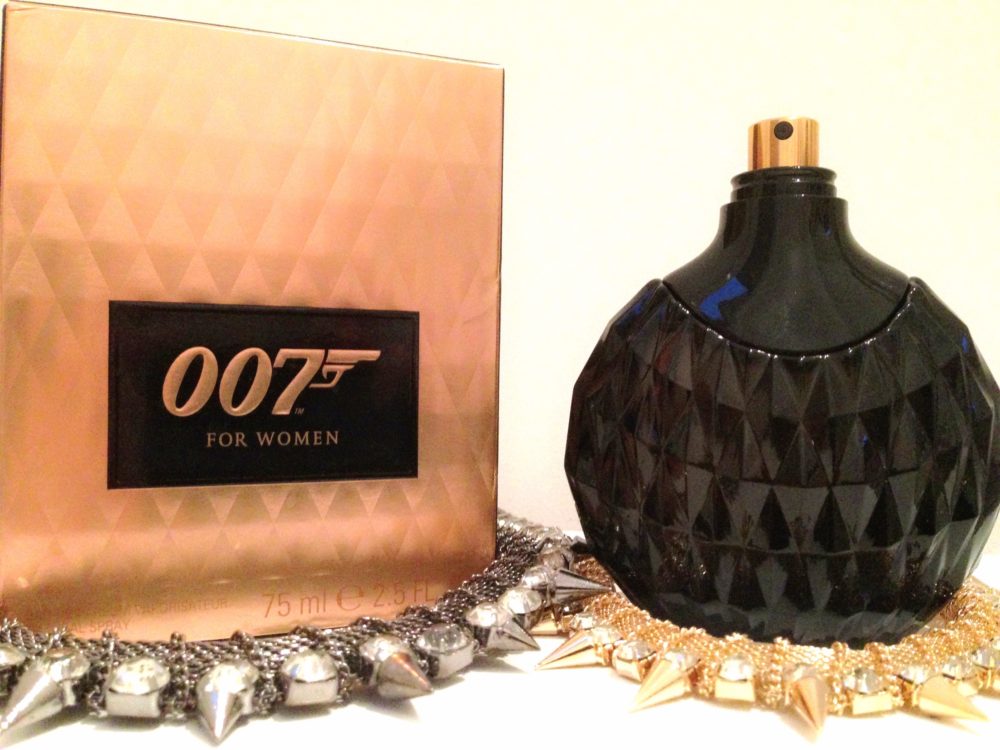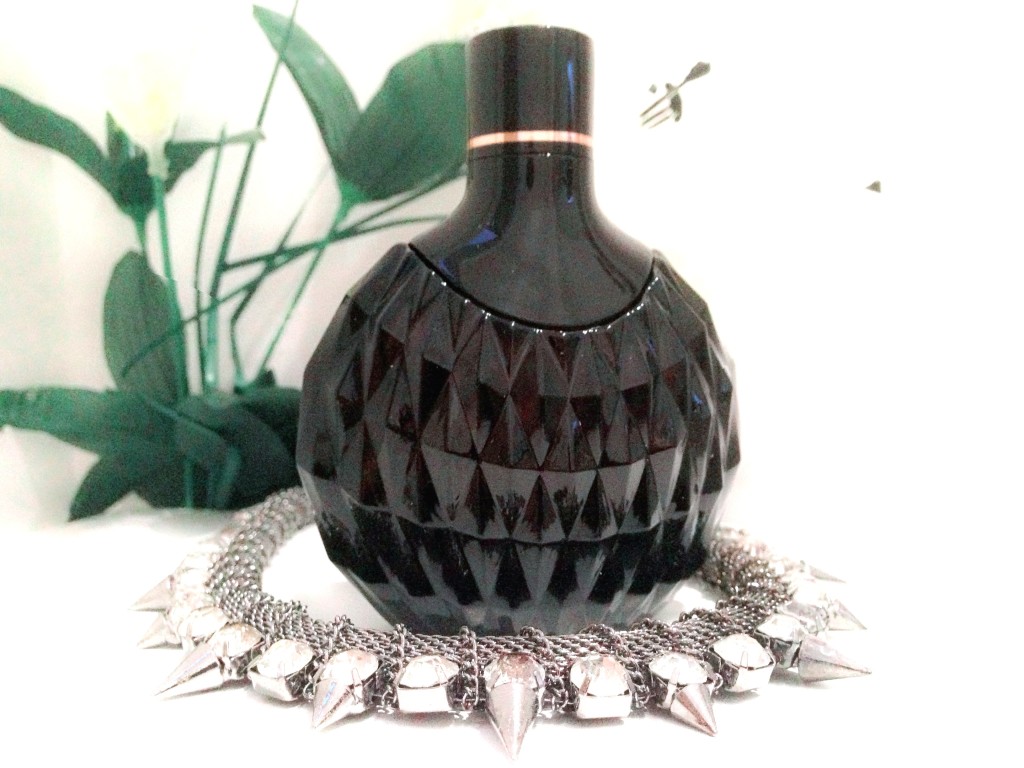 007 For Woman Review
Release your inner bond girl with this superb scent from 007 Fragrances which is due to come out on February the 1st. Ever so excited about reviewing this wonderful scent especially as it contains some of my favourite fragrance ingredients.
This beautiful scent's oriental signature is driven by Black Vanilla and White Musk, with a touch of elegant Cedar wood creating an tantalising and hypnotic scent.
The product packaging is very sophisticated, made with highly reflective dark which mirrors the Bond Woman contradictory characteristics.
The diamond-cut pattern which is engraved on the bottle creates a luxurious looking bottle, a feminine take on the 007 for Man.
Actress Caterina Murino is the face of this fragrance; her seductive and alluring looks reflect the enticing and sensual 007 for woman scent.
The campaign has been shot by renowned 007 photographer Greg Williams, the campaign visual is imbued with dark, brooding intrigue.
"I employed many cinematic techniques in the way that I shot this campaign. It's the only way to capture the depth and mood of something as intrinsically filmic as a Bond Woman" – Greg Williams.
The campaign imagery and film will be revealed at an exclusive global media launch event on 7th October in London, the authentic home of Bond.
If you're a fan of vanilla scents combined with woody and musk notes, this fragrance is one to add to your collection!
A captivating perfume in a stylish, sophisticated bottle.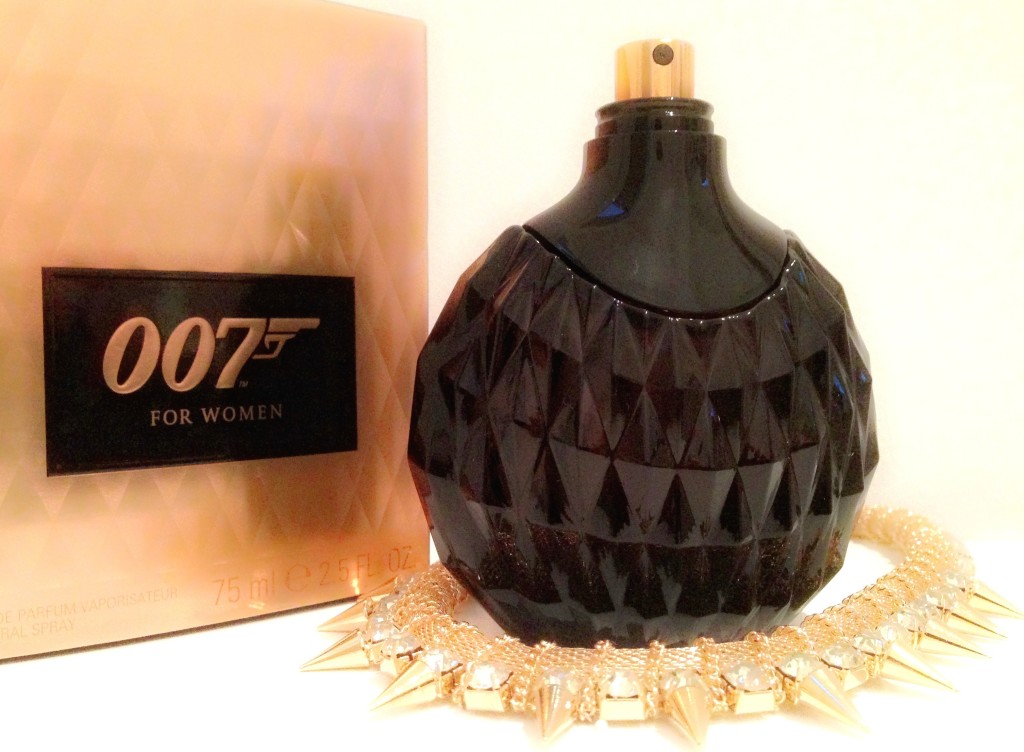 The beautiful statement jewellery shot here is by Bijou & Bou. The Electra necklaces come in three shades, gold, silver and black 🙂
Please click here to see my review on James Bond 007 For Man.