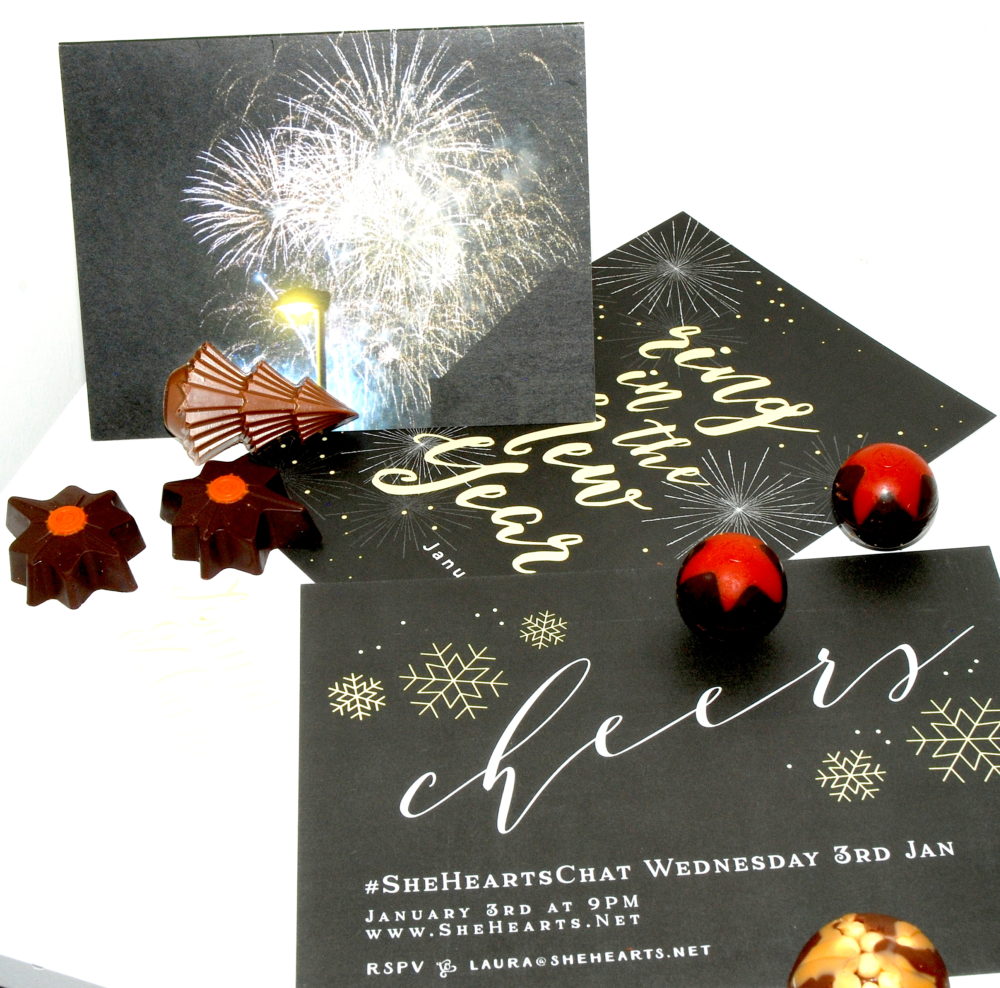 Basic Invite Review
Write it on your heart that every day is the best day in the year. Ralph Waldo Emerson
With the New Year 2018 fast approaching & celebration preparations underway, holiday party invites are certainly on the mind. Being a fan of all things personalised & unique, Basic Invite have a wide selection of invitations you can easily customise.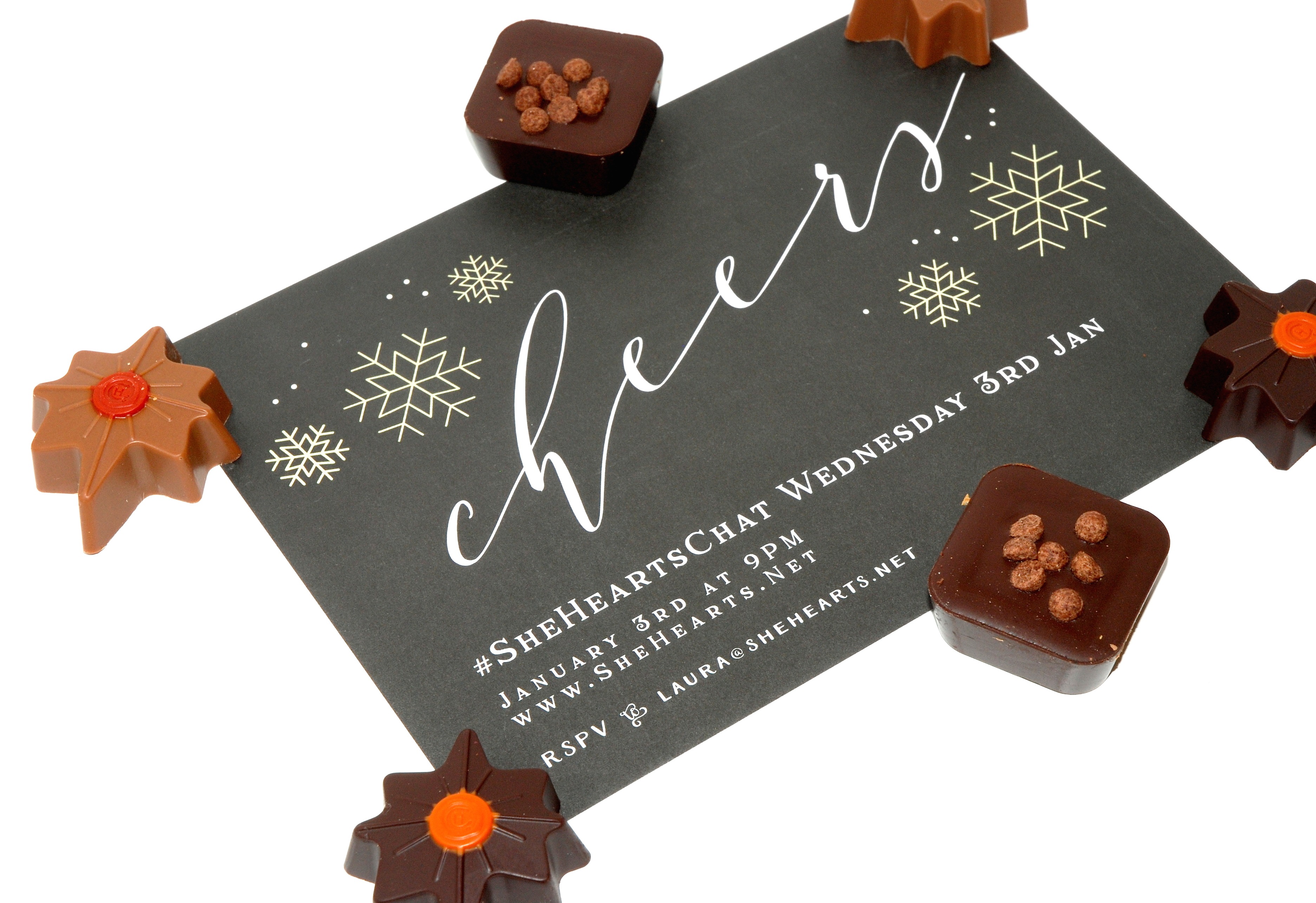 I looked through a variety of holiday party invites and opted for two with a monochromatic theme with hints of white and gold. There are so many different designs on offer, you can easily adjust the text, colour and card type. Customising any invitation on Basic Invite is a fun & fast process and loved the sheer amount of designs. You can a unique Christmas party invitation template easily also.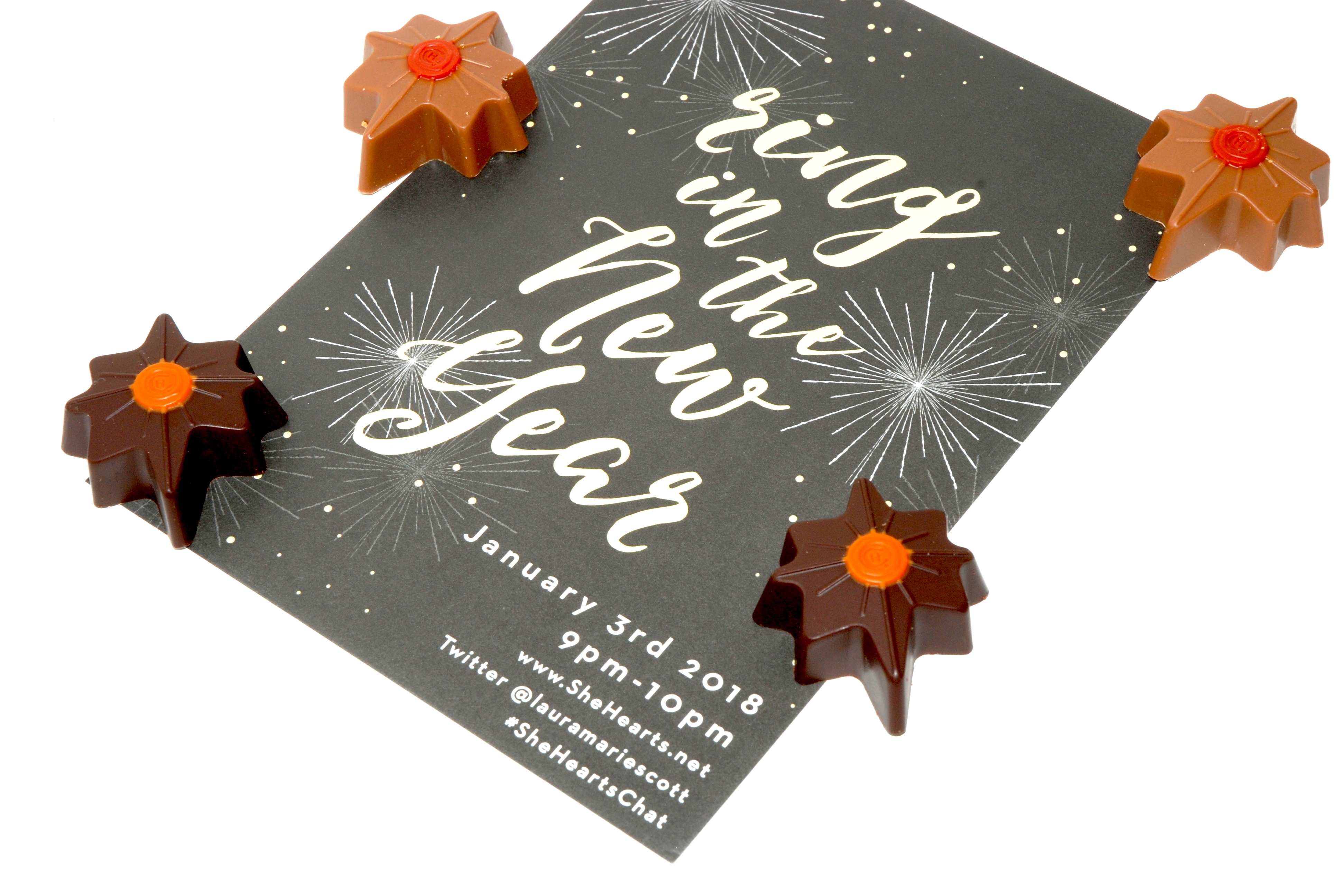 #SheHeartsChat
To celebrate the New Year 2018 I'm re-launching my personal pop up blog chat #SheHeartsChat on Wednesday January the 3rd at 9pm GMT on Twitter account @lauramariescott. It's my pleasure to invite you all to join in my Twitter party so please do save the date in your dairies!
The topic will be announced closer to the time on Twitter so please do stay tuned 🙂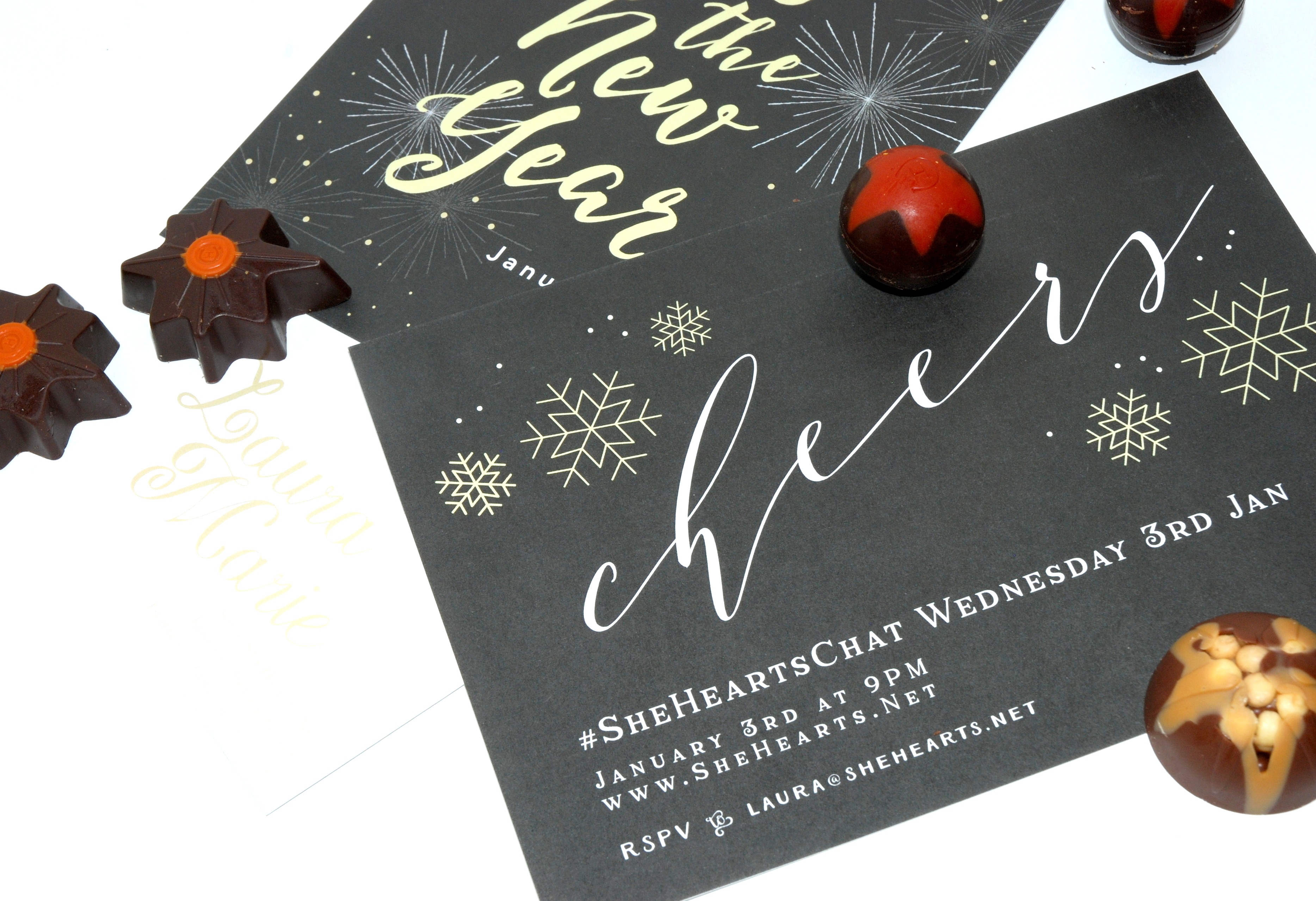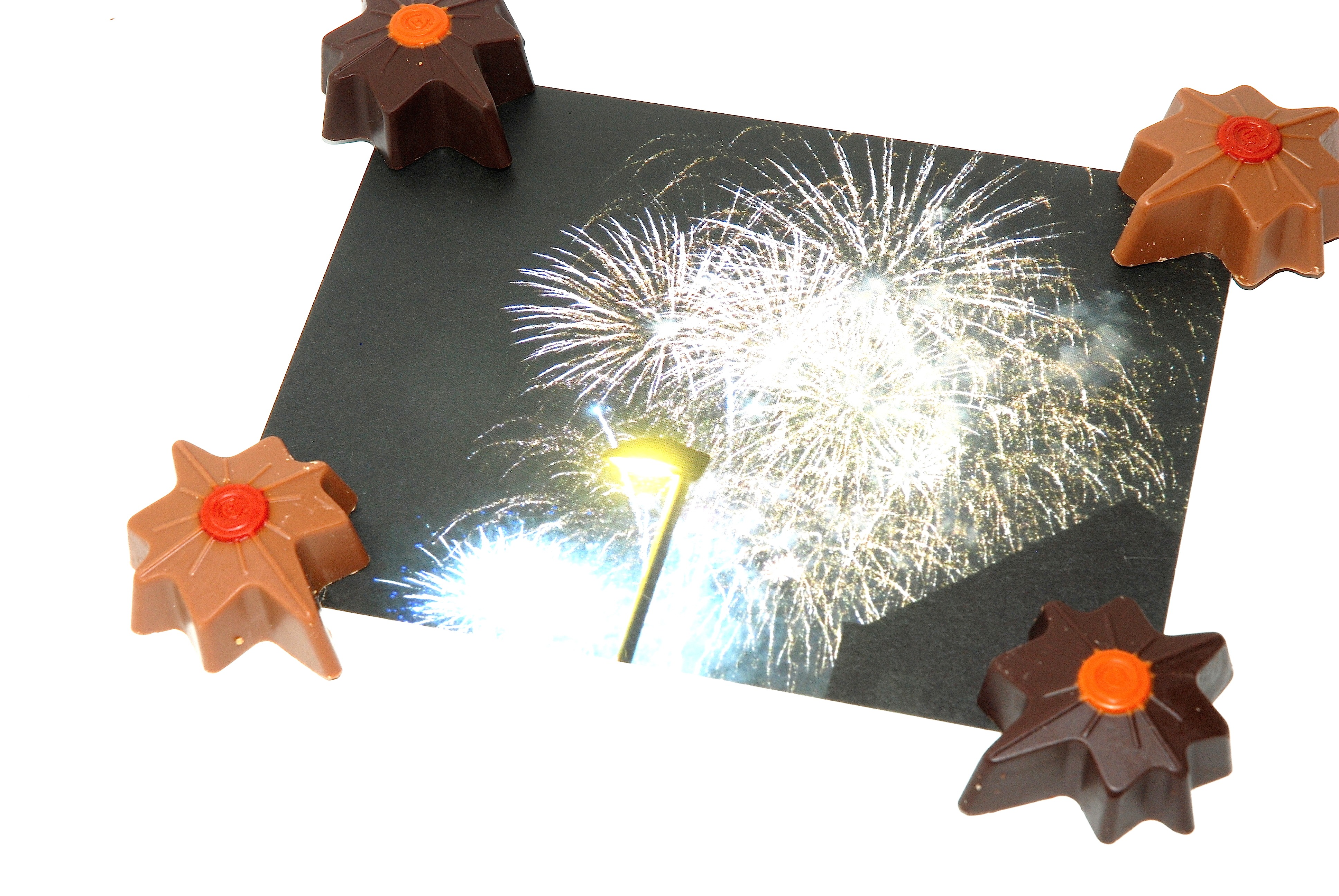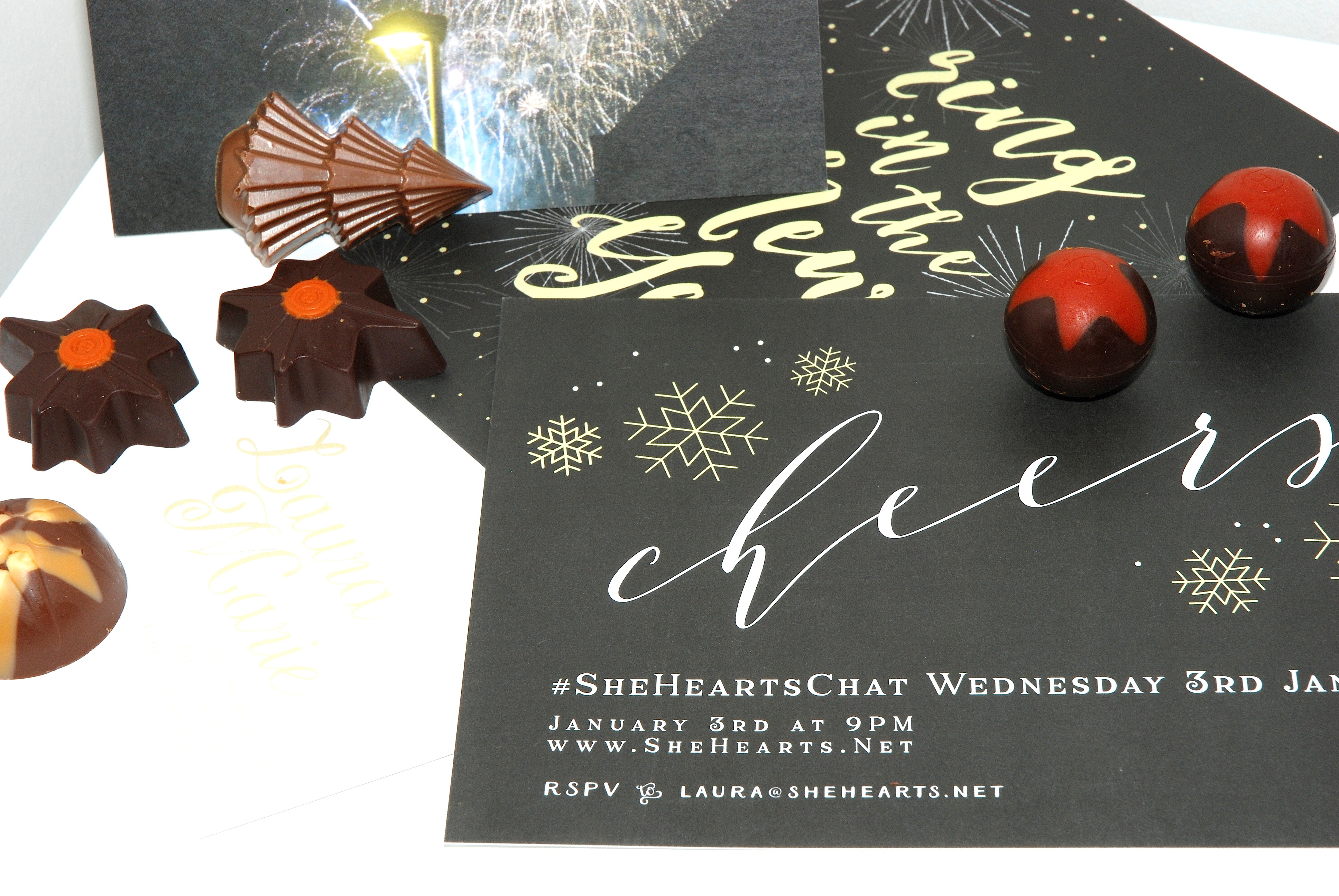 Creating my holiday cards from Basic Invite was a pleasure allowing customers a wide variety of design choice and 180 different colour options. You're able to order custom samples which is a great way to try before you buy.
There are 250 Christmas card and Holiday designs on offer, and they're currently offering 30% off with coupon code: HOLI30.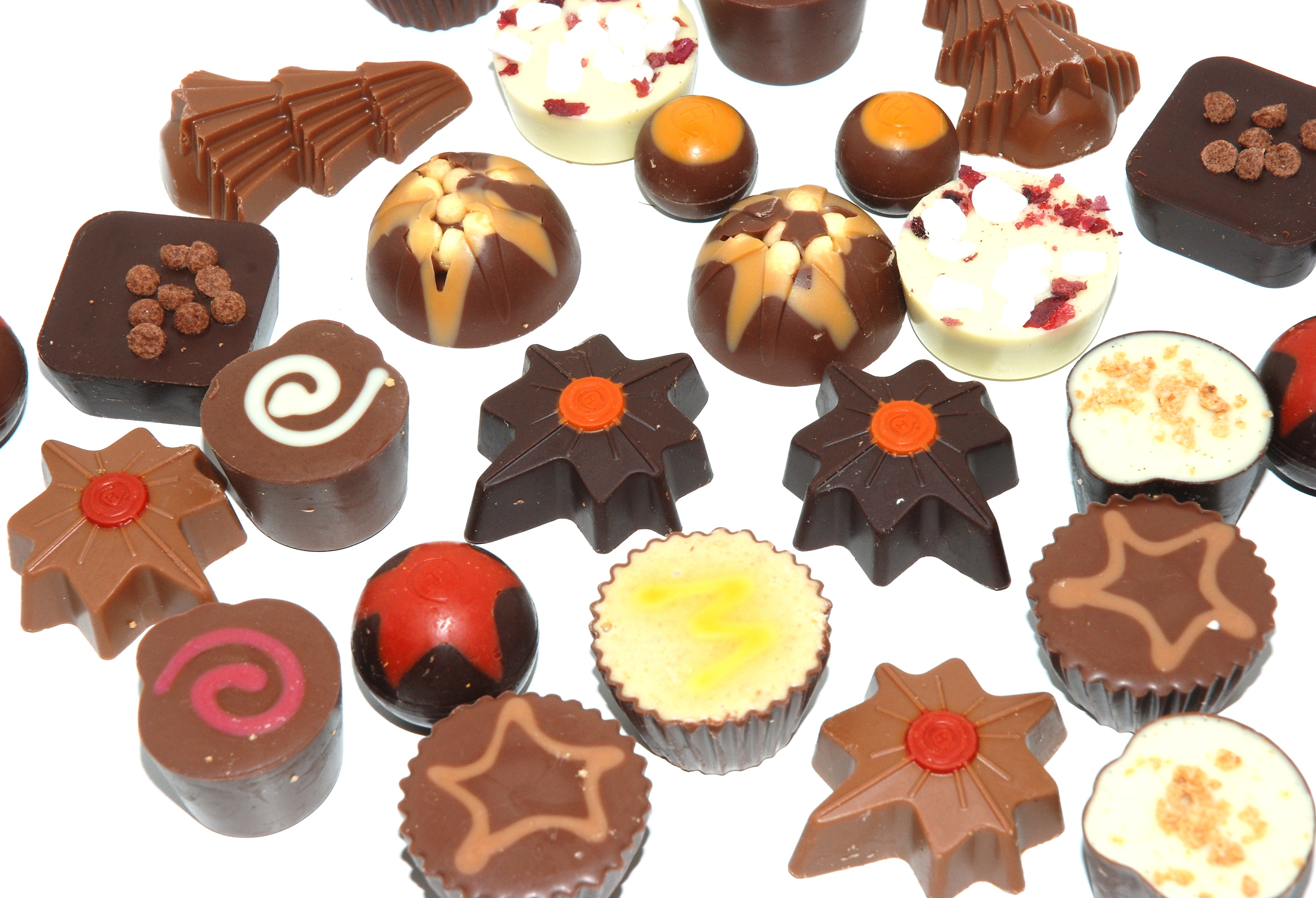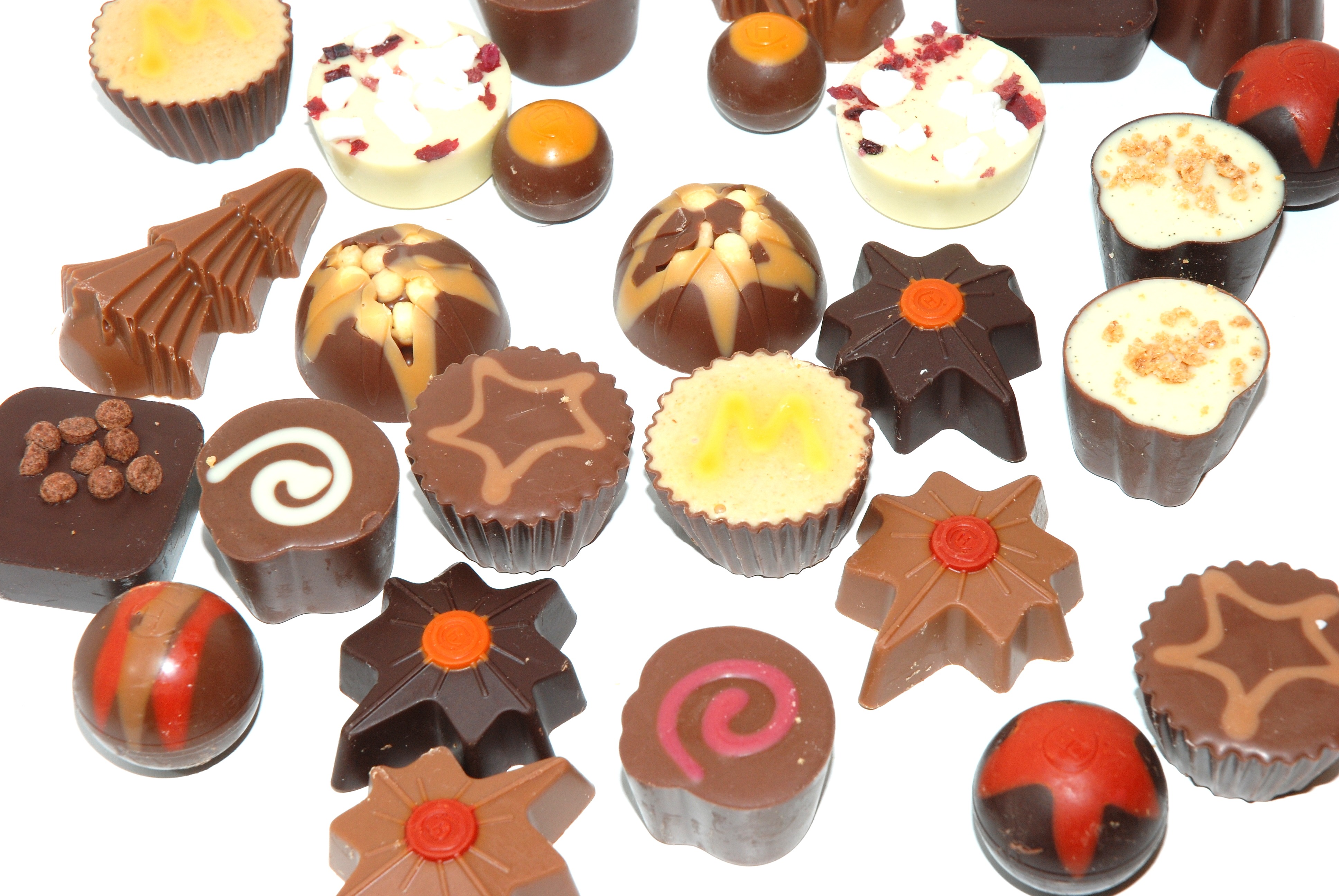 Hotel Chocolat The Christmas Gift Box Luxe
These beautiful invitations were captured alongside The Christmas Gift Box Luxe from Hotel Chocolat offering a showcase of beautifully designed chocolates, my favourite being the Orange & Walnut (the dark stars), Billionaire's Shortbread, Simple Dark Bauble, and Christmas Mess.  Delicious!
The Winter Chocolate Puddings H-Box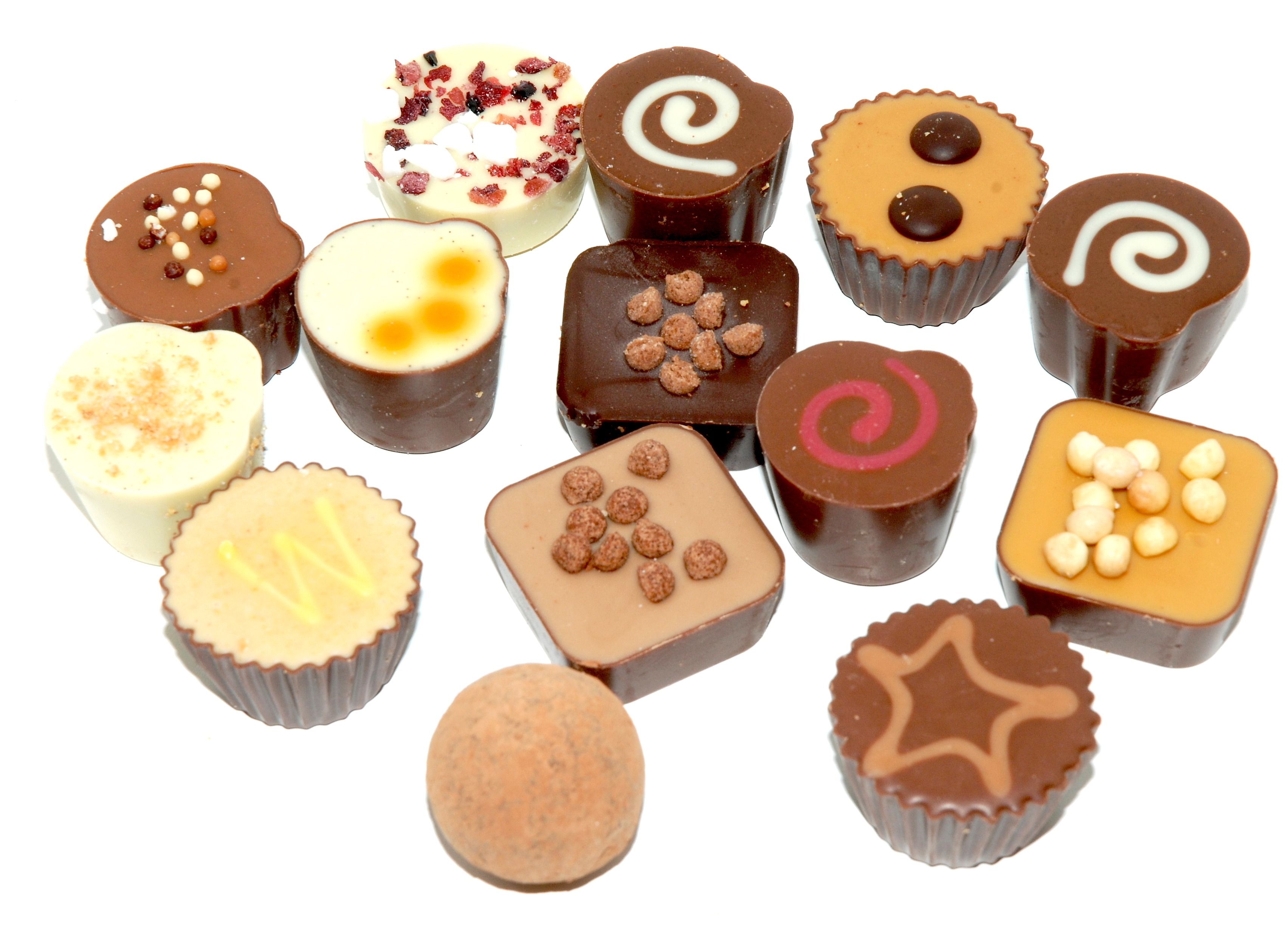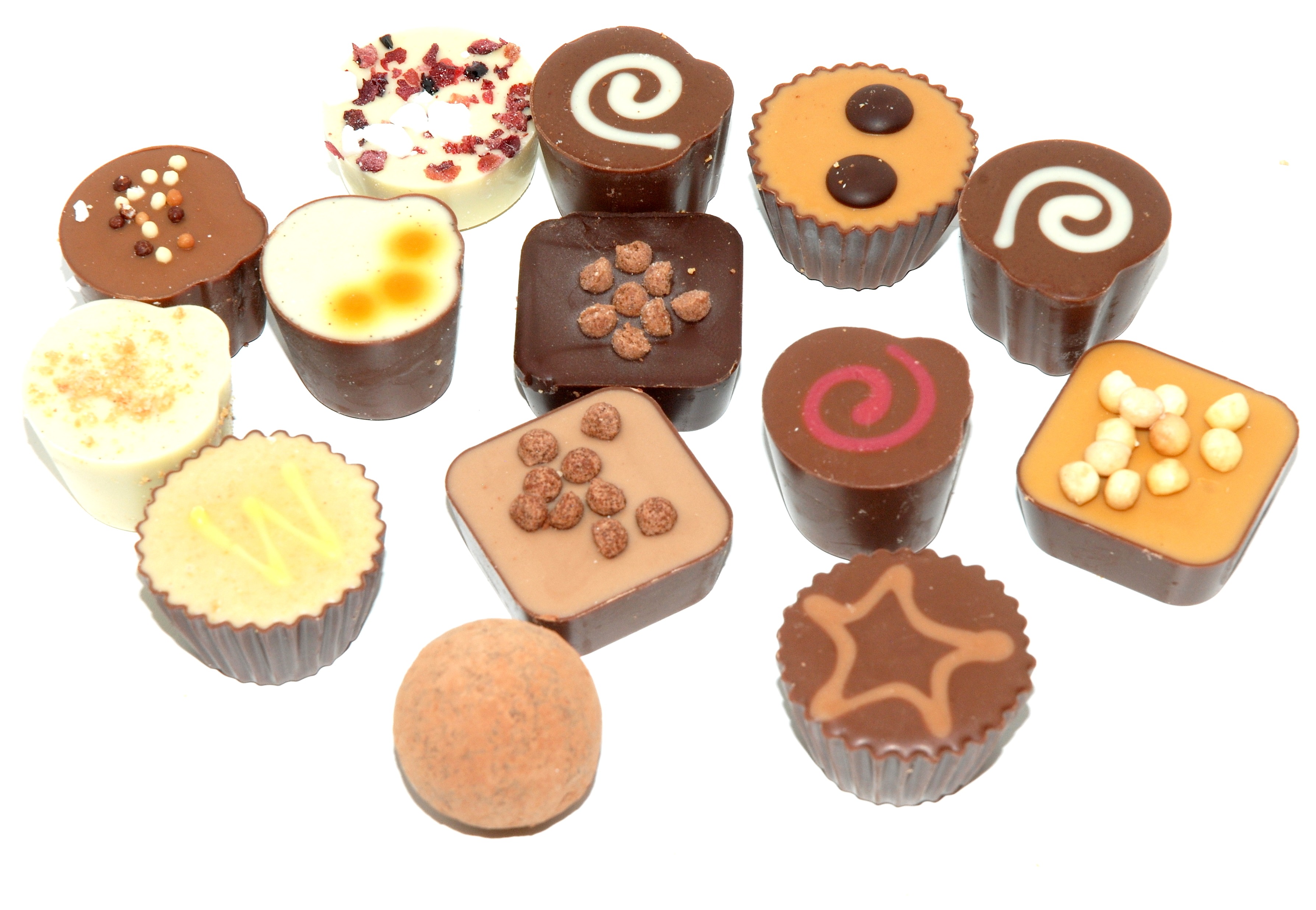 For dessert showcased are The Winter Puddings H-Box by Hotel Chocolat showcasing an array of beautifully sweet chocolatey treats, favourites are Carrot Cake and Caramel Cheesecake, so tasty!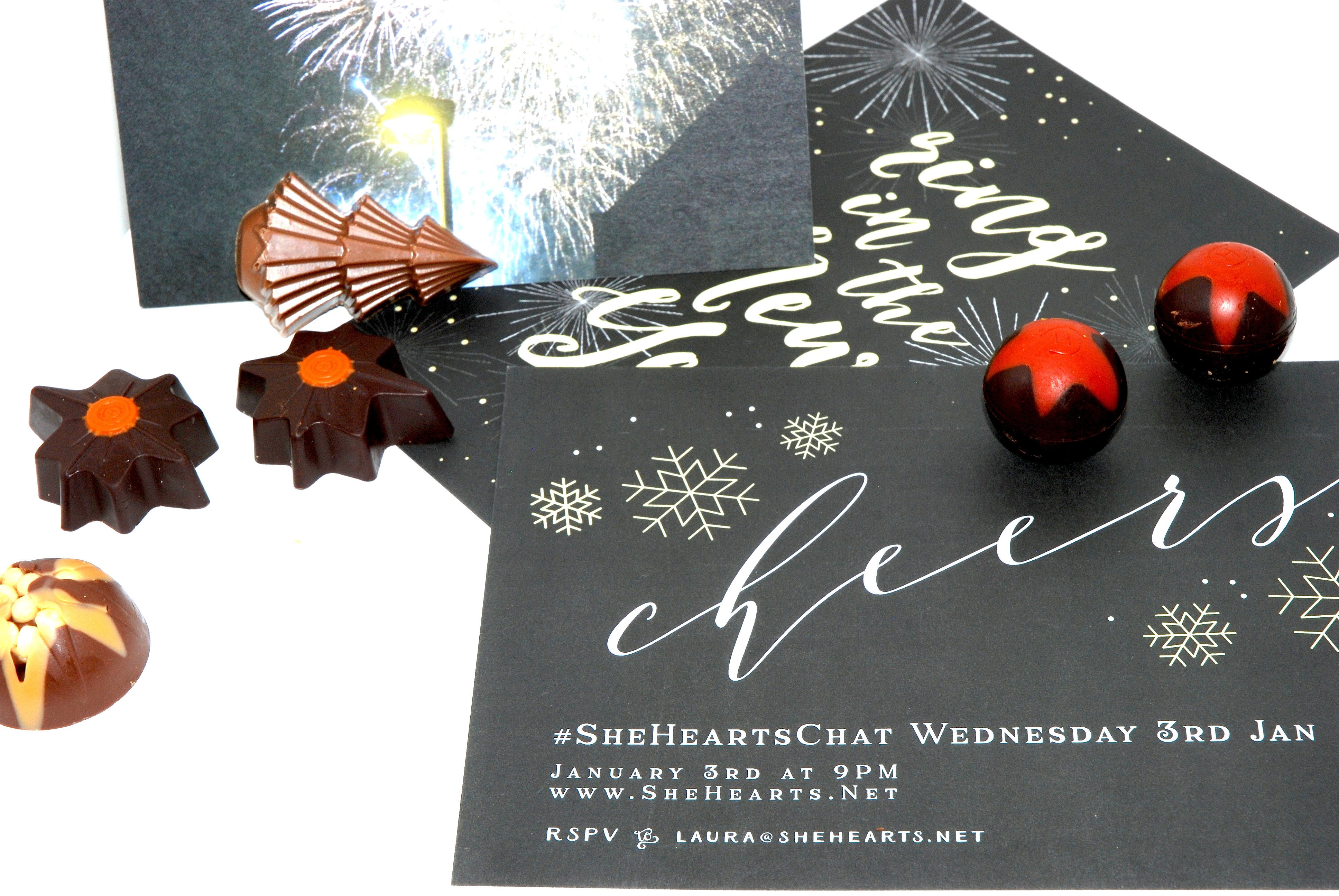 What do you think of the designs from Basic Invite judging from the photographs?
It would be a pleasure to have you join in #SheHeartsChat on the 3rd of January! I'll be hosting on @lauramariescott and also sharing some screen grabs after the chat on instagram @lauramarie84 so please do follow me on there for updates 🙂
Thanks ever so much for reading!
Laura xo