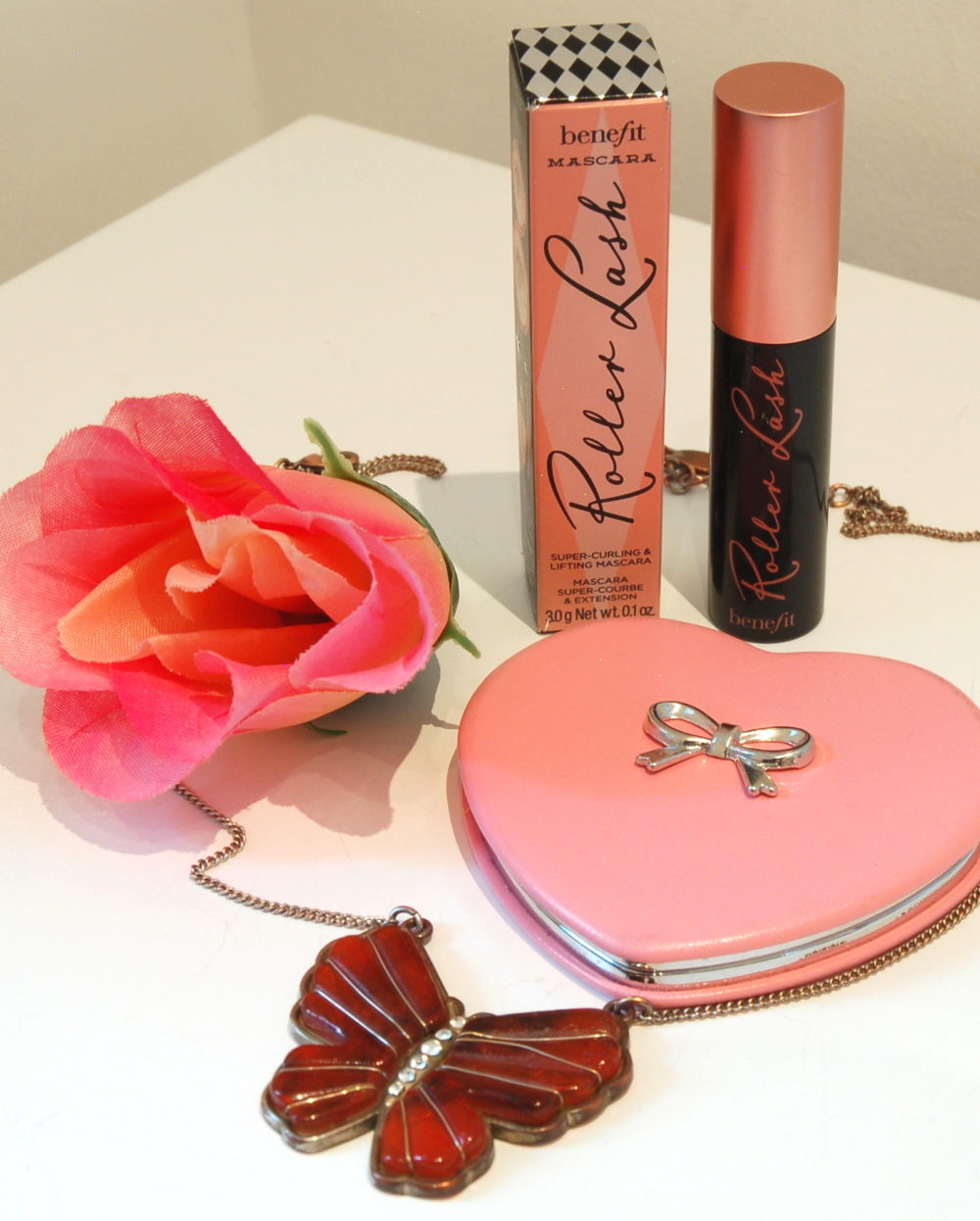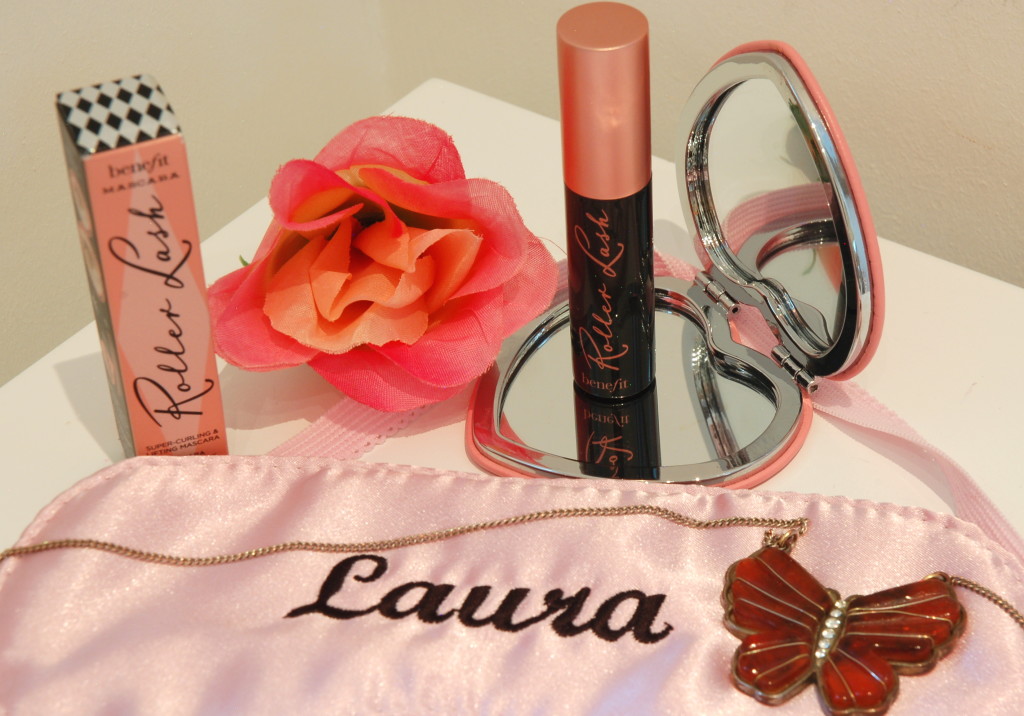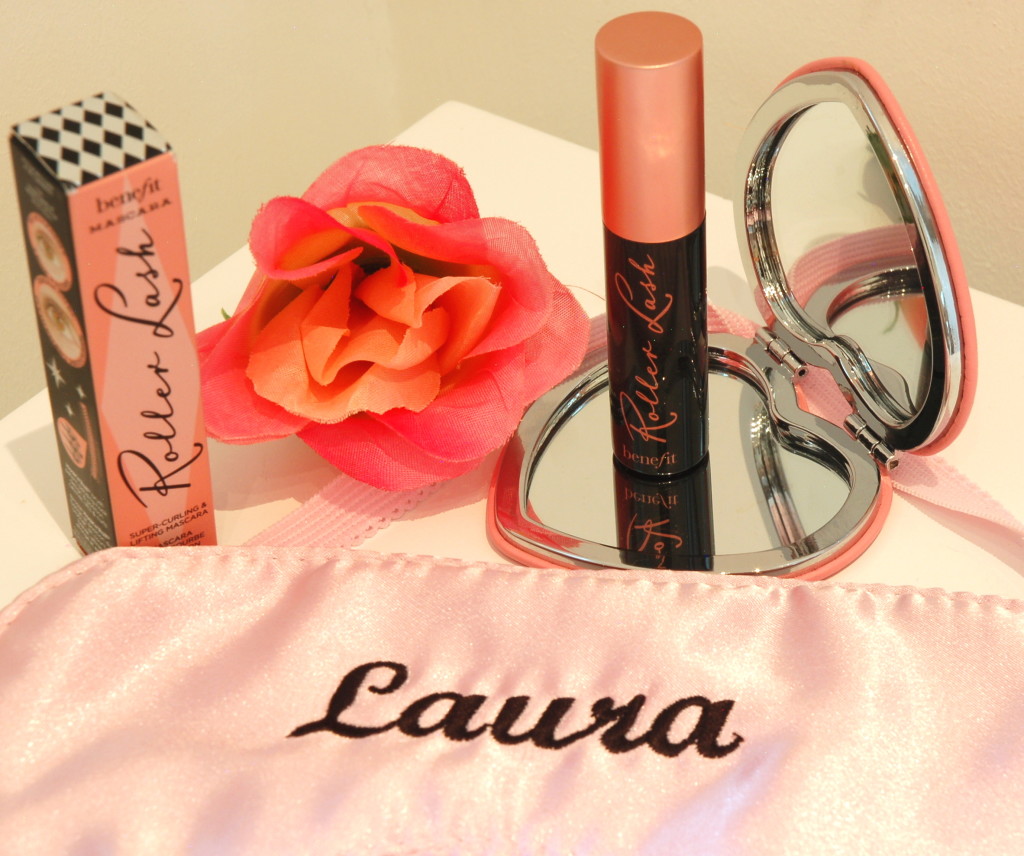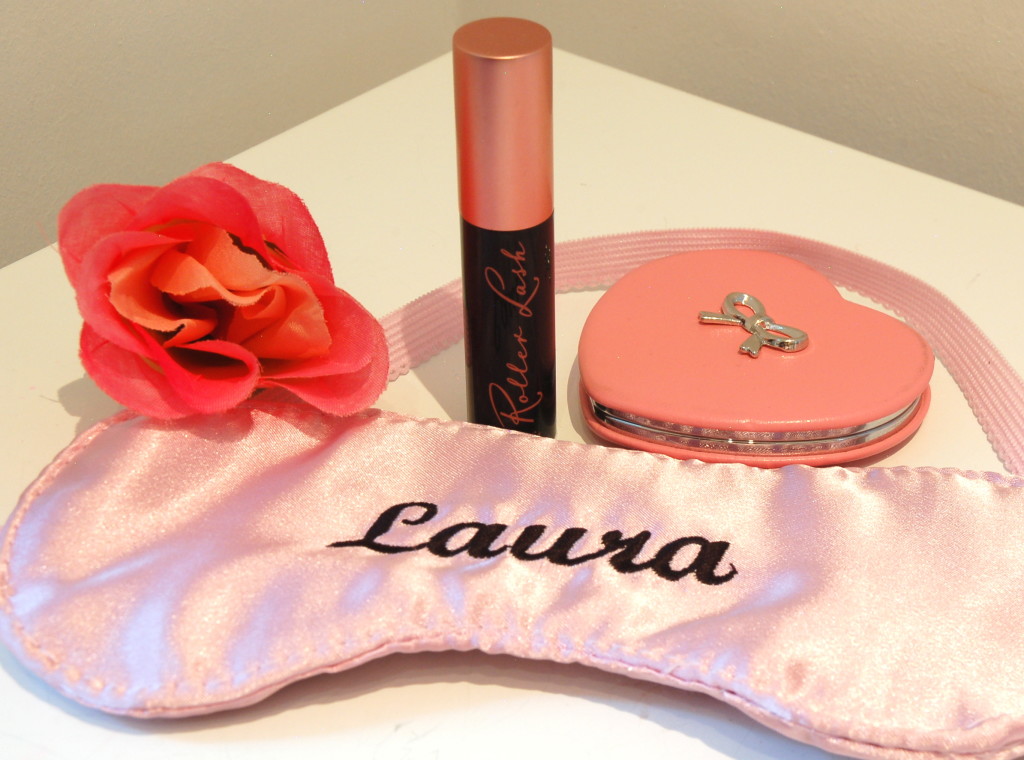 Benefit #RollerLash Review
I was super excited when this beautiful package arrived from Benefit HQ (thank you!) It was so wonderful to receive a personalised package with a sample of the new Benefit Roller Lash Mascara! I LOVED the cute sleep mask with my name on it 🙂
I have heard so much about this mascara and being somebody who isn't blessed with long eyelashes, lengthening mascaras are my best friend 😉
This mascara is rather impressive, both in packaging and in product quality! The website states the following:
Curl Power!
97% said it visibly lifts lashes*
87% said it gives long-lasting curl*
94% said eyes look more wide open*
I couldn't agree more! It does exactly what it says on the package, it's really does lift, lengthen and gives lashes that false eyelash effect!
Being a fan of Benefit especially the They're Real Mascara, this mascara really does match up to high expectations! Compared to the They're Real mascara this one is lighter in formulation, giving lashes more of a natural lengthening effect.
I love both mascaras & it's actually a really good idea to team the Roller Lash with the They're Real for added drama!
Many people said that the They're Real mascara was too clumpy & they prefer the Roller Lash for that very reason.  Personally I find both a pleasure to use for different reasons. I would opt for the Roller Lash for natural eyes, perfect for Spring when you want lashes to look naturally long.
A great mascara from Benefit and it's one to add to your collection especially if you have short eyelashes like me 🙂 I will add a selfie soon!
Do let me know your thoughts on the mascara, and other Benefit products that you like too 🙂
Laura xo