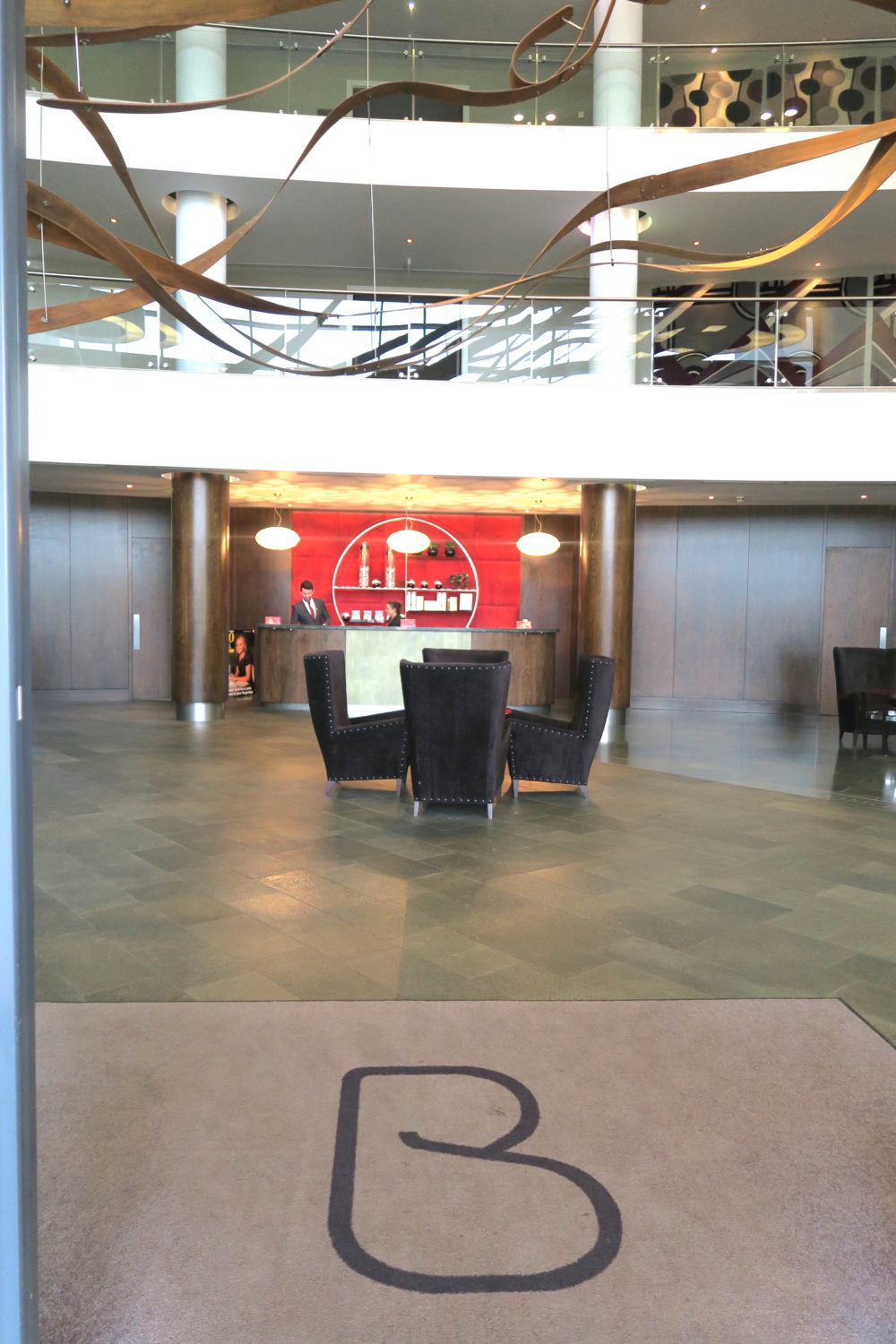 Brooklands Hotel Review
Recently we had the pleasure of staying Brooklands Hotel in Weybridge Surrey which is situated next to the famous Brooklands motor racing track as well as one of Britain's first airfields.
The history is represented in the hotels decor, you are greeted by a race track inspired ceiling sculpture in the reception.
With an iconic, art deco inspired interior, the world's most historic motor racing track running through the reception, uber- contemporary conference facilities, a critically acclaimed chef, spa facilities, fitness centre and super suites, the luxury Brooklands Hotel in Weybridge, Surrey has to be seen to be believed – Brooklands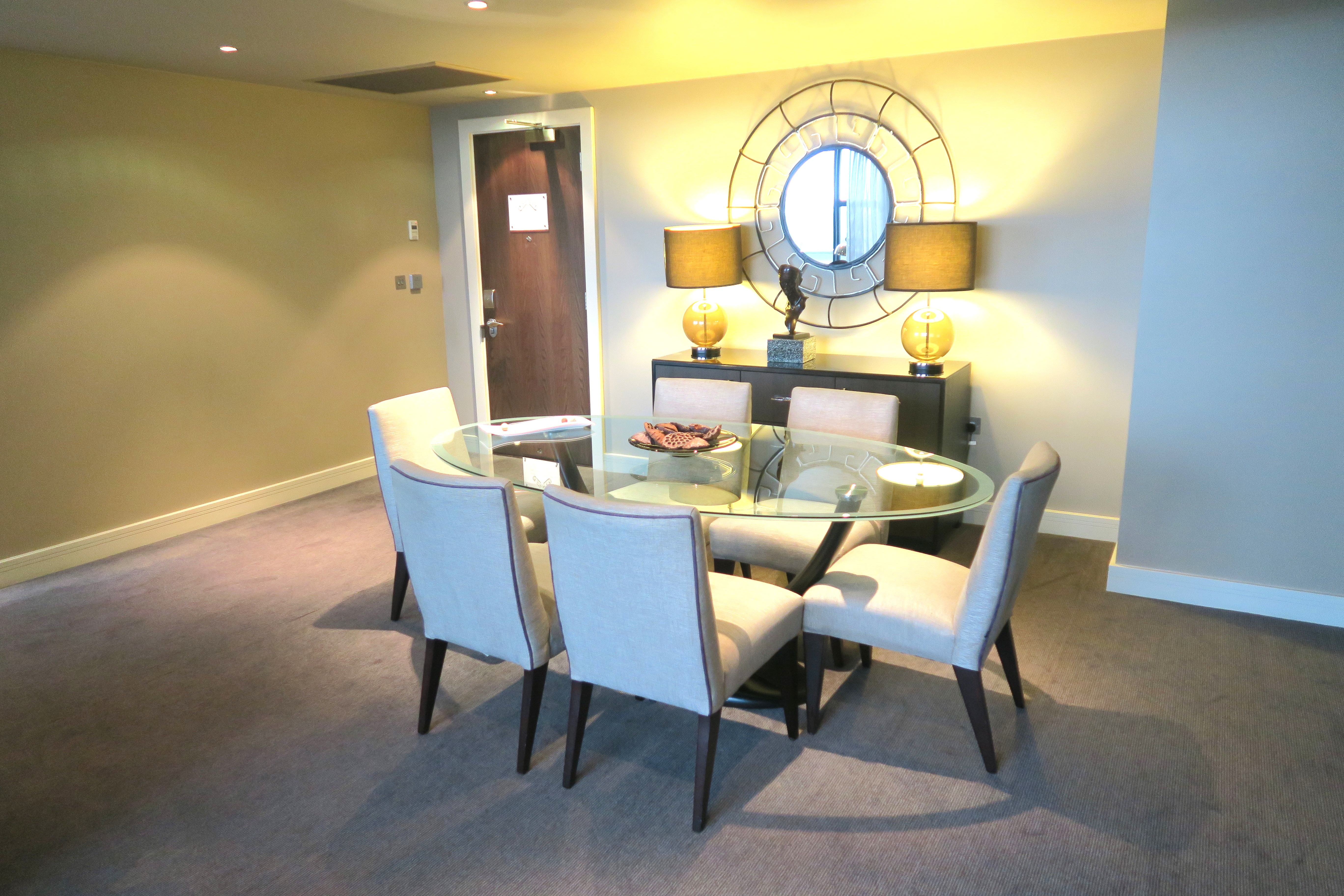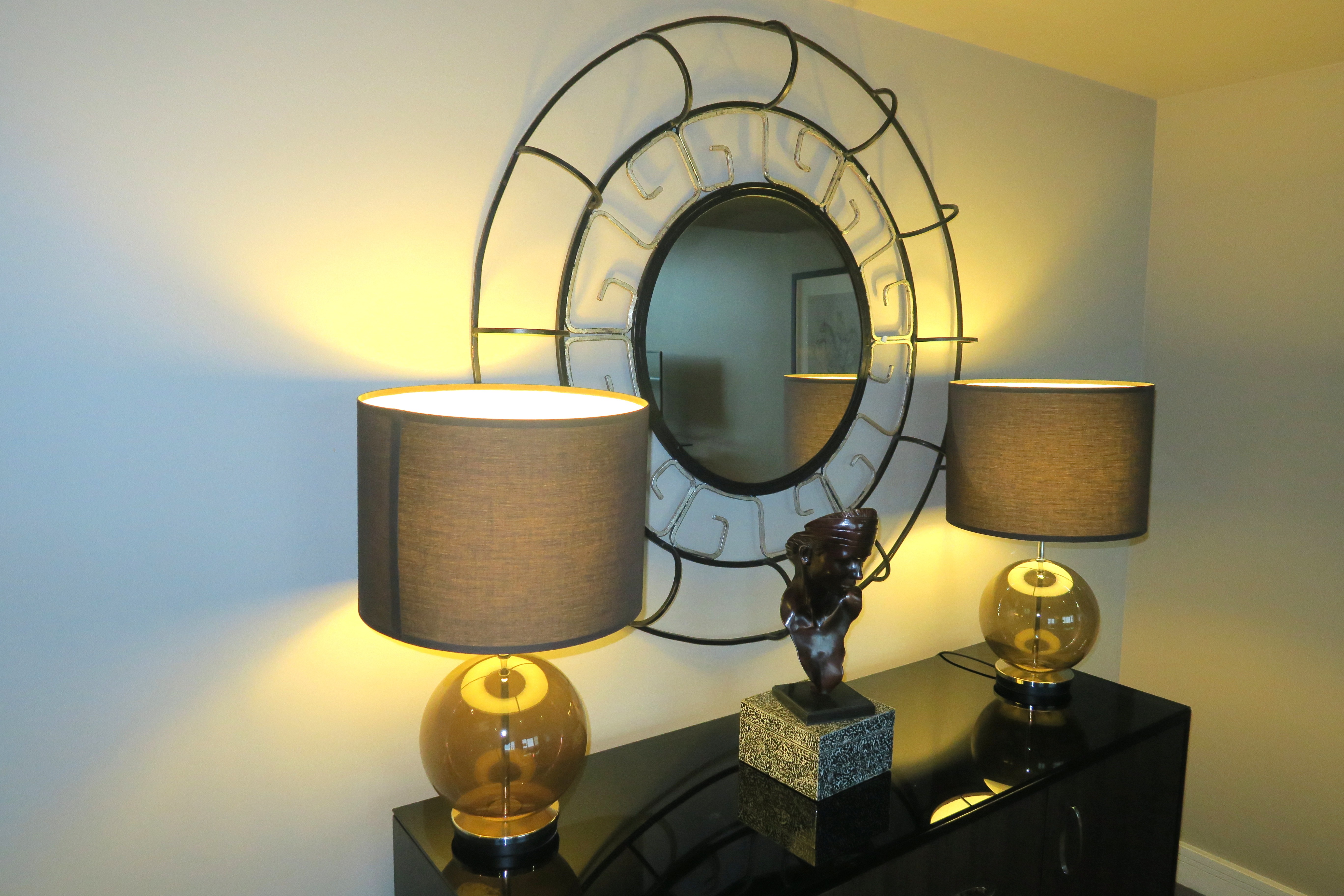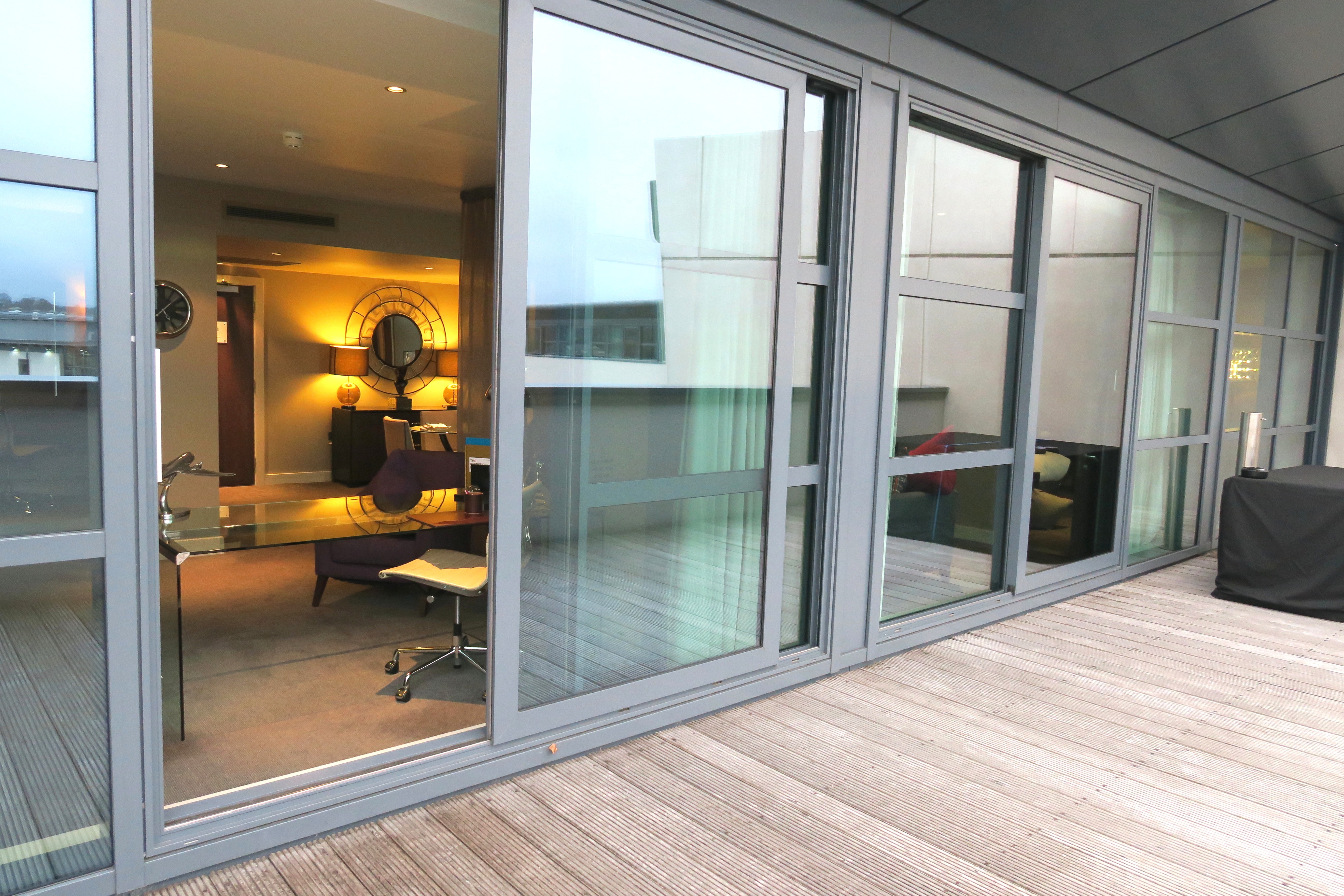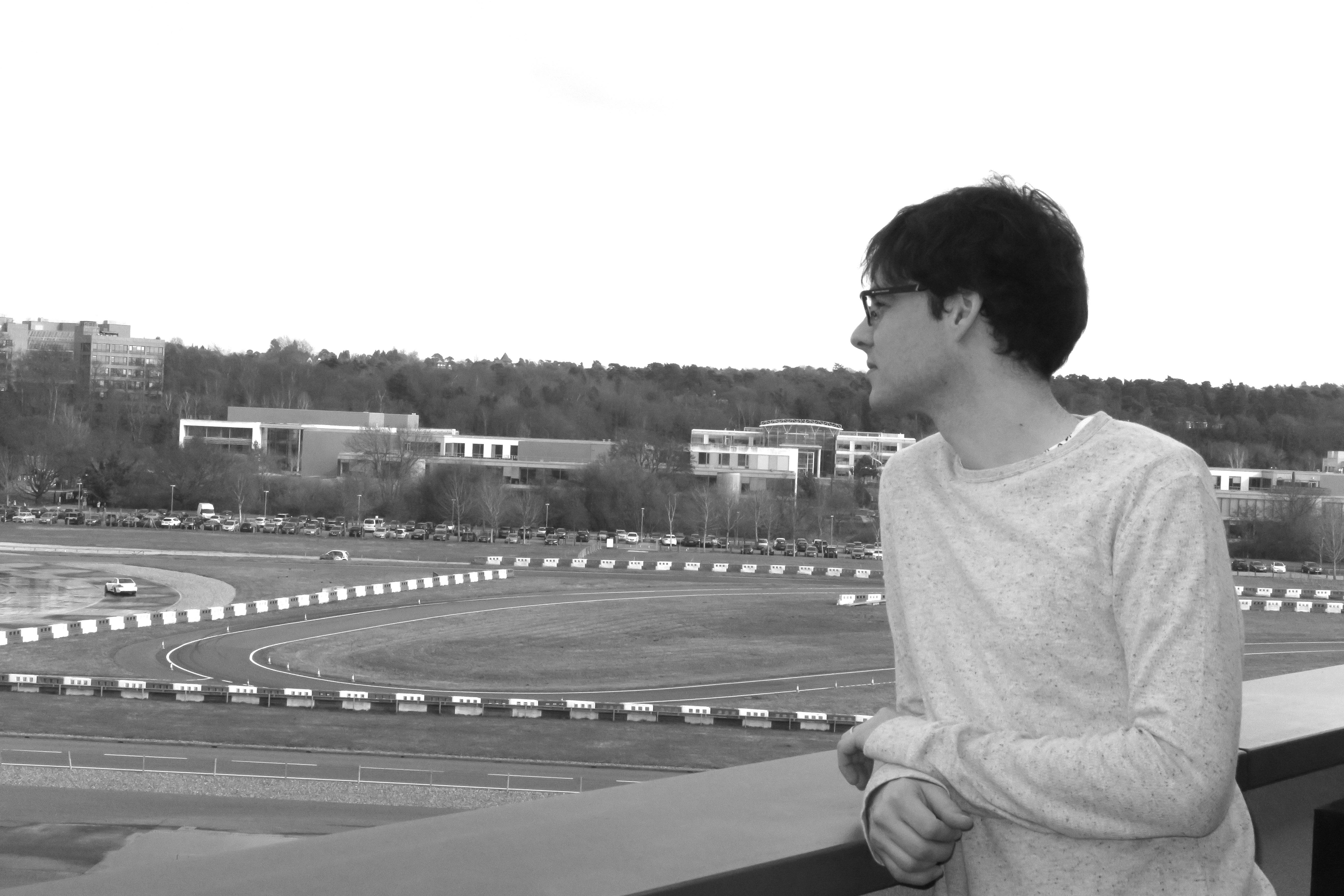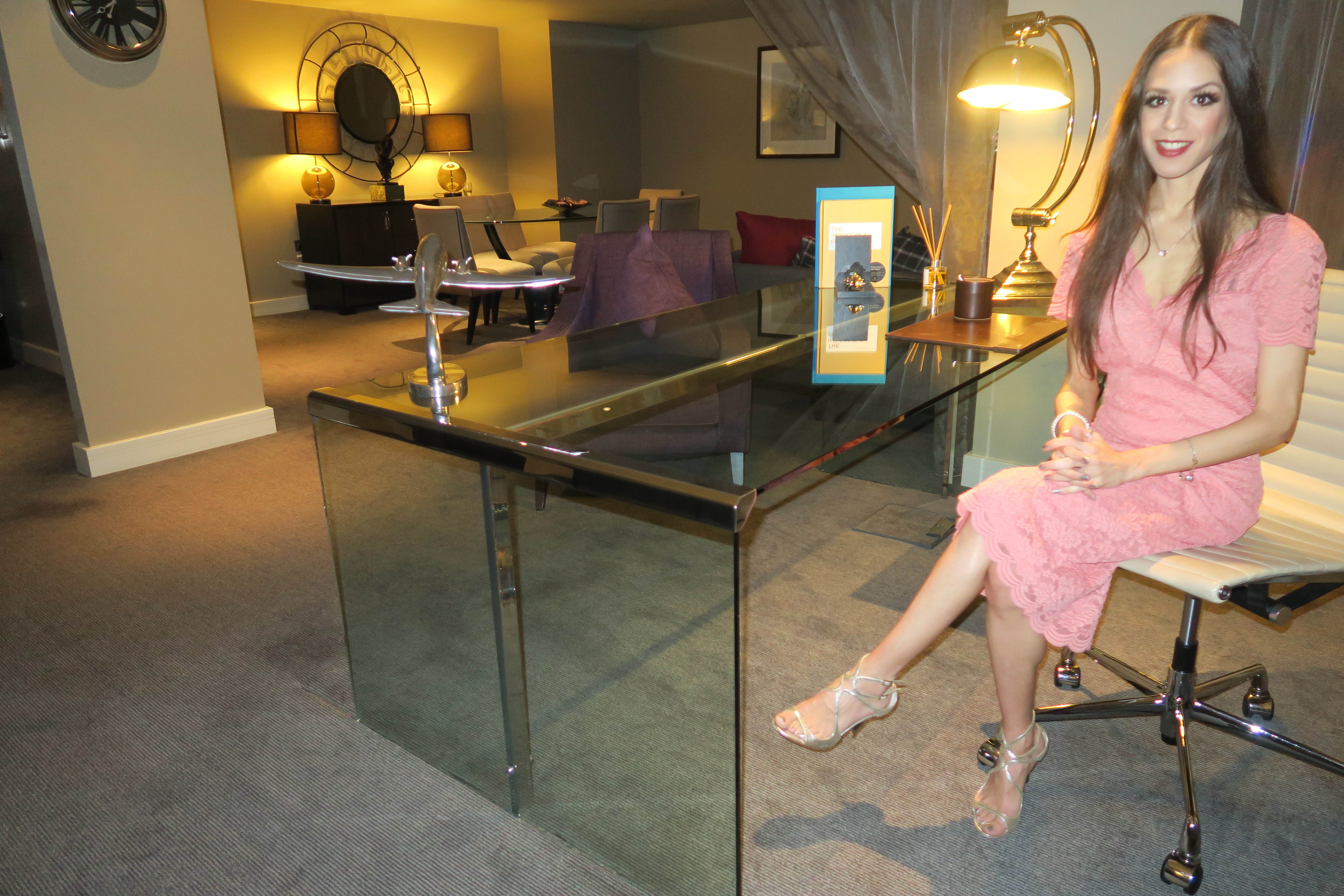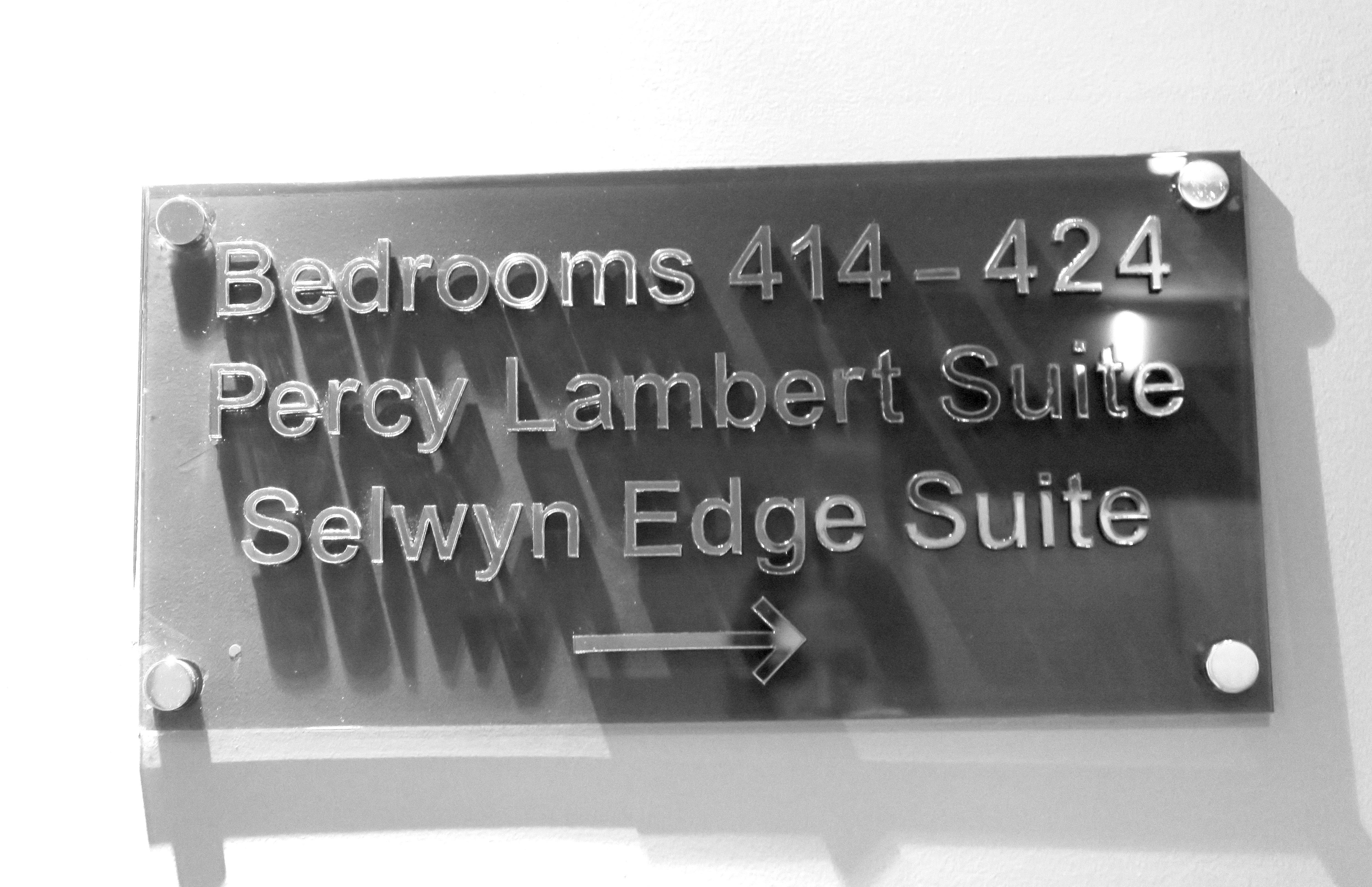 Track Facing Suite
We had the pleasure of staying in The Selwyn Edge Suite (named after the racing driver Selwyn Edge) which is one of the hotels prestigious track facing suites with fantastic views from the balcony.
The suite was incredibly spacious with a modern layout and quirky decor dotted around. We were greeted by some delicious chocolates and a hand written message, it's the little touches you always remember especially when they're chocolate orientated!
With a large comfortable king sized bed and a gorgeous navy blue modern bathroom with bath and shower, you're guaranteed a comfortable stay!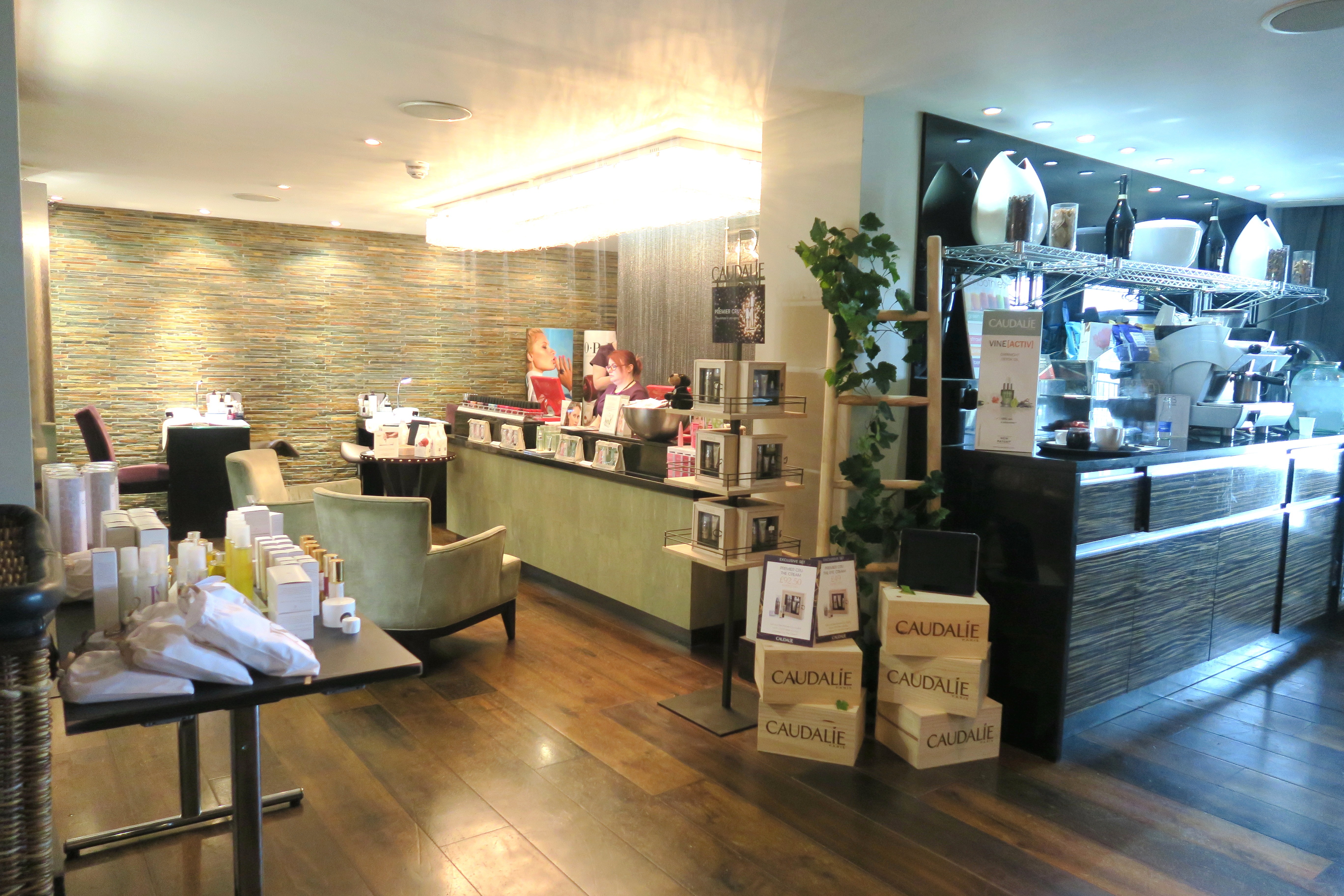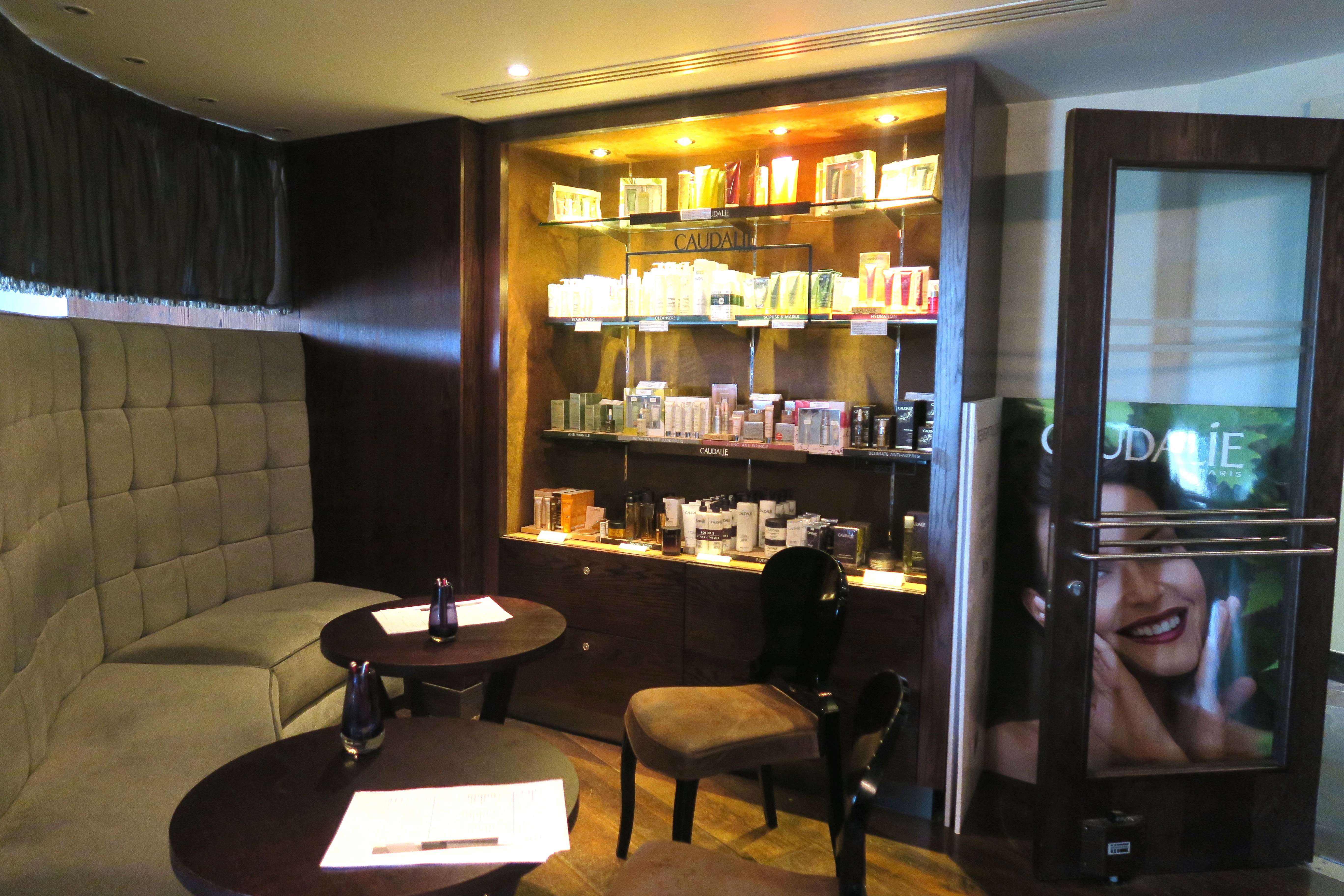 BSPA -Divine Scrub
Shortly upon arrival I headed down to the BSPA for a Caudalie Divine Scrub.
A glamorous scrub that gently exfoliates your body & helps you regain smooth, fresh skin thanks to brown sugar, grape-seed oil & our Divine Oil. The application of the Nourishing Body Lotion combined with Divine Oil finishes off this treatment & leaves your skin luminous & lightly scented. -Brooklands
The Caudalie products were refreshing and enjoyed the relaxing massage. My masseuse helped to de-knot tension in my back caused by fitness training As I workout regularly she suggested regular massages to help muscles recover.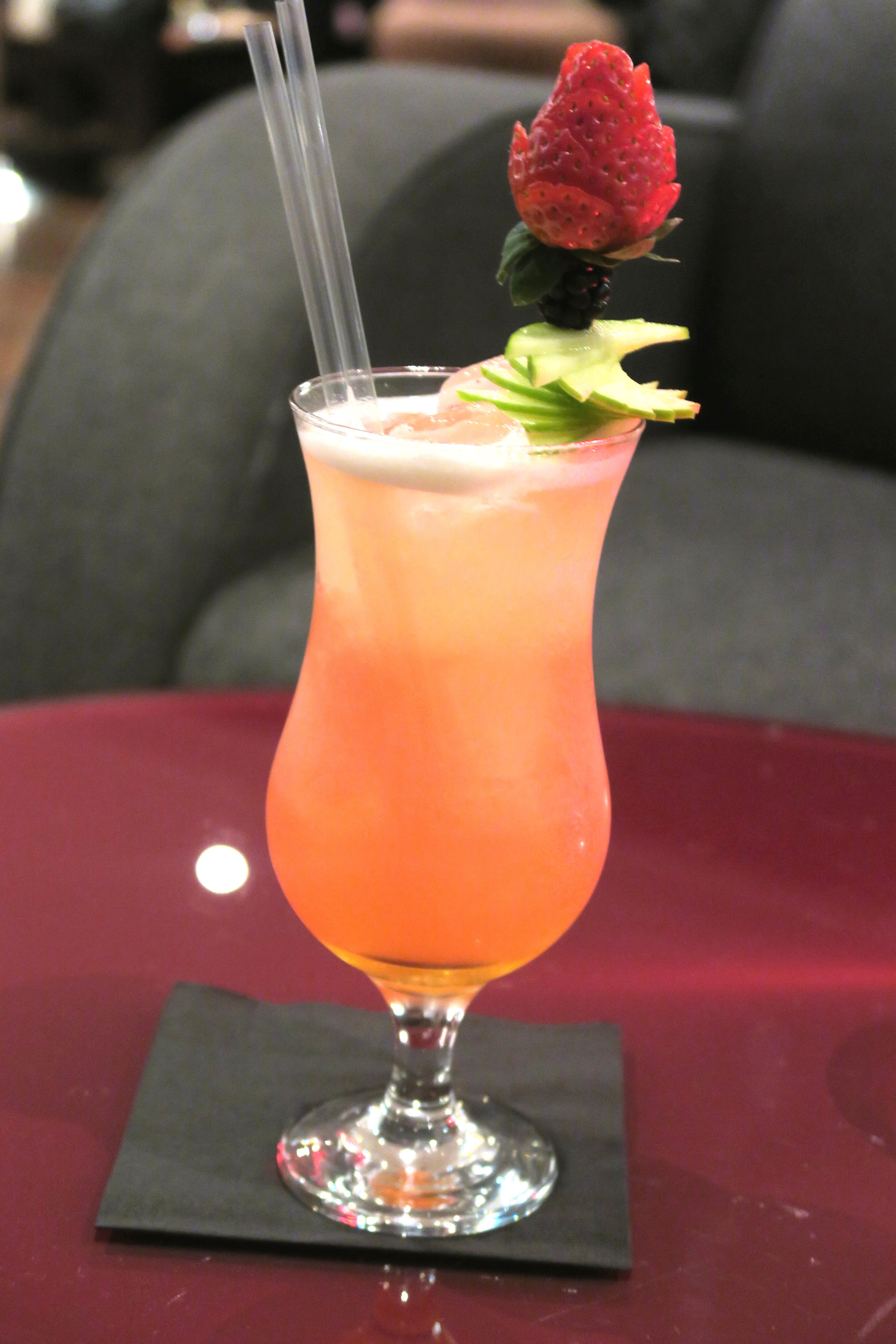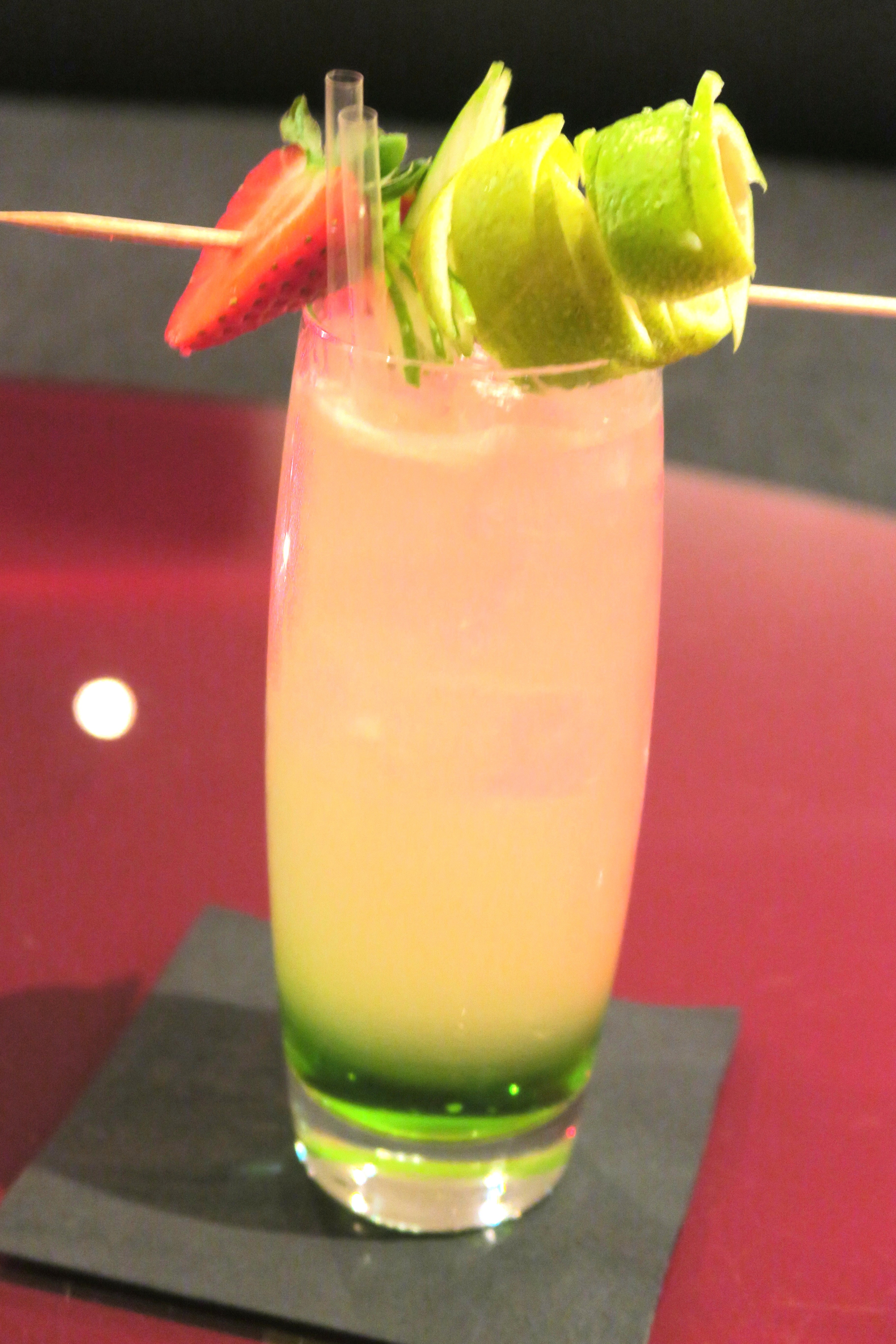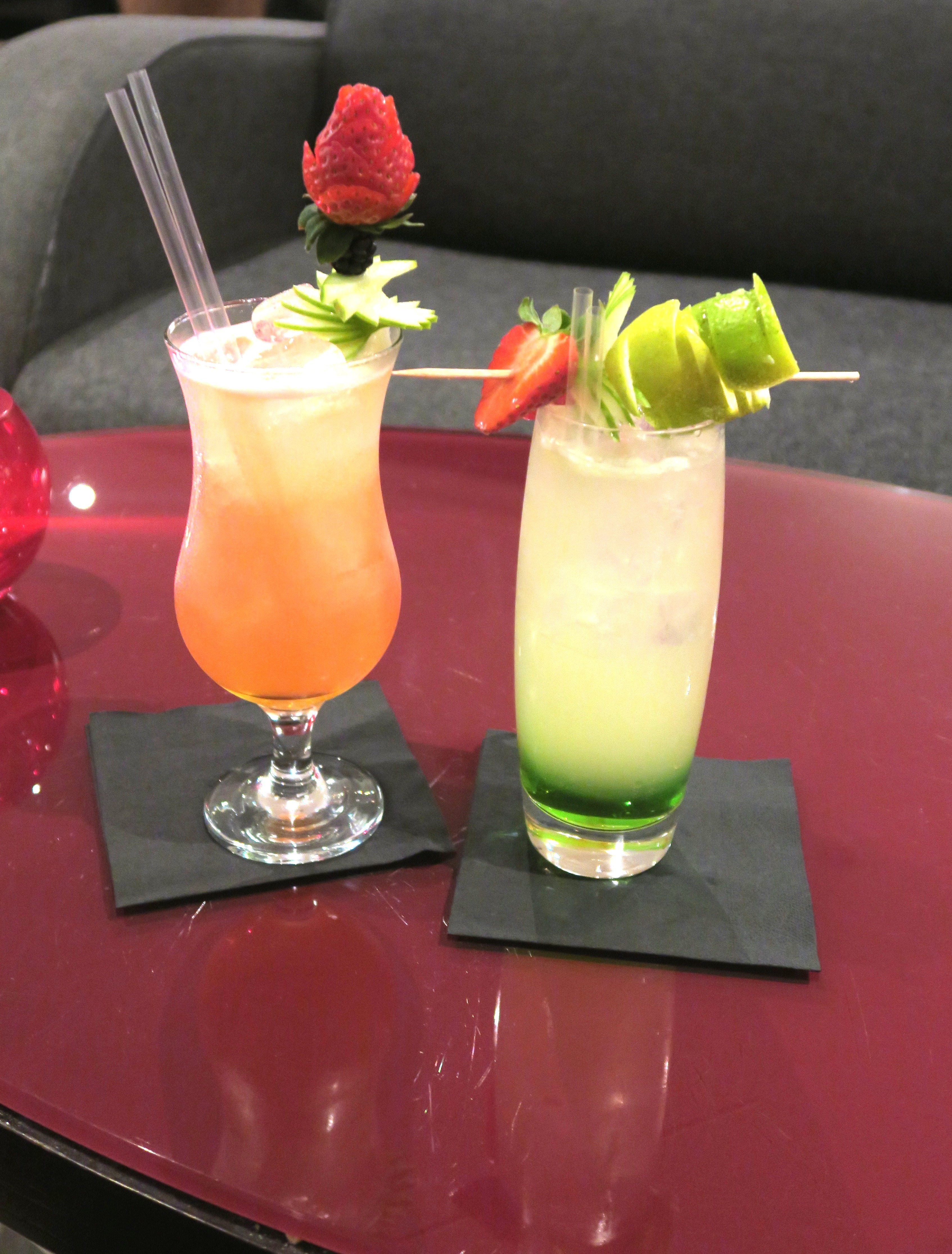 Dinner & Cocktails
Before heading for dinner we enjoyed some cocktails in the bar. I had a Japan Iced Tea which was a refreshing and delicate cocktail which contains vodka, plantation rum and beefeater gin.
My partner had a Kay Petre Iced Tea infused with fresh passion fruit, rum, vodka, Passoa liqueur, shaken & topped up with Prosecco. A truly refreshing drink.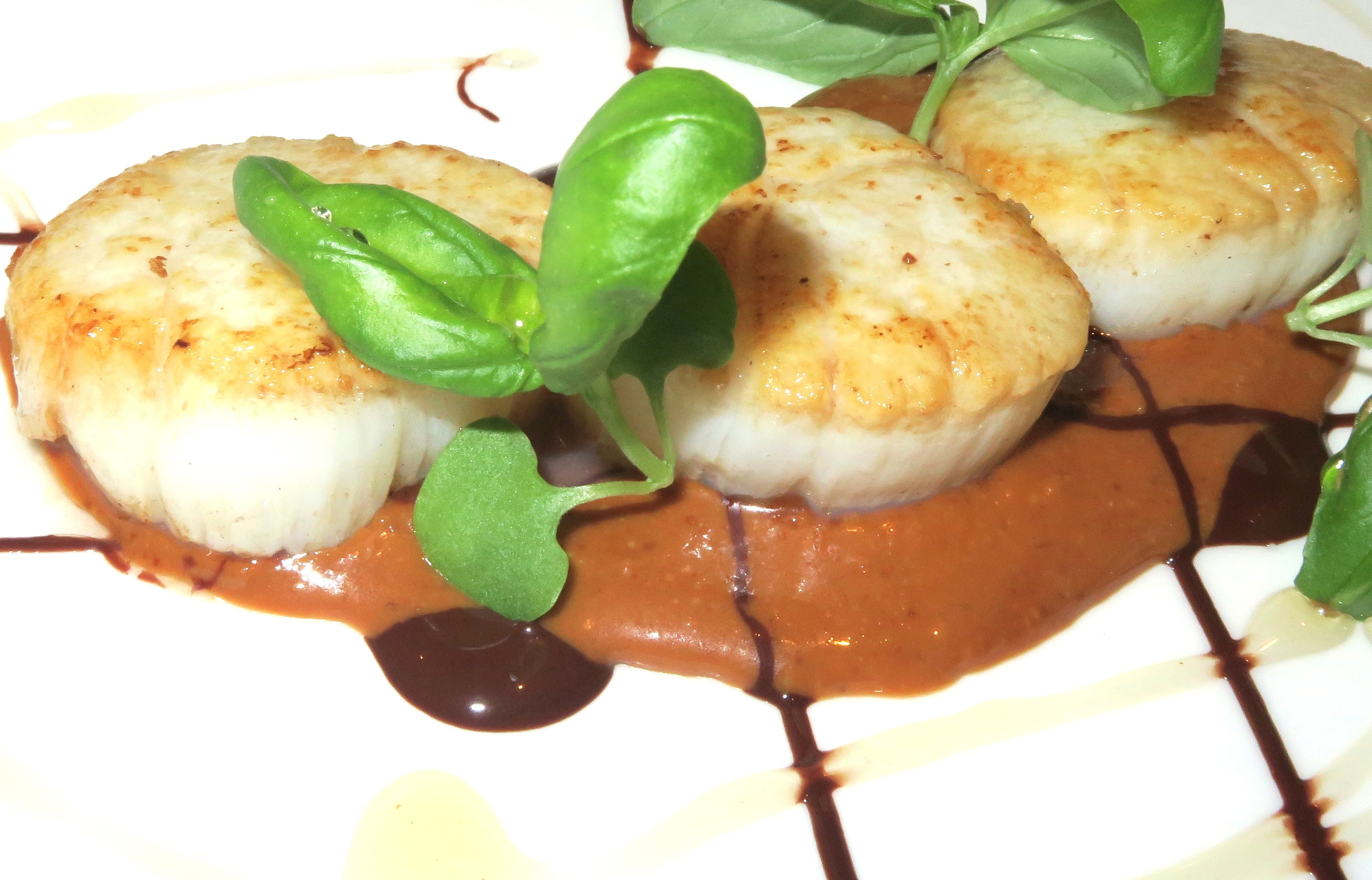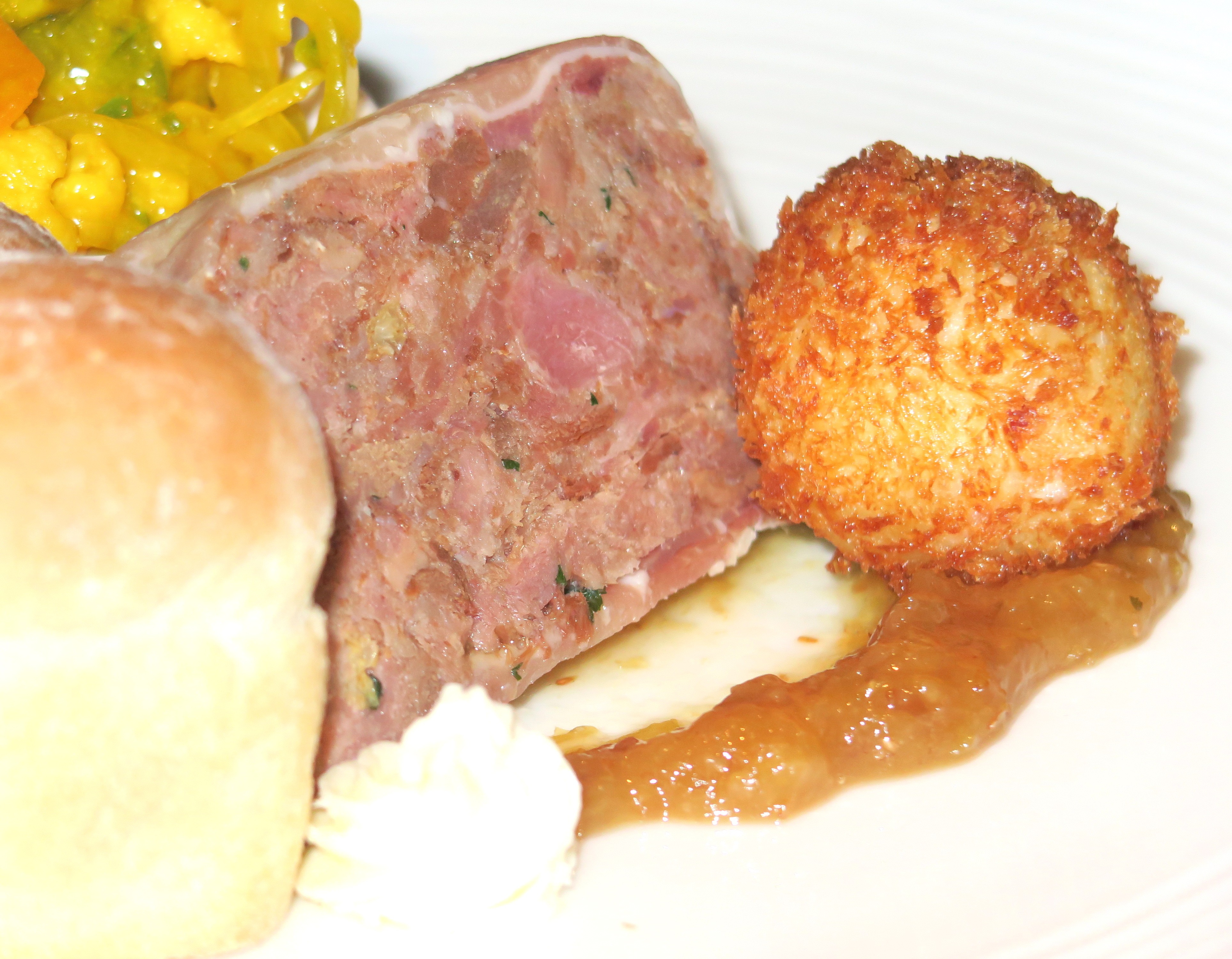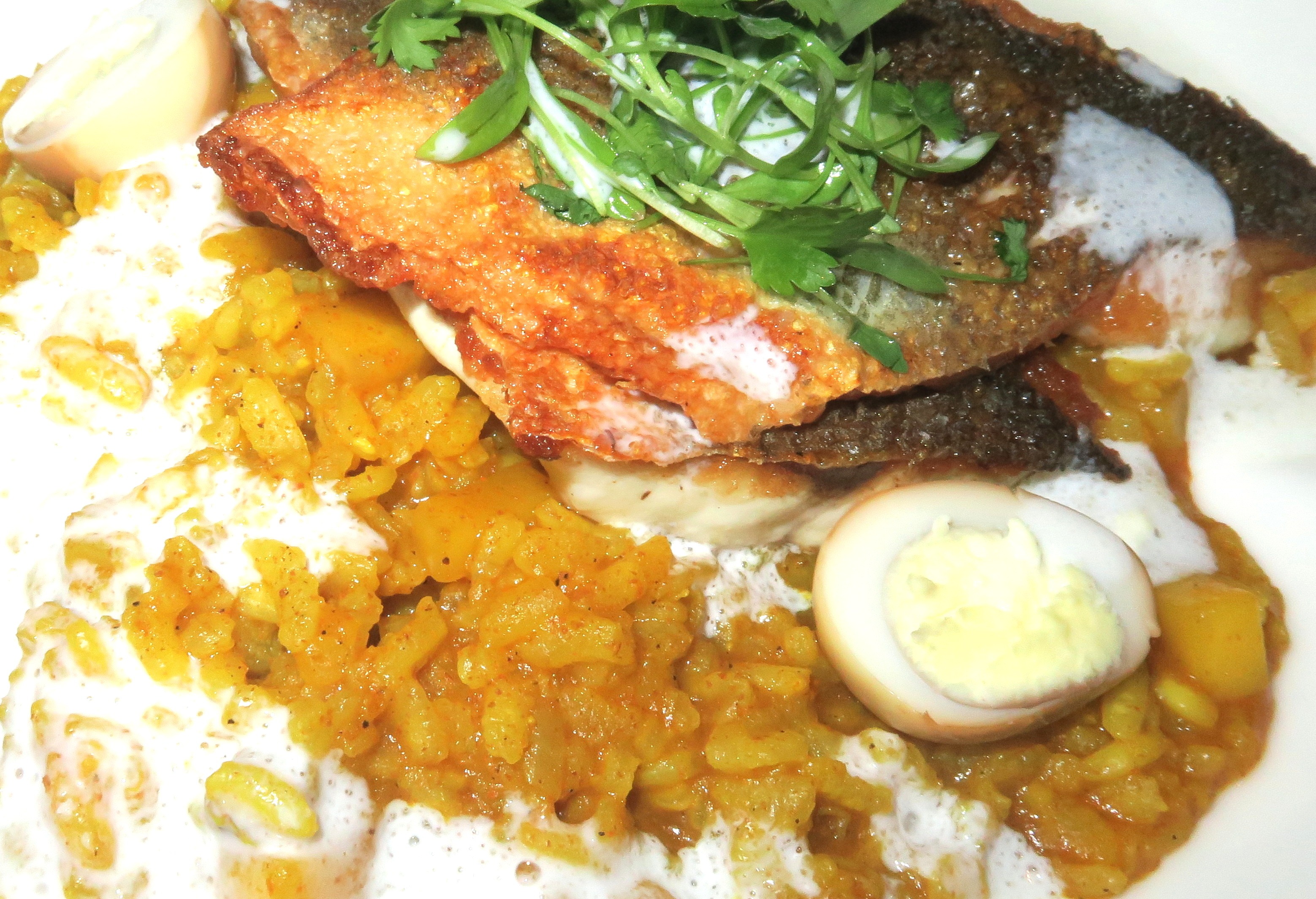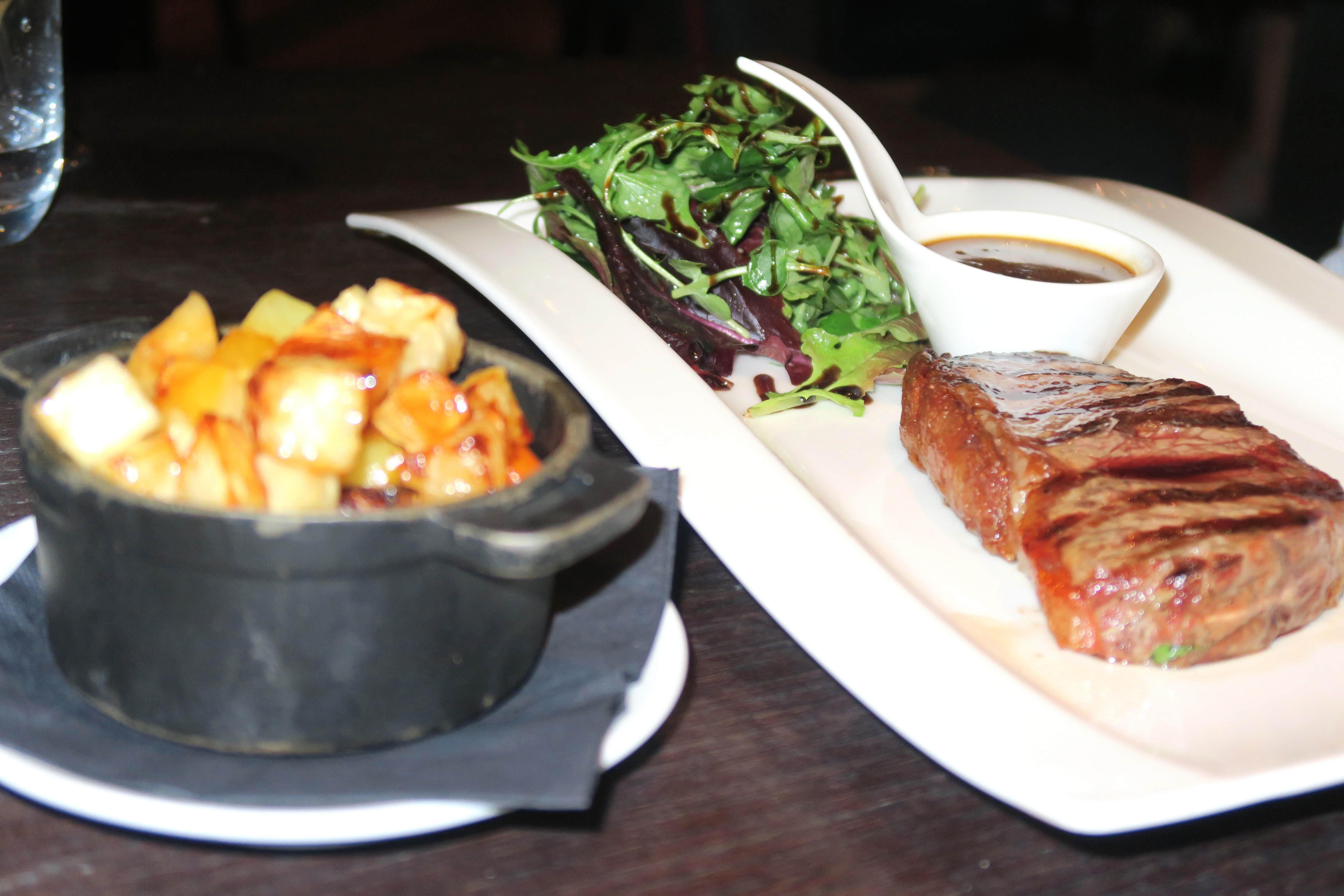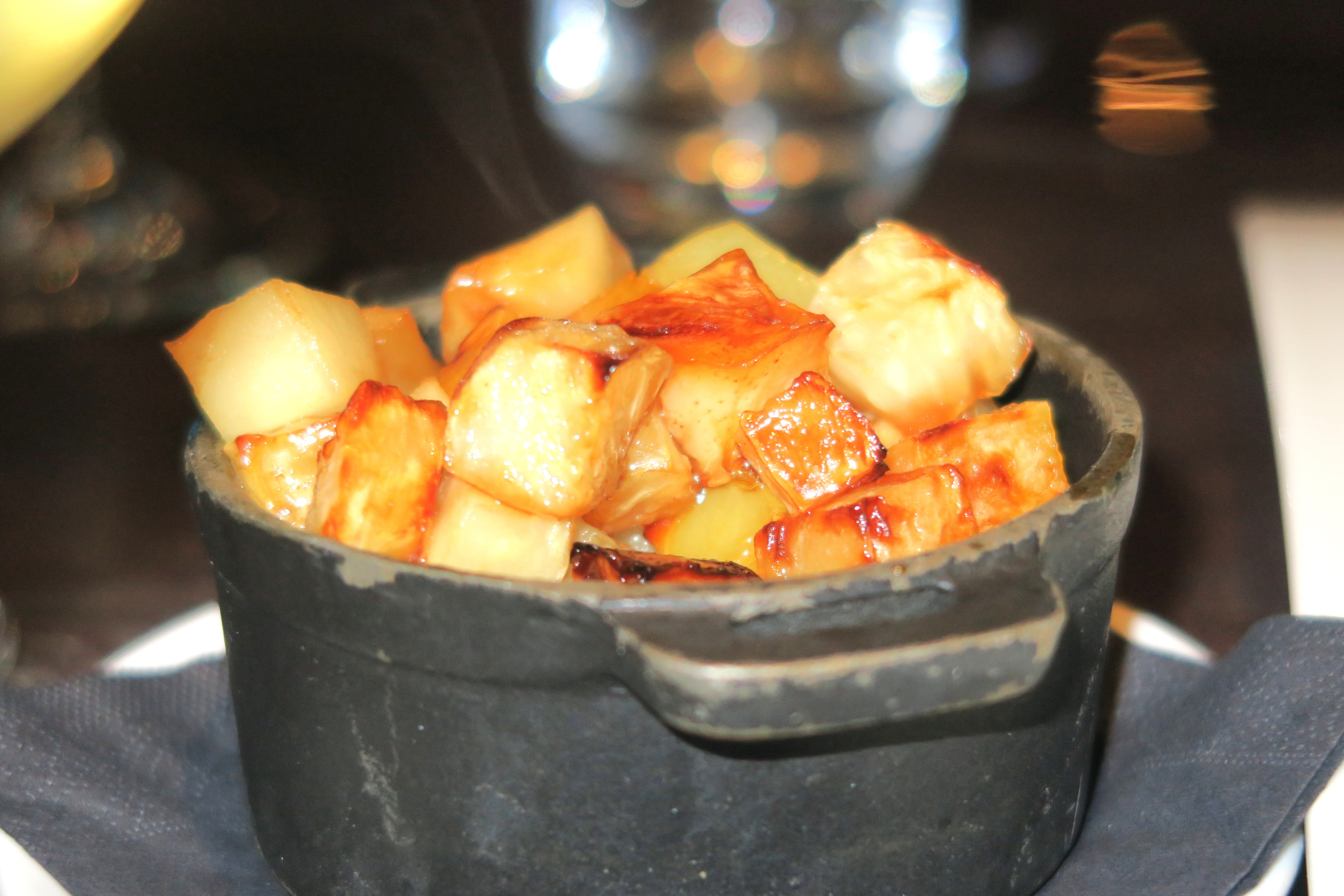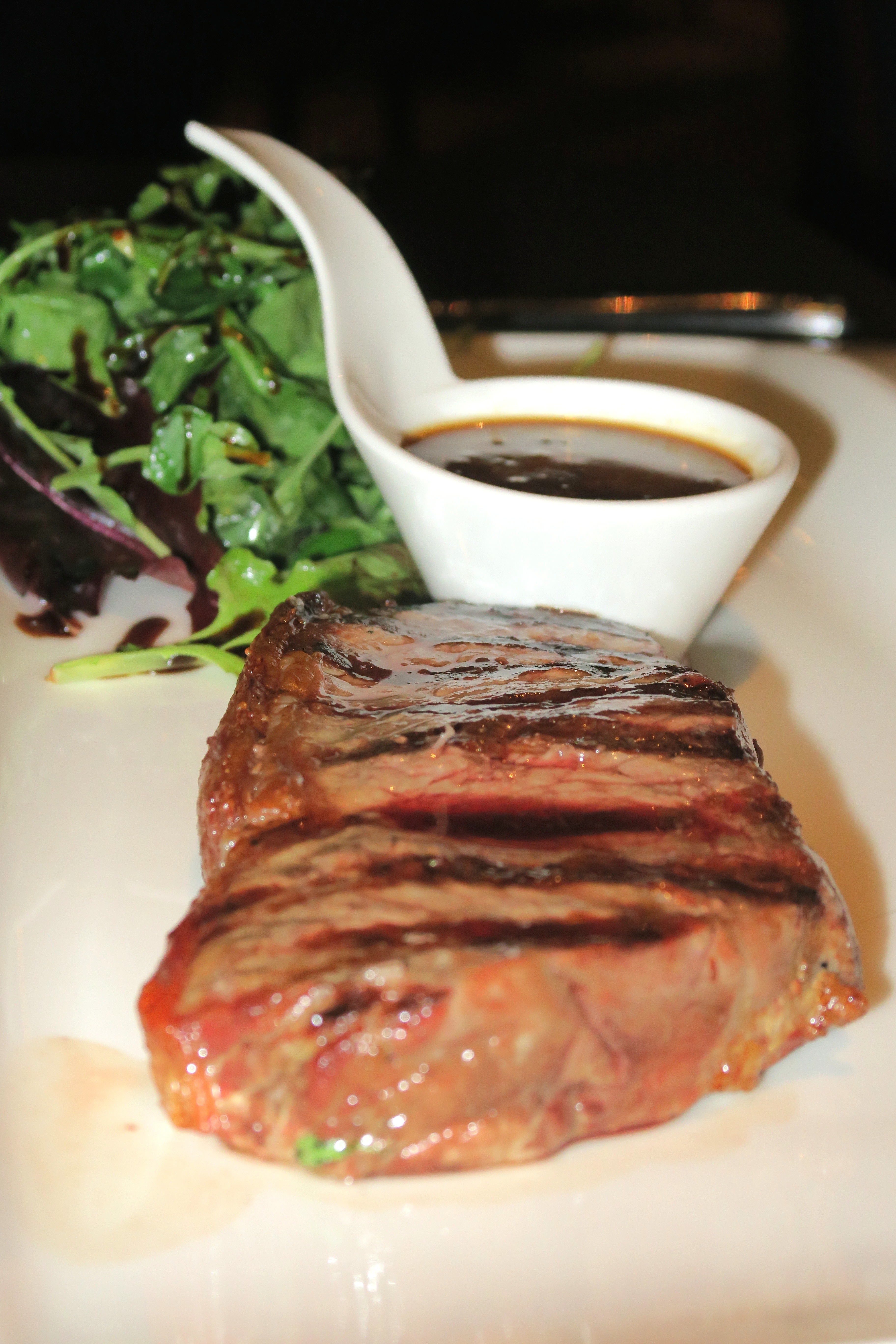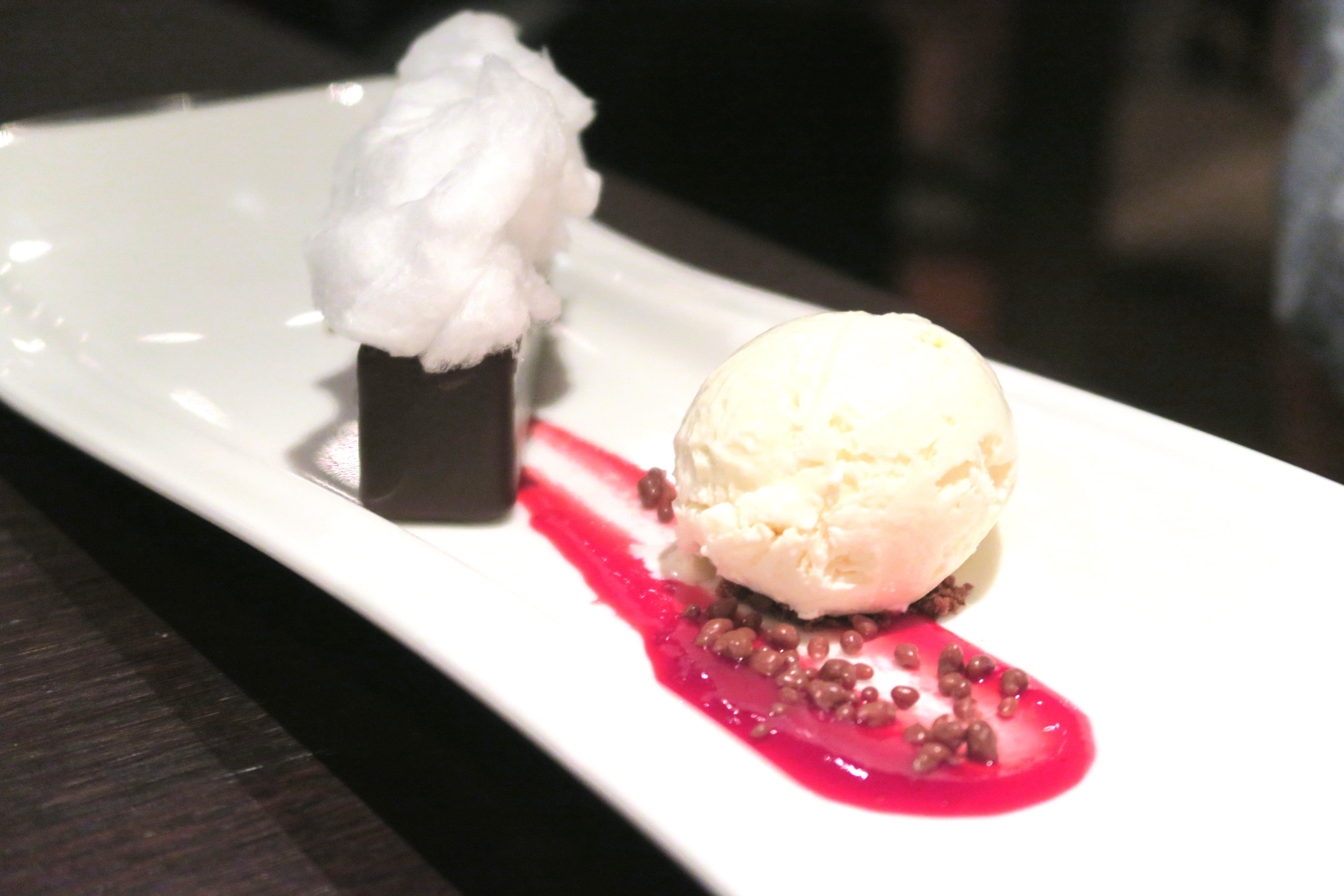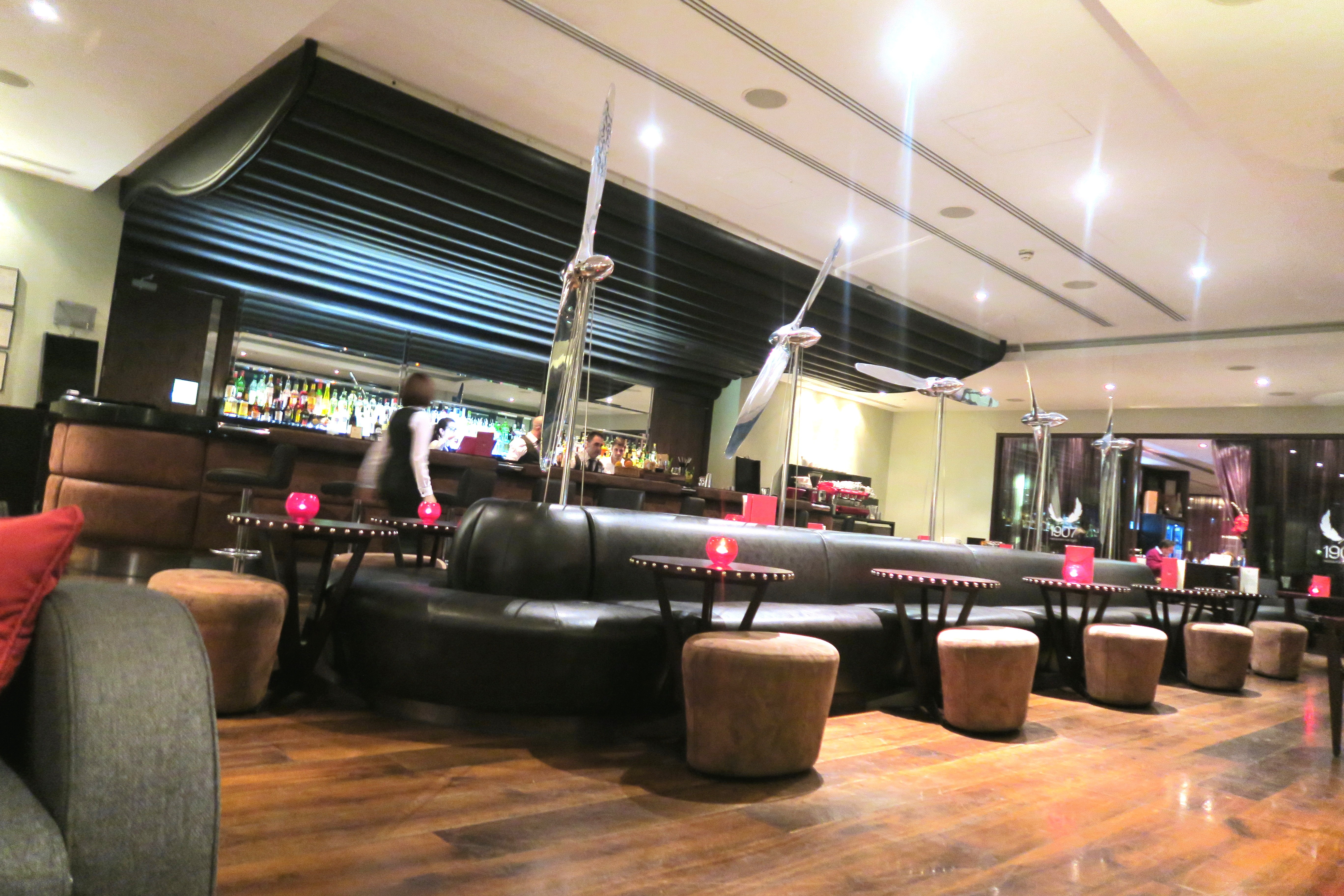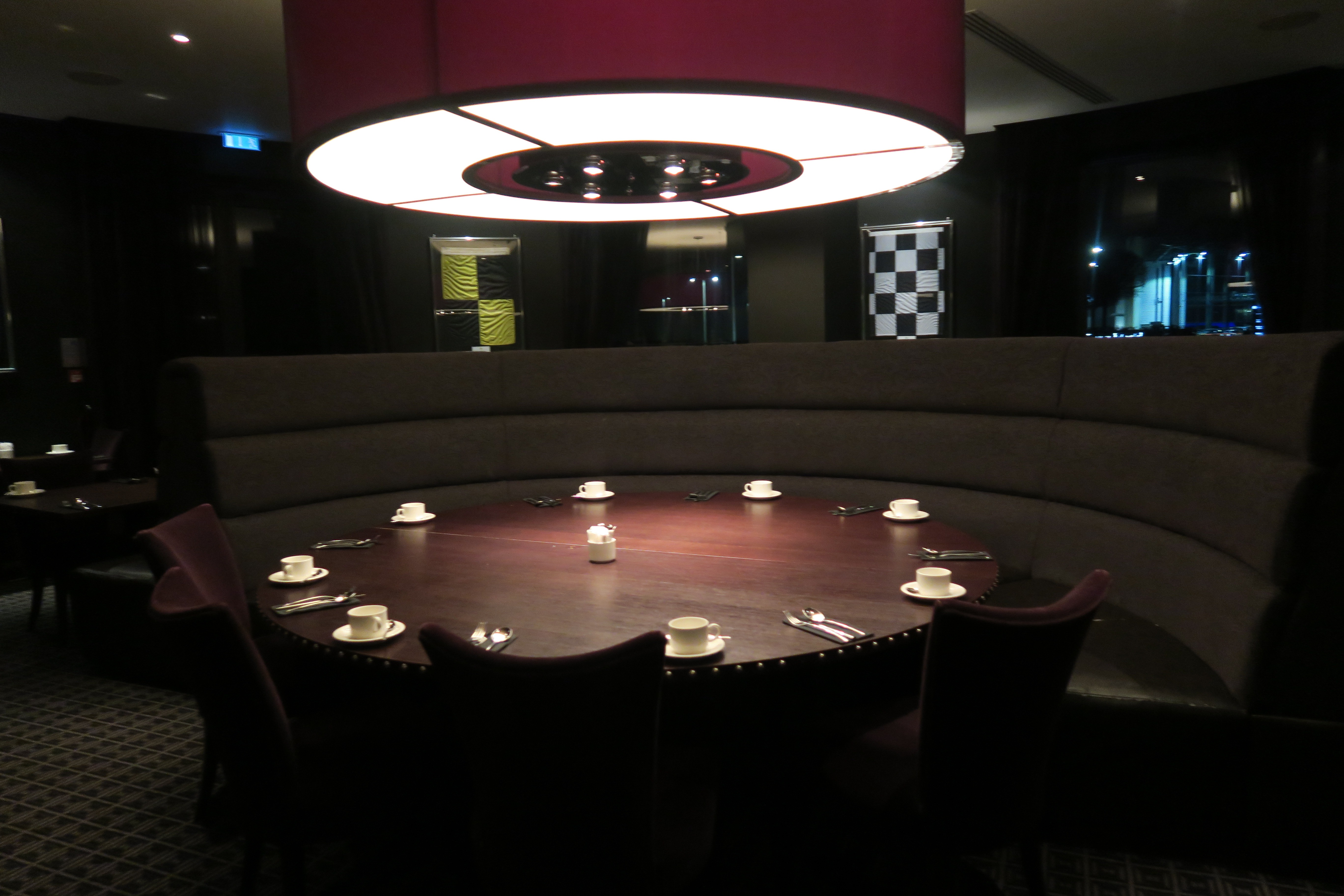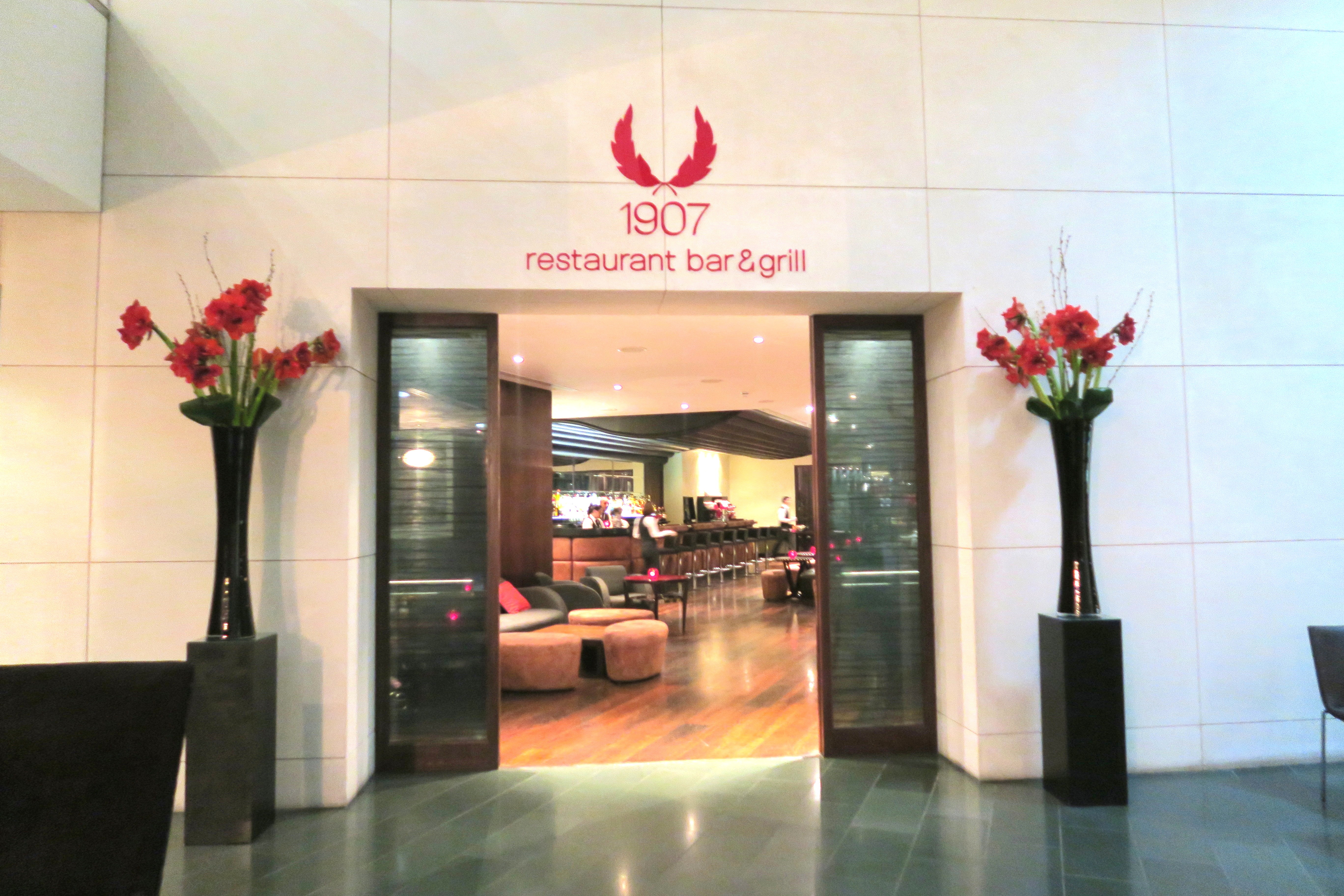 We then headed into the 1907 restaurant and enjoyed a moorish three course meal.
Starter
Scallops & Chocolate 88% Venezuelan chocolate, handmade peanut, butter, lemon basil, port reduction Wild Boar & Apple Cider Terrine Smoked bacon bon bon, mini baked loaf piccalilli
Main course
Sea Bass Kedgeree, Tea soaked quail egg, poached mango, yoghurt bubbles
Sirloin, with Peppercorn sauce, Honey roasted roots
Dessert
Brooklands Bar. Bourbon base, dark chocolate mousse, praline, blackberry jam, popping candy, fior di latte
The highlight of the meal had to be the Scallops & Chocolate starter, exceedingly flavoursome and loved the play on flavours. A great restaurant in Surrey. Delicious!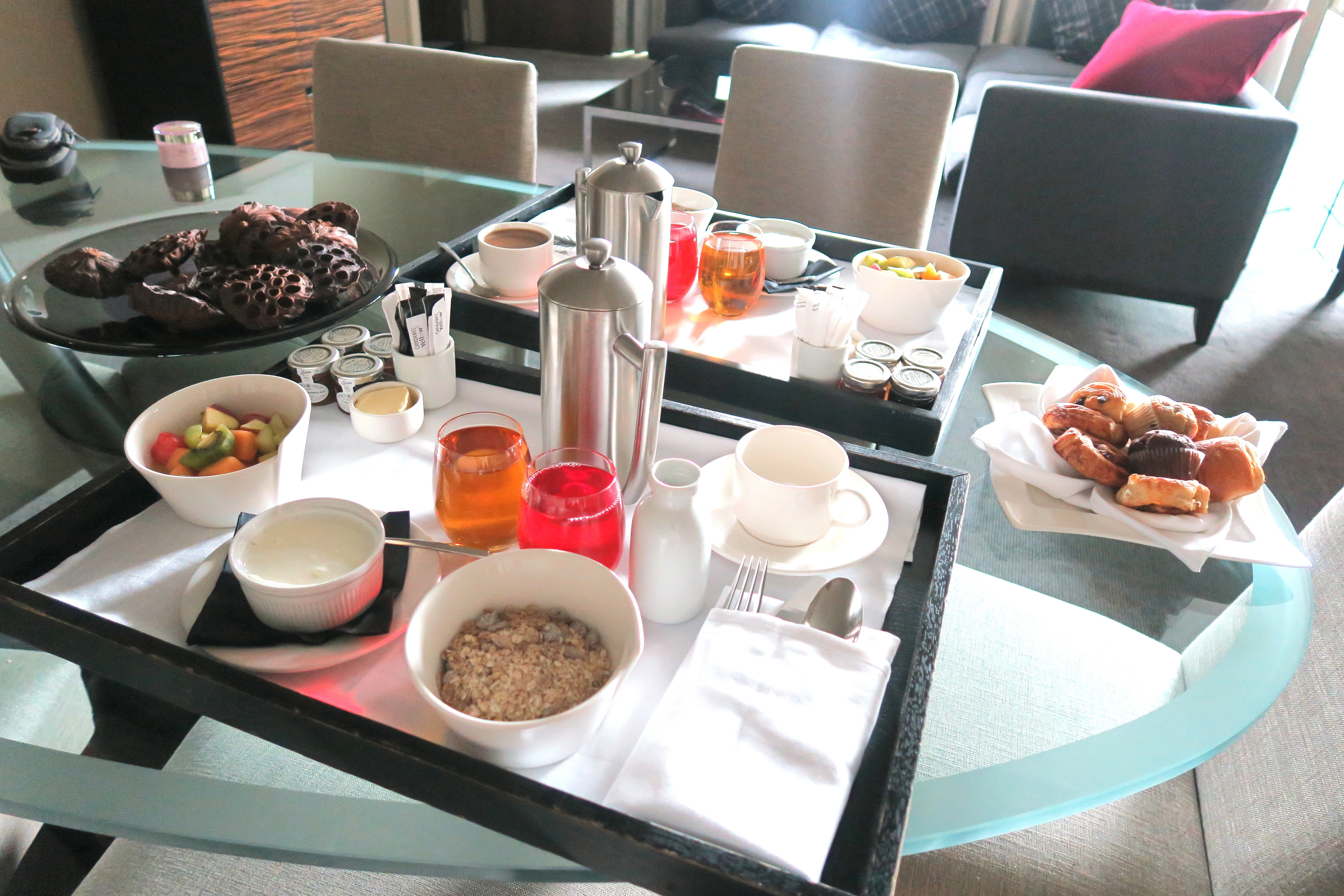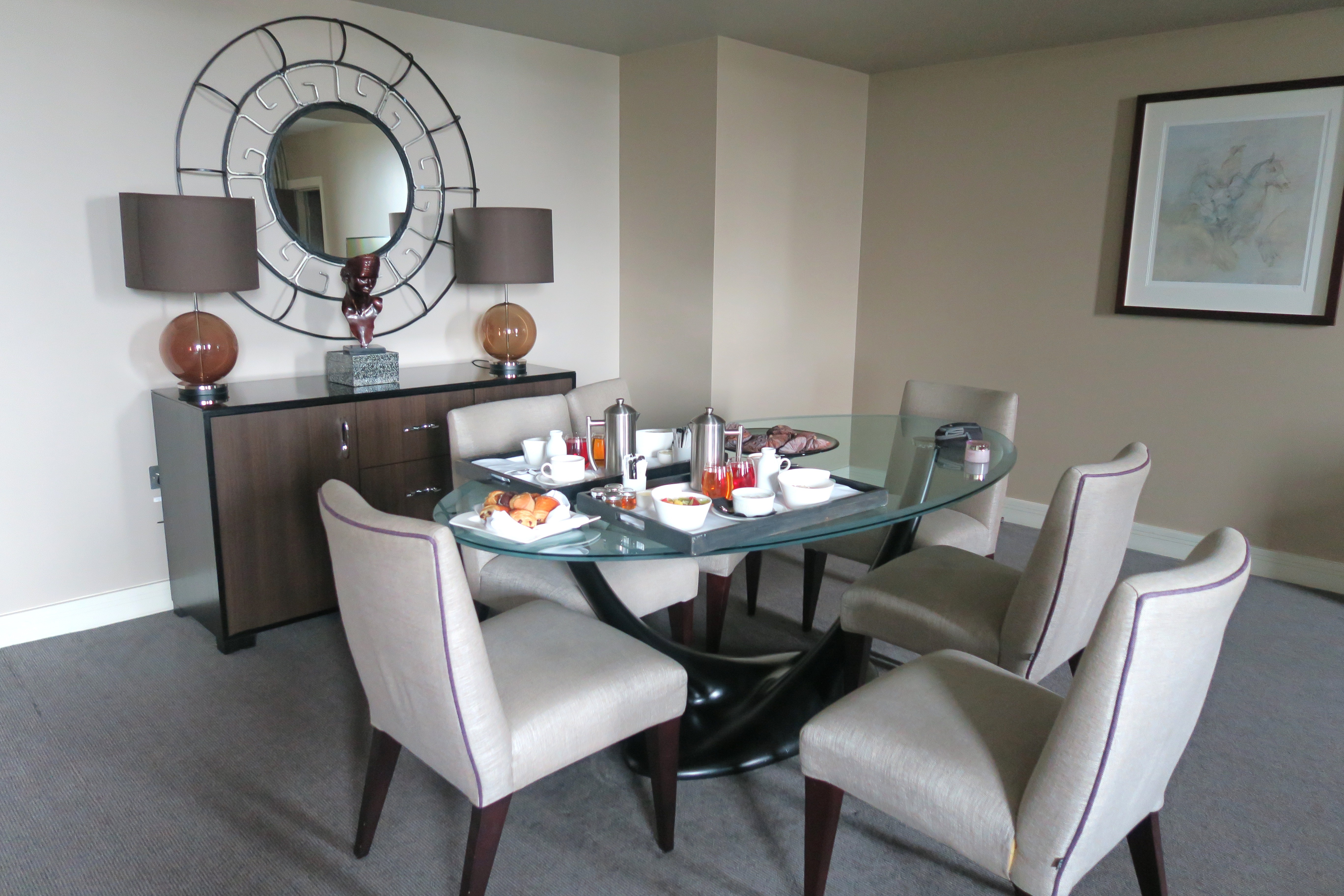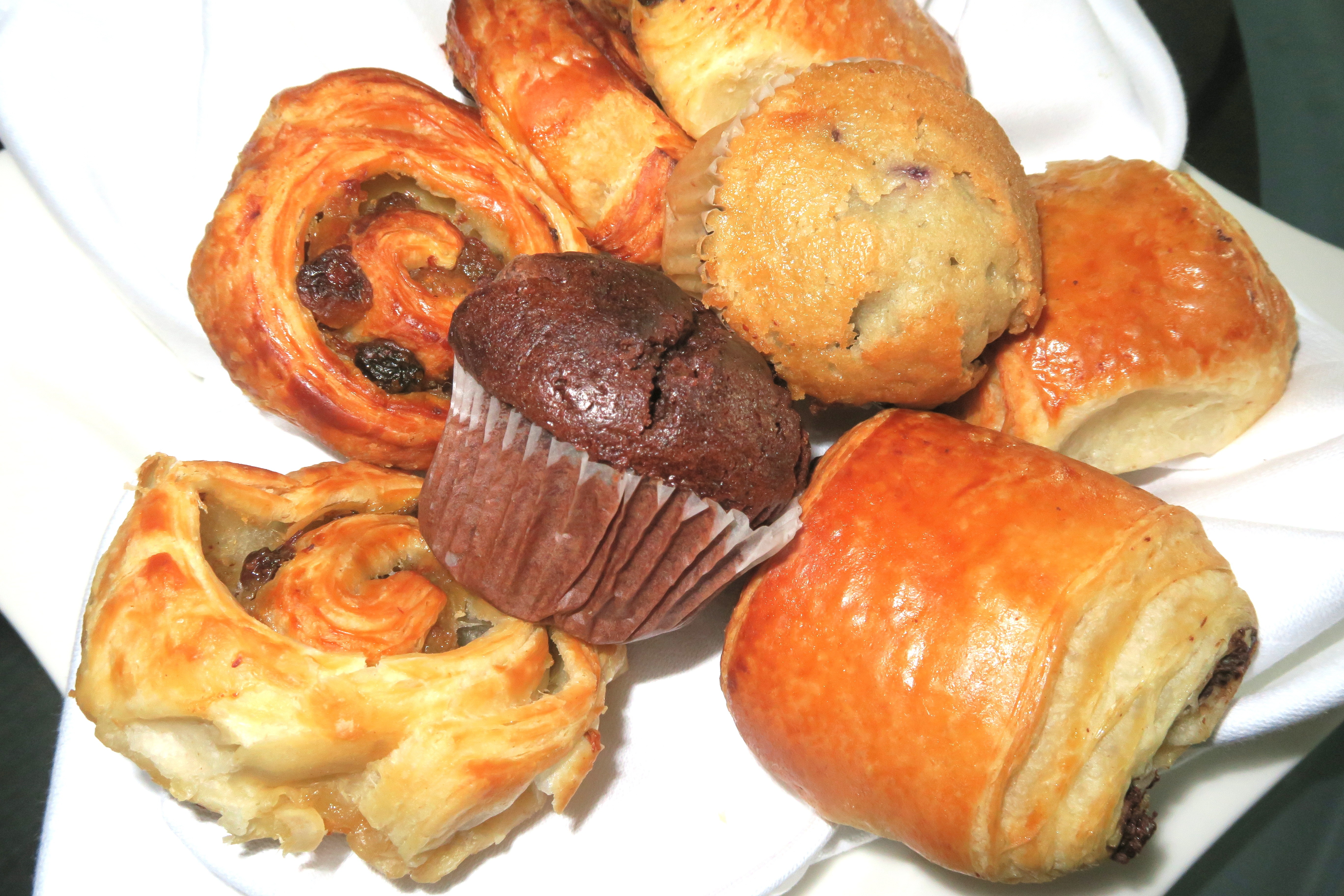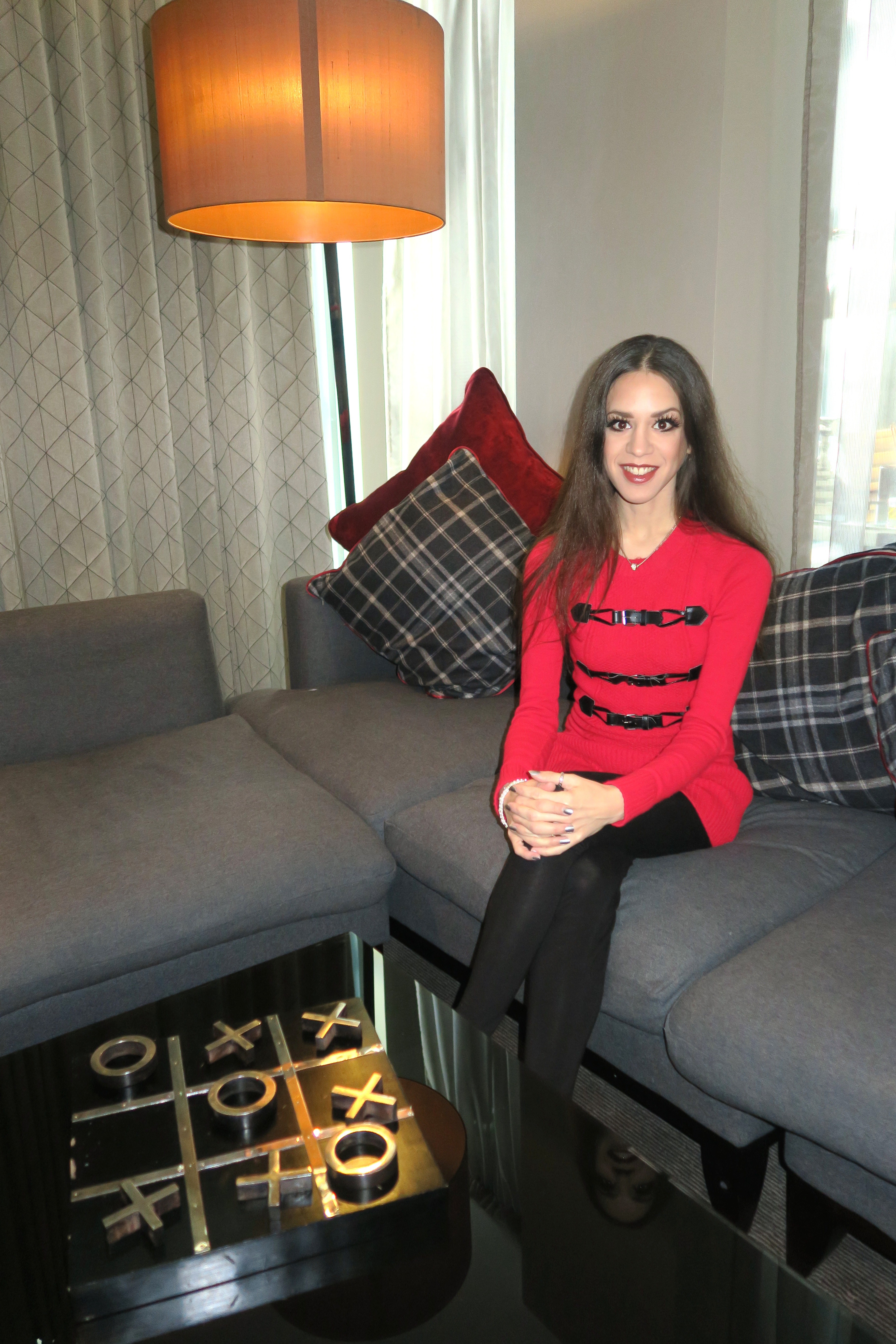 The hotel management team kindly provided with a late check out at 3pm and enjoyed a late breakfast in the comfort of our hotel suite on the dining room table.
We opted for a continental breakfast of fresh pastries, bakes, fruits, muesli with delicious filter coffee.
Before leaving we spent sometime on the balcony watching the cars racing along the track, fantastic!
If you're looking for a luxury hotel in Surrey, Brooklands Hotel is a great hotel choice, a modern and spacious hotel for the sophisticated traveller.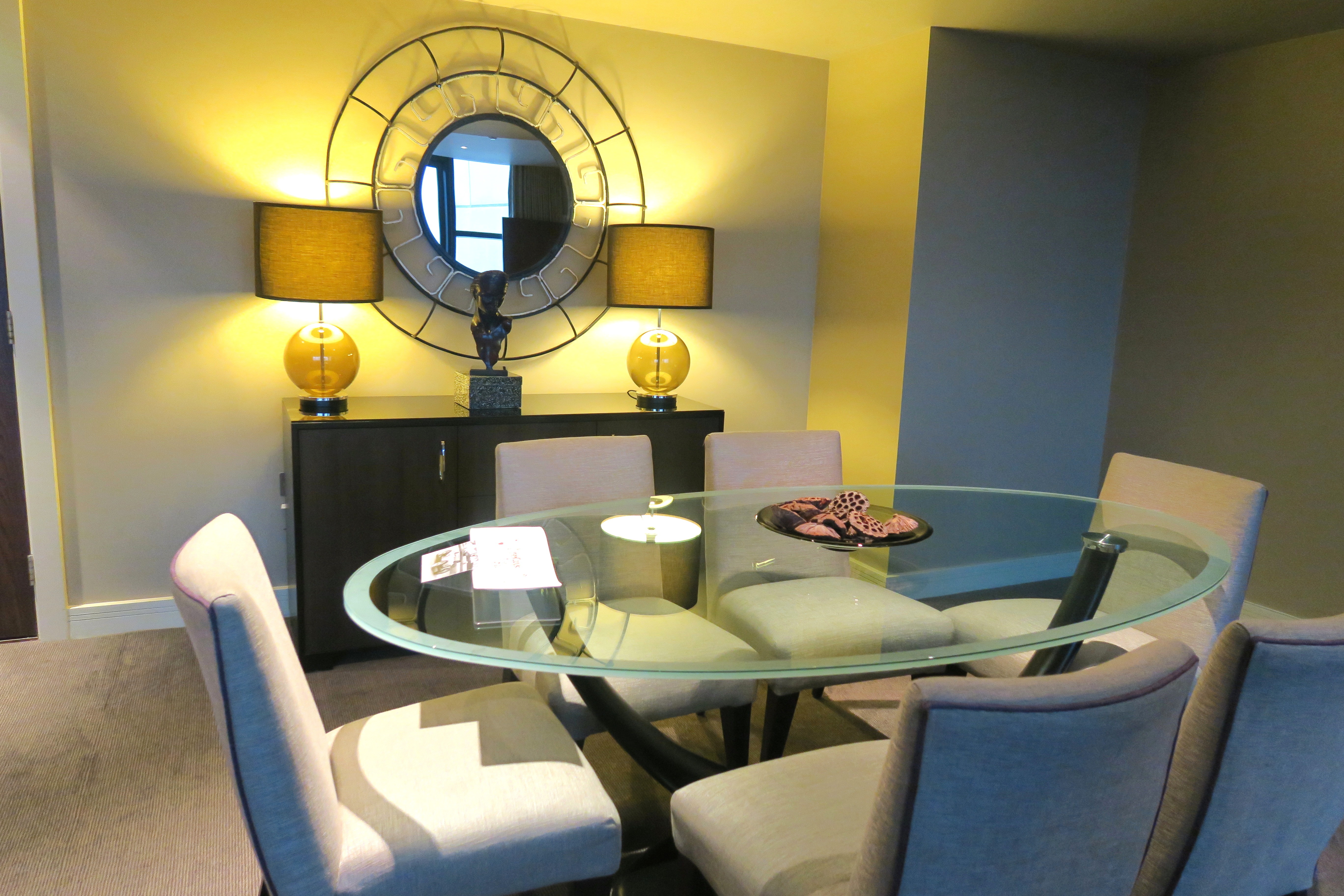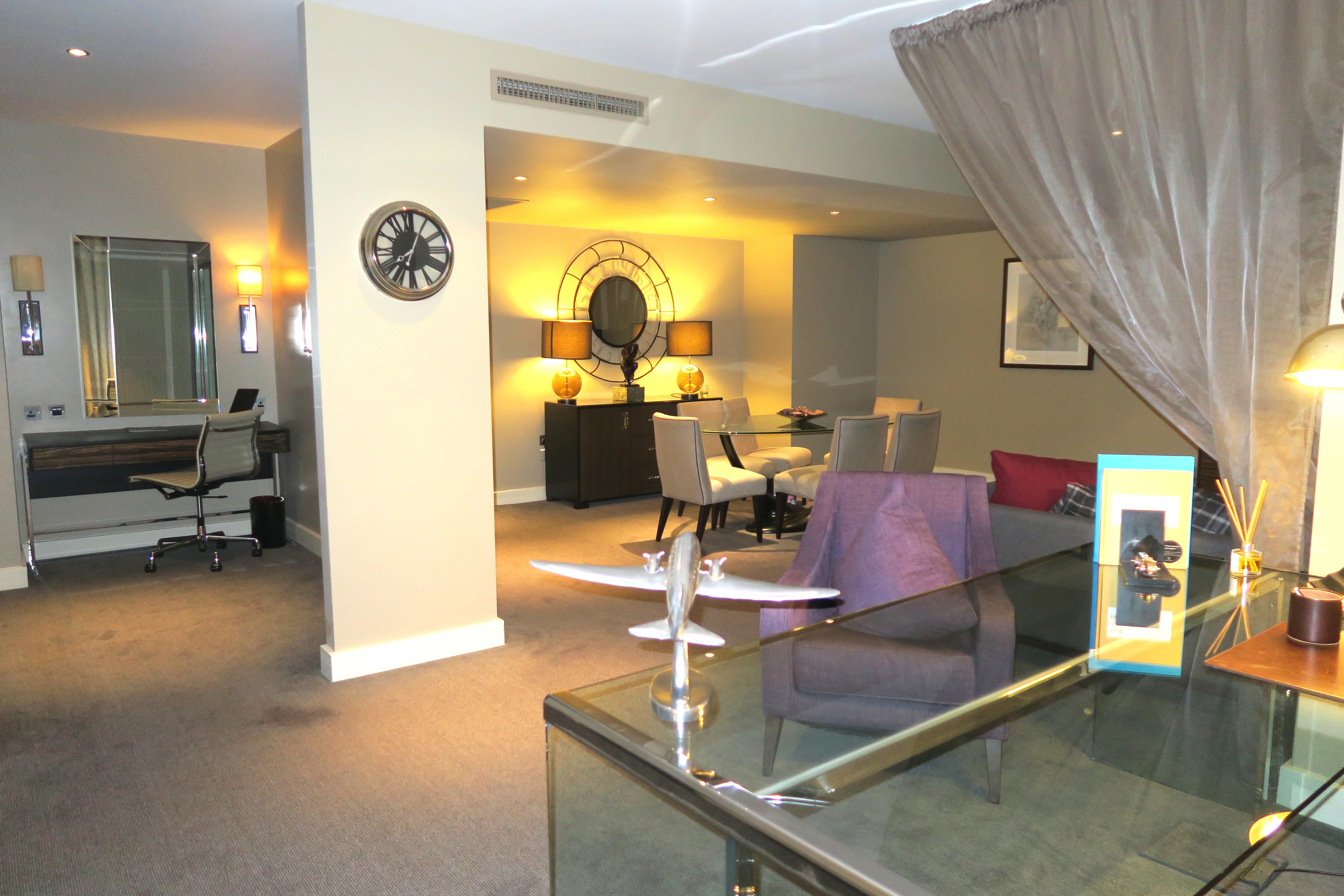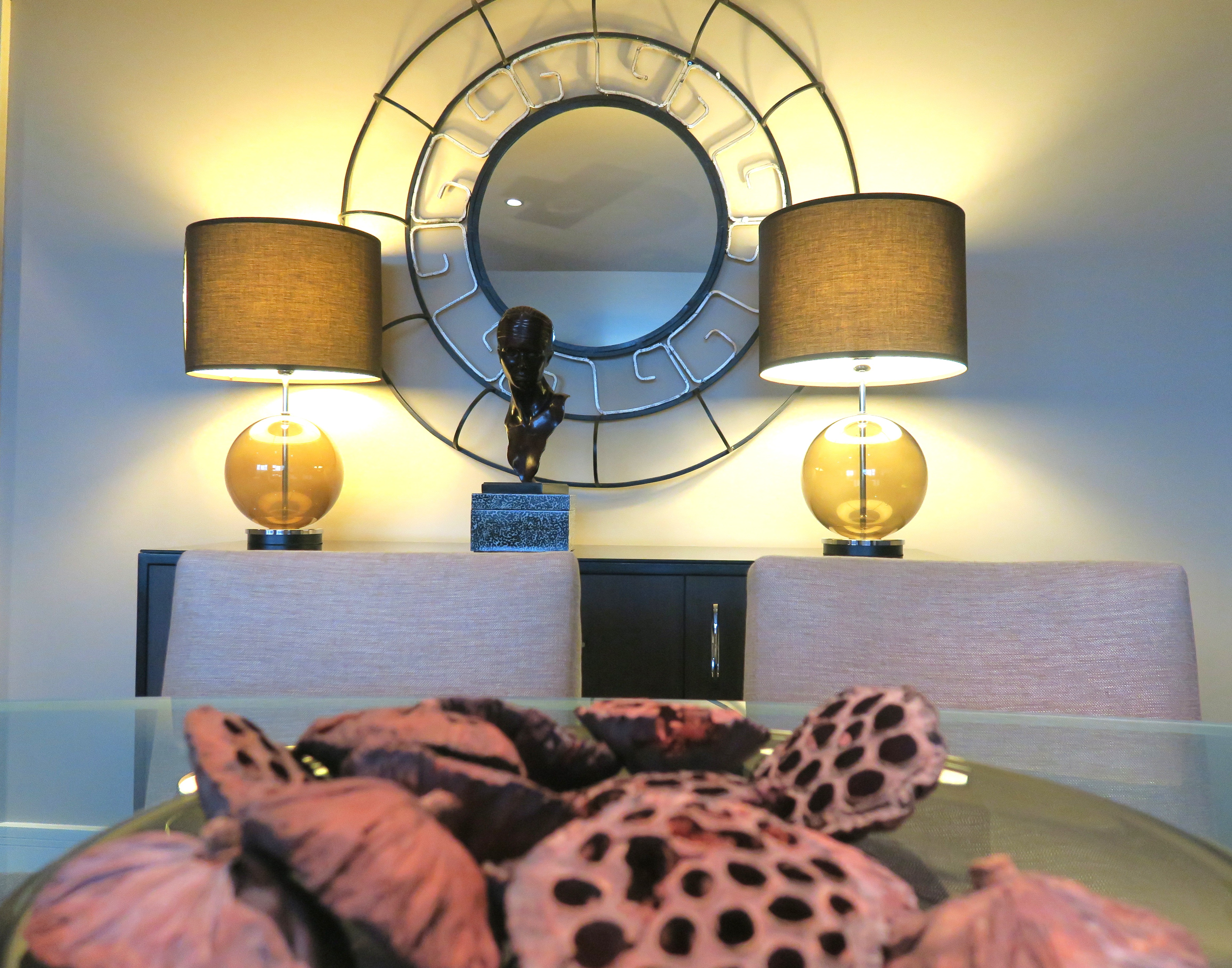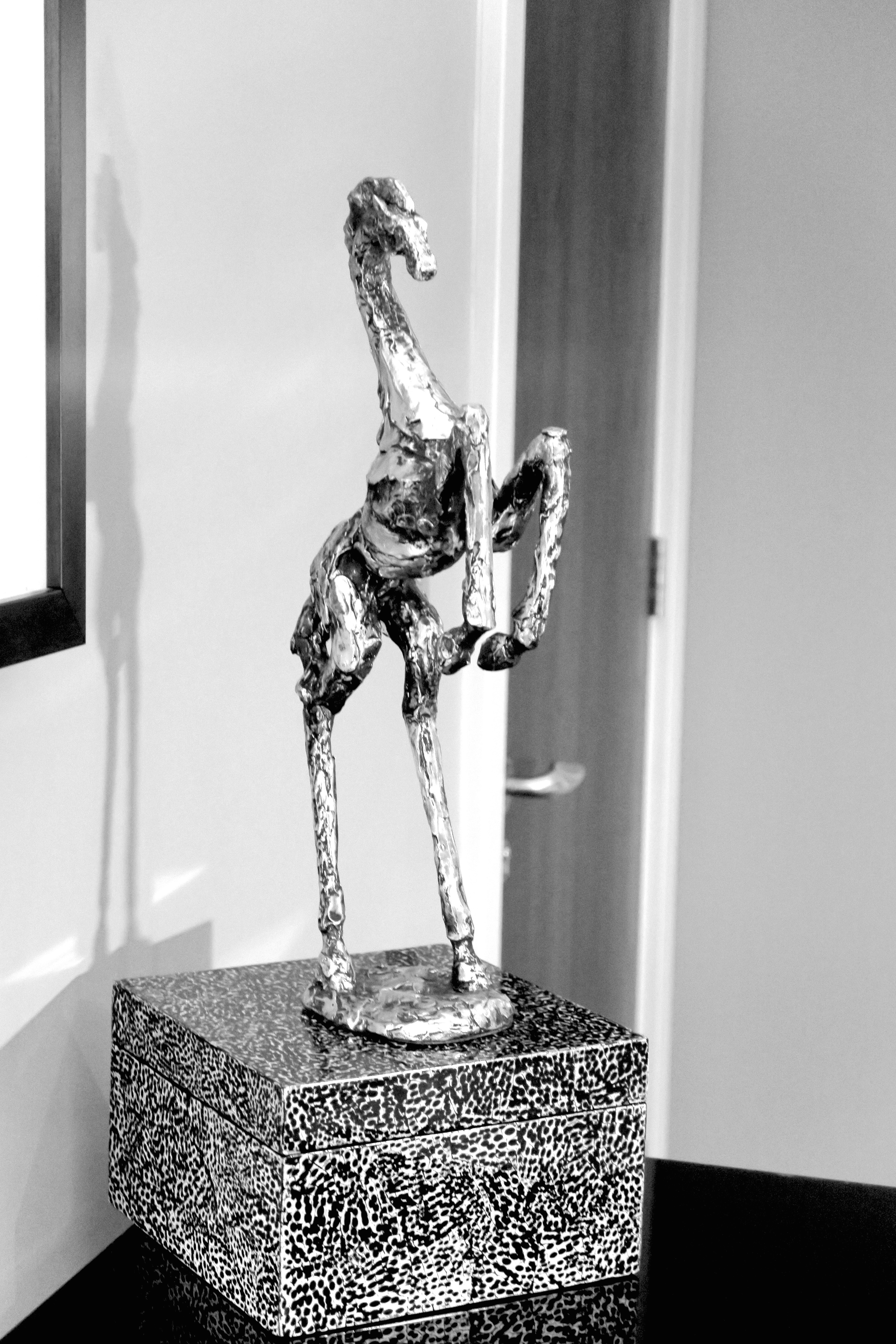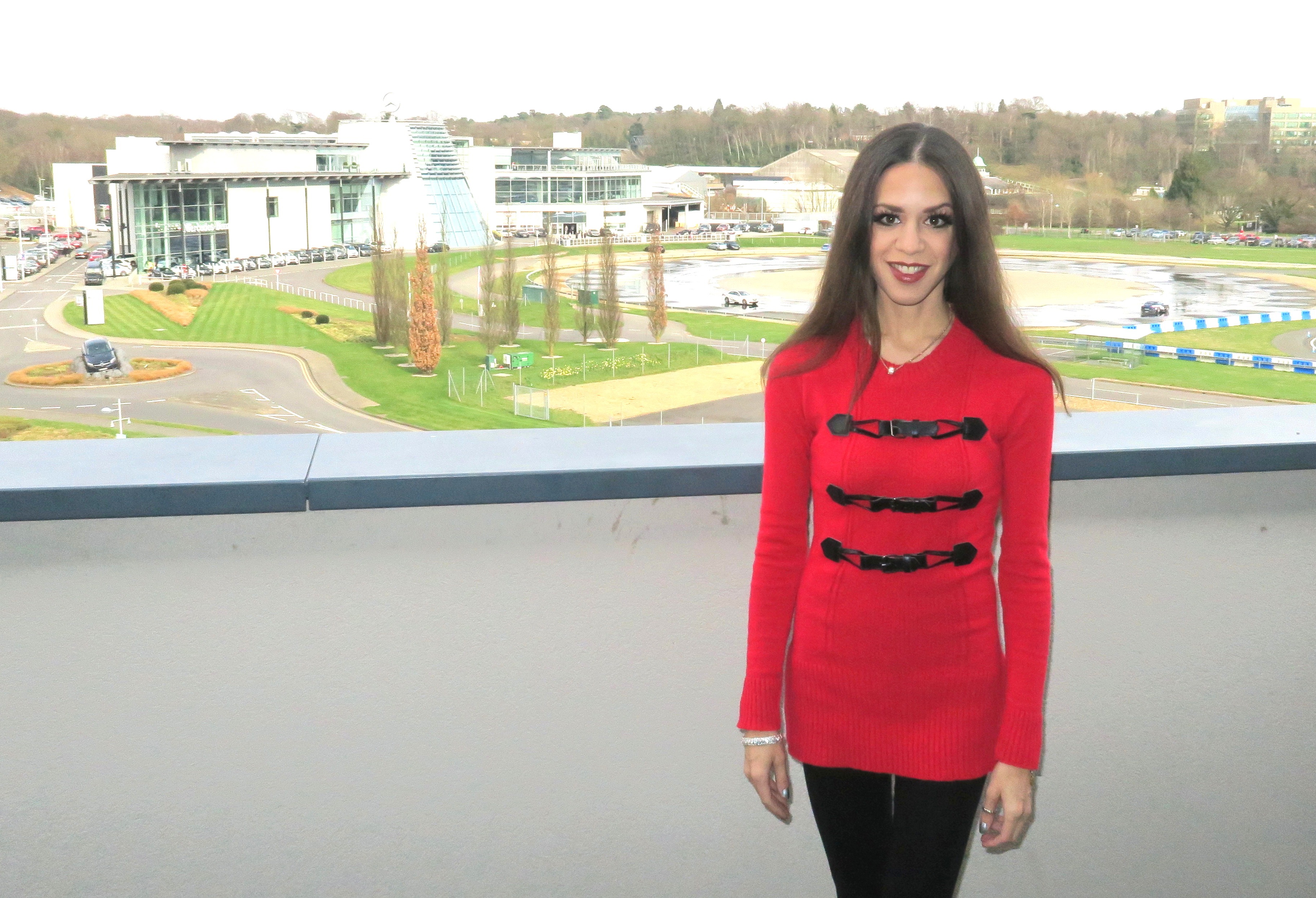 What do you think of Brooklands Hotel Surrey from reading the review above?
I would love to hear your thoughts!
Thanks so much for reading!
Laura xo