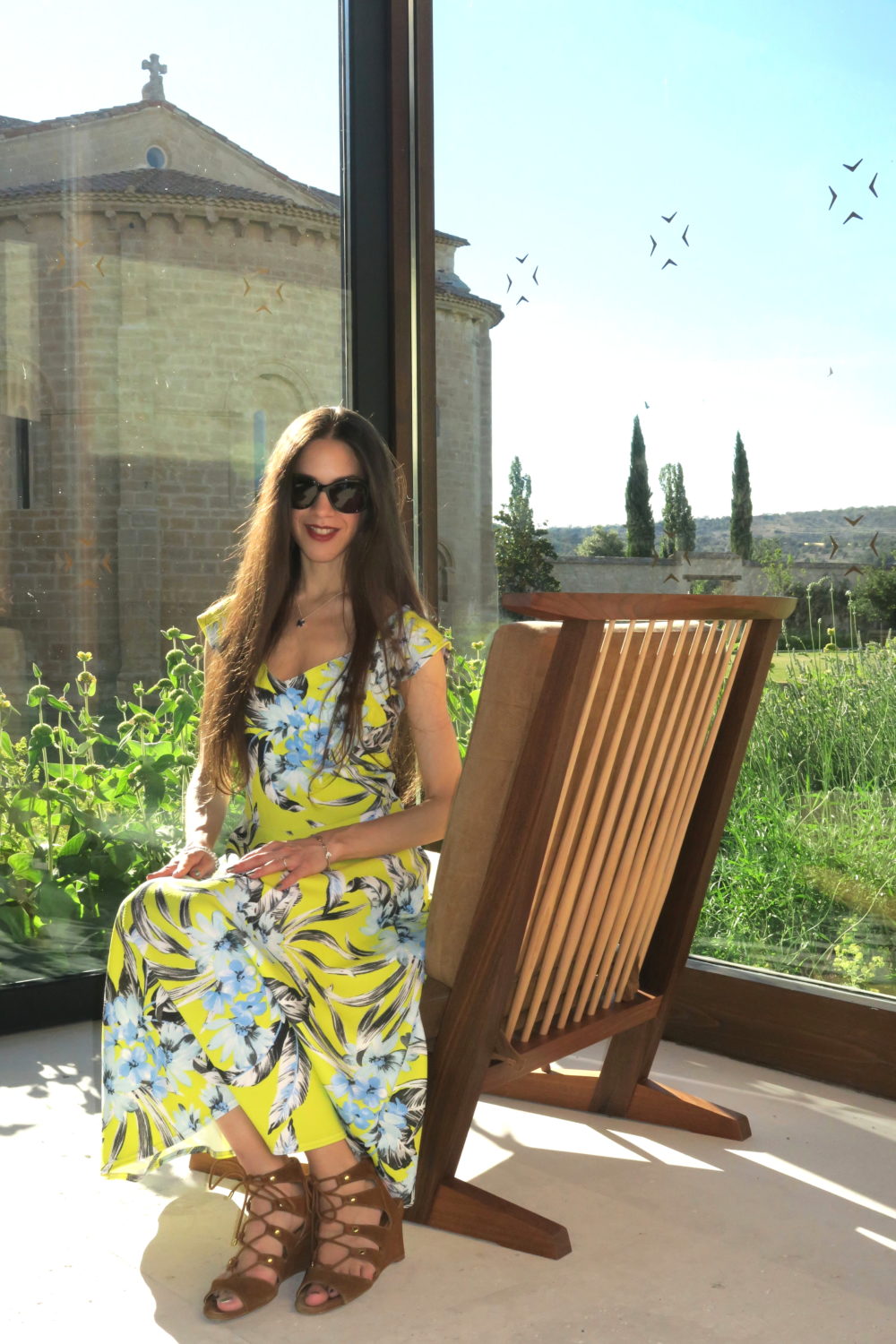 Designer Sunglasses by Burberry and Prada
When it comes to accessorising an outfit a stylish pair of luxury sunglasses can make all the difference to your overall look. The perfect pair of frames add a chic touch to anything you are wearing.
SmartBuyGlasses offer a wide range of designer sunglasses with a large variety of choice to suit any face shape.
I recently had the pleasure of shooting these stunning Burberry and Prada sunglasses in the idyllic Abadia Retuerta LeDomaine Hotel in Valladolid, Spain.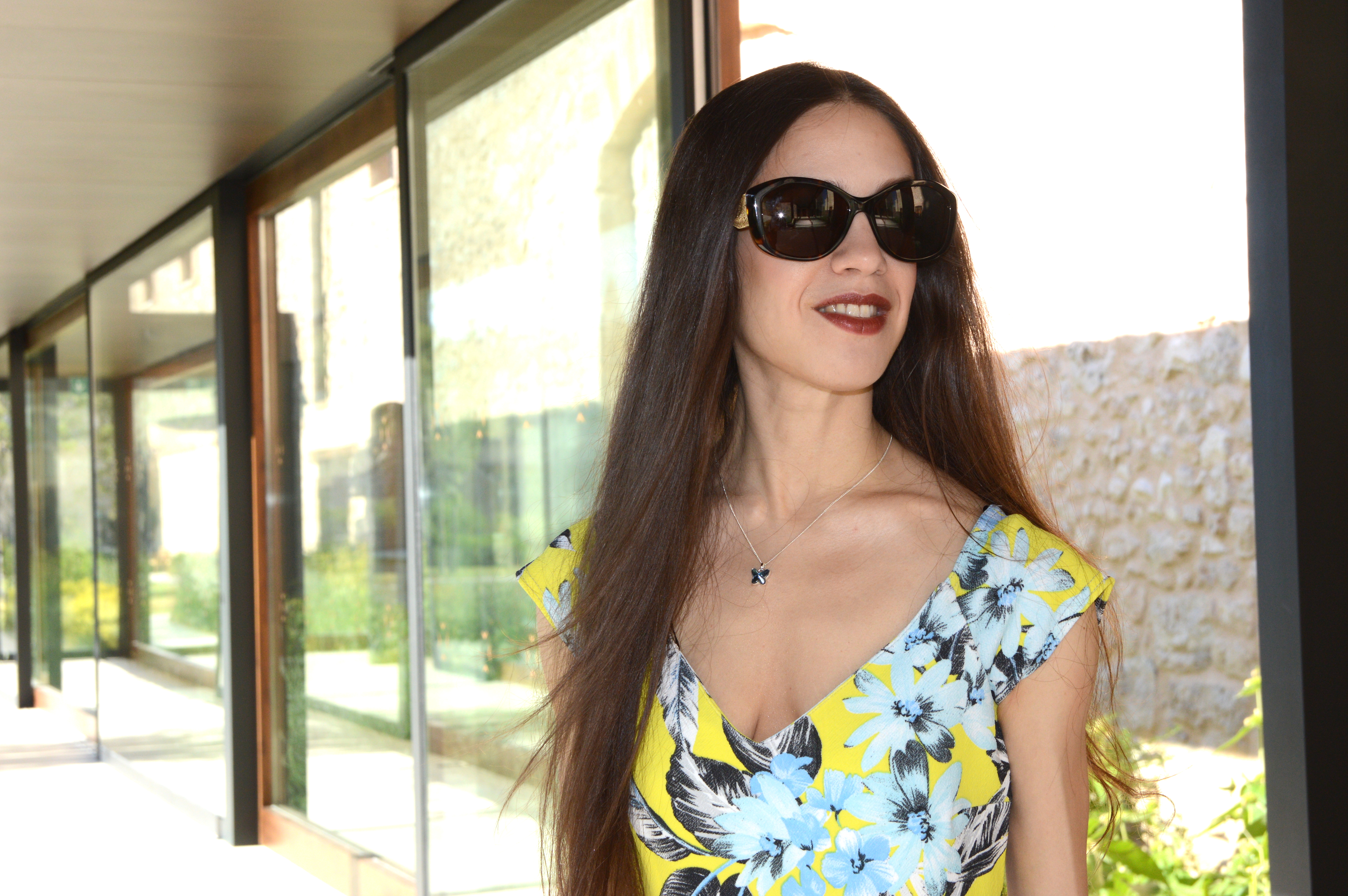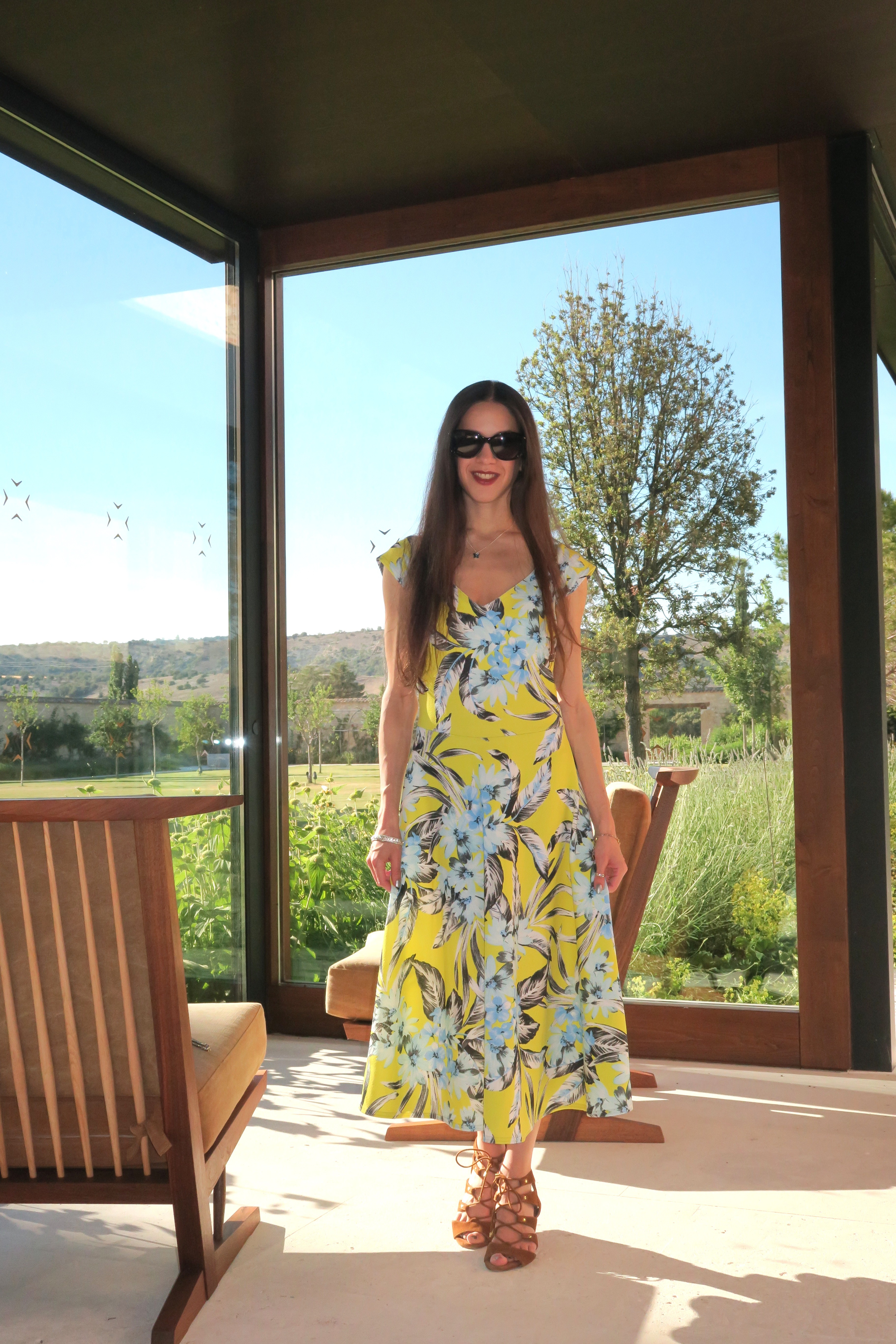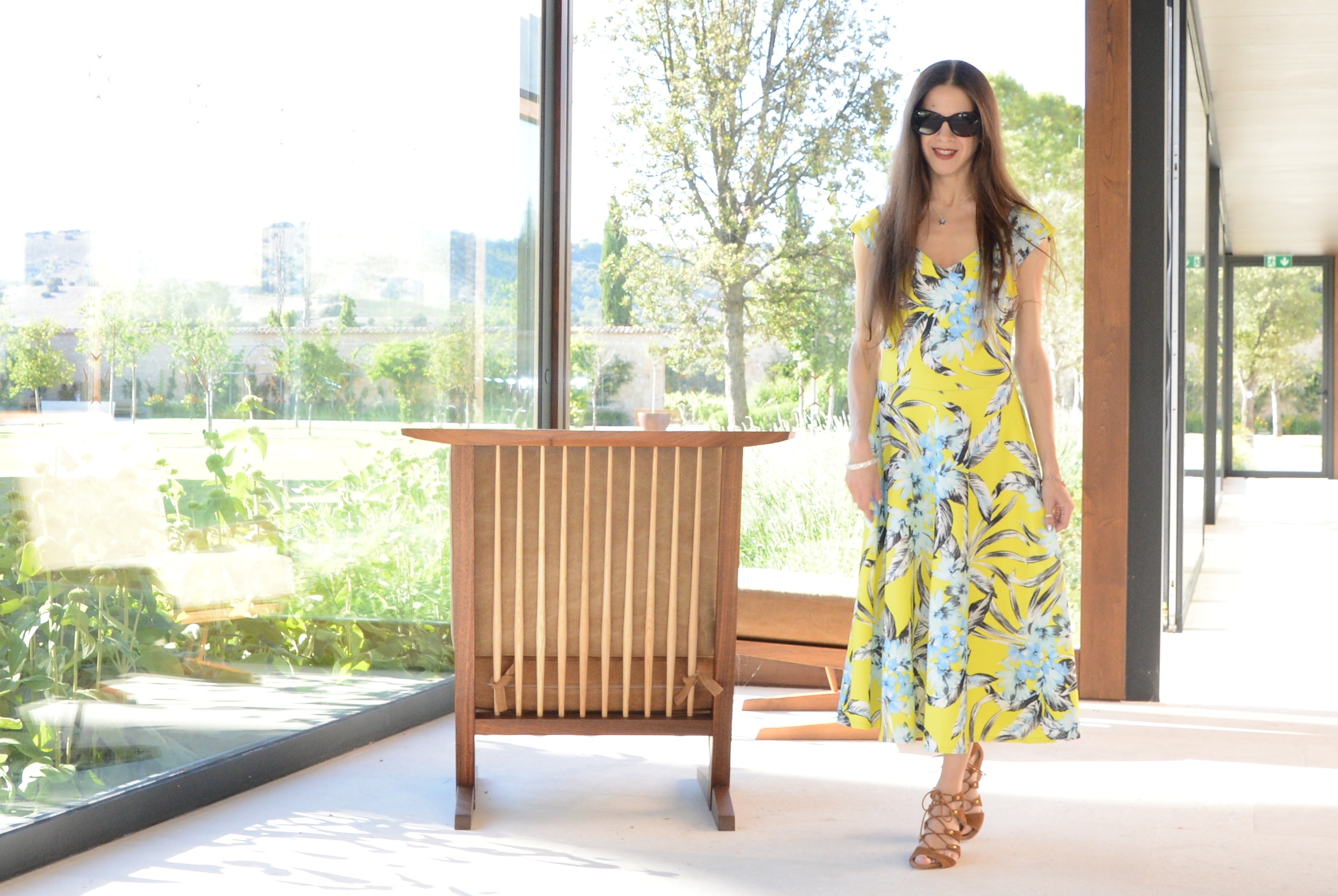 The first pair of sunglasses are the Burberry BE4208QF Gabardine Lace Asian Fit sunglasses in Dark Havana which are such a beautiful pair of oversized sunglasses which are incredibly flattering to wear.
The beautiful golden detail along the side creates quite the statement with it's intricate golden detailing. They're ever so classy classy and feminine and by far one of the most comfortable pairs of sunglasses worn too.
Do check out the SmartBuyGlasses sale and there are so many gorgeous frames to choose from including the frames showcased.
I teamed these Burberry Sunglasses with a vibrant yellow detailed floral dress from Aftershock London. Bright colours are so wonderful to wear during Summer months.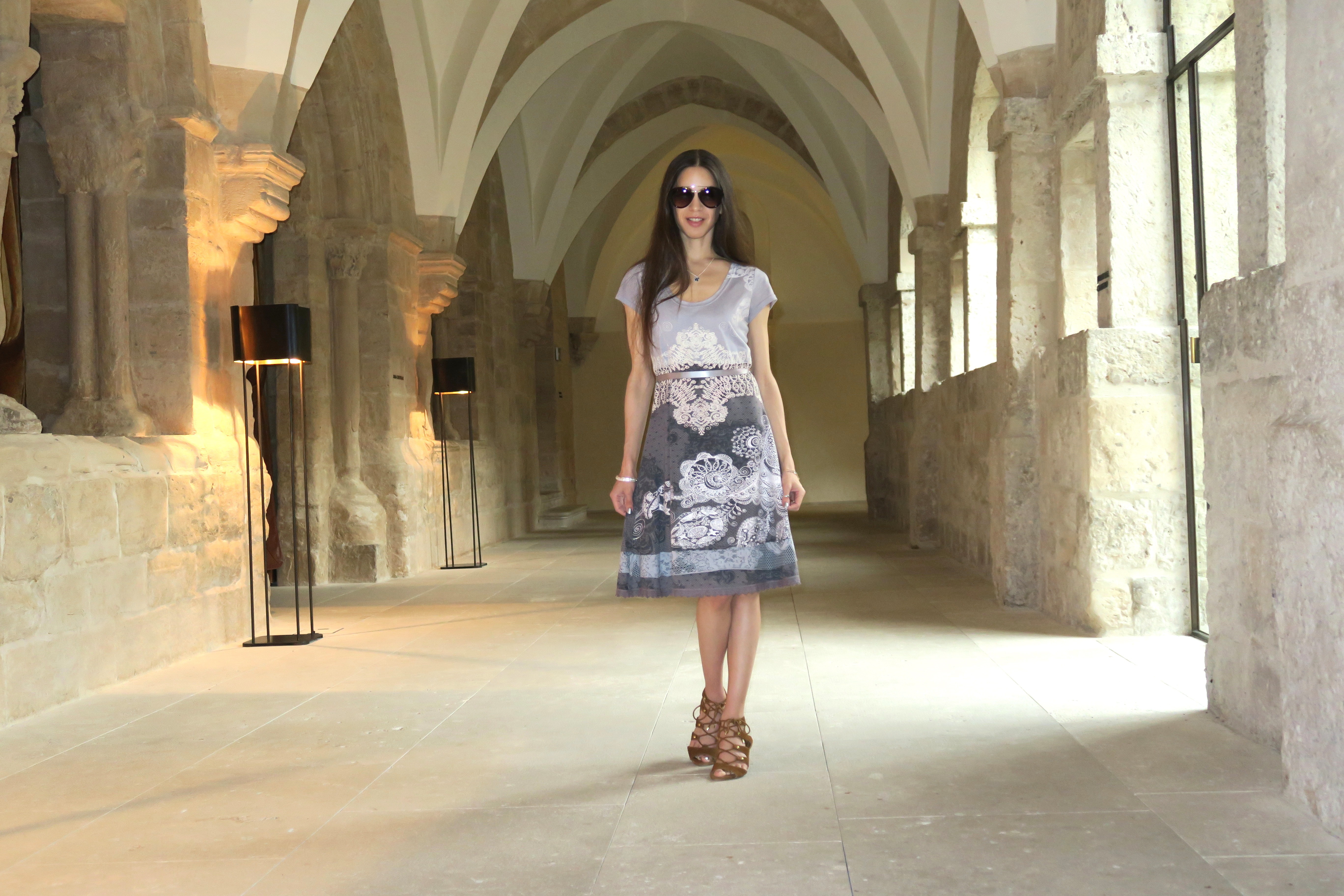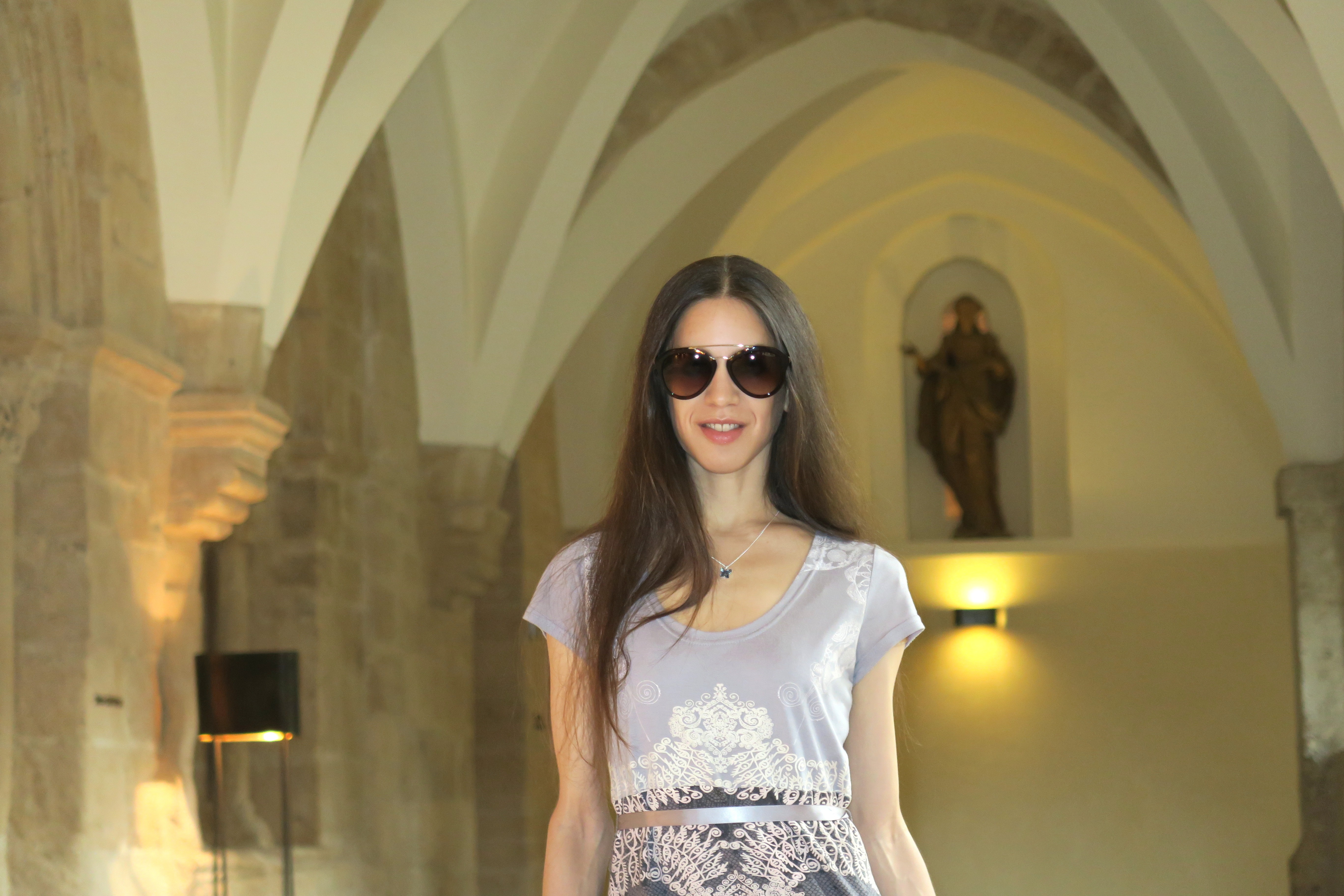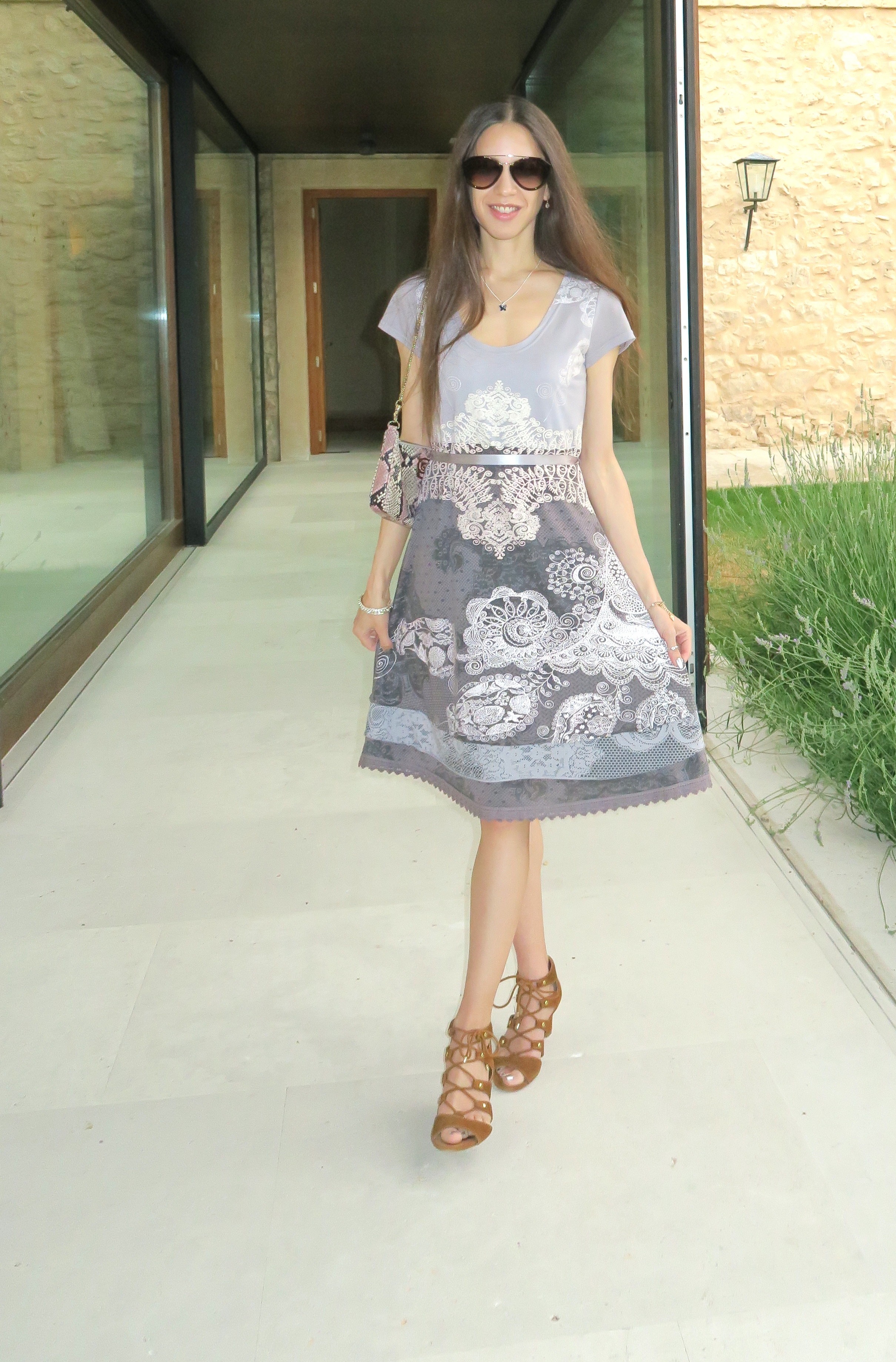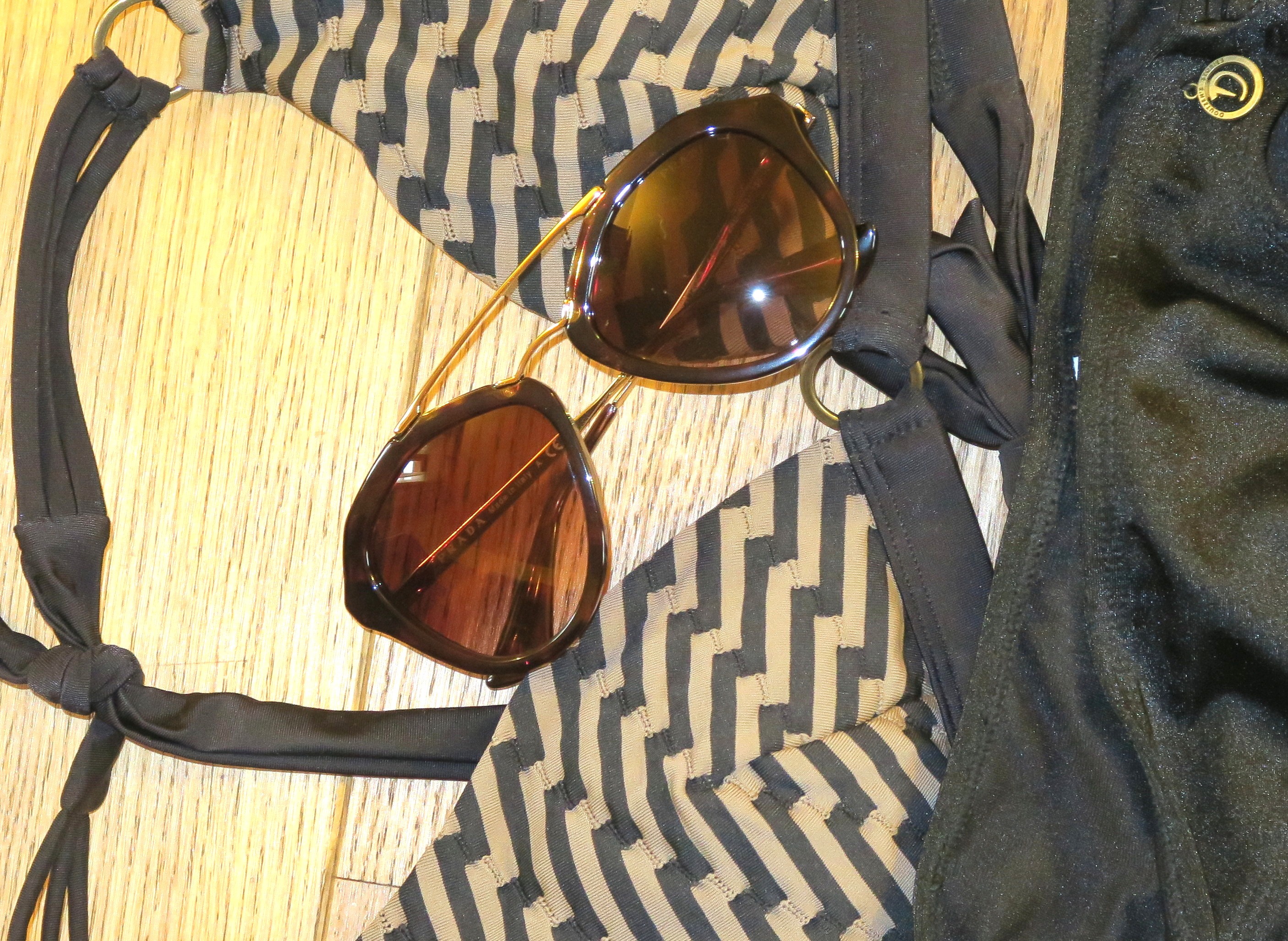 The second pair of sunglasses showcased are the Prada PR12QSA CINEMA Asian Fit sunglasses which are classy and delicate, with in a sophisticated havana with gold temple.
These stylish sunglasses from Prada are perfect to dress up a casual day dress or your favourite piece of swimwear.
Accessorising with a classy pair of sunglasses really makes all the difference giving your outfit a touch of luxury.
The gift guide from Smart Buy Sunglasses is ever so useful for finding the perfect frame for either a present to yourself or for somebody else.
Try using Hunkemoller's mix & match tool to find your perfect bikini fit for Summer to wear with your frames, it's incredibly useful and very easy to use!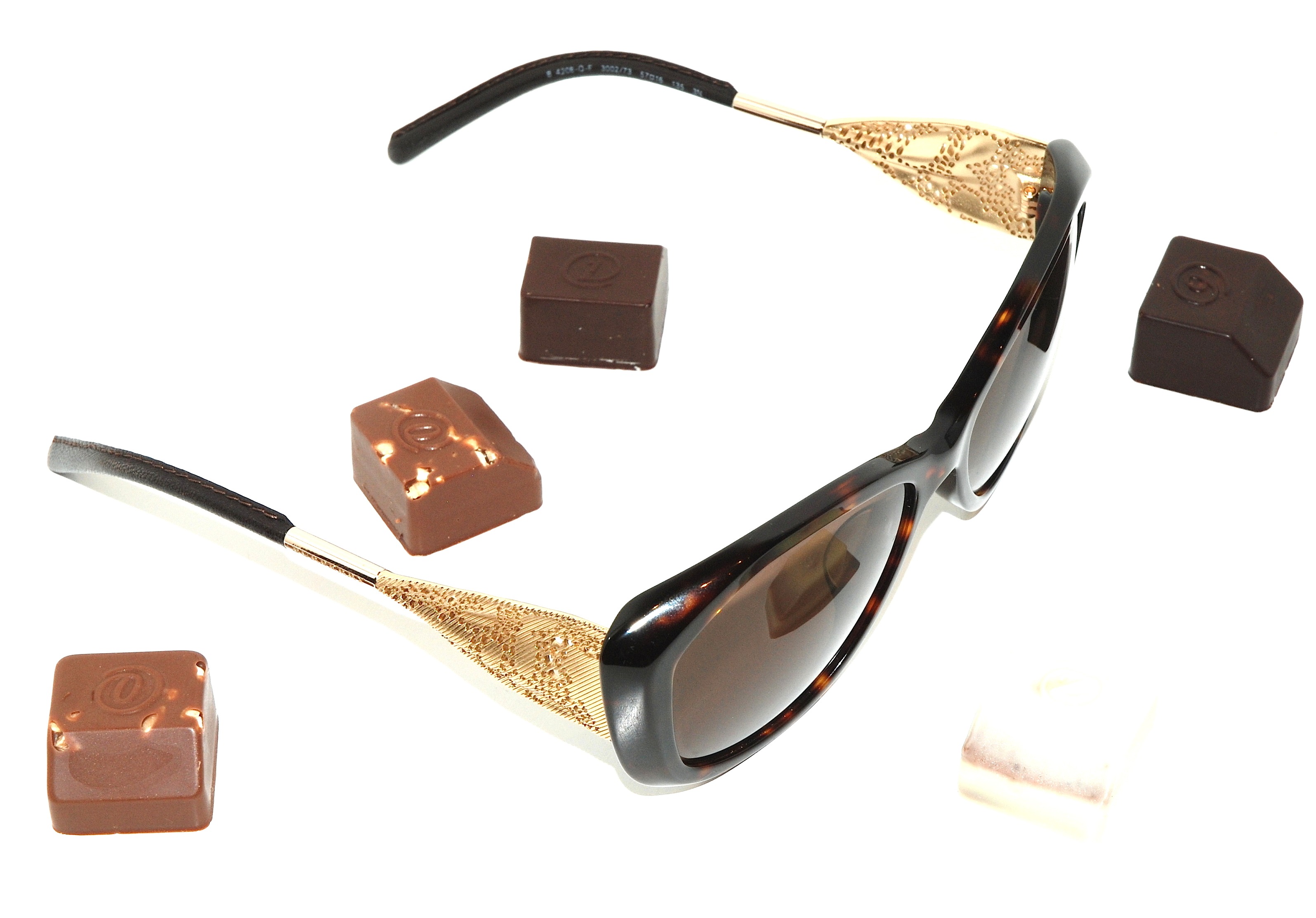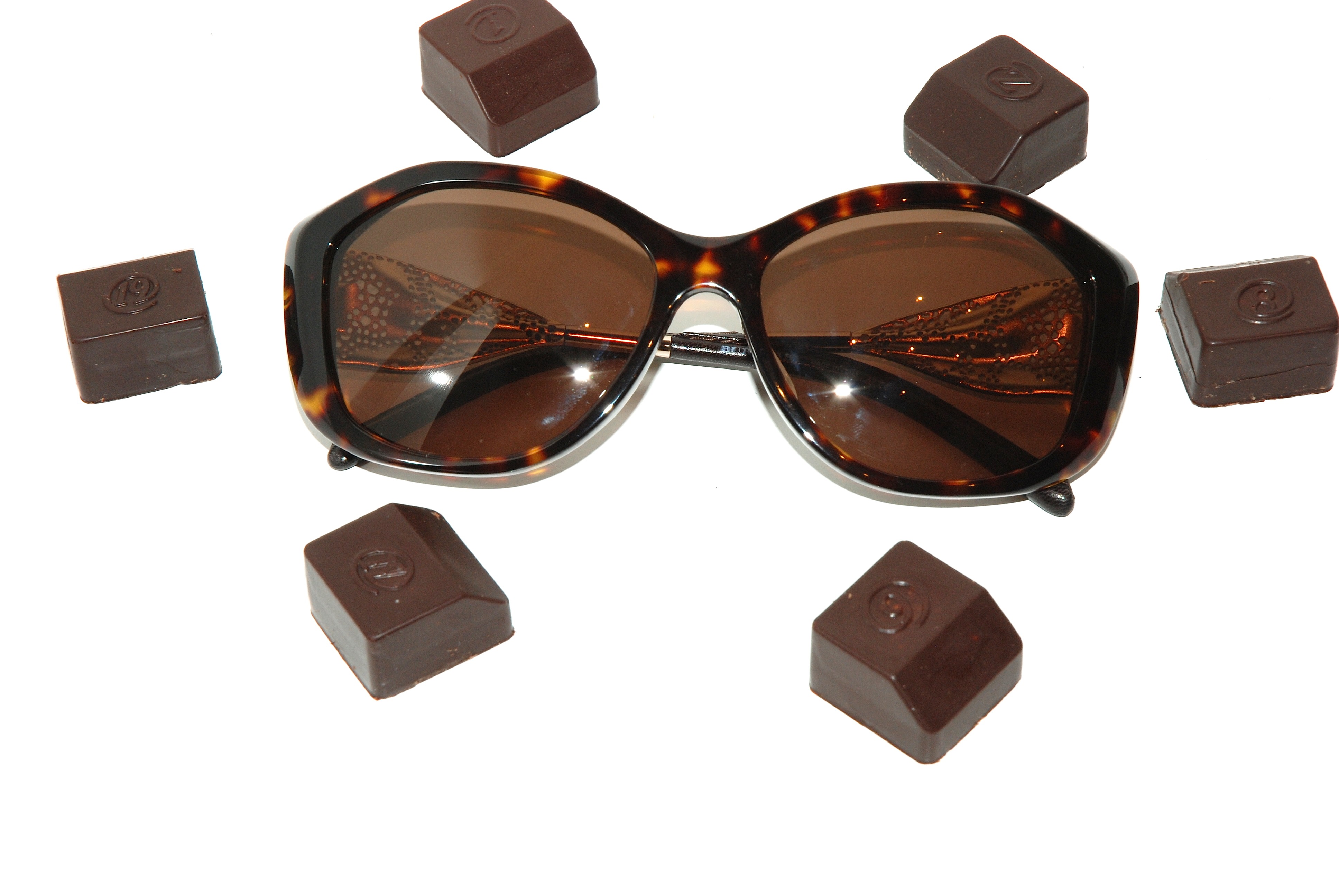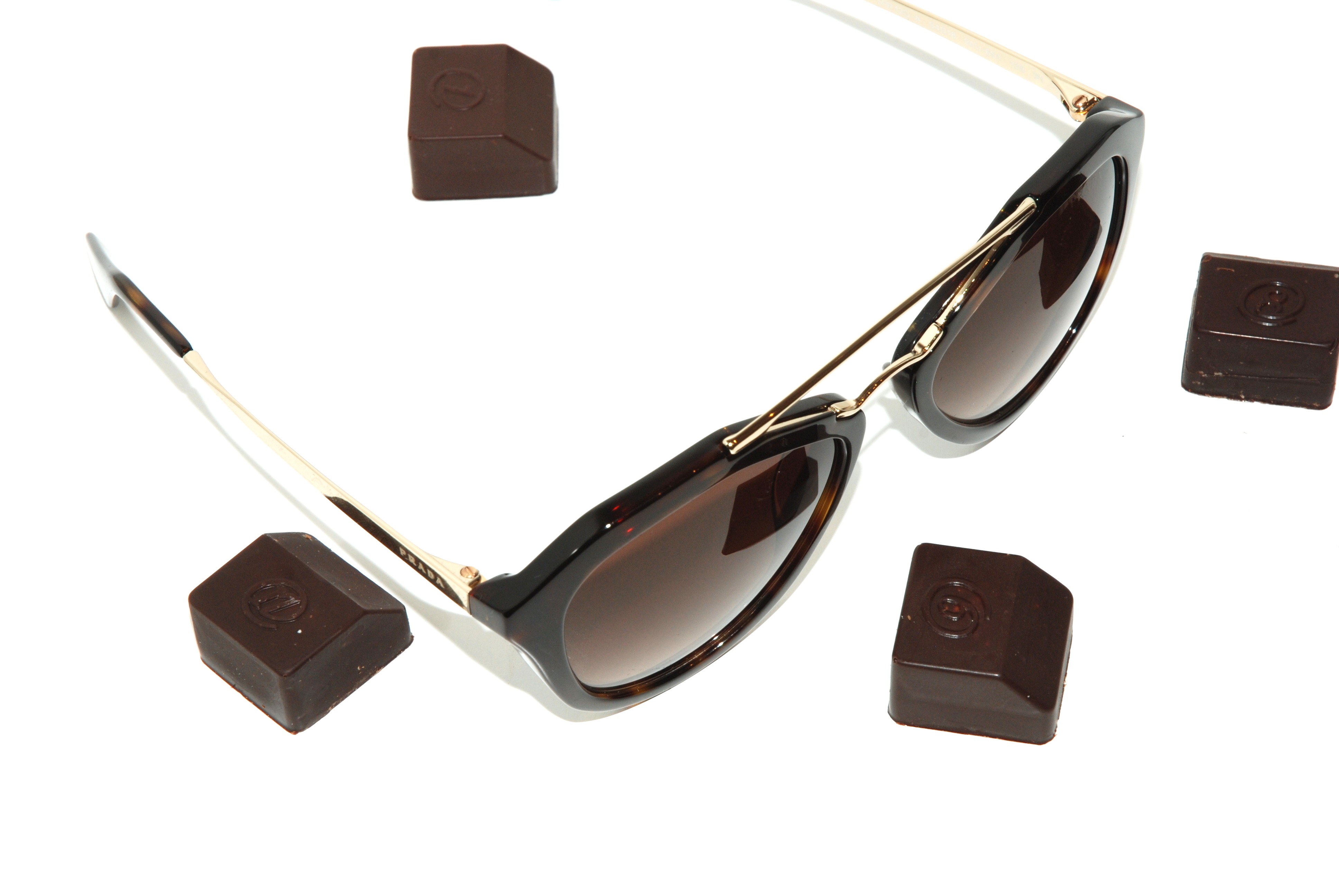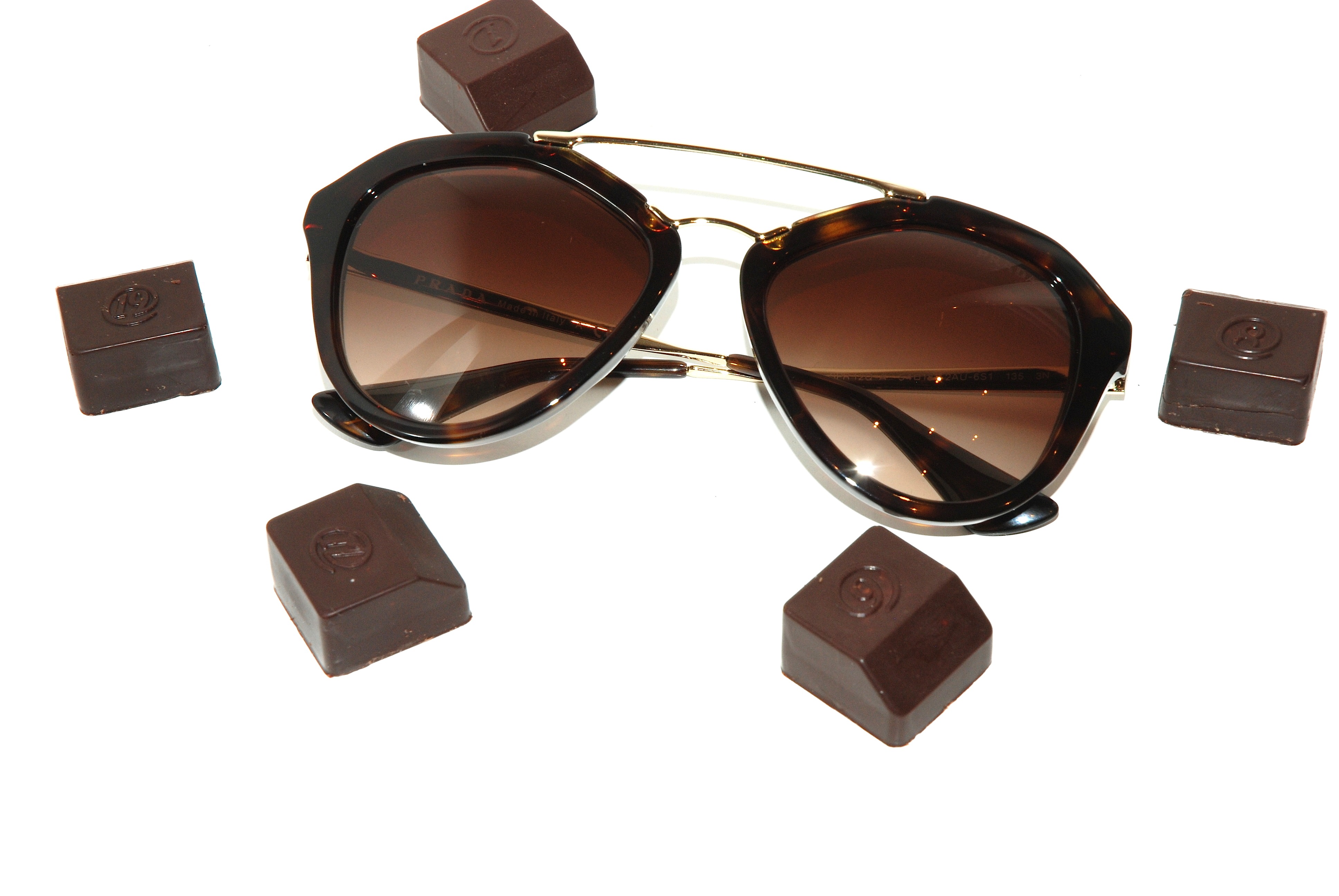 What do you think of the sunglasses showcased above? Which pair is your favourite and why? I would love to hear your thoughts on the Burberry and Prada sunglasses!
Thanks ever so much for reading!
Laura xo