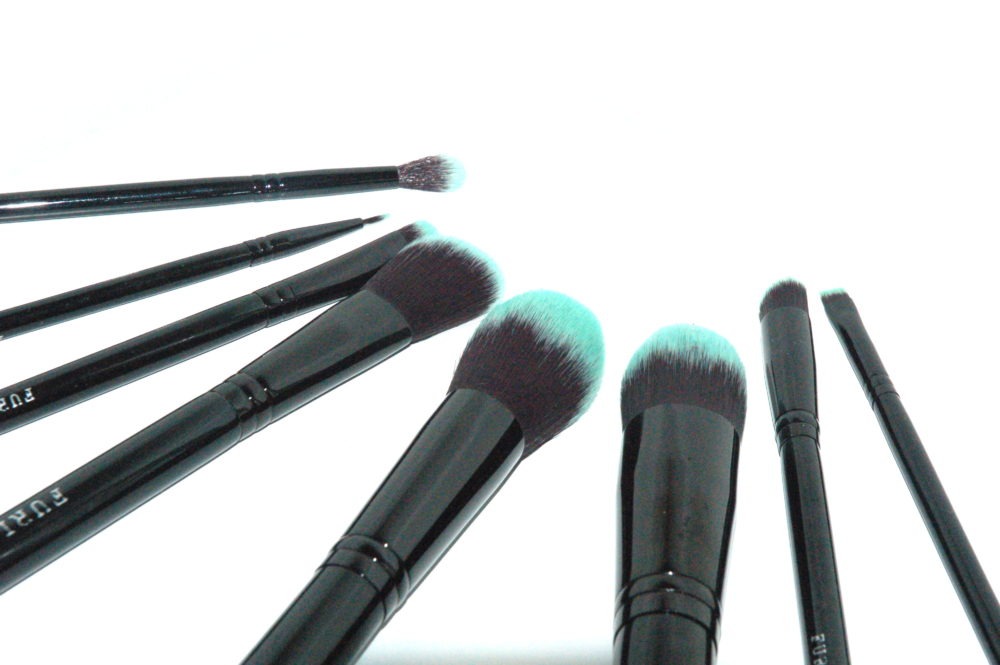 Furless Cosmetics
Eye catching and unique brands always inspire me, and when I came across these colourful makeup brushes online from Furless Cosmetics, it was a must try and photograph scenario!
Furless cosmetics offer a range of cruelty free makeup brushes. Photographed above are the brushes from the Black Beauty Makeup Brush Set.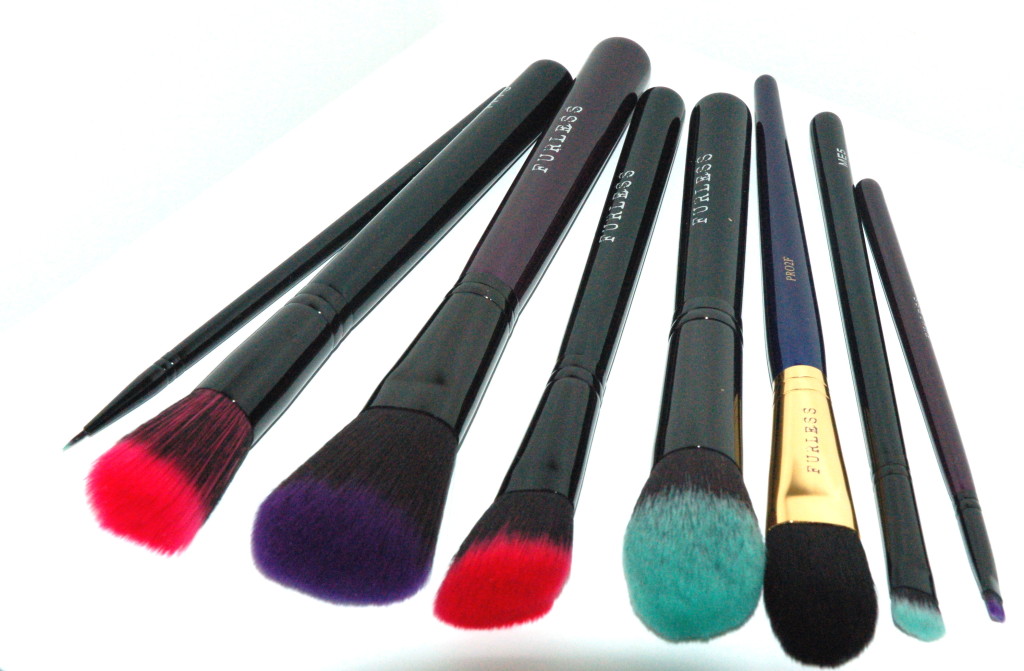 Handpicked Brushes
Furless Cosmetics offer a beautiful range of different coloured brushes! Certainly brushes to collect, they are really pretty!
From left to right
Black Beauty Precision Liner Brush
Perfectly Pink Stippling Brush
Perfectly Pink Angled Contour Brush
Must Have Pro Pointed Contour Brush
Black Beauty Multi Purpose Blending Brush
These pretty colourful brushes are beautiful. I chose to put mine in a little white container which really makes the colours stand out 🙂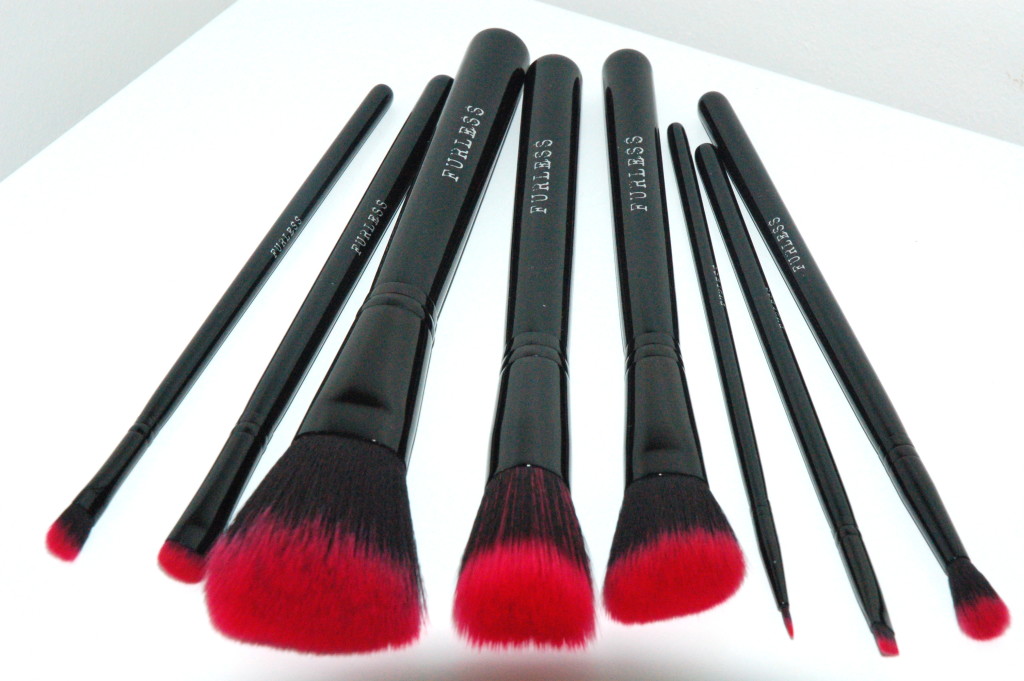 Perfectly Pink Makeup Brush Set
The Perfectly Pink Makeup Brush Set offers a pretty range of brushes and comes in a lovely pink case. These are so portable and ideal to take with you when you're on the run. They will be coming away with me when I go on holiday that's for sure!
Each brush from Furless are soft when you apply on the face and provide an even application when you're putting on makeup. My favourites are the bigger brushes especially the powder and contour brushes!
So many to choose from from Furless Cosmetics! They are so much fun 🙂