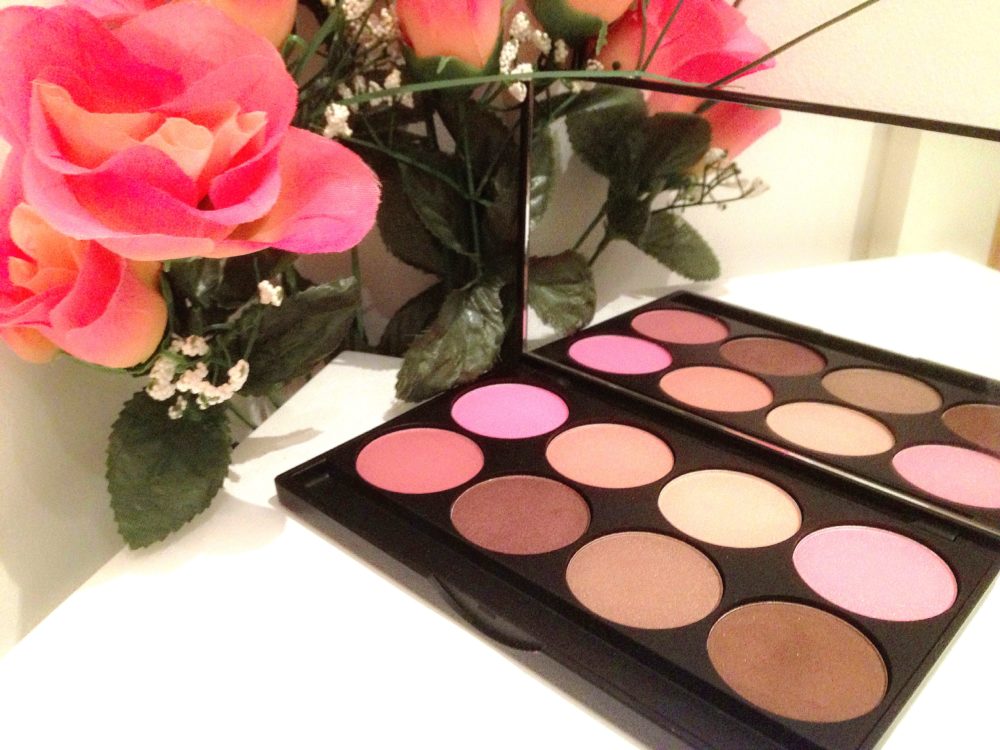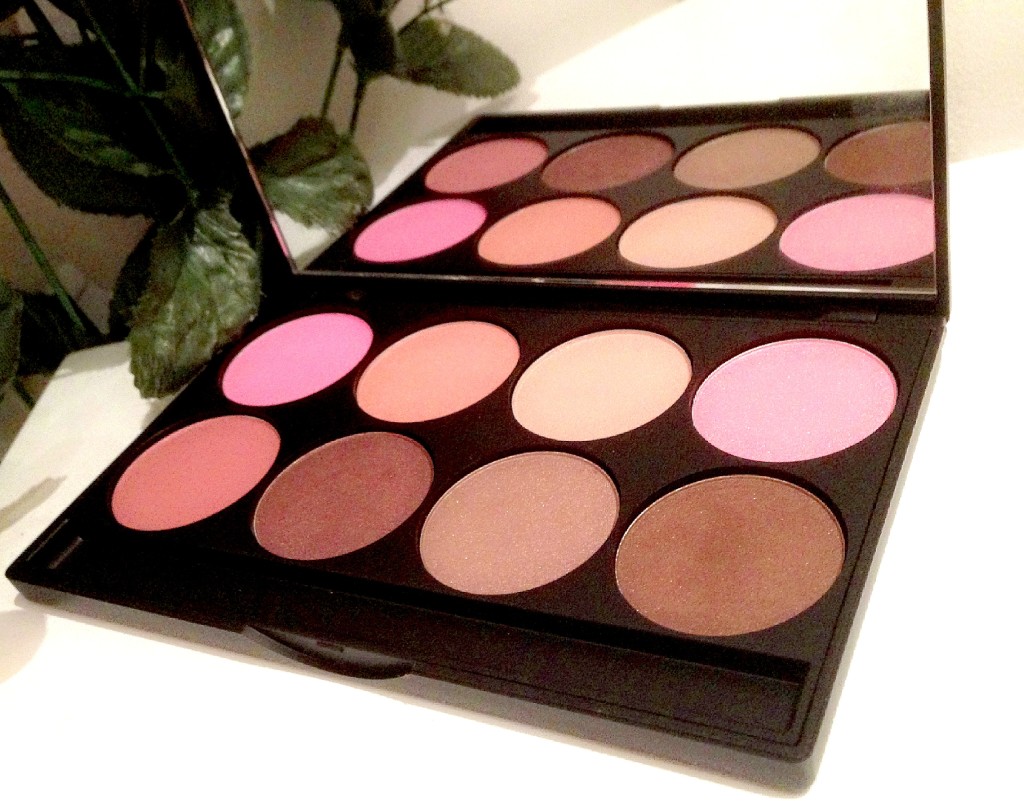 The SheHearts Gorgeous Cosmetics 8 Pan Palette!
Gorgeous Cosmetics have a section on their website where you can create your very own makeup palette choosing from their beautiful Color Pro eye and cheek shades!
I opted to create a multi tasking palette containing some hot pinks, russet browns, and peaches for use on the cheeks and the eyes!
The shades here are:
Top row (left to right)
Marshmallow, Apricot, Charity, Pink Glimmer
Bottom row (left to right)
Dusk Rose, Violet Satin, Monique, Hedgehog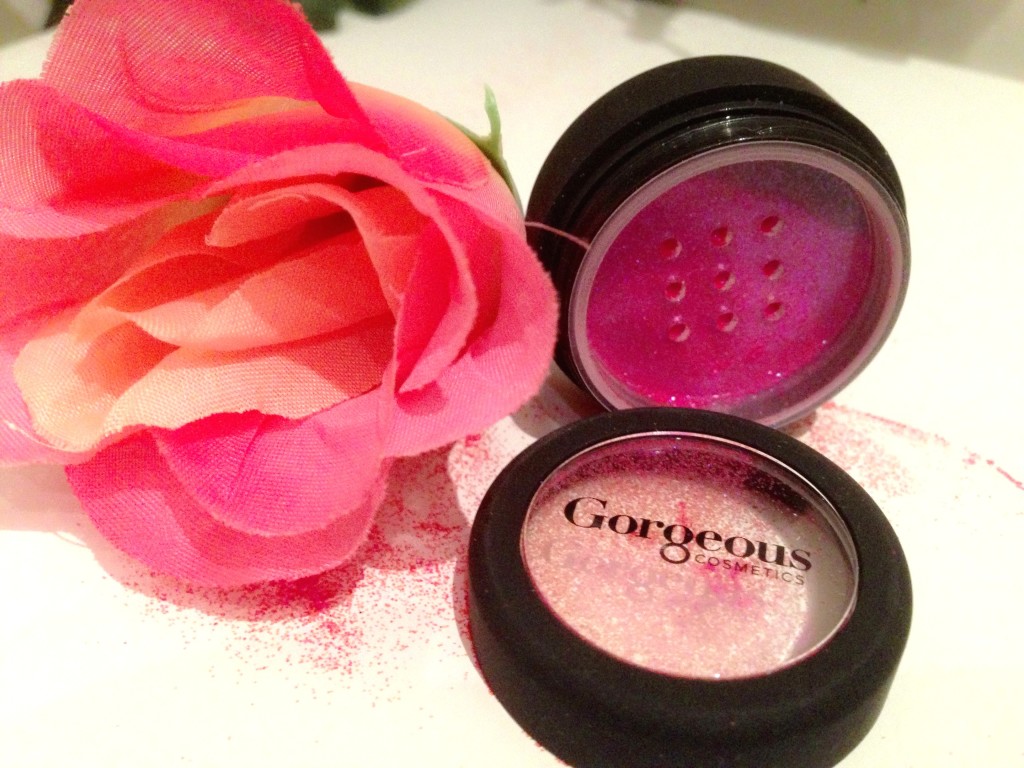 Color Flash Glitter in Mardi Gras
This hot pink glitter with blue flecks is just beautiful & perfect for dabbing on top of an eyeshadow for an extra pop! It's long lasting!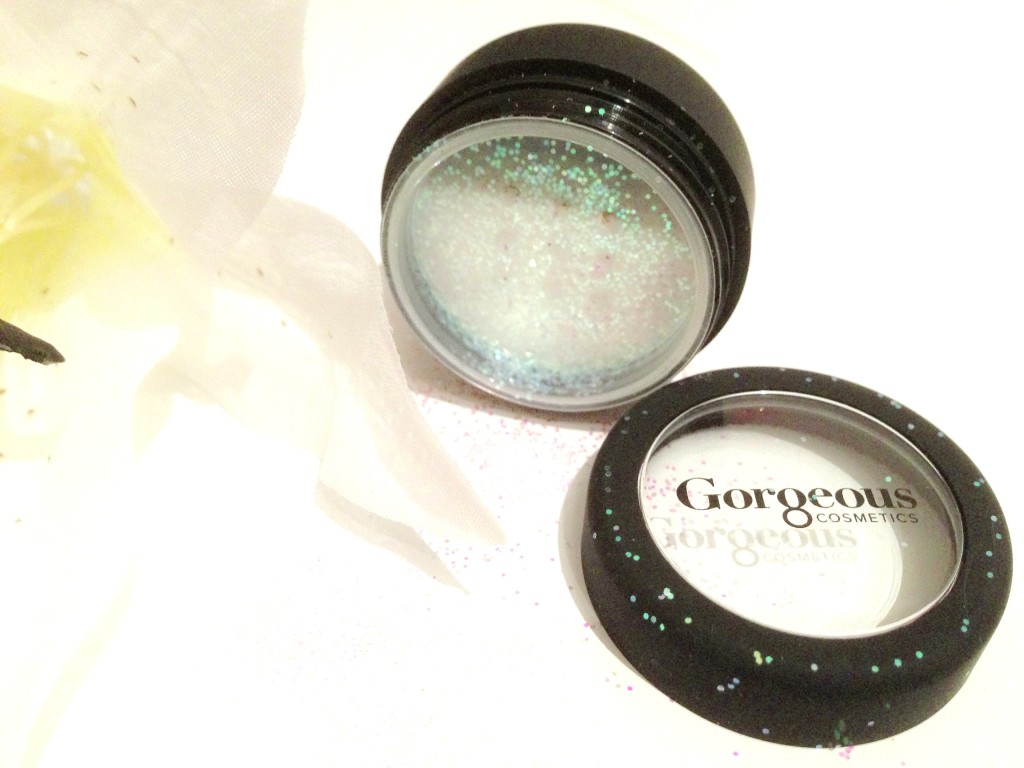 Color Flash Glitter in Diamond
A gorgeous white glitter with pink flecks which adds a beautiful hint of sparkle to an eye look, it's really very pretty. Use a little on top of of your eye shadow and on cheekbones. A little goes a long way!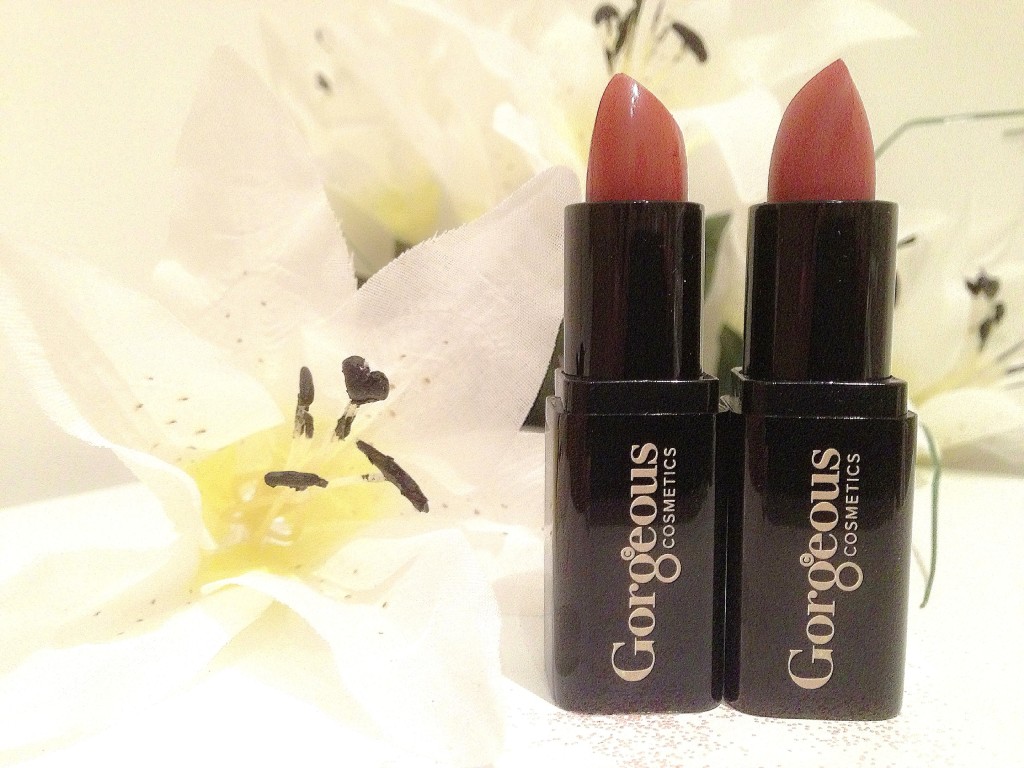 Gorgeous Cosmetics Lipstick
Considering the eye and cheek shade is quite dramatic, I opted for my two favourite natural lipstick shades.
From left to right
Hula Hoop – Beige brown, matte, cream finis
Christine – Dark beige, cream finish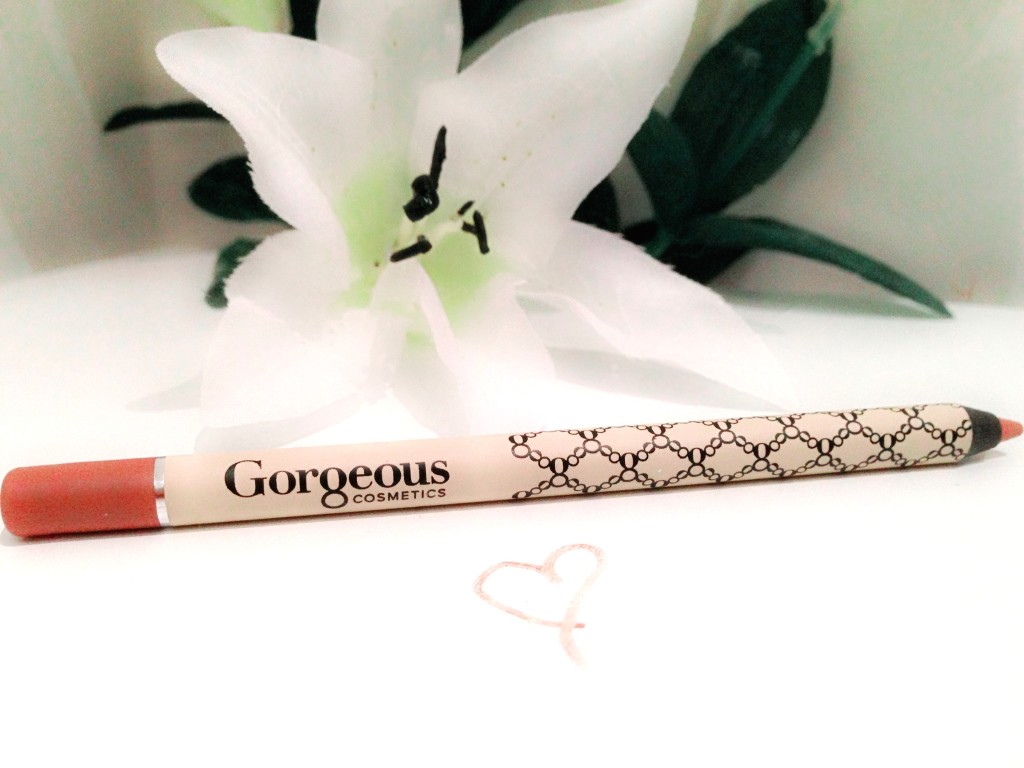 Gorgeous Cosmetics Lip Pencil in Qiana 
This lip pencil is exceedingly natural and is perfect to line the lips & combined with either Hula Hoop or Christine. Long lasting and has a beautiful creamy finish.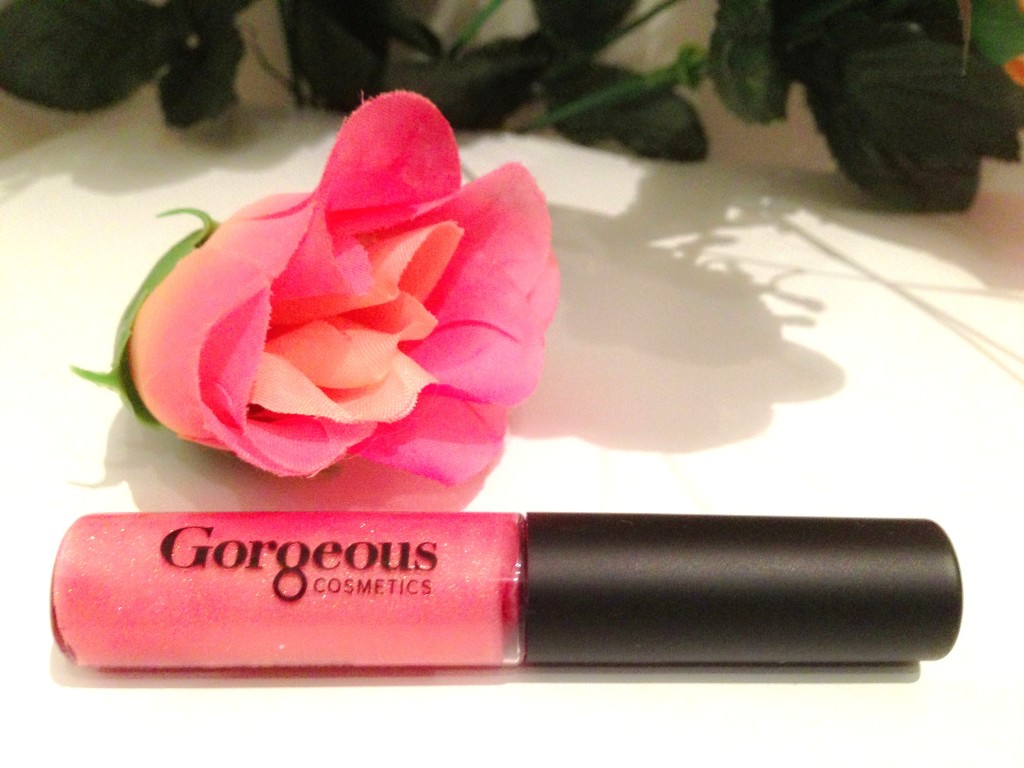 Gorgeous Cosmetics Liquid Lips in Allure
Allure is a Sheer pink with gold shimmer. This lip gloss is a really pretty sheer gloss, I particularly like the beautiful shimmer the gloss provides, it really is ever so attractive added on top of any of the Gorgeous Cosmetics lipstick ranges.
Gorgeous Cosmetics is a wonderful brand. Click
here
for some more picks from this wonderful brand 🙂