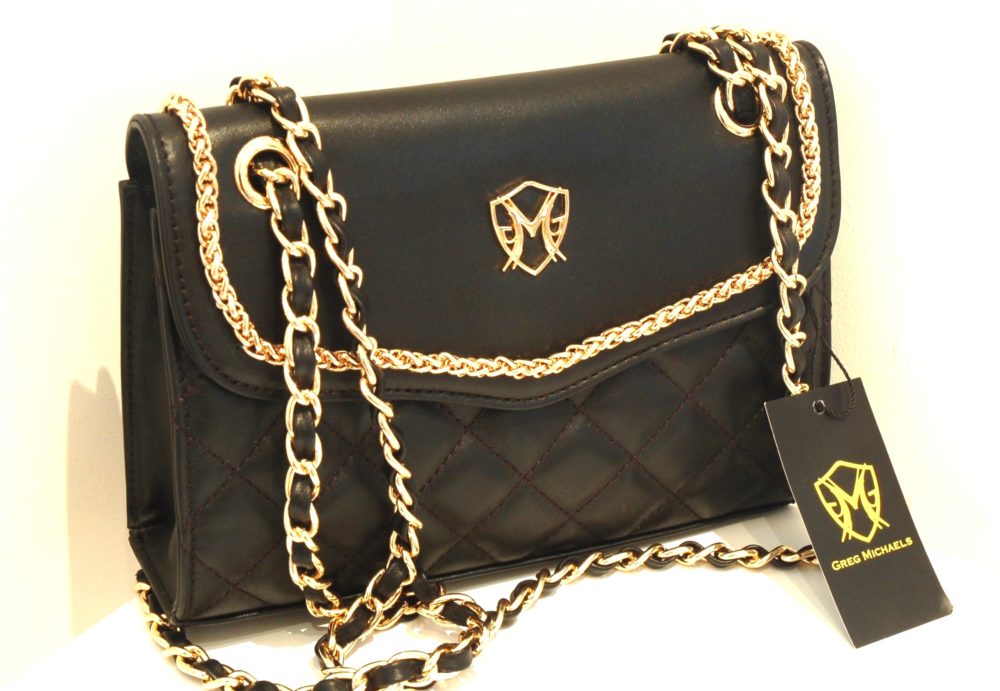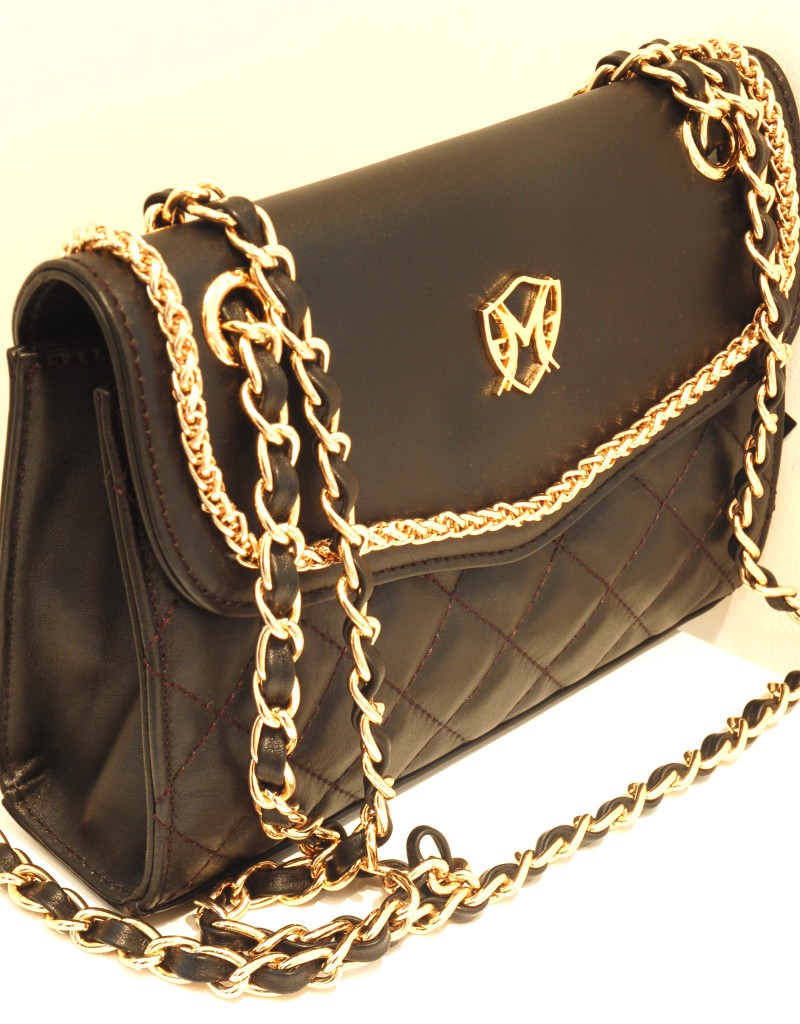 Greg Michaels Natalie Bag in Black
After being on the hunt for the perfect little black shoulder bag, I was rather excited when I stumbled across the beautiful collection of handbags available at Greg Michaels.
I love uniquely designed products and each bag designed by Greg Michaels are handmade and created to perfection, each unique in design and personality.
The Natalie Bag was the perfect fit for me, a beautifully designed bag in real Nappa Leather with a chain strap with a real leather run. The quilted effect on the bag is beautiful and adds dimension and shape to the design. The gold plated zinc alloy creates a sparkly statement.
The size of this handbag is perfect for me, the bag itself measures 23*15.5*7.5cm and the strap length is a perfect length as it isn't too long. It nicely sits over the shoulder and it is comfortable to wear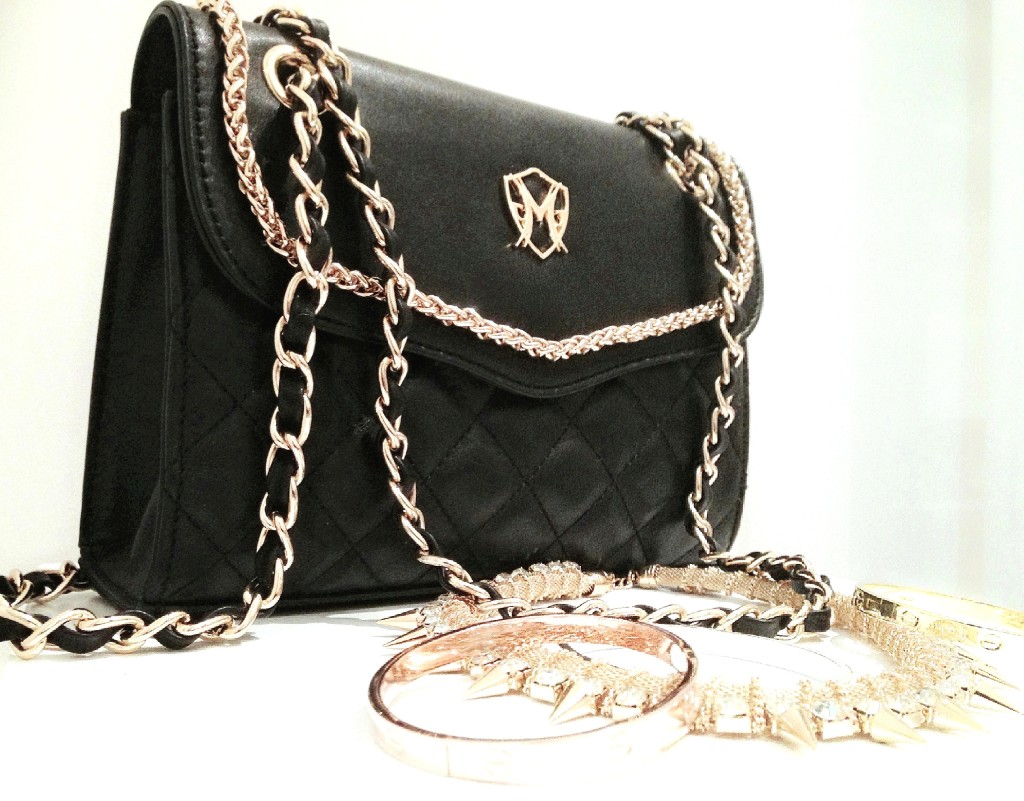 Styling Ideas
The Natalie Bag would look fantastic styled with some golden statement jewellery. Pictured here are some gold accessories from Bijou & Boo. The Electra necklace in Gold and the Amour Rose Gold and Gold bracelets would work ever so nicely teamed with this pretty handbag.
The golden jewellery will compliment the golden embellishment.
The bag itself is wearable with any outfit because of it's black shade. I would wear it going out with a little black dress and sparkly high heels!
The quality of this bag is something to be admired, it comes in its own bag to keep it in, and is lovingly handcrafted with care, and expert detail.
It seems my cat Nibbies is also a fan 😉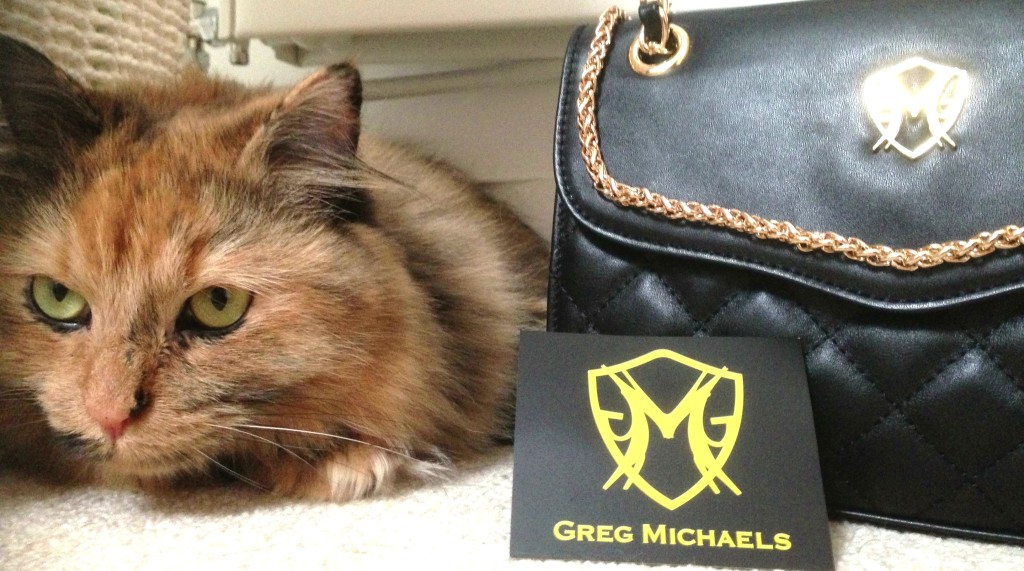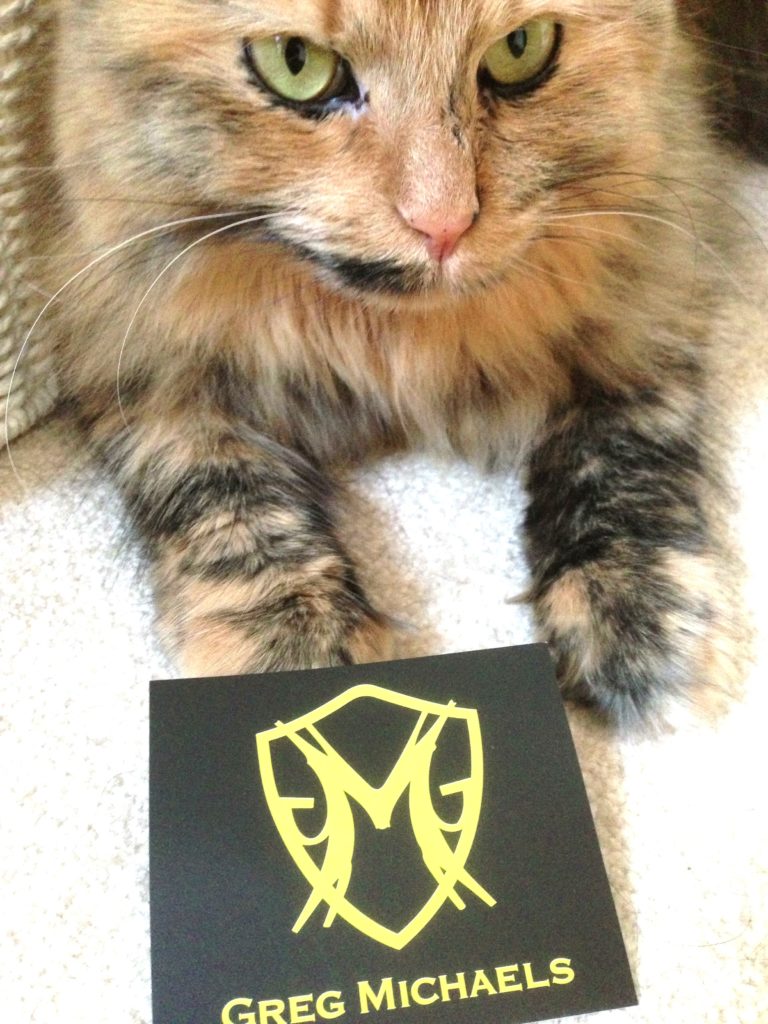 To see some of the jewellery I recently viewed from Greg Michaels, please click here 🙂