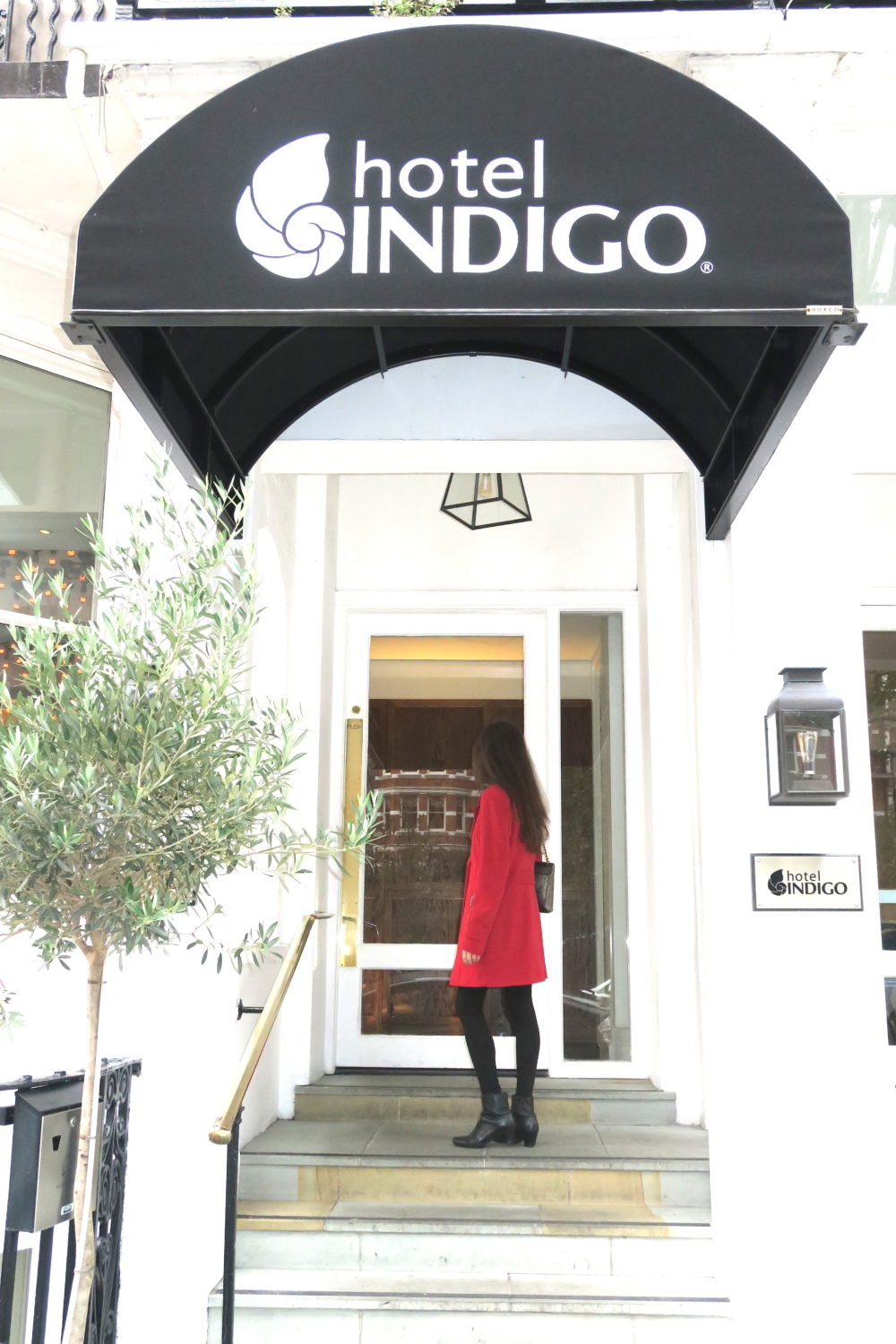 Hotel Indigo Kensington Review 2017
Kensington is one of my favourite areas to visit in London due to its upmarket and historic architecture, the white washed buildings of Chelsea always appeal as they look ever so elegant.
Hotel Indigo Kensington is a boutique hotel set in a converted Victorian townhouse situated in Kensington & Chelsea just opposite the beautiful Barkston Gardens.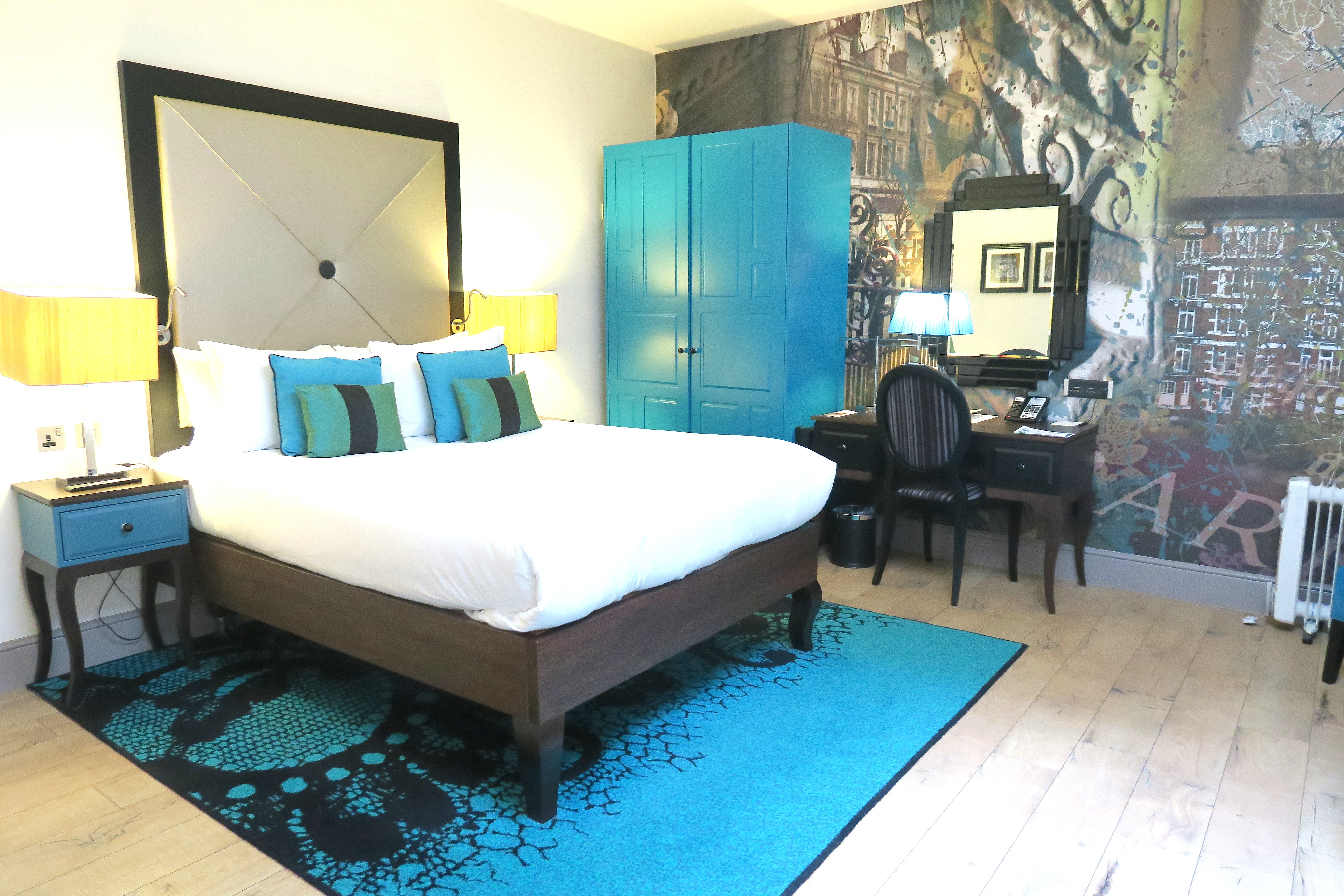 This was our second visit to the hotel, we previously visited in 2015 and it was great to see how the hotel has developed since, for example the opening of their new restaurant Theo's Simple Italian.
We stayed in a beautiful suite which was so spacious and comfortable, there's something particularly special about this room with its artistic notes. The hints of mixed blues and quirky decor gives the room a unique touch, especially a fan of the statement wall!
Uniqueness is always something incredibly appealing to me especially the statement decor. You could create your own custom made T-Shirt from Printsome inspired by the print design!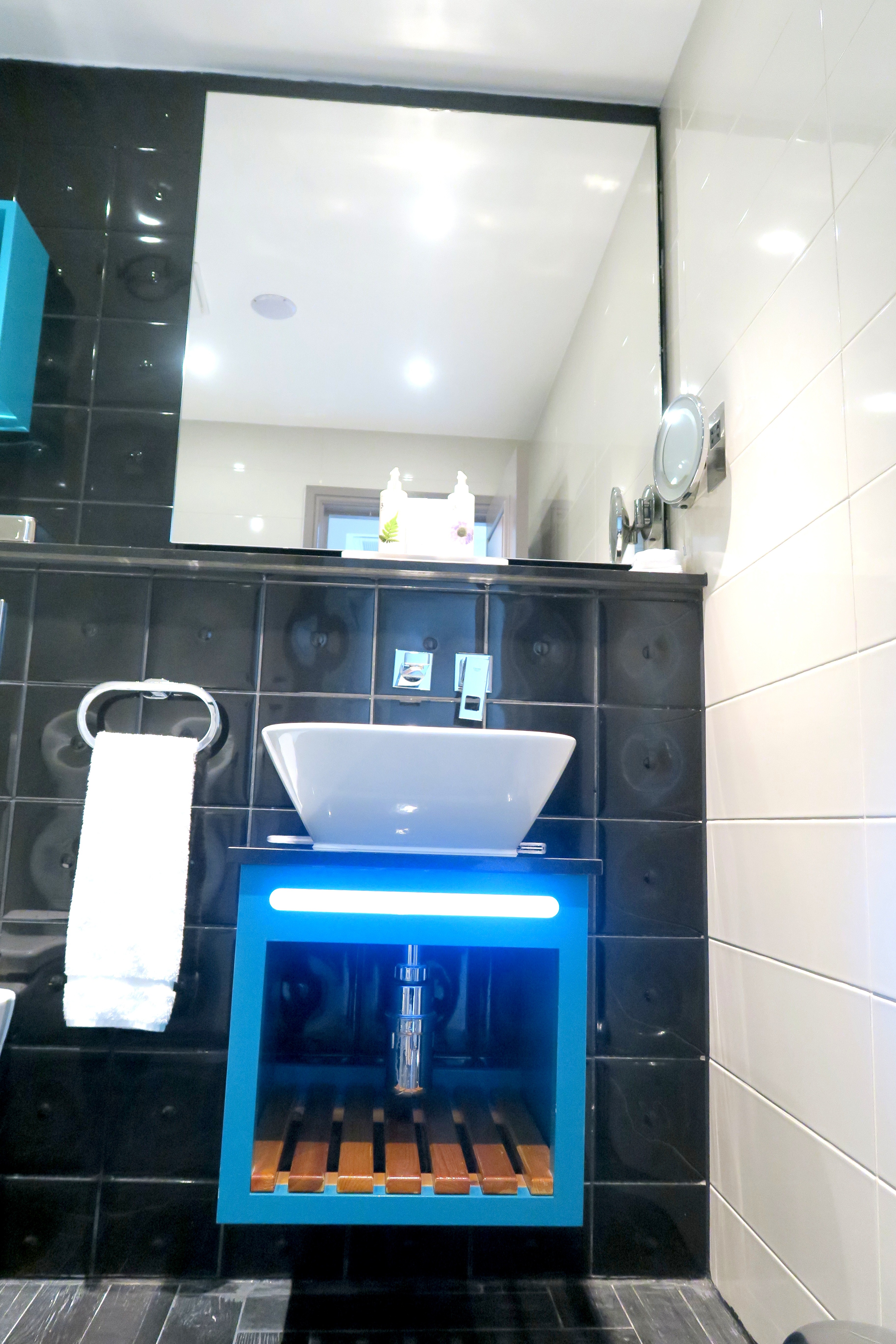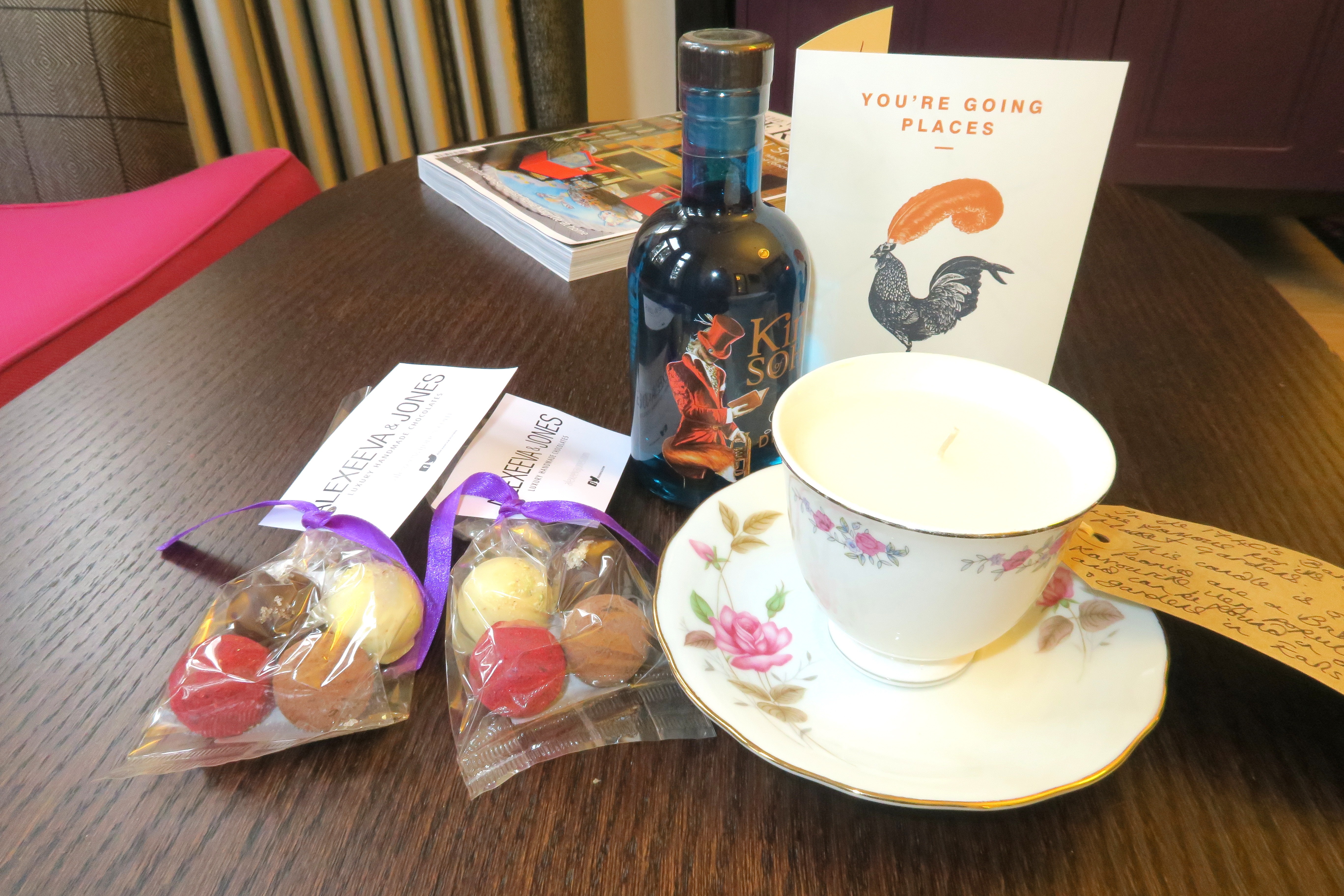 Our bathroom was truly gorgeous and especially loved the impressive walk in rain shower & shiny black surfaces along with blue LED lighting.
Some delicious homemade chocolates, a mini bottle of gin & a friendly welcome note were kindly placed in our room. It's the little touches which really do go a long way when it comes to hospitality, thank you! The chocolates were delicious!
Dining at Theo's Simple Italian
We enjoyed a delicious meal at Theo's Simple Italian which is located inside Hotel Indigo, the restaurant is run by highly acclaimed chef Theo Randall who specialises in rustic Italian food. The restaurant has a rustic yet contemporary setting with its bistro styled interiors lit with pendant lighting, from the smell coming from the kitchens I knew the food was going to be an absolute delight.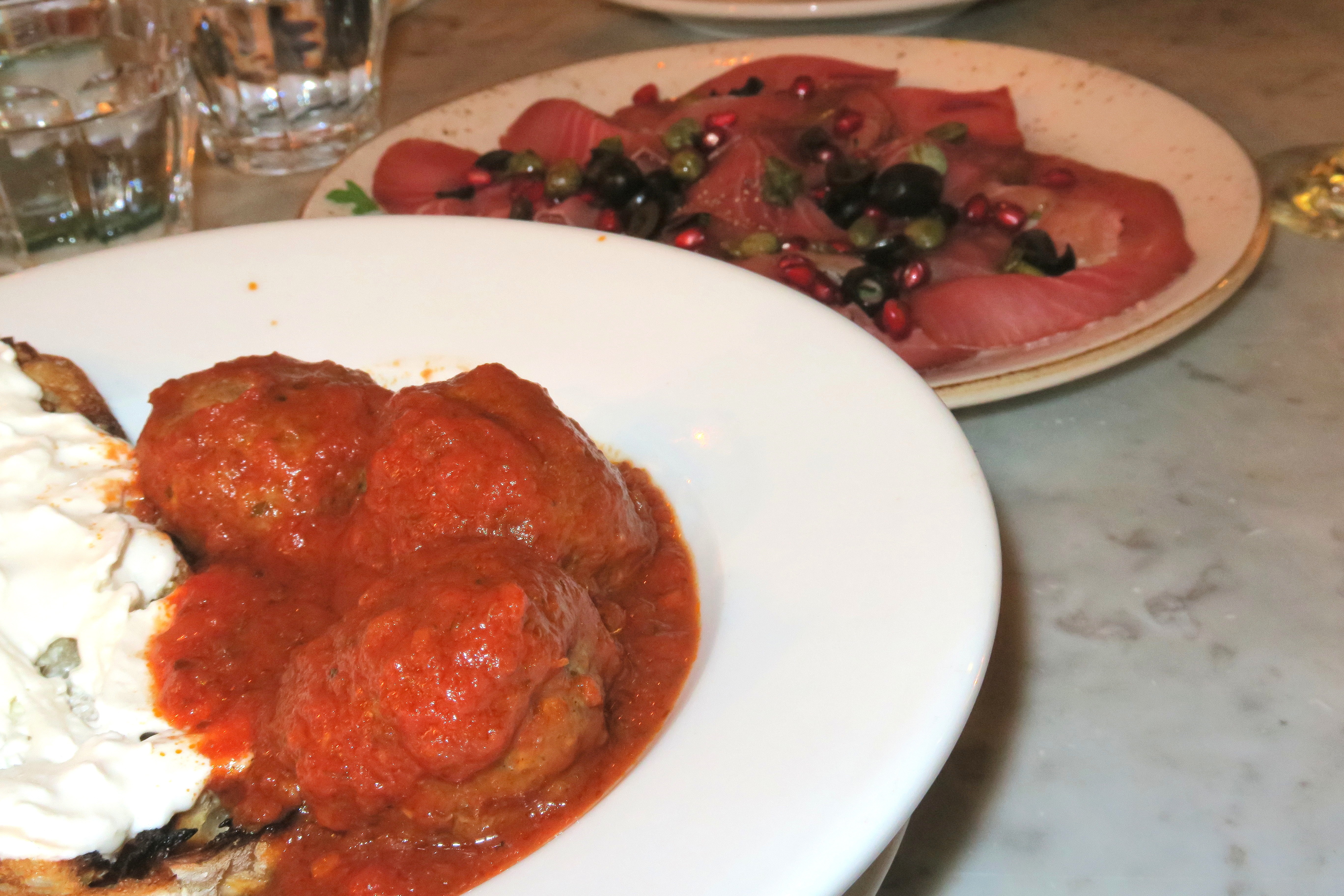 For starters we enjoyed the Tonno Affumicato Insalata Mista – Thinly sliced smoked tuna, with capers, Seasonal mixed leaves, datterini olives, pomegranate, tomato & Amalfi Dressing along with the Spicy Meatballs with Burrata & bread.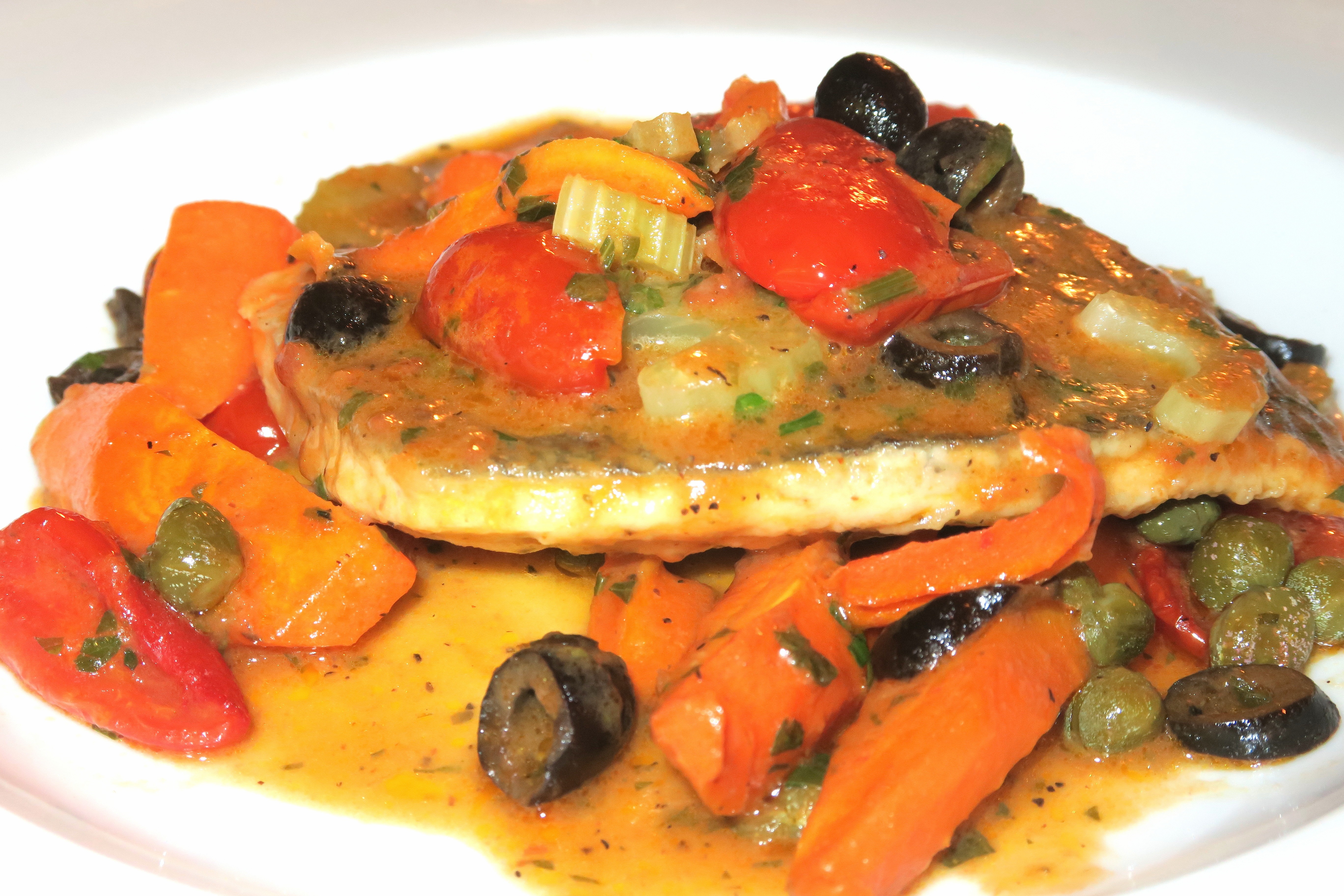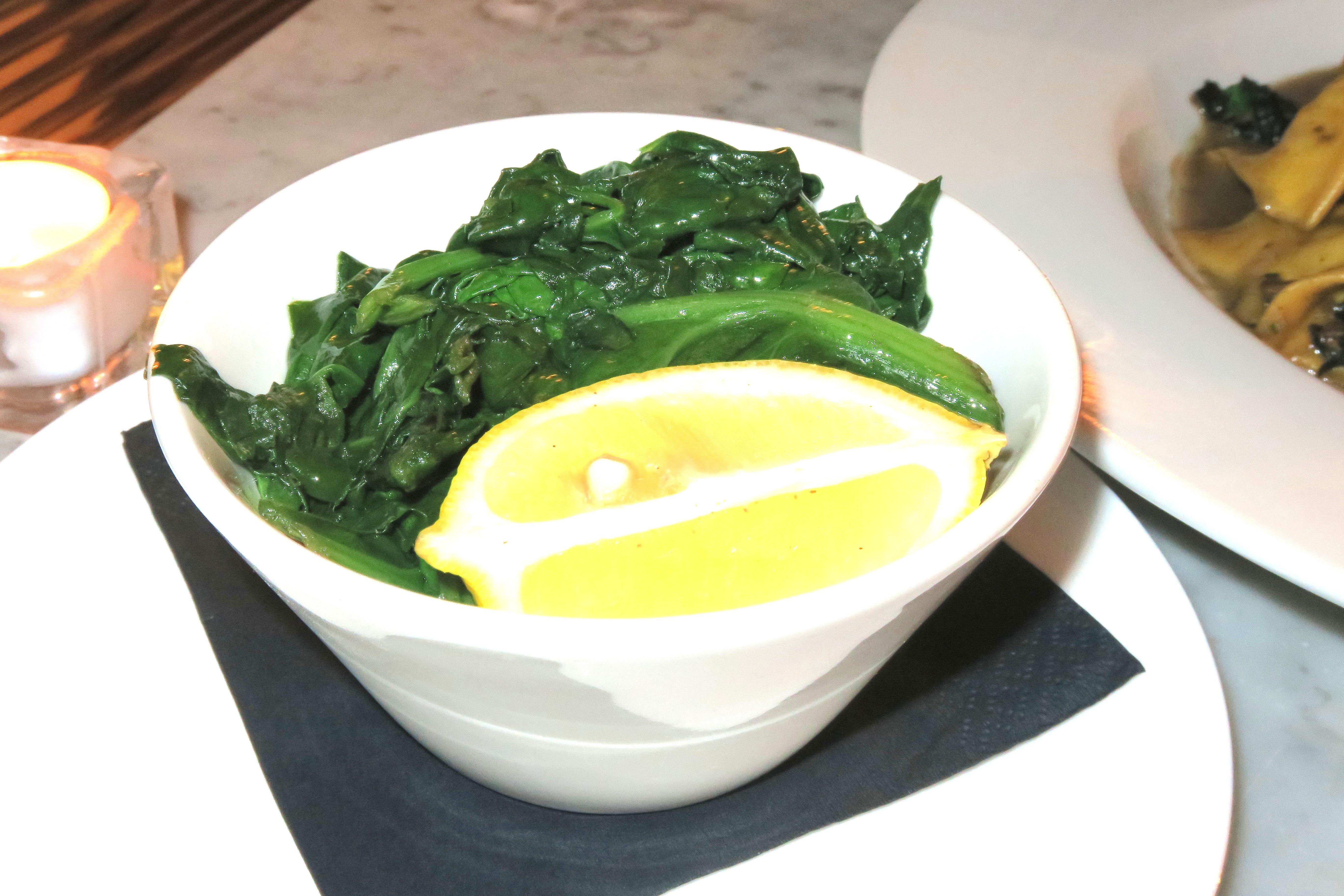 For the main I opted for the Orata Acqua Pazza – Sea bream fish with datterini tomato, olives, capers, carrots, celery and parsley, cooked in a white wine sauce along with a side order of fresh spinach.
The flavours were phenomenal, fresh & flavoursome. You could simply taste the flavours of Italy in this dish!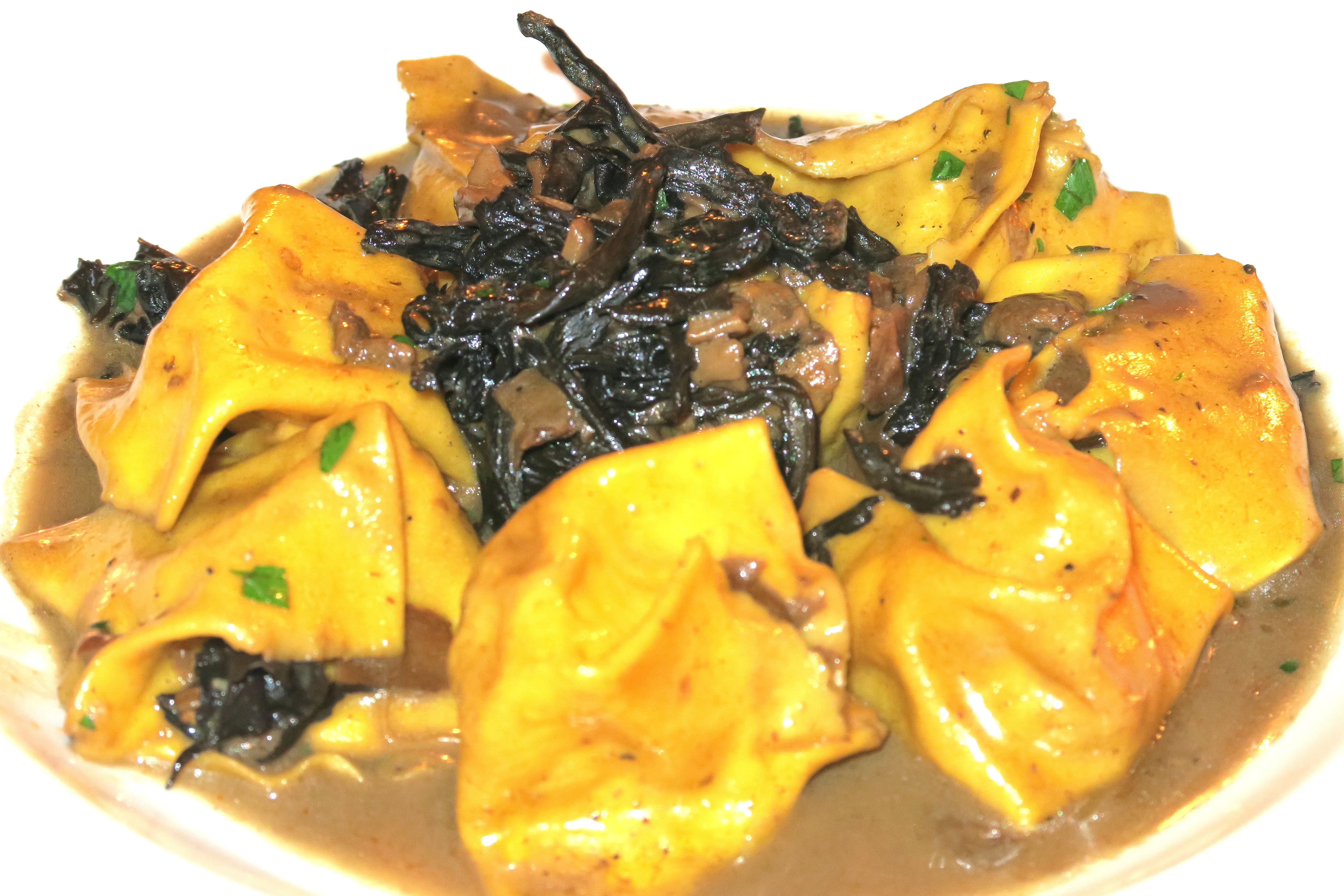 Theo Randall is renowned for his fresh pasta dishes, so trying his homemade Duck Agnolotti was a must. The ravioli was filled with spinach, the sage butter sauce complimented the flavours of the dish beautifully. Rustic Italian cooking at its finest!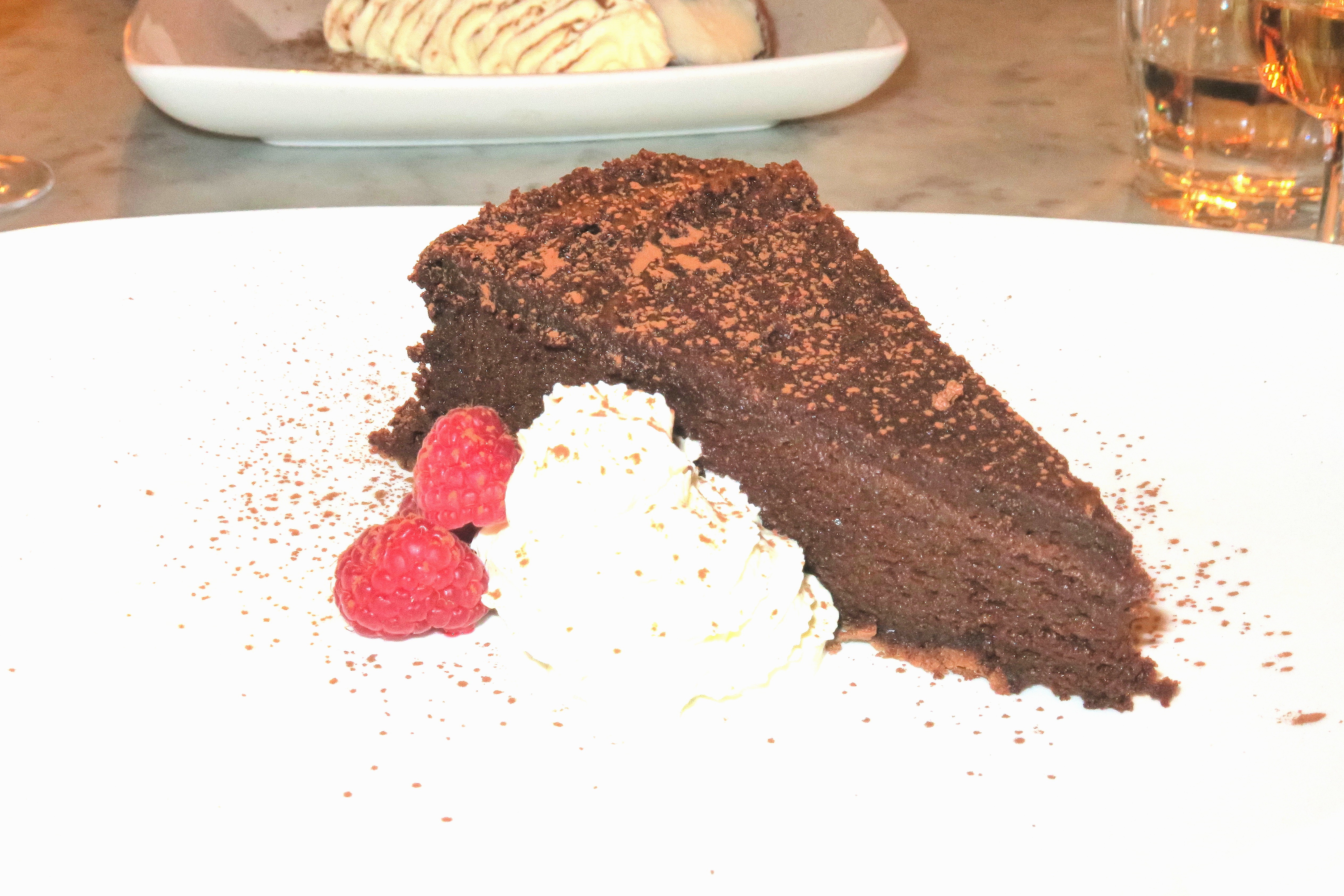 For dessert I opted for Theo's delicious Chocolate cake with whipped cream, a wonderful way to end such a positive dining experience at Theo's Simple Italian.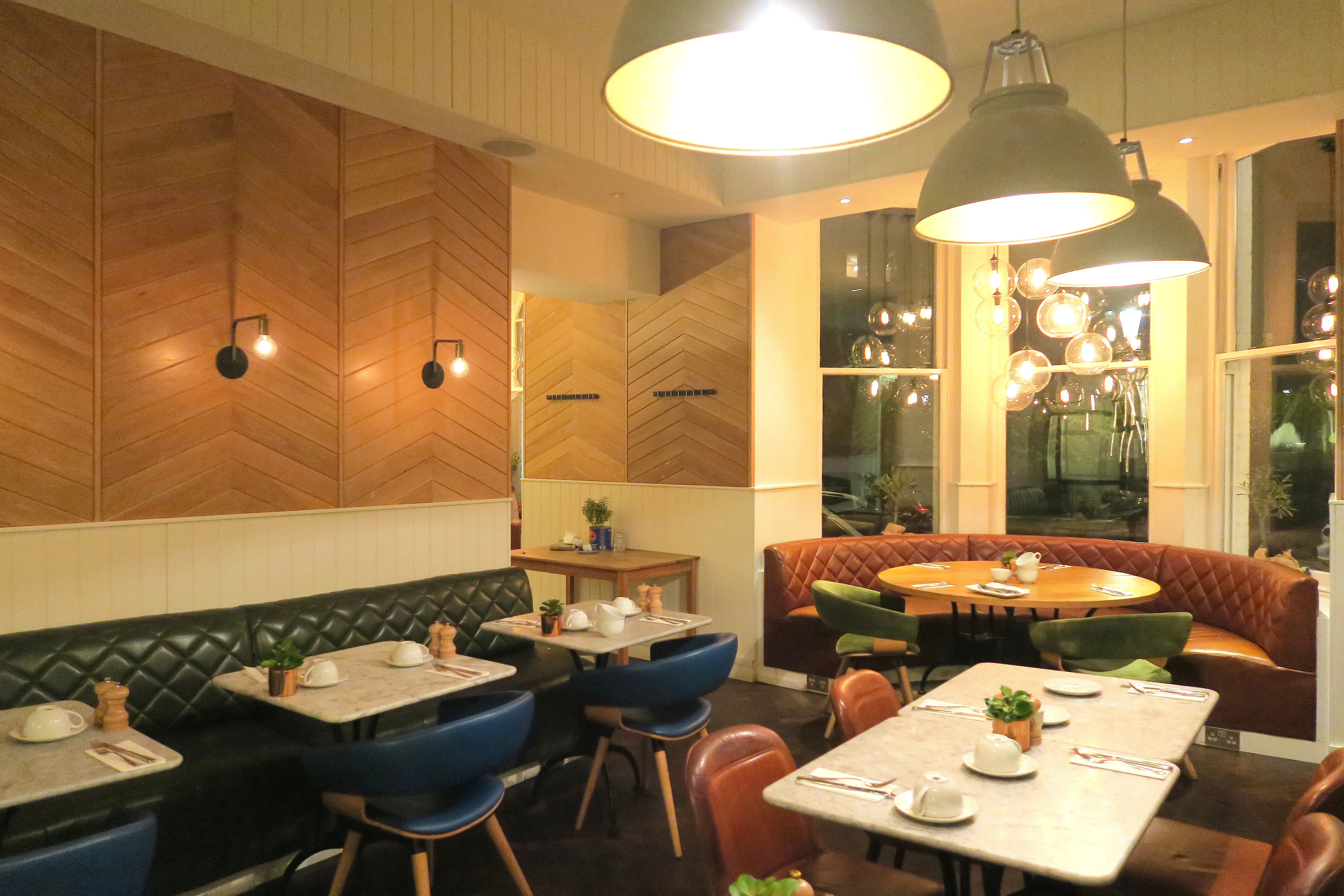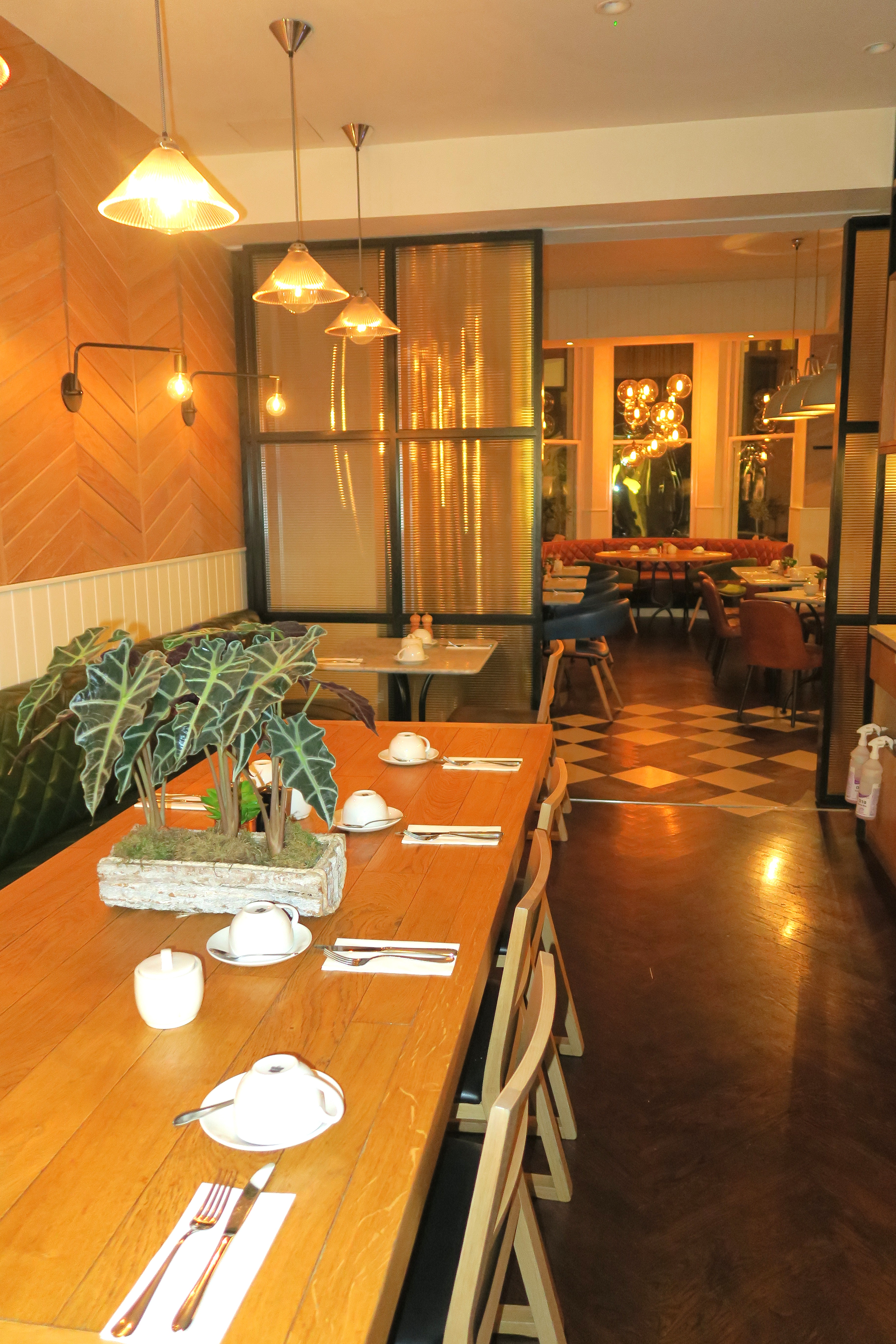 The simplicity of the dishes, moorish flavours & charming setting makes Theo's Simple Italian a must visit when in Kensington. Delicious homemade Italian rustic cuisine, and an escape to Italy whilst in London!
Where to visit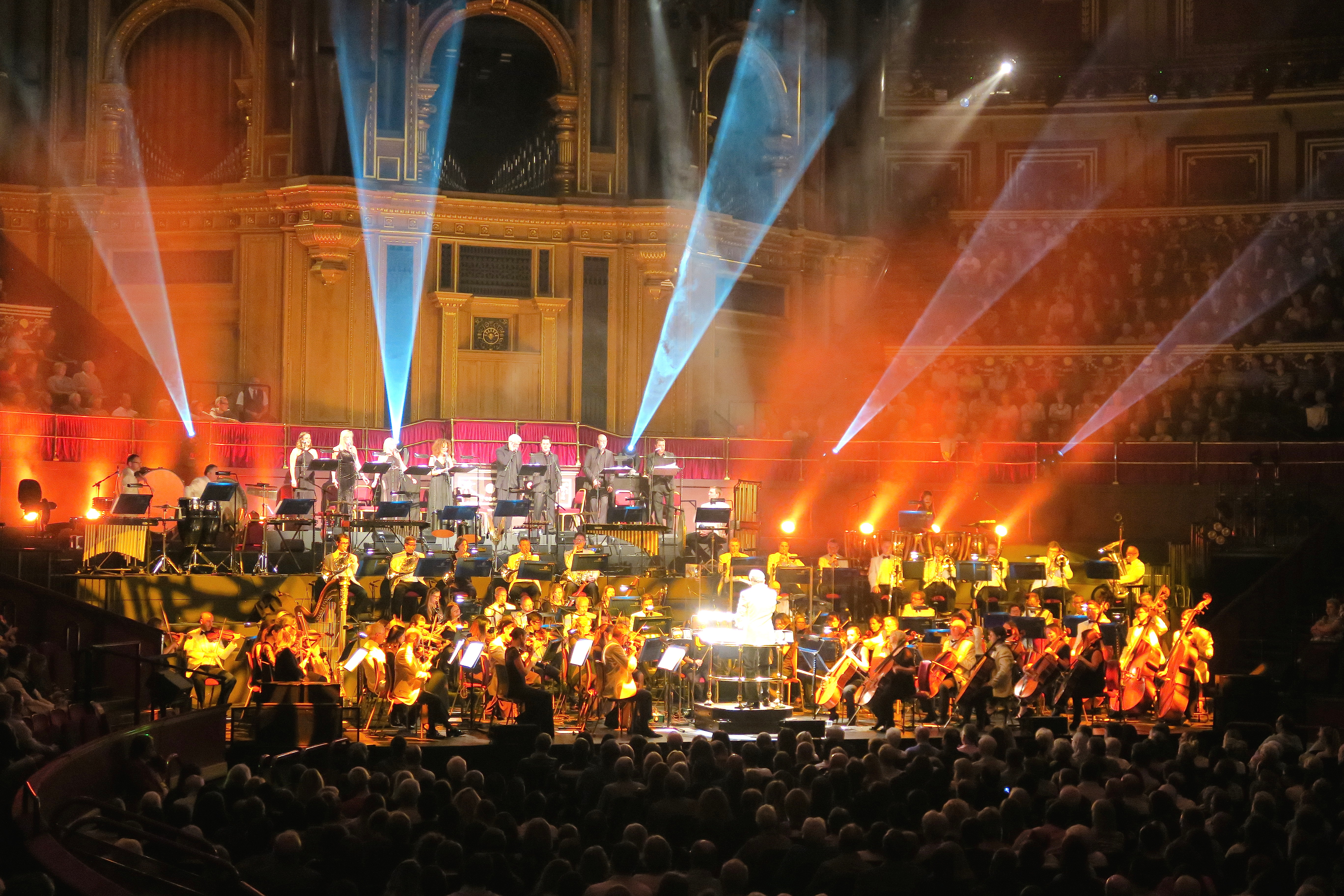 The hotel is located in an ideal location to visit some of London's hotspots, one of my favourites is The Royal Albert Hall to see The Royal Philharmonic Orchestra play. A truly spectacular & historic place to visit & hearing wonderful music played by the talented RPO, such a wonderful way to spend an evening in London.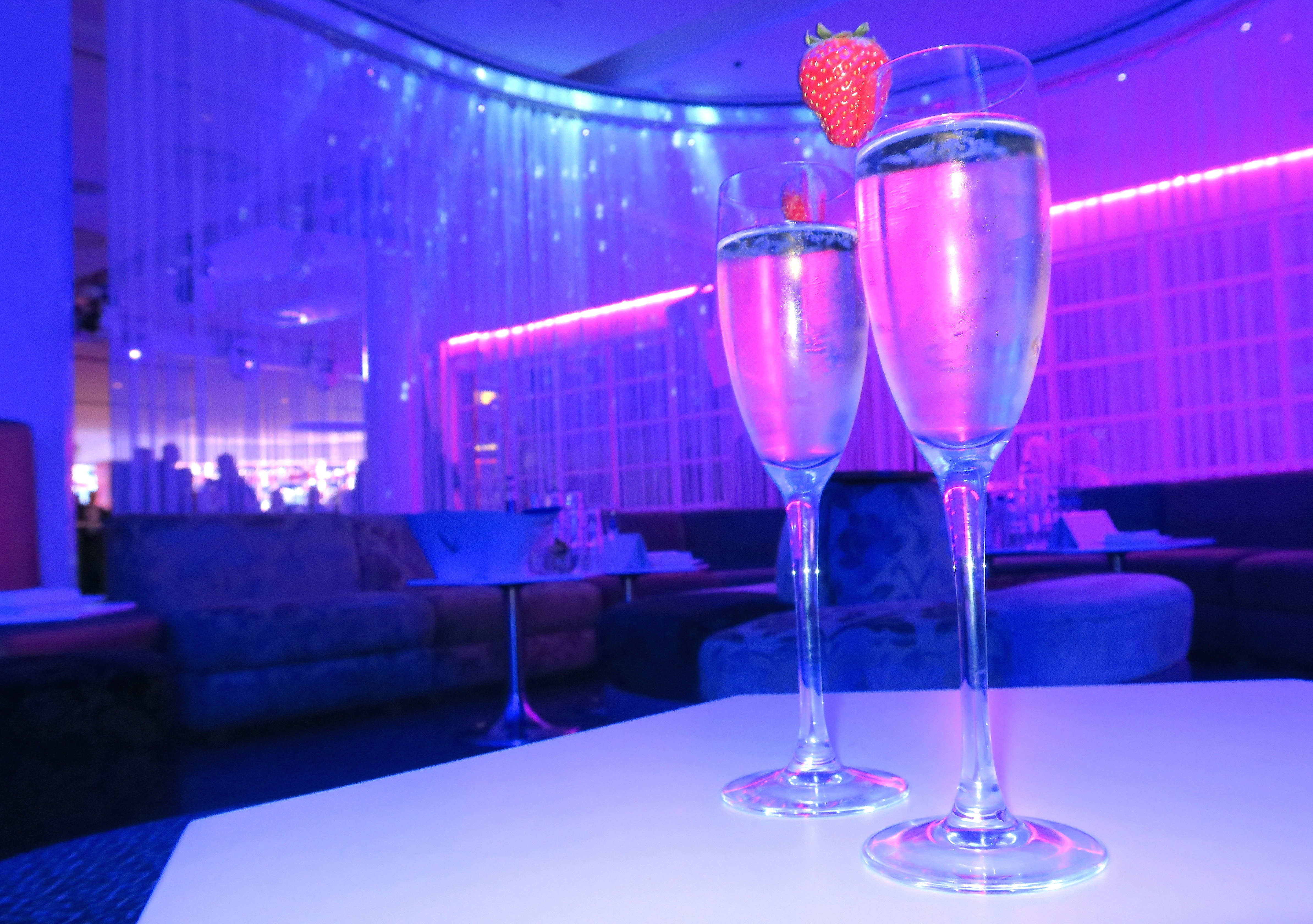 After soaking up the sounds of live music, head on over to Kensington Roof Gardens for a glass of champagne in the comfort of their private area & take a tour of the gardens, it's beautiful.
Breakfast in our room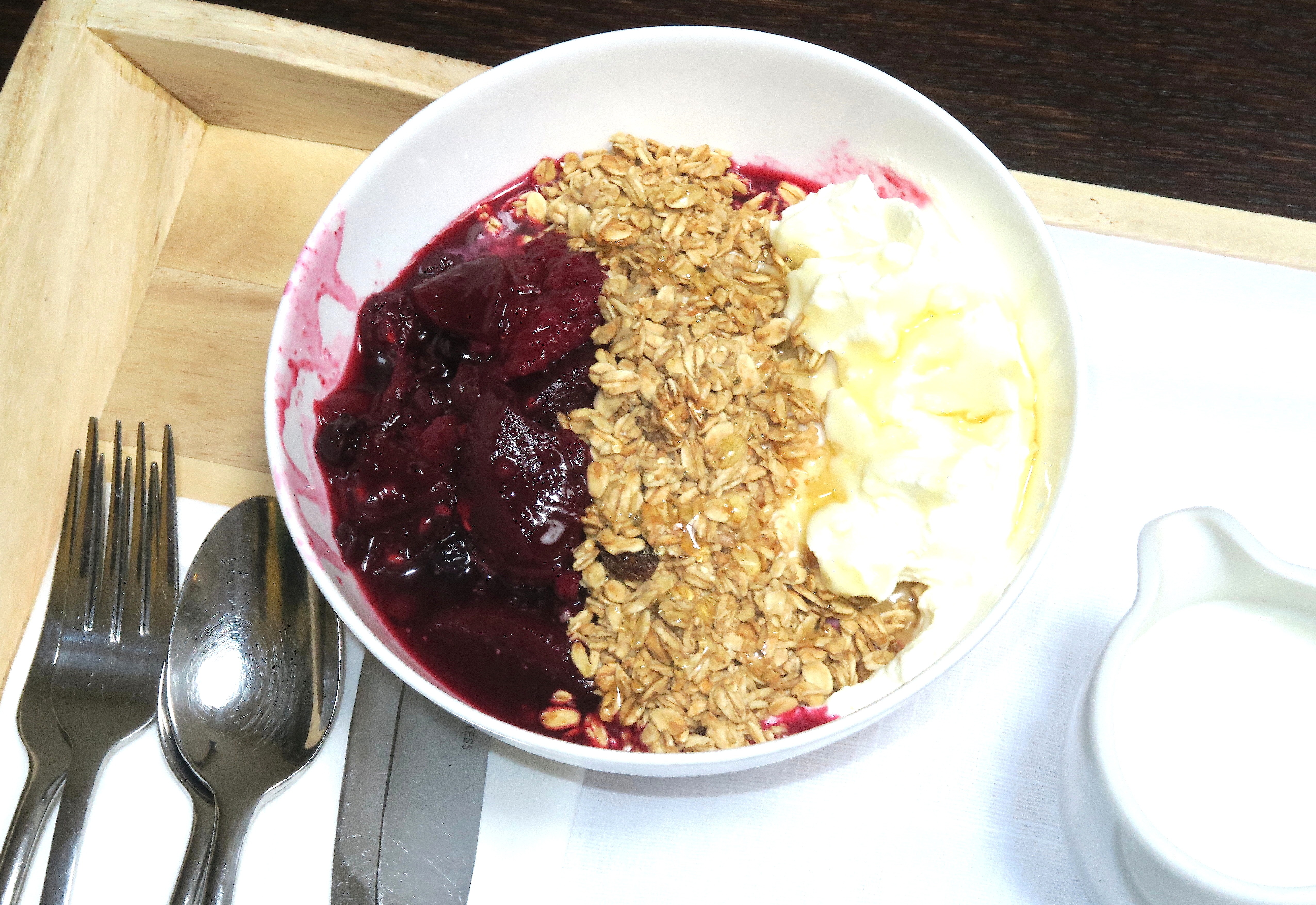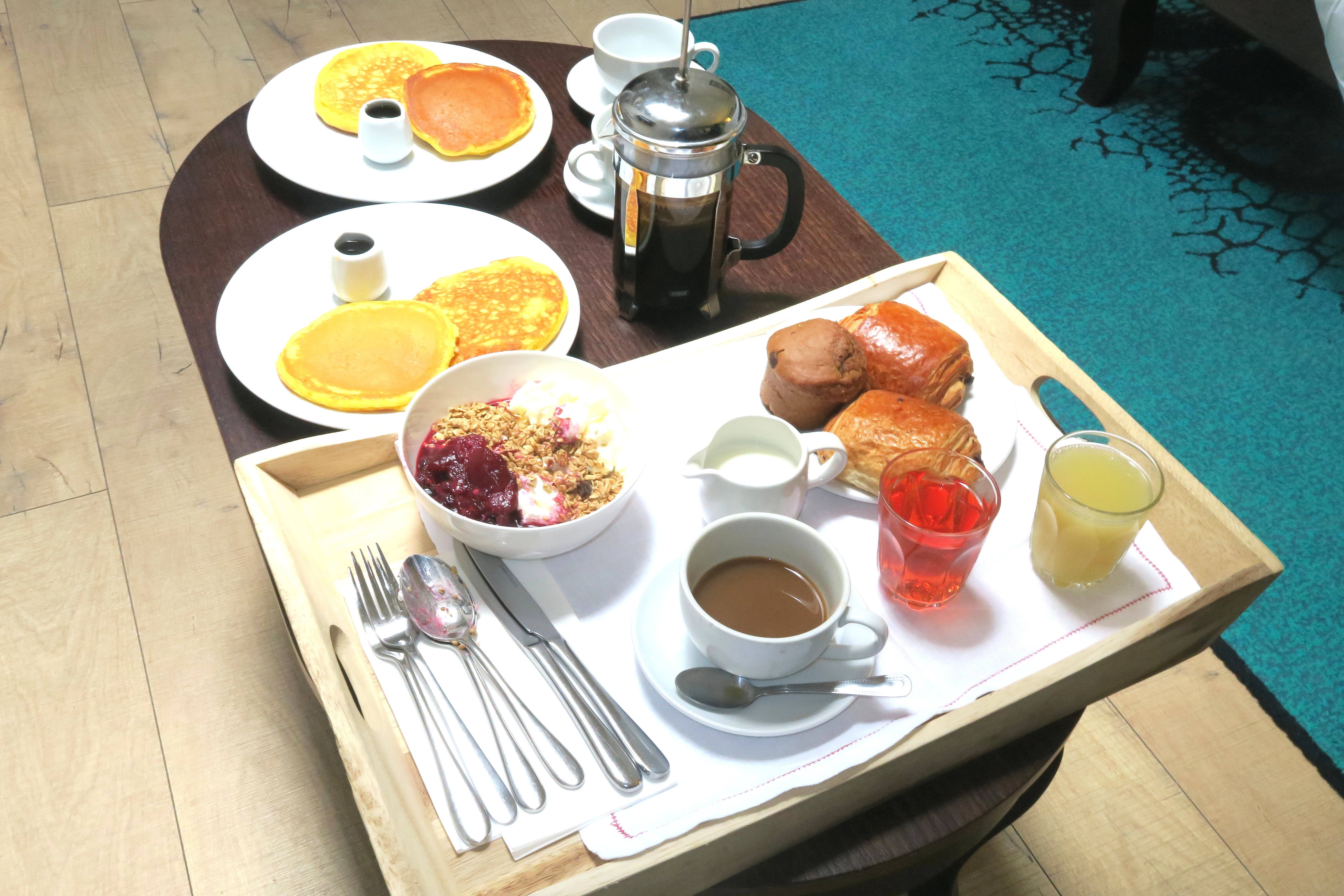 Breakfast at Hotel Indigo was a pleasure especially enjoyed in the comfort of our hotel suite, there's nothing better than a home from home feel. Pancakes with maple syrup are always a favourite to enjoy whilst travelling. We especially enjoyed the healthy Cranberry, Granola and Greek Yogurt smoothie bowl.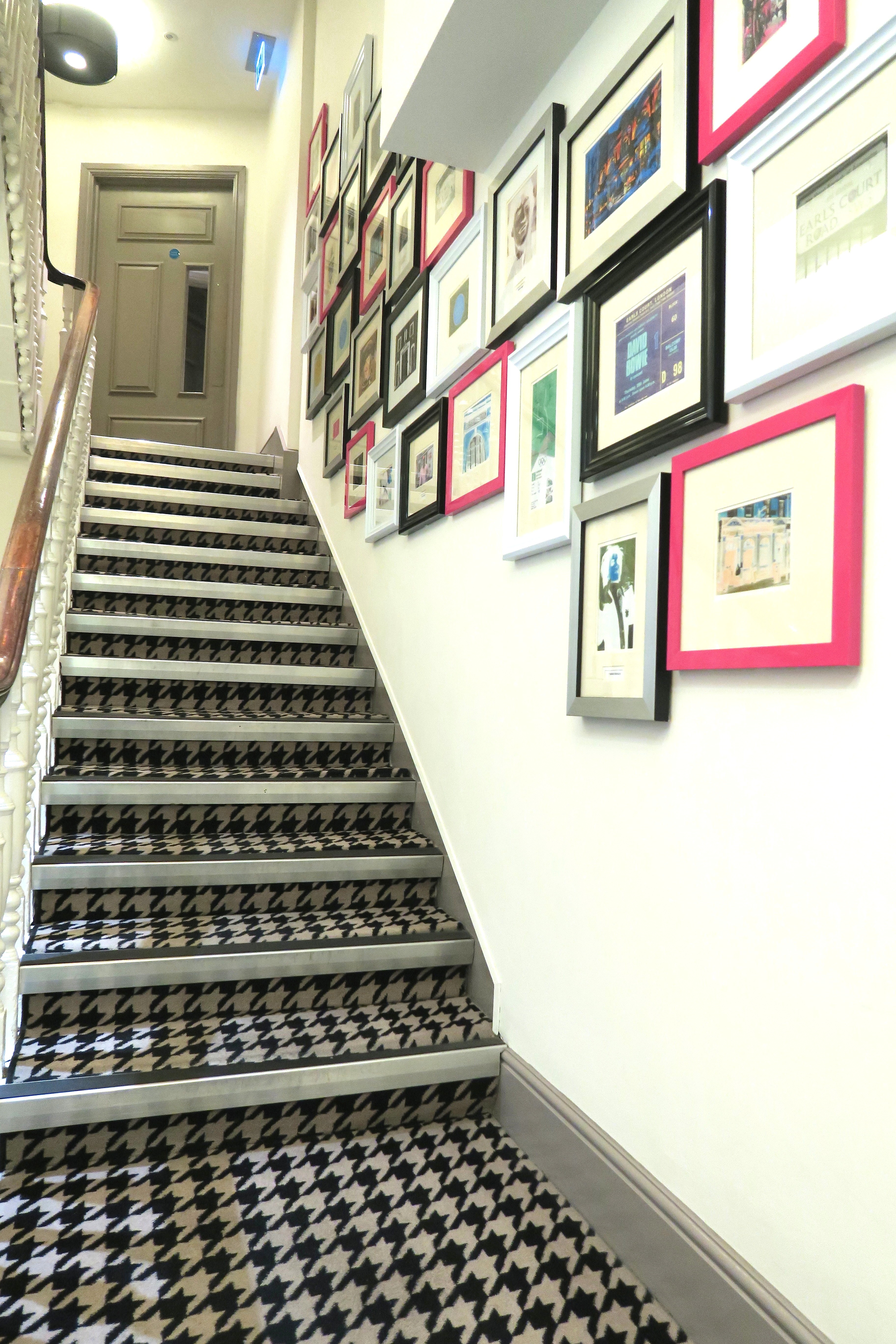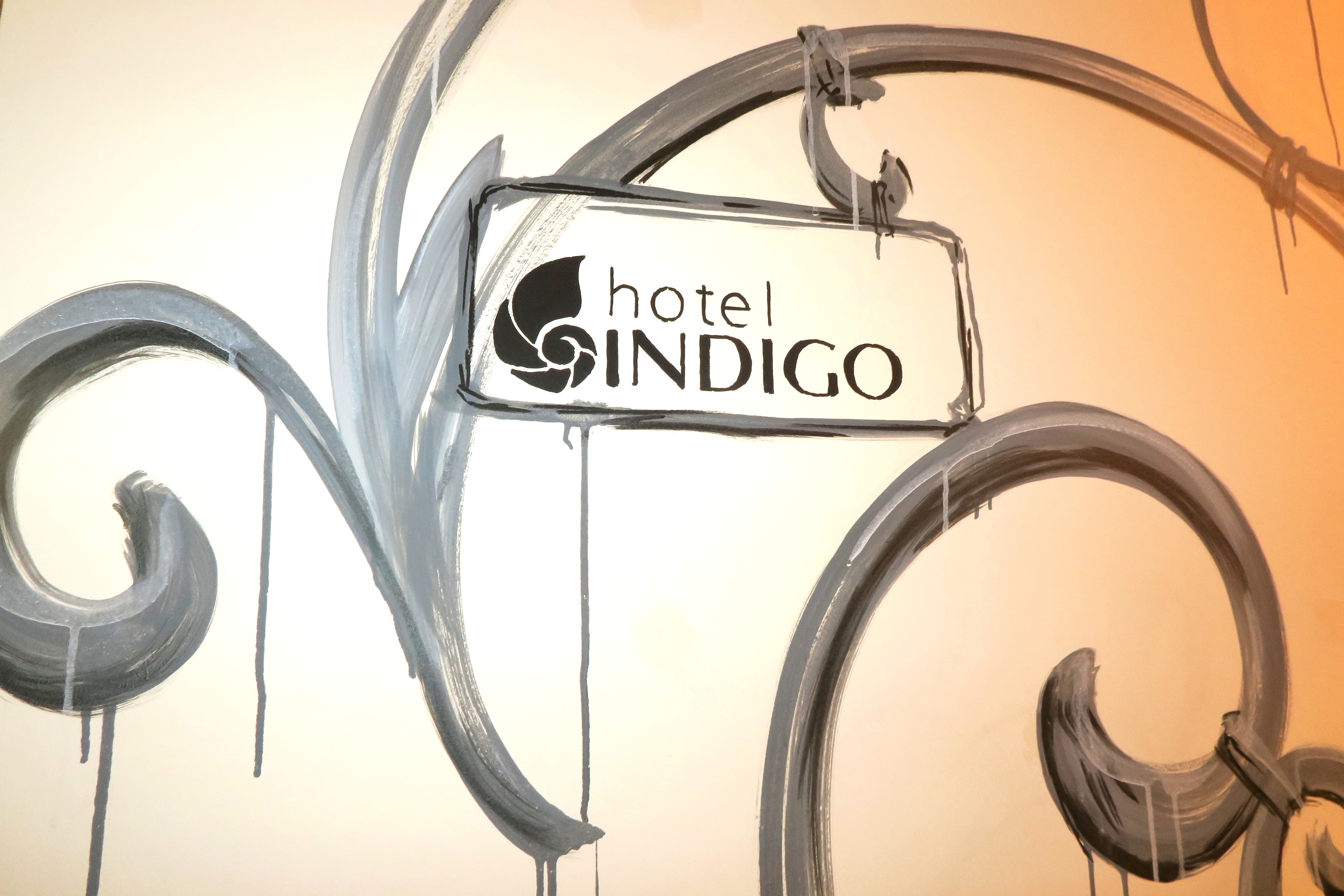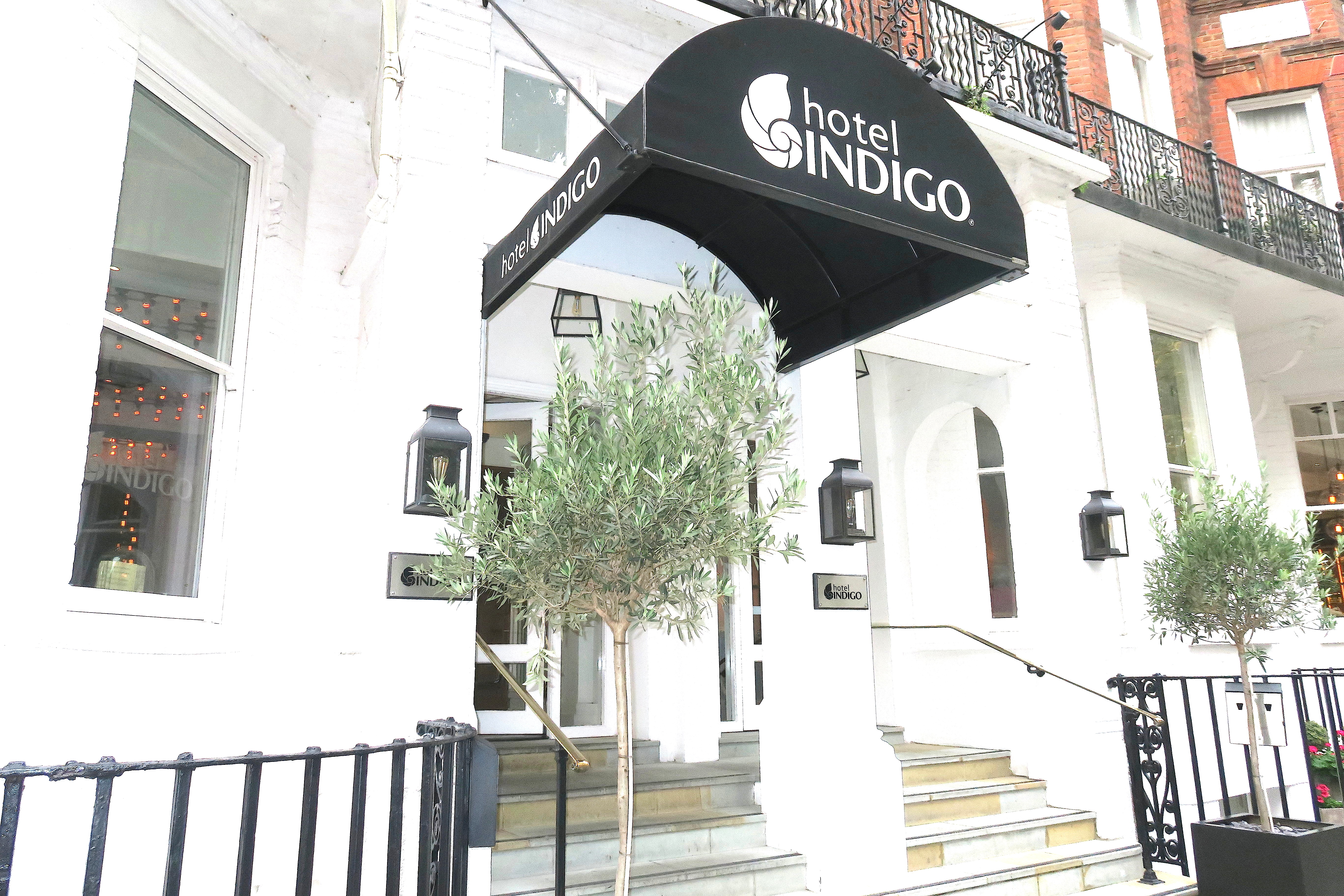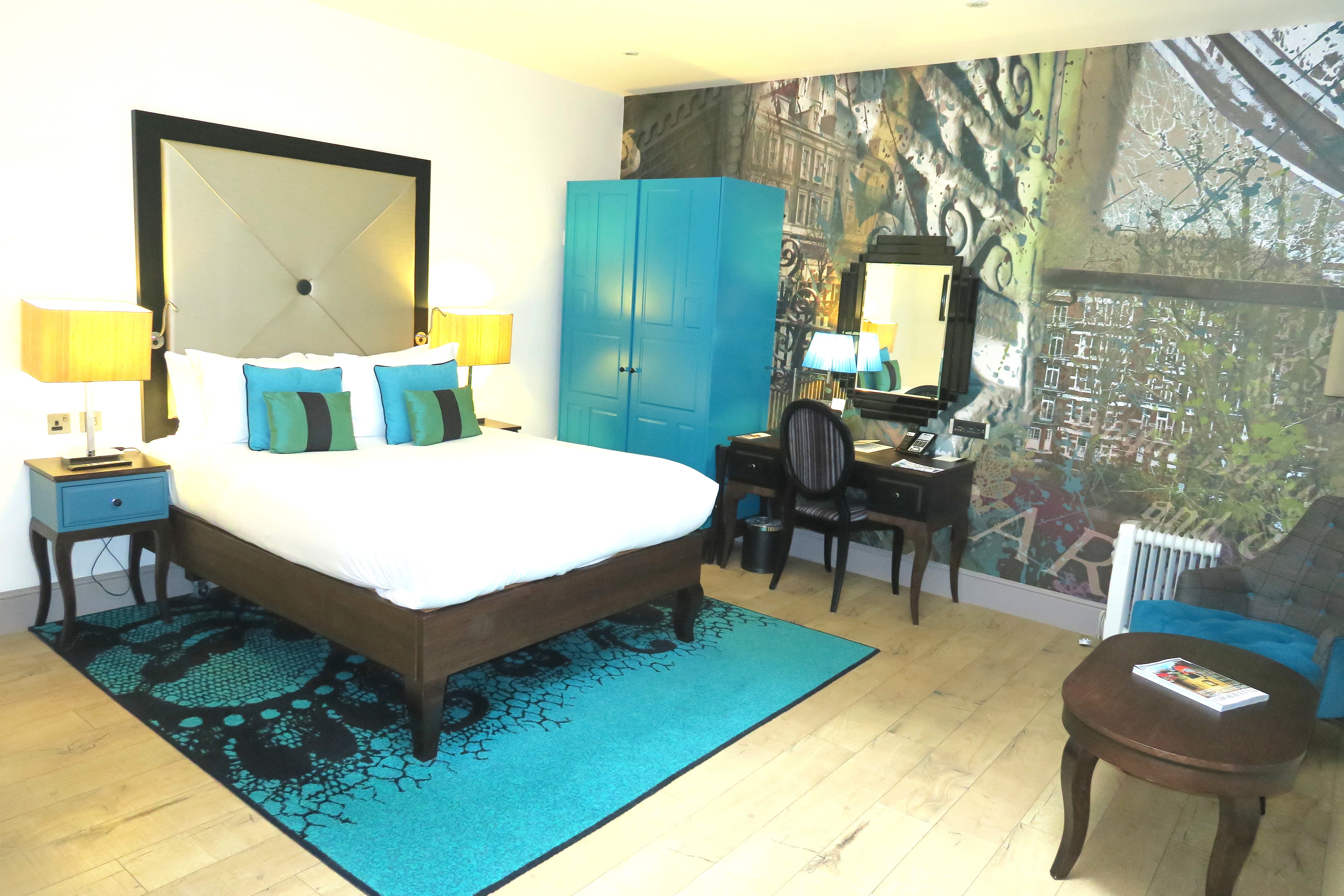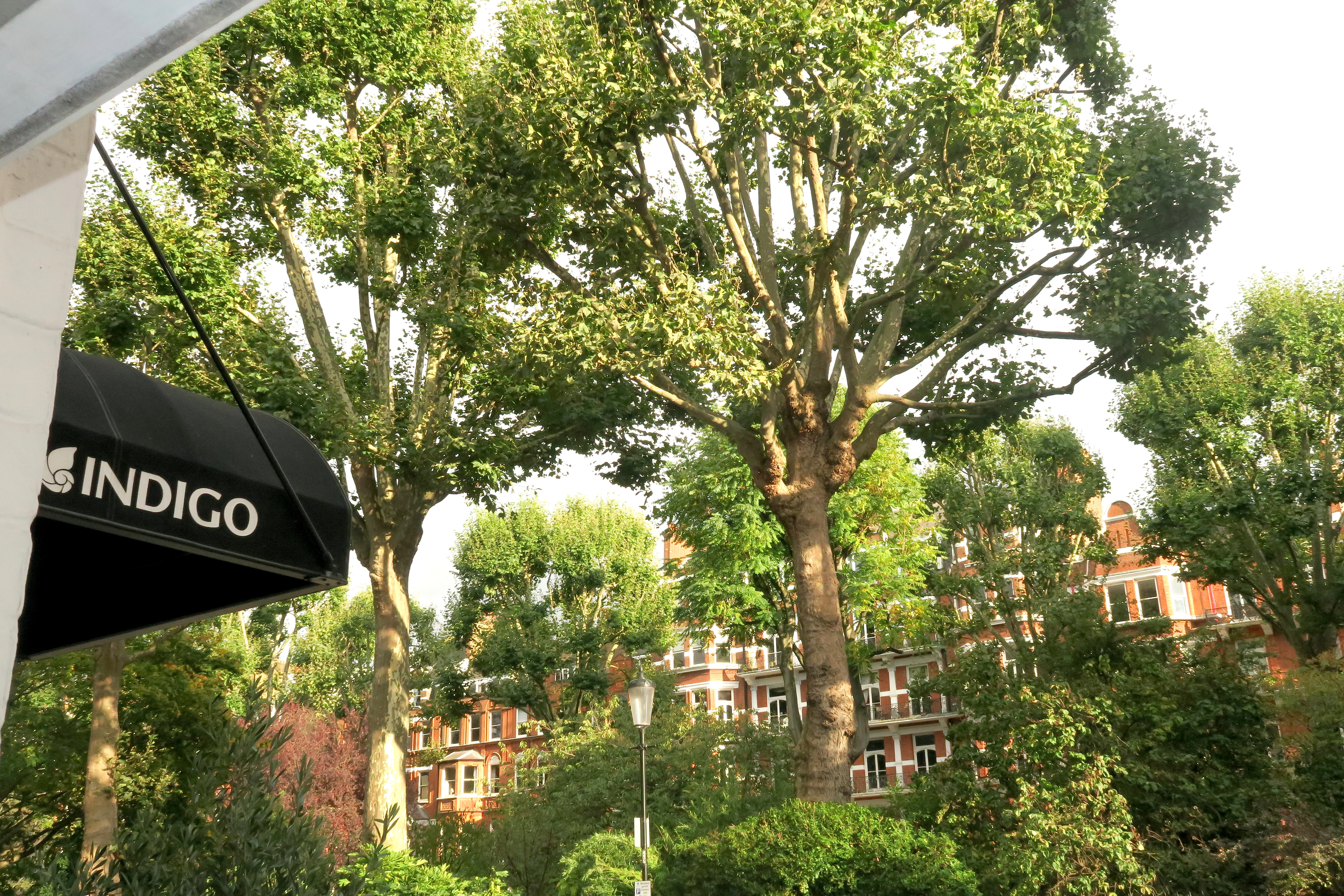 Overall
Hotel Indigo Kensington is a gorgeous boutique hotel to stay in whilst staying in London due to its ideal location, quirky character and unique appeal. Theo's Simple Italian is a must visit for a beautiful rustic Italian meal.
What do you think of the look of Hotel Indigo Kensington and Theo's Simple Italian by looking at the photographs?
I would love to hear your thoughts 🙂
Thank you ever so much for reading!
Laura xo