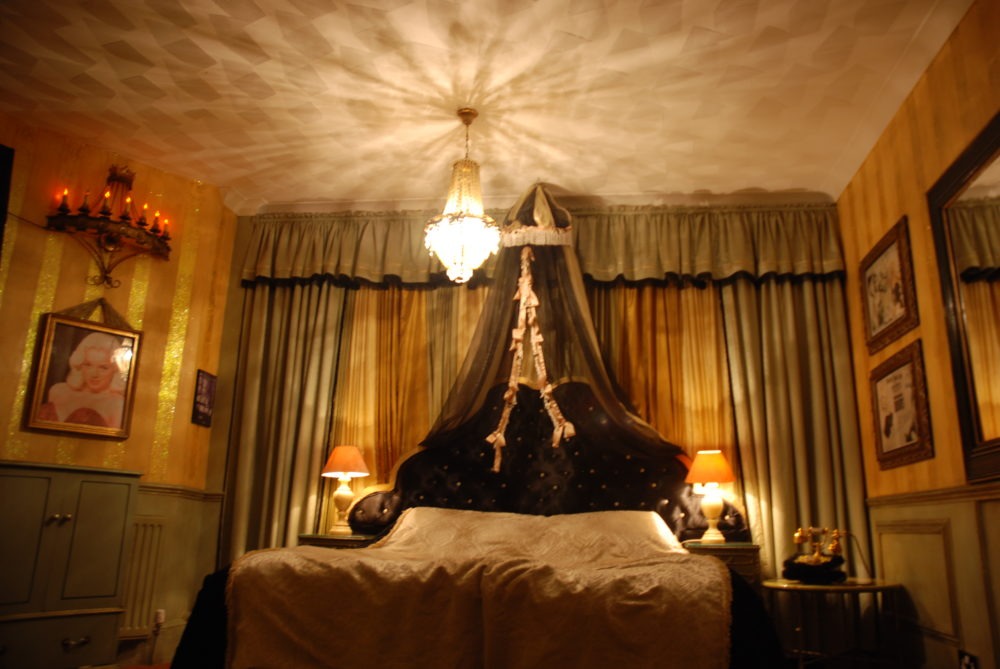 Hotel Pelirocco Review
Hotel Pelirocco is a themed hotel in Brighton situated nearby to the sea front in Regency Square. This hotel caught my eye due to the uniqueness of it, it's quirky nature and Rock 'n' Roll vibe enticed me to head over to take a look at one of the rooms.
The room photographed above is the Pin Up Parlour which is a kitsch styled double room dedicated to British blonde bomb shell Diana Dors.
When I first walked into this room it certainly had the wow factor, the room had a lot of character and was certainly individual in style.
Personally I would have love this room even more if it wasn't strictly dedicated to Diana Dors, there were many framed images over the walls and they take emphasis away from the beautiful room. Less images and replaced by other things would give this room a bit more balance perhaps 🙂
That aside, the room itself was rather fantastic & the perfect choice if you're looking for a room with a boudoir feel, this certainly provides it!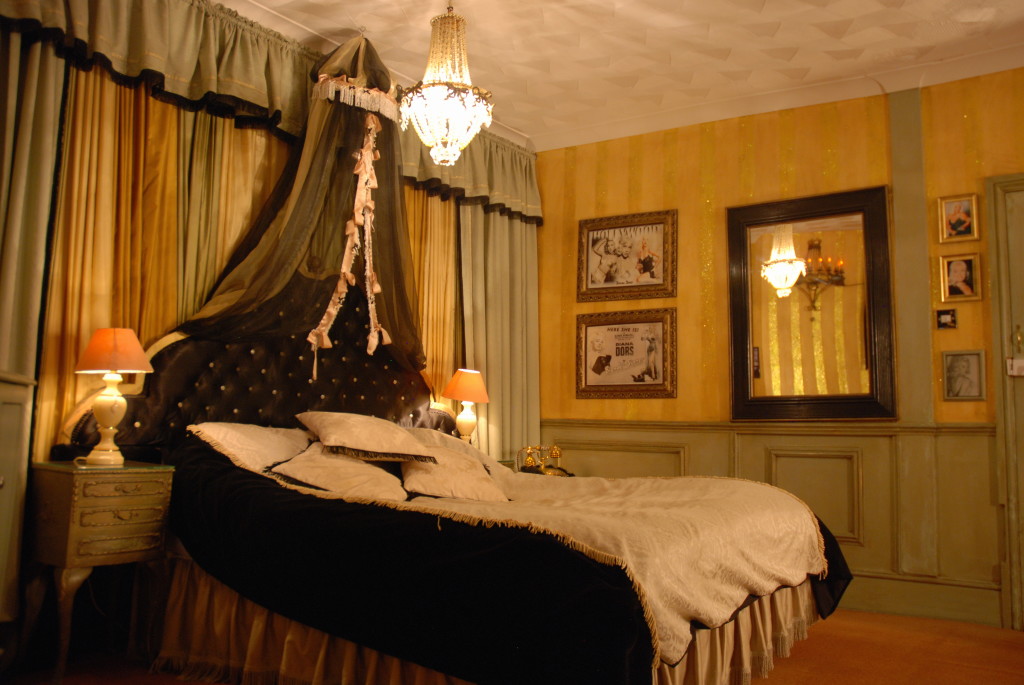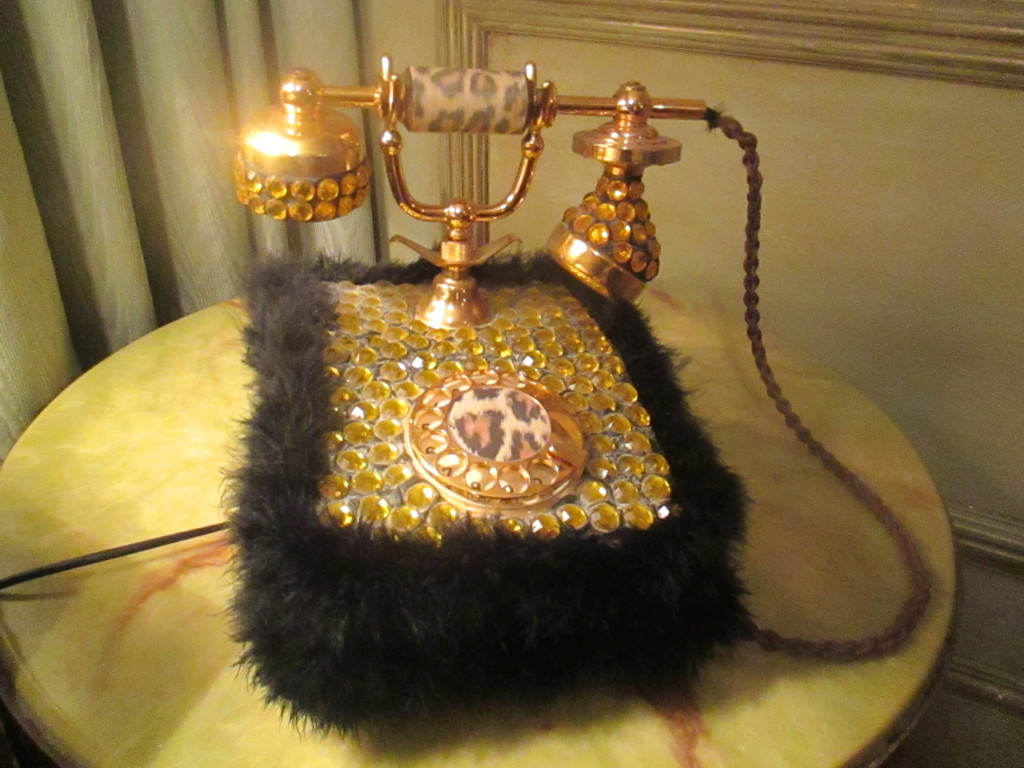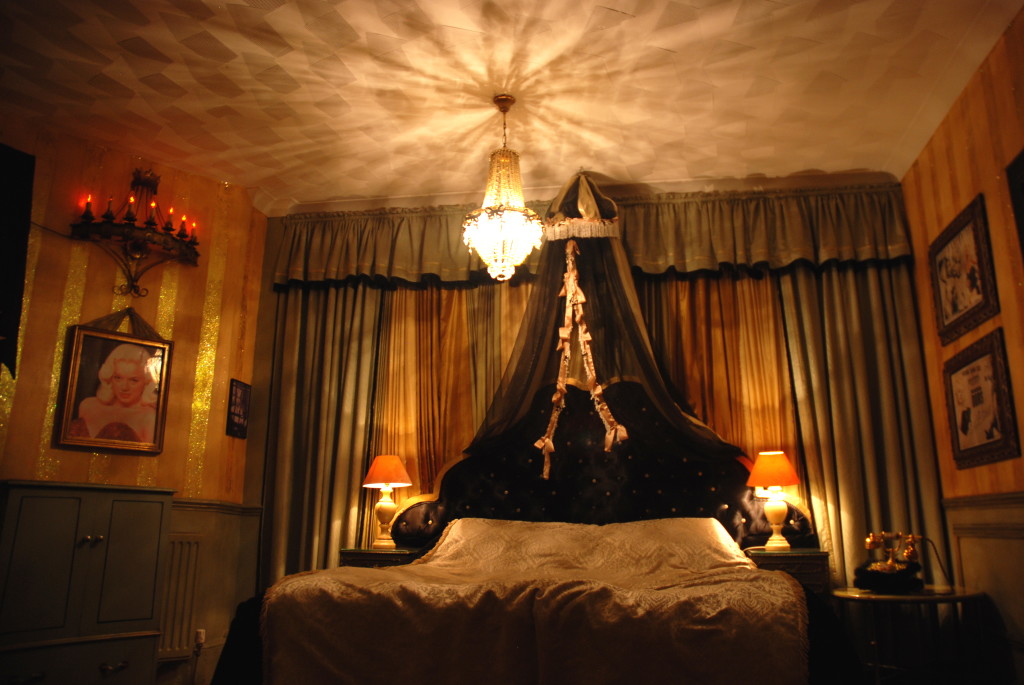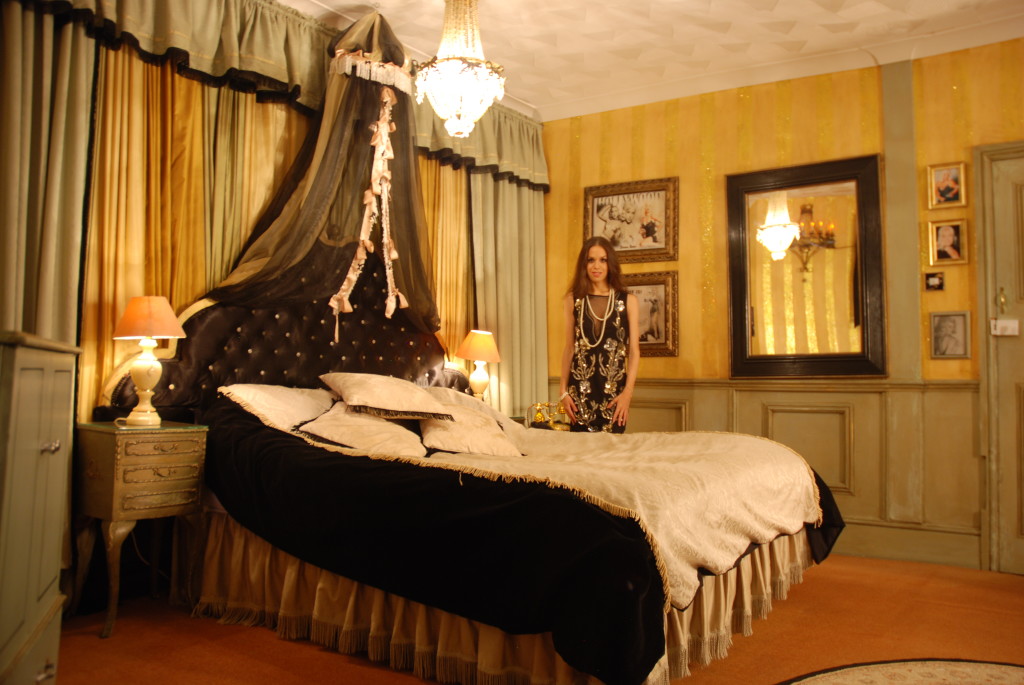 This room is perfect for a fashion shoot especially if you are creating something with a Pin Up feel. This room has some great traits such as light up candles, a vintage looking couch, a quirky dressing table surrounded by Hollywood mirror lights.
The bed looks lovely and the chandelier finalises the glamorous feel of the room.
All in all I enjoyed my visit to Hotel Pelirocco. The themed rooms are a great overall concept & makes this hotel very unique.
Hotel Pelirocco is a great place for fun loving occasions such as a Birthdays, weekend getaways especially for couples, and a great place for alternative fashion photo-shoots.
Thank you so much for reading 🙂
Laura xo