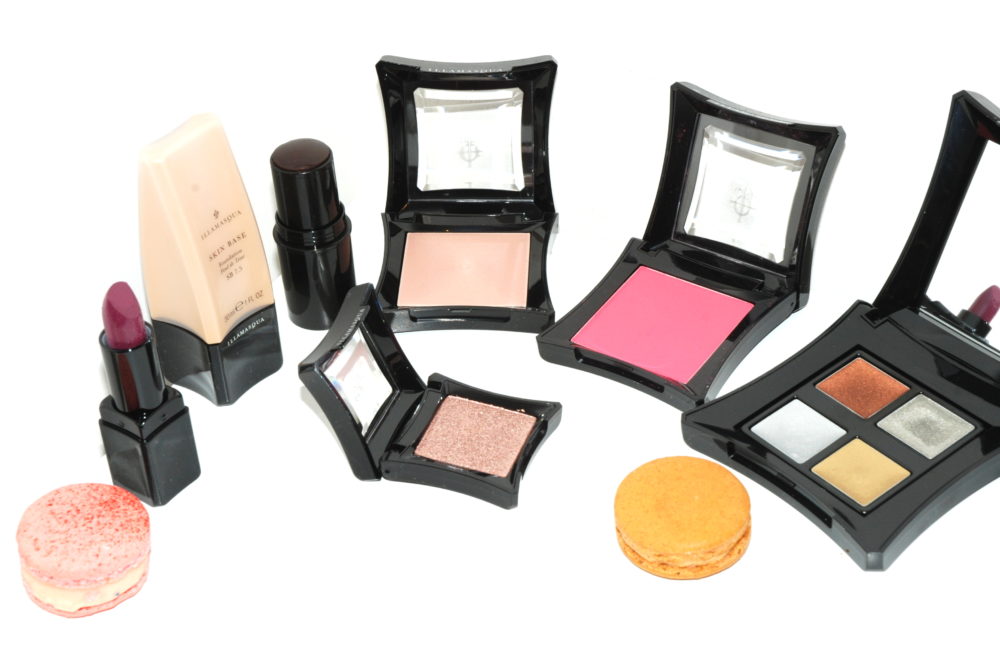 ILLAMASQUA BEAUTY
Illamasqua is a British Beauty brand inspired by creativity and self expression. This is very clear in their unique collection.
EVERYTHING YOU ARE AND ALL YOU ASPIRE TO BECOME – Illamasqua
Their motto is represented in their unique beauty collection, the range is gorgeous full of colour and life! Just take a look at their
Christmas inspiration
, so many stunning looks!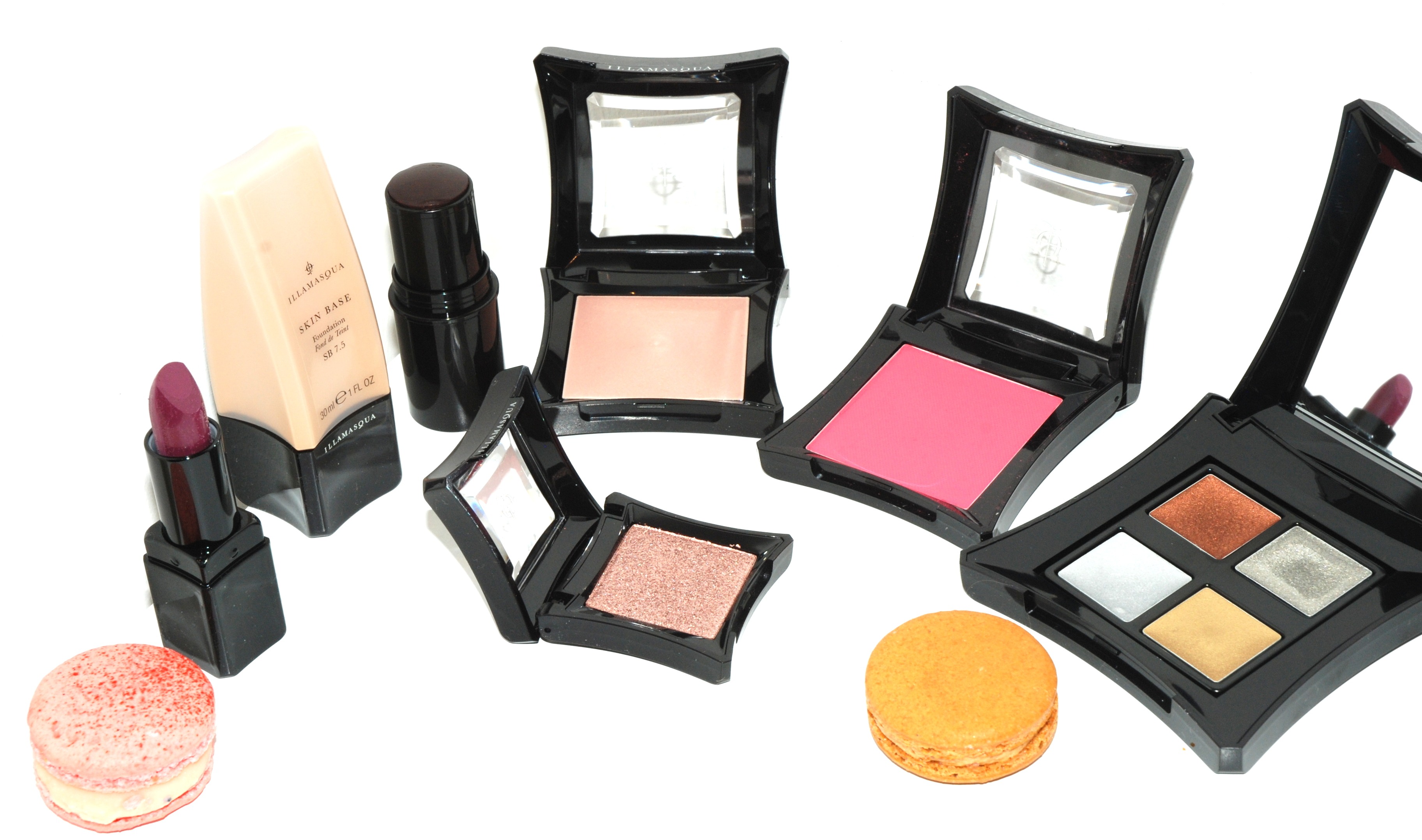 From left to right:
Illamasqua Matte Lipstick in Shard
: A vibrant red violet matte lip colour, a unique shade which is great to create a perfect Winter pout. It's ever so warming and would look lovely teamed with a beautiful warm smokey eye.
Illamasqua Skin Base
: An easy to blend beauty balm inspired by Asian Beauty Balm creams. It's a refined formula which keeps skin smooth and conditions skin whilst it's on. It's important skin looks like skin when you apply foundation complimenting what you already have.
Gel Sculpt in Silhouette
 which is a water resistant and highly pigmented tint. It mimics nature so you can still see your skin through the colour making it appear fresh and natural. Silhouette is great to define cheekbones.
Gleam in Aurora
: A beautiful champagne cream highlight giving skin a beauty dewy and fresh glow. It's truly a gorgeous highlight if you're looking to create a subtle look, it can be built up to create more of a dramatic look.
Powder Blush in Tweak
: A matte blush which sits nicely on top of foundation and adds warmth and radiance. A little goes a long way creating a rosy cheeked flush to the face, again a great Winter pick.
Eye Shadow Palette in Liquid Metal
which contains four highly pigmented metallic cream eyeshadows. Very easy to apply and created such a dramatic look to the eye! The golden shade is just perfect to create a warm golden eye simply worn alone.
Furore pigment
which is a shimmering Champagne peach to add sparkle to eyes, cheeks and brows. A multi tasking highlight with such a glimmering sparkle.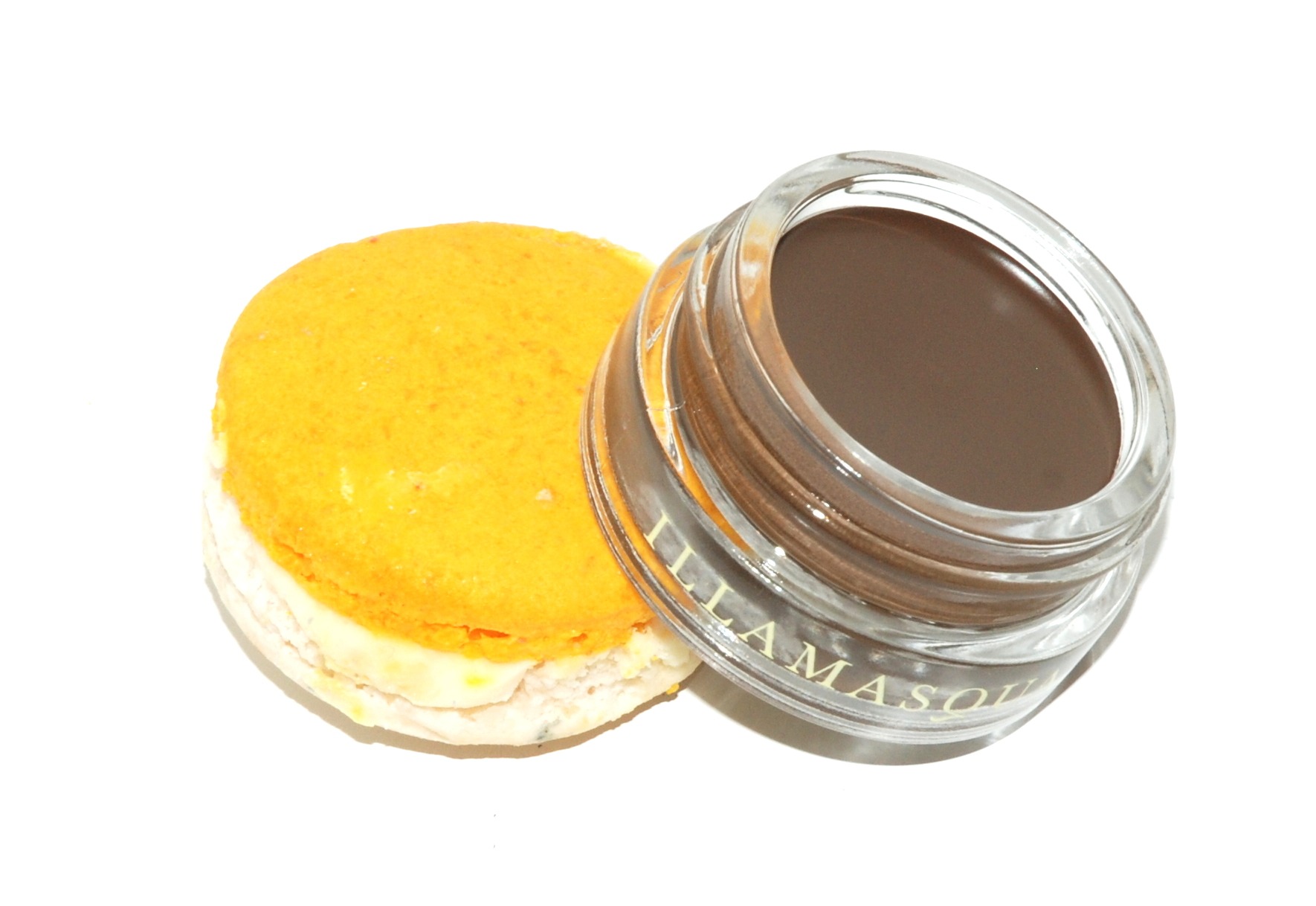 Brow Gel in Stike
 to create perfectly defined brows. A water resistant formula which is great for long lasting wear whatver the weather. Eyebrows are the pillars of the face and create framework to your entire makeup look. This product is great for creating natural yet defined eyebrows.
Beyond Powders in
Epic
and
OMG
 which are Illamasqua's popular baked powder highlights. These are great options to place over a cream highlight for more of glow and to set a cream highlight in place, or they are simply just beautiful to wear alone!
Epic is a glorious warm shimmer providing a natural radiant glow. OMG is a champagne shimmer which is lovely for illuminating cheekbones, brows, the nose, and cupids bow. Try mixing the two together to create a pretty warm rose gold highlight.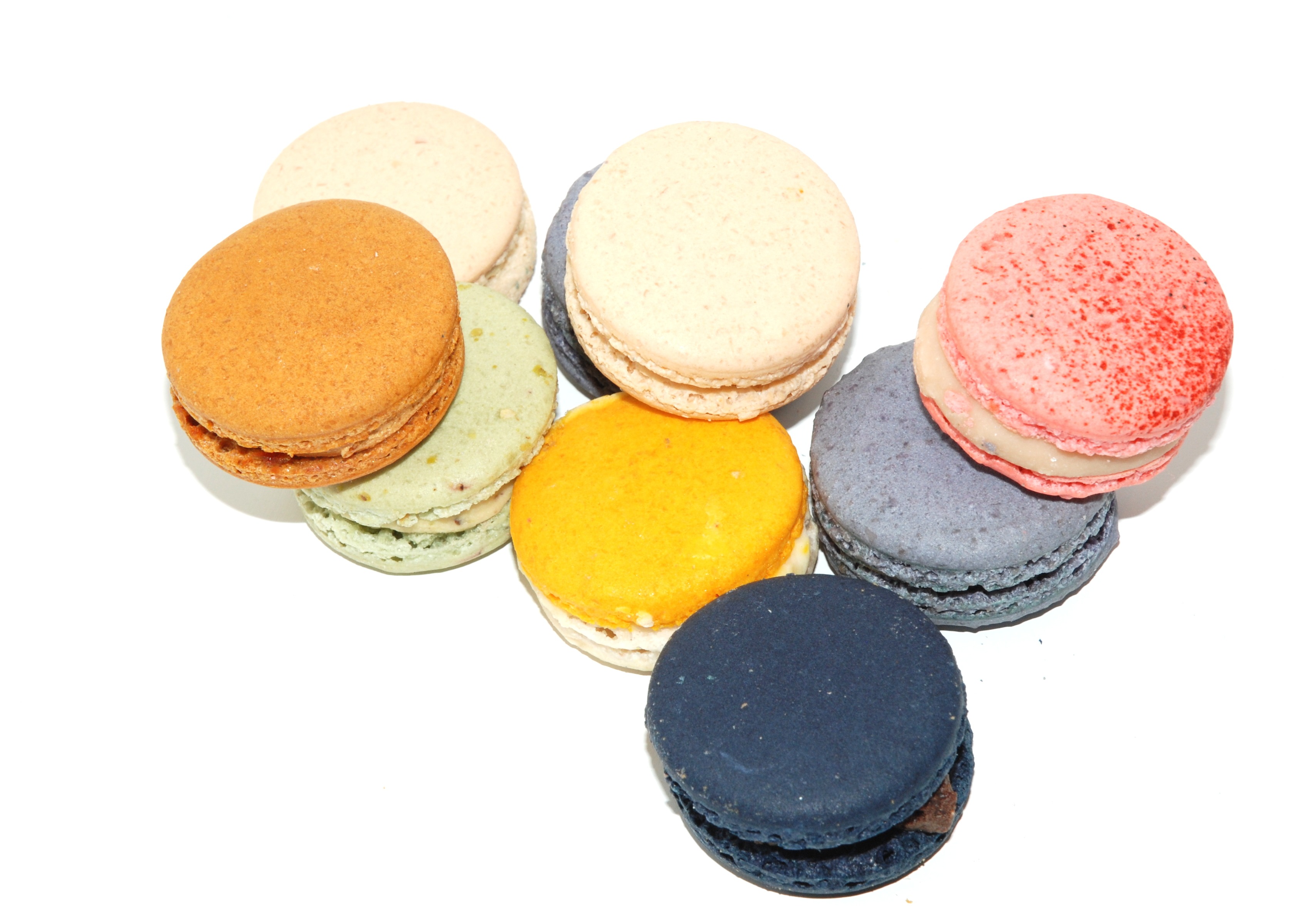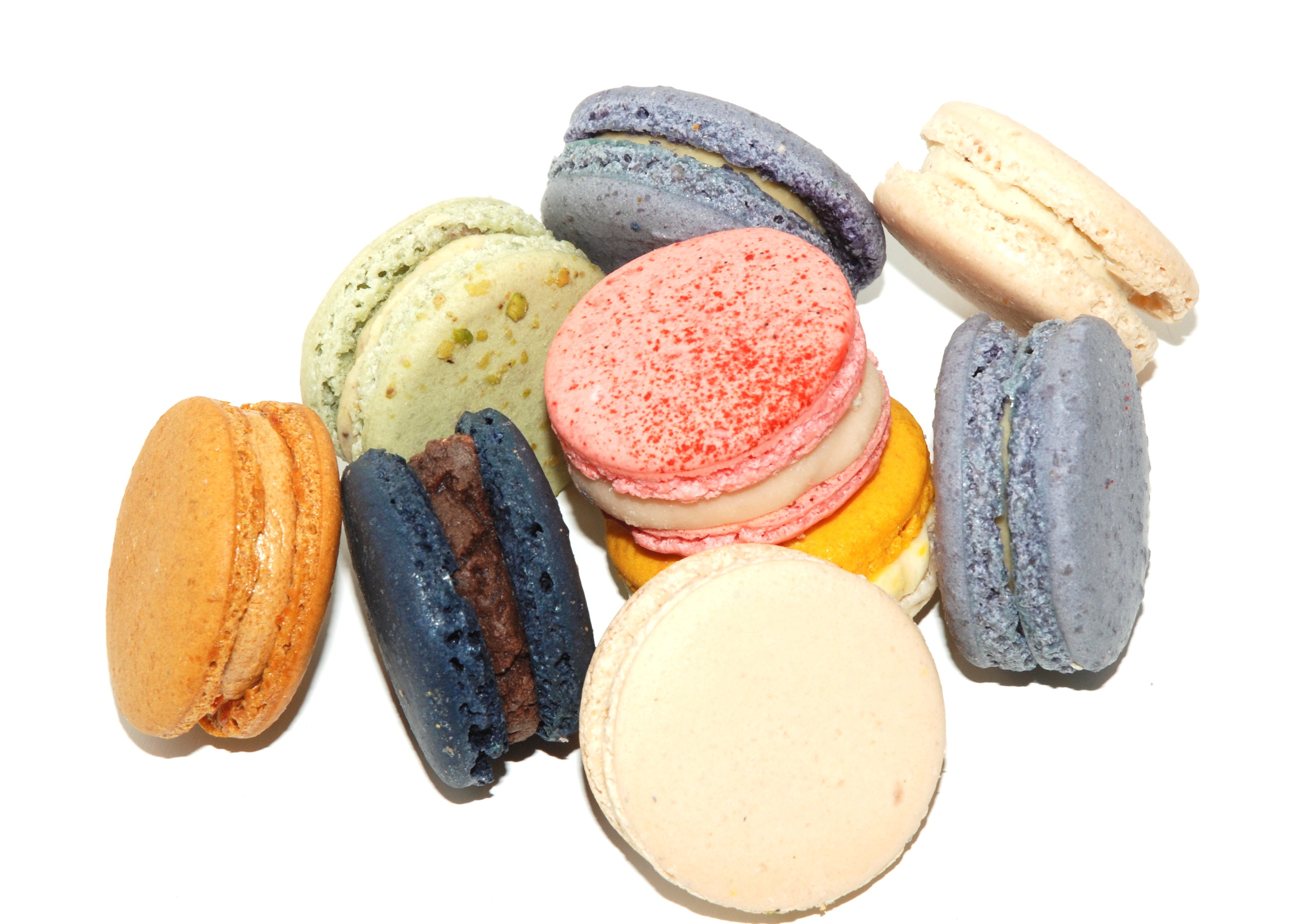 Mon Dessert
Photographed with the Illamasqua collection are some tasty macarons from Mon Dessert including flavours such as Lemon, Lavender, Vanilla, Salted Caramel and Pistachio. All incredibly delicious and worked well with the colourful products.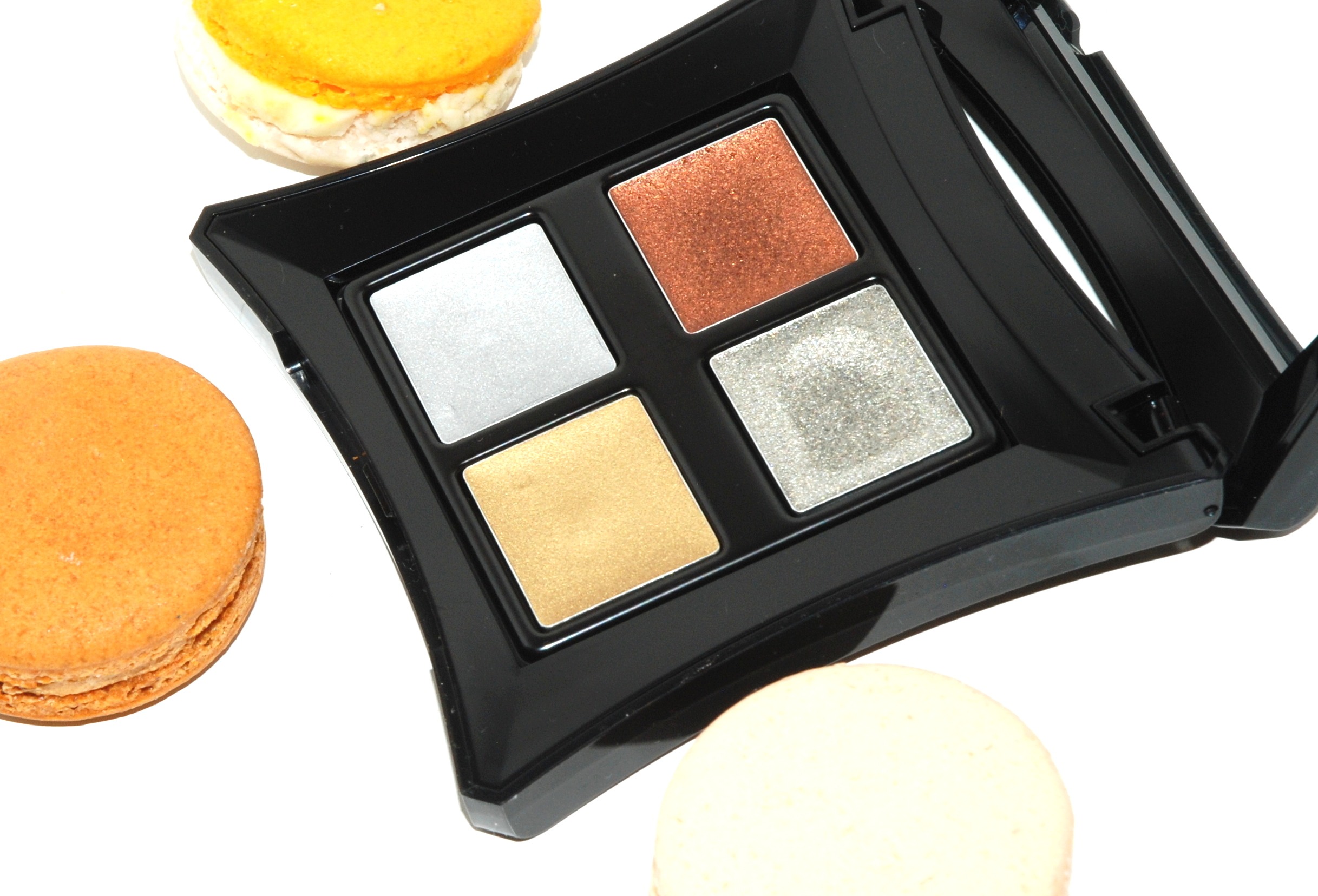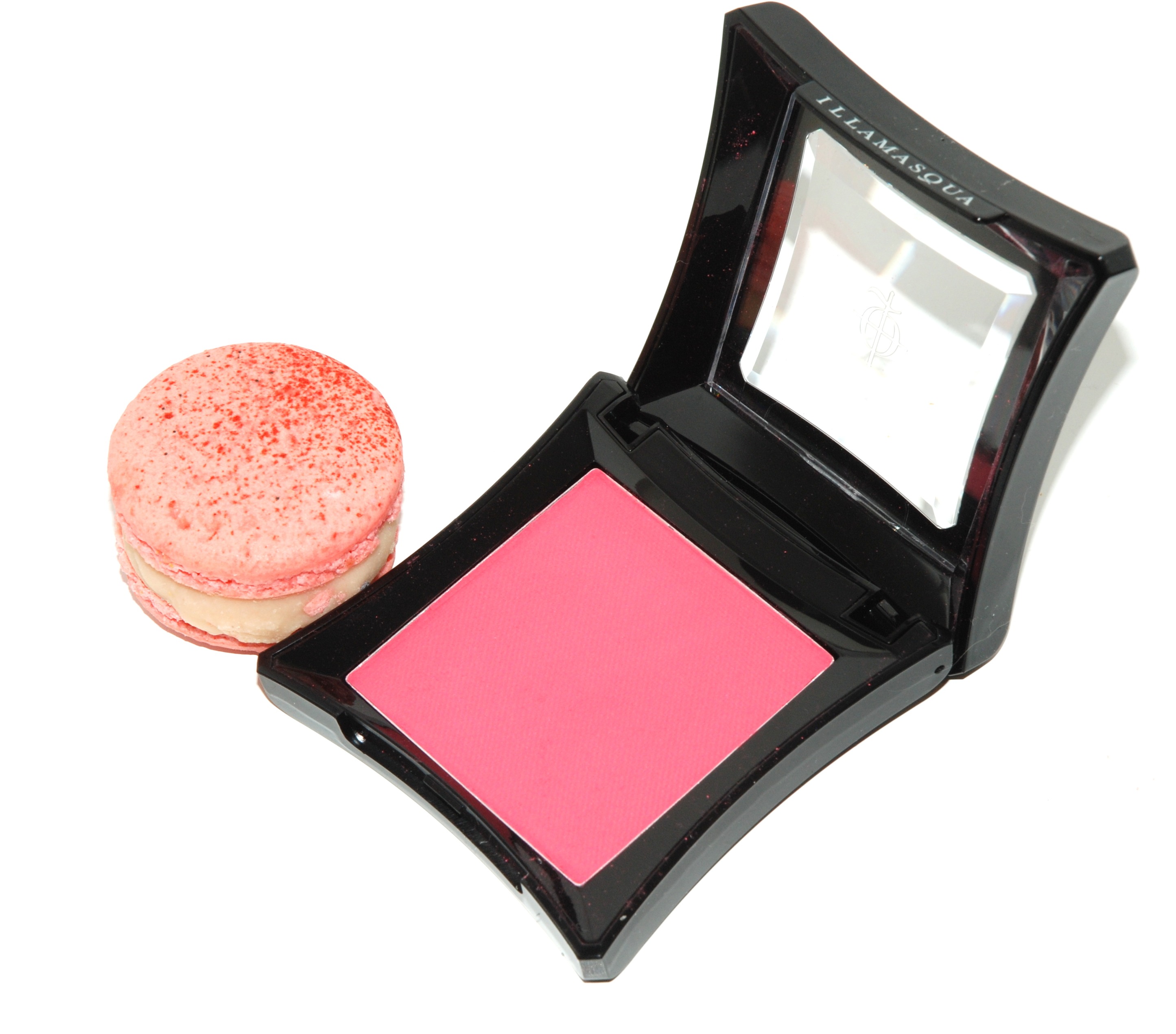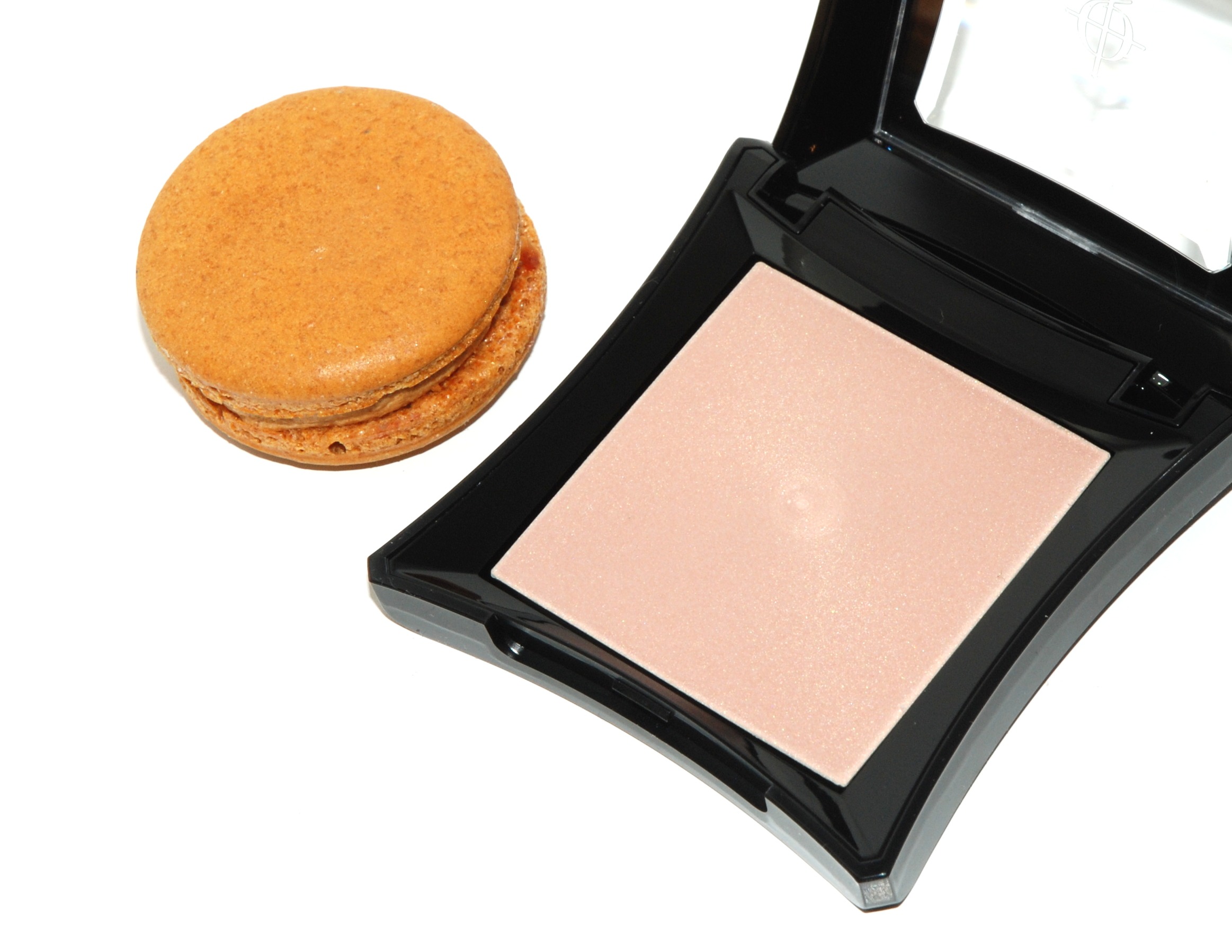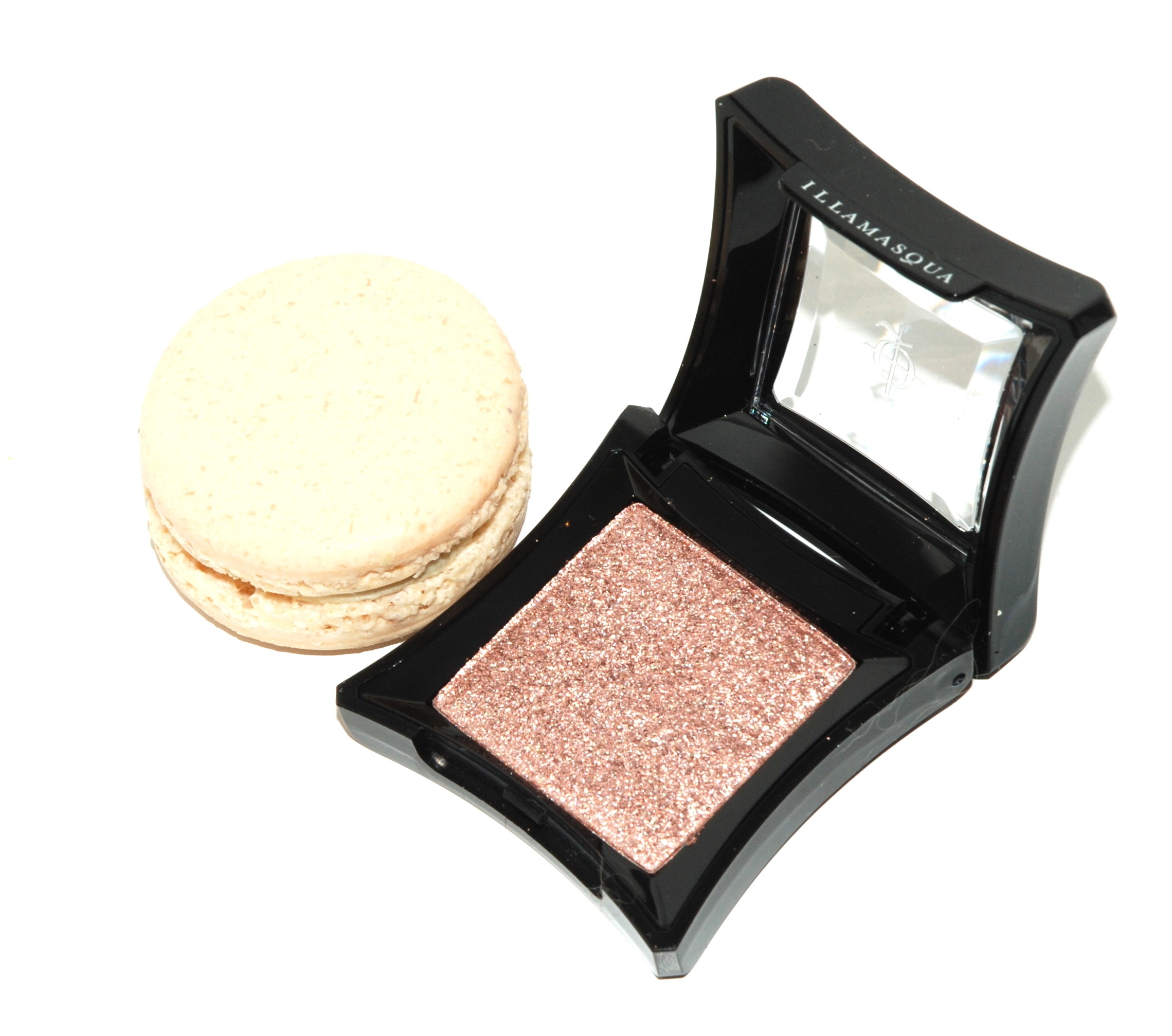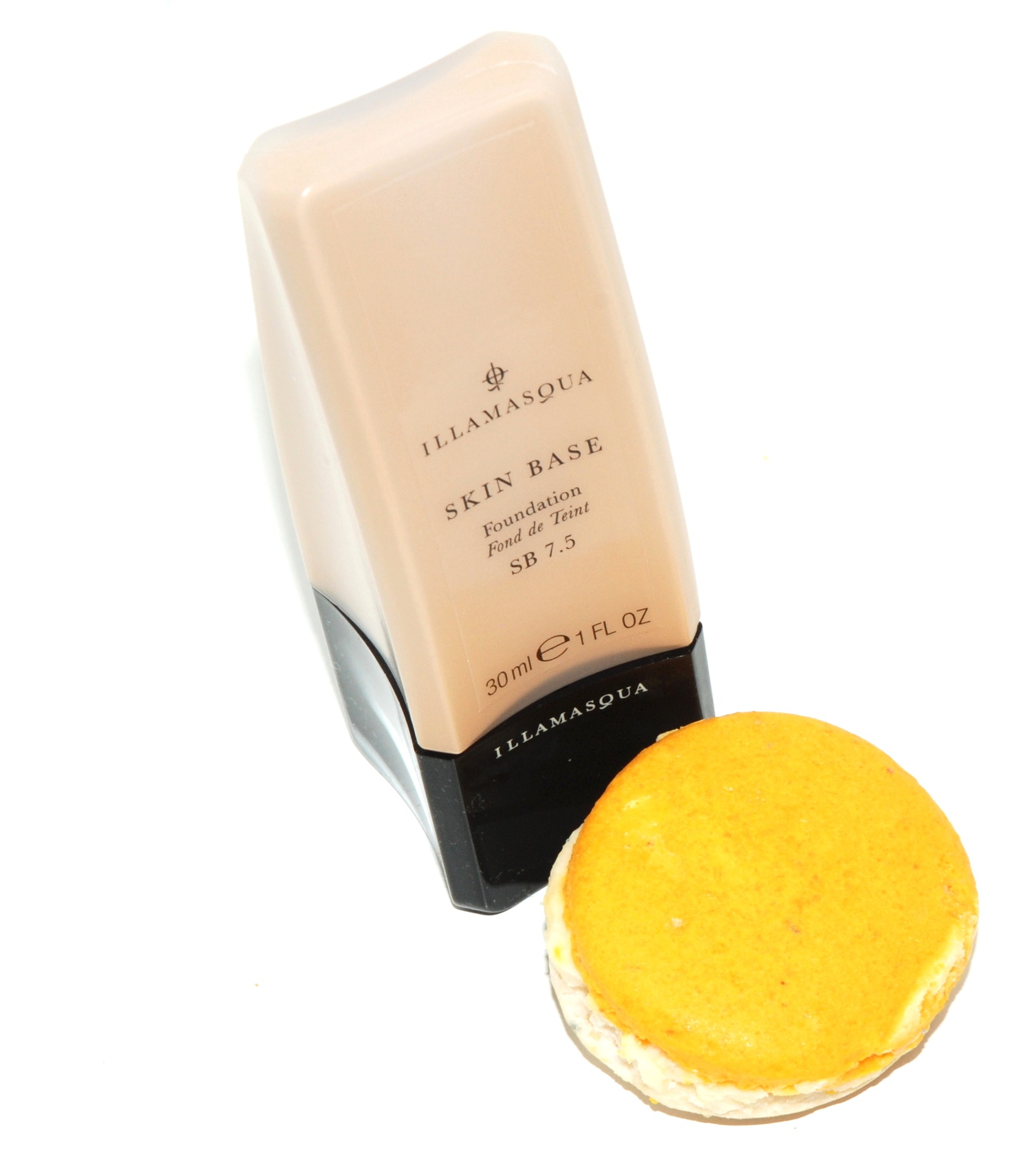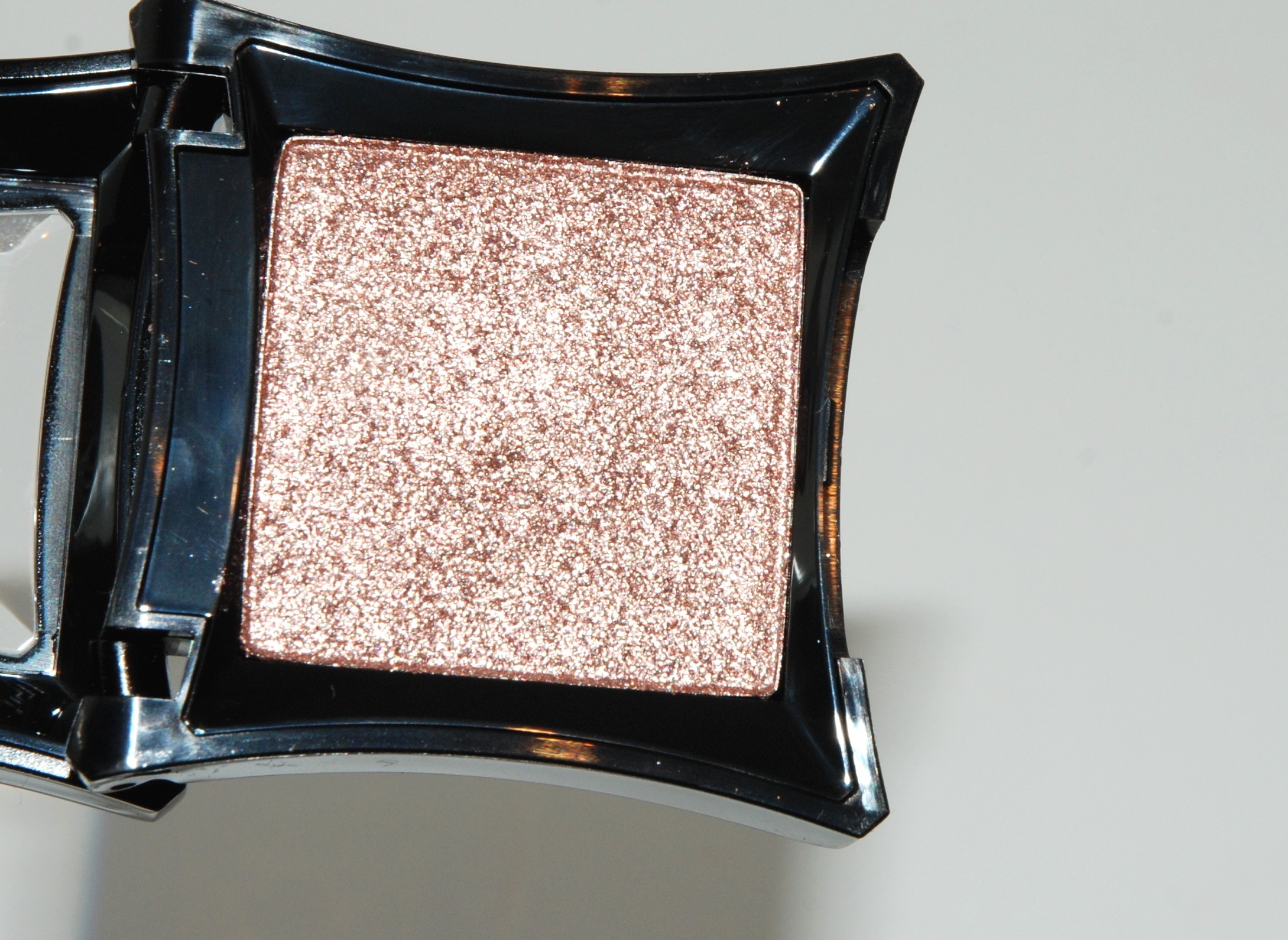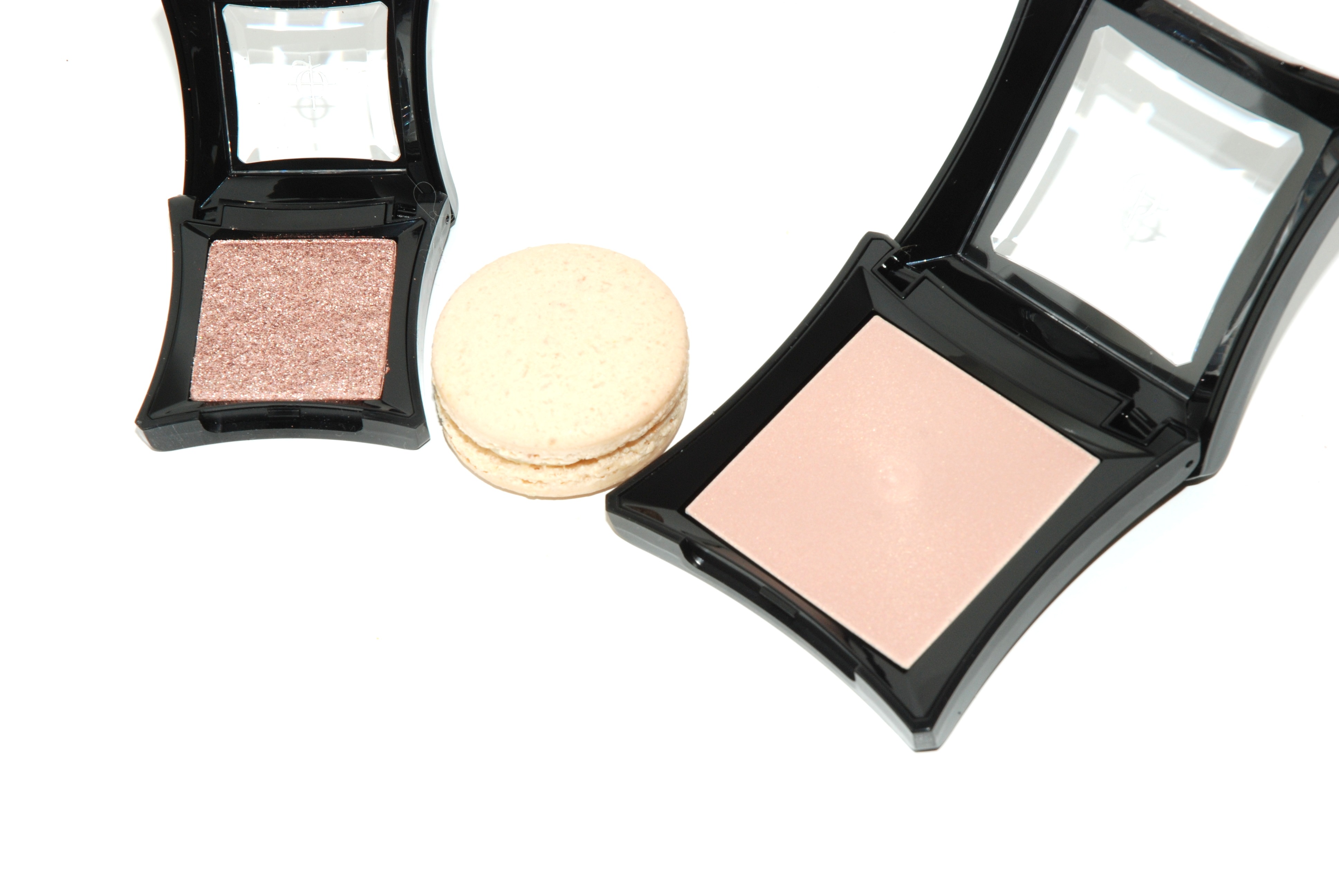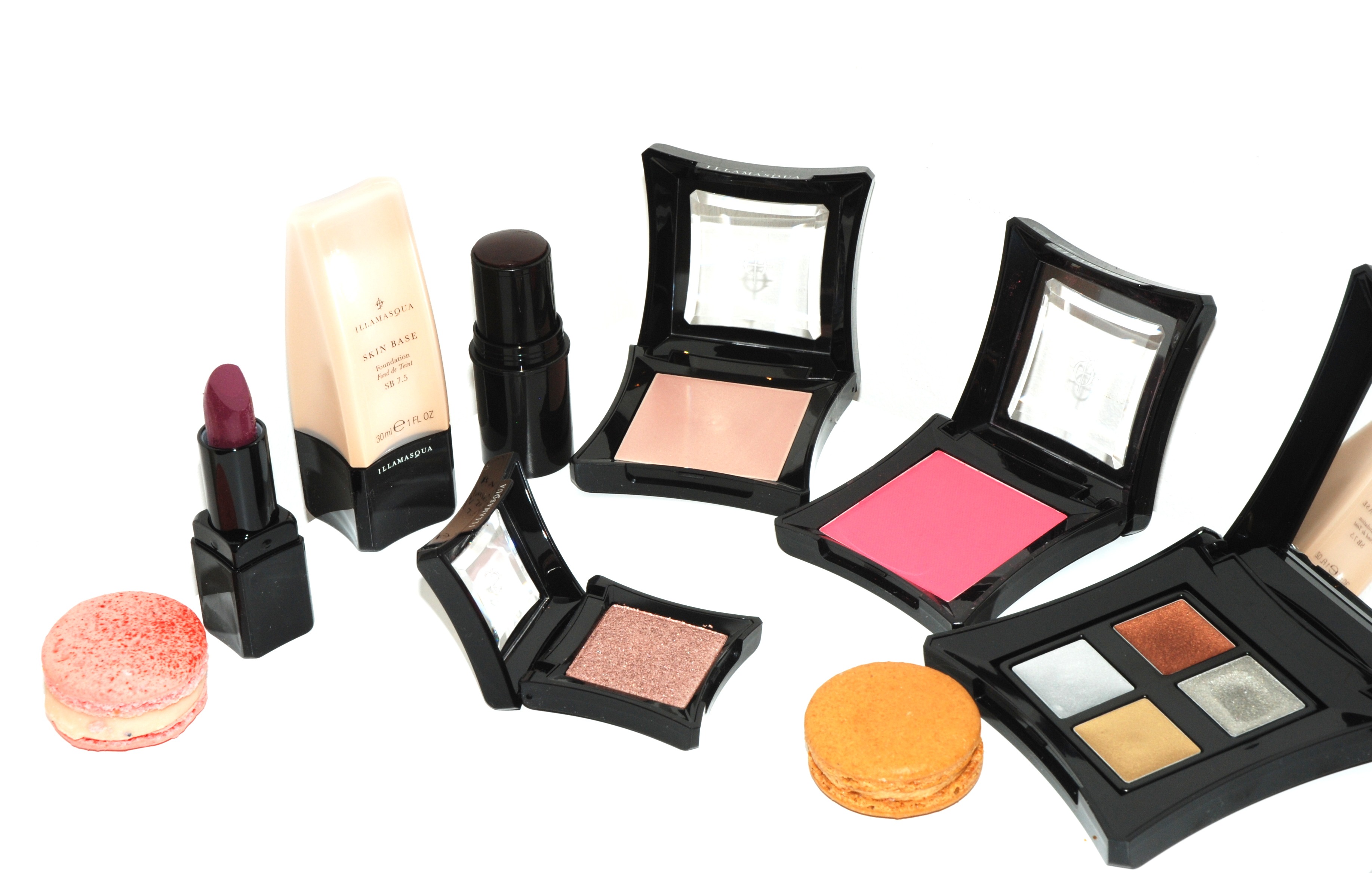 The collection from Illamasqua impresses. The brand is full of creative expression and the brands ethos which truly embraces self expression which is reflected in their beauty collection.
What do you think of the brand judging from the makeup photographed above? Which products would you be tempted to try? As always I would love to hear your thoughts!
Thanks ever so much for reading!
Laura xo