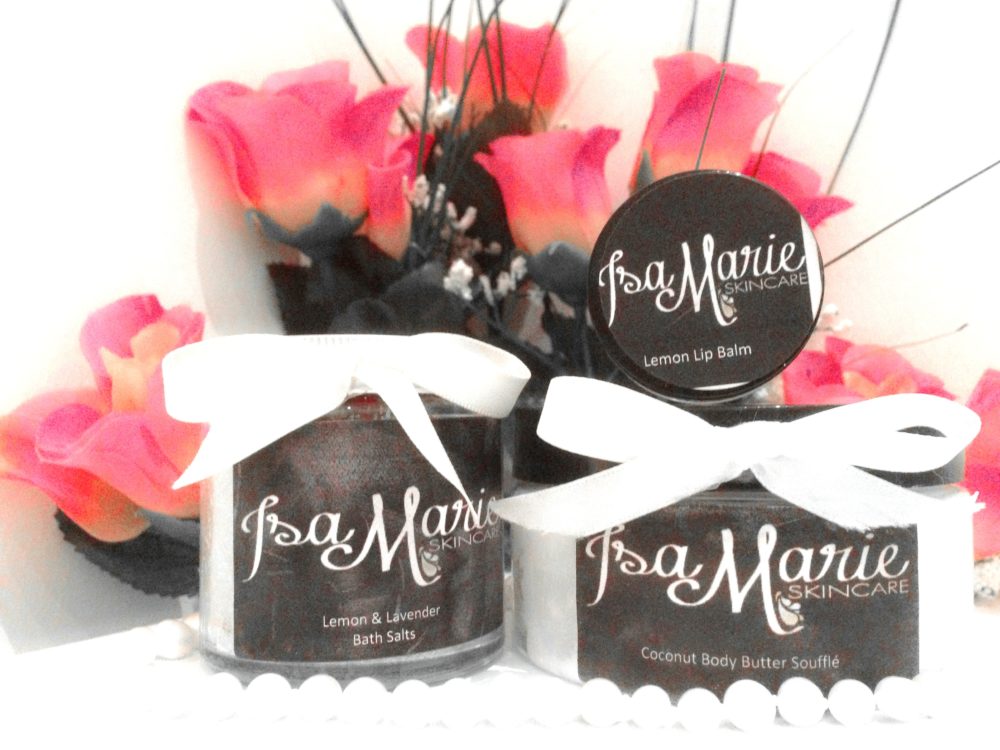 Isa Marie Skincare
Isa Marie Skincare is a skincare brand created by Marianne Hayfron offering a range of handmade skincare products.
The passion behind Marianne's brand is adamant in the quality of her beautiful products, each handcrafted and lovingly made.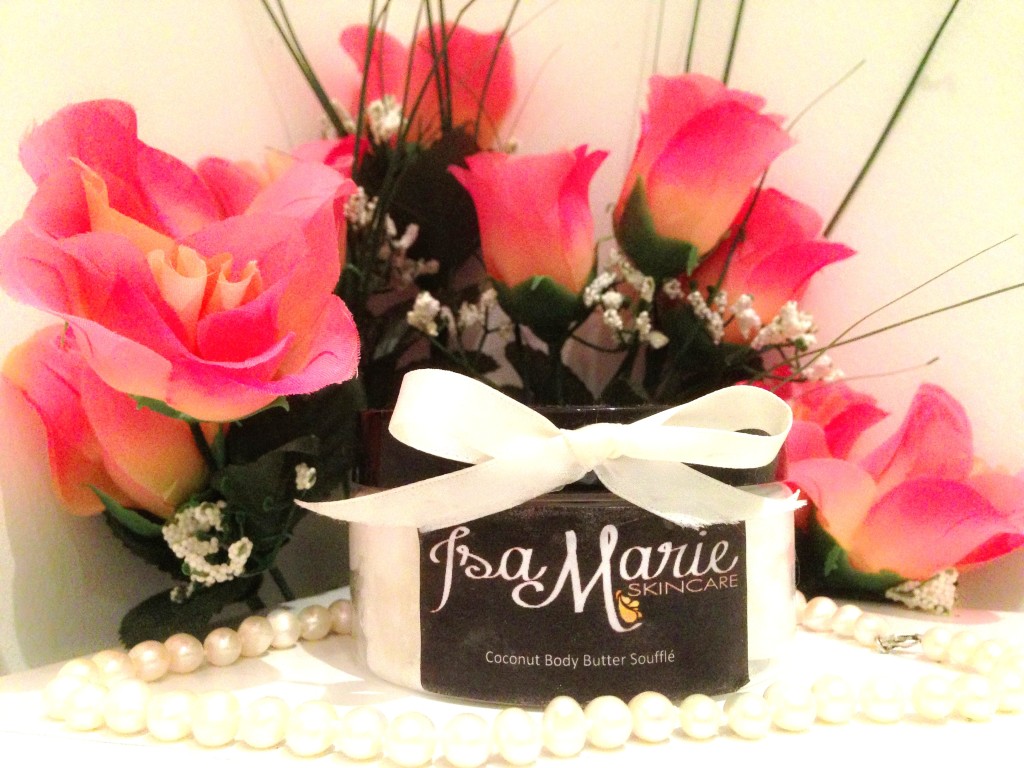 Coconut Body Butter Souffle
A rich cream made with tender loving care. The product itself has a whipped effect which smells absolutely and utterly delicious. The bold Coconut scent reminds me of a Summers holiday! The richness of this product is quite literally perfect if you suffer with dry skin, a great product to sooth rough elbows and knees, and generally softening the body all over. A wonderful product. The Body Souffles come in a variety of different scents.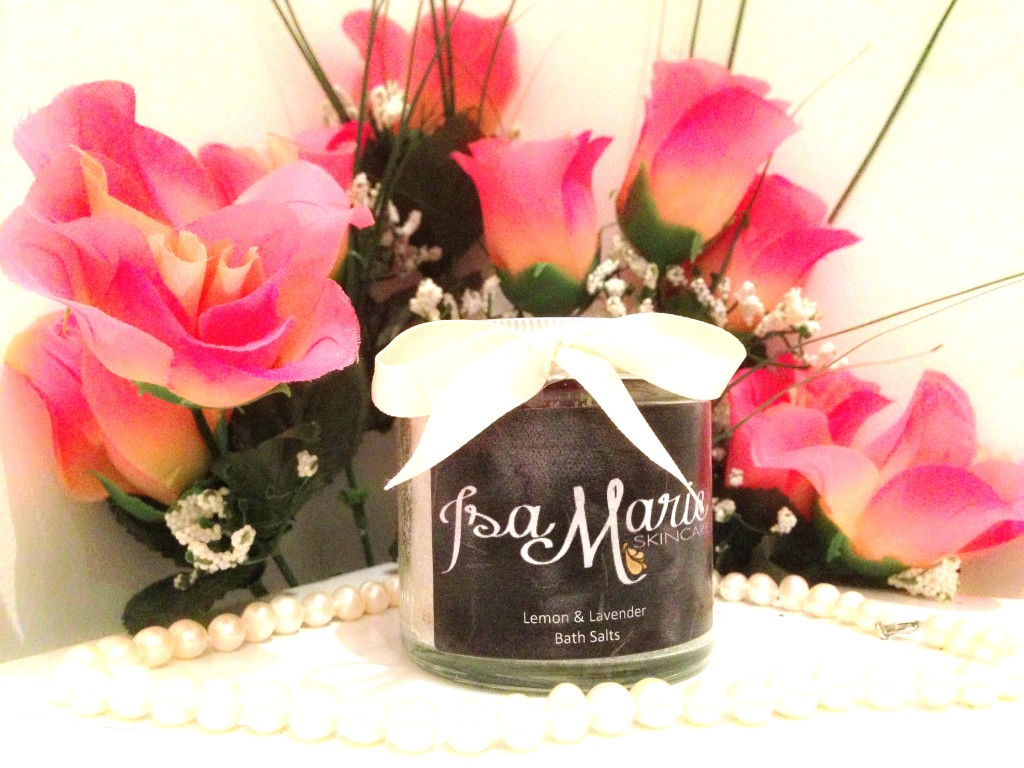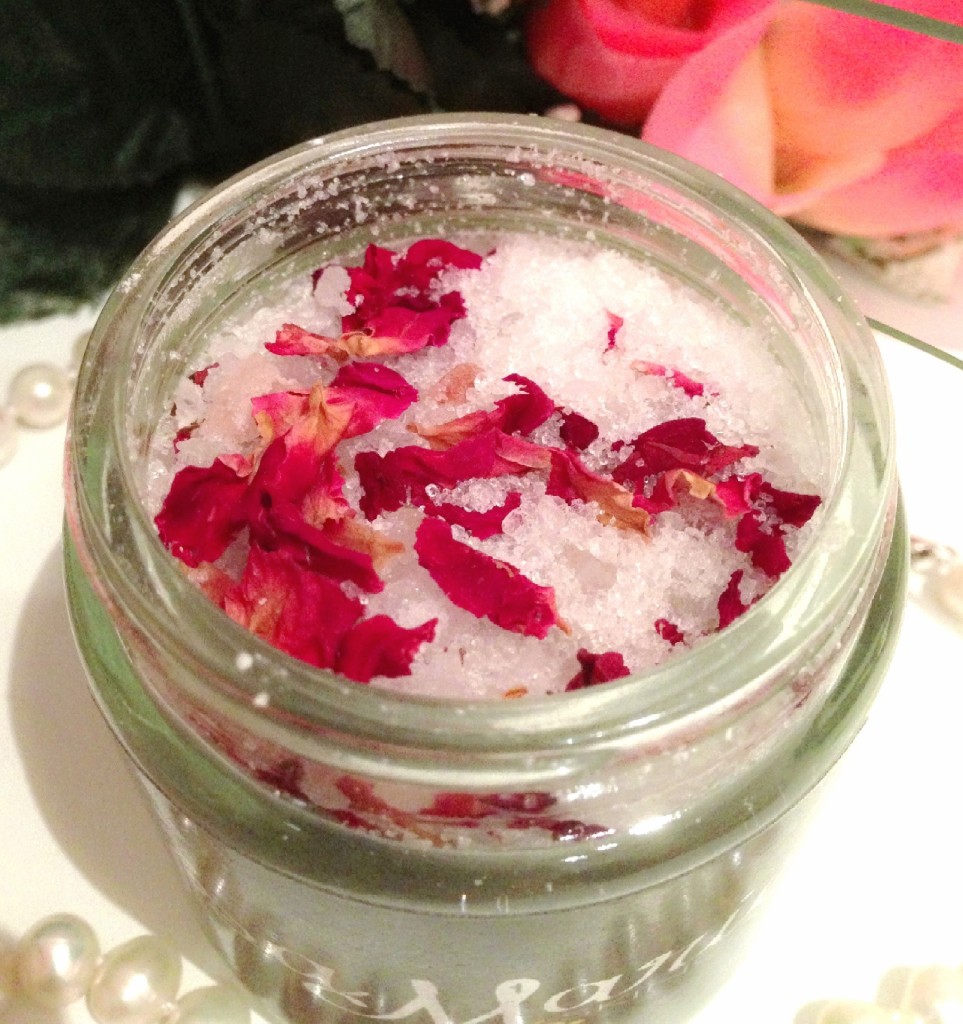 Lemon & Lavender Bath Salts
These bath salts are just beautiful. Elegantly presented with pretty rose petals in the mix. A beautiful fresh scent making bath-time heavenly. A great product from Isa Marie Skincare, the attention to detail here leaves a very personalised touch.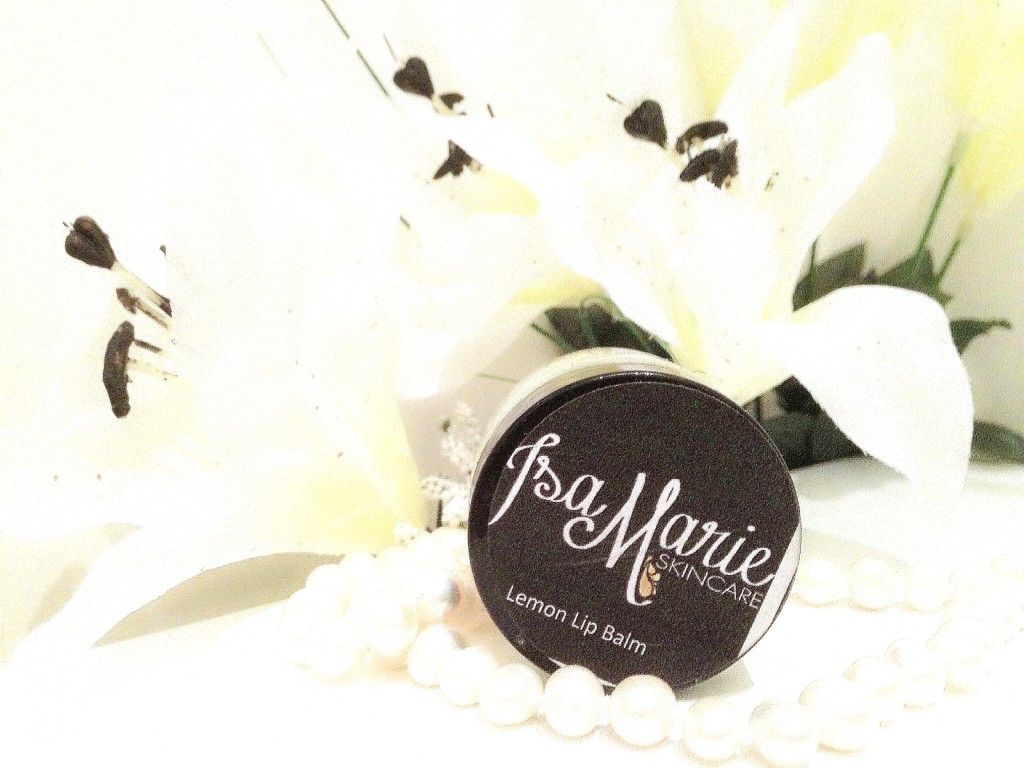 Lemon Lip Balm
The Lip Balm range from Isa Marie is lovely. It contains Shea Butter, Avocado Oil and Bees Wax which are all great ingredients for keeping your lips luscious and soft. All lip balms are lovingly hand made and come in various scents.
Overall I'm very impressed by the handmade range by Isa Marie, made with love and a pleasure to use.