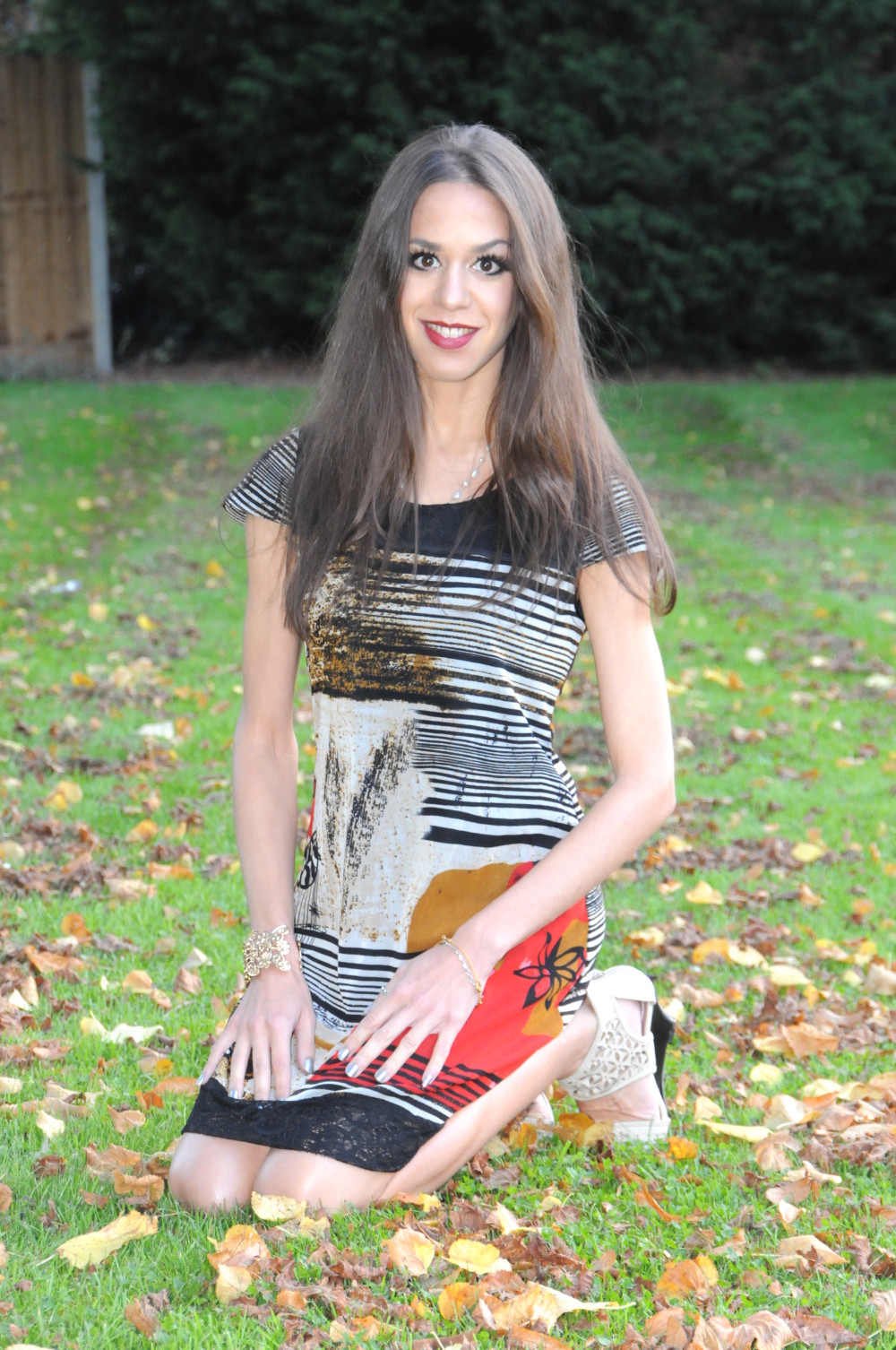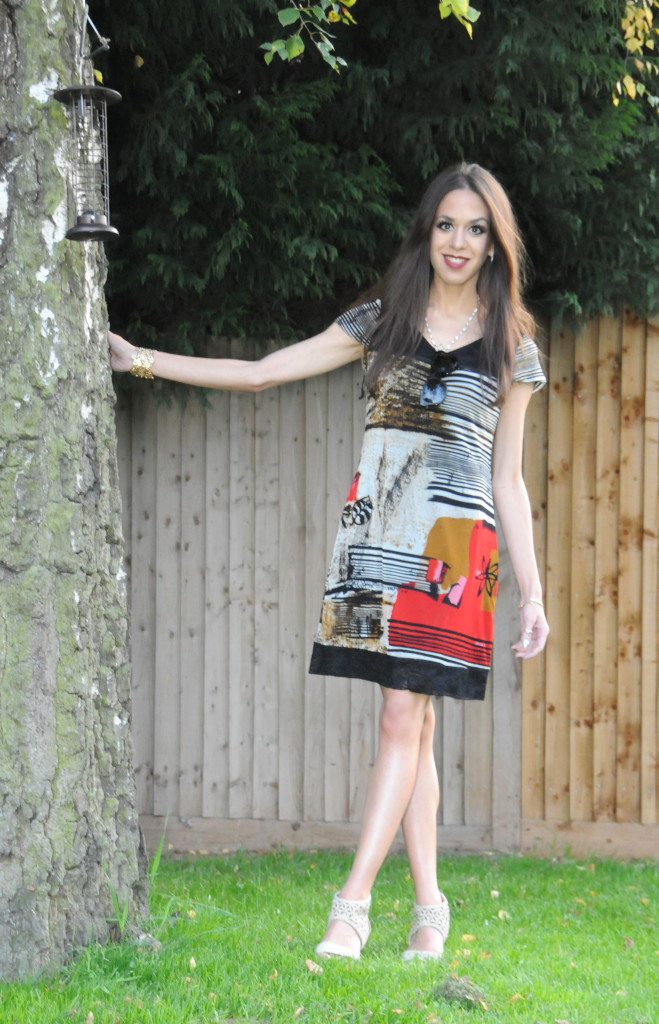 Autumn Picks from Izabel London
Izabel London is an online brand which showcases a variety of affordable and stylish clothing taking inspiration from the catwalk.
Our clothing is designed to make you feel amazing. Izabel is dedicated to always having the most recent fashion trends the moment they are seen on the catwalk. Whatever you are looking for casual, dressy, prints or colours we make sure our range has it all. -Izabel London website
This statement is incredibly true, the website offers so much variety & choice, at affordable prices it's easy to browse for a while!
I wanted to showcase a variety of casual day dresses with an Autumnal coloured influence 🙂
The first dress above is called the Abstract Stripe Tunic Dress which is a really unique and quirky dress. The dress has a slightly flared skirt, wide neckline, & cap sleeves. A really nice dress which can be dressed down with skinny jeans and heels, or simply worn on it's own with a pair of sandals.
This pretty floral casual dress is The Crossover Front Midi Dress with Drawstring detail. This unique floral dress is a very comfortable dress is a pleasure to wear during the day 🙂 Very easy to throw on!
One of the aspects about Izabel London is the wearability of their dresses, they really are so comfortable and the material is really soft which is something I tend to look for when I'm dress shopping.
This cheerful T-Shirt dress is The Embellished Daisy Print T-Shirt Dress. The dress instantly made me smile due to the pretty flower on the front of it.
It's great fun to wear outfits that make you happy and these printed casual dresses are a great way to add some cheer to your casual wardrobe!
This sophisticated trench coat is the Contrast Trim Double Breasted Trench which was really comfortable to wear and a great coat to wear during Autumn.
The fully lined trench coat comes with a classic split collar and front pocket. It's fully lined and has military styled buckles and straps.
Teamed with a pair of comfy sandals which are the Cut Out Heeled Wedges which come with a mid height heel. Again I think comfort is the word which springs to mind.
The sunglasses featured here are from Ralph Lauren 4090 in Tortoise from The Sunglasses Shop which are a classic Wayfarer glasses design which meshed in well with this classic styled trench coat.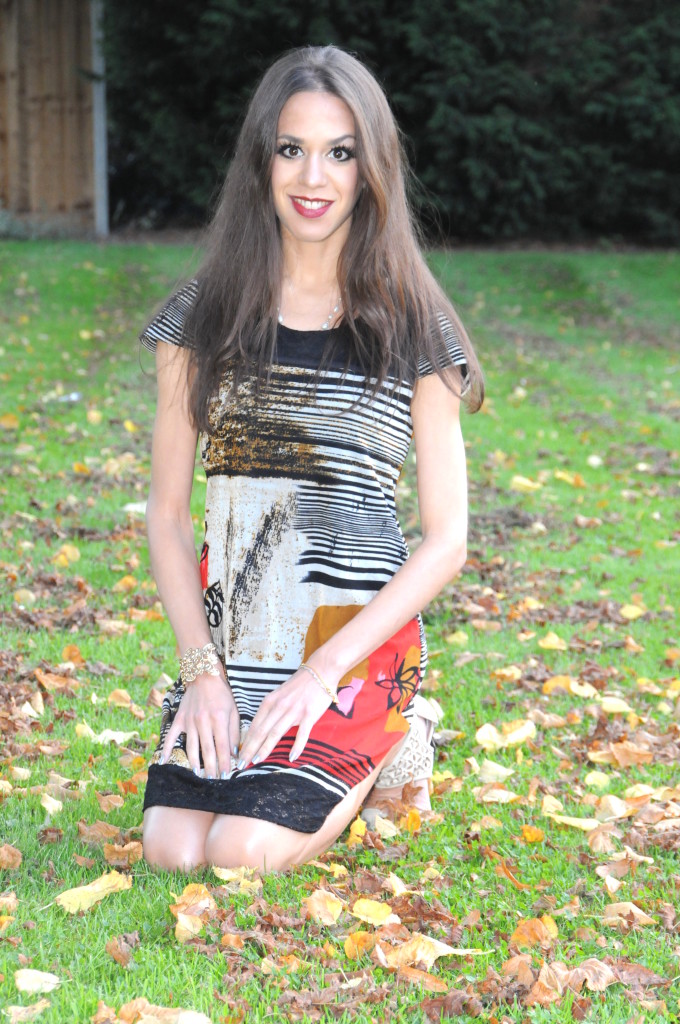 What do you think of the collection from Izabel? Which dresses do you like the most? I would love to hear your thoughts 🙂
Thank you so much for reading!
Laura xo 🙂