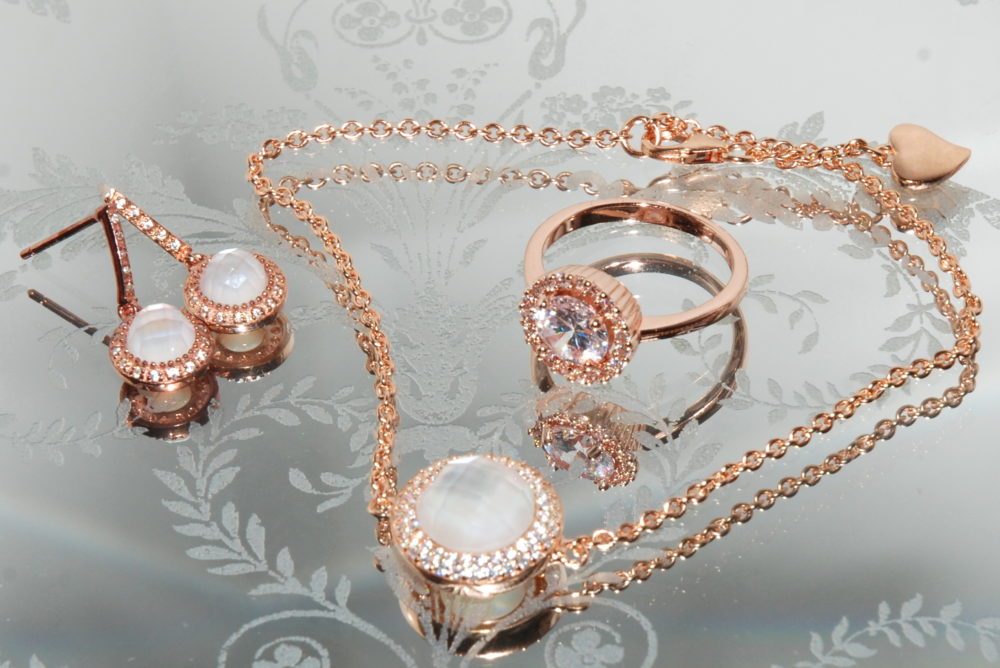 Rose Gold Jewellery By Jon Richard
Jon Richard is by far one of the finest luxury retailers who create such beautifully designed jewellery. The range on offer from the brand is impressive and each piece is delicately made to perfection. I reviewed some of their Swarovski collection recently also.
Spring is around the corner and Rose Gold tones represent the season very nicely. Showcased here are some handpicked pieces which would be beautiful to wear.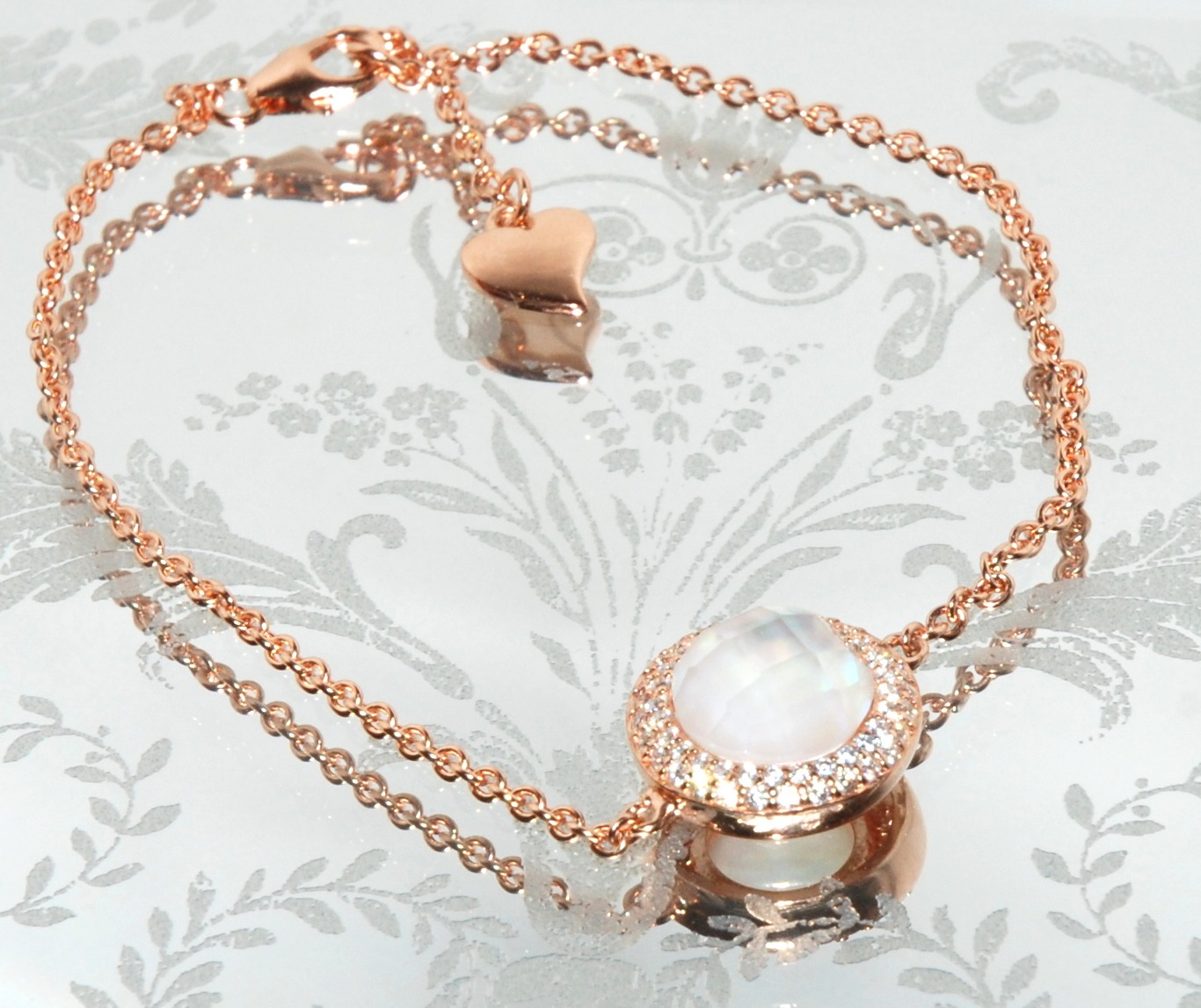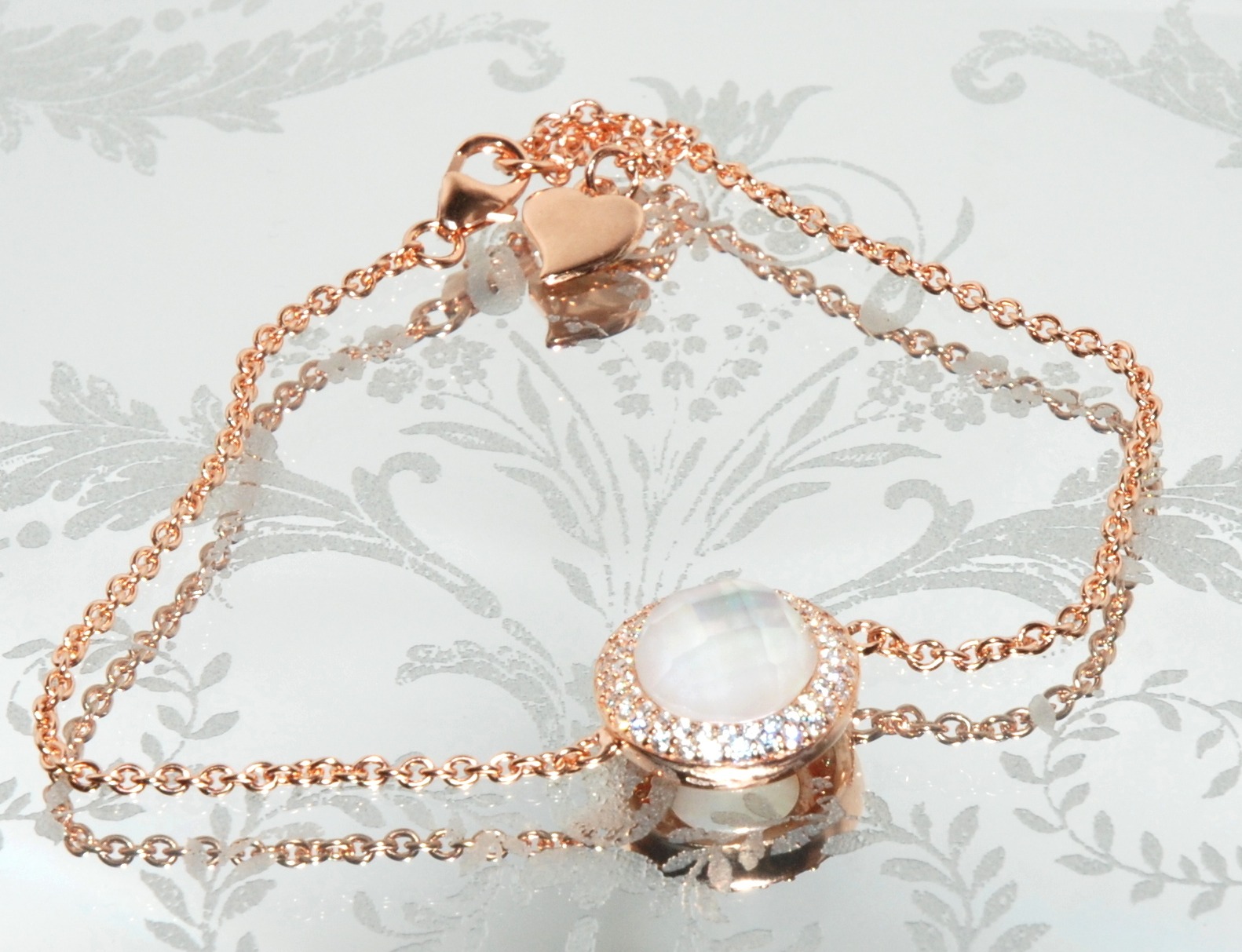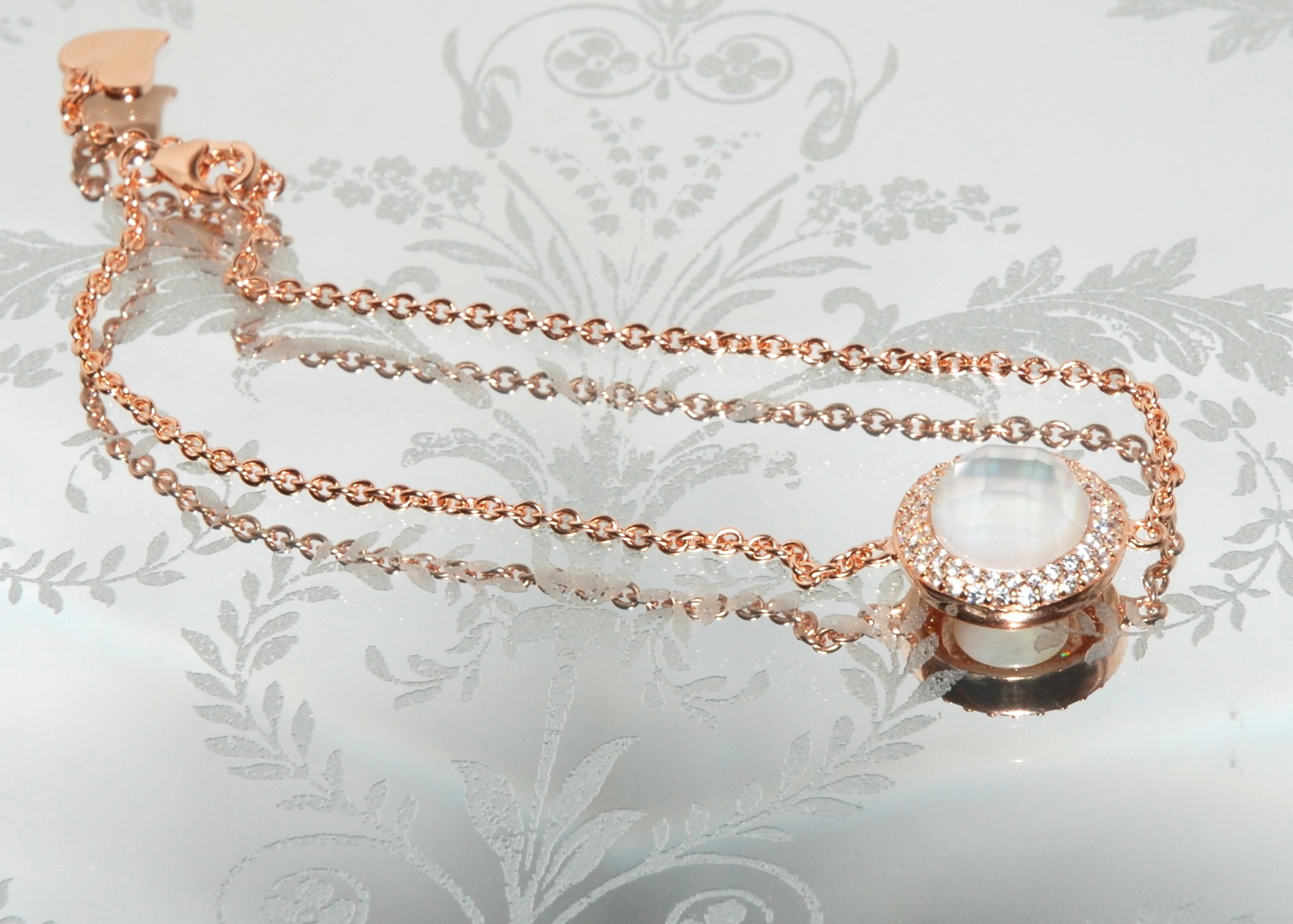 The first product is the Simply Silver Jon Richard Rose Gold Mother of Pearl Round Link Bracelet which is exceedingly delicate and feminine.
The beautiful dainty bracelet sits perfectly on the wrist, the twinkling diamantes create an eye-catching sparkle especially when the light hits it is just stunning.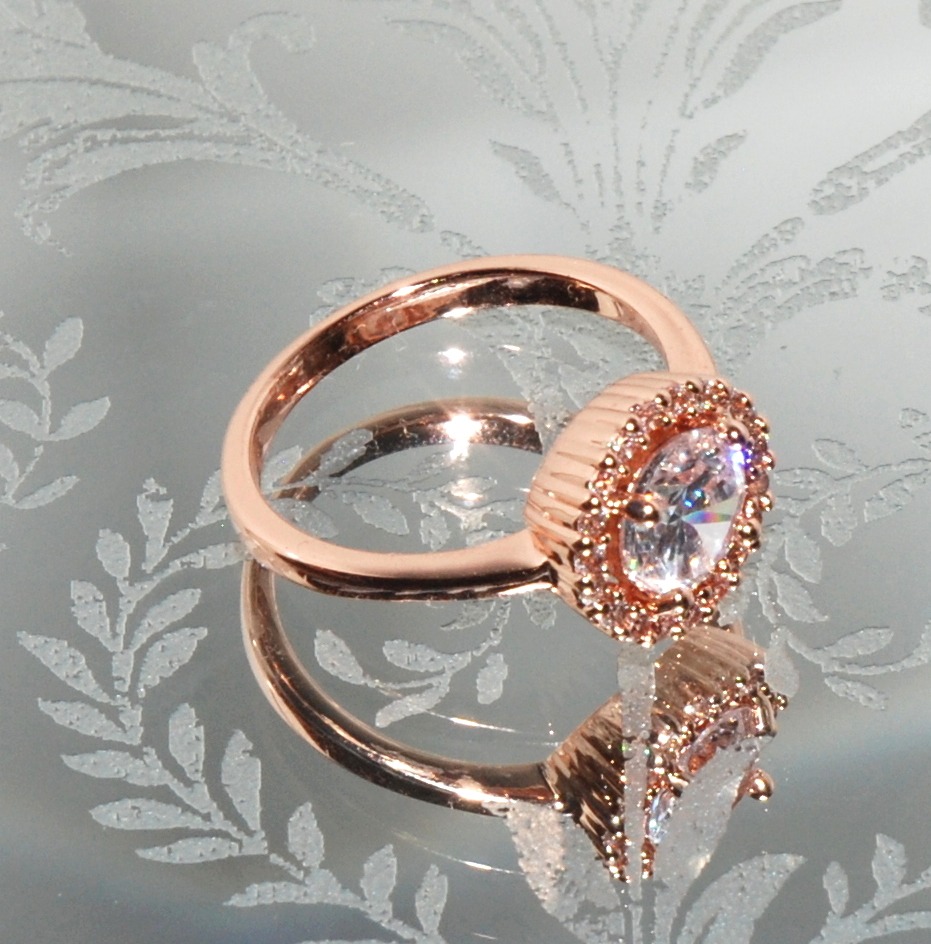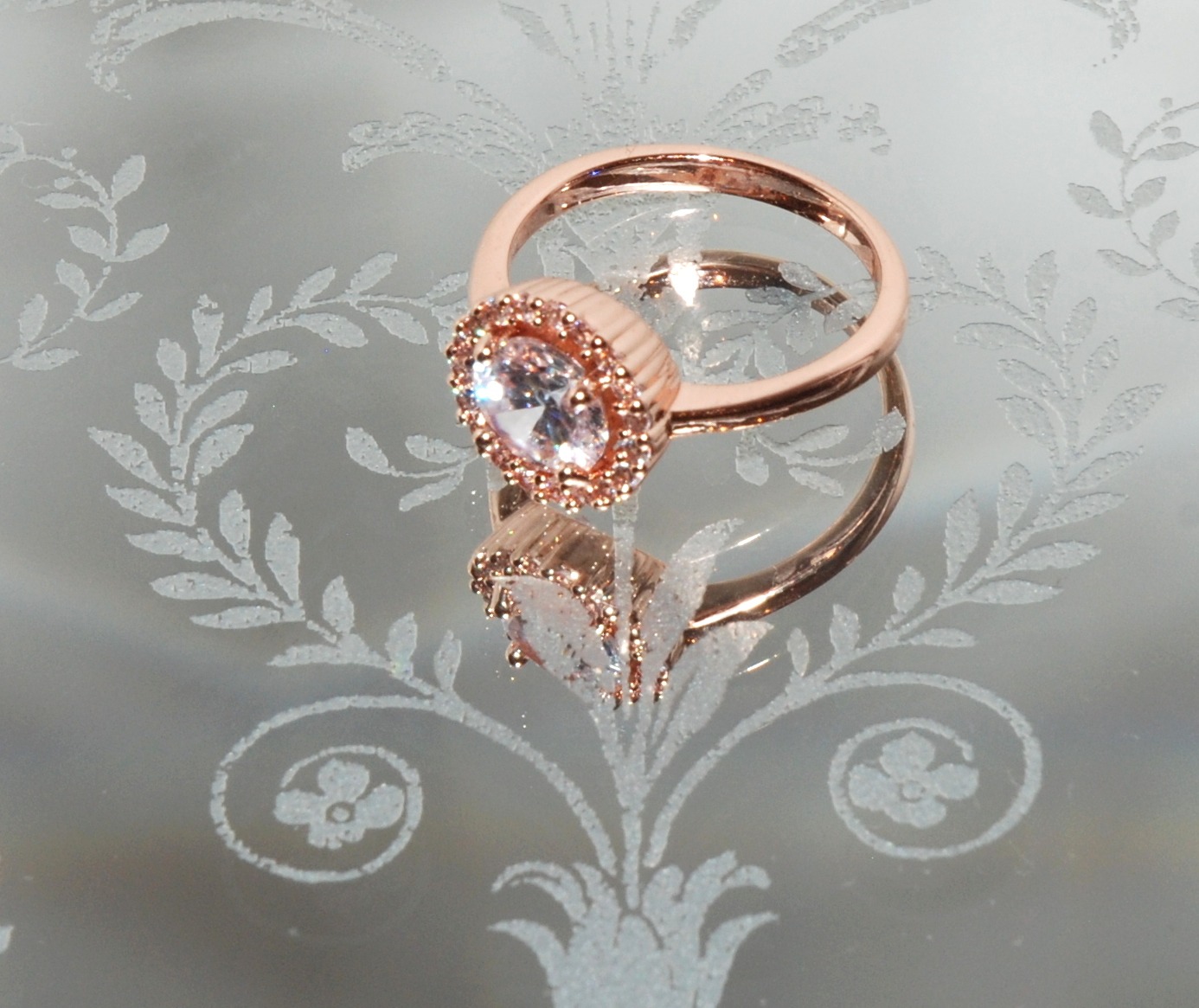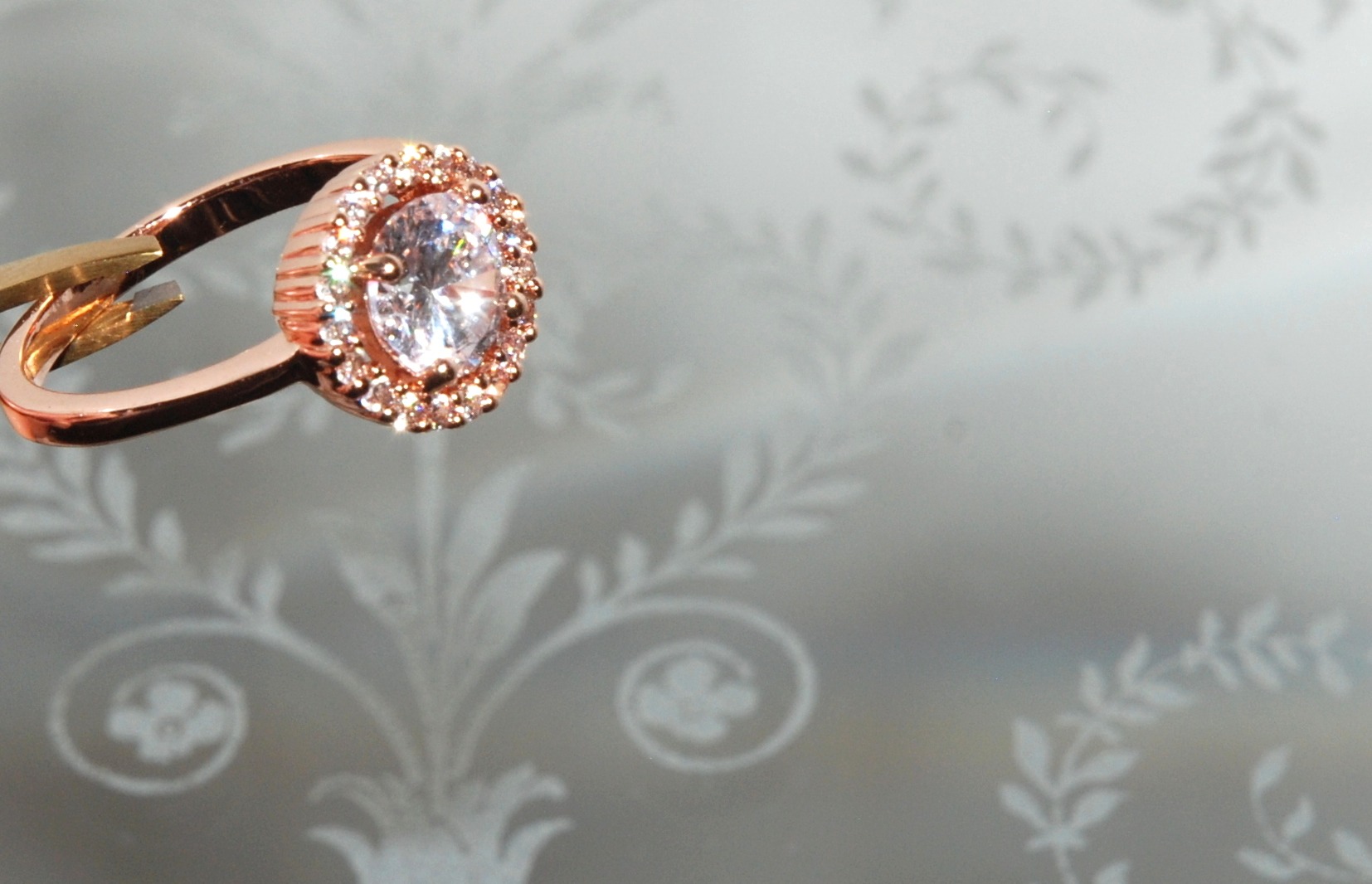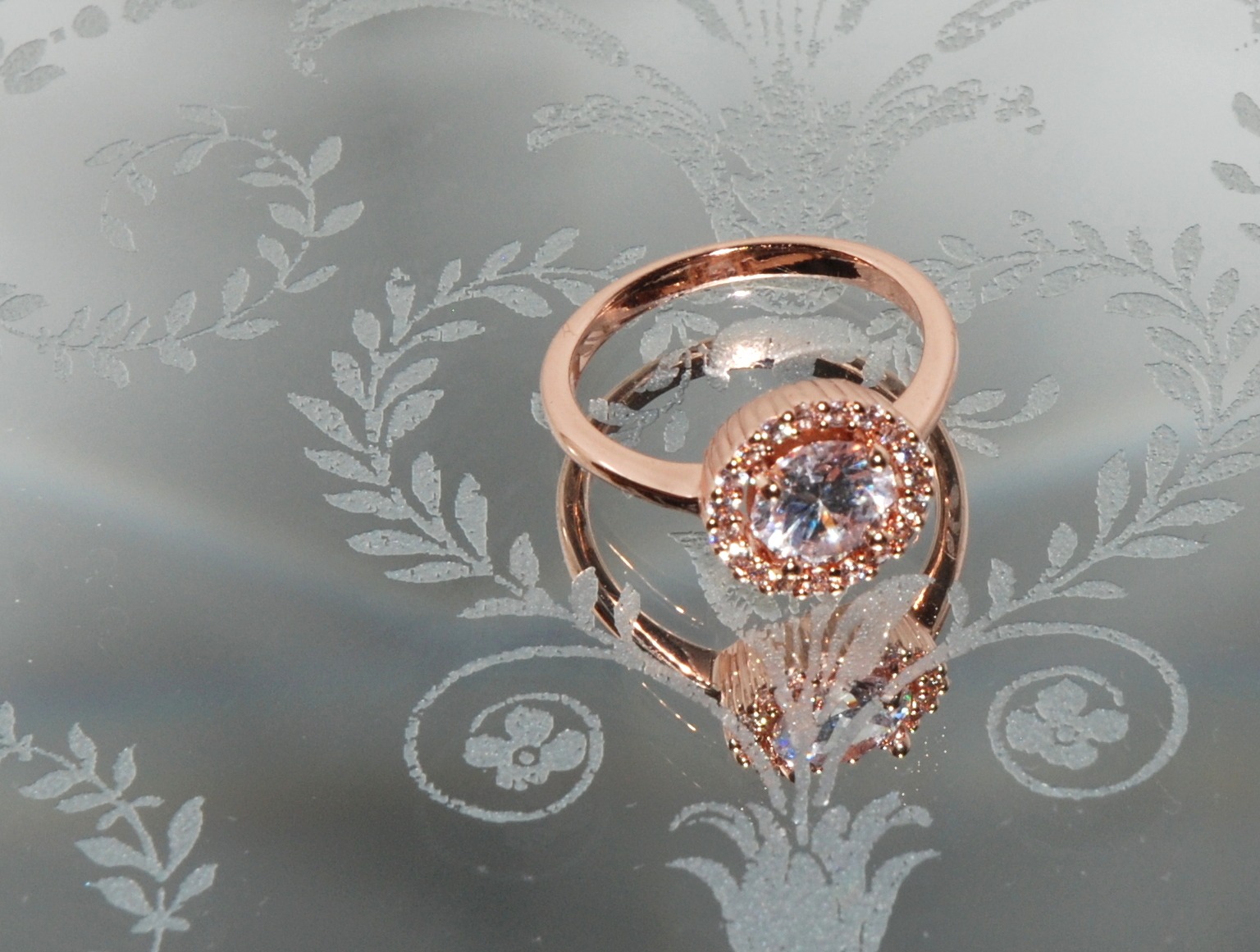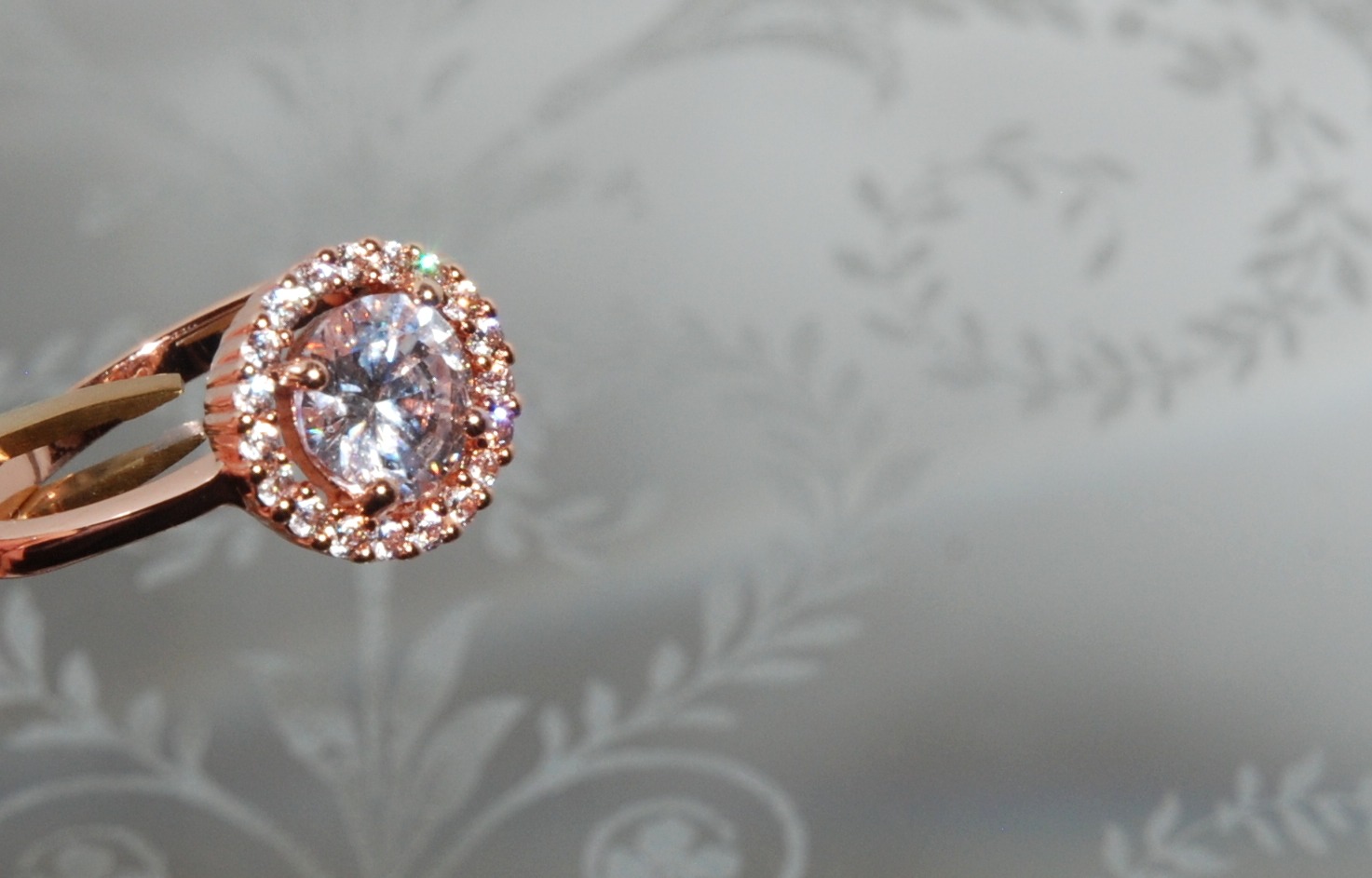 To match the beautiful bracelet the Jon Richard Rose Gold Round Cubic Zirconia Surround Ring which is just beautiful.
It reminds me of something that The Duchess of Cambridge Kate Middleton would wear due to it's elegant, dainty qualities.
The beautiful rounded and uniquely designed ring creates a subtle yet dazzling look creating a subtle sparkly statement. It's so elegant.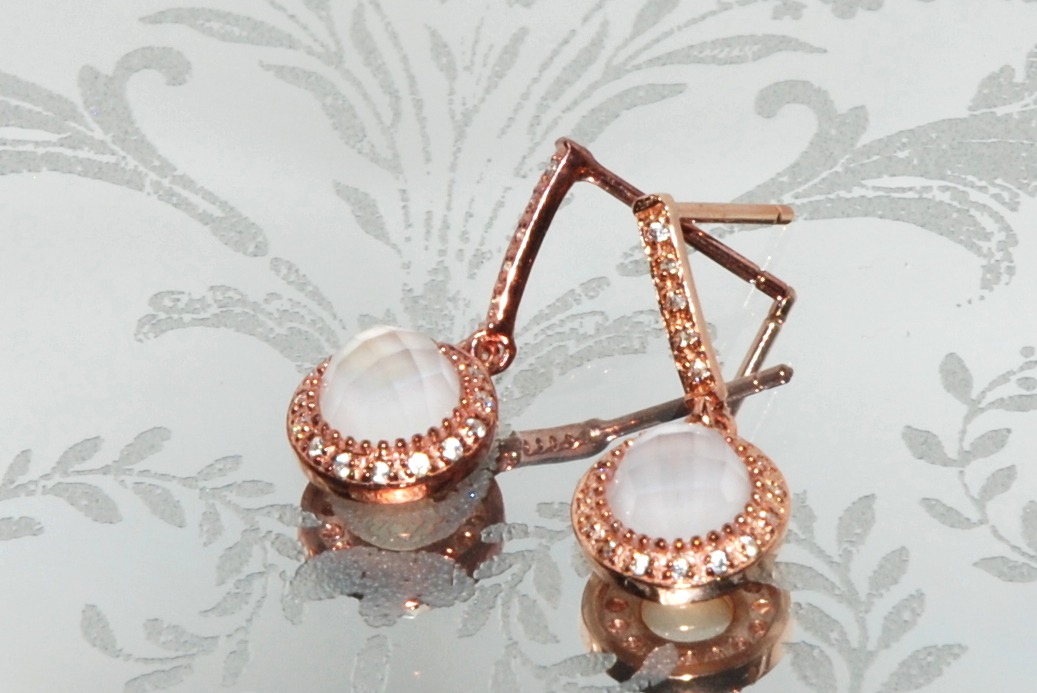 The final piece to compliment the Rose Gold jewellery on your arm are the Simply Silver Rose Gold Mother of Pearl Round Drop Earring which are gorgeous.
They are dainty in terms of design and these small drop earrings really highlight the face, they would look beautiful with the hair swept back for example.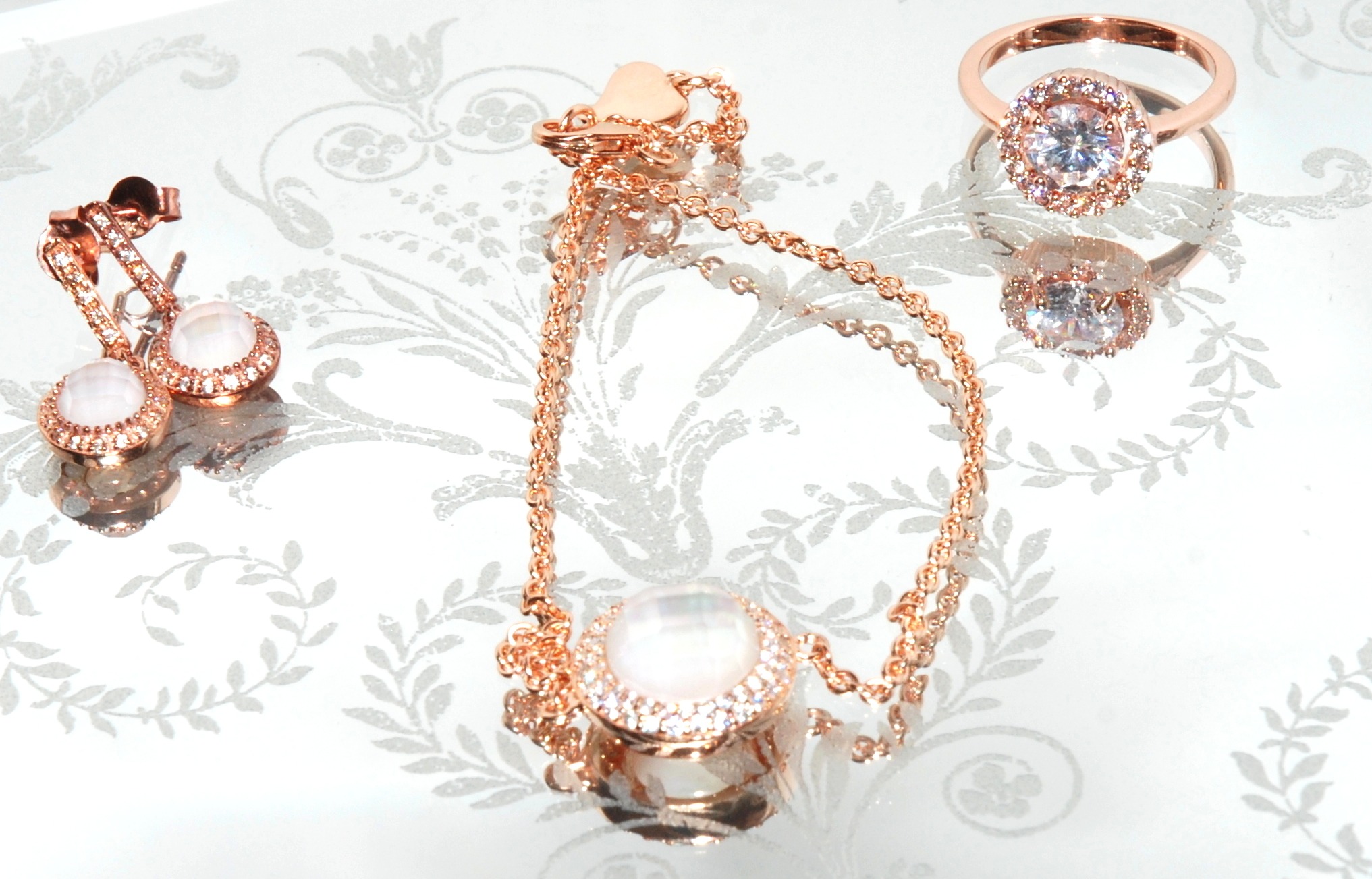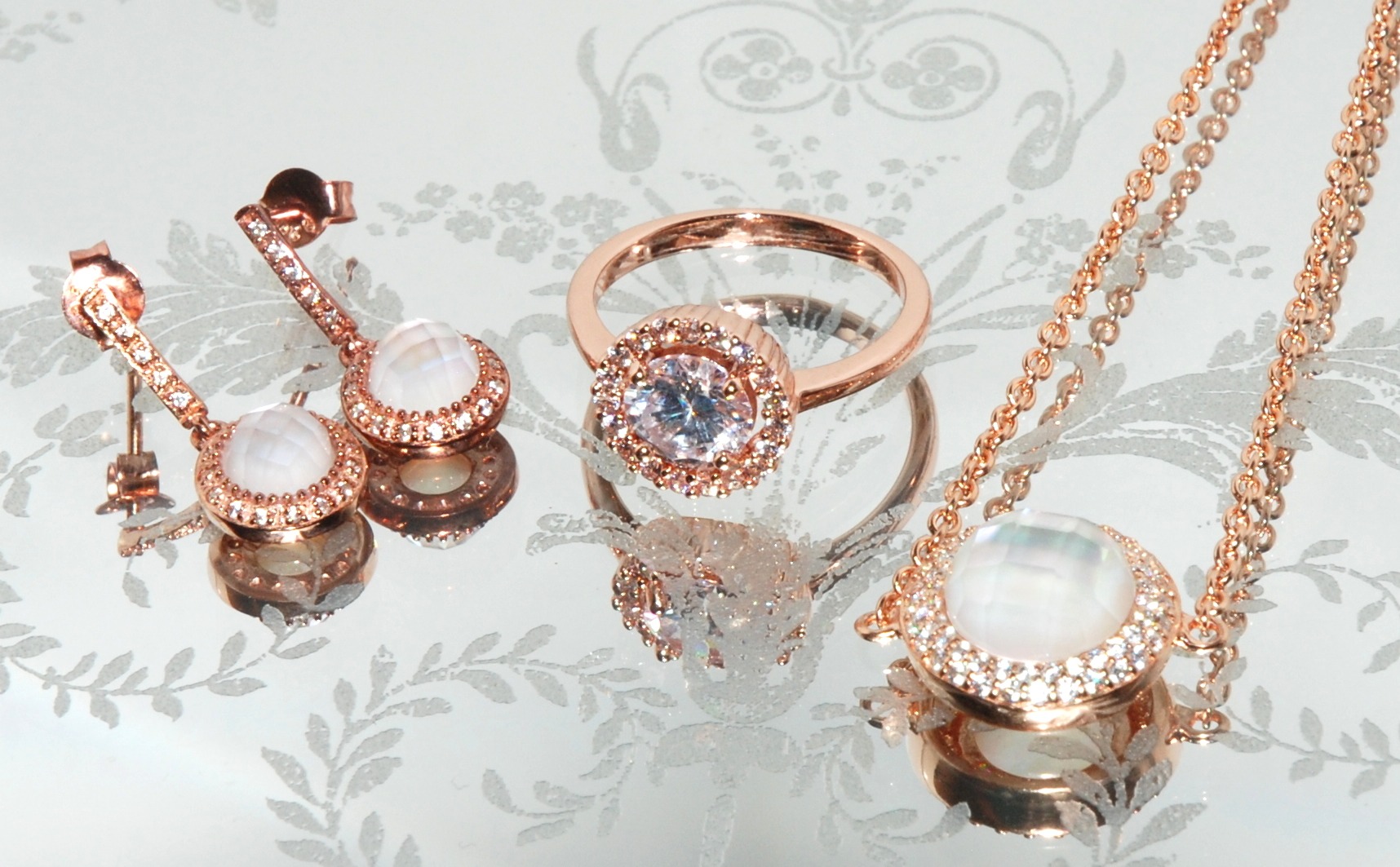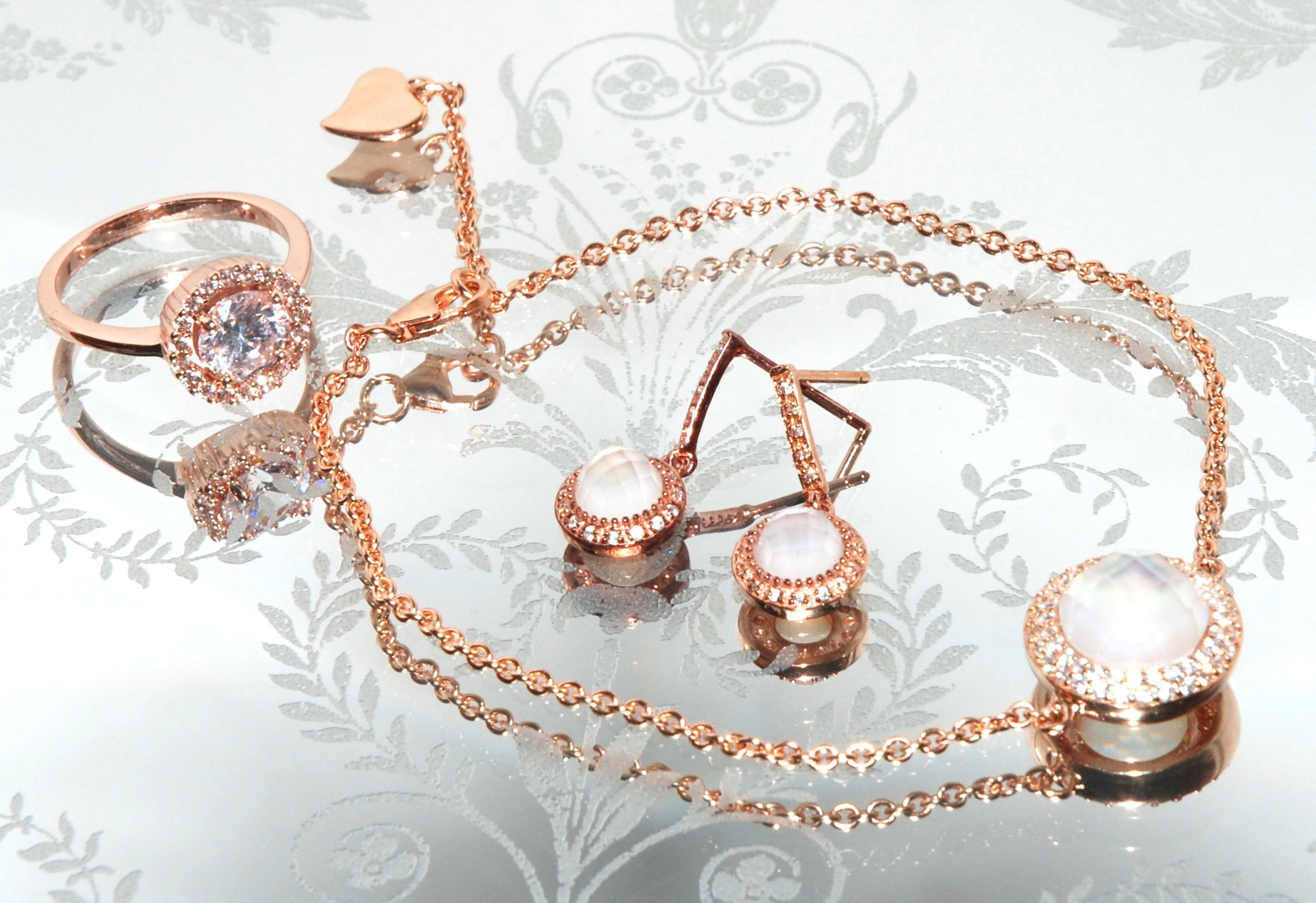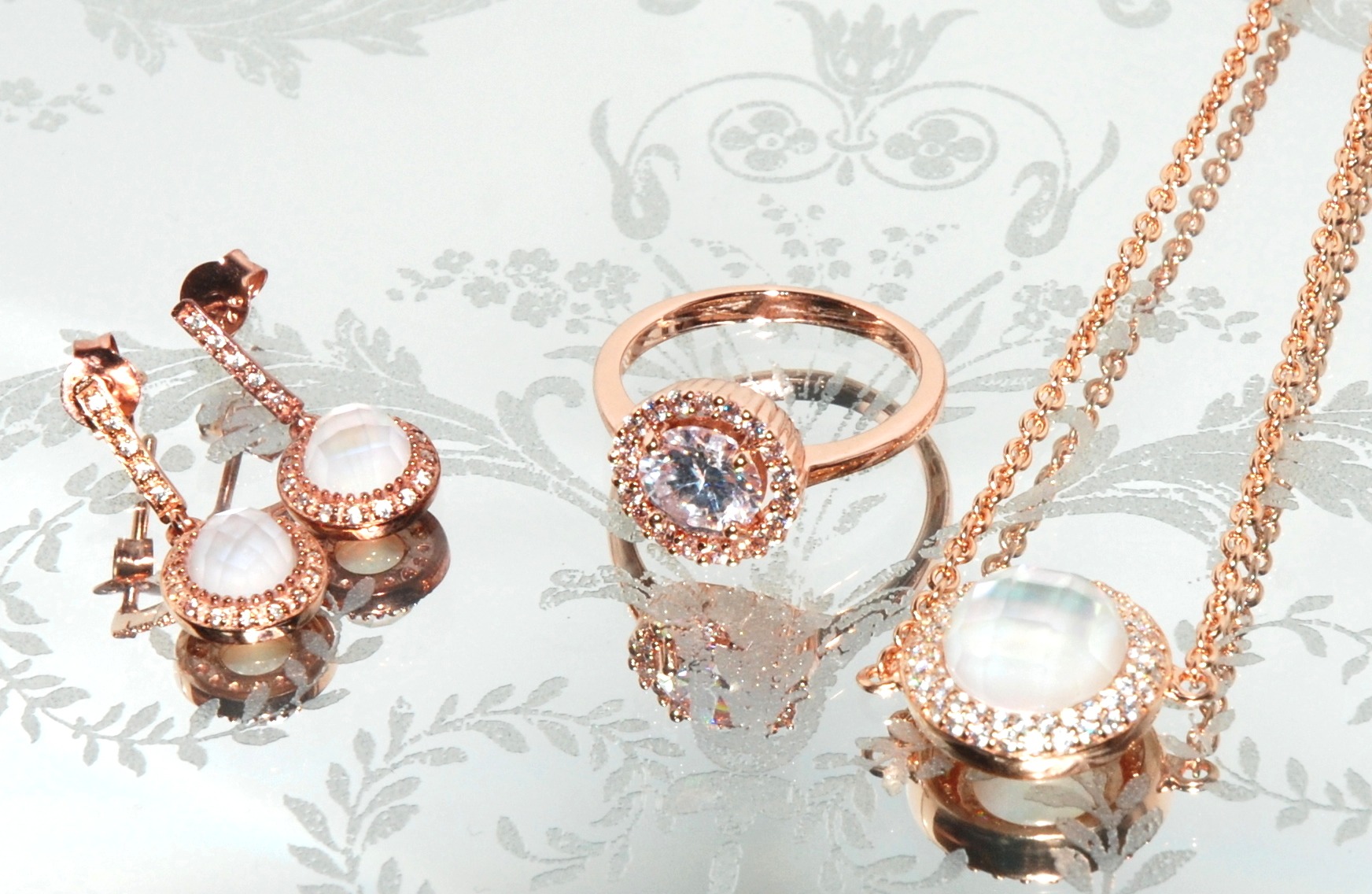 Overall the Rose Gold products selected really are ever so beautiful and would be incredibly elegant to wear especially during the Spring & Summer.
Embrace warmer tones into your jewellery collection to compliment sun-kissed skin.
Try teaming these beautiful pieces with a pretty white dress and light coloured heeled sandals.
What is your opinion on the Rose Gold collection from Jon Richard? Which pieces reviewed above appeals to you the most?
I would love to hear your thoughts 🙂
Thanks for reading!
Laura xo