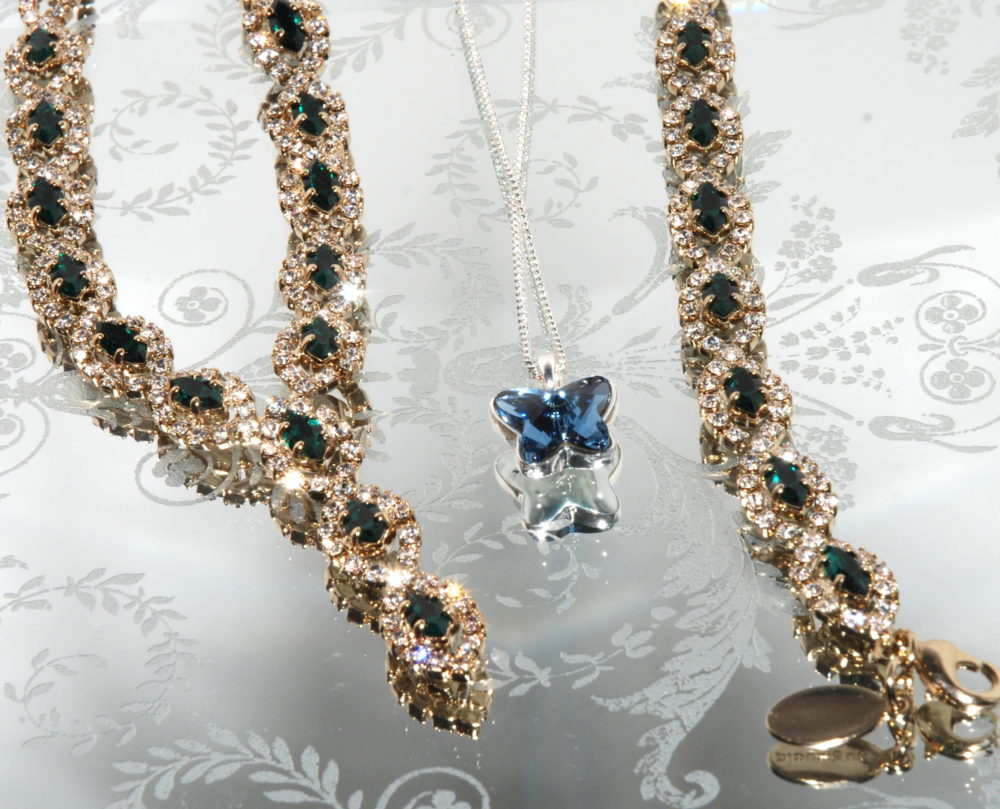 Luxury Jewellery By Jon Richard
Jon Richard is an on-line retailer which showcases a large variety of beautifully designed jewellery pieces. The company celebrated their 30th Anniversary in 2015 & has been running since 1985.
The Jon Richard Swarovski collection is absolutely beautiful with so many unique, feminine and quirky designs. I look for dainty and classy looking designs when opting for my personal jewellery, sophisticated with a classic yet contemporary feel.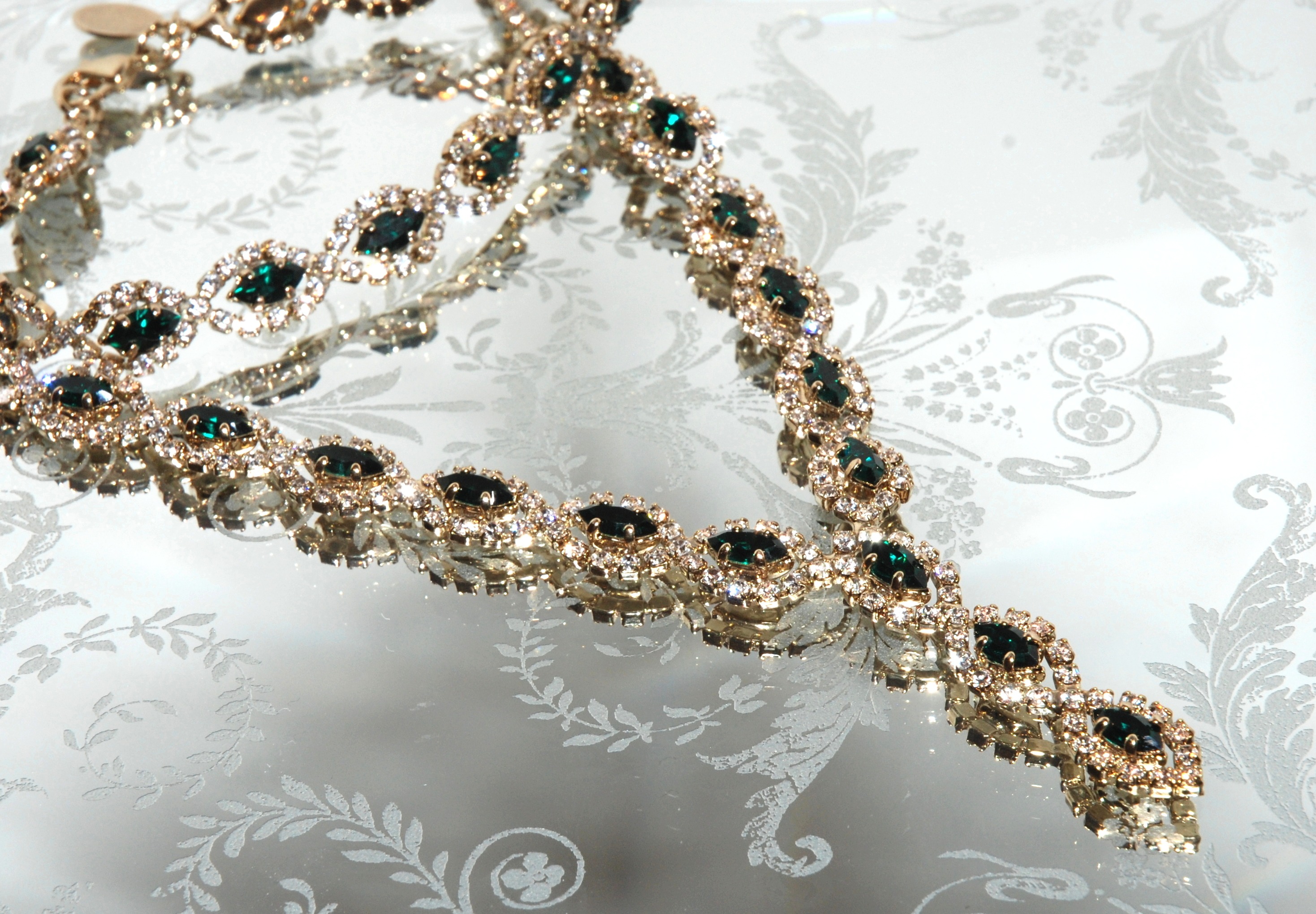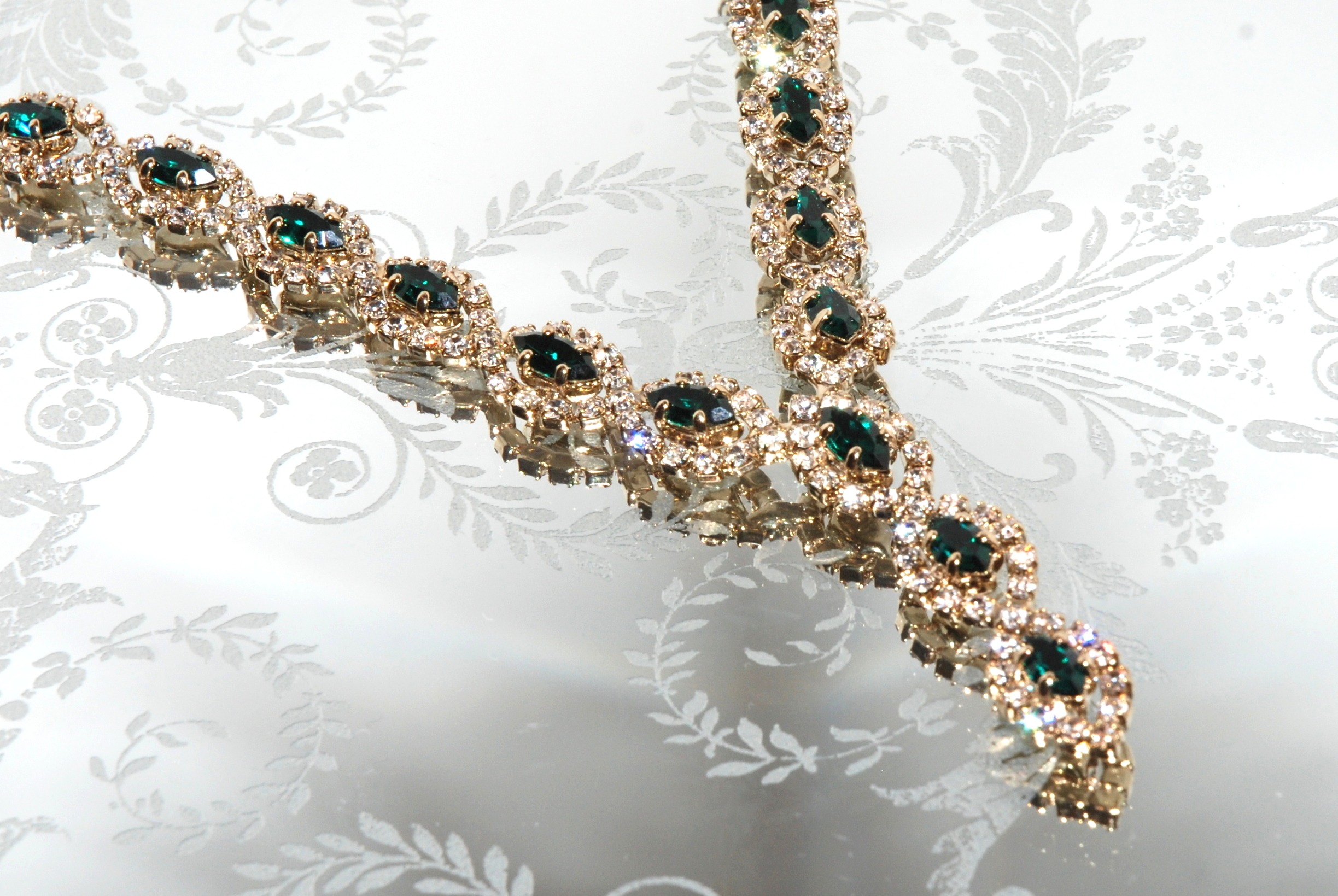 The designs I've showcased here are three beautiful SS16 products from Jon Richard which really highlight the classiness of the collection and the uniqueness.
The first item showcased here is the Jon Richard Green Stone and Diamante drop necklace which is glimmering with sophistication.  The emerald coloured stone really makes this piece look classy, the gold on green works very nicely together creating a very classic look, the style reminds me of dainty antique Georgian necklace.
It sits very nicely on the neckline and adds a beautiful sparkle to your look, it would look beautiful teamed with a Little Black Dress for example or a elegant golden gown.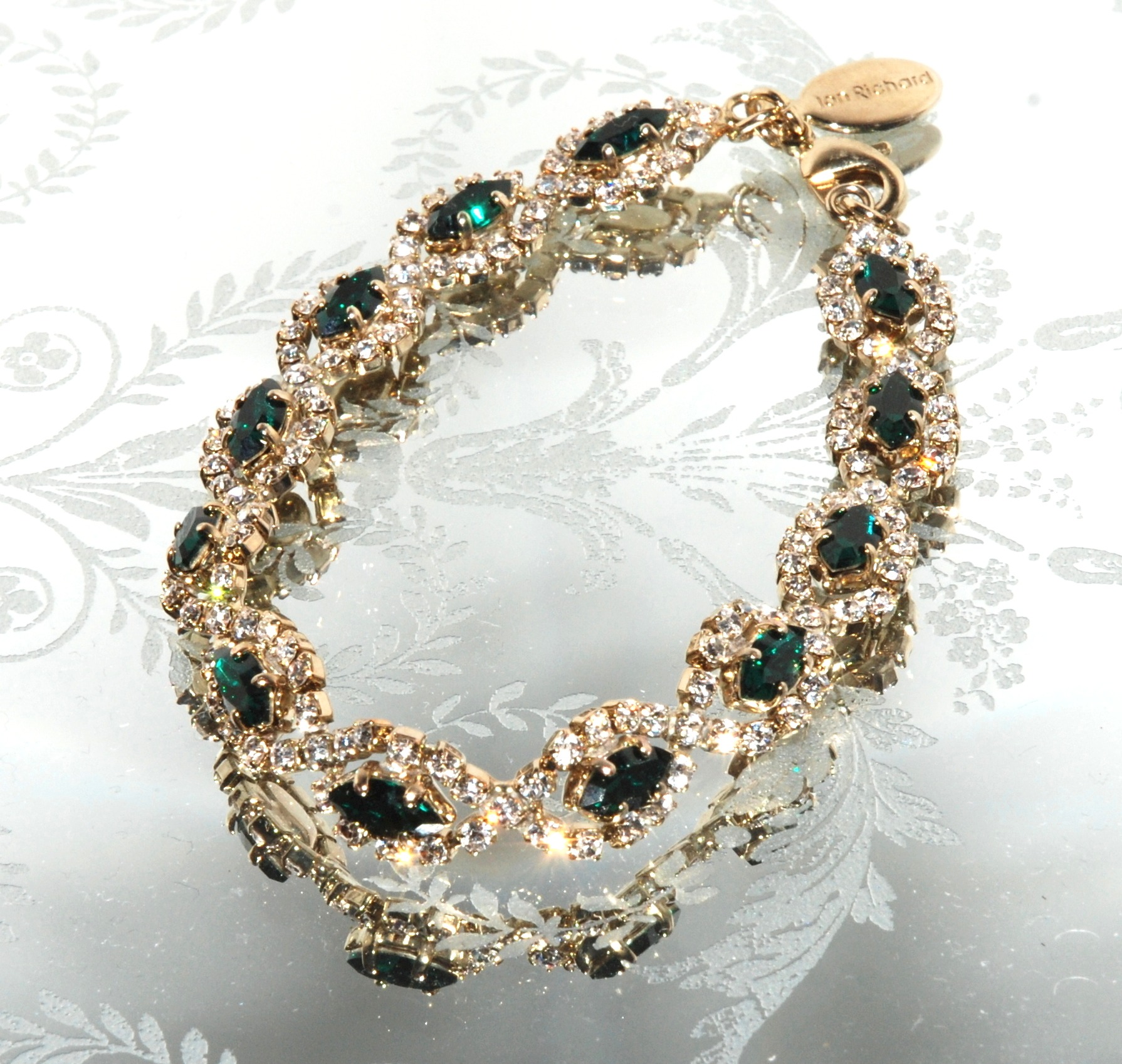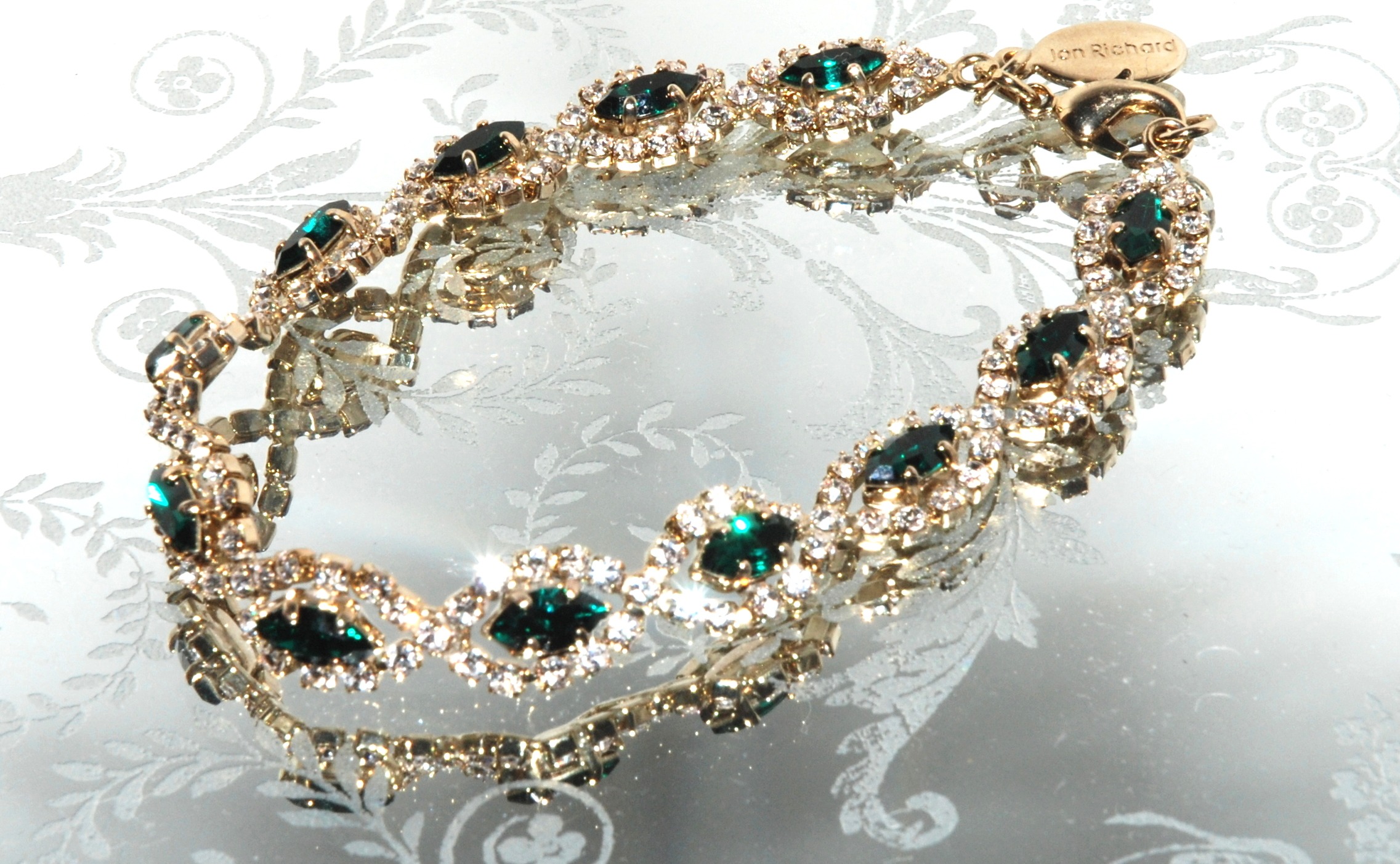 To compliment the necklace is the Jon Richard Green Stone and Diamante Surround bracelet which is a delicate and refined.
The daintiness of this pretty little bracelet really is so beautiful worn alone or teamed with the necklace. It would look stunning worn with satin golden nail varnish teamed with deep wine lips, and an elegant dress.
I'm so impressed with how lovely the two pieces look together, they really are quite stunning 🙂
The Duchess of Cambridge Kate Middleton comes to mind when looking at these colourful stoned jewellery pieces.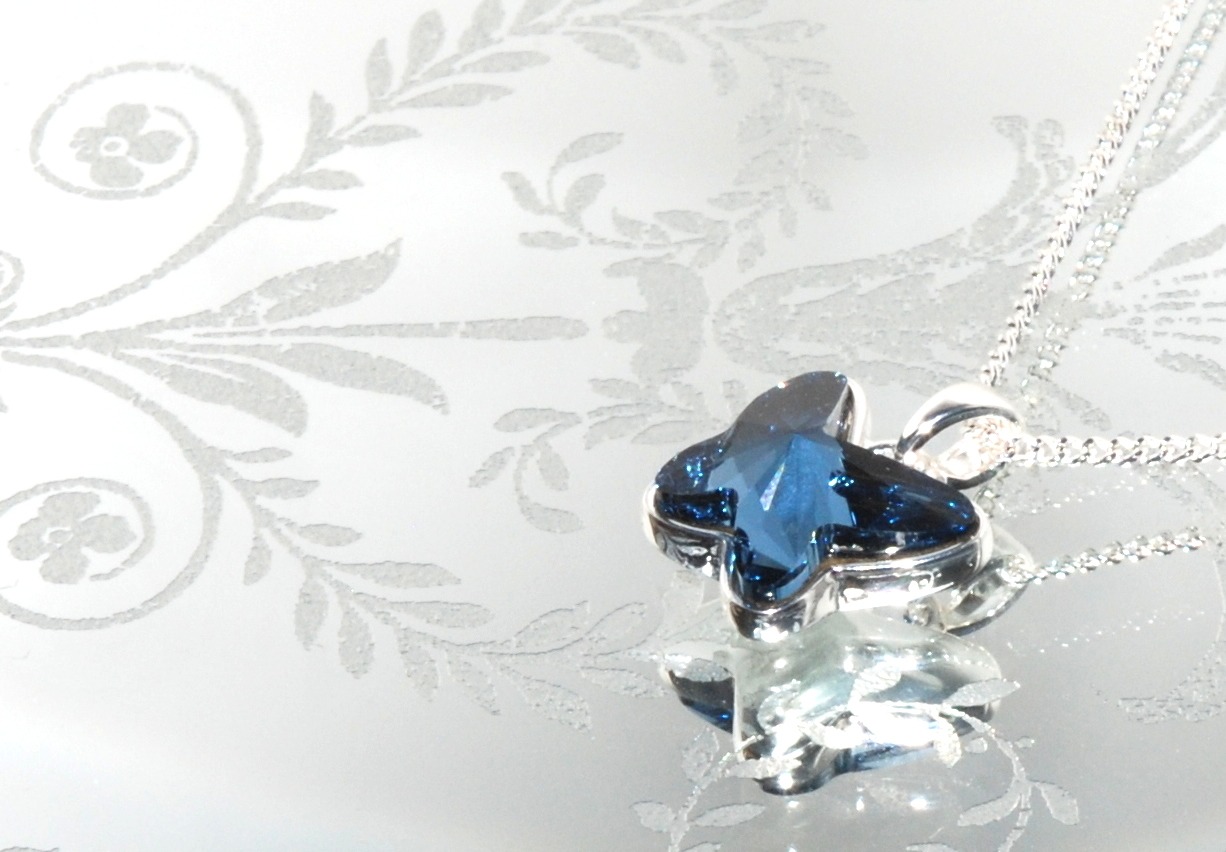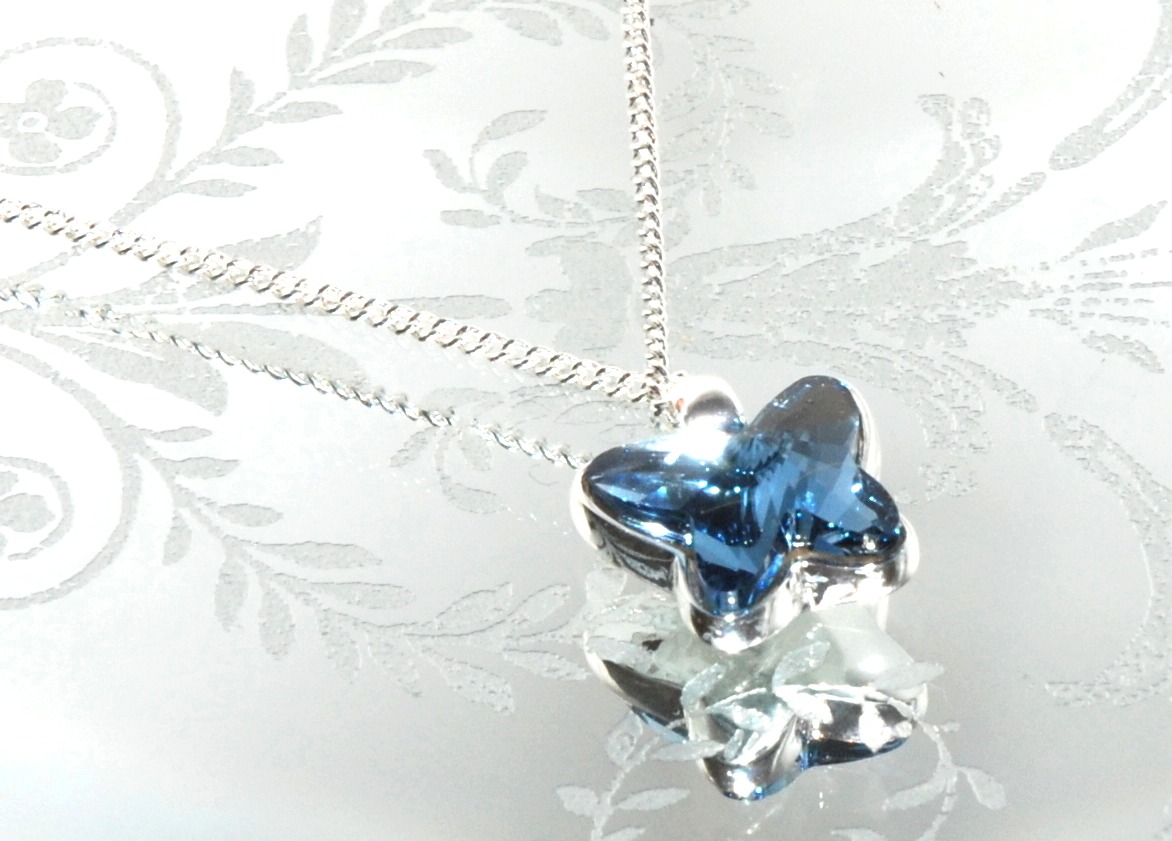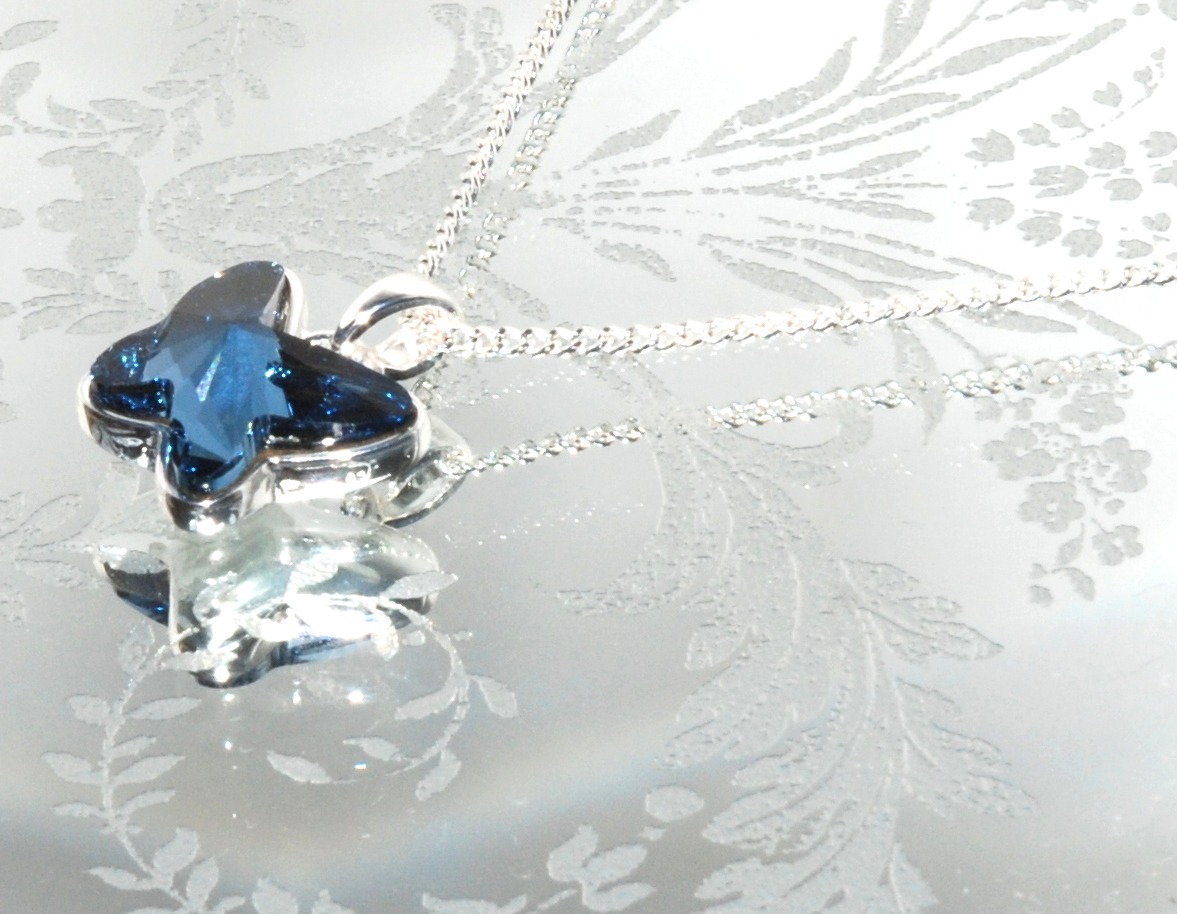 Blue is such a beautiful colour teamed with silver, and this pretty butterfly necklace was one which caught my eye instantly due to it's simplistic charm.
It's called the Blue Crystal Butterfly Necklace which is silver plated and the stone is made from glass. It also contains Swarovski elements.
This is a modern day necklace which can be worn at any time, perfect little necklace to add some detail to an outfit.
The simplicity of this pretty necklace is lovely, a really lovely necklace to wear during the Summer months with a pretty white dress teamed with silver sandals 🙂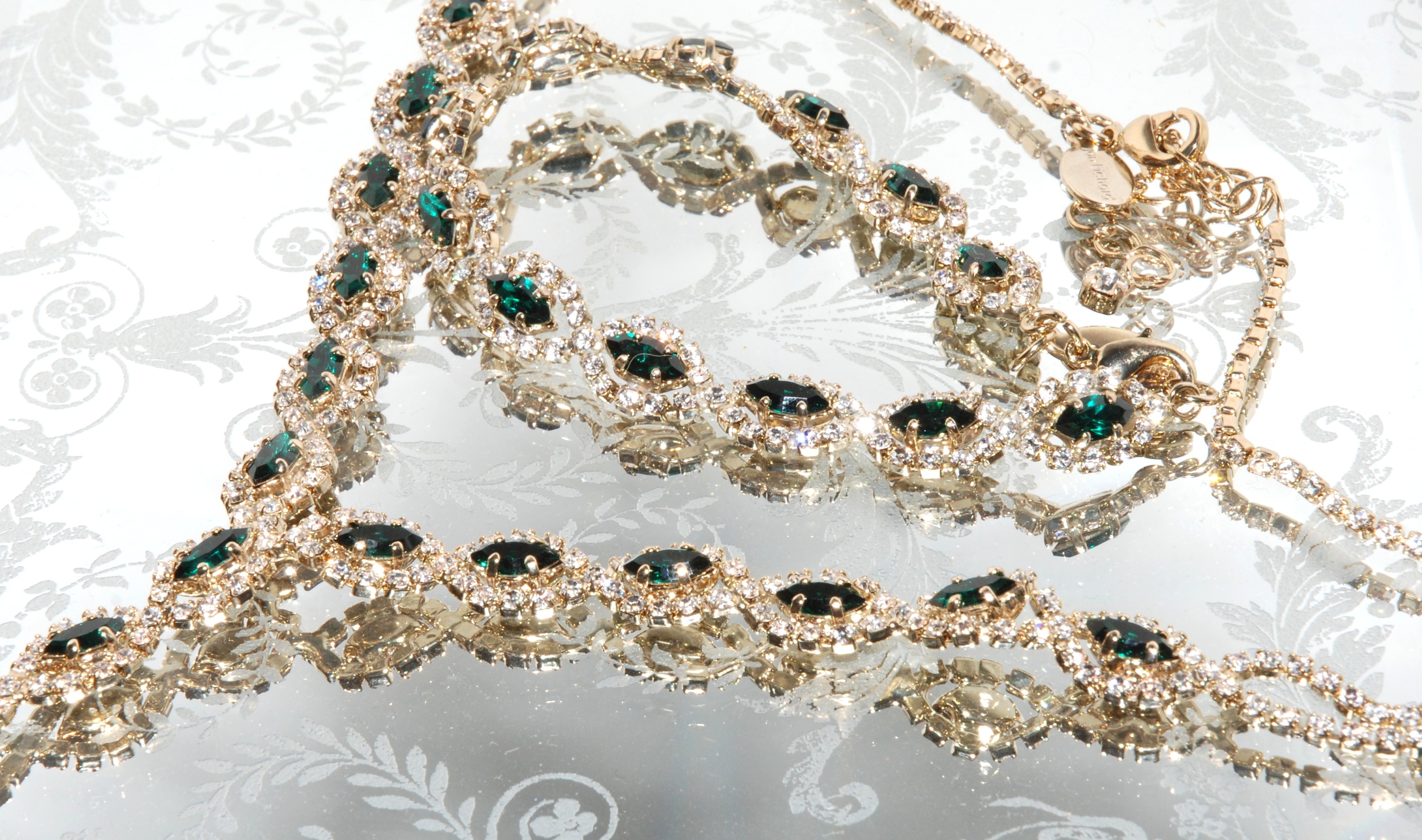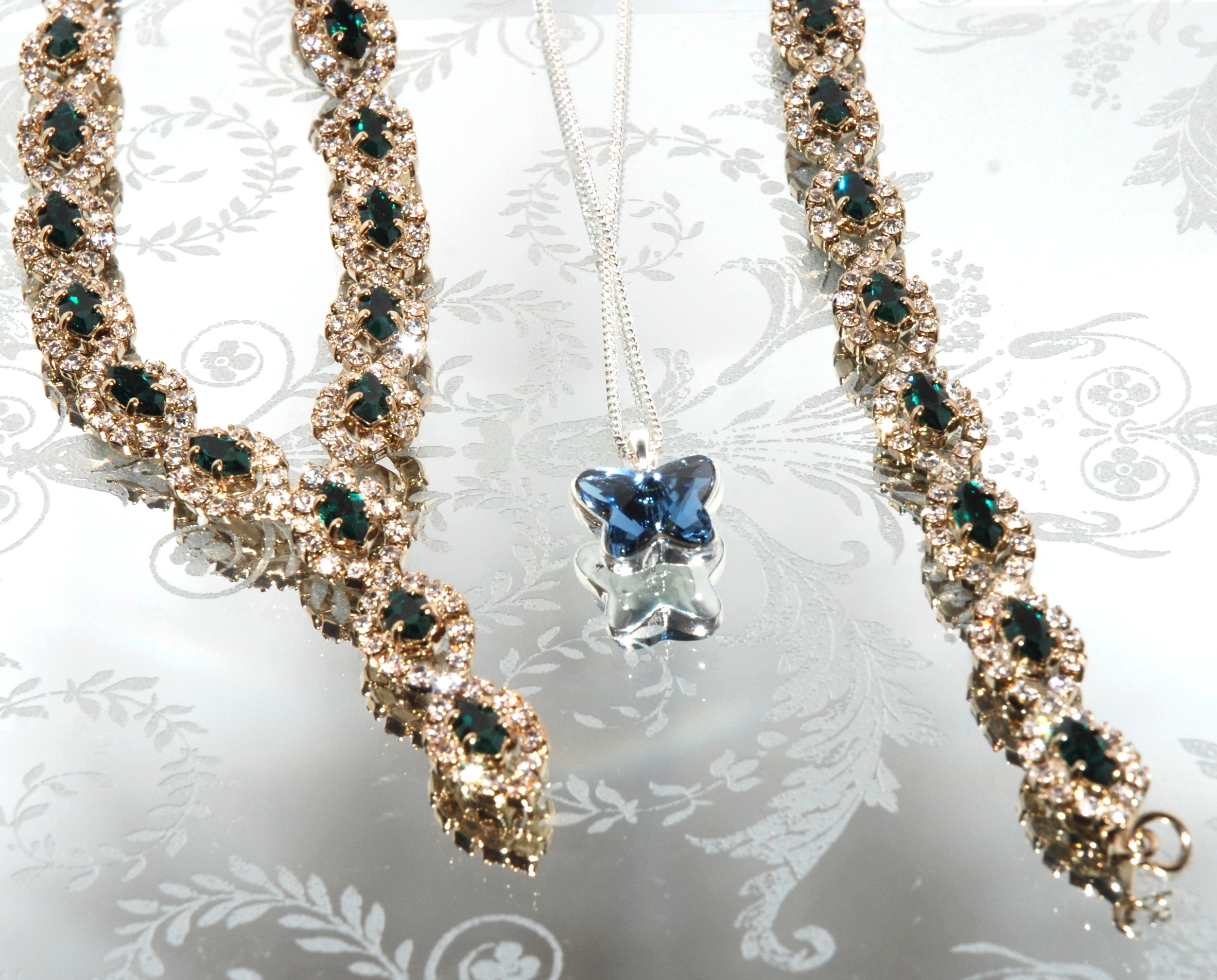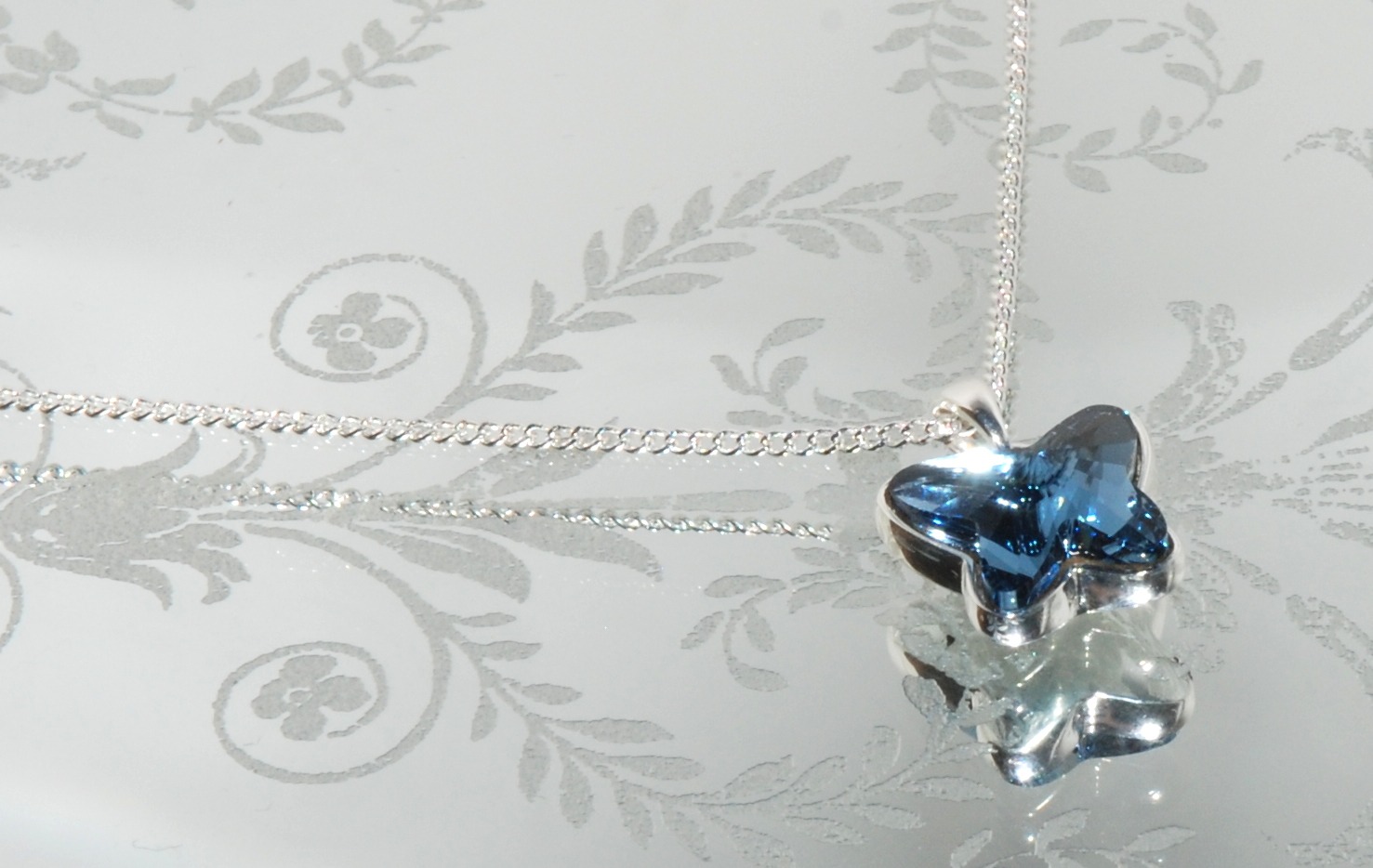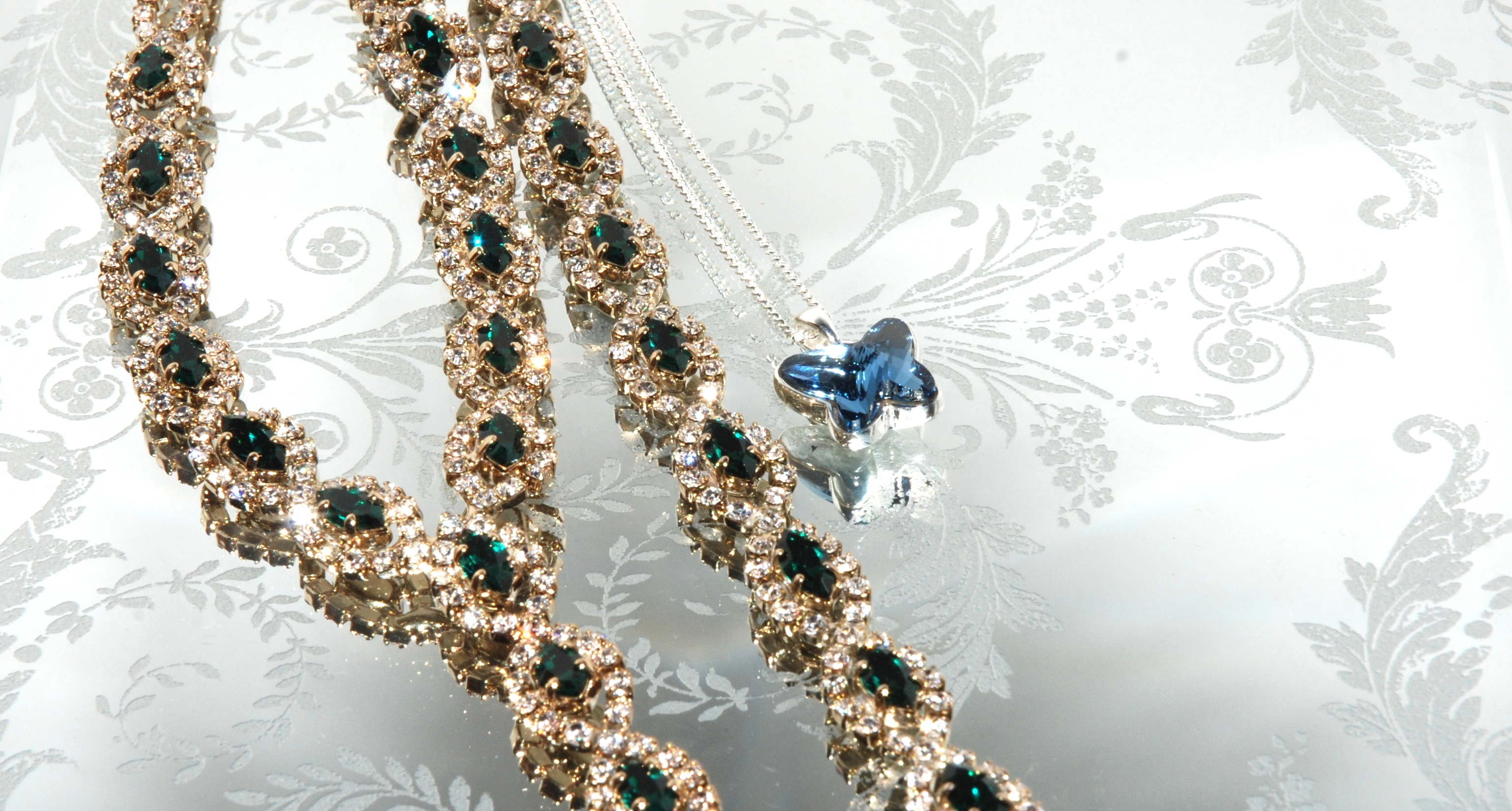 Overall …
The Jon Richard collection has really impressed with it's feminine style, the collection offers such a wide variety and there really is something for everyone.
Accessorising with the Jon Richard collection is quite charming. Every piece is impressive and eye catching.
You can find something to suit your own personal style be it feminine and dainty, exotic and unique, modern and clean lined, or chunky statement mood jewellery.
What do you think of the pieces showcased in the review? Which is your favourite and why?
I would love to hear your thoughts 🙂
Thanks so much for reading!
Laura xo