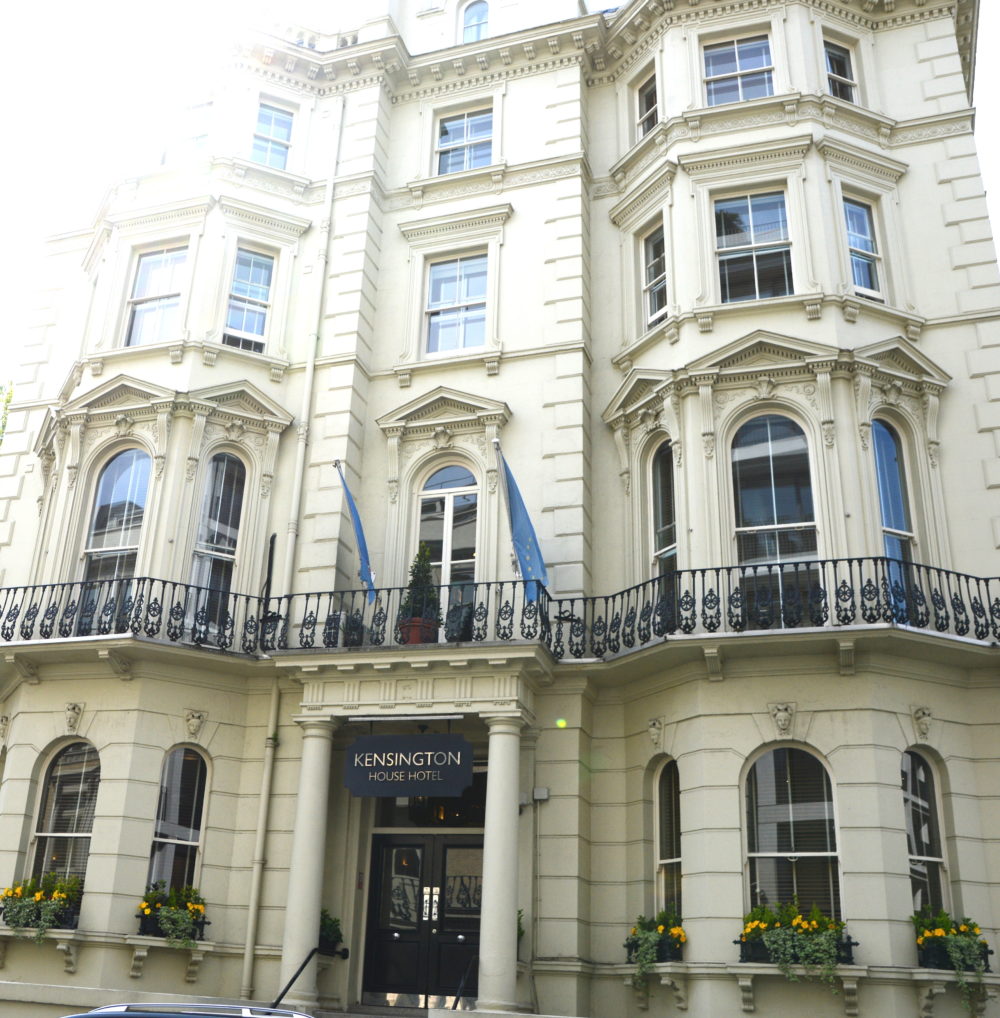 Hotel Review of Kensington House
Recently we had the pleasure of visiting the luxurious Kensington House Hotel situated in the heart of London. The hotel is a beautiful contemporary four storey town house, the architecture of the hotel is stunning and is set in a quiet area of Kensington and Chelsea.
We stayed in one of the hotels Junior Suites, one of my favourite aspects of the room had to be the alcove at the end of the room overlooking the white washed streets.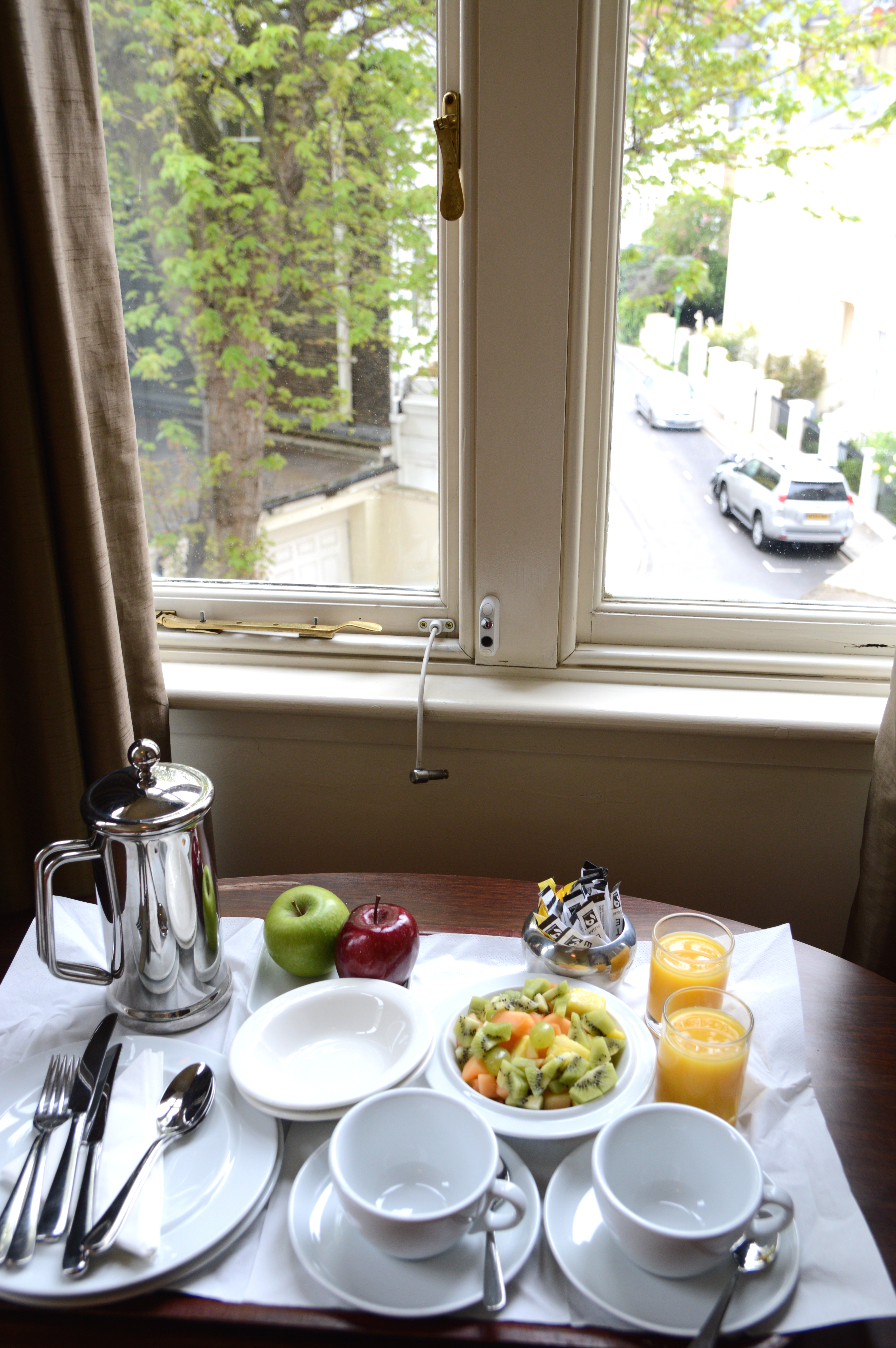 Breakfast with a view
Enjoying breakfast sitting in the alcove of our room was a wonderful way to enjoy a continental breakfast in the comfort of our hotel suite.
Breakfast was a variety of fresh fruit, juice, breads, pastries, hams and cheeses. Great for variety and not forgetting a fresh pot of delicious coffee!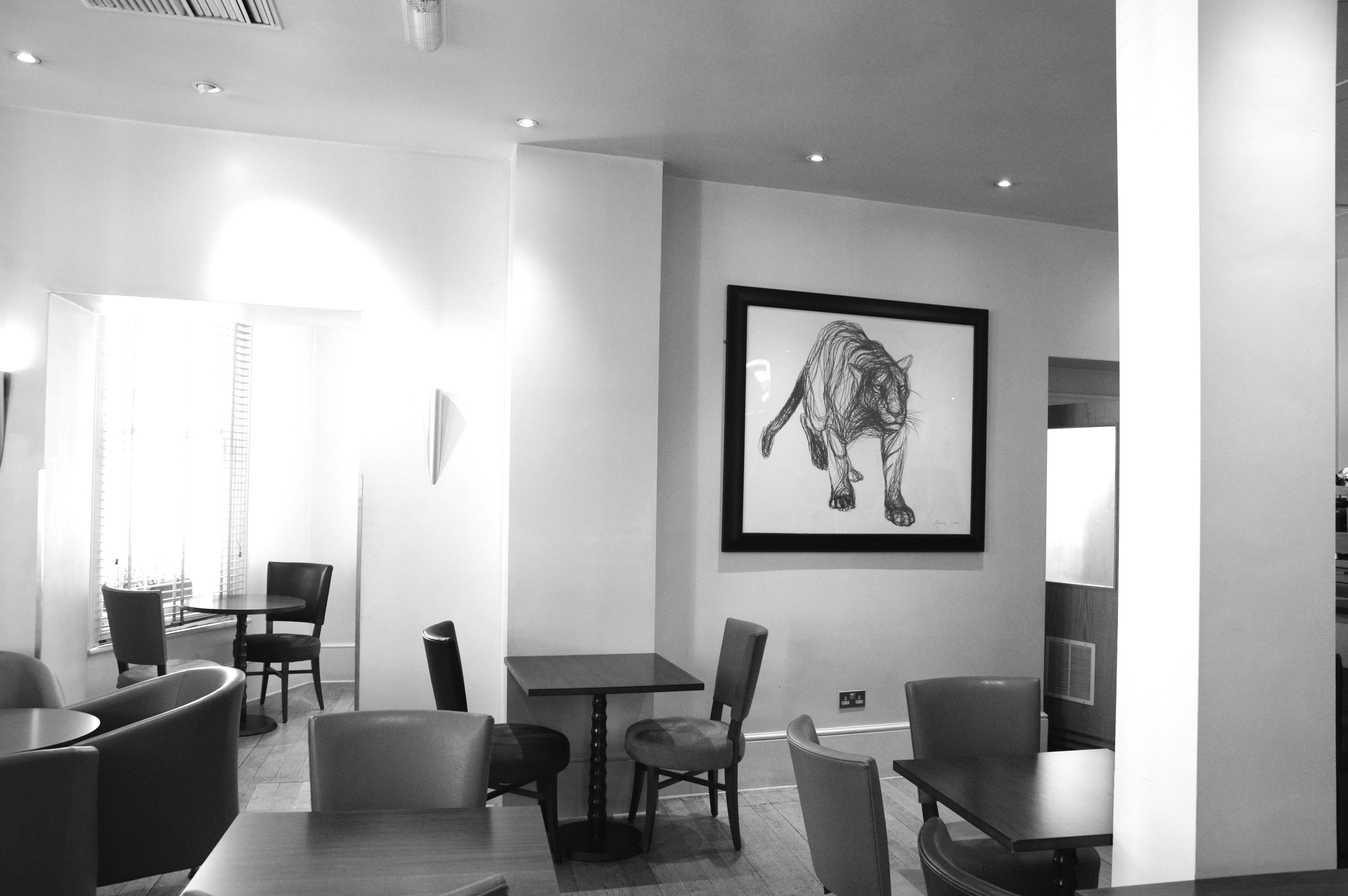 Tiger Bar
The Tiger Bar is an alternative spot to enjoy breakfast or a drink in the evening before heading out into London.
Although the hotel doesn't have a restaurant, there are plenty of other places nearby to enjoy a tasty dining experience.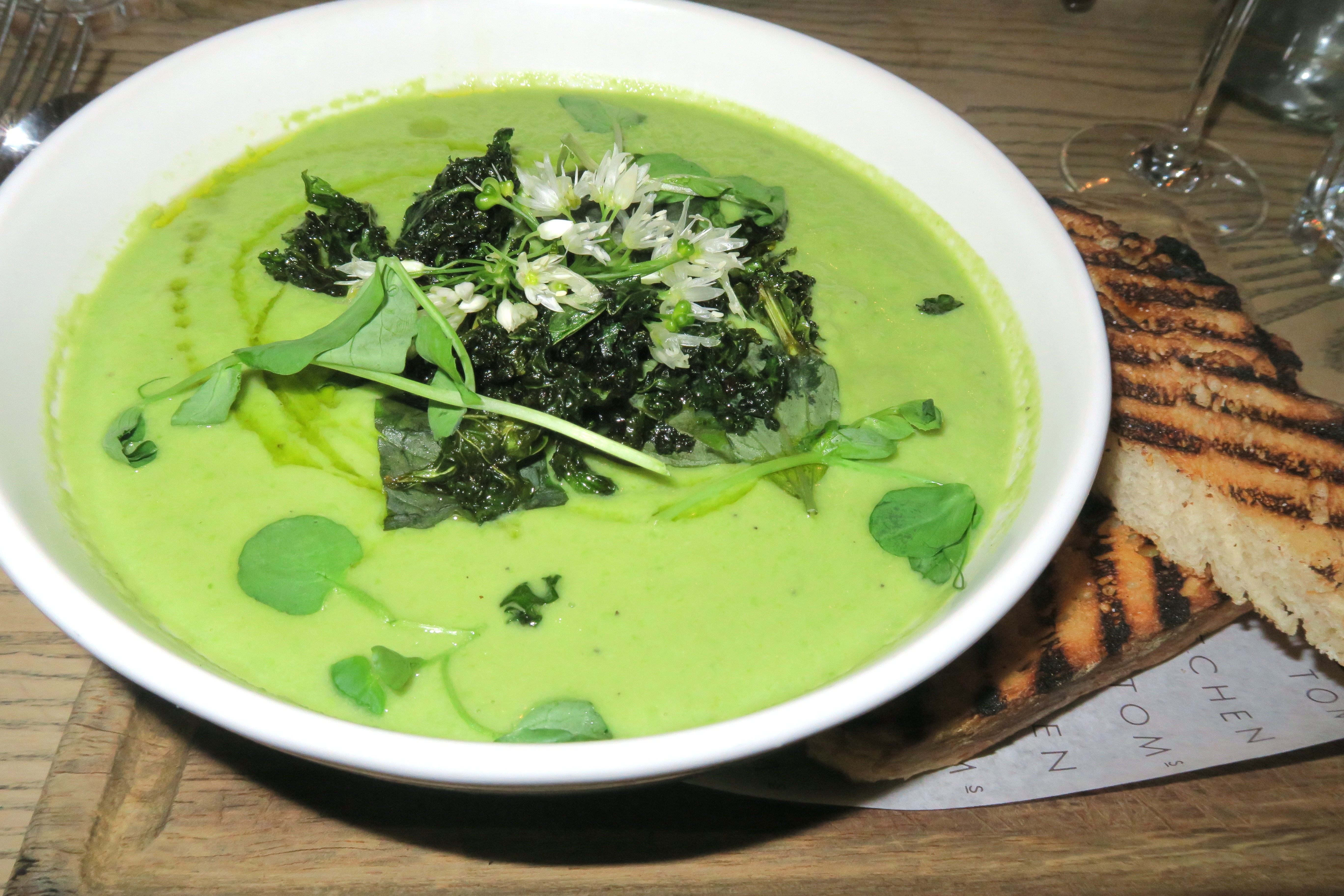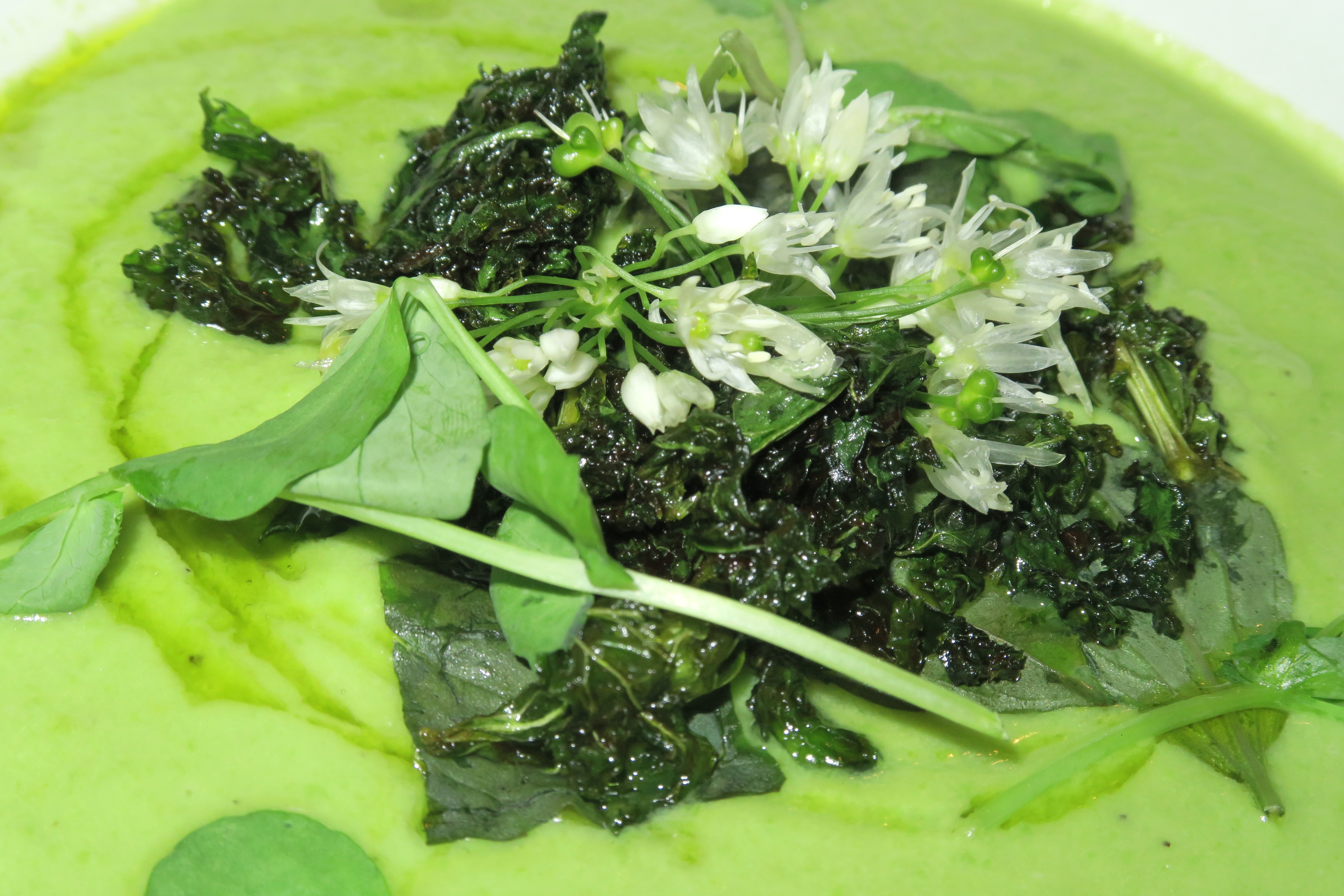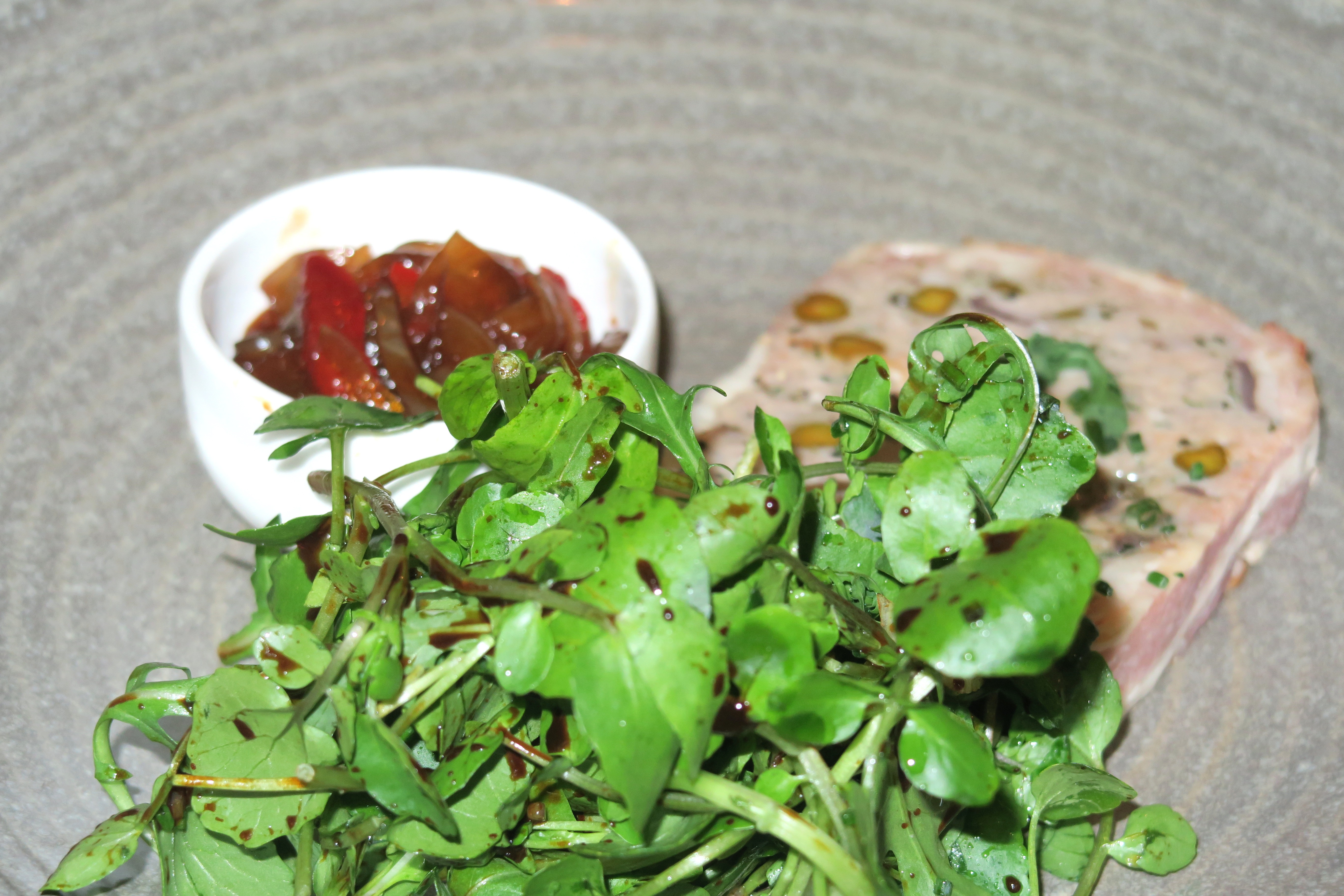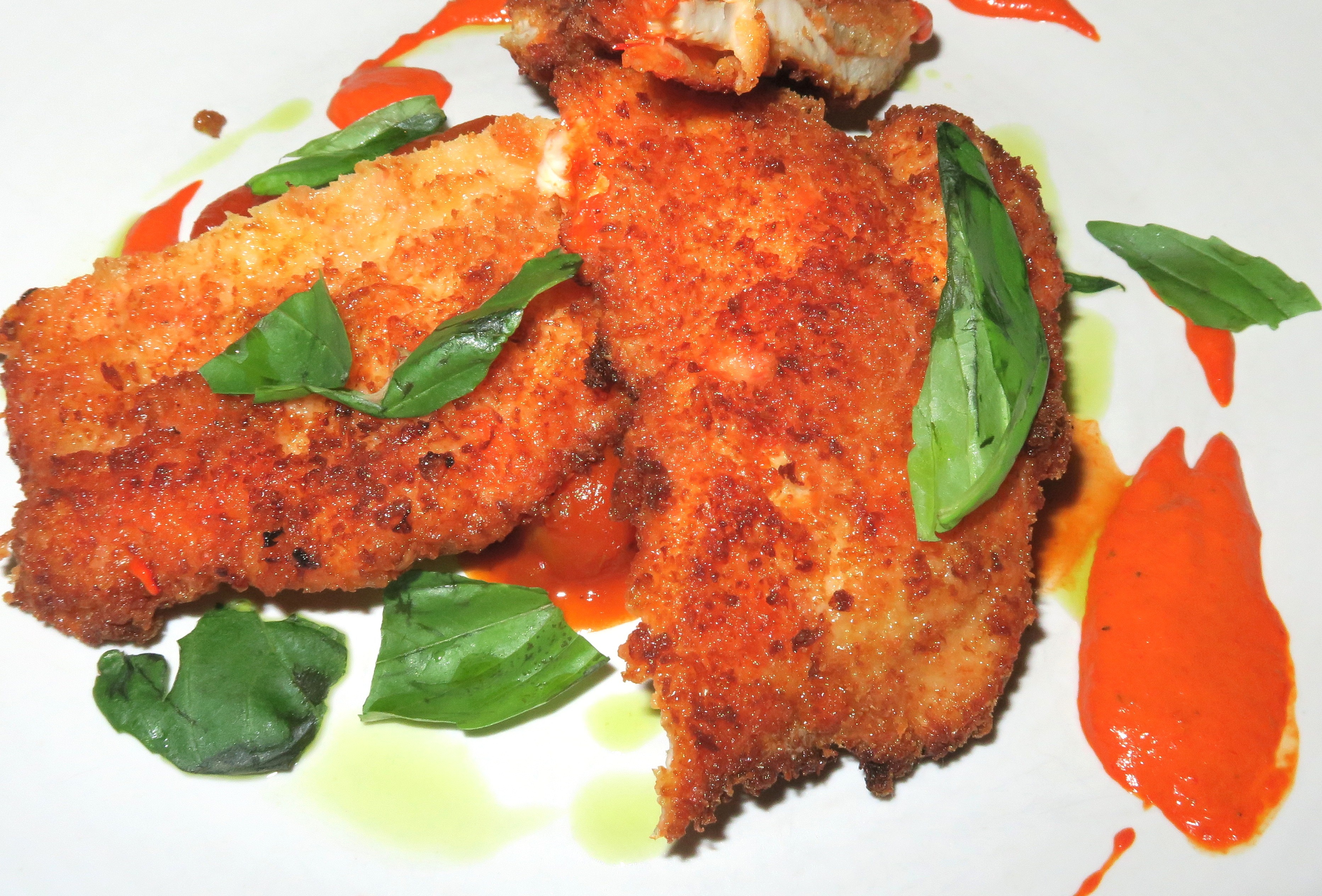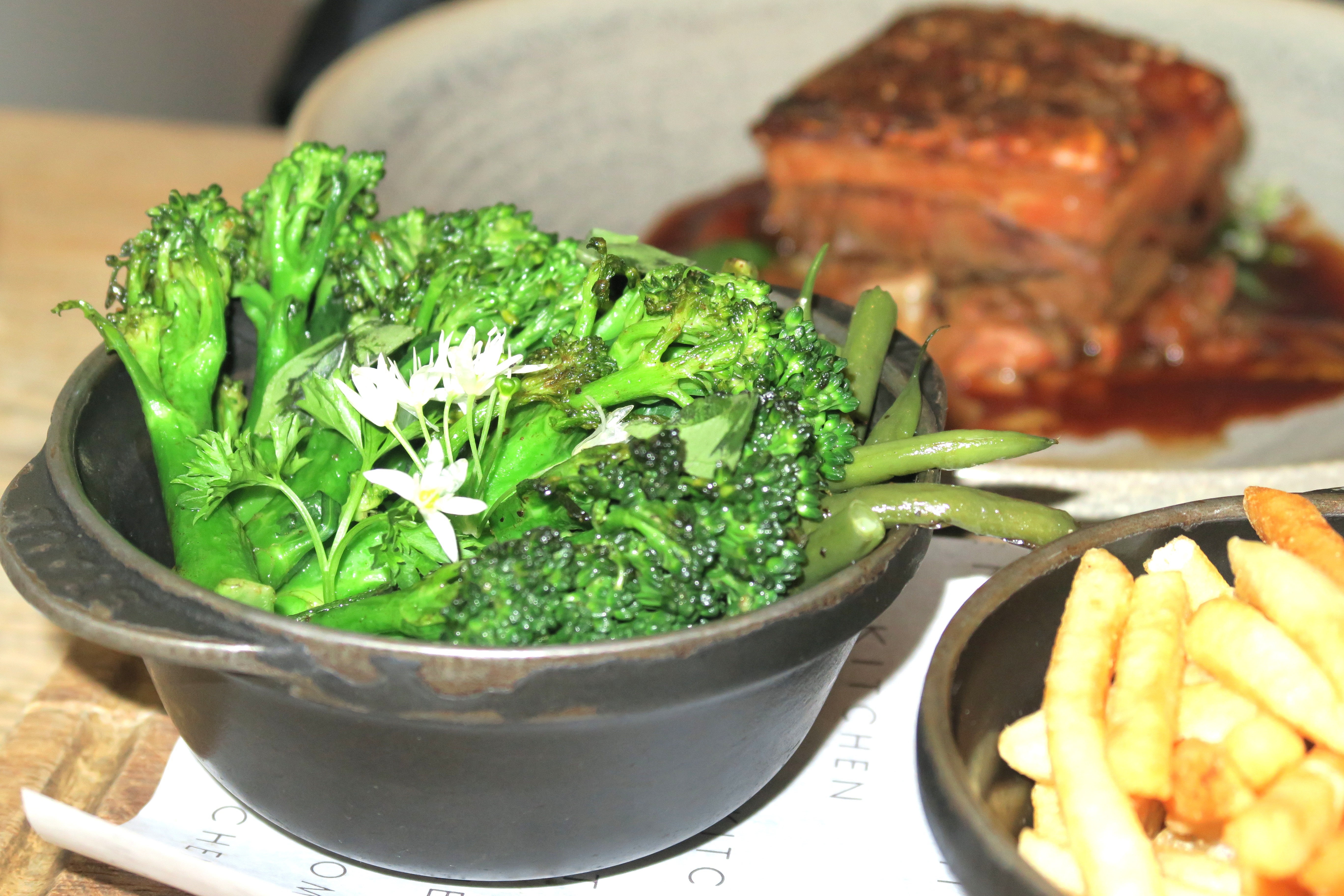 Tom's Kitchen Somerset House
A short taxi ride from the hotel is the beautiful Tom's Kitchen at Somerset House offering hearty British cuisine. The overall atmosphere was incredibly friendly and warm offering a rustic bistro feel.
The food was out of this world, fresh flavours and beautifully presented.
Starters
Seasonal Soup and crusty bread
Pork Terrine bacon, sourdough, cox apple chutney
Main
Chicken Schnitzel, cherry tomato sauce, confit cherry tomatoes, basil oil
Slow Cooked Pork Belly, smoked sausage, choucroute, pork jus
Fantastic service and highly recommend as a place to dine in London.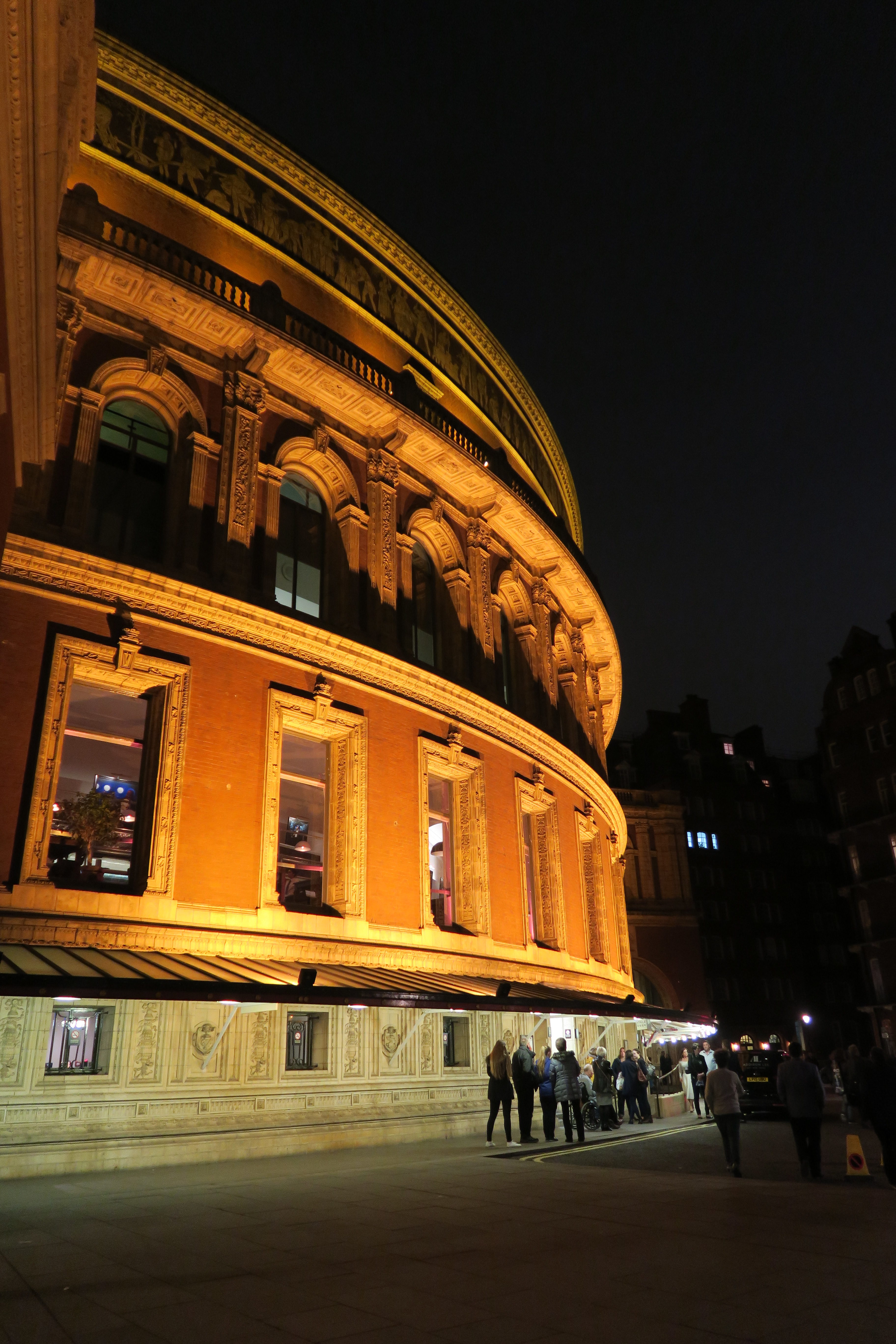 The Royal Albert Hall
Nearby to Kensington House Hotel is the historic and grandeur Royal Albert Hall which is a must visit. We went to see The Royal Philharmonic Orchestra presents Film Music Gala which showcased a variety of popular classics from popular films including The Lord of The Rings, Jurassic Park, Harry Potter to name a few. A fantastic experience!
The Tchaikovsky Gala is the next big Royal Philharmonic Orchestra event at the Royal Albert Hall. Recommend highly for both the music and venue! 
What to wear in Kensington
Being an upmarket and beautiful area, Kensington is the perfect spot for fashion photography with it's picturesque streets and stunning white washed buildings.
I opted for a pink trench coat from fashion designer Sasmitha Dellawa. The gorgeous pink trench is studded with real amethysts from Ceylon and is tailored to perfection. You can find a similar one from Burberry or Haider Ackermann at Harvey Nichols.
Accessorising is a must do when it comes to any outfit, the blue bag is the Maisy Bag by Vendula in blue/tan. A luxuriously designed bag which is sizeable yet lightweight.
Charms can be attached to it such as the Cat Charm Box Set however it looks great without.
Tights are the Linear Tights from Jonathan Aston and sunglasses are from Ray Ban
Overall
Kensington House Hotel is a great luxurious hotel with a homely feel in the bedrooms. The hotel is in walking distance to some of London's greatest attractions and areas such as The Royal Albert Hall, Harrods, Harvey Nichols, The Victoria and Albert Museum and many more!
An upmarket hotel in Kensington situated in a perfect location. A stone's throw away from everything Central London has to offer.
What did you think of the look of the hotel looking at the imagery above? I would love to hear your thoughts!
I've put together some pink trench coat suggestions for you, hope you enjoy!
Thanks ever so much for reading!
Laura xo