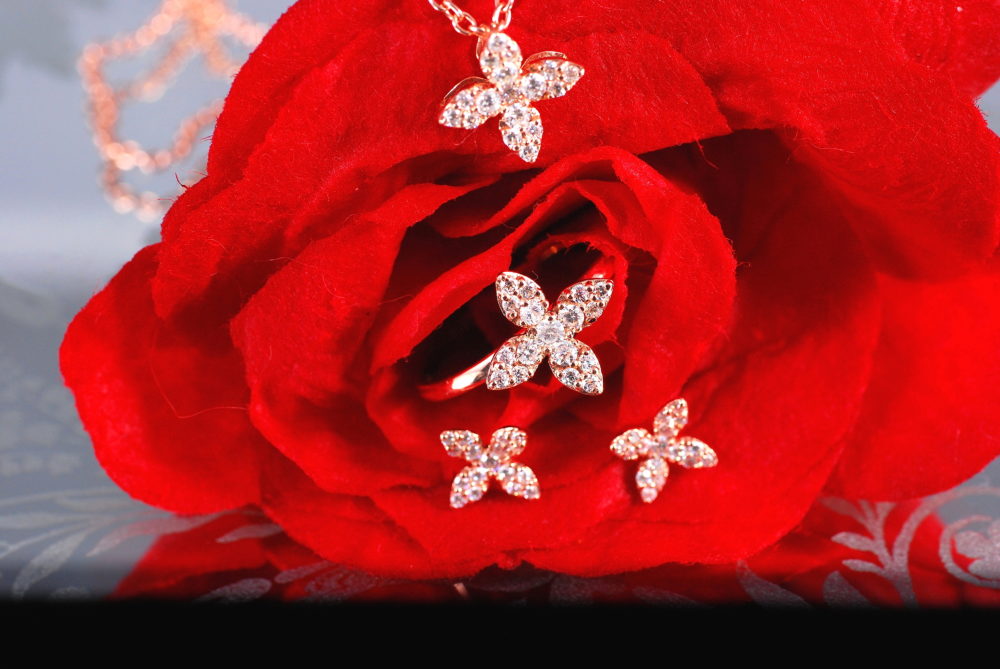 IQ Diamond Jewellery by KinetIQue
kind not mined
KinetIQue Jewellery are a family run ethical diamond company based in Cornwall. They believe that beautiful style and ethical principles work in unison together. They create environmentally friendly IQ Diamonds which are kind not mined.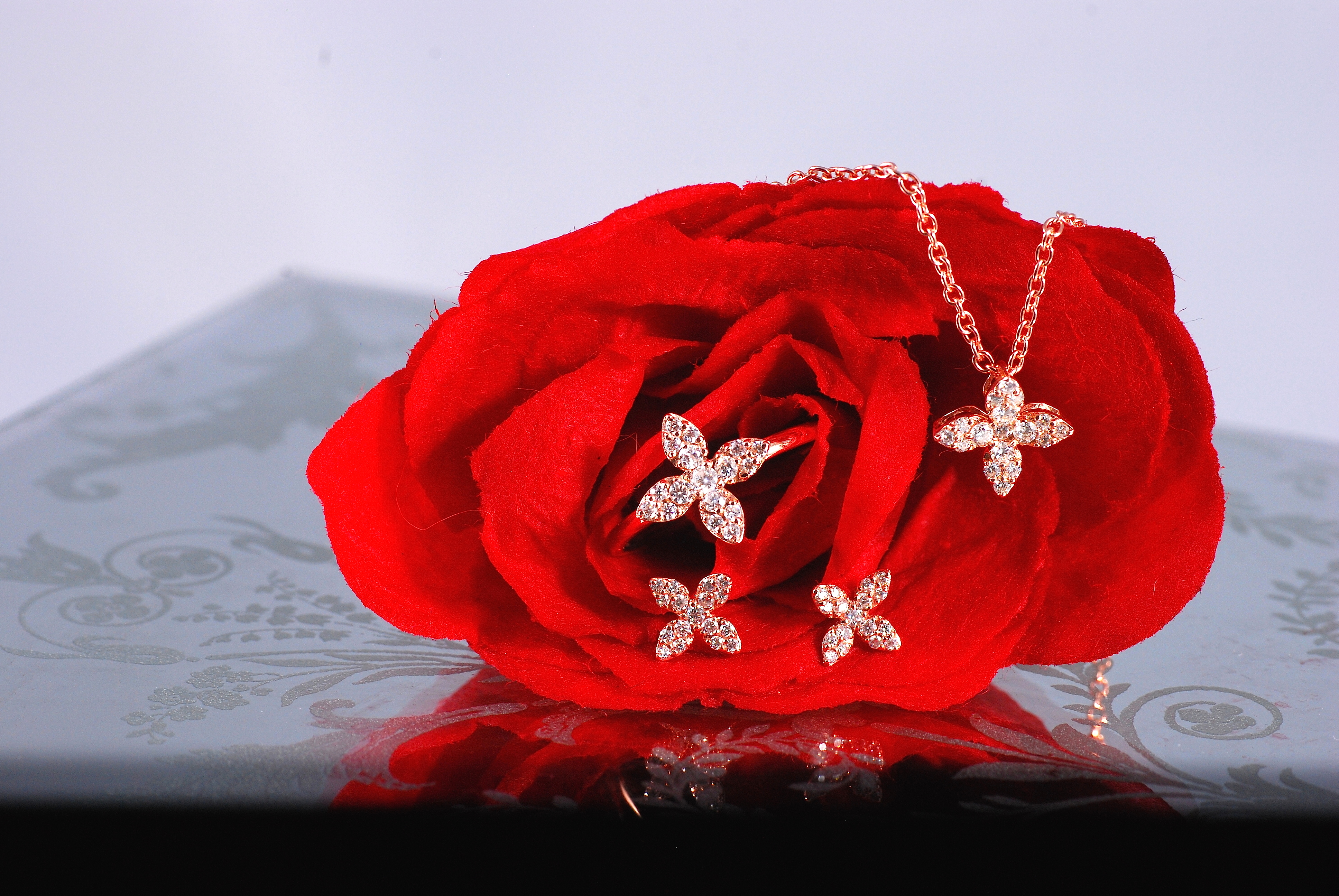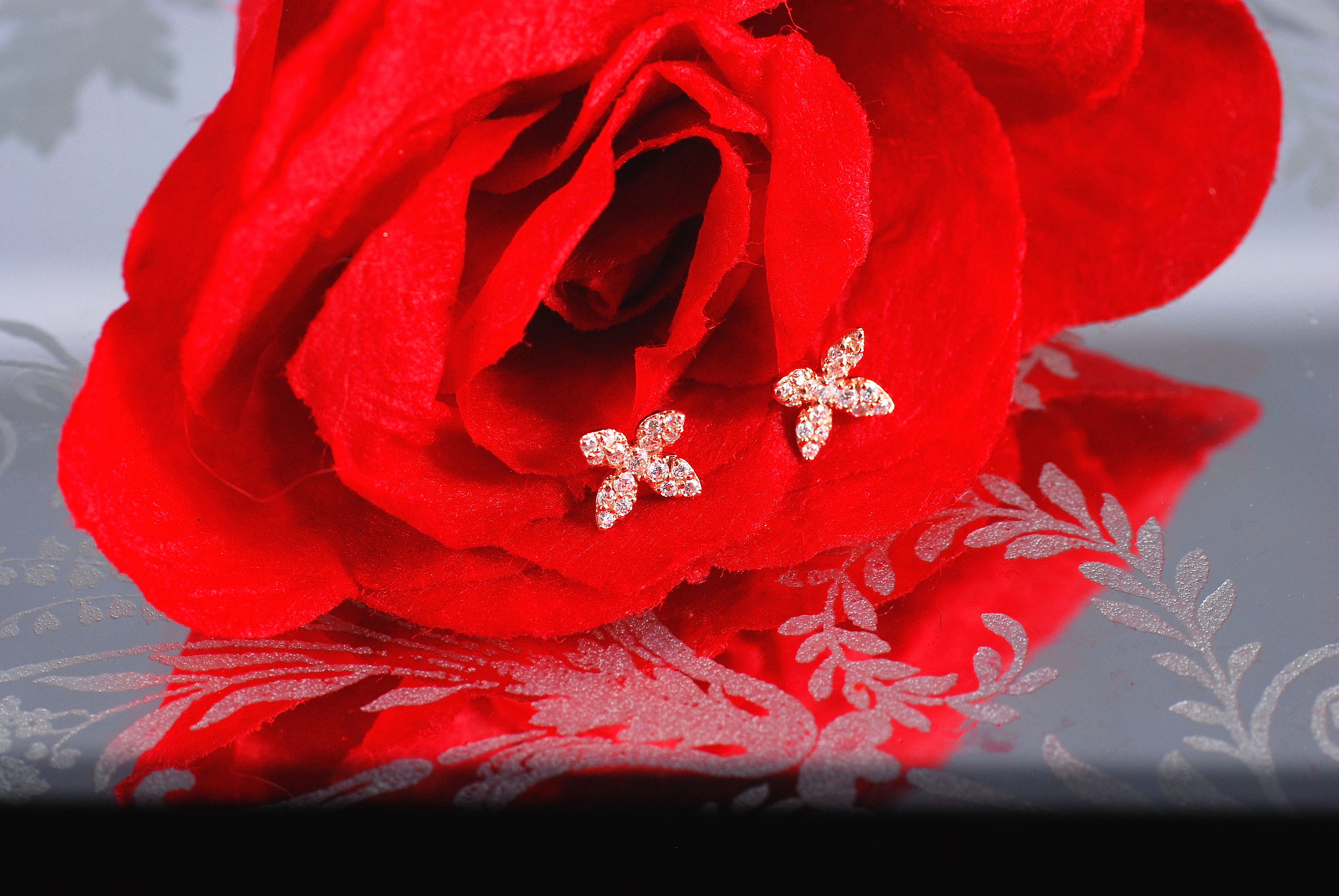 The IQ Diamond is a technologically advanced alternative. It is a Hybrid Diamond® which is lab grown and 100% environmentally friendly. It sparkles with fire, lustre and brilliance, with greater purity & toughness compared to a regular diamond, it is in essence internally flawless.
The diamonds pass the 4 C's, Carat, Clarity, Colour & Cut but also a 5th C – Conflict free!
IQ Blossom Collection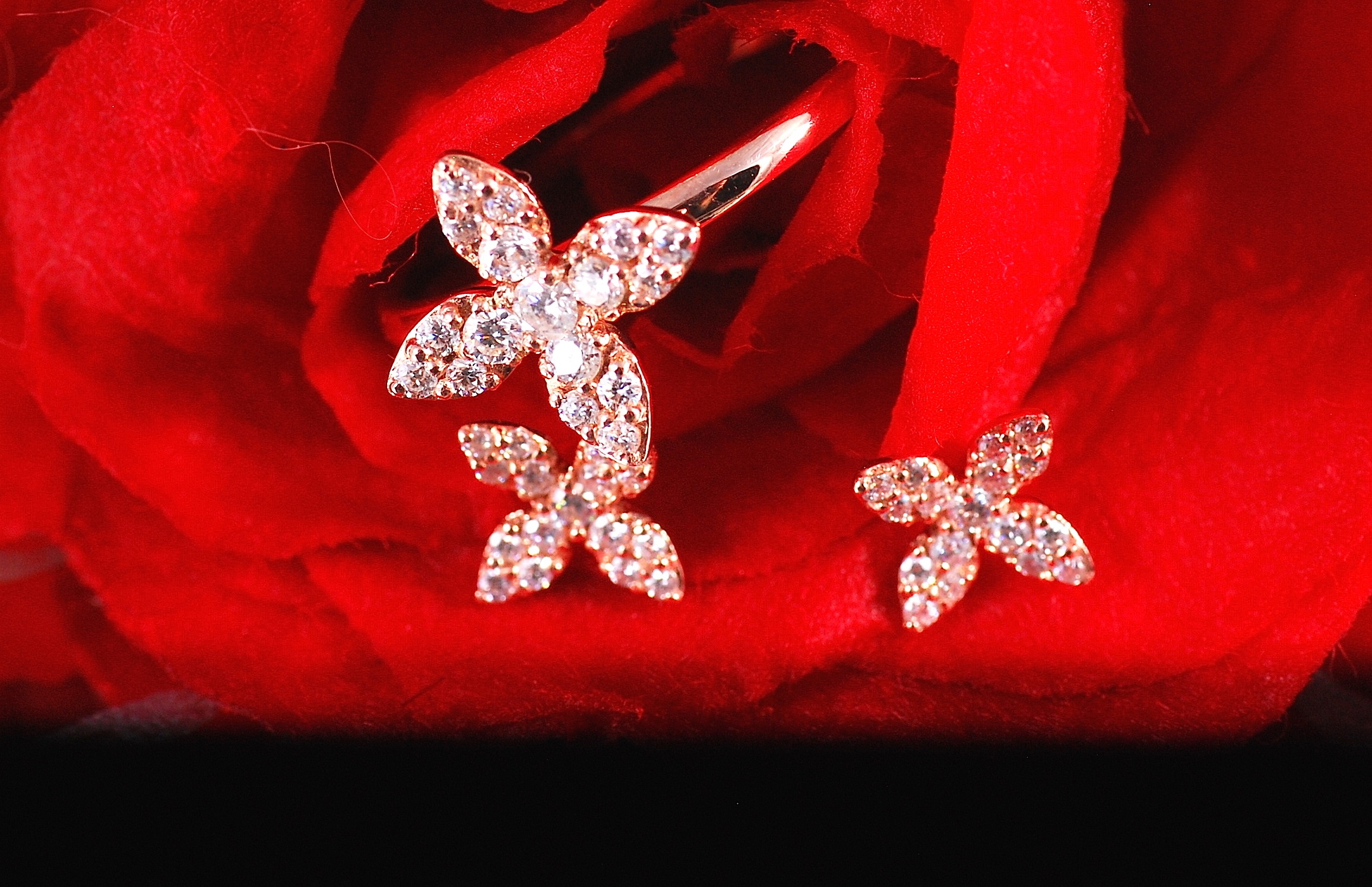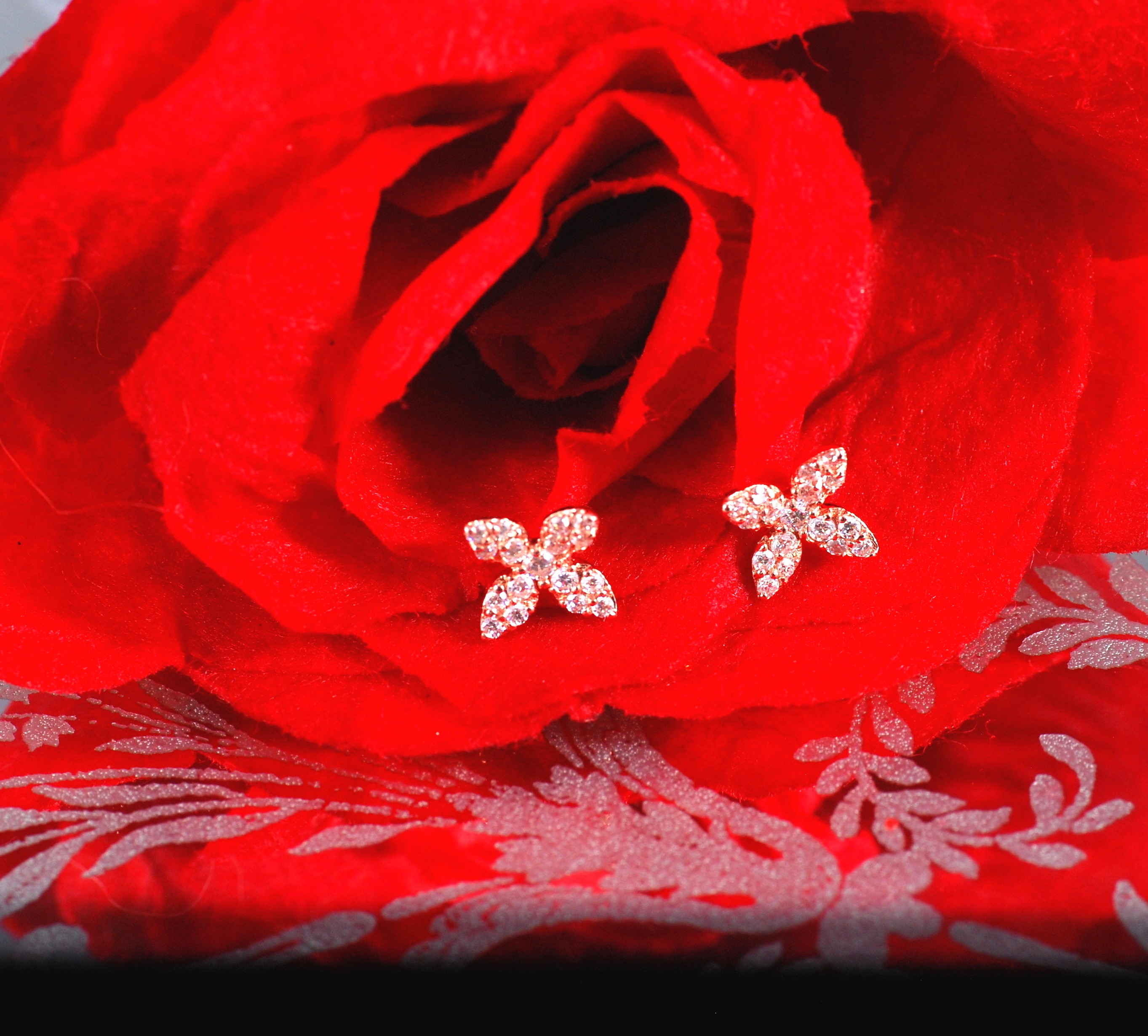 The collection showcased on SheHearts is from the IQ Blossom Collection available in the Spring. The jewellery is set within a lustrous rose gold, IQ Diamonds sparkle with this feminine  collection.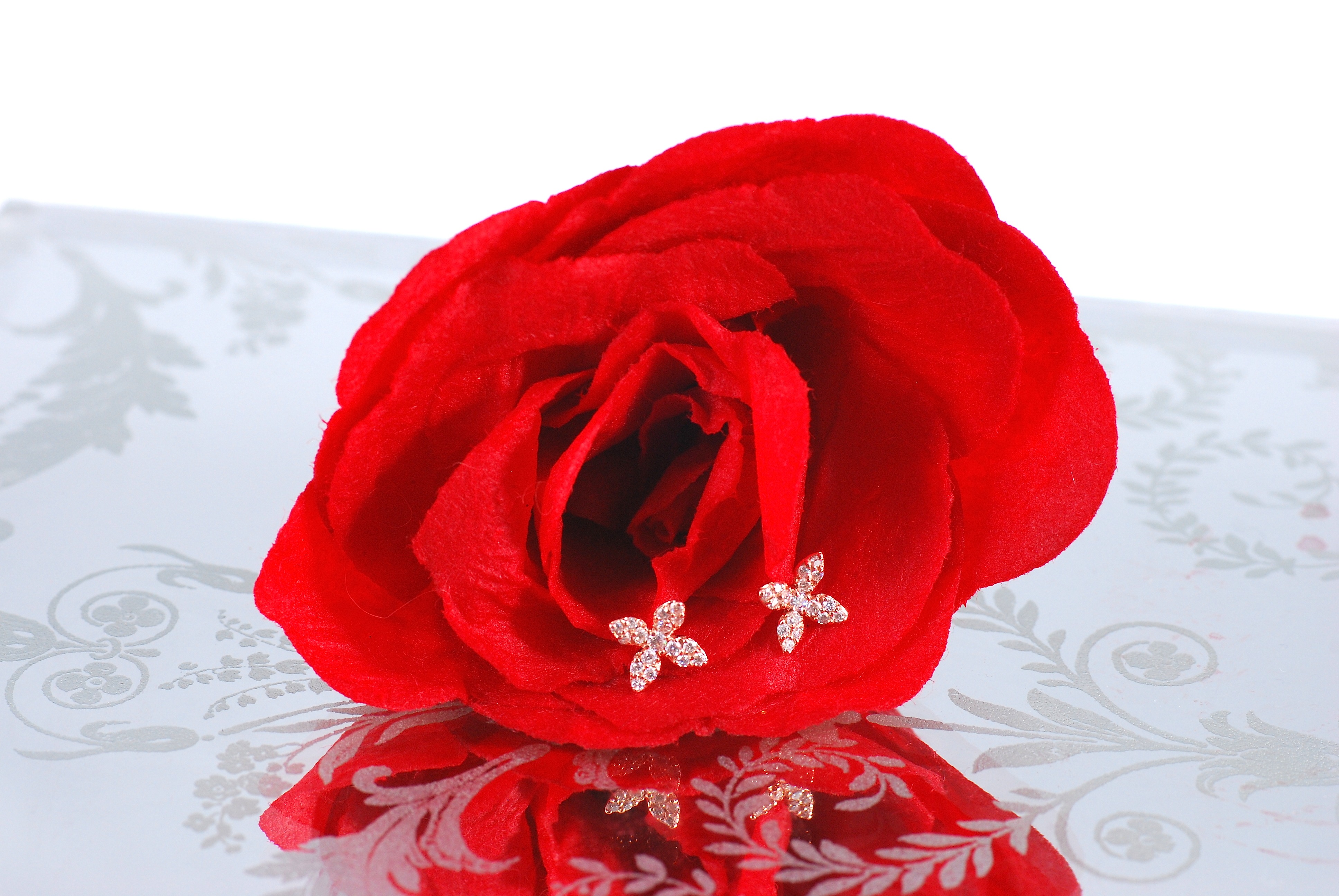 Earrings – IQ Angel Blossom Earrings which are set with 34 delicate pavé set diamonds, 0.21ct. These  dainty IQ Diamond Earrings are so pretty, framing the face beautifully.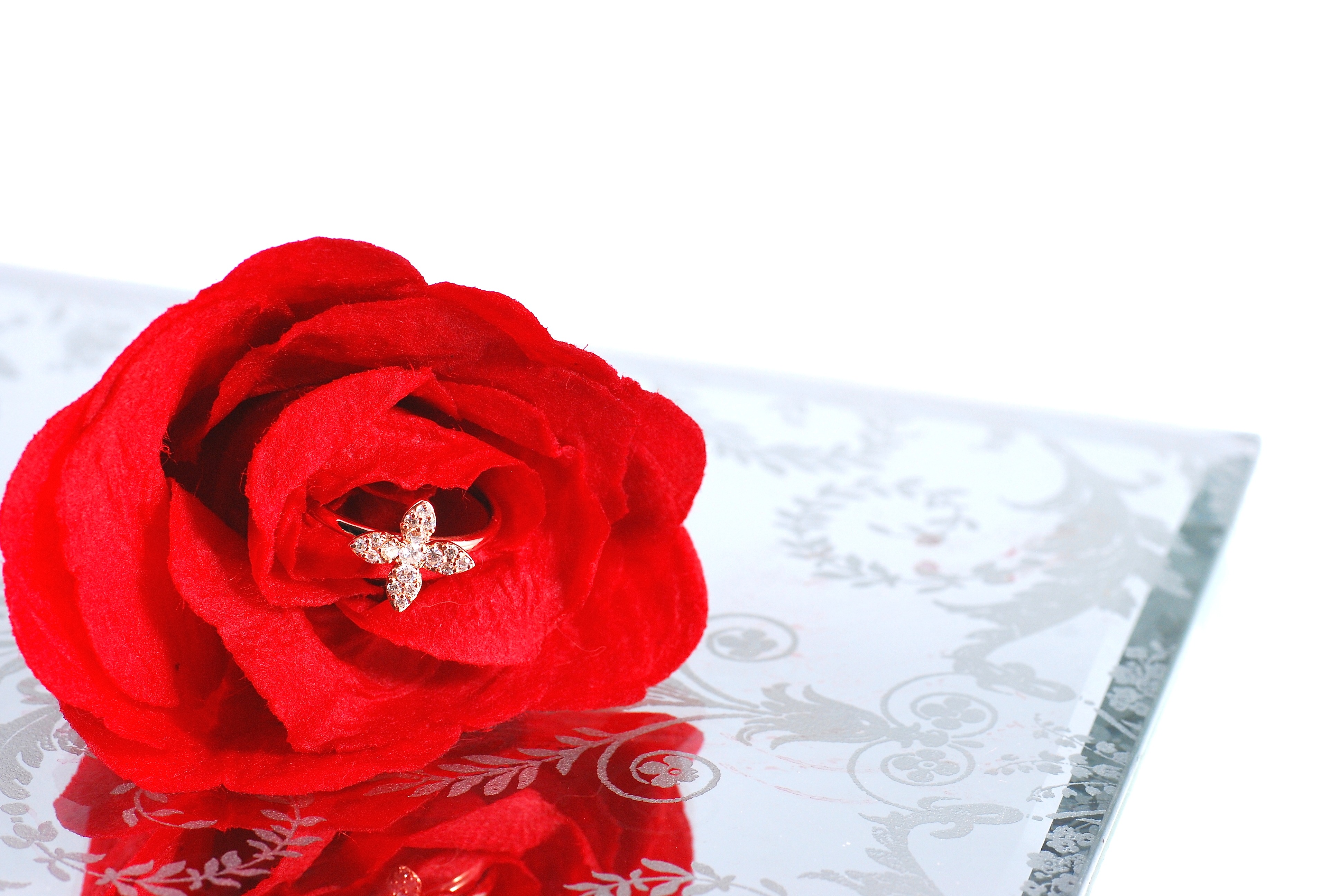 The IQ Angel Blossom Ring includes 17 delicate pavé set diamonds and looks charming on any finger, it would look especially wonderful if worn with a rose gold nail varnish for further elegance.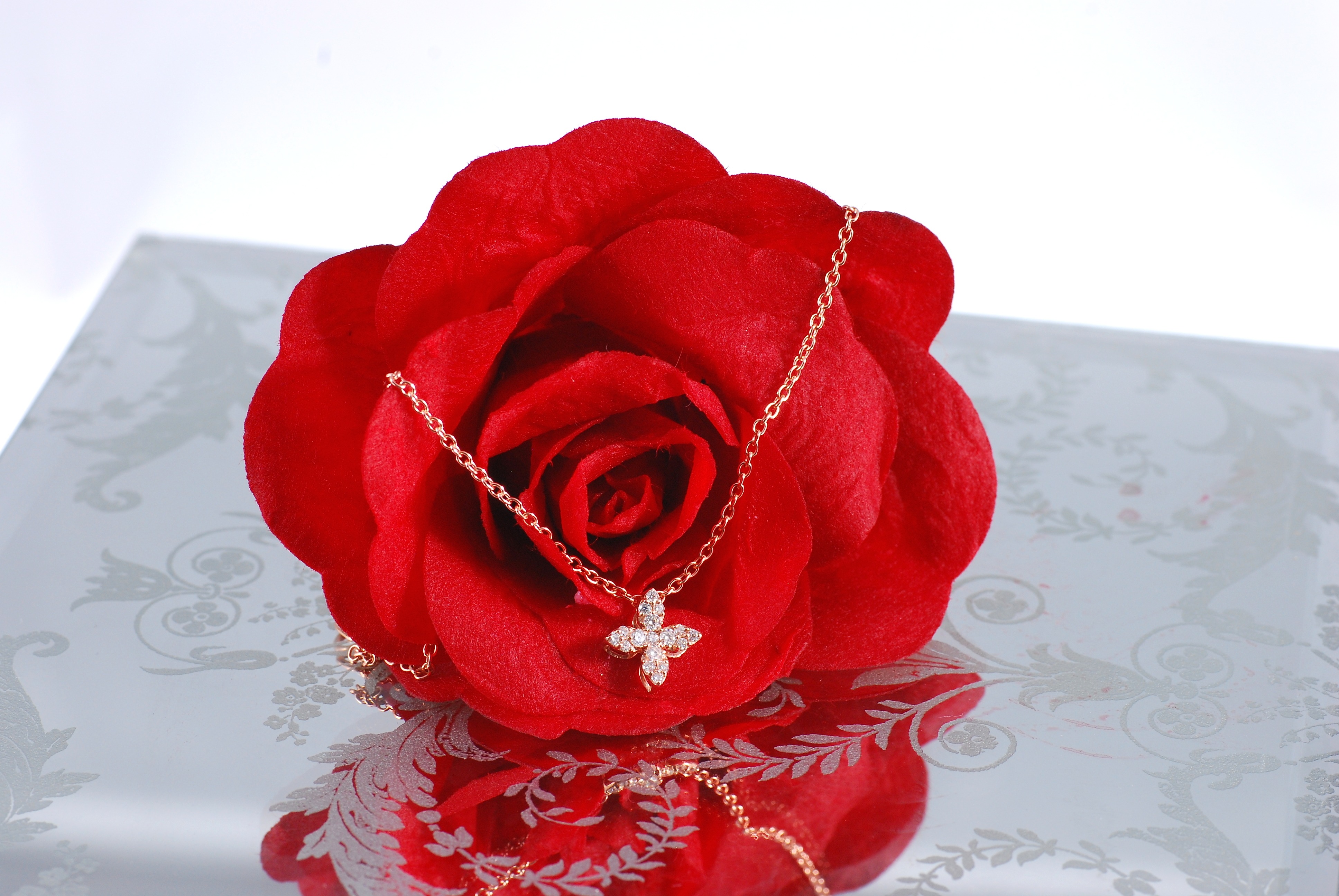 The IQ Angel Blossom Pendant contains 17 delicate pavé set diamonds | 0.2ct. This dainty drop necklace accentuates the neckline perfectly by adding a shimmery sparkle.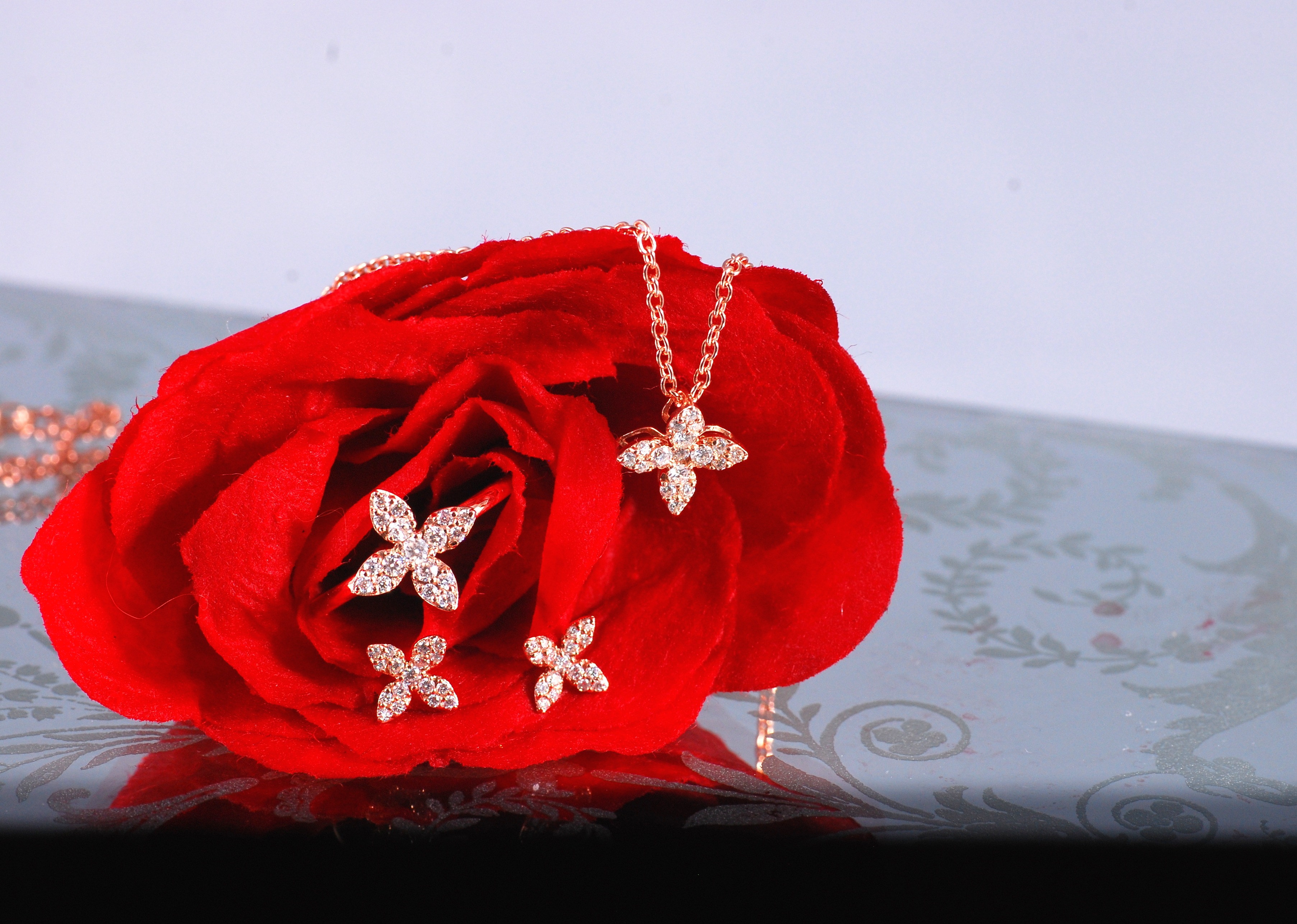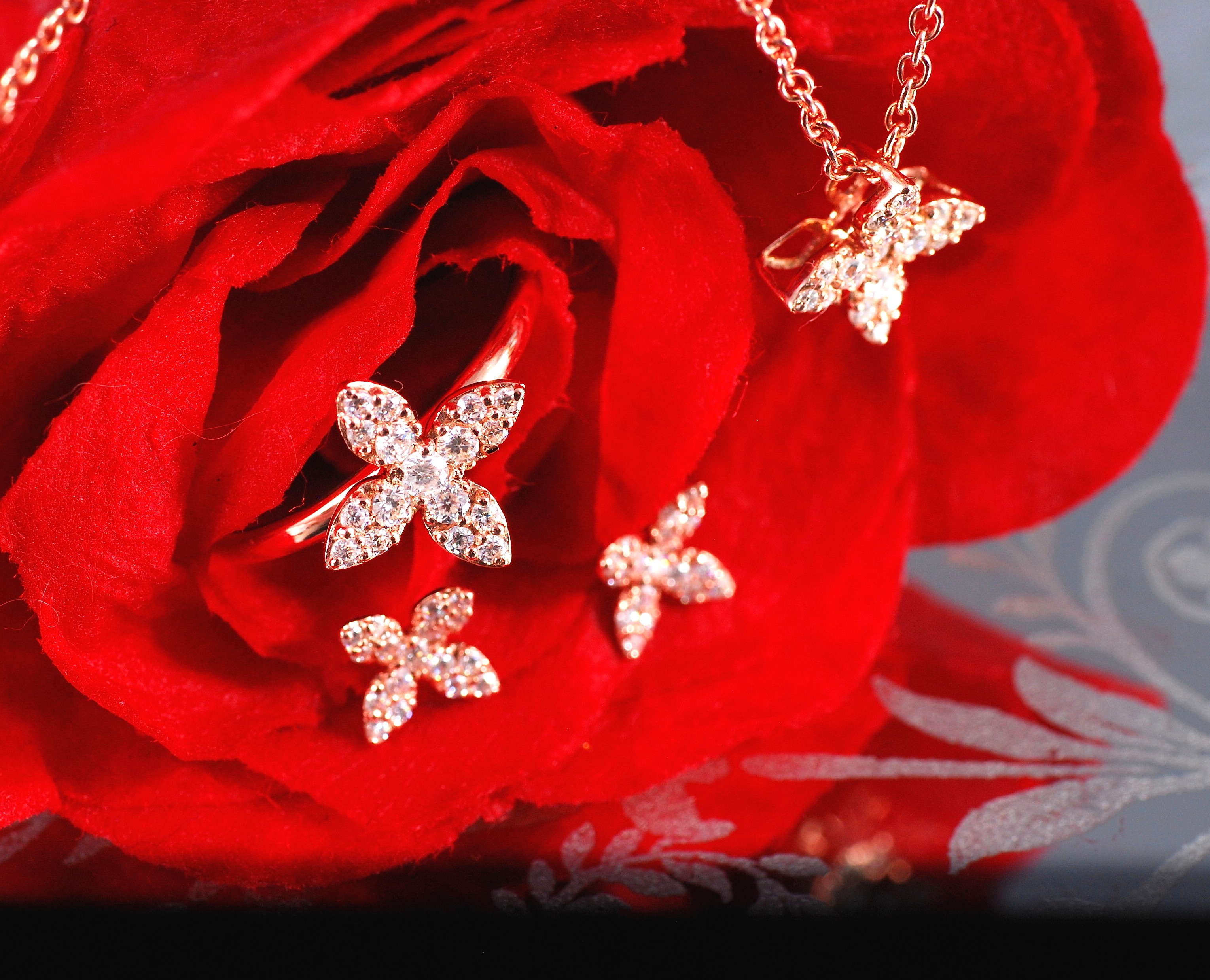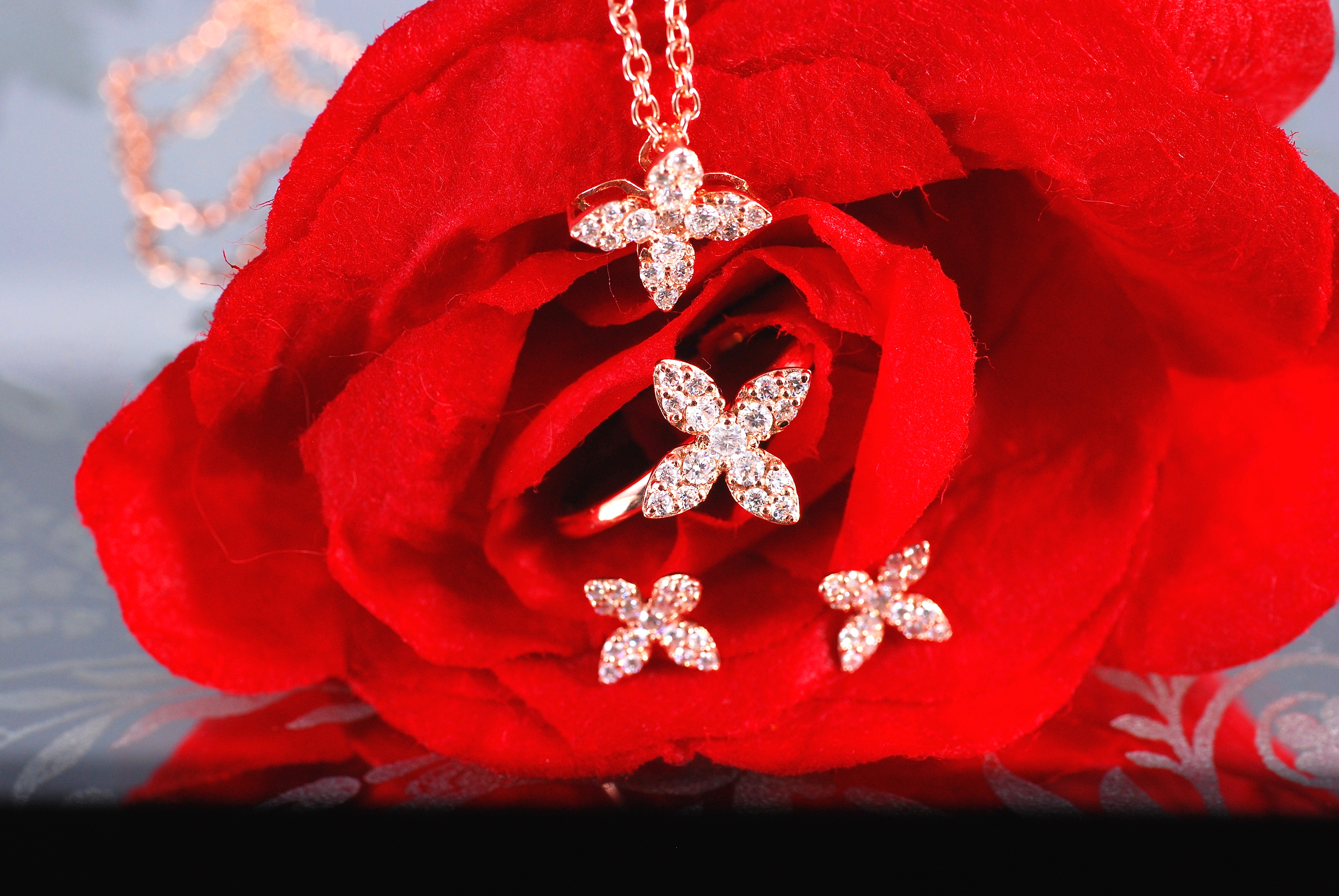 Clusters of pave set diamonds extend into four petals creating the silhouette of an understated flower blossom.
Two dimensions of gold means attention to detail when viewed at all angles.
This delicate and elegant collection is ideal for those who love dainty jewellery, such a wonderful way to add eye catching sparkle to any outfit, luxuriously beautiful.
Q&A with KinetIQue Jewellery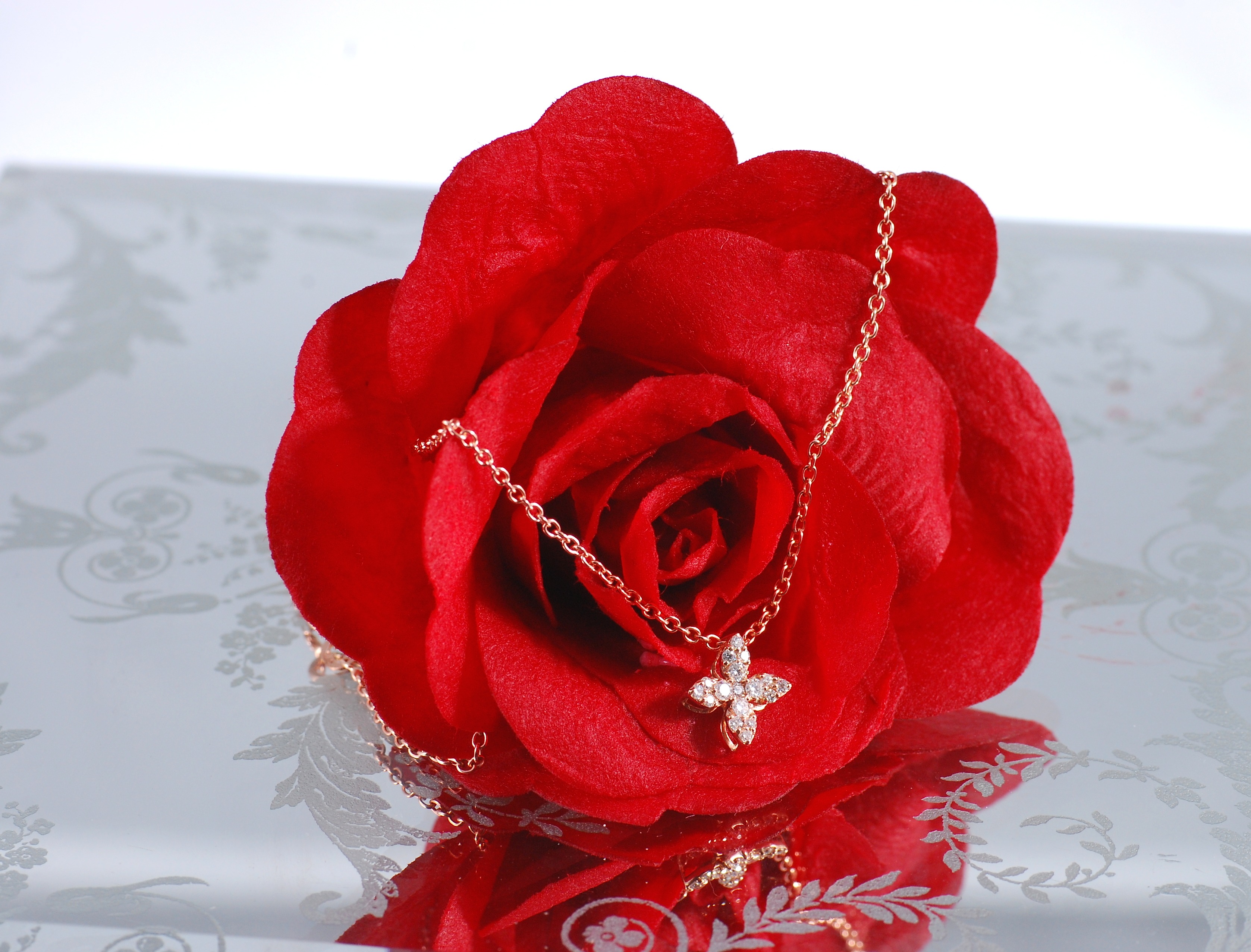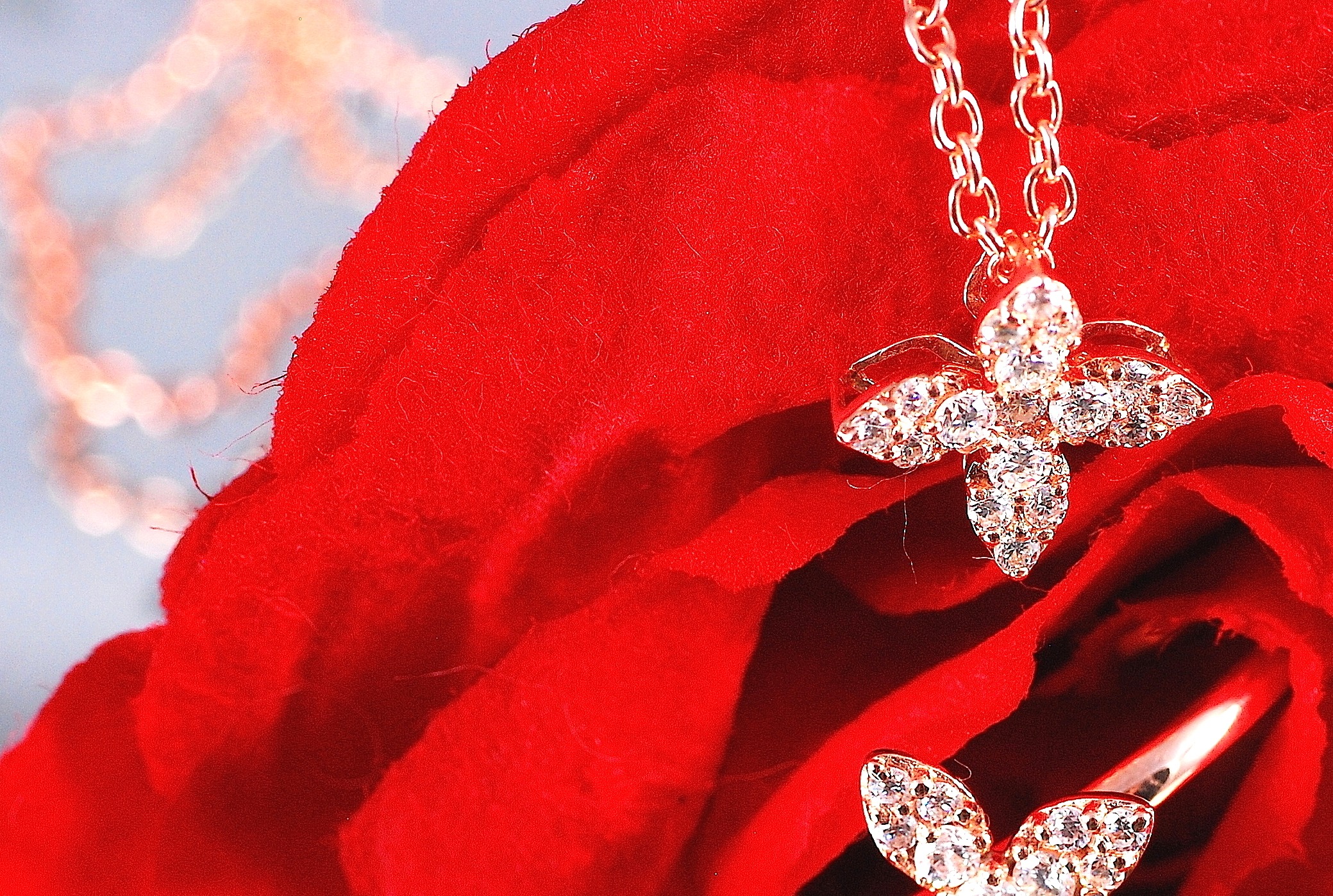 SheHearts had the pleasure of interviewing Emily from KinetIQue who is part of the family team:
Q1: What makes KinetiQue Jewellery different and what do you love most
about the brand?
Here at KinetIQue Jewellery, we are very proud of our IQ Diamond. What I love the most about our brand is that our ethical ethos and values are at the core of everything we do, from the products we provide, to the way in which we communicate with our customers. Our personalised service is very important to us and is reflected in our reviews!
Q2/ Please tell me more about the creation of the jewellery made and the
process?
Every piece of jewellery we create is handmade in the UK. We offer a bespoke service for those who want something unique and personal to them. We work very closely with a master jeweller of over 30 years experience who creates the jewellery by hand. We are able to create sketches and CAD drawings which customers are particular about.
Q3/ What do you love the most about working for KinetIQue?
The process of helping customers! The best feeling in the world is reading a review from a customer who I have helped very closely and seeing photos of them wearing the pieces we have made. We have such beautiful feedback from many customers and reading through them reminds me of each individual story, and that's very satisfying indeed 🙂
Q4/ Where do you see the future of the brand?
Our dream would be for the IQ Diamond to be widely recognised as the truly ethical and beautiful diamond alternative that it is. One of the best ways we hope to make this possible it to open our first shop in the UK, likely Cornwall where we are based.
Q5/ Please tell me more about the set showcased on SheHearts?
The set featured in our new line of collections we are launching in Spring 2018!  Every piece is individually hand set in the UK and will be available in either 9k or 14k gold, either rose, white or yellow.  This is a particularly feminine set which we have called Blossom, as the designs have been inspired by the blooms of a Fuchsia.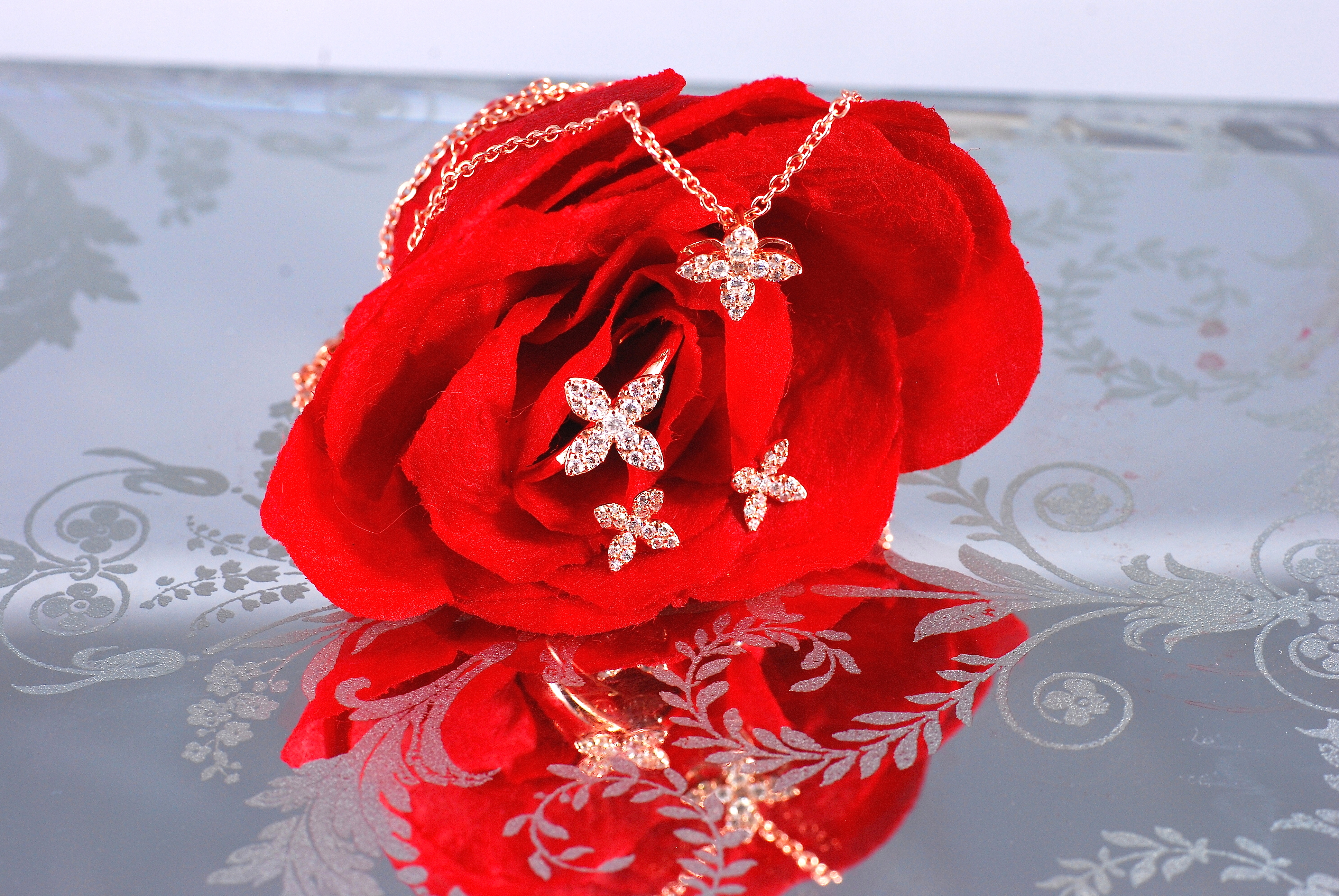 Overall
I'm so incredibly impressed with the individuality and attention to detail on the pieces showcased by KinetIQue Jewellery. The daintiness appeals and the Blossom set is incredibly elegant indeed.
The team are incredibly kind-hearted also, kindness really does go such a long way in life and the brand represents that perfectly.
What do you think of the Jewellery showcased? What are your favourite pieces and why? As always, I would love to hear your thoughts!
Thanks so much for reading 🙂
Laura xo