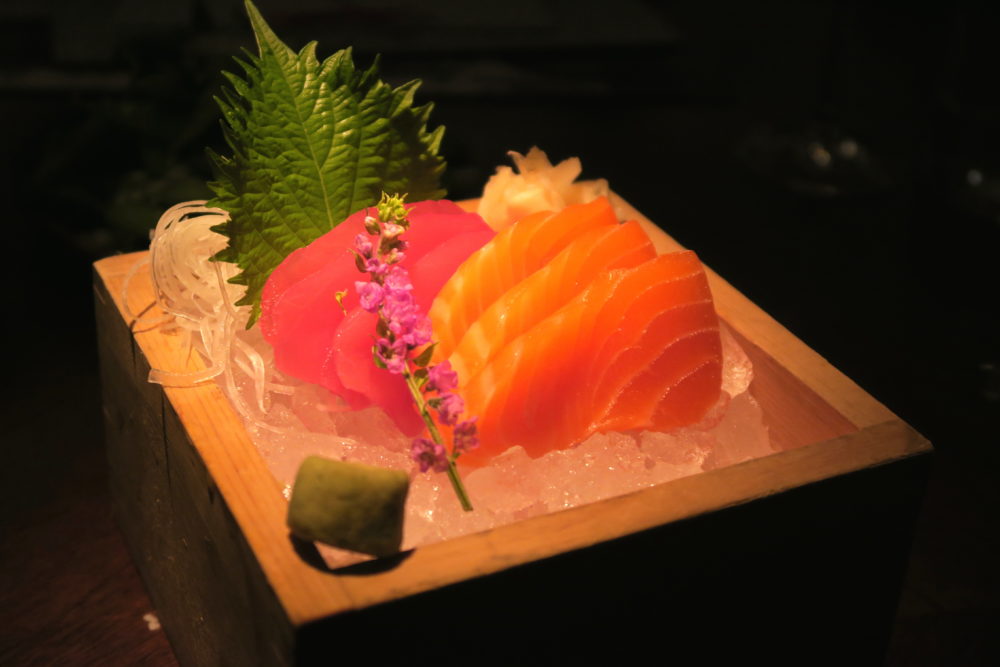 KOJI Parsons Green
If you're looking for the finest Japanese food in London which really delivers a quality fine dining experience, be sure to check out KOJI in Parsons Green.
The high standard of the food is incredibly high, each time I've visited I have been so very impressed.
We visited on a Thursday evening, it was buzzing and packed full of hungry diners excited sushi chefs looking enthusiastic about their culinary creations.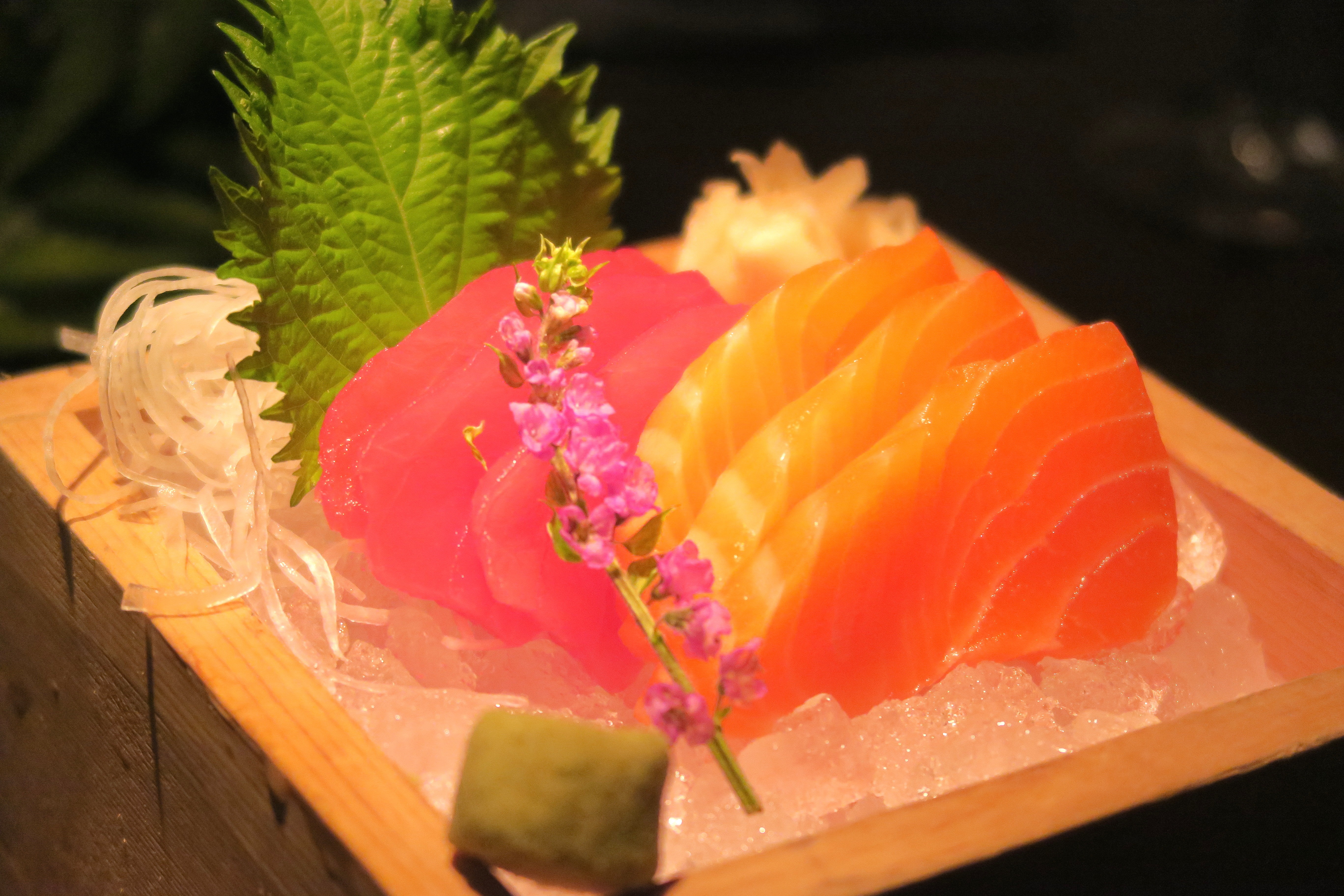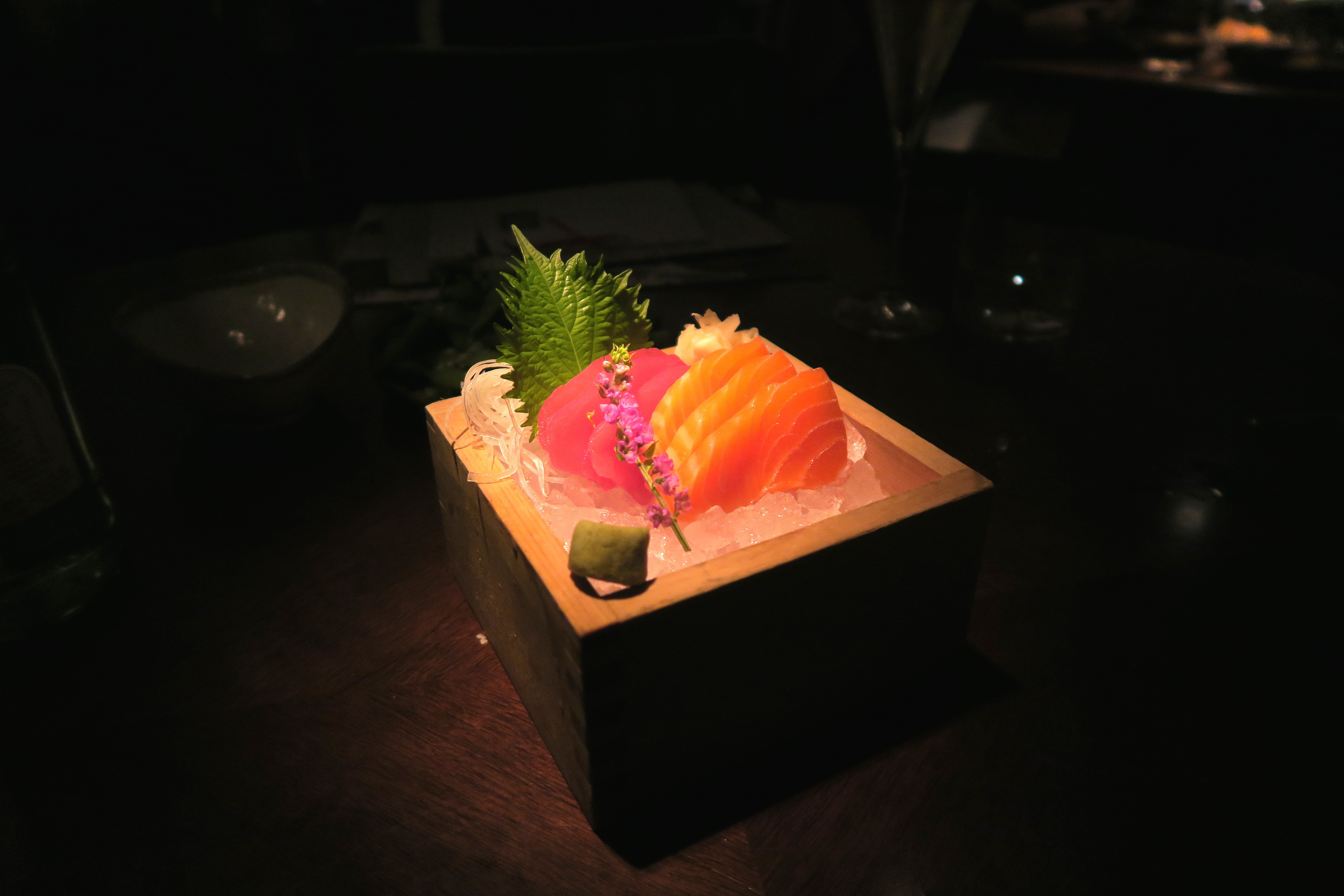 The concept of KOJI is to share dishes presented to the table, a great way to sample different types of Japanese food. To begin with we oped for delicious cuts of Salmon and Tuna Sashimi, beautifully presented and the taste was exceptional, the sashimi is always a highlight.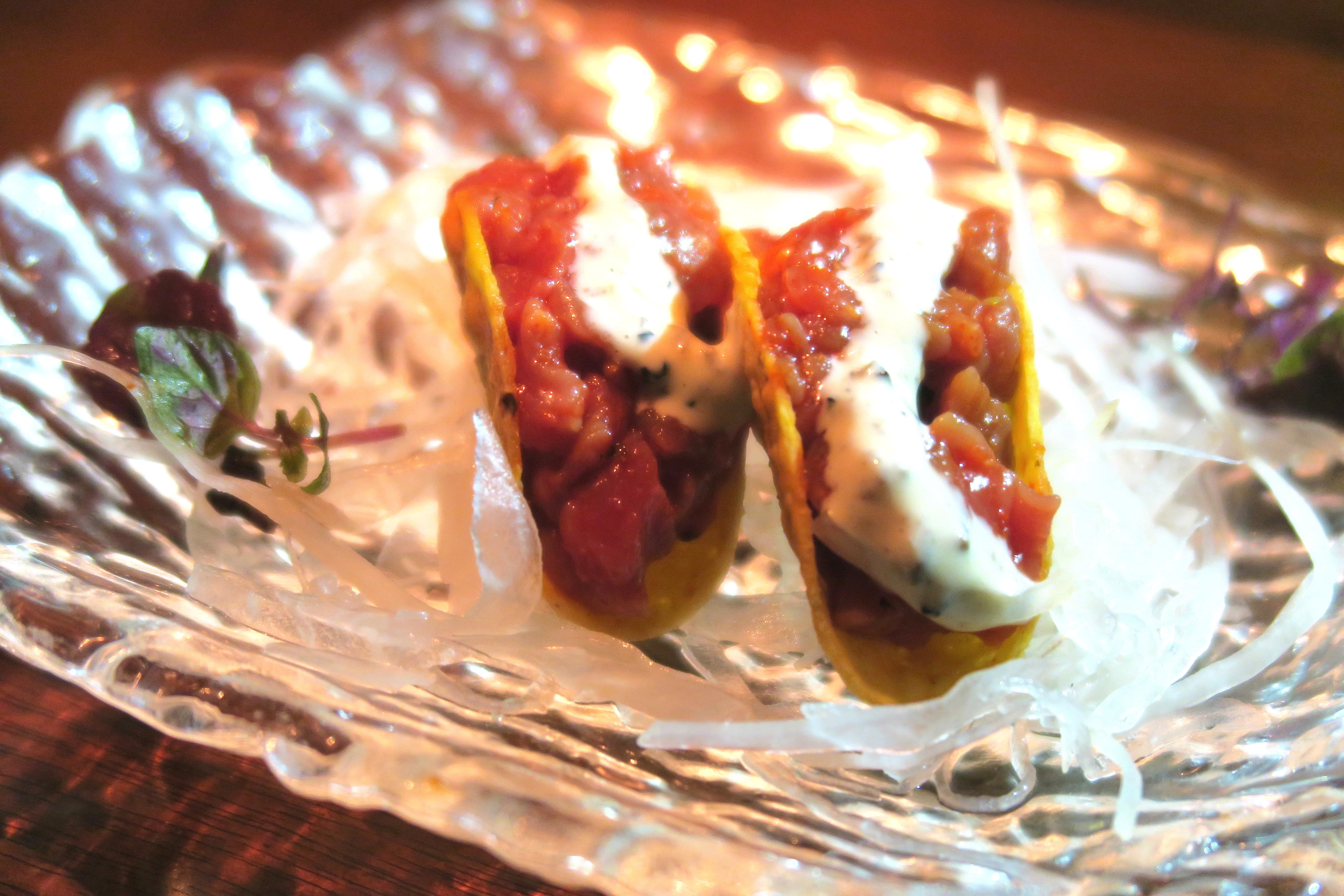 We were presented with some spicy beef tacos which the chef kindly wanted us to try, I love the element of surprise in restaurants and the chefs personal recommendations. They were spicy, crunch and tasty!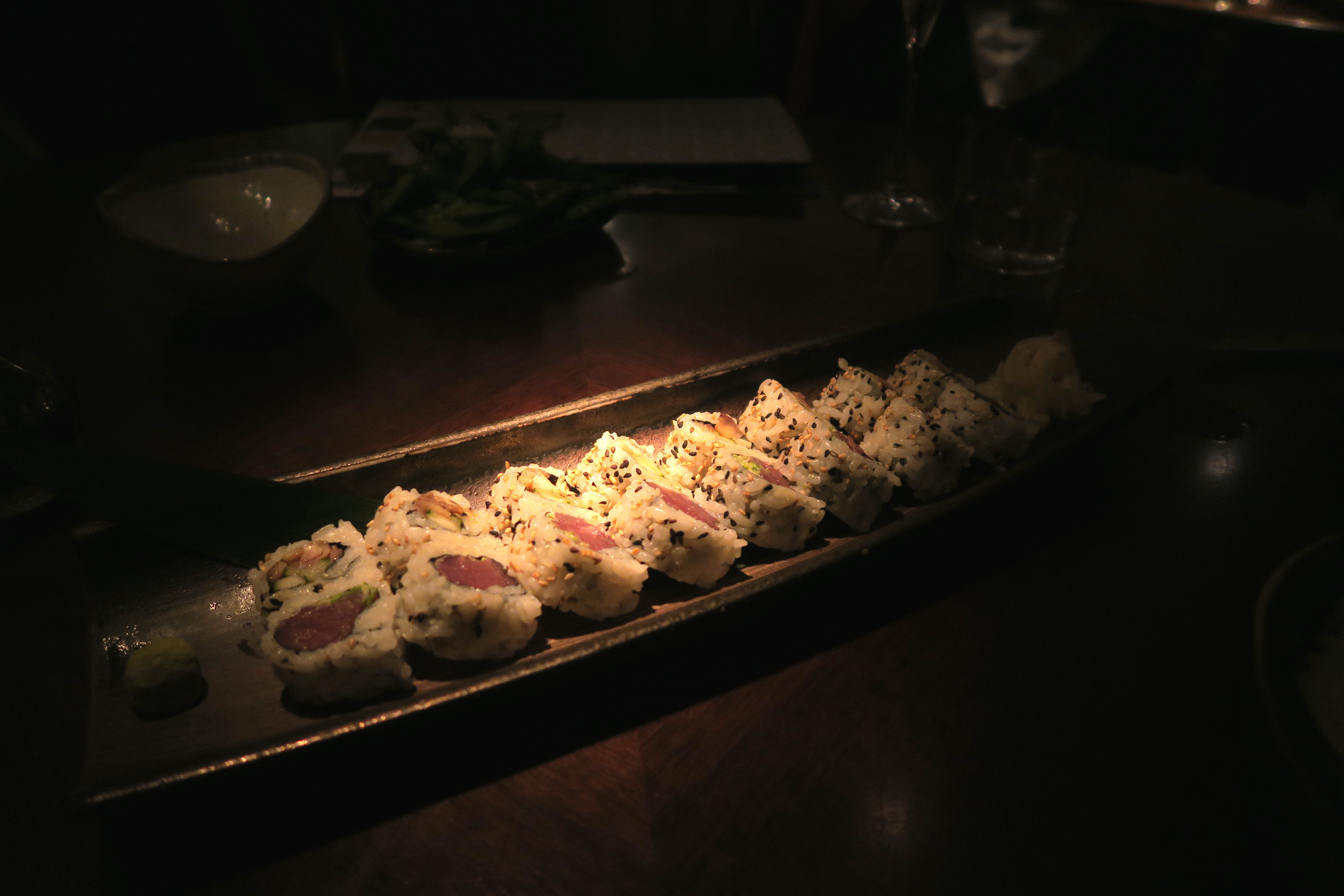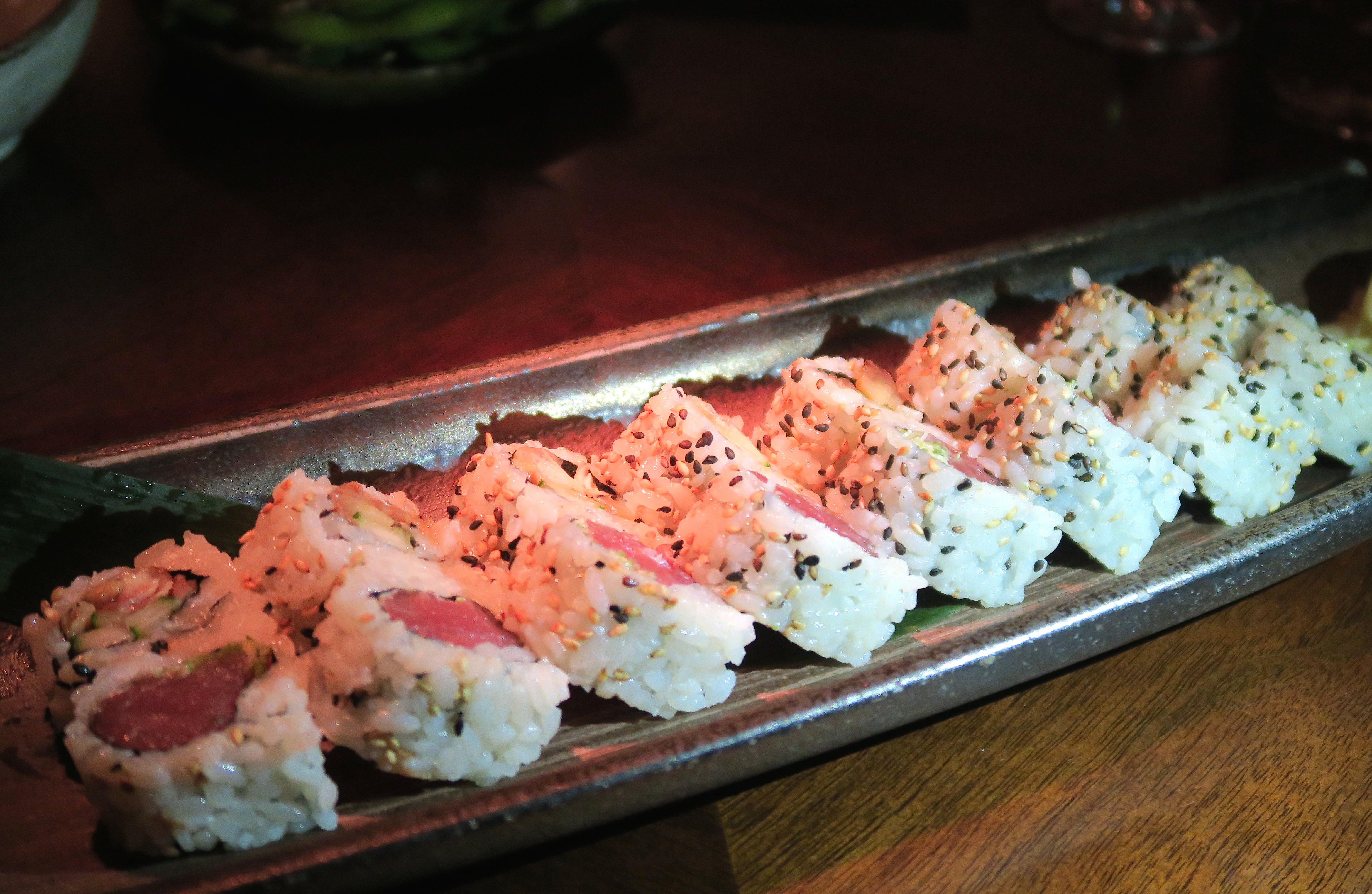 One of my favourites at KOJI are their Sushi Rolls, we opted for a combination of Black Cod Miso and Spicy Tuna Maki. These are always very moorish and wonderful to enjoy especially alongside something hot for a wonderful hot/cold contrast.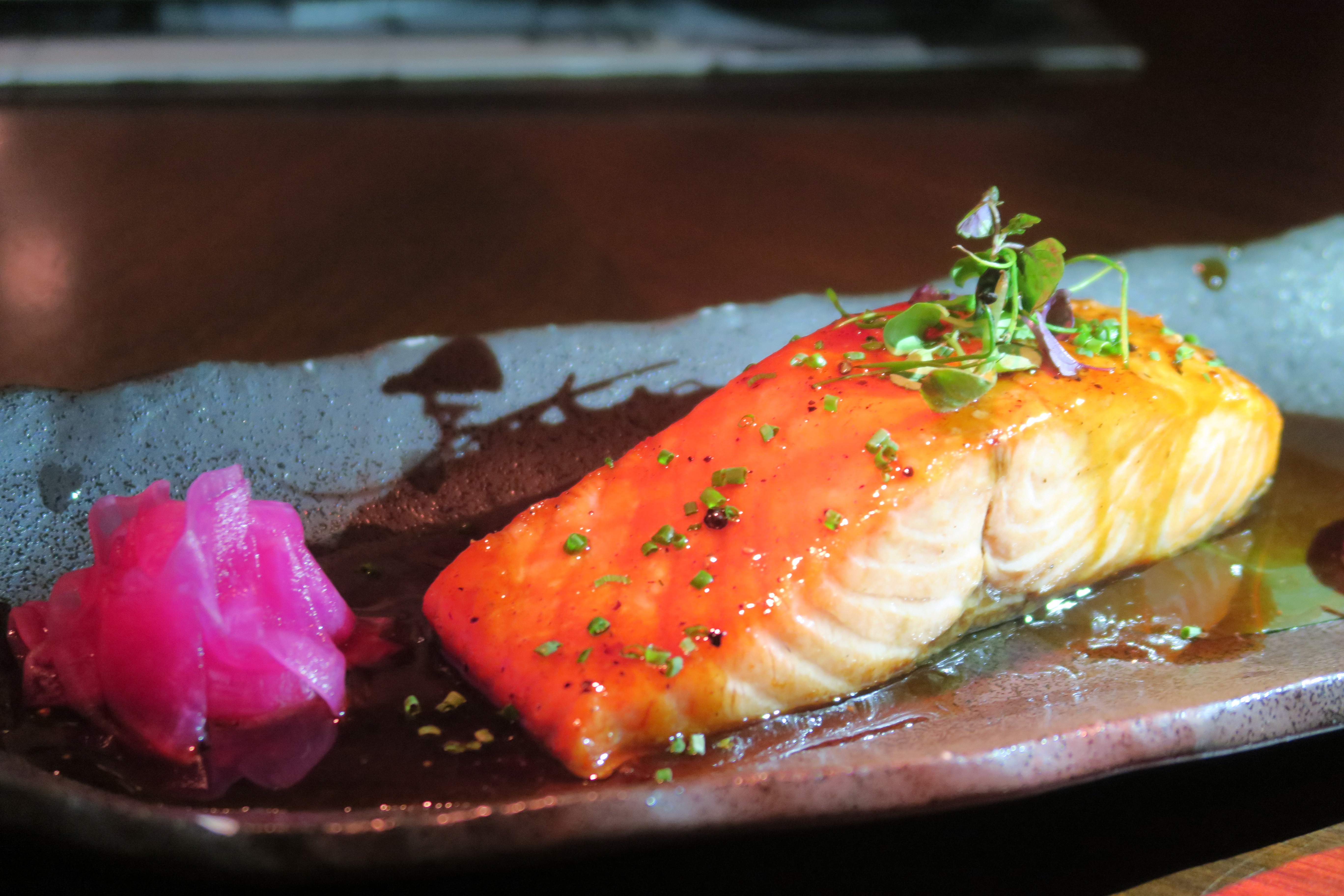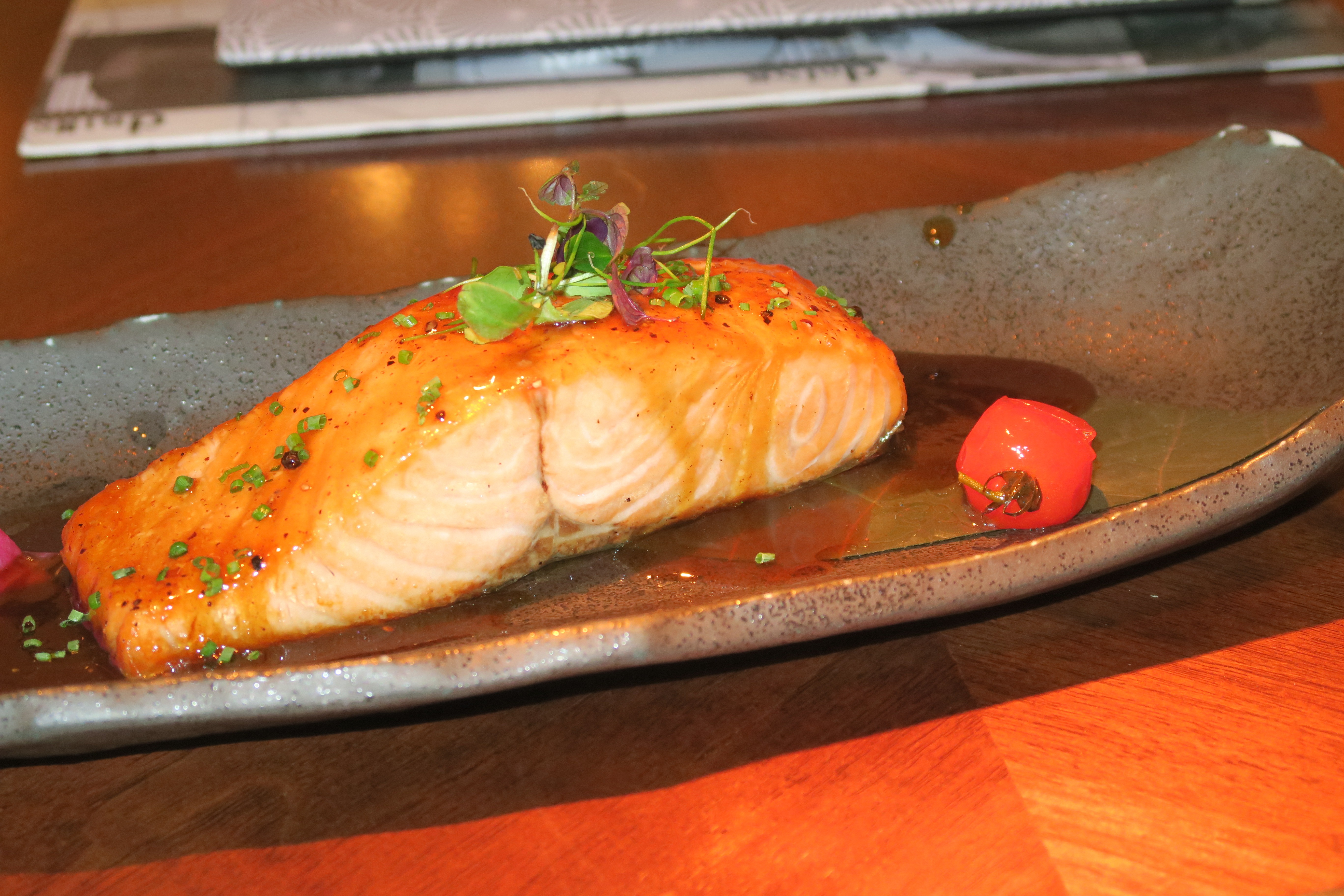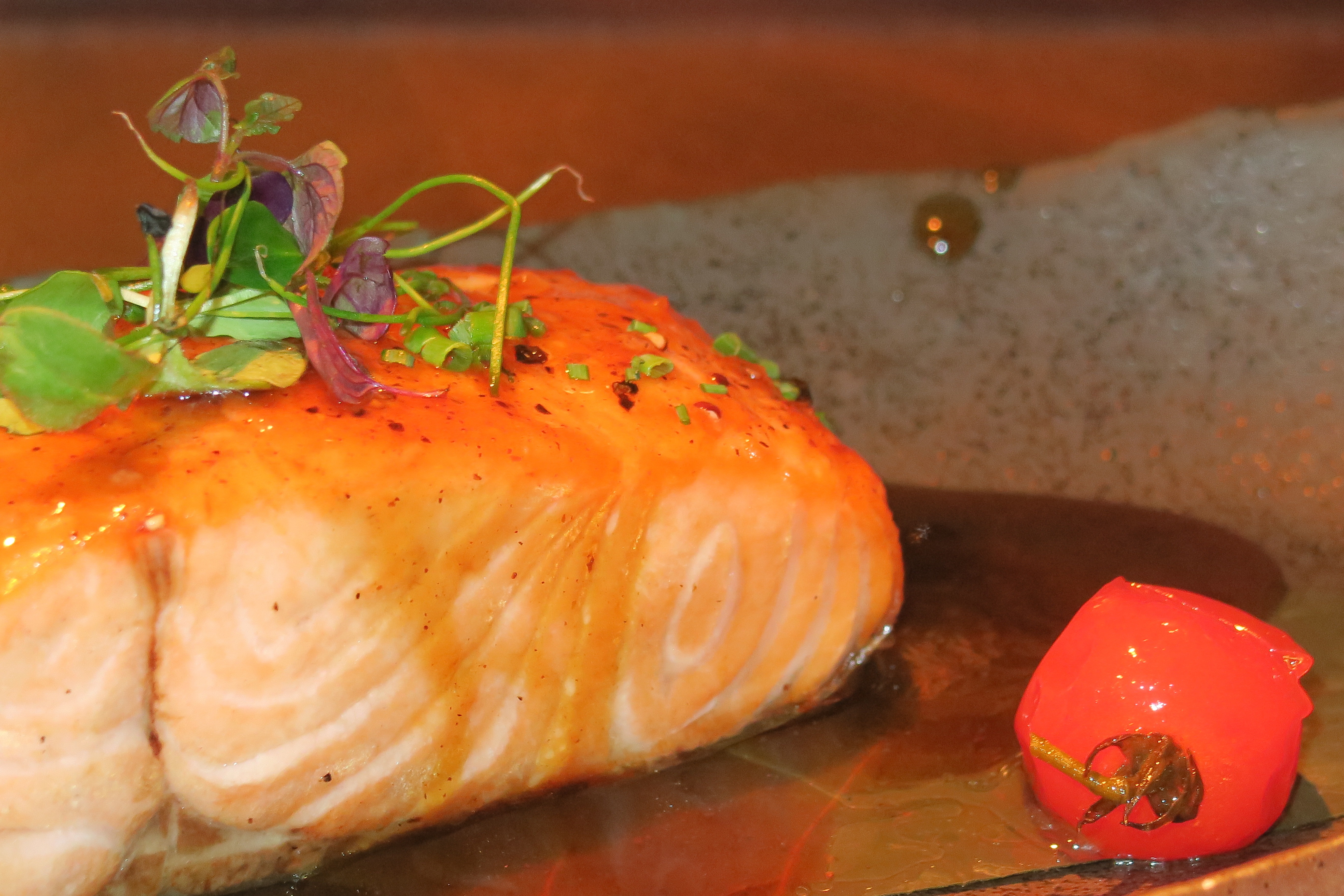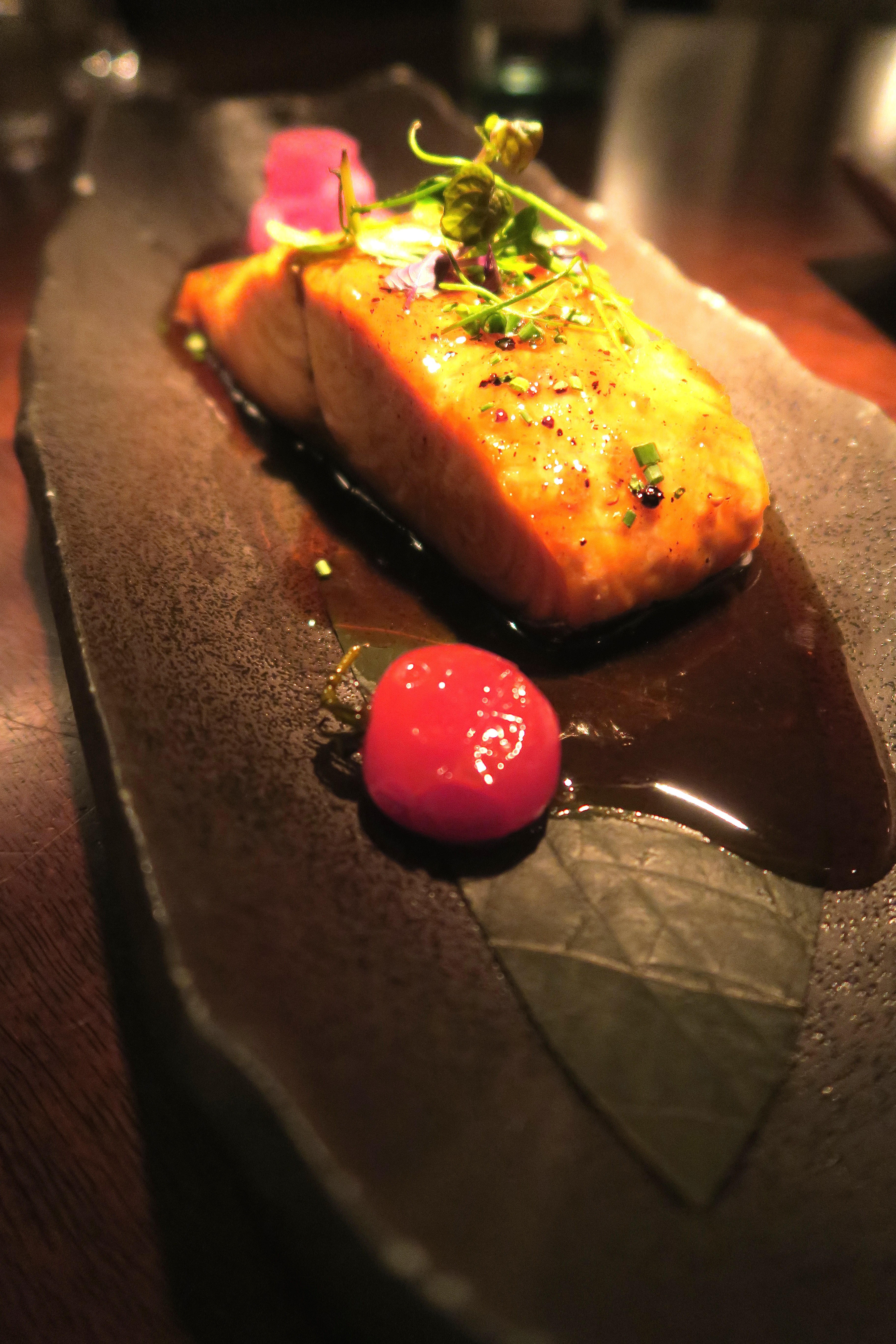 Trying something from the KOJI Robata Grill is a must  when visiting, each dish is exceptional in terms of flavour and the presentation is always so impressive.
We chose the Teriyaki Glazed Salmon to enjoy alongside the Sushi Rolls, it was incredible, a high quality cut of fish & a highlight of the meal.
The dishes work perfectly with a bottle of Vouvray Sparkling Wine,  delicate French Fizz.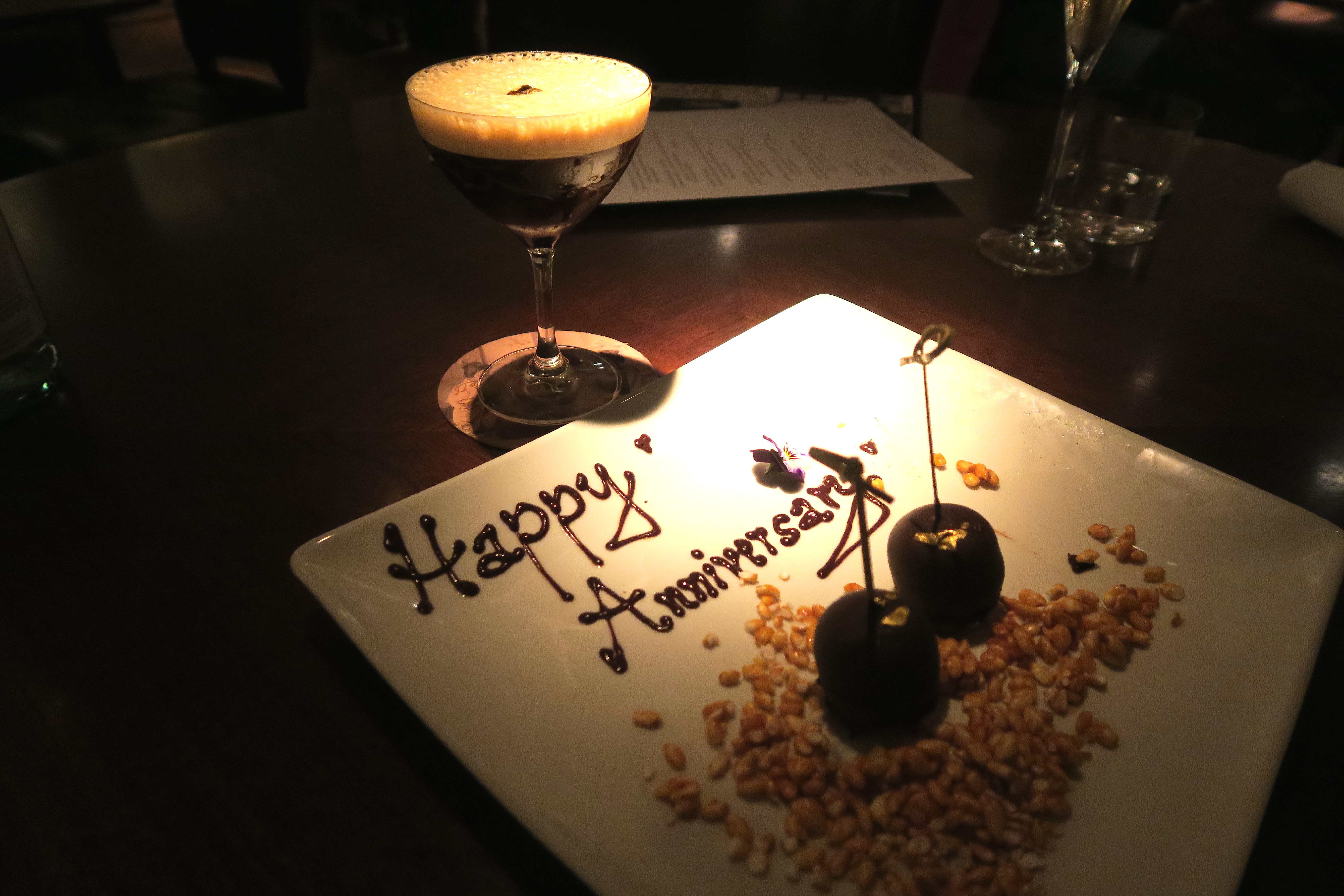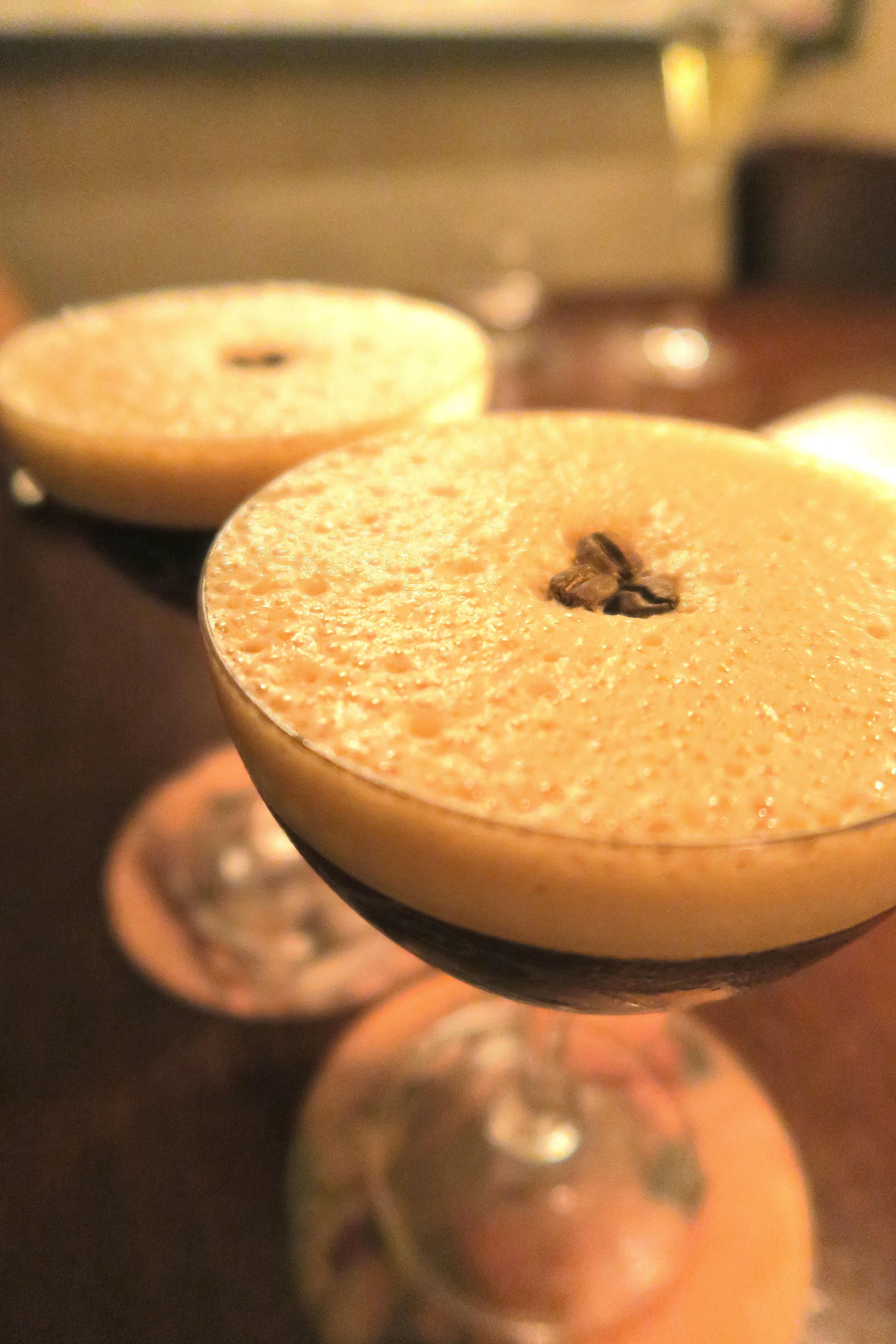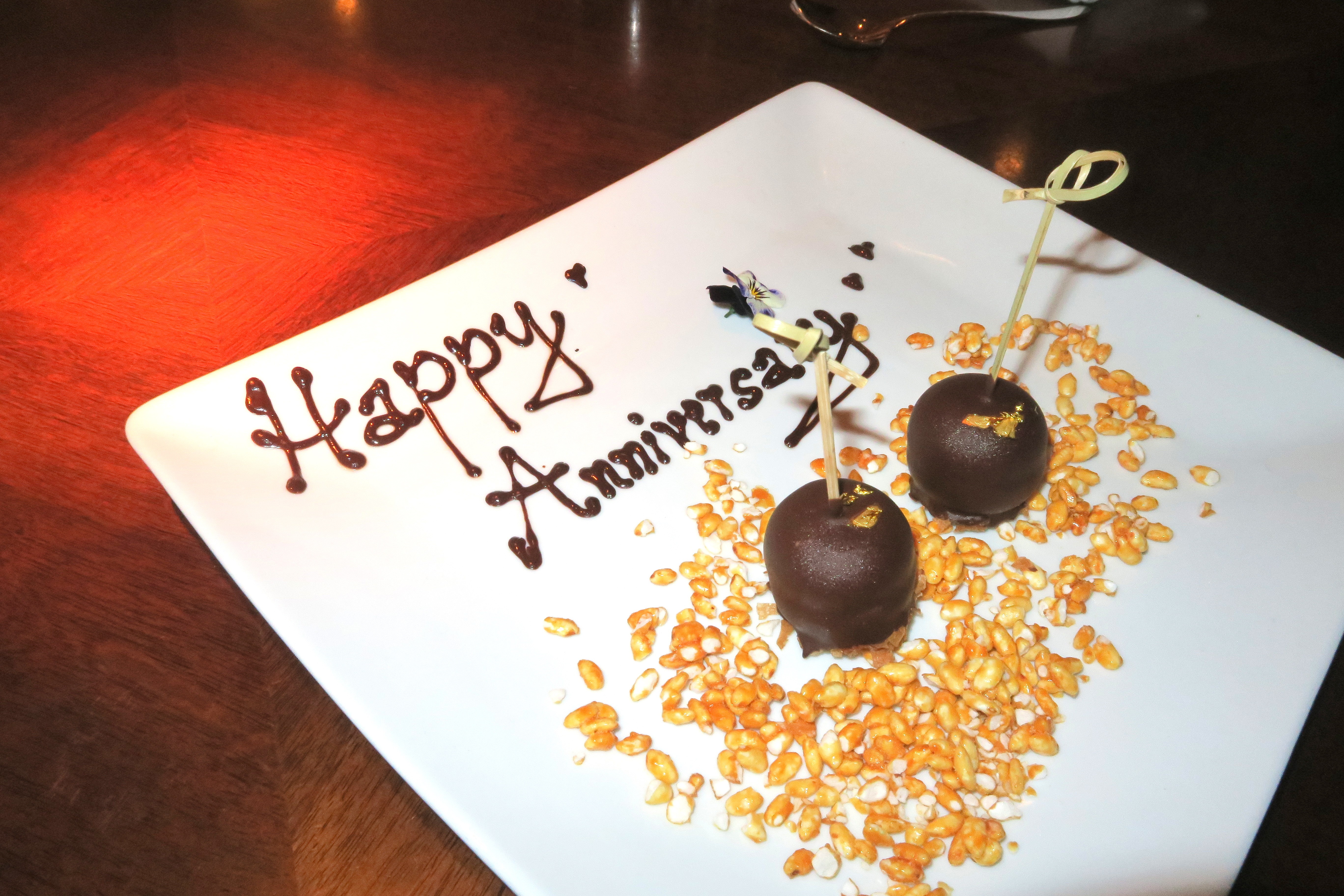 My husband and I recently celebrated our one year Wedding Anniversary and were kindly presented by some of KOJI's delicious Old Fashioned Rum Truffles and Expresso Martini Cocktails.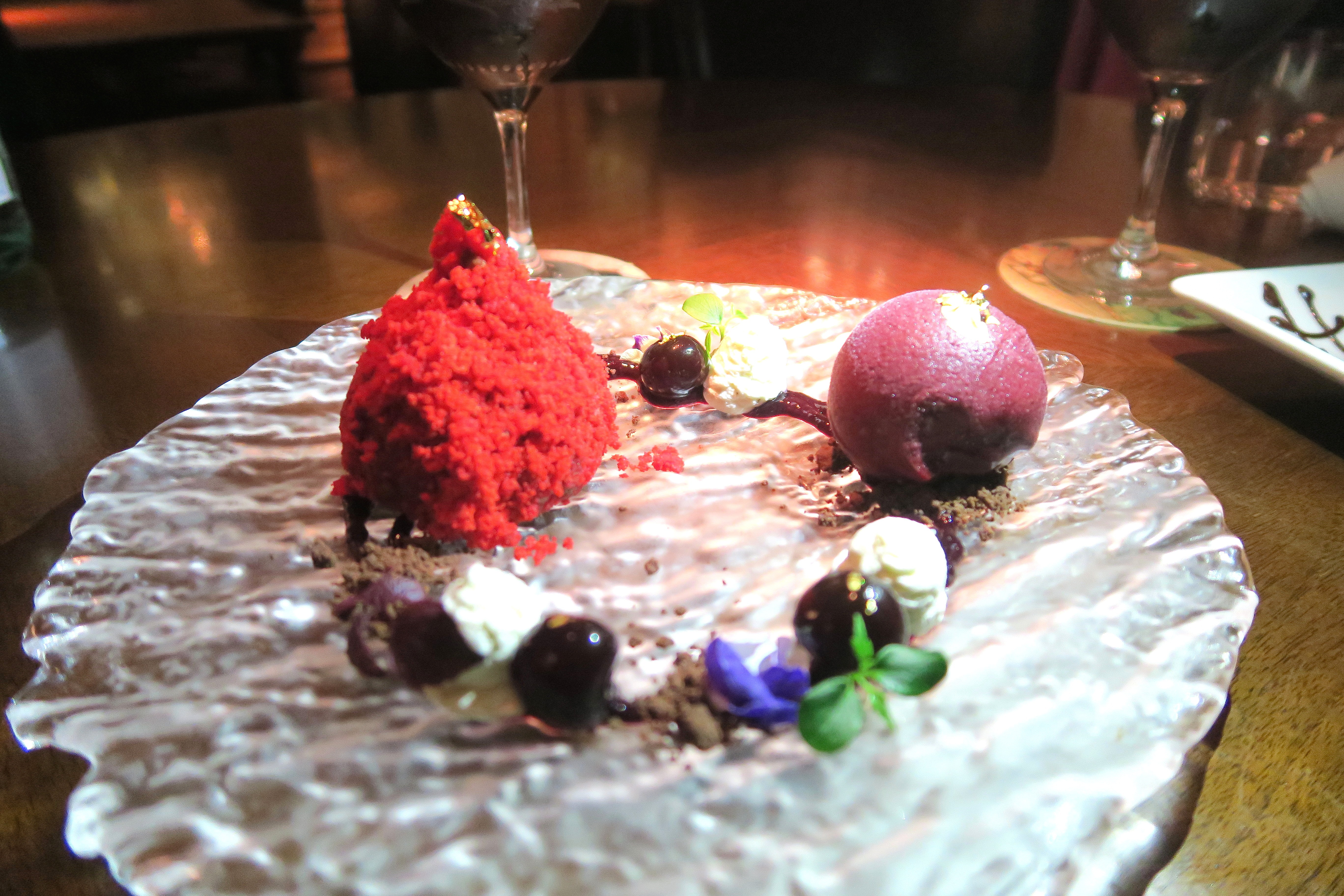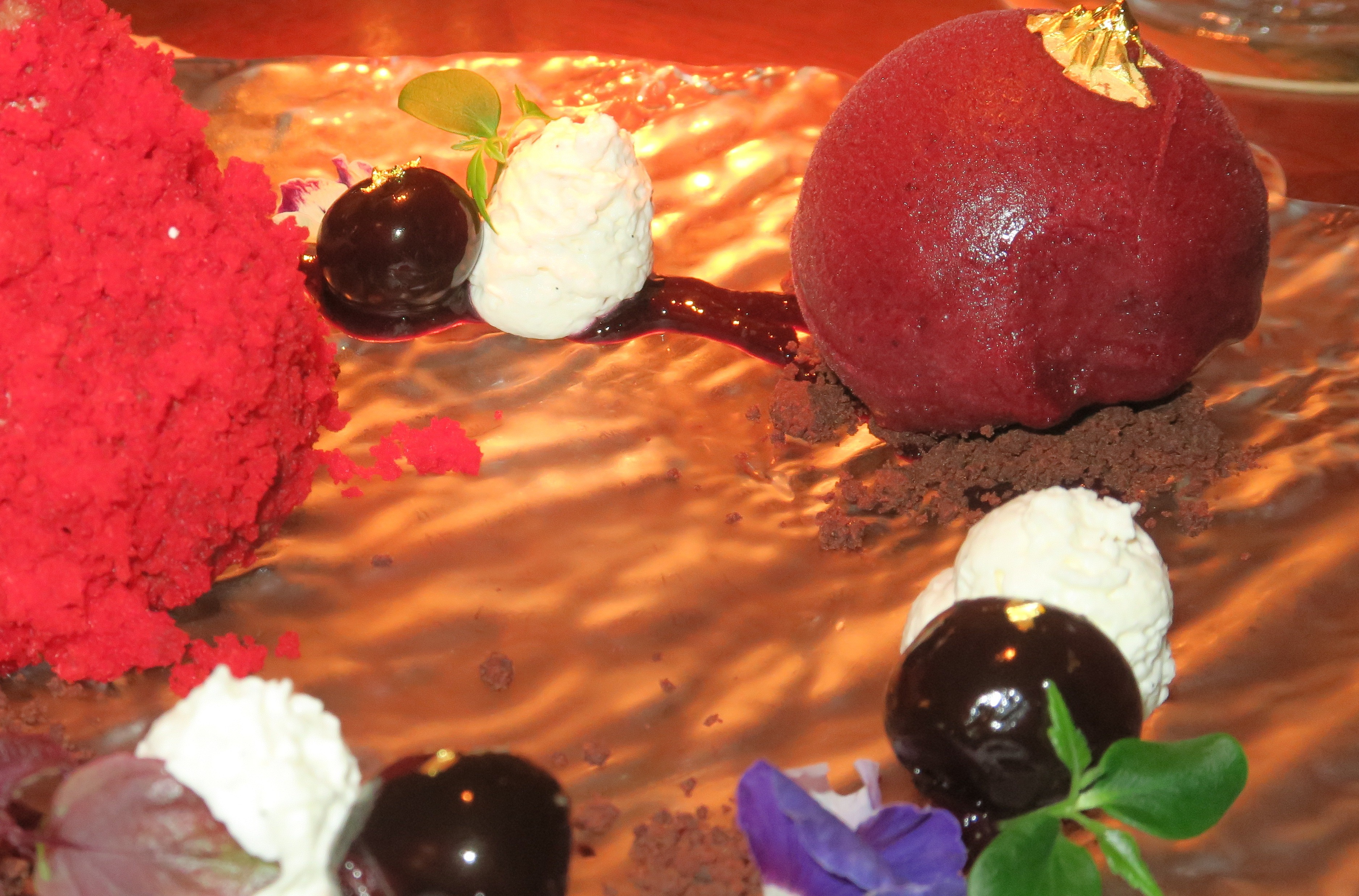 We opted to try the Koji Black Forest which is a new dessert on the menu, this along with the Rum Truffles and Expresso Martini's really ended our night beautifully.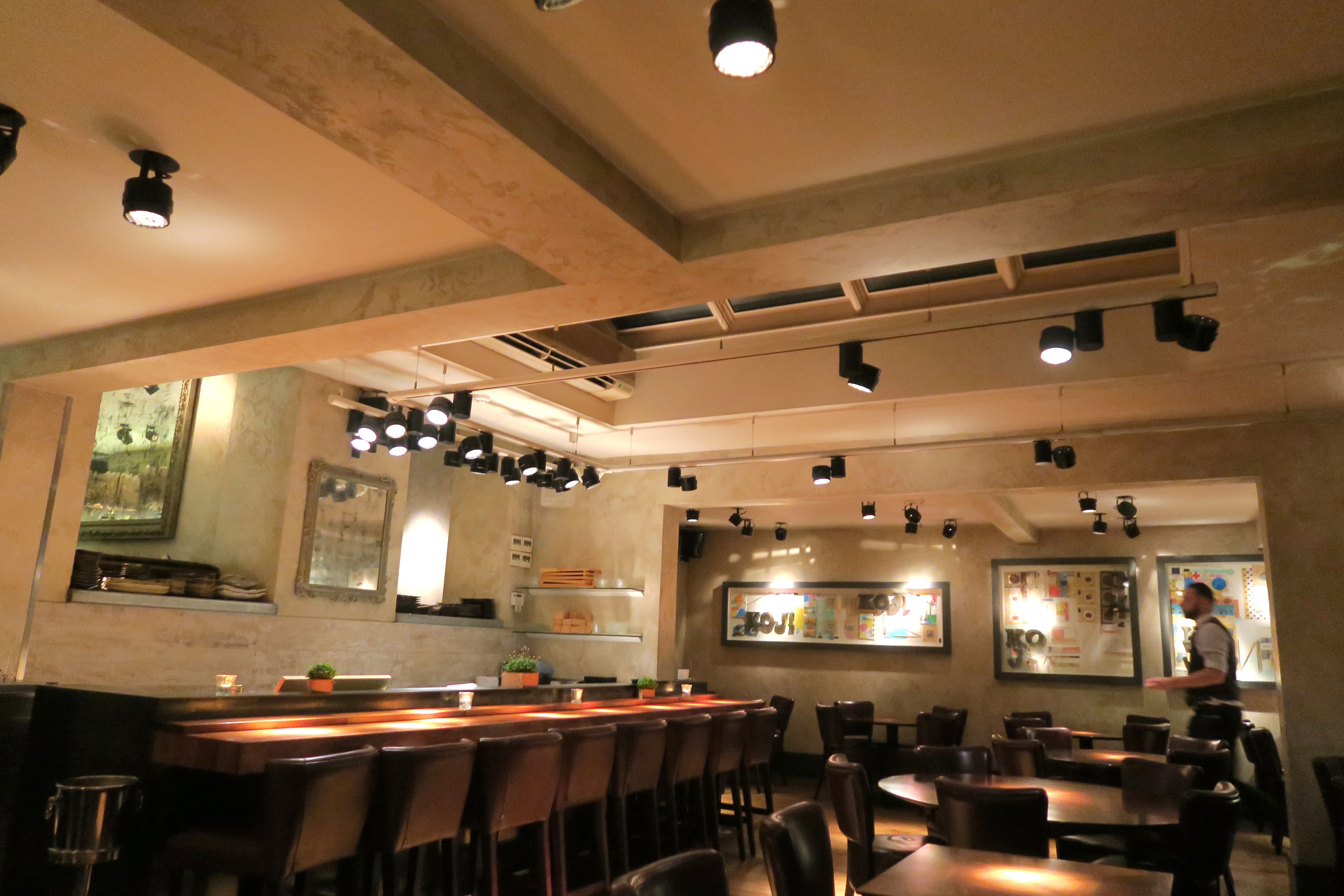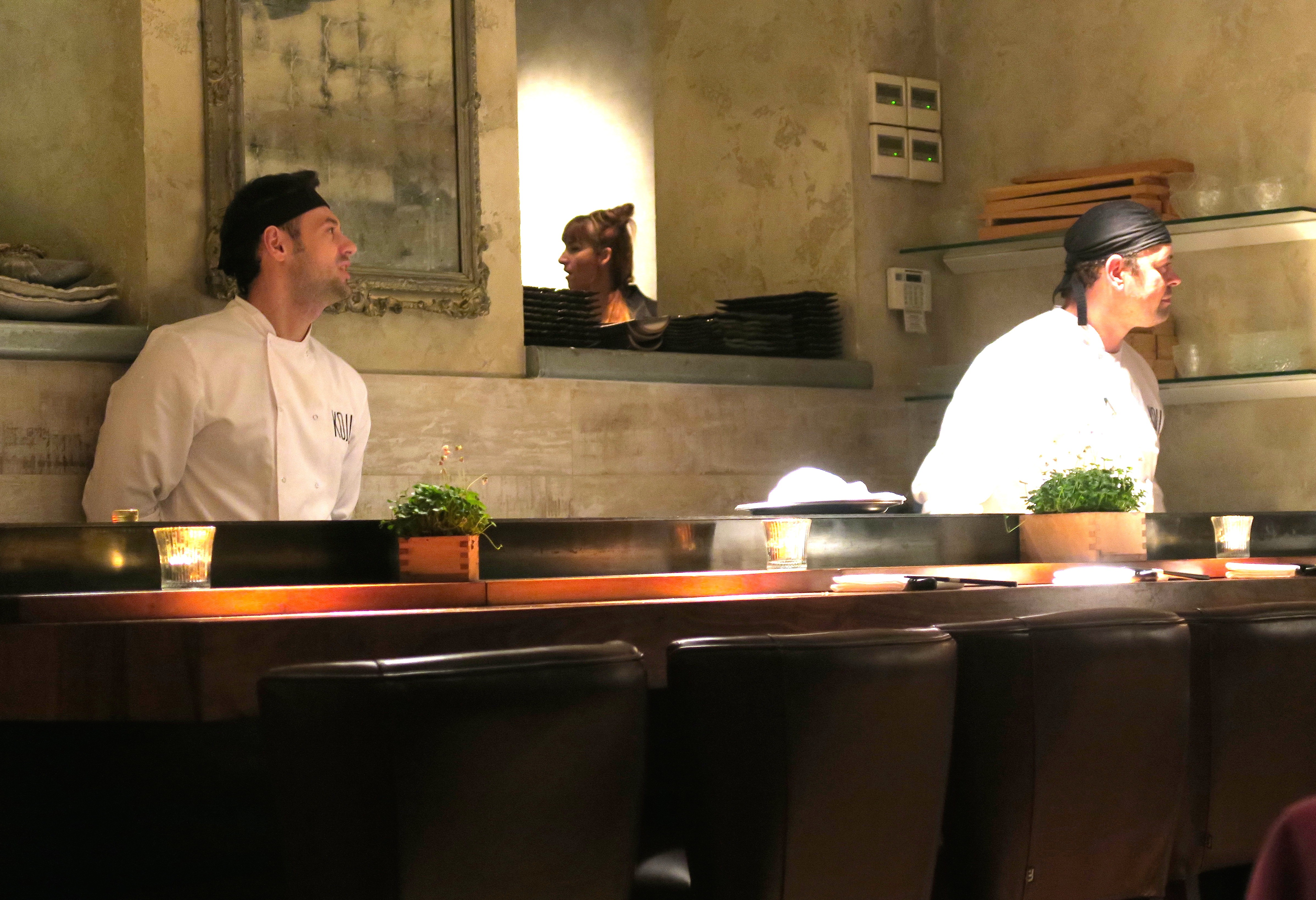 Overall
Koji is one of the best Japanese restaurants in London, high quality food, excellent atmosphere and fantastic hospitality.
Koji
58 New Kings Road
Parsons Green
London
SW6 4LS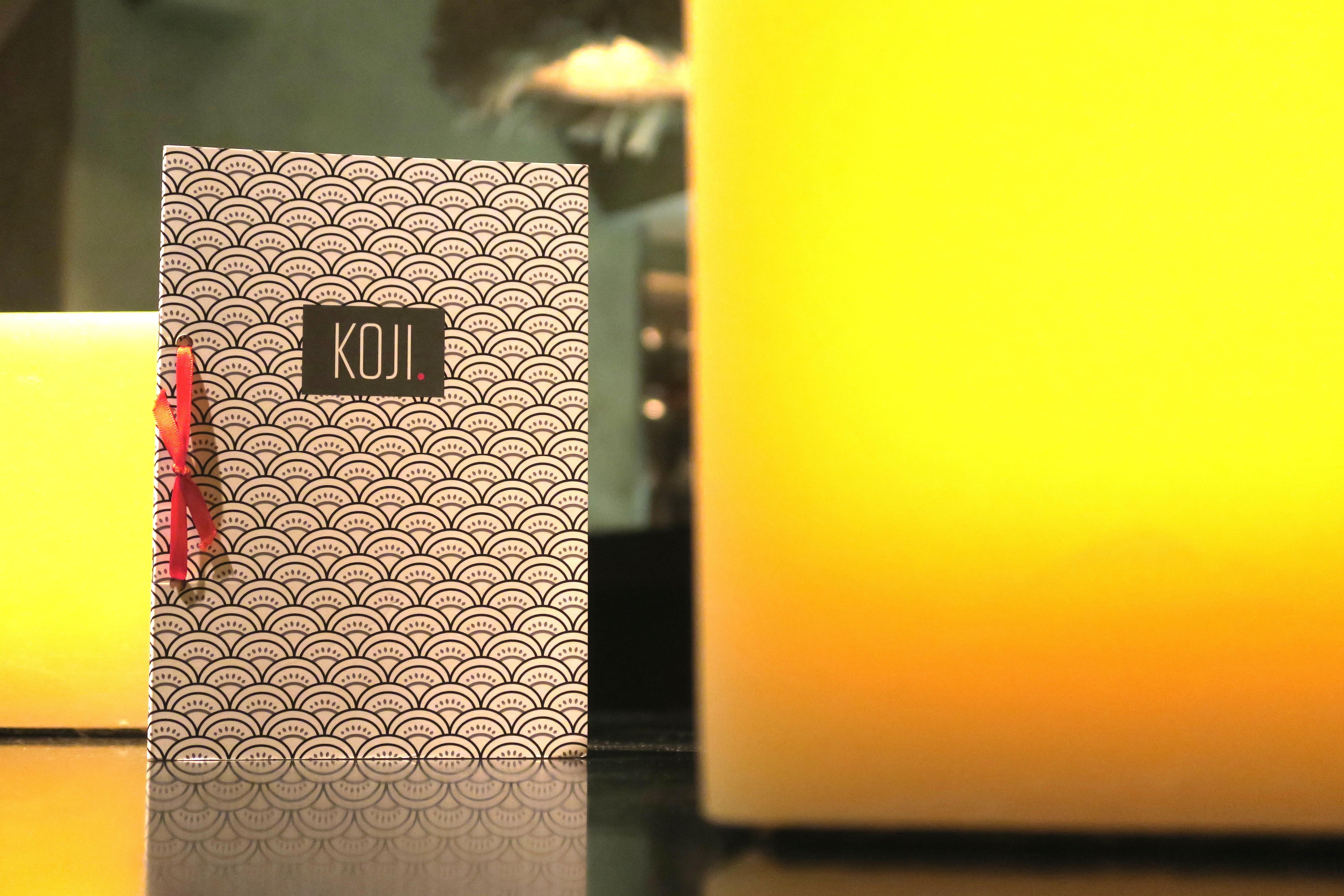 What do you think of the look of KOJI judging from the photographs? Are you a fan of Japanese food?
As always I would love to hear your thoughts!
Thanks so much for reading!
Laura xo