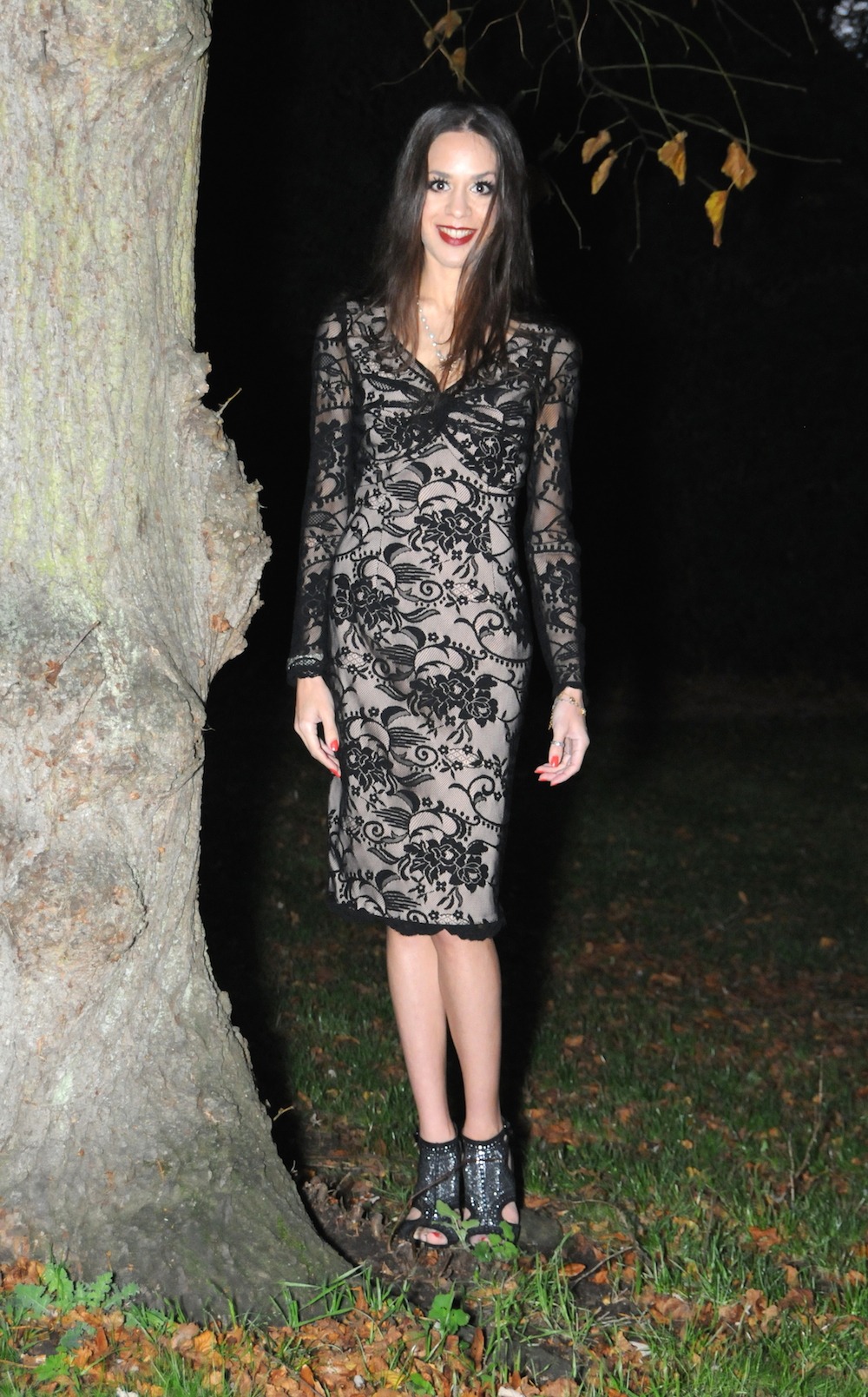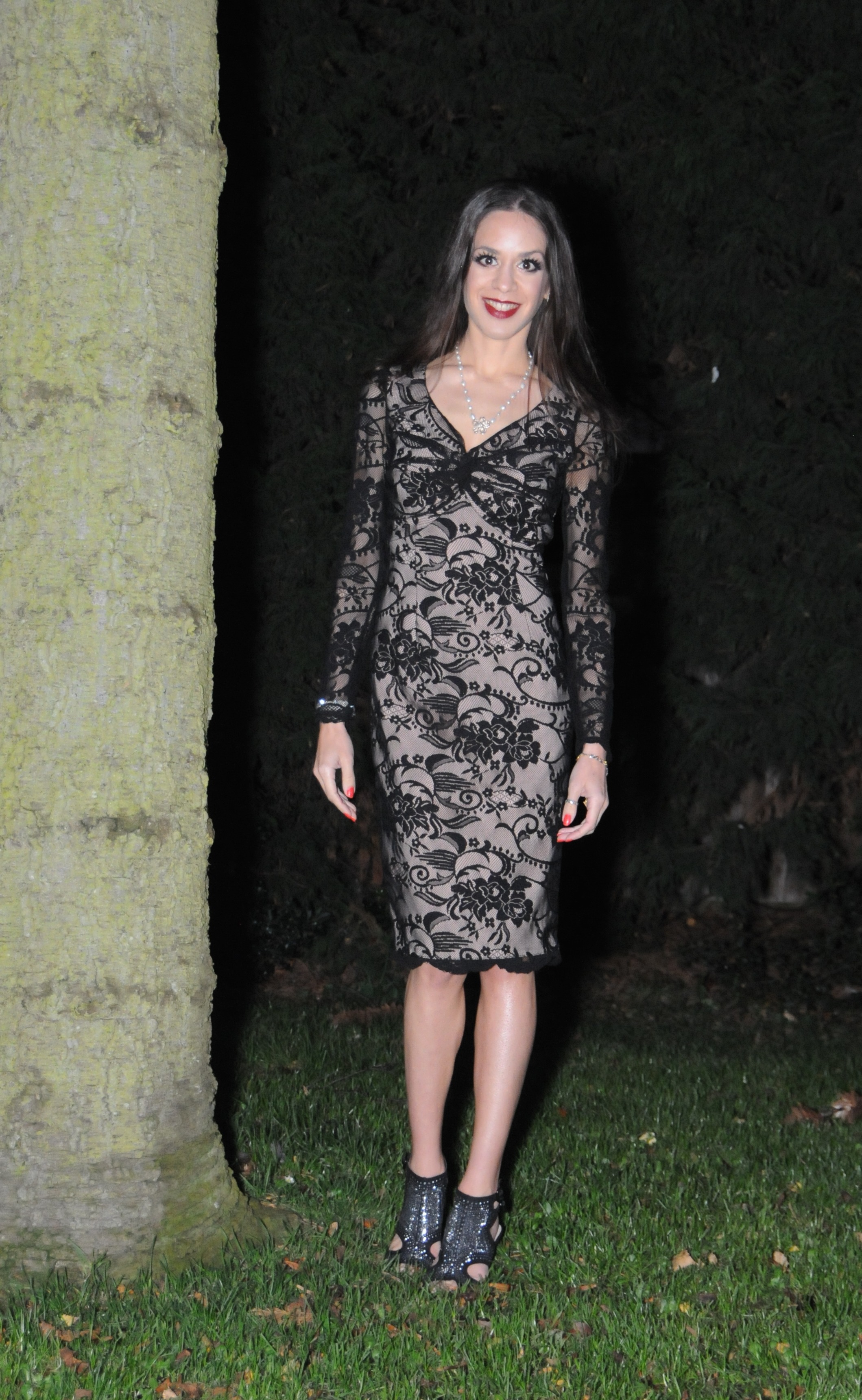 Little Black Dresses from LBD Review
'Tis the season to be jolly dressing up in beautiful clothing to look your very best during the festive season is a must. I absolutely love the classic Little Black Dress and the LBD collection has range of luxurious and sophisticated party dresses to suit your personality and style.
The dresses showcased are from Little Black Dresses own label, they also have a wide variety of black dresses from other brands which are really stunning.
Photographed above is the LBD Sandra Dress which is a inspired by classic Hollywood icon Sandra Bullock which is a fitted feminine dress which is incredibly well designed. The dress fits the body so nicely and fits to size. The pretty lace detailing is very flatting & really creates such a luxurious overall look to the appearance of this gorgeous dress.
The dress as you can see has 3/4 length sleeves and falls just above the knee.
I really love this dress and it's one I would reach for for Christmas celebrations easily because it's so easy to wear. You don't need to accessorise this dress too much because the dress is already detailed, so a suggestion of some sparkly heels & for makeup a brightly coloured nail, dark lips and an exaggerated eye look.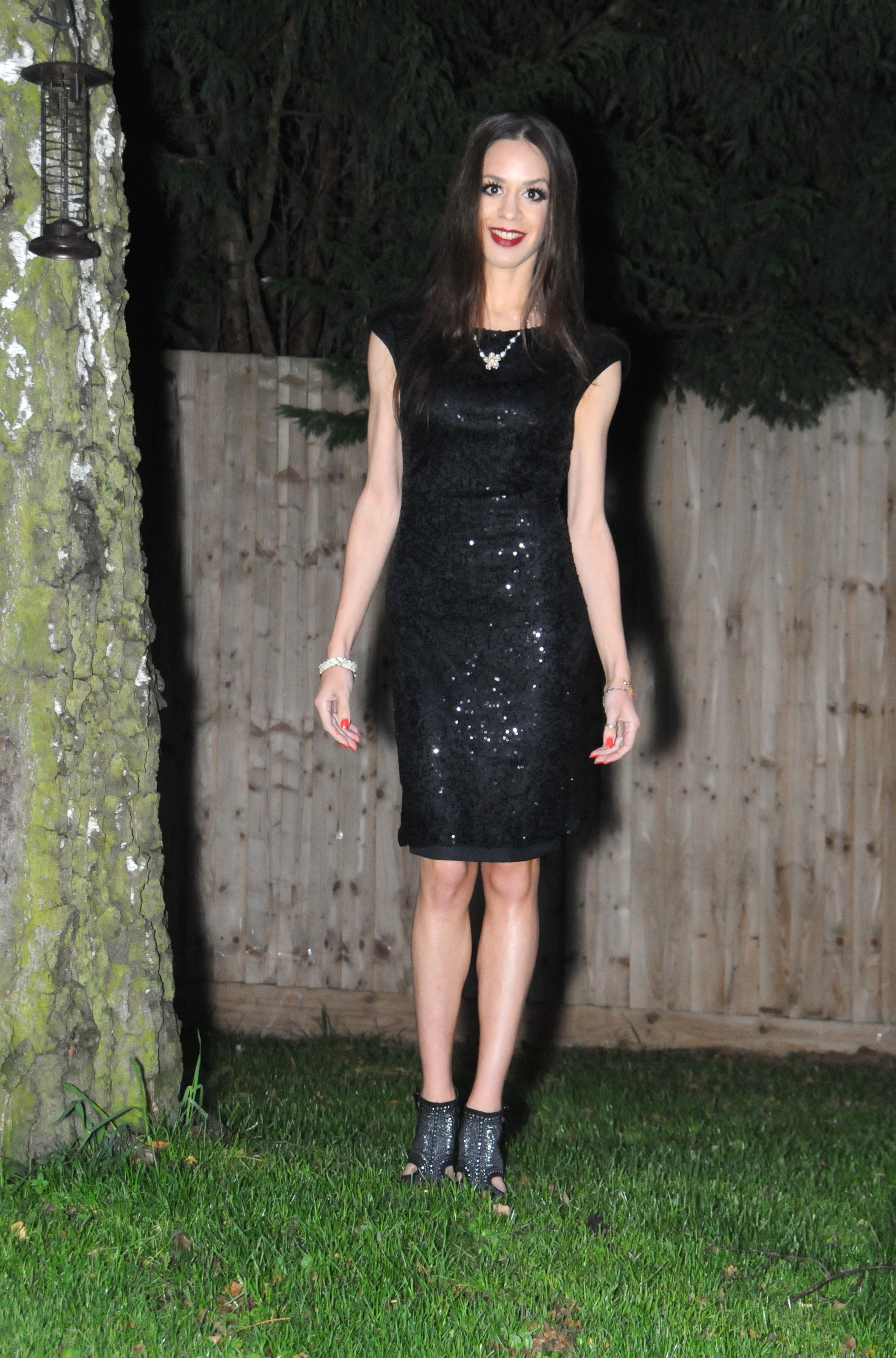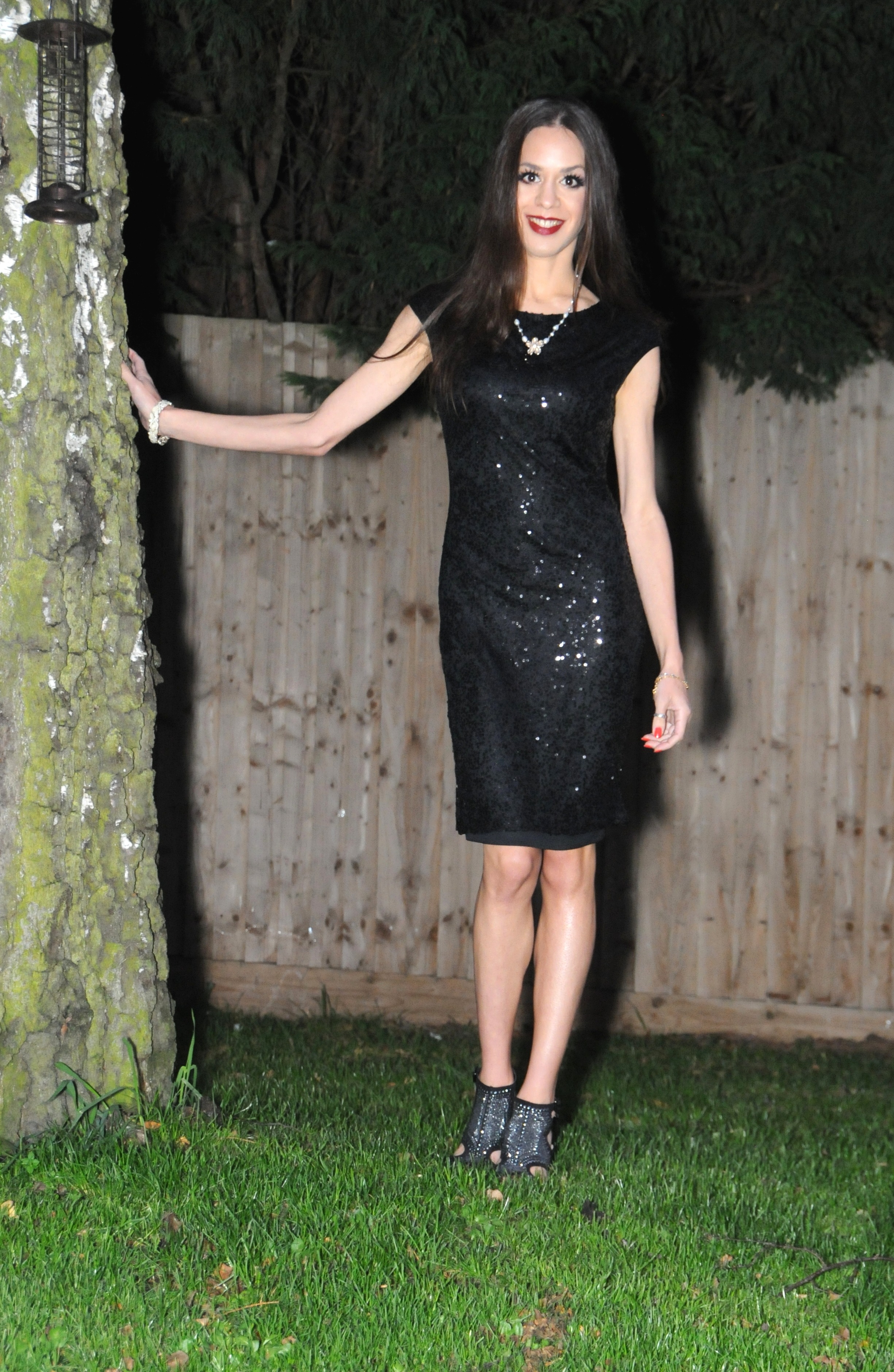 The dress photographed above here is The LBD Suki Dress in Black which takes inspiration from model Suki Waterhouse. This is such a beautifully fitted sequinned dress which fits ever so nicely to the body creating a very feminine silhouette.
The sequins give the dress a highly glamorous appeal and it's the perfect LBD to wear to Christmas parties. It's beautifully cut and light in terms of material, and very comfortable to wear!
This dress looks great with a pair of sparkly heels and light accessories, the dress does most of the talking 😉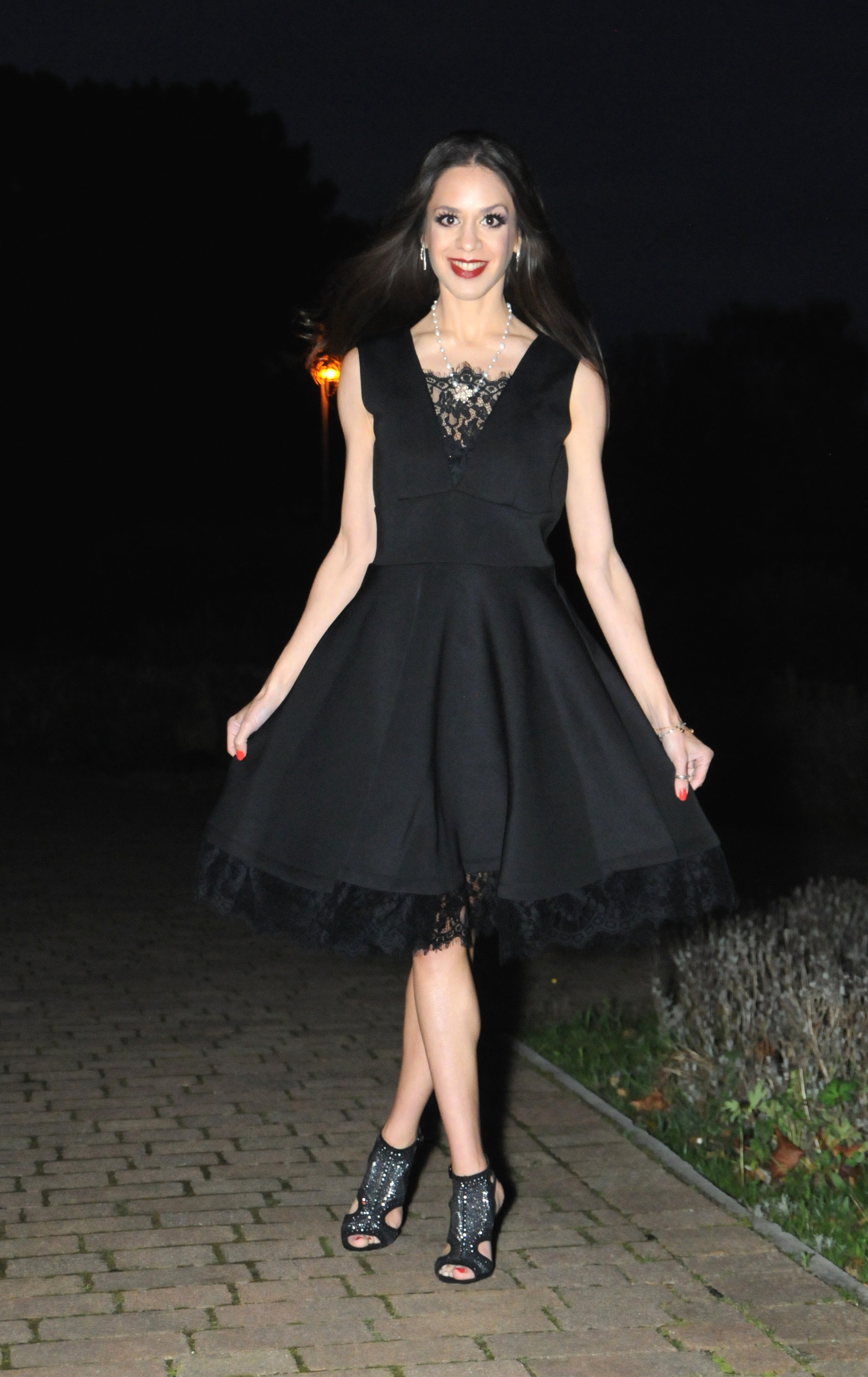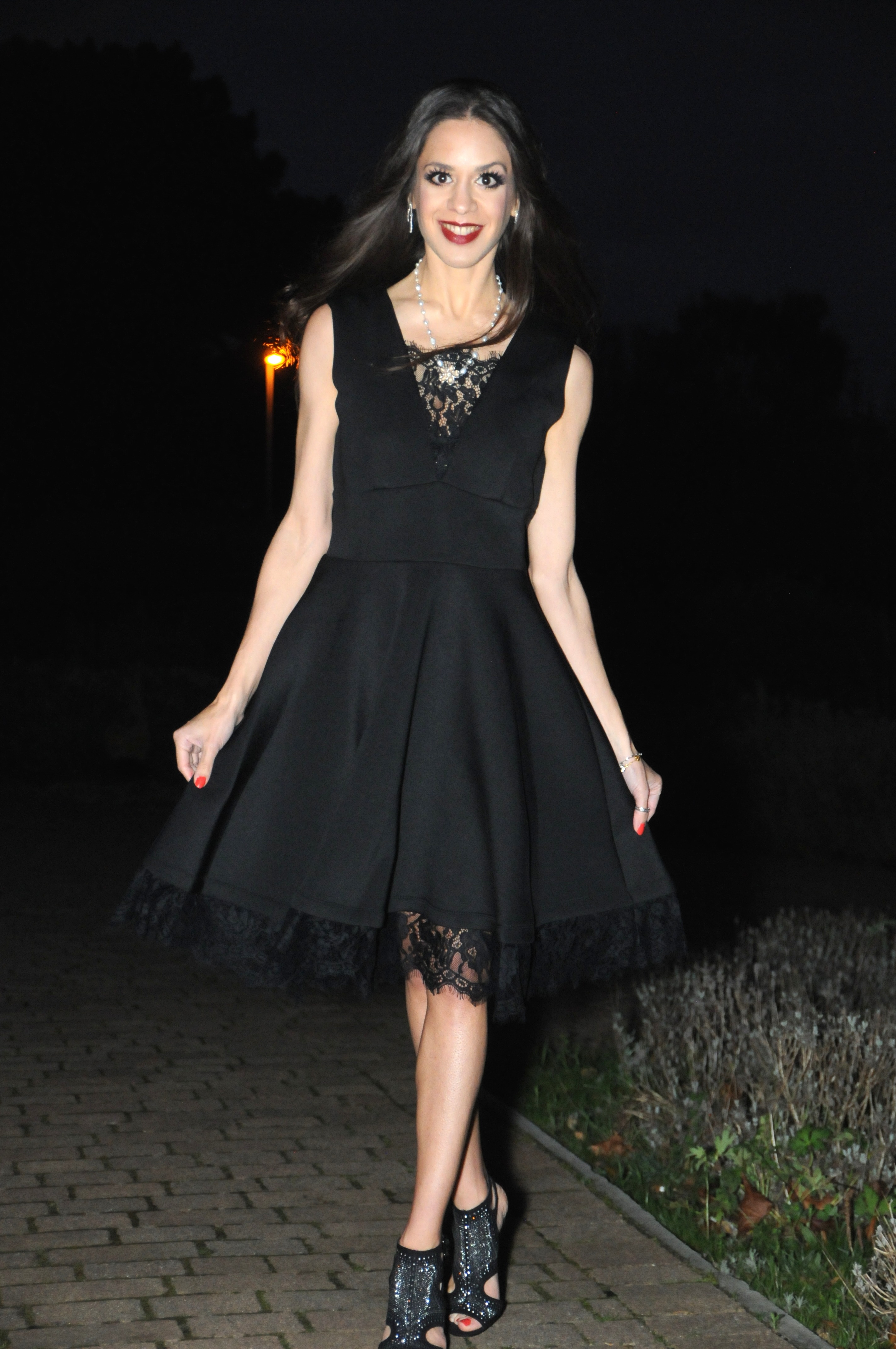 This final dress showcased here is The LBD Marilyn Lace Dress which is very feminine & flirty dress inspired by the iconic Marilyn Monroe. This dress is a skater dress which really does flare out creating a very girly shape.
The deep V-line is covered by delicate lace giving this dress added shape and an alluring appeal. This is certainly a statement dress and would be ideal to wear to a Christmas party!
Personally for me this dress does come up slightly big so I would recommend going down a size if you want the dress to fit true to size.
Team this dress with feminine accessories and a pair of pretty heels 🙂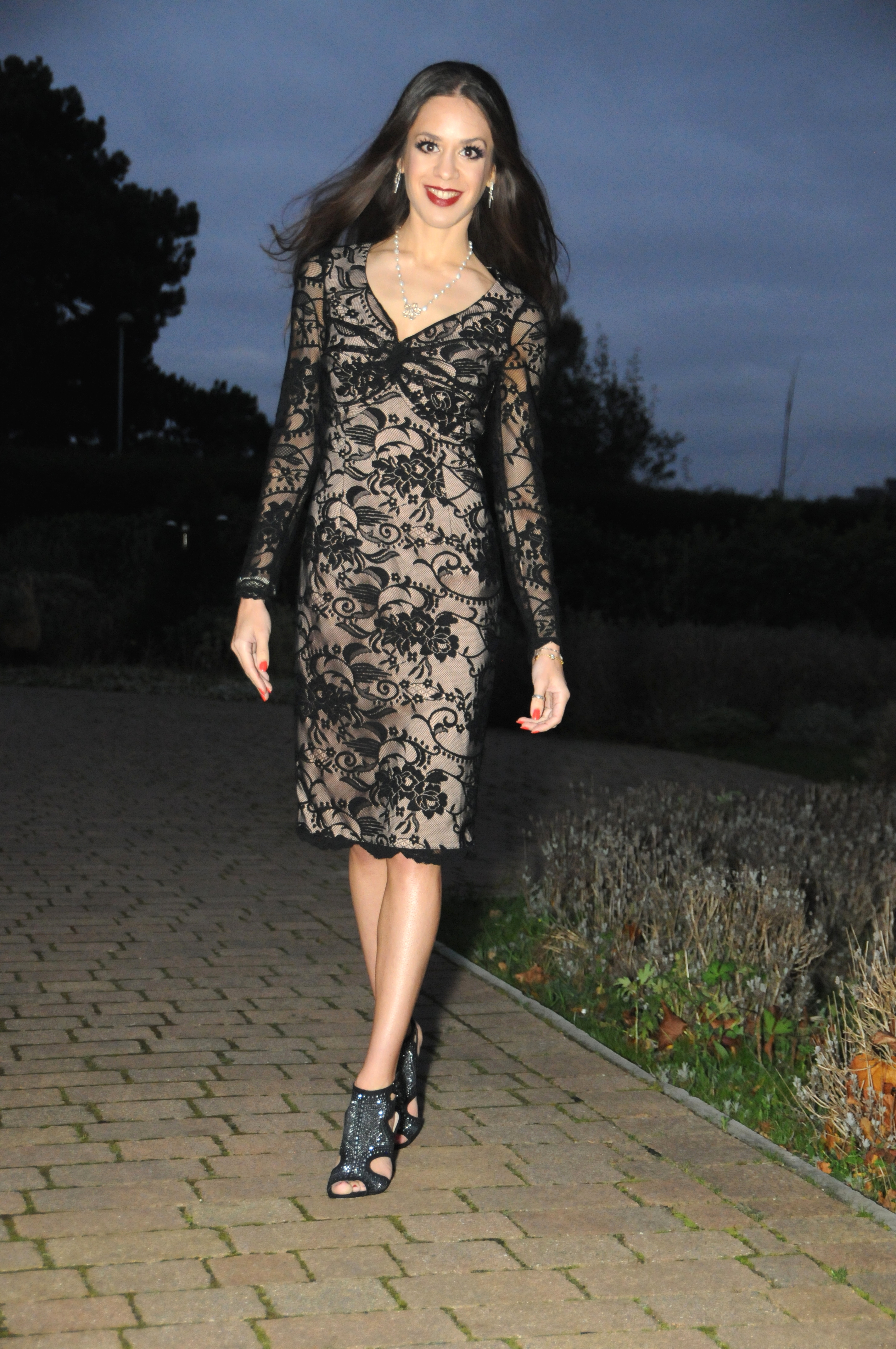 Overall the LBD collection has impressed and I'm inspired by their feminine designs and beautifully cut pieces. The quality of the LBD designs are really very high and so complimentary when you put them one, you instantly feel glamorous and beautiful.
One aspect I love is that you can find a dress to suit your personalised style be it classic, feminine, alluring, or a mixture of all three!
I modelled some of their older designs earlier on in the year in my SheHearts Little Black Dress feature 🙂
What do you think of the Little Black Dress collection? Which dress is your favourite from the selection above and why?
I would really love to hear your thoughts 🙂
Thanks so much for reading!
Laura xo 🙂