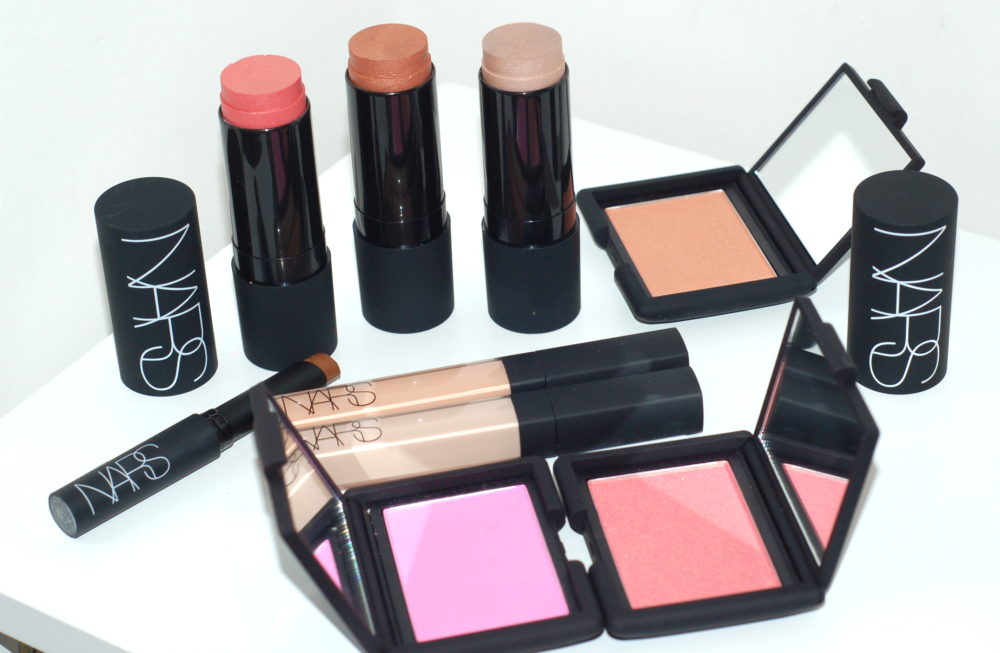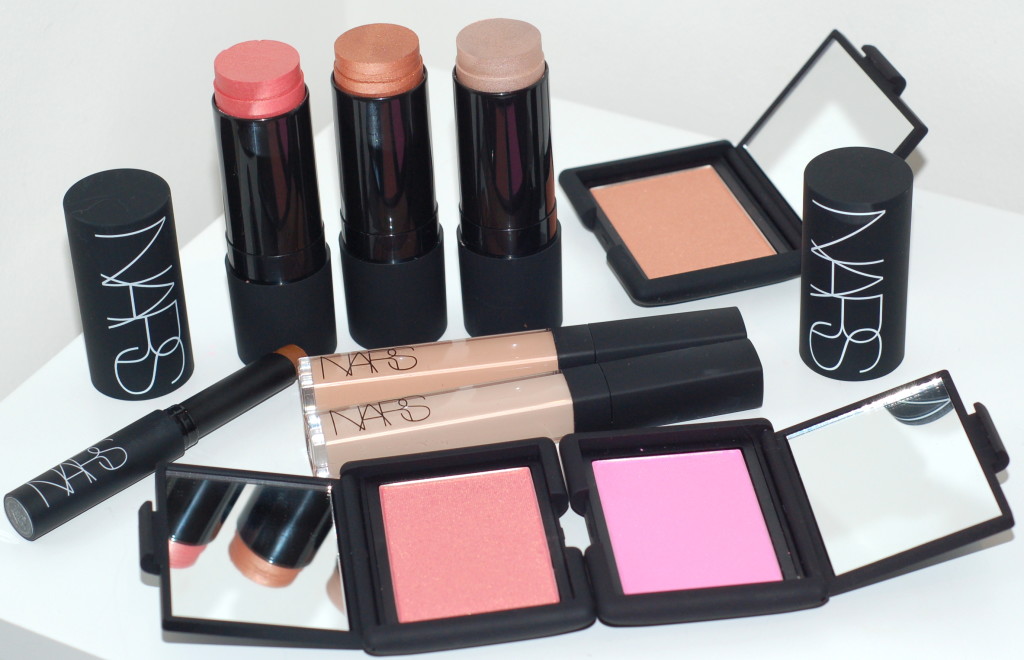 NARS favourites for Spring 2015
NARS Cosmetics is by far one of my favourite makeup brands. It impresses so much as the quality is so gorgeous! The monochrome packaging is great to photograph and use, a product photographer and beauty bloggers dream!
I thought it would be worthwhile picking some products which would work perfectly for Spring/Summer 2015!
NARS The Multiple
from left to right
Copacabana – Glistening pearl with sheer silver pearls
South Beach – Light, shimmering apricot
Orgasm -A sheer warm pink with golden shimmer
The Multiples are so popular with NARS. They are really useful and easy to use with their multi functioning use! You can use these on the face, eye and lips!
I mainly use The Multiple for the cheeks, using Copacabana to highlight, South Beach to bronze, and Orgasm as a blush!
You can create a variety of looks using a variety of Multiples!
Many are stuck on which NARS Multiple to go for, however I really think it depends on what you want to get out of the product.
If you're looking for a blush shade, Orgasm is great, a really pretty pink! South Beach is a good choice for a bronzing shade, and Copacabana is the one to choose for highlighting without a shadow of a doubt!
NARS Blush
Left is Gaiety – Bright candy pink
On the right hand side from Top to Bottom
Luster which is a sheer golden apricot
Orgasm which I just had to try after hearing so much hype about this product for so long! The orgasm blush is a peachy pink with golden shimmer
Each of these shades here are perfect for Spring. Orgasm is a warming pretty peach with shimmer, so I would use this on a warm evening out, it's really complimentary to any skin tone.
Luster is more of a peachy golden shade which is very light to wear and achieves a more bronzed look.
Gaiety is a matte pink pop! It instantly adds warmth & radiance to the face! Great for perking up your makeup for a healthy rosy cheeks!
NARS Blushes are just beautiful and offer so many flattering shades!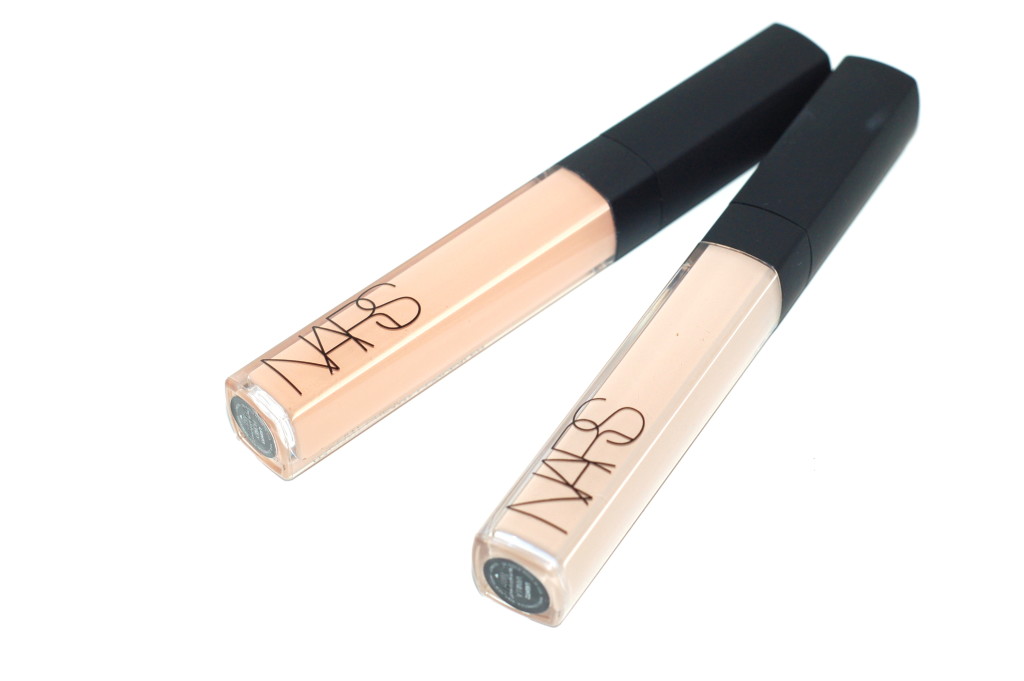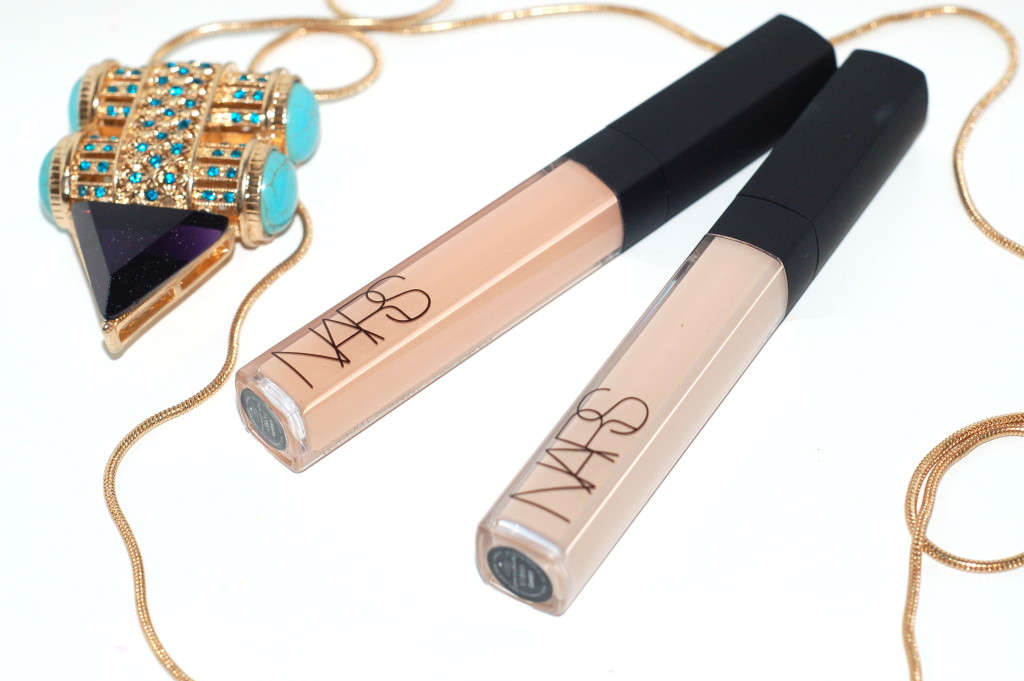 NARS Radiant Creamy Concealer
From left to right
Honey -Warm peach tone for light to medium complexion
Vanilla – Tiny cast of pink for the fair complexion
Honey suits my olive skin to use as a general concealer, it's a fantastic product and I have heard so many great things about the creamy concealers. The texture is light weight, silky and smooth and blends into skin beautifully.
The Vanilla shade is an all round concealer for fair skin, however this works perfectly as a highlighter if you have darker skin! I use this on cheekbones and blend it in under the eye to conceal bags and dark circles.
The NARS Radiant Creamy Concealer is a brilliant and highly effective product.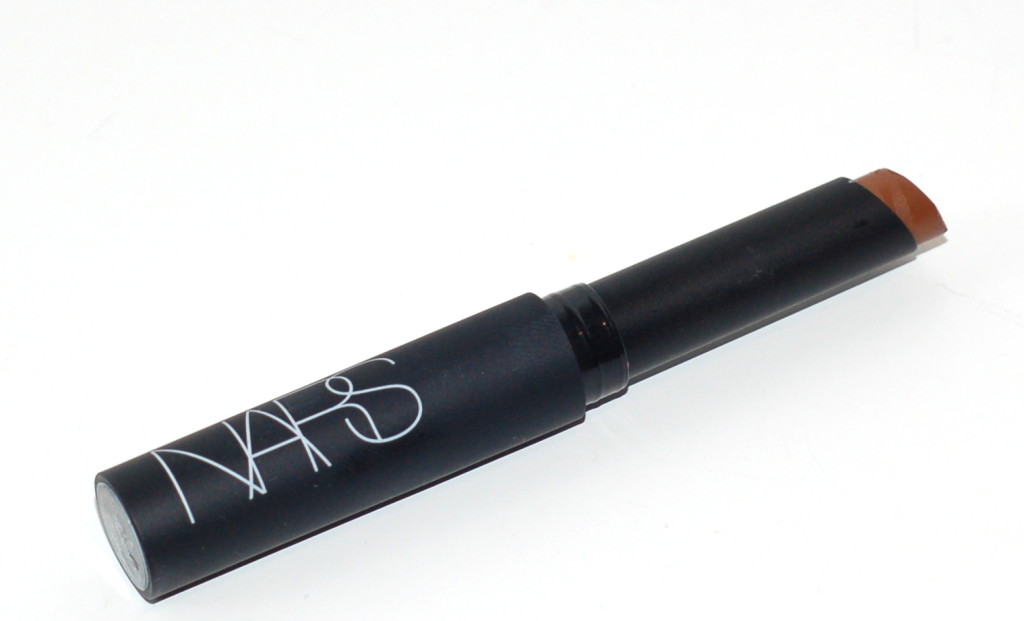 NARS Concealer
Cacao
Dark shade with deep gold-brown undertones
Cacao is aimed for ladies with dark skin tones, however for me having olive skin this is a great tool for contouring to create superbly chiseled cheekbones! Team this along with the Vanilla and Honey concealer you can create a dramatic contoured look!
The
NARS Concealer
comes in a variety of different shades for the everyday to suit any skin tone.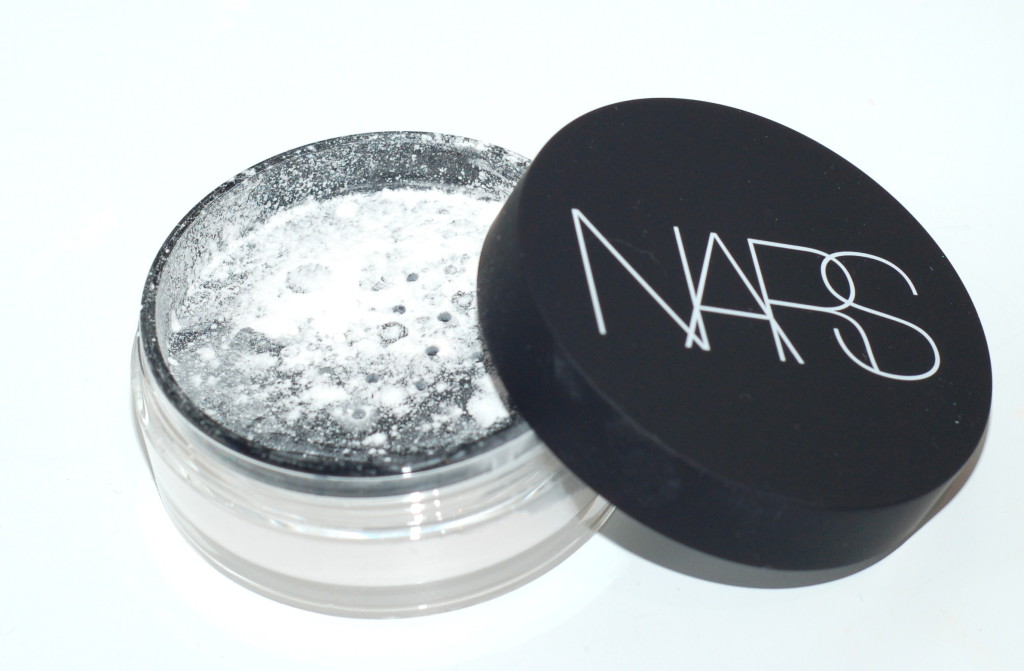 NARS Light Reflecting Setting Powder
The NARS Light Reflecting Setting Powder is a must have for locking all that contouring work into place!
The product is infused with Photochromic Technology which diffuses light and cleverly adjusts to different sources of light. It's a very clever product!
Lines appear reduces too and it certainly locks makeup in place making makeup last much longer! A must have NARS product whatever the weather!
---
These are certainly ones to try this Spring/Summer 2015 to create a warm radiant pretty makeup look, with expertly chiseled cheekbones! 🙂 Really hope this post has put some Spring in your step and given you some Spring/Summer makeup inspiration 😀