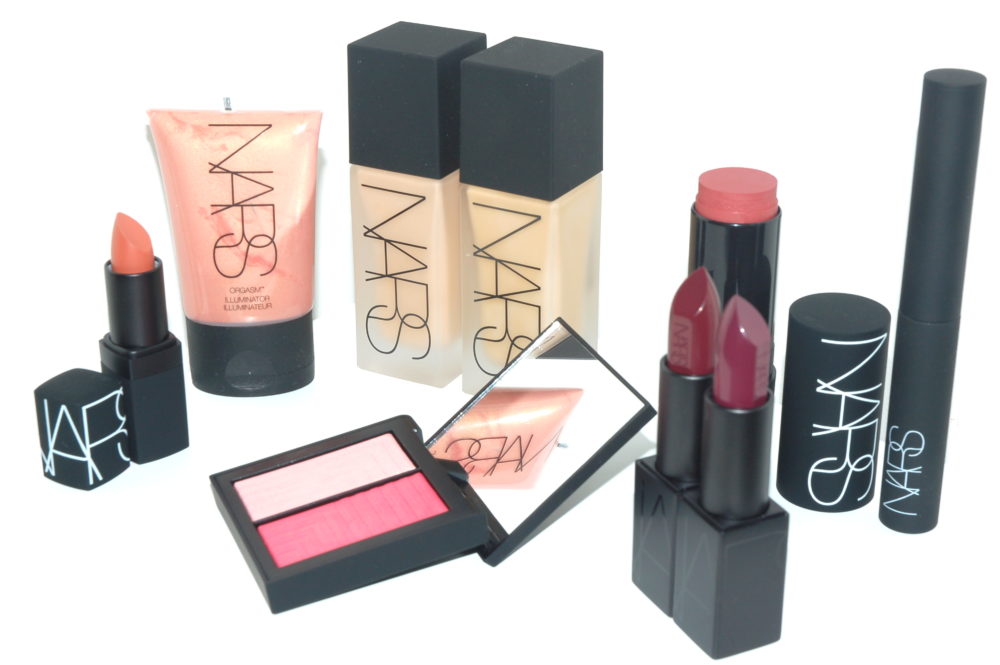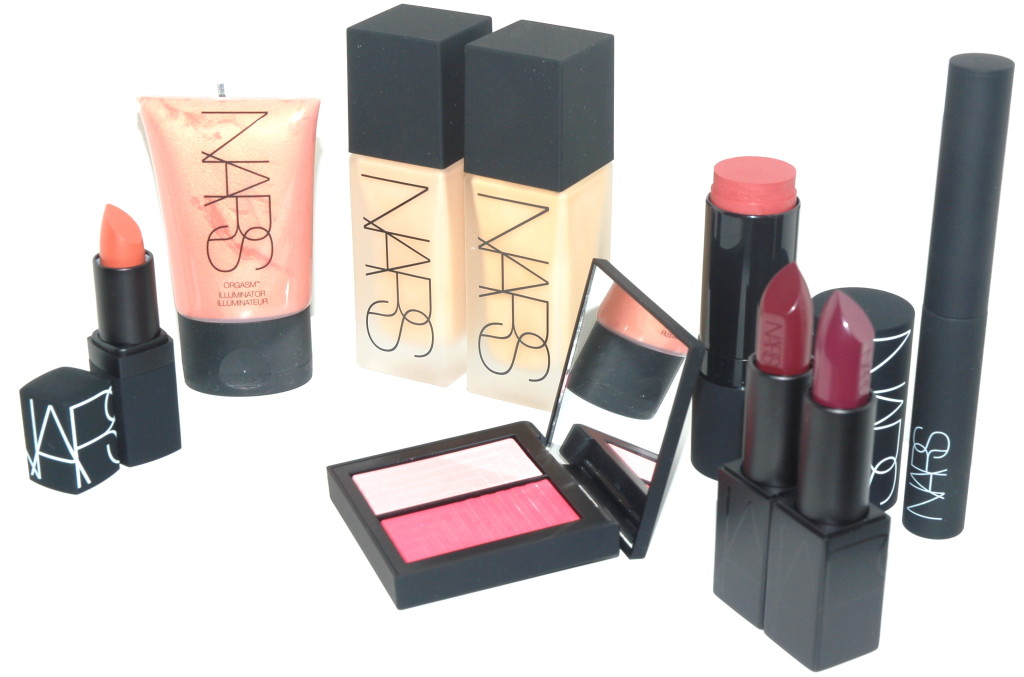 NARS favourites for Summer 2015
Summer is a time to celebrate beautiful, dewy and natural looking skin. I love the look of a radiant glow with defined cheekbones, teamed with a pretty natural lip for the day & a more dramatic deeper lip in the evenings 🙂 (though you can keep it natural, anything looks good with a tan during Summer)
I have picked a few favourites to help you create a fresh and dewy look which can apply to both the day and the night.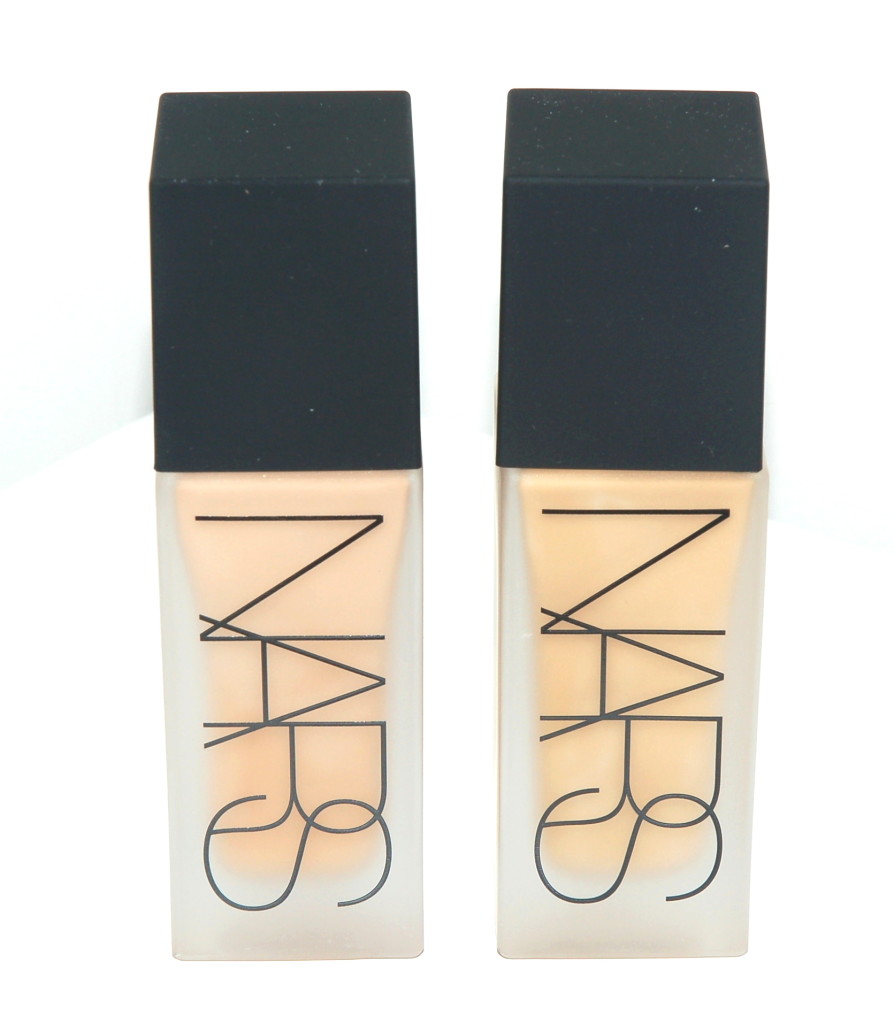 NARS All Day Luminous Weightless Foundation
When it comes to perfecting your skin for Summer, you really don't want anything that's too heavy on your face. Opt for a lightweight foundation which adds warmth to the face.
NARS All Day Luminous Weightless Foundation is a great choice for Summer. The foundations are described as a base, however you can use these as your everyday foundation during Summer.
From left to right is
Santa Fe – Medium 2- Medium with peachy undertones
Stromboli – Medium 3 – Medium with olive undertones
Santa Fe is great for an all over colour, I used the Stromboli to add some depth and dimension to the face by doing a little contouring.
Tip – shake these foundations well before applying as the formula needs mixing before application. Apply a powder to keep the colour locked in place after applying.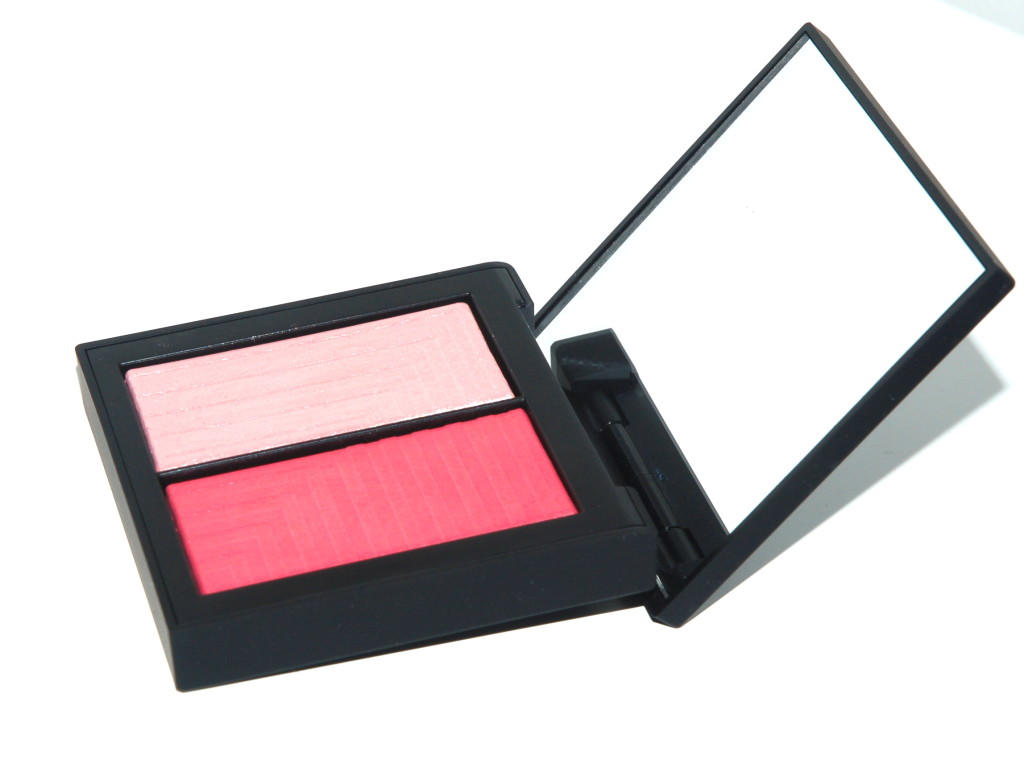 NARS Dual-Intensity Blush
NARS Duel-Intensity Blush is a new blush from NARS and comes in a variety of different shades. Photographed above is Adoration which is Sparkling baby pink / Shimmering hot pink, really pretty for Summer!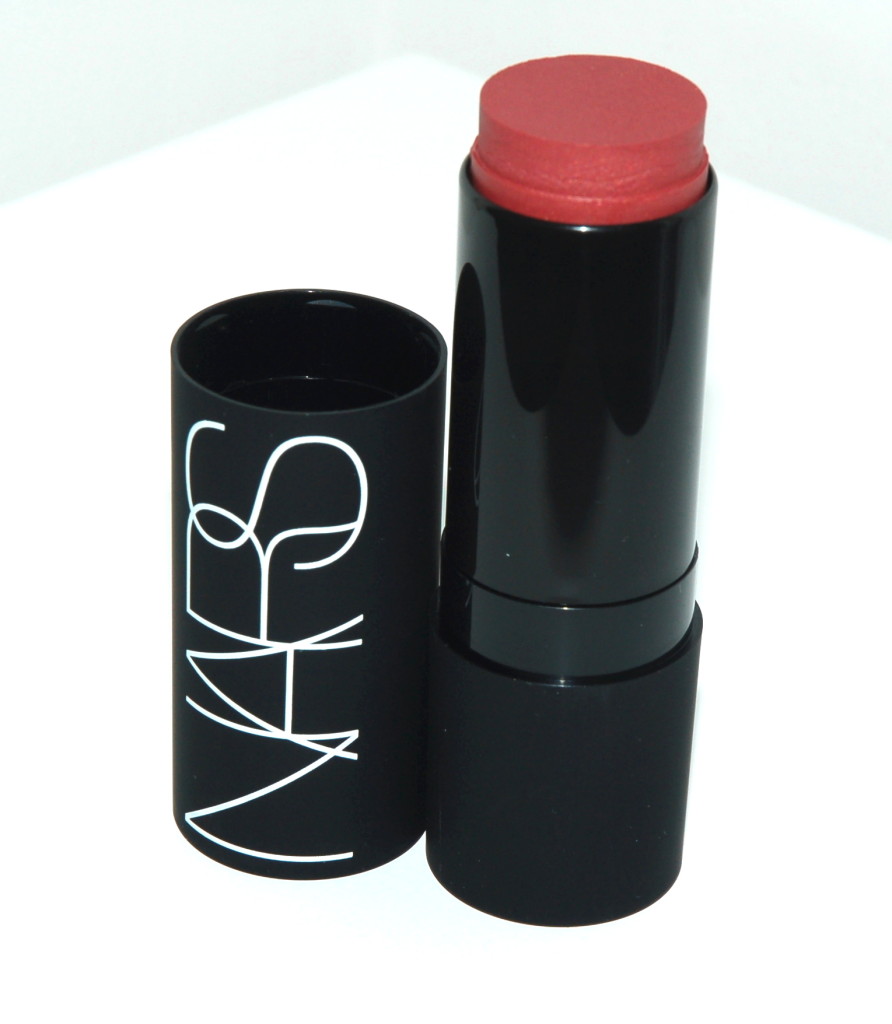 NARS The Multiple In G-Spot
The NARS Multiples are so useful, I love the multi tasking functionality of them, they work perfectly on the face, eyes & the lips.
G-Spot is a Rich gold-Infused rose, great for Summer evenings and gives you such a warm and natural glow.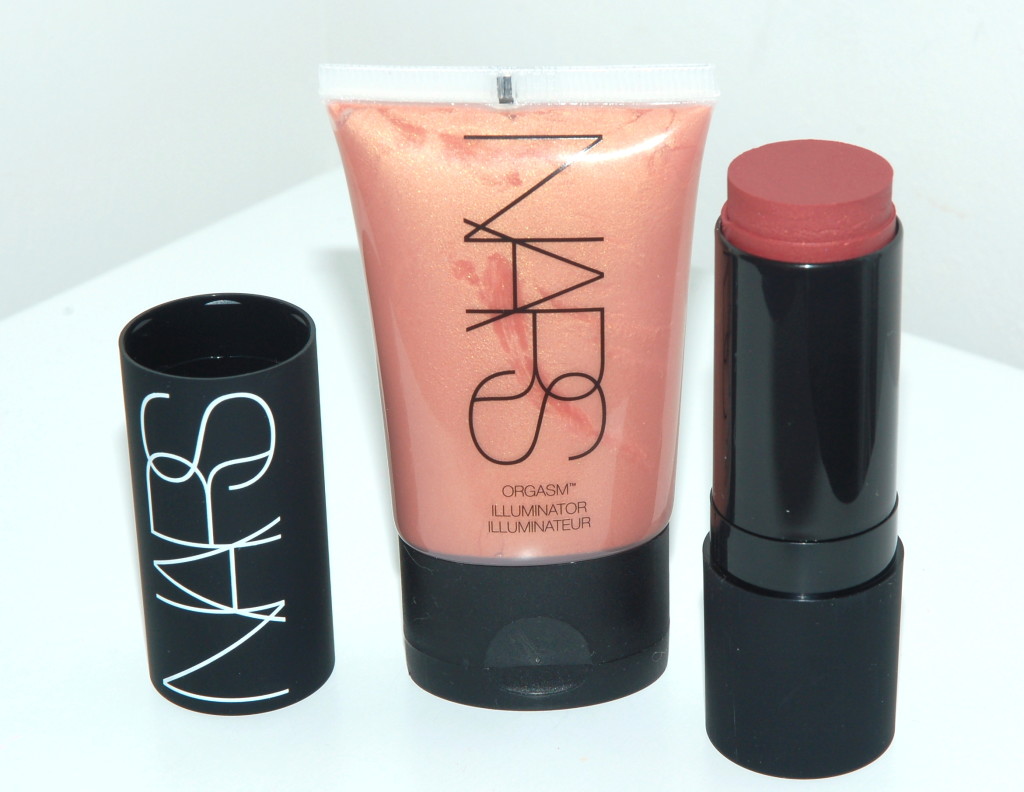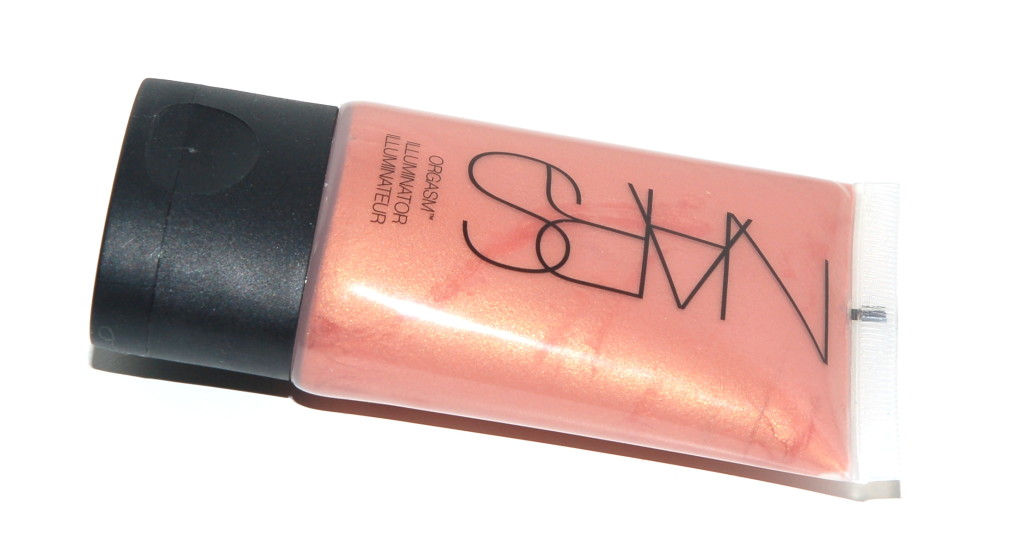 NARS The Illuminator in Orgasm
NARS illuminators are really very impressive for highlighting the cheekbones. They are highly pigmented, and the results are incredible.
Orgasm is a pretty pink shimmery shade, you don't need to apply much to create a dramatic look, a little of this product really does go a very long way.
The illuminators are the perfect asset to create a dewy look.
Shine on. Brighten. Heighten. illuminate. – NARS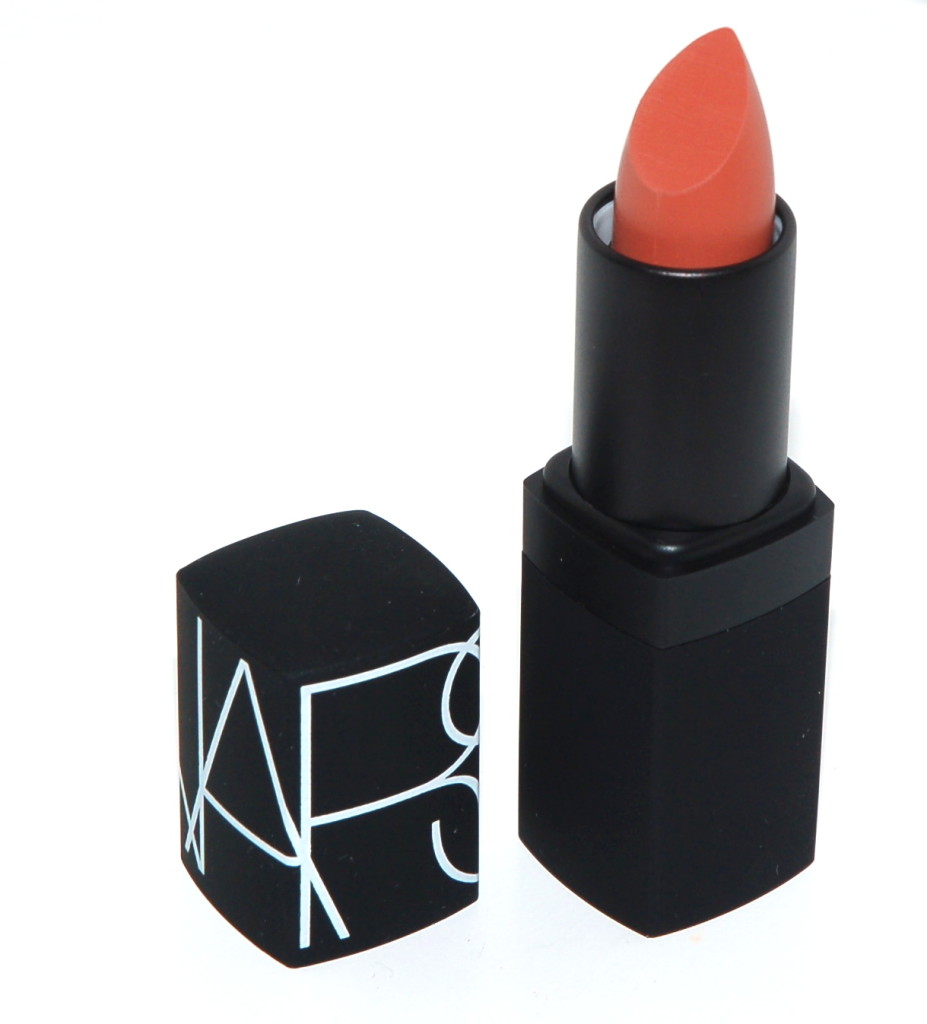 NARS Satin Lipstick in Blonde Venus
The NARS Satin Lipsticks are smooth and sophisticated, very silky to wear on the lips and a great natural shade to wear on the beach. Blonde Venus is a Cool based neutral beige.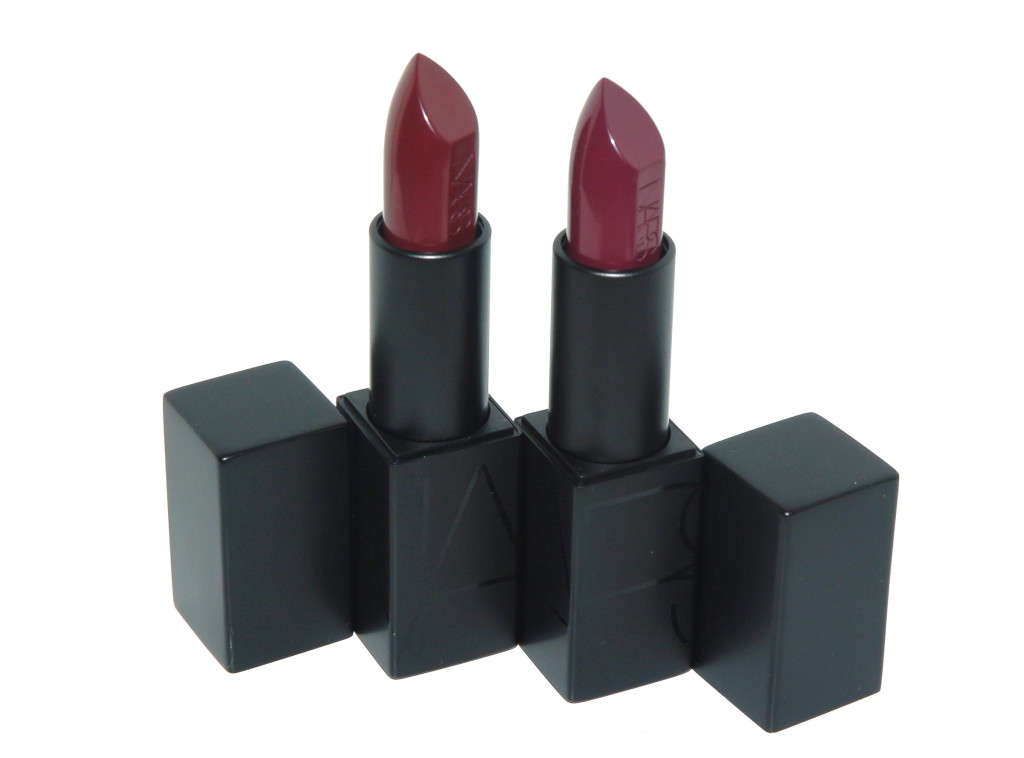 NARS Audacious Lipstick in Ingrid & Liv
When it comes to the Summer during the day I love a natural warm shade, however when it comes to the evening a darker lip really can compliment a dewy makeup look.
Ingrid is a Merlot lipstick, Liv is a Deep aubergine. I blended these two together to create a really beautiful and unique shade, don't be afraid to mix up lipsticks to create your perfect colour 🙂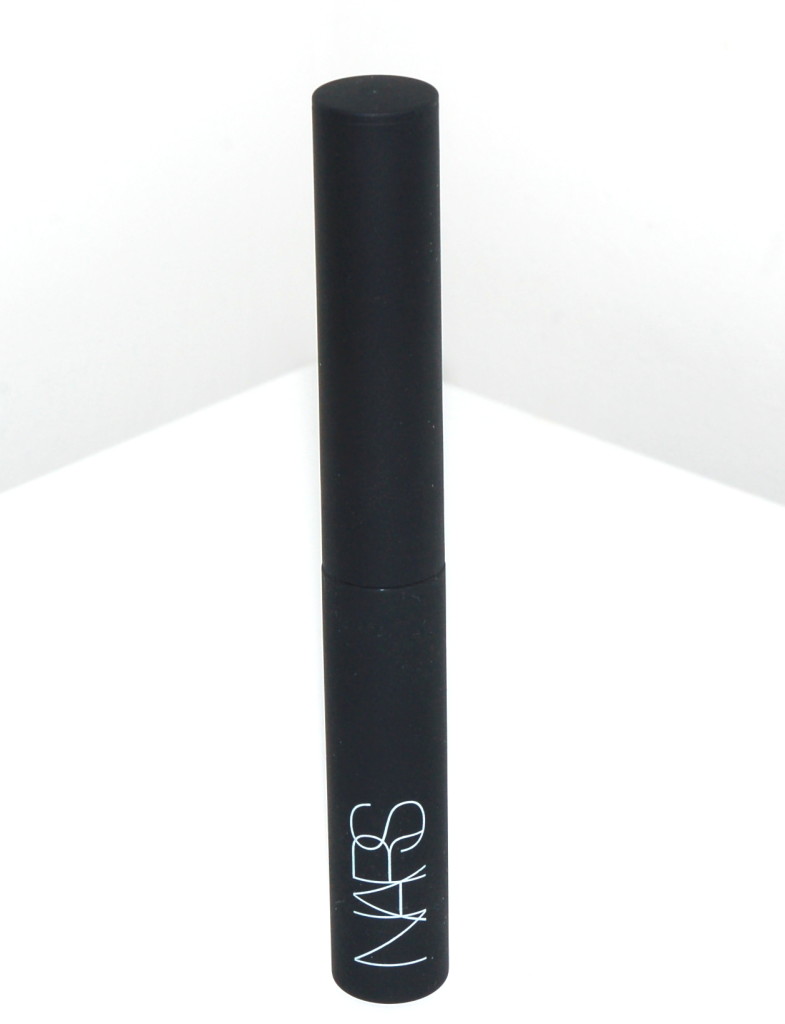 NARS Larger Then Life Mascara
The Larger Than Life Volumizing Mascara is a great mascara which adds volume without being too clumpy. If you're looking for a very natural black mascara this is the one for you, this mascara won't give you the false eye look.
NARS is by far one of my favourite brands because the quality is always incredibly high. There are so many beautiful options to create the look that's right for you.
My NARS Spring 2015 picks will also be perfect for you to use during Summer 🙂