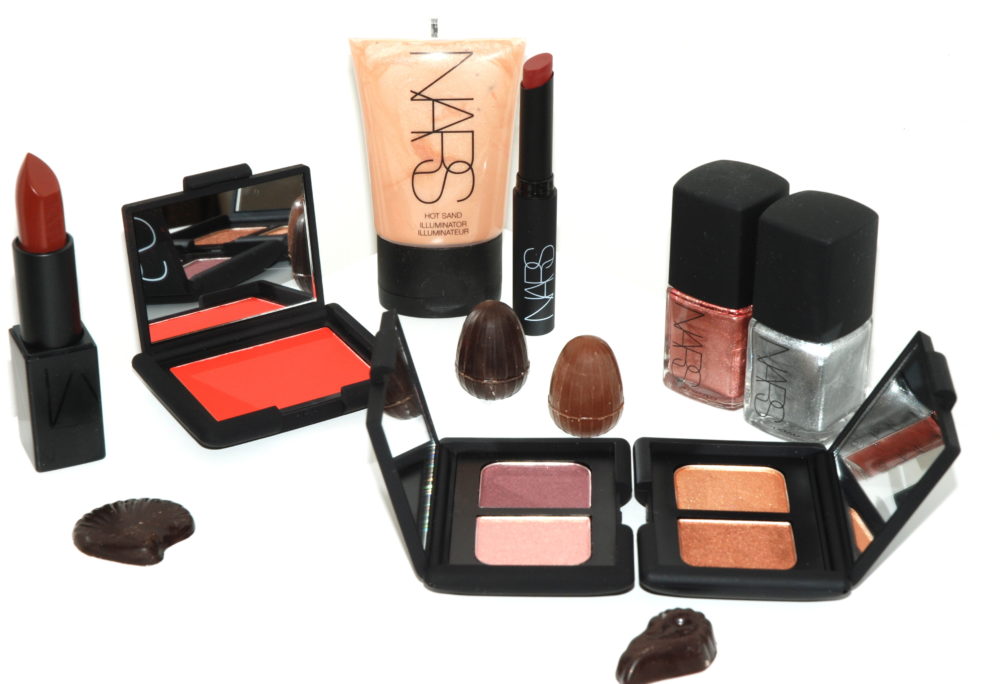 NARS Picks of 2016
NARS is by far one of my favourite luxury makeup brands. Their products always impress and are of such a high quality, I always find myself reaching for their products on a daily basis.
Their scrumptious colour ranges impress and perfect pigmentation in each product.
The products showcased in the photograph above are a mixture of beautiful warm looks for the eyes, mouth and cheeks.
From left to right:
Isolde Duo Eyeshadow – Frosted ginger / Shimmering copper
Hot Sand Illuminator – A peach champagne shimmering highlighter
Blush in Exhibit A –  Matte red blush which looks utterly beautiful on cheeks
Kuala Lumpur Duo Eyeshadow – Rose gold / Boysenberry infused with gold
Deborah Audacious Lipstick in Deborah which is a beautiful warm chestnut brown
Amsterdam Pure Matte Lipstick a stunning garnet red
This combination of beautiful warming tones for the face and deep colours for the lips will create a beautiful classic statement.
Bronzed shimmery eyes with a warm lip and sun-kissed shimmering cheeks are so appealing to wear on a warm Spring/Summers evening 🙂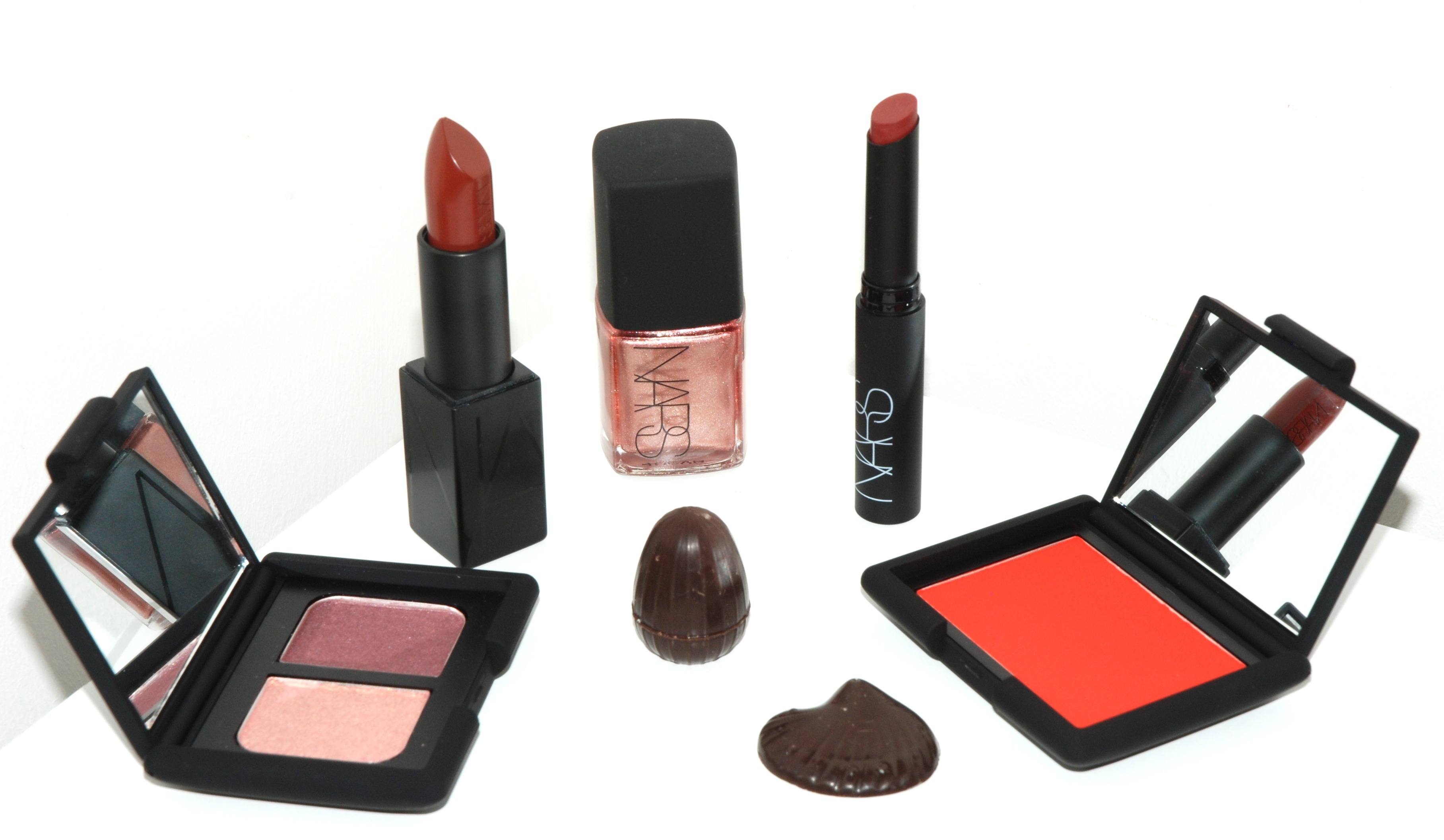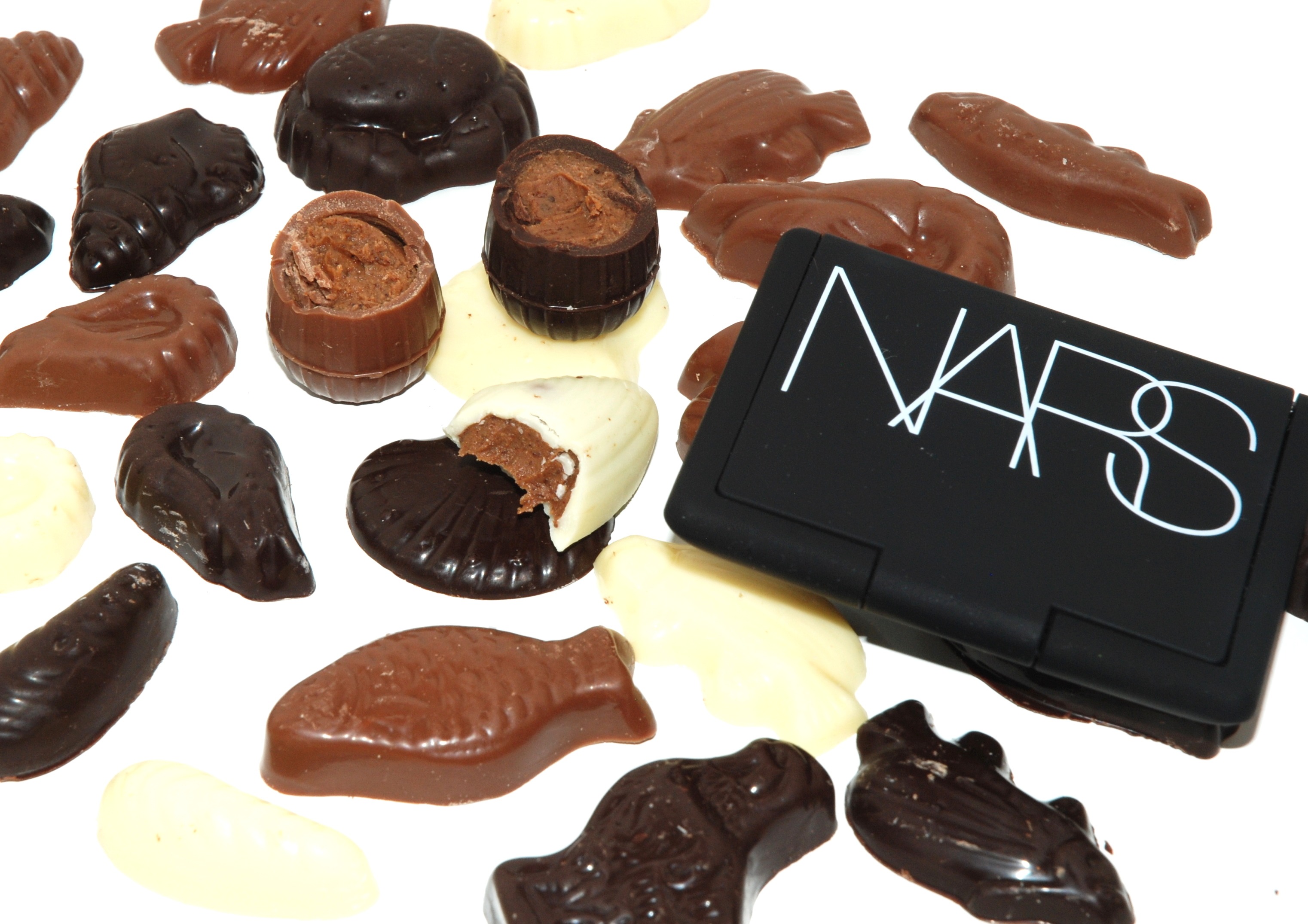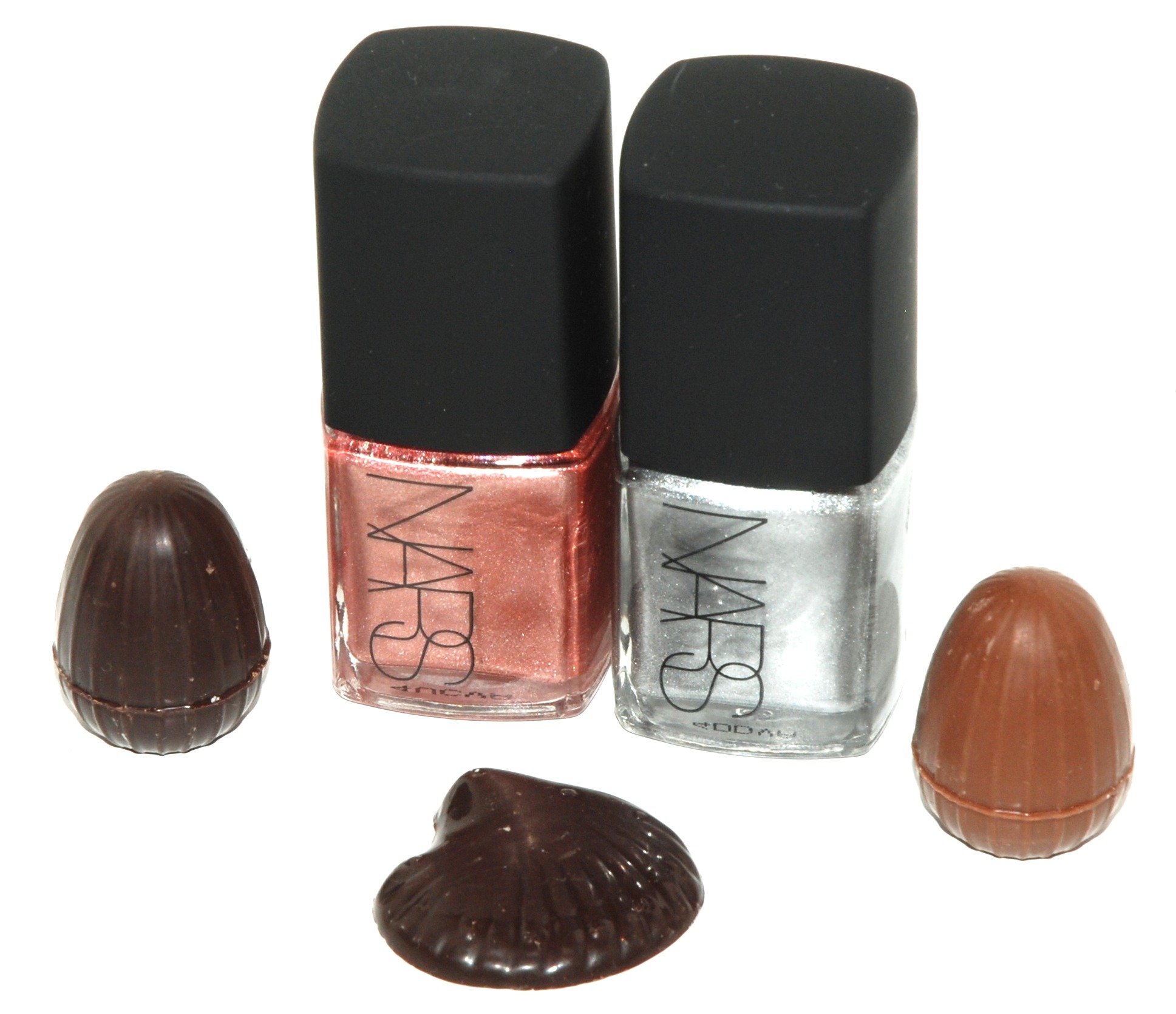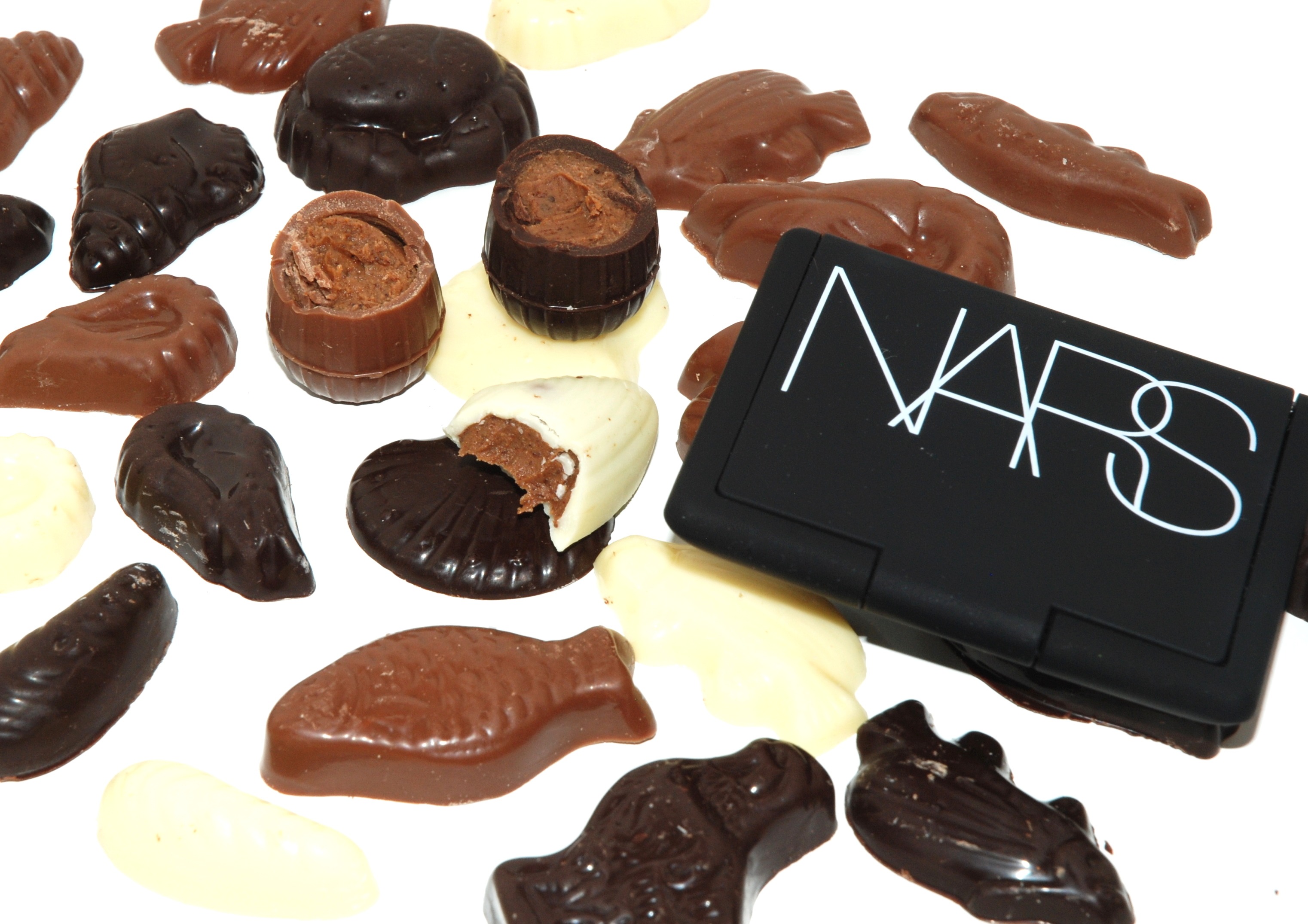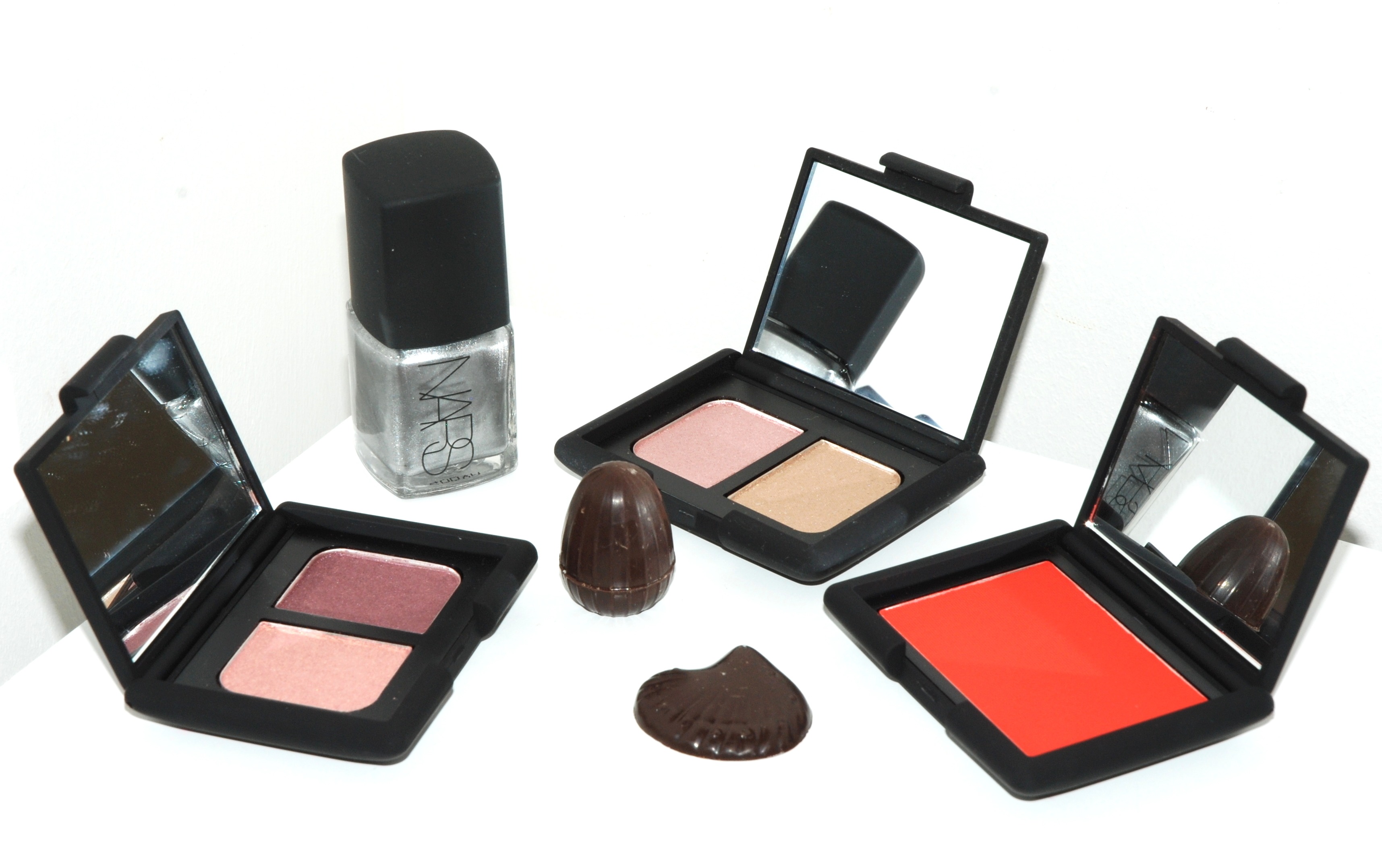 The nail varnishes showcased in the third photograph above are two of my favourite NARS nail varnishes.
On the left is Pastorale which is a beautiful rose gold, the right is Amarapura a stunning silver chrome.
Products from left to right"
Kuala Lumpur Duo Eyeshadow which is such a beautiful rose gold compact perfect for creating golden smokey eyes.
Amarapura A stunning silver chrome nail varnish which I absolutely love. The matte finish is very appealing and long lasting. I do find I reach for this one regularly.
Hula Hula – A beautiful Hazelnut and Strawberry eyeshadow containing gold particles. A pretty compact for sparkling eyes. This compact is a great choice to create a sparkling daytime look. The golden particles really create a beautiful glimmering emphasis.
Blush in Exhibit A the wild looking red blush from NARS which gives skin a beautiful flushed hue for healthy looking skin.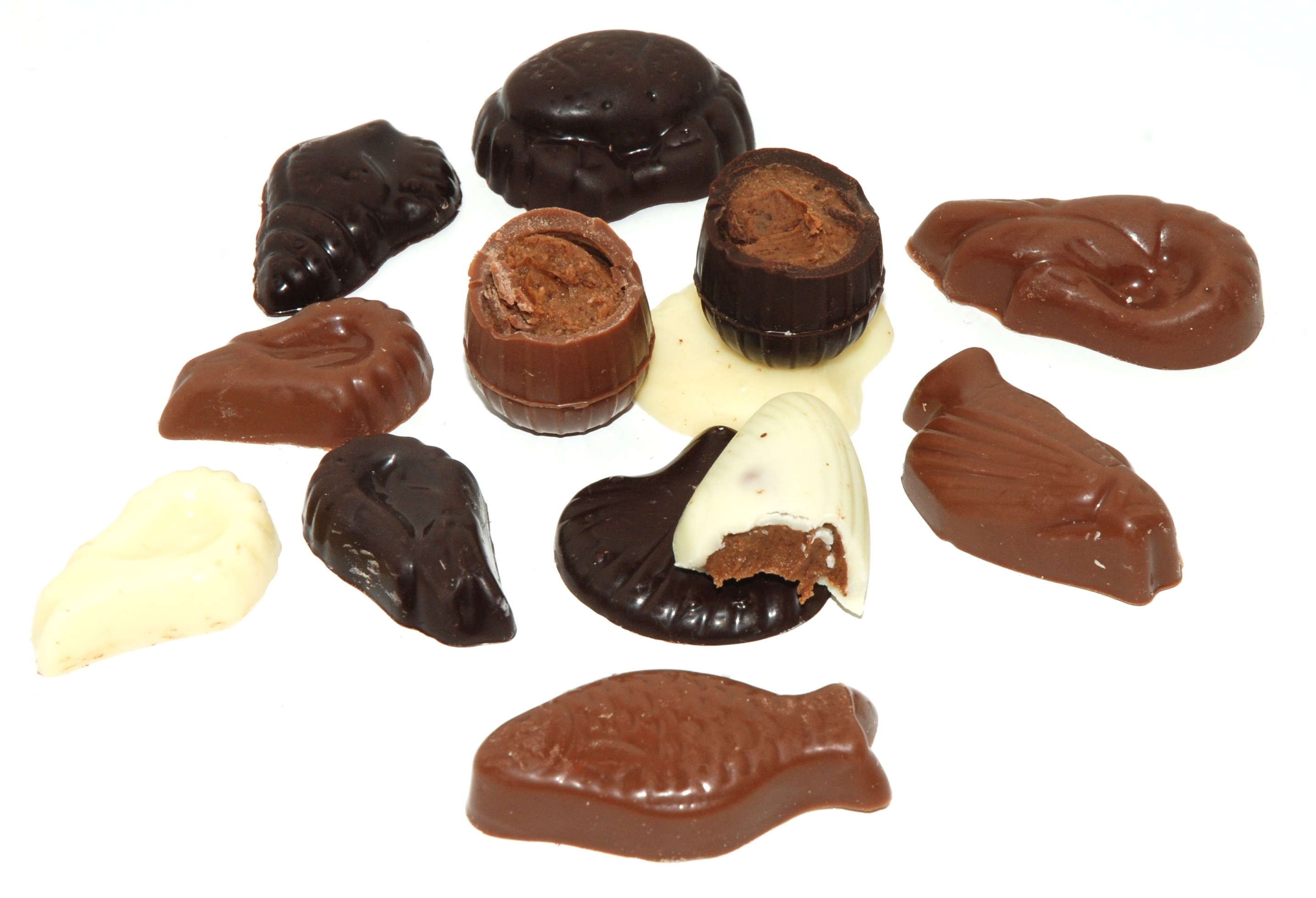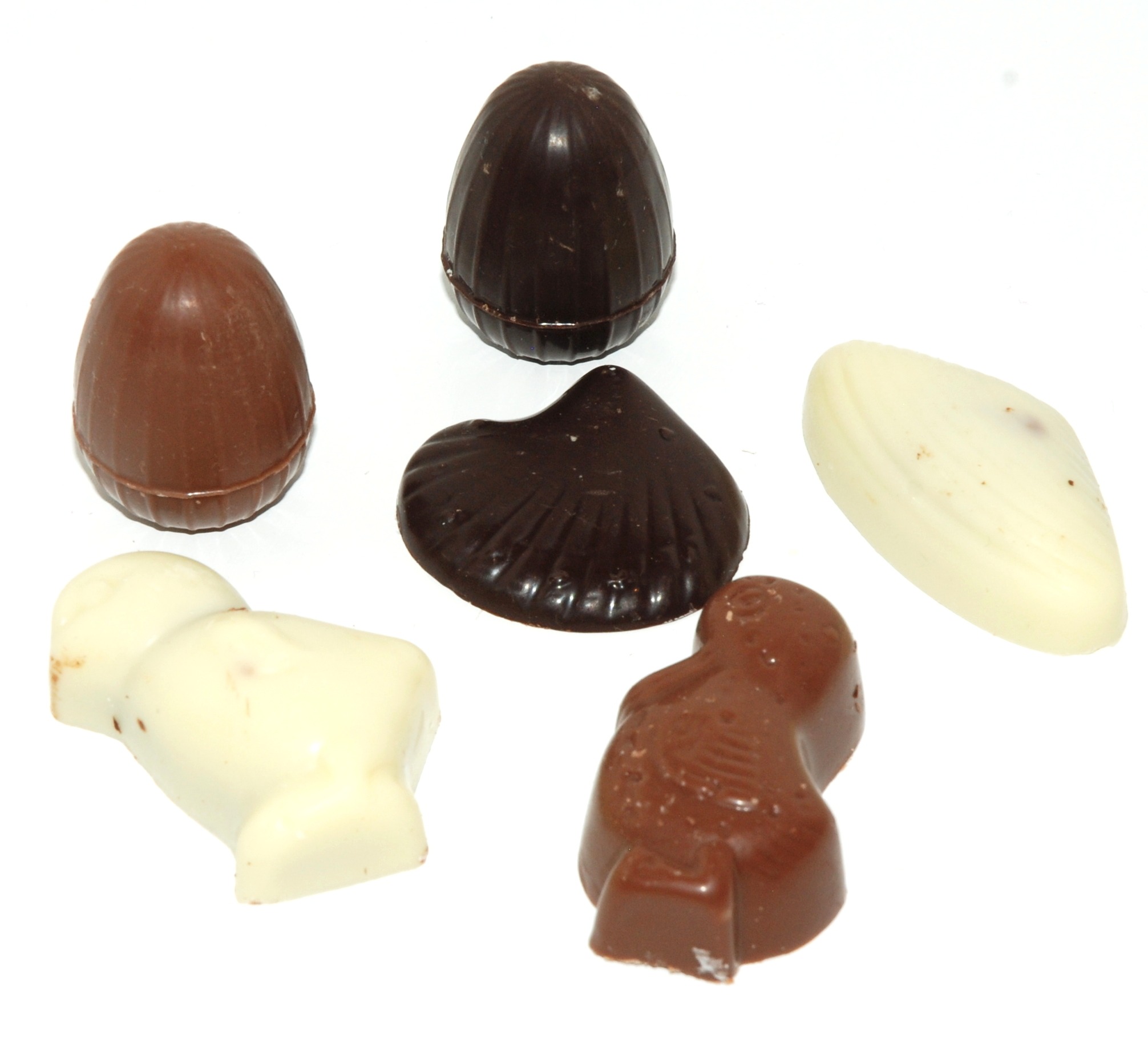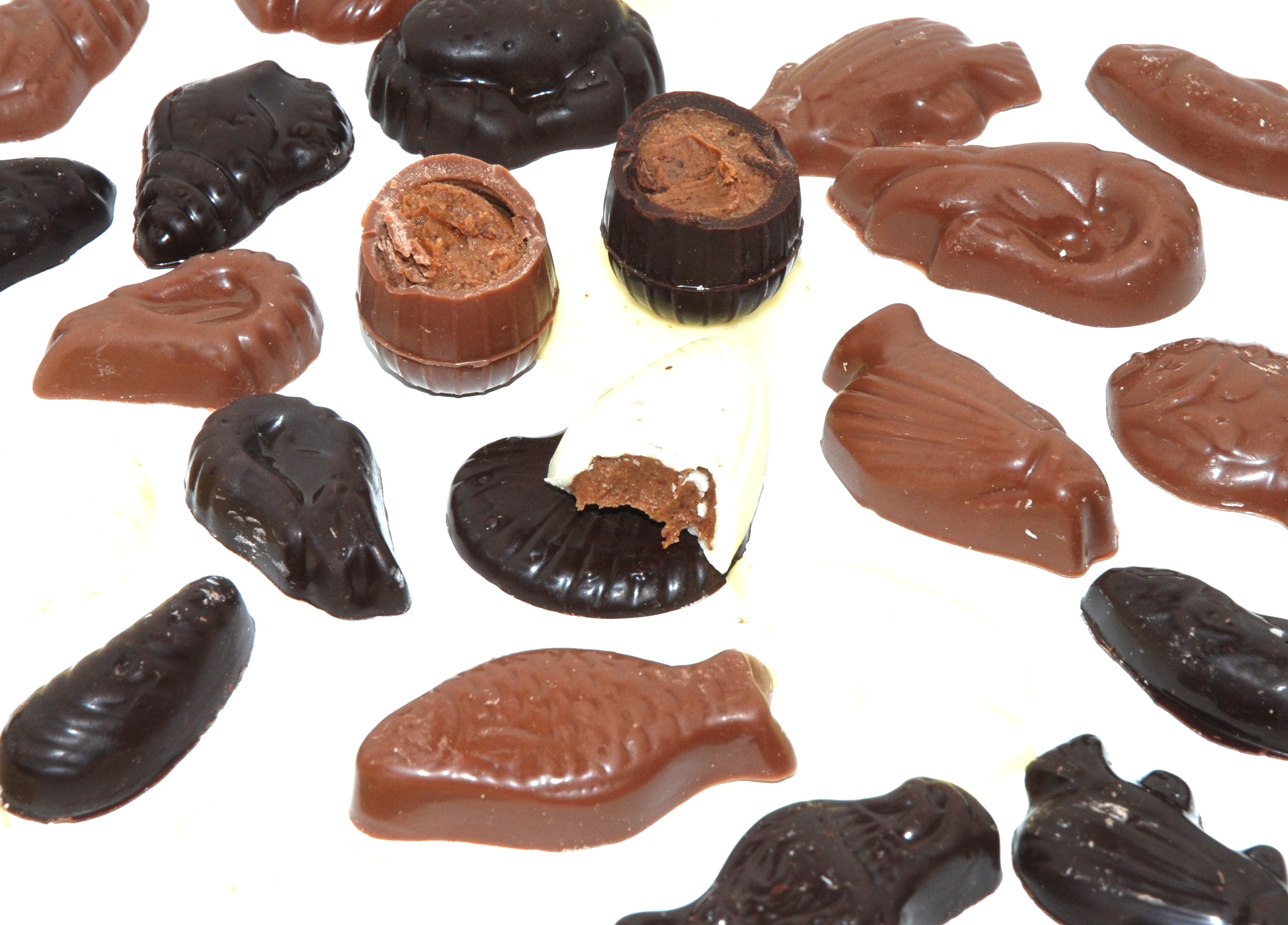 zChocolat
The delicious looking chocolates photographed with the NARS products are by zChocolat my favourite luxury French chocolatier.
This collection is from their Easter collection, incredibly tasty indeed and fantastic to photograph with NARS products especially with the warm toned chocolatey colours.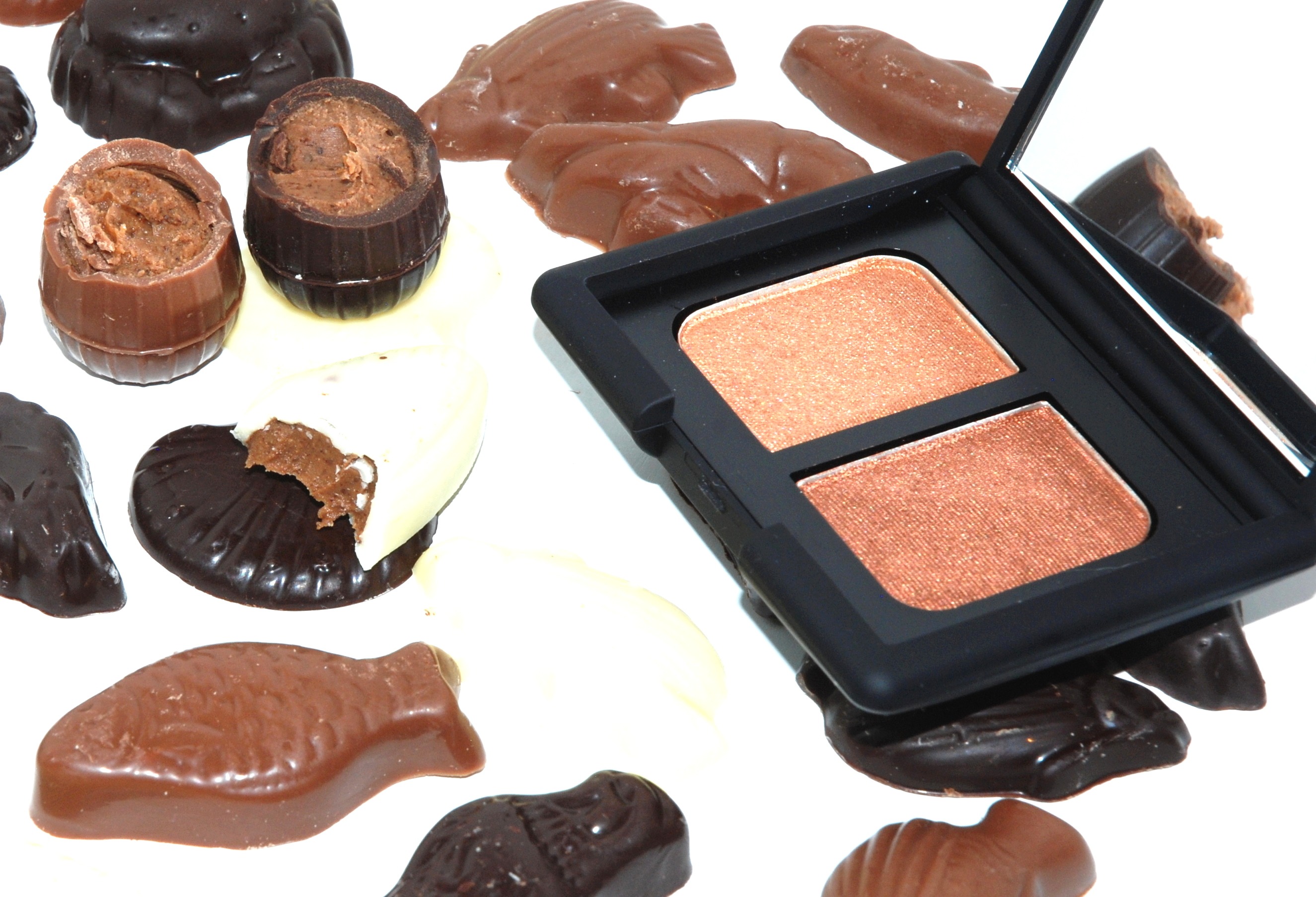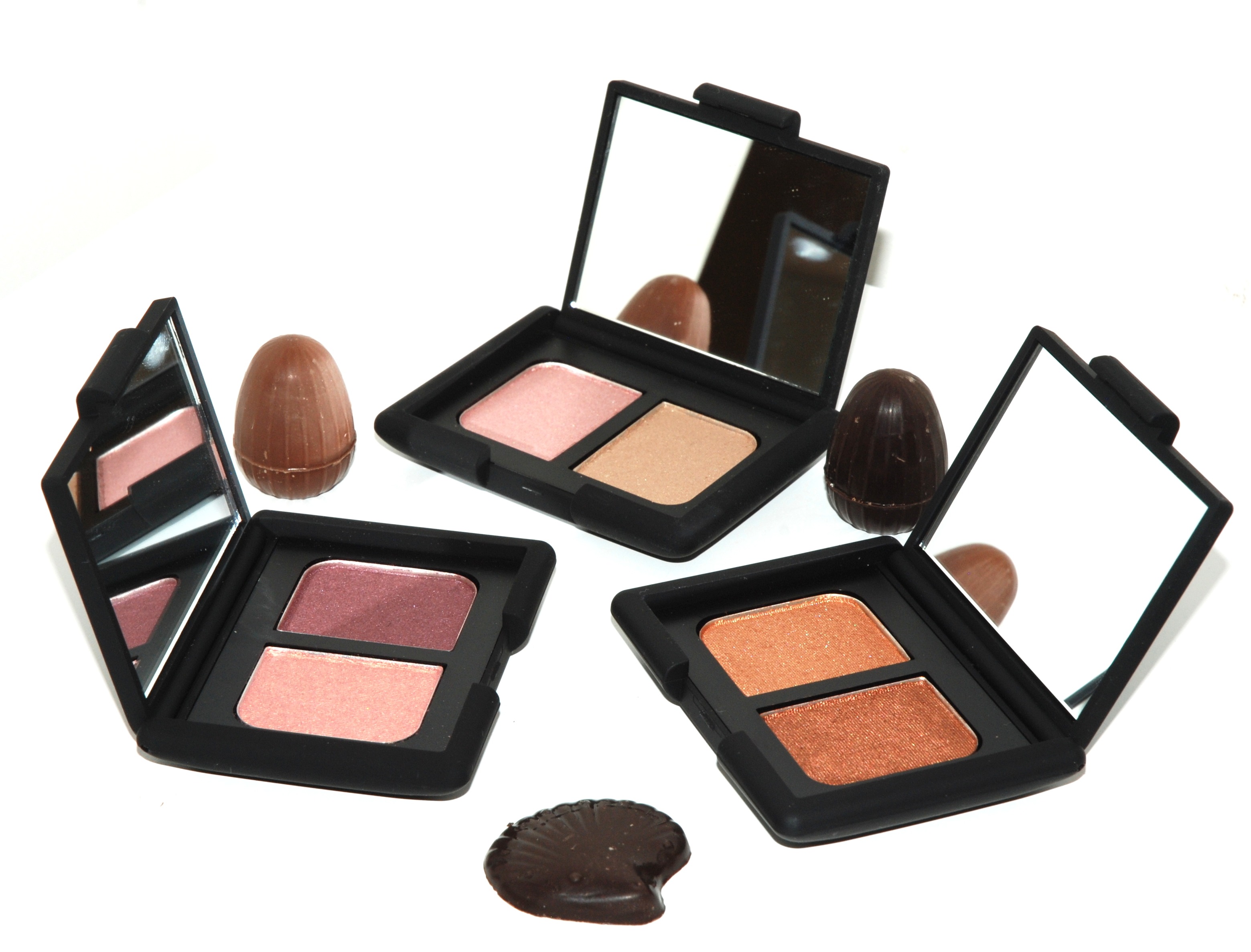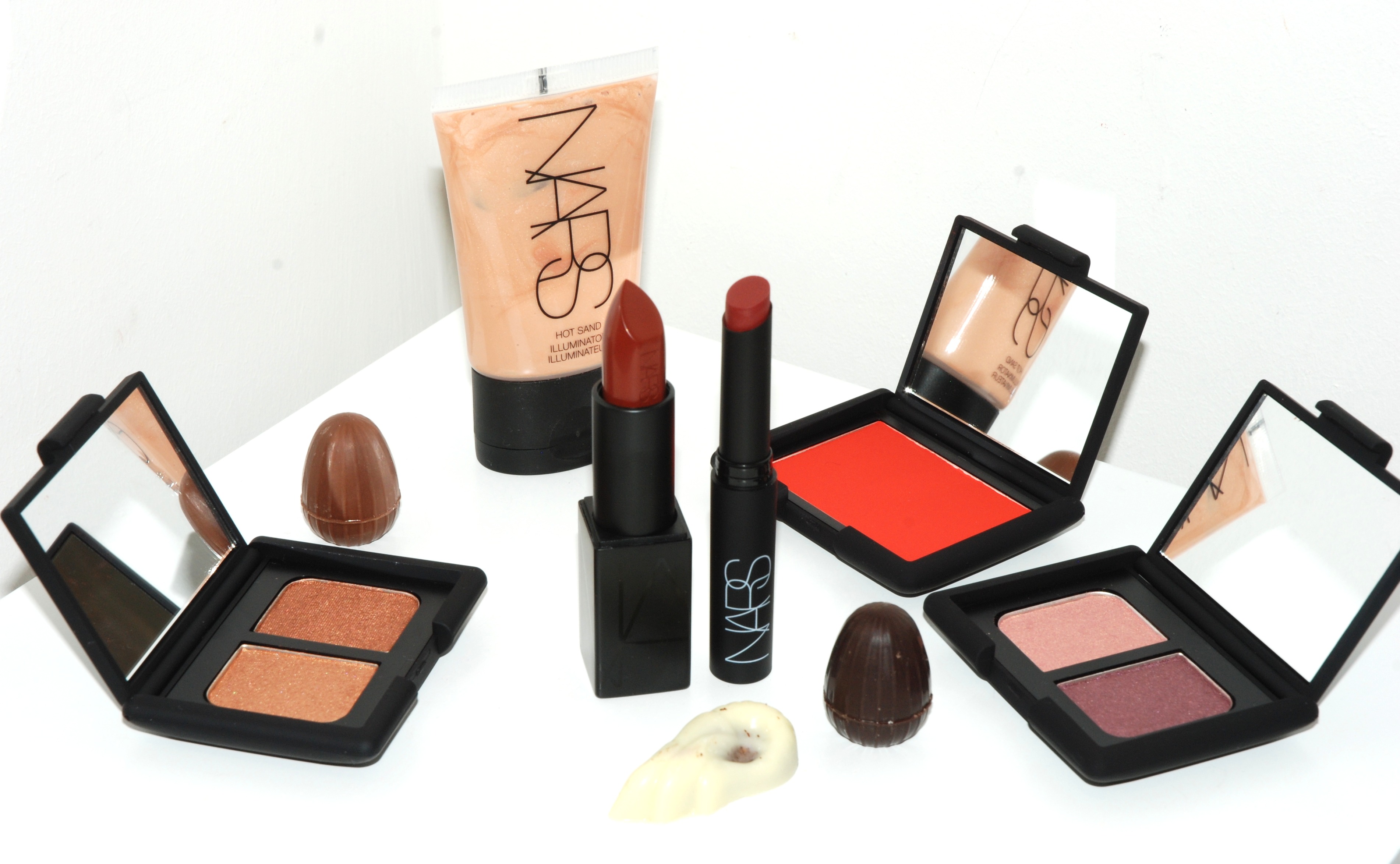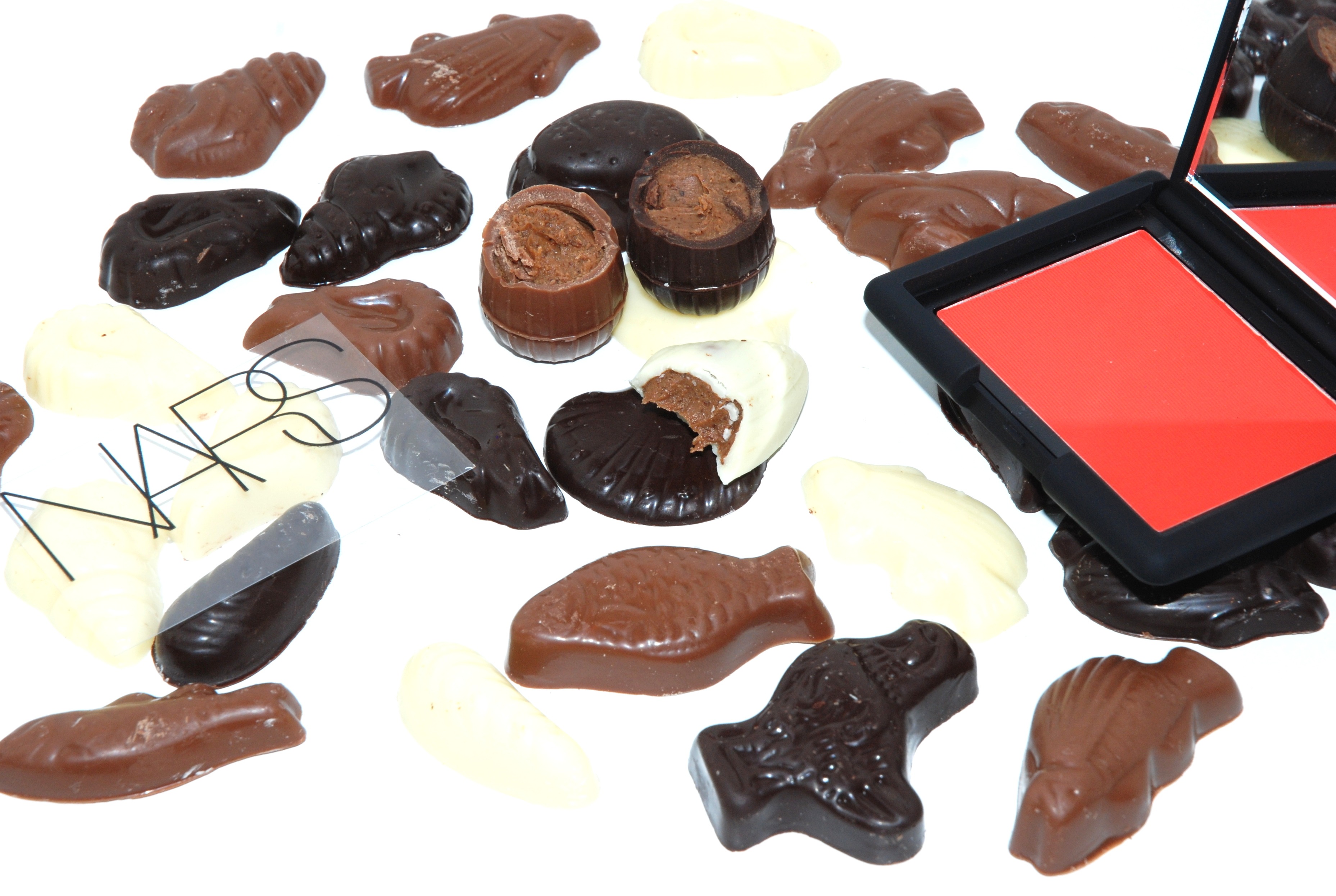 NARS as always impresses bringing together a combination of beautiful packaging and high quality product.
Their beautiful makeup line is stunning and the range of choice on offer is impressive!
Which products from the items showcased above catch your eye the most? What are your other favourite NARS products?
I would love to hear your thoughts 🙂
Thanks so much for reading!
Laura xo