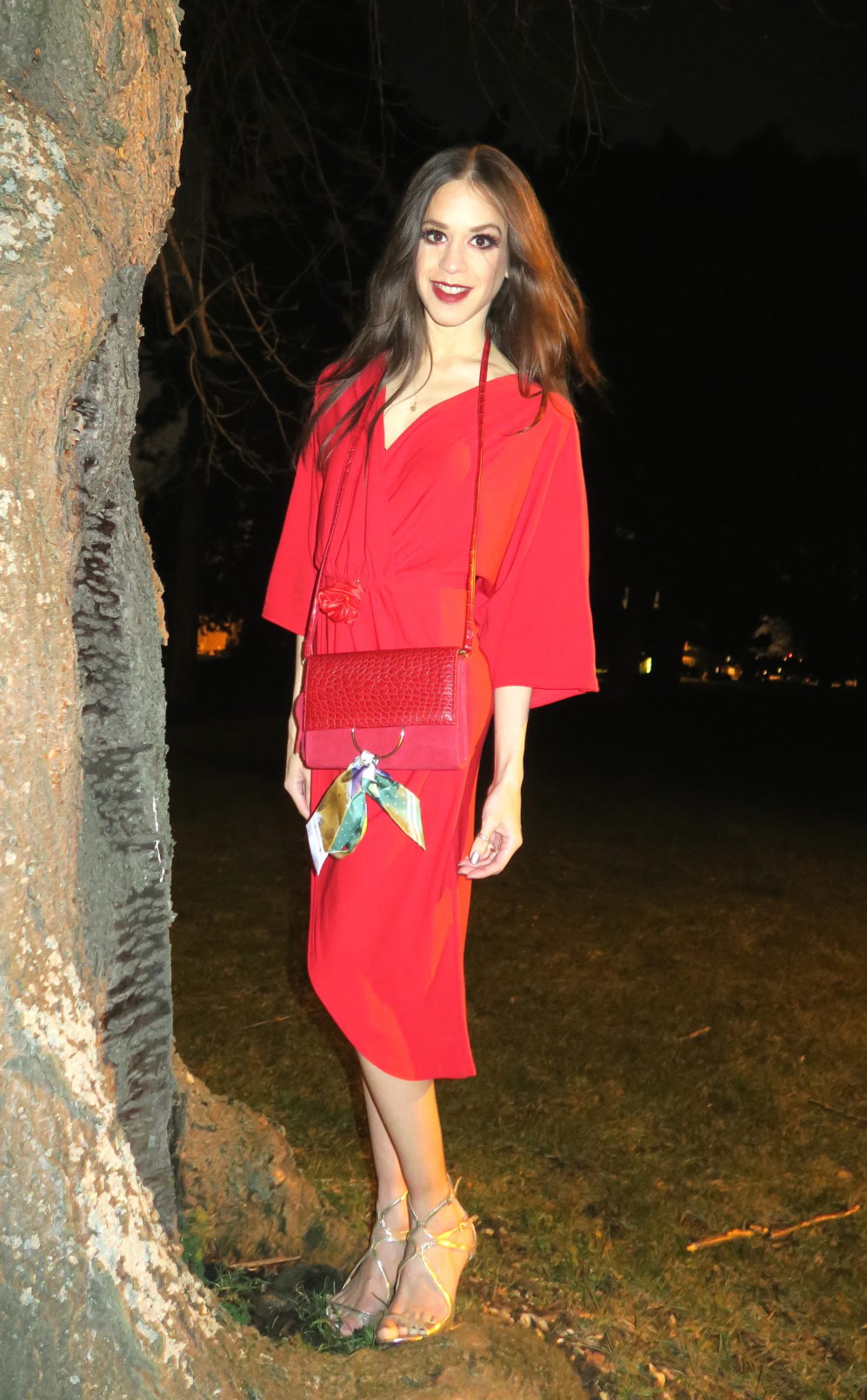 A Midnight Walk in Omar Mansoor LRD's
Vibrant Rouge Midi-Dress
Red luxury dresses are perfect for any special occasion be it a romantic dinner date or dinner with friends. These dresses by London Fashion Week International Designer Omar Mansoor are so sophisticated.
Vibrant rouge dresses shine in the darkness especially teamed with designer accessories to create the ultimate statement, ideal for a romantic dinner date or a night out on the town with friends.
Talking of which for an alternative night try a betting night with friends with PaddyPower for something a little different. It's always fun to try something new!
The first dress showcased is a unique LRD which nips in at the waist accentuating it perfectly with it's red fabric rose sitting in the centre. The draped sleeves at dimension and shape to the look.
This dress is made with keeping the romance factor in theme. The cut is body flattering so does the style with a wrap on Skirt and 3/4 sleeves -Omar Mansoor
Accessorising Look One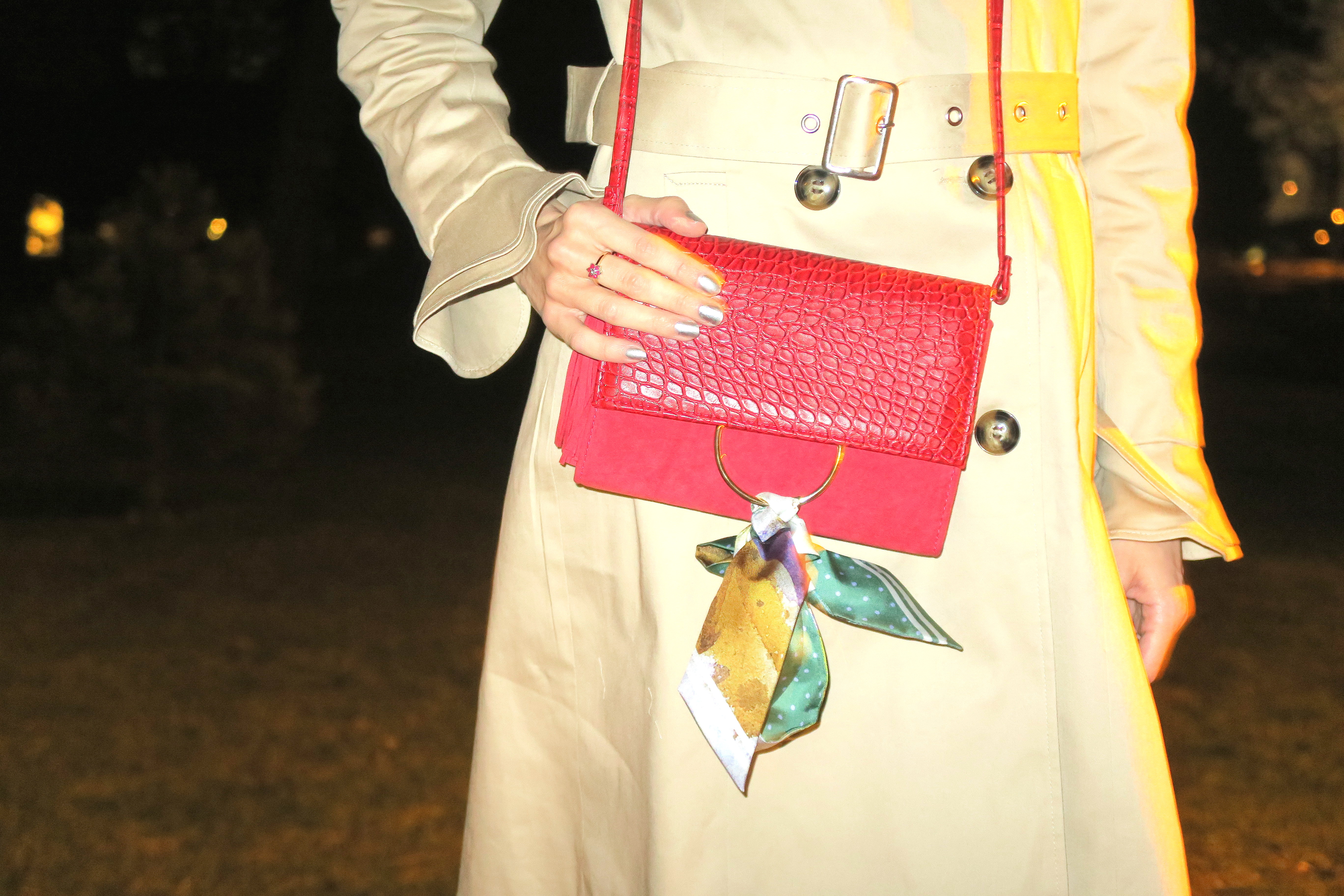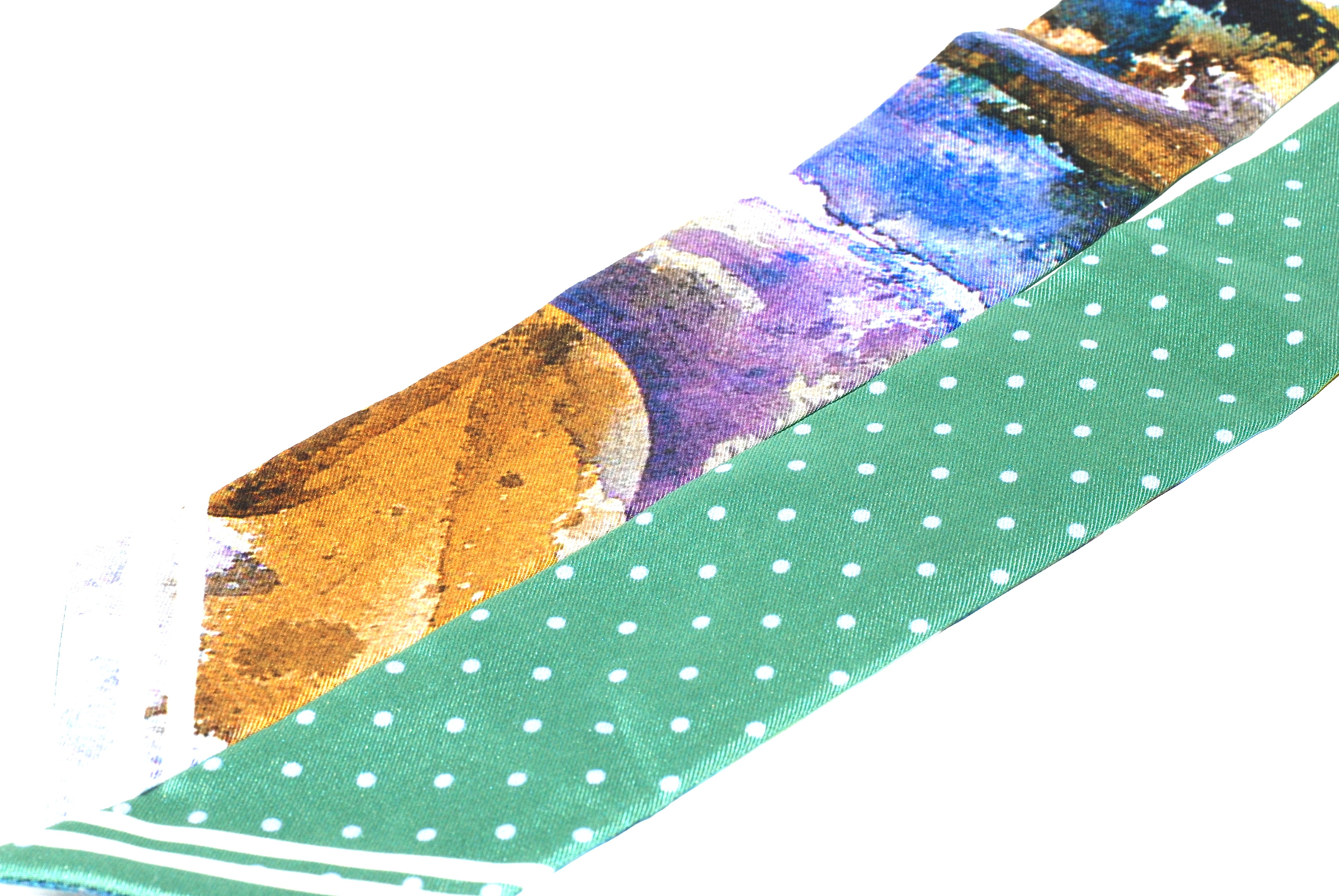 I accessorised the look one by teaming it with Burberry BE4208Q 3002/T5 Tortoise Sunglasses which add such a chic statement to any look. These sunglasses have detailed floral lace effect, seen in Christopher Bailey's iconic trench coats. The sunglasses are from Sunglasses Shop who have impressive range of designer sunglasses and incredibly impressed by their Burberry range in particular.
Attention to detail on these laced Burberry Sunglasses are incredibly impressive, the tortoise shade and oval shaped frames lift and add feminine appeal to add classy sophistication to any look.
To accentuate these designer sunglasses I amped up the look with a large silk scarf, The Swainson Calling Thrush Silk Scarf by British Brand Rampley & Co.
This scarf features a sketch of a Calling Thrush by the 18th century naturalist William Swainson. The background and border are based on geometric patterns and design which we feel perfectly juxtapose the naturalistic drawings of Swainson. -Rampley & Co
This large silk scarf is absolutely beautiful and the vivid orange & blue colour combinations work wonderfully in unison together. Incredibly well designed, fantastic to style.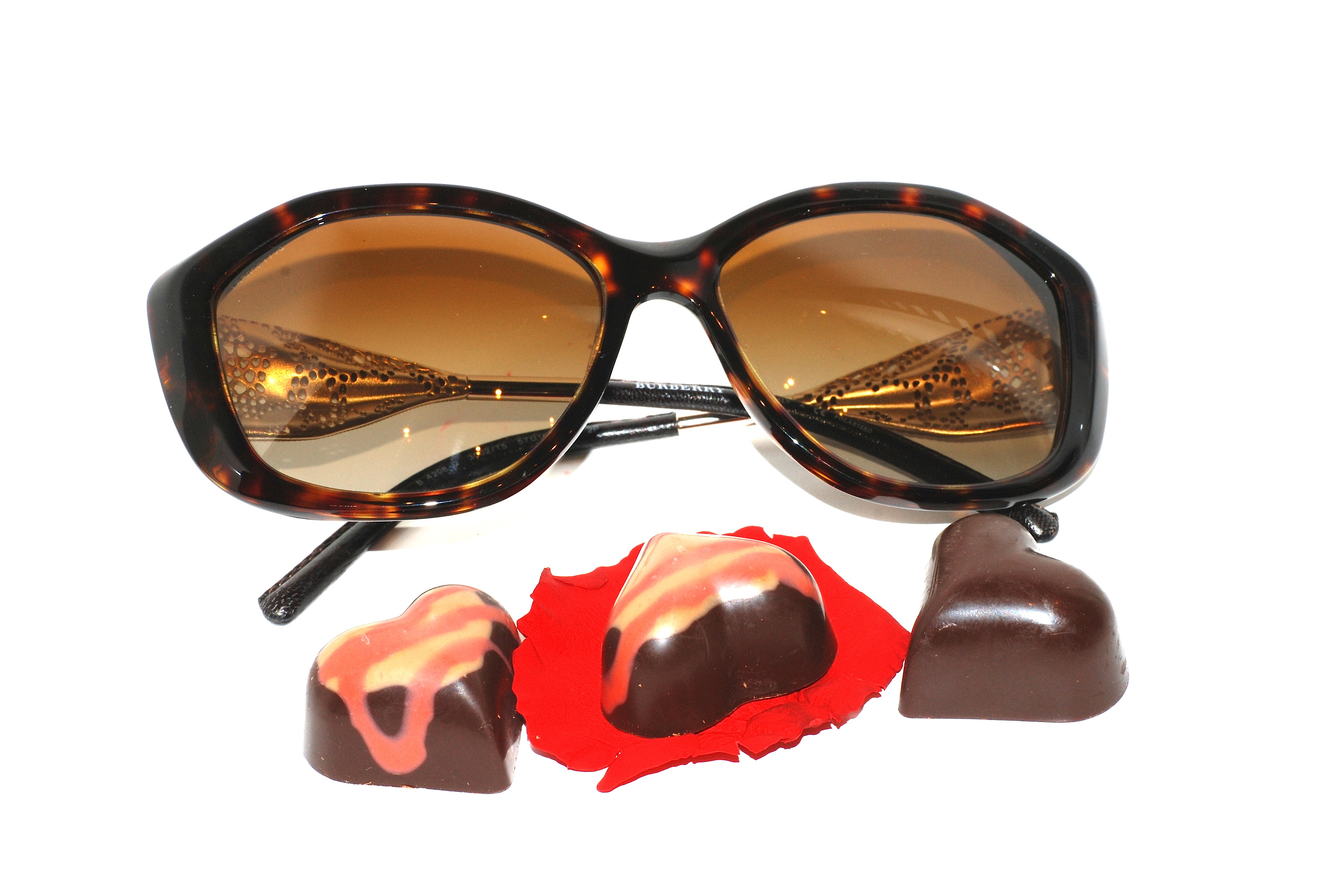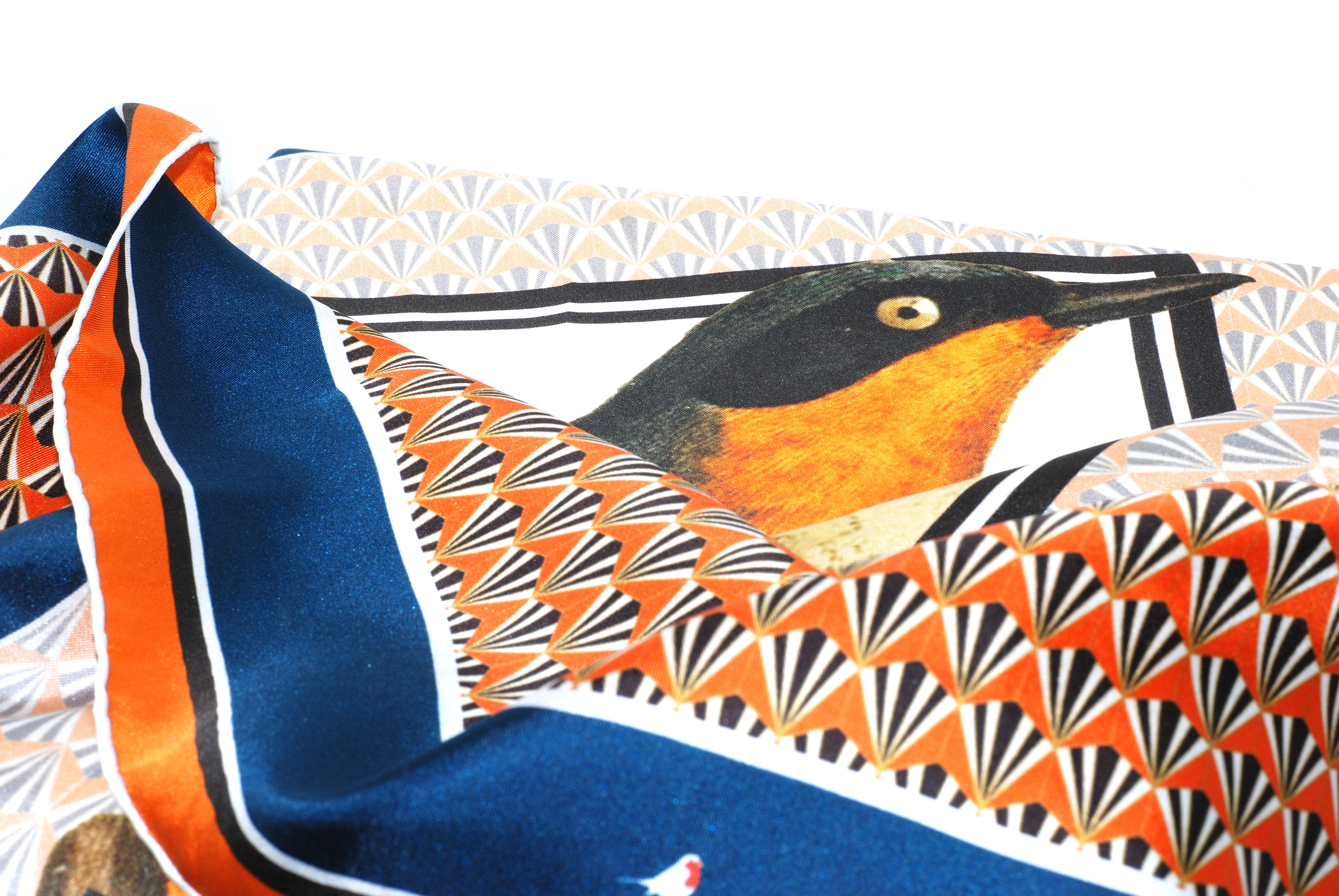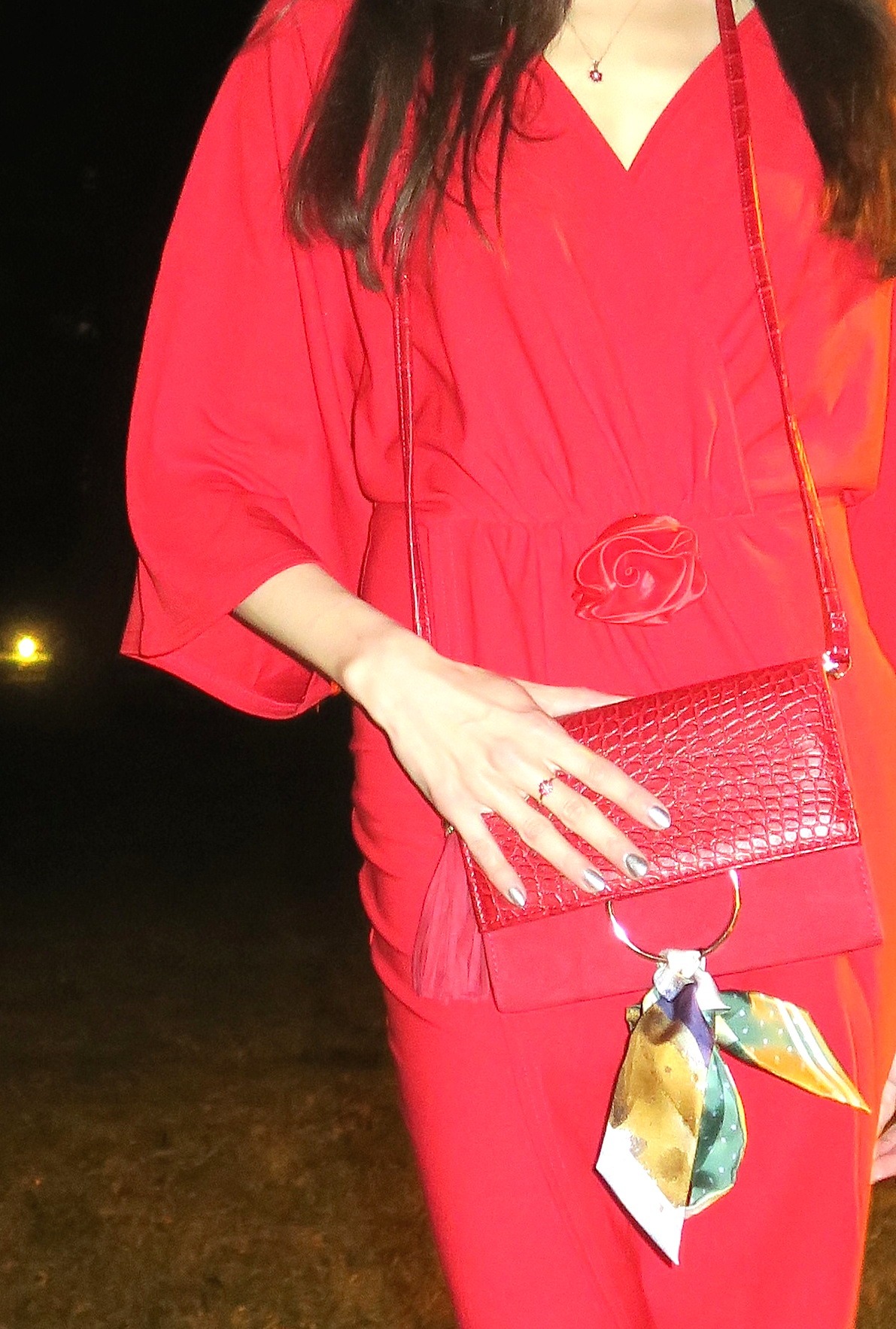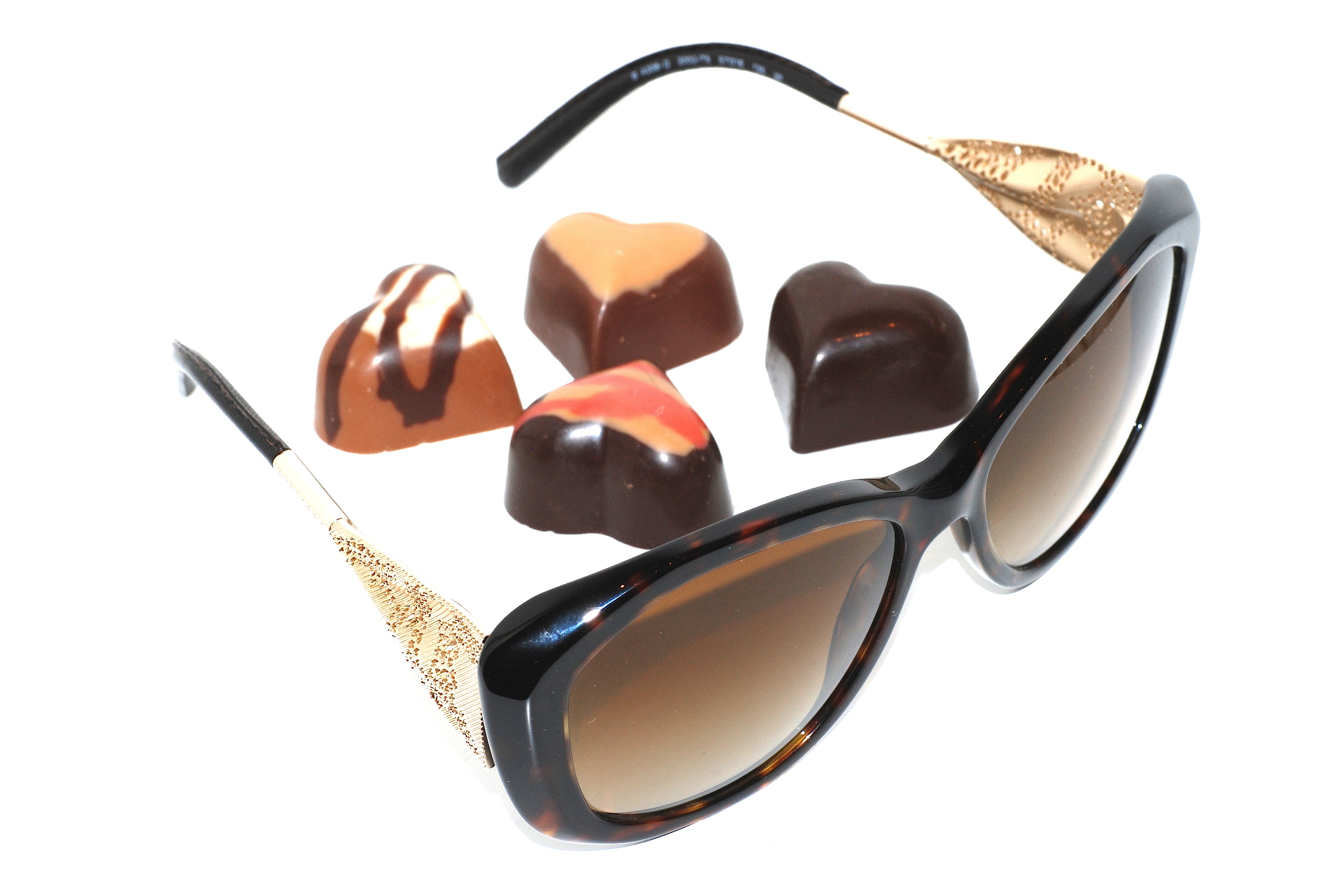 A trench coat was necessary to team with the Burberry sunglasses, showcased is the Stone Frill Sleeve Trench Coat from Jane Norman, the frill detail on the sleeves of the scarf add shape to the classic trench making it a little different.
The red bag is the croc and ring detail shoulder bag by Peacocks. Tied to the ring is the stunning Rushing Brook silk scarf also by Rampley & Co which adds a luxurious twist and a unique appeal to the bag.
The watercolour print on this scarf is the John Singer Sargent, 1856–1925, Rushing Brook, ca. 1904–11.
The inscription on the verso suggests that this bold watercolor was painted at Purtud, north of Courmayeur, Italy, but the site could well be another of the many alpine regions the artist visited after 1900. -Rampley & Co
Accessorising an accessory adds a quirky twist to amp up the look, and the wearable art printed silk scarfs from British brand Rampley & Co are just exquisite.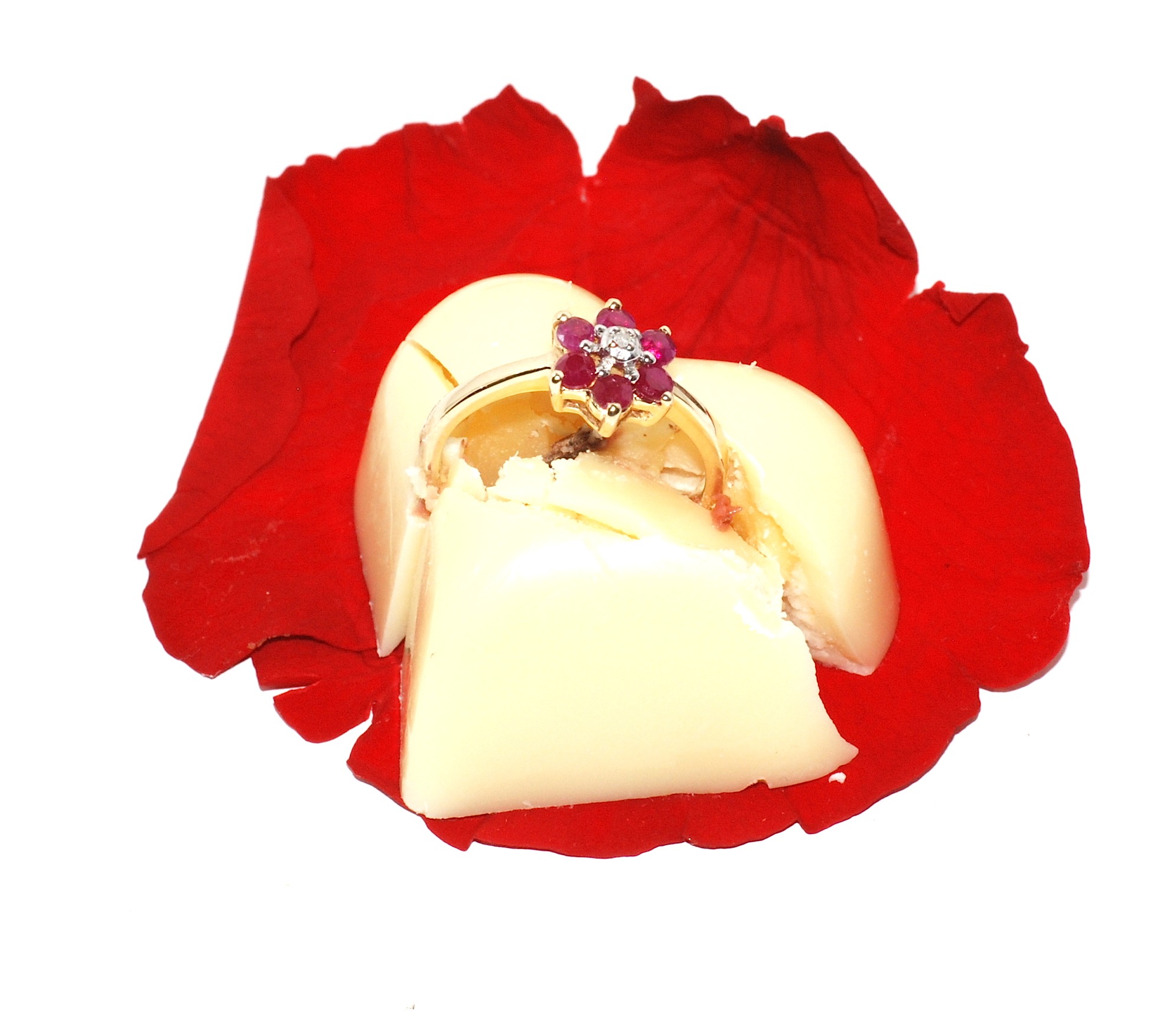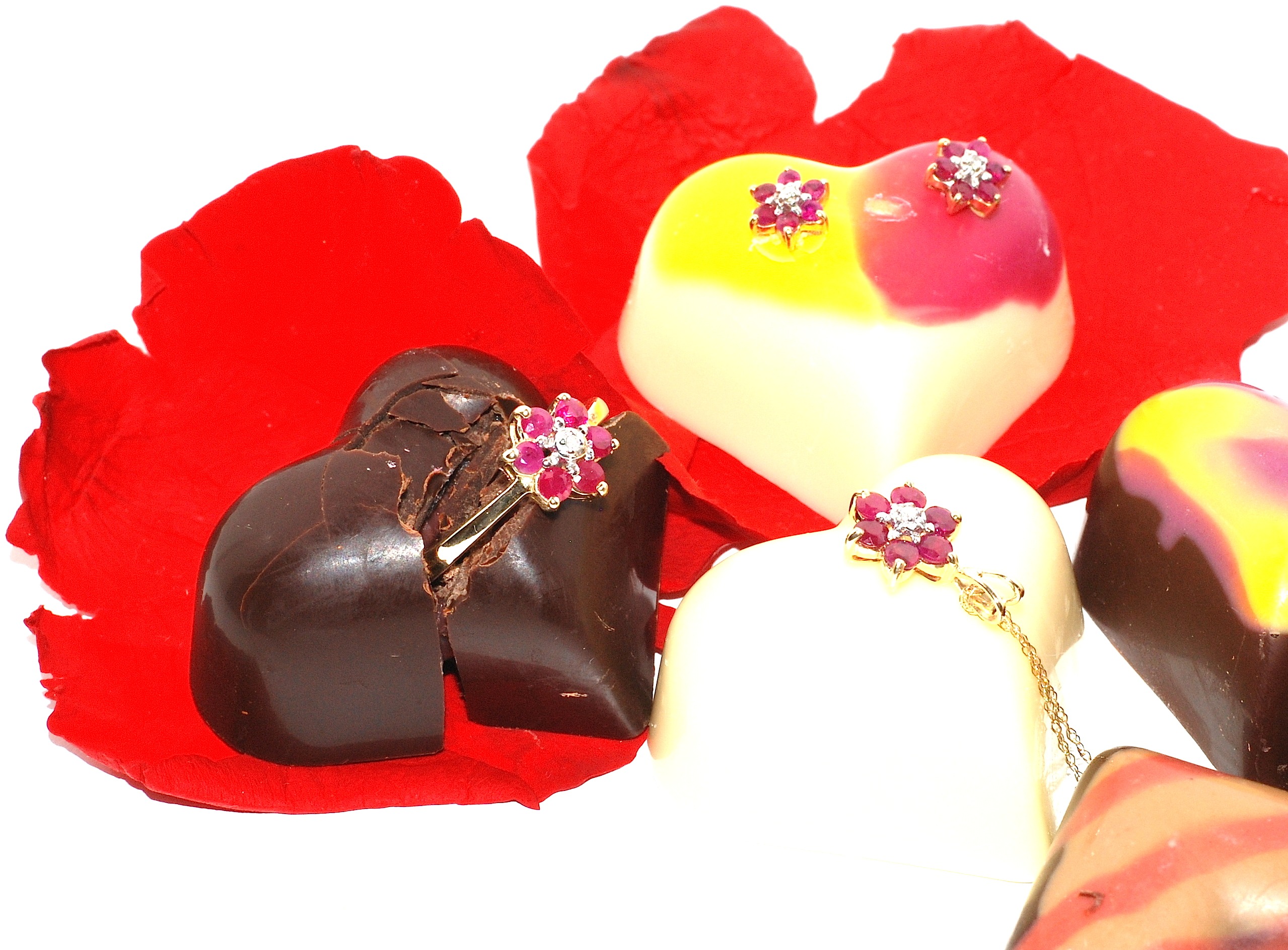 To add dainty detail to go alongside the Omar Mansoor dresses I wore some beautiful Ruby jewellery in collaboration with British Brand Gemondo Jewellery.
We aim to spread our love of colourful gemstone stories. Our influences are drawn from all things around us and encouraged by the elegance of those that adorn fine jewellery -Gemondo Jewellery
Elegance shines with jewels from Gemondo and impressed by the femininity of each piece. On my finger here is the Yellow 9ct Gold Natural Ruby & Diamond Floral Cluster Ring and 9ct Yellow Gold Natural Ruby & Diamond Flower Pendant on chain. The floral detail in the jewellery works perfectly to match the flower in centre of the first Omar Mansoor Dress!
Dainty jewellery always adds such elegant to any look creating a subtle sparkling statement.
A Ruby Silk Dream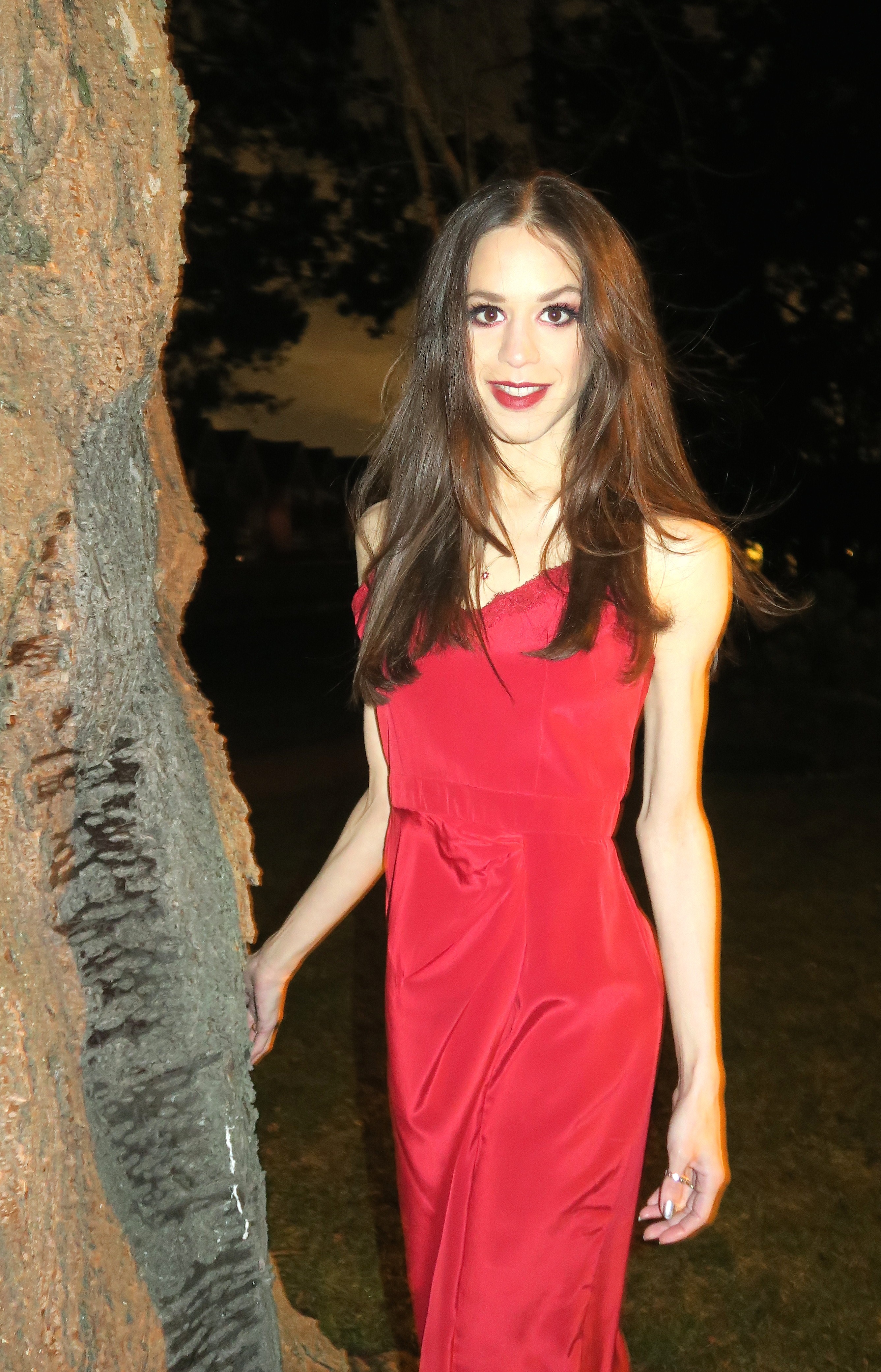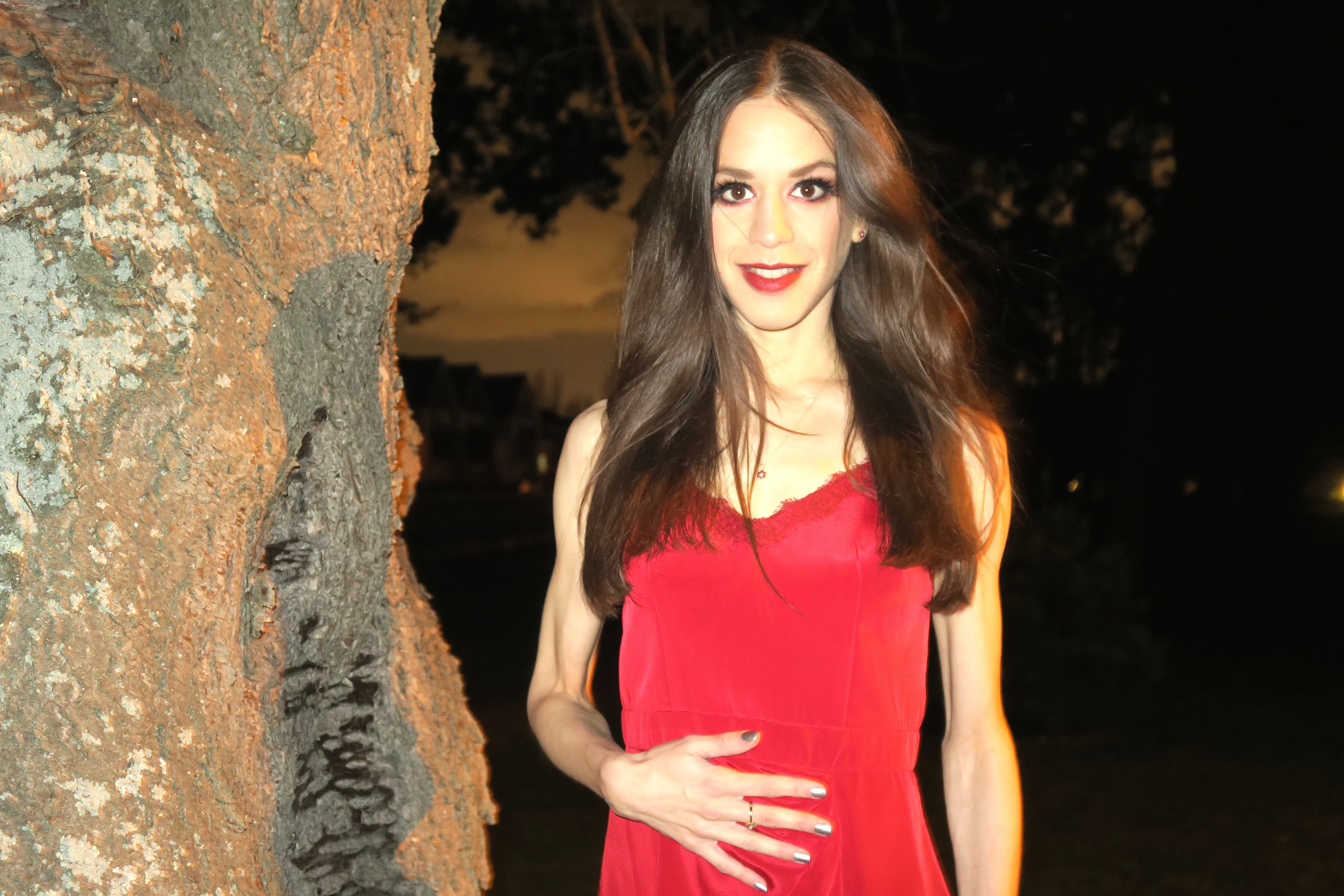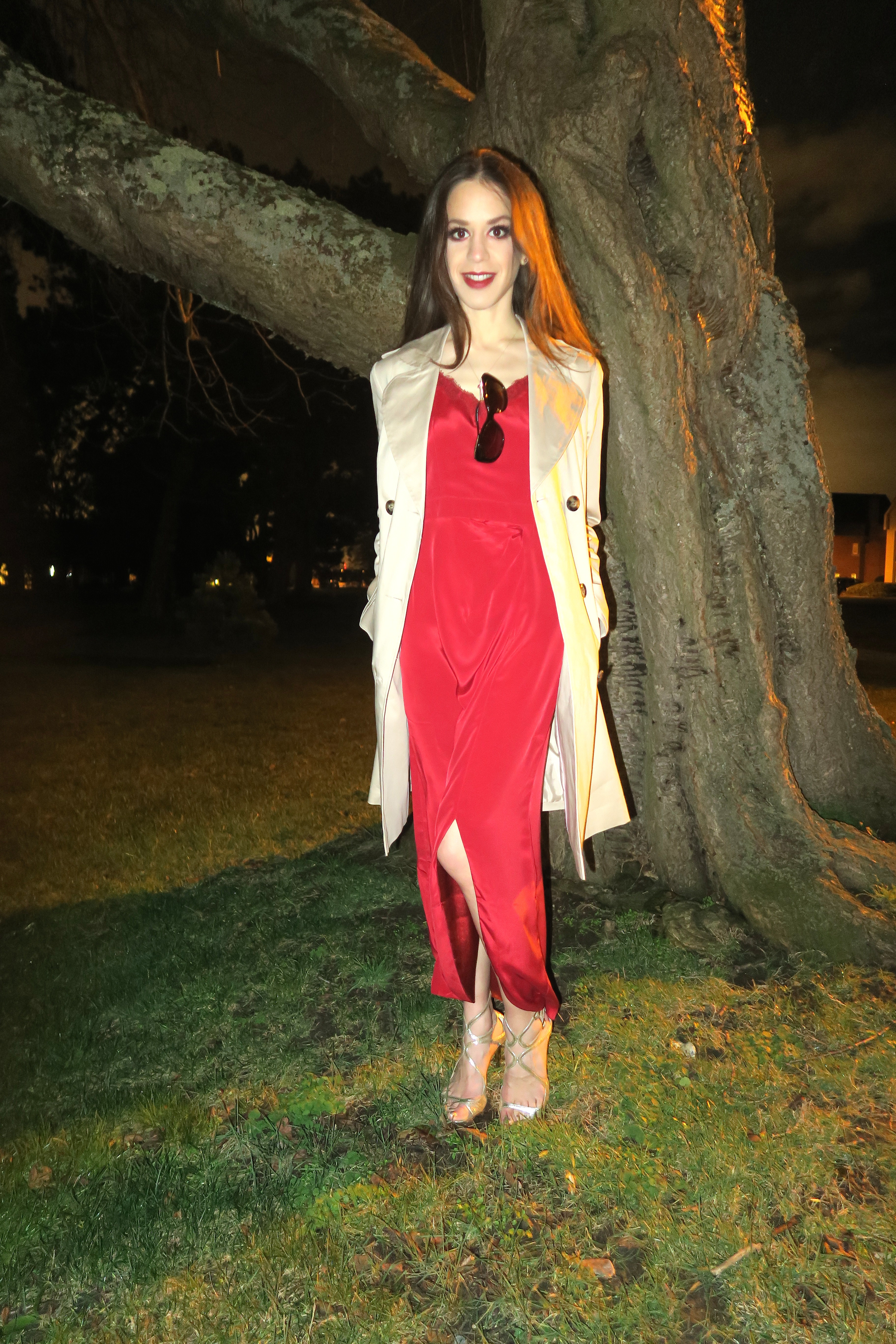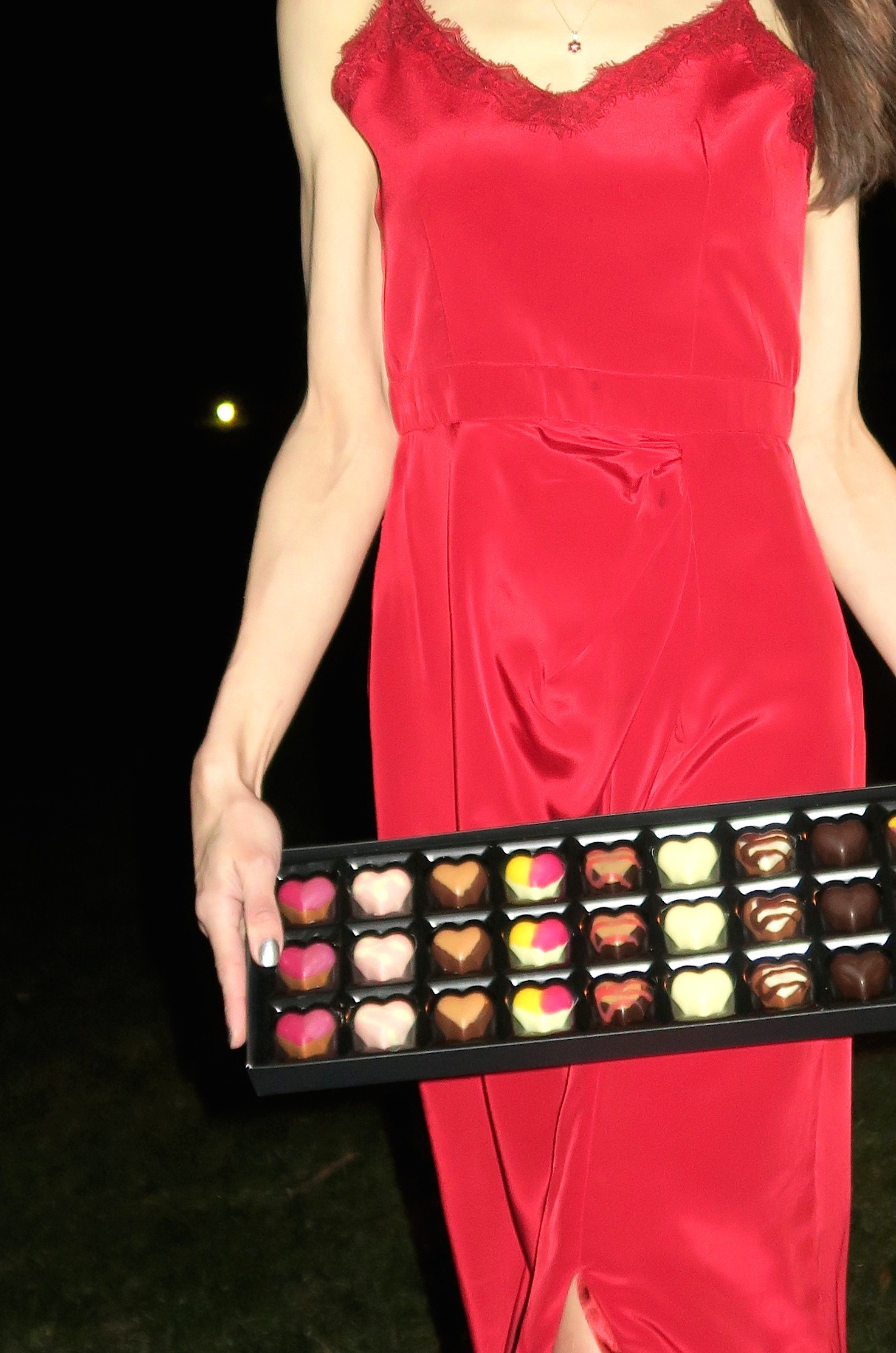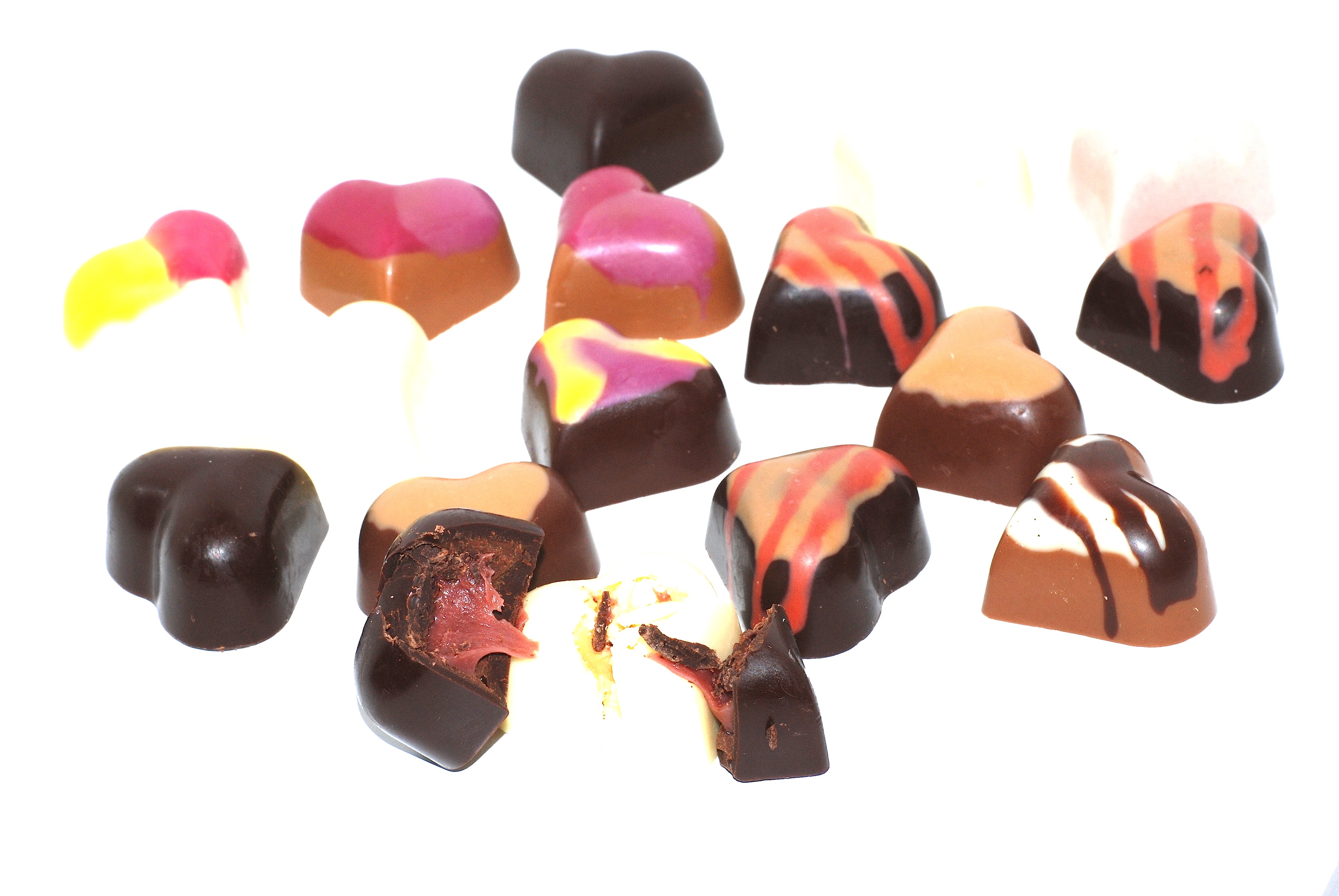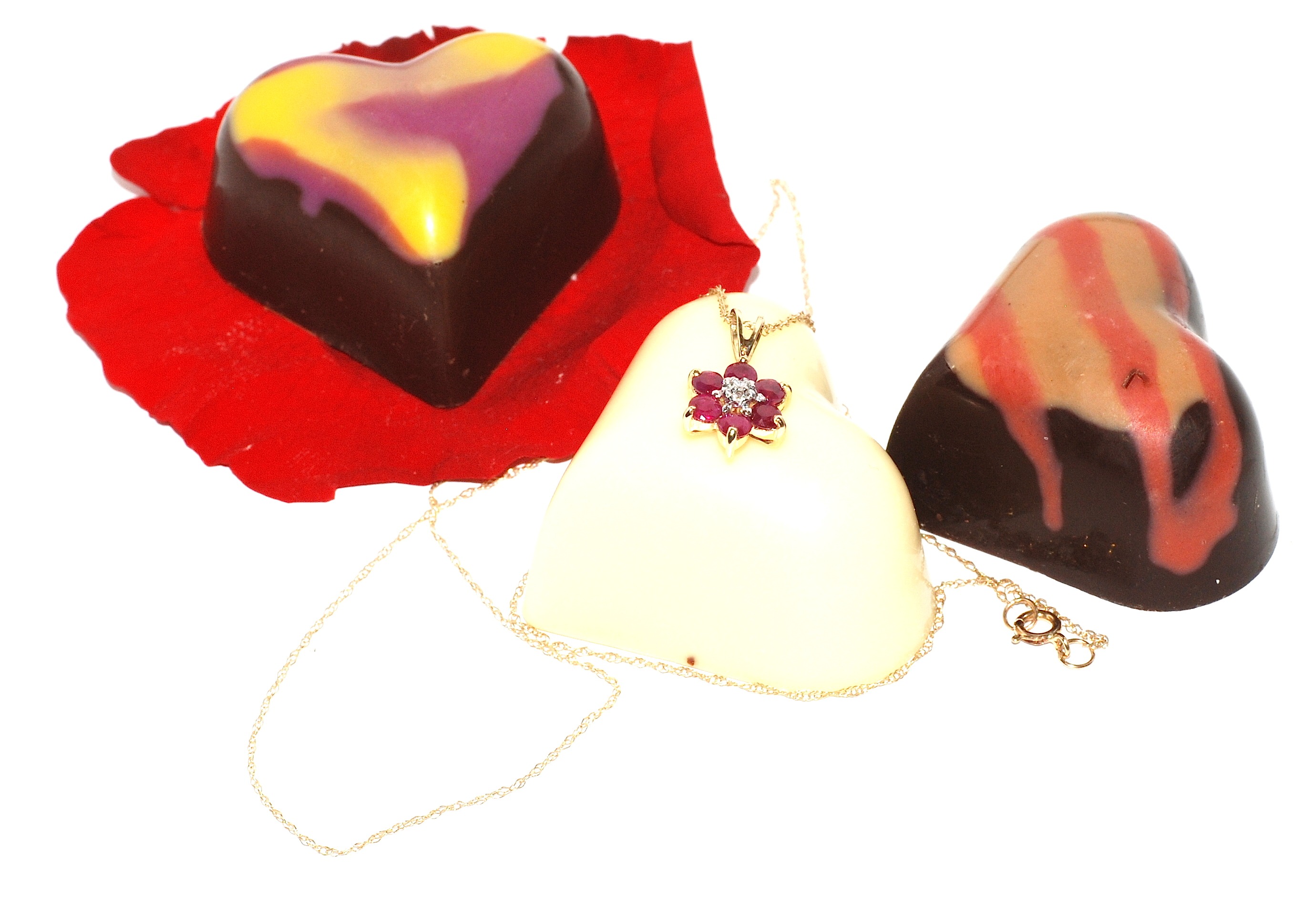 The second dress showcased is this stunning Silk Ruby Red gown which is an elegant creation by Omar with a stunning cut. The detail along the neckline is so dainty & feminine.
This silk dress is developed for a perfect Romantic Dinner Date. It has the glam as well as sophistication. It accentuates the waist with gatherings around it while the chantilly lace around the neck and short slit in front adds to the formal look. -Omar Mansoor
To draw out the ruby in both the dress and accessories, I used the Christian Dior 5 Couleurs Precious Rocks palette in Ruby which includes a stunning set of warming tones to create a rosy makeup look. I used a mixture of Tarte Cosmetics to complete my rouge inspired makeup look 🙂
Styling Look Two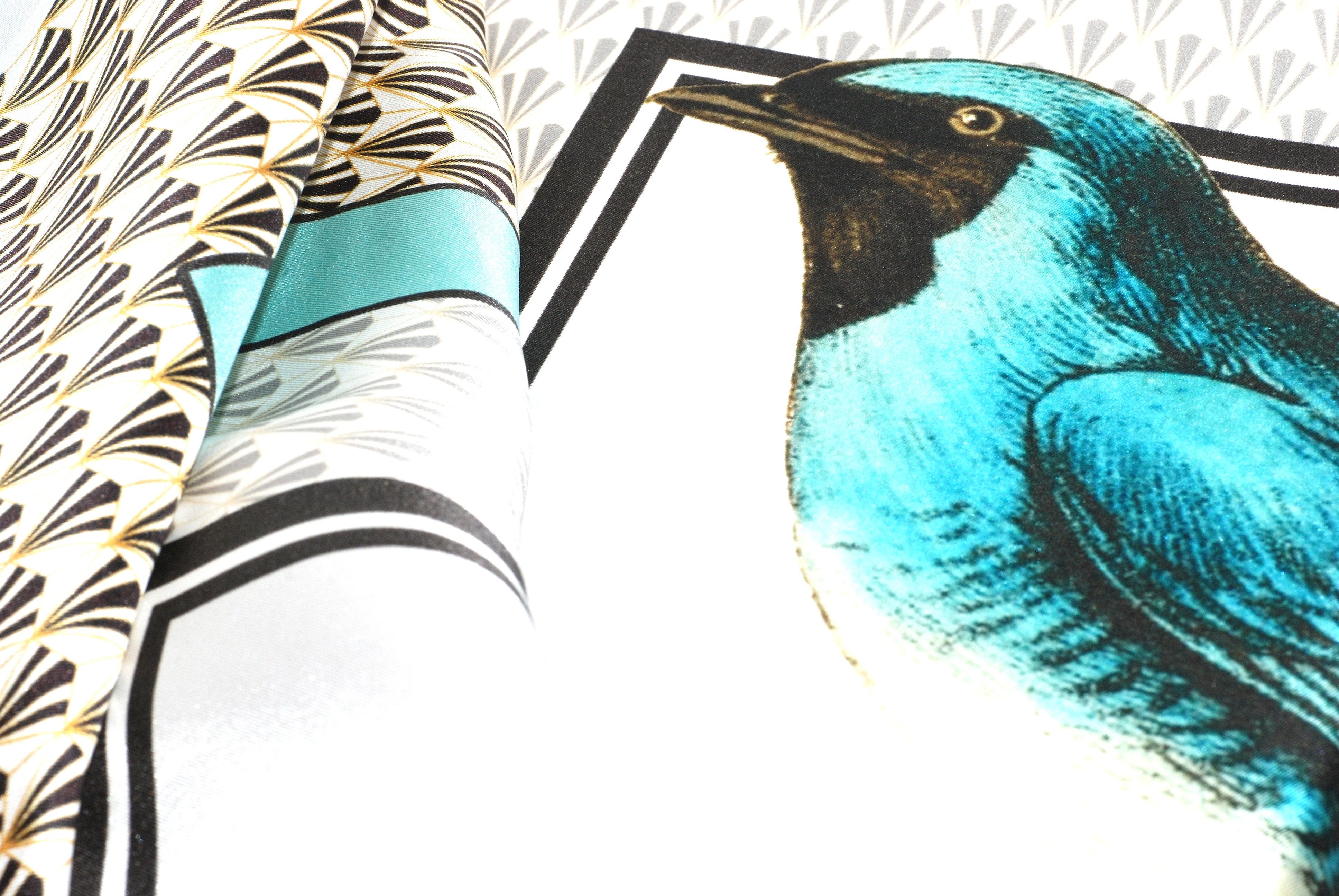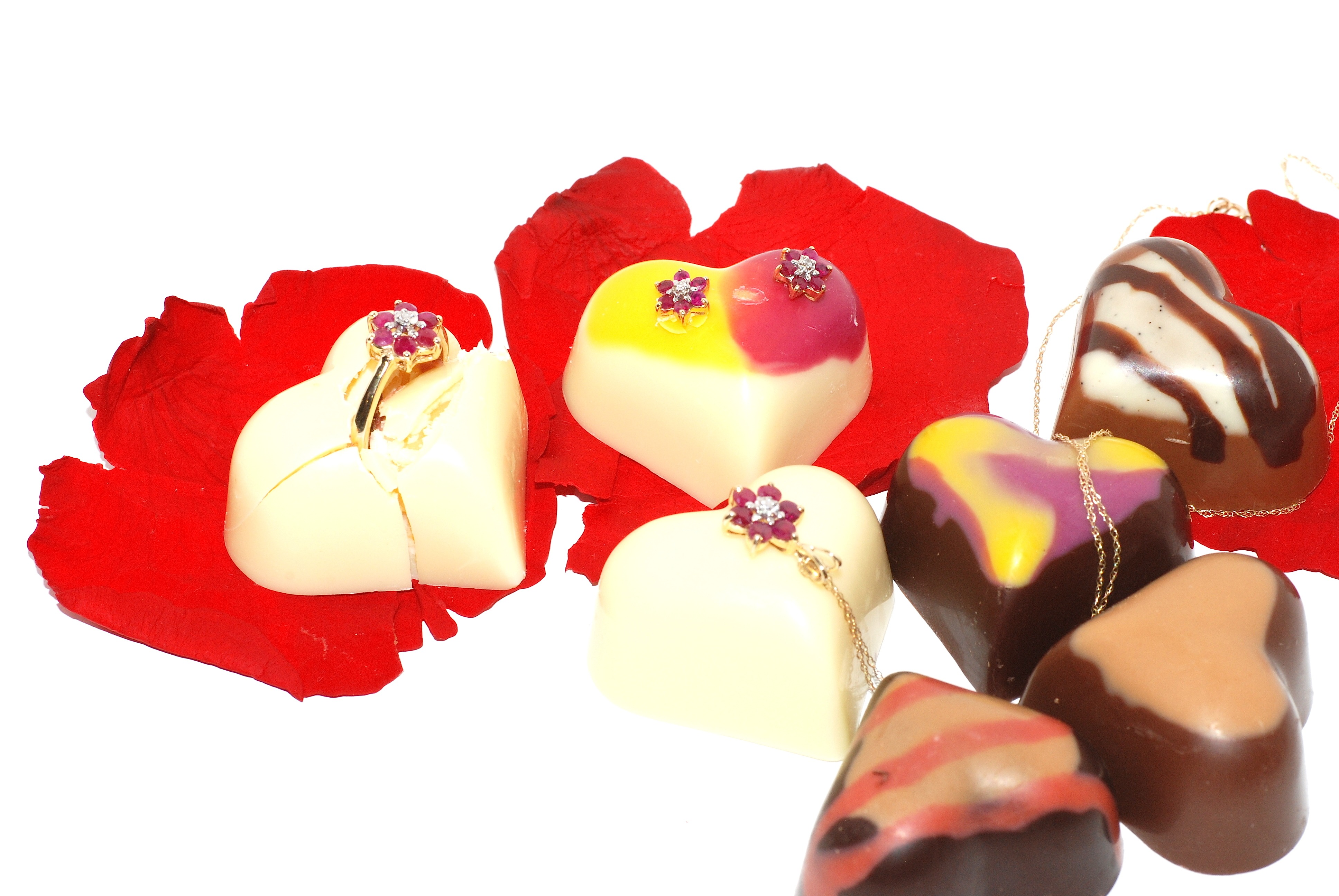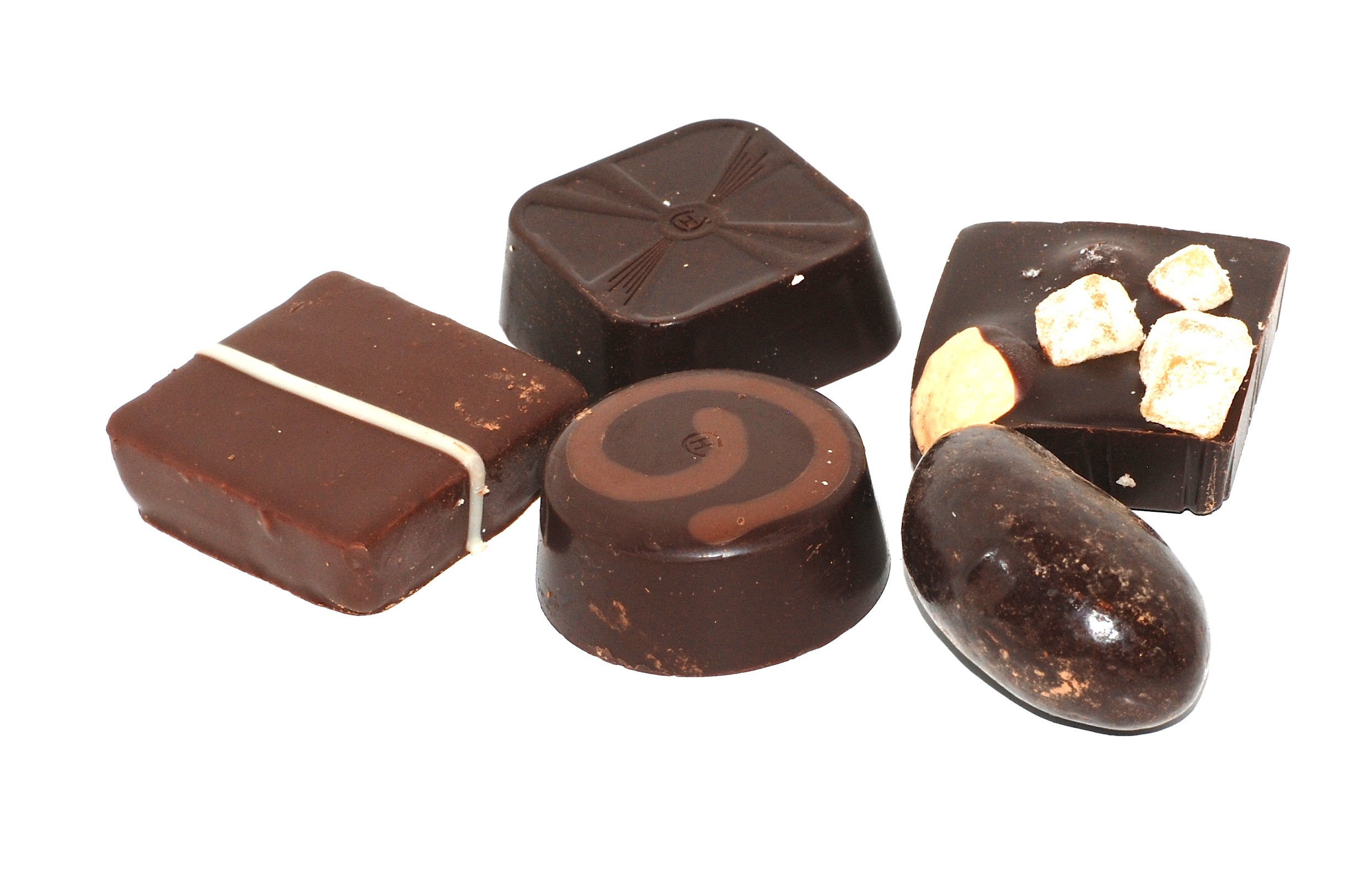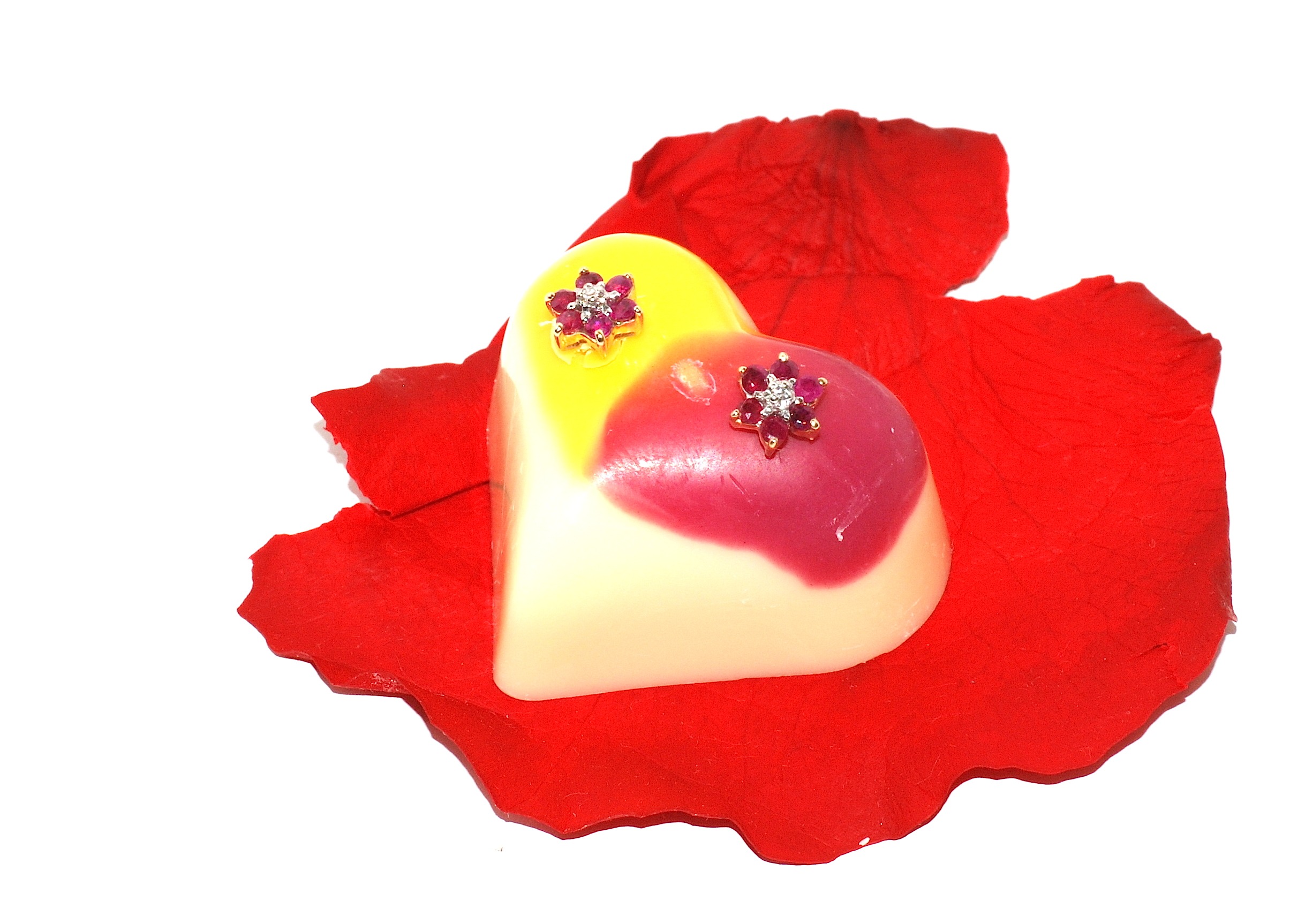 To accessorise this beautiful ruby silk gown I styled the Burberry sunglasses along with a pair of dainty 9ct Yellow Gold Ruby & Diamond Floral Cluster Stud Earrings by Gemondo with matching ruby ring and pendant.
Delicate jewellery finalises any look so effortlessly be it evening wear or an elegant day dress.
Around my neckline is The Swallow Fruit Eater Silk Scarf by Rampley & Co which is a beautiful blue and white silk scarf with such precision to detail in terms of design.
This scarf features a sketch of a Swallow Fruit-eater by the 18th century naturalist William Swainson. The background and border are based on geometric patterns and design which we feel perfectly juxtapose the naturalistic drawings of Swainson. -Gemondo
The Rushing Brook scarf has been tied along the ring of the Peacocks little black handbag which really makes the colours of the scarf pop.
Showcased in photo one is the the Less Sugar Chocolate H-Box by Hotel Chocolat, for something a little sweeter I'm holding The Valentine Sleekster Box by Hotel Chocolat in photo two, a beautiful box full of chocolate hearts! Luxury Fashion, designer accessories and chocolate? A dream come true surely 😉
Q&A with Omar Mansoor
Q1/ What do you personally love about a lady in red?
A lady in red represents confidence to attract eyes, the merriness, the appeal and even rage.
Q2/In your opinion why do you feel red is a wonderful colour to wear and why?
Red represents power, happiness, falling in love, infatuation with someone, passion and even obsession.
Q3/How would you define the Omar Mansoor Brand?
A brand for a confident women is ready to experiment with her look within sophistication.
Q4/ What can we expect to see gracing the catwalks in 2018 and 2019? Excited about what's to come!
There's Royal Ascot collection planned in shades of purples and deep indigo, followed by Cruise Collection and then SS19 in September which is more commercial.
Q5/If you could create a little red dress for me to suit my personality for SheHearts what would it look like and why?
It would be a bodycon dress with knee length and cup sleeves with drills around the neckline 🙂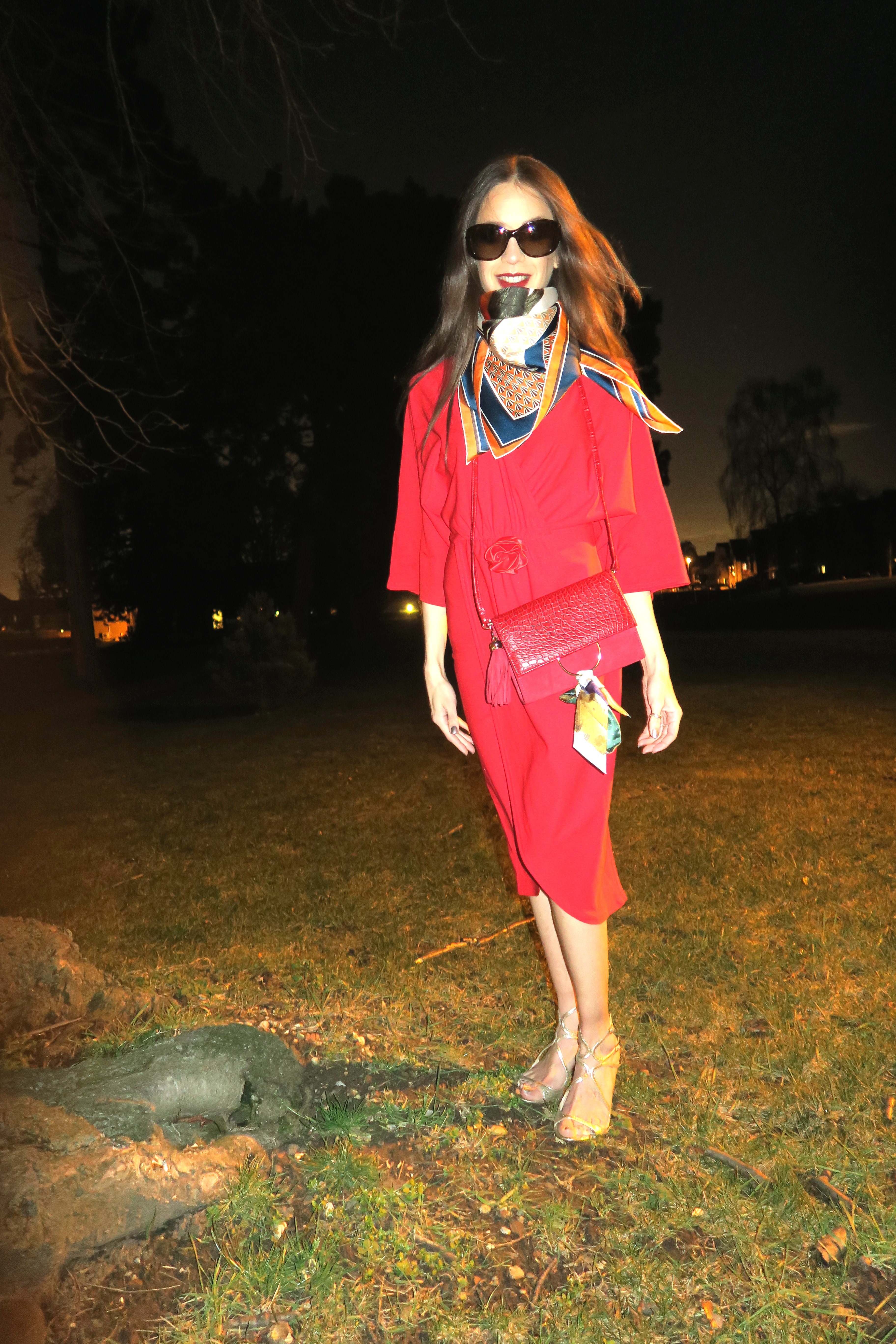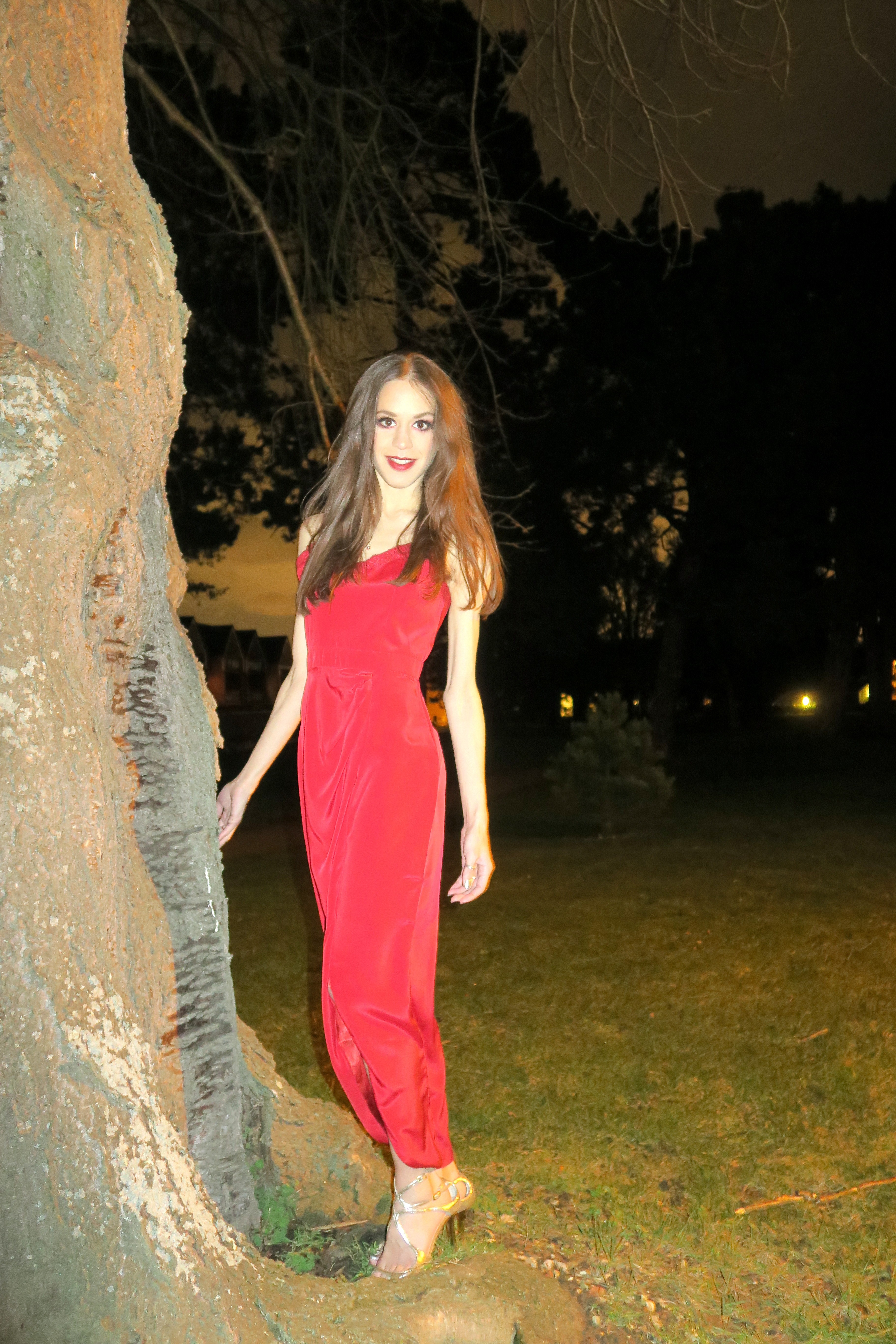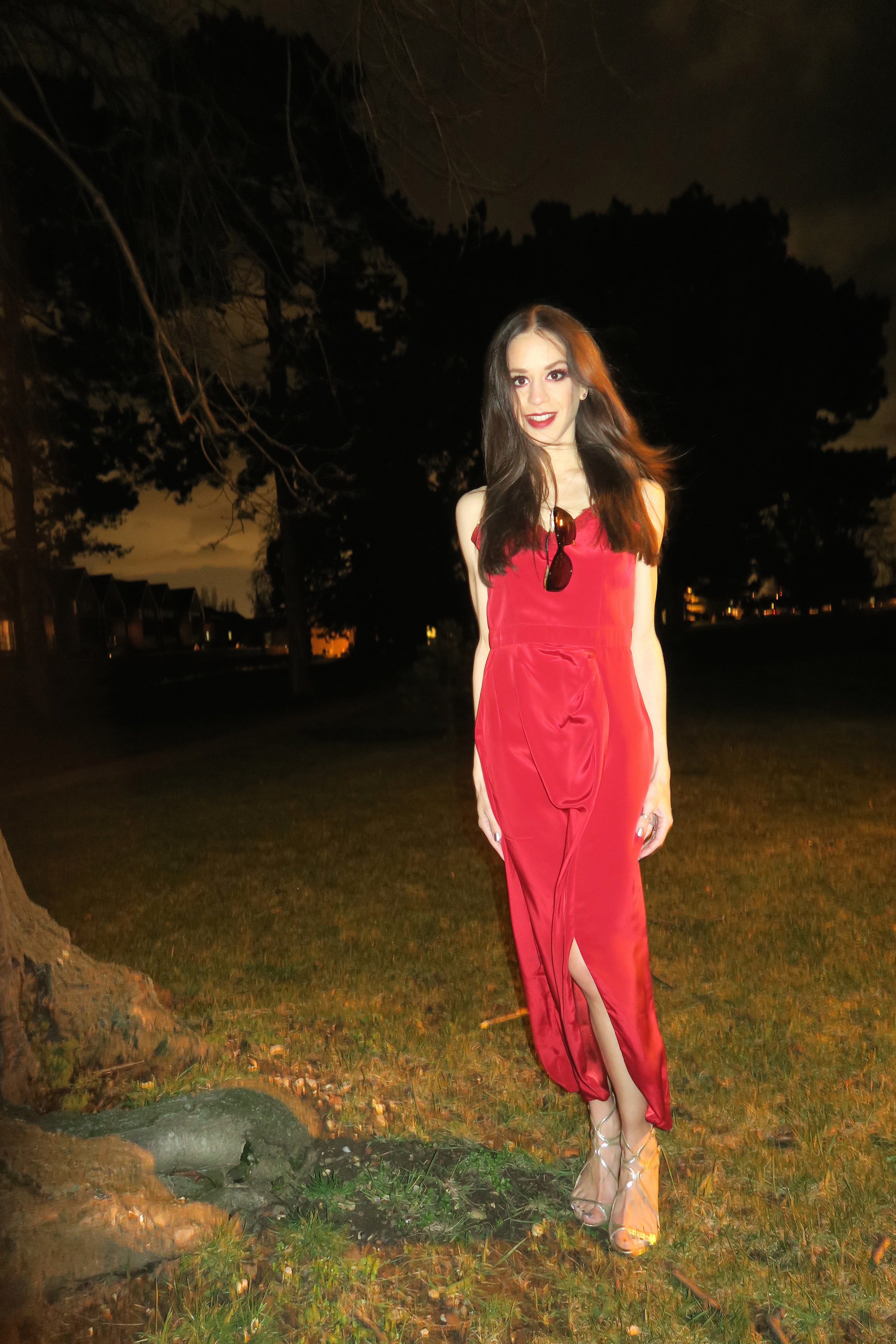 What do you think of the Luxury Red Dresses by Omar Mansoor & the designer accessories showcased from Ramply & Co, Burberry and Gemondo?
As always I would love to know your thoughts 🙂
Thanks ever so much for reading!
With love,
Laura xo