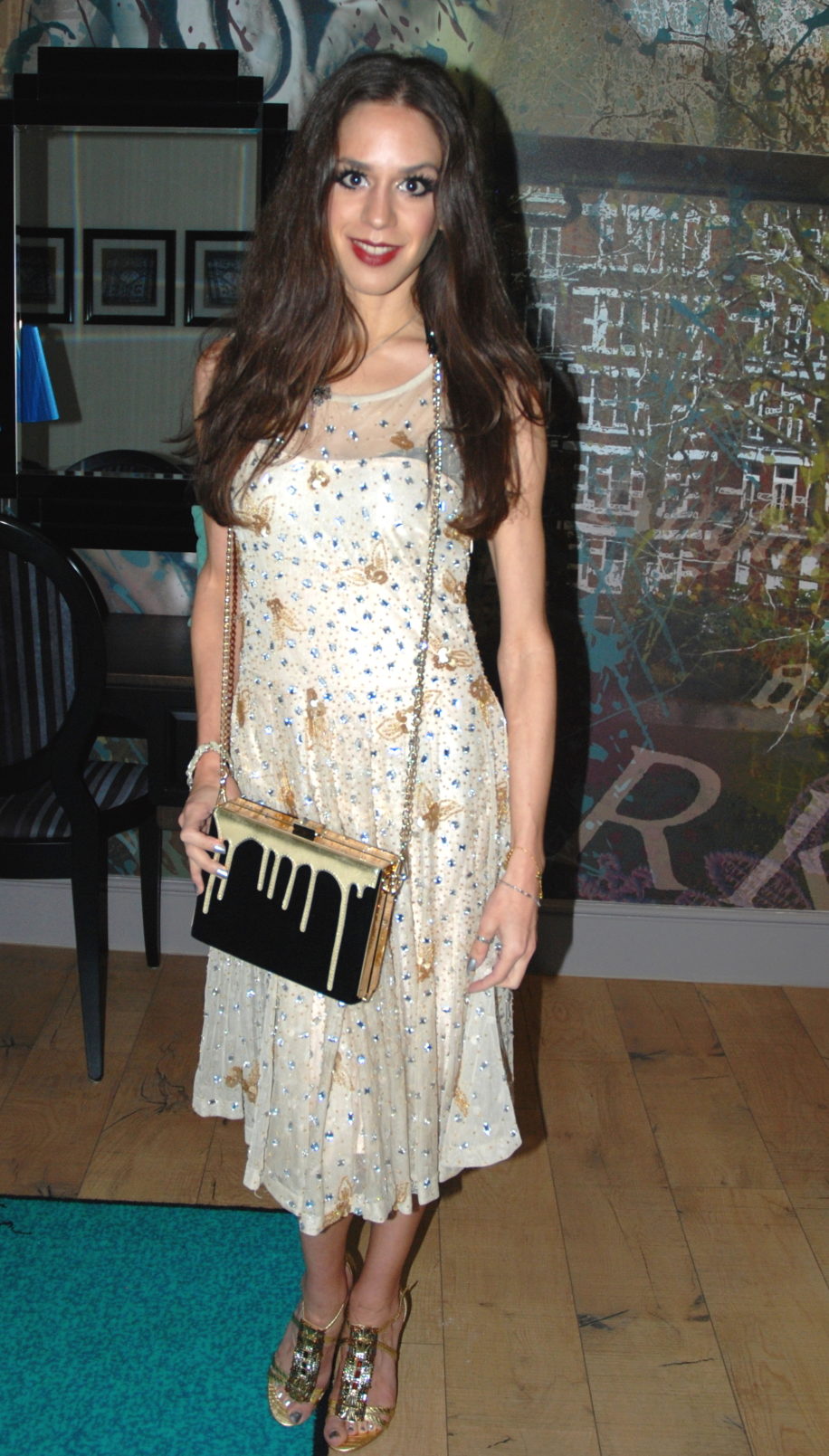 Ruby Ray Dress Review
Femininity and uniqueness are two important aspects I really look for when it comes to dress design. When a brand pays strong attention to detail creating eye catching statement dresses these really do catch my eye. I admire designers who create pieces of artwork to wear.
Ruby Ray creates some stunning designs and the beauty is in the detail of the dresses and I had the pleasure of shooting some designs at the quirky Hotel Indigo Kensington 🙂
The dress I'm wearing above is from their SS15 Collection and it's just stunning, it's wearable in the Summer and also a perfect party dress to wear during the Festive season due to the sparkles and sophisticated beauty of the dress.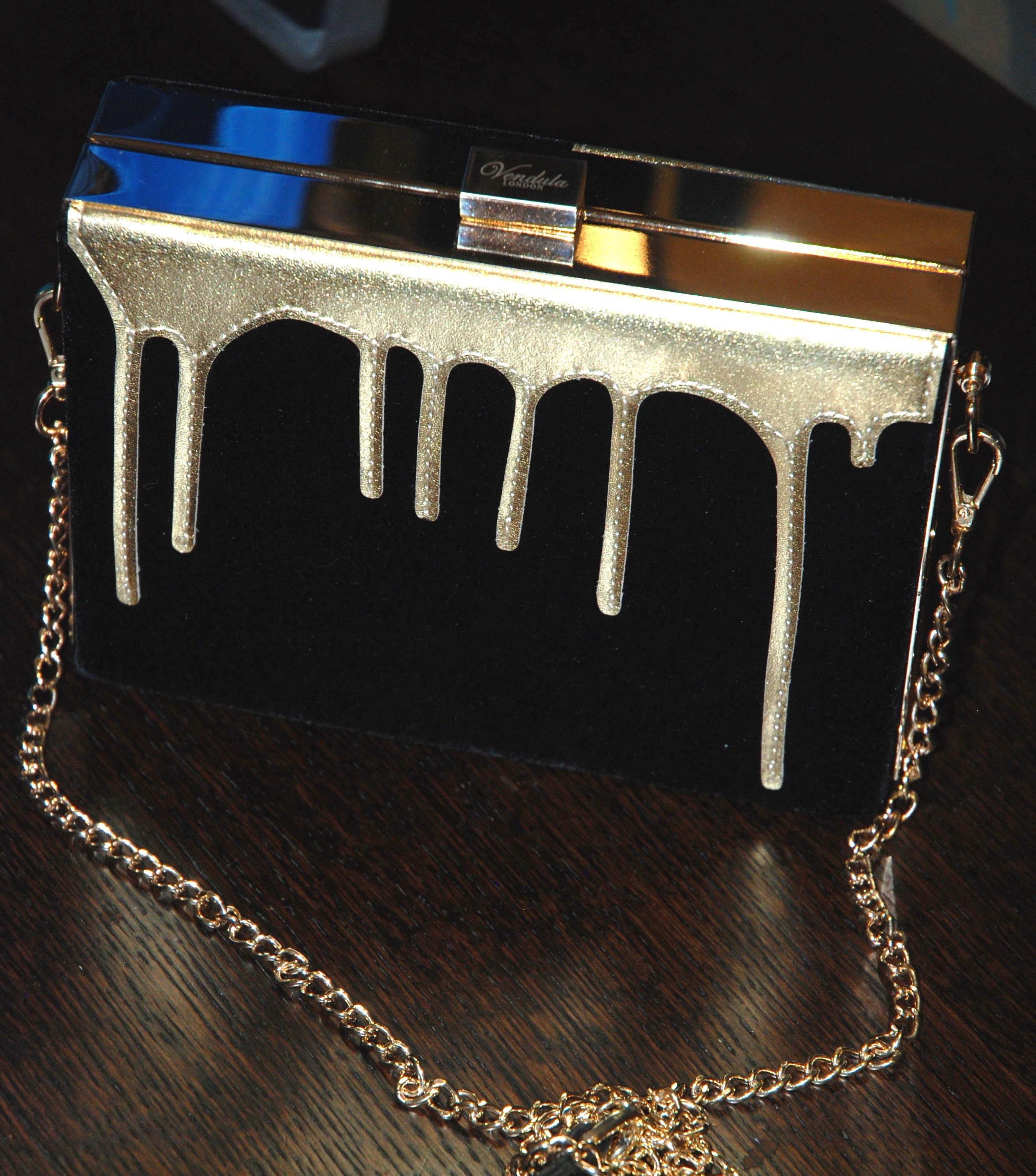 Vendula
The beautiful clutch bag I'm modelling with this dress is the Vendula Golden Drips Bag in black which I reviewed in a recent post about luxury lace dresses.
These bags are so quirky and this beautiful golden drips bag fitted so perfectly with this pretty golden sparkly dress from Ruby Ray it really made this outfit stand out nicely 🙂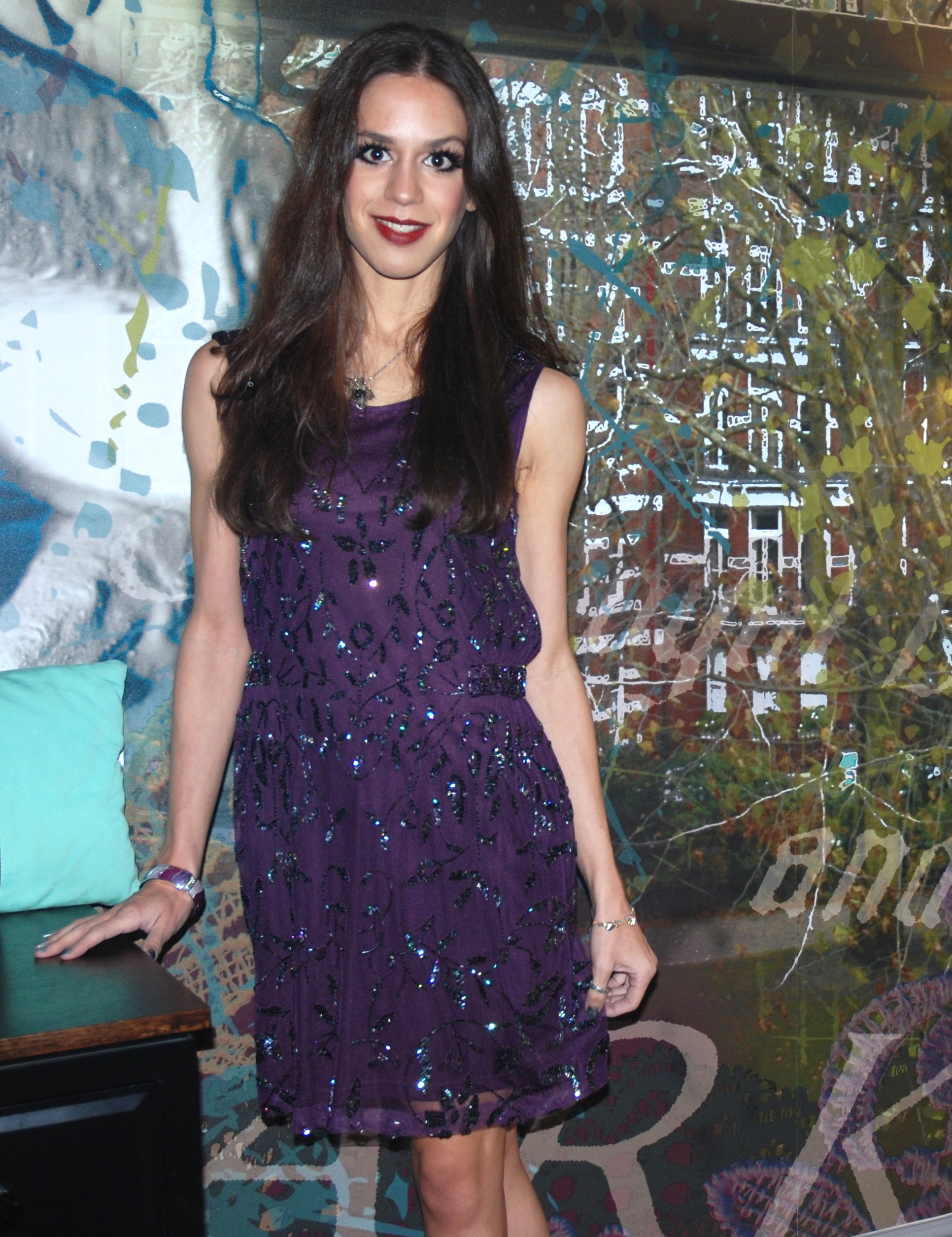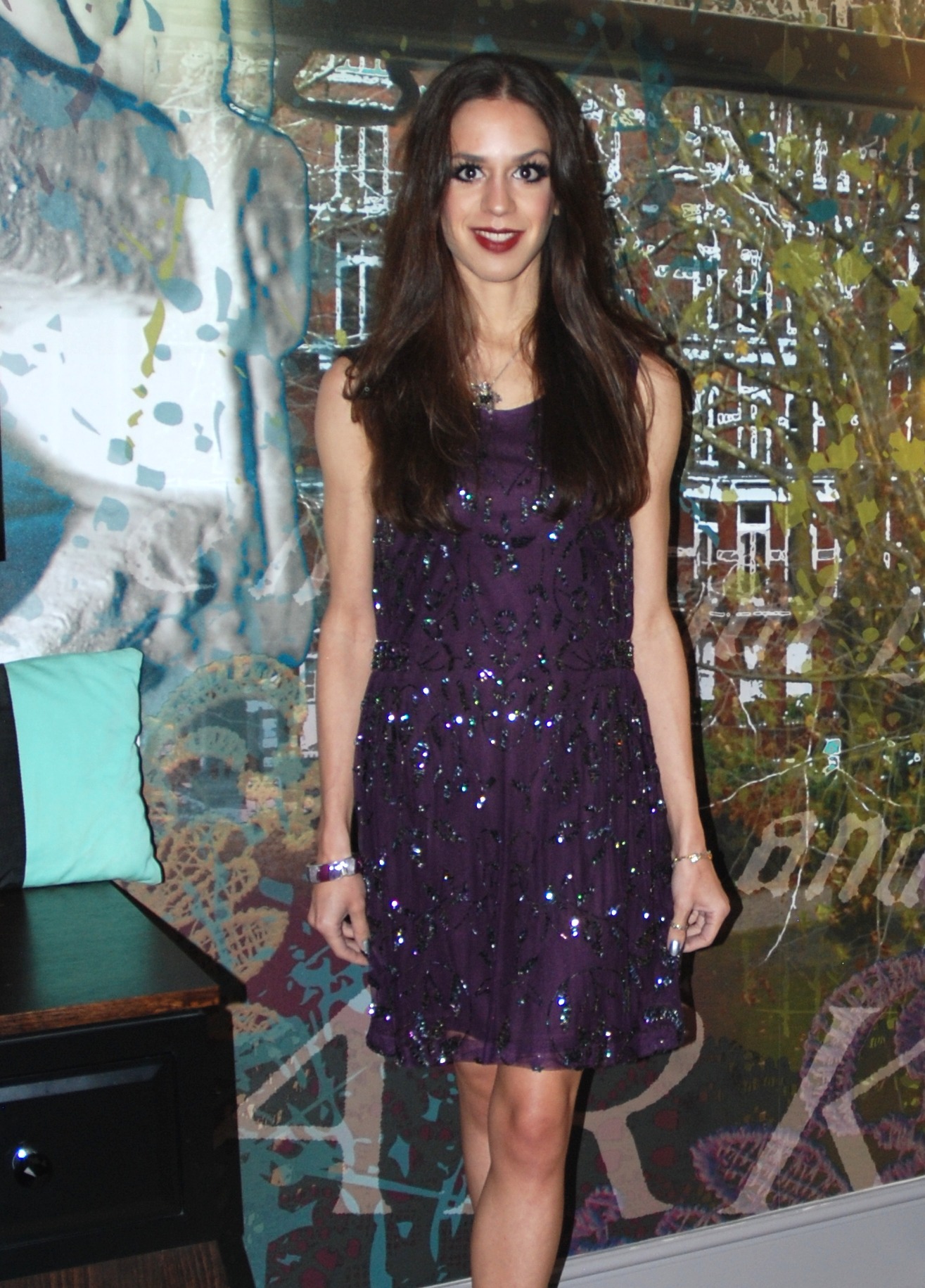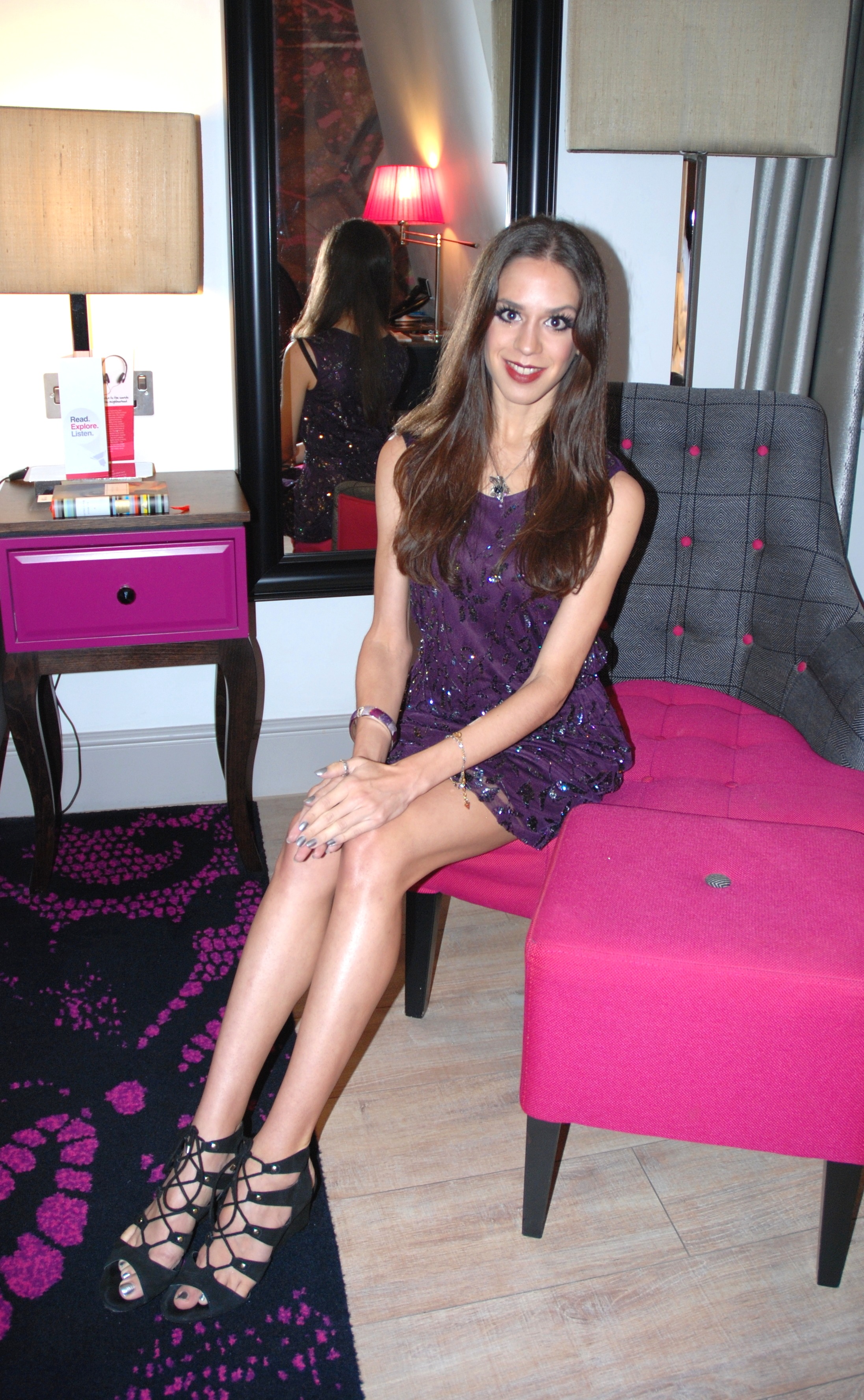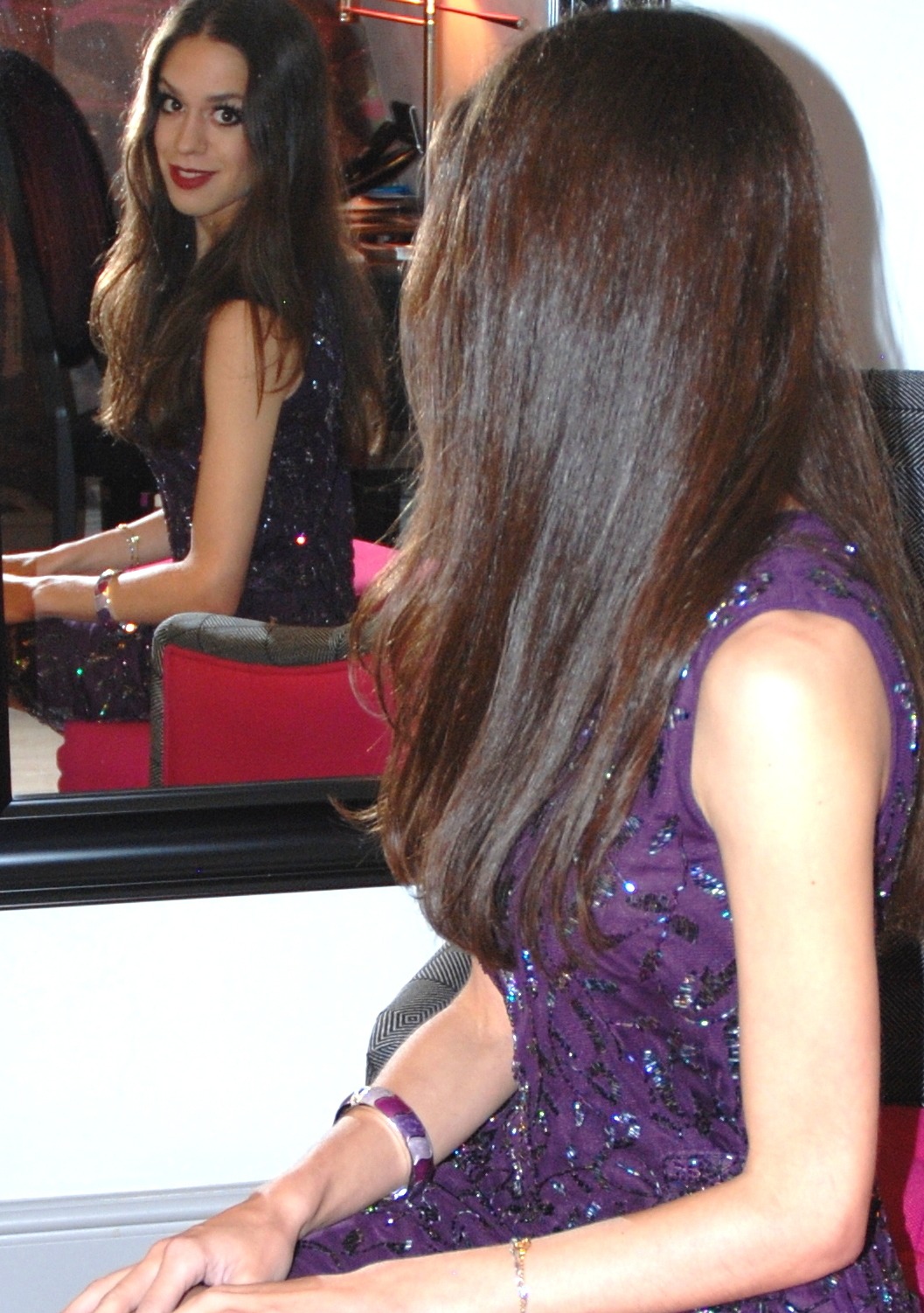 This beautiful purple dress is the Floral Beaded Shift Dress by Ruby Ray which is a highly luxurious beaded shift dress in a beautiful deep dark purple colour from their AW15 Collection.
Delicate floral beading makes the dress sparkle and the bowed detailing at the back creates a nipped in at the waist look creating shape.
This dress is a mini dress so it's one to wear on a night out teamed with some pretty shoes. You don't need to over accessorise this dress because the dress is really detailed & makes quite the statement on its own 🙂
A beautiful dress and a great colour choice for Winter also. I teamed it with a purple bracelet I and and my favourite fall makeup look mainly using NARS products from my Autumn favourites 🙂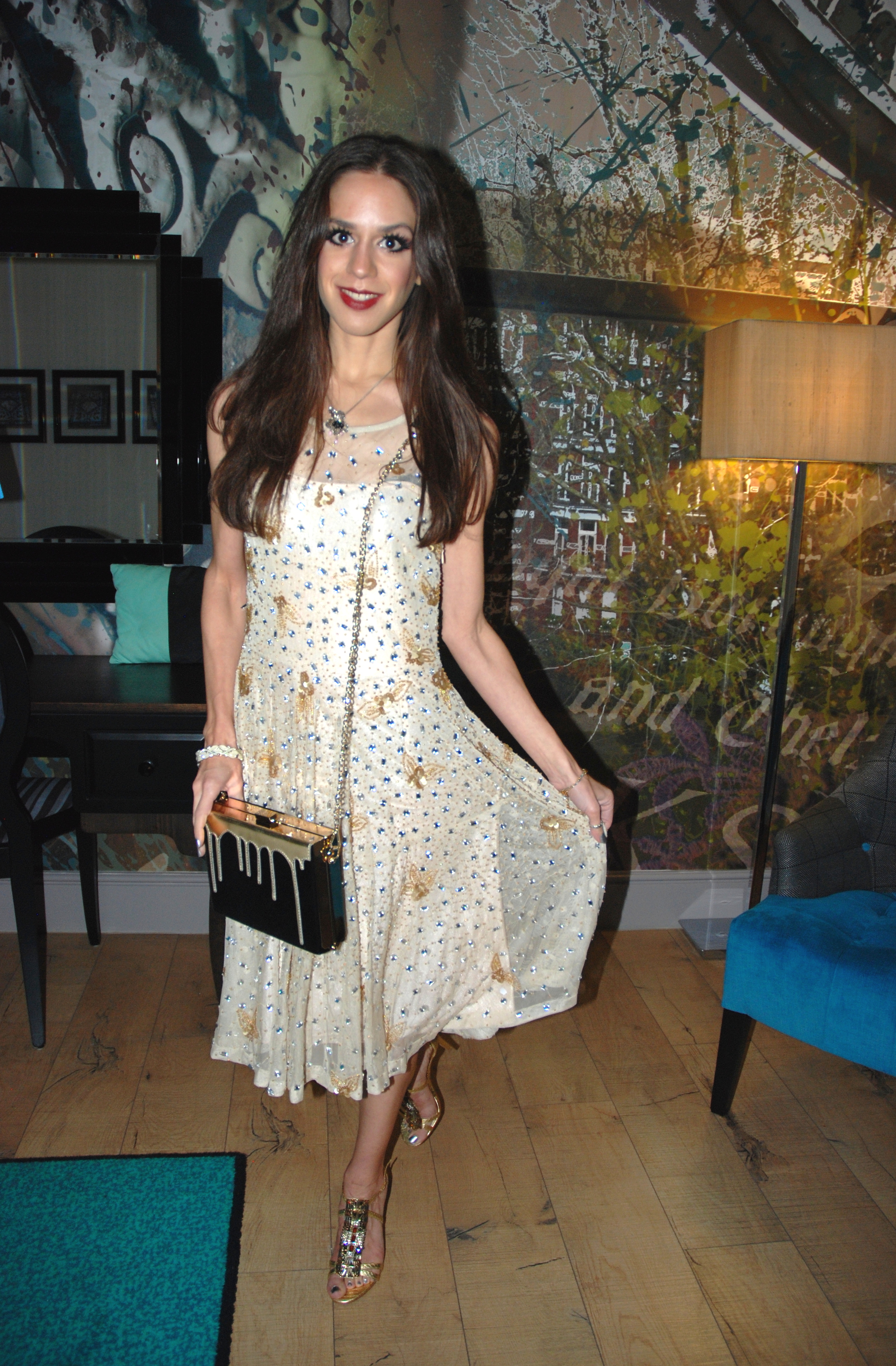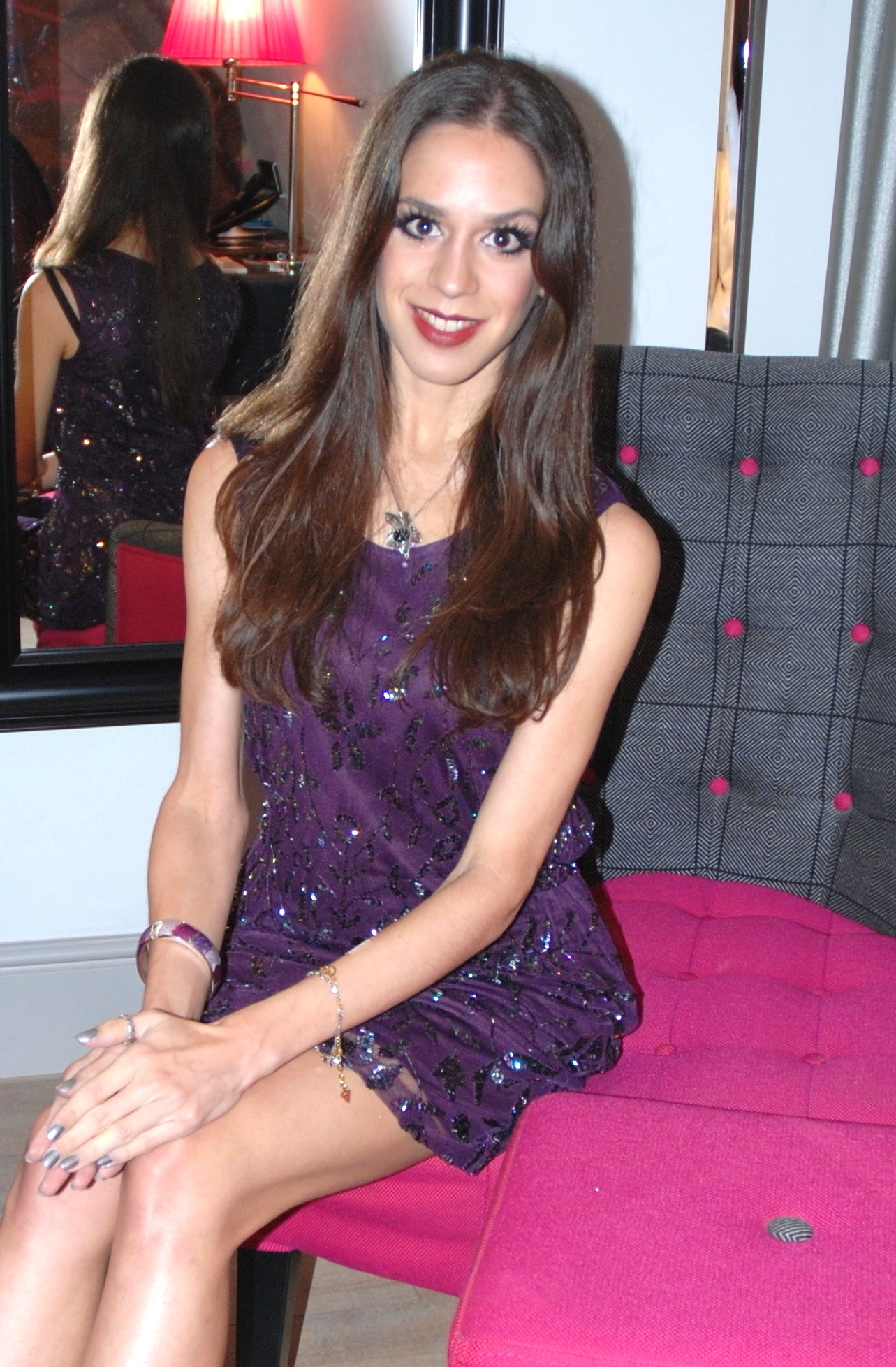 Overall I'm really very impressed with the quality of the dresses from Ruby Ray. The detailing is incredibly beautiful and the cut of the dresses are really elegant to wear.
They are feminine, flirty and fun to wear, and the sparkles have a Hollywood glam feel to them, they're really ever so pretty 🙂
Which dress do you like the best and why? The golden SS15 dress or the Pretty Purple Floral Shift Dress? 🙂
I would really love to hear your thoughts 🙂
Thank you ever so much for reading 🙂
Laura xo