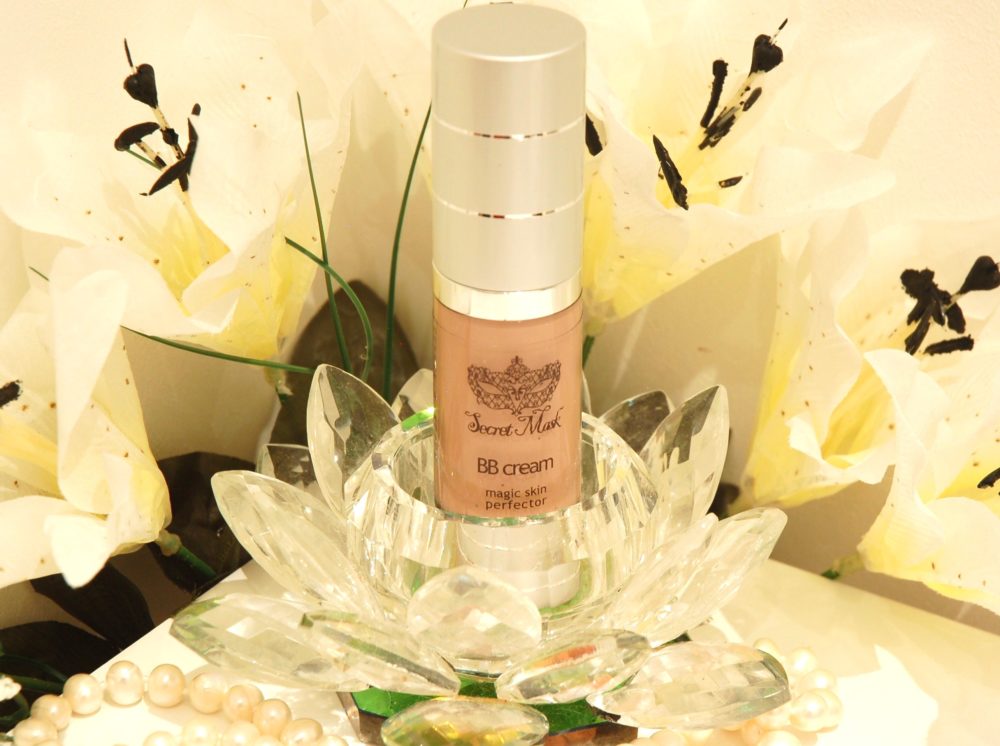 Secret Mask
A phytomineral skincare brand from Israel which offers a high-quality intensive skin care range for all skin types. The idea behind the brand is a mask that can be used in replacement of your day and night cream. Their products are multi tasking and uses dead sea minerals which activate the skin cells natural defences and improves blood circulation.
The BB cream pictured above is a highly rich cream containing Shea Butter, Sweet Almond Oil, Jojoba Oil, Vitamin B5, Olive Oil, Avocado Oil and Vitamin E. The efficiency of the products combined works in the most natural and gentle way to restore the skin.
Personally for me I found this BB Cream a little too rich for my skin to use on a daily basis, however it's great for the Winter months if you're looking for a softening BB Cream to wear in the cold harsh weather, it will certainly protect the skin.

Secret Mask Intense
This mask is a highly rich mask, instructed to apply at bedtime and/or mornings. It's praised by professional makeup artists as a great primer.
Containing Dead Sea Mud, Shea Butter, Date Extract, Aloe Vera Extract, Avocado Oil, Jojoba Oil, Olive Oil, Sweet Almond Oil, Minerals from the Dead Sea, Rose Hip oil, and Pomegranate oil, this highly complex mask works to mineralise, exfoliate and activate skin cells. It combats dry skin and protects the skin cells on the surface and penetrates the deeper layers of skin.
For me personally I wouldn't wear this as a face cream as it's greasy, however it's great for a treatment. I leave mine on for about 20 minutes once a week and it really does nurture the skin well. If you have dry skin using this daily would work ever so well.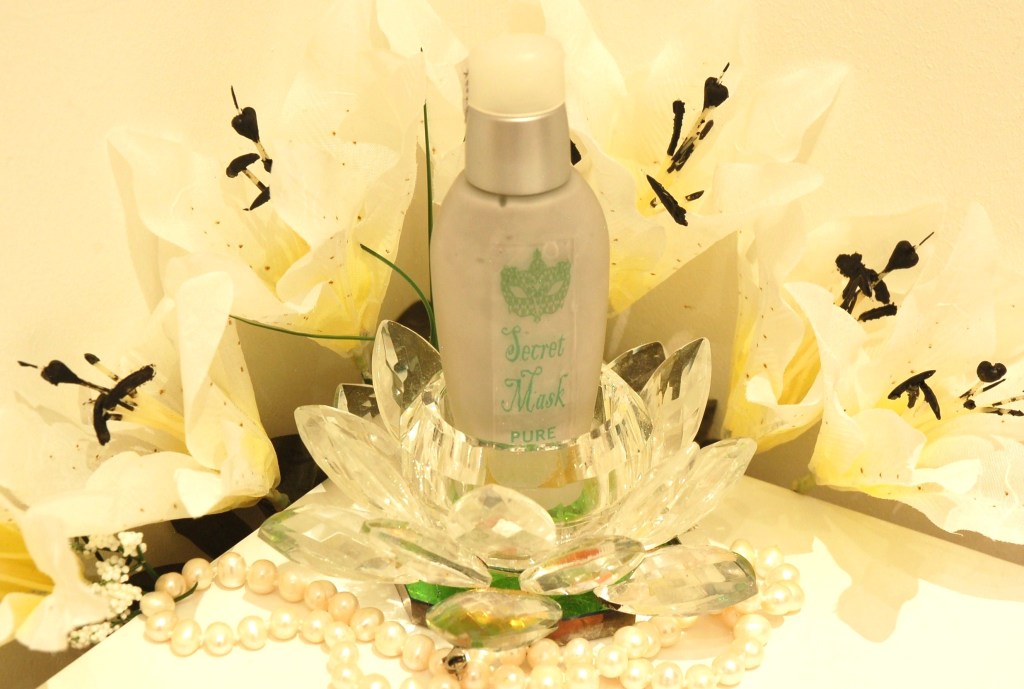 Secret Mask Pure
This is a similar product to the intense mask but it's much lighter. My favourite as it's so much lighter on the skin. I used this as a night cream, and a little as a serum before using my daily moisturiser.
Containing the same oils as the mask above it's very hydrating and this product doesn't contain perfume so this one is better on your skin.
If you have very dry skin this product will really help sooth flakey skin, for combination skin I would suggest the Secret Mask Pure either as a moisturiser or a treatment at nighttime.
Click here to find out more about Secret Mask.