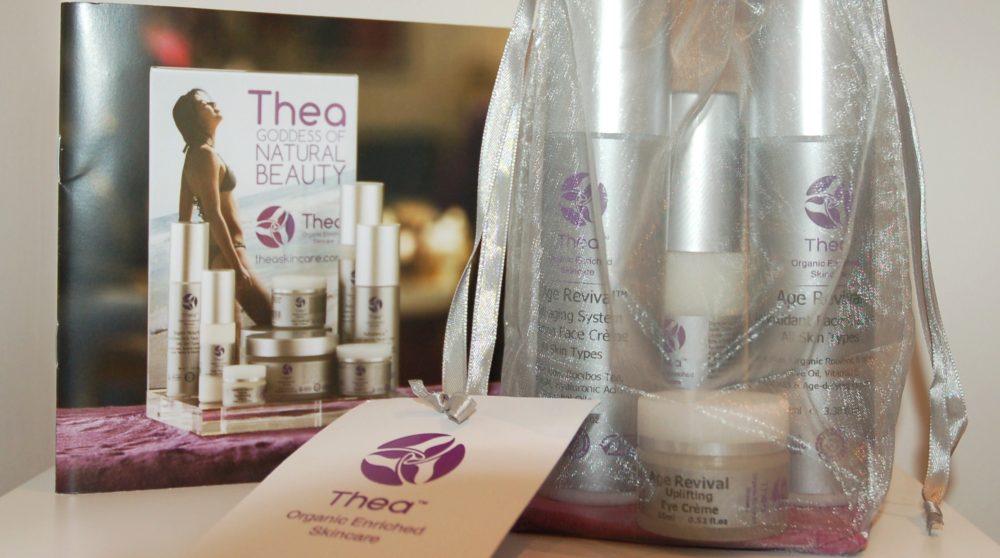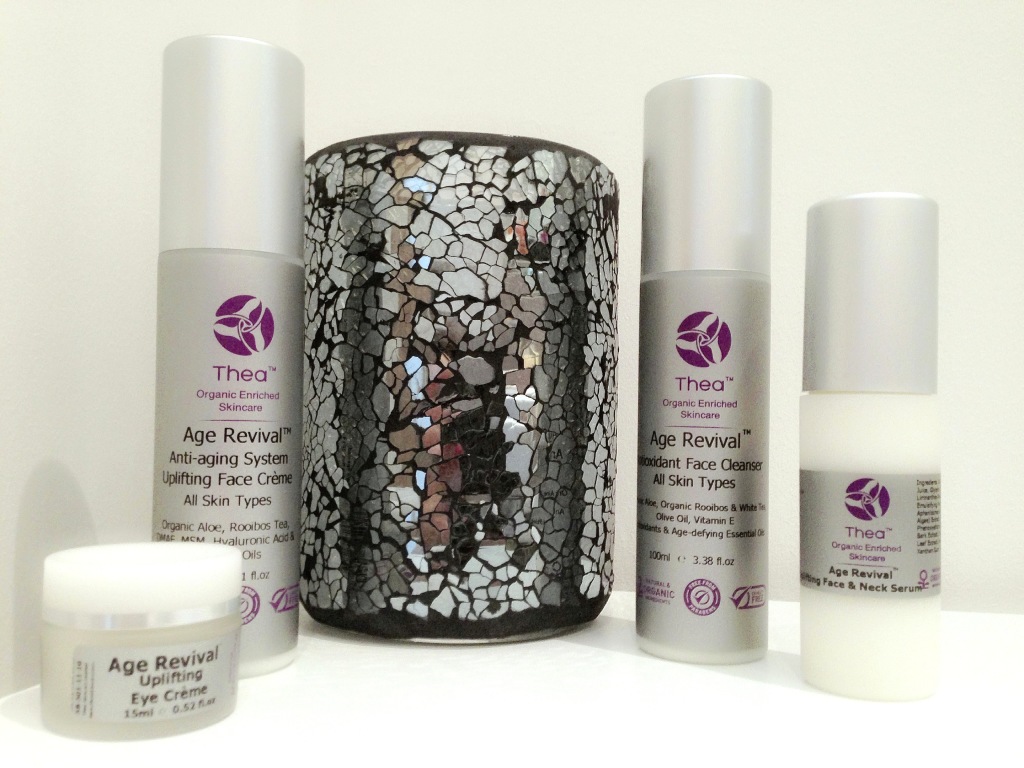 Thea Skincare was created by Althea Giscombe, a former Avon Cosmetics Manager and mother of two boys. She decided at fifty not to let her dream pass by and used her early pension money to start Thea Skincare.
Althea spent two years formulating her own range of products after an inspirational trip to Africa a few months after leaving her job.
After spending several weeks in a remote village on Lake Malawi, Althea lived with the villagers in a mud hut, without any electricity, running water or sanitation, however she loved it and made some interesting discoveries.
One day after watching local villagers she noticed they were using fine grains of sand that lined the banks of the Lake, to exfoliate their bodies and condition their skin.
They then took natural rocks and stones to remove hard skin from their feet, and bathed in the lake. They repeated this process several times. At that moment, Thea skincare was conceived and in 2011 the brand was launched.
Thea is inspired by the fusion of African and Asian high performance natural skincare ingredients. The collection has been carefully formulated for all skin types and all skin tones.
The passion behind the brand is incredibly inspiring. Thea's love for natural skincare products and inspiration taken from her trip to Africa shines through in her products.
Over the past couple of weeks I have been using The Age Revival Antioxidant Face Cleanser, The Age Revival Uplifting Face Creme, The Age Revival Uplifting Face and Neck cream and The Age Revival Uplifting Eye Cream.
The scent of the products is just lovely. Picture yourself on a beach surrounded by palm trees and smelling that beautiful fresh air, then imagine strolling into a Spa, sitting back and relaxing enjoying the aromas of beautiful natural oils.
Thea Skincare is a Summers holiday captured in a bottle!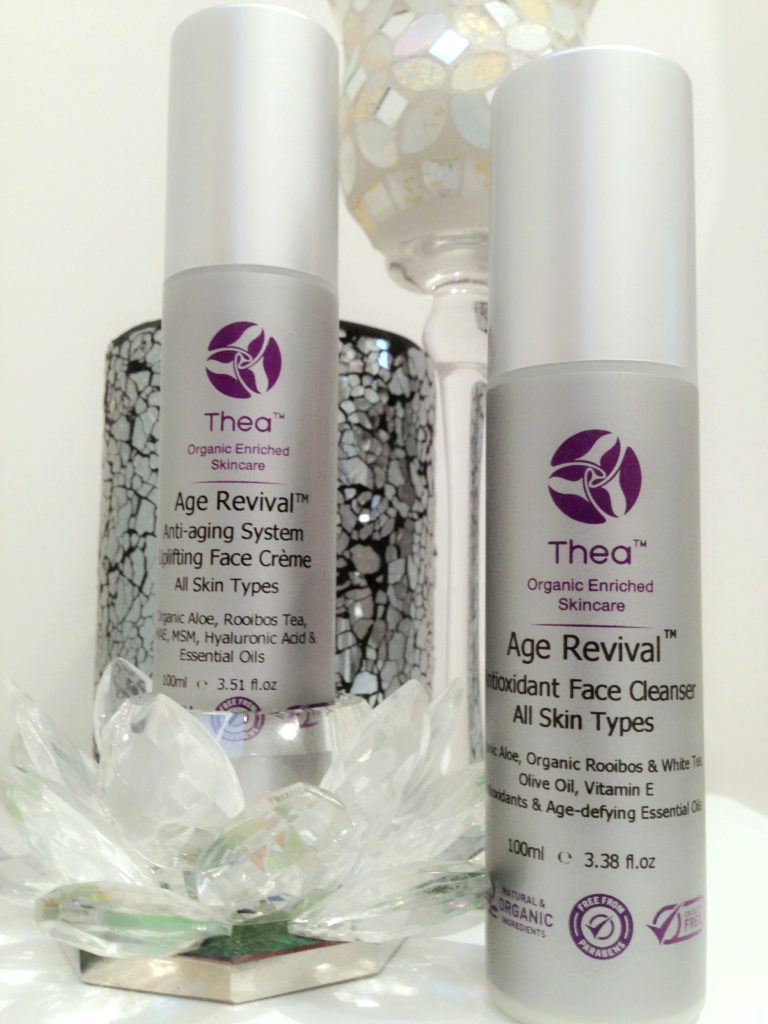 The Anti Age Revival Range is natural and organic, and has a velvet silky feel when you apply it. The product is designed to smooth fine lines and wrinkles and to restore elasticity and radiance.
It contains Rooinos and Green Tea to protect and repair the skin, as well as deeply nutritious plant oils. purifying fruit extracts and high quality anti-ageing essential oils.
Their products won a Gold Award in the Free From Skincare Awards 2013!
---
After using the range I am incredibly impressed with how silky soft my skin feels, and how dewy it looks. It certainly looks plumper than before.
The scent is absolutely lovely, I even rub a little on my wrist to use as a perfume as I like it so much!
For more information visit
Laura x