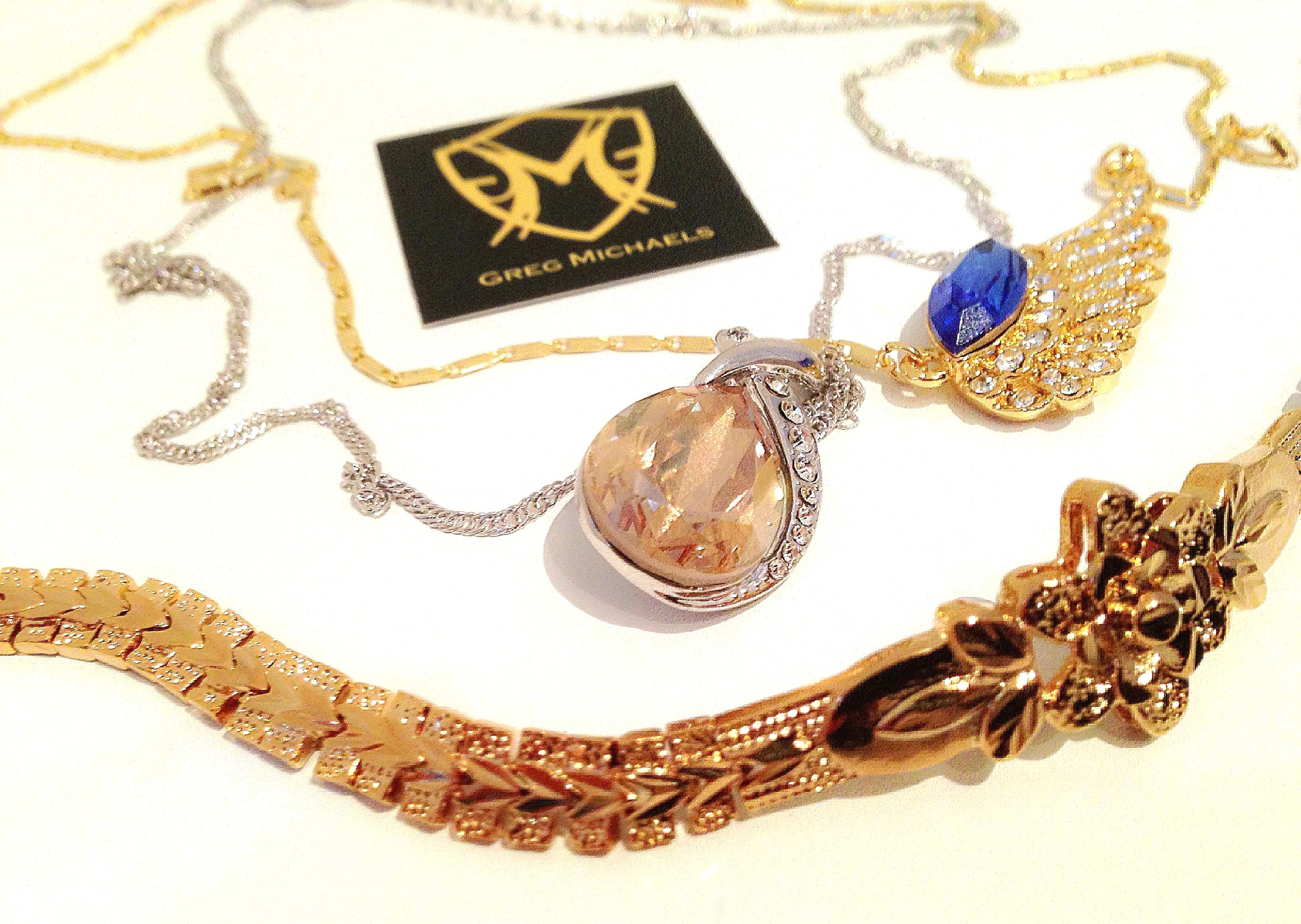 ---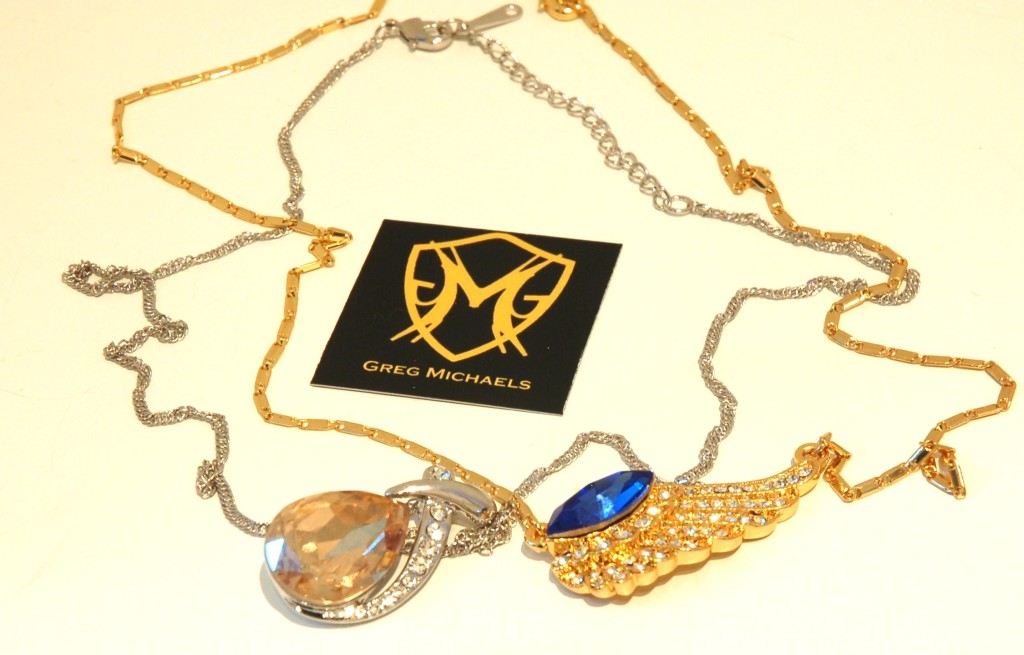 Greg Michaels Jewellery
Greg Michaels was founded in late 2014 and has an elegant collection ranging from female leather goods, accessories and clothing.
The jewellery from Greg Michaels is absolutely beautiful and ever so elegant in design. I'm amazed at just how delicate the pieces are that I ordered, and how unique each piece is.
The crystals used are made with genuine Swarovski Elements.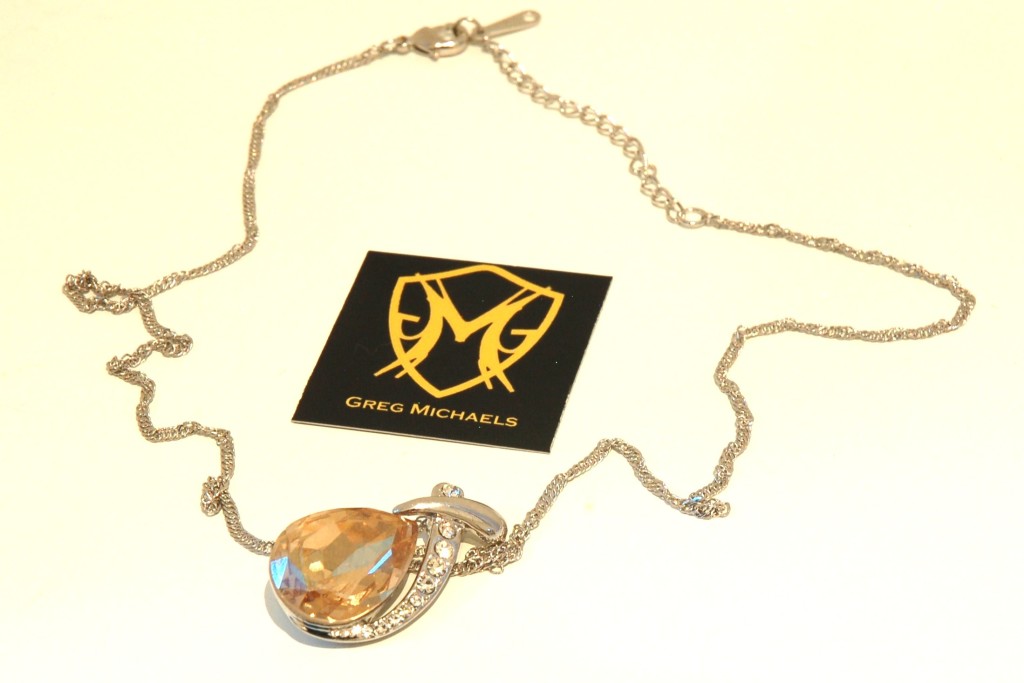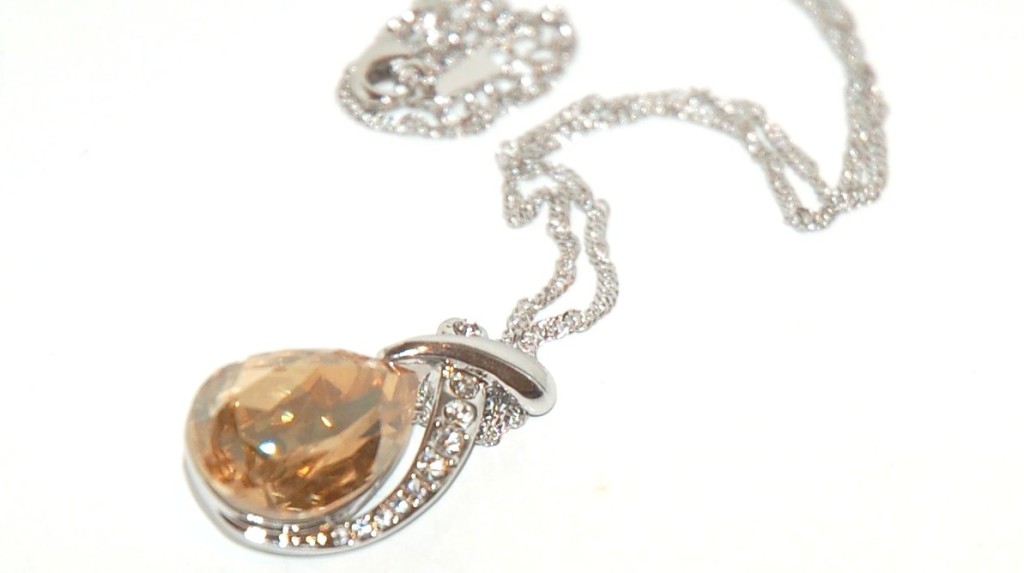 Rapture Necklace in Light Colorado Topaz
This beautiful necklace is just beautiful. The beautiful yellow colour of the Topaz is particularly striking and the crystals alongside it create an elegant frame around the stone creating a stunning sparkle. The chain on the necklace is attractive on this piece and makes the Rapture Necklace unique and elegant.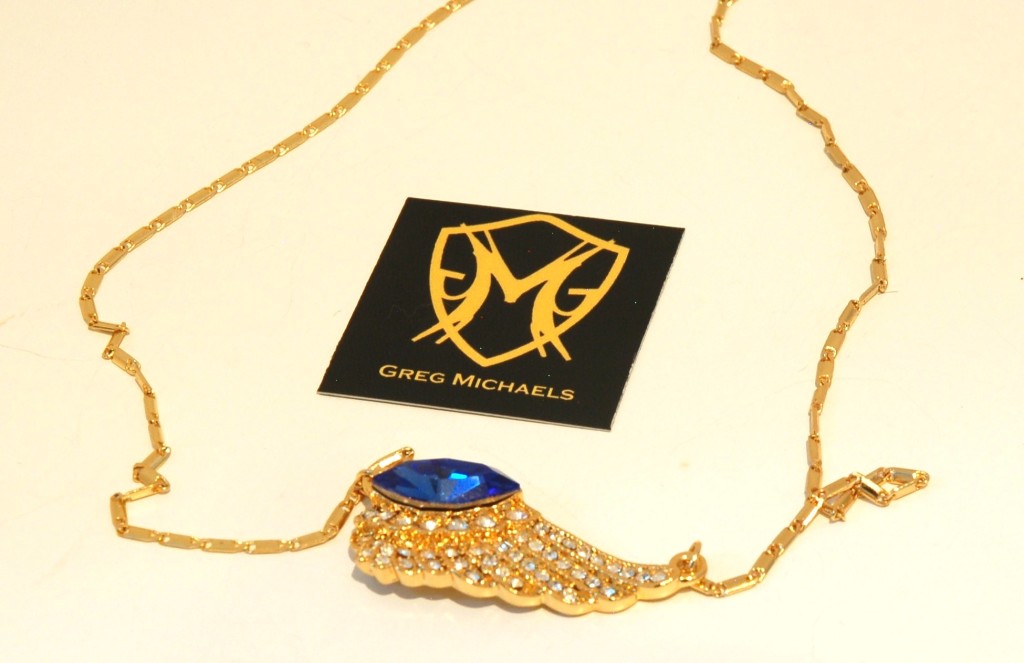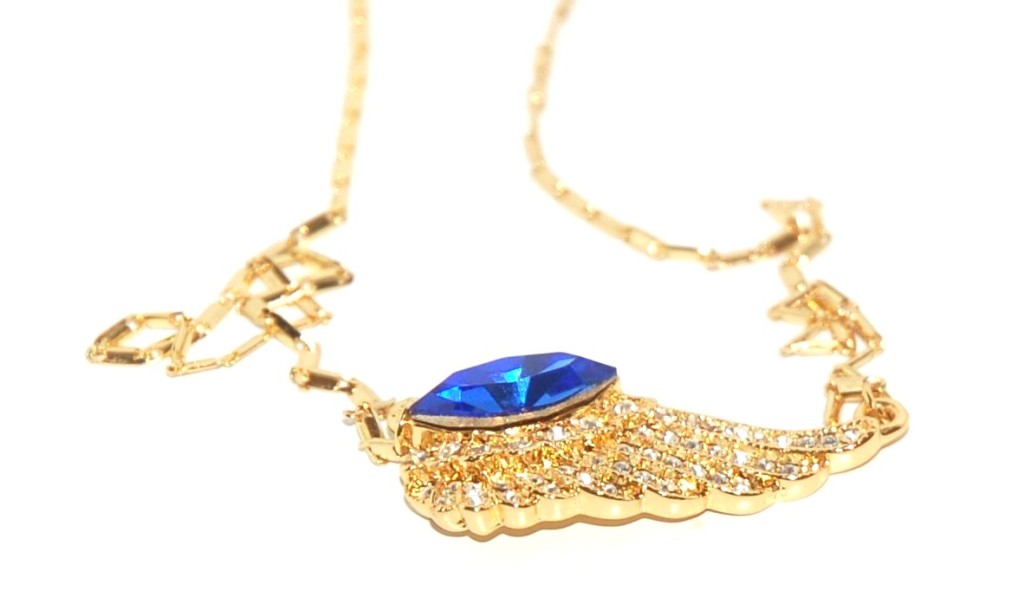 Mercury Necklace in Sapphire 
The Mercury Necklace is so unique in design, an instant must have when I saw it on the website. The design of the beautiful feather is very attractive, the blue stone mixed in with the gold creates such a beautiful colour statement.
One of my favourite pieces by Greg Michaels. It's so unique and I wore this on NYE and was complimented on just how beautiful it was.
It's an elegant necklace, yet it creates a subtle statement with it's delicate sparkle.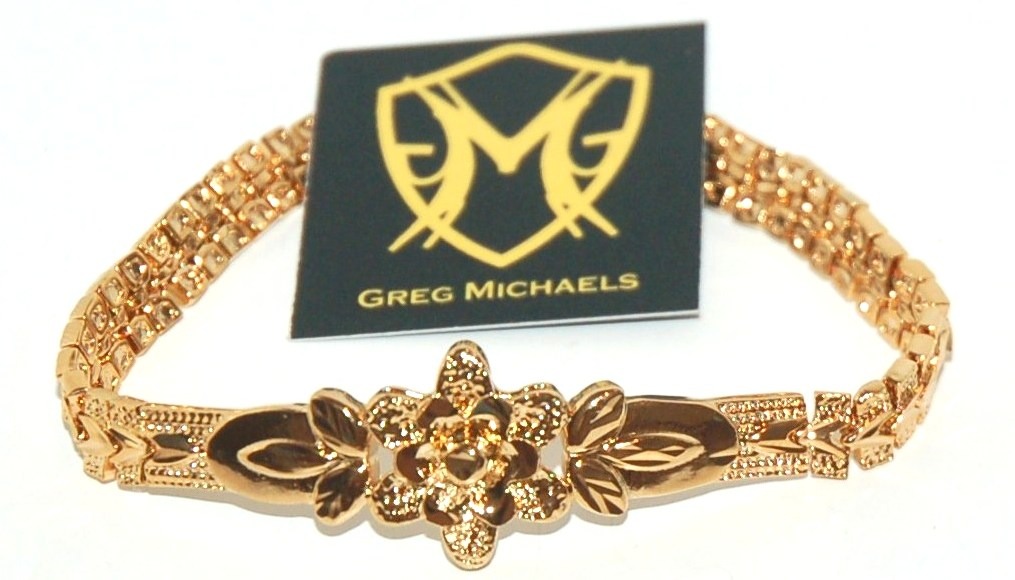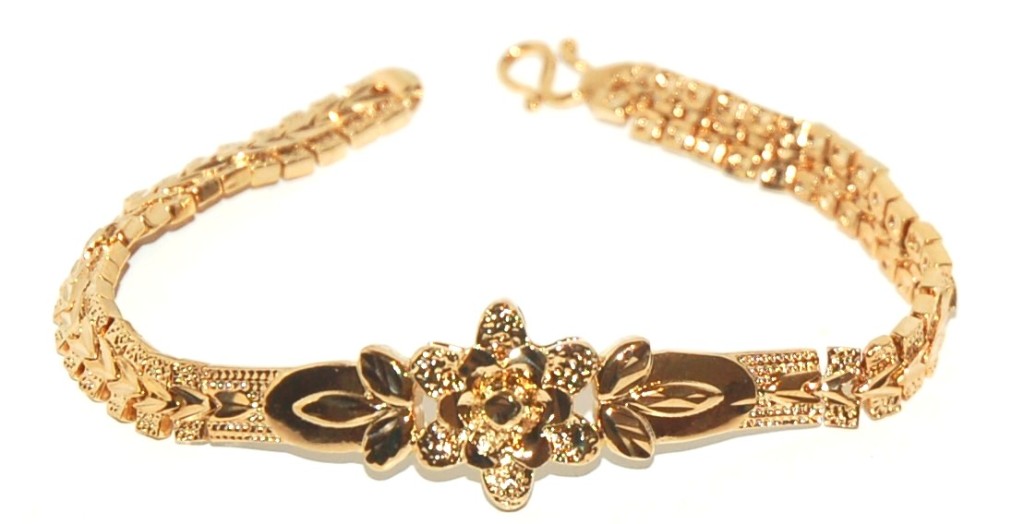 My Sunshine Bracelet
This beautiful little bracelet is so beautiful, the attention to detail used to create this piece is impressive. If you have small wrists this piece will be really complimentary.
It's golden finish and beautiful flower design really stands out, and looks great especially teamed with some golden nail varnish.
The My Sunshine Bracelet is so delicate and feminine, and looks great teamed with either of the necklaces photographed above.
---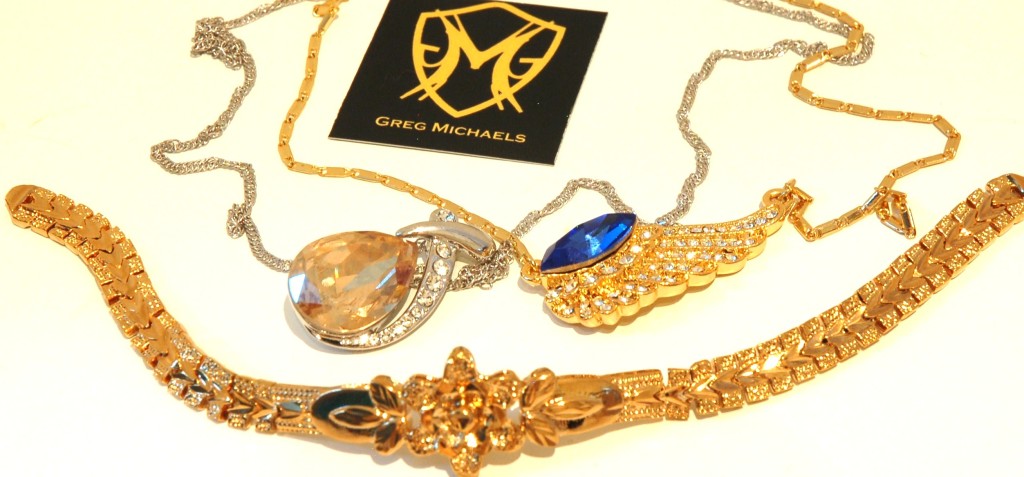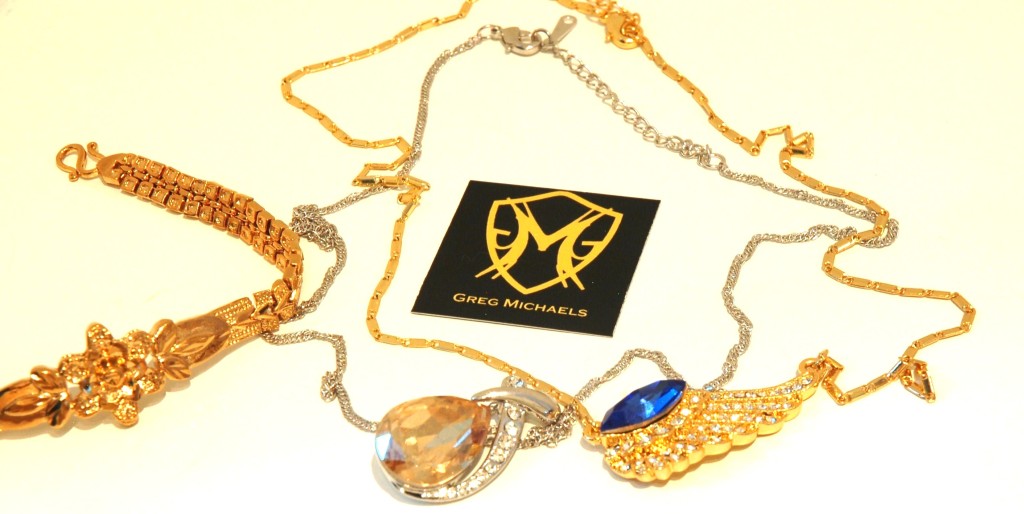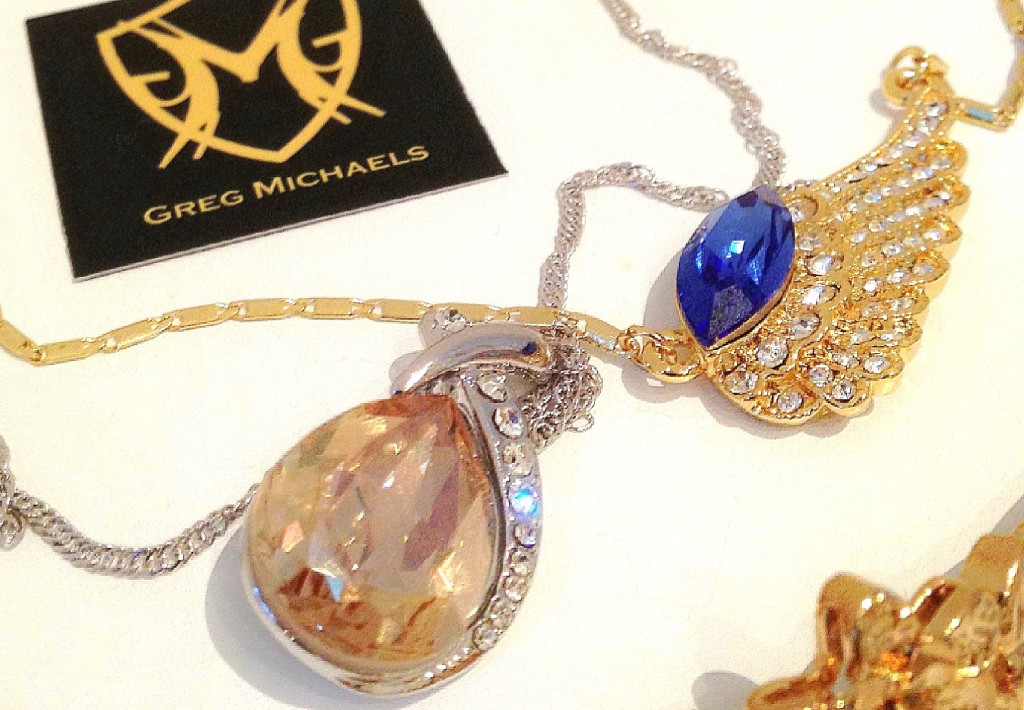 ---
Overall as a fashion enthusiast Greg Michaels jewellery collection impresses, each piece is unique in design, elegant, delicate and very feminine. If you like to create a statement using smaller pieces of jewellery then this brand is for you. It's just beautiful!