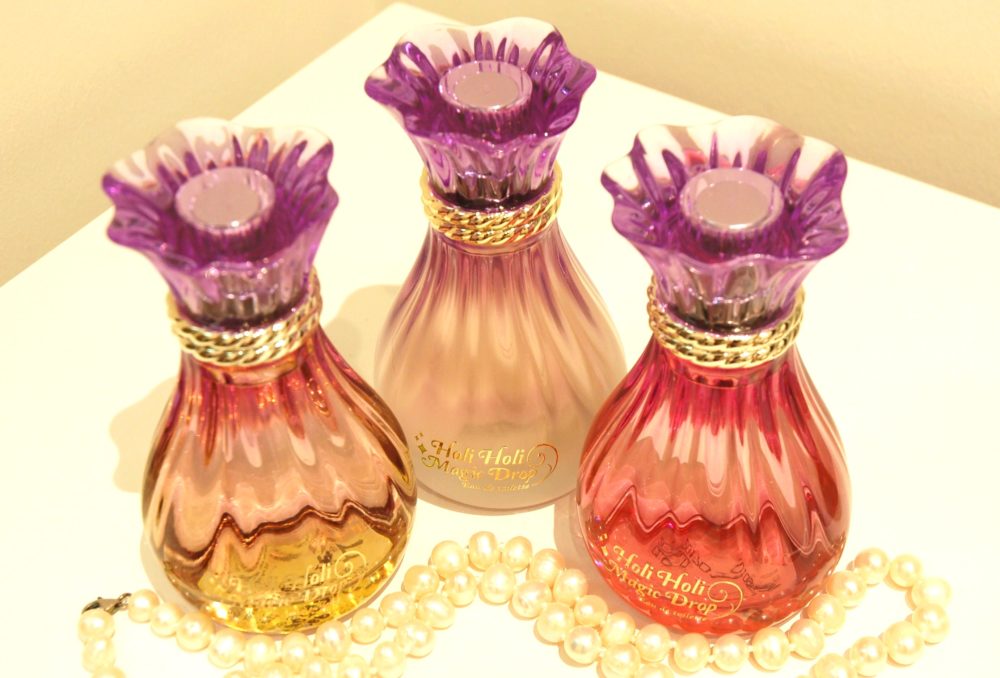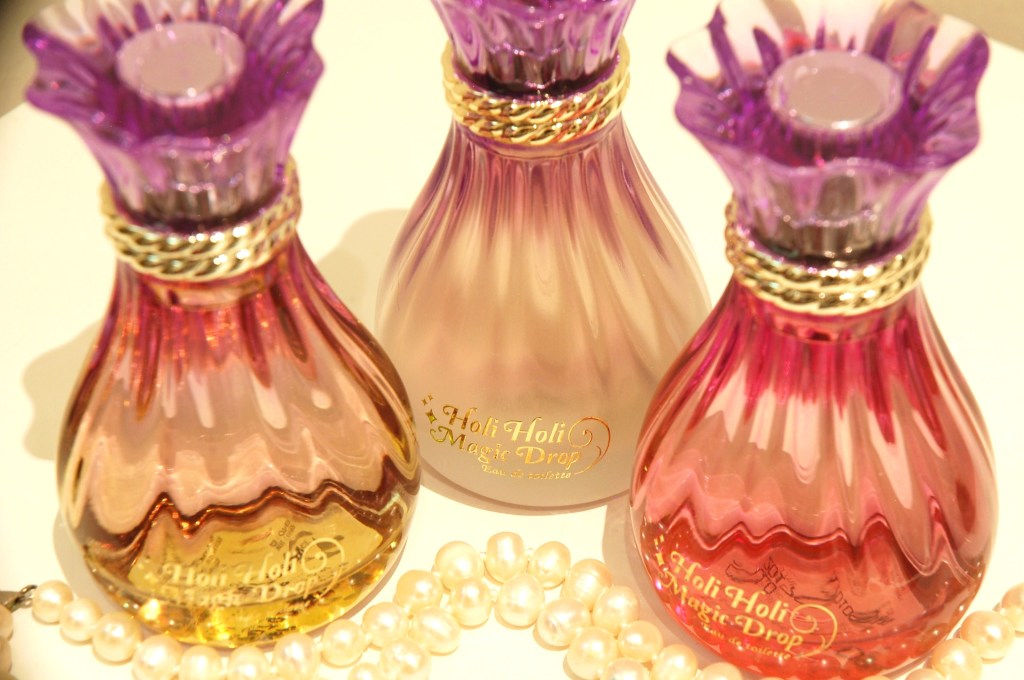 Holika Holika Korean Cosmetics
Firstly look in awe at these beautiful little bottles, they were such a pleasure to photograph! I really love the packaging.
From left to right:
Make Me Sweet – A fresh cirtus peachy scent with a hint of melon
Make Me Pure – A graceful sandalwood with vanilla notes (personal favourite)
Make Me Lovely – A fresh citrus rose floral scent
Each of these little bottles of perfection are quite charming, firstly the design is so unique and ever so feminine, and the scents are rather lovely too!
These are great for a woman who likes sweetness without the scent being too overpowering, the citrus notes tone down the sweetness and create a wonderfully fresh aroma.
With many scents I find that the smell does come off quite quickly after application, however these are fairly long lasting and a little really does go a very long way.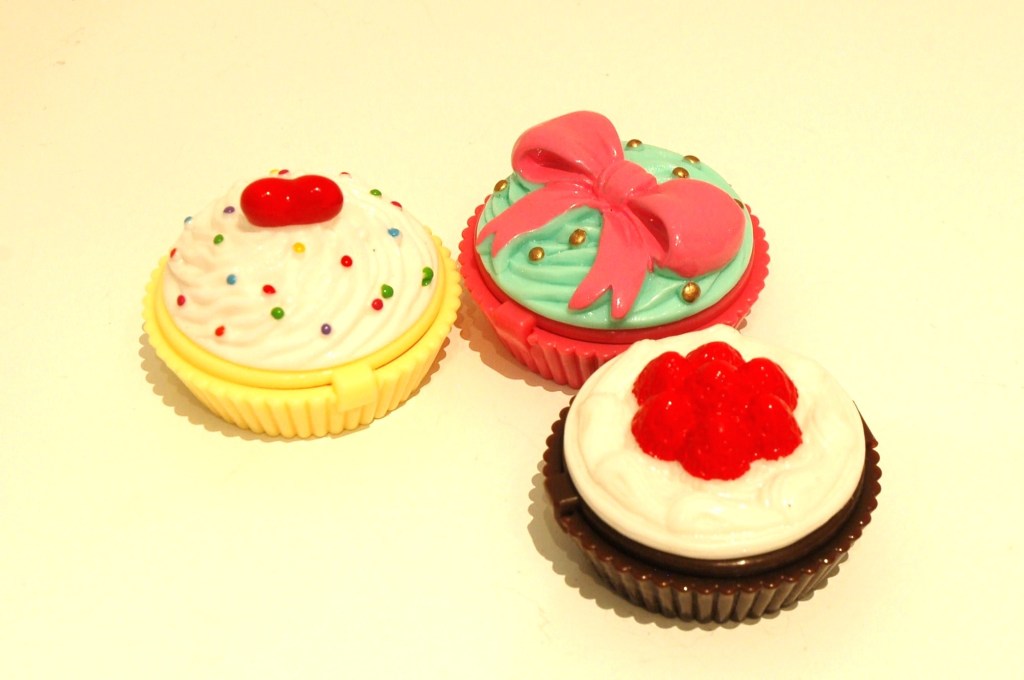 Holika Holika Dessert Time Lip Balm 
These lip balms are ever so sweet to both look at and to wear. The packaging again is so charming I couldn't resist!
From left to right
Peach Cupcake (#3) – A Peach scented and tinted lip balm
Pink Cupcake (#2) – A strawberry scented lip balm, also tinted
Chocolate Cupcake (#3) – A red tinted chocolate scented lip balm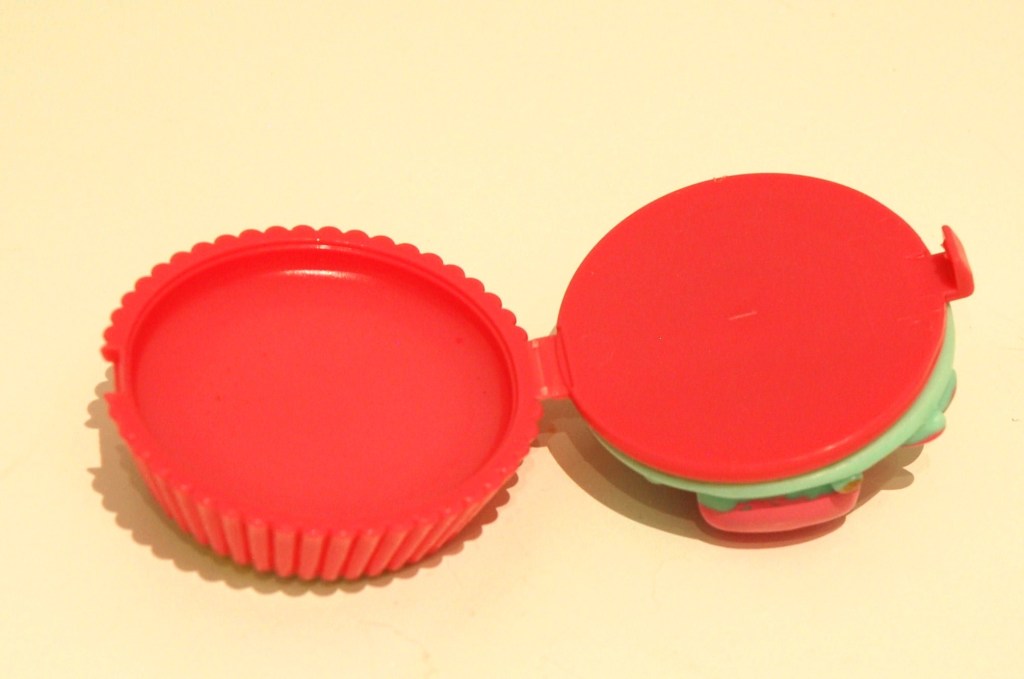 The photos below show the inside of each lip balm. They are ever so moisturising and sweet to look at, they look wonderful on my dressing table!
Holika Holika Love Fantasy Blush
This blusher really does draw attention to detail in both its packaging and the detail of the blush itself. It comes with a pretty little brush to apply your blush with, and sweeps on very nicely onto the skin. It's a very lightweight blush so if you're just looking to add a little colour to the face this works nicely to give you a warm glow.
The top half of the blush is shimmery and I used this as a highlighter on my cheekbones which had a rather pretty effect.
Holika Holika Heartful Moisture Lipstick
Detail is so important to me when it comes to packaging and I just loved the little heart at the top of the lipsticks! I haven't come across many lipsticks which go against the normal lipstick finish.
Personally I would use these as a tinted lip balm rather than a lipstick because they are so lightweight, they aren't pigmented at all so if you're not a fan of heavy colour these are for you 🙂
From Right to Left
Baby Beige – A light nude beige
Sweet Coral – A lightly tinted orange shade
They are so soft to wear on the lips and highly moisturising!
I've admired Korean cosmetics for quite some time now, and inspired by their pretty packaging and detailed cosmetics, they were a pleasure to try.
These products can be brought at Jolse a Korean Cosmetics shop!
Do let me know what you think 🙂
Laura x