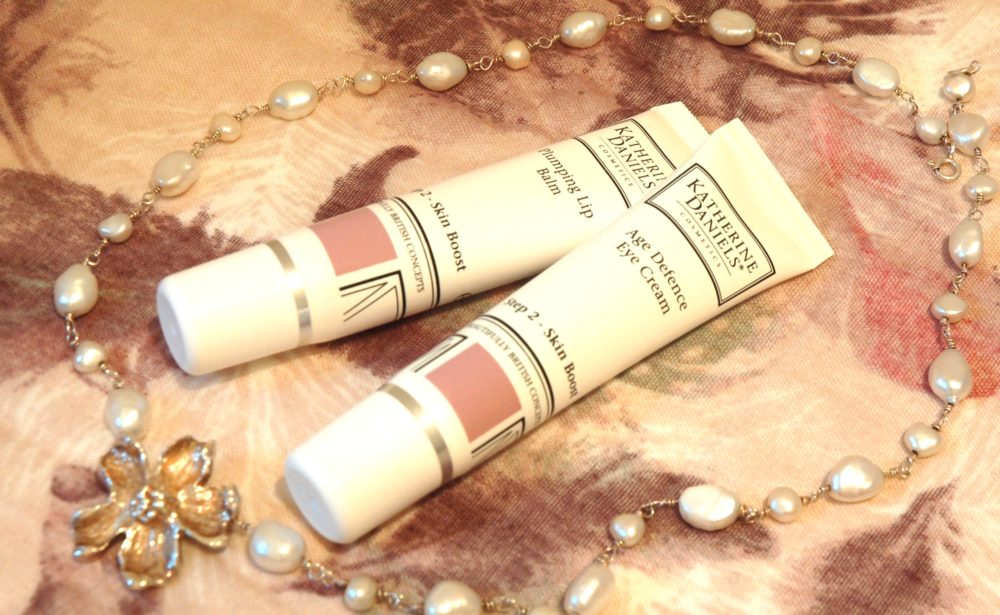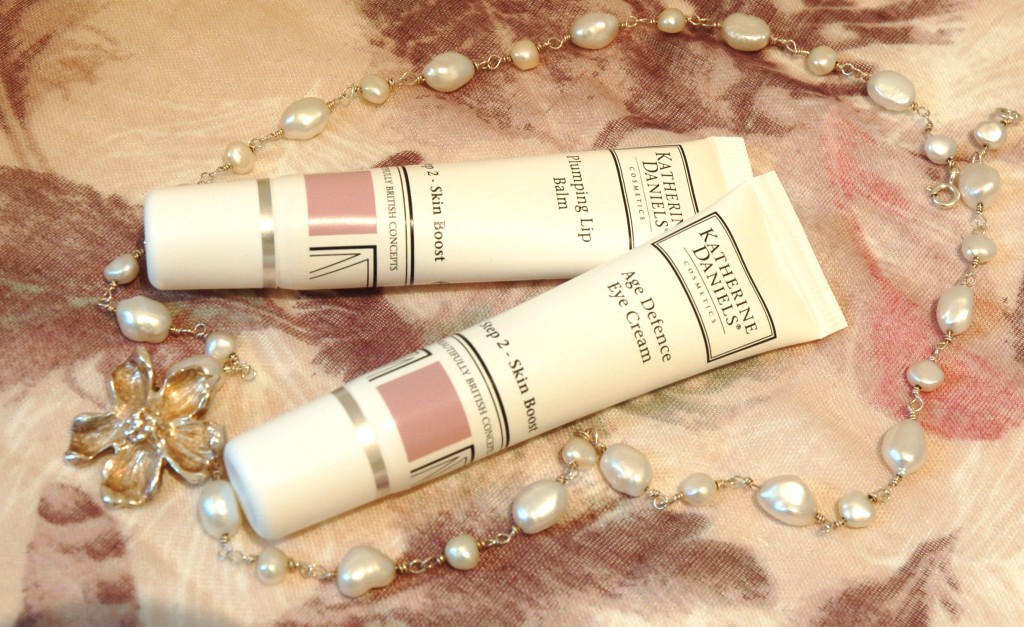 Katherine Daniels 
This British brand founded by founded by skincare experts Kirtsi Shuba and Donna Tait have certainly impressed in terms of product quality. They have used their 60 year worth of experience to create an impressive collection of skincare products which really do work. They're beautifully packaged also which to me is incredibly important for any brand to have.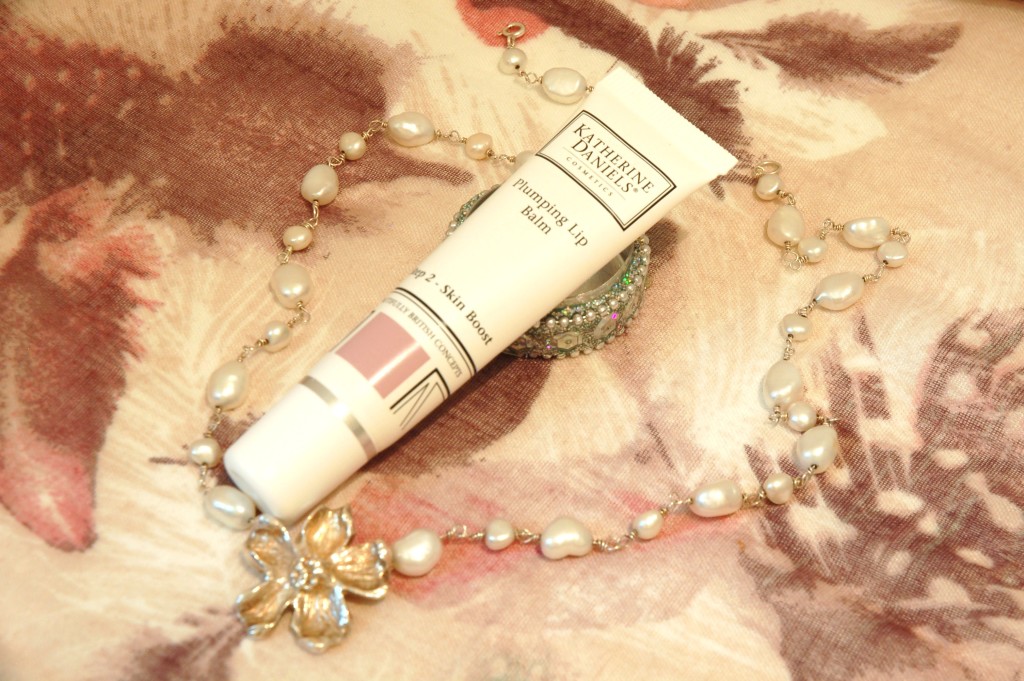 Katherine Daniels Plumping Lip Balm
This product is incredible! I have full lips anyhow but this product really does work in terms of making my lips appear even fuller, and those little creases were filled out nicely, making lipstick application look smooth. It's a great treatment source for the lips, and almost like a long term primer for any lipstick as it makes lips fine lines are dramatically reduced.
I have tried many plumping lip glosses which feel like they're working (the tingle) however they actually don't do anything at all.
This product is one that really does work! It's all in the science behind the product itself.
The Pumping Lip Balm contains Hyaluronic Acid Filling Spheres, these help to reconstruct the contour of the lips.
I use it in the morning and just before I go to bed at night, and I love it when I wake up and my lips appear smoother and look fuller!
Very impressed with this product! 🙂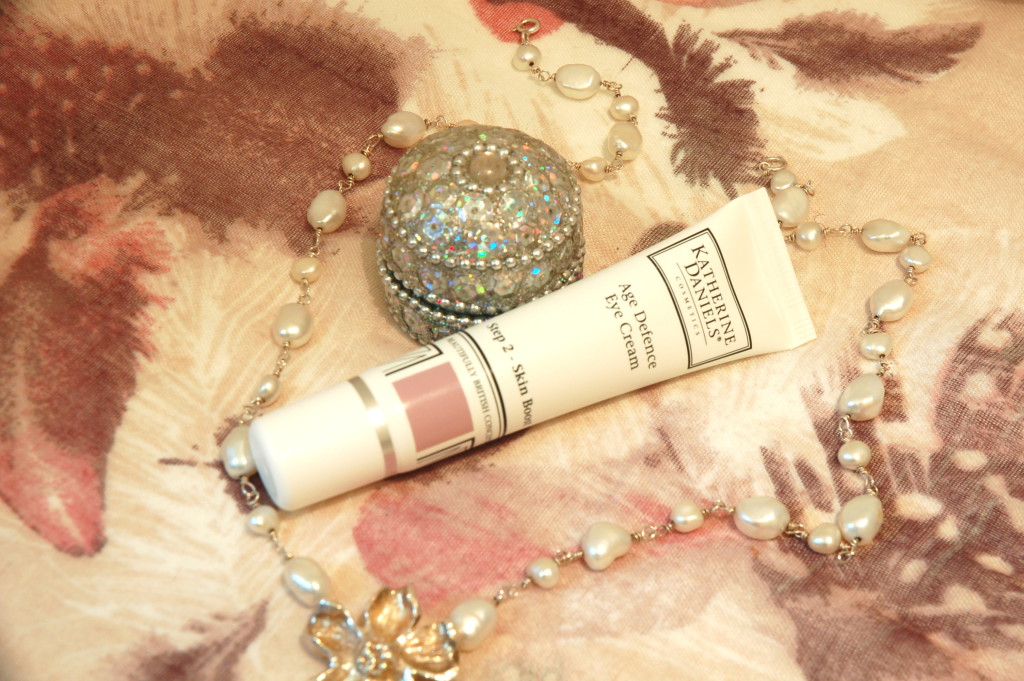 Katherine Daniels Eye Defence Eye Cream
The Katherine Daniels Eye Defence Eye Cream is a lovely lightweight anti ageing cream aimed to give the contours of the eye a bit of an uplift.
It uses seaweed peptides to boost collagen and elastin, whilst rice peptides and plant proteins fill fine lines.
This product is lighter compared to other eye creams I have used, so it feels more like a serum based product. The results are impressive, and something I would recommend if you're in you're late twenties-early thirties.
This product is great if you suffer with dark circles or puffiness under the eyes, it makes a noticeable difference.
A nice easy to use product which I use during the day as an eye cream, and as a serum at night under a heavier eye-cream.
Overall two impressive Katherine Daniel products to add to your list of must try anti-ageing products!
---
I reviewed the Katherine Daniels Trail Kit for sensitive skin which turned me into a fan of the brand.