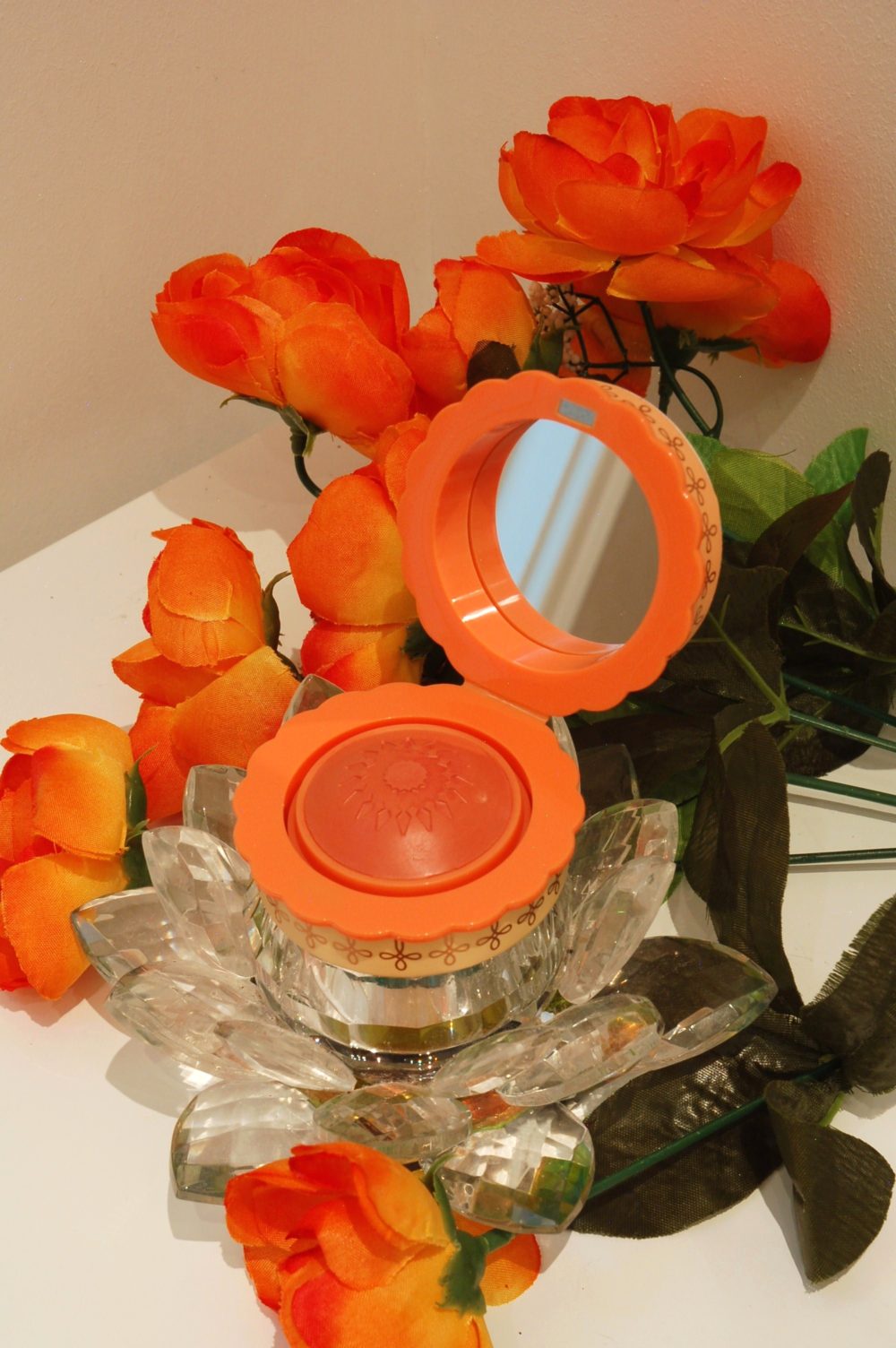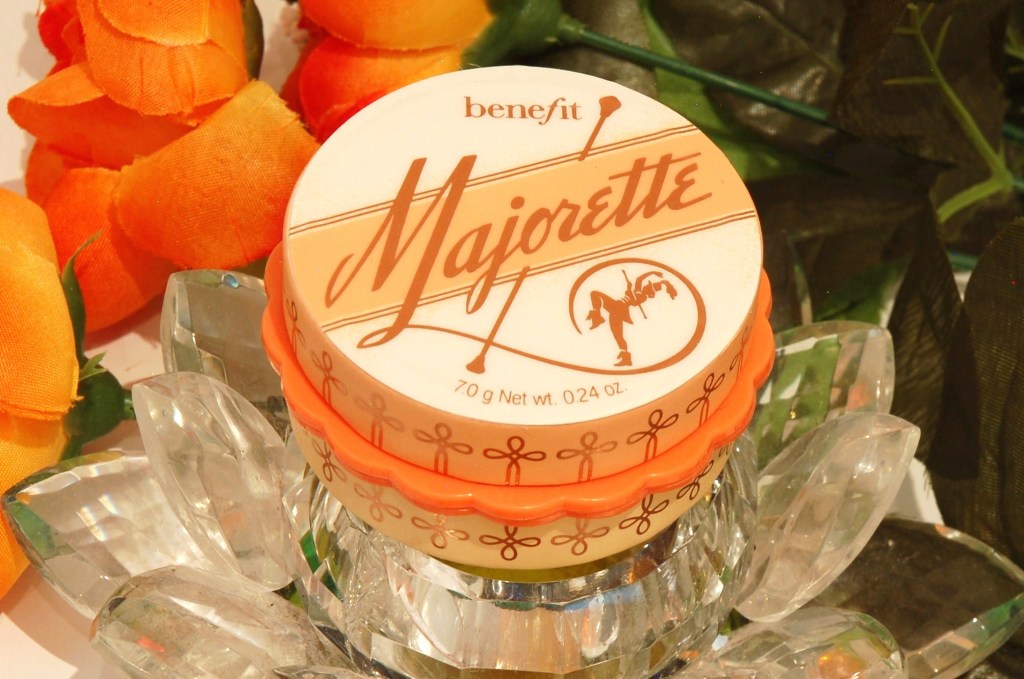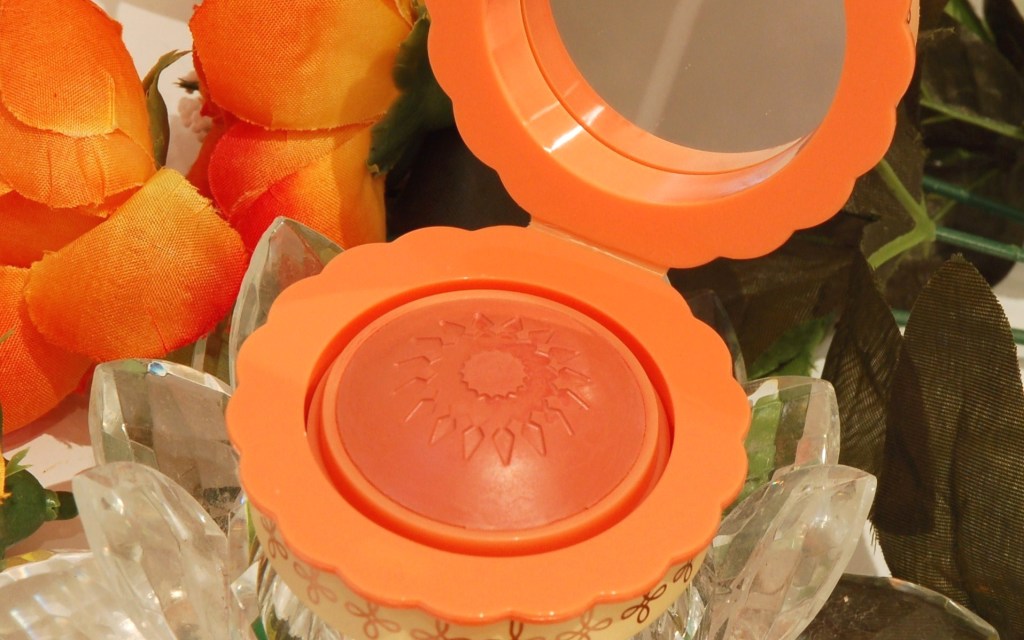 Benefit Majorette Blush
This beautiful cream blush from Benefit is an asset to your makeup bag, firstly it looks so beautiful in appearance, the packaging is just beautiful. It's clear that a lot of effort has done into the design of this product! I love the sunshine design in the centre, it reminds me of Summer! A great way to bring back a little bit of sunshine to your day!
This product is scented too, it smells like peaches, a really sweet smelling blush. It's so complimentary to add a warm glow to your faee delivering a sweet pop of colour to the cheeks! It's so easy to apply, as it's a cream blush and the finish is really silky and smooth.
Beauty tip
Twirl on for an instant perk-me-up…the refreshing "pom-pom peach & pomegranate" fragrance is chock full o' cheer!
This little blush acts like a little ray of sunshine and even though we're fast approaching Winter this is one way to add a Summers glow to the face!
This little compact is ever so cute, lightweight and portable. Certainly very pleased with this beautiful product.
Click here to find out more about the Majorette
What do you guys think of this little compact? Please do tell me what you think! 🙂
Laura xo