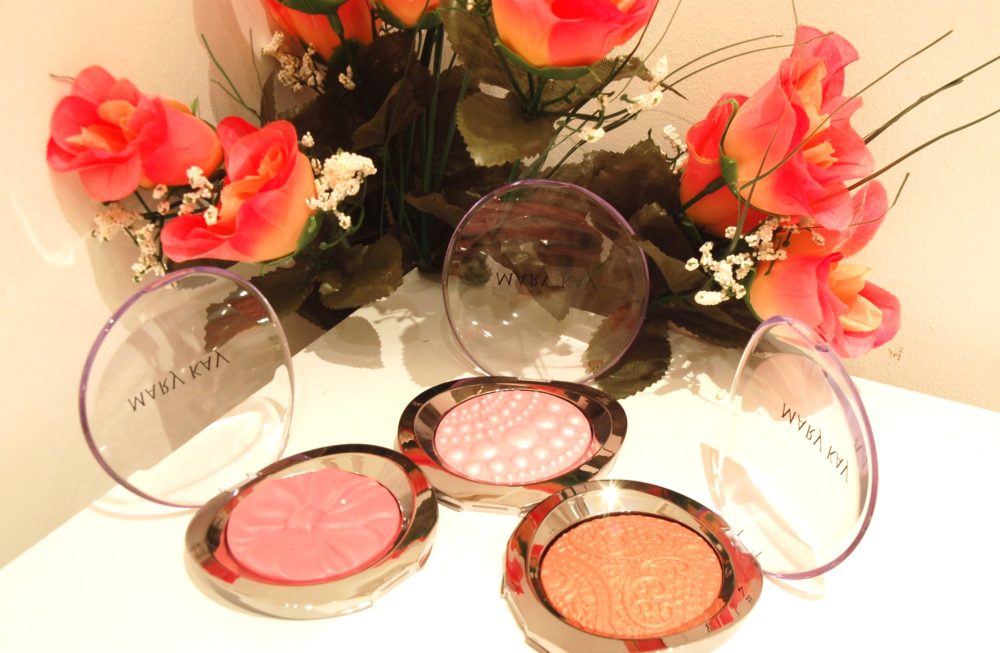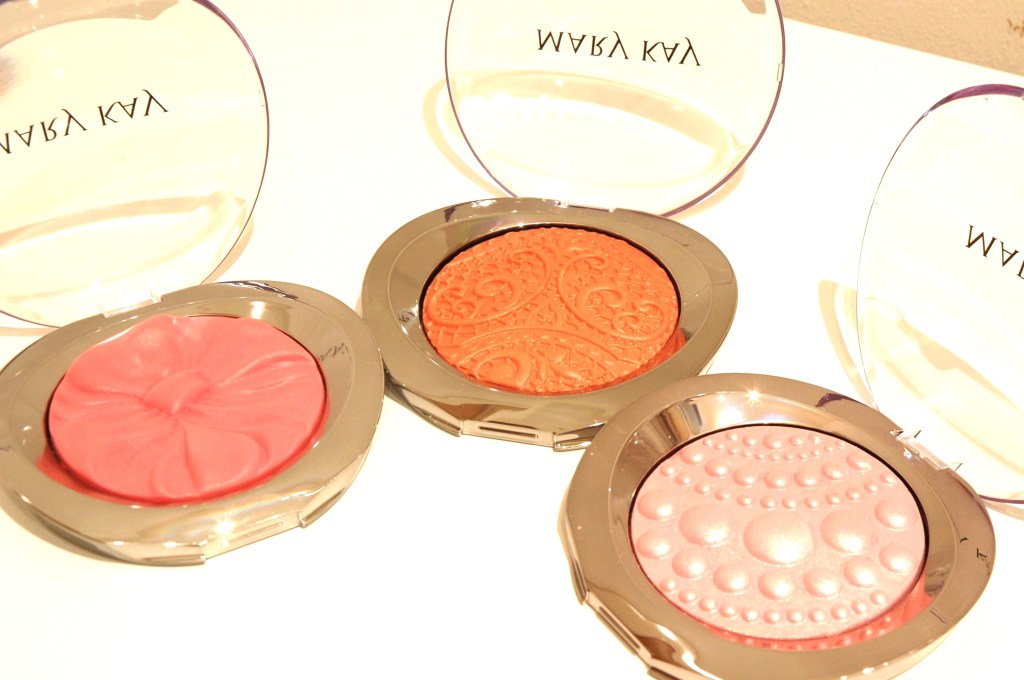 Mary Kay
Beauty by Mary Kay opens on Friday, Sept. 13, in a 500-square-foot storefront in Dallas, Texas. Mary founded her Company on the personal values that guided her life – integrity, honesty and an unwavering belief in the Golden Rule and in the power of touching lives.
Mary's charming and spirited personality is reflected in the quality of the Mary Kay products. They are elegant, refined, and beautiful.
Sheer Dimensions Powder
This beautifully designed powders are so pleasing to the eye! Each unique and are ever so pretty! They are designed to create a luminous glow to the face and shoulders.
Pearls – A pretty pink shade, great to use as a highlighter swept over cheekbones.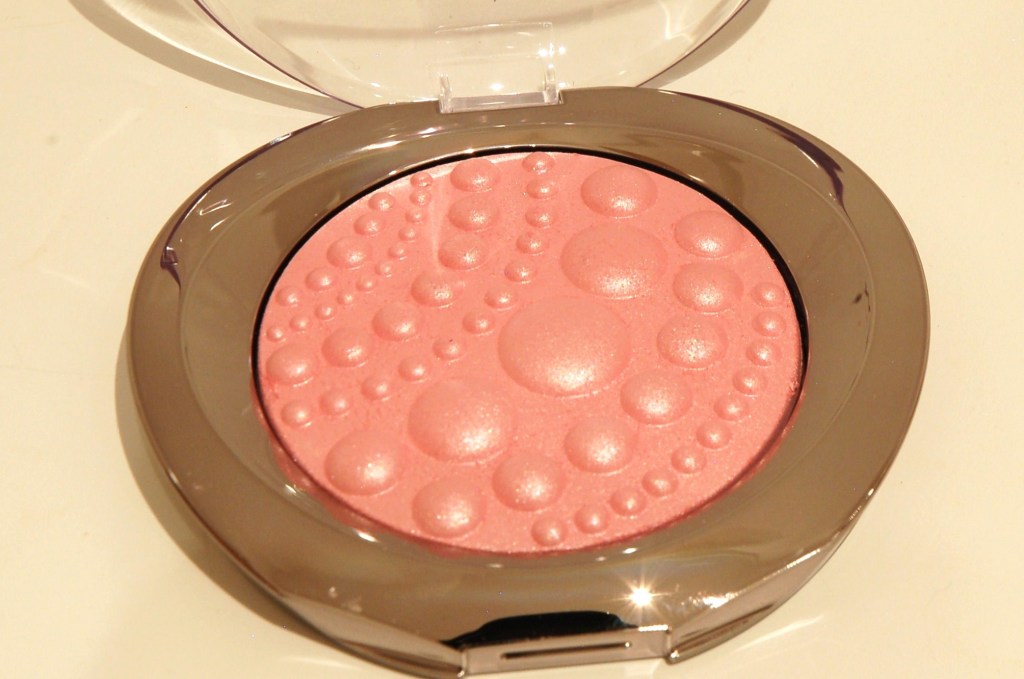 Lace – A beautiful bronze shade which is great for adding warmth to the face, great to use as a light bronzer on cheeks and the shoulders.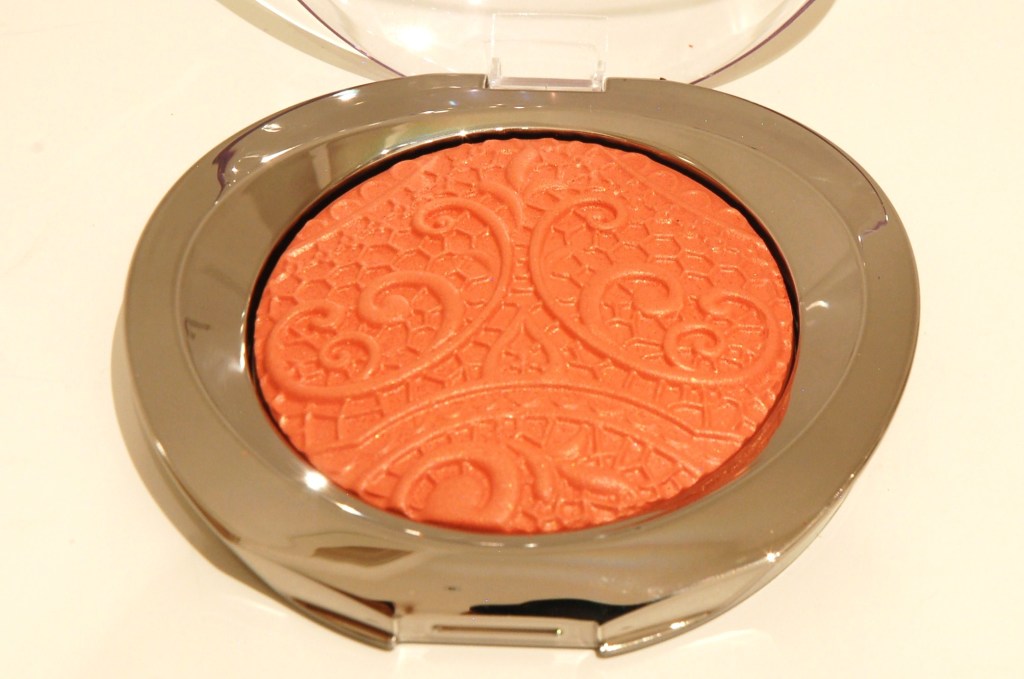 Ribbon – A pretty rose shade which is great to add some colour to the face, great to use as a highlighter or blush.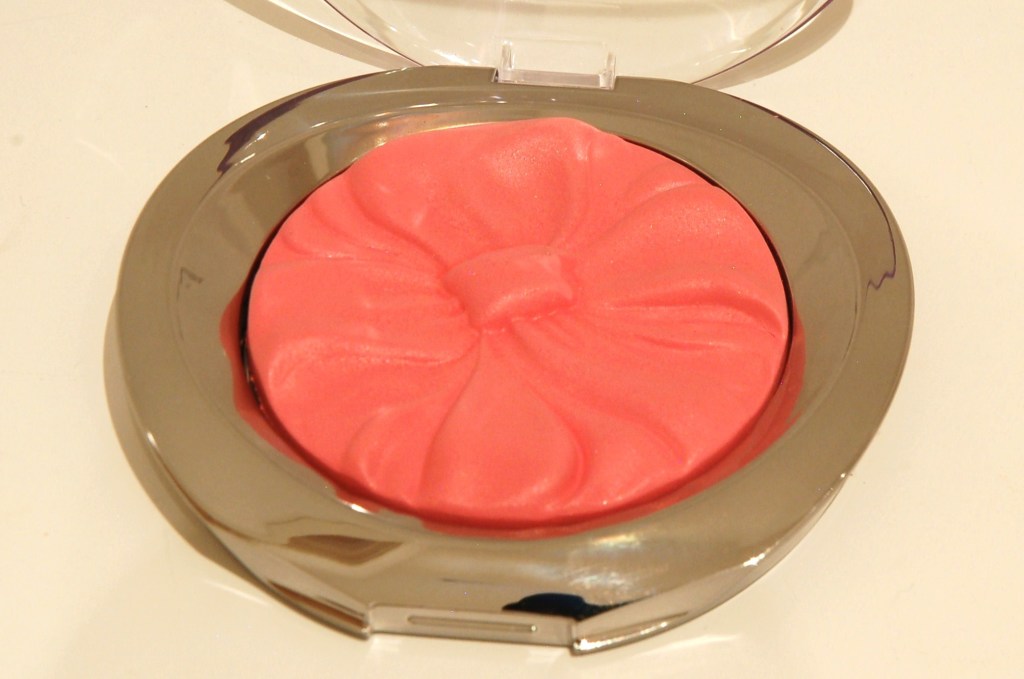 Mary Kay Bronzing and Highlighting Powder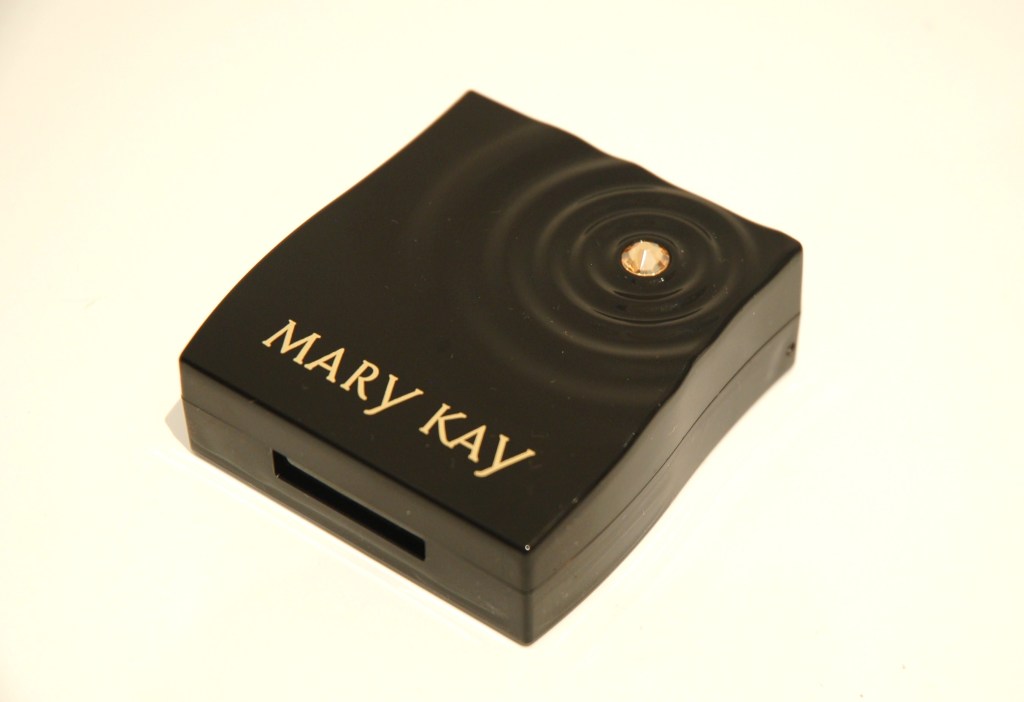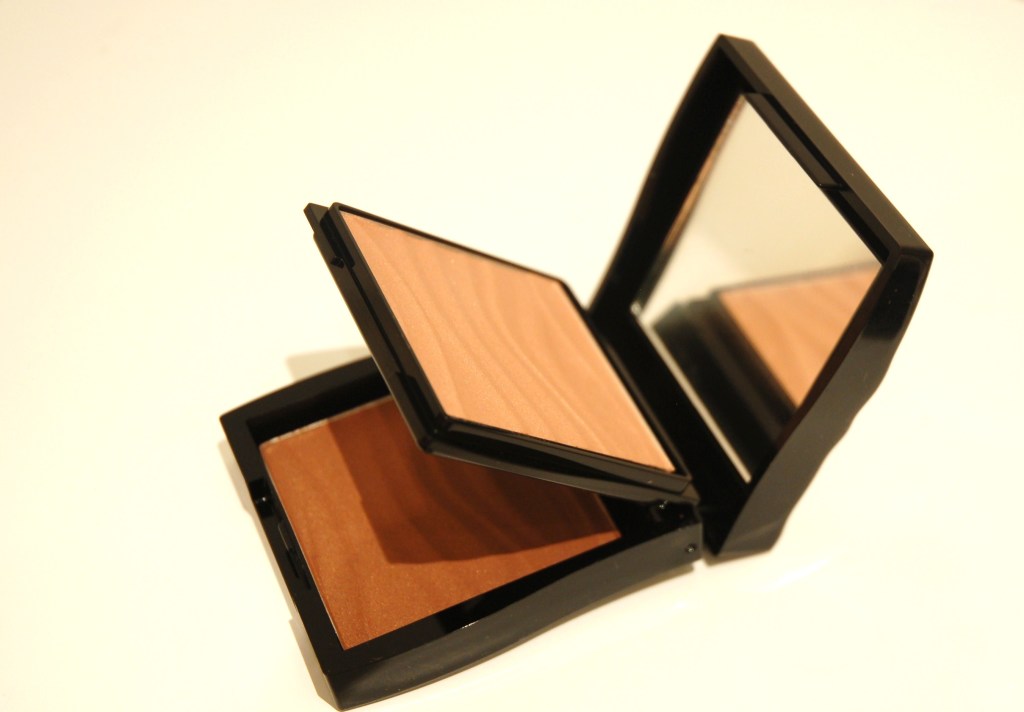 I chose the Special Edition Compact Mini case which is ever so pretty, and filled it with the Medium to Dark bronzer to contour and the Highlighting powder.
This smooth powder glides onto the skin well and has a smooth velvet finish.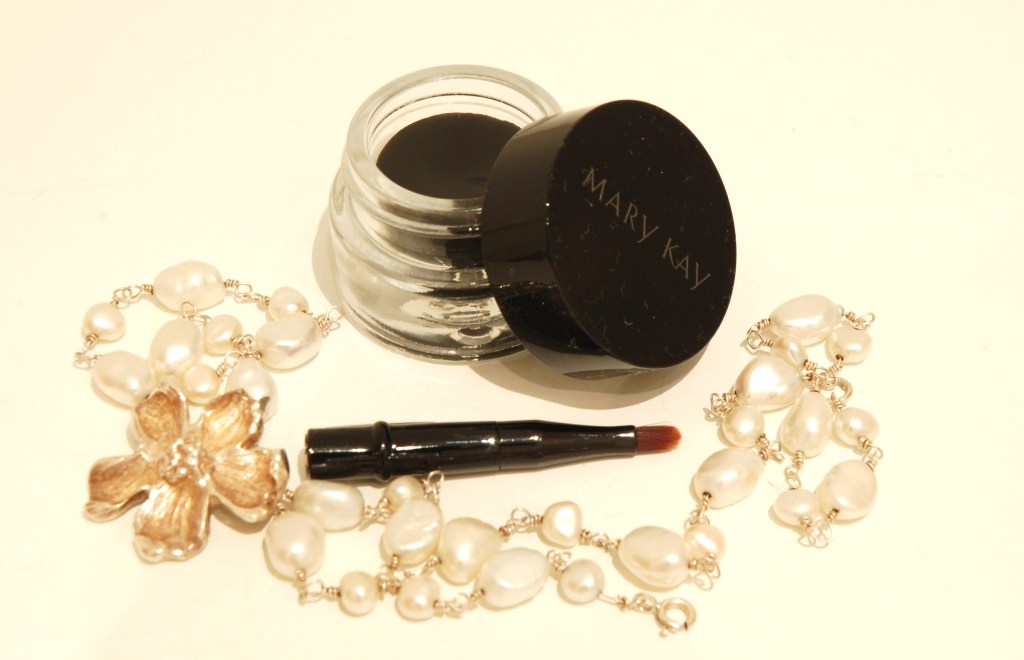 Mary Kay® Gel Eyeliner With Expandable Brush Applicator
This is a great gel eyeliner, and being a fan of black eyeliner this worked wonders for me, it's so easy to apply and perfect as it's very long lasting! The little brush makes applying eyeliner a pleasure, and we all know how hard it can be to create an accurate eyeliner look without it getting everywhere 😉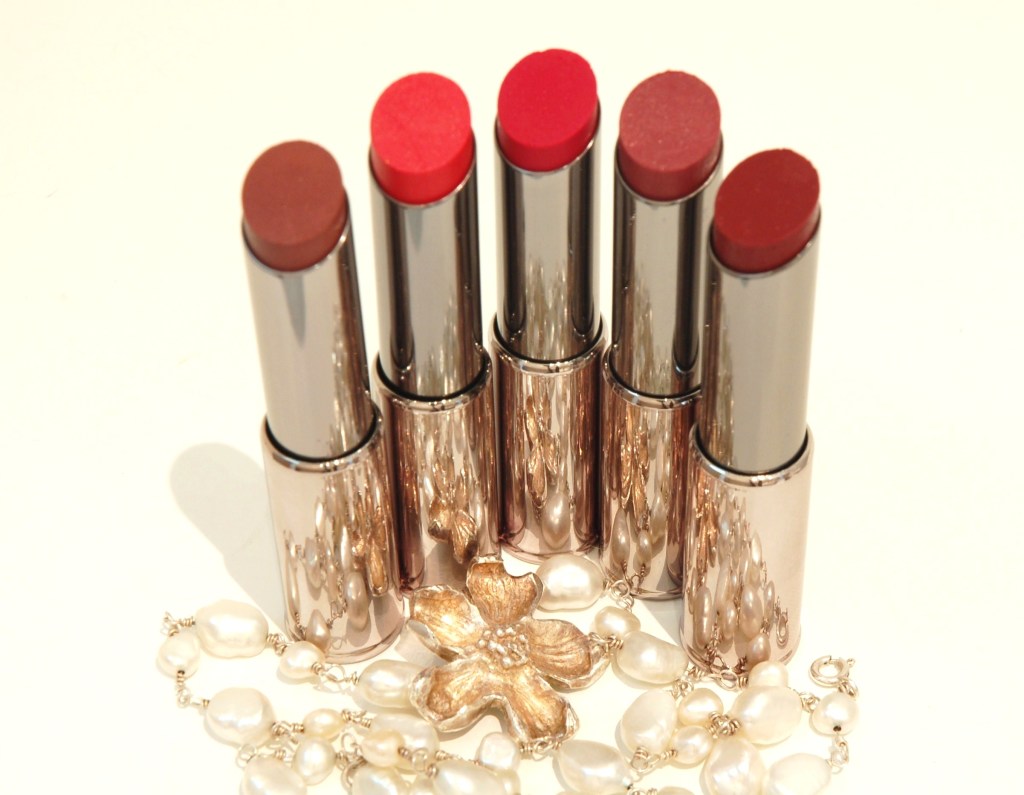 Mary Kay® True Dimensions™ Lipstick
My  lipstick obsession went into overdrive when these arrived. I absolutely love lipstick (did you know I was named "Lipstick Laura" at University 😉 …)
Anyhow, if you're after a beautifully designed lipstick you're proud to own, which is affordable too, I couldn't recommend these enough. These five shades are perfect for Winter, and each are very warming and complimentary to any skin tone.
From left to right
Rosette – A satin rose shade
Coral Bliss – A satin Coral
Sassy Fuchsia – A warm red shade
Sienne Brulee – A coffee coloured Satin
Spice 'N' Nice – A spicy warm brown
The Mary Kay True Dimensions lipsticks are ever so moisturising and luxurious to use, and have a fresh floral scent. These remind me of the Clarins Autumn lipstick collection in terms of shade and texture, the Mary Kay ones are just as lovely and not quite as expensive.
The packaging is really well designed, the lipsticks are held in a pretty silver case and each have a pop off cap.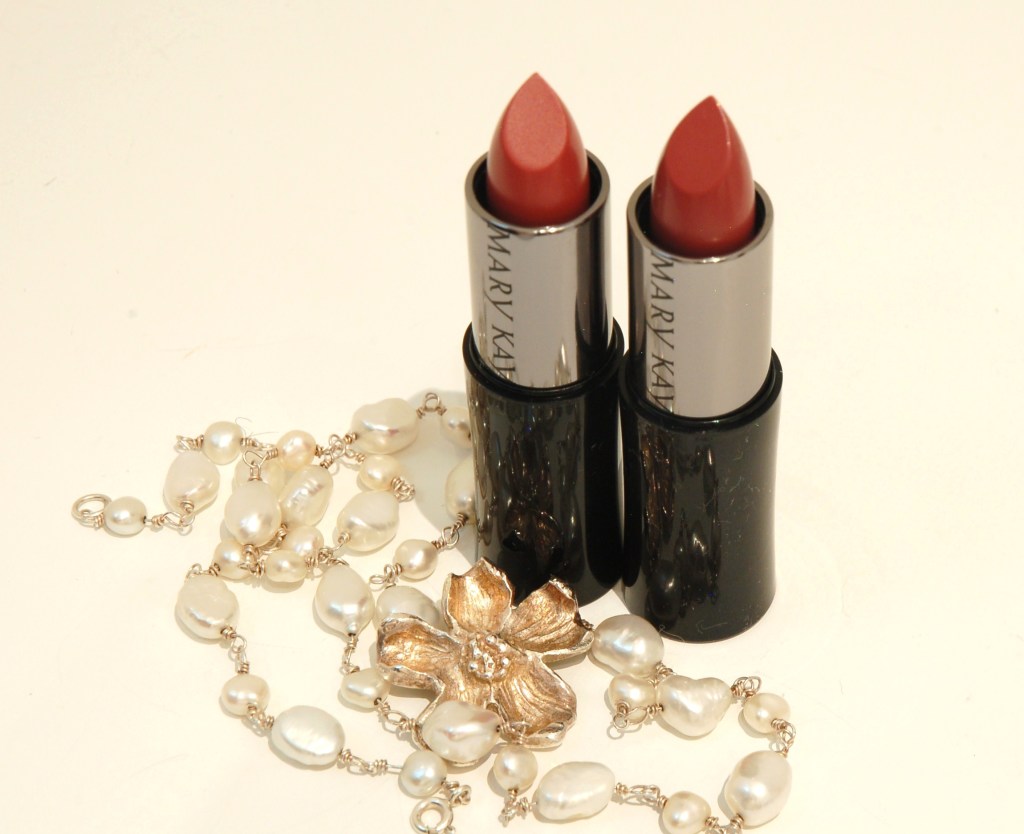 Mary Kay® Creme Lipstick
From left to right
Sweetheart -A pretty pink nude
Shell – A warm beige
These lipsticks are great for everyday wear, and are really flattering on the mouth.
Let me tell you a little story of how I came to know and discover Mary Kay!
I was on holiday in Cancun and the attendant working in a nightclub's ladies room handed me a lipstick asking if I had dropped it. I hadn't, and after asking if it belonged to anybody (and nobody claimed it) I kept the brand nee lipstick which was still in it's packaging, unused. The colour inside was in-fact Shell. Since trying on the lipstick I was an instant fan, and googled Mary Kay as soon as I arrived back. That was two years ago 🙂
Before I end this post I have one more product to write about.
Mary Kay® Foundation Primer SPF 15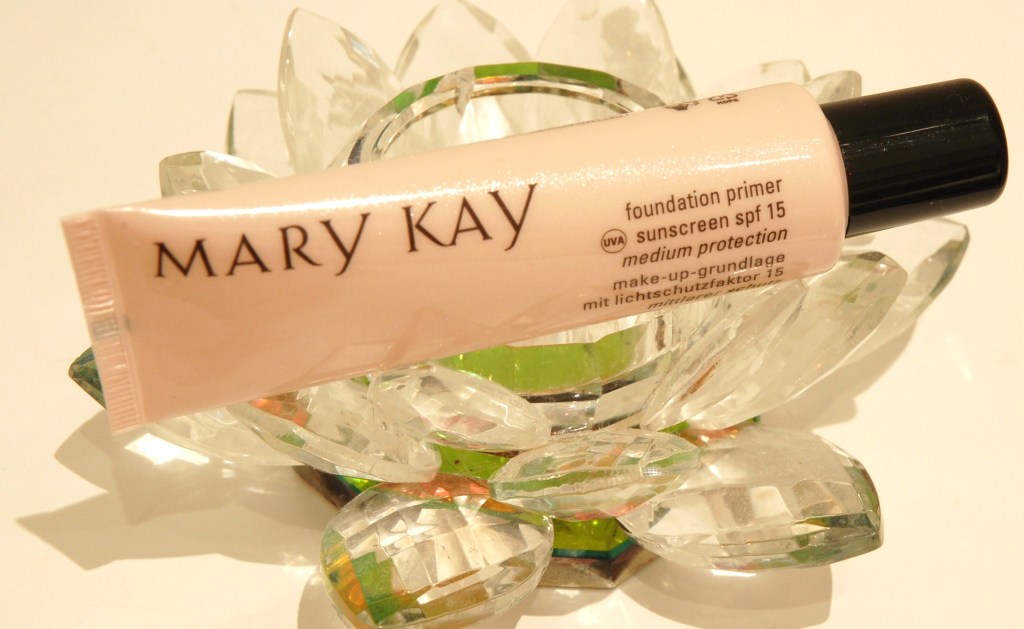 If you're looking for the perfect primer this one is a great suggestion, especially as it contains SPF which is incredibly important for skin protection. It's only a 15 factor so I recommend using a SPF 30 face cream moisturiser underneath.
This soft primer works wonderfully underneath makeup making it stay put for longer, and stops it slipping around your face. Be sure to lock everything in place with a powder after applying your primer and makeup. Mary Kay have a Translucent Loose Powder which I'm sure work work very well.
---
In general I'm incredibly impressed by the overall standard and quality of the Mary Kay makeup, and will certainly be browsing their website for more beautiful items to review in the future 🙂