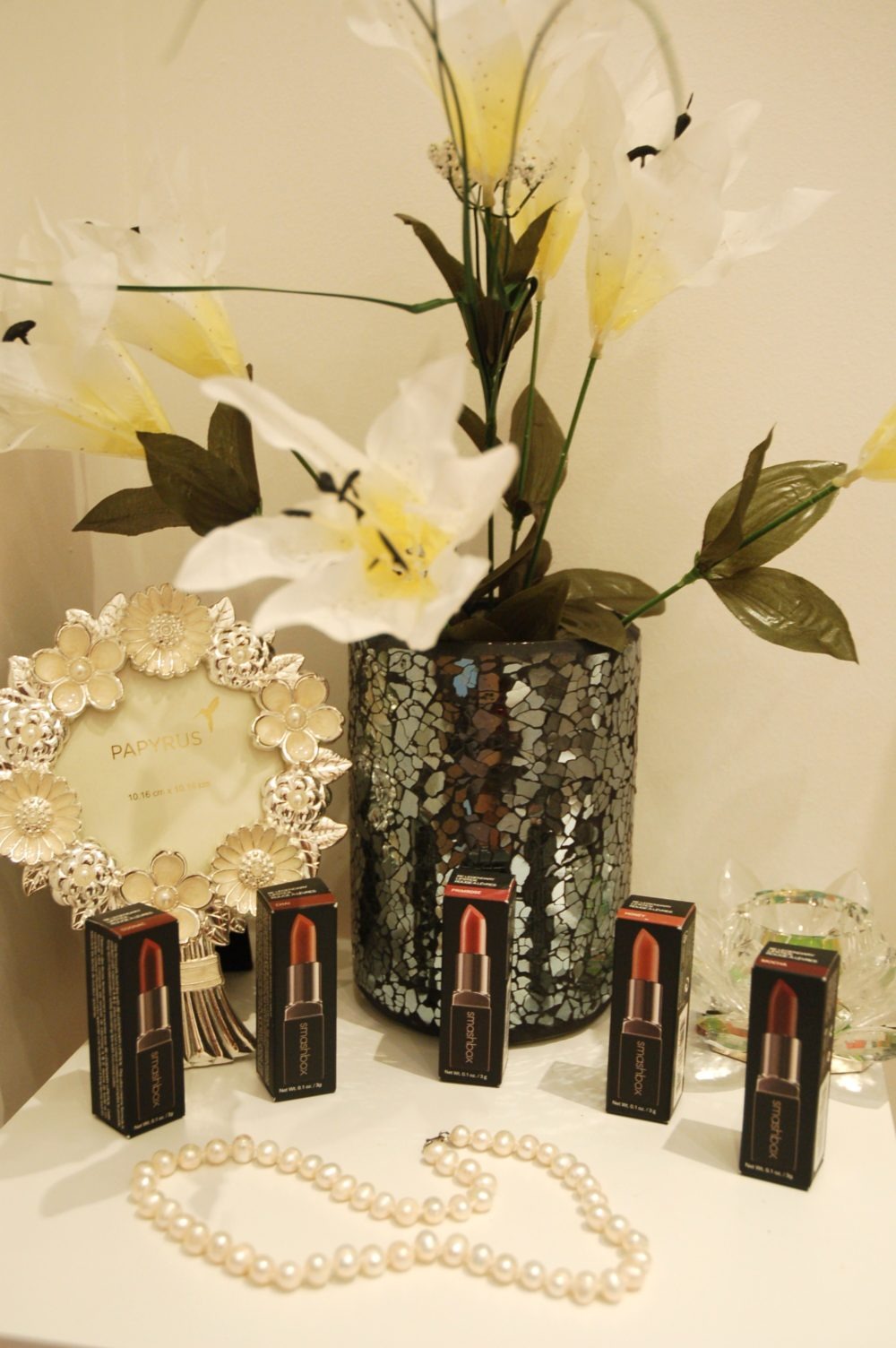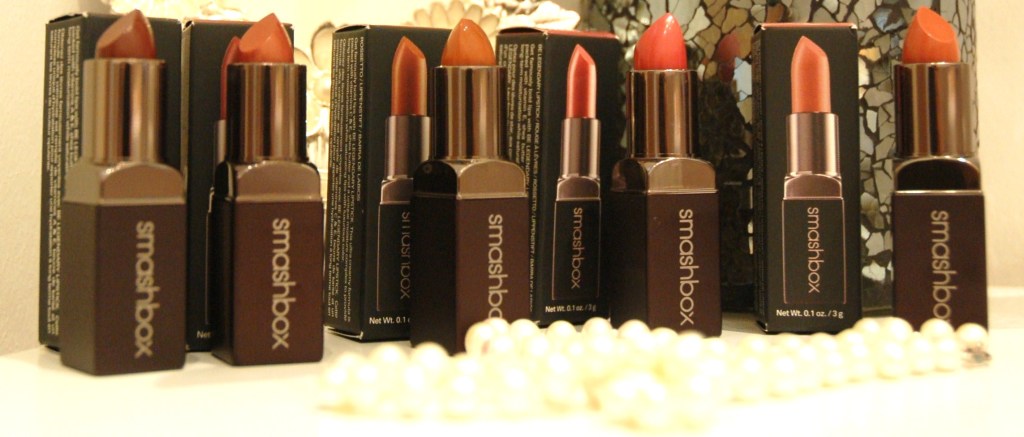 Smashbox Be Legendary Lipsticks are so luxurious. Perfect to create a statement lip.
With the Winter months quickly approaching I have been on the hunt for perfect lip-shades for both day and evening. Being a fan of warm shades for both the lips and for the face, the Be Legendary lipsticks from Smashbox offer a beautiful range of different choices from creamy nudes to warm browns and russet shades.
My Top Five Smashbox Picks:
From left to right
Honey – A light creamy beige, perfect for the day.
Primrose – A warm pinky rose colour.
Chai – A caramel nude shade
Cognac – A warm nude shade
Mocha – A creamy bold brown shade – perfect for the evening
All these shades were exceedingly complimentary, honey was my favourite pick for the daytime as it just adds that extra hint of colour to the face. Mocha was my favourite for the evening, it's such a rich tone and played up with a smokey eye it's a great choice!
Below i'm wearing
Chia (top left)
Cognac (Top Right)
Primrose (Bottom Left)
Honey (Bottom Right)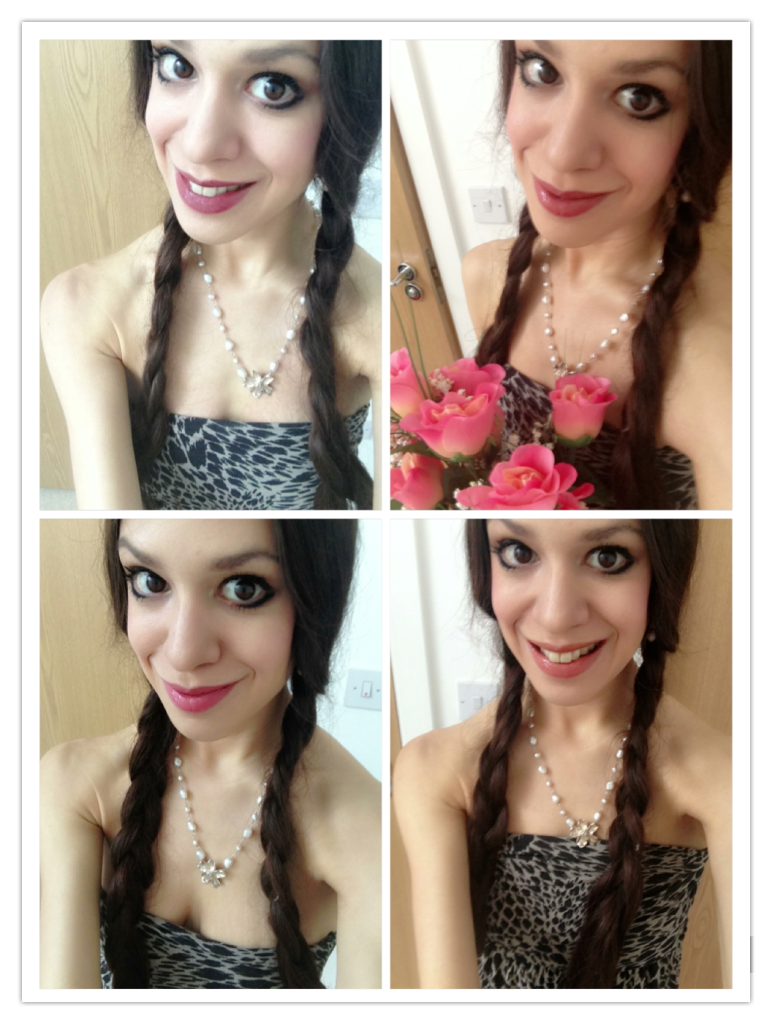 Below I'm wearing
Mocha (top left)
Chai  (top right)
Mocha again (bottom left)
Primrose (bottom right)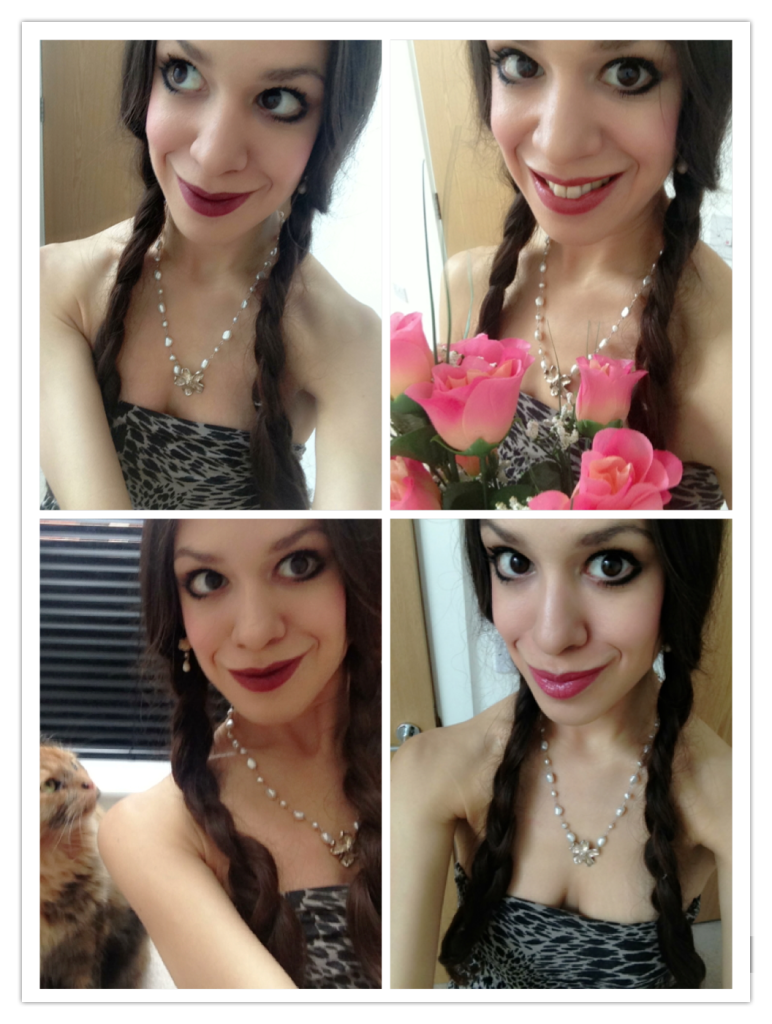 Primrose adds a really beautiful warm glow to the face which is great if you team it with a pinky blush, suitable for any skin tone.
Mocha has that rich warm chocolate look to it which is great for olive or darker skin tones.
Chai is suitable for any skin tone, it's warming and the colour isn't too bold, it's really very light. Great for a dab of colour on the mouth teamed with a natural eye.
Cognac is also suited to any skin tone, and would work well with gold and brown eye shades.
Honey is perfect for the day, wearable with just a coat of mascara!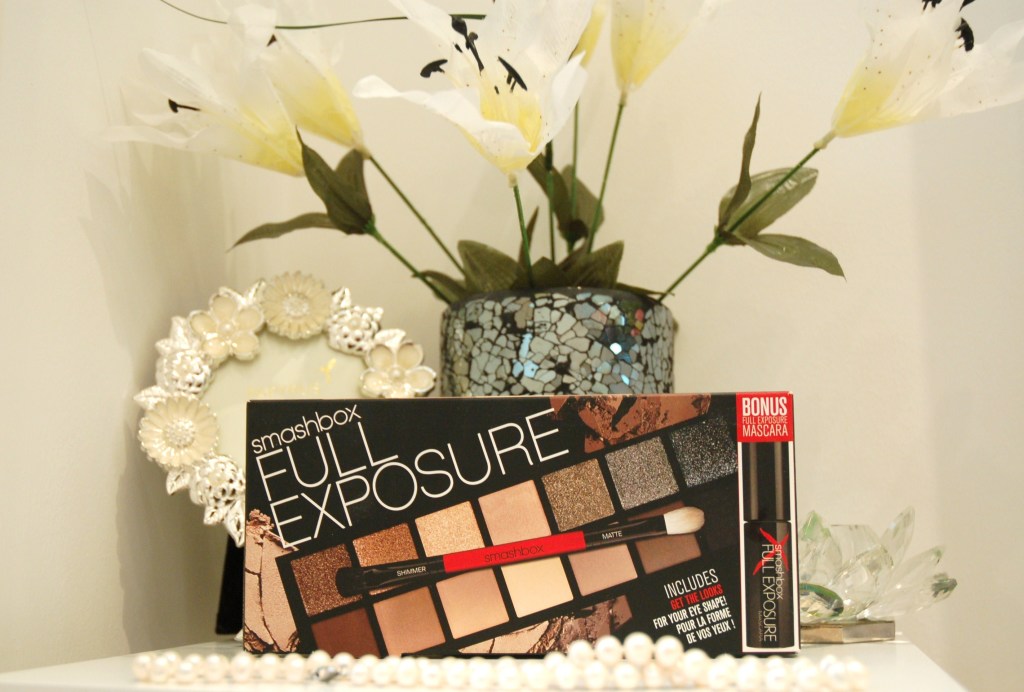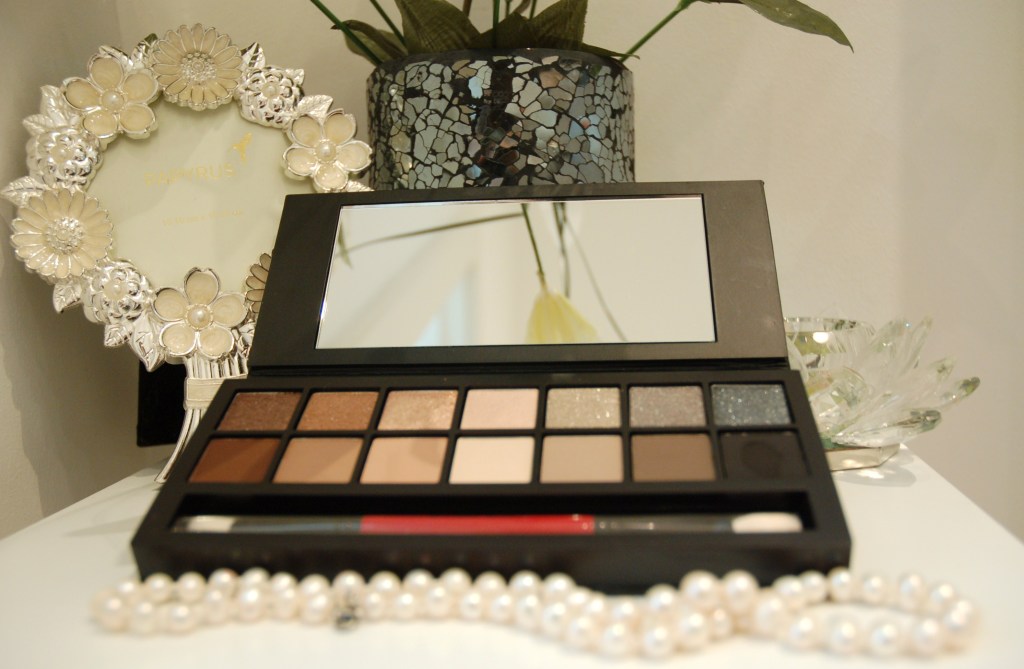 The Smashbox Full Exposure palette worked perfectly to create a pretty eye look. The palette offers seven matte shades and seven shimmery shades.
Create a Natural Look
Team any of the natural matte shades, I used m3 (third one in on the bottom) and the shimmer above it and use it with Honey, Chai, Cognac, or Primrose.
You could add a contour using m5 or M6 on the bottom row, or simply just leave it light with lots of mascara!
To transform the day look into a night
sweep shimmer S2 (second one in on the top row)
contour with M6 (six one along on the bottom row) and add shimmer over the top (S1 first one on the top row is lovely with its pretty Copper shimmer)
highlight with the M4 white shade and s3 or S4 (top row third and forth ones in).
Line with the black M7 shade (bottom row, last one along)
Team any evening look with Mocha or try mixing up Cognac or Chai, it makes a lovely combination!
---
The beautiful Be Legendary lipsticks are both long lasting and hydrating which is a large benefit, enriched with Vitamin C and E to keep your lips nice and smooth without any cracking.
The Smashbox Full Exposure palette gives you plenty of choices to create a day and evening look, the shimmery shades are really pigmented so they last for a long time. Try using a eye shadow primer to make your eyeshadow stay on for longer.