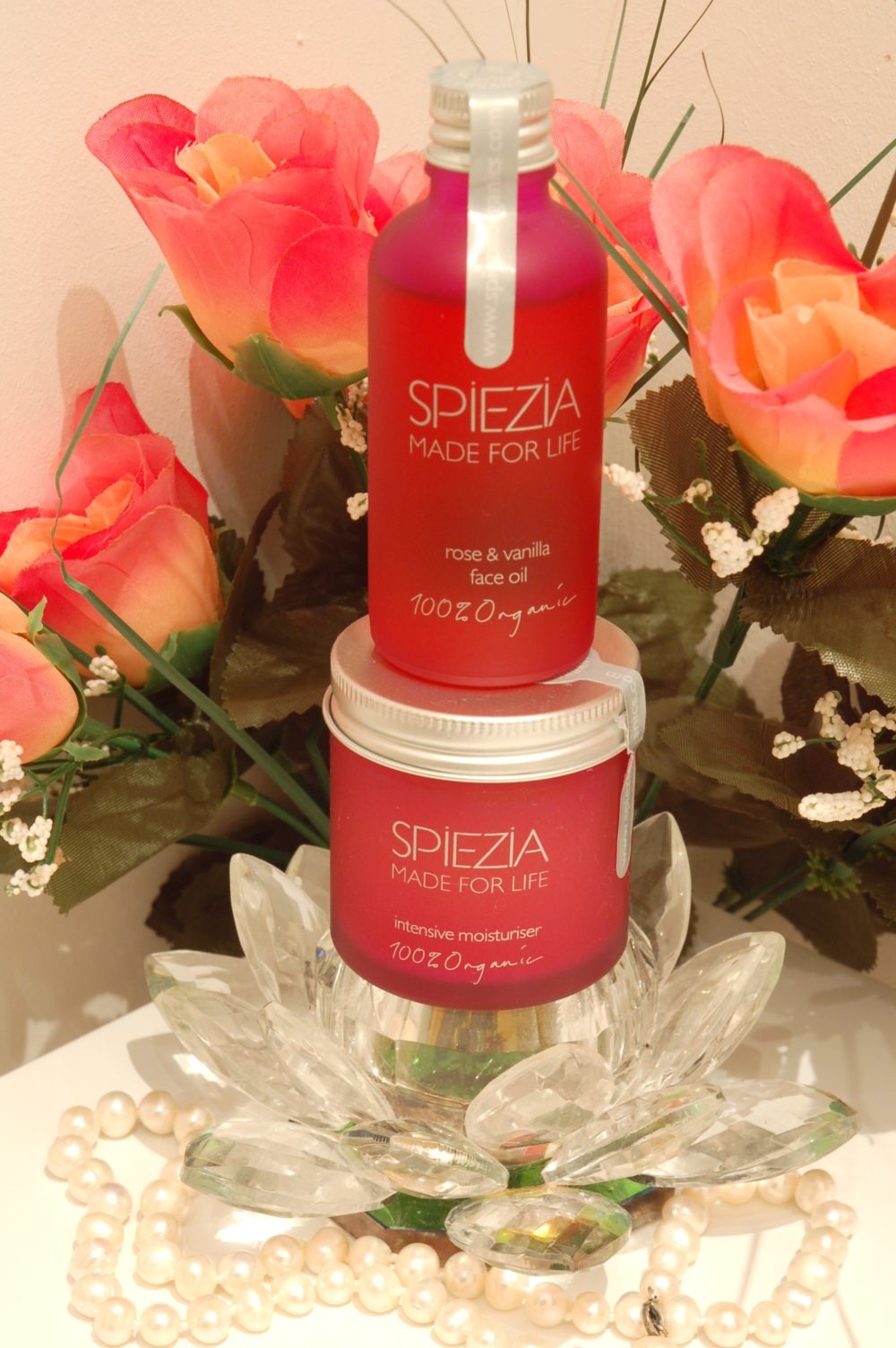 Rich Hand Balm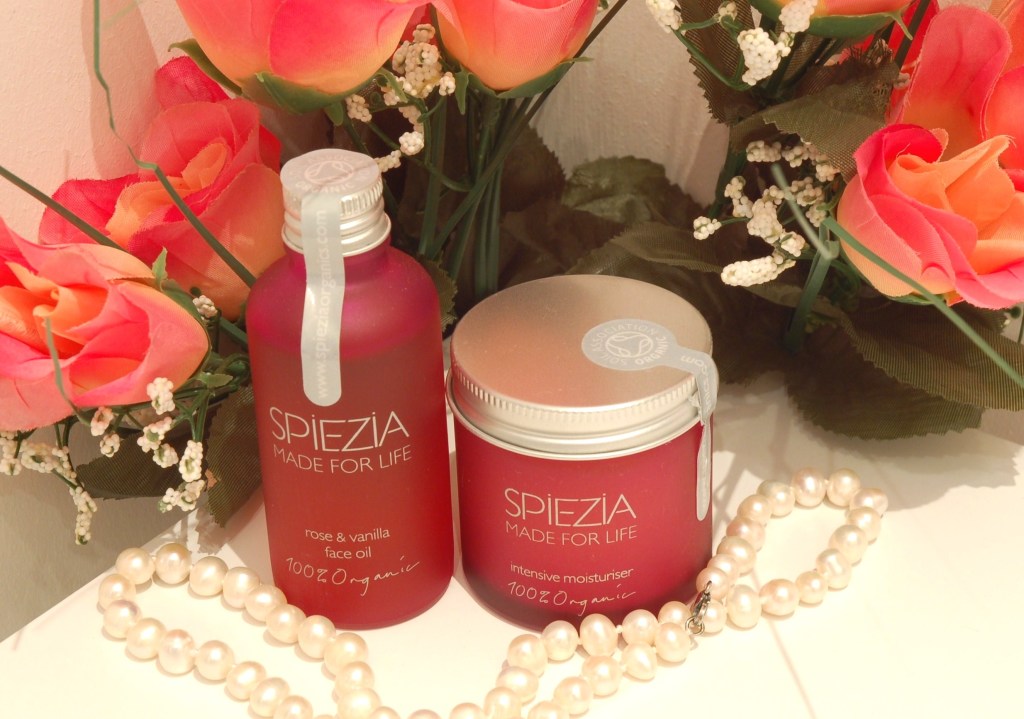 Spiezia Organics 
Breathe out into the World that which you wish to breathe in – Company Vision
Spiezia is a Organic skincare company founded in Cornwall, each product is handmade. The company is based on the following ethics:
• Honest – What you see is what you get! 
• Passionate – We love what we do! 
• Respectful – We listen and respond considerately 
• Ethical – We live by our values 
• Innovative – We continue to grow our knowledge and encourage learning 
• Supportive – We are there for our customers and each other 
• Active – We always go above and beyond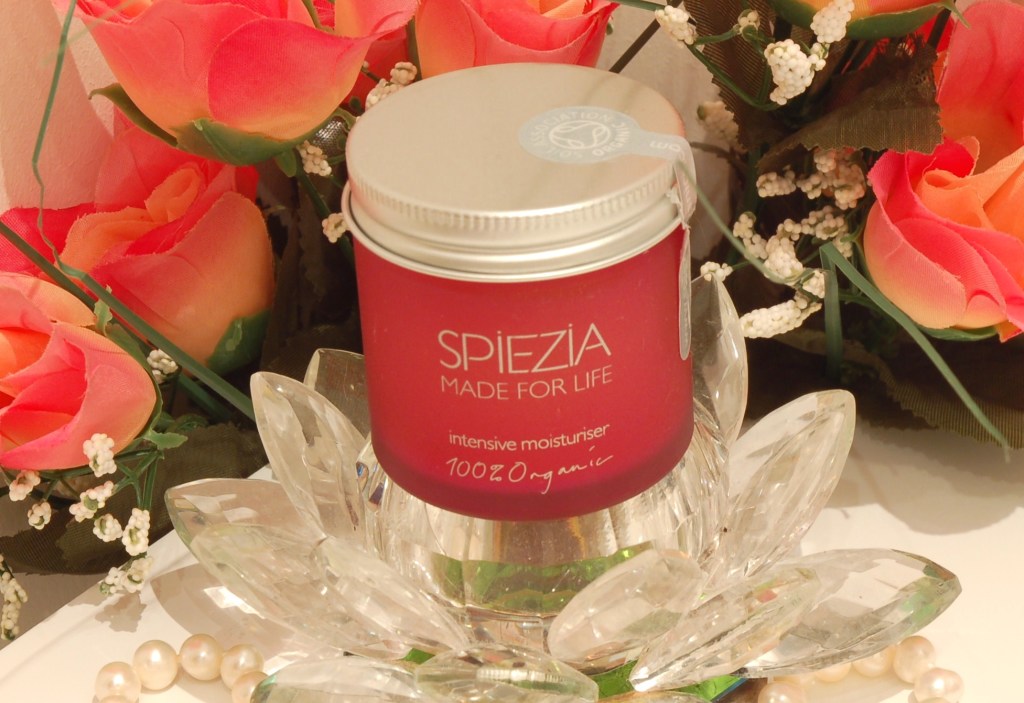 Spiezia Intensive Moisturiser 
A very rich moisturising cream perfect for reducing fine lines and wrinkles, a natural way to battle the signs of ageing. I have been using this product as a night-cream due to its intense moisturising abilities.
Very rich and deeply nourishing
Helps restore skin's natural balance and elasticity
Softens stressed skin cells Helps to smooth and soften ageing lines and scars
Diminishes fine lines and wrinkles
Superb for the vulnerable areas around the eyes, lips and neck
The Intensive Moisturiser is lovely and you wake up with soft, radiant skin.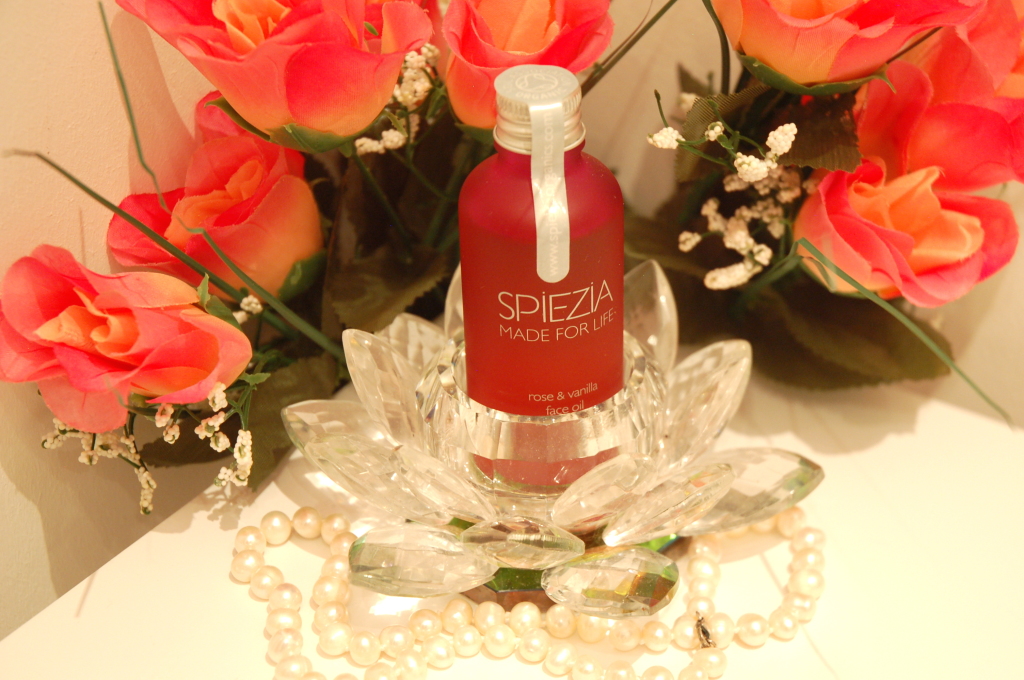 Spiezia Rose and Vanilla Face Oil
This little bottle of love is perfect to use as a day moisturiser, a little goes a long way! Made with jojoba oil, together with vanilla pods and rose oil to create the perfect scent.
The Rose and Vanilla Face Oil can be used alone or together with your favourite day cream. It works very effectively to sooth the face and eliminate fine lines, and tone the skin.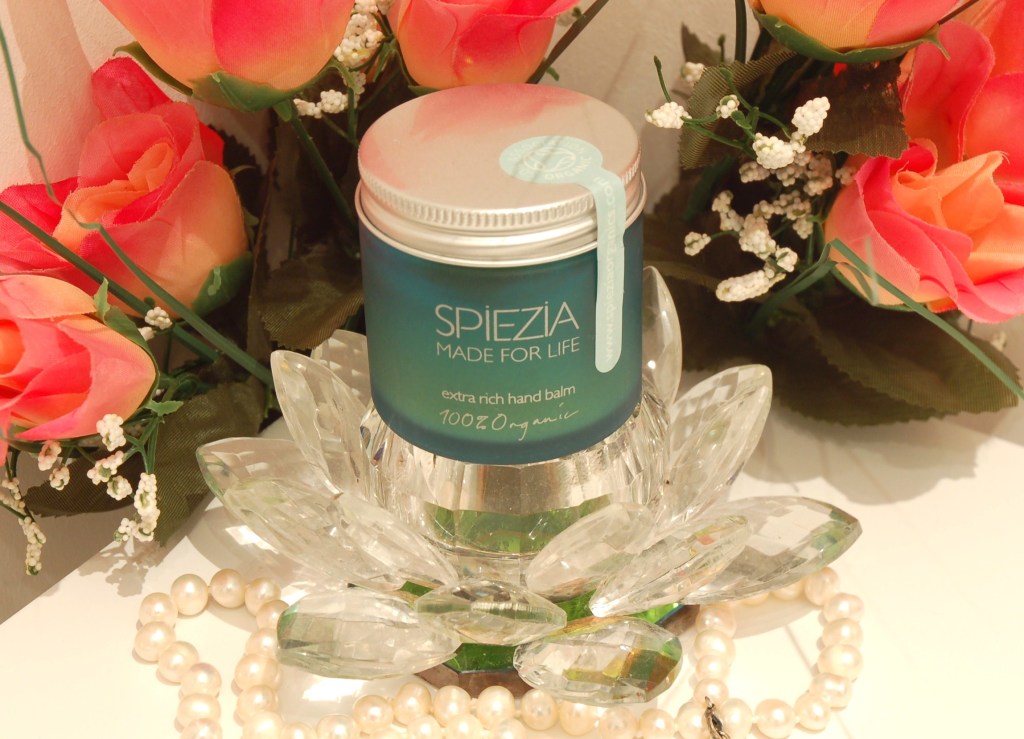 Spiezia Extra Rich Hand Balm
A highly rich hand balm which is great to protect your hands during the Winter months. It's great for people who spend lots of time outdoors in the cold, the Extra Rich Hand Balm soothes and protects, the oils absorbs into the skin softening your hands.
Organic Comfrey, Olive Oil and Sweet Orange Oil help to repair very dry hands.
Perfect for people who have chapped or cracked hands.
A fantastic intensive moisturiser for gardeners.
Beeswax softens hard or tough skin.
Made For Life
Spiezia Organics not only creates wonderful products, they also created Made For Life which supports people suffering with Cancer.  The team arrange Organic days filled with holistic treatments, organic makeovers, nutritional advice and just a load of love and hugs. An inspiring trait.