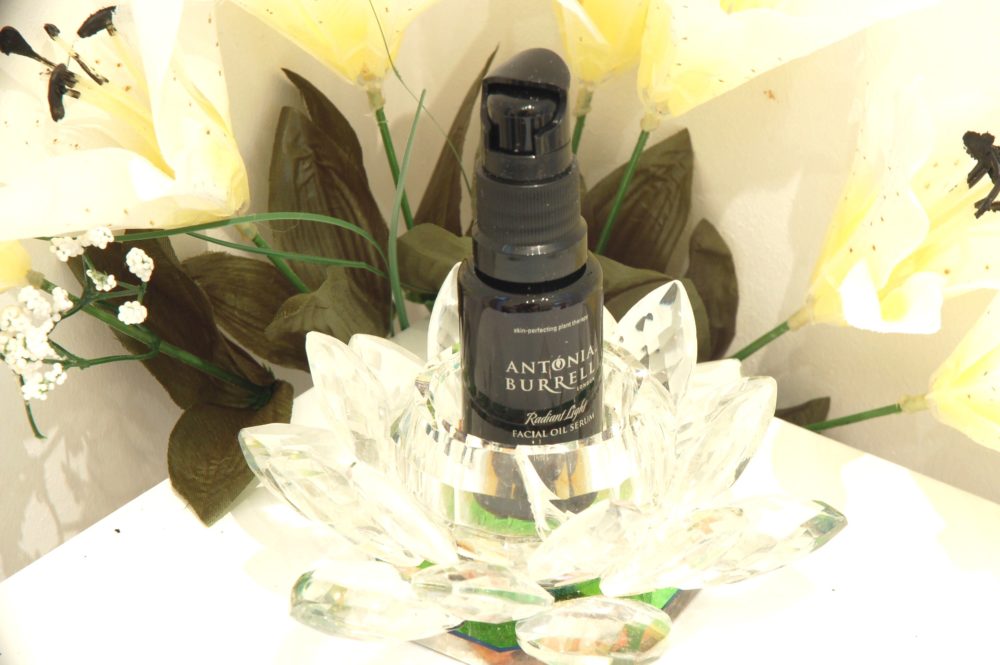 Skincare Secrets
Taking care of your skin on a daily basis and nurturing it is so incredibly important. With the colder months upon us our skin suffers and is in need of some extra nurturing.
I wanted to share six top skincare finds which will help nourish and protect your skin:
Antonia Burrell Radiant Light Facial Serum
This product was recommended to me by makeup artist Sarah Brock as a must try for 2014. After using this magical serum I can see why she loves it so much and so will you!
Antonia Burrell's Radiant Light Facial Serum Rich in vitamins A, C and E and skin feeding Omega 3, 6 and 7 it's so beneficial to the skin. It contains Rosewood to brighten and tighten, Galbanum to restore skin tone and hyper pigmentation, and Sea Buckthorn which accelerates the skin's regeneration process.
MAIN BENEFITS:
Formulated to help correct pigmentation,
Stimulates skin regeneration for fresh healthy glowing skin
Restores radiance and translucency to wane complexions
Reduces dark spots and scars
Sun damage
Blemishes
Acne scarring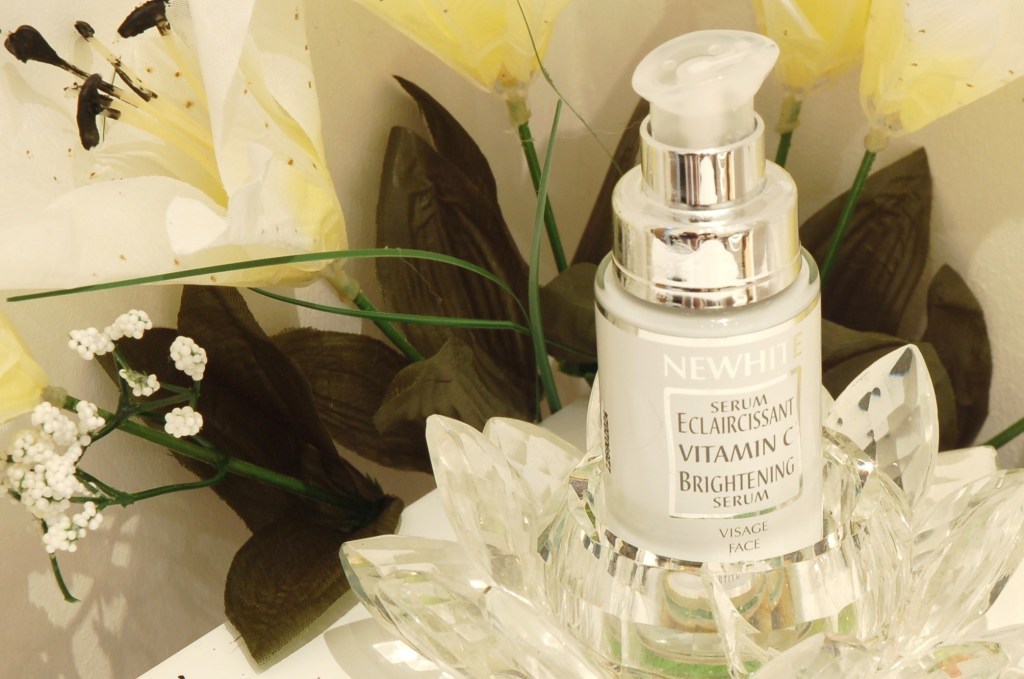 Guinot Newhite Vitamin C Brightening Serum
Vitamin C is vital for healthy skin, taking Vitamin C for your health orally is essential however it won't do very much in terms of being beneficial on the skin. Applying vitamin C to the skin is 20 times more effective than oral ingestion! A must have in your daily skincare routine!
Throughout History women have used Vitamin C for its anti-ageing effects, it provides a skin-rejuvenating effect as it improves collagen synthesis.
Guinots Vitamin C Brightening Serum draws its exceptional effectiveness from Melanoxyl and pure Vitamin C added just before use. The results can be seen within 14 days though I saw the benefits within a week. This product is fast and effective, skin appears much brighter and tighter I'm impressed.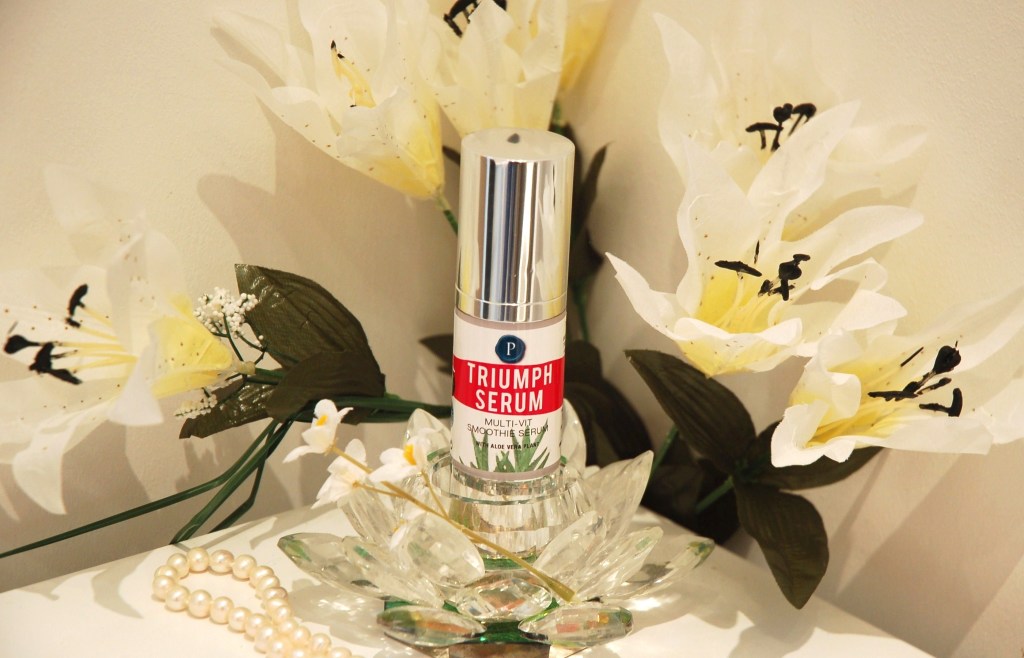 Premae Triumph Serum
This serum is enriched with Frankincense offering a comforting barrier cream to smooth skin, soothe redness, and perfect to use as a base before foundation makeup acting very much like a primer.
The Premae Triumph Serum is ultra lightweight and has a sweet smelling scent to it, a very delicate product which is easily absorbed into the skin. Recommended for daily use before applying your favourite foundation.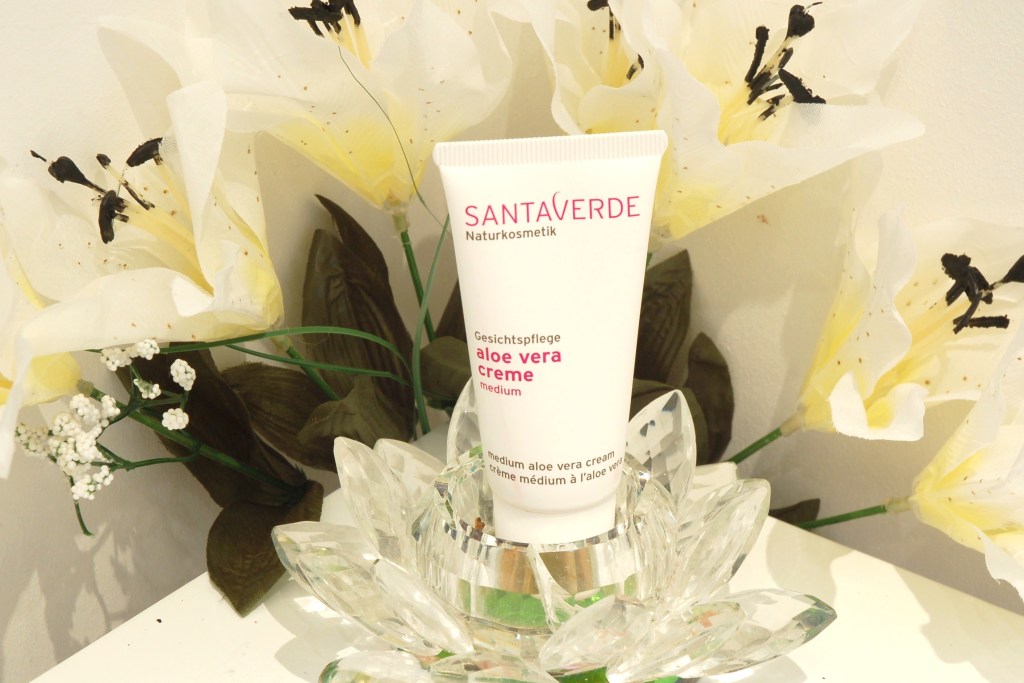 Santaverde Aloe Vera Creme
If you're looking for a lightweight moisturising cream this one is for you! The Santaverde Aloe Vera Creme is made pure aloe vera juice and valuable plant oils from grape seeds and avocados. This is incredibly moisturising even though it's a lightweight cream, and is suitable for all skin types. Personally I would say this is best for people who suffer with sensitive skin as it's very calming and soothing.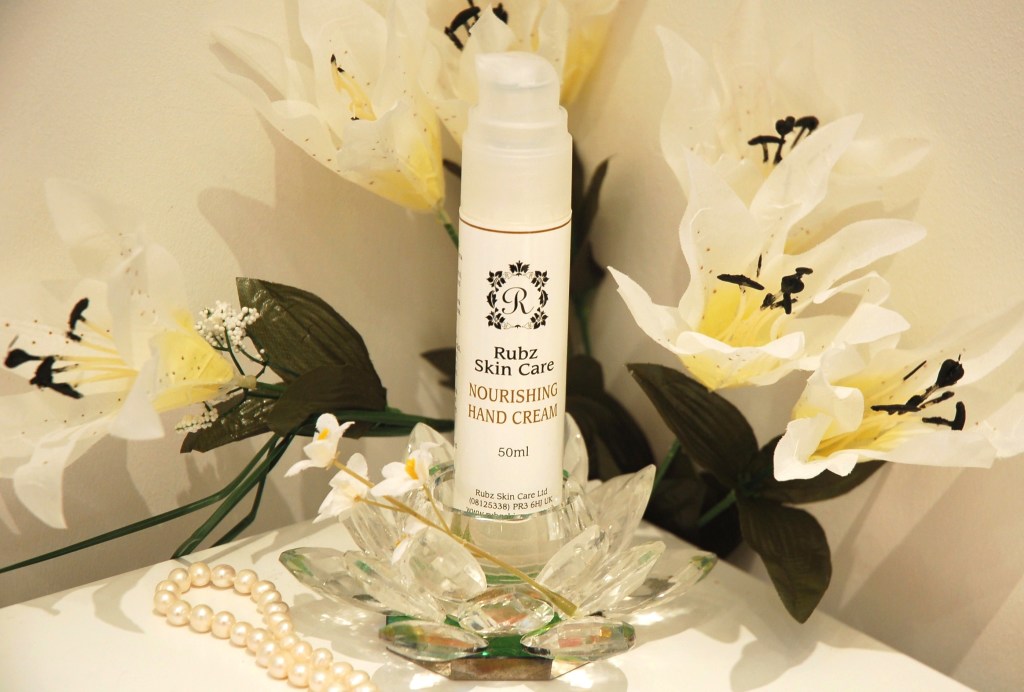 Rubz Nourishing Hand Cream
This is my favourite hand cream of 2014, hands down (pun intended) 😉
The Rubz Nourishing Hand Cream is affordable it's ever so effective! Containing Rose and Geranium oils it nourishes, moisturises and rehydrates the skin. It also improves nail strength also and encourages nail growth. My hands feel ever so soft after using this wonderful cream, I put it on at night before I go to sleep and wake up with super soft hands. A great hand cream to protect against the harsh elements when you're heading out, without being greasy which I find is a problem with many other hand creams I've tried.
It smells lovely too!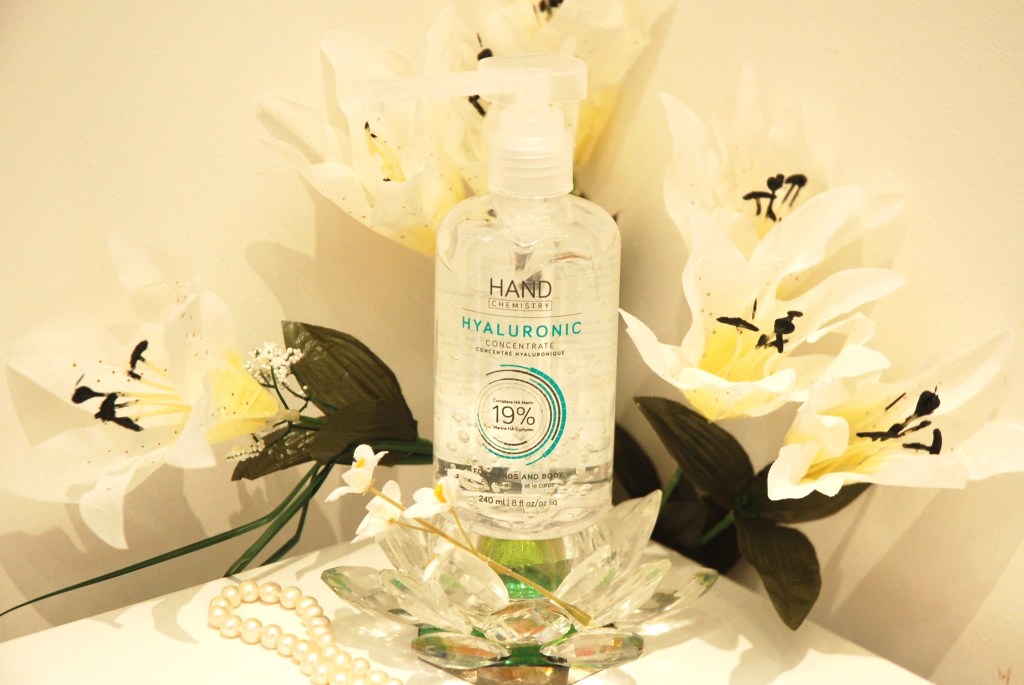 Hand Chemistry Hyaluronic Concentrate
Lasting hydration
Instant hydration
Texture
Tightness
Delivery of actives
Softness
The beauty is in the bottle! Hyaloronic Acid is famed for holding 1,000 times its weight in water offering powerful moisture-sealing action in a sizeable bottle so your entire body can reap the benefits.
Firstly admire how brilliant it looks with the translucent bubbles appearing in the bottle! It was great to photograph and a pleasure to use!
Hand Chemistry Hyaloronic Acid contains a complex of five active technologies from marine and plant sources, which repairs dry skin and protects it from the elements.
If you suffer with dry skin this works wonderfully to moisturise skin without being oily, never neglect the skin on your body, moisturise it daily as you would your face.
---
If you're looking for some skincare treats this Winter I highly recommend these six products to add to your Christmas wish-list 🙂