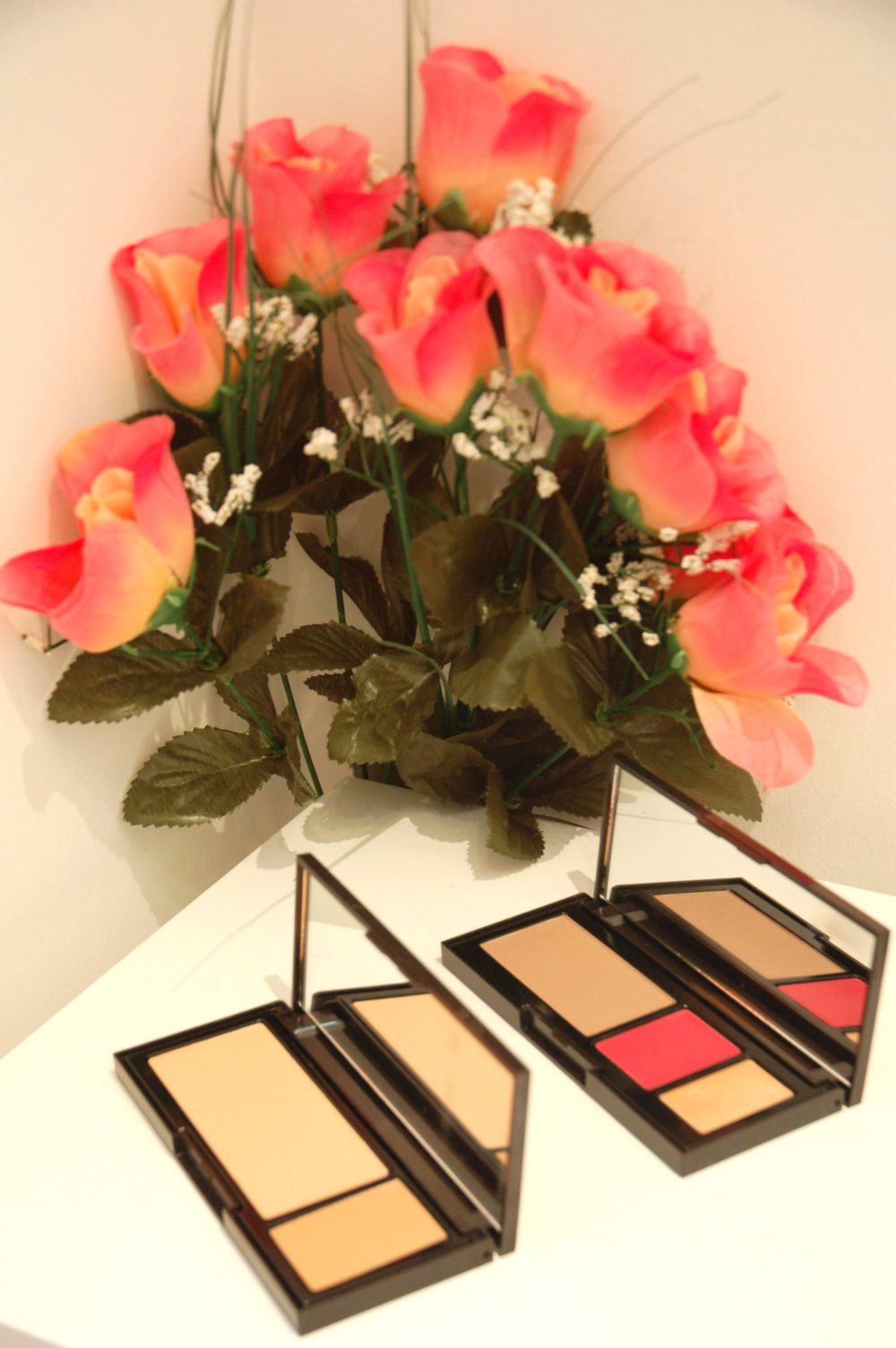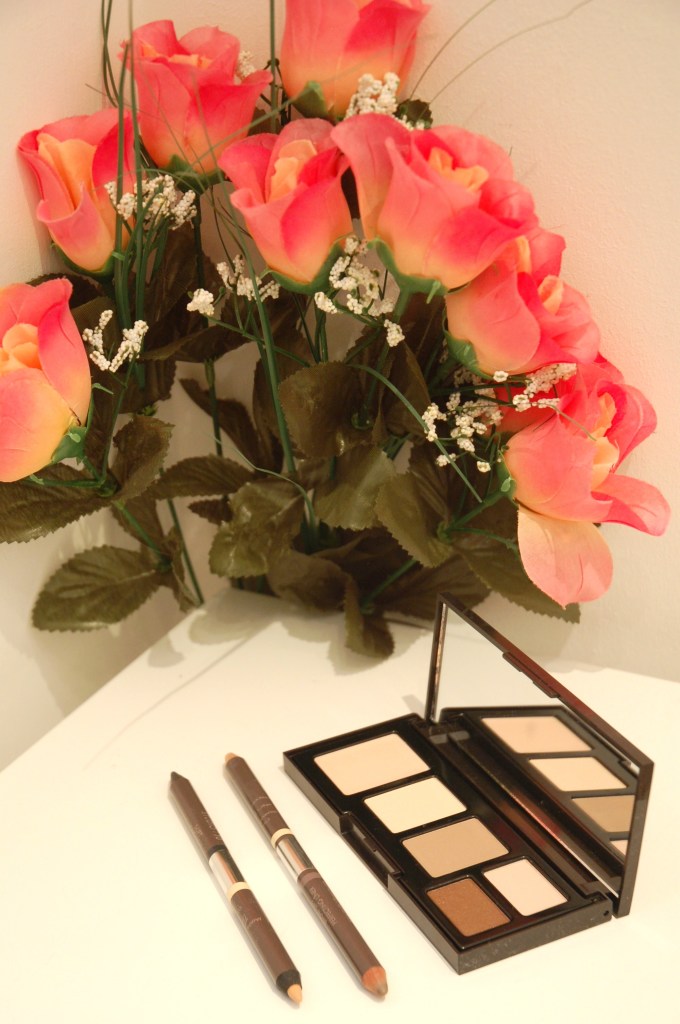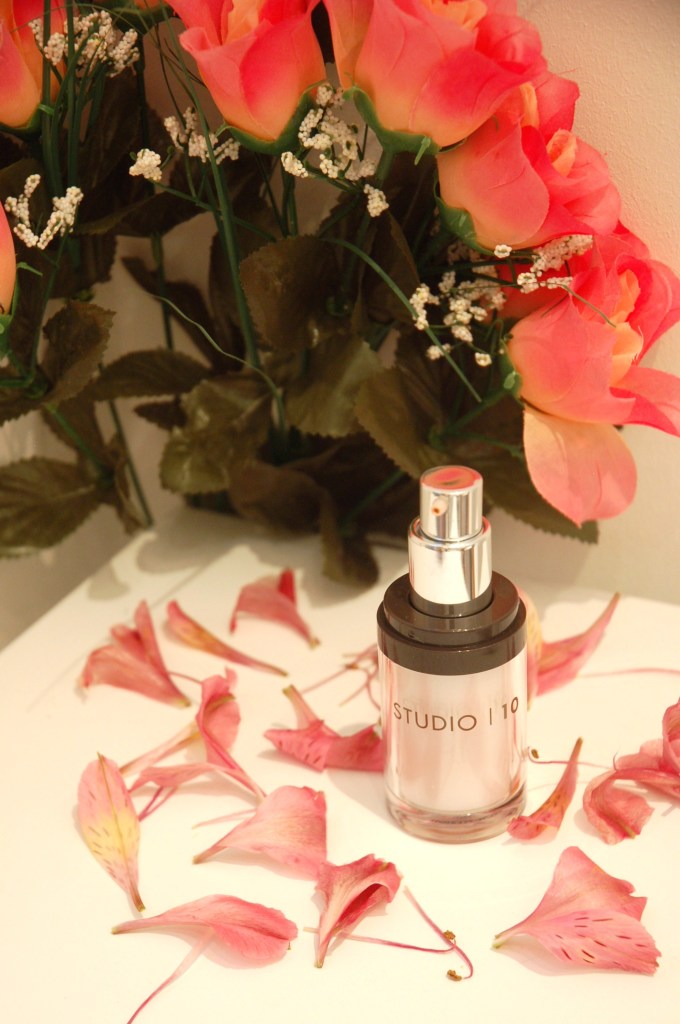 Studio 10 Bridal inspired Look
STUDIO | 10 is by far one of my favourite makeup brands at the moment. The professional grade makeup is of such a high quality it's no wonder it's loved and used by top makeup artists and celebrities!
I decided it would be create to create a Bridal inspired look using some of my STUDIO | 10 products.
AGE REVERSE PERFECT CANVAS SPF 30
For the face I used the Age Reverse Perfect Canvas SPF 30 in Light an my face. I used the lighter colour on the top half and the darker shade on the bottom and blended it in.
An innovative correcting foundation that colour adjusts and reflects light for a youthful, flawless looking complexion. Multilayer soft focus and optical diffusing pigments visually minimize the appearance of fine lines, imperfections and evens skin tone. It's a lightweight foundation which is something I opt for.
VISIBLE LIFT I-DEFINER
I also used the Visible Lift i-Definer to contour the eye area. An all-in-one 'makeup eye-lift' kit that tackles fine lines, sculpts, defines and brightens eyes. Features an anti-aging primer and four sculpting shadows: neutralising, contouring, highlighting and defining. I find this product really easy to use to highlight and contour.
To add some definition to the eyes I used The I-Lift long-wear eyeliner in Pewter which is a black shade and the Brow Lift Perfecting Liner to fill in the brows.
YOUTH LIFT GLOW-PLEXION
I used the Glow-Plexion to highlight my face and the blush from The Visible Lift Face Definer which I reviewed here.
For the lips I used Longlast Liquid Lips in Tea Rose which has such a beautiful soft finish. It's not sticky like a lipgloss, it has a semi-matte velvet finish.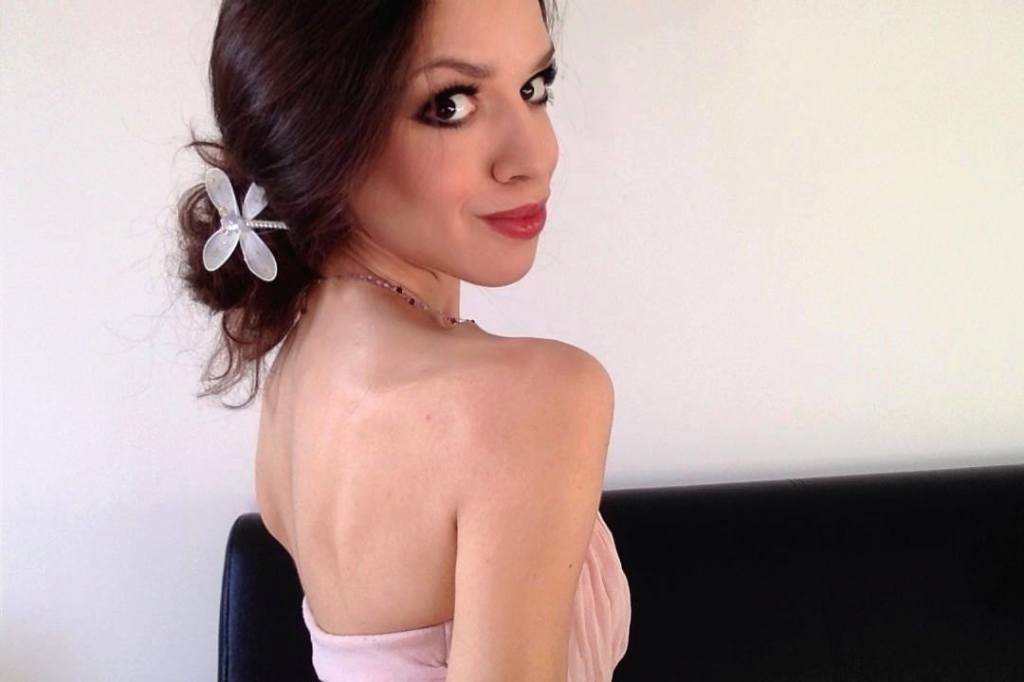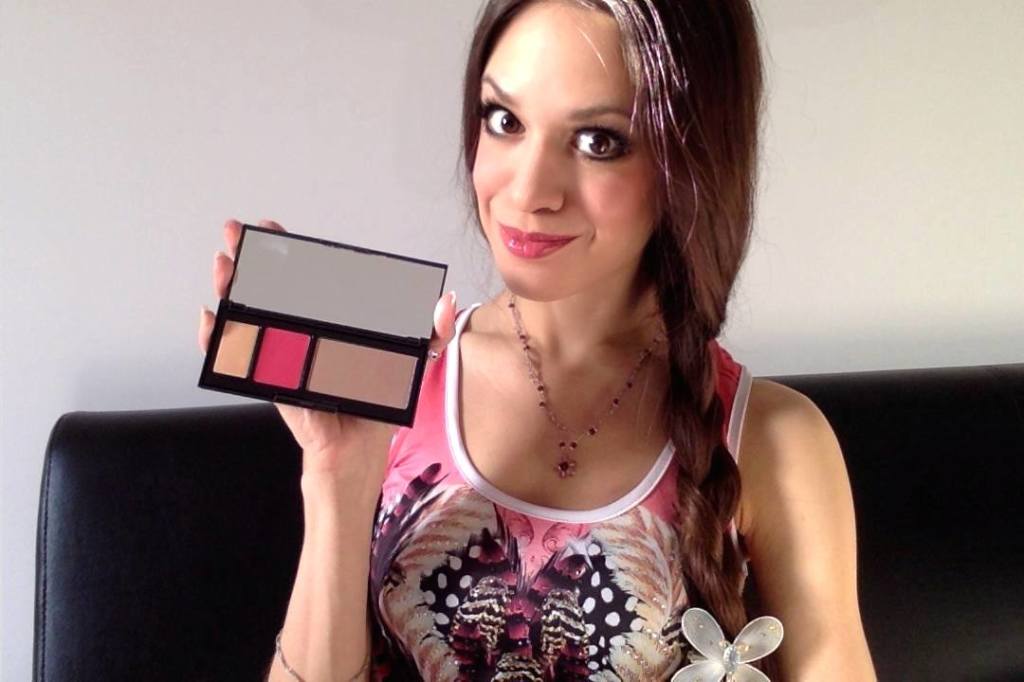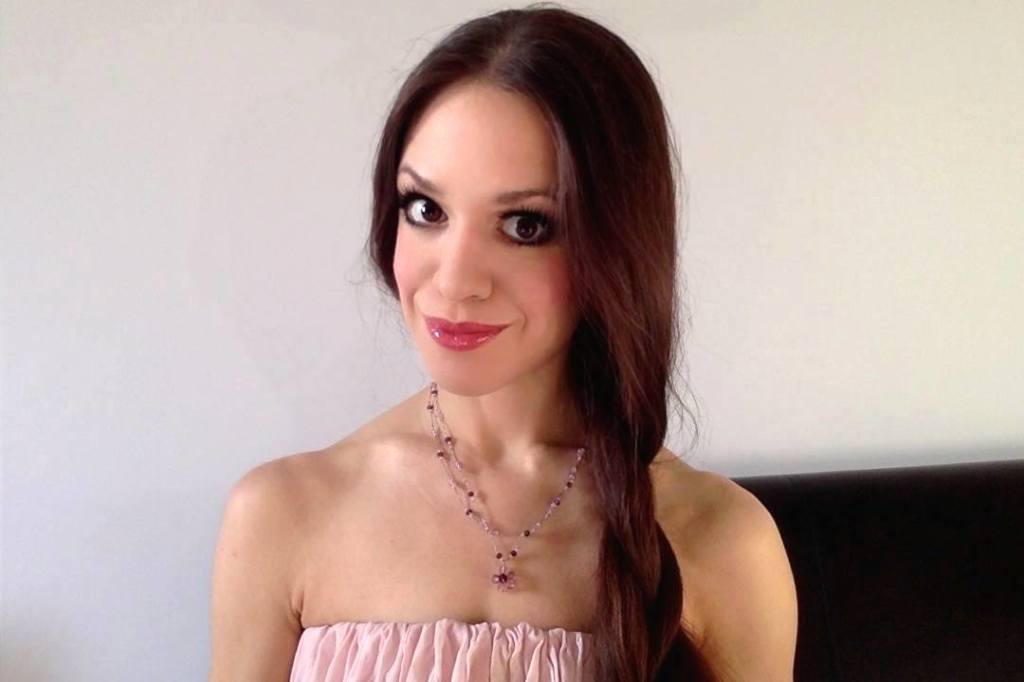 The STUDIO | 10 range is a pleasure to use, mainly because it's so light-weight and easy to apply. Their website offers video tutorials which are really useful.
I can see why the professionals makeup artists LOVE this product. Allow me to introduce Sarah Brock award winning makeup artist and cover makeup artist for Brides Magazine who gave me her insight into why she loves STUDIO | 10:
 Discovering Studio 10 Makeup was a revelation for me. I am lucky to work with all of the major premium brands and I do work with amazing products, but I truly believe that Grace Fodor the founder of the brand is a total genius – it was as though she heard all the thoughts in my mind for the last 5 years, wishing that someone would think of 'this product' and 'that product' as she has created all of the products that I wished for!!

When you are younger, you can 'get away' with using most products on the market. But, when you go past the age of 40, there are certain products that look and sound amazing, but when you put them on your skin, they can make you look older. And, because I work with women of all ages, I know that there are more mature women who, when they get older, actually stop wearing makeup because of this and it is such a shame, as that is the time when we need to wear makeup to make the most of what we have!

Grace understands this and this is the reason why I love the Studio 10 brand – it has filled a gap in the market which was SO needed. A makeup range which isn't all about the latest catwalk trends, it is about anti-ageing makeup, with amazing anti-ageing ingredients which is classic, pretty and flattering to every age and skin tone. It's what I choose to wear myself and recommend to so many other ladies. I love it!

My must have products: The whole range! I have every product in the range and love them all.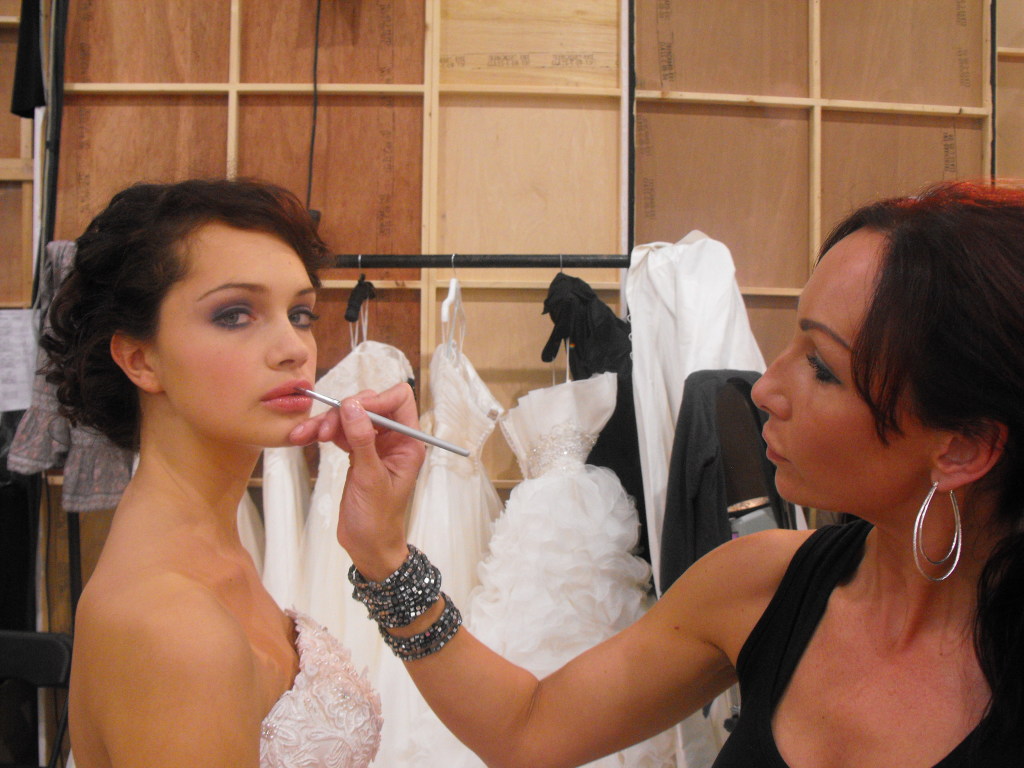 Photograph of Sarah working on a Bridal Shoot.