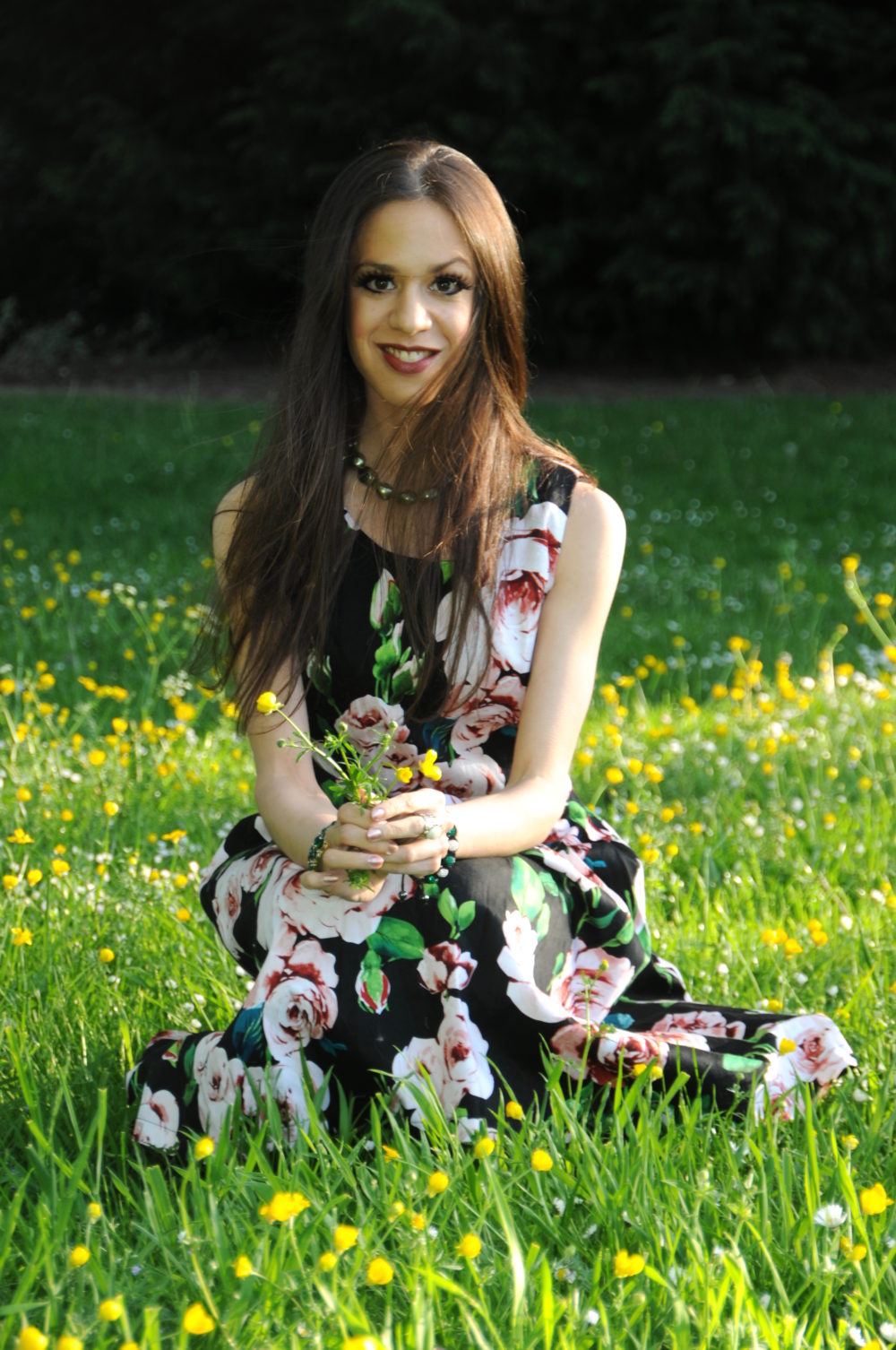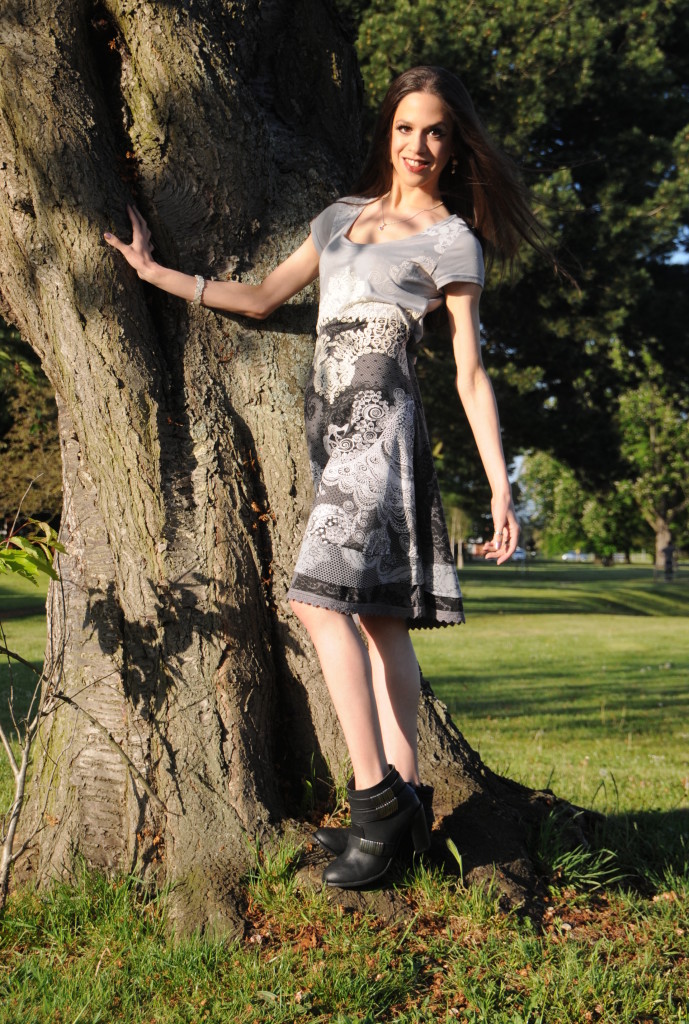 Stylist Pick
You know that feeling of walking up & down the high-street trying to find your perfect items & getting nowhere? Yup! I do too, & it's happened many a time when I've had a lost in translation shopping moment when you're inundated with clothes here there and everywhere!
Stylist Pick is an on-line retailer which hand-picks the best in fashion and brings it to one place which saves you a lot of hassle and time!
There are many brands to choose from.
Being a lover of pretty dresses it didn't take me too long to find my perfect Stylist pick! 🙂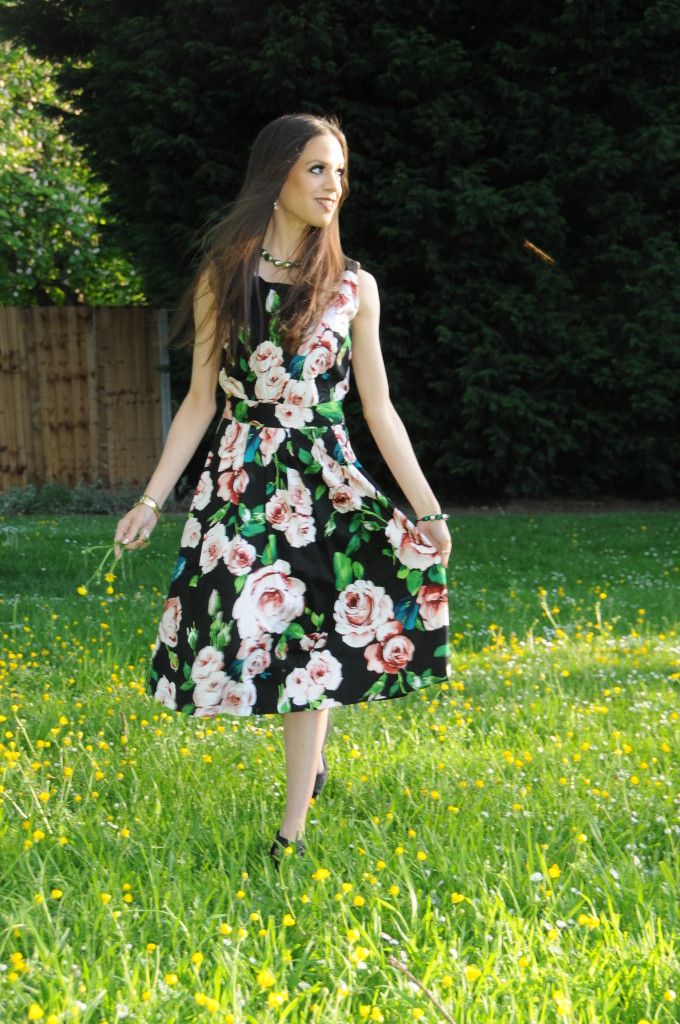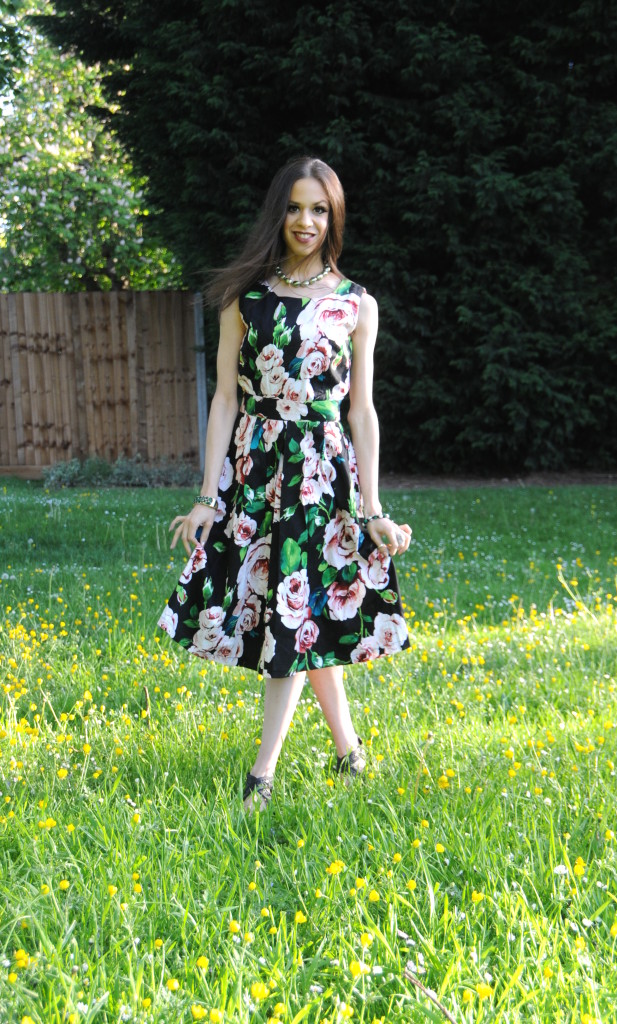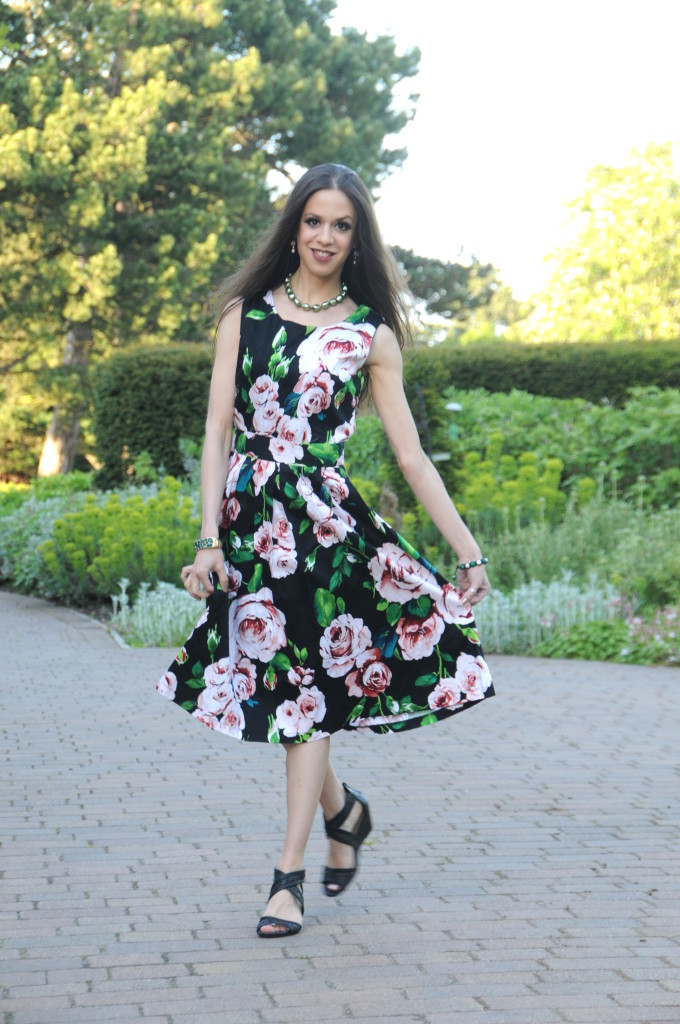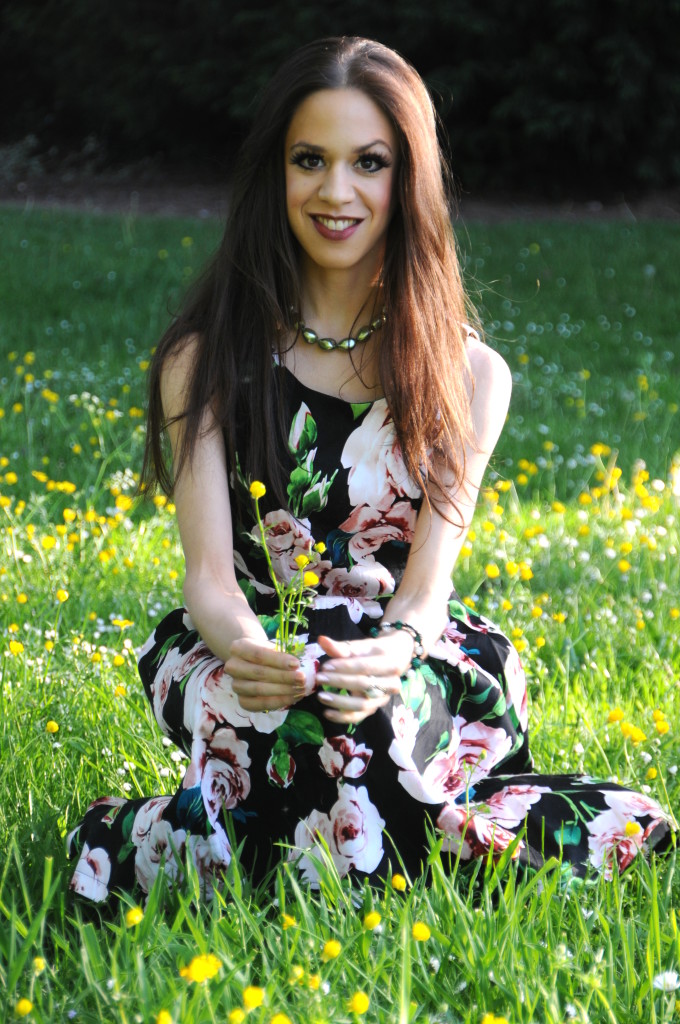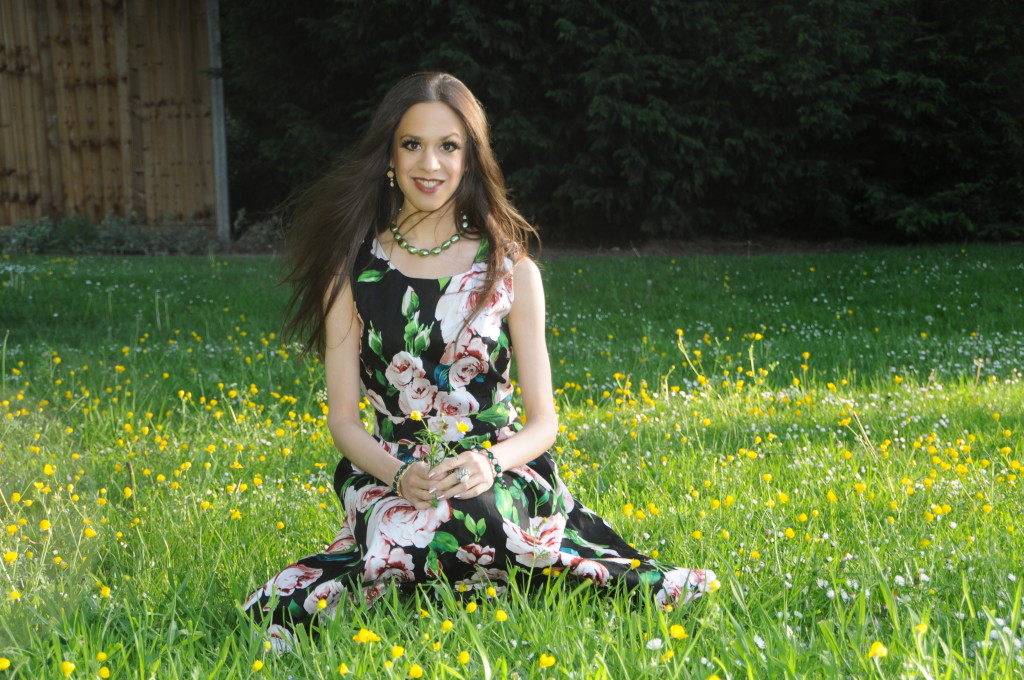 Floral Print 50's Prom Dress by Jolie Moi
The Floral Print 50's Prom Dress by Jolie Moi is such a pretty dress! I am wearing the black version (there is also a green version) in a size 8.
This pretty dress is very flattering especially as it nips in at the waist giving you a hourglass silhouette.
The area of the 50's were known for their pretty dresses and feminine designs in both shape, style and pattern and this dress reflects the era well.
Teamed with some of my personal pretty green accessories and some sandals, this dress is a great choice for SS15!
Priced at £52:99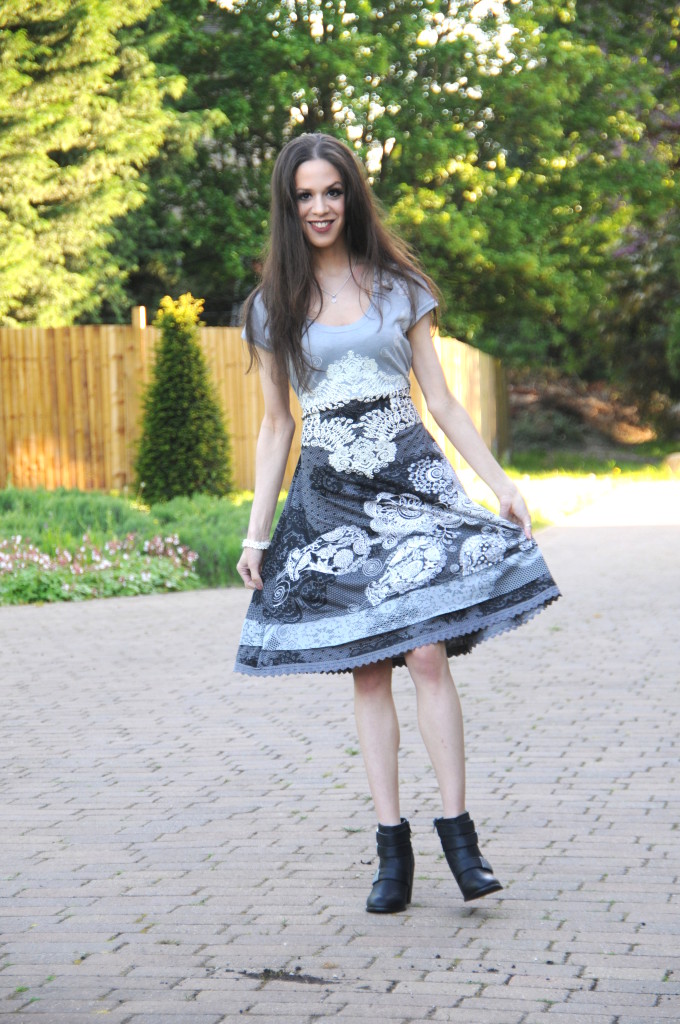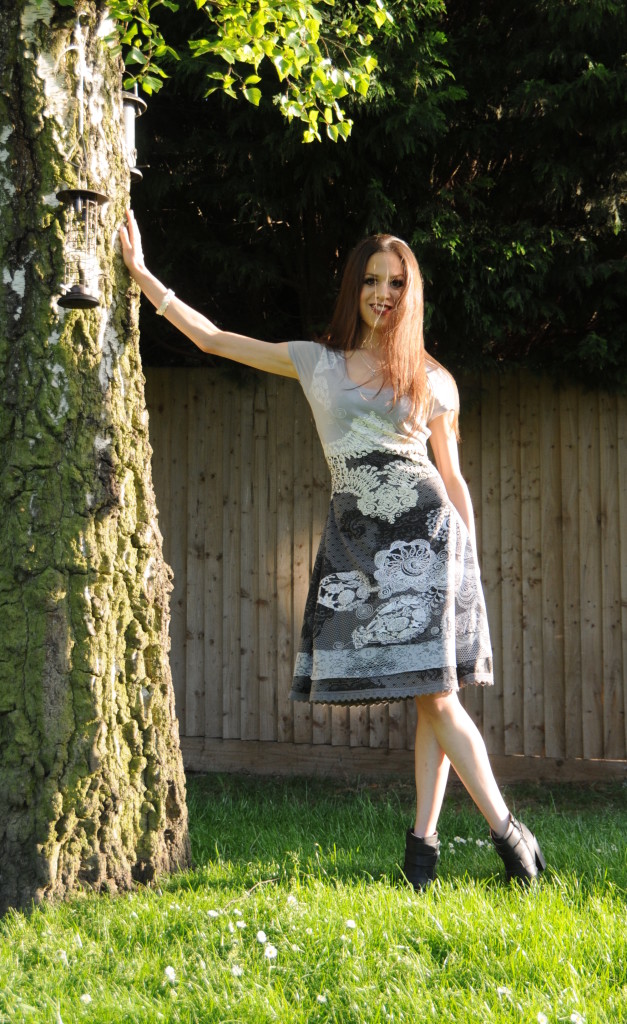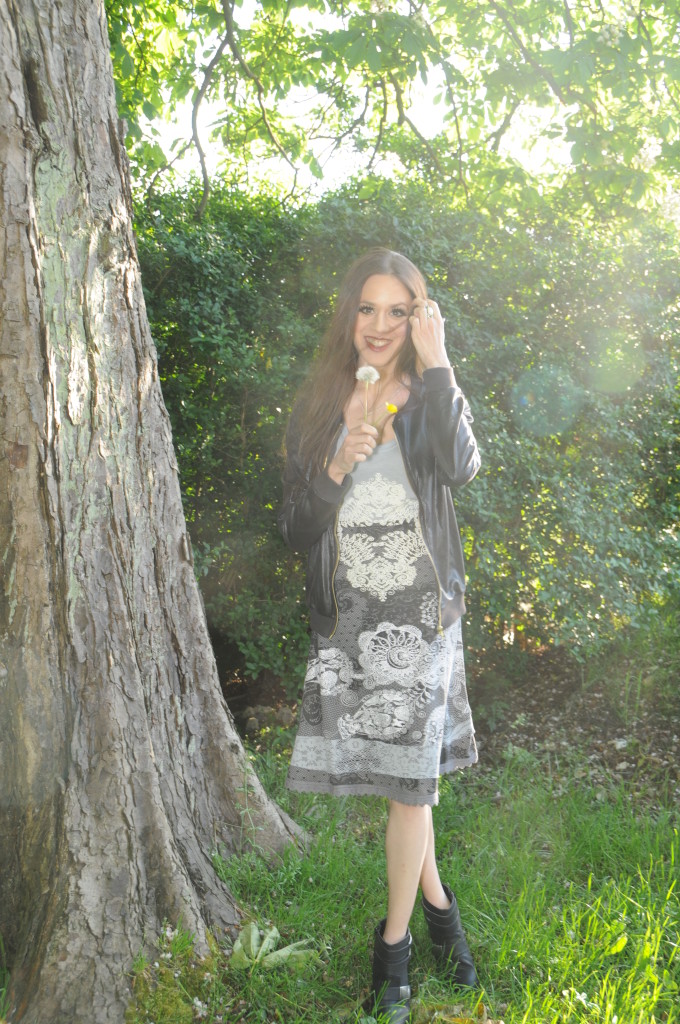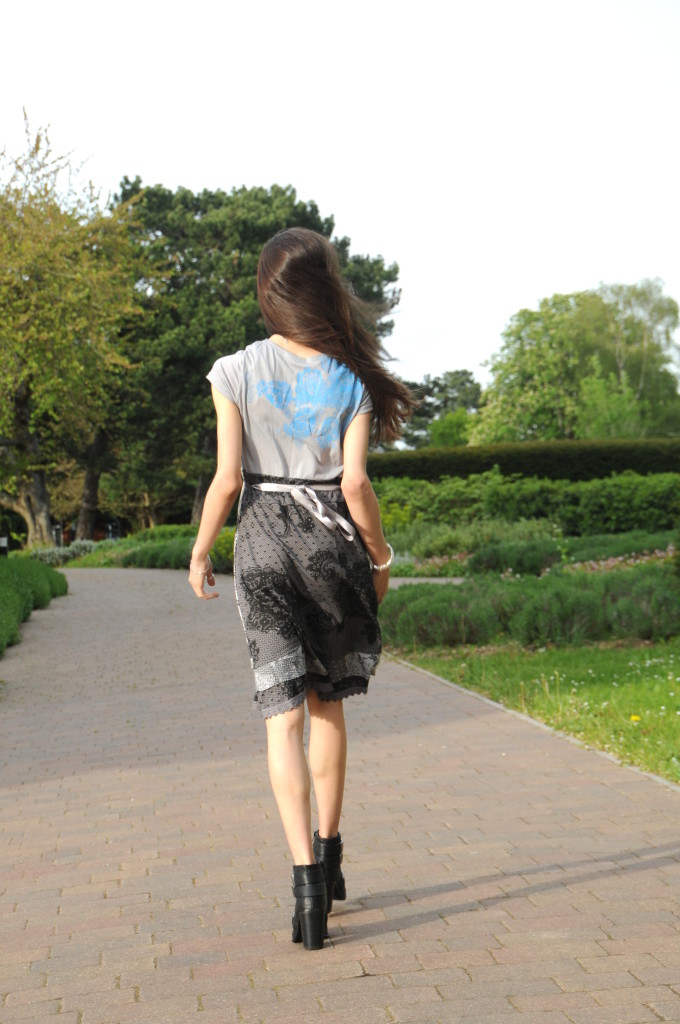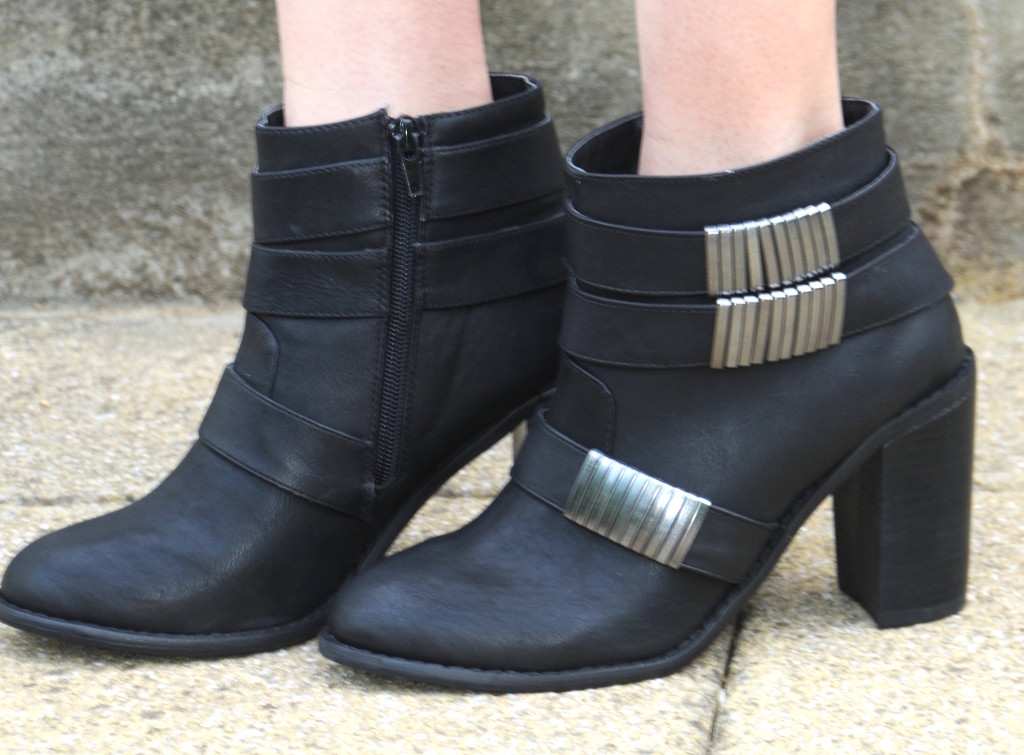 Izabel London Short Sleeved Casual Dress
Izabel London make such a pretty collection of casual dresses which are ideal for Summer. This Izabel London dress is ever so pretty and easy to slip on on a Summers day!
Soft in material which has a pretty bow you can tie at the back which helps to pull in your waist.
This design is an older design from Stylist pick however there is a dress which is very similar from the brand called The Embroidered Dress which has a very similar style, cut and shape 🙂
I teamed the dress with a the Brown Crackle Bomber from Damned Delux which is really lightweight so it's ideal when it gets a little chilly which will happen in the British Summer 😉
I wore the dress with a pair of chunky biker boots, there are The London Rebel Babbage Ring Boots which have a 3.5 inch block heel and silver detailing on the sides of the boots. They are comfortable to wear and great to add a rocky twist to a look.
The dress I recommended is £35
The jacket is £30
The boots are currently on sale at £28:50
---
Overall Stylist Pick is now without a shadow of a doubt one of my go to destinations for on-line shopping! Their wide collection of pretty dresses is fantastic, as they are hand-picked finding your perfect pick will be easy 🙂
The accessories are also lovely, the boots and jacket will be coming out with me to play this Summer!