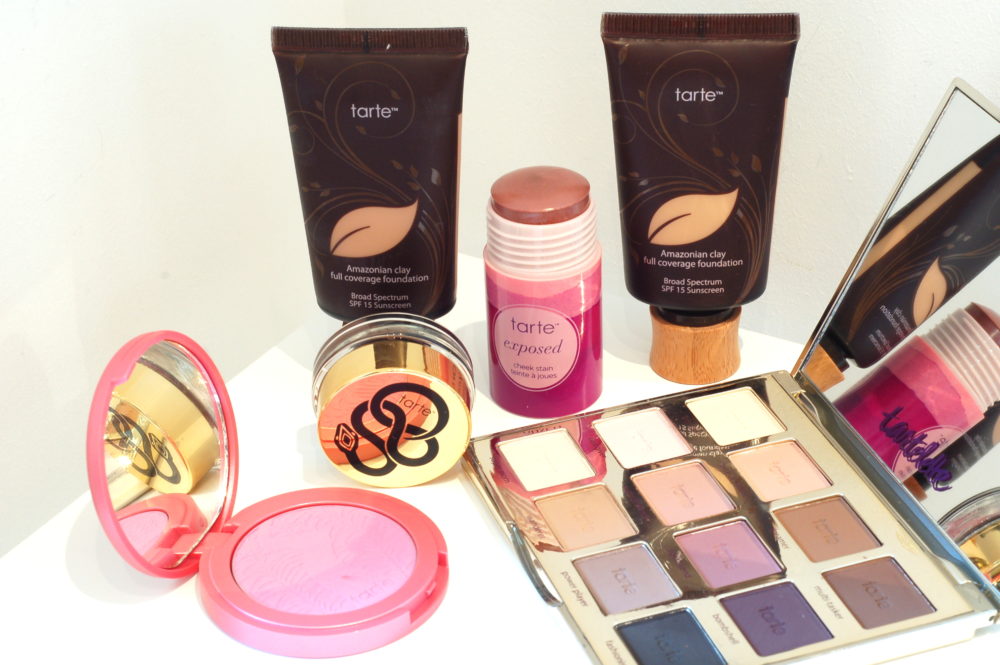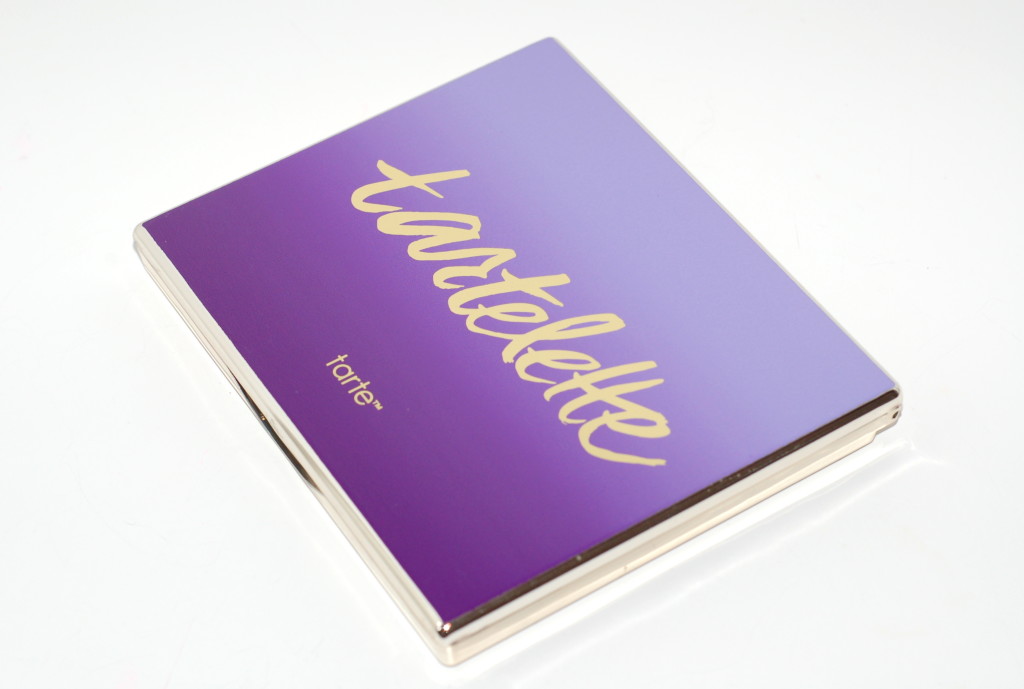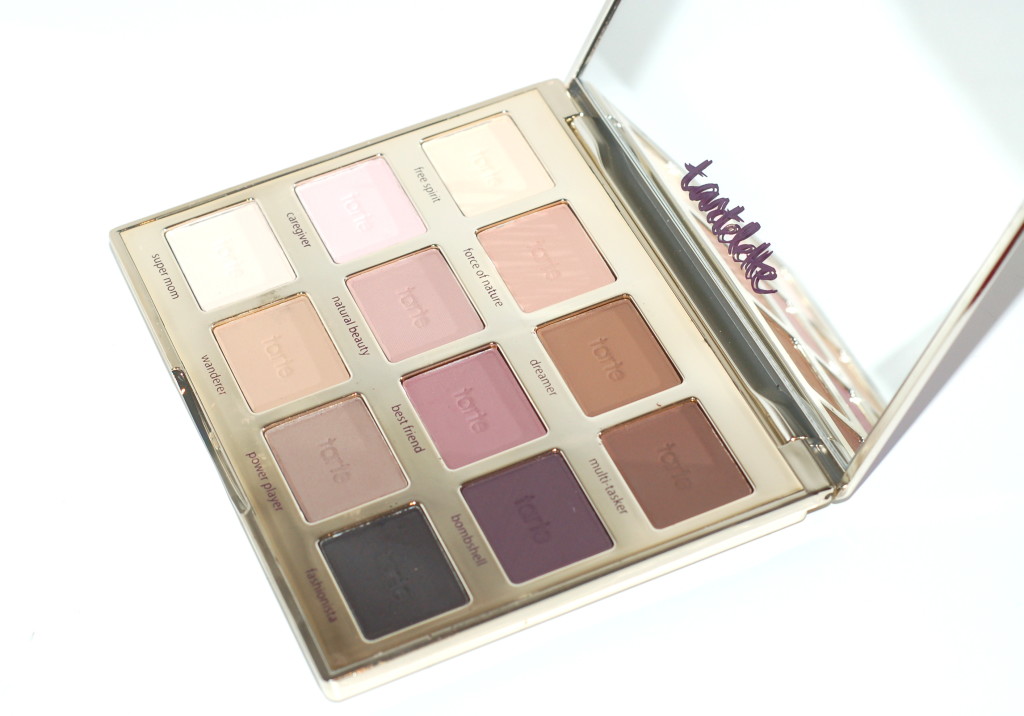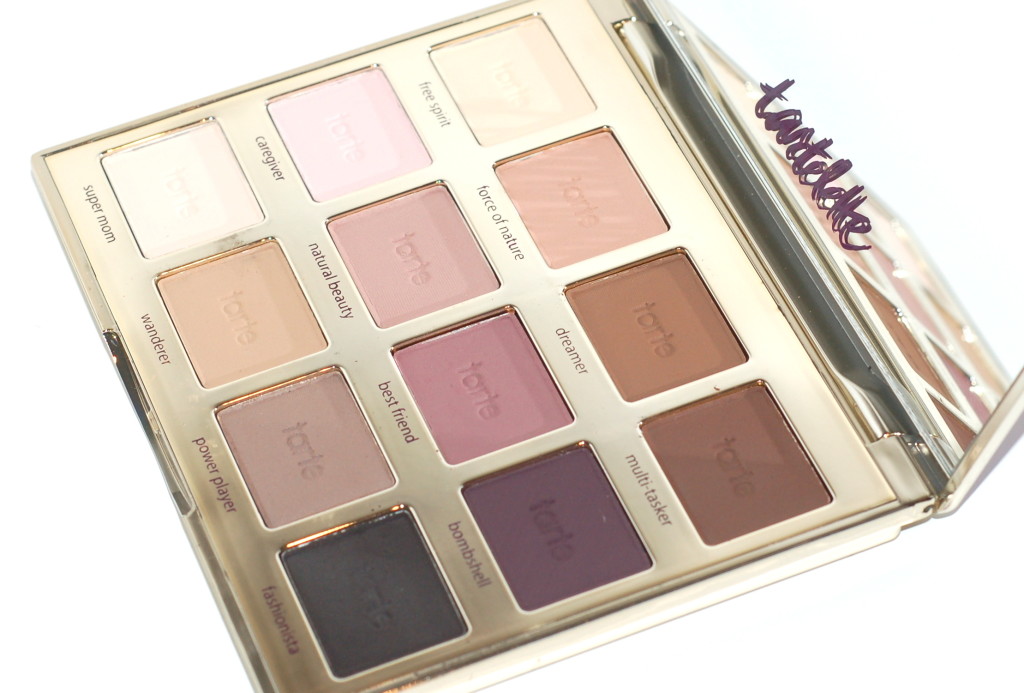 Tartelette Amazonian clay matte palette
Tarte Cosmetics has certainly impressed with this beautiful Spring 2015 collection ranging from exquisite earthy colours for the eyes & pretty pinks for the cheeks.
Above is the Tartelette Amazonian Clay Matte Palette which is just beautiful. It's a Limited Edition Palette and comes in a range of Earthy naturals ranging from pretty pinks, mauves, browns, and lighter champagne colours.
This palette is beautiful and it's so easy to create some natural eye makeup looks for the day and dramatic looks for the night.
Containing 12 never seen before shades, this palette is a must have for any beauty lover, it's certainly a collectors item!
Favourites from this palette are
Bombshell – A really beautiful purple
Best Friend- A stunning pink
Multi-Tasker – An Earthy deep warm brown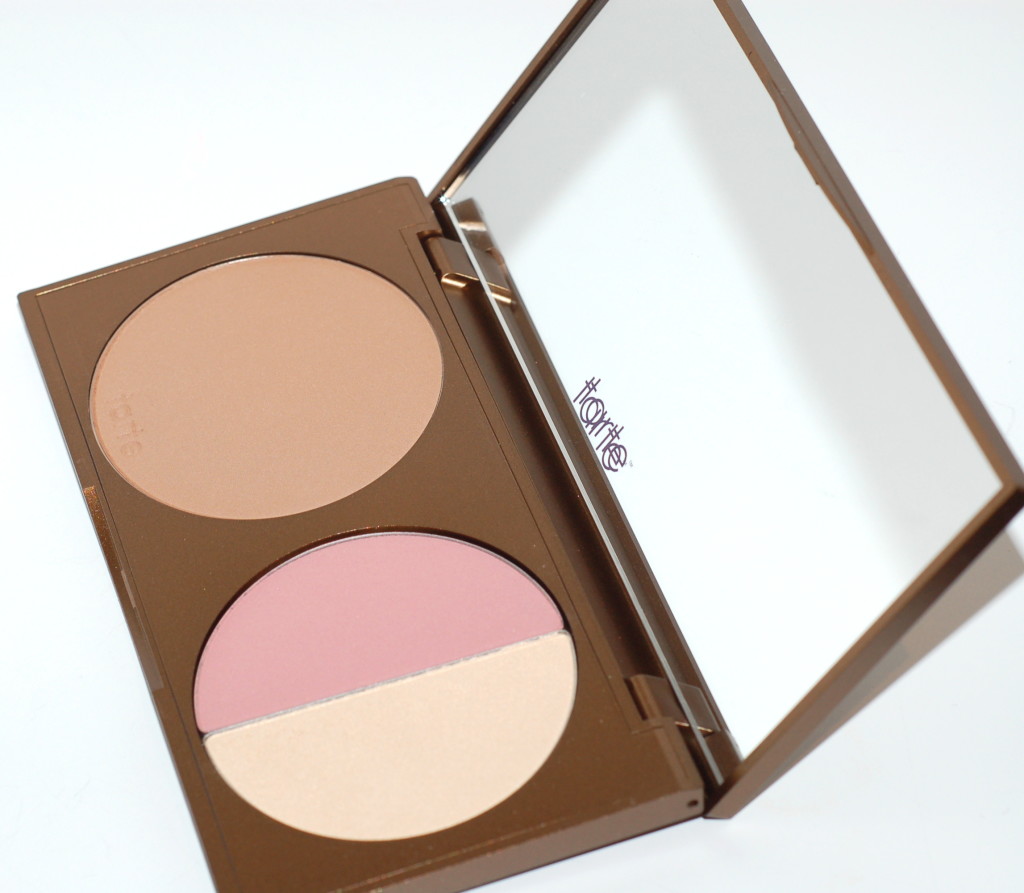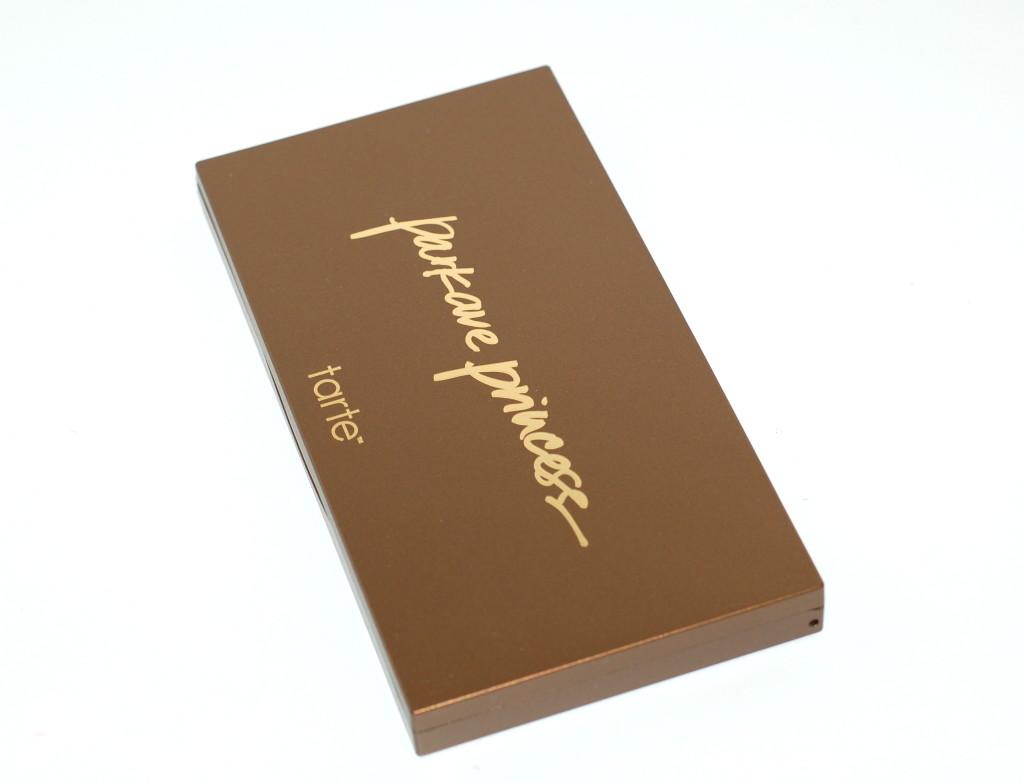 Park Ave Princess Contour Palette
This 3 in 1 palette is perfect for contouring, offering a pigmented matte bronzer and a complimenting highlighter which comes in a very chic palette. It's lightweight so therefore very portable, and great to create some chiseled cheekbones.
I have a round face, so the Park Ave Princess Contour Palette is very useful for me when it comes to contouring. The matte shade is a more of a bronzer for me however as I have olive skin, however it's fantastic to use along with your regular contouring/highlighting efforts with foundation and concealer.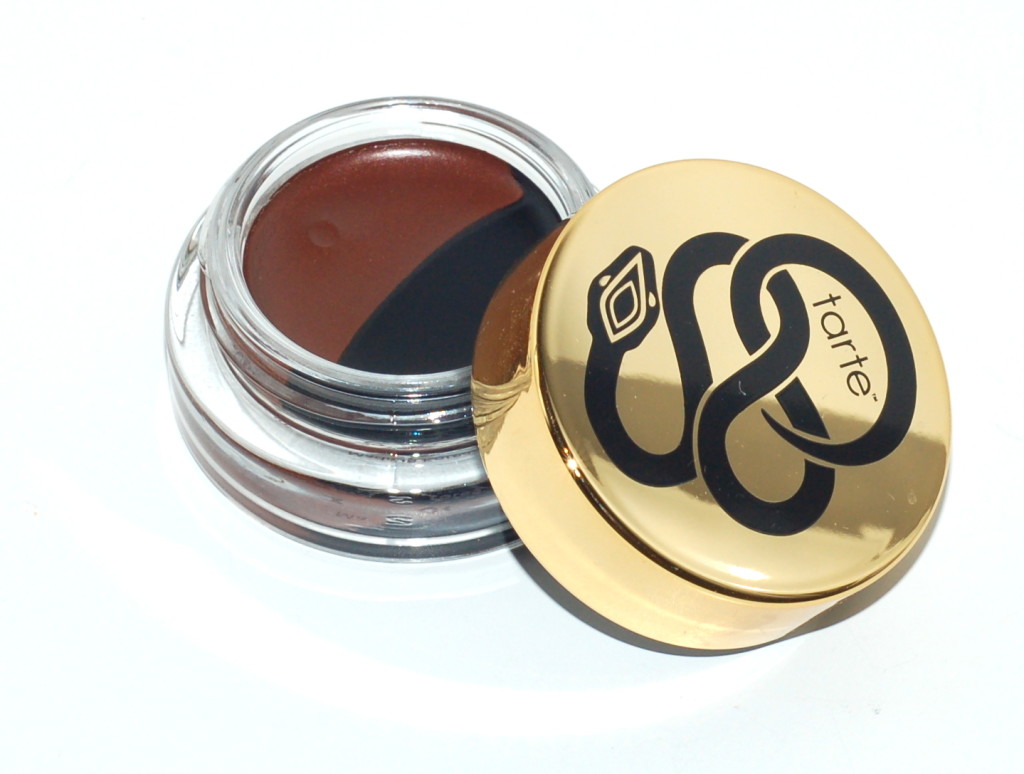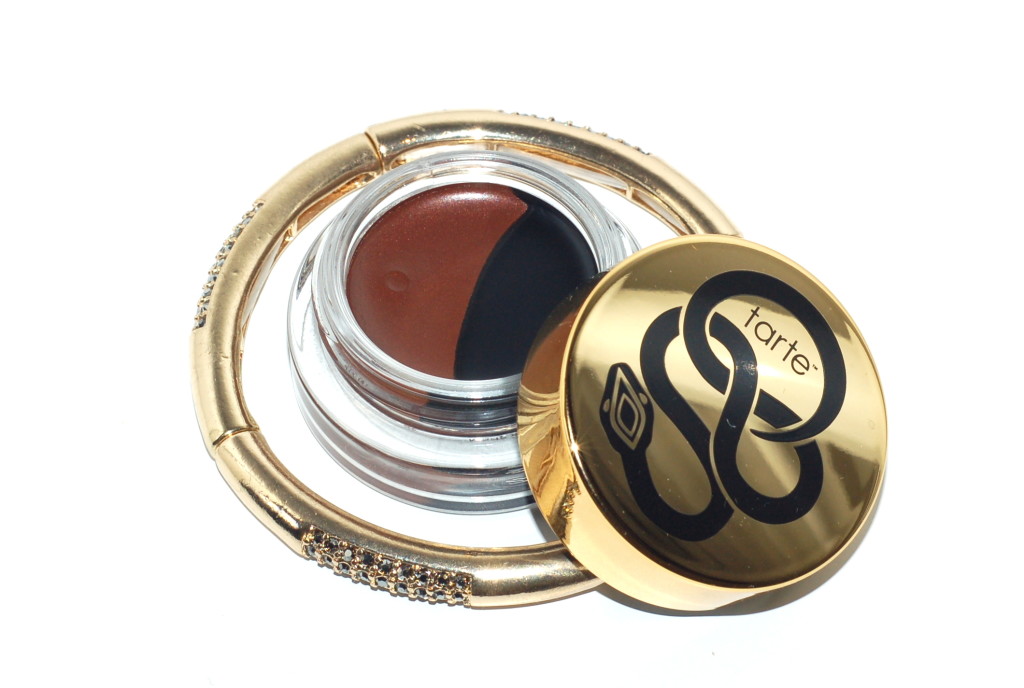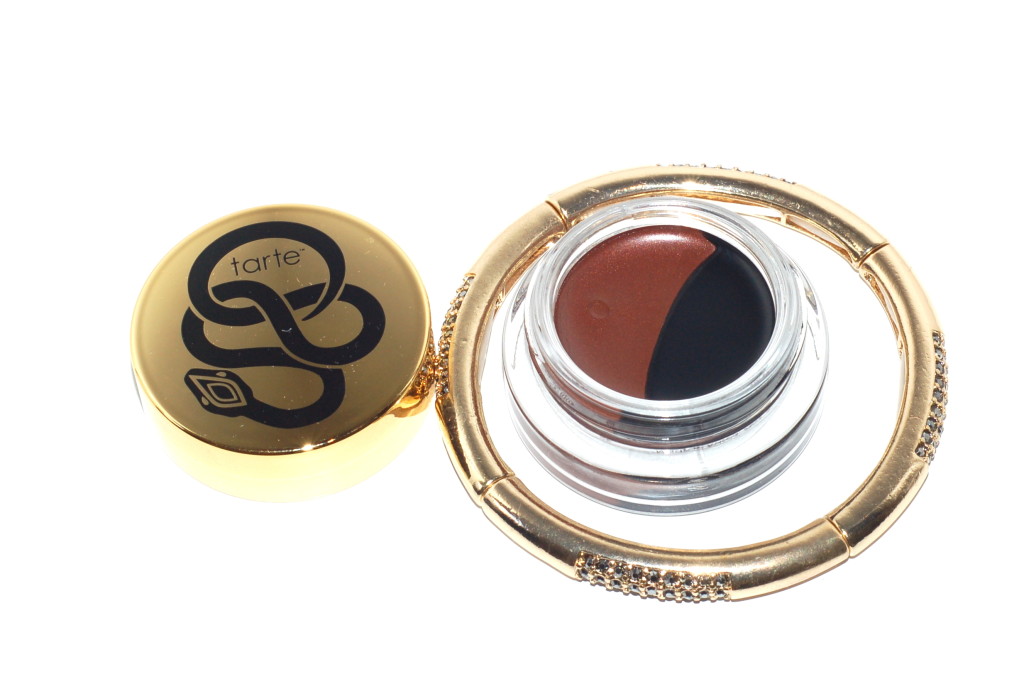 Limited Edition Amazonian Clay Dual Liner
Firstly I was incredibly wowed by this product when I saw it, the snake detail on the front of little gold lid was seriously eye catching! This shade is in Black/Bronze which are two of my favourite types of Gel eyeliner shades to use. The black obviously creates a statement to any eye, bronze eyeliner shades are very complimentary to wear during the summer.
You can mix both shades, I often do, to create a deeper brown liner.
This easily glides on & is so beautiful! Hard to want to use as it looks so pretty!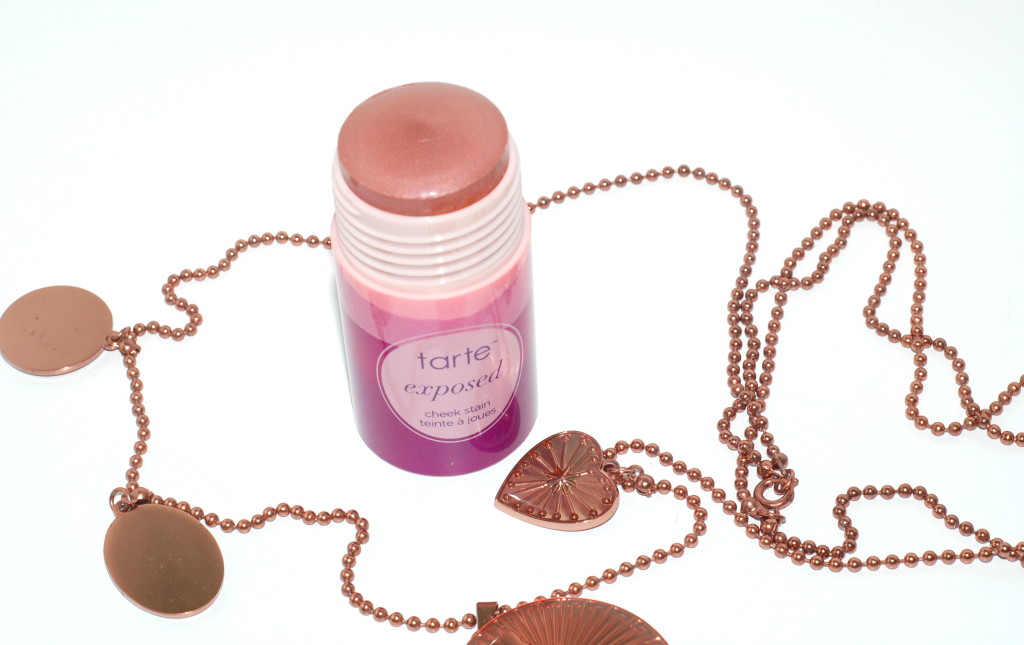 Tarte Cheek Stain in Exposed
I'm a fan of the cheek stains from Tarte. After reviewing the Blushing Bride Cheek Stain in my previous Tarte review I was keen to see how Exposed compared. I will put the links below to my previous review at the end of this post 🙂
It's a lovely peachy shade and adds so much warmth and almost has a highlighting effect upon application as it has a really lovely creamy finish and sheen. It's just beautiful and lifts, warms and adds colour to the face. You can go for a very light application, or apply more for a rosier complexion.
The Tarte cheek stains come in a variety of different shades, but Exposed is a great choice for peachy tones, or Blushing Bride for pink tones.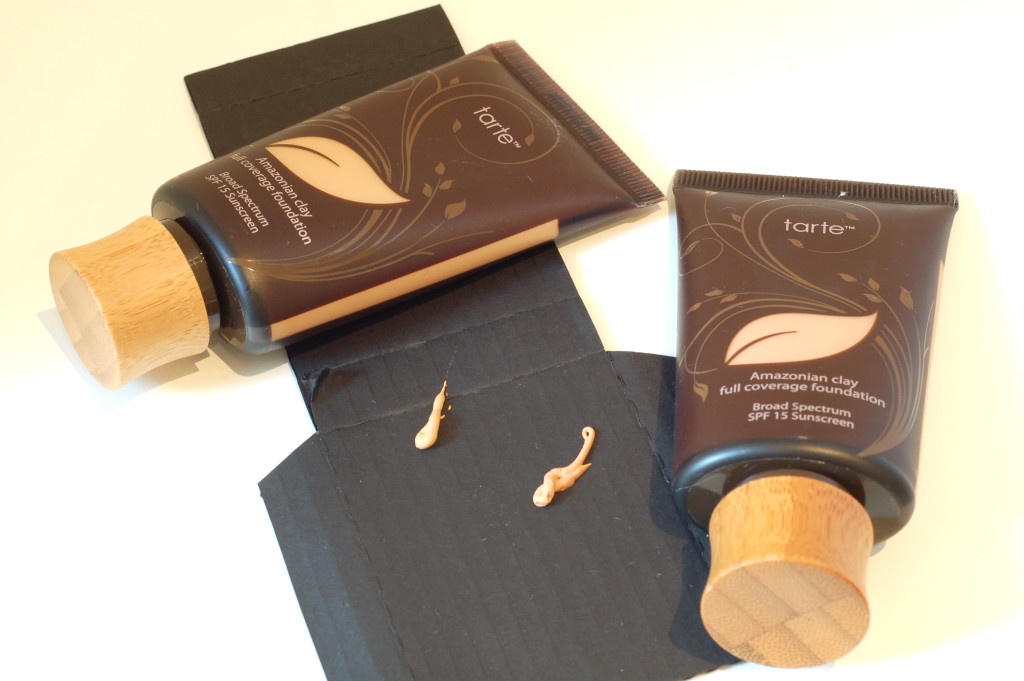 Tarte Amazonian Clay 12 Hour Full Coverage Foundation
The formulation of these foundations are really impressive. Initially I chose a colour which was too light for all over, so I opted to try two shades more suited to a light olive skin tone.
Left is the Light Medium Natural & Right the Medium Beige.
Out of each of these both are great combined. I used the Light-Medium Natural on the upper part of my face to act as a highlighter, and the Medium beige on the lower part of my face, and blended for a contoured look.
These foundations are GREAT choices if you have lighter olive skin 🙂
The Tarte Amazonian Clay foundations also act as a great treatment for skin, Amazonian Clay is full of natural minerals which are great for the skin, so it's a great multi tasking product.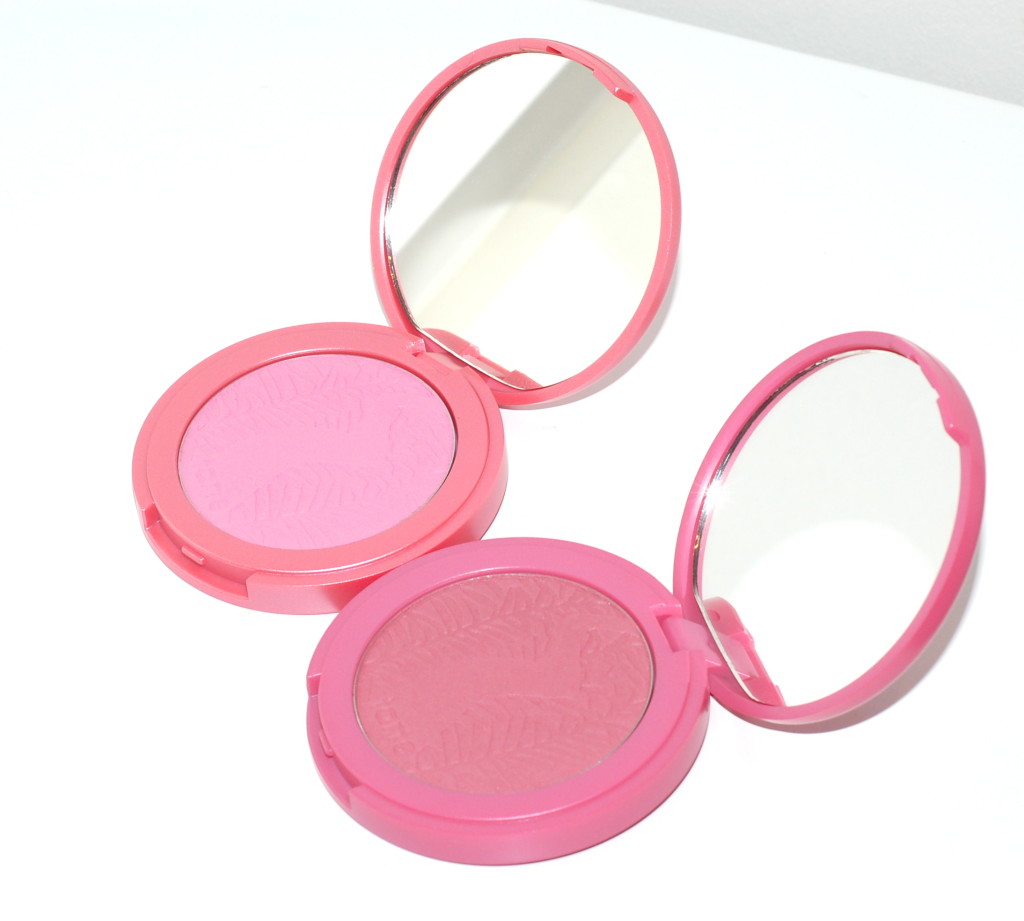 Amazonian Clay Blush
From left to right
Dollface (Light Pink)
Blushing Bride (Rosy Pink)
Both of these shades are so warming to the face! Each coming with their signature blush pattern on the blush itself. Lightweight and portable, and a variety of gorgeous shades to choose from!
Dollface is a great choice for Spring 2015 as it's really light, pretty and natural. Blushing Bride is a little deeper in tone, however it's still very natural and finishes beautifully.
Tartes collection is simply stunning. The packaging is gorgeous and the quality is really very good and a great benefit that they are all really good for your skin!
To read more on some of my other favourites from Tarte click here 🙂