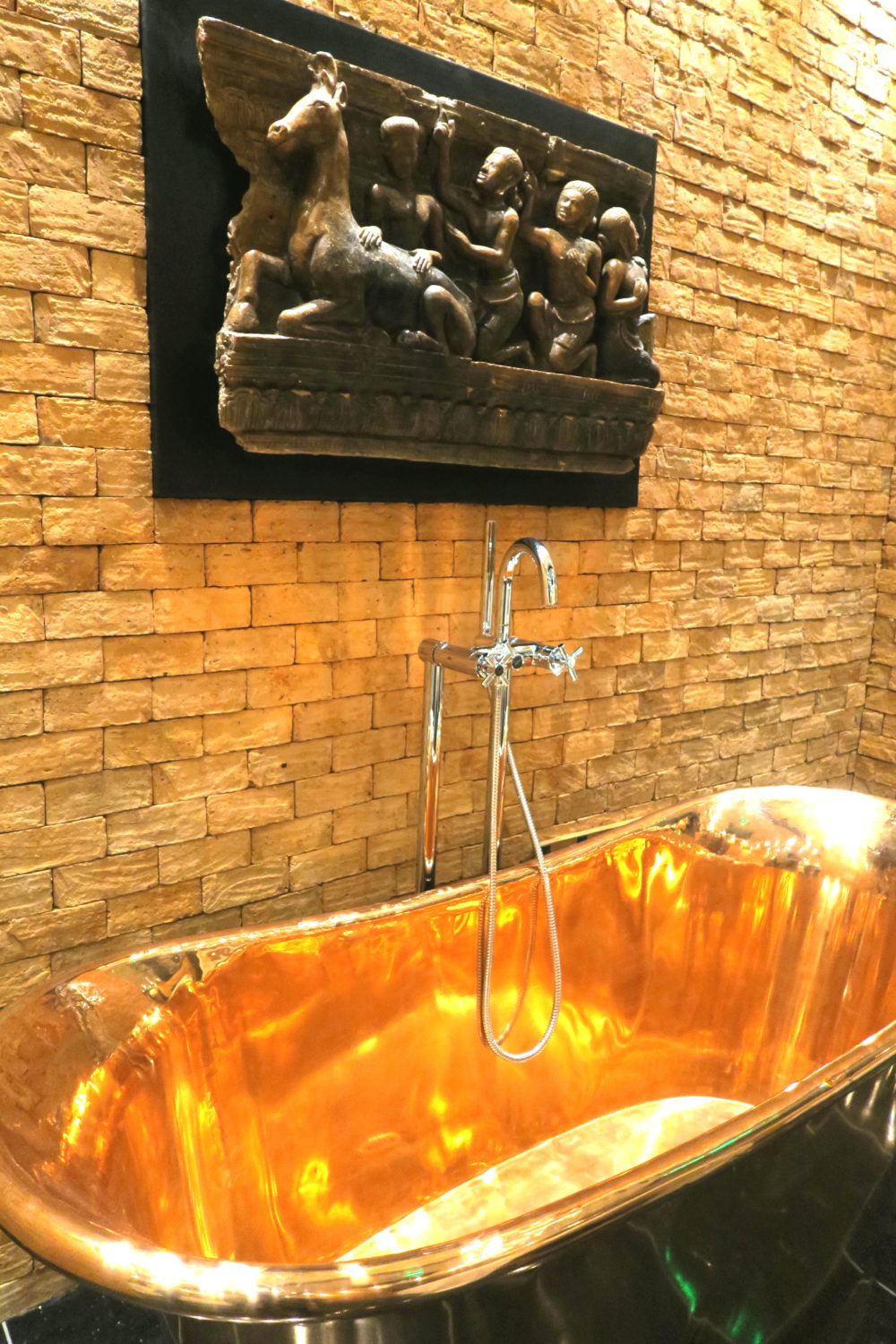 Thai Square Spa Embankment
Thai Square Spa has been located in Covent Garden since 2010 and recently moved to a more spacious area in Embankment, Northumberland Avenue within the City of Westminster.
The spa is a part of Thai Square Restaurant Group and like the restaurants their Spa is characteristically Asian in style & atmosphere. When I arrived in this luxurious modern day spa my therapist told me that I have stepped in to Thailand in the middle of London! Couldn't have agreed more.
The atmosphere was incredibly relaxing and a great place to unwind after a busy day in London City.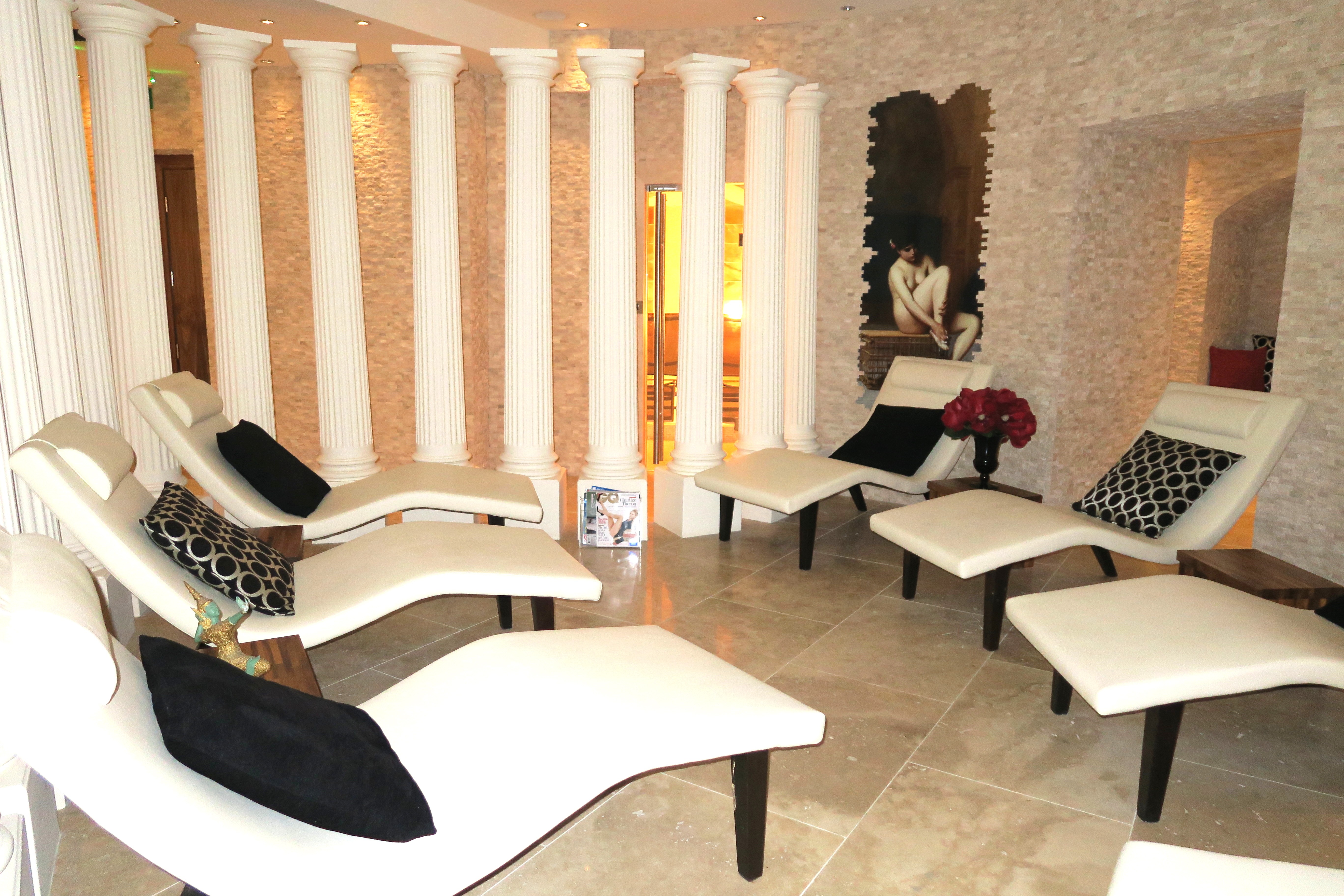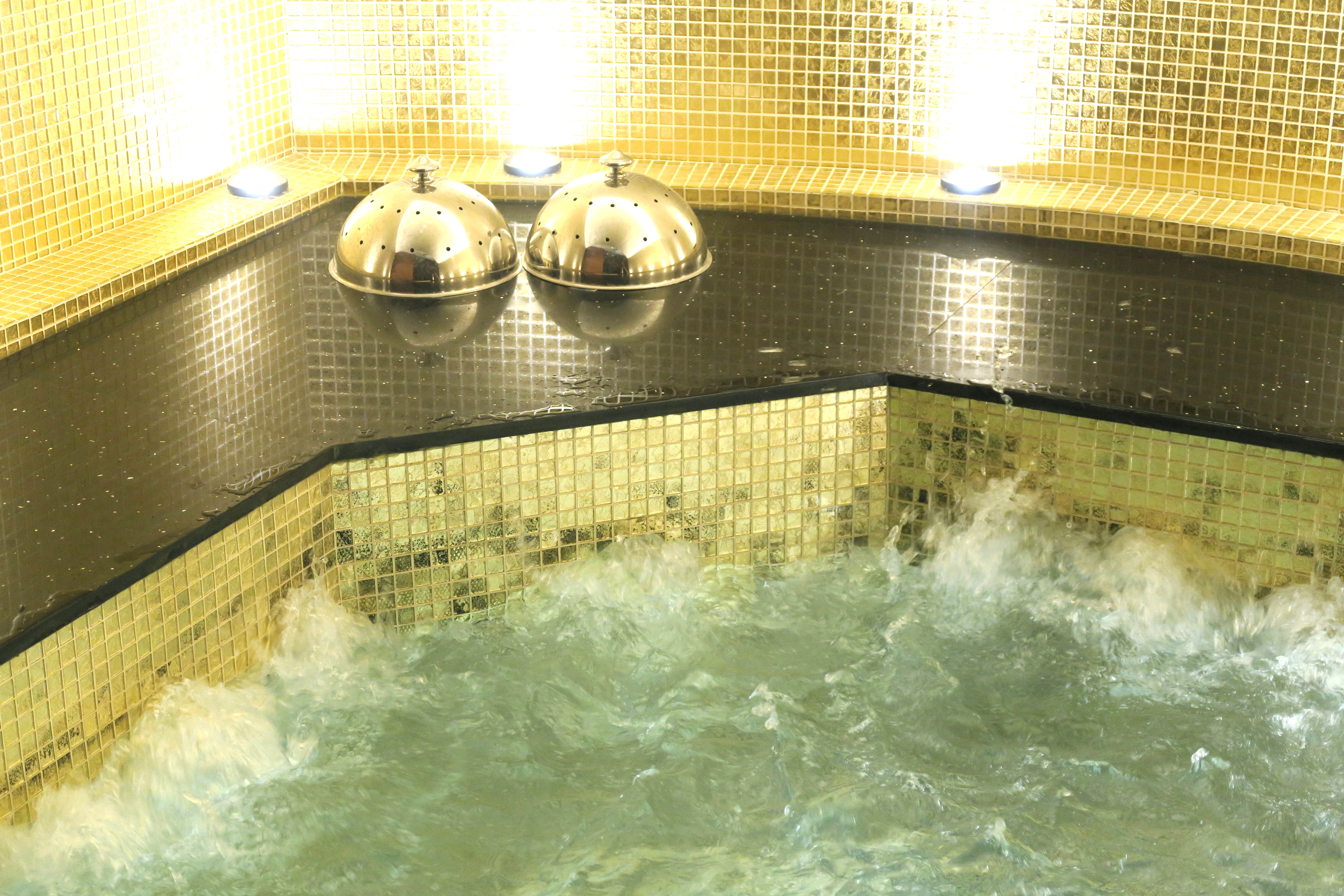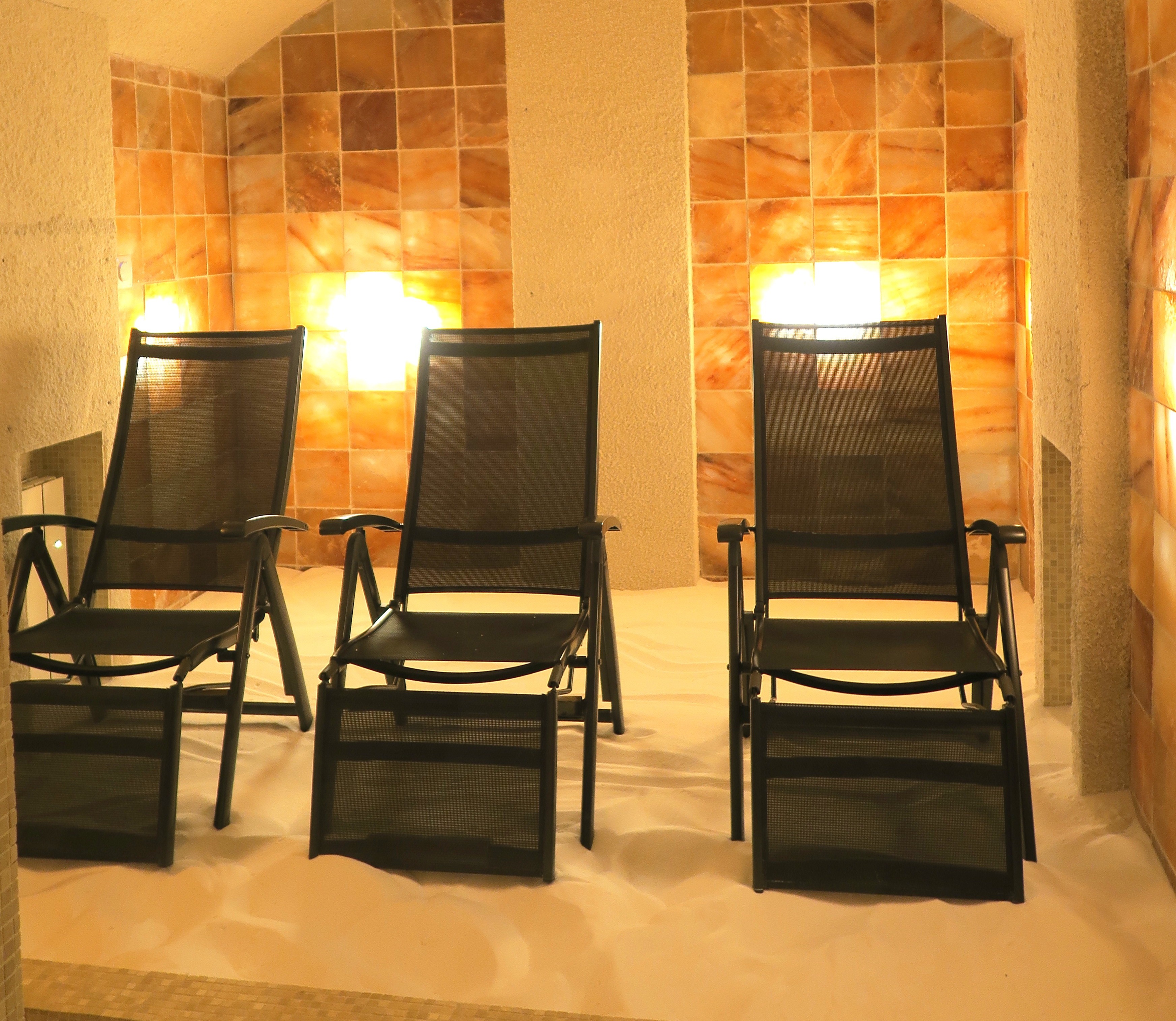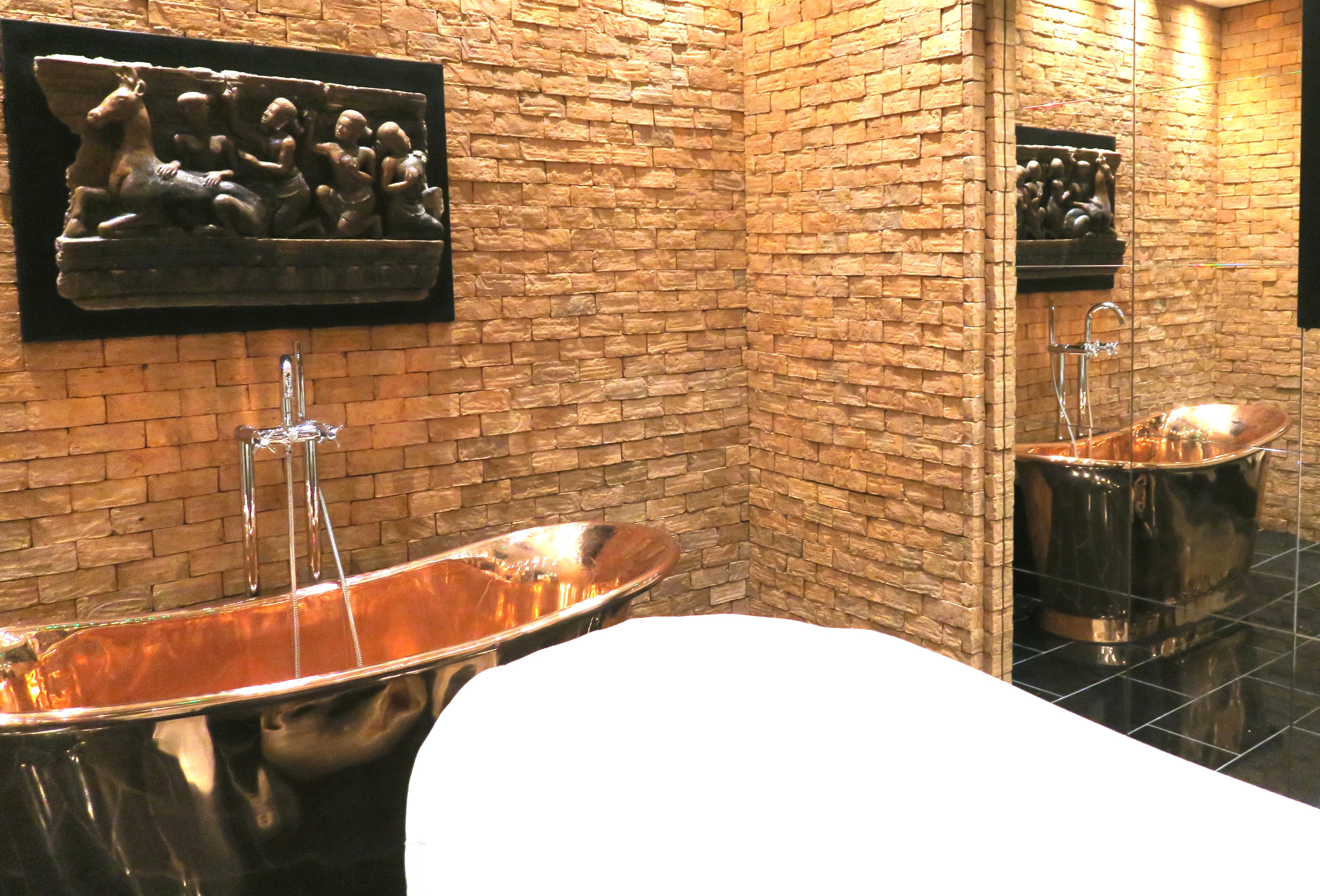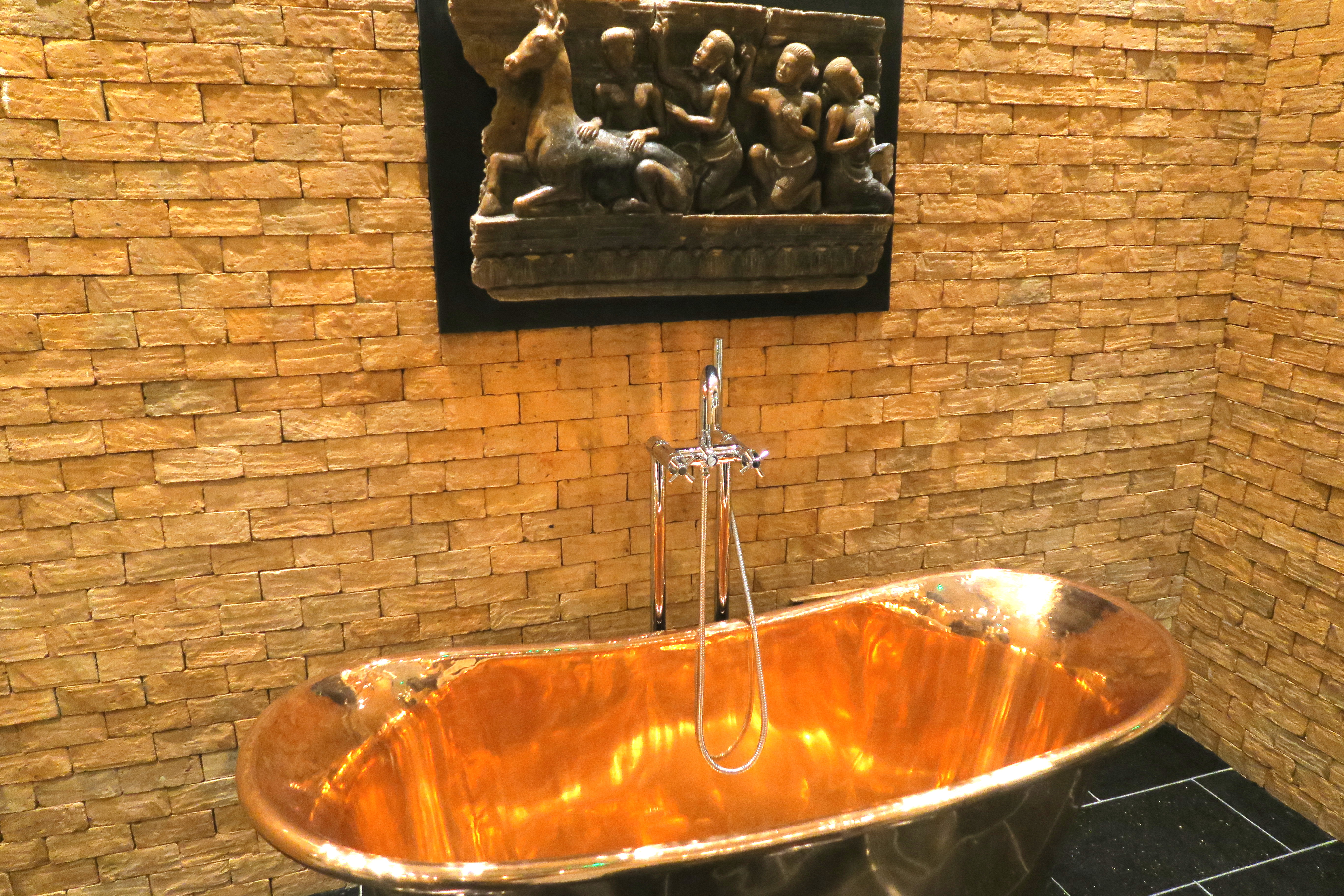 My therapist to enjoy half an hour of Sen Space before my hour long Thai Ritual Massage. The Sen Space was an oasis of relaxation which was absolutely stunning.
I headed to the Jacuzzi first which was incredibly warm and relaxing, then strolled over to the beach area equipped with deck chairs and sand to cool off.
After 30 minutes of relaxation it was time for my massage.
The treatment started with a relaxing Floral Foot Soak which was incredibly relaxing followed by a traditional Thai Massage. I opted for a 'medium' pressure for my personalised massage.
The massage itself was wonderful de-knotting every bit of tension in my shoulders, legs & arms. I felt relaxed from head to toe throughout the massage.
My therapist told me that the main aspect of Thai Massage is to apply hard pressure to the body targeting pressure points to de-stress the body. Afterwards I like I was floating on a fluffy cloud, all the tension in my body had been lifted and felt revitalised.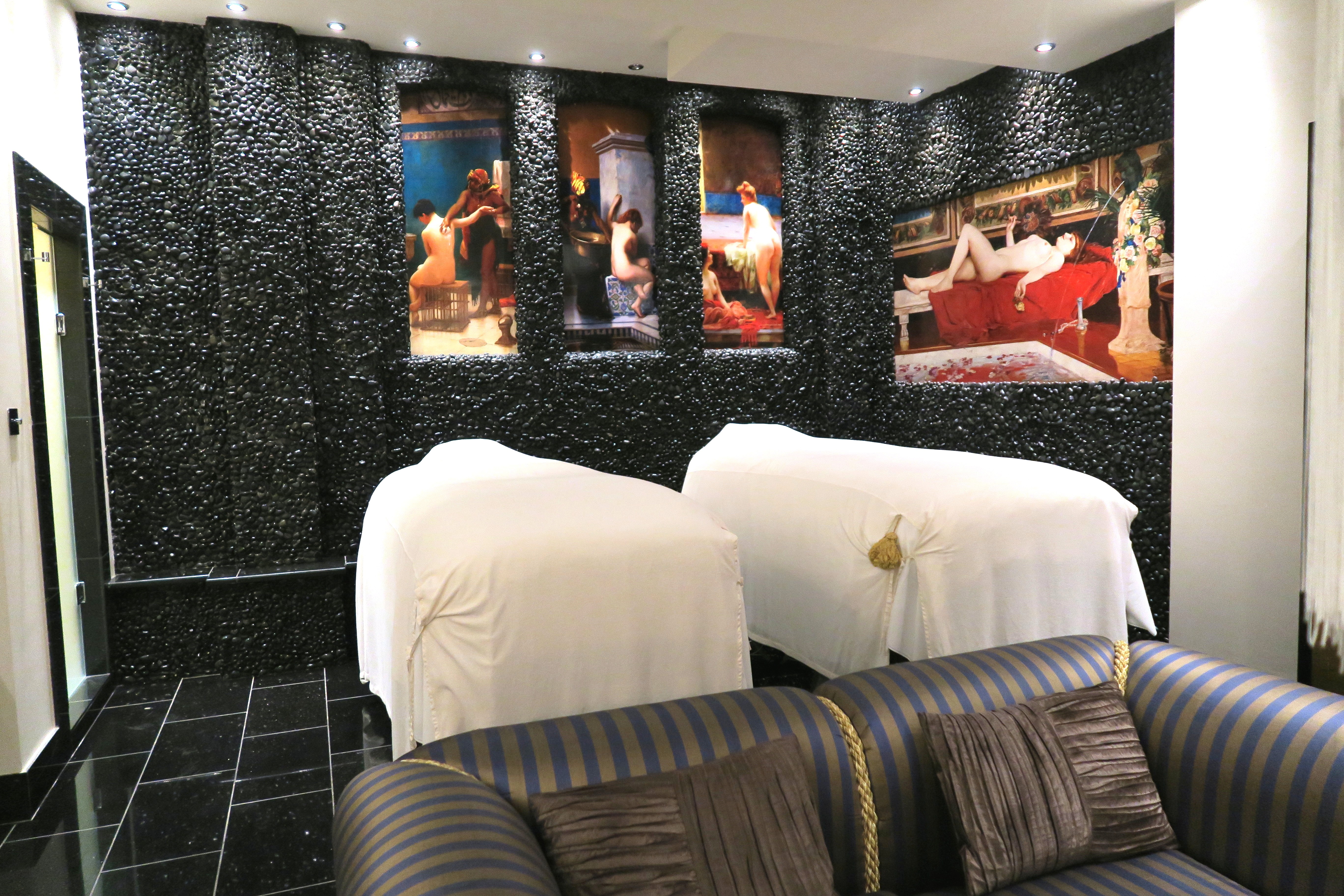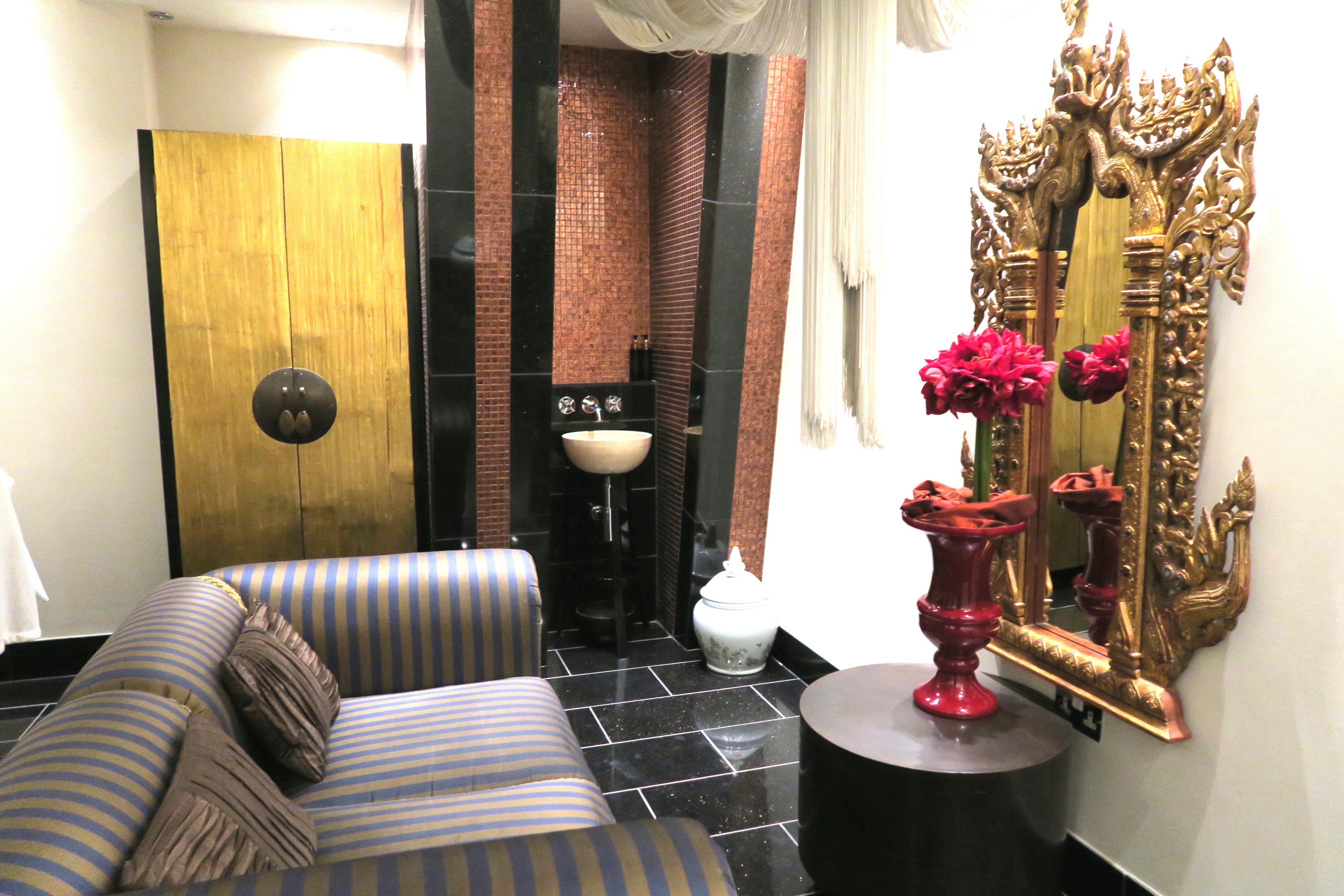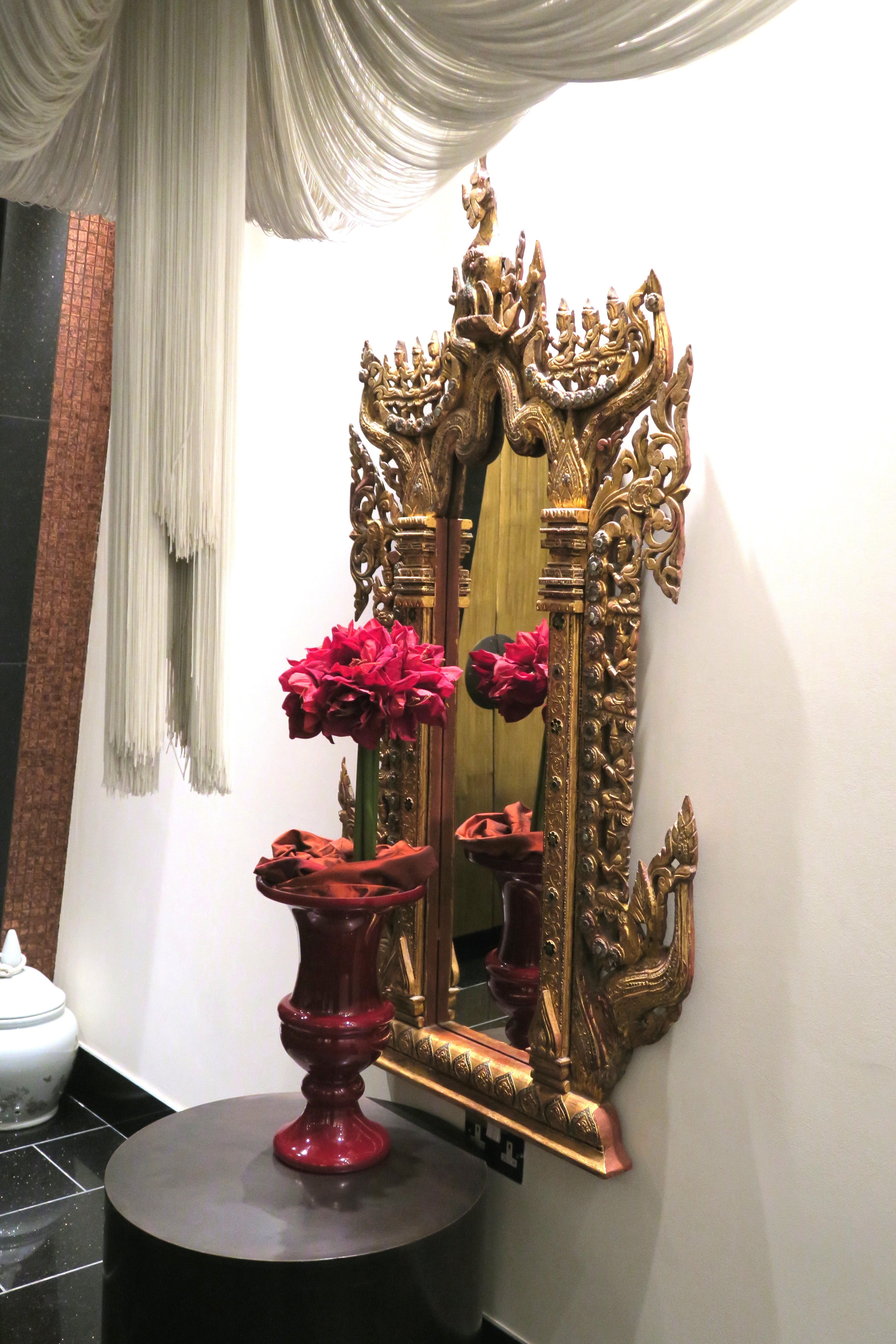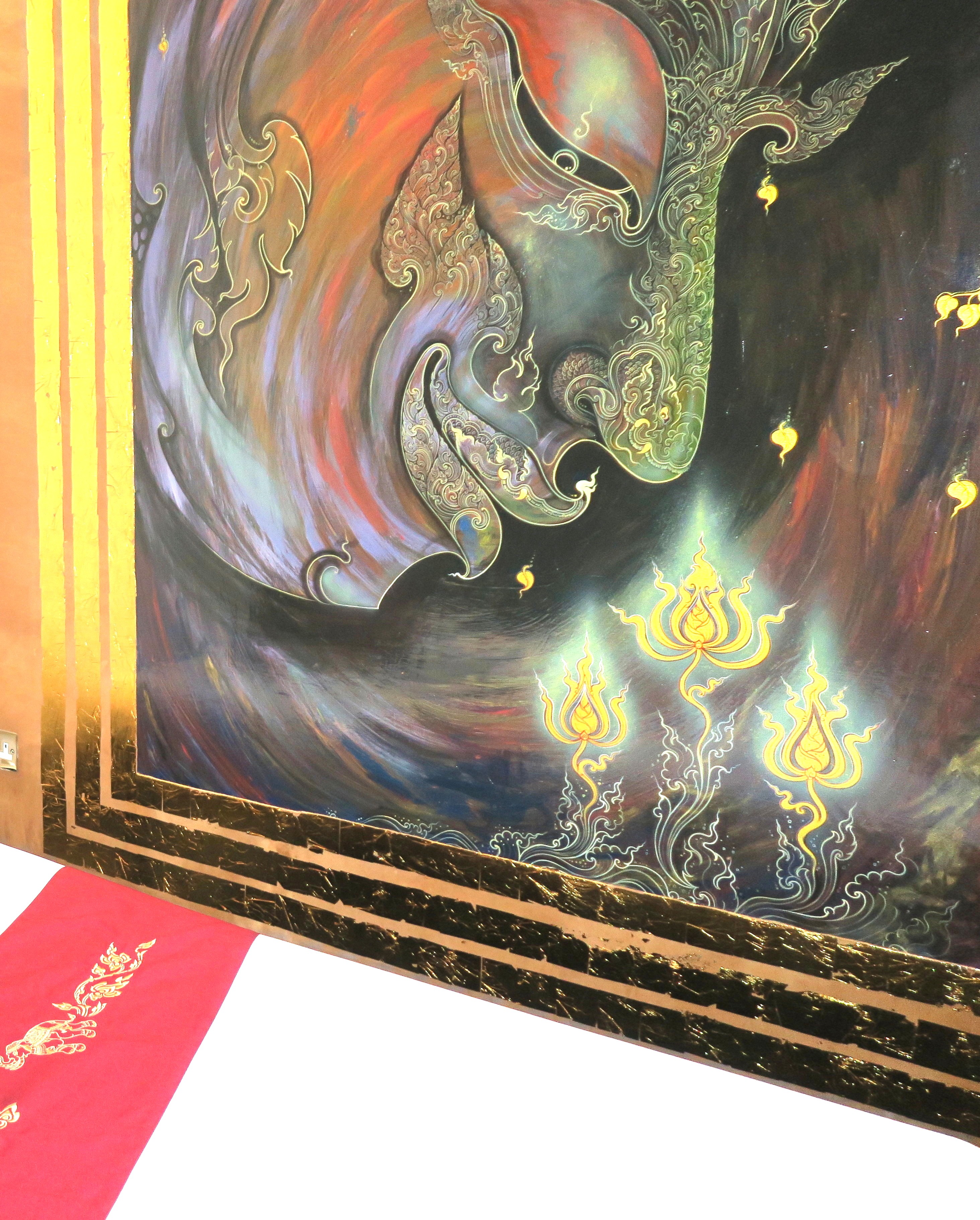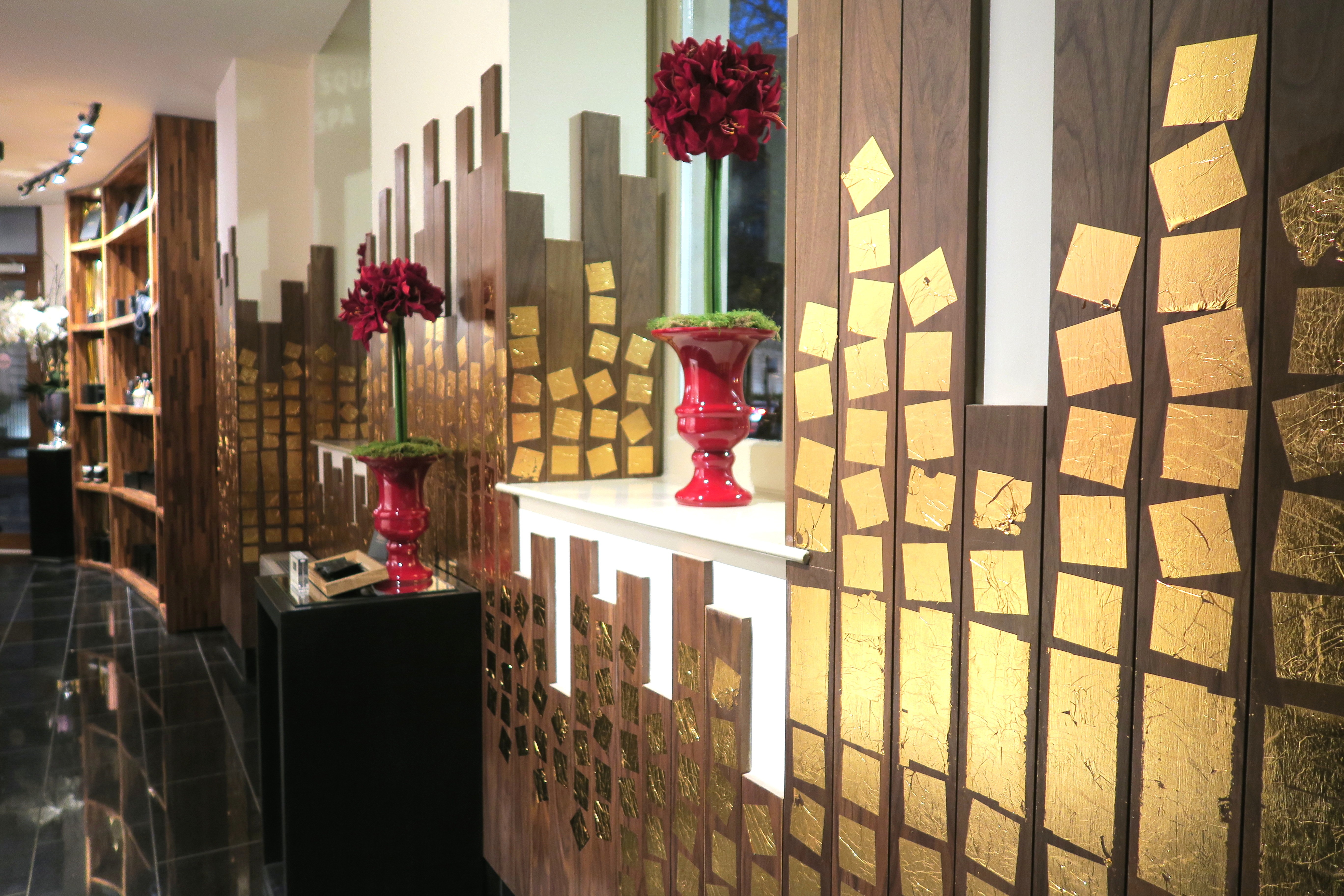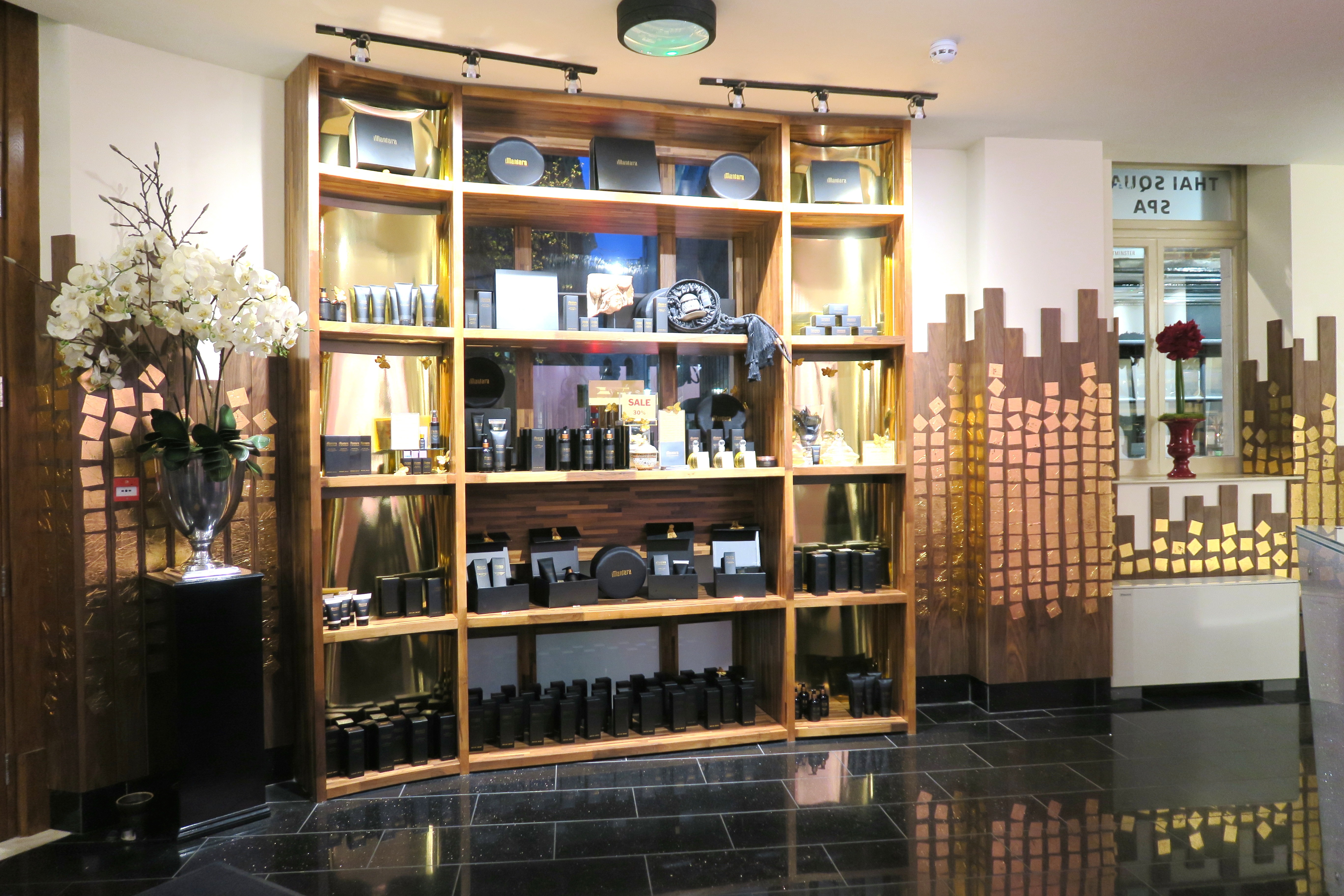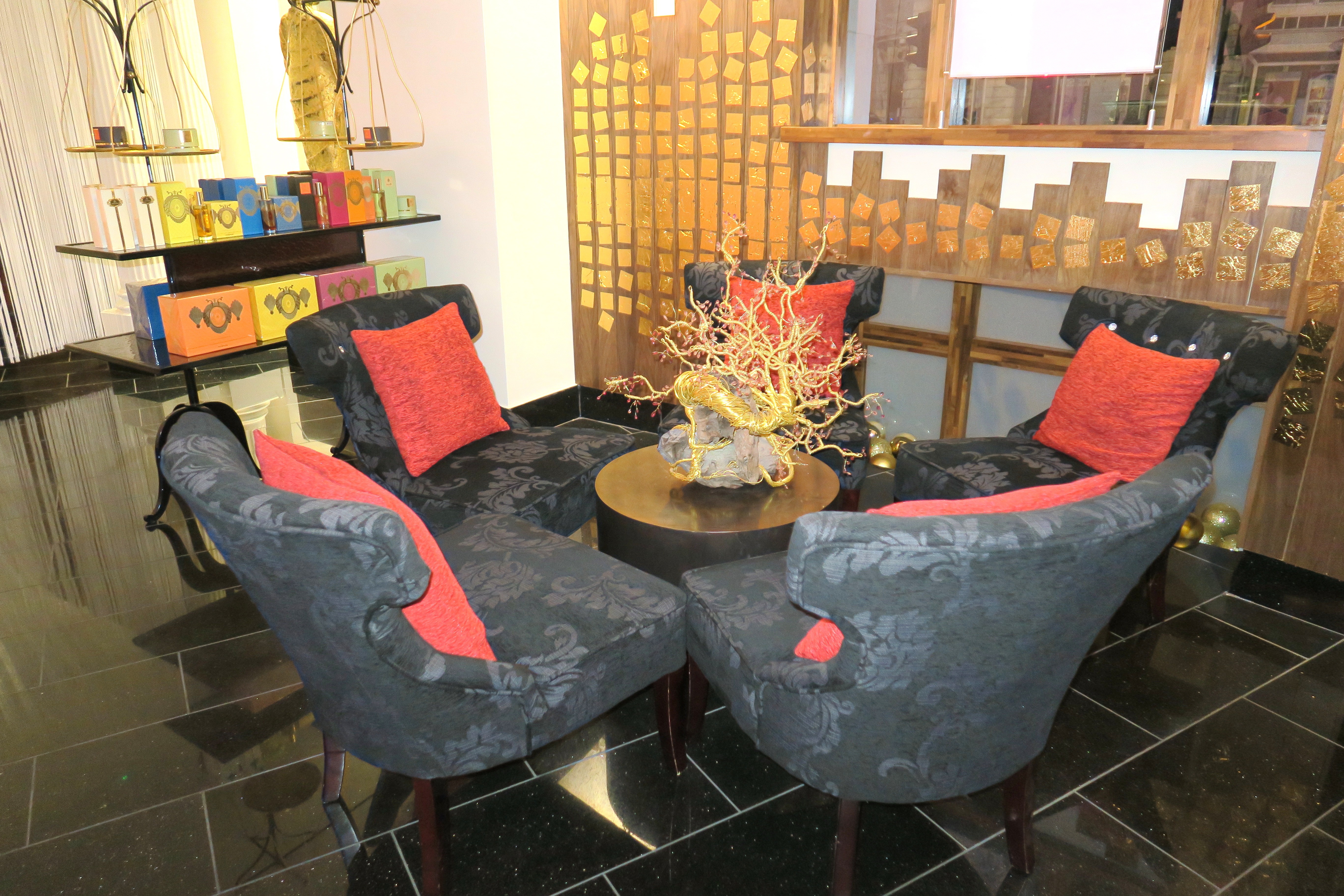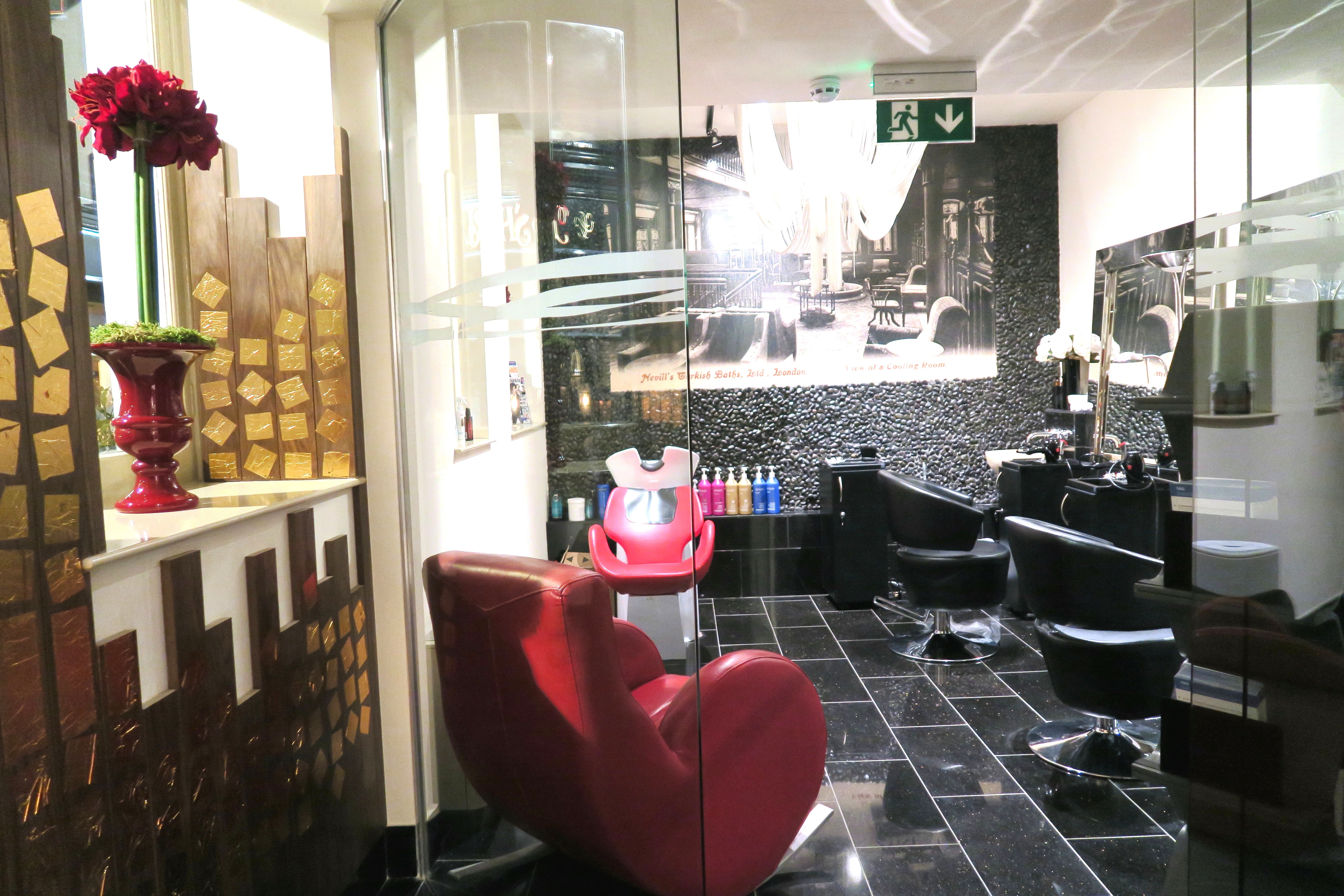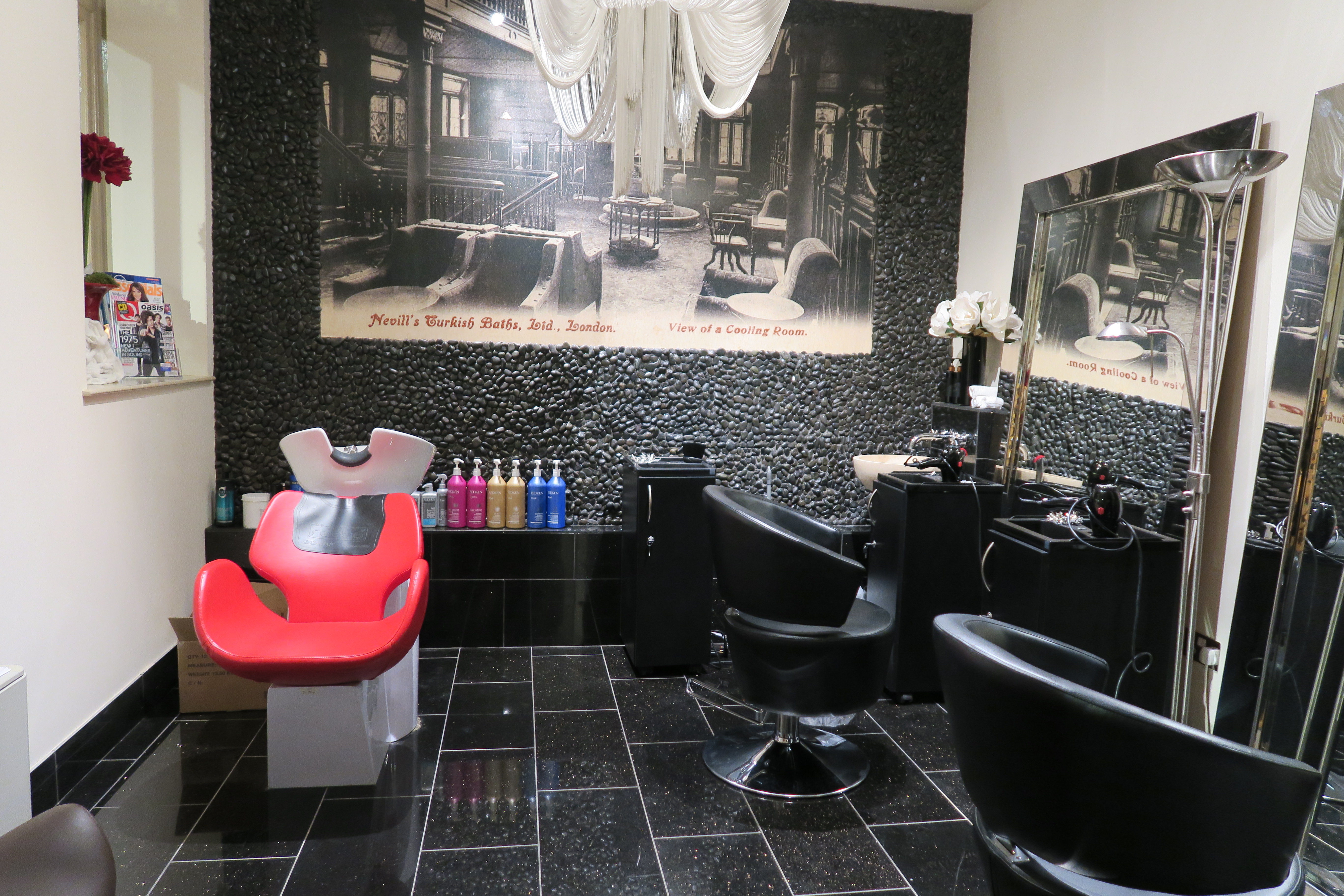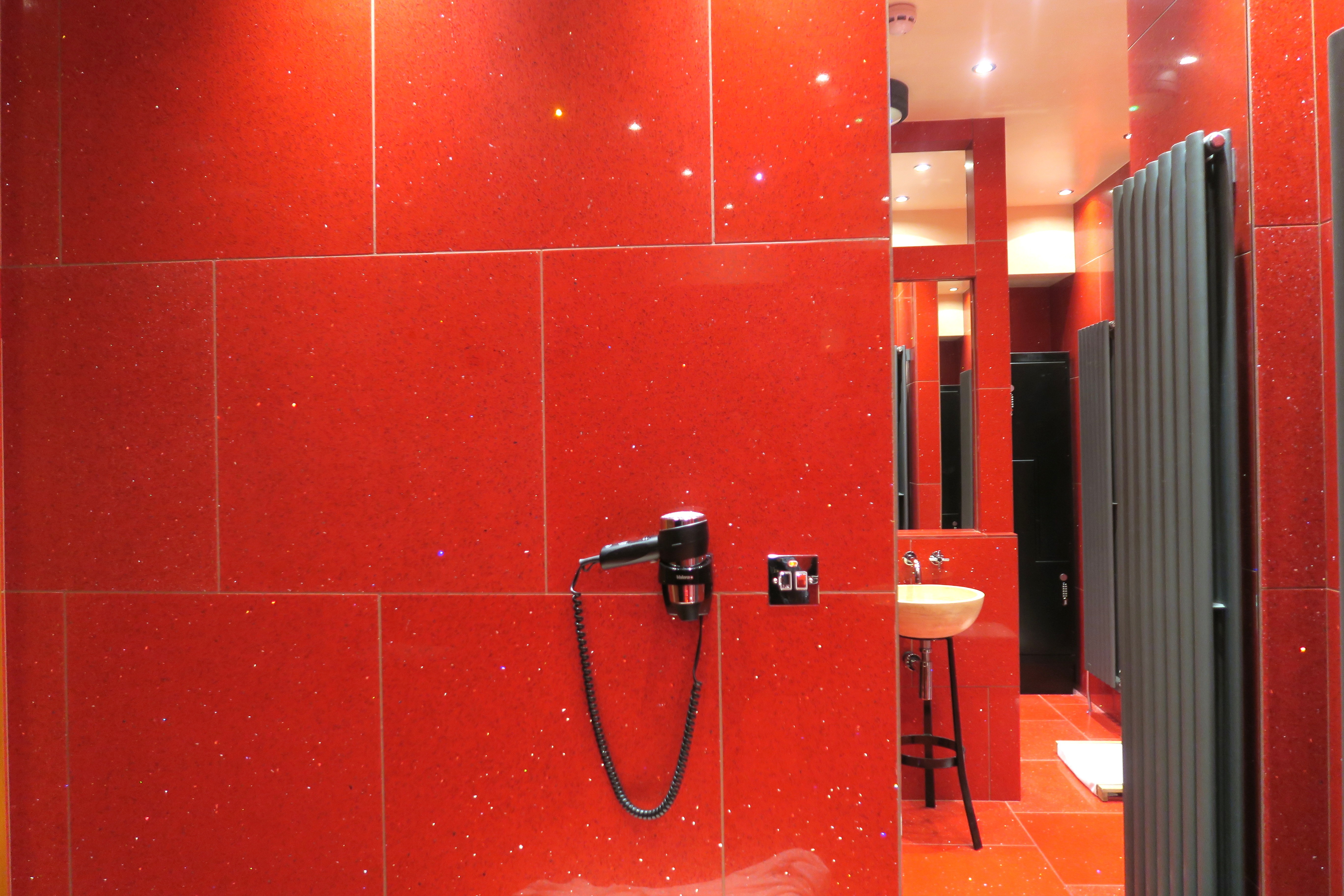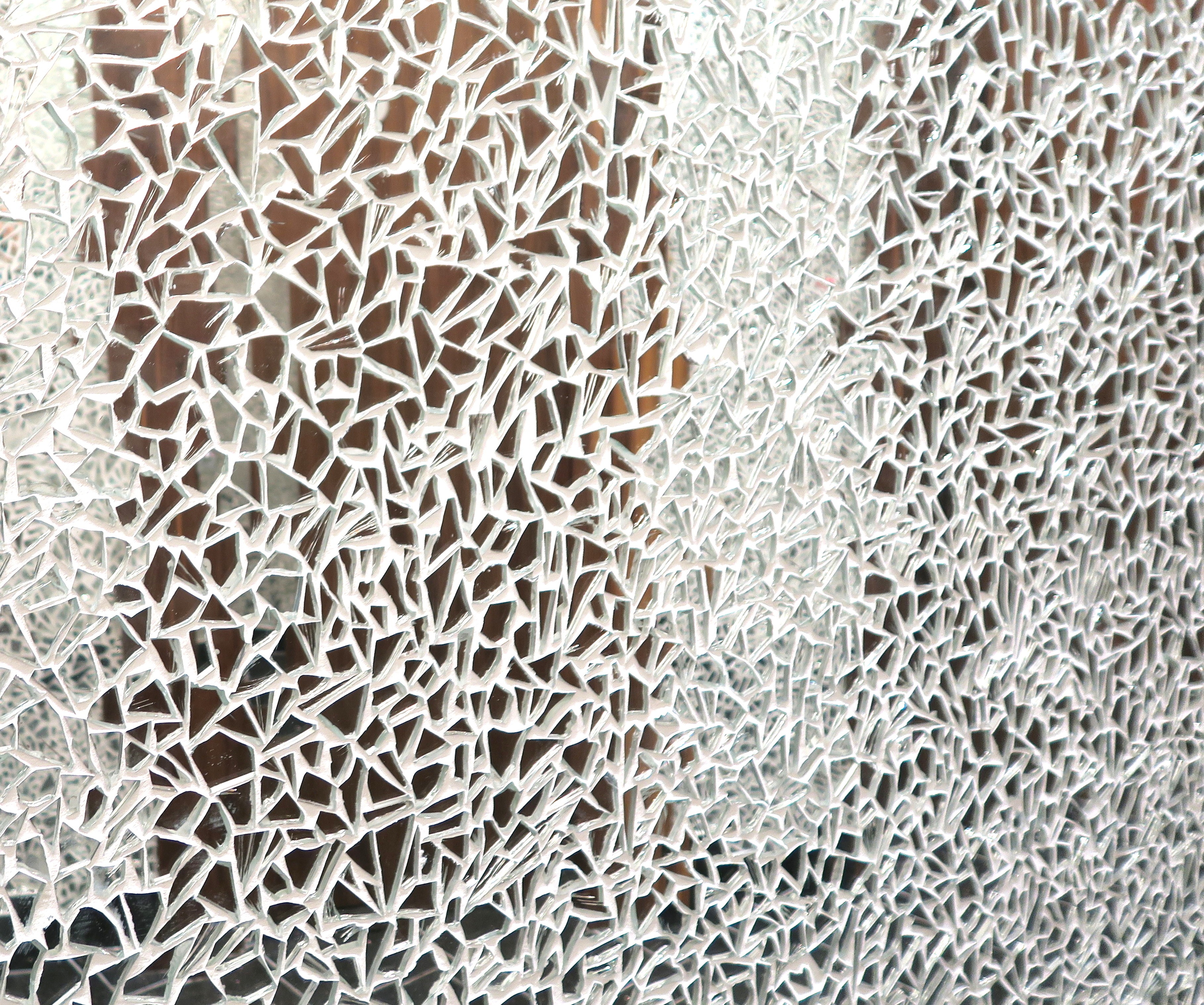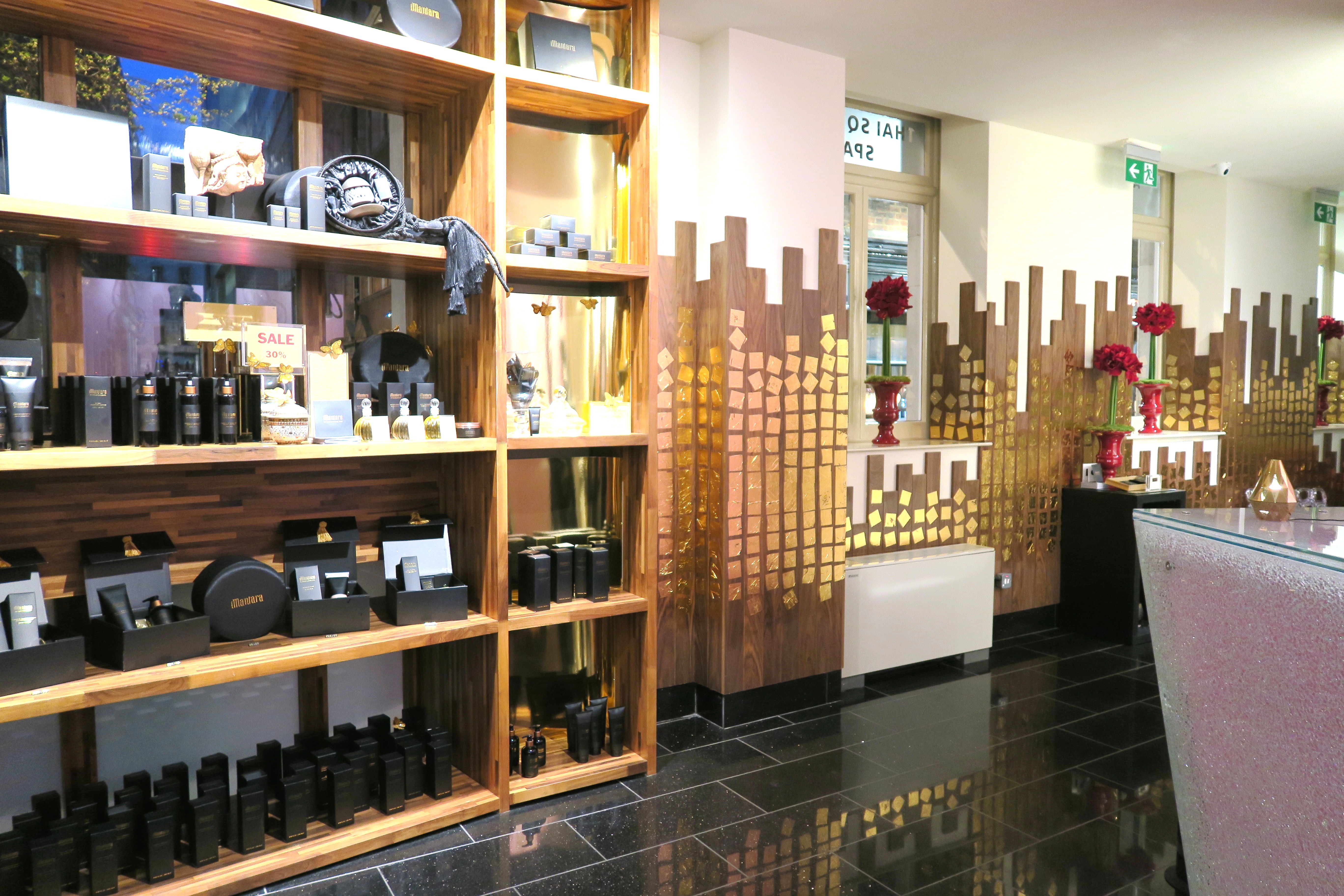 Overall
I was incredibly impressed by the standard of Thai Square Spa and the in depth knowledge of the therapists there. The Ritual Massage was incredibly professional and left me feeling refreshed and rejuvenated.
The Spa also has a salon and makeup area offering a range of different treatments which is a great added touch.
The rooms are modern, calming and spacious.
If you work in the city and you're looking for a place to unwind after work I recommend the Thai Traditional Massage and booking in for Sen Space also before and afterwards for maximum relaxation.
A beautiful modern yet traditional spa with a range of wonderful treatments and a luxurious relaxation area to unwind.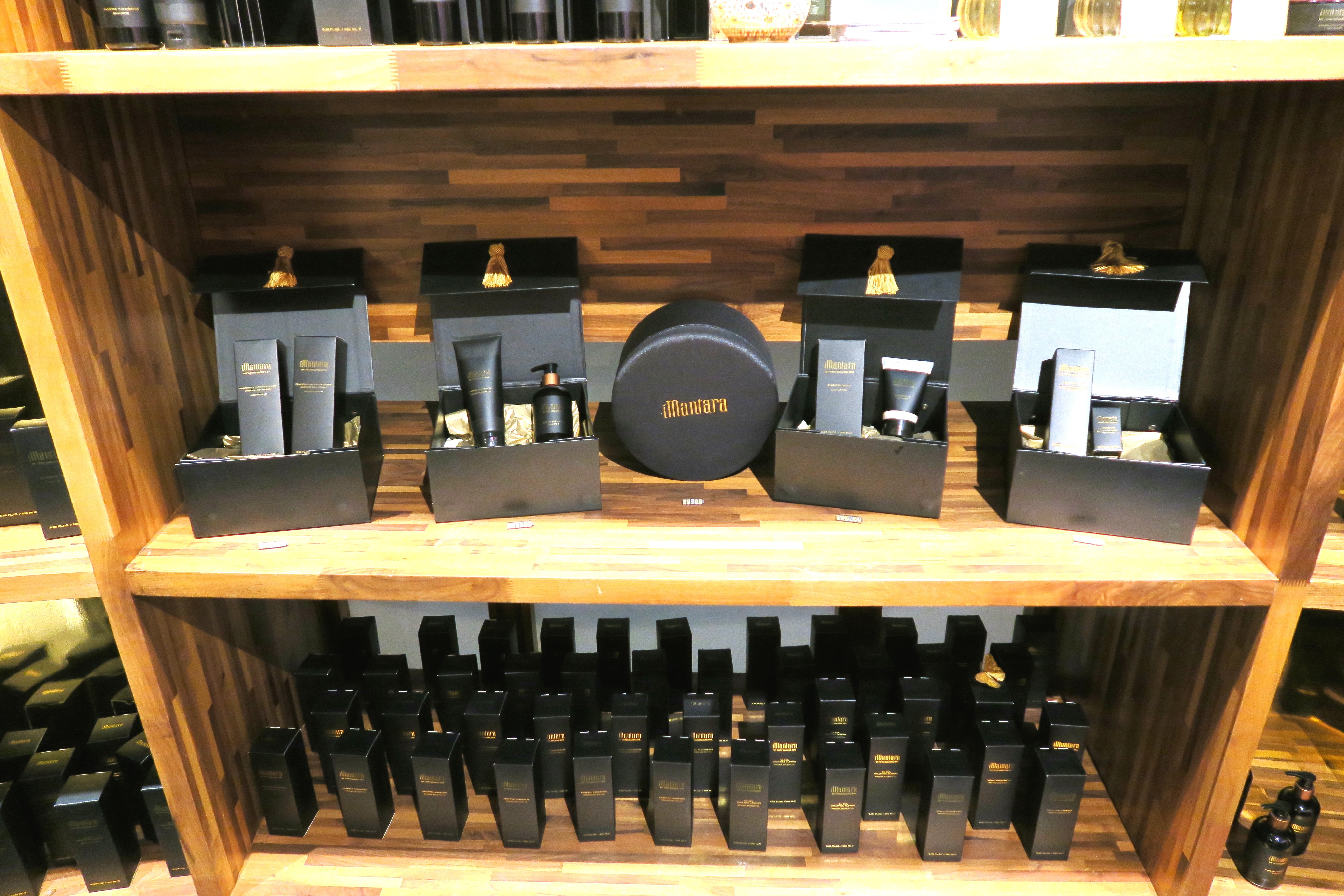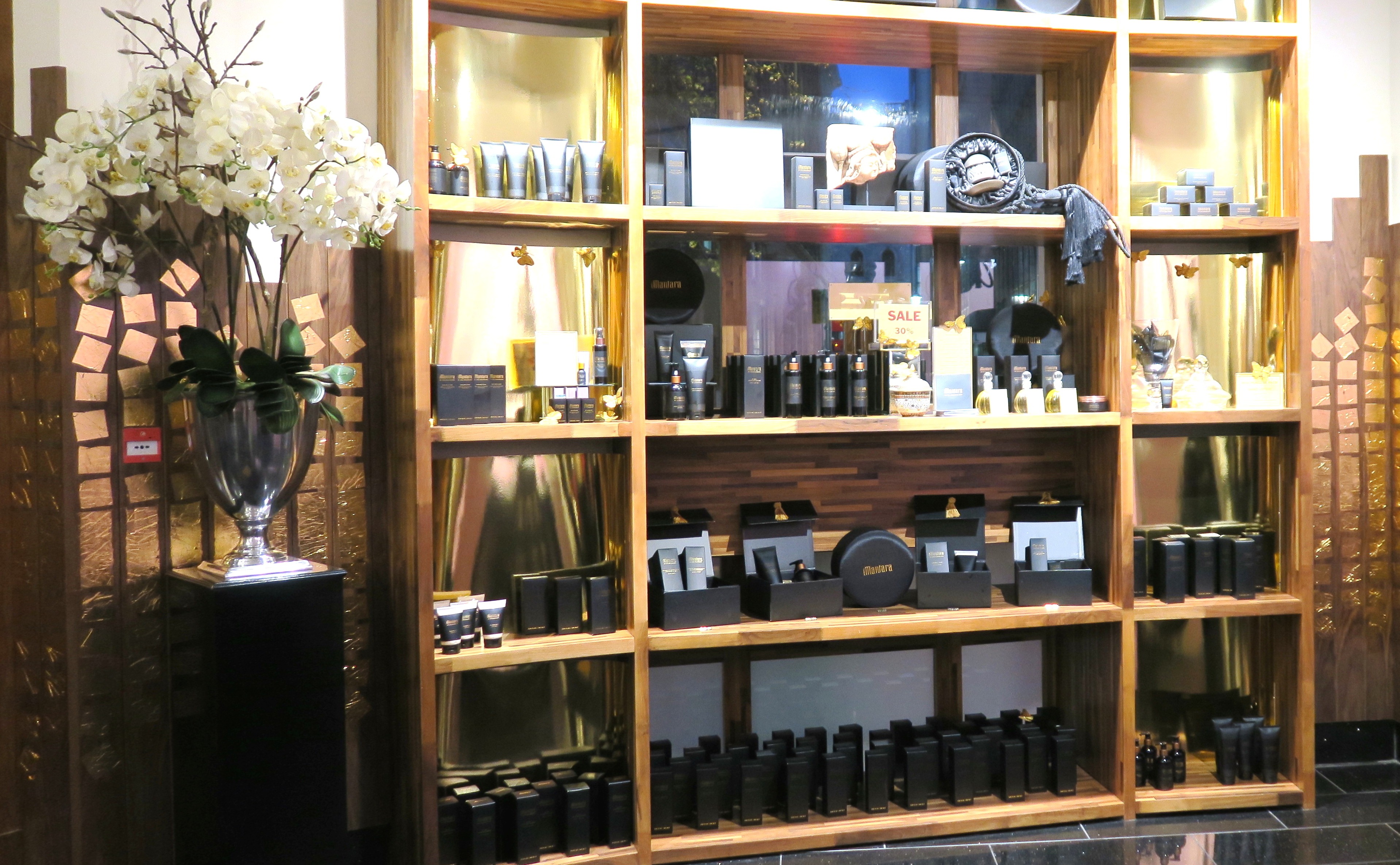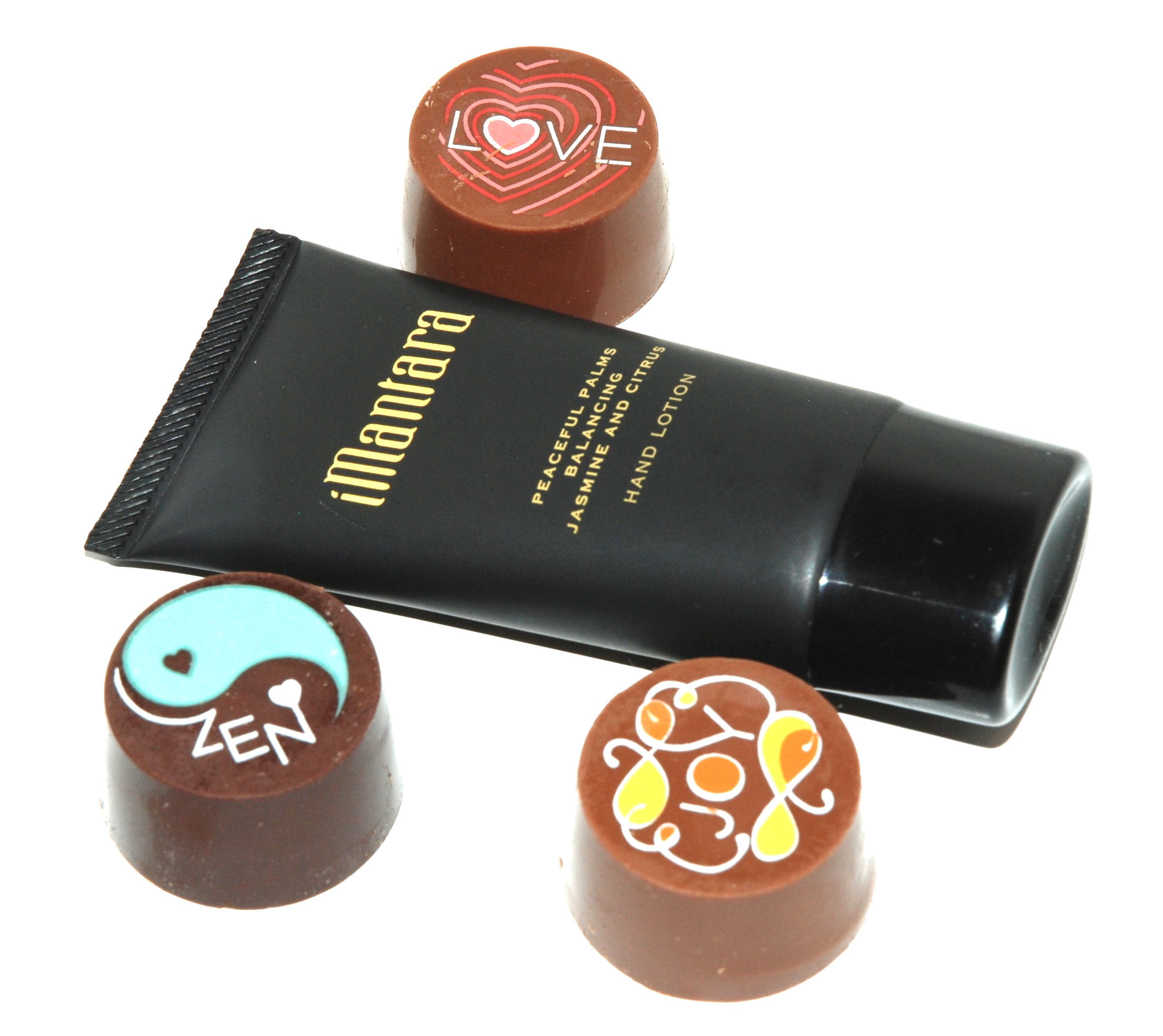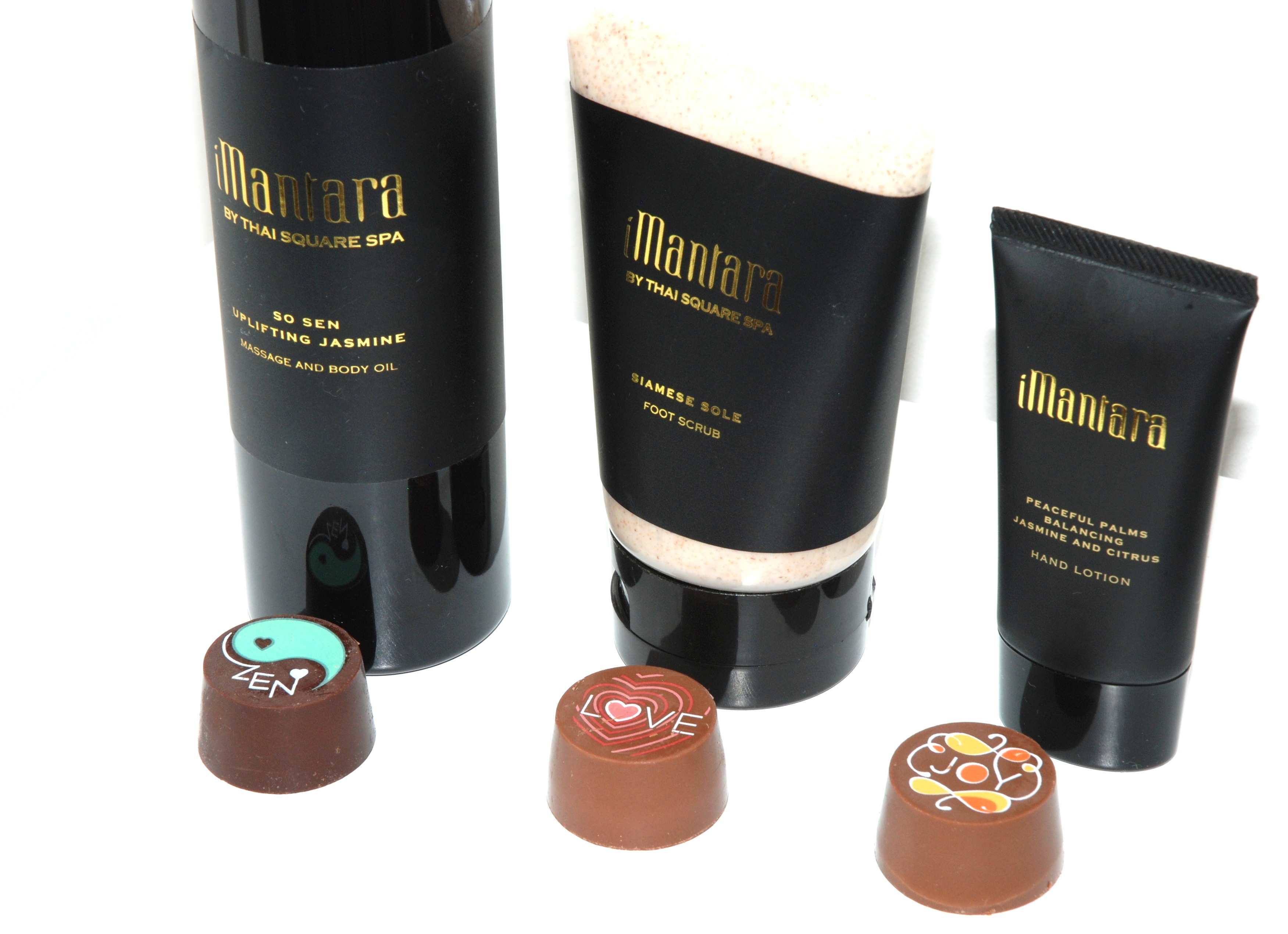 iMantara
Thai Spa have their own range of products called iMantara, some of which were used during my treatment.
The massage oil used was the So Sen Uplifting Jasmine Massage and Body Oil which smelt incredible. An energising and restorative effect on both body and mind, containing hydrating oils such as Sweet Almond, Safflower Oils, Rice Bran and Vitamin E.
Thai Spa's iMantara range is lovely, the Gentle Foot Scrub is gorgeous enriched with Walnut and Jasmine Flower Extract.
The Peaceful Palms Balancing Jasmine & Citrus Hand Lotion is the perfect travel sized cream to soften overworked hands, it smells gorgeous!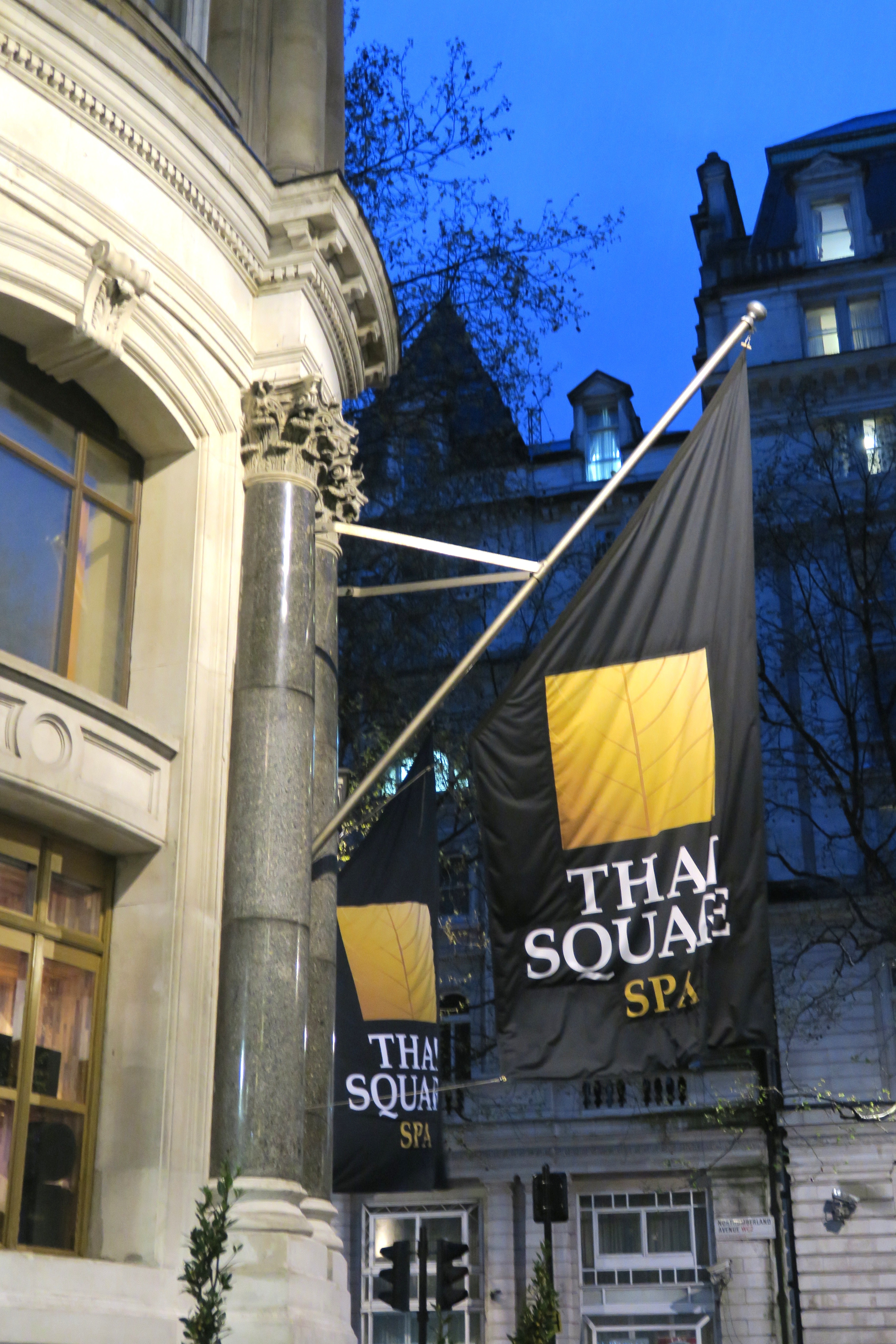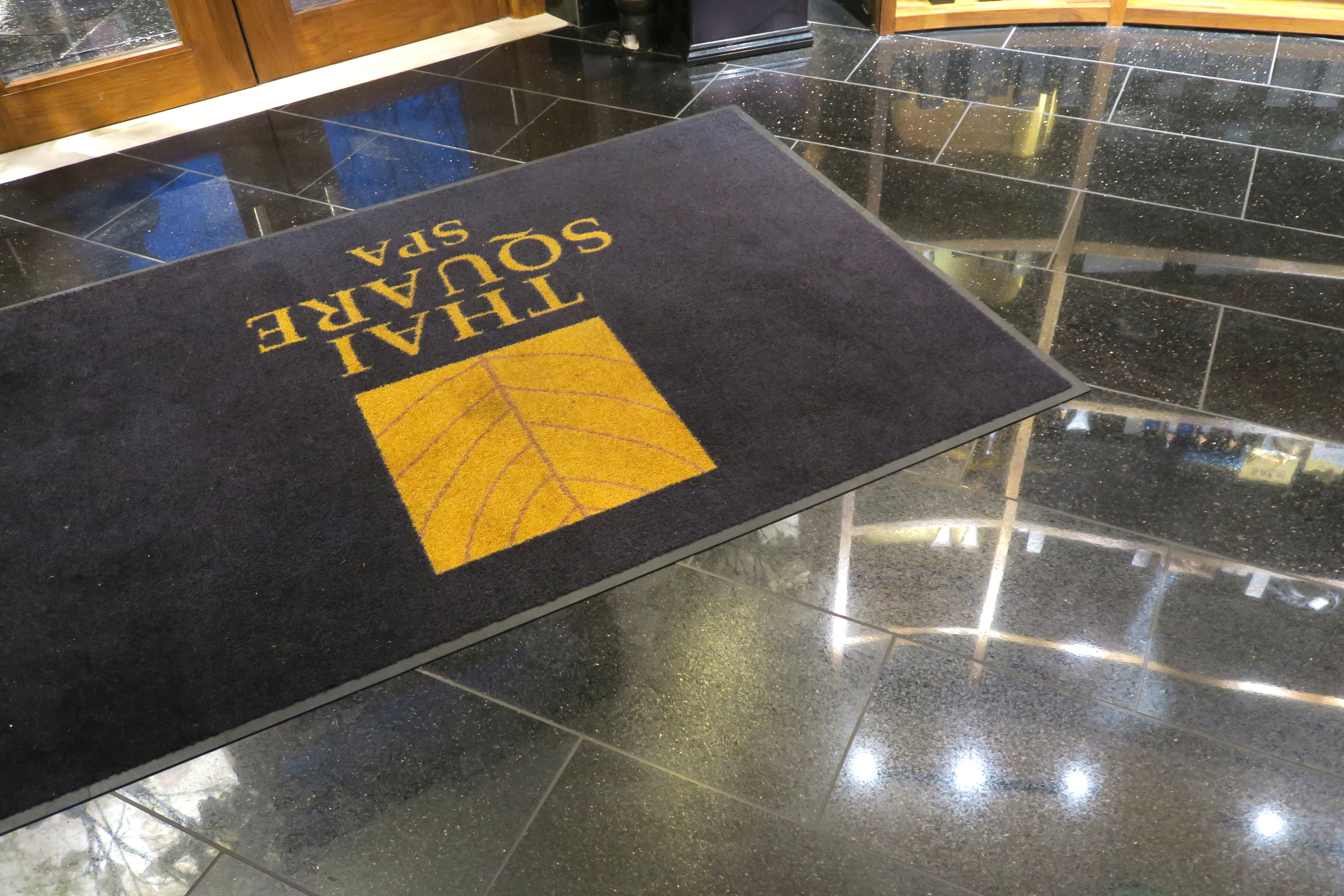 My experience at Thai Square Spa was a wonderful one and would certainly re-visit the Spa again to try another treatment on offer.
You feel like you've teleported to Thailand from London in a matter of minutes!
What did you think of the looks of Thai Square Spa? Would you pay it a visit for a treatment or two?
I would love to hear your thoughts 🙂
Thanks so much for reading!
Laura xo