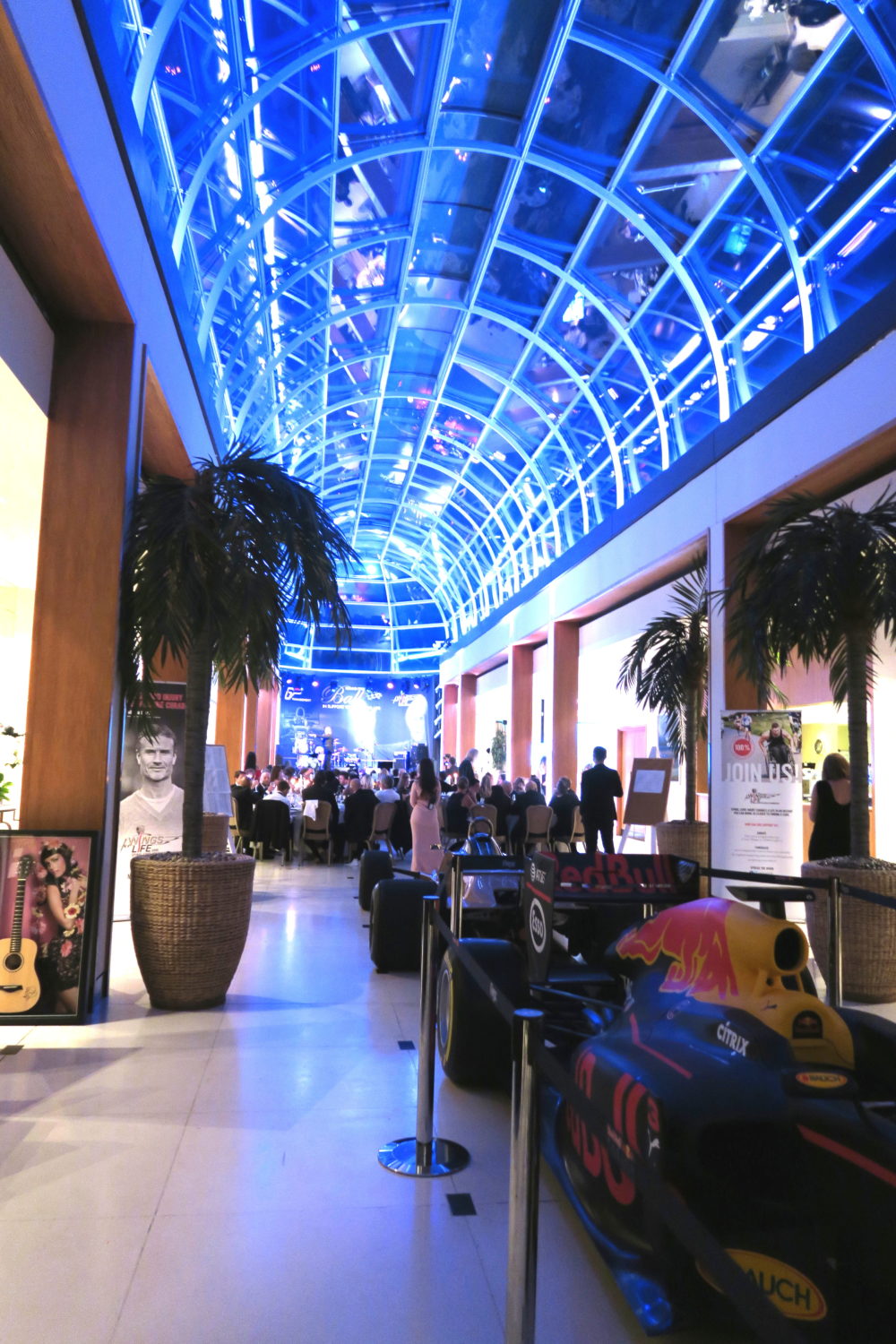 The 2017 Grand Prix Ball
We recently had the pleasure of attending the 2017 Grand Prix Ball at the prestigious Hurlingham Club which is a beautiful private members club in leafy green Fulham.
The Grand Prix Ball 2017 worked in association with the charity Wings For Life whose mission is to find a cure for spinal cord injury.
Being a fan of Formula 1 from an early age it was a must visit for any car enthusiast!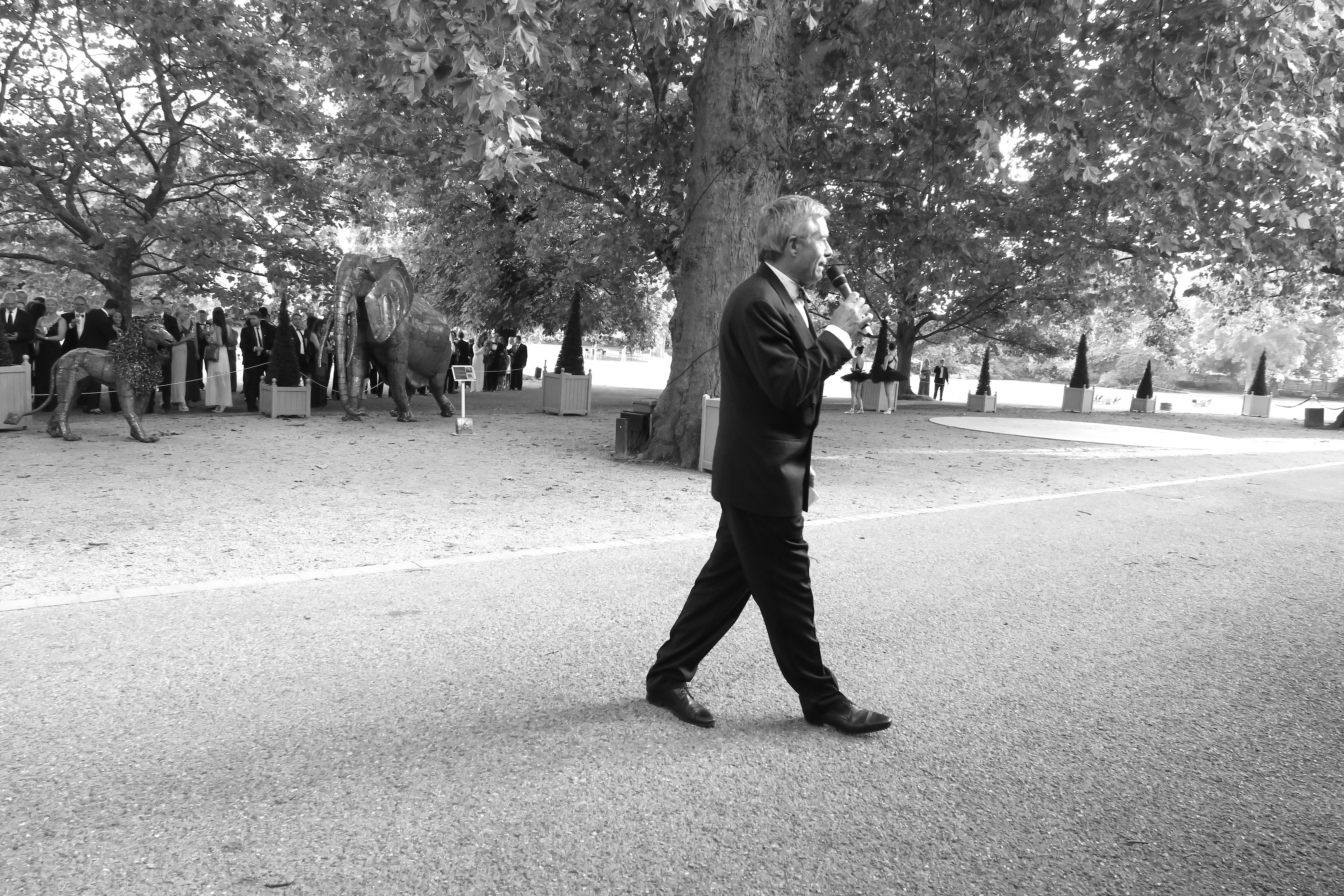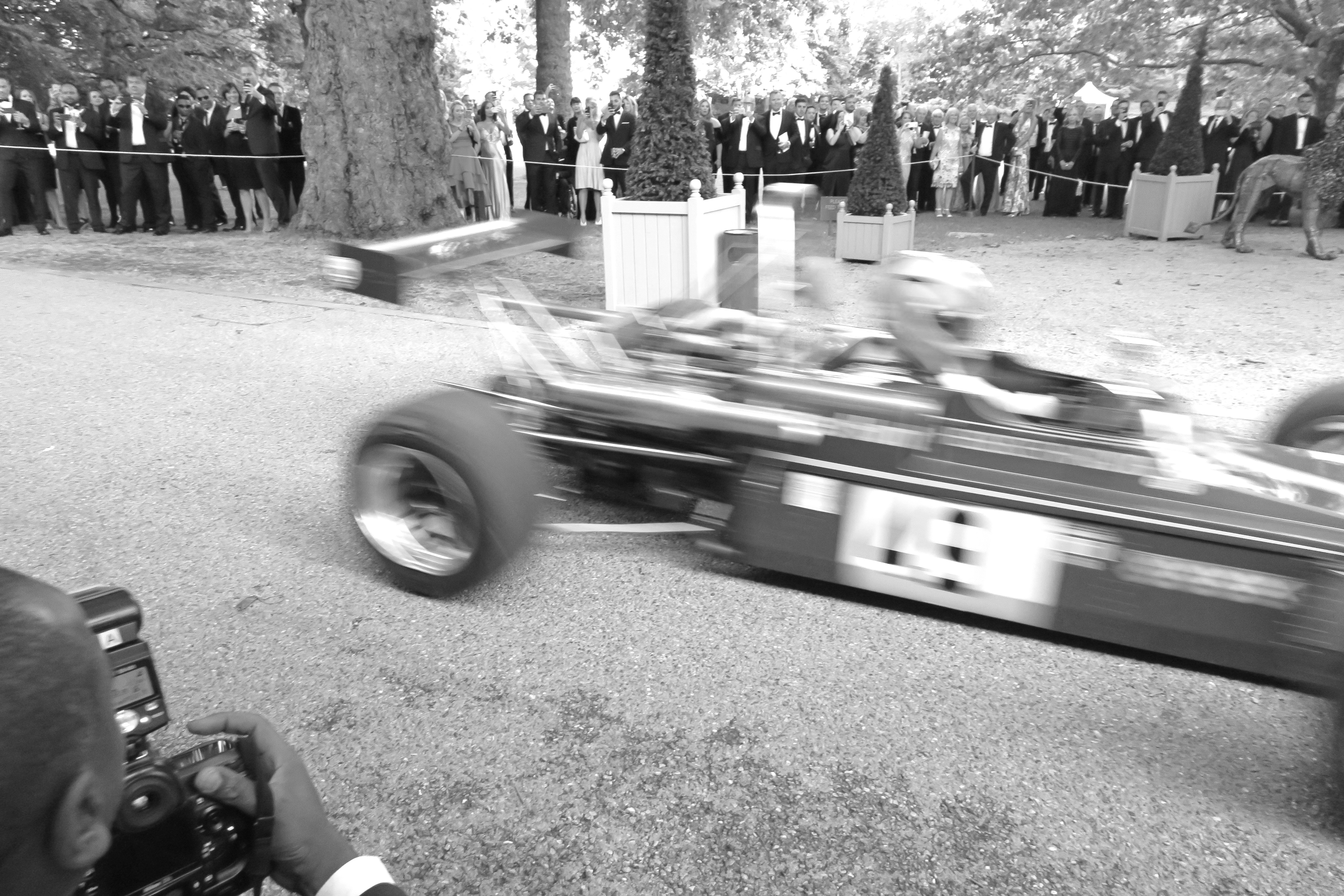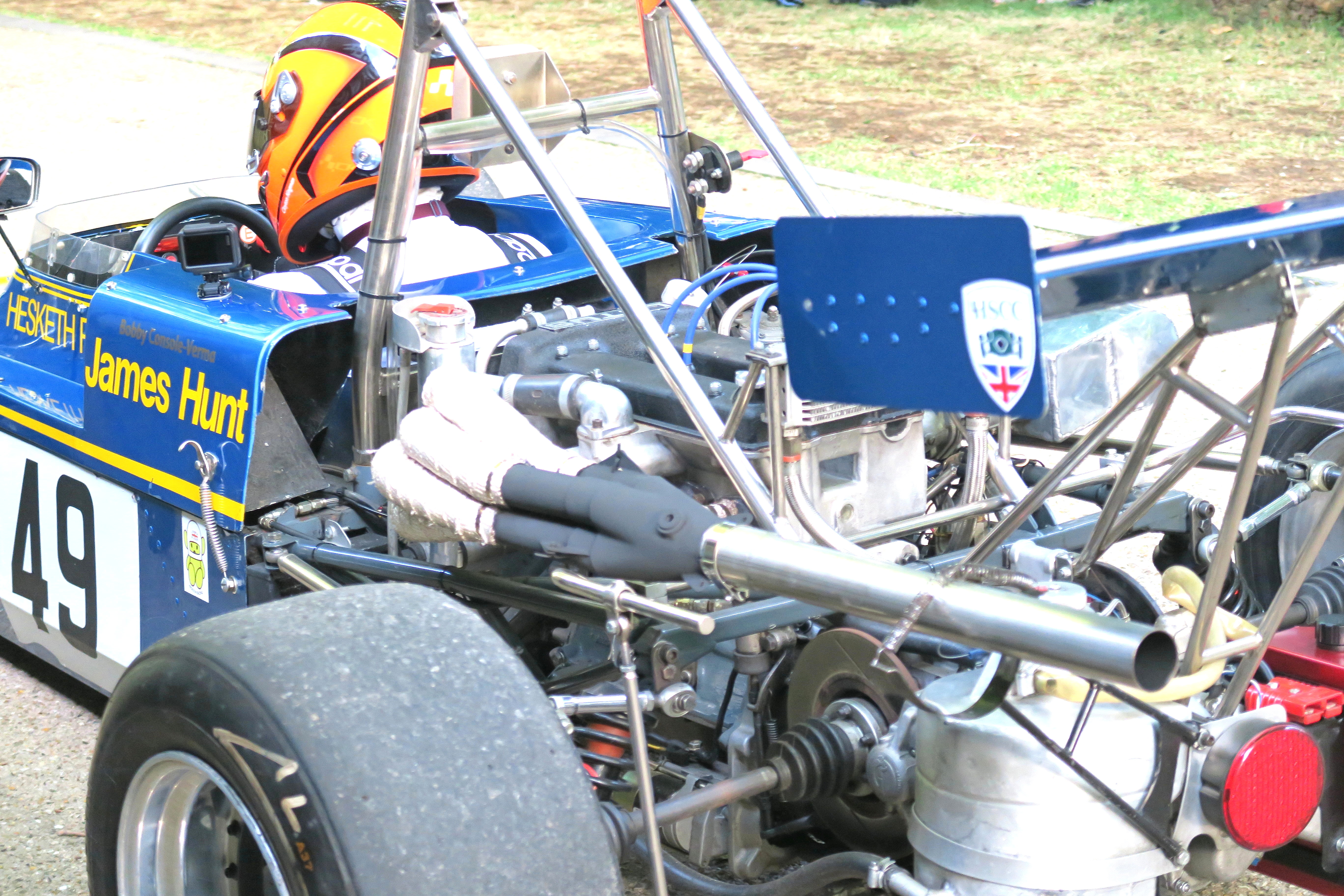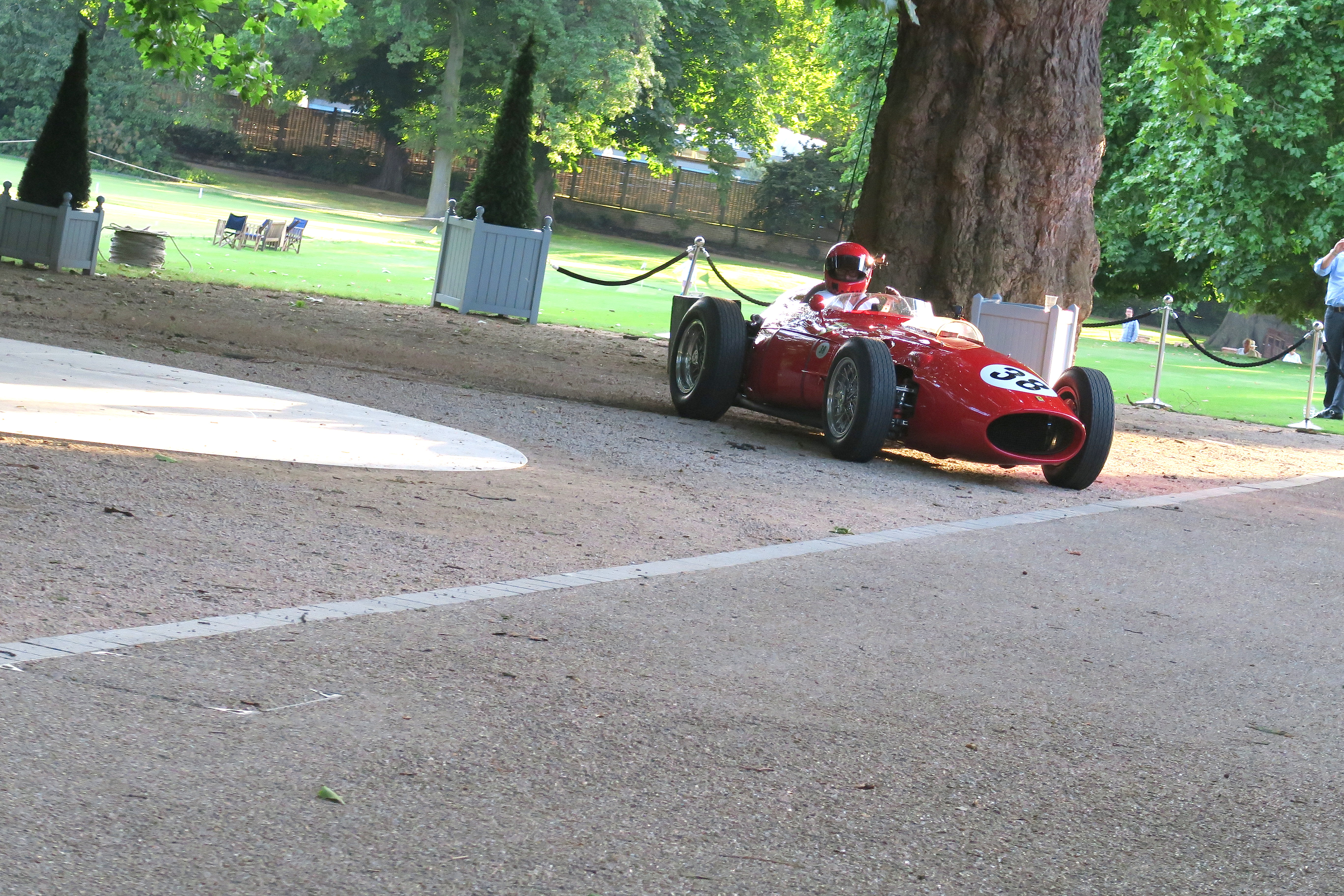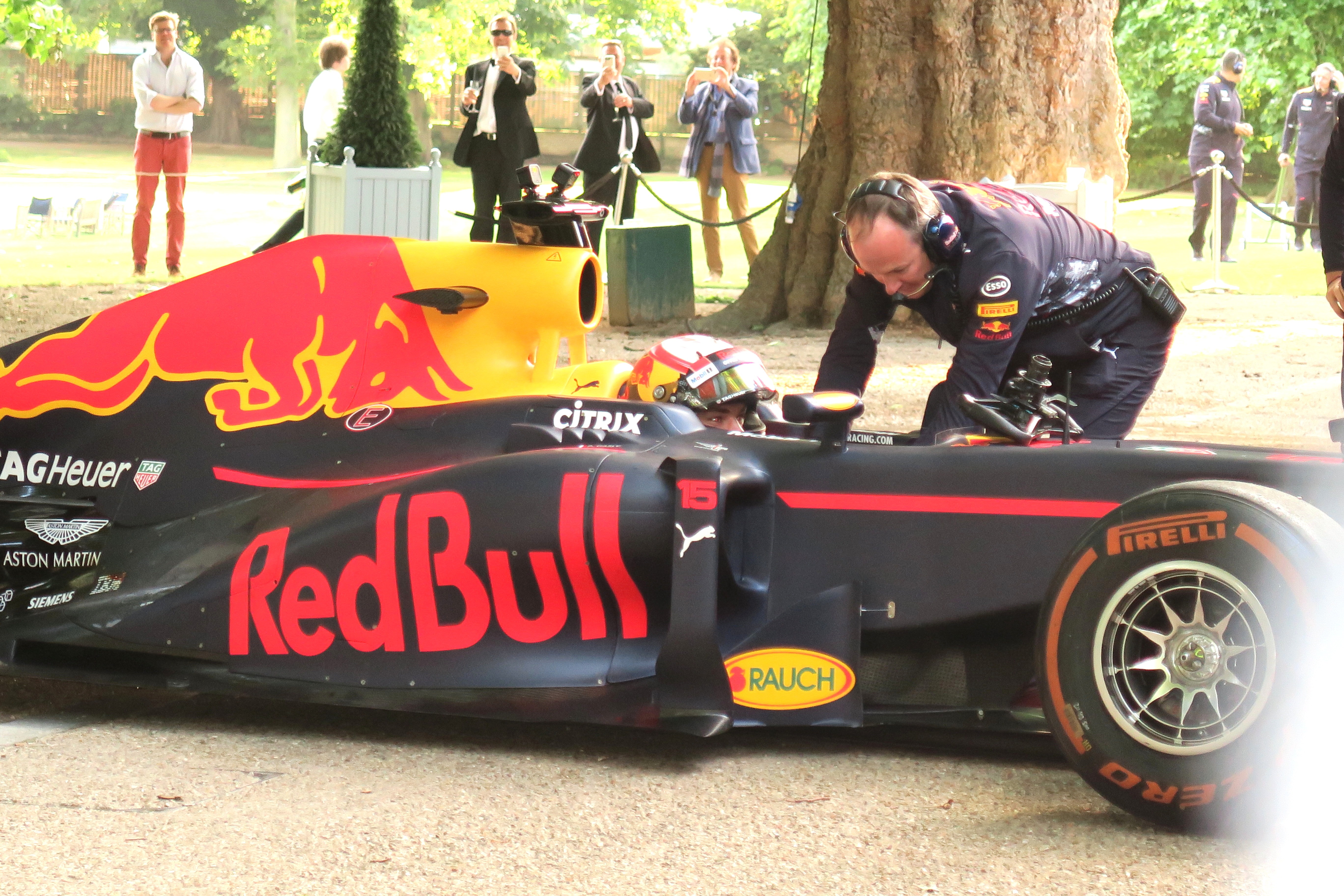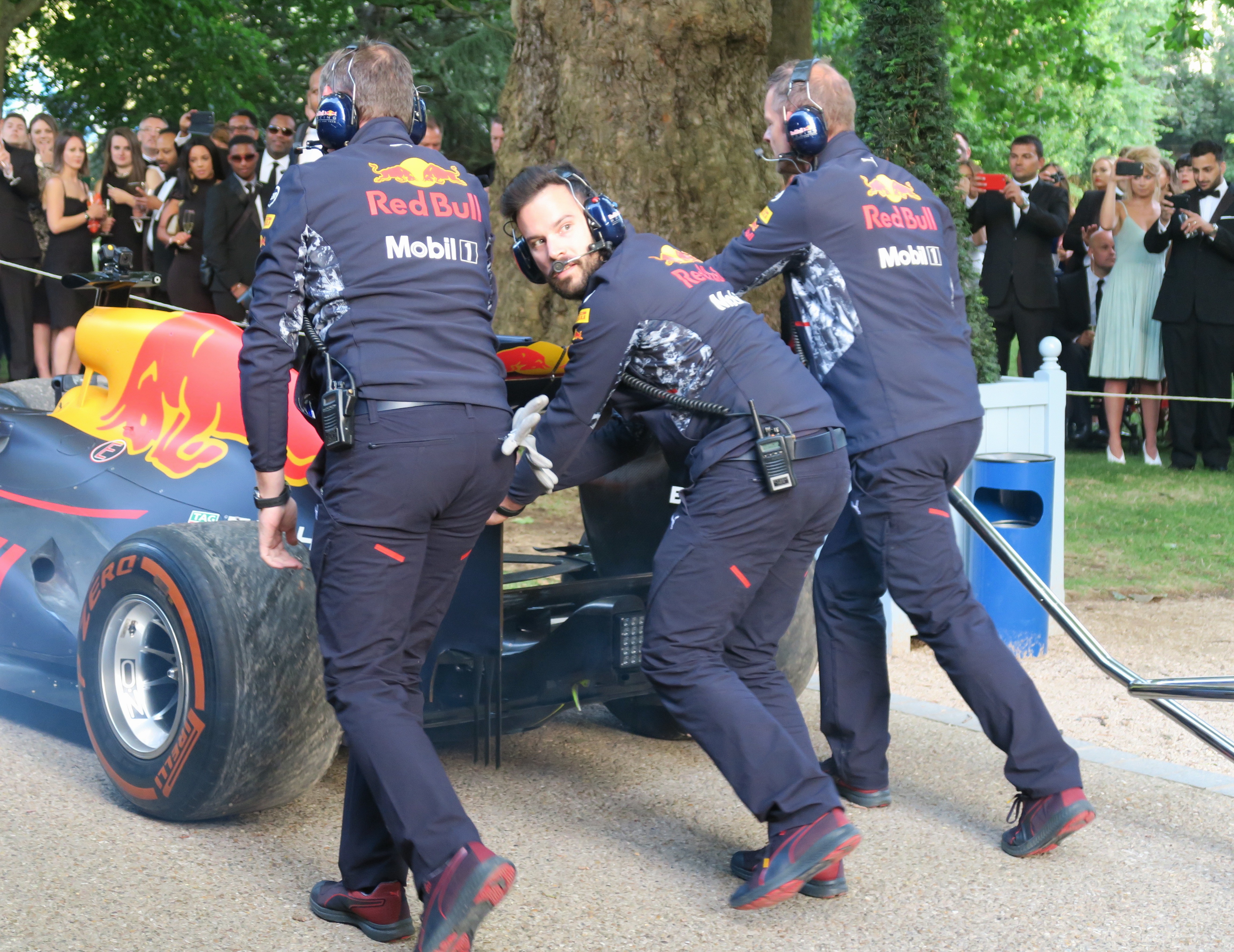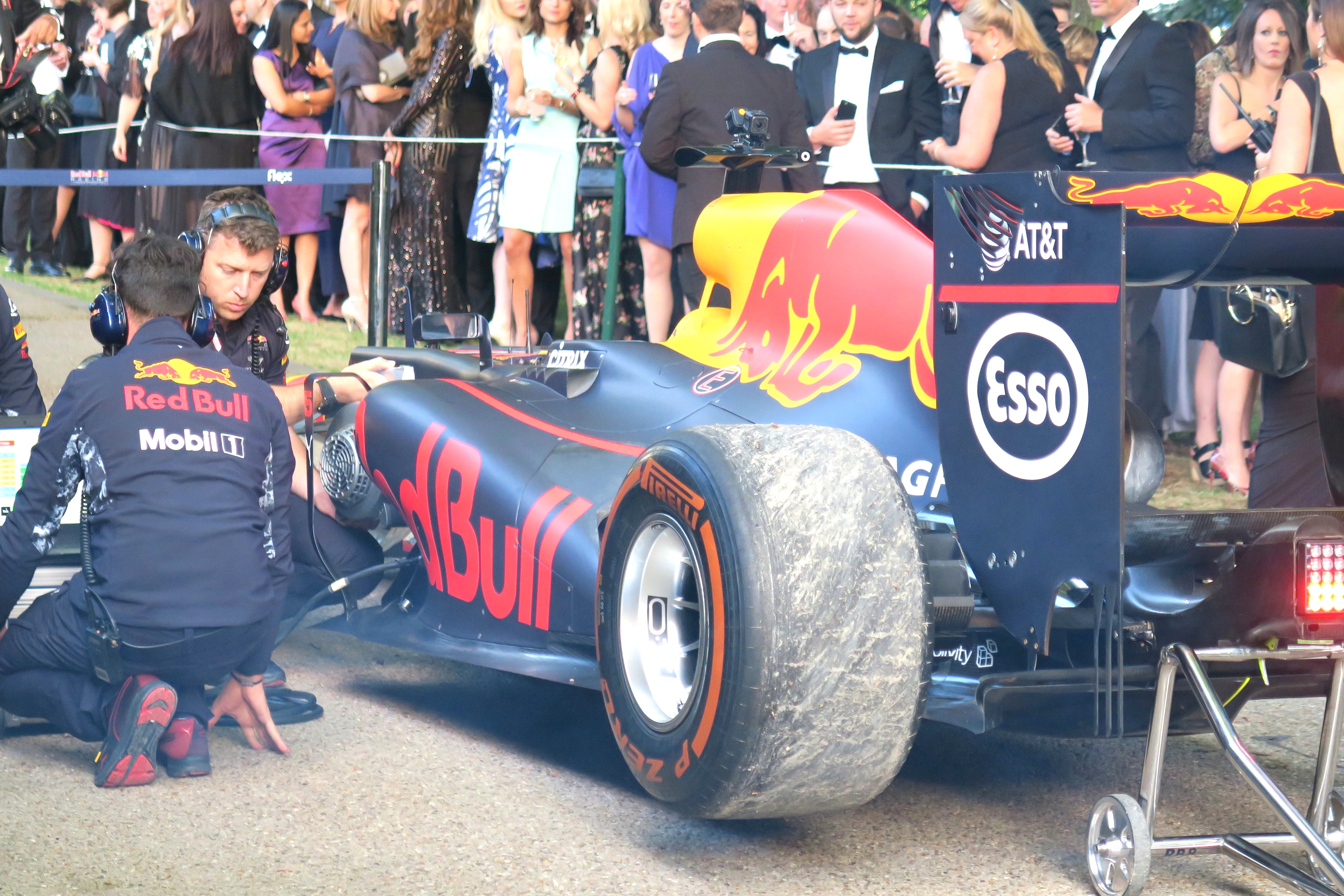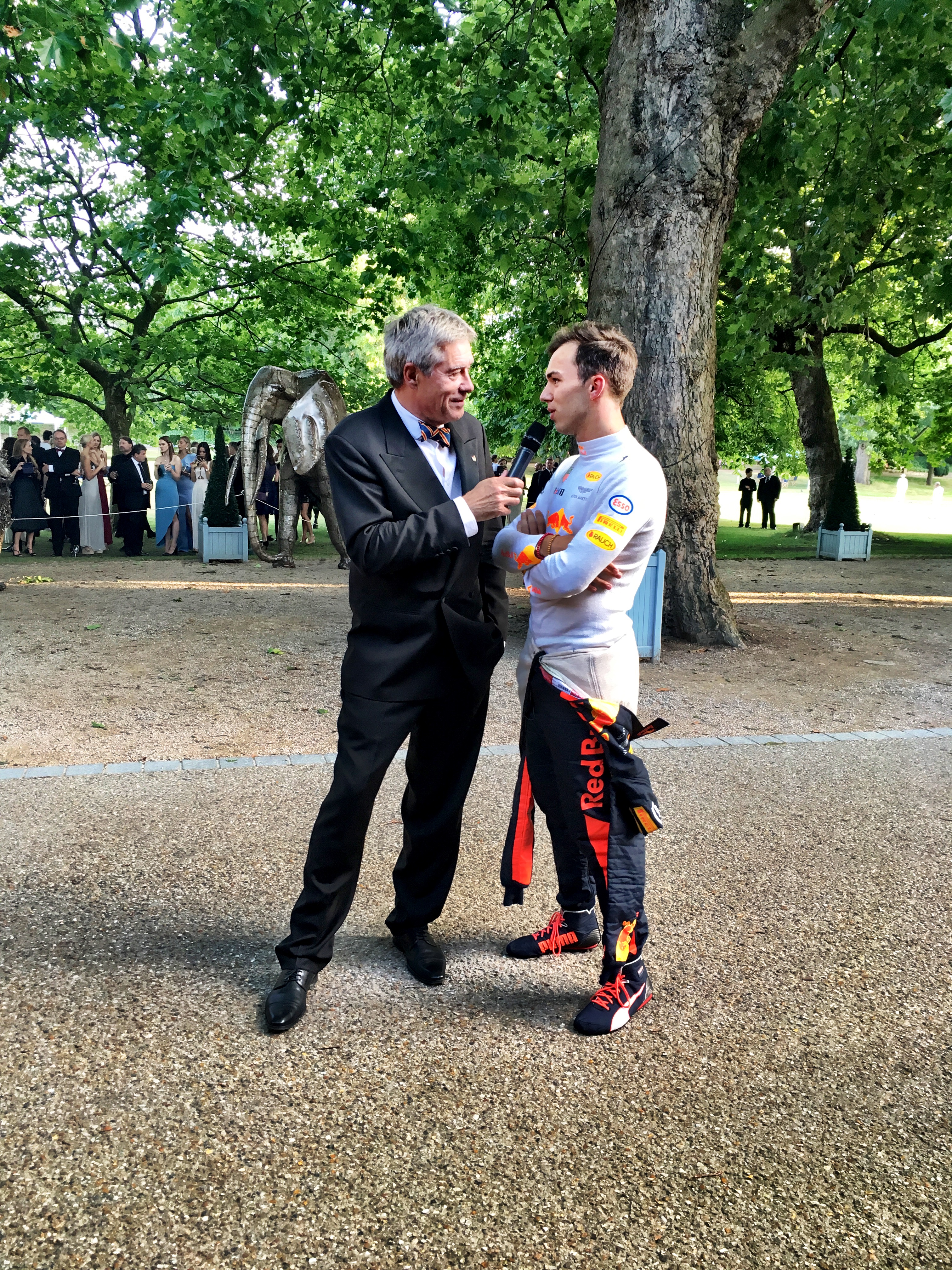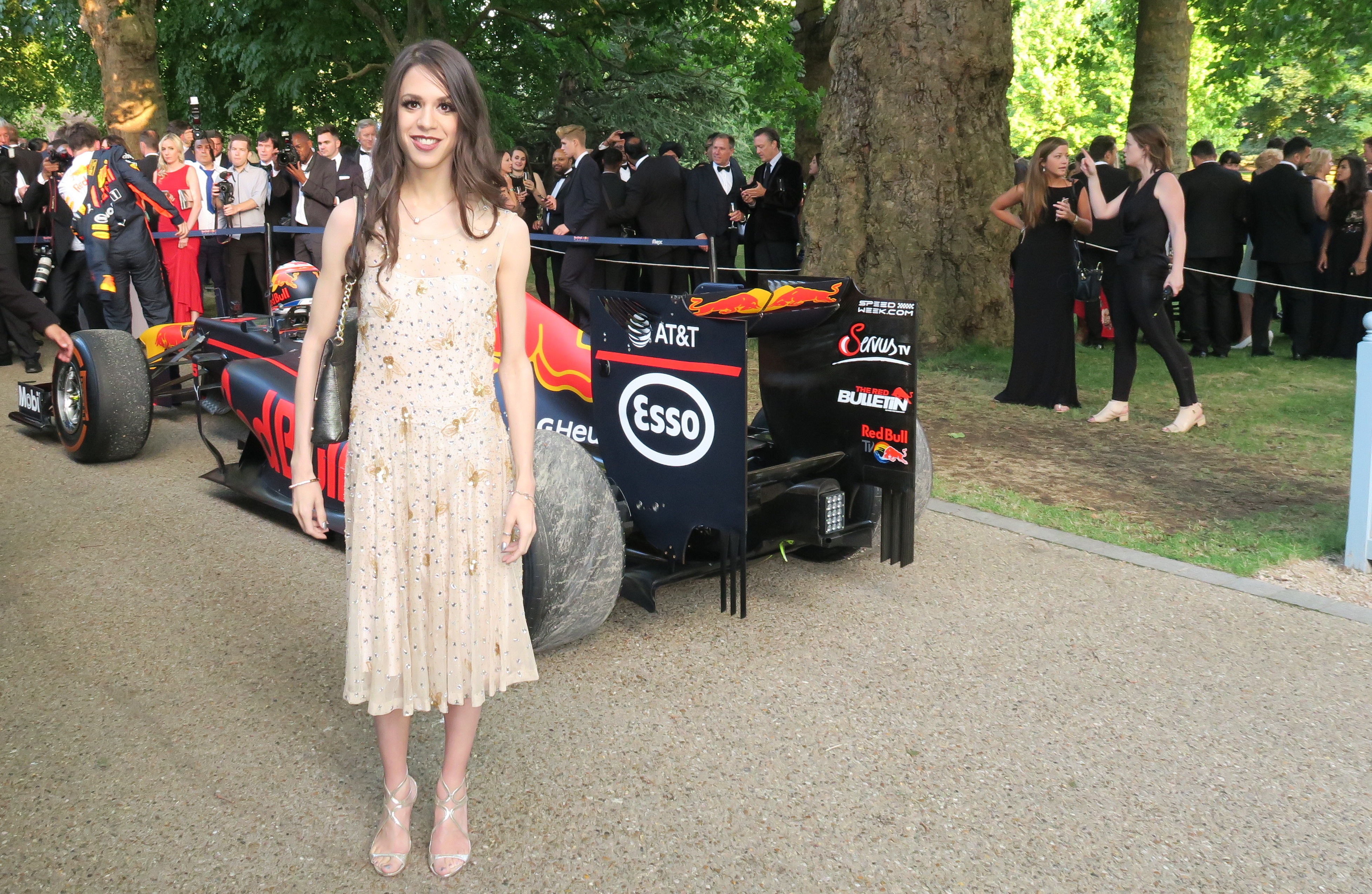 This VIP red carpet event was superb starting off with a champagne reception whilst admiring the beautiful classic cars followed by a live F1 demo which was an adrenaline-fuelled experience to say the very least!
Being up close and personal to say the very least was incredible, the F1 demo was presented by British Motoring star Tiff Needell. Cars such as the 1960 Ferrari, a 1972 James Hunt Hesketh Dastle, and the roaring Red Bull RB13 were showcased amongst others.
It is always great to drive any piece of motorsport history, especially a James Hunt car. GP Management always put on a fantastic event with a great audience and the best thing about it all is that we get to raise money for a fantastic cause. Driver Clayton Kingman
The Red Bull F1 car was driven by GP2 champion Pierre Gasly which was fantastic! The car made quite the noisy roar, it took quite a few F1 engineers to stop the engine from smoking!
After the rip-roaring F1 demo we headed back to admire the cars some more on the red carpet and to await the arrival. Incredible to be so close to these super cars.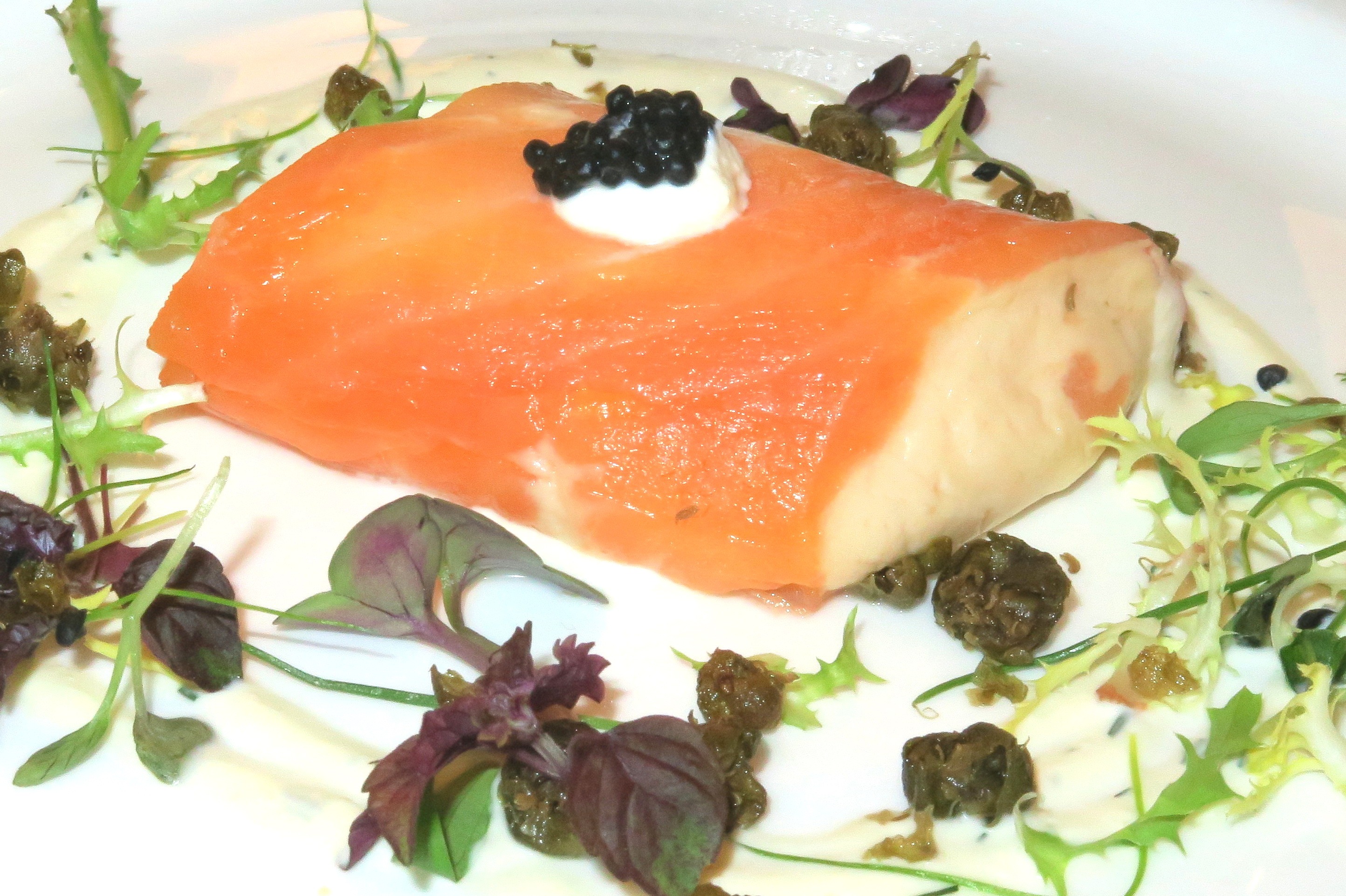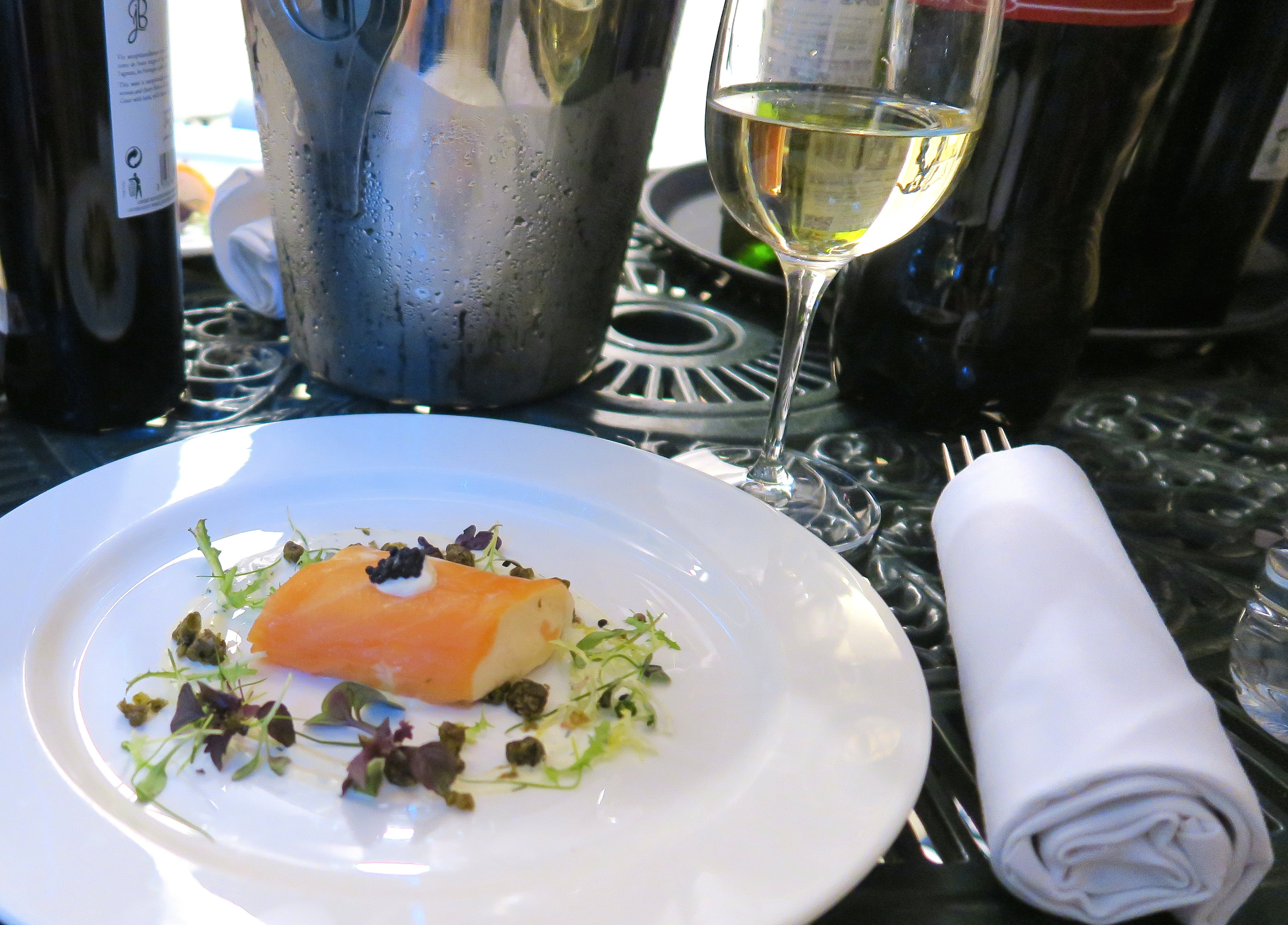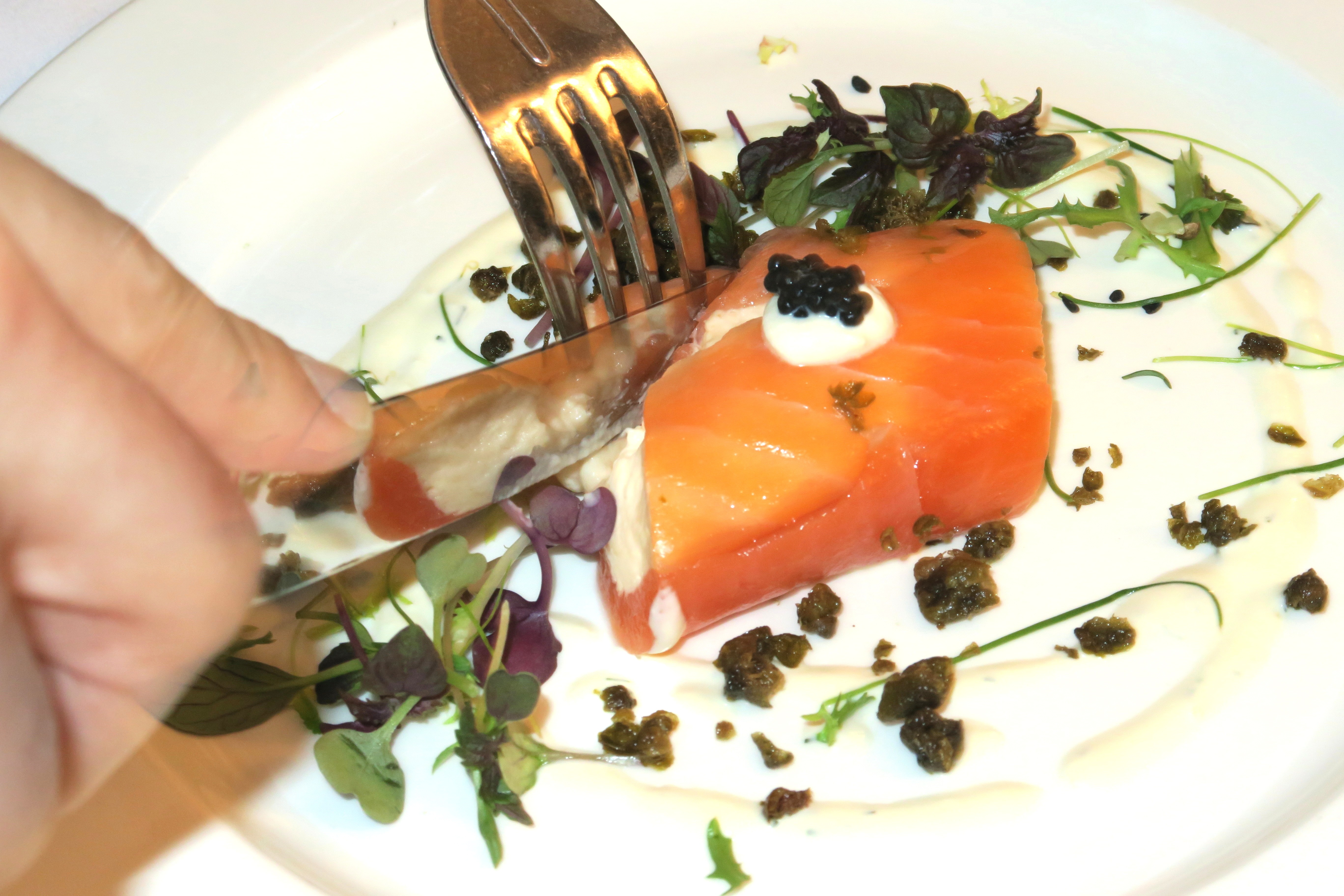 We then had the pleasure of enjoying some delicious Ballantine of smoked salmon, avruga caviar, dill and horseradish cream and red wine Al Fresco which was superbly done. Delicious!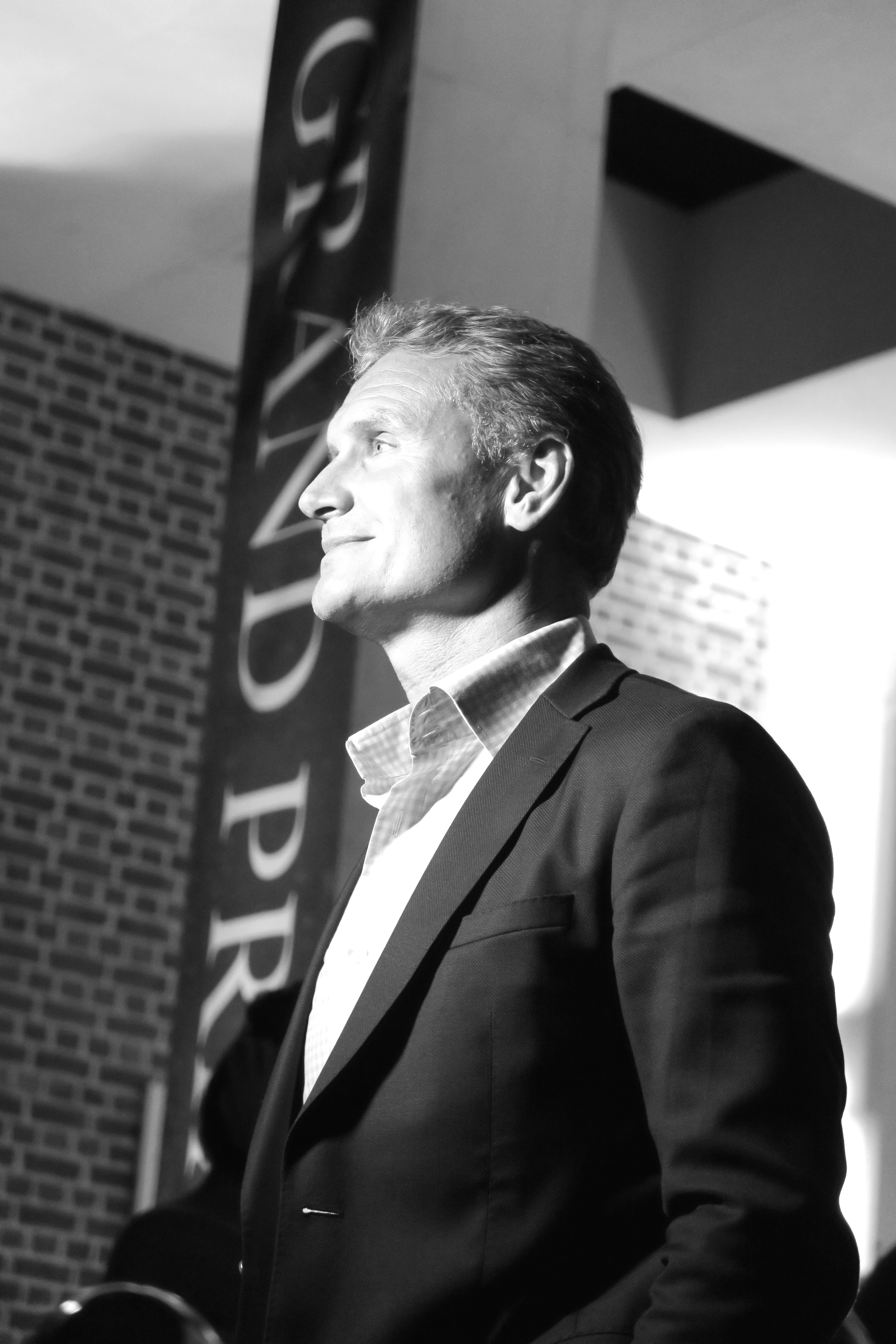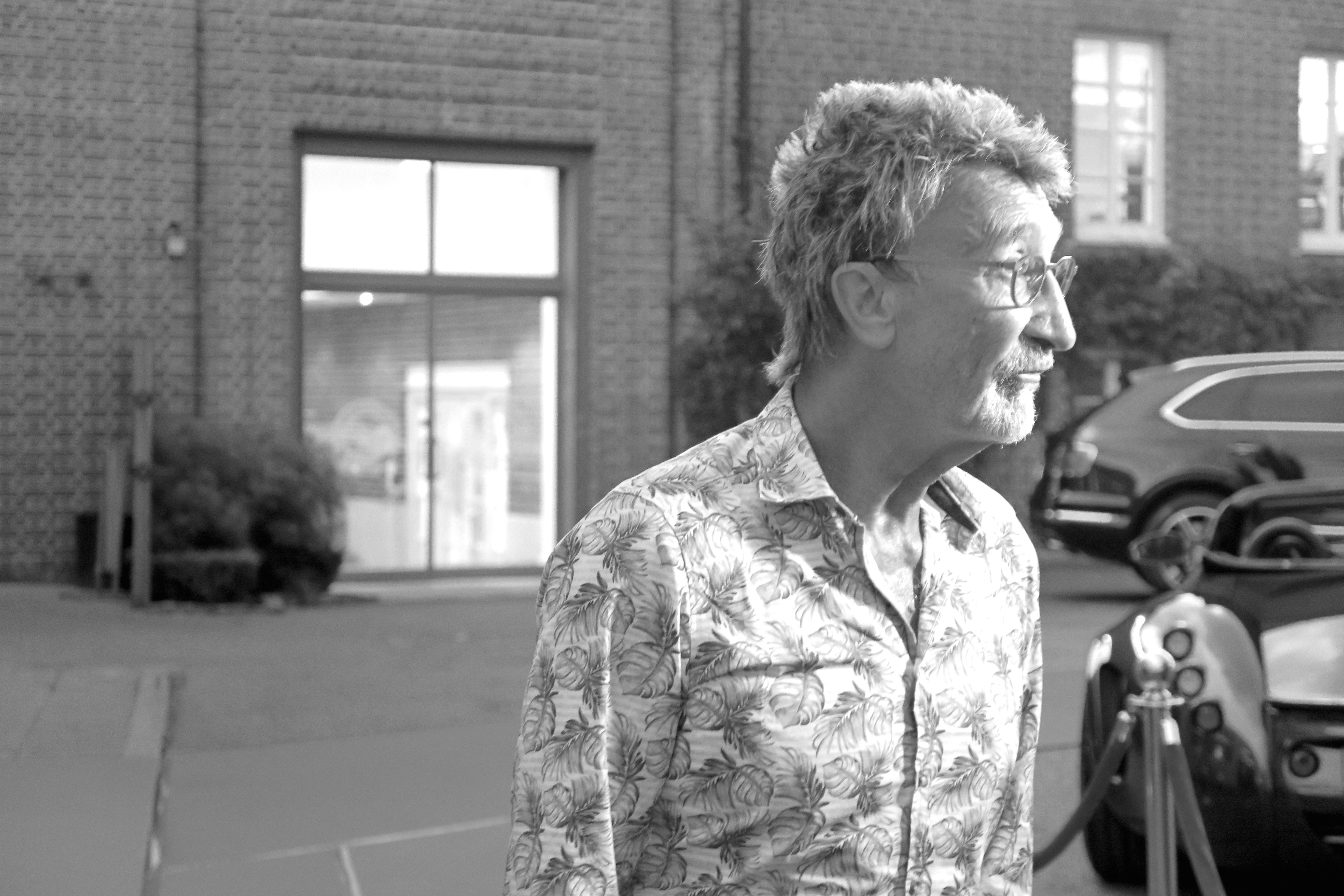 Shortly after our meal we headed back to the red carpet to greet some of of the VIP guests including legendary former F1 driver David Marshall Coulthard. It was an honour meeting David, I grew up watching F1 on television and always admired his accomplishments. Other guests included team principle of the Red Bull F1 team Christian Horner, and former racing driver Eddie Jordan amongst others.
We finished the evening by some fantastic live music from  The Gipsy Kings who were absolutely brilliant, Eddie Jordan & The Robbers and DJ Seb Fontaine and danced the night away. An incredible night and one to remember!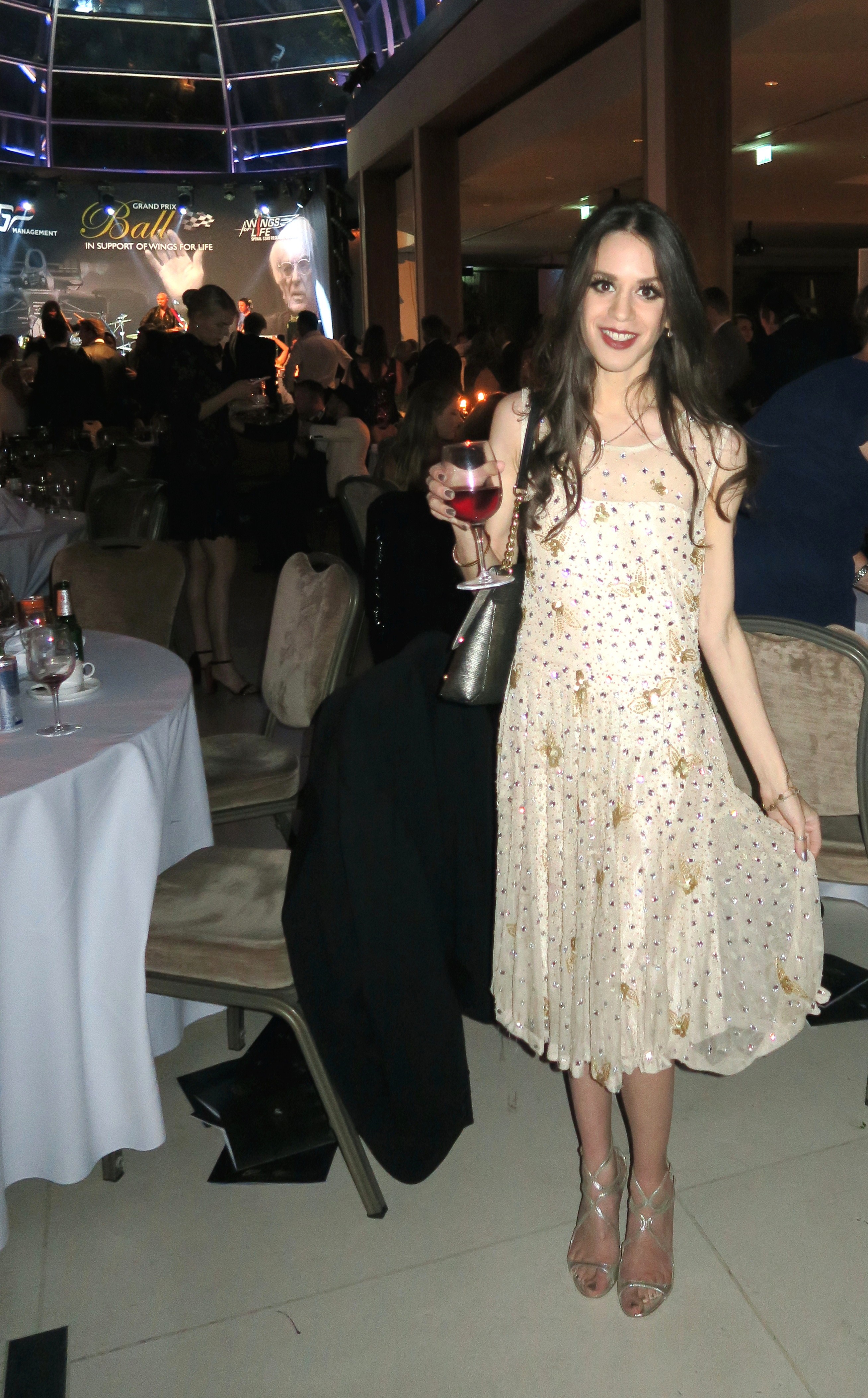 So how do you prepare for a red carpet event? I headed to Headmasters Epsom to have my hair cut, styled and curled before the ball. Creating loose waves helps to frame the face nicely and adds character to an evening look.
I wore it in a side parting for the majority of the night, and flipped it back into a centre parting towards the end of the evening. Thank you to stylist Charlotte and Dean for transforming my hair.
A glitzy dress and Jimmy Choo champagne heels helped to finalise the look and luxurious Charlotte Tilbury makeup!
If you're looking for local experts to transform makeup before a red carpet event you can source trusted local professionals on Bidvine. As well as hair it's wonderful having your makeup done before an event, hiring somebody to come to your own home to create an outstanding makeup look is relaxing way to prepare yourself. Go for something slightly more dramatic for the red carpet to suit, I recommend eyelash extensions to dramatise eyes, a professional can easily be found through their wonderful service.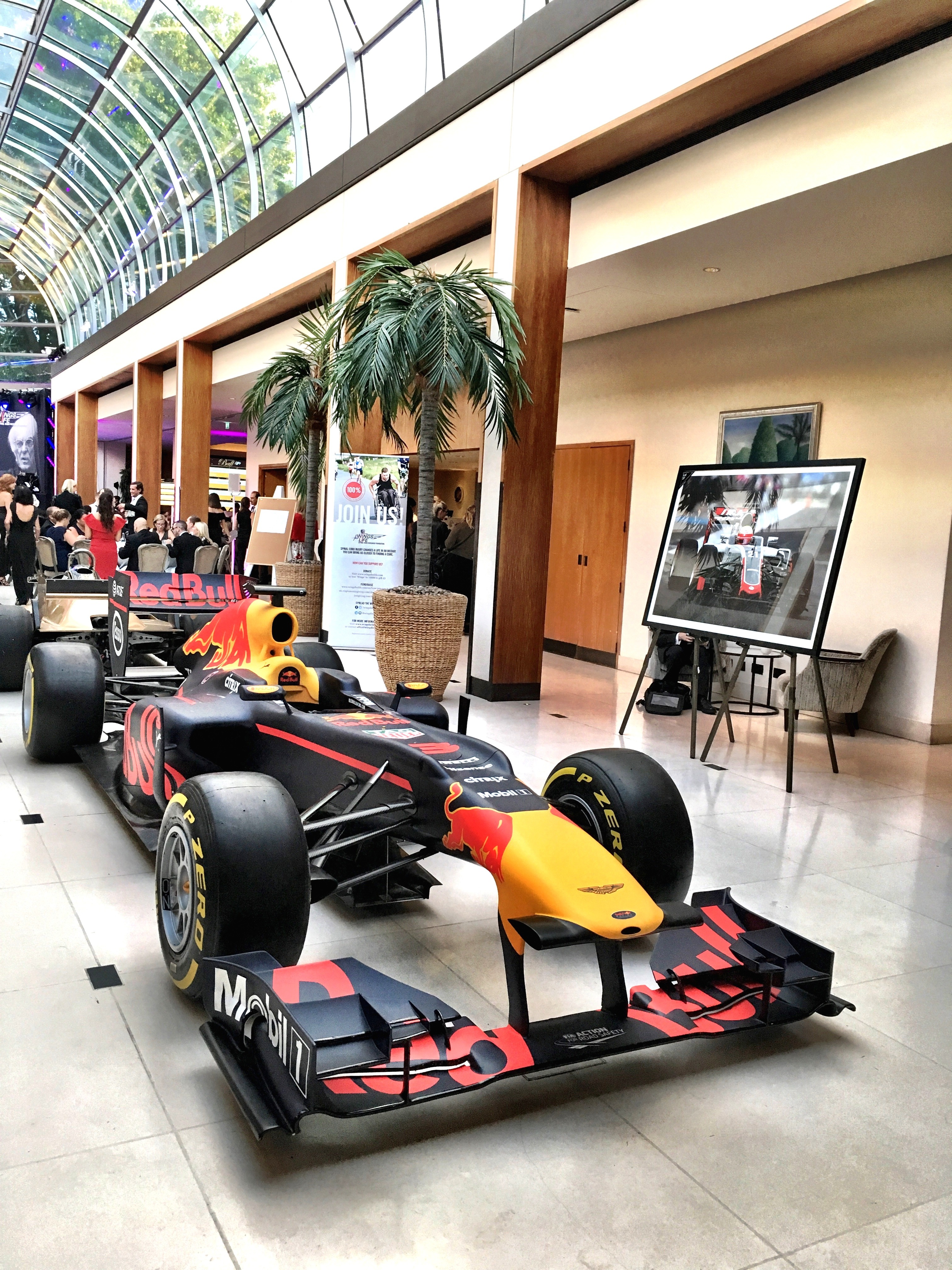 What do you think of the look of the Grand Prix Ball 2017 judging from the photographs? I would as always love to hear your thoughts!
Thanks so much for reading!
Laura xo