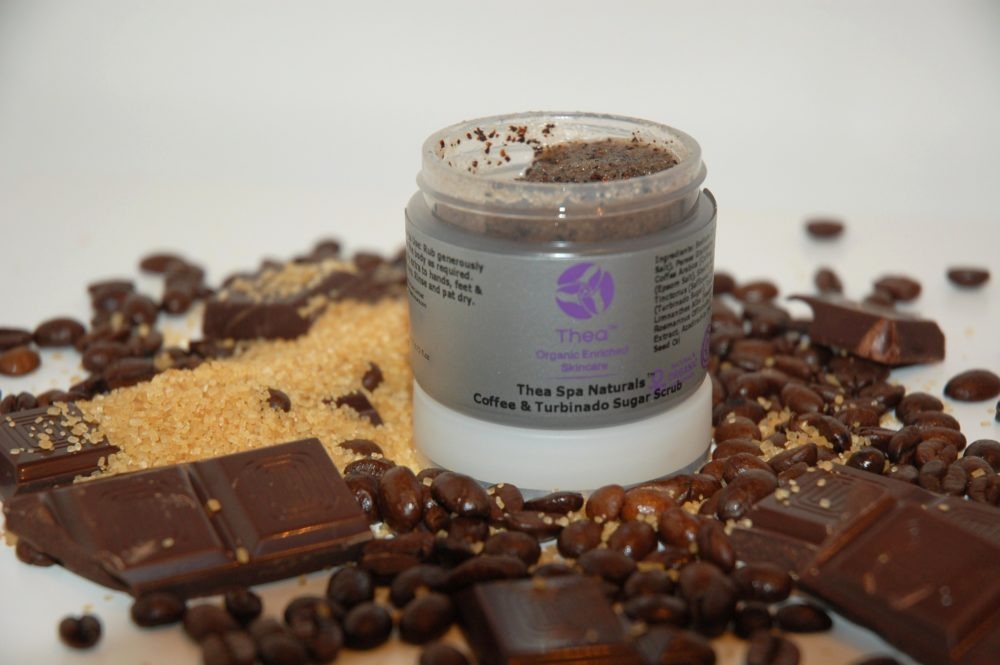 Seeing as it's National Coffee Day today I thought it would be ideal to talk about a beautiful skincare range by Thea Skincare where coffee is the prime ingredient for radiant skin.
Caffeine in coffee helps to neutralize free radical damage to the skin to target cellulite-prone areas which is ideal when you're trying to brighten and tighten the skin.
The Coffee and and Turbinado Sugar Scrub contains Turbinado Sugar, Sea Salt and Coffee which effectively remove dead skin cells and improve circulation.
This scrub is a part of the Thea Spa Naturals Range and works so beautifully on the skin.
The product smells like your favourite barista coffee shop!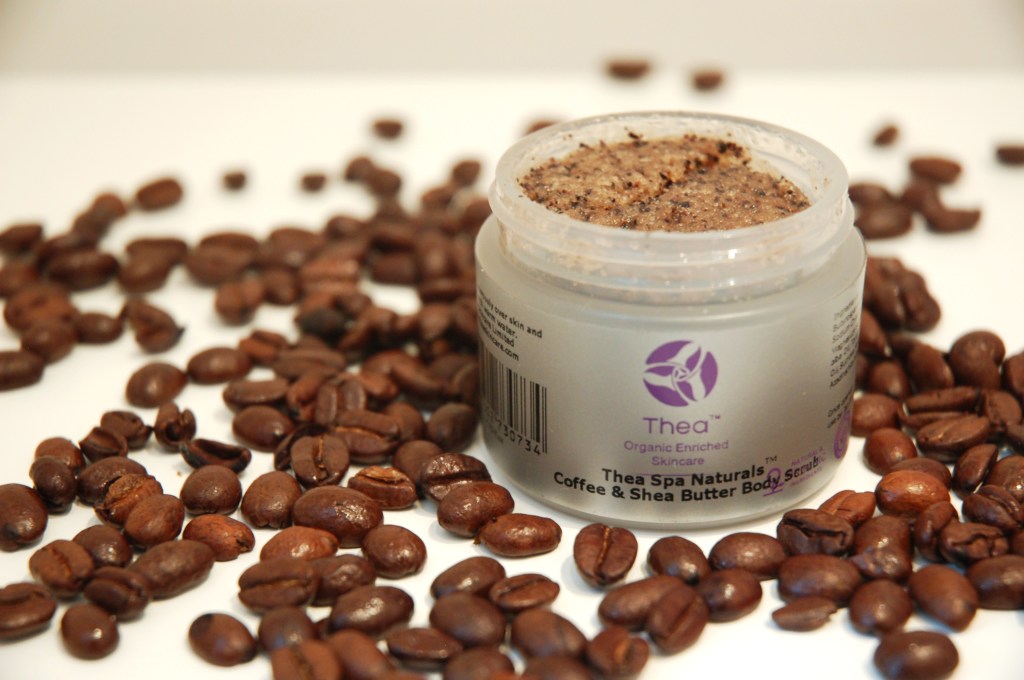 Thea Spa Naturals Coffee and Shea Butter Body Scrub is a unique combination of caffeine blended with organic shea butter that works to fight cellulite and sagging skin.
After using the product for a week my skin felt supple and smooth.
Being a coffee lover these products are a pleasure to use!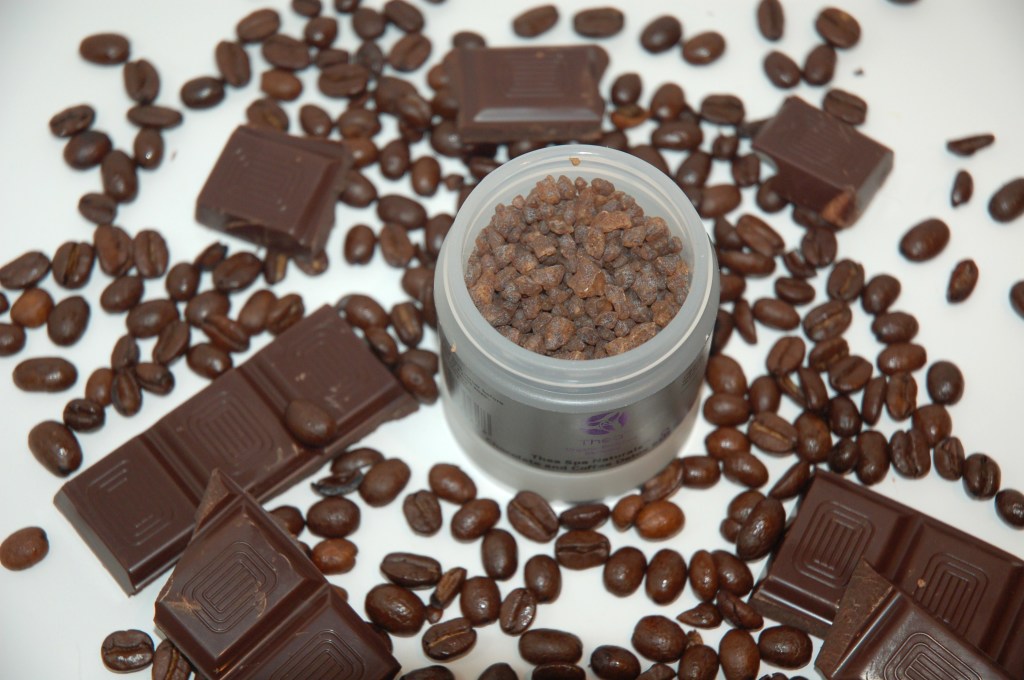 Chocolate and Coffee?
Need I say more? The Thea Spa Naturals Chocolate and Coffee Detox Salt Soak is just beautiful.
Drop a few sprinkles into your band and relax. The aroma of chocolate and coffee combined is just wonderful.
With the added benefits of the minerals found in solar salt and the skin-smoothing properties of caffeine. This bath salt is divine. It's like bathing in coffee and chocolate! The Perfect way to pamper!
To find out more about Thea Skincare visit