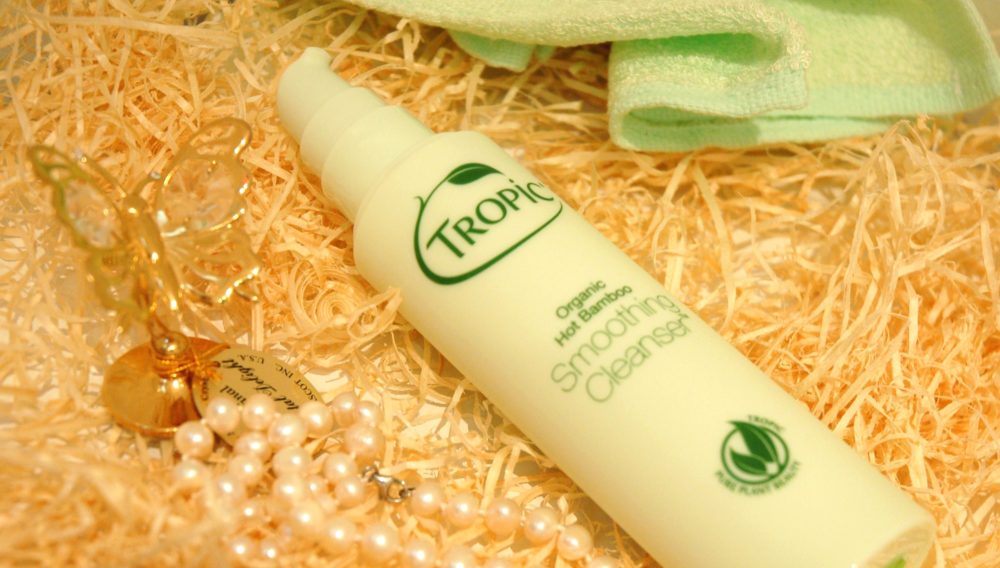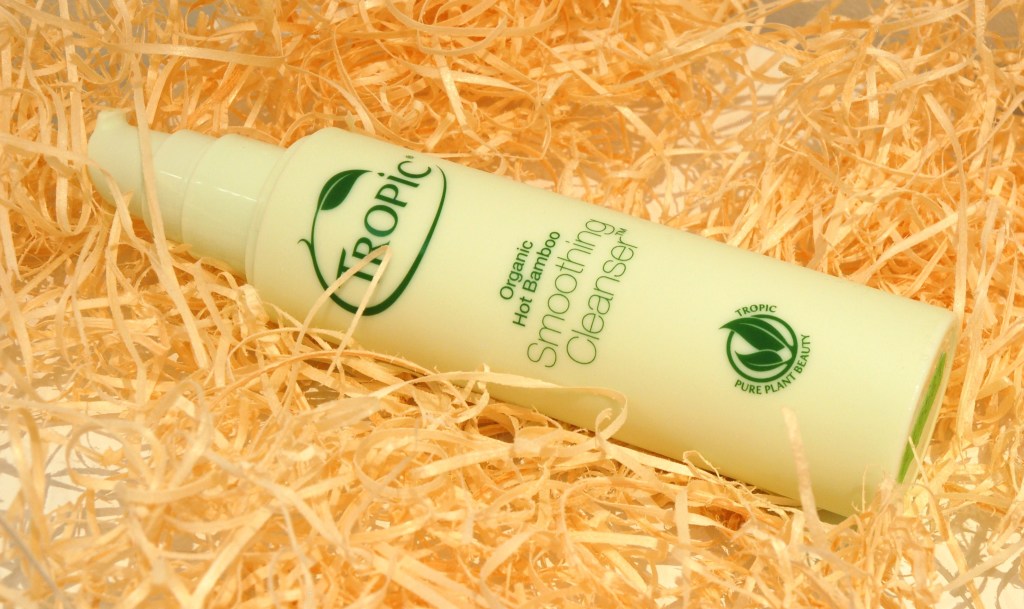 Organic Hot Bamboo Soothing Cleanser
This beautiful Soothing Cleanser from Tropic Skincare is absolutely gorgeous. This luxurious spa facial kit comes with a 100% organic bamboo fibre cloth.
Containing refreshing extracts of Green Tea & Eucalyptus it brightens your  complexion, while Golden Jojoba, Vitamin E & Avocado nourishes & hydrates to leave skin feeling incredibly soft.
This luxurious kit is a great asset to your bathroom, and one of my favourite cleansers I've tried in 2014 as it leaves skin feeling so fresh, soft, and moisturised. It's a pleasure to use, and it's non greasy which is an added benefit.
Susan Ma's Skincare Tips
1. No matter how tired I am, one thing I always do is remove my makeup and clean my face before sleeping. Our skin cells rejuvenate while we sleep, so it's important to allow it to breathe. Always use an alcohol and soap free cleanser to gently remove your makeup so to not strip your skin's natural oils that it needs to protect itself. If your skin feels tight and uncomfortable after cleansing, you are damaging your skin!
2. I love steaming my skin as much as possible, whether it's in the steam room at the gym or with a hot bamboo cloth on my face, it helps to release toxins in the skin, refines pores and stimulate blood flow. Always splash your face with cold water immediately after to close pores and firm skin.
3. I'm obsessed with herbal teas, and drink green tea and maccha tea daily. They're filled with antioxidants to help protect your skin and body from ageing free radicals. Other antioxidant rich foods such as goji berries will also significantly improve your skin complexion.
4. As your largest organ, your skin needs plenty of blood supply to stay healthy. Giving yourself a quick facial massage just before bed with an oil such as our Organic Elixir will help to boost blood circulation and promote plump, radiant skin.
5. Exfoliate at least once a week to stimulate cell renewal and smooth out your skin. Our soap free Face Smooth is a brilliant way to exfoliate away dull dead skin, and reveal baby soft skin with it's nourishing blend of plant oils and Acai berries.
I'm incredibly impressed with the Hot Bamboo Soothing Cleanser, and I would recommend it to anybody especially because it suits all skin types.
Susan Ma's passion is reflected in the quality of the products, the skincare and the Botanical makeup range is impressive, I can certainly see why Lord Sugar invested in her company.
🙂