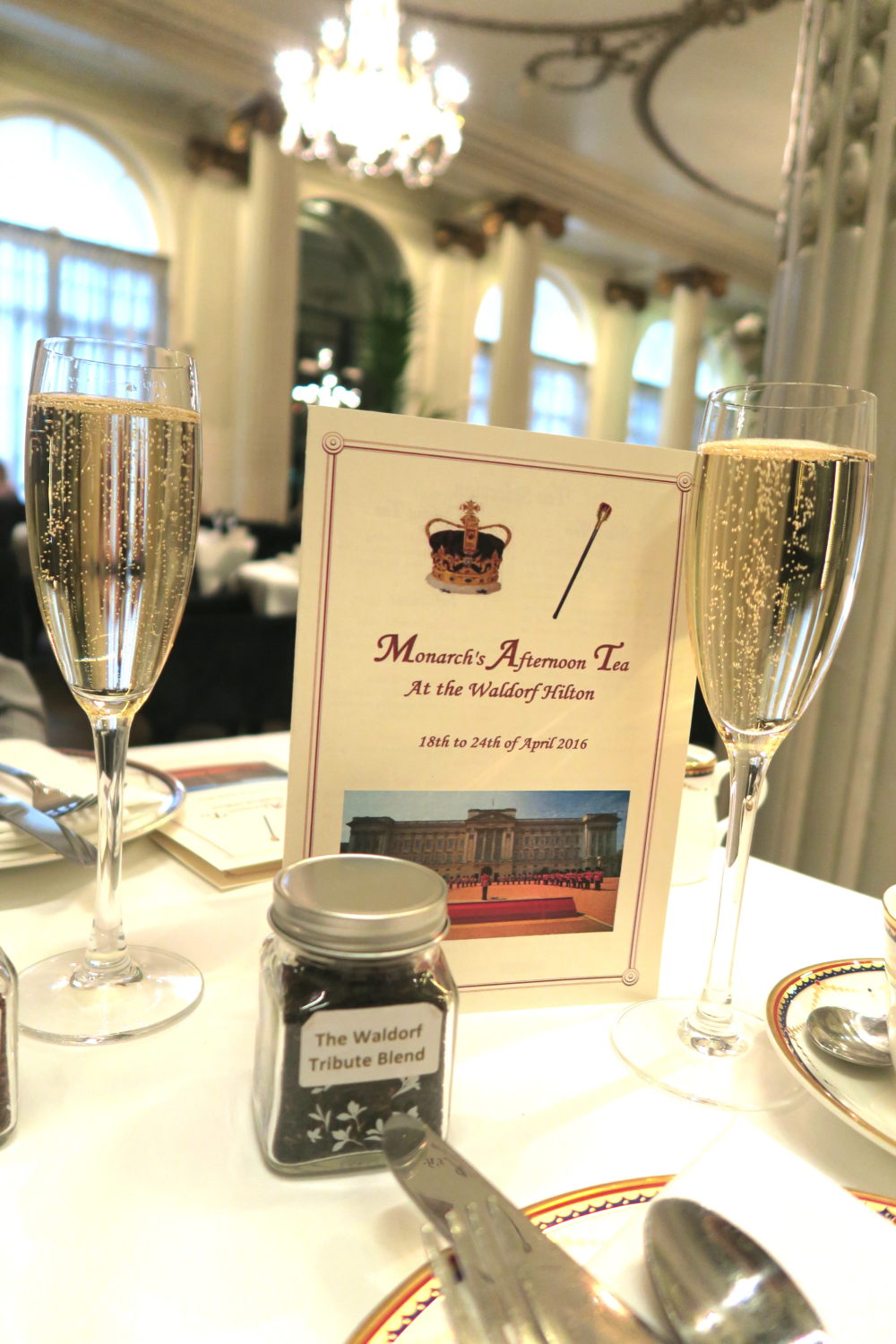 Monarch's Afternoon Tea
Her Majesty The Queen recently turned 90 years of age and in order to celebrate this special occasion, we headed to The Waldorf Hilton to enjoy their Monarch's Afternoon Tea.
The Afternoon Tea was held in the hotels beautiful tearoom which was stunning. The Waldolf Hilton has a rich history and dates back to 1908!
We were greeted by the sounds of beautiful live music from a talented Harpist which added to the wonderful atmosphere to celebrate The Queen at 90!
The afternoon tea was served on Royal Crown Derby China which was absolutely stunning!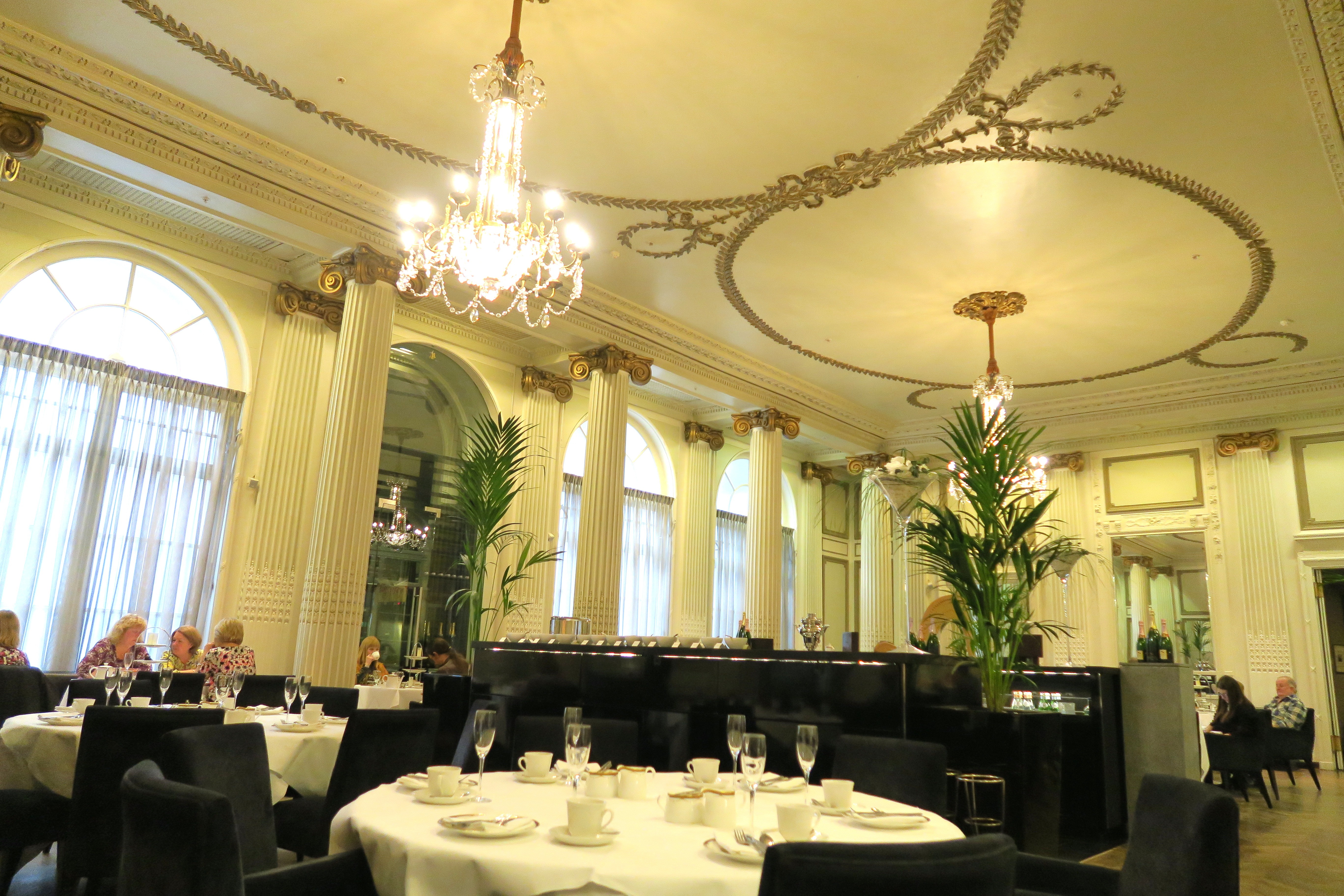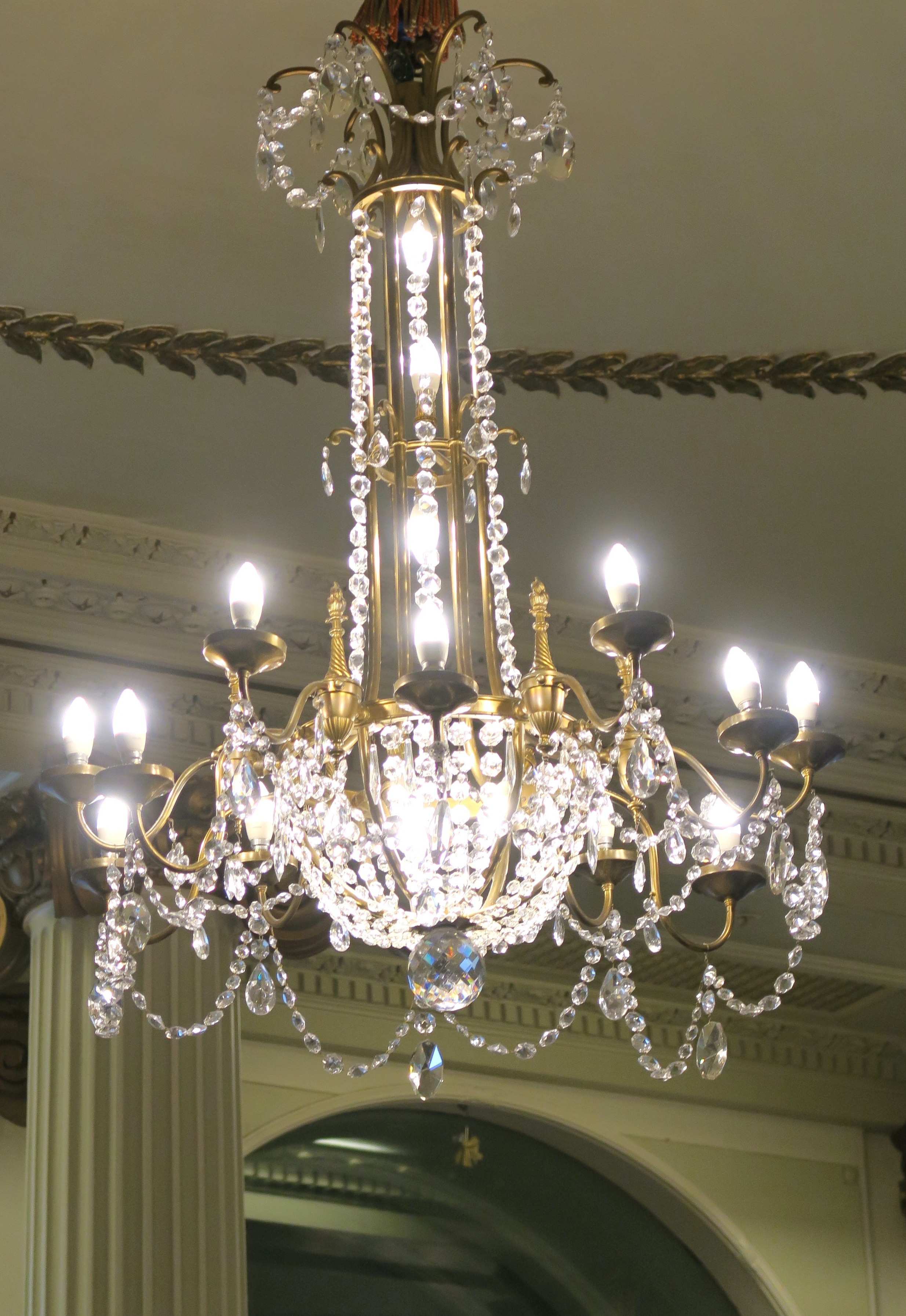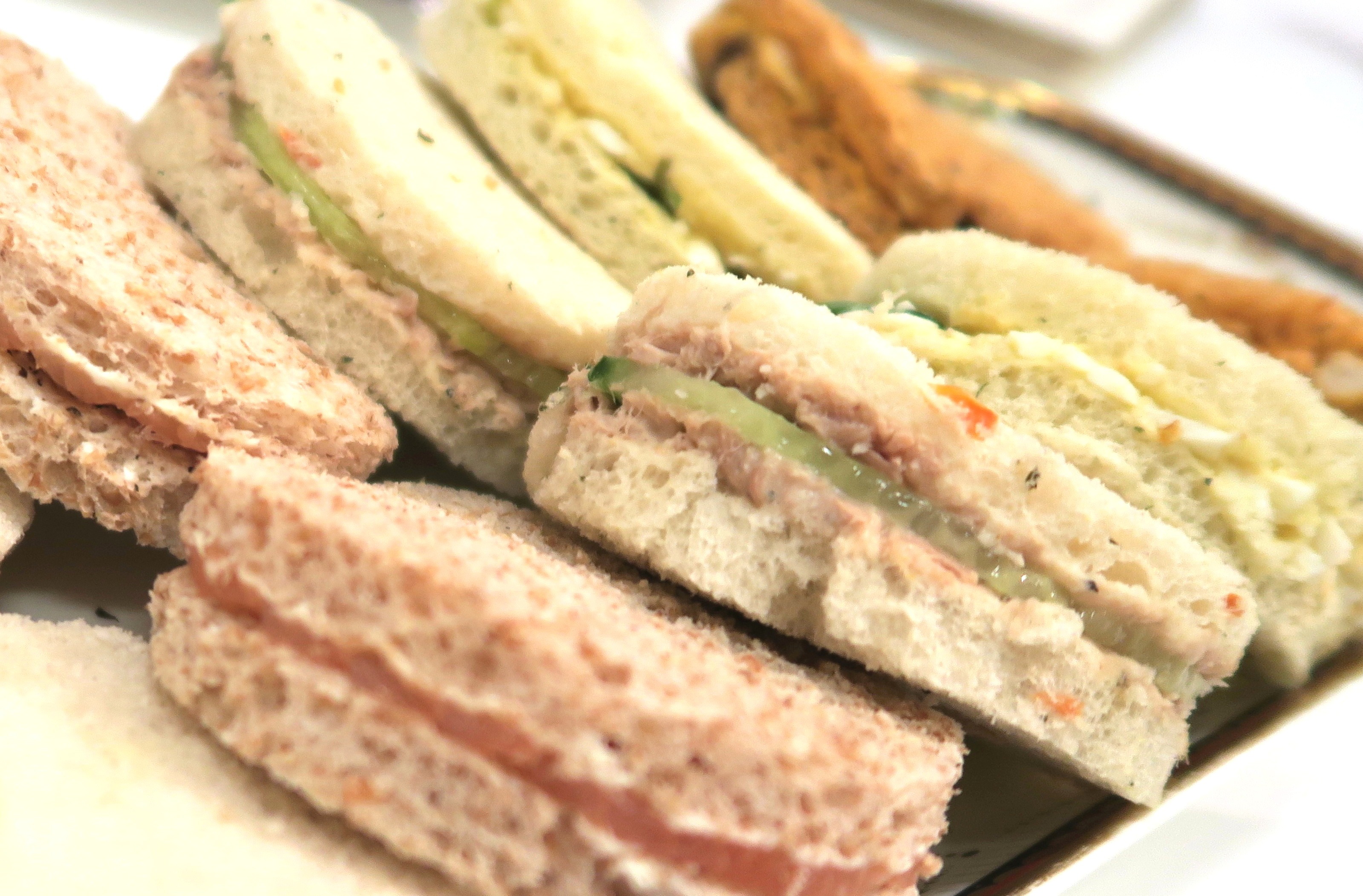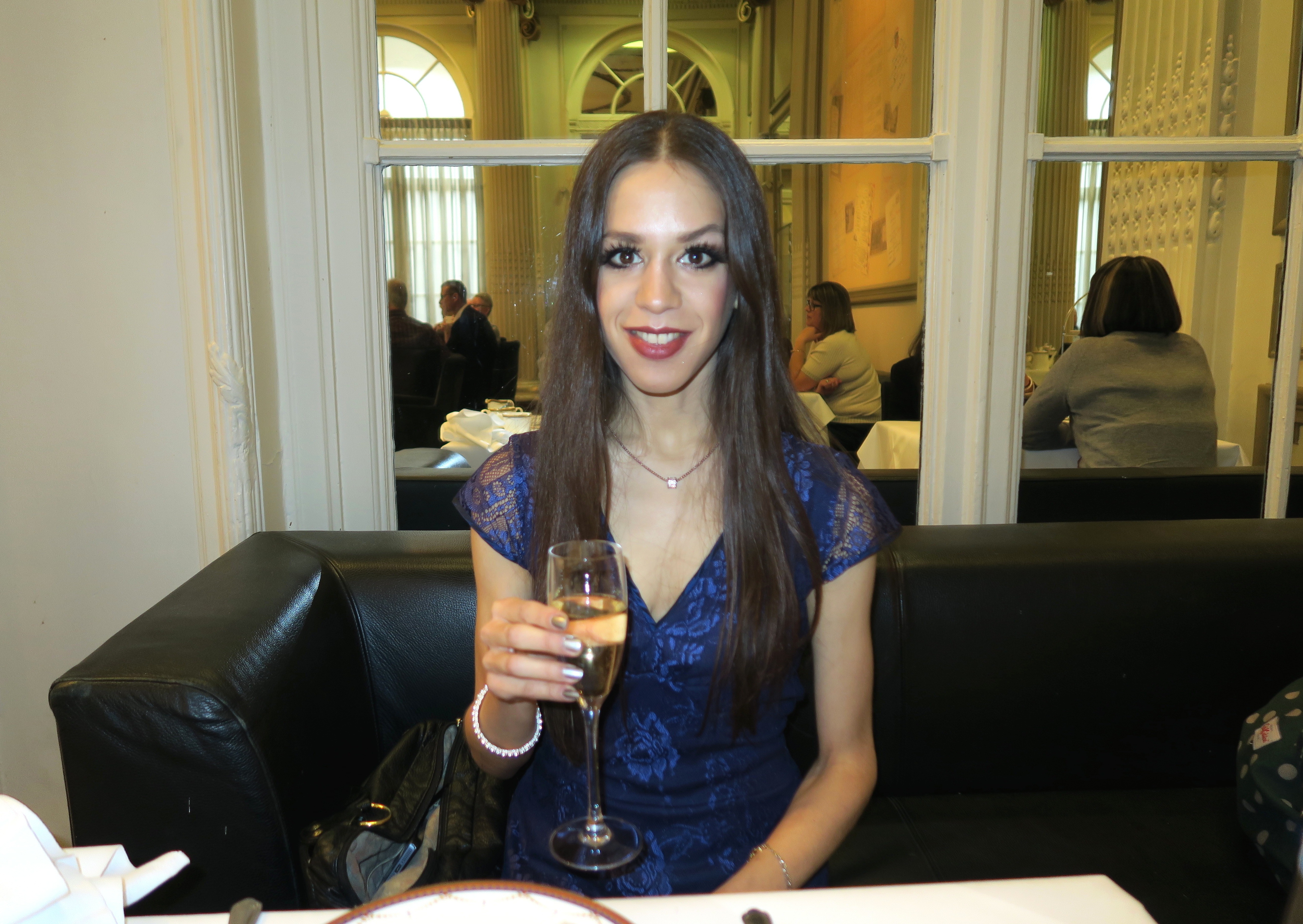 To begin we started off with a selection of tasty circular sandwiches, my favourite being the Coronation Chicken and Smoked Salmon Lemon and Black Pepper. Delicious! The fresh handmade palace favourite sandwiches were gorgeous and very nicely presented.
To accompany these tasty treats we were provided with a tasty welcome glass each of velvety G.H Mumm Cordon Rouge Champagne to enjoy which added a lovely luxurious touch to our experience. It was incredibly tasty and smooth on the palette.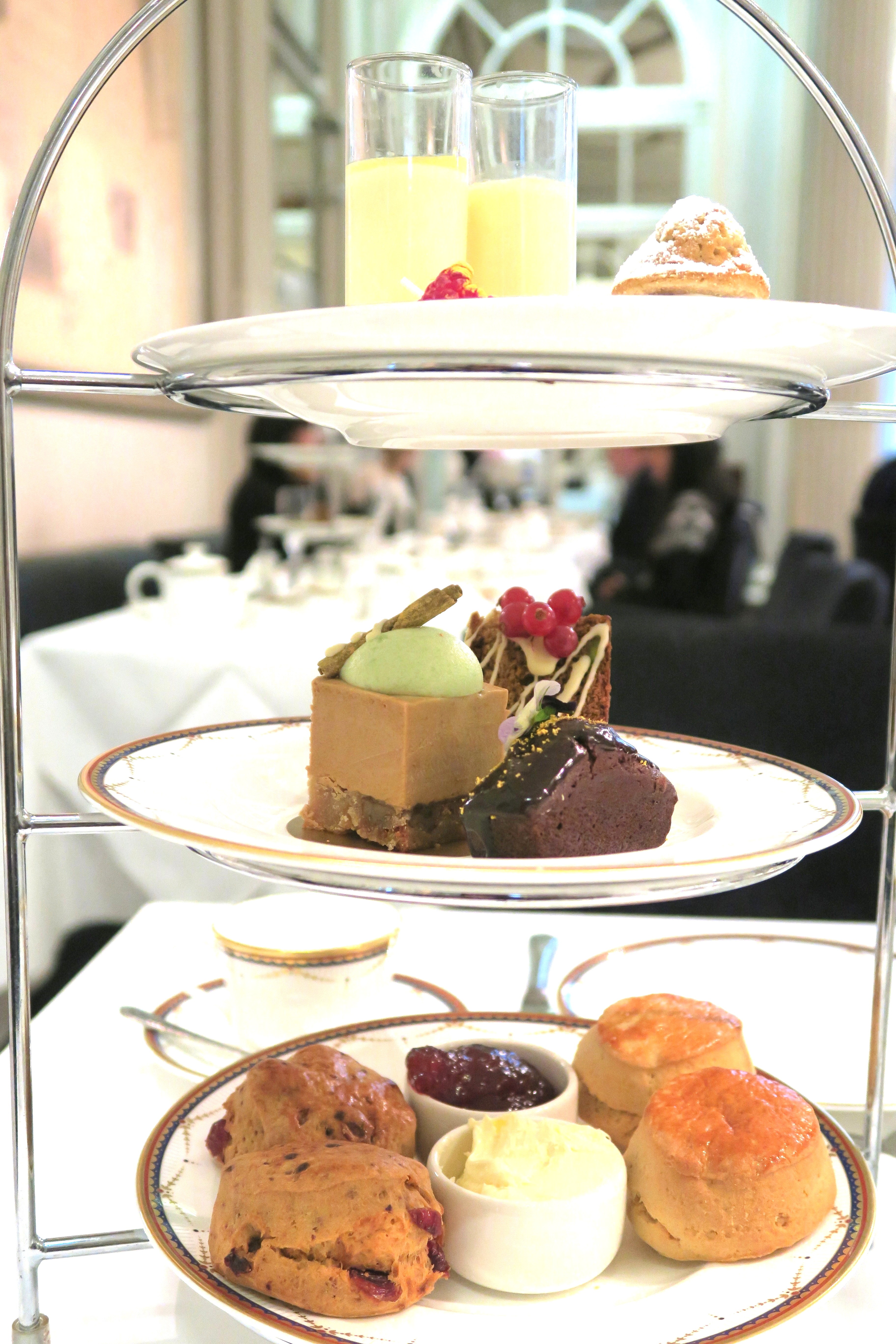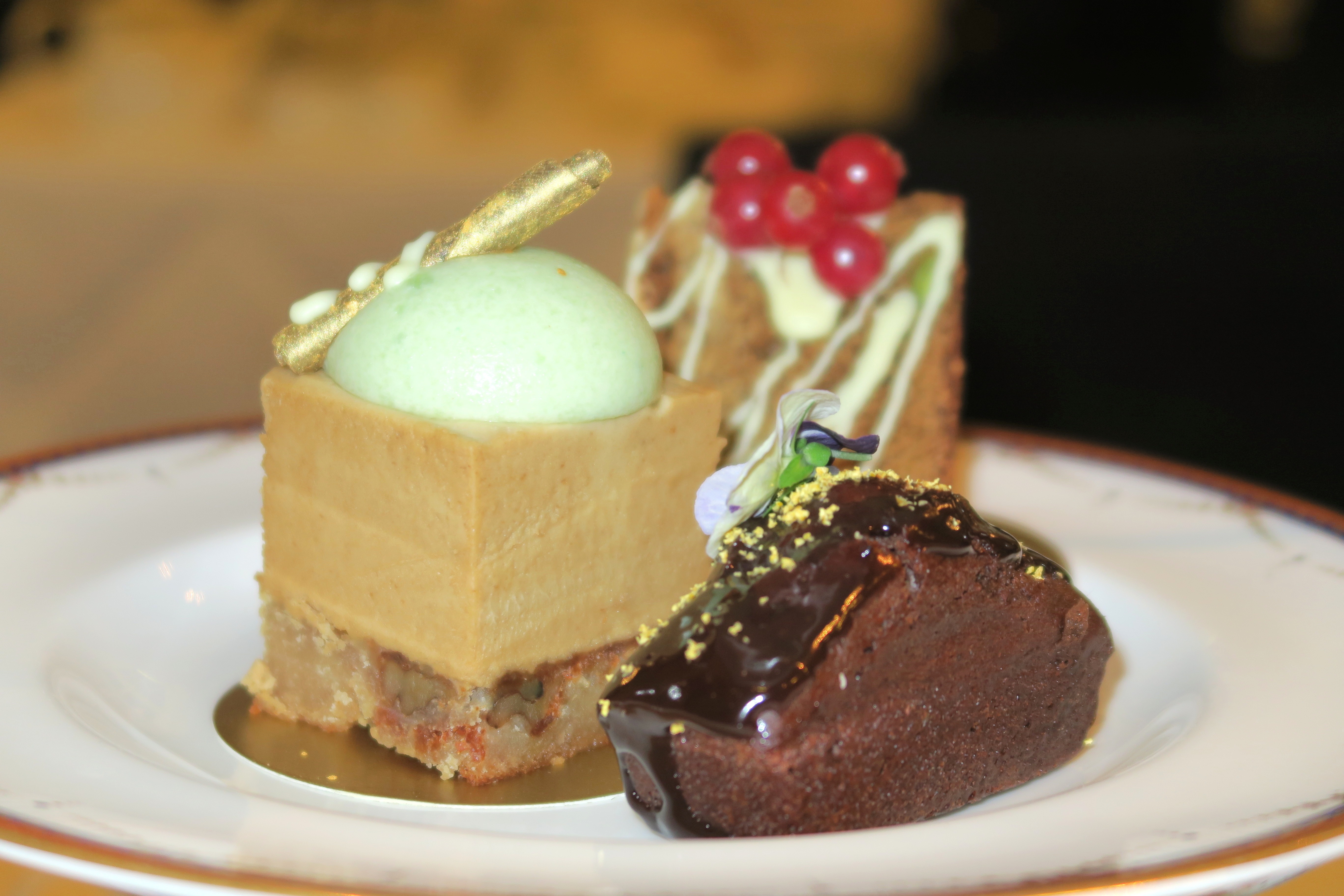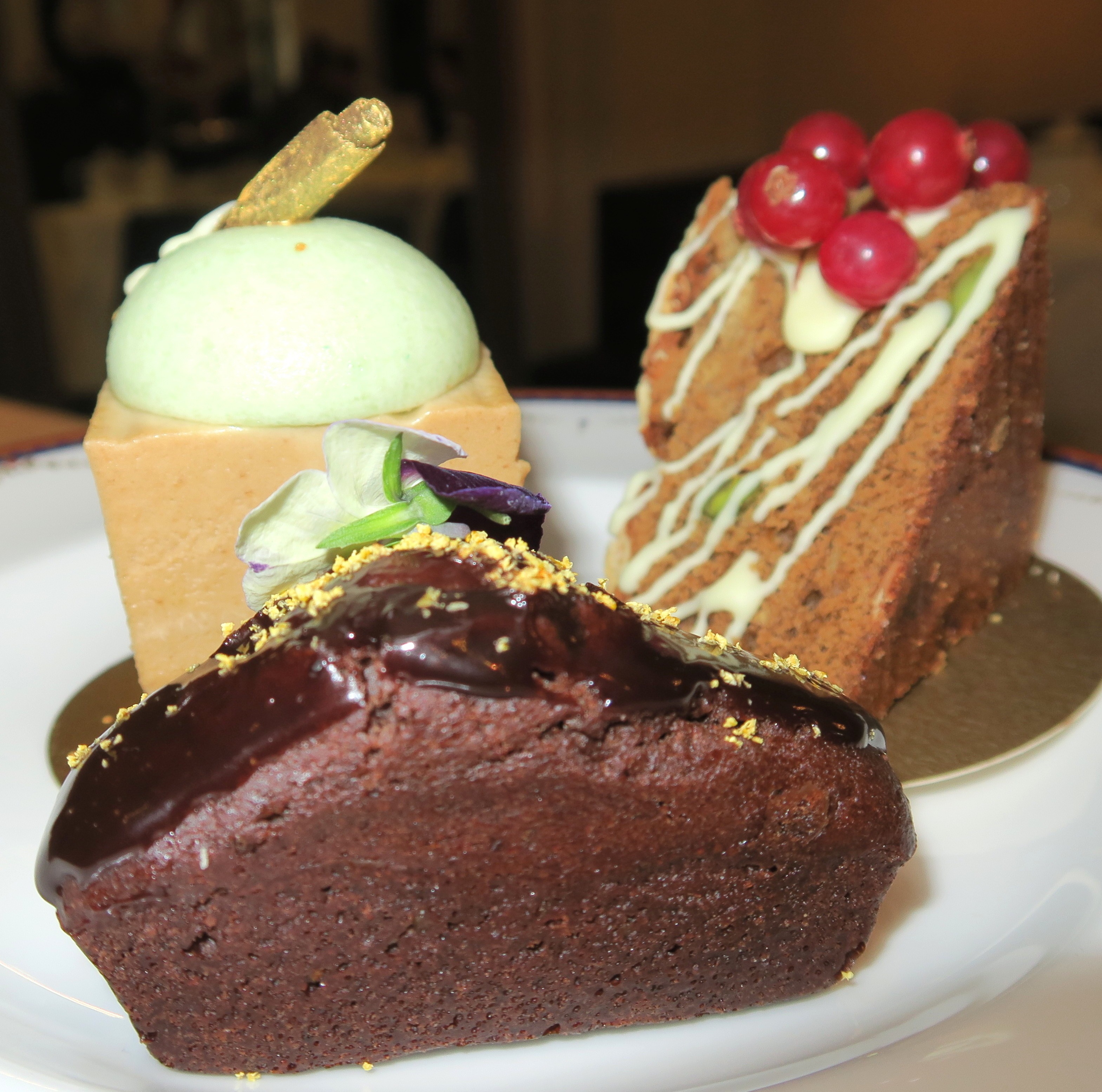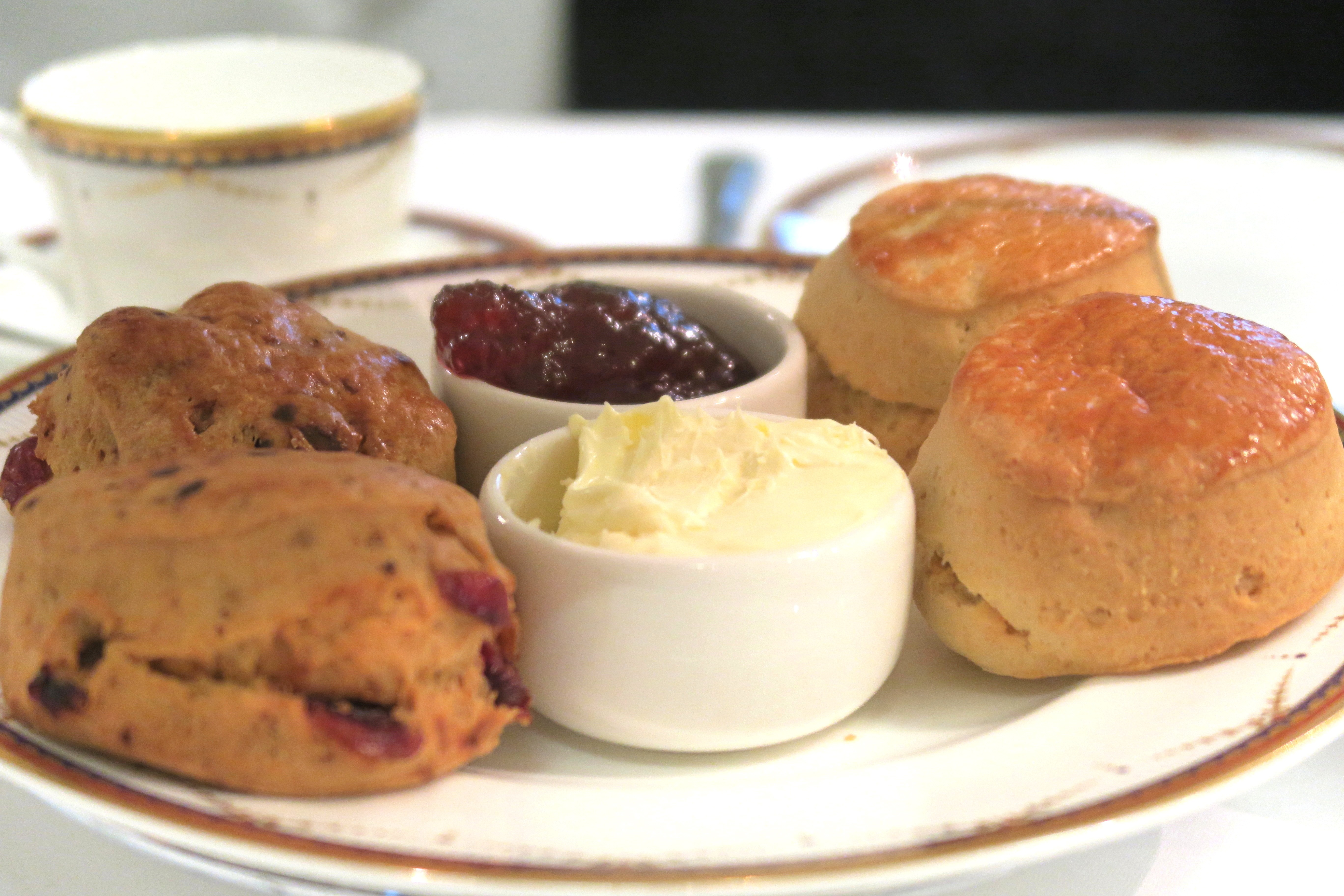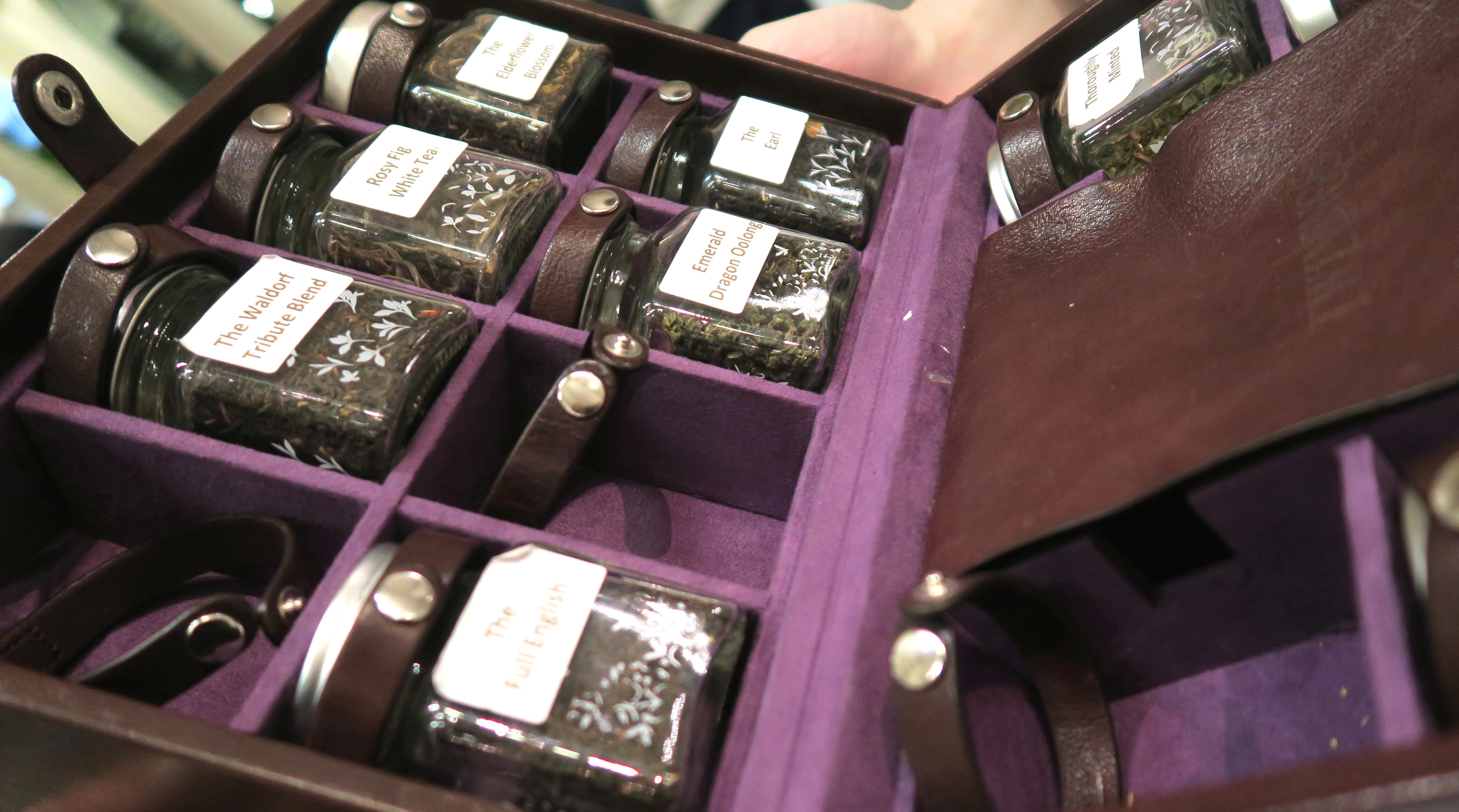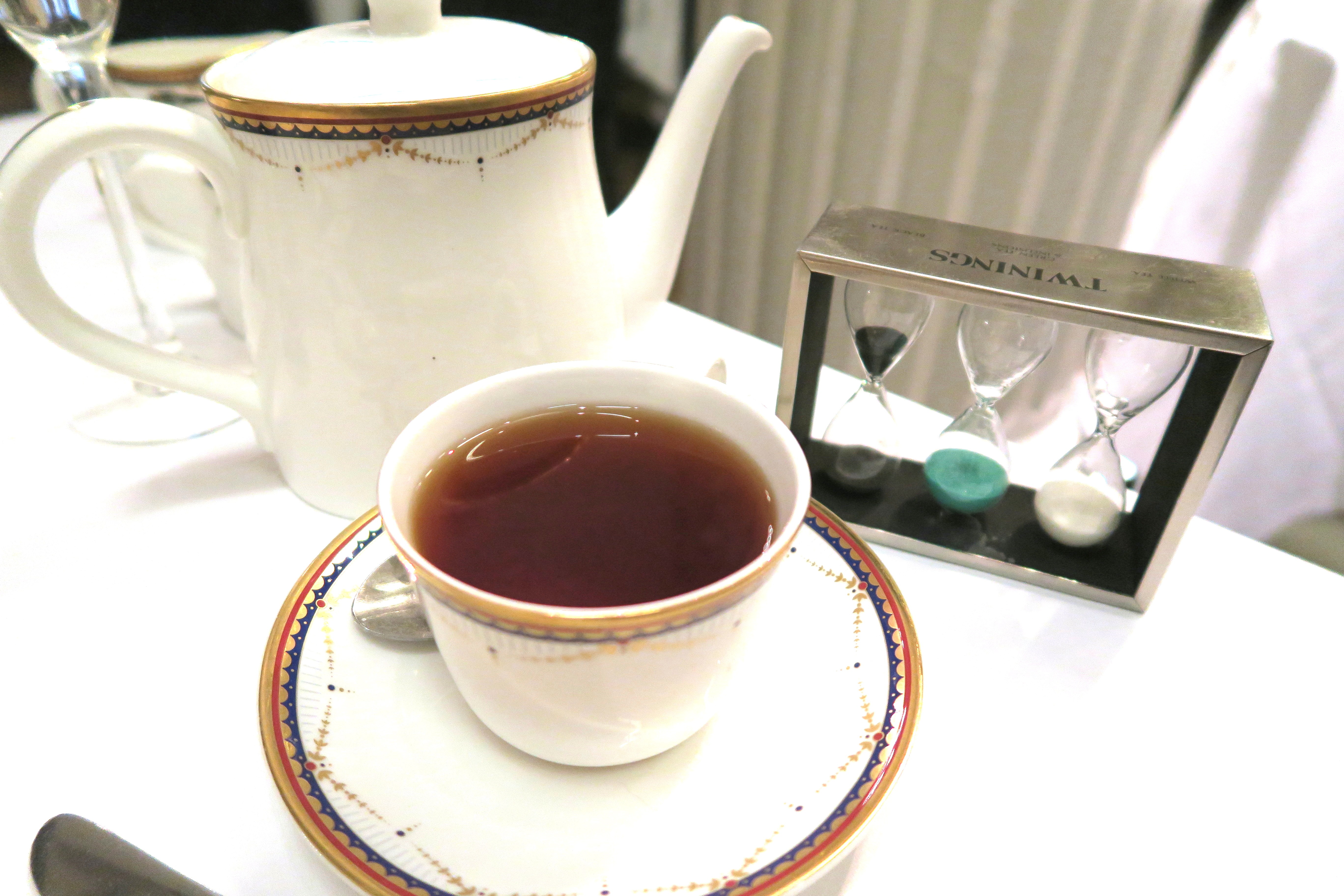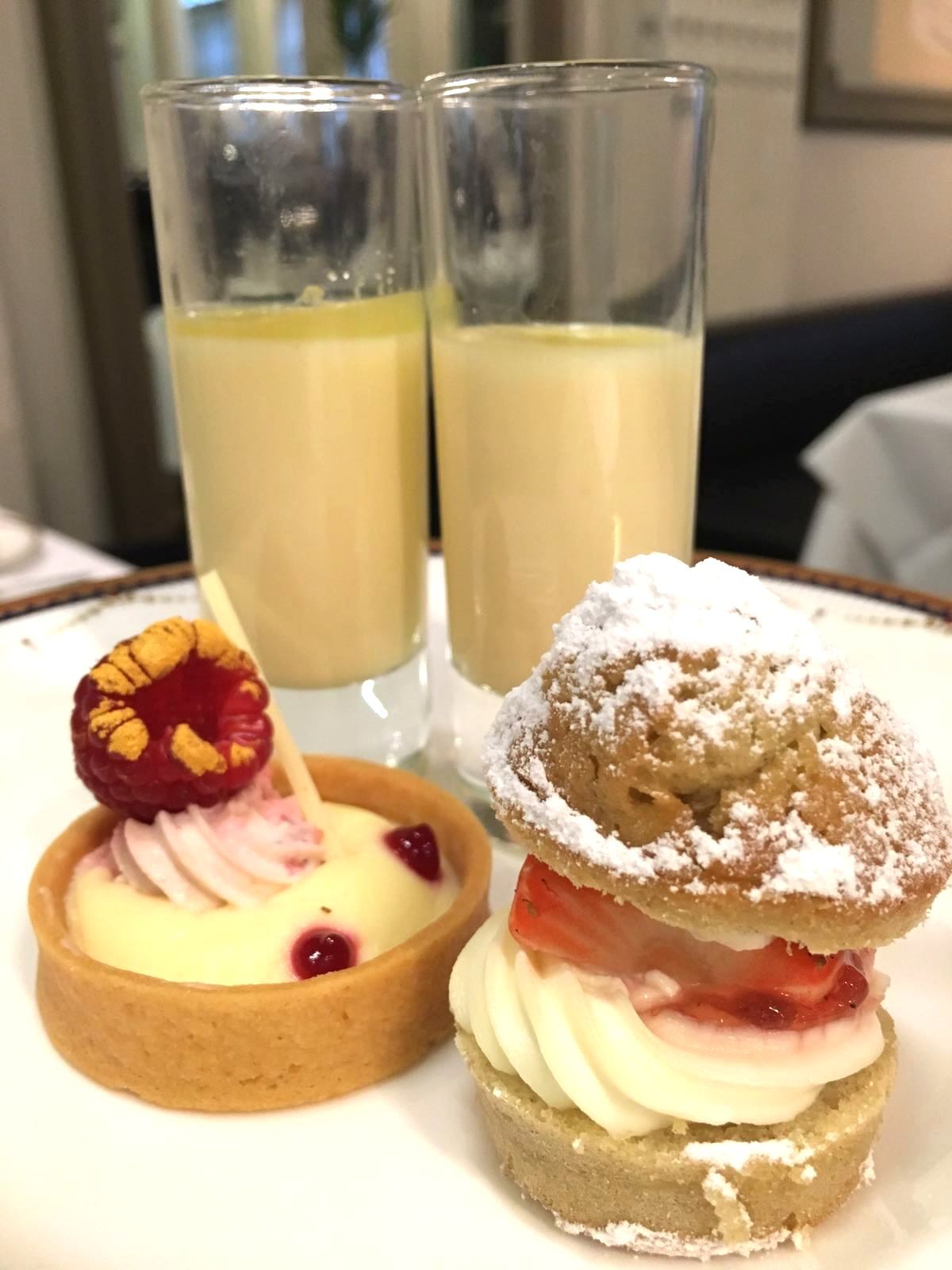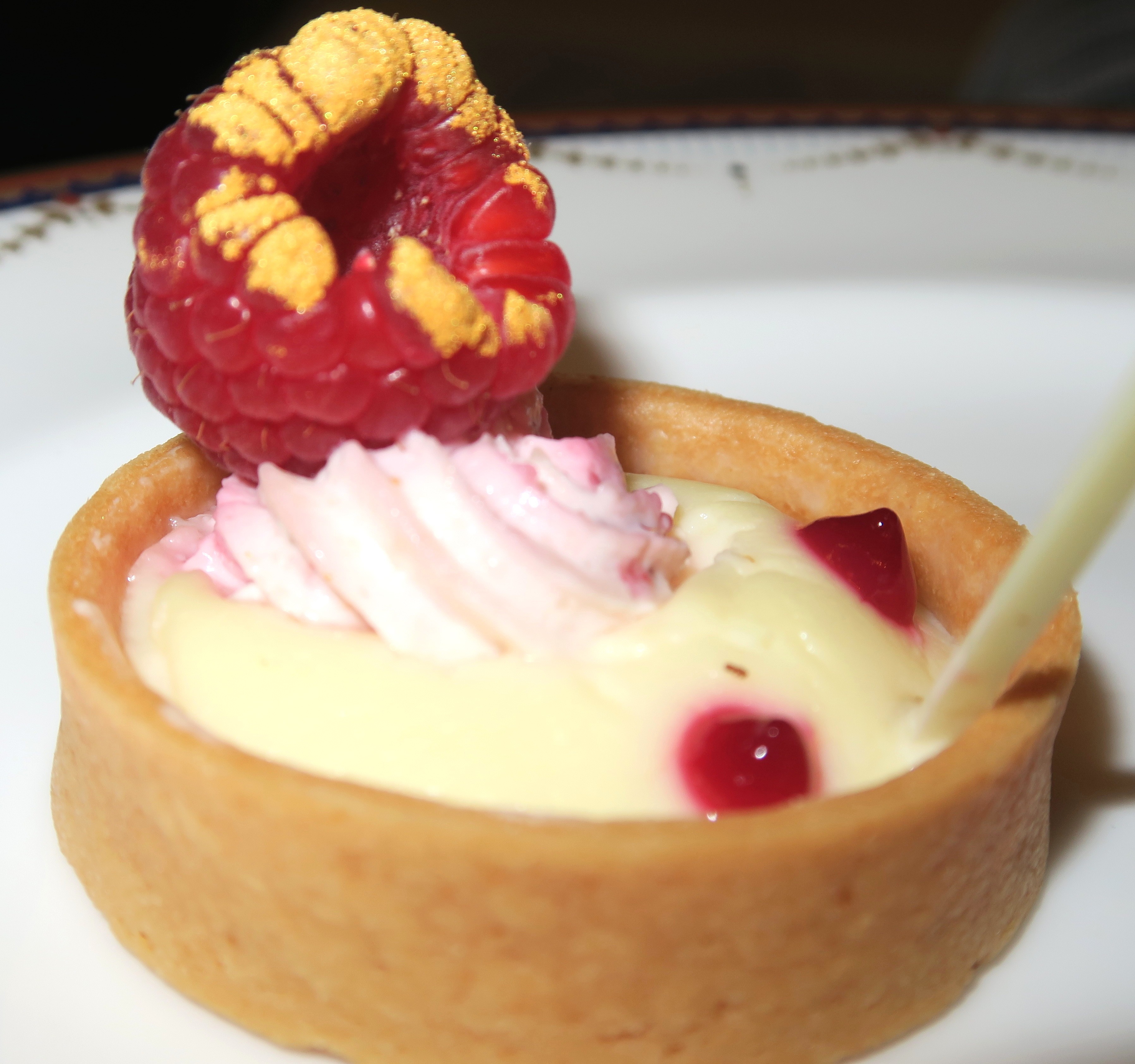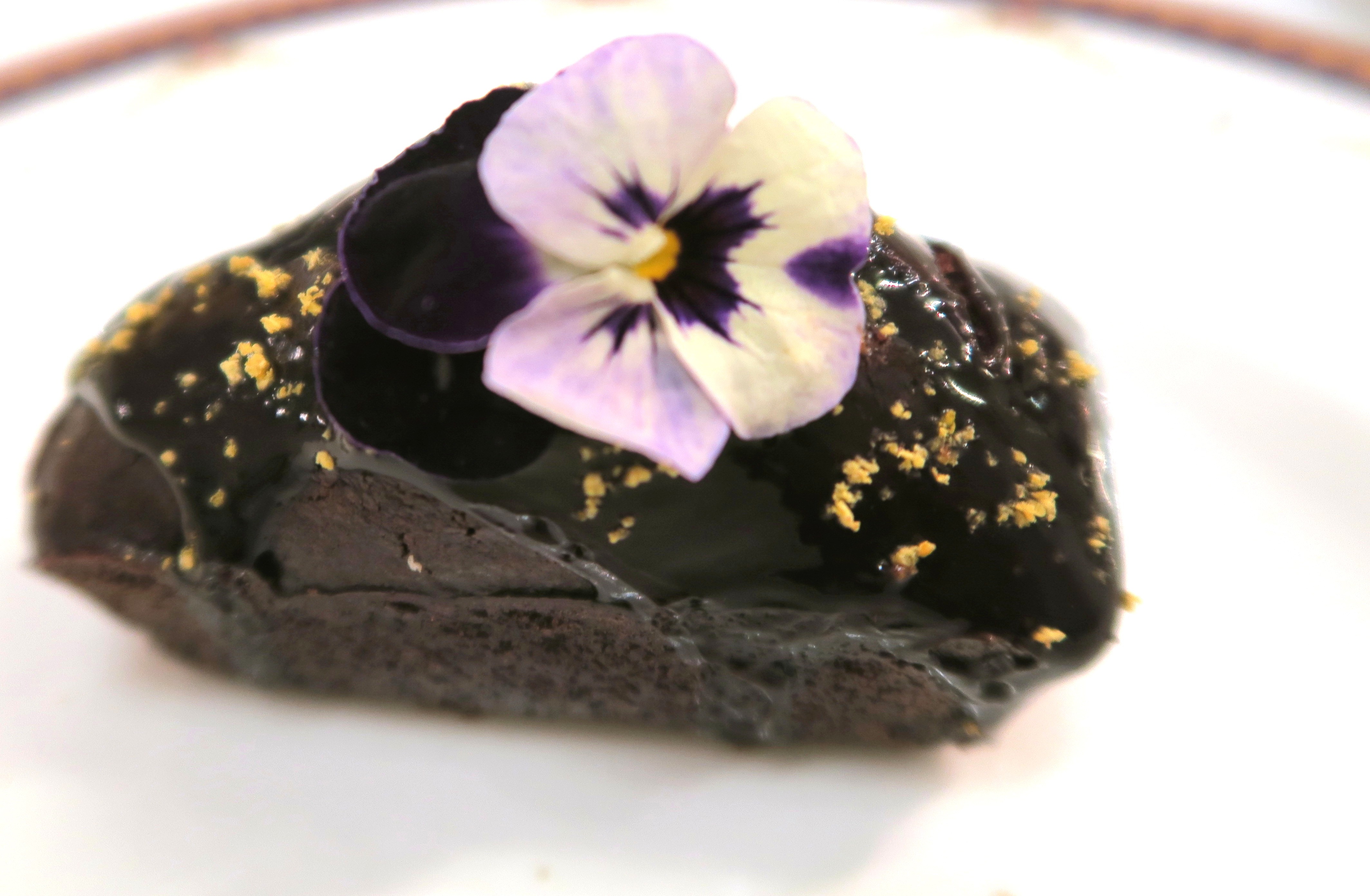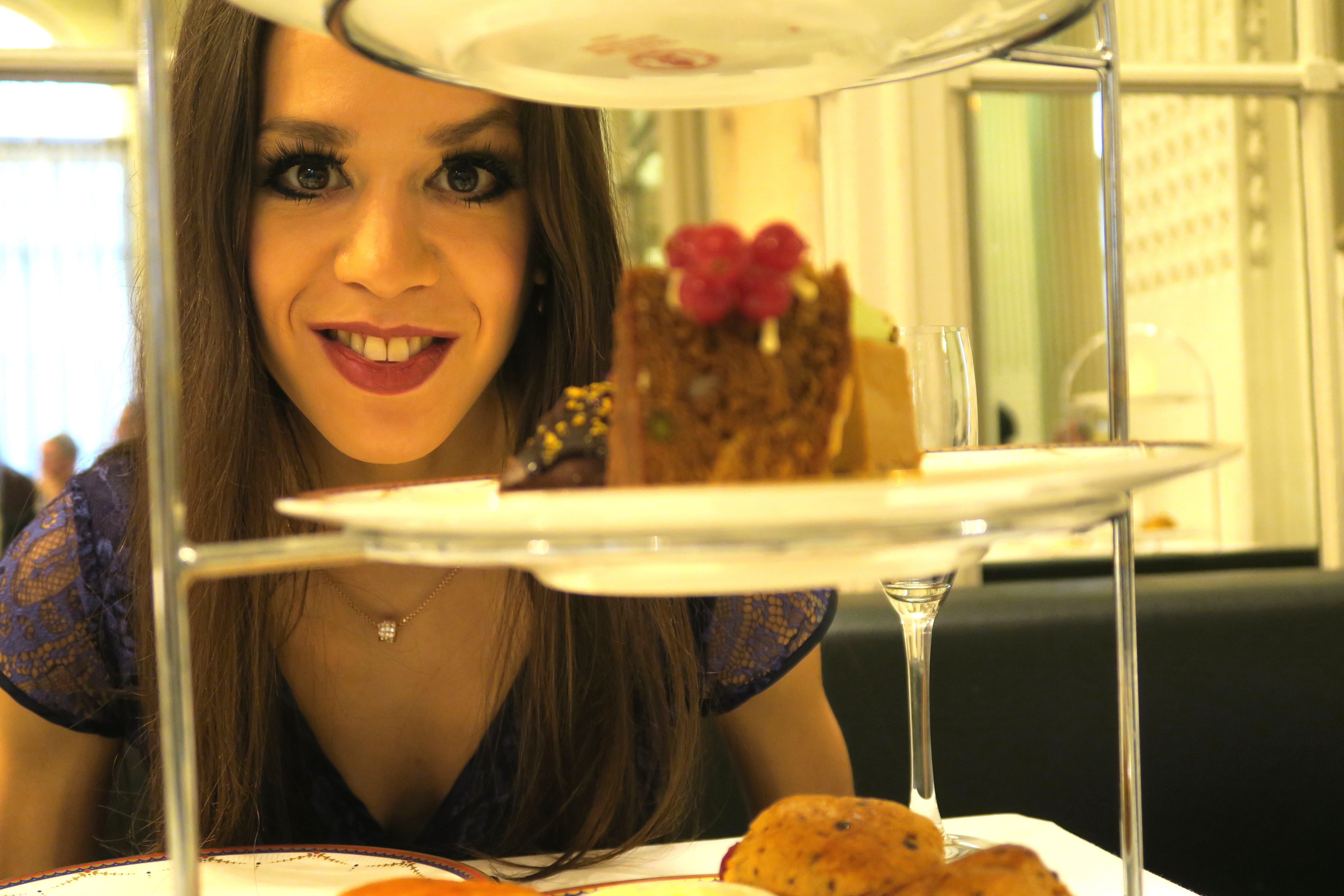 After chatting and admiring the beauty of The Waldorf Hilton we enjoyed an assortment of handmade delicate pastries and scones with devonshire clotted cream and jam.
To accompany our delicious treats we enjoyed a pot of The Waldorf Tribute Blend tea, a scrumptious flavoursome black tea with an aroma of bonfires and honey. We then enjoyed a pot of Jasmine Petals & Pearls green tea infusion containing camomile flowers and rose petals.
We were provided with an old fashioned tea timer to ensure we timed the infusion of each tea properly for maximum flavour 🙂
The orange scented currant and jam penny scones were very moorish & a highlight of the tea experience.
The Orange and Ginger Steamed Chocolate Cake with Drambuie Chocolate Glaze was a delight especially with its purple edible flower!
The Classic Victorian Sponge Cupcakes with Fresh Kentish strawberries were delicious not to mention the Bramley Apple and White Chocolate Egg Custard Shot!
The pastry chef at The Waldorf Hilton really is exceedingly talented and creative.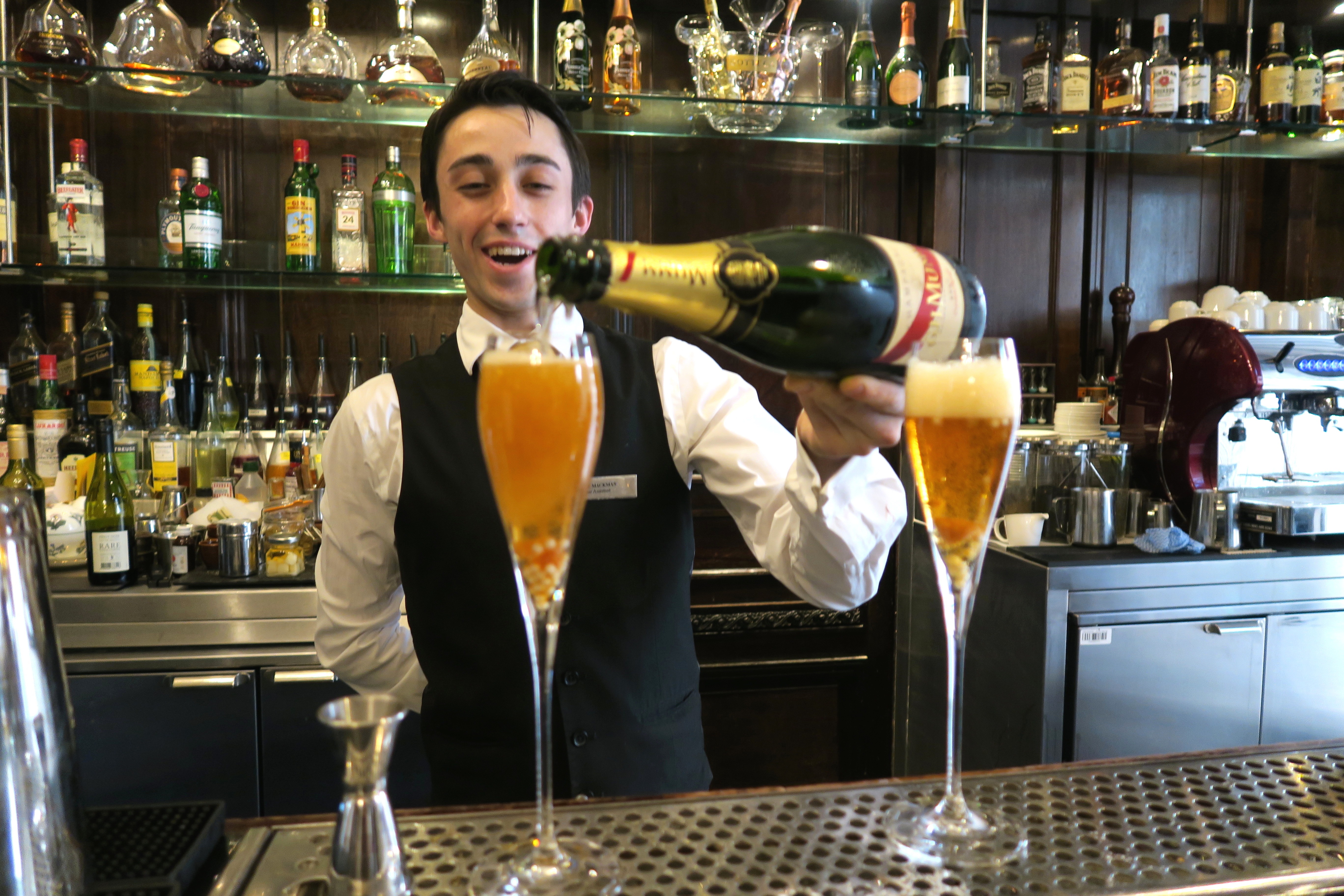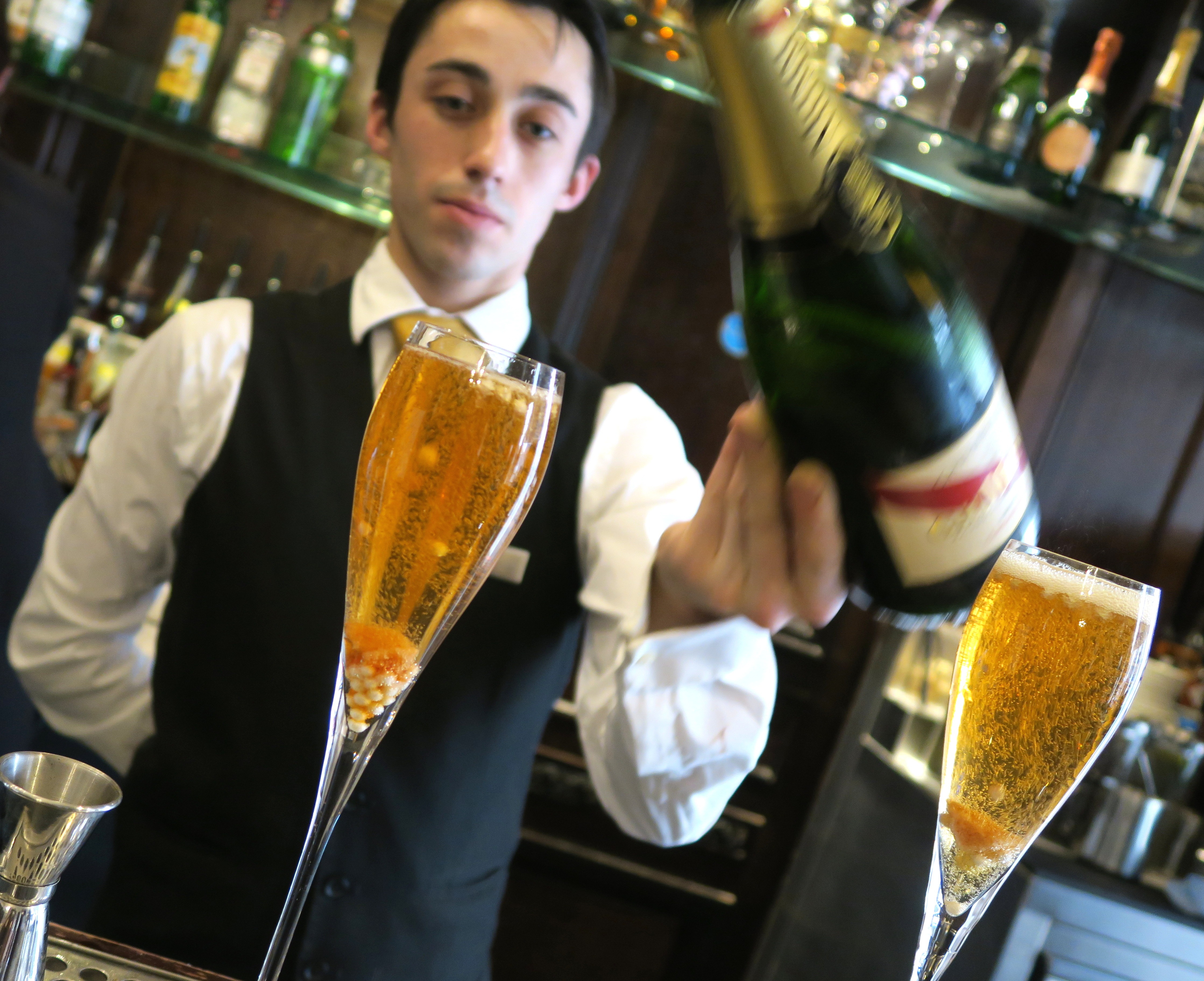 Monarch's Jewel Cocktail
After our tasty tea we headed to The Good Godfrey's Bar to enjoy a "Monarch's Jewel Cocktail" which was a tasty champagne cocktail with a dash of cognac and edible sugar particles to sweeten the drink.
I watched as the charming barman made this tasty cocktail to perfection! The outcome was a bittersweet array of flavours in a champagne flute.
It was great to watch the sugar particles moving around as the champagne bubbles drifted to the top of the glass, a nice touch!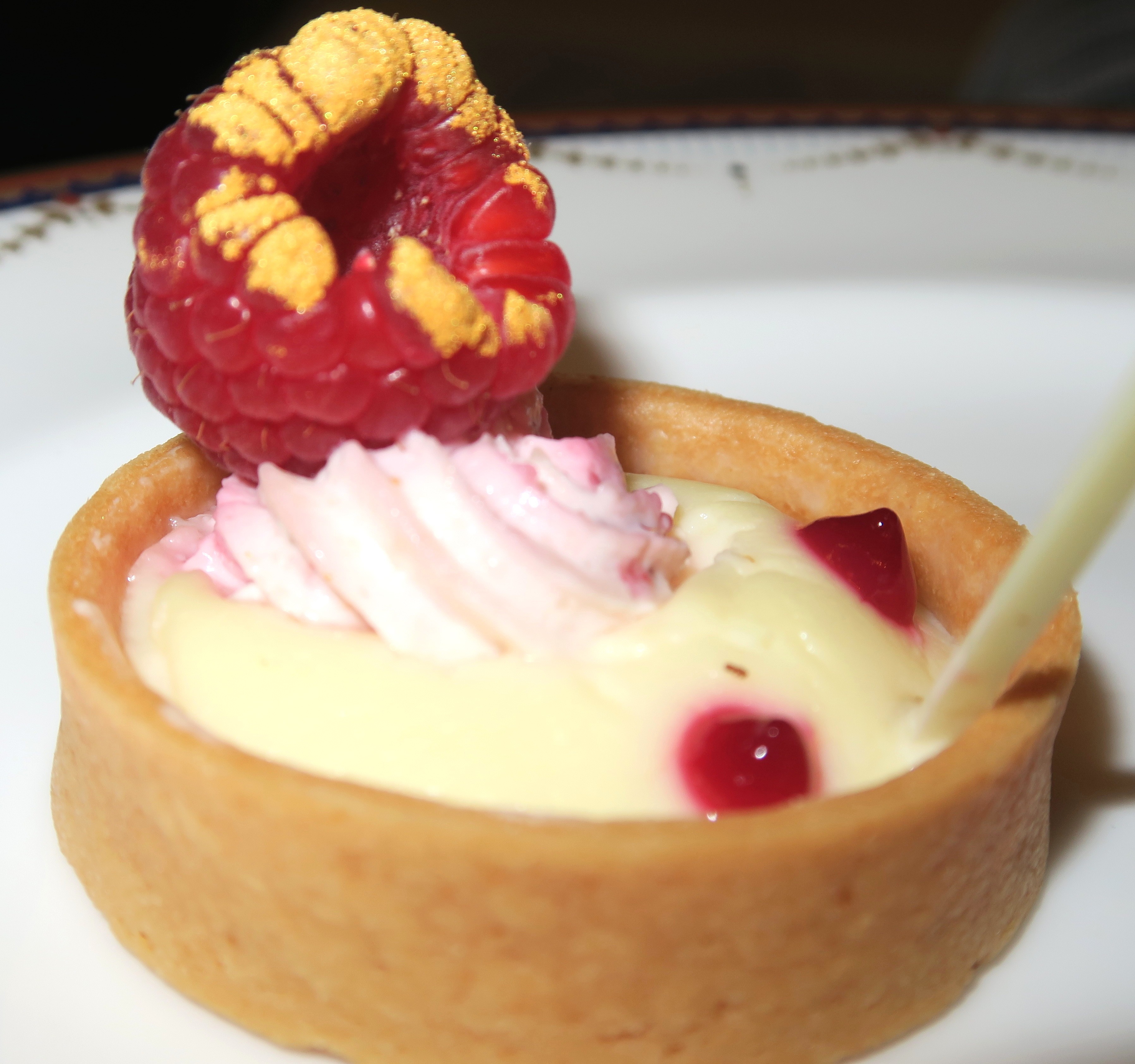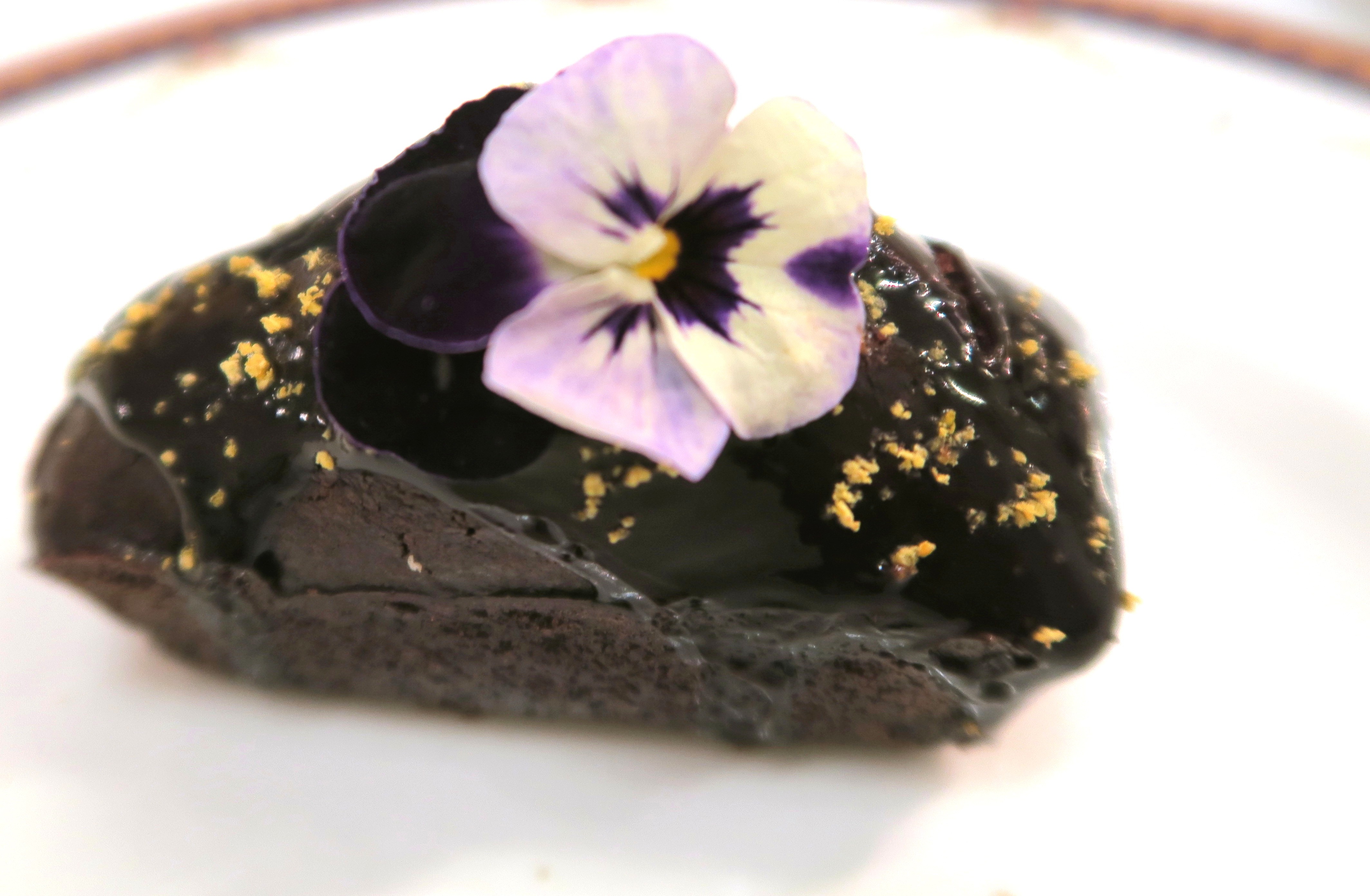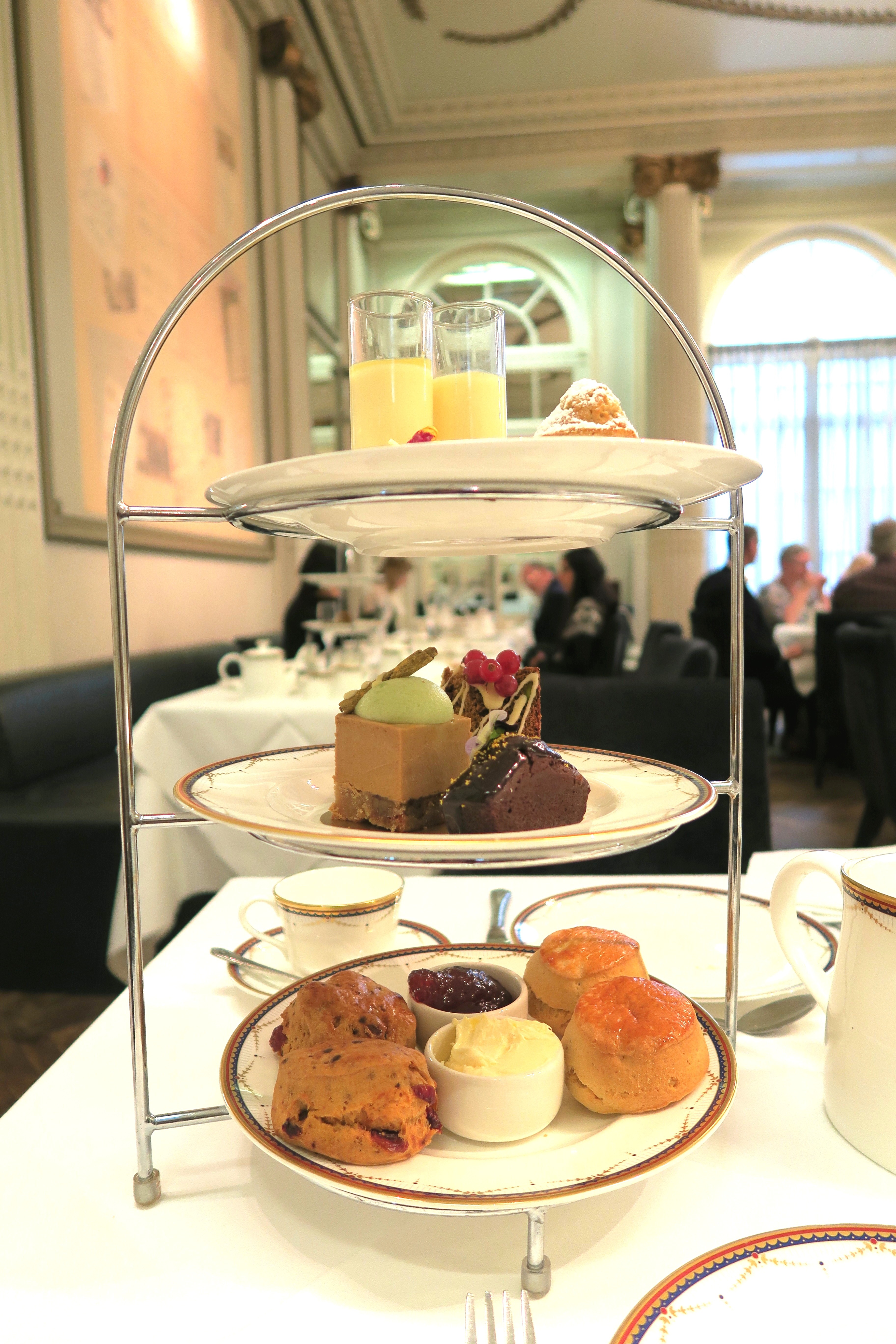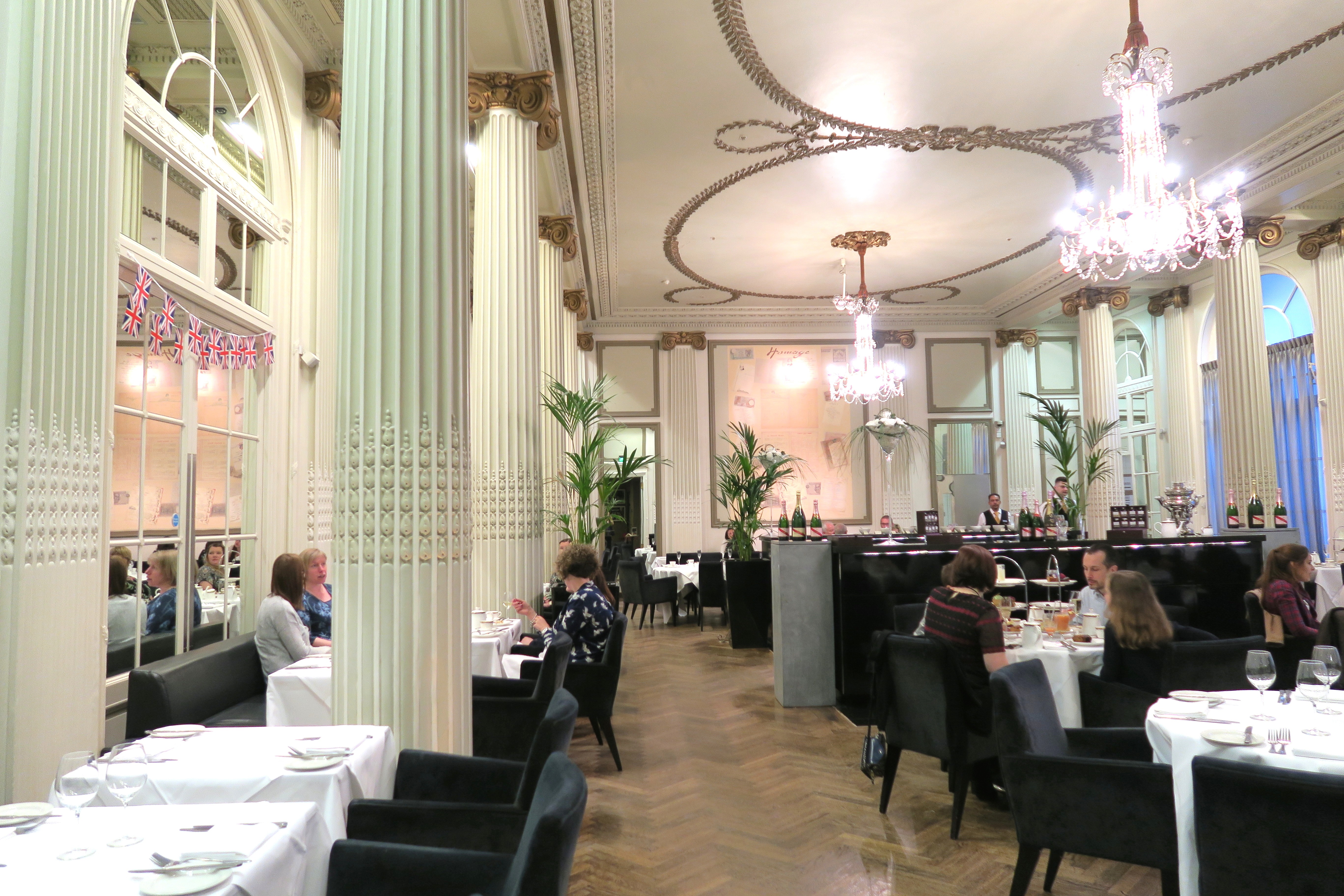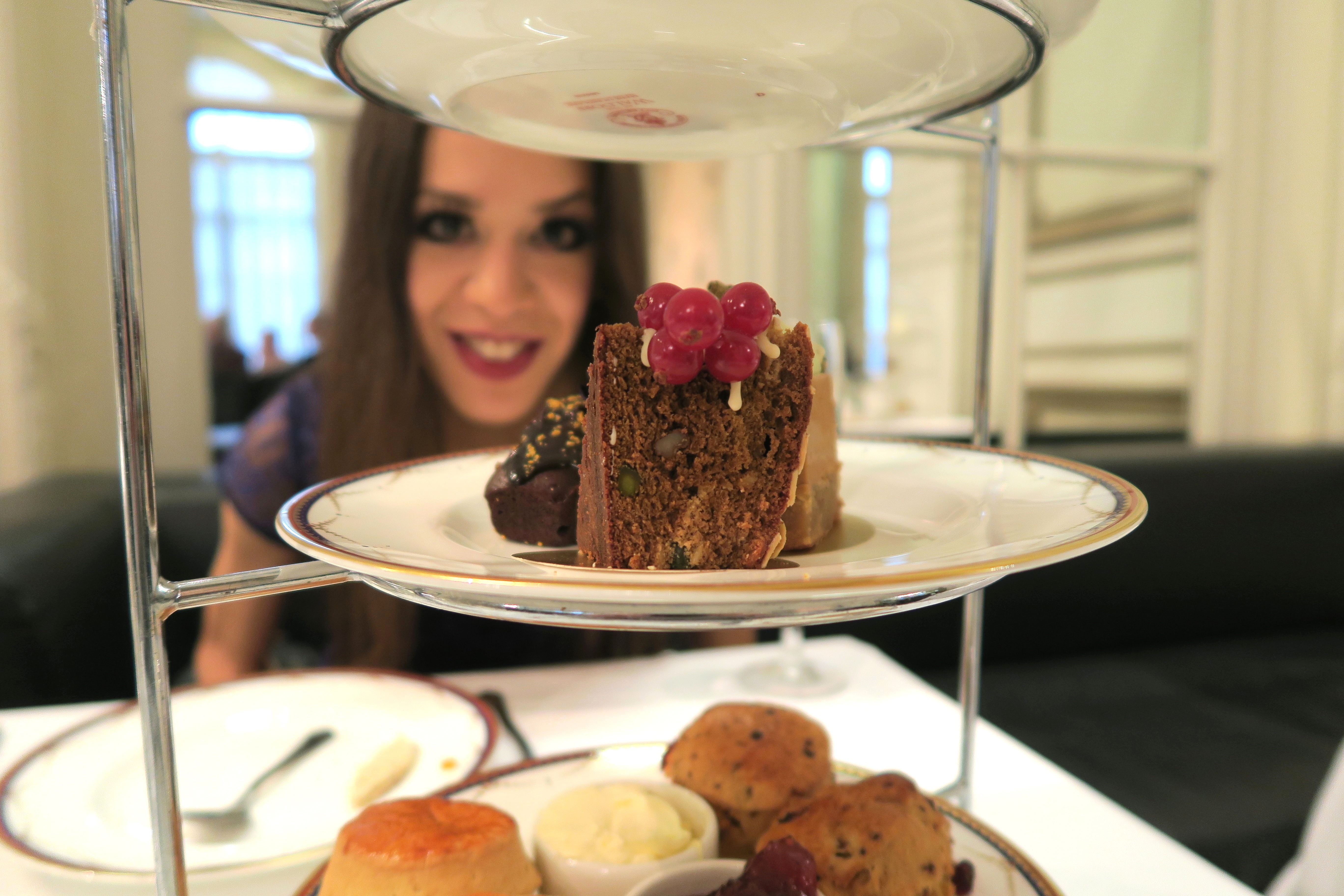 The Monarch's Afternoon Tea provides a luxurious and relaxed experience, highly recommended.
The decor is exquisite and you cannot help but gaze at the beautiful chandeliers. A lovely way to celebrate the Queen's 90th Birthday!
Good Godfrey's Bar and Lounge is a great place to enjoy a tasty cocktail made by an cocktail connoisseur.
What do you think of the look of The Monarch's Afternoon Tea at The Waldorf Hilton? I would love to hear your thoughts 🙂
Thanks so much for reading!
Laura xo