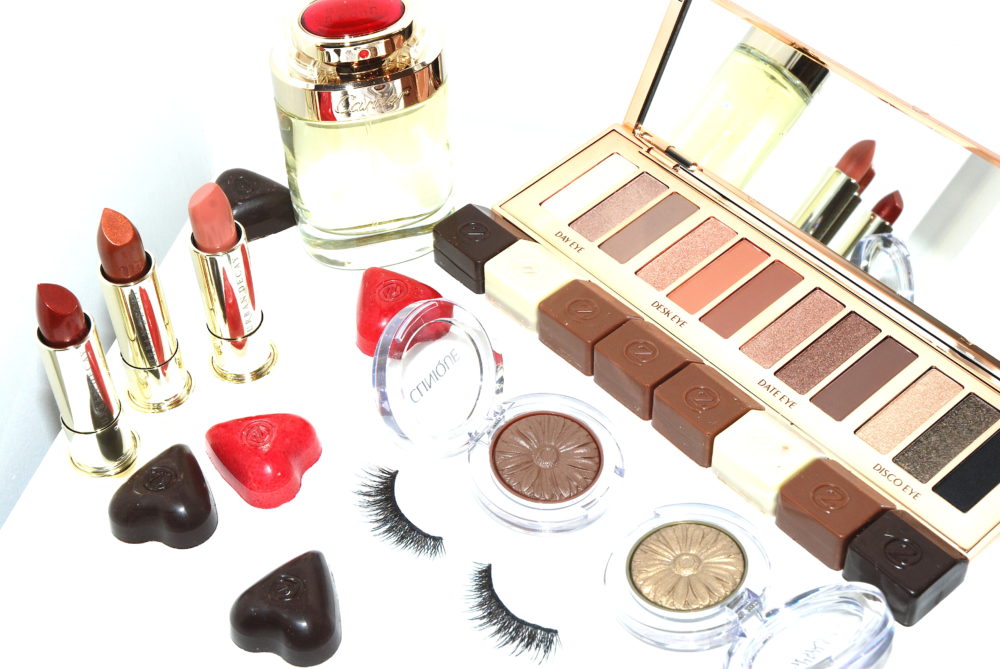 Winter Luxury Beauty Picks
Winter is a wonderful time of year to experiment with gorgeous makeup looks, and to truly nourish and pamper your skin. My Winter Beauty feature aims to provide you with inspiration for your makeup and skincare picks during the colder months 🙂
Edit One
From left to right:
Naked Heat Vice Lipstick in Heat, Scorched and Fuel. Limited Edition Lipsticks from Urban Decay.
Cartier Baiser Fou Eau de Parfum which is based purely on the scent of the Orchid, created by Mathilde Laurent. A symphony of femininity and intense sensuality presented in a luxurious bottle with a little red hat. Very chic!
Instant Eye Palette by Charlotte Tilbury, a highly luxurious smokey eye palette! You can create three looks, The Day Look, The Date Look, The Desk Look, The Disco Look! A multi tasking Limited Edition Palette perfect to take you from daytime to chic to nighttime glam!
Clinique Lid Pop in 03 Cocoa Pop a gorgeous muddy brown and a golden olive shade 05 Willow Pop. Two beautiful eyeshadows shaped in a pretty floral design.
Tarteist Pro Cruelty Free Lashes 03 in Center Of Attention the perfect pair of soft fluttery lashes to amp up eyes.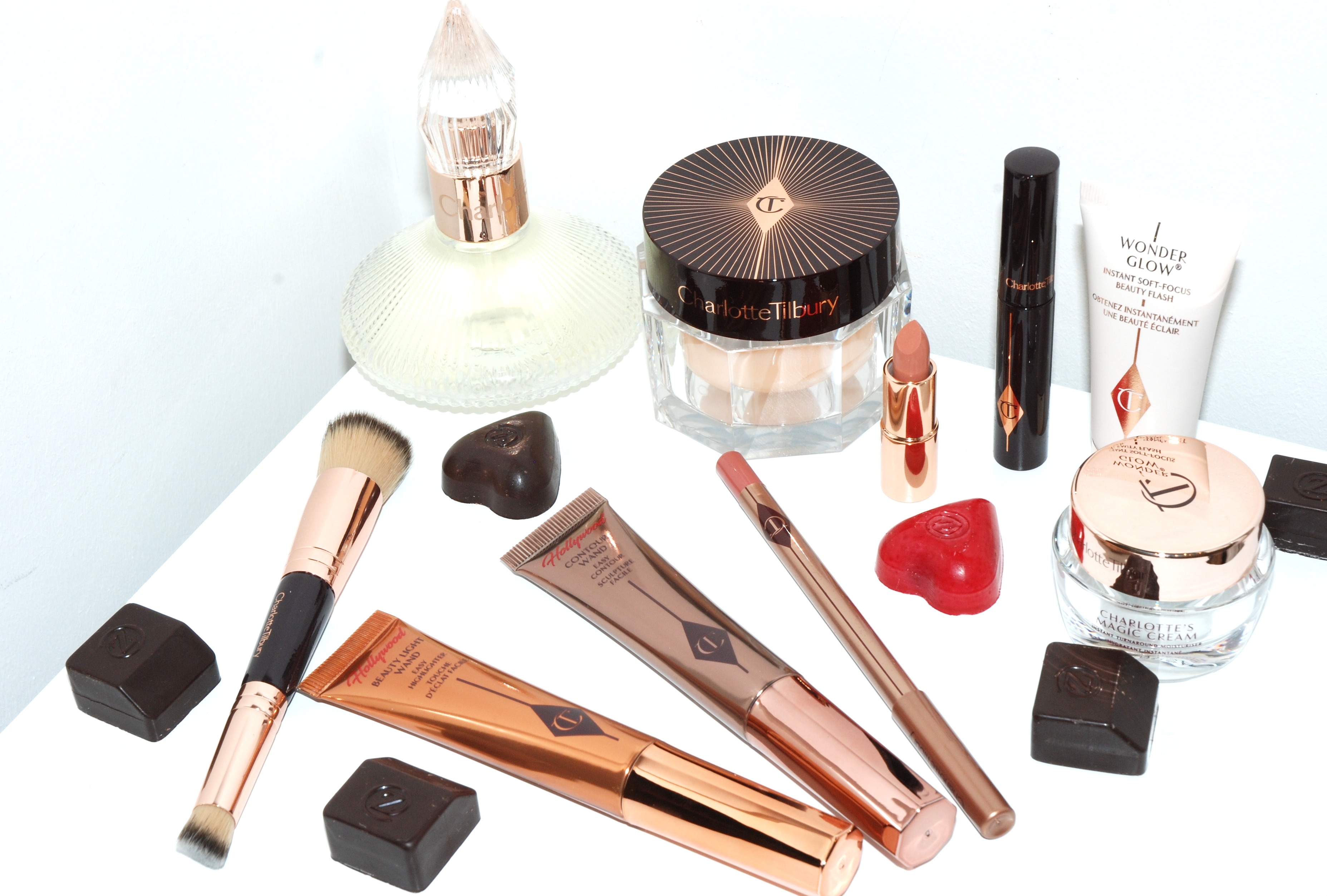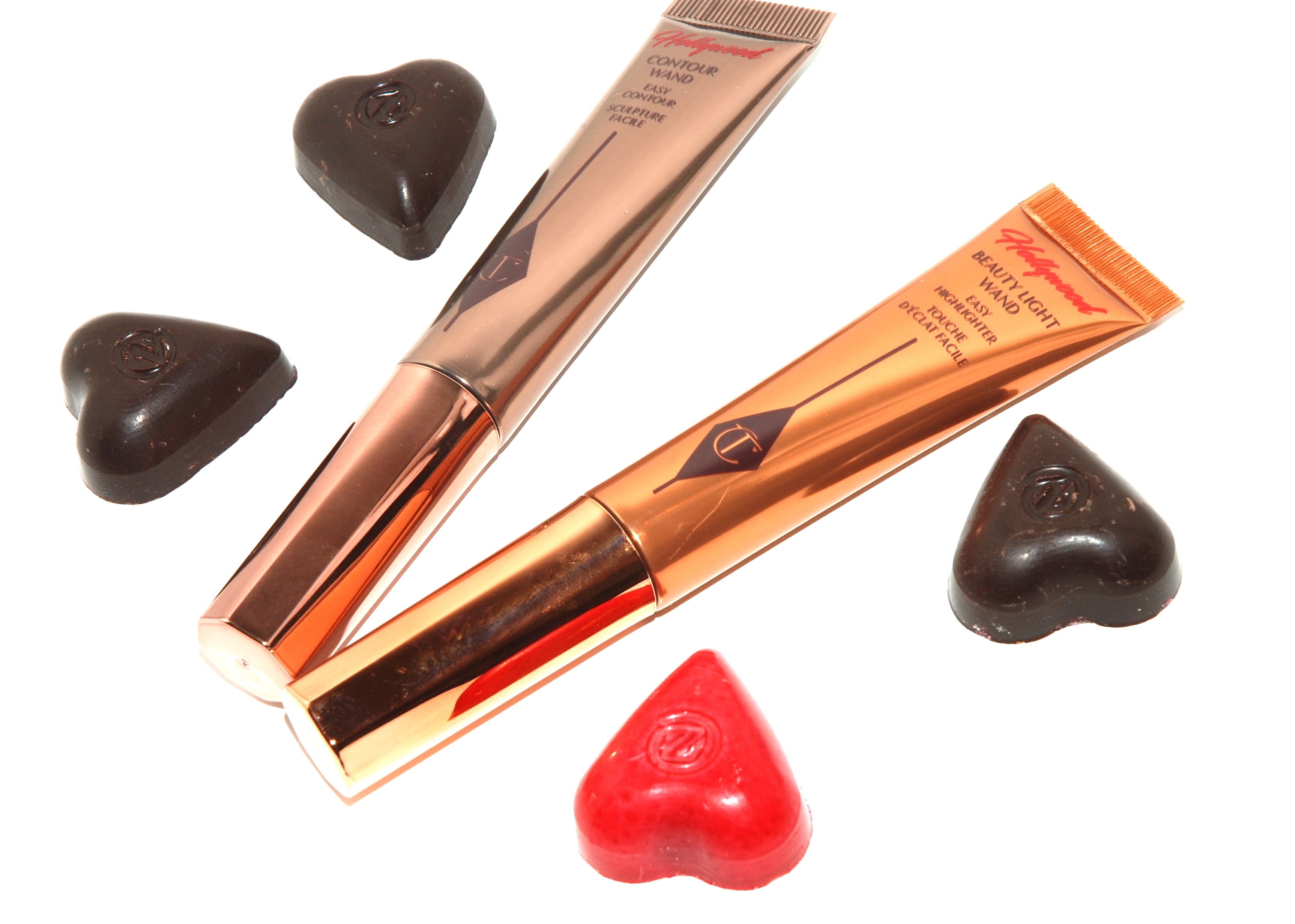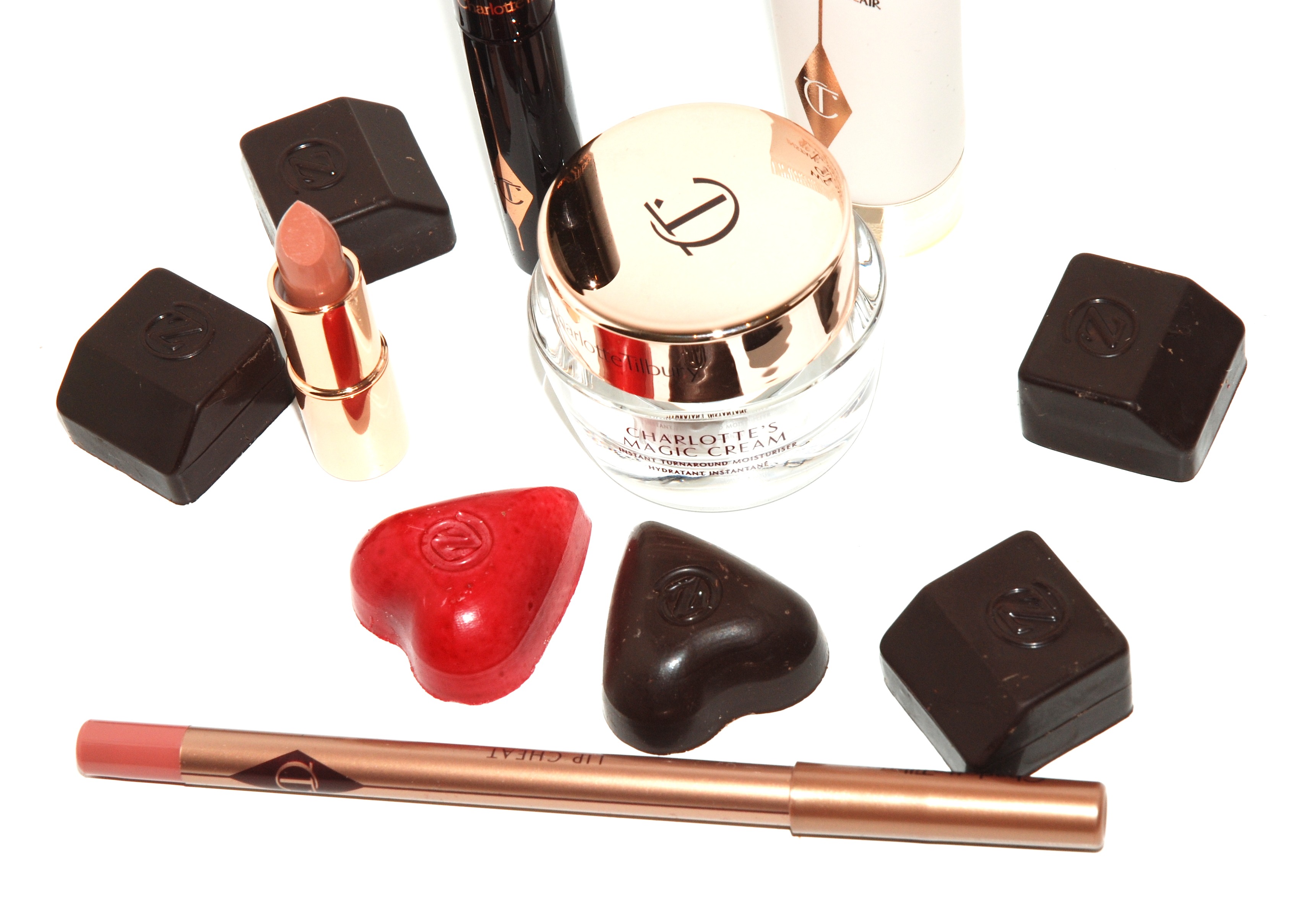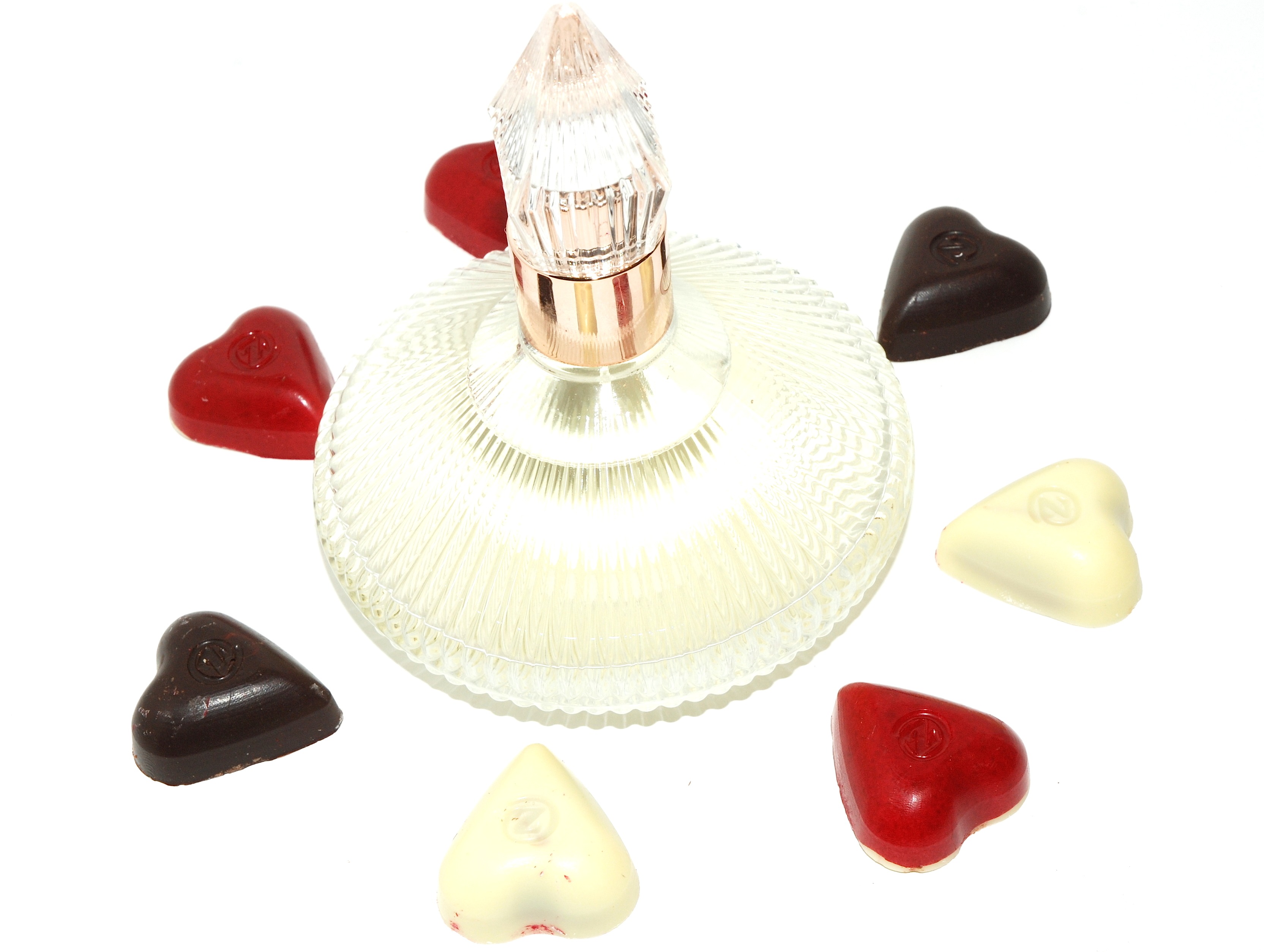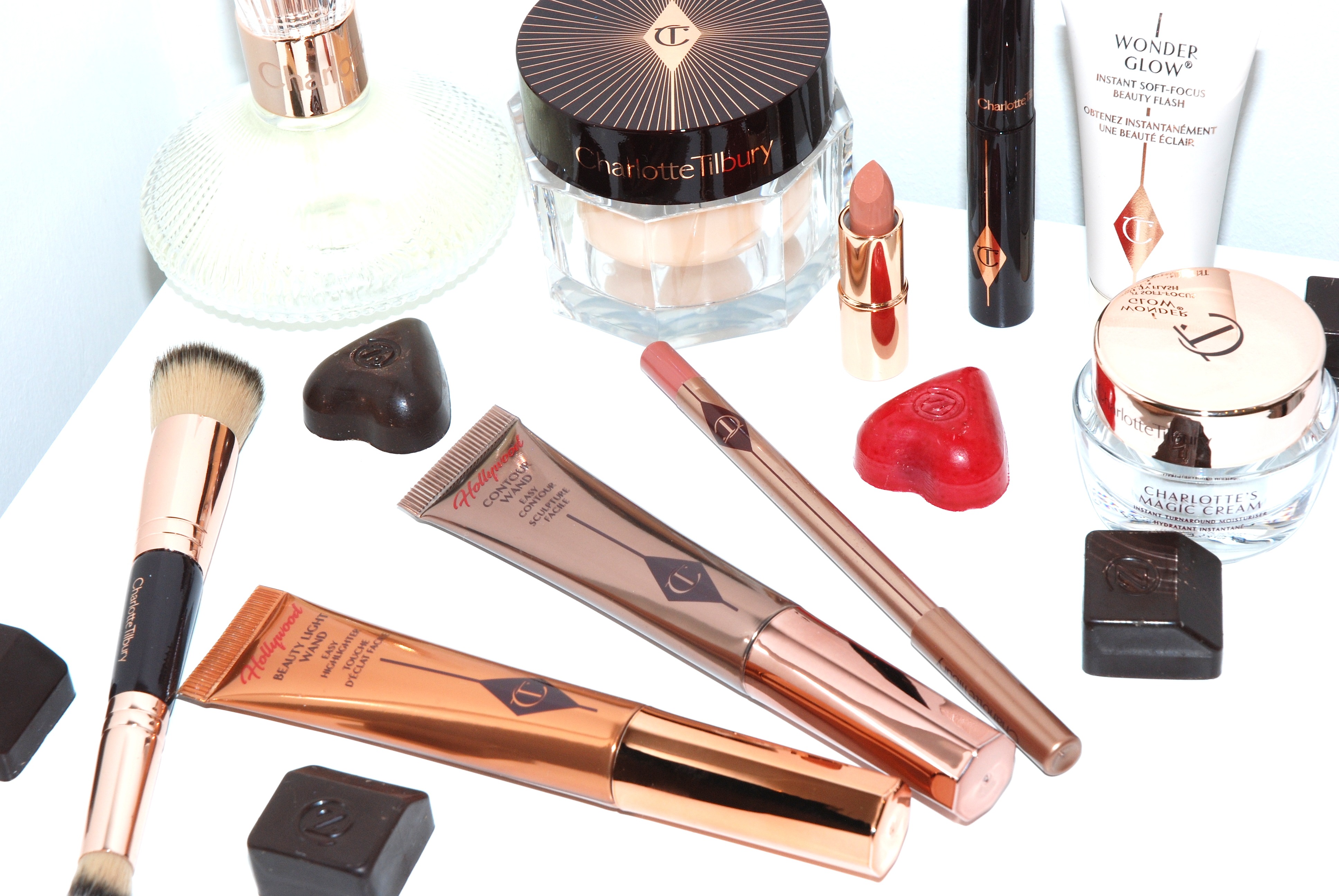 Edit Two
From left to right
Hollywood Complexion Brush a 2-in-1 a soft luxe brush allowing to create a flawless makeup look
The Hollywood Contour Duo the ultimate liquid highlighting and contour duo. This exclusive set contains the Hollywood Contour Wand in Light-Medium and Beauty Light Wand, a gorgeous rose-gold highlighter.
Scent of a Dream, a bold yet feminine scent presented in a luxurious Hollywood inspired bottle. A unique and alluring scent which truly seduces opening up the senses. Dreamy!
Magic Night Cream an intense firming and plumping moisturiser which transforms skin overnight as if by magic. It hydrating and tightens skin overnight transforming the appearance of your skin.
Beauty Icons (third image up in this edit) A collection of Charlotte's best selling products. Highly recommend if you're new to the brand, such a great way to try some of Charlotte's range. The Beauty Icon gift-box contains Lip Cheat Lip Liner in Pillow Talk, Mini Full Fat Lashes Mascara, Mini K-I-S-S-I-N-G Lipstick in Penelope Pink, Mini Charlotte's Magic Cream & Mini Wonderglow Face Primer. A wonderful box full of luxurious goodies 😀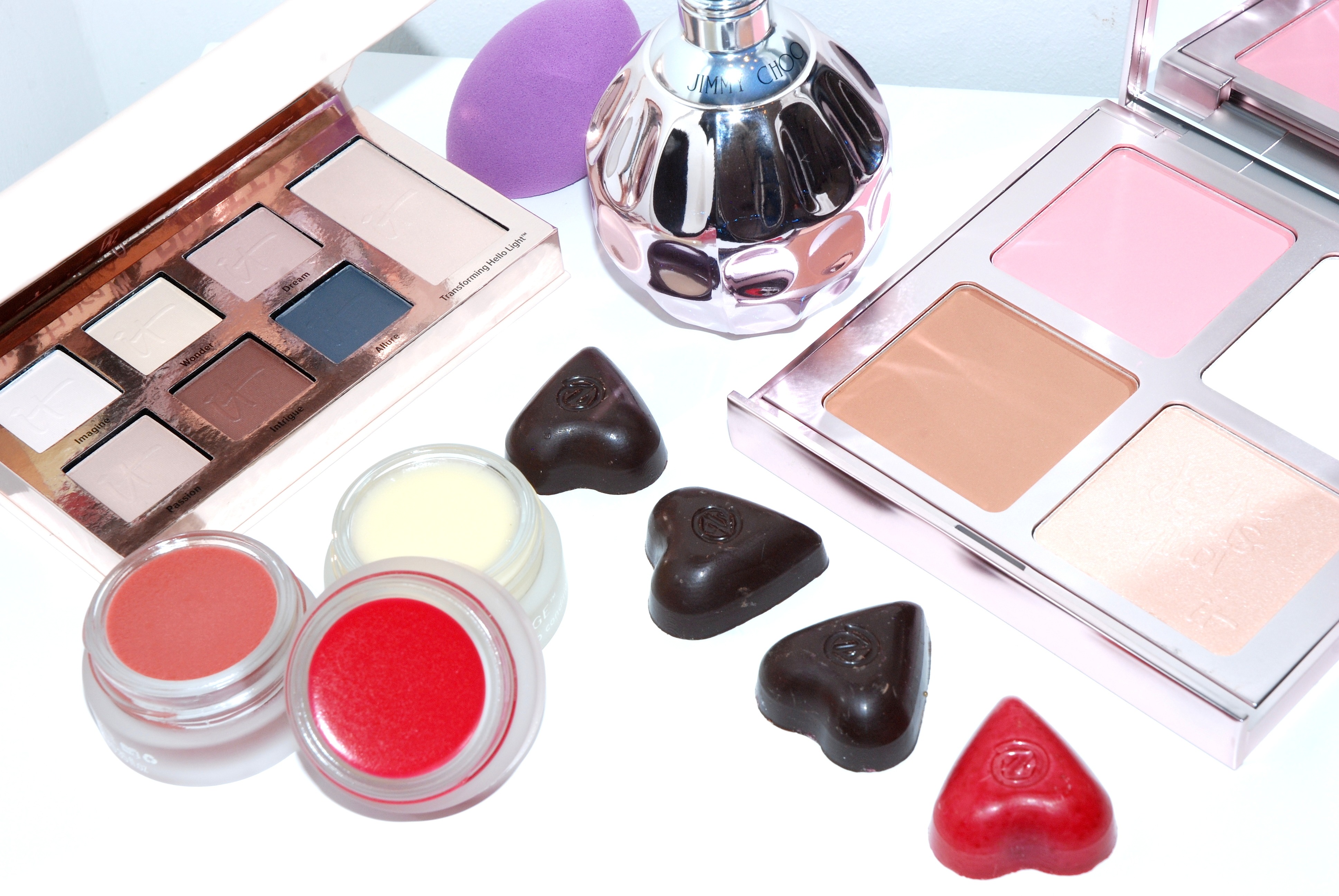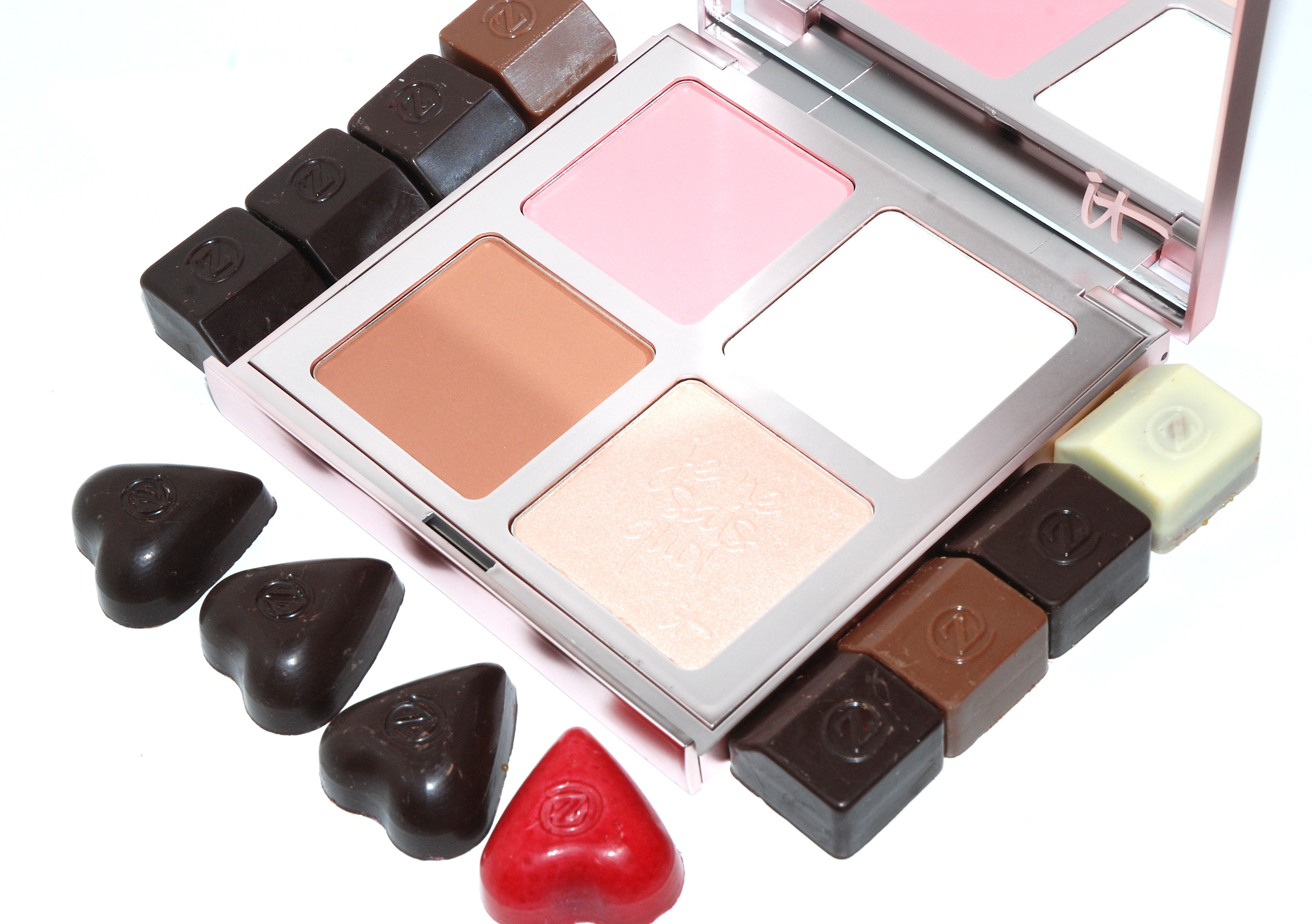 Edit Three
From left to right:
IT Cosmetics Naturally Pretty Essentials Matte Luxe Transforming Eyeshadow Palette which is a gorgeous selection of beautiful natural eyeshadow colours.
Tarte Quickie Blending Sponge a soft beautiful purple soft beauty drop to easily apply makeup.
Jimmy Choo Rose Gold Edition which is a Limited Edition scent containing notes of tiger orchid, candied orange, toffee at the centre, sandalwood and Indonesian patchouli at the base in a beautiful rose gold bottle.
IT Cosmetics Je Ne Sais Quoi Complexion Perfection. A gorgeous palette including a bronzer, highlighter, blush and pressed powder. The packaging is picture perfect!
Lip Fudge Collection by Tropic Skincare containing three gorgeous lip balms by Tropic Skincare containing Clear, Rosewood and Pink Guava lip balms.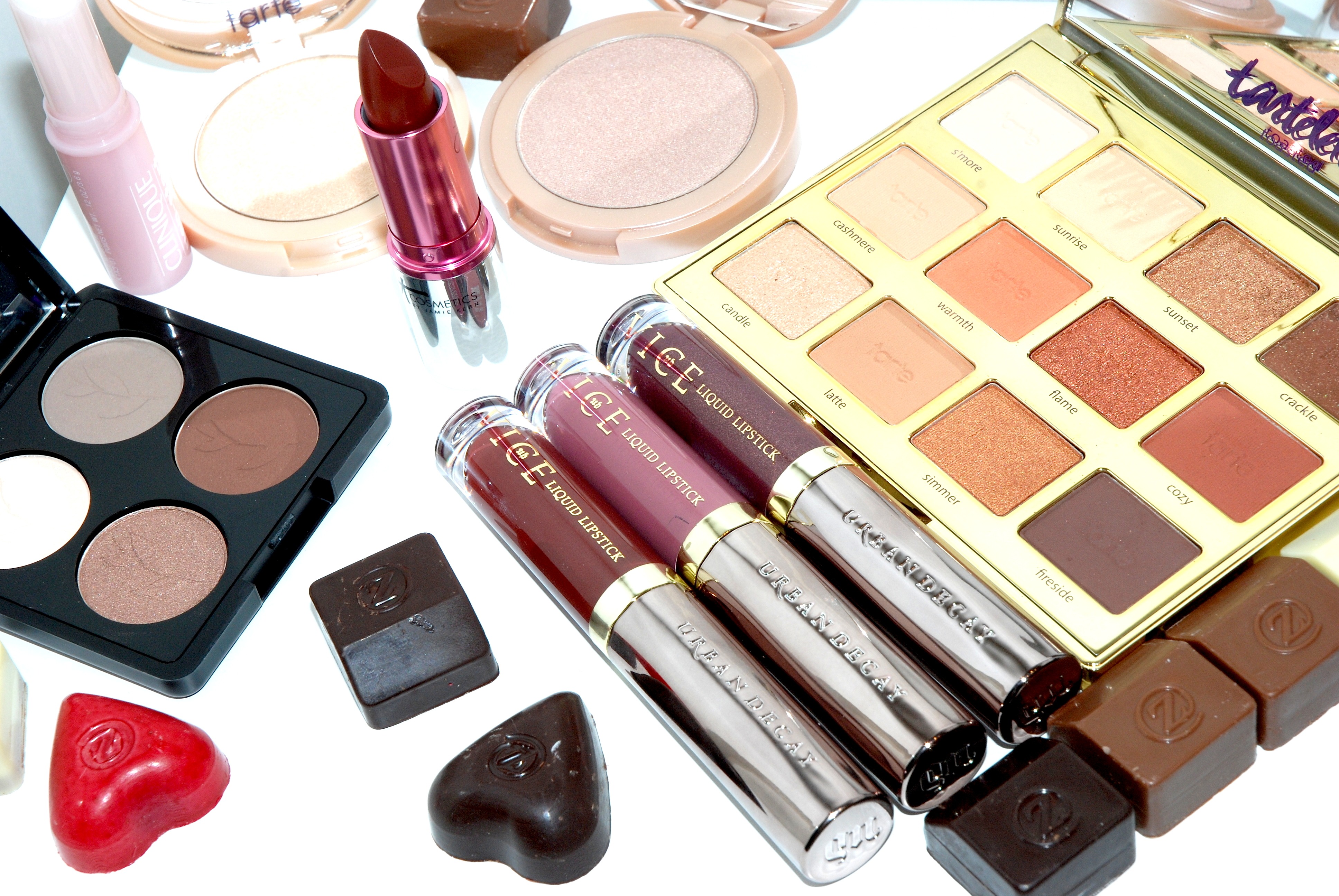 Edit Four
Tropic Skincare Mineral Eyeshadow Palette in Brown Eyed Girl which is a beautiful matte quad of brown natural shades.
Clinique Pep-Start Pout Perfecting Balm in Clear which deeply hydrates and conditions lips. Perfect to perfect your pout in Winter.
Tarte Amazonian Clay 12 Hour Highlighter in Stunner for a golden shimmer and Sparkler a gorgeous Rose Gold highlighter.
Tarte Tartlette Toasted Palette which is a stunning palette containing beautifully pigmented warm shades to create the perfect warm Winter eye makeup look. It's stunning both in terms of quality and packaging!
Vice Lipstick in Rapture a beautiful dusky pink, Disturbed a warm brown perfect for Winter and Conspiracy a sparkly brown.
IT Cosmetics Vitality Lip Flush Stain in Pretty Woman a warm rouge treatment balm lip stain.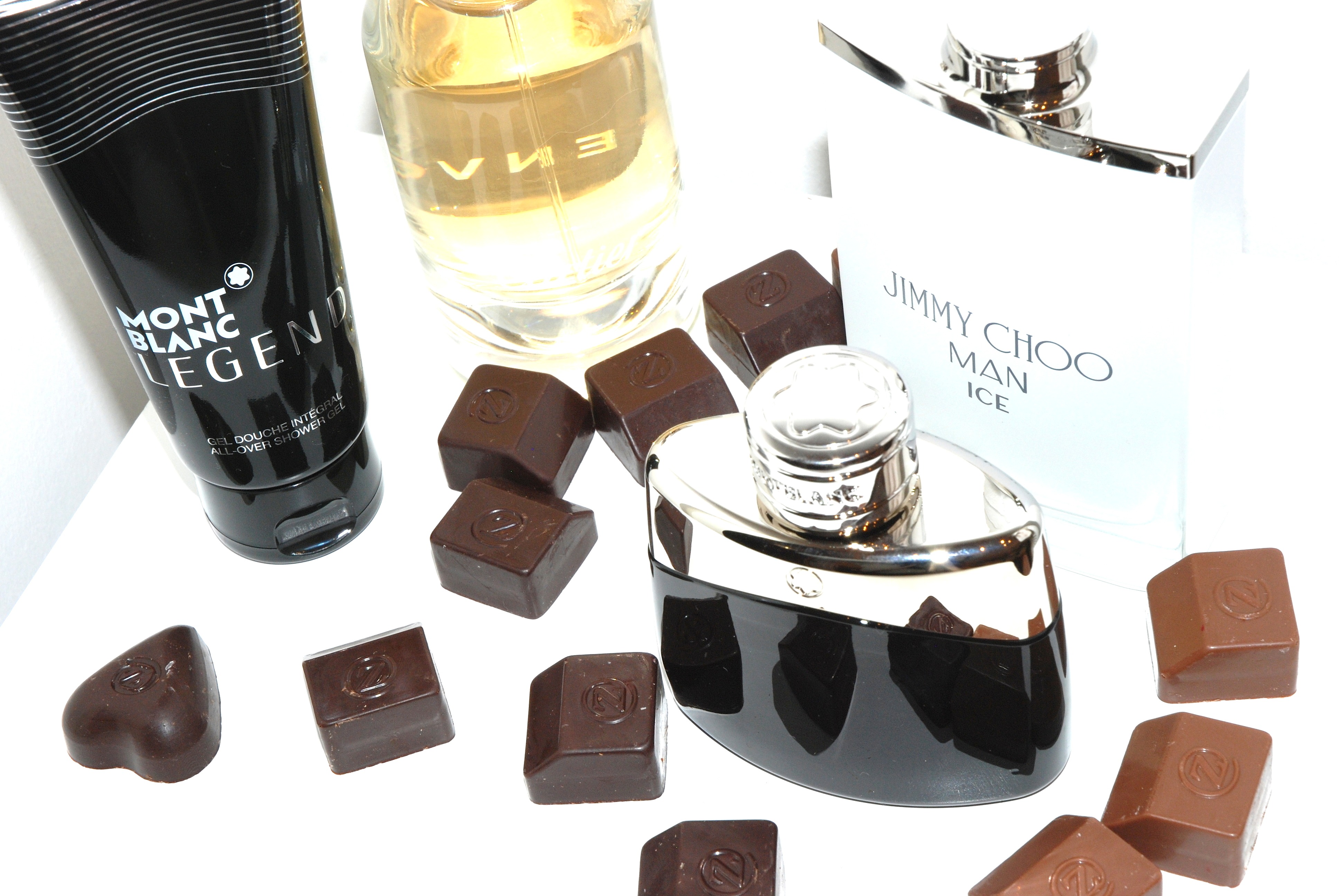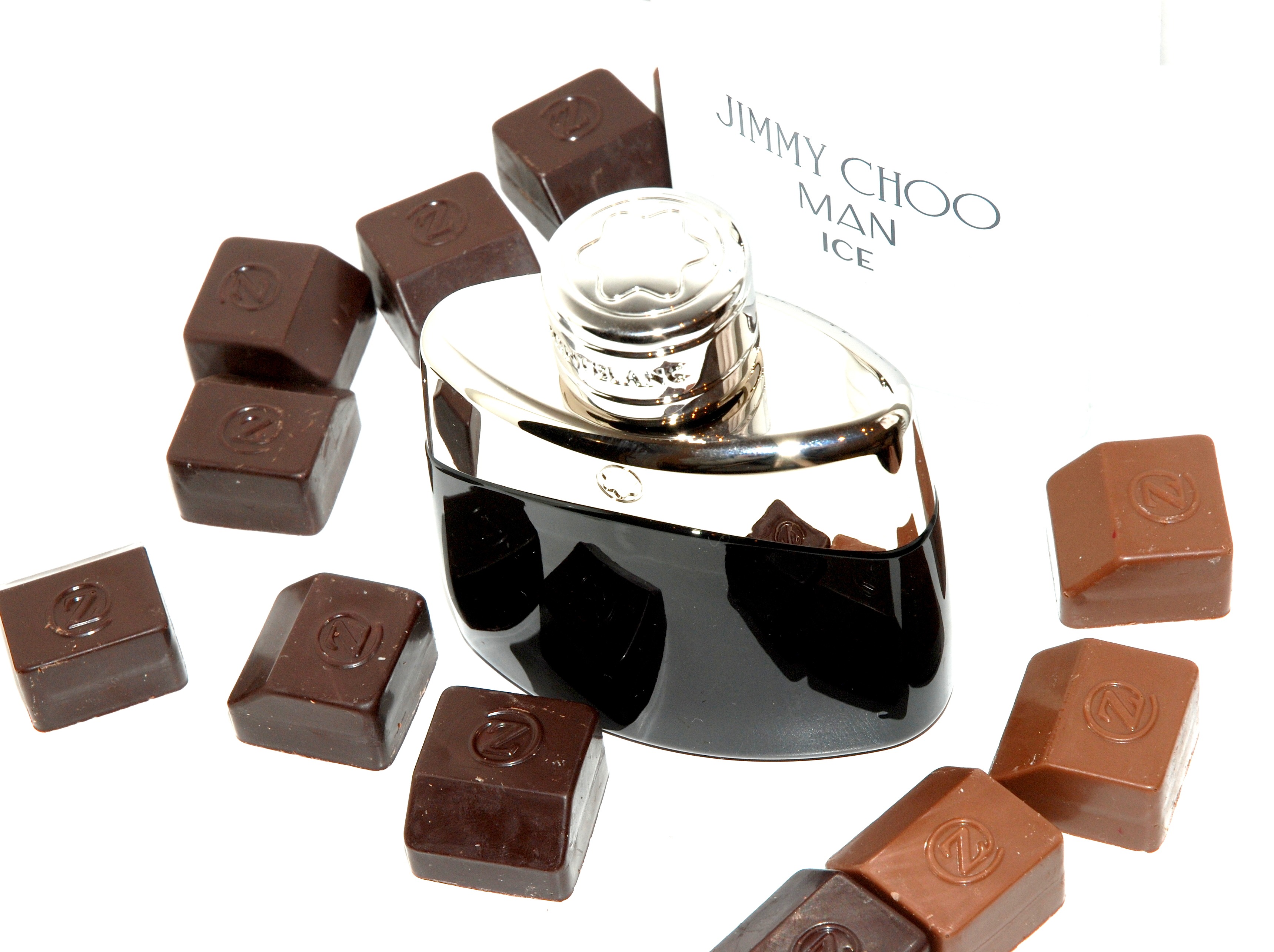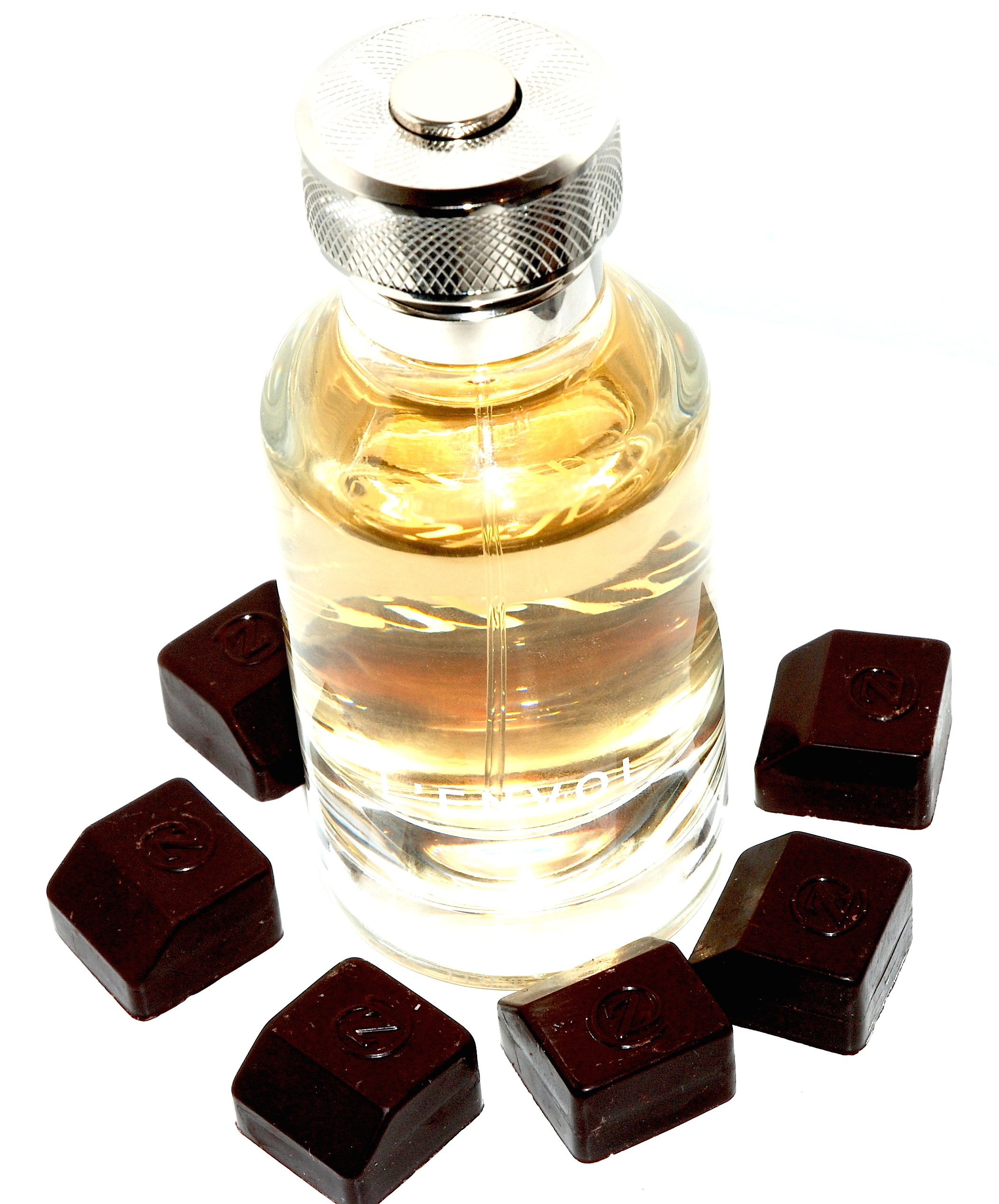 Edit Five -Scents for Him
Mont Blanc Legend Gift Set which is a stunning gift set containing Monblanc Spirit Eau de Parfum, 50ml and Shower Gel. The scent contains notes of fougère. A strong and masculine scent with notes of Lavender, Bergamont, Oakmoss, Amber and Tonka Bean.
Cartier L'Envol which is an alluring scent for men in a luxurious bottle.
Jimmy Choo Man Ice which comes in a stunning pure white bottle containing top notes of Mandarin, Bergamot and Cedrat Essence, Patchouli Essence, Cedarwood, Apple at the heart, Musk, Moss and Ambroxan at the base.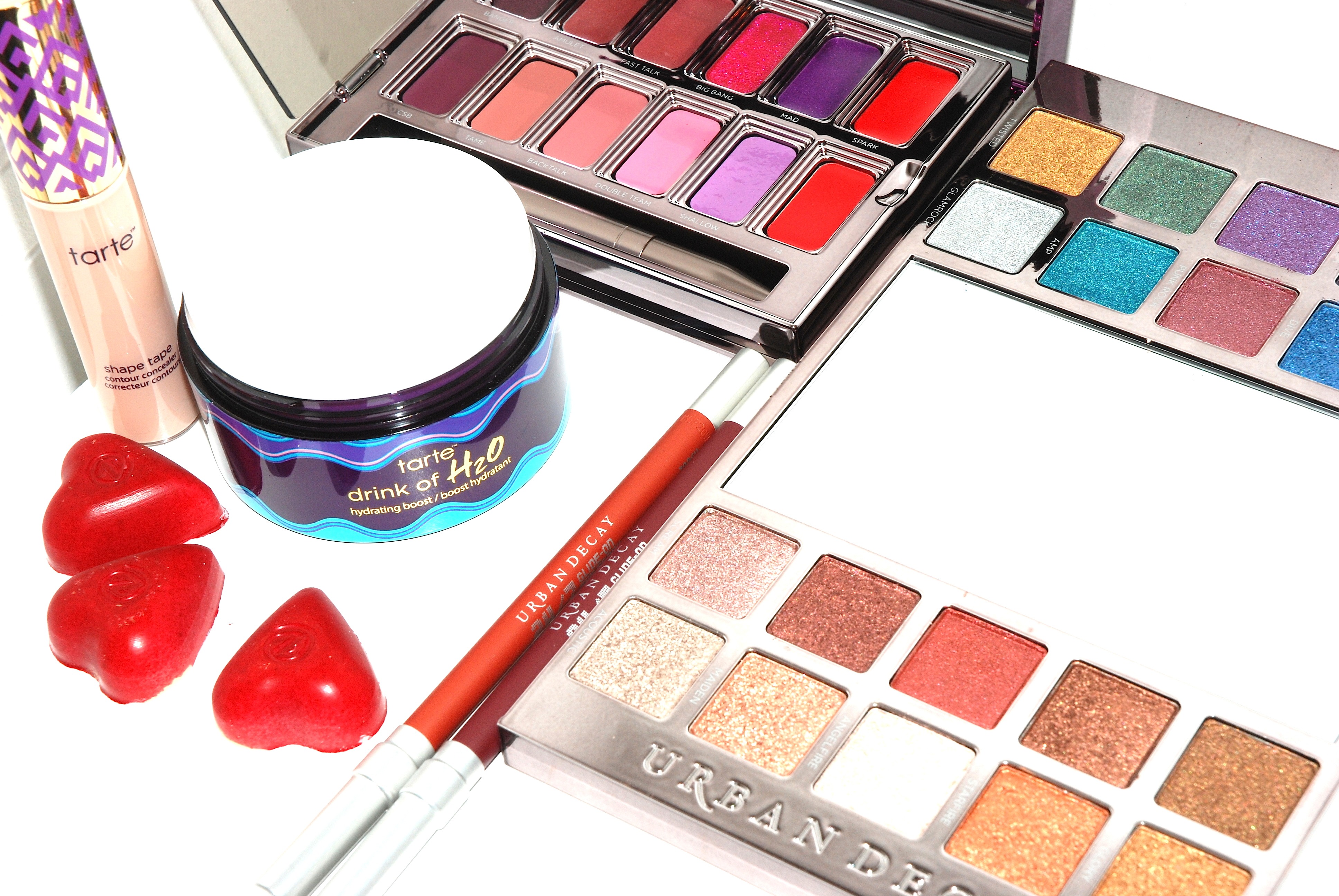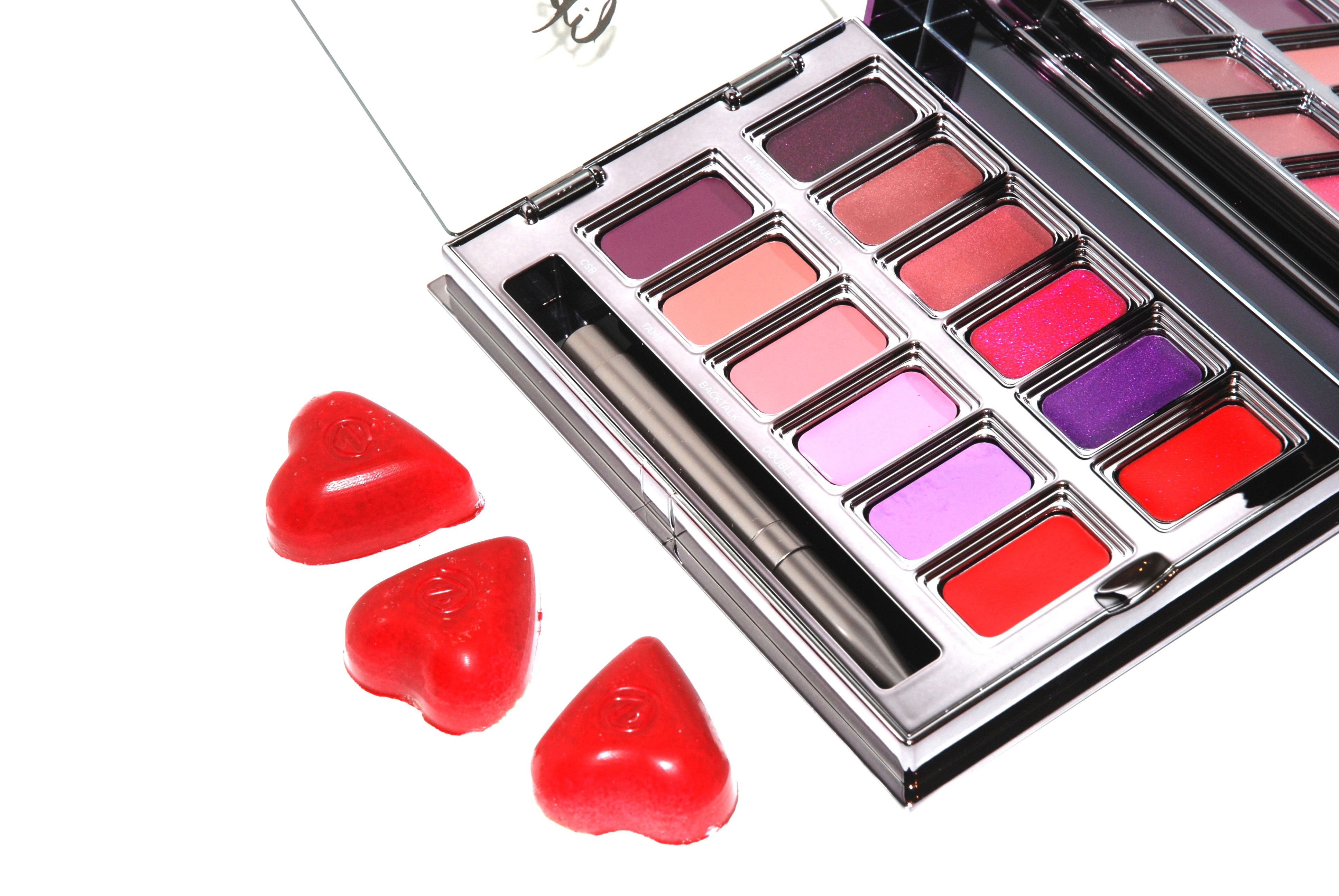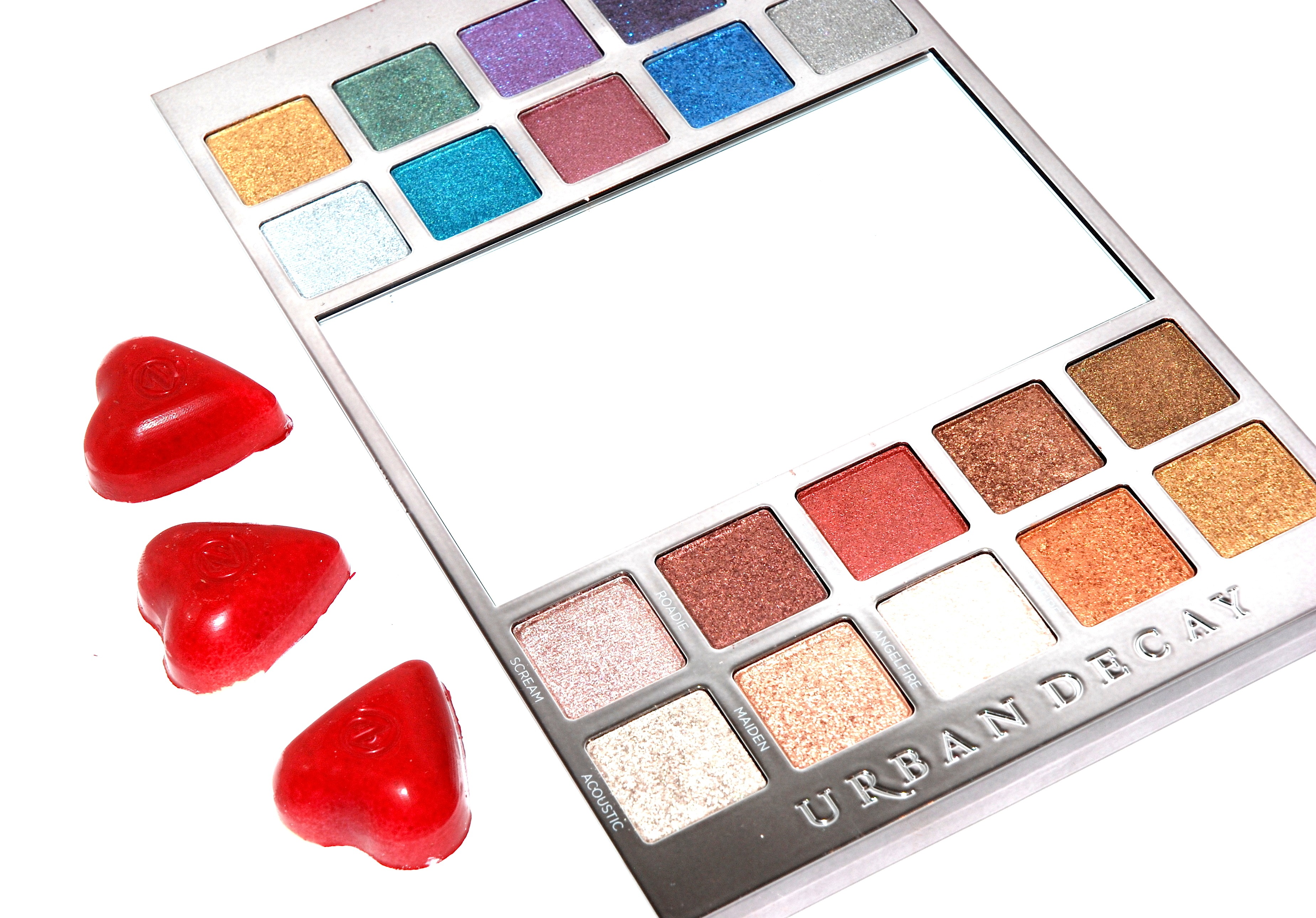 Edit Six
Shape Tape Concealer in Medium Honey by Tarte Cosmetics a fantastic concealer perfect for highlighting and concealing imperfections.
Urban Decay Metal Meets Matte Lipstick Palette a sophisticated palette containing gorgeous matte warm lipstick shades.
Hydrating Boost Moisturizer Rainforest of the Sea which is literally a drink of water for skin with a Peppermint scent. Hydrating and plumps skin wonderfully.
Urban Decay 24-7 Glide on Eye Pencil in Torch and Alkaline, two warming eyeliners which work perfectly with the Urban Decay Heat Palette.
Urban Decay Heavy Metals Metallic Eyeshadow Palette containing 20 new amped up metallic eyeshadow shades. Great to add some sparkle to your festive look this season!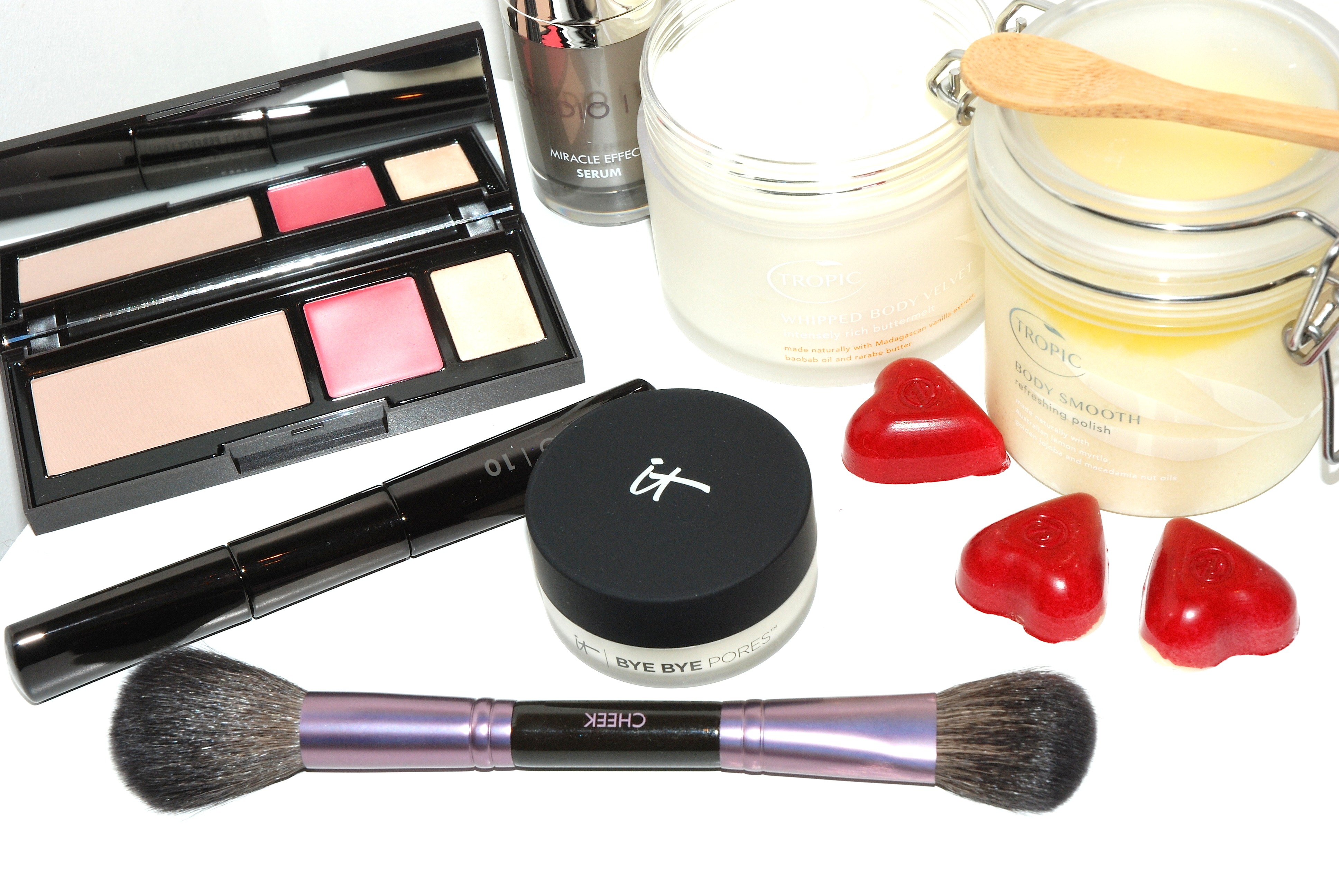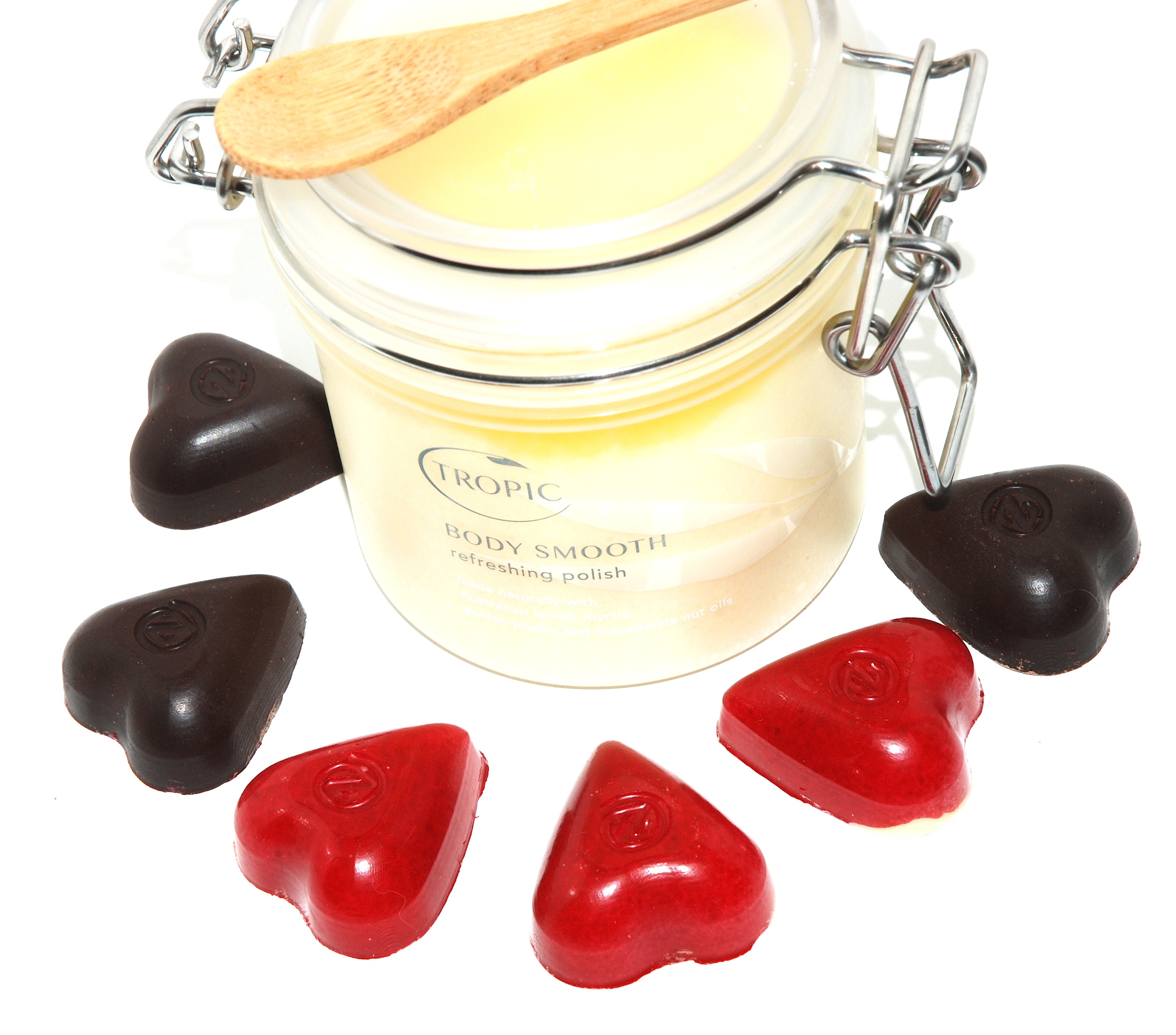 Edit Seven
Studio 10 Beauty Visible Lift Face Definer, an innovative compact contouring kit containing anti-ageing properties. A portable and gorgeous compact.
Miracle Effect Priming Serum which is an incredibly transformative skincare product. It literally reduces wrinkles by up to 16% in just 15 minutes, and creates long-lasting effects within two weeks. Containing multi active ingredients such hyaluronic acid, 1 collagen, yeast saponosides, and flavonoids. Incredibly impressive product.
Studio 10 6-in-1 Mascara Perfect Lash which thickens, lengthens, defines and adds volume whilst hydrating and conditioning lashes. This is a great mascara for lashes with a false eyelash effect.
Tropic Skincare Whipped Body Velvet which smells truly scrumptious with its Tahitian and Bourbon vanilla extracts.
Tropic Skincare Body Smooth a zesty nourishing body polish containing essential oils to add pure hydration to skin.
IT Cosmetics Bye Bye Pores in Translucent which literally air-brushes skin to create flawless looking skin, setting foundation in place.
Studio 10 Double Ended Cheek Brush which is my all time favourite brush to contour and highlight. Incredibly luxurious and soft, perfect precision.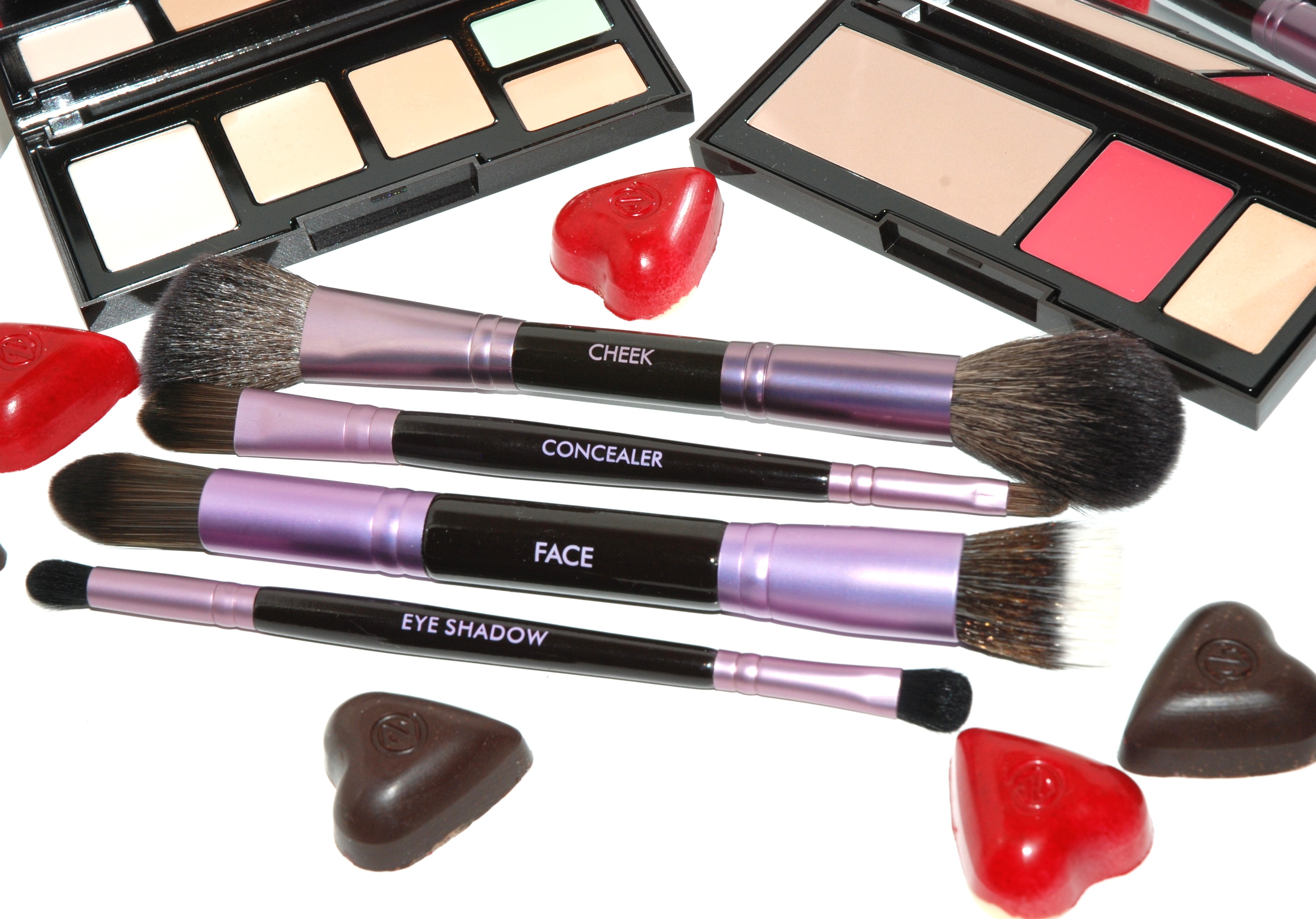 Some more favourites from Studio 10 are from left to right
Age Defy Skin Perfector in Light-Medium which is one of my favourites palettes to correct and conceal, diminish fine lines, cover dark circles, and lift the fact.
Studio 10 Beauty Visible Lift Face Definer, shot again, my ultimate must have contouring kit!
The brushes are just gorgeous and some of my favourites are:
Studio 10 Double Ended Cheek Brush my all time must have to highlight, contour and add blush.
Studio 10 Double Ended Concealer Brush to conceal with perfect precision brush, great to use with the Age Defy Skin Perfector in order to create an instantly lifted appearance.
Double Ended Face Brush a stippling and buffing brush ideal to create an airbrushed flawless finish.
Double Ended Shadow Brush perfect for blending, shaping and contouring eyes. The brushes by Studio 10 are so luxurious and I've been using these for a few years now.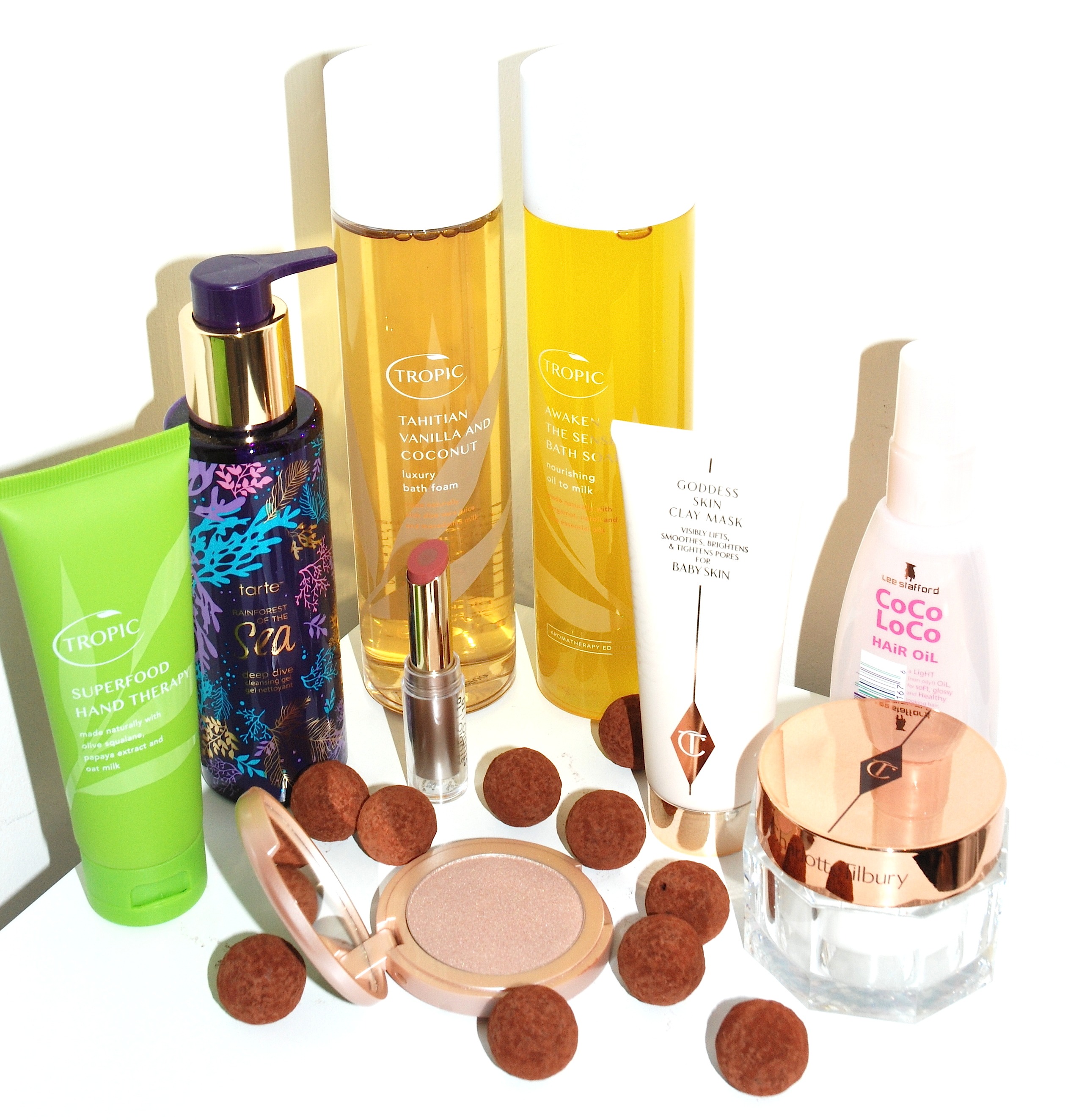 Edit Eight
From left to right
Superfood Hand Therapy an Award Winner hand-cream by Tropic Skincare, papaya and mango butters restores dry hands rapidly.
Tarte Rainforest of the Sea Deep Dive Cleansing Gel. Refreshing and luxurious, and removes makeup wonderfully.
Tahitian Vanilla and Coconut Luxury Bath Foam which smells rather dreamy by Tropic Skincare.
Awaken the Senses Bath Soak Nourishing Oil to Milk by Tropic Skincare containing zesty essential oils.
Charlotte Tilbury Goddess Skin Clay Mask my ultimate must have clay mask. It's truly excellent and instantly transforms skin. Containing Almond oil, Frangipani Flower, BioNymph Peptide Complex, ingredients help to sooth, promote collagen and leave skin feeling cashmere soft.
Lee Stafford CoCo Loco Hair Oil which not only smells beautiful, but leaves hair feeling nourished without being weighted down. Another favourite is the the genius blow dry lotion, incredibly effective.
Charlotte's Magic Cream, an Award Winning day-cream by Charlotte Tilbury which treats and transform skin. Containing a multi-tasking collagen stimulating anti-age BioNymph Peptide Complex this truly is magic in a luxurious jar.
Tarte Amazonian Clay Highligher in Stunner, a gorgeous highlighter to create a beautiful radiant glow.
Studio 10 Wake Up Glow & Lid Cheek Flush in Tea-Rose to add colour and flush to lips and cheeks whilst treating skin.
Did you know Hotel Chocolat have their own beauty brand Rabot 1945? Showcased above is the Cacao and Almond Body Butter which smells delicious. To pamper lips in Winter Honey Chocolat Lip Balm and Almond Chocolat Lip Balm, add nourishment.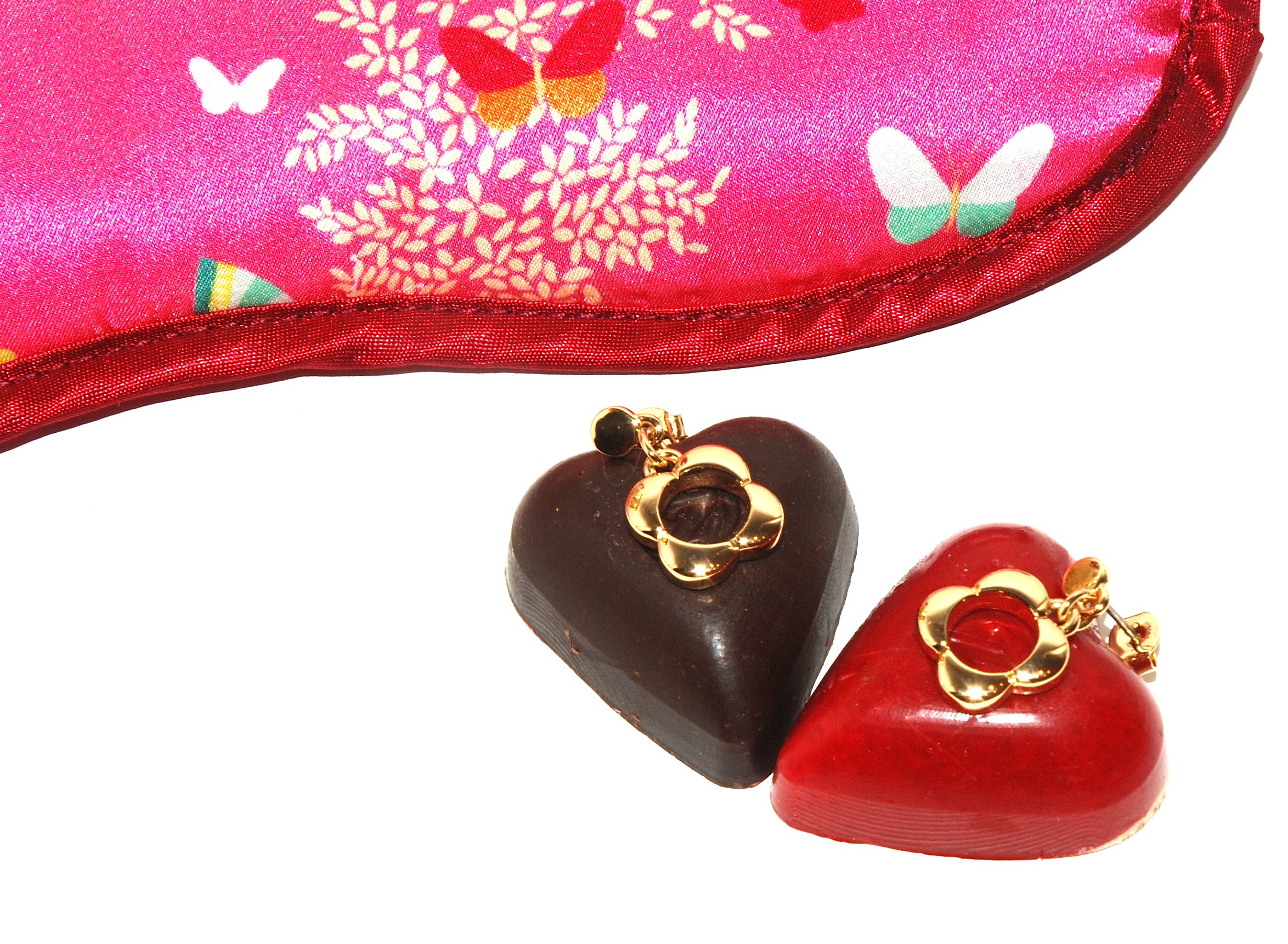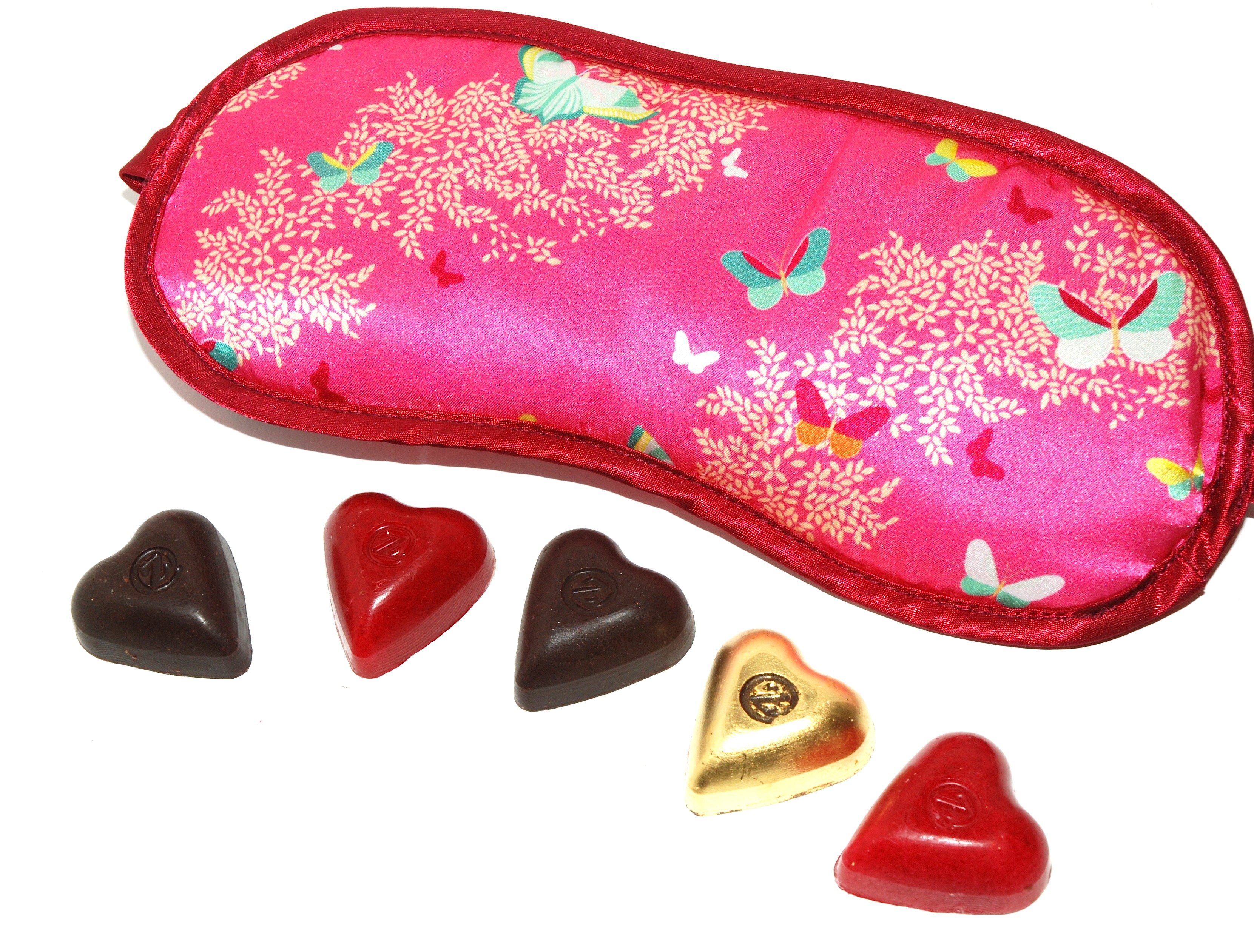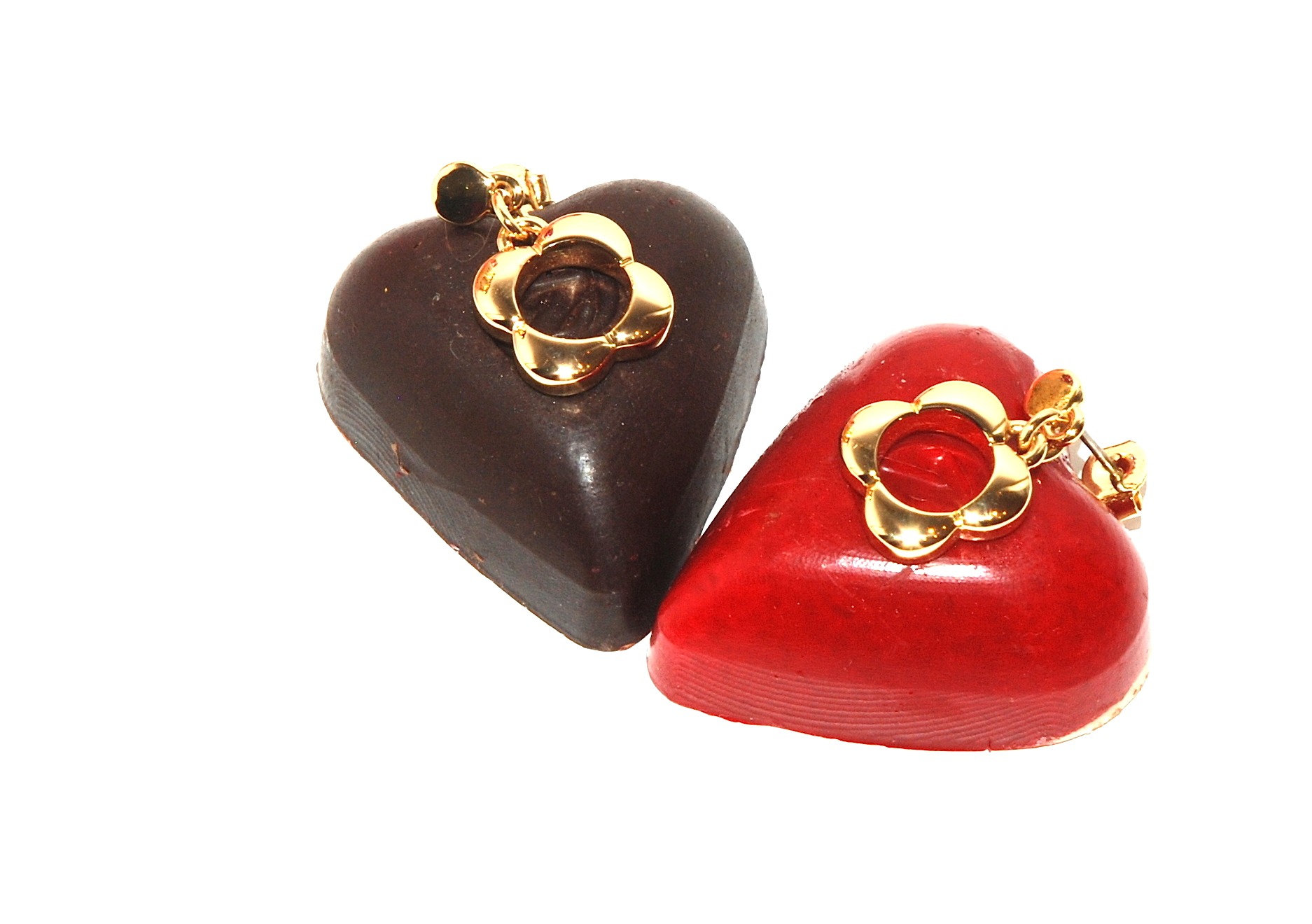 Edit Nine -Luxury Gifts from Amara
Showcased above are some beautiful luxury gifts available at Amara. Firstly is the Sara Miller Silk Eye Mask -Butterflies which is so beautiful, so soft on the face, a truly stunning eye mask.
The earrings photographed are the Open Flower Earrings in Gold by Orla Kiely which are wonderful for any dainty jewellery fan. These truly are so elegant and flattering, perfect for framing the face.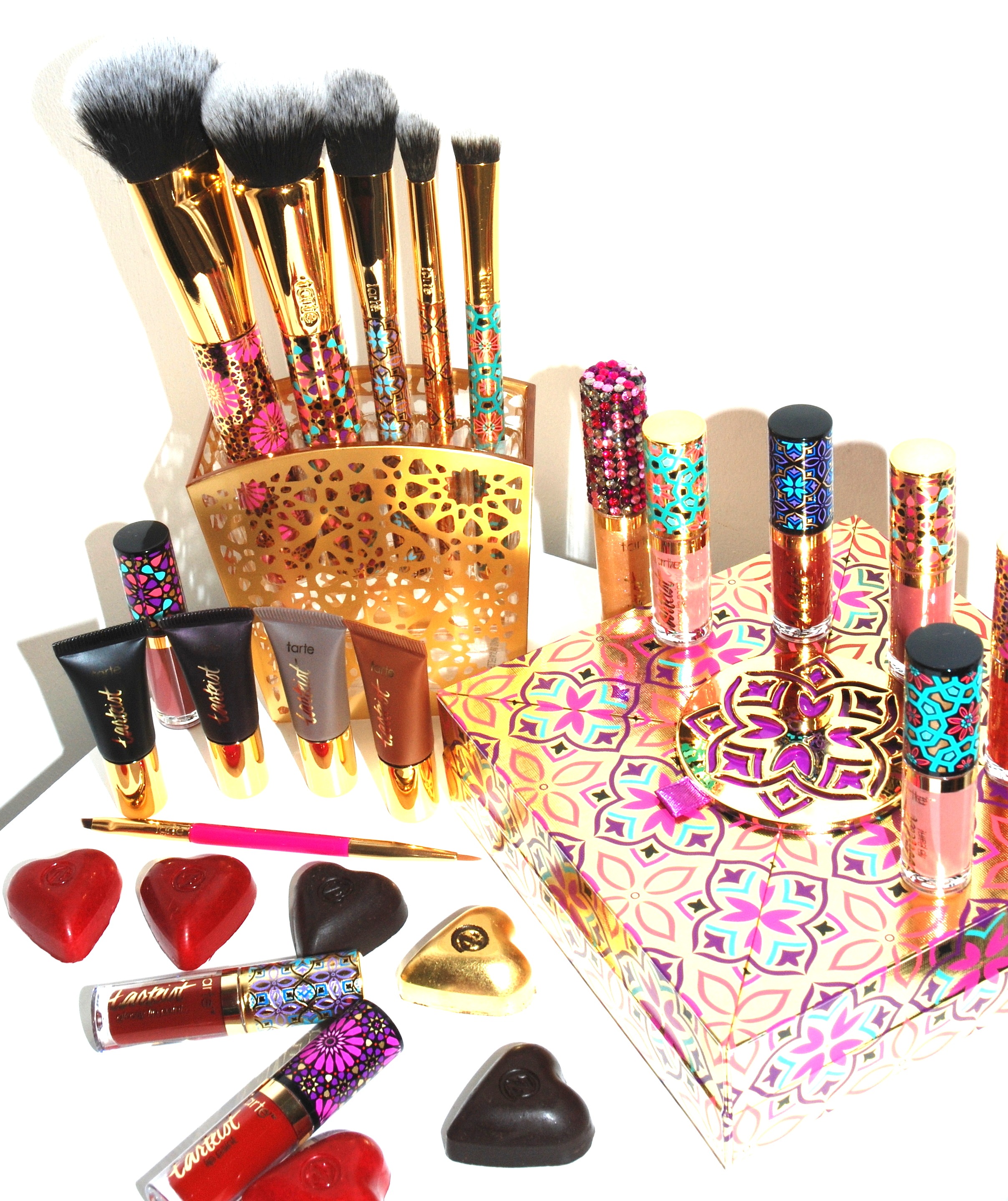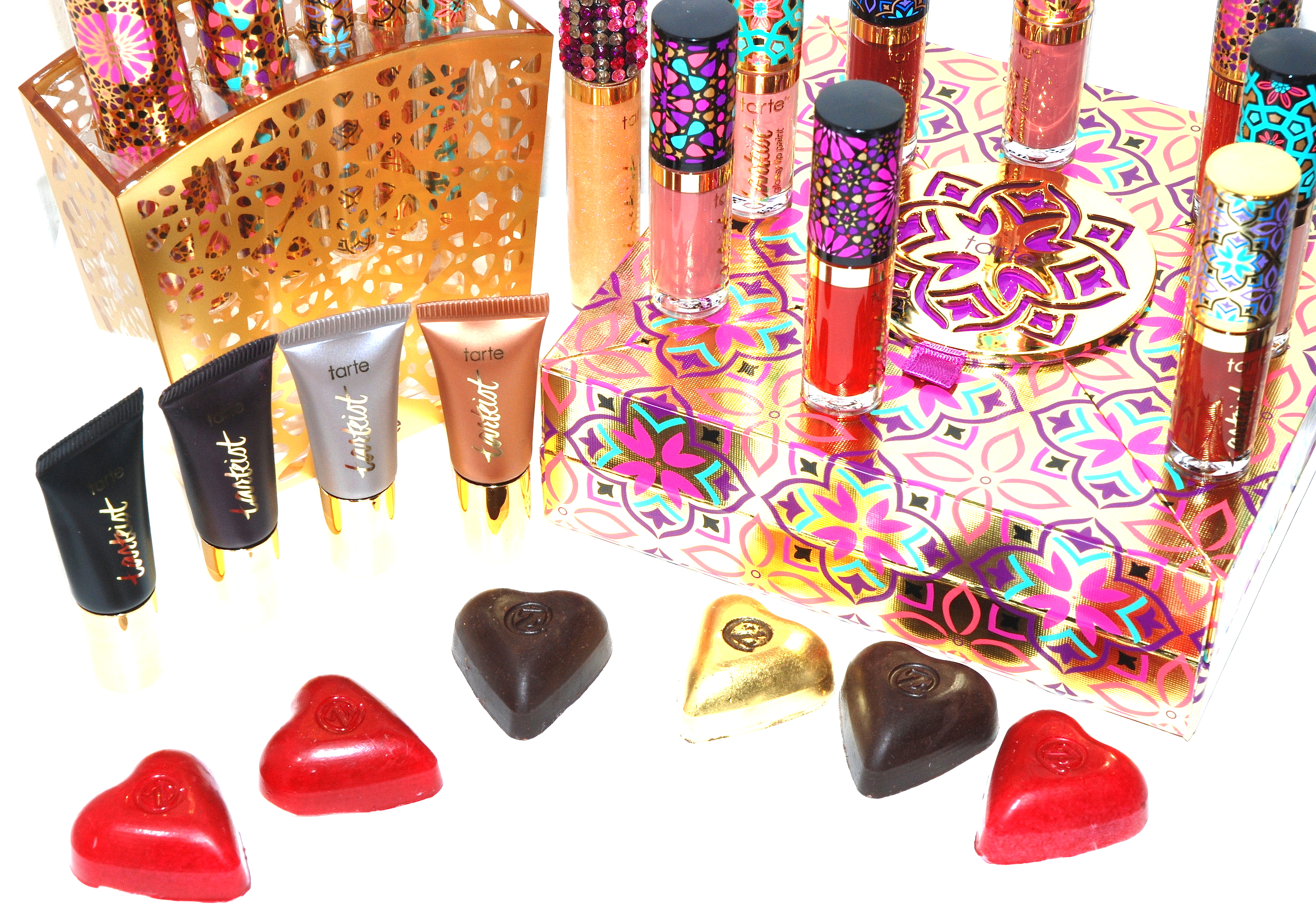 Edit Ten
Showcased in this edit are some absolutely stunning gifts from Tarte Cosmetics 2017 collection which is beyond impressive! A gorgeous collection in terms of both packaging and product quality.
From left to right
Spice up your stare deluxe tarteist eyeliner set which contains four travel sized eyeliner shades including black, mulberry, champagne & copper. These eyeliners are waterproof and so easy to apply!
Limited Edition Artful Accessories Brush Set containing five beautiful luxury brushes in a luxurious golden brush holder, I was a little lost for words when I saw this product initially it's just beautiful!
Limited Edition Posh Pout Quick Dry & Glossy Lip Set containing 8 deluxe lip colours, four matte and four glossy in a range of scrumptious colours from nudes to wines and berry tones.
Limited Edition Magic Star Collectors Set which is simply gorgeous, firstly the packaging is superb with a magnetic clasp. Revealed underneath are 25 eyeshadows, two blushes, a matte bronzer, a golden champagne highlight, a lipstick and gloss.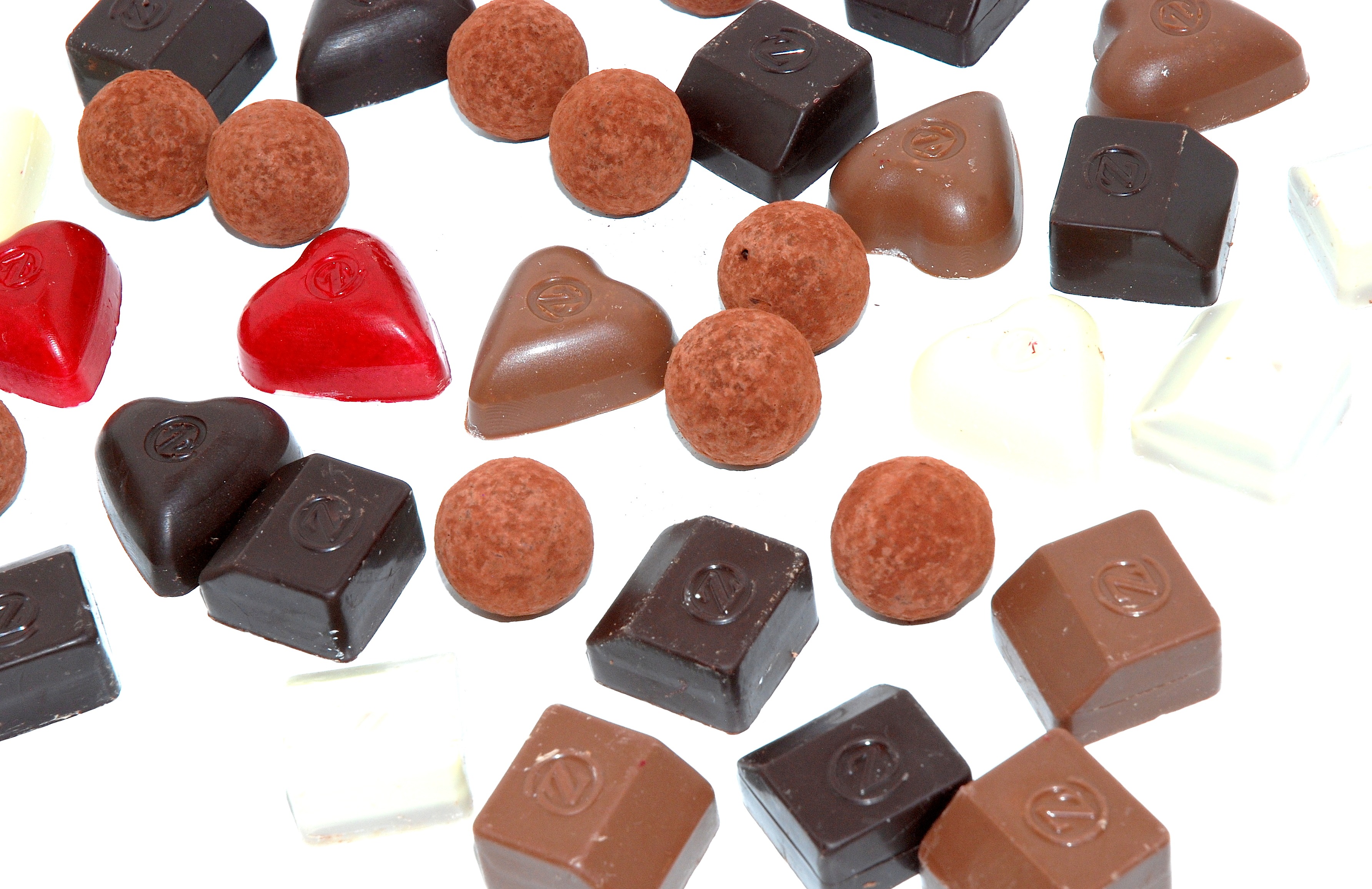 ZChocolat
The beauty products above are showcased alongside my favourite French luxury chocolate brand zChocolat.
We have a passionate reverence for beauty and purity. It's embodied in everything we create and do -zChocolat
The chocolates photographed above are from The zBox60. Containing 15 Traditional, 15 Exotic, 15 Praline, and 15 Chocolate Z.  A wonderful way to experience a true taste of ZChocolat.
Other chocolates showcased are 'The zBox 22 Christmas Truffles', 'Hearts' including a chocolate from 'The Gold Collection'– Heart chocolates created in edible 24 Karat gold!
Overall
What did you think of my Winter Beauty Feature & zChocolat? Which products caught your eye from the edits showcased above?
As always I would love to hear your thoughts and hope to have brought you some beauty inspiration for Winter 🙂
Thanks so much for reading!
Laura xo