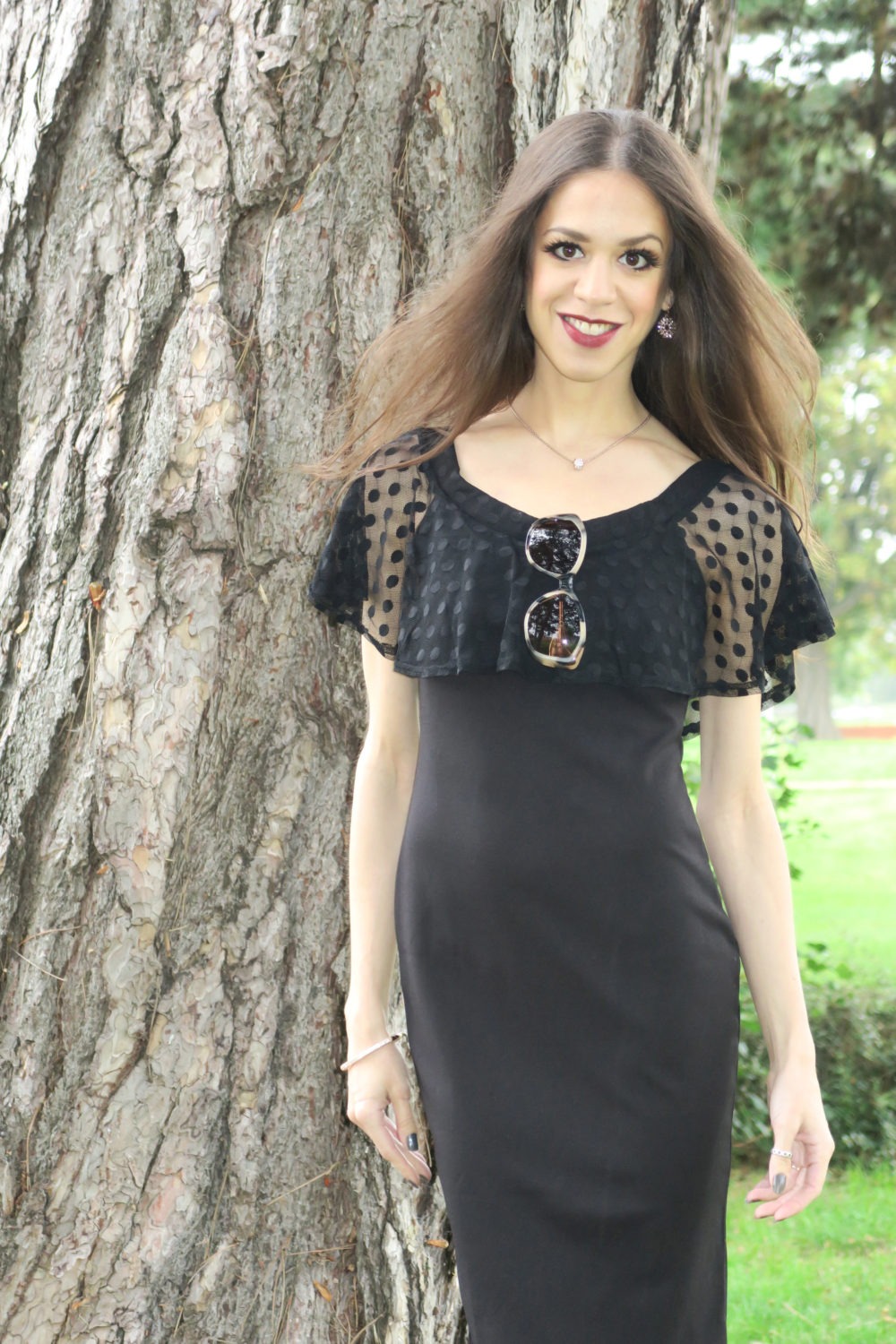 Dresses by Jane Norman & Burberry Sunglasses
Having the perfect LBD in your wardrobe is a must, this beautiful fitted Black Spot Mesh Bardot dress from Jane Norman is a great pick for something chic, however a little different. The spotted mesh neckline creates shape to the overall dress and makes a delicate statement.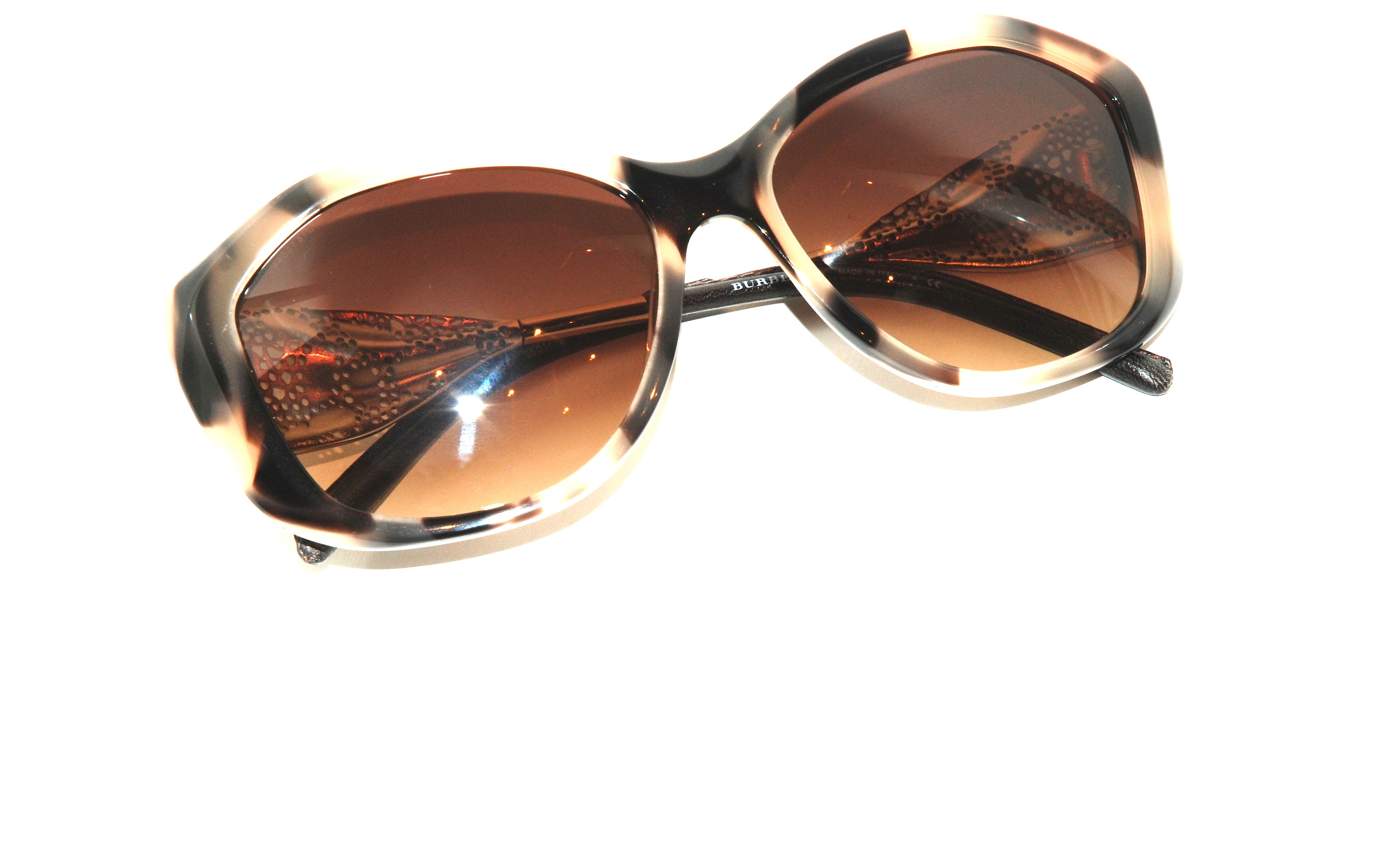 Designer sunglasses always add such a statement to any outfit and accessorised the Bardot dress with these chic Burberry BE42081 Light Tortoise Gabardine Sunglasses from Sunglasses Shop. The delicate golden lace detailing on the side of the frames accentuate the frames entirely.
A bold lip always goes a long way to accentuate any look, if you're looking for a makeup artist to assist you Bidvine offers a range of professionals to create a personalised look for you, a great way to prepare for a photo-shoot or event.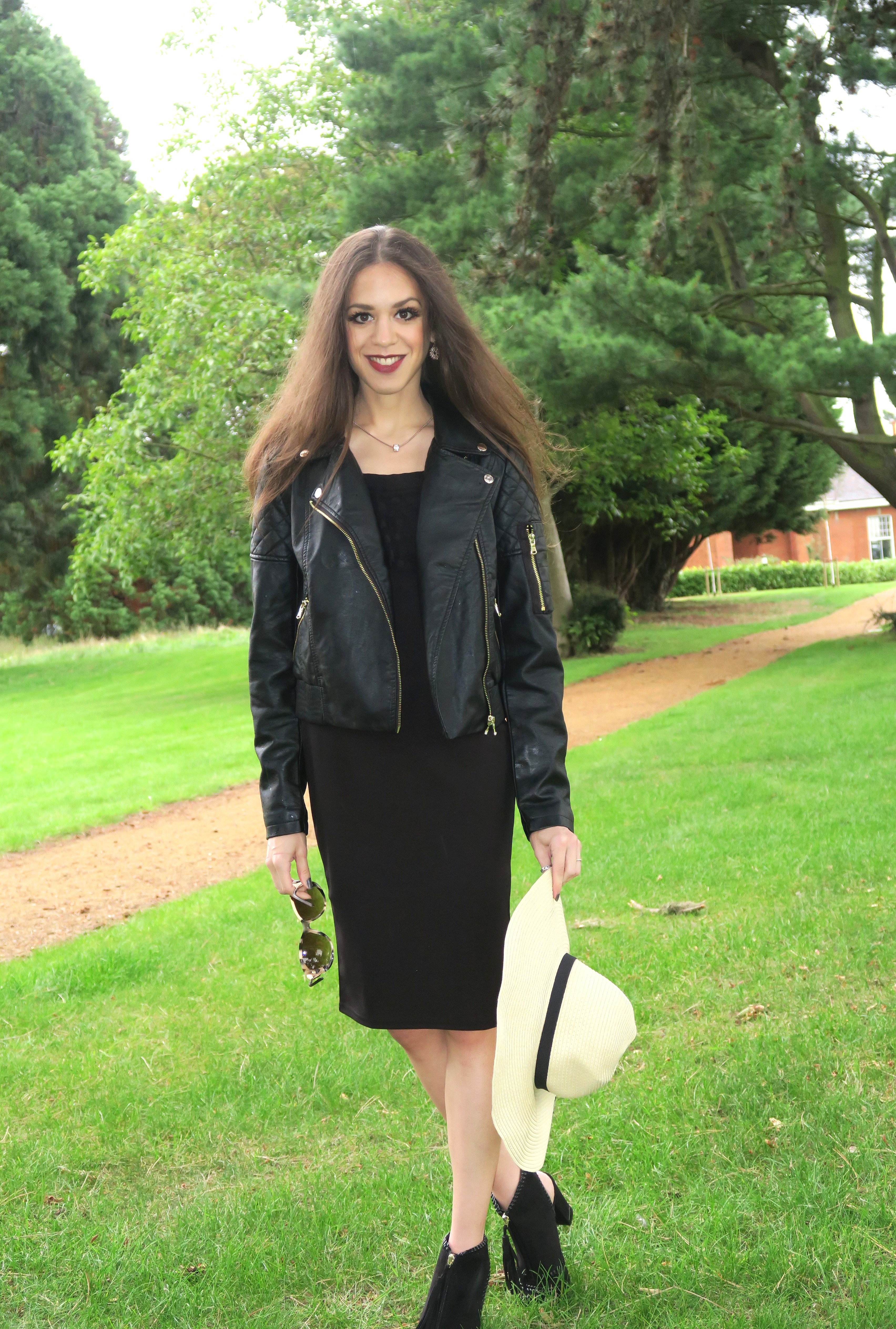 This LBD worked perfectly with this Black PU Bomber Jacket from Jane Norman which adds edge to the look and is an easy to wear little faux leather jacket and incredibly comfortable to wear. Always a fan of jackets from Jane Norman as they're long-lasting and always fit well.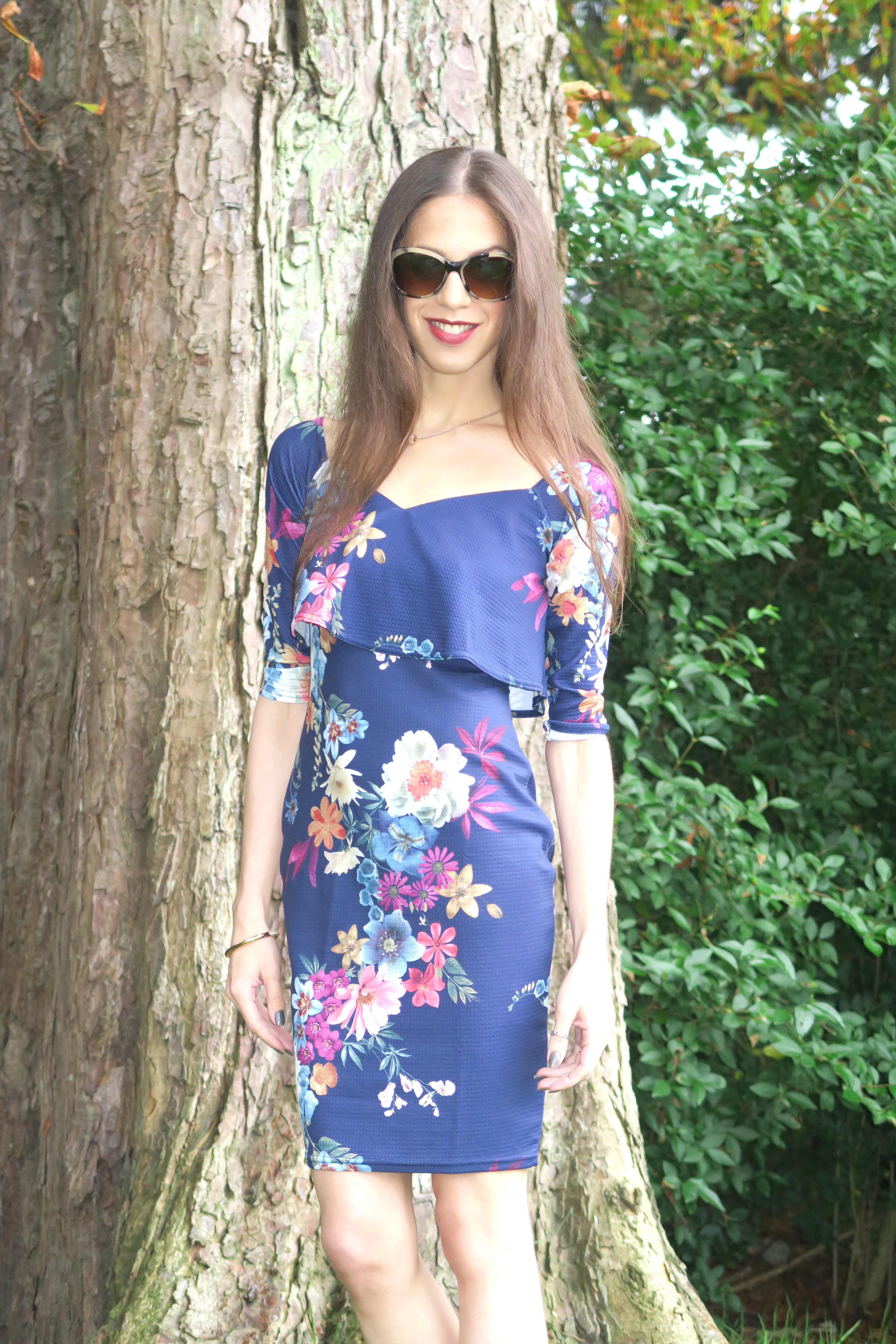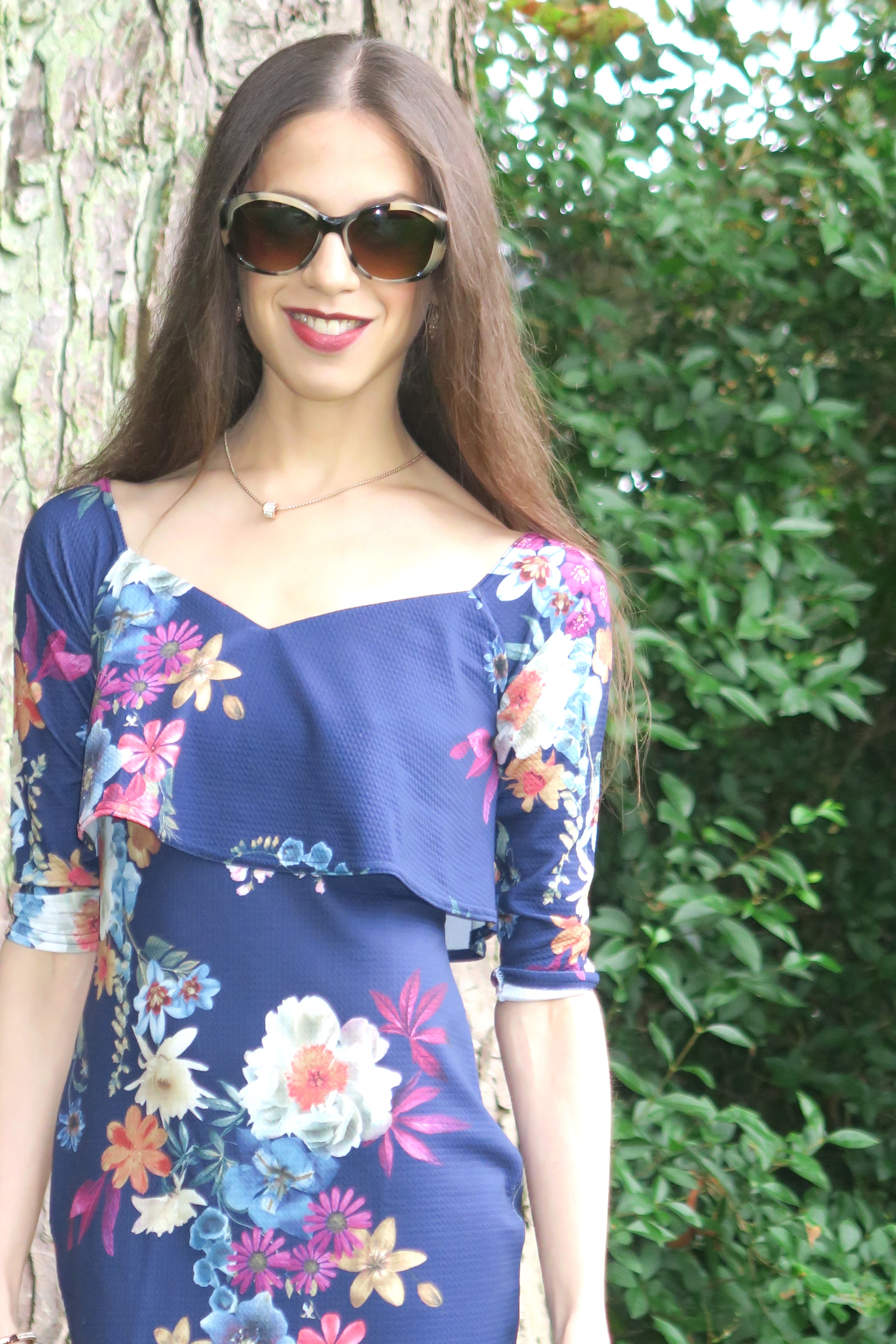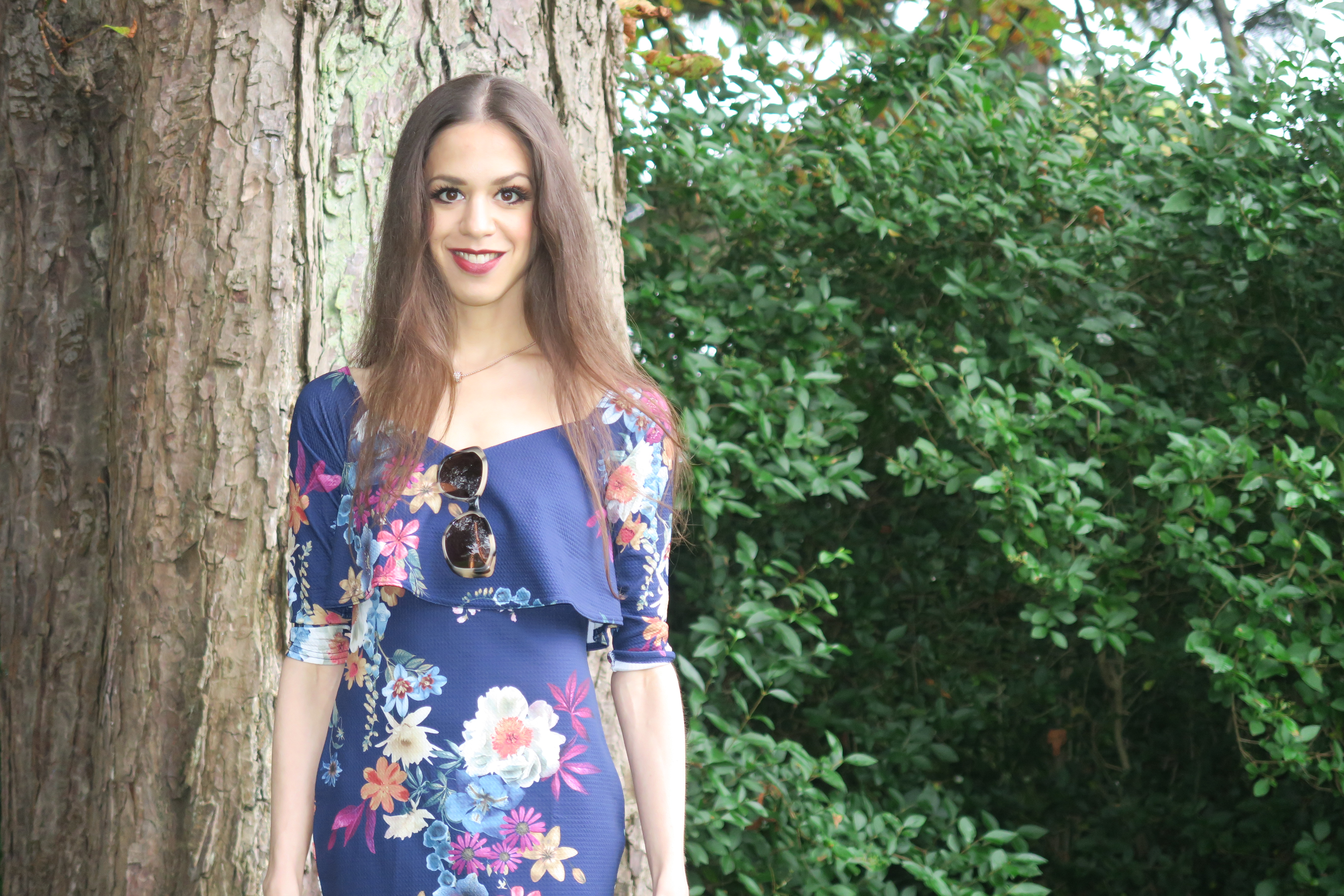 Blue & Florals are always beautiful to wear come rain or shine, this Floral Sweetheart Bardot Dress adds a cheerful statement to any wardrobe. The mixture of pinks, yellow, blues, whites & ivory white florals are ever so pretty and one of my favourite aspects of this Bardot dress.
The Burberry sunglasses work nicely with this dress also as the tortoiseshell compliments the yellow and ivory florals.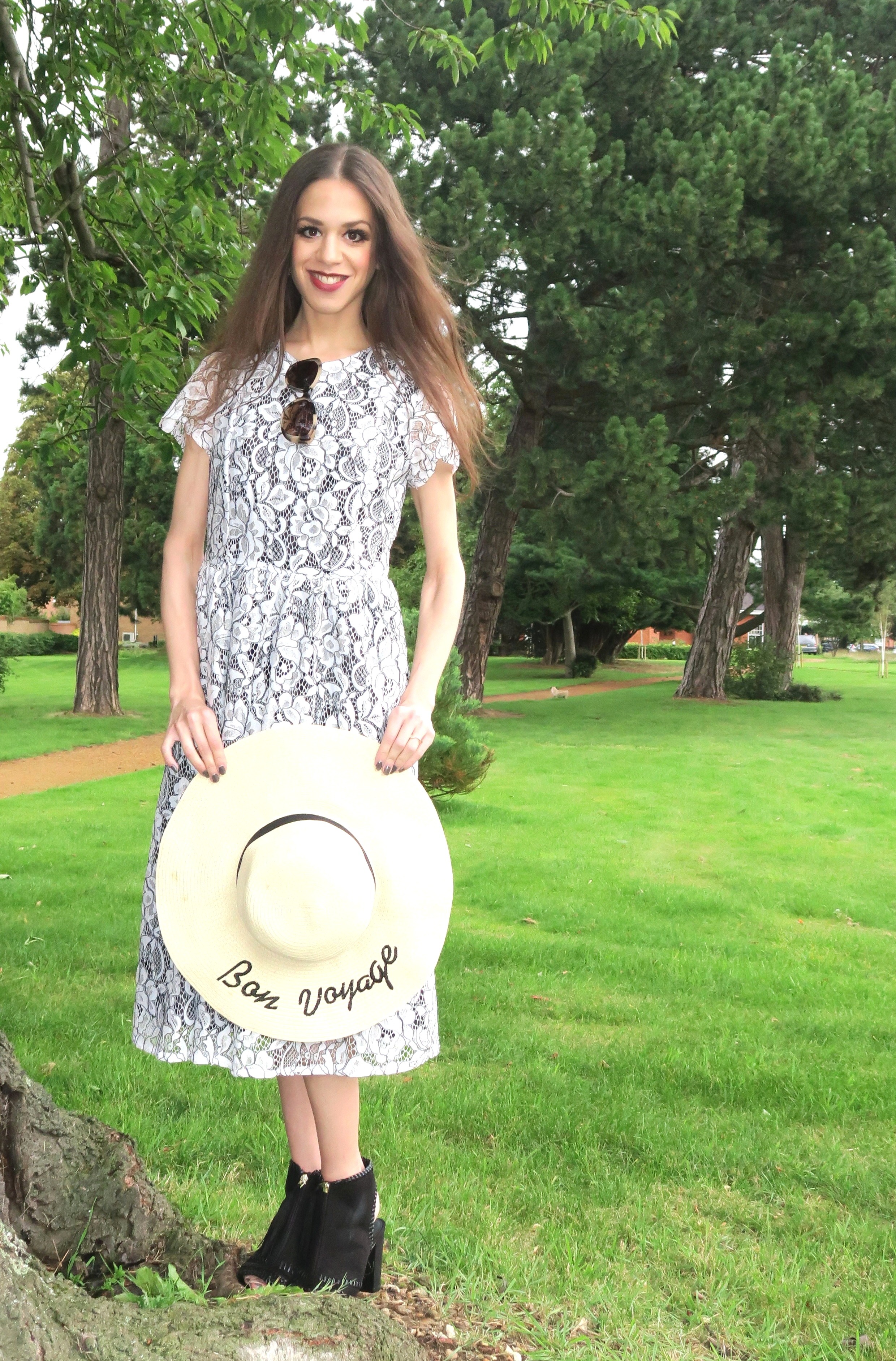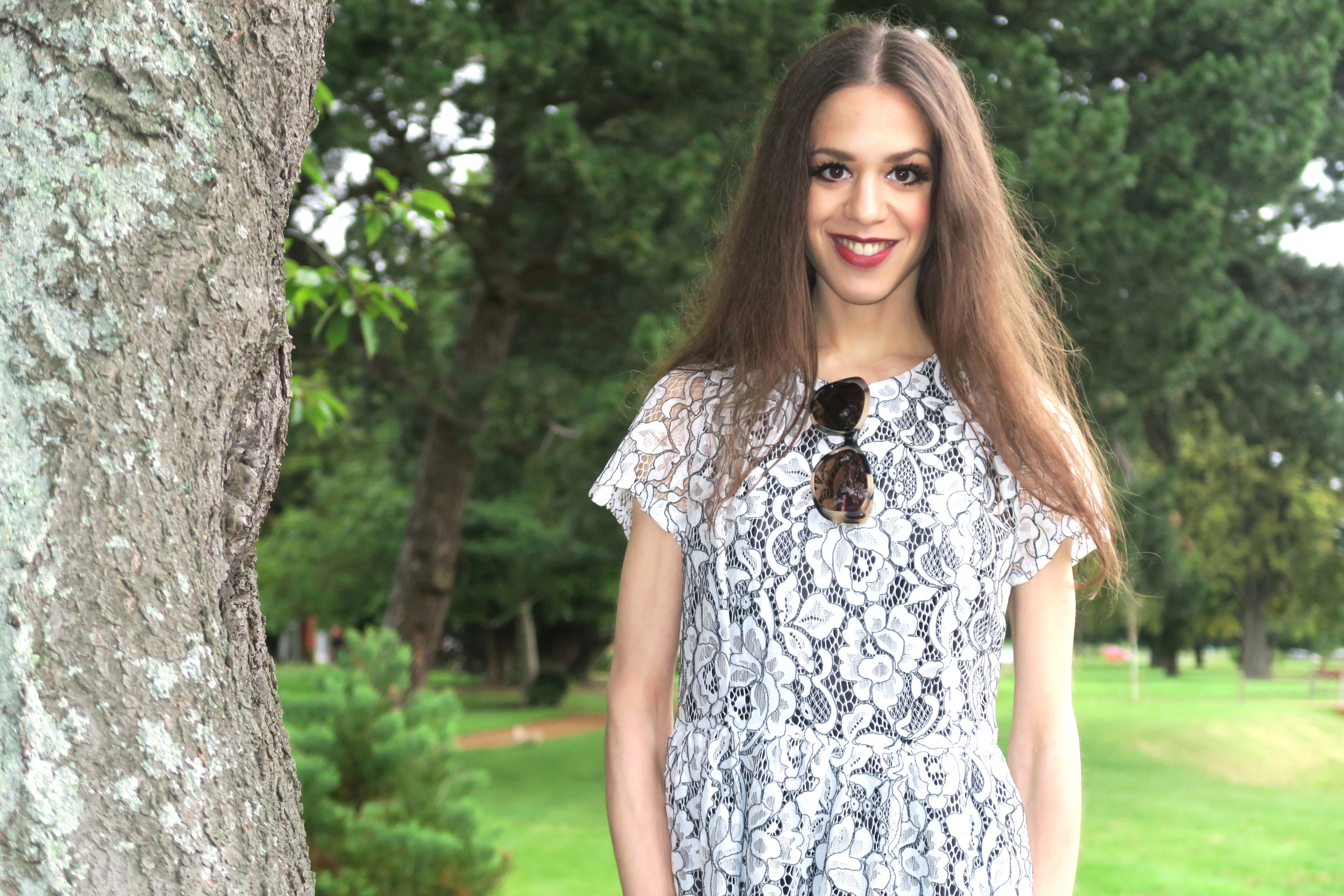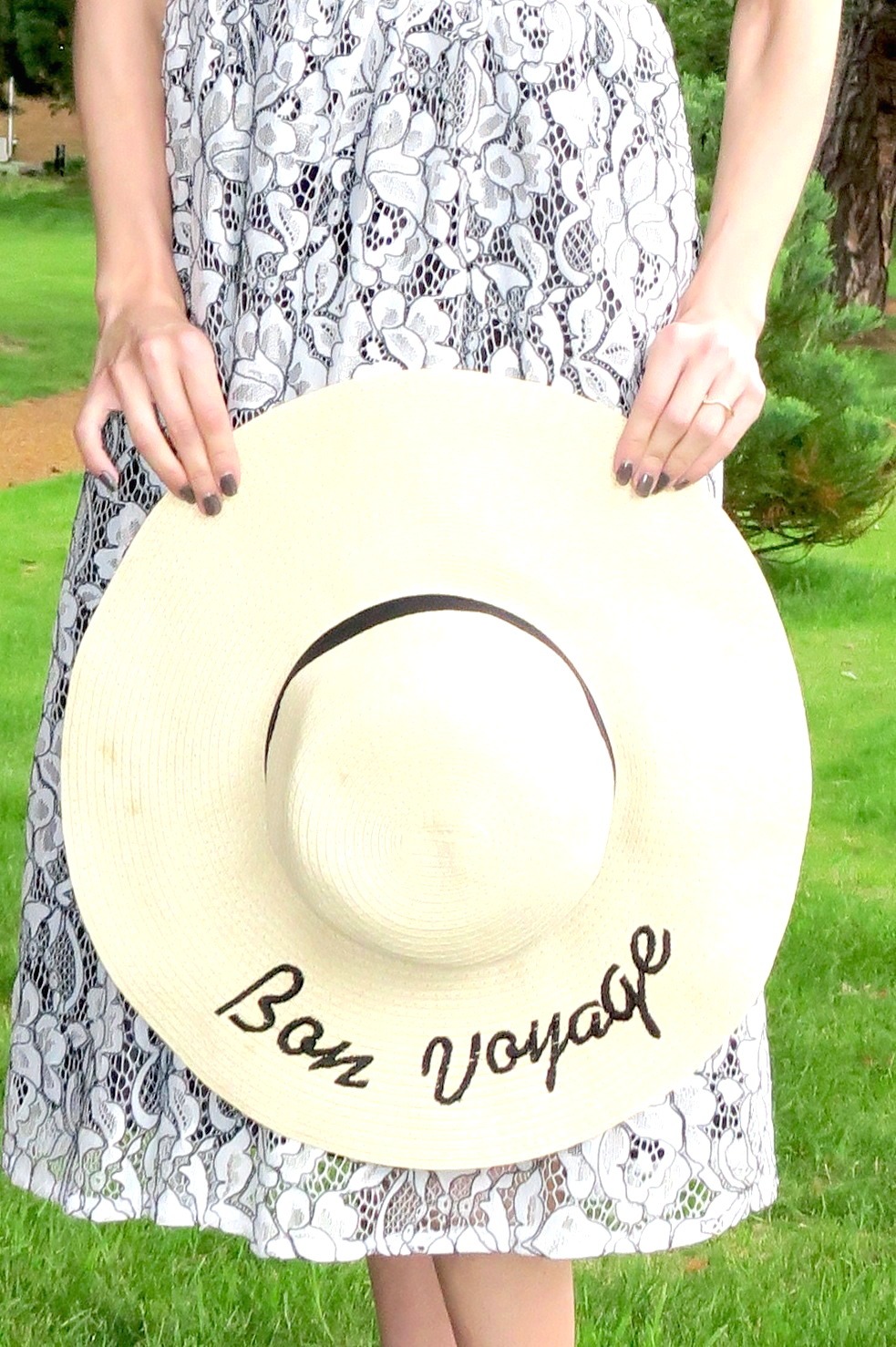 Lace creates a timeless and elegant look, and this pretty white lace contrast dress from Peacocks creates an elegant look, teamed with a playful Bon Voyage Floppy Hat and Peep-Toe Tassle Black heels.
The Burberry Light Tortoise Gold Sunglasses worked ever so well with the look. I opted for Burberry's Nail Polish in Steel Grey 200 to compliment the overall look.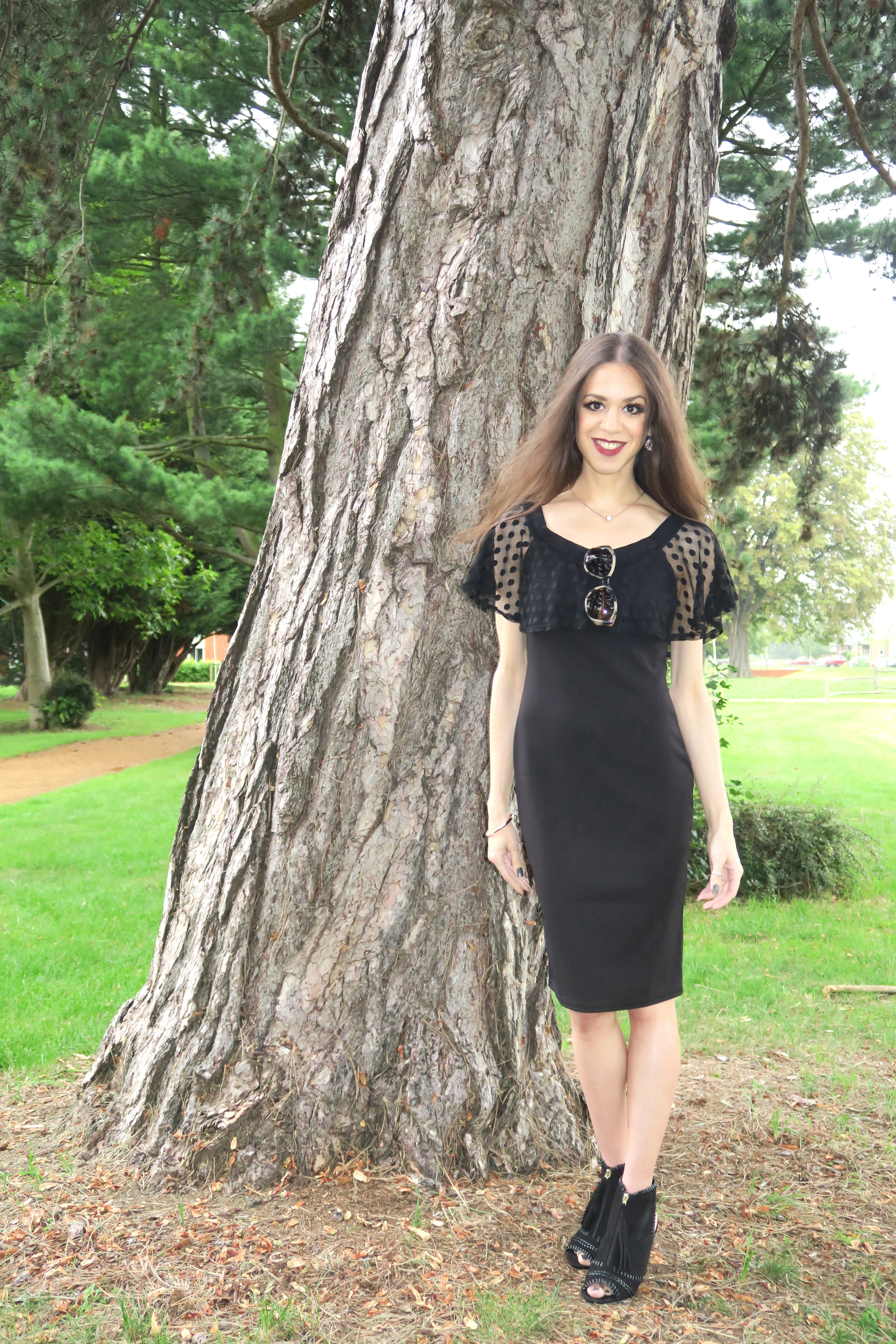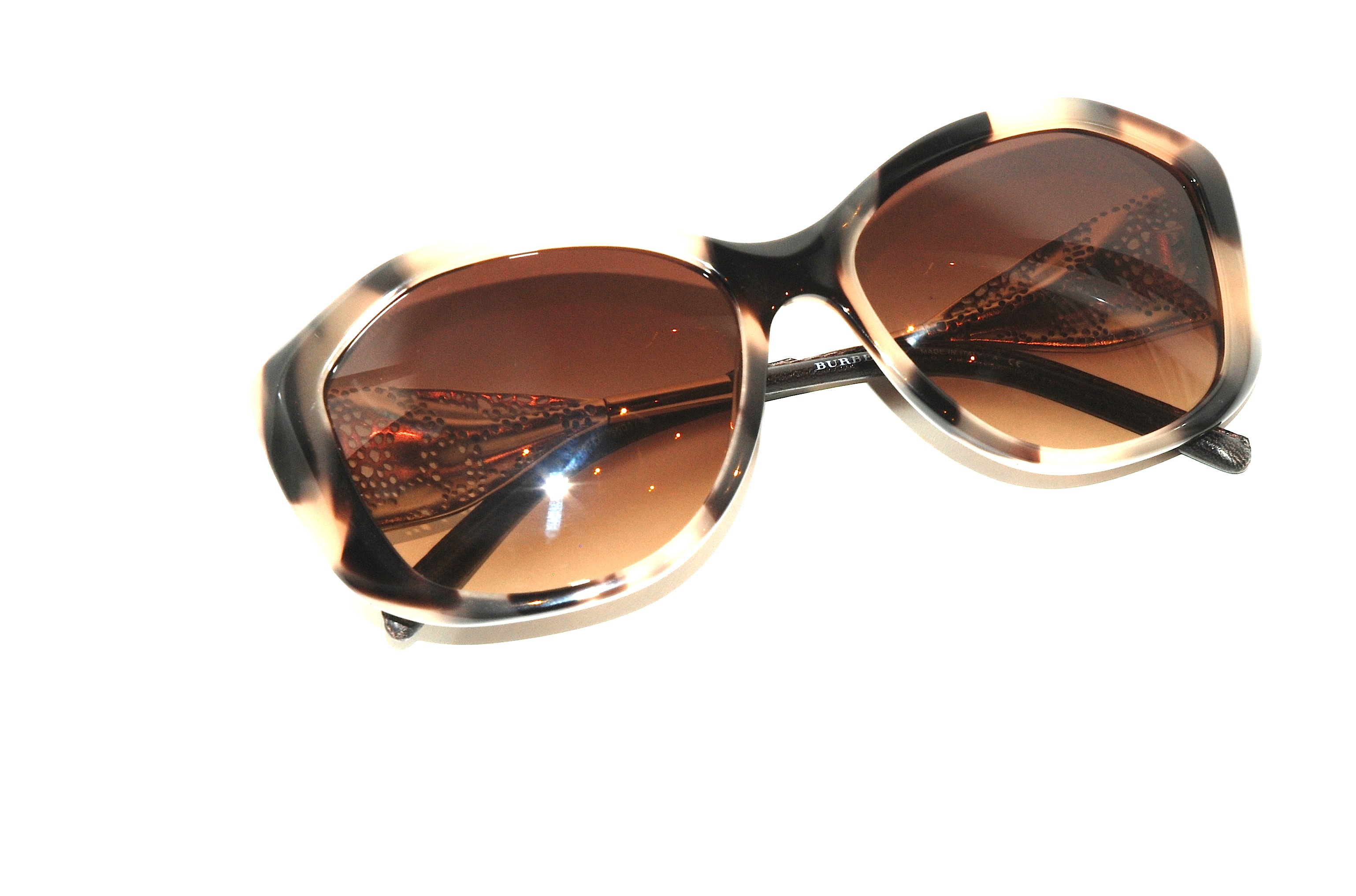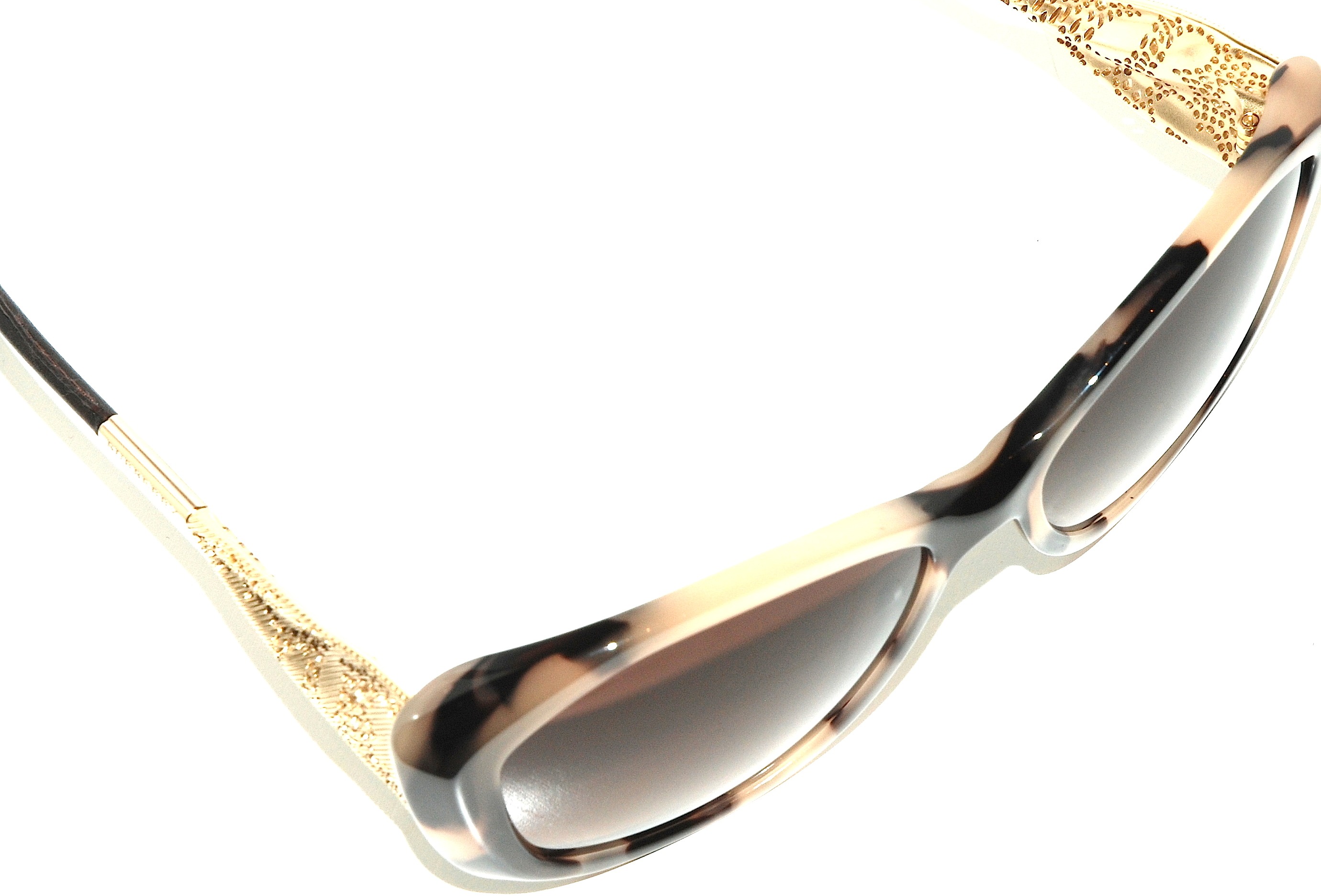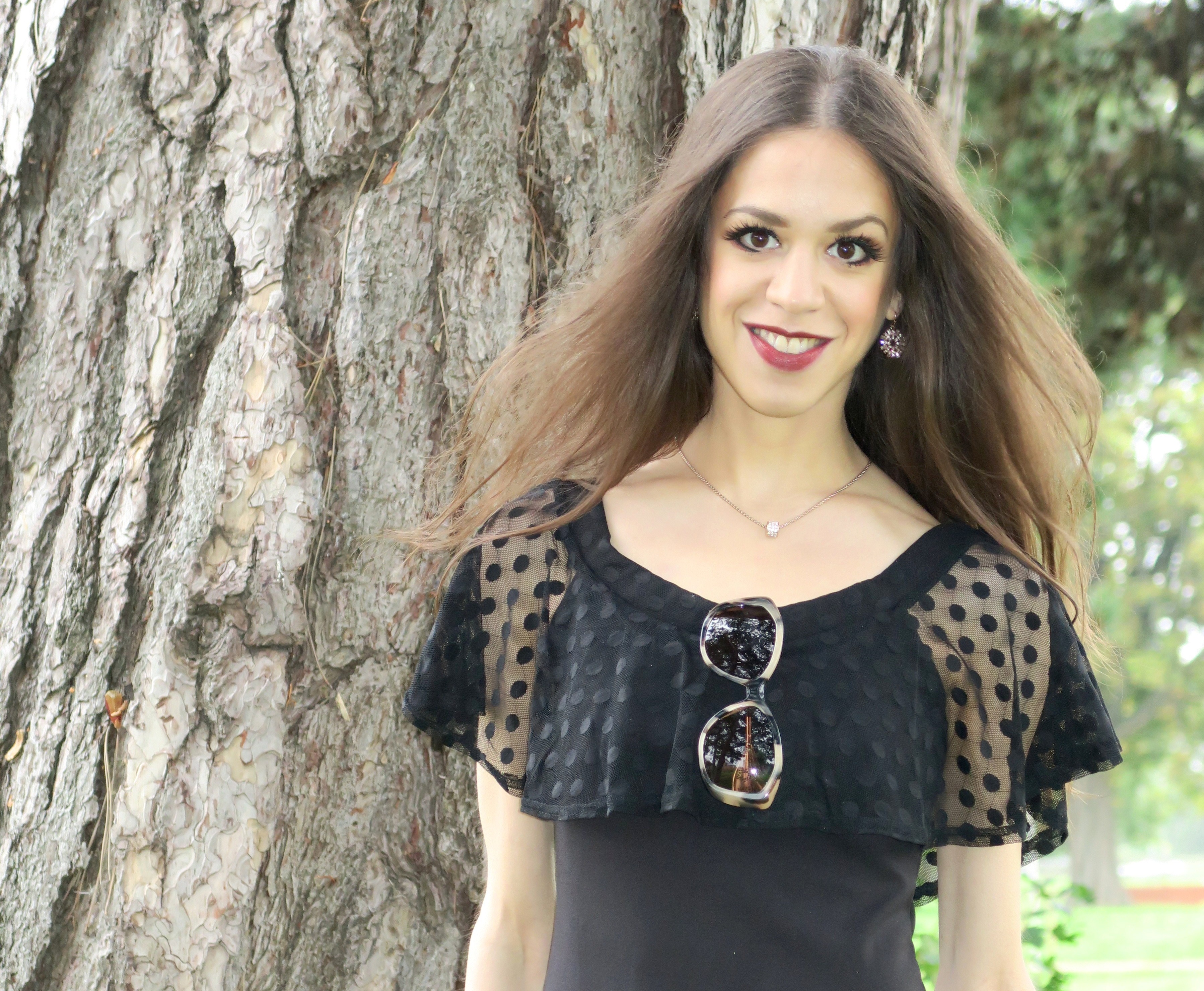 What do you think of the looks showcased and the Burberry sunglasses above? Which look do you like the best? I would love to hear your thoughts.
Thanks ever so much for reading!
Laura xo