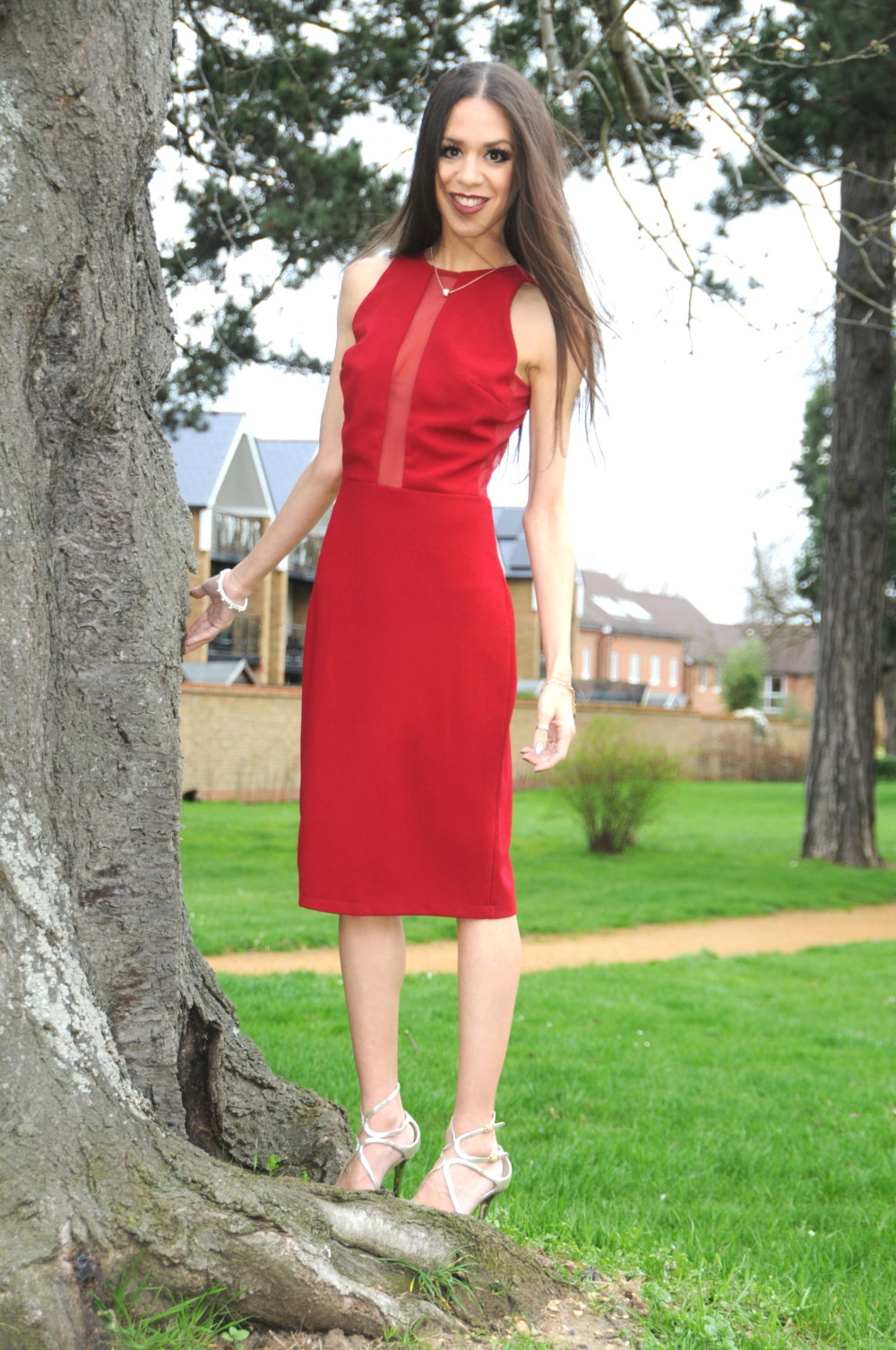 Luxury Dresses by Omar Mansoor
When it comes to luxurious design Omar Mansoor always springs to mind. His elegant tailoring and simplistic modern design inspires.
Whether it's ruby or vibrant orange, red is a colour that makes you feel sophisticated. The colour is universally flattering, the warmth of the colour instantly lifts your look.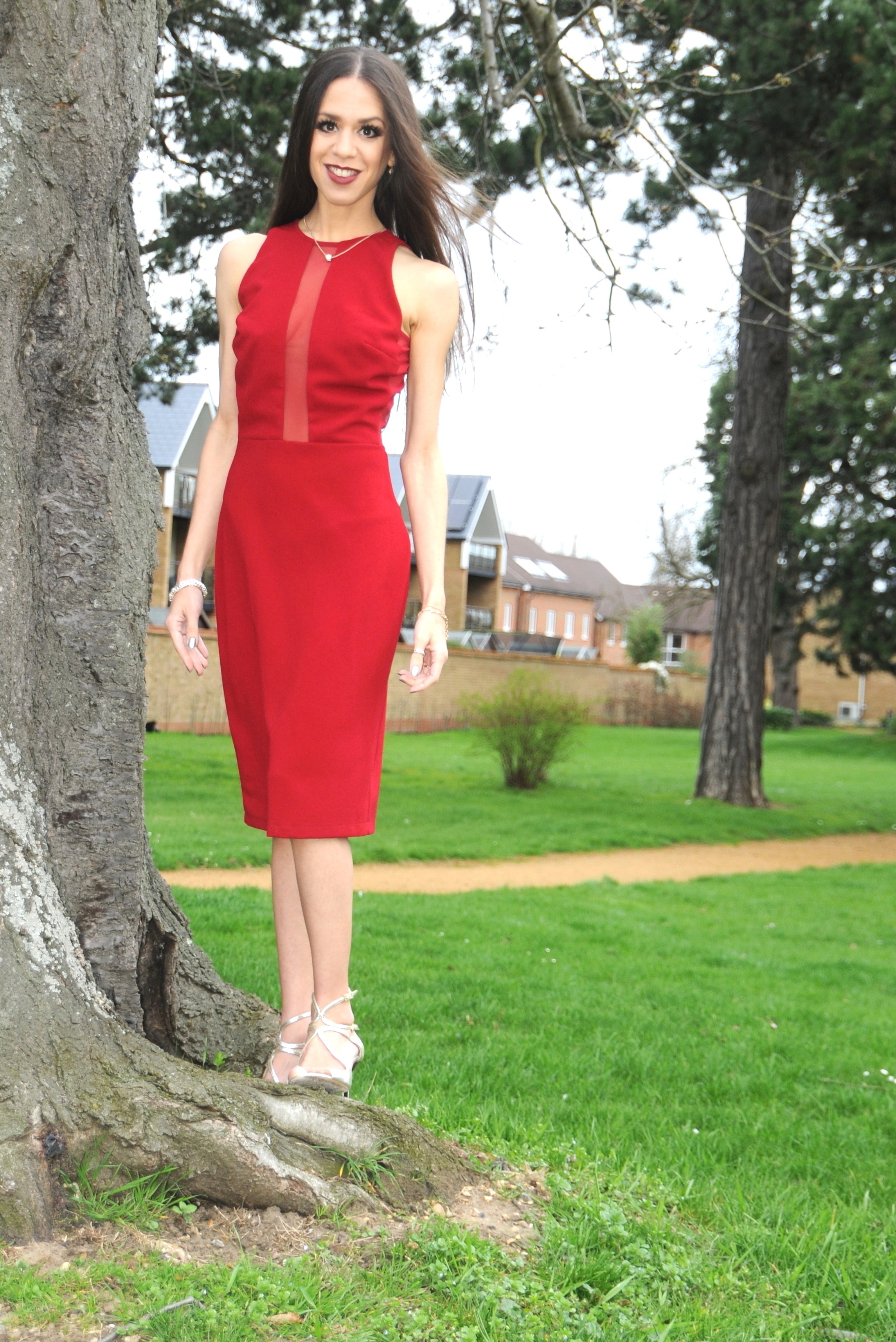 The dress showcased above is is fitted little red dress which glides along the body creating a beautiful silhouette. The sheer cut on the front drops down to create emphasis to the waistline.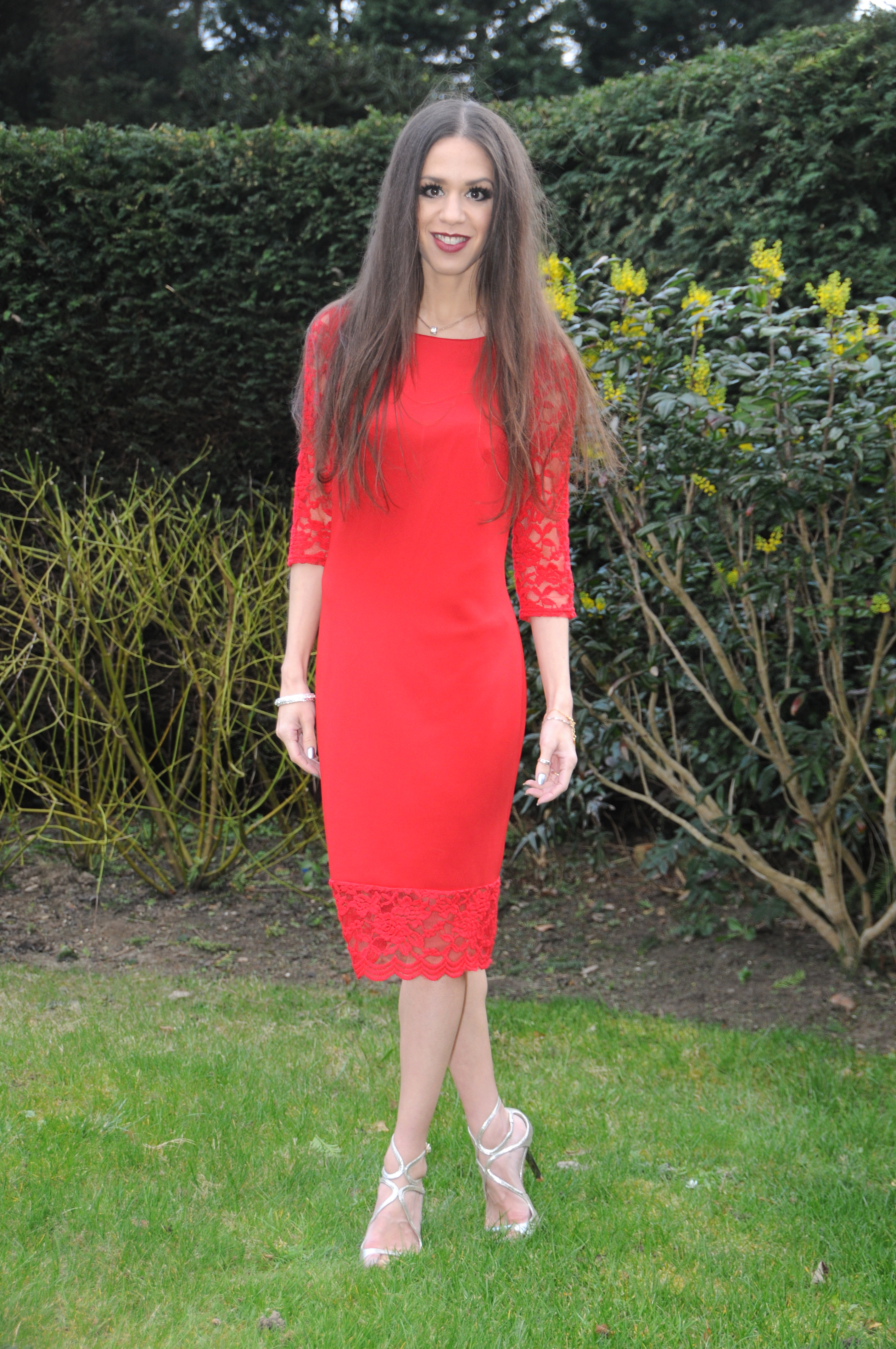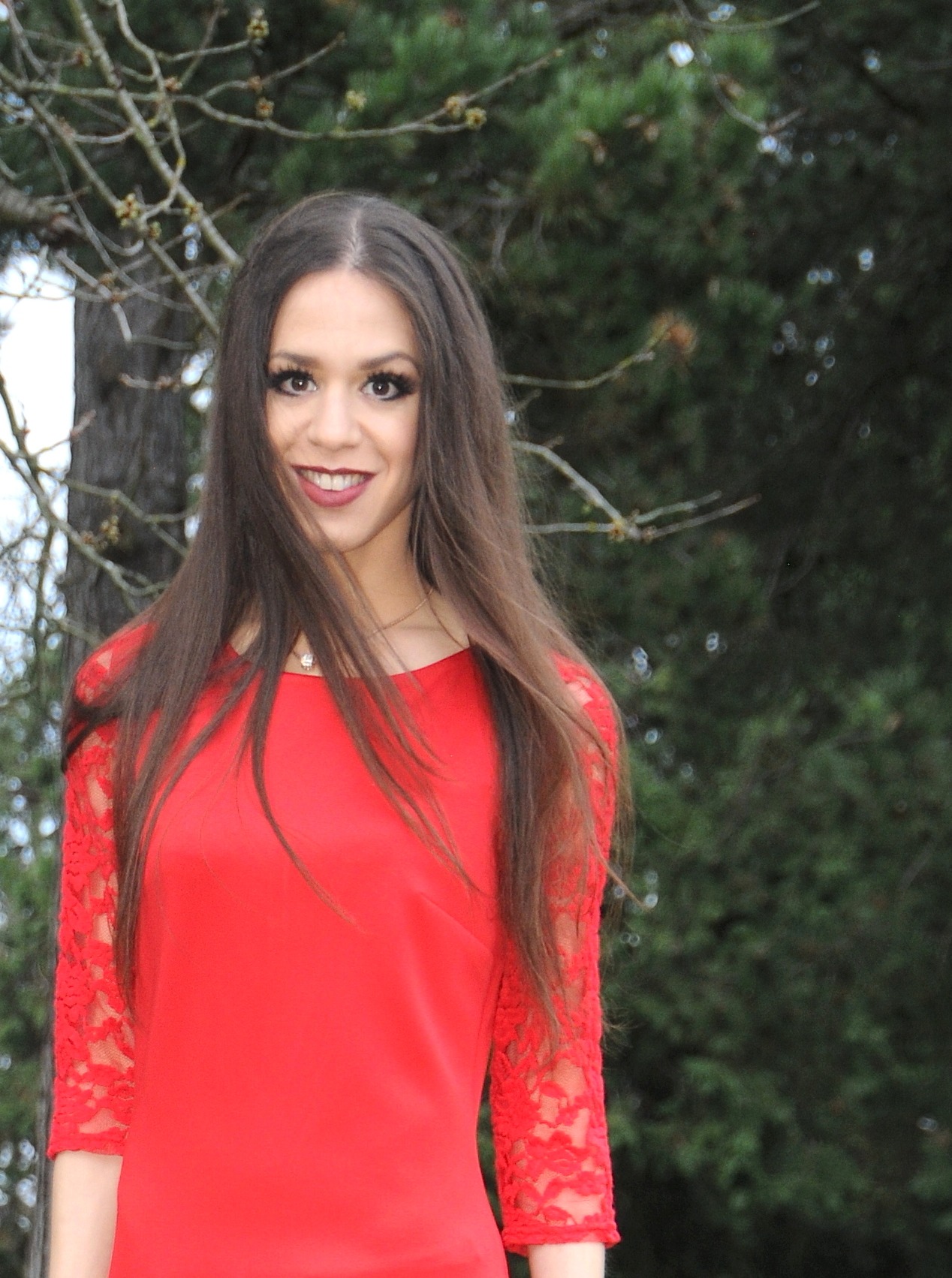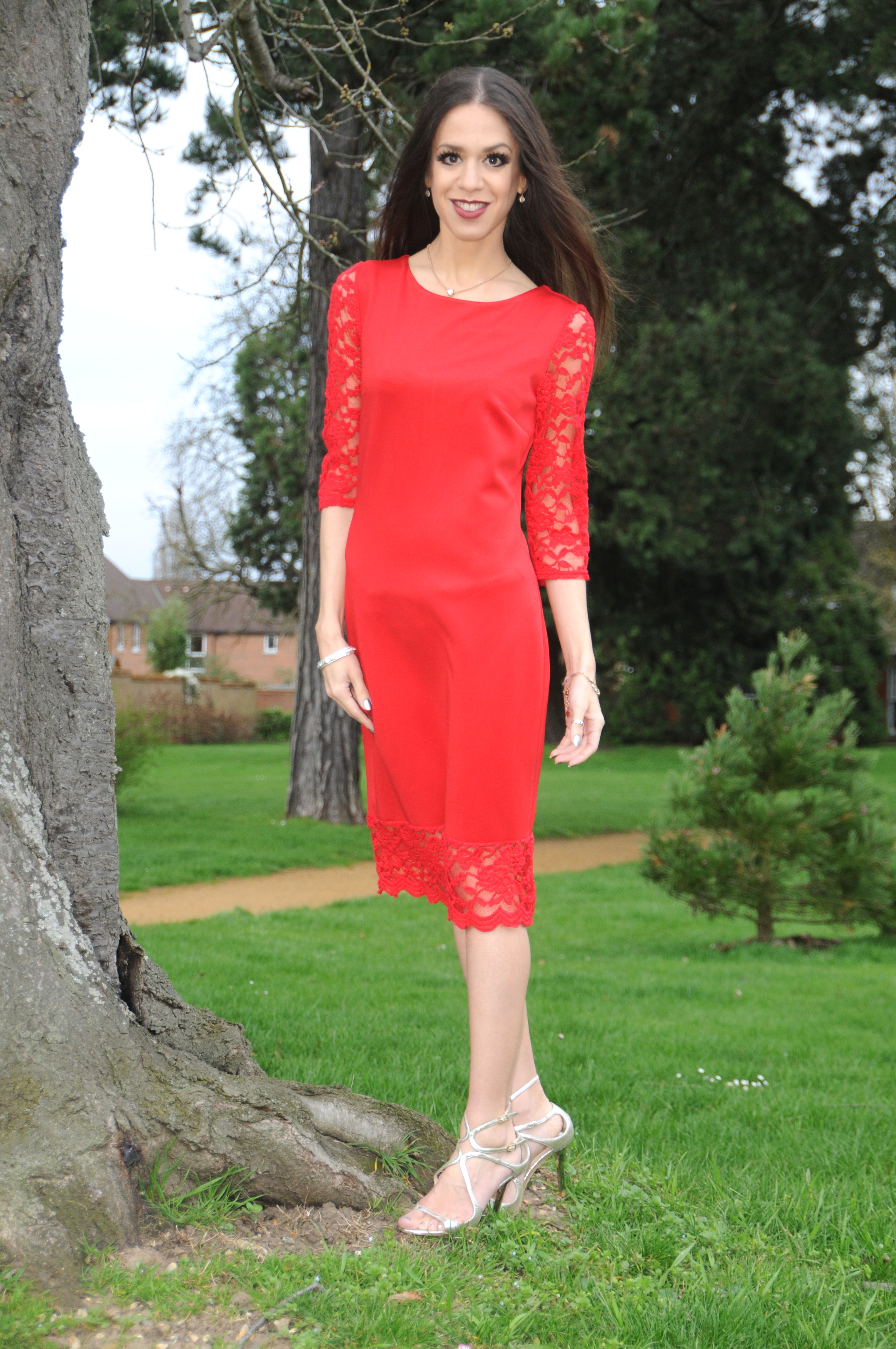 The second dress is a bold tango in colour with beautiful 3/4 length laced sleeves. The beautiful laced sleeves and hem add delicacy to the dress.
Red is a statement in itself so there's no need to over accessorise, dainty jewellery works wonders. Team the dress with a pair of feminine sandals and a rouge lip to finish the look.
Omar showcased his collection in China last year and designed these red dresses especially for the Chinese market:
The dresses are experimental with their sleeves and Chinese silhouettes. The sleeves add the oomph factor. They are thematically red and knee length for a romantic look.  Omar Mansoor
These dresses would be perfect for any special occasion and talking of romance, I teamed these dresses with the shoes I wore on my wedding day by Jimmy Choo.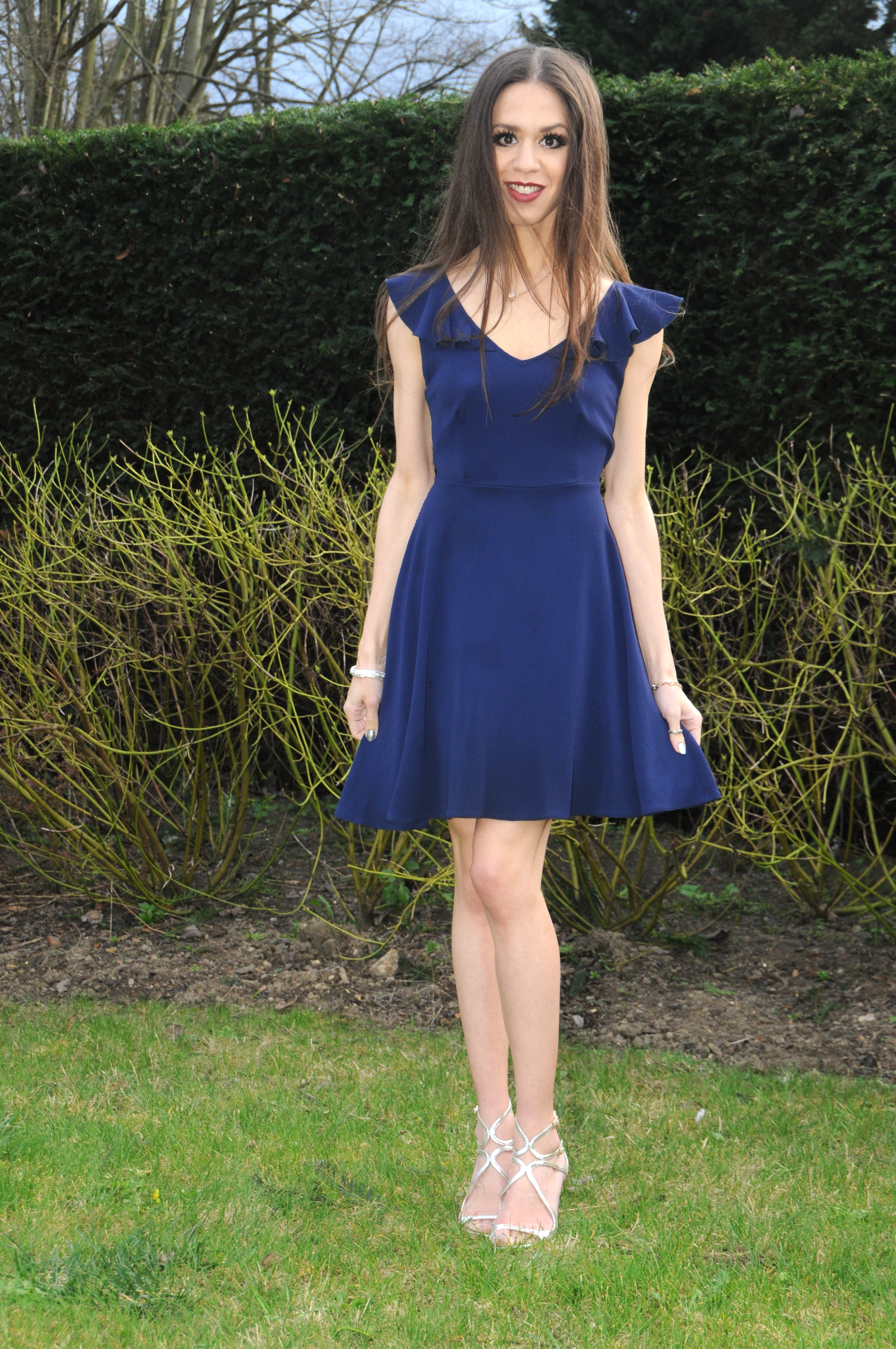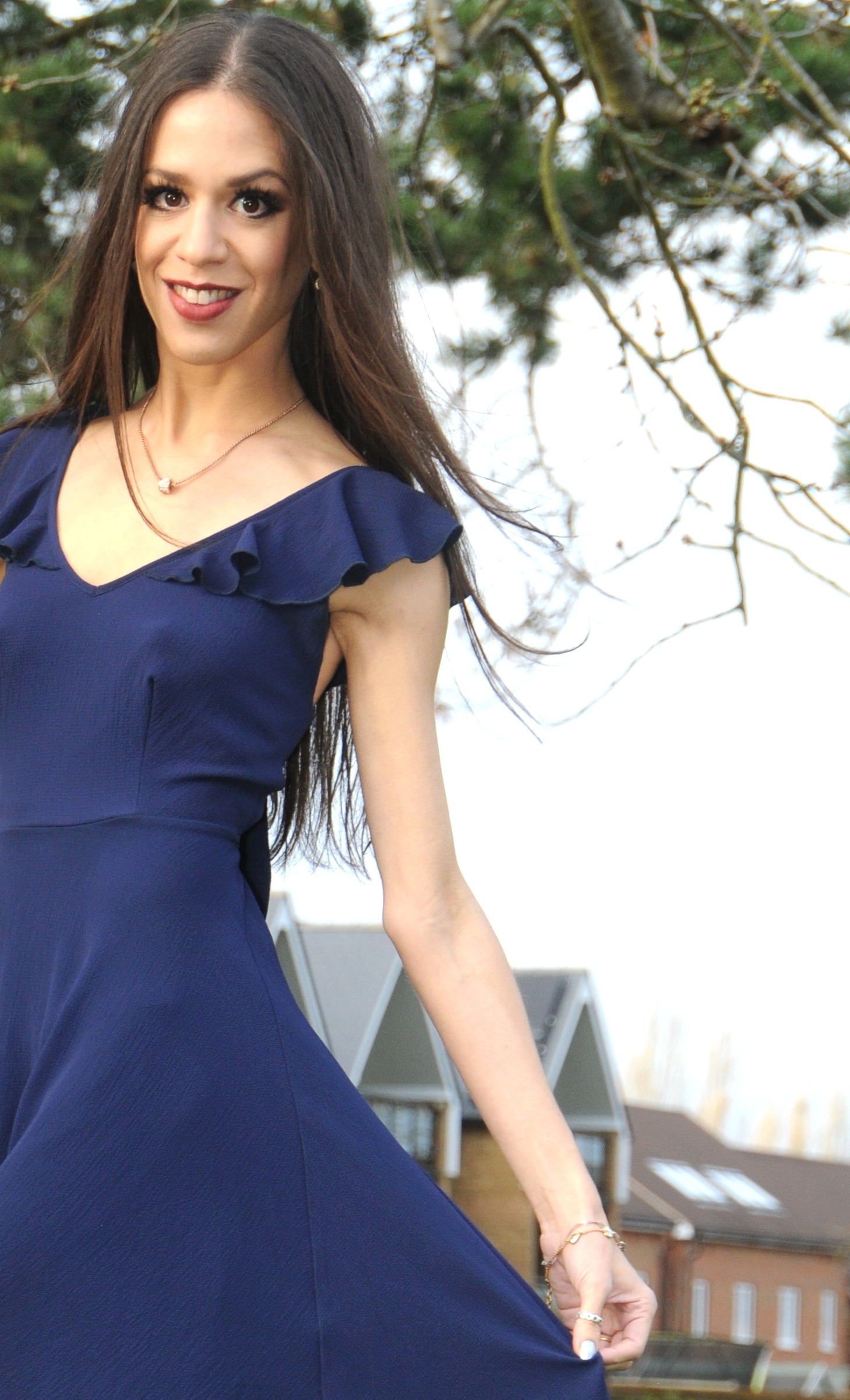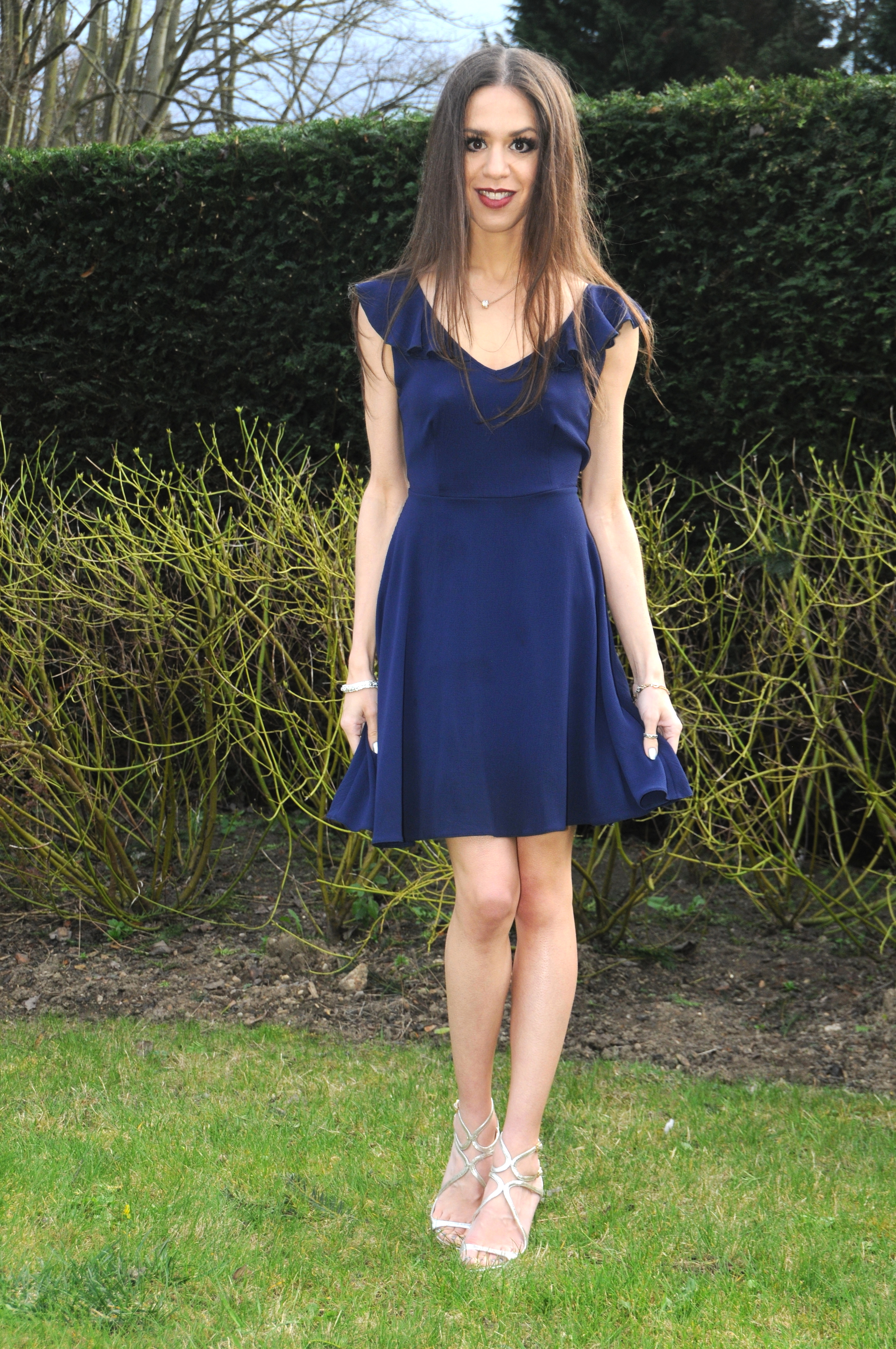 Lastly in contrast to the red is a beautiful Navy Blue dress from the Omar Mansoor SS17 Royae Shadokht collection which was showcased at London Fashion Week International at the AMBA Charing Cross Hotel in London.
Q: Your SS17 Royae Shadokht collection is stunning, what was your inspiration behind the designs?
Thanks for appreciating, the collection is inspired by the Persian Faravahar symbol which derives from Zoroastrian traditions and its Royal Blue colour.

This multifunctional dress is designed for afternoon lunch and can be dressed up for evening by using accessories. It's easy to carry and yet has the delicacy. – Omar Mansoor
This Navy dress is the perfect pick for Spring/Summer, I also showcased in my Lux Le Morne feature in Mauritius. A gorgeous versatile dress and blue is such a pretty colour to step into Spring!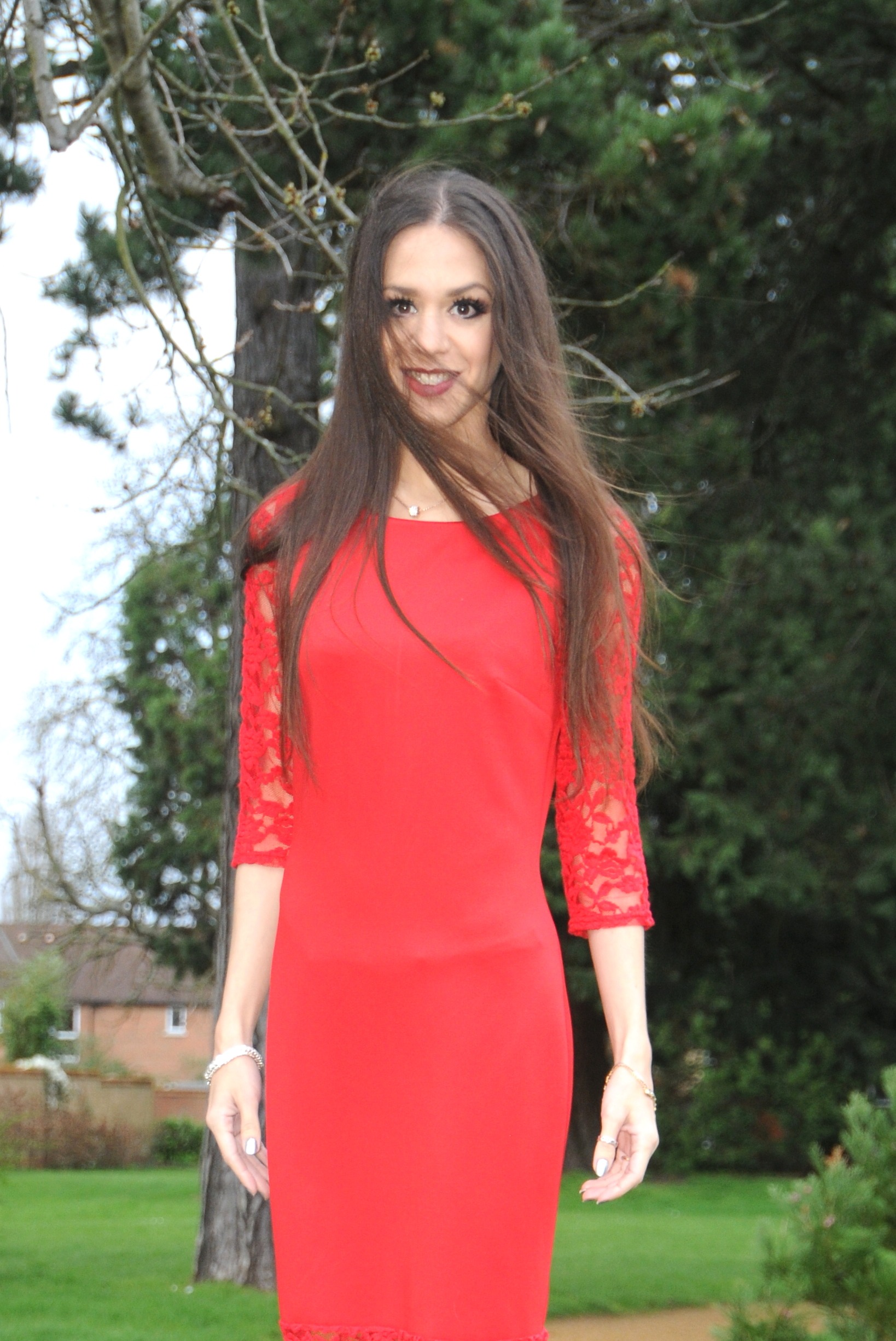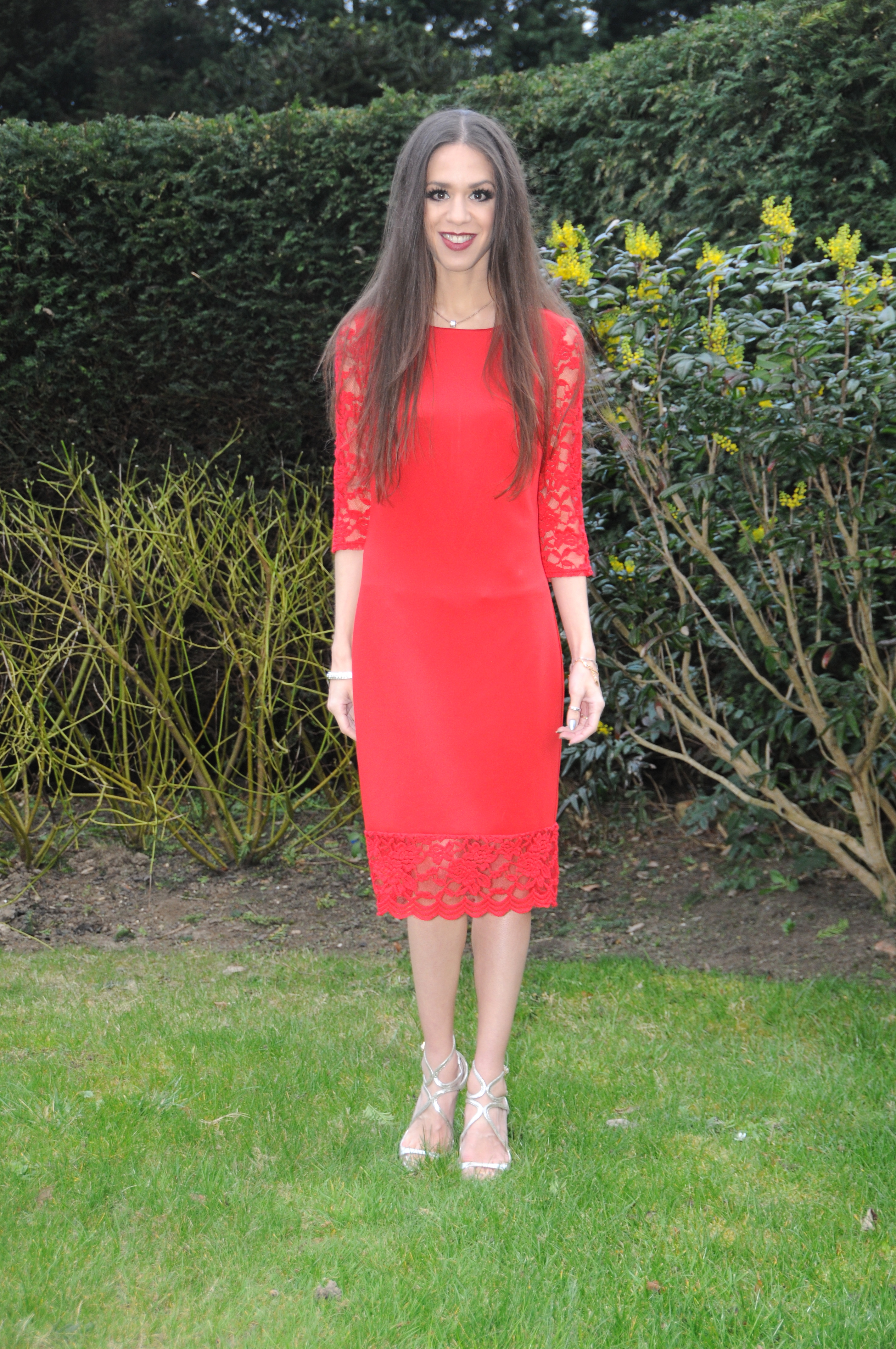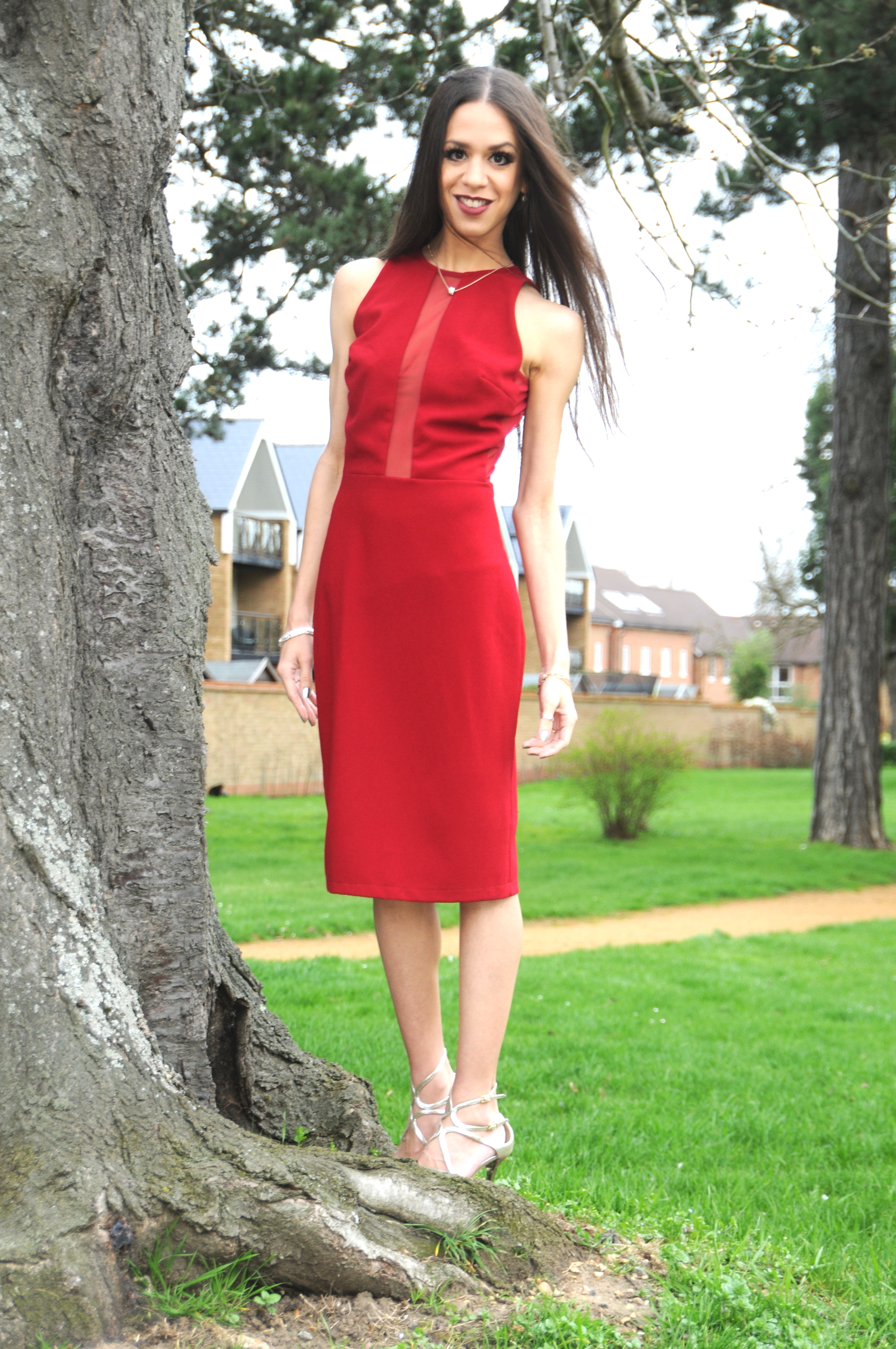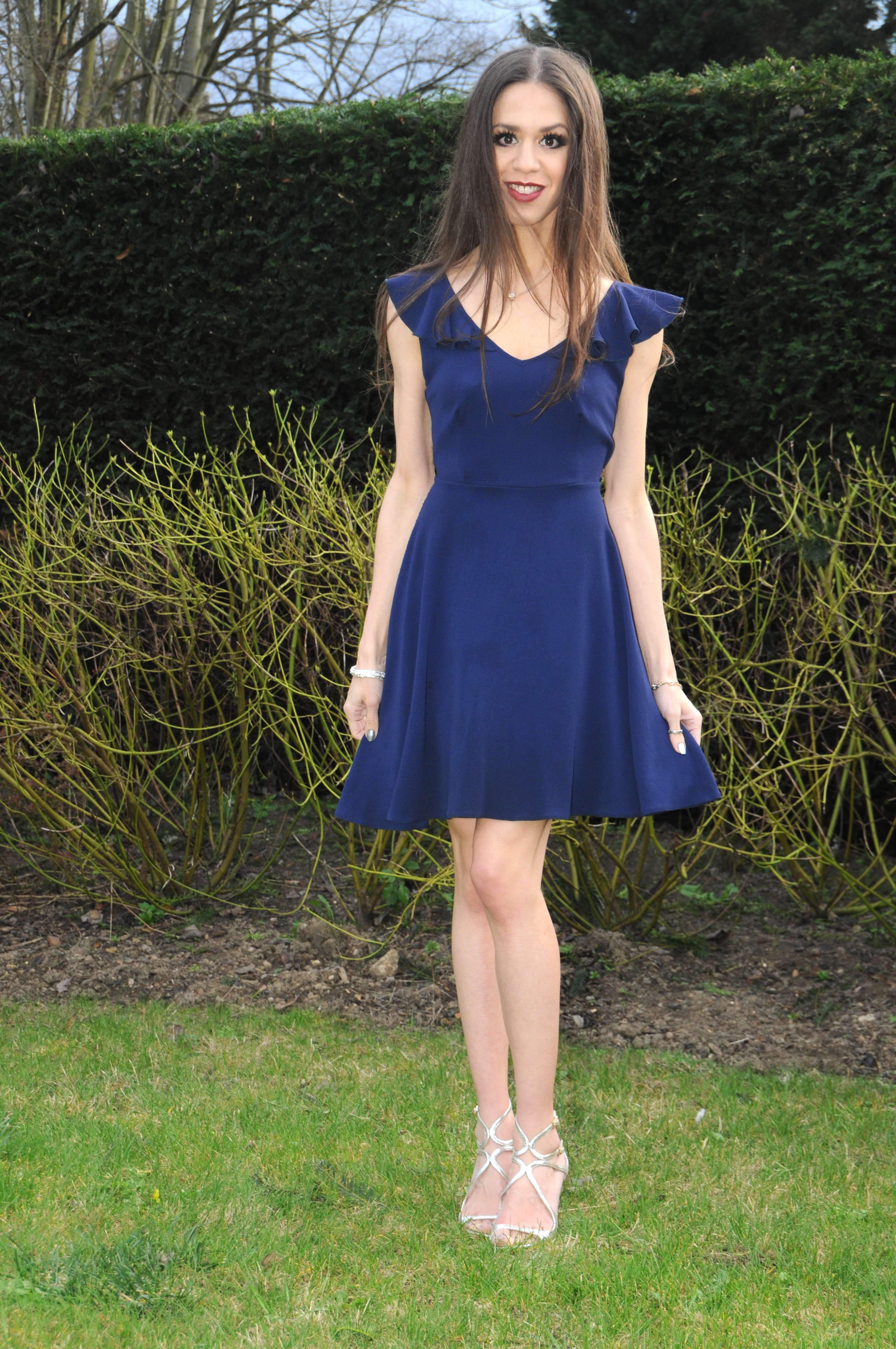 Omar Mansoor's designs always impress, his tailoring is just beautiful and each piece is different in terms of cut & style be it gorgeous grey showcased in his AW16 Collection or romantic white dresses showcased in his SS16 collection.
Q/ What is on the horizon for the next Omar Mansoor collection?
Right now we are working on Cruise and Royal Ascot 2017 collections, to be available in April and May respectively. -Omar Mansoor
What do you think of the dresses showcased above and why? As always I would love to hear your thoughts!
Thanks so much for reading!
Laura xo