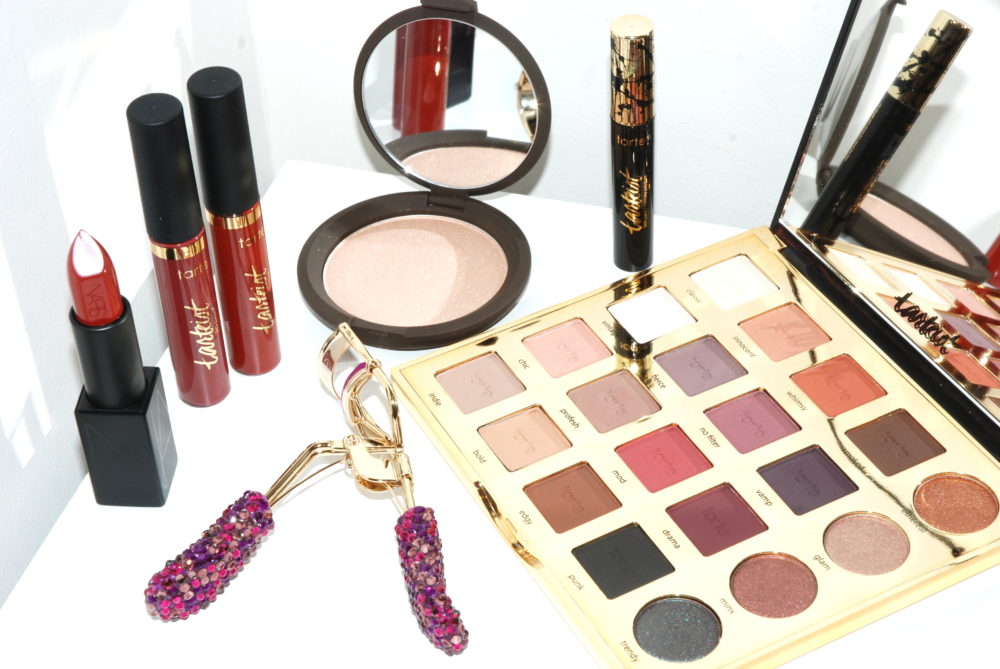 Winter Beauty Picks 2016
The festive season is such a great time to experiment with beauty. Here is a selection of my festive beauty favourites which will hopefully inspire you when it comes to your makeup choices this season along with your favourite Winter party outfit or Christmas Jumper for example 😉
From left to right
NARS Audacious Lipstick in Mona a scrumptious velvety lipstick which is a beautiful Mahogany shade with a creamy satin finish.
Tarteist quick dry lip paint in Killin' It and Vibin which are beautiful matte lip paints from Tarte. These are gorgeous shades for the festive season with their warm dark hues!
BECCA Opal highlighter which is a dreamy pick for highlighting your cheekbones, cupids bow, above the eyebrows or simply as an eyeshadow. A stunning pick. Champagne Pop is another favourite.
Curl Boss Lash Essentials mini mascara from the set, it also comes with the amazing glittery Limited Edition eyelash curlers
Tarteist PRO Amazonian Clay Palette which is a gorgeous pro palette from Tarte with a large range of shades. Personal favourites are Drama, Edgy, Glam and Minx.
Photographed with the beauty products are the gorgeous Marc Jacobs sunglasses from Sunglasses Shop. You can find a range of their other festive picks here.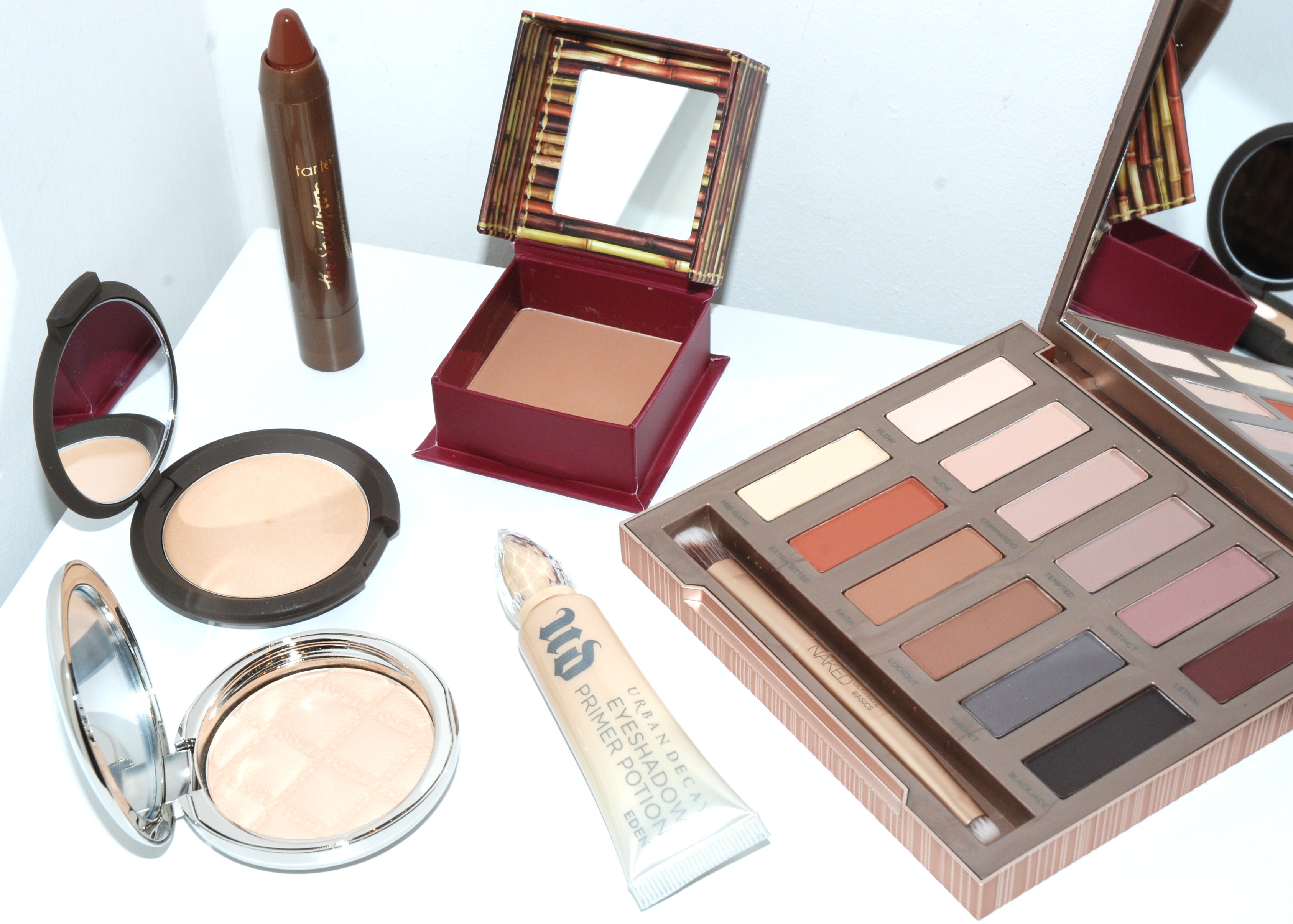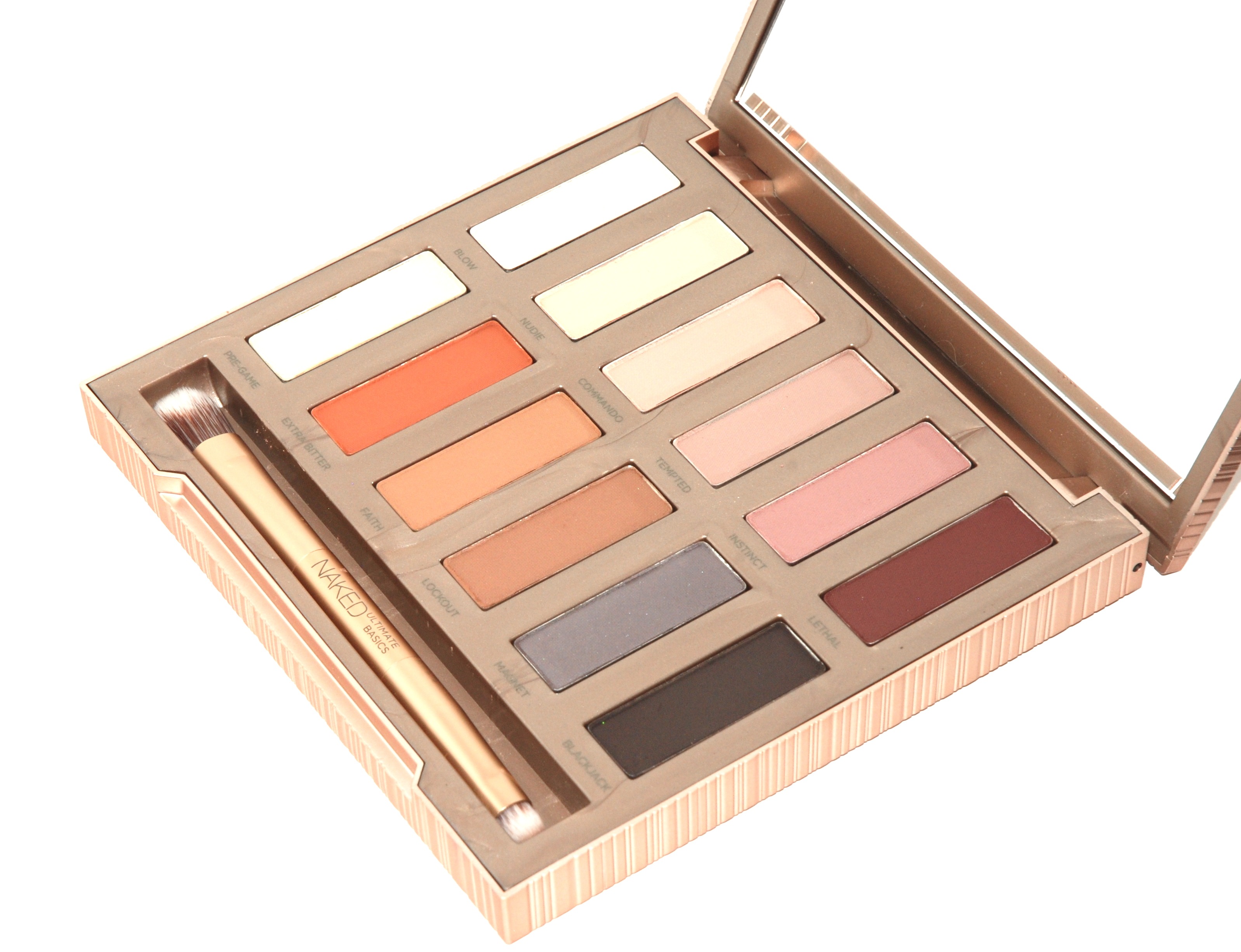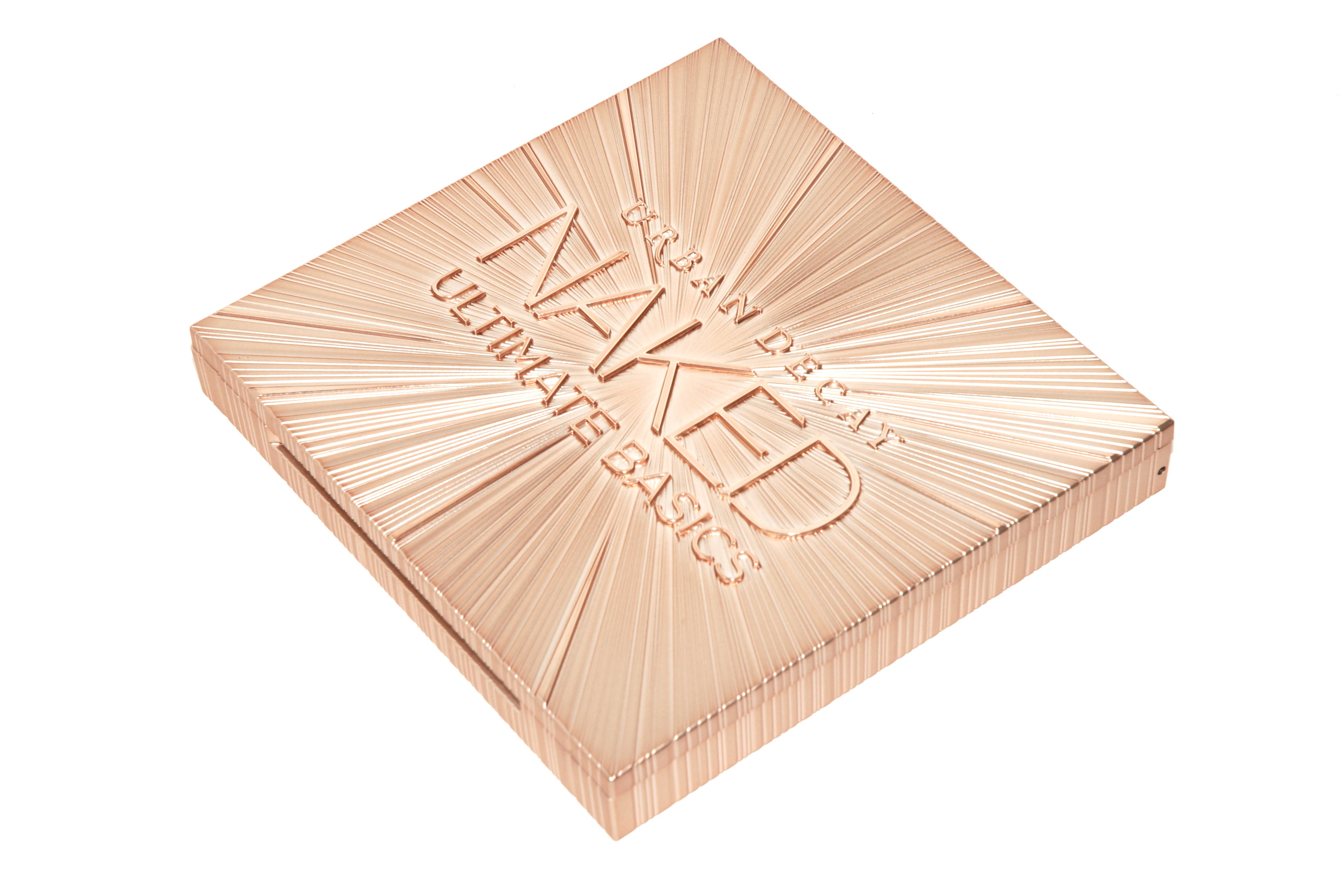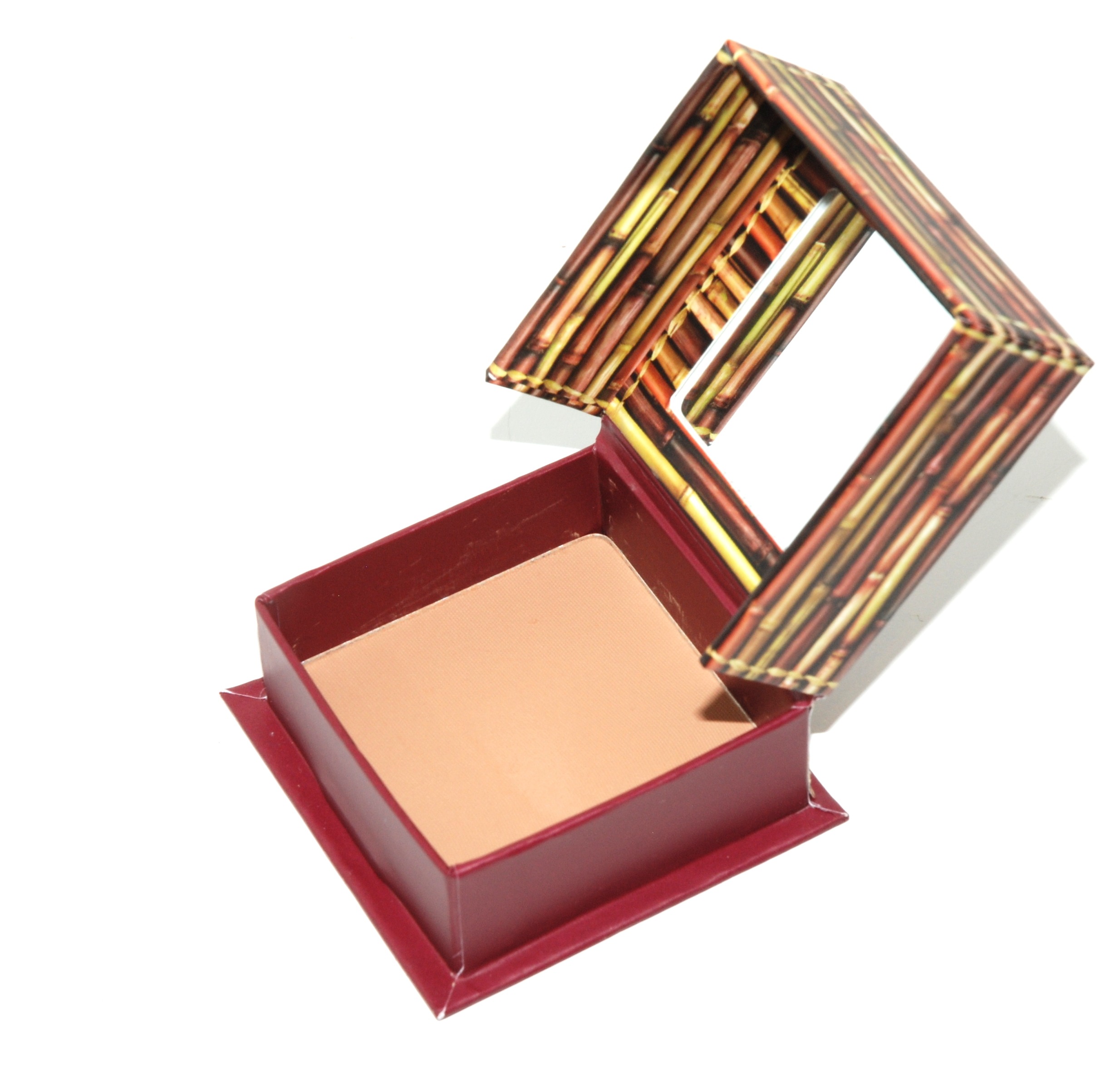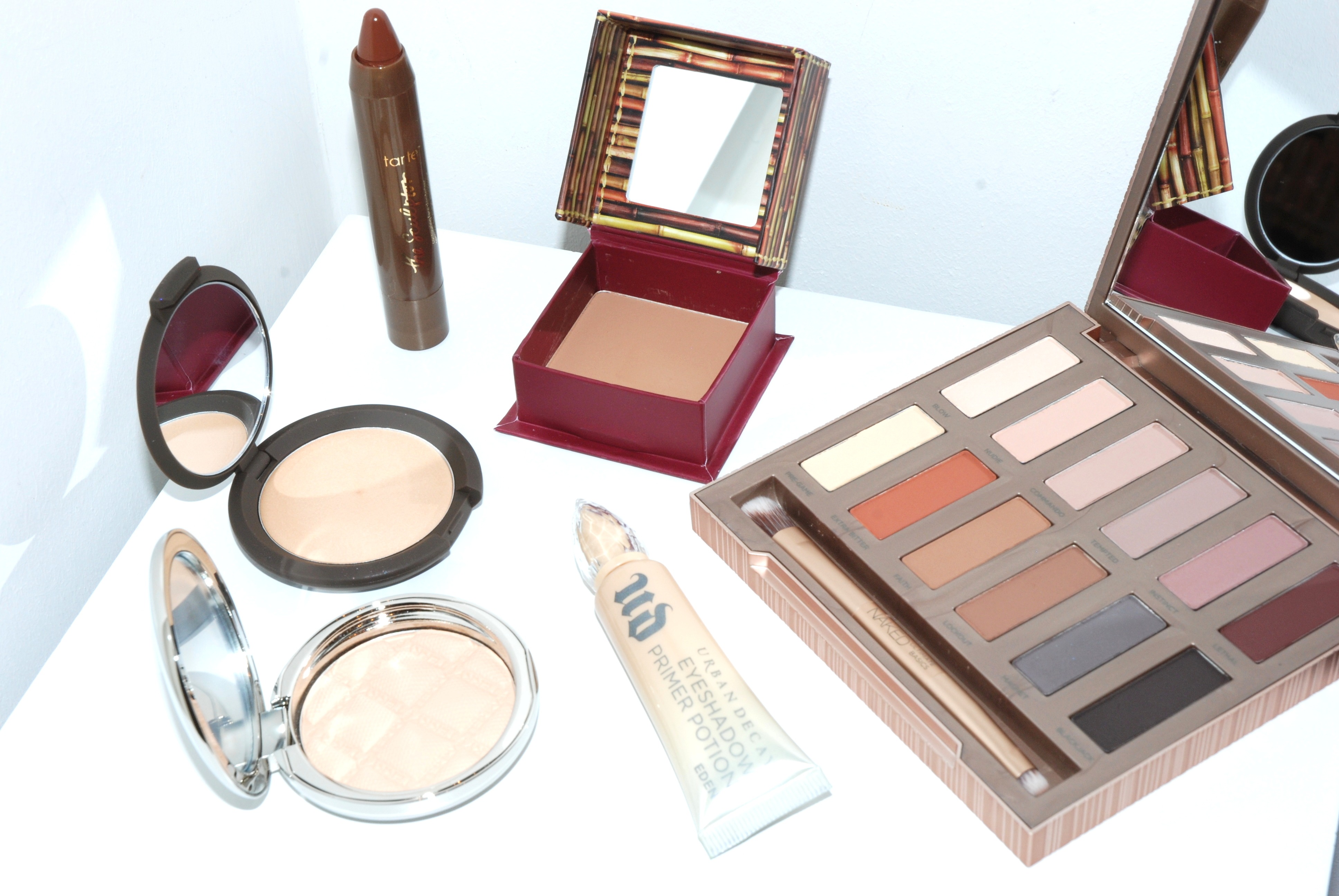 Edit Two
From left to right
Terrybly Densiliss Compact Powder in Melody Fair which is such a luxurious product. It's like photoshop for your face and can be worn alone, or to keep foundation locked in place. It contains an anti-wrinkle optical soft-focus formula making skin look flawless.
BECCA Shimmering Skin Perfector Poured Cream in Moonstone. This is a great creamy formula to wear either alone, and for even more of a luminous pop lock the formula in place with one of Becca's powdered highlights.
The Sculptor Contouring Face Slenderizer in 3 Park Ave Princess. A great easy to use contouring stick for precision sculpting!
Hoola by Benefit which after long last I've finally tried. It's a gorgeous bronzer and lives up to expectations! Perfect to add warmth and radiance to the face.
Naked Ultimate Basics Palette containing 12 beautiful matte nude eyeshadows which comes in a stunning rose gold packaging.
Urban Decay Primer Potion in Eden which is a favourite eyeshadow primer potion. It keeps your eyeshadow locked in place for 24 hours! Using an eyeshadow primer also brings out the truest colour of your eyeshadow as well as making it last all night long.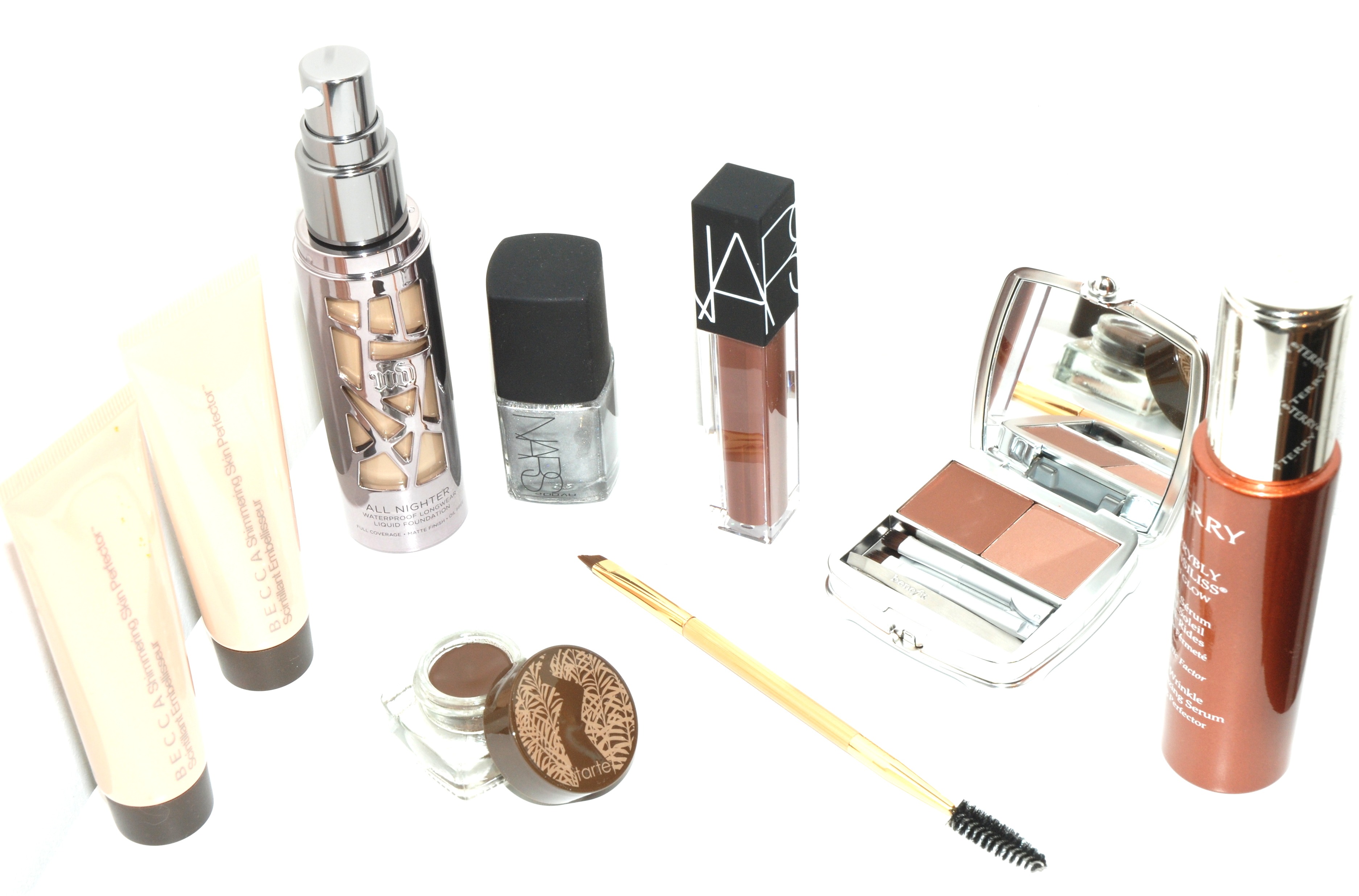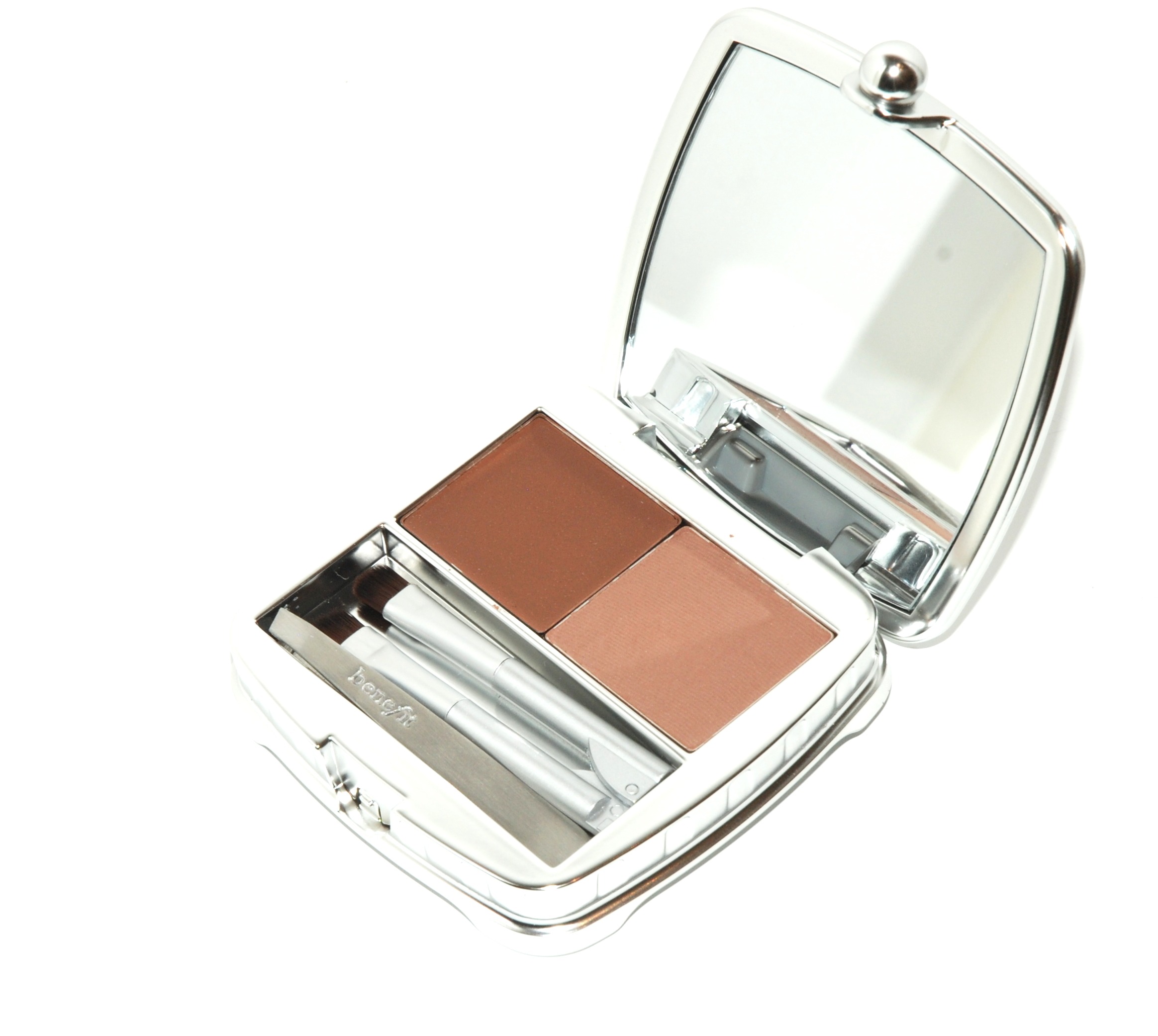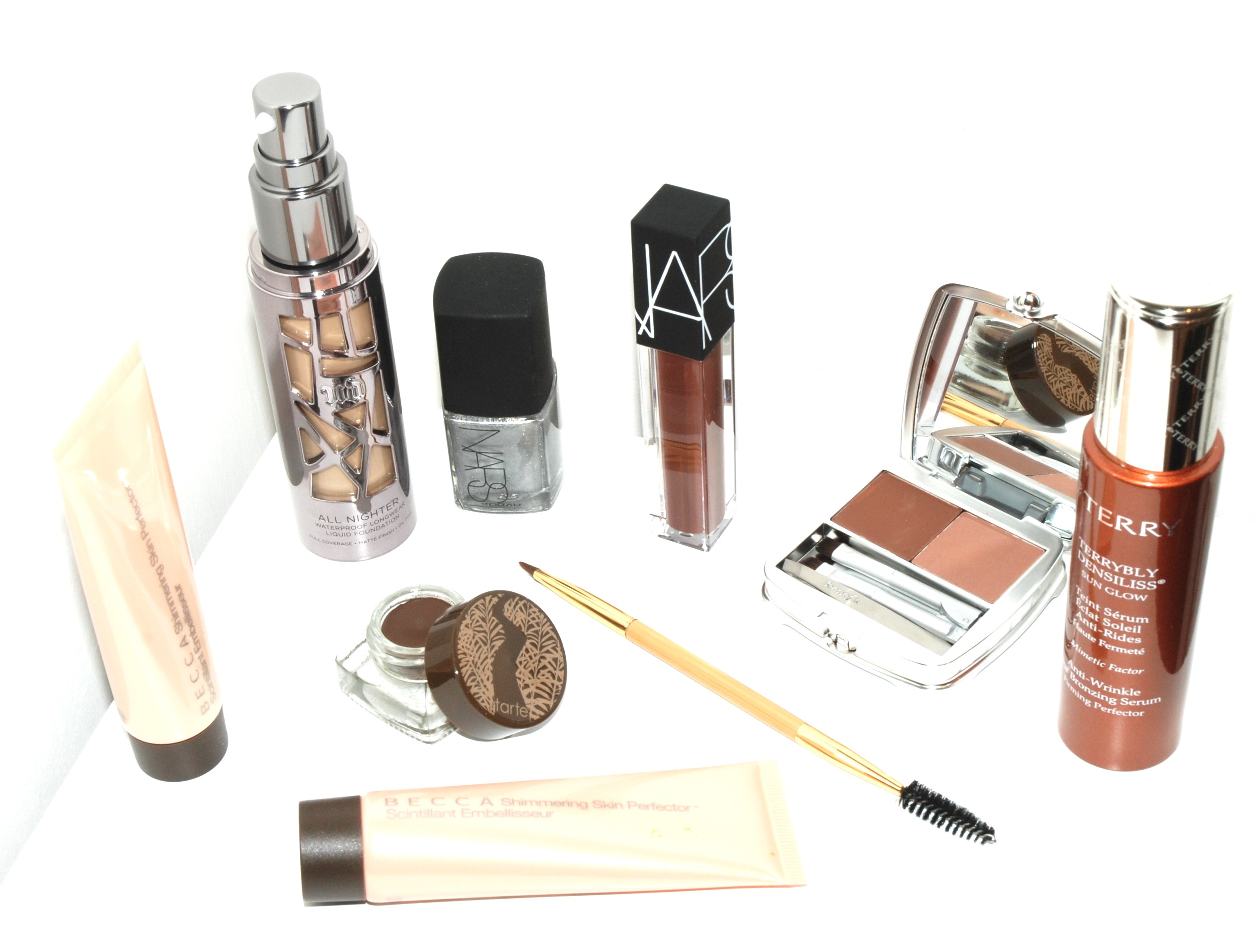 Edit Two
BECCA Shimmering Skin Perfector Liquid in Opal on the left and Moonstone in the middle. Becca's liquid highlights are great to mix with foundation for a luminous foundation or, to simply wear alone.
ALL NIGHTER liquid foundation. An award winning long lasting foundation from Urban Decay. It has a matte finish and is such a long lasting foundation, it lives up to expectations.
NARS Amarapura which is my all time favourite nail varnish. A beautiful metallic matte silver shade which really does make nails stand out, it also dries in a matter of seconds!
NARS Velvet Lip Glide in Area which is a beautiful silky Rich Chestnut shade. It glides on like a lipgloss however finishes like a lipstick. The chocolatey shade really is a great Winter pick! Try mixing it with a red tone to warm up the look.
Brow Zings Eyebrow Shaping Kit which contains a wax and setting powder. Perfect for perfecting a pair of defined natural looking brows.
Terrybly Densiliss Sun Glow which is a tinted anti winkle treatment adding a tanned glow to the face with, with a velvety light finish. Perfect for holiday or to simply warm skin during Winter.
Amazonian Clay Waterproof Brow Mousse which is a favourite from Tarte. It comes with a brilliant precision application brush to create long lasting defined brows.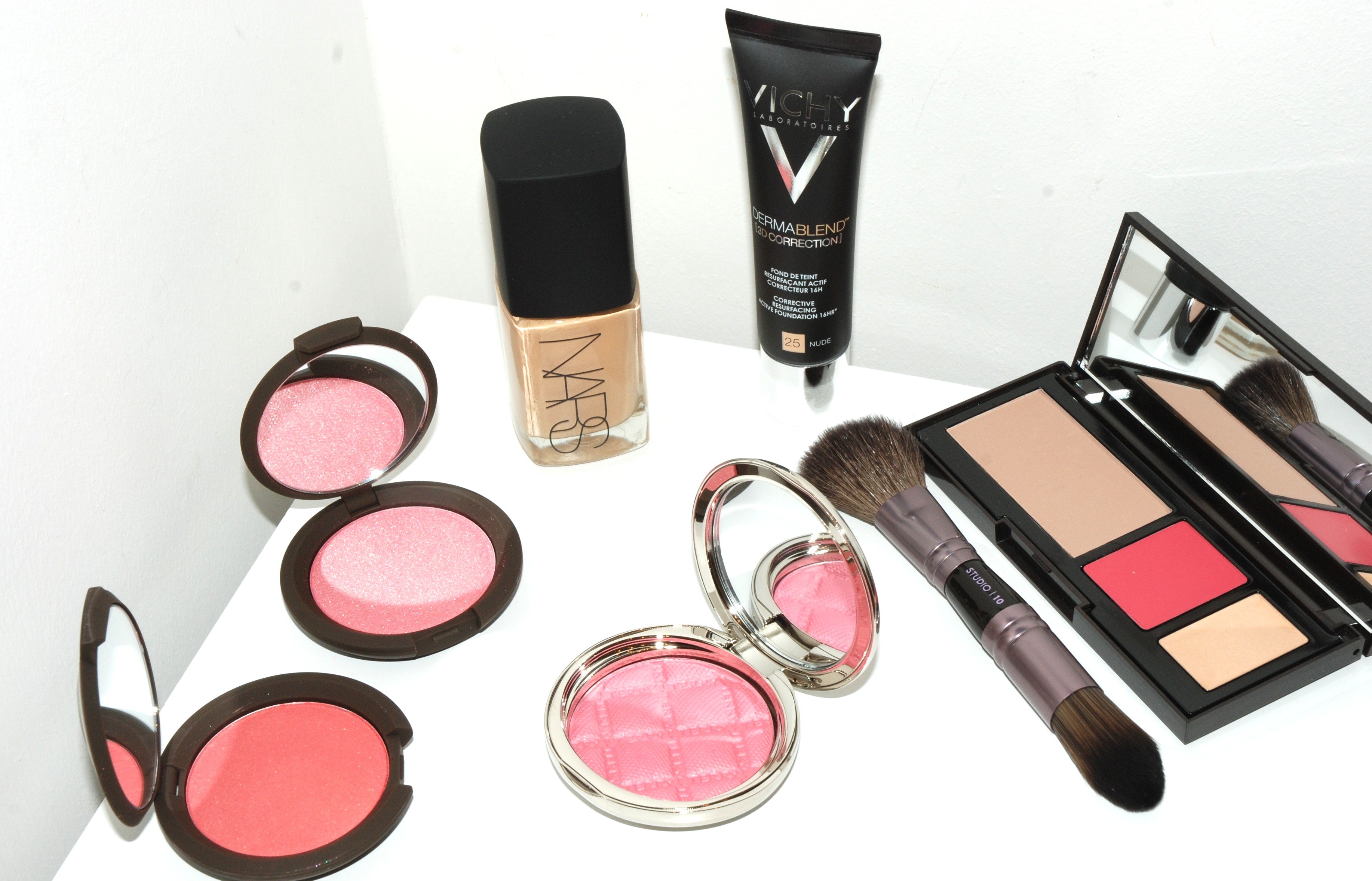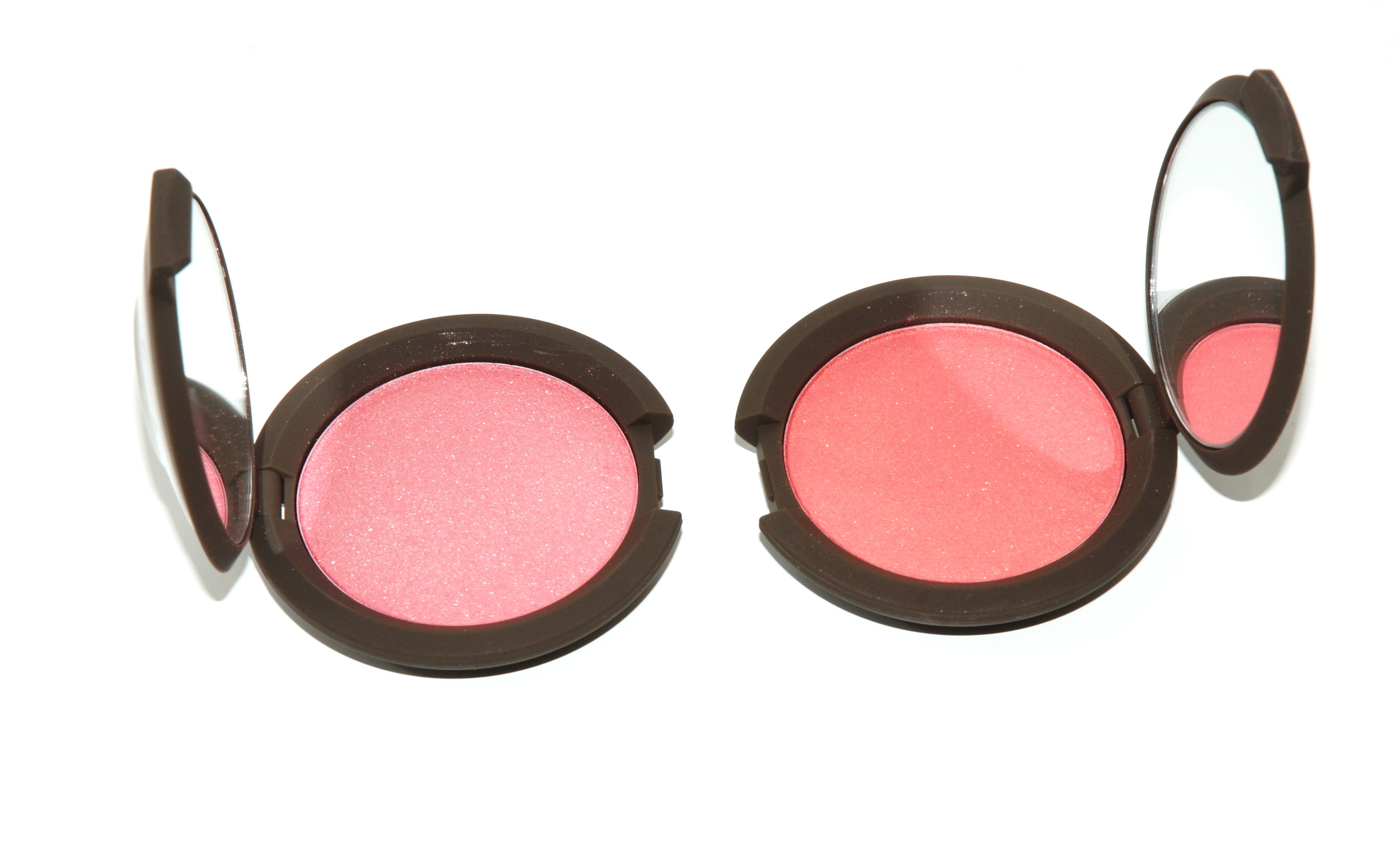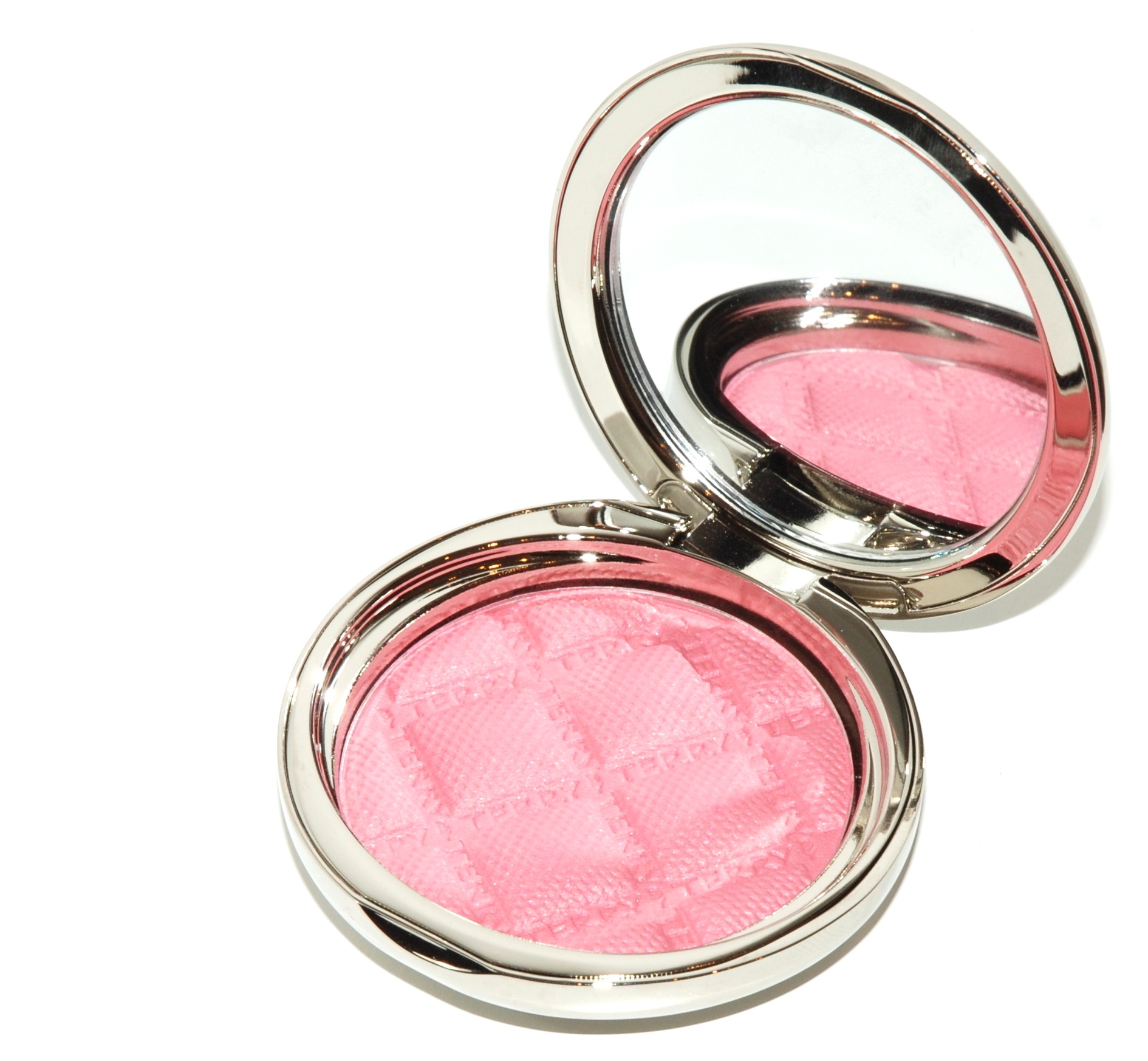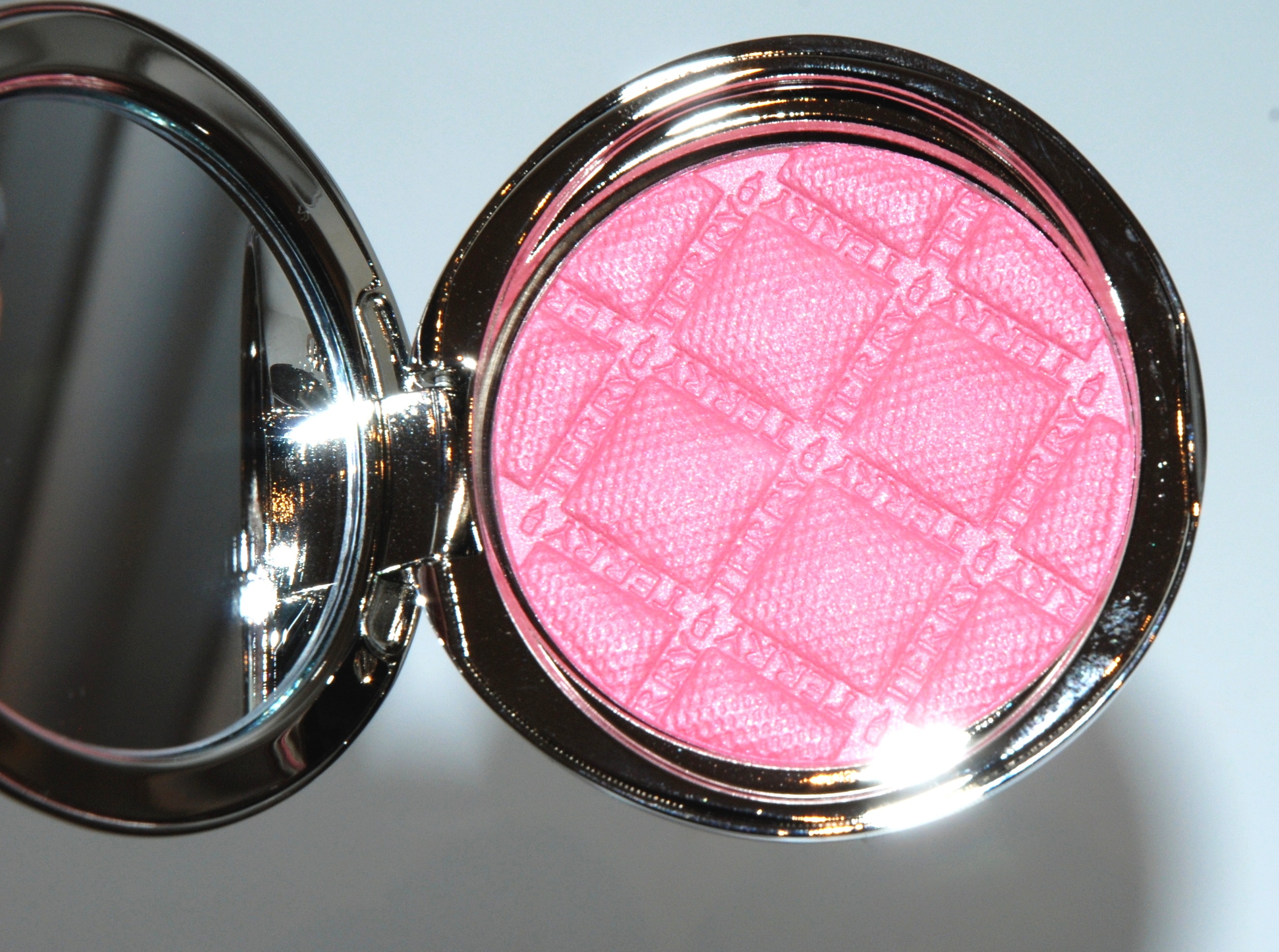 Edit Three 'The Pink Edit'
Rosy cheeks are beautiful when it comes to a Winter look and showcased here are some favourites to warm up your complexion easily.
From left to right:
BECCA Luminous Blush in Snapdragon a gorgeous blush with a reddish tone, and Camilla a really pretty pink.
Velvet Matte Skin Tint in St.Moritz which is a matte tinted moisturiser, great if you have oily skin due to the finish.
Sheer Glow Foundation in Stomboli which is a beautiful foundation for dewy fresh looking skin. A favourite from NARS.
Studio 10 Visible Lift Definer. A luxurious contour, highlight and blush! The contour brush is perfect and this mini version is ever so cute!
Terrybly Densiliss Blush in no 6 Bohemian Flirt. A luxurious silky pinky blush with anti-ageing soft focus prisms.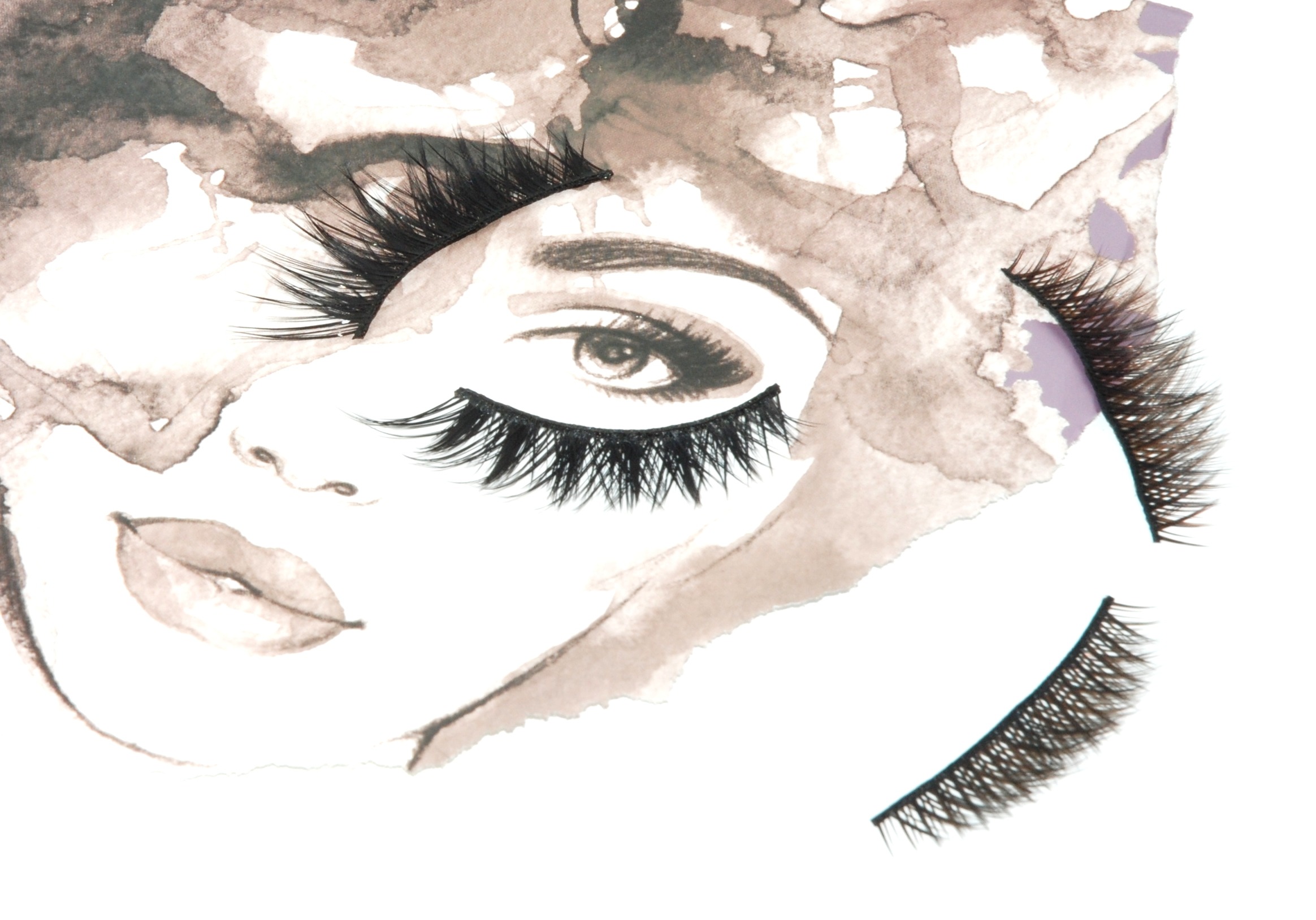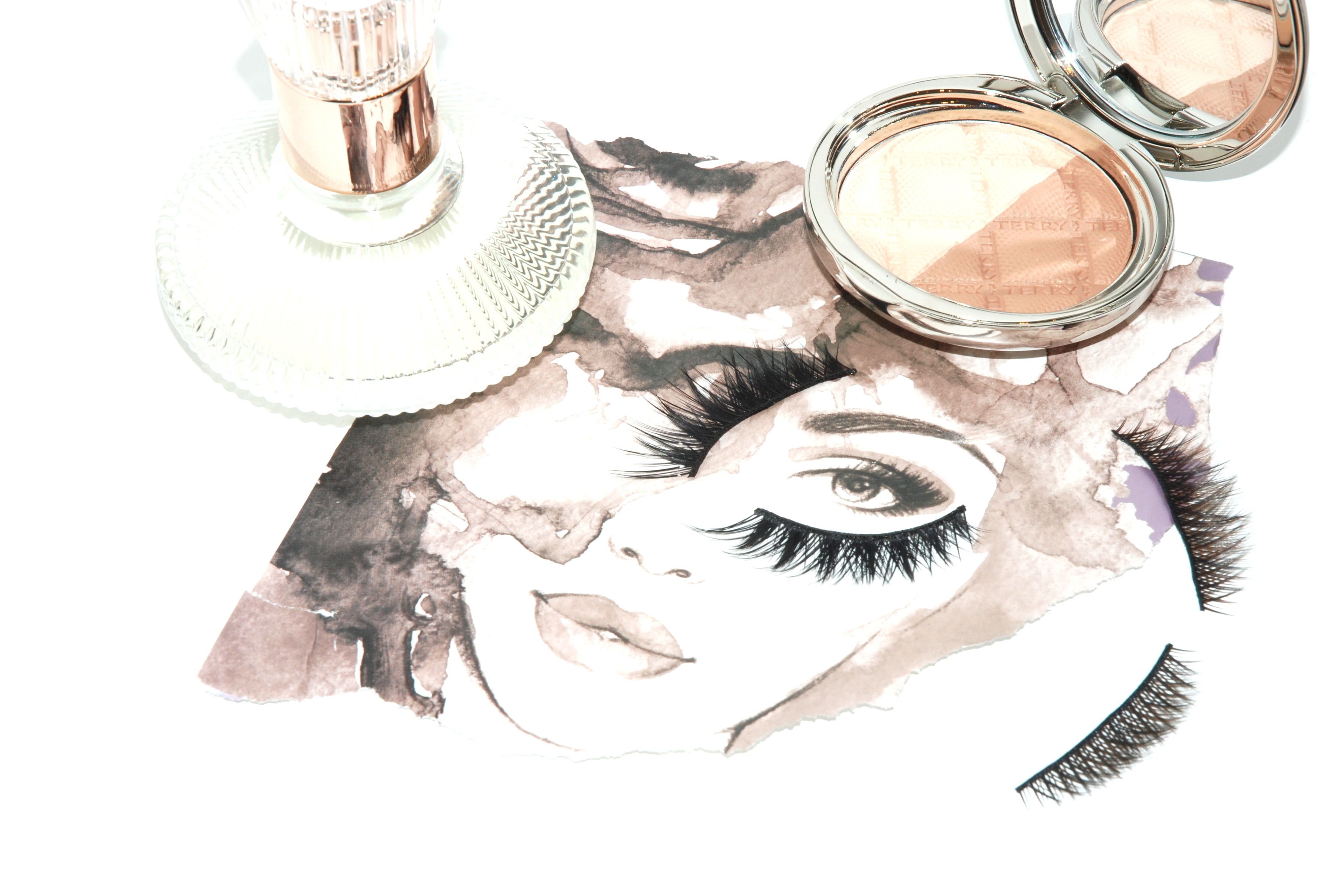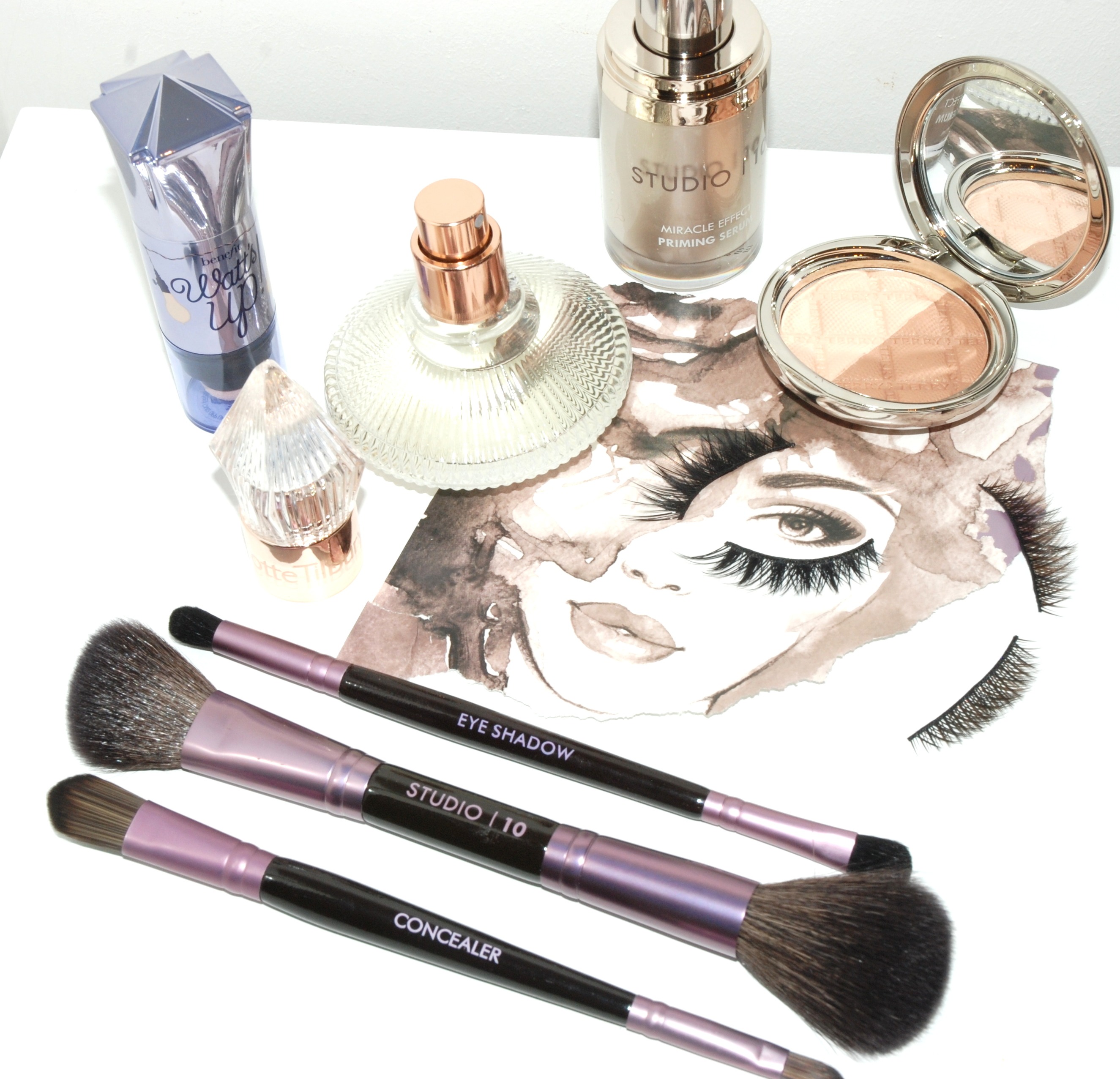 Edit Four
My final edit contains some luxurious products to perfect your complexion, amp up the eyes, contour and highlight cheekbones, and pamper yourself with a alluring scent.
From left to right
Benefit What's Up! Cream highlighter which is a soft focus golden shade. Great to accentuate cheekbones!
Scent of A Dream by Charlotte Tilbury. After recently having my makeup done in the Covent Garden store in London I was given a sample. A gorgeous woody, velvety scent with notes of Lemon, Peach and Black Pepper. A unique and hypnotic scent!
Miracle Effect Priming Serum by Studio 10 which is a miraculous product! An impressive anti-ageing serum which visibly reduces lines and winkles by 16% within 15 minutes! Tried and tested, this does improve signs of ageing and great to wear as a daily primer with or without makeup.
Terrybly Densiliss Contouring in Beige Contrast. A great contouring duo which is simple, effective and gives skin a luxurious velvety defined look.
Illamasqua False Eyelashes in Doe 21 (on the eye) and Captive 14. Doe creates more of a dramatic eye and captive is great for a more natural finish.
Studio 10 brushes which are from the Limited Edition Brush Up Gift Set. The brushes are so soft, beautiful and provide excellent and accurate application.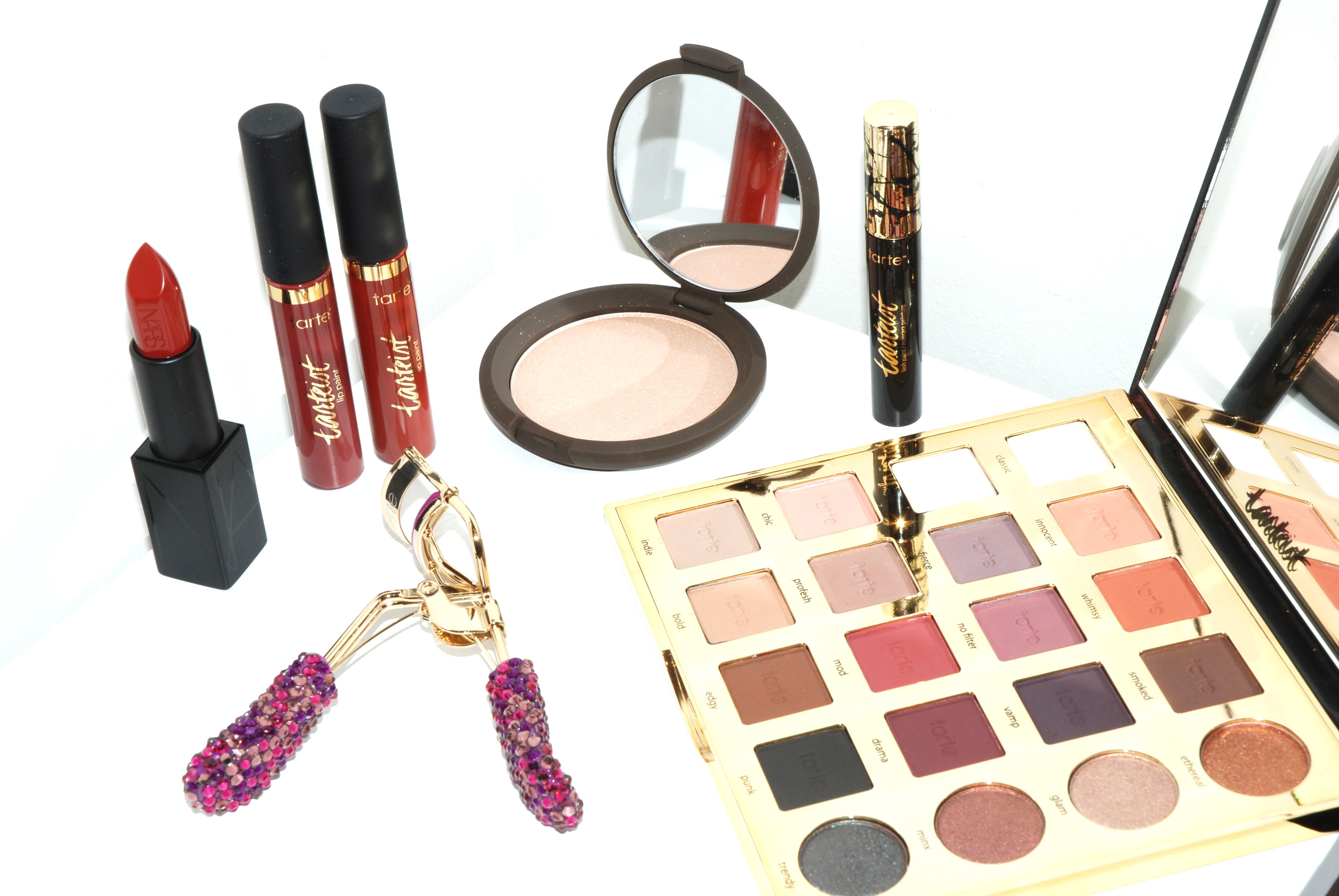 The Fragrance Edit
When it comes to scents I have been turning to Jimmy Choo fragrances which are punchy, seductive and alluring. Above are my favourite picks from the Jimmy Choo fragrance family, from left to right
Jimmy Choo ILLICIT which has a top note of Ginger and Bitter Orange, a heart of Rose and Sambac Jasmine, and a bottom of Honey-Amber accord and Sandlewood. A moorish scent which captivates the senses and is truly divine, this is a particularly alluring scent with it's mix of sweet and bitter accords mixed together to create a cocktail of playful seduction.
Jimmy Choo L'EAU which is the newest scent from the brand for 2017 with a top note of Begamot and Hibiscus flower, the heart contains Nectarine and Peony, and the base is a mix of Cedarwood and Musks. A lighter scent which would be a lovely choice for a Summer's day due to it's crisp and playful scented flavours.
Jimmy Choo Eau De Parfum from the brand which is an expression of strength and beauty captured in a bottle. A fragrance with attitude and confidence. With green top notes, a heart of rich and exotic Tiger Orchid with a creamy buttery seductiveness, and a lingering base note of sweet toffee, and Indonesian Patchouli.
Jimmy Choo Illicit Flower which has a top note of Apricot, Mandarin and Freesia, a heart of Rose, Grapefruit and Jasmine, and a Sandalwood, Cashmeran and Must bottom. A crisp citrus fragrance with deep floral musk
Overall
I'm so impressed with all of the beauty products reviewed above and I do hope that this feature has given you some inspiration for your 2017 makeup wardrobe!
What do you think of the products above? Is there anything in particular you would like to try from the items reviewed?
I would love to hear your thoughts 🙂
Thanks so much for reading!
Wishing you all a very Happy New Year!
Laura xo