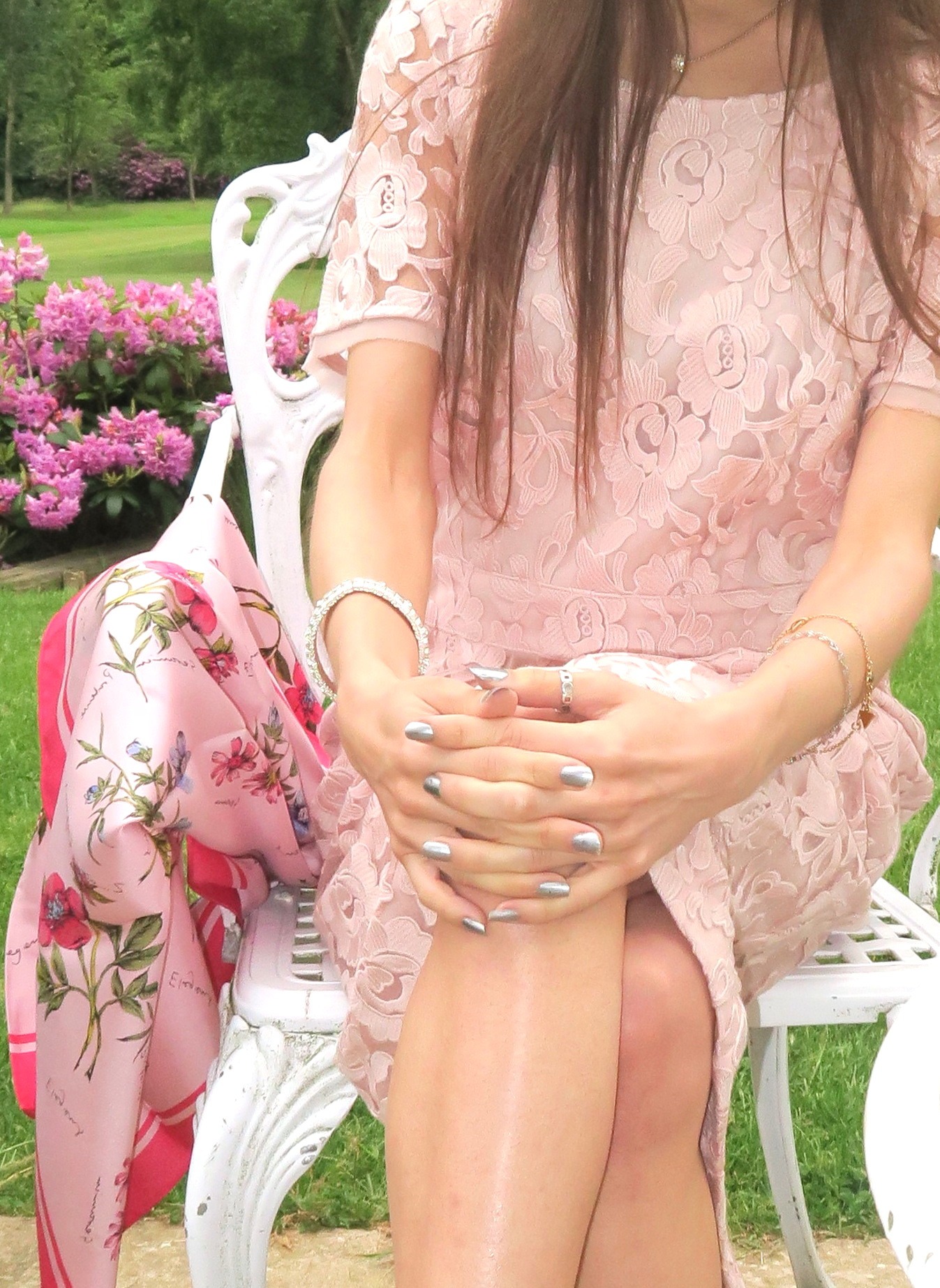 Laura Ashley Luxury Lace & Accessories
Laura Ashley is a brand known best known for their beautiful home decor, luxurious prints, and feminine clothing. The brand is one which is close to my heart as I wore their dresses when I was much younger. It was a pleasure to re-discover their beautiful selection of dresses and scarves.
I had the pleasure of shooting these beautiful pieces at the leafy green location of Ashdown Park in West Sussex which created the perfect backdrop for these pretty pieces.
The first dress showcased is the Lace Panel Dress which is a beautiful pink sleeved dress which is incredibly flattering to wear. The waistband draws emphasis to the waist, the detailing on the dress is beautiful.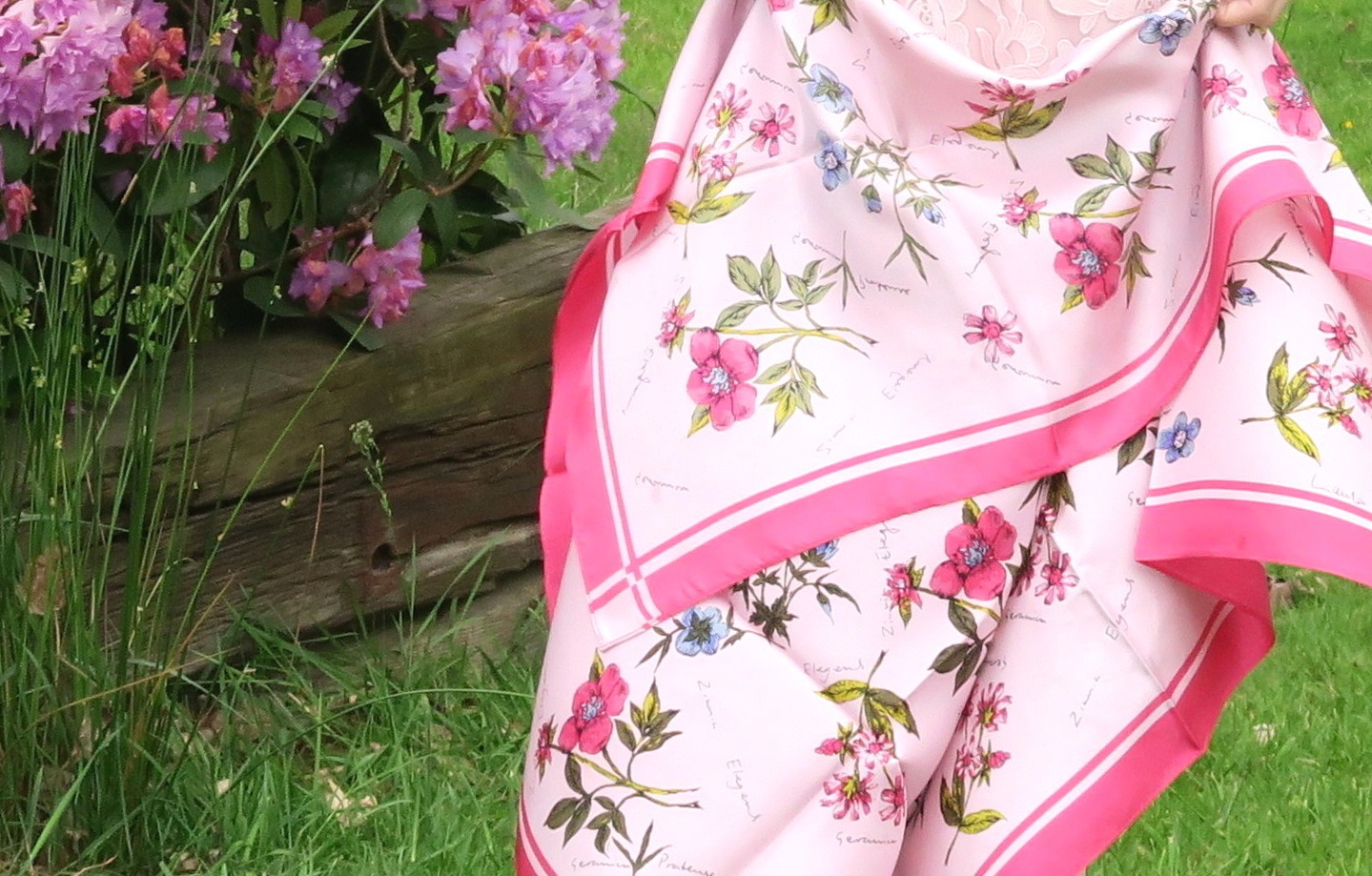 The Scarf I'm wearing here is the Floral Labels Silk Square Scarf which is a beautiful floral patterned pink silk scarf with Parisian flare.
When it comes to looking effortlessly chic, there is no doubt that French ladies have got it down. Women in Paris are all about timelessness and are hardly concerned about the short-lived, passing fads. It's the art of dressing like a real woman.
The cleverest way to both look always appropriate and never dated, and it's the tried-and-true secret among French women. –British Vogue
This beautiful scarf is truly fitting to add some je ne sais quoi to your wardrobe 😉
There are certain markers of Parisian fashion that define the style, from a never-ending collection of striped tees to barely-there makeup.
One accessory that fashion website Lyst feels is essential to achieve a polished look from their collection of designer scarves is by wearing a perfectly knotted silk scarf – simple, yet effective in elevating your daily wardrobe, just as the French do so effortlessly.
A gorgeous piece of fabric needs to be treated with respect and worn in harmony with your ensemble, knotted delicately or wrapped neatly around your neck.
Harpers Bazaar indicates ways a silk scarf can be worn on your head and body, you can transform it into a bracelet of sorts by turning the scarf into a wrist wrap.
Silk scarves are just as versatile with outfit choices as they are with tying methods. Jazz up a casual blazer by pinning a scarf on it or wear it on your head to complete a boho ensemble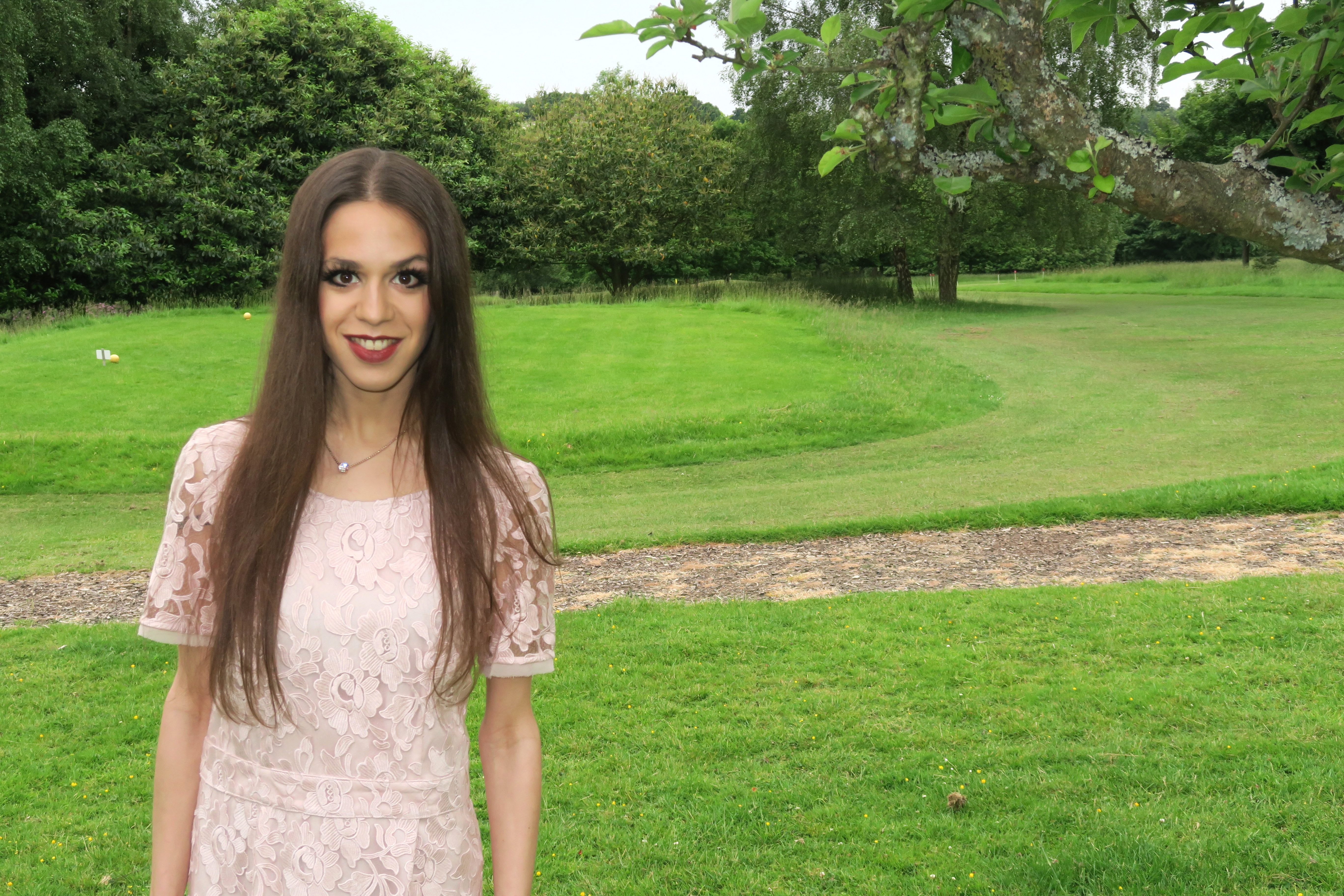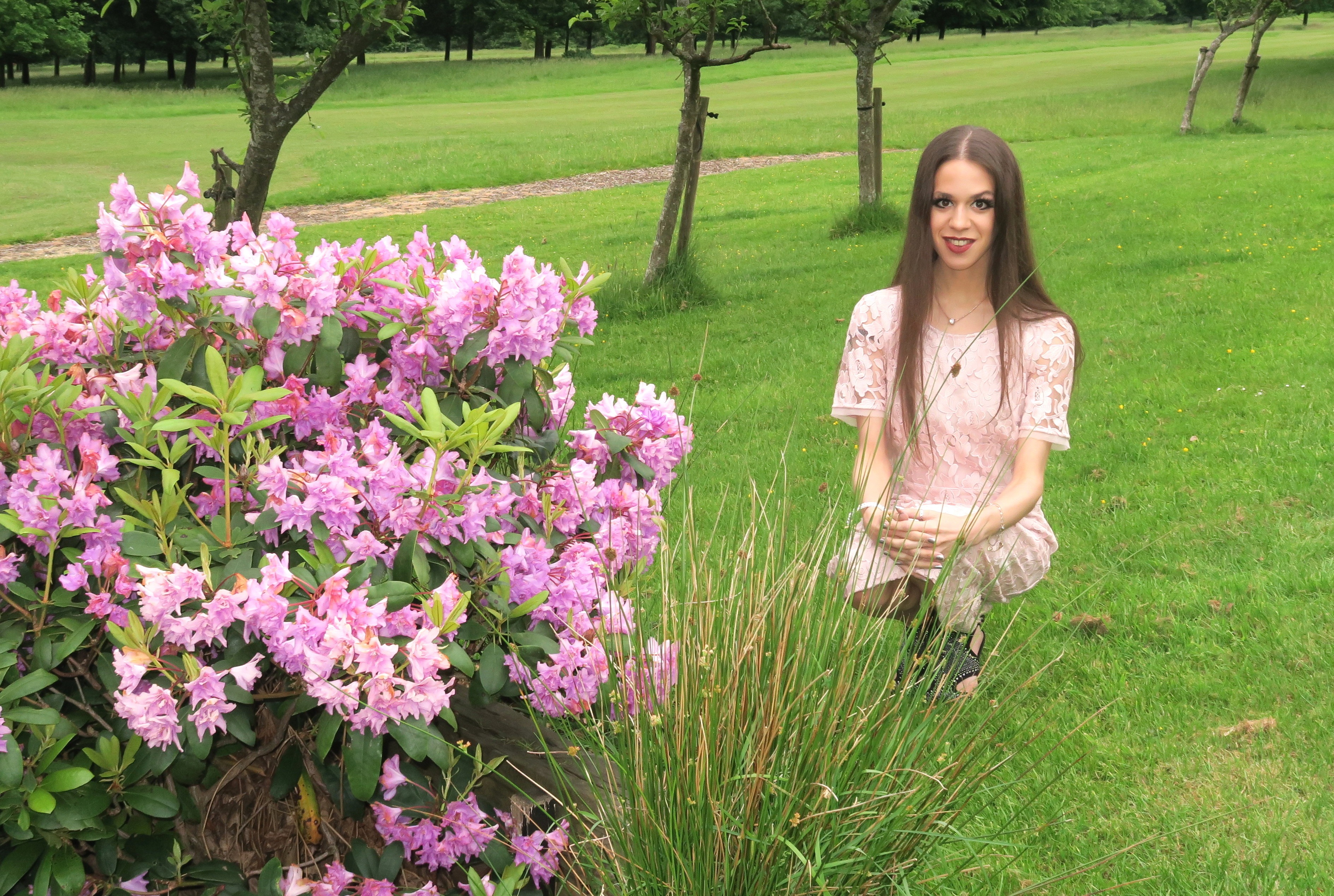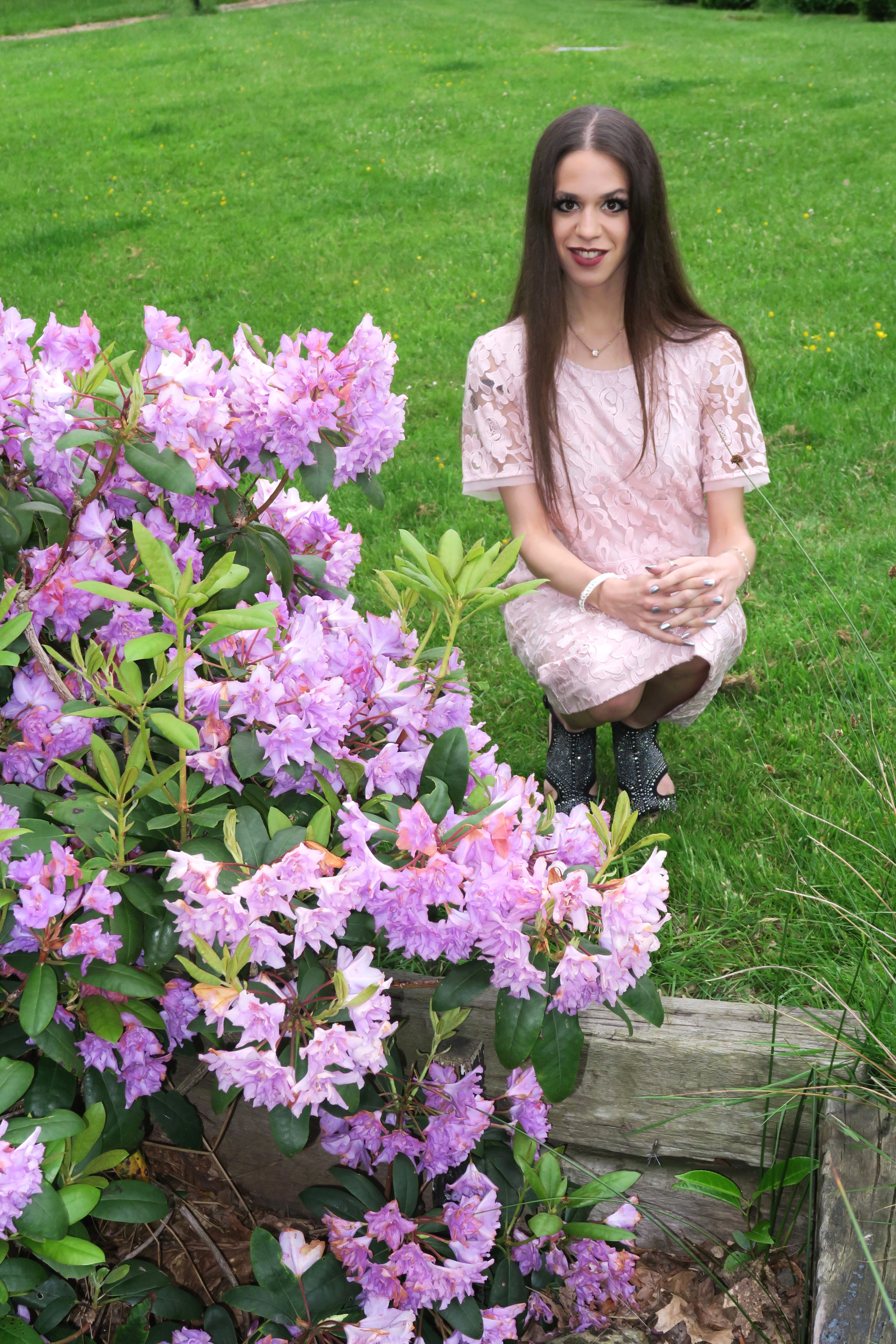 A luxury laced dress combined with beautiful loral prints create a beautiful mixture of femininity and chic.
This pretty light pink laced dress is perfect for a special occasion such as a wedding or any special event.
Laura Ashley's vintage and romantic dresses are perfect for the Summer season.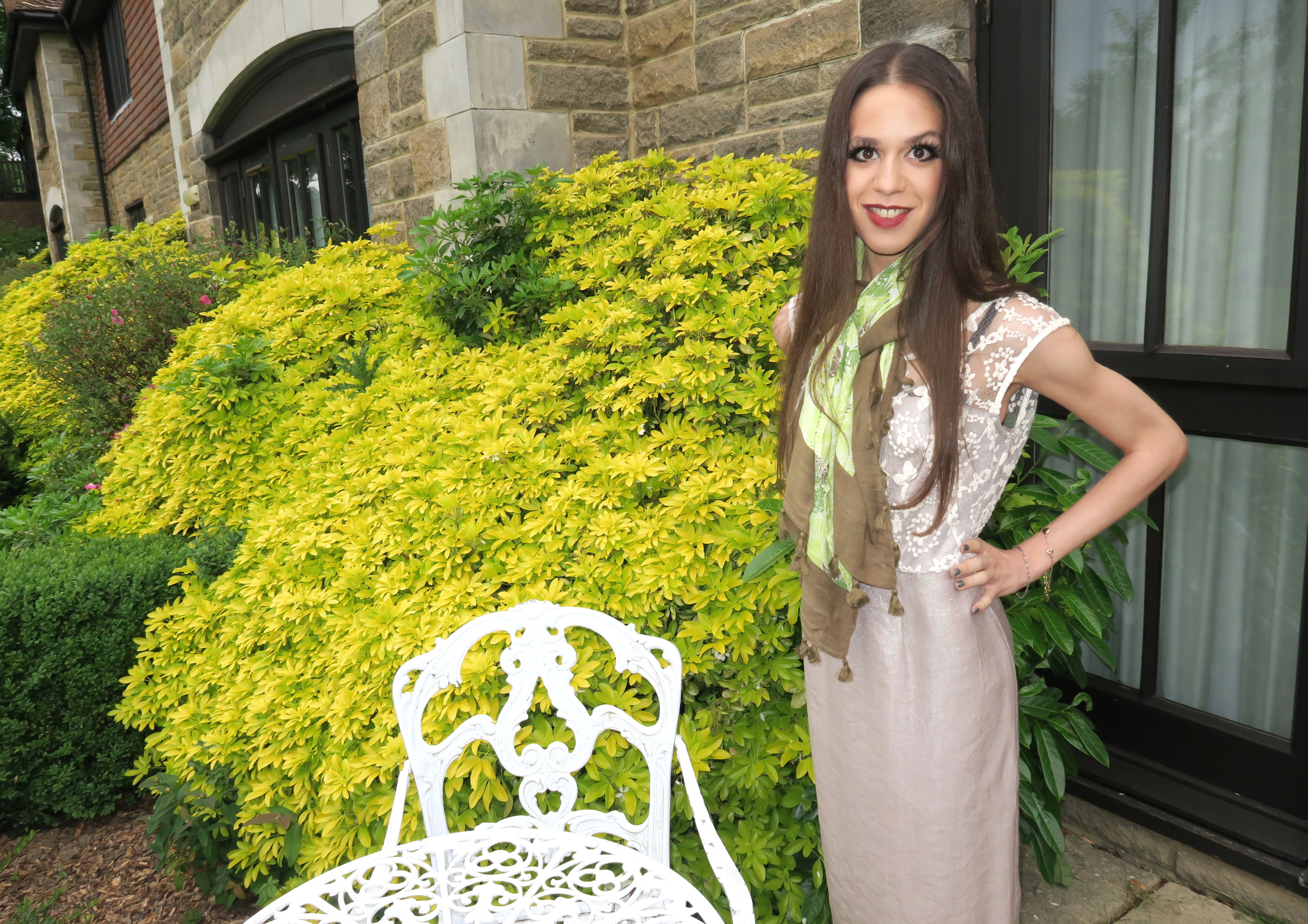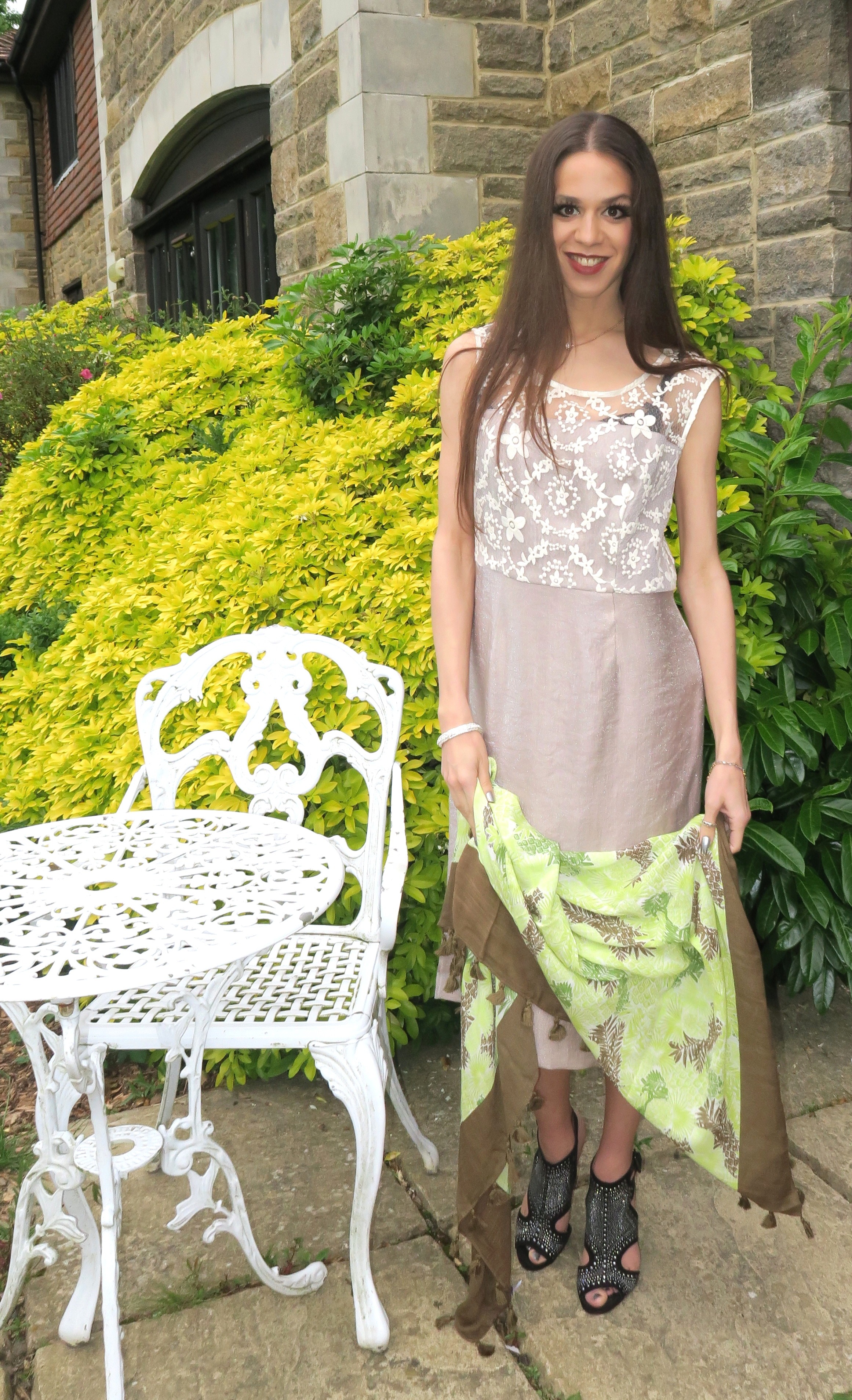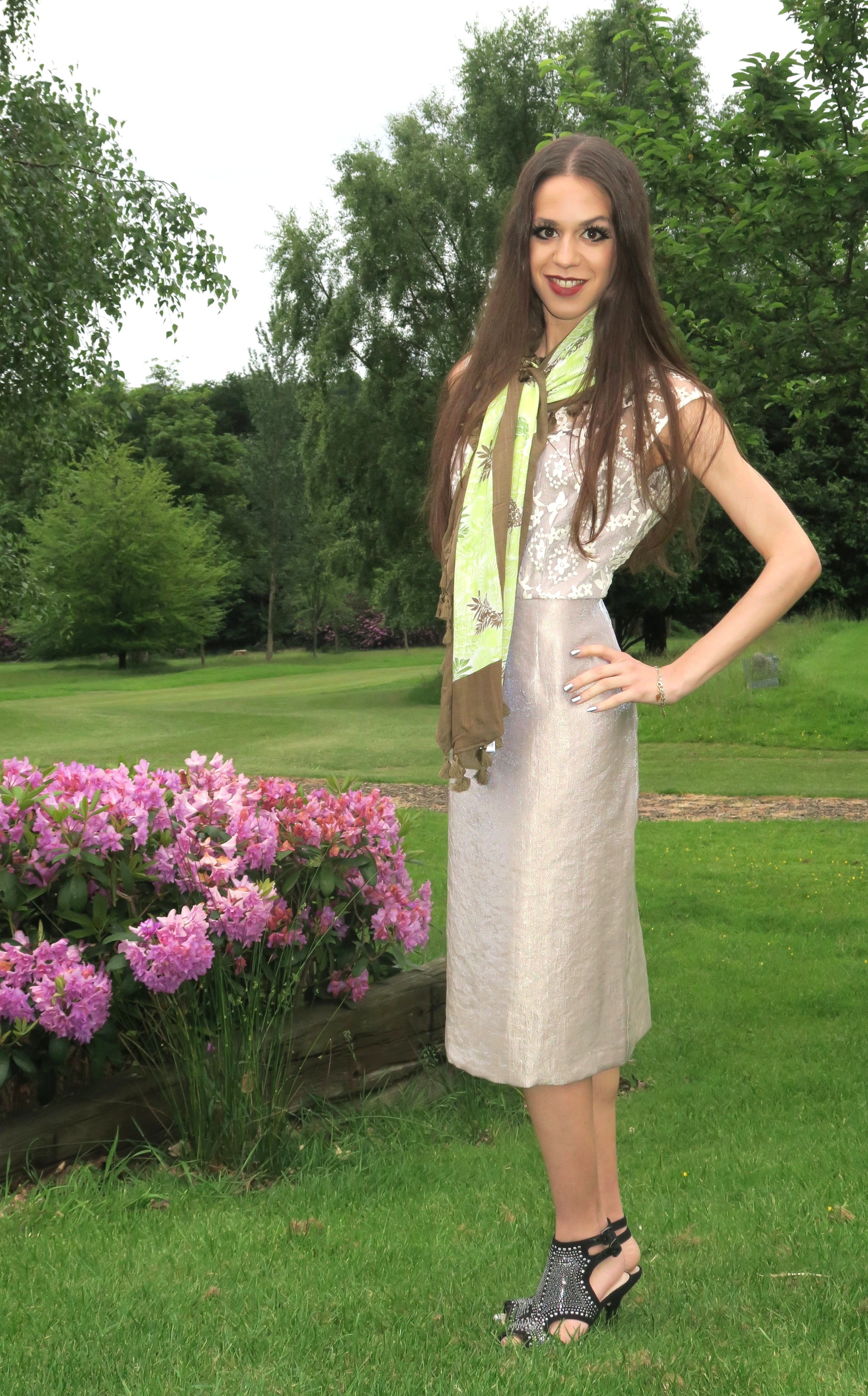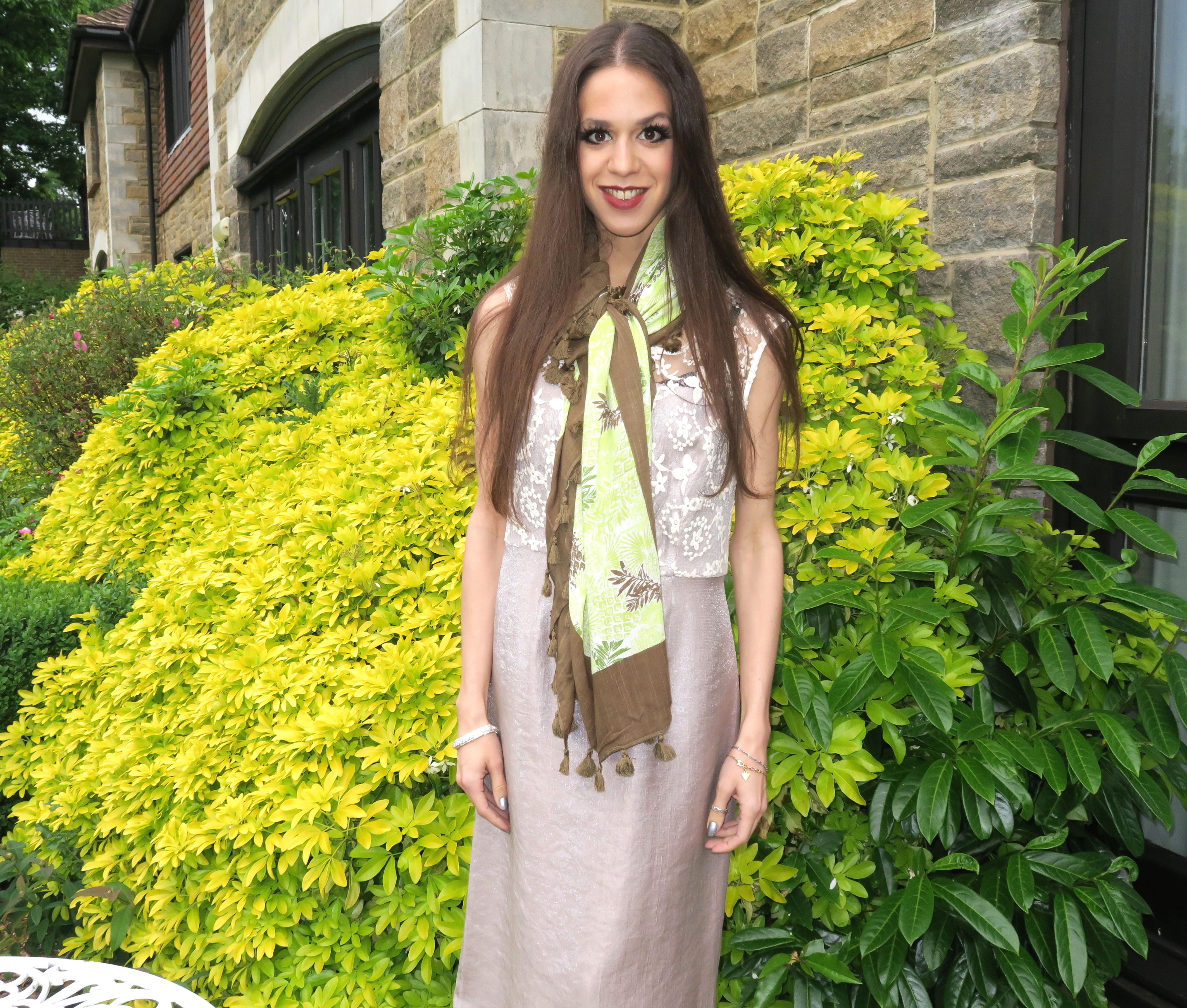 The next dress is a Floral Embellished Panel Shift Dress which I teamed with their Pineapple Rumba Tassel Scarf.
The combination of the grey tones in the dress teamed well with the vibrant green tones in the scarf, it's great to add some colour to natural tones for vibrance and personality. The tassels on the scarf created a little shape and quirkiness to the overall look.
The dress is a flatting cut & shape, the floral sheer overlay adds a feminine contrast. The top half finishes at the waist creating a lovely hourglass shape.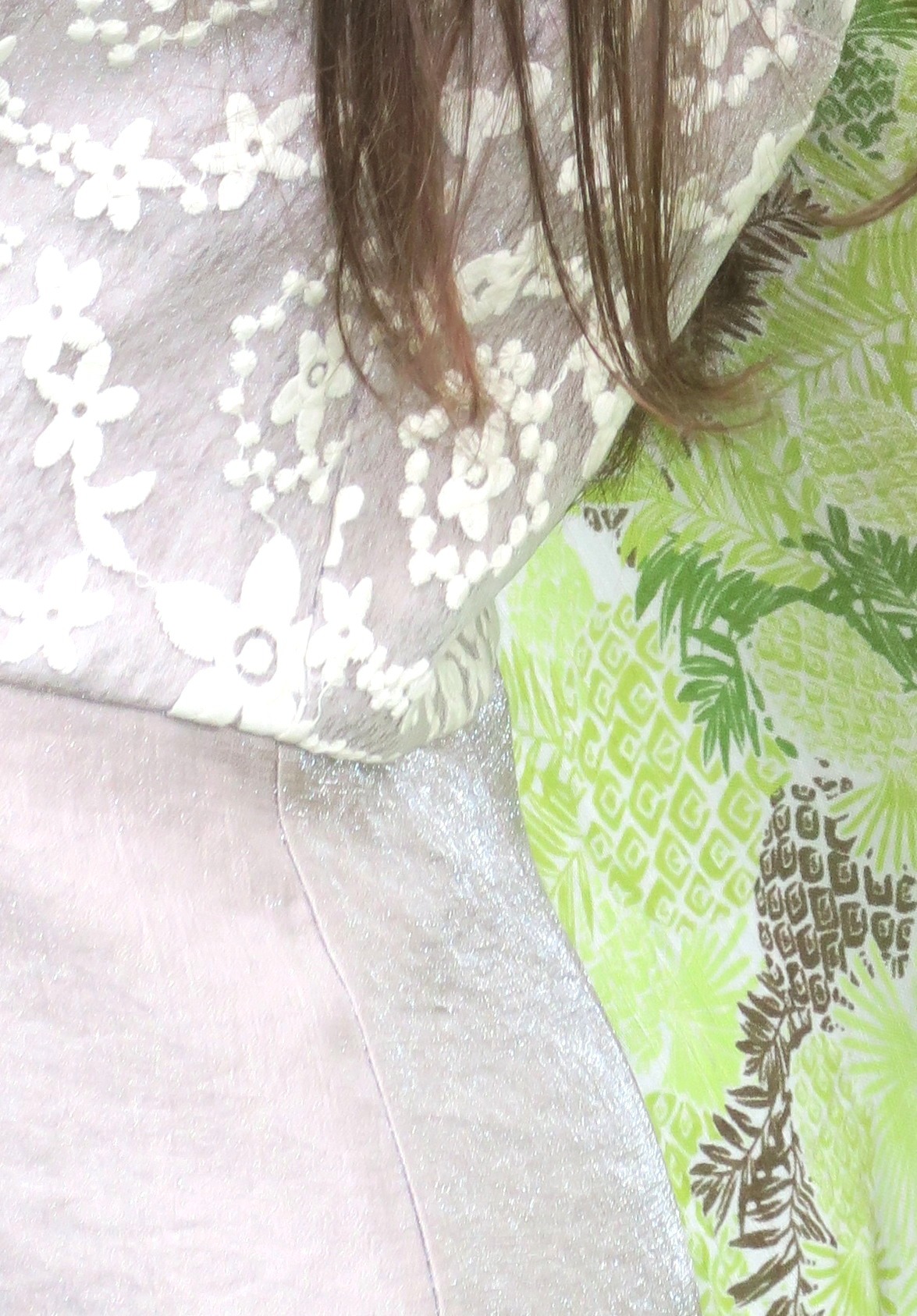 Scarves are made to last the seasons providing warmth during the chilly climate and lighter materials can be used during the Summer days. Truly a classic accessory, a scarf is a wardrobe staple that you definitely need to step up your personal style.
Jazz up a look by wearing your scarf in different ways demonstrated in the Huffington Post. Accessorising is just as important as the outfit itself, it's great fun to experiment.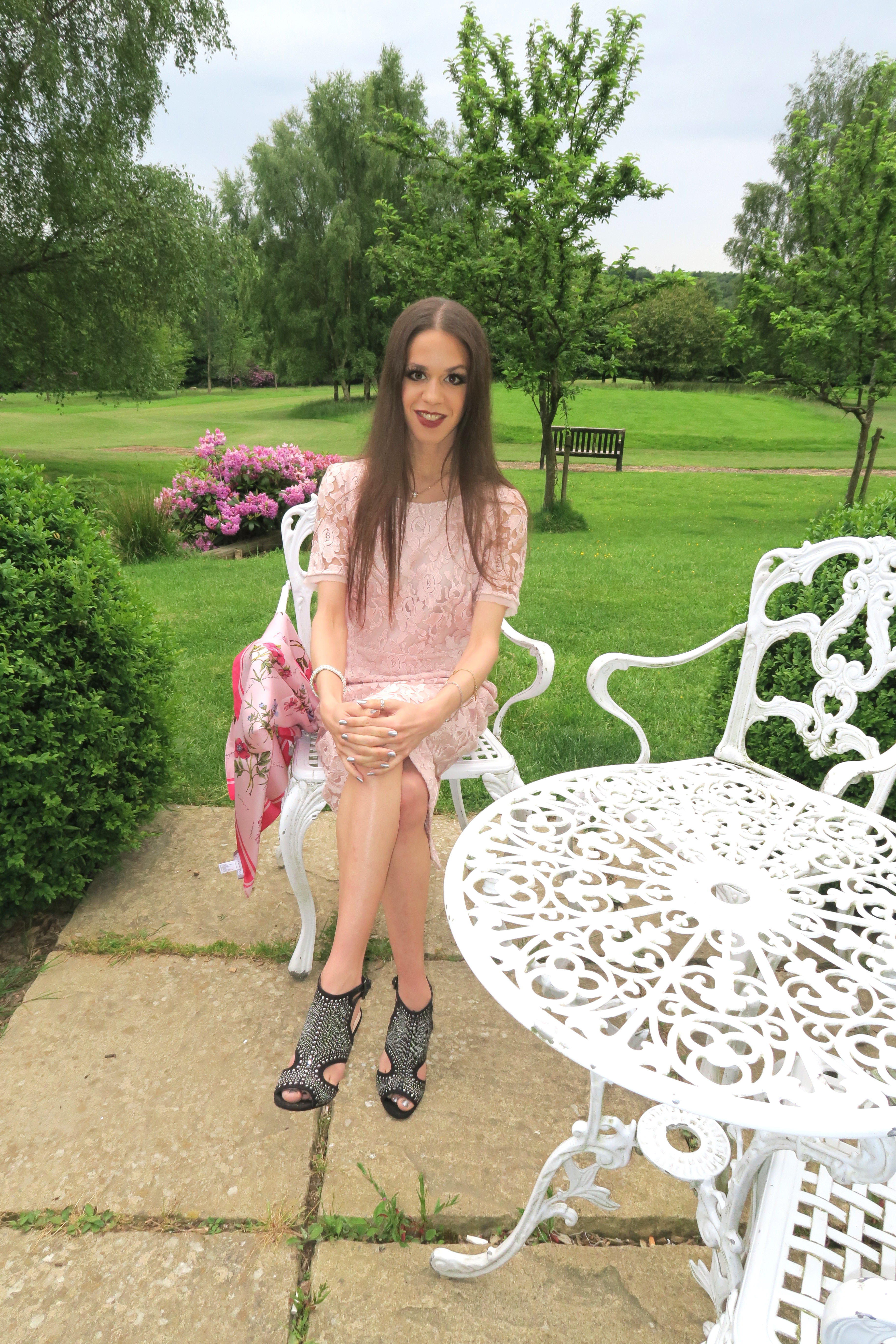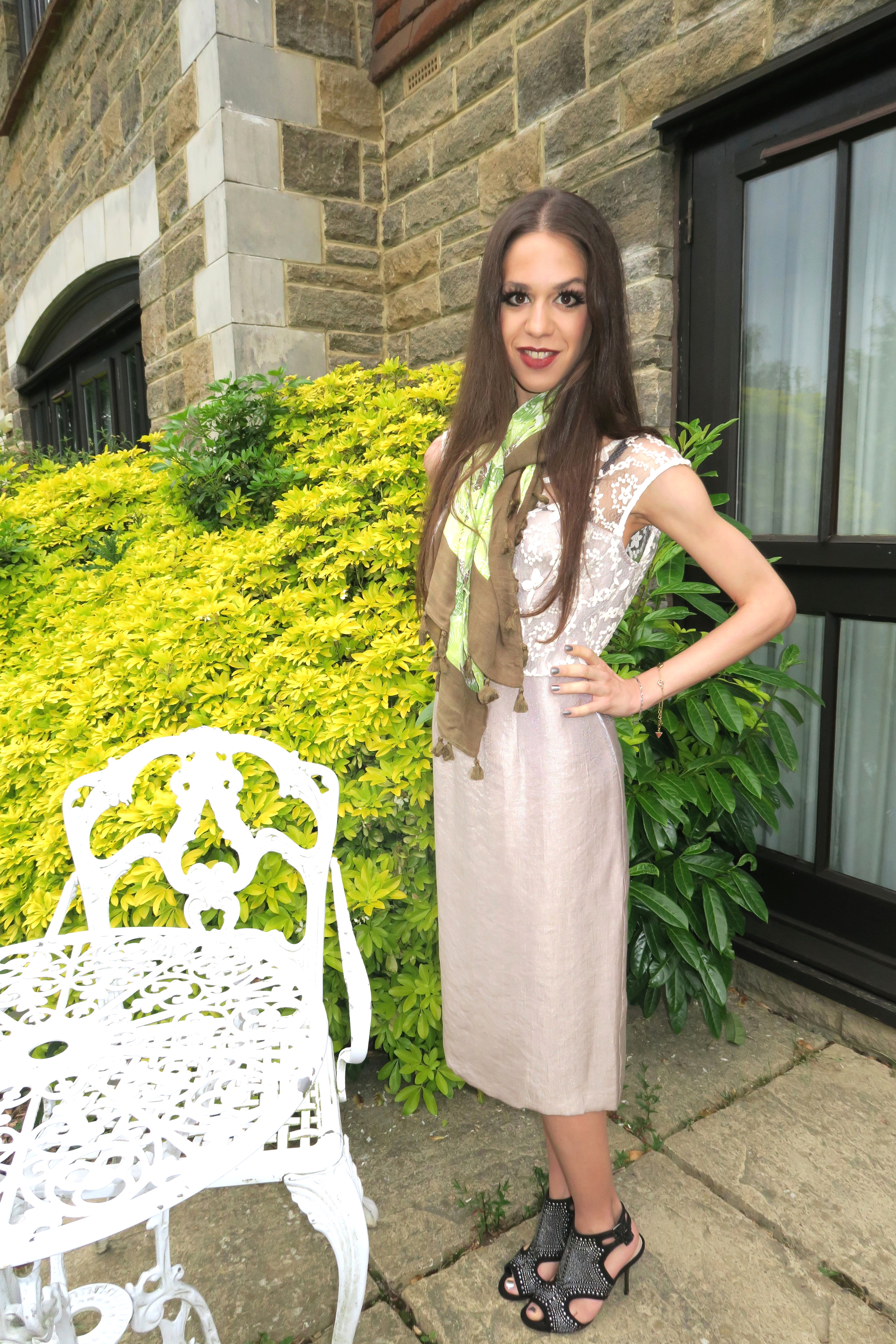 The laced dresses from Laura Ashley are elegant and chic and comfortable to wear. The classical style of the dresses are stunning.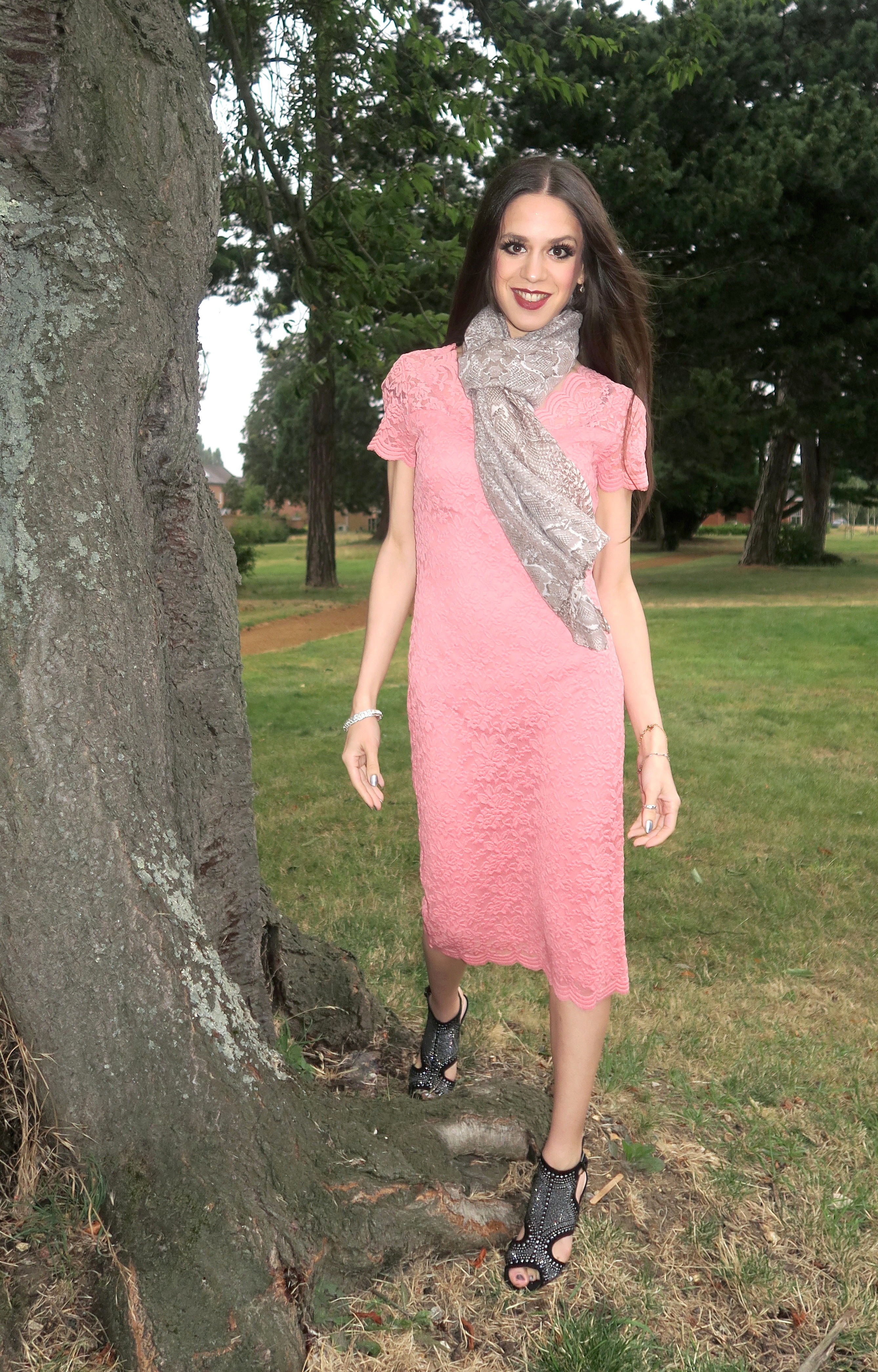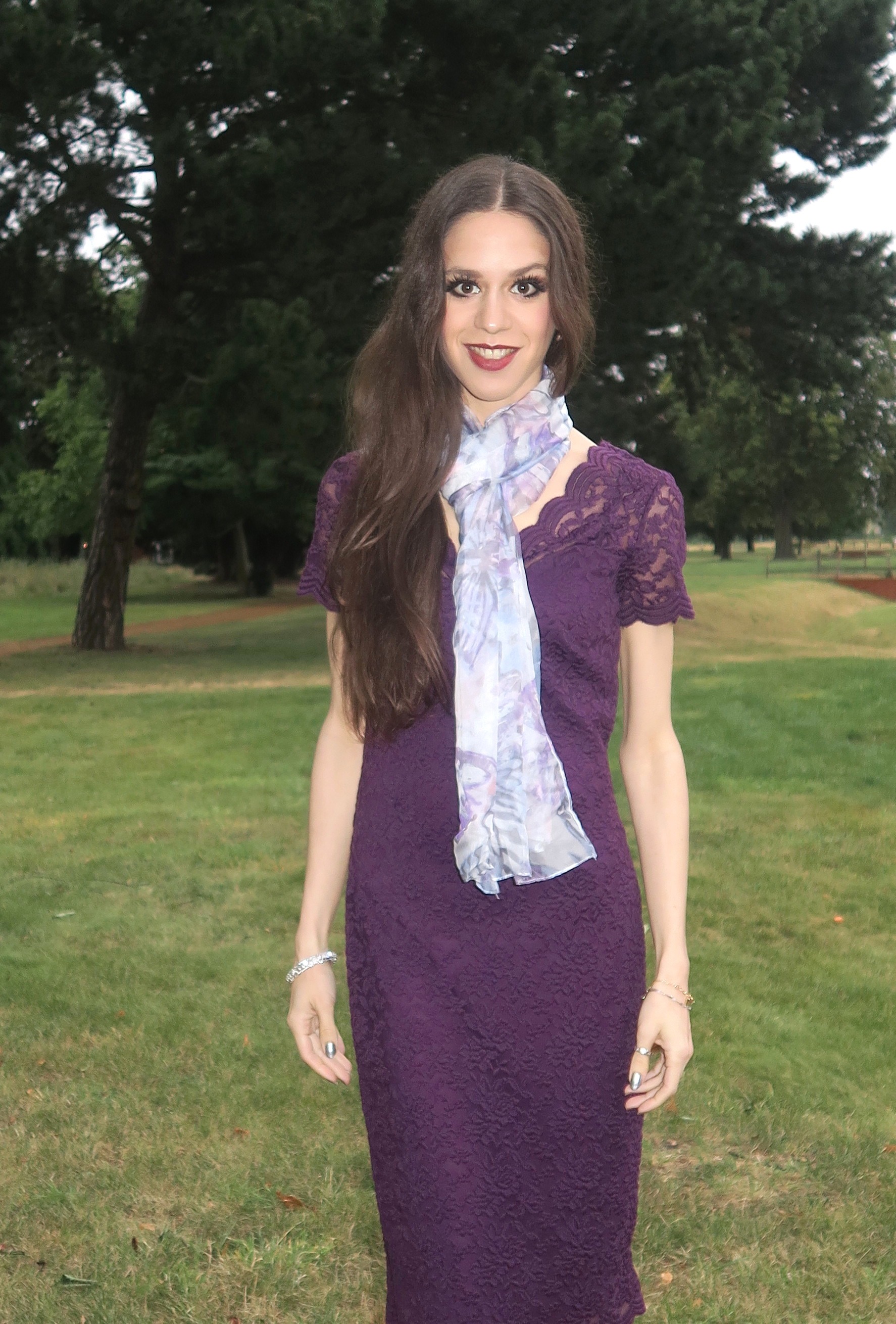 If you're attending London Fashion Week this year and looking for affordable laced dresses George have some gorgeous picks.
The pink dress above is the Lace Pencil Dress with the Snake Print Scarf. This is similar to the first pink dress I'm wearing.
For an alternative version of this look I teamed the Purple version of this dress with the Butterfly Print Scarf.
Both of these outfits combined is fifty pounds, an affordable and effective way to add elegance to your wardrobe.
I wore the Lace Panel Dress to dinner at Ashdown Park and had the pleasure of playing the grand piano in the restaurant after the meal. My partner took a quick iPhone video 🙂
Accessorising the dresses with the detailed scarves is a great way to combine prints and neutral toned dresses.
What do you think of the two dresses and scarves showcased from Laura Ashley?
I would love to hear your thoughts 🙂
Thanks so much for reading!
Laura xo