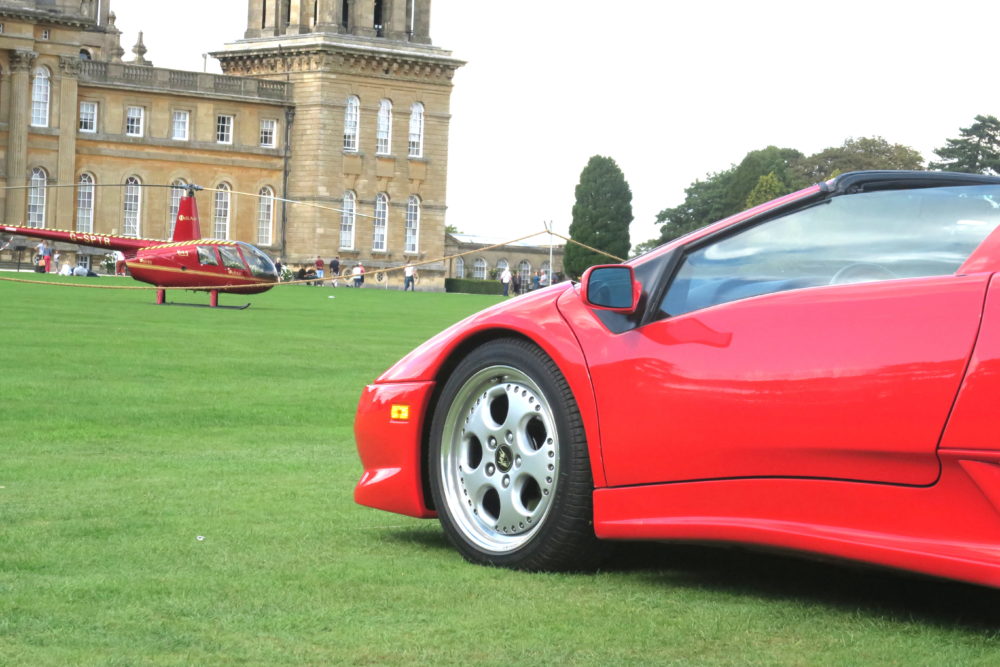 Salon Privé Tribute to 70 Years of Ferrari
During a sunny Septembers day Salon Privé celebrated Ferrari's 70 Year Anniversary at Blenheim Palace in Oxfordshire, birthplace of Sir Winston Churchill and home to the Duke of Marlborough and his family.
We had the pleasure of attending this VIP event organised by brothers Andrew and David Bagley, the event was certainly one of the most luxurious garden parties we have attended.
Over 50 Maranello's lined up on the prestigious lawns of the palace, it's certainly a rare sight to see so many Ferraris in one place.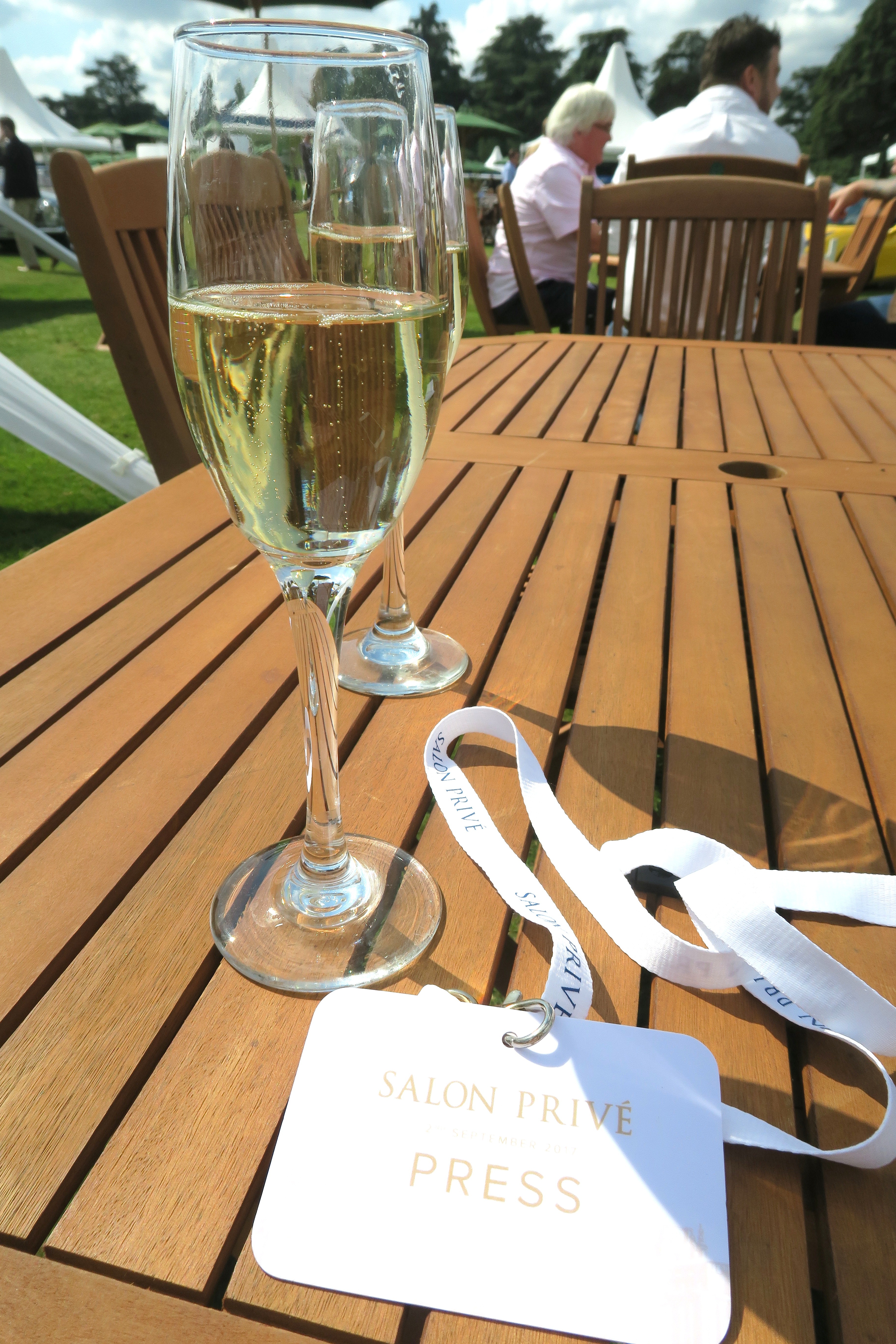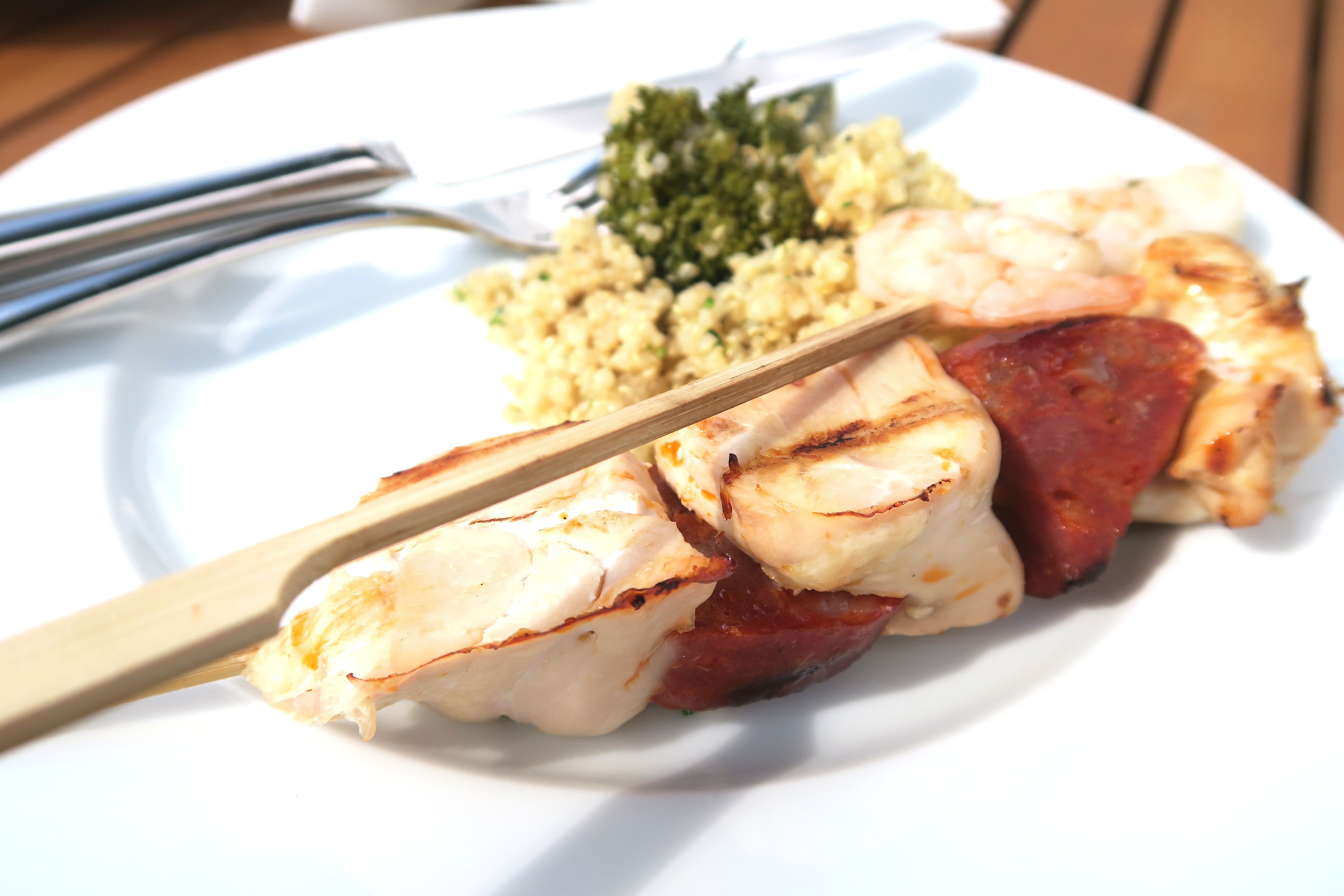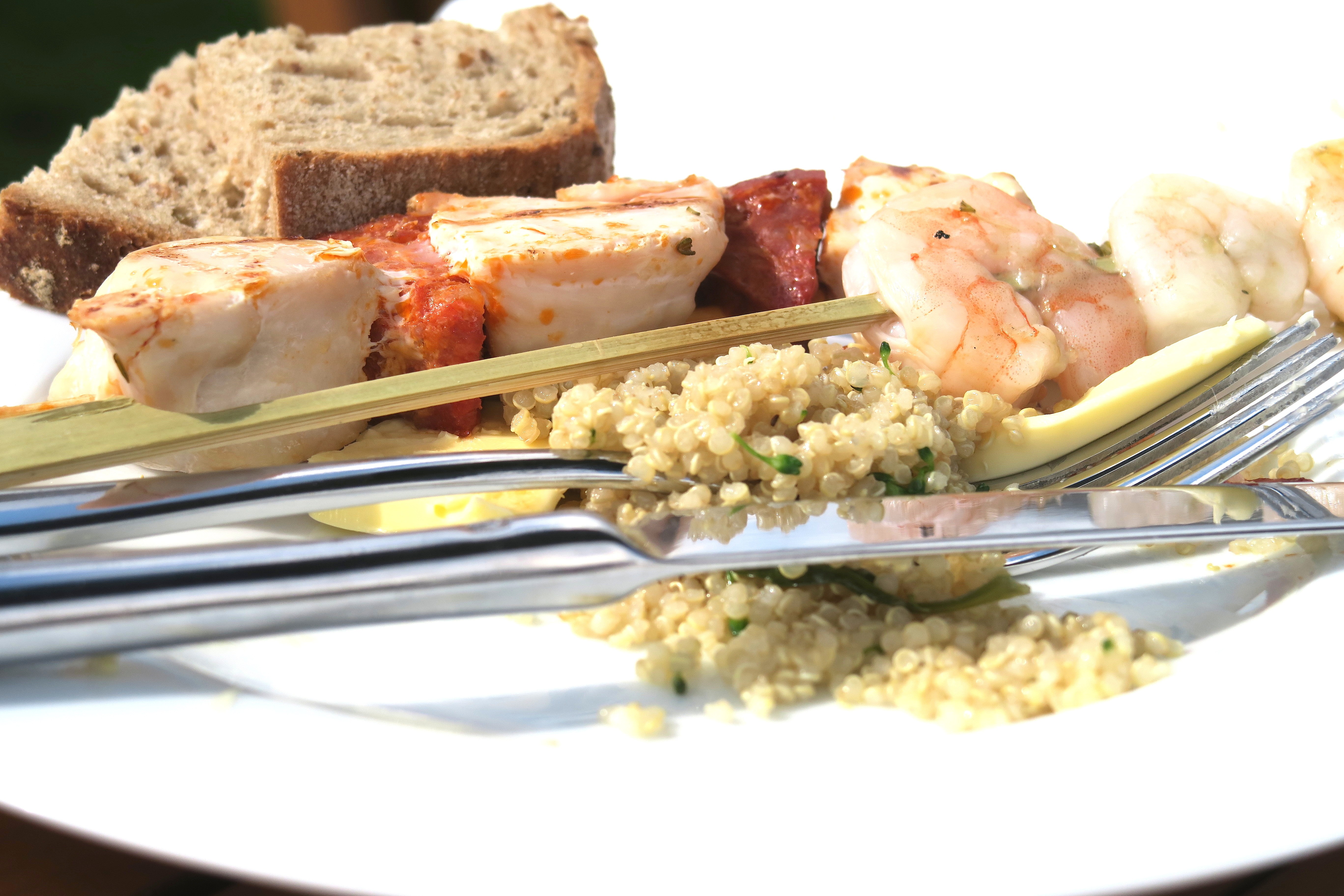 Upon arrival we enjoyed a free flowing Pommery Champagne reception and delicious BBQ. It was wonderful dining on the lawns of the Palace gardens sipping on bubbly and gazing at beautiful cars.
We enjoyed an array of moorish prawns and chicken skewers on a bed of quinoa with lemon drizzled on top, a light and healthy lunch which complimented the French Pommery champagne very nicely.
After our lunch it was time to make our way to the Tribute to Ferrari Winners' Parade watching all of the beautiful cars showcased live in front of the Concours Masters judging panel made up of car experts and enthusiasts.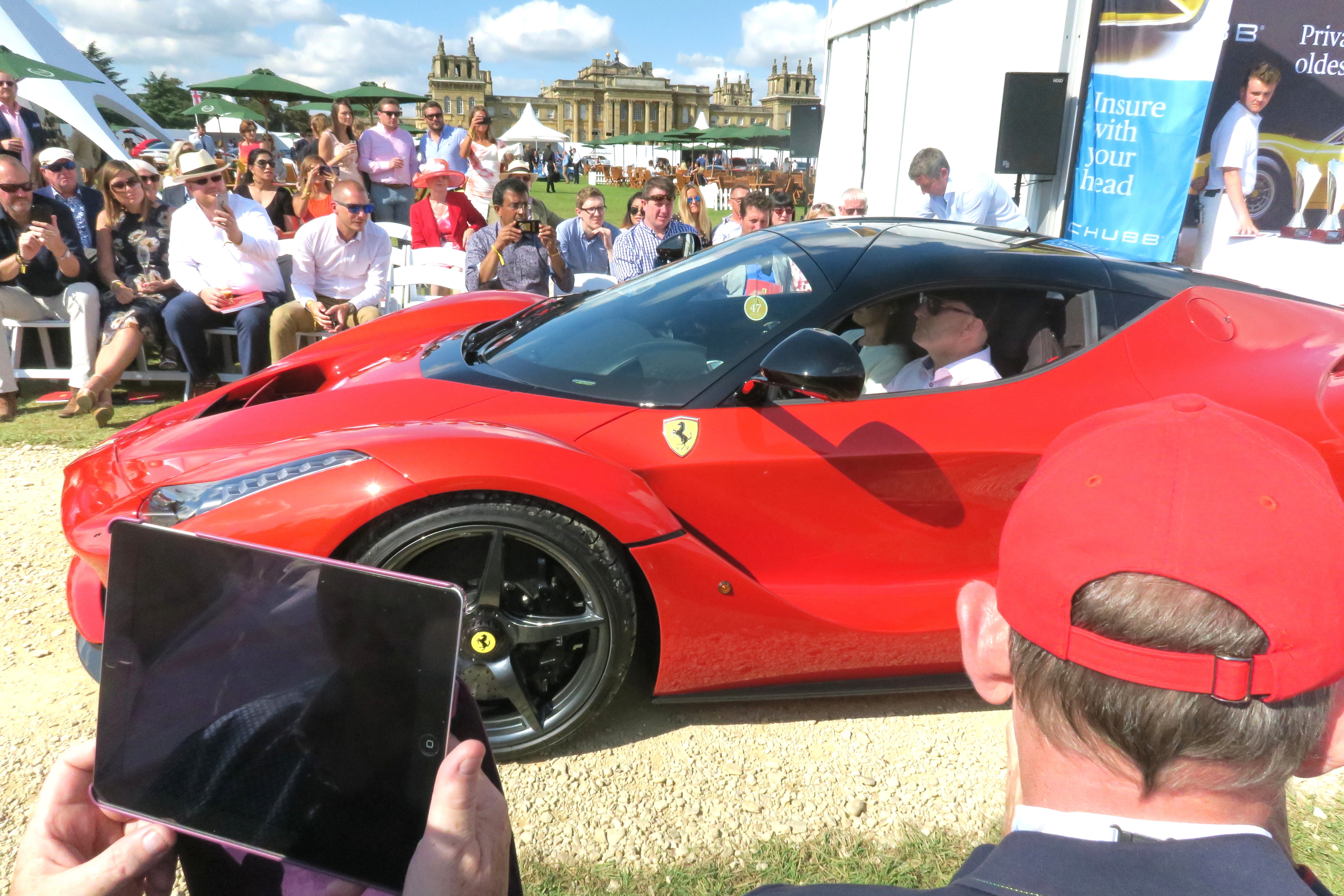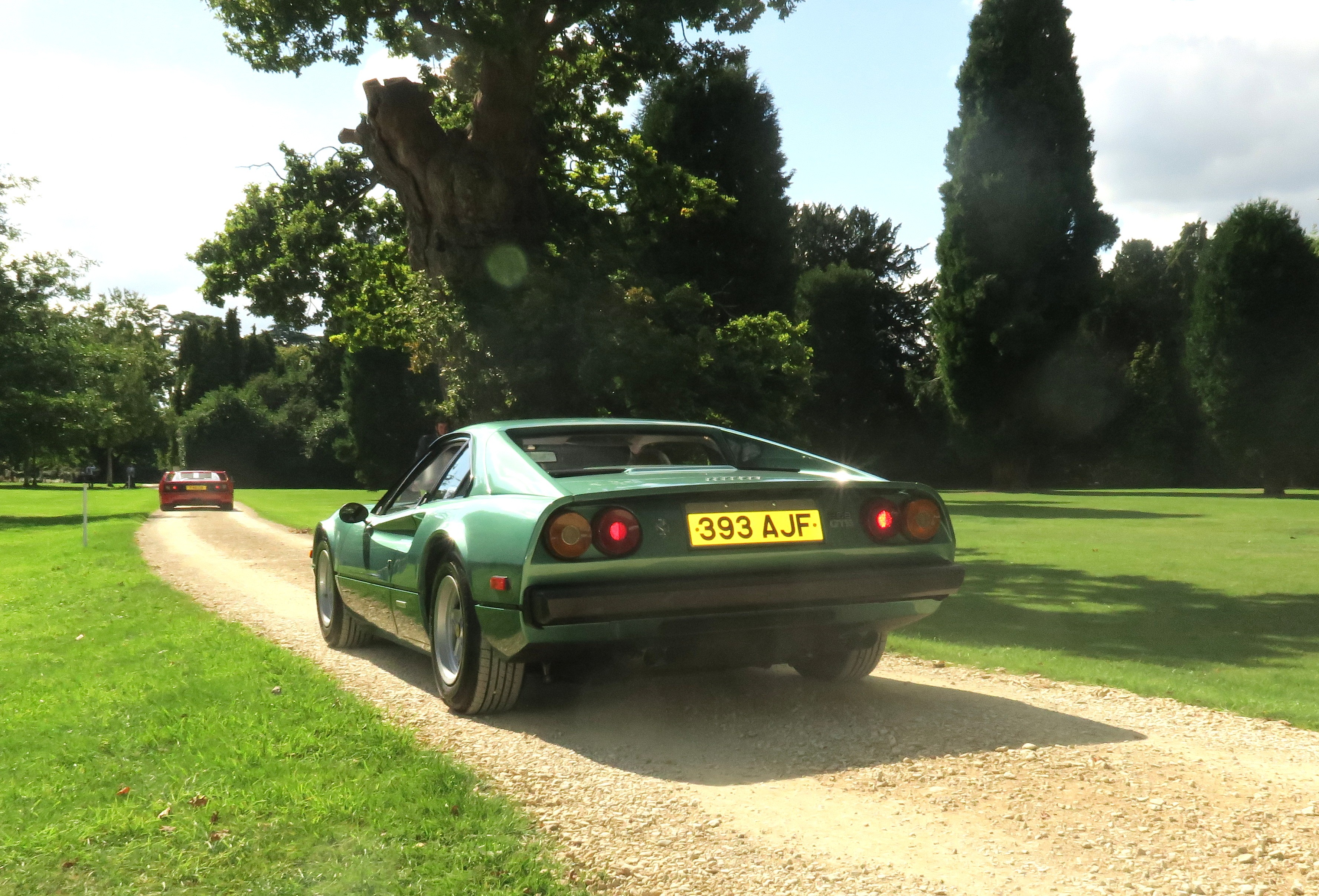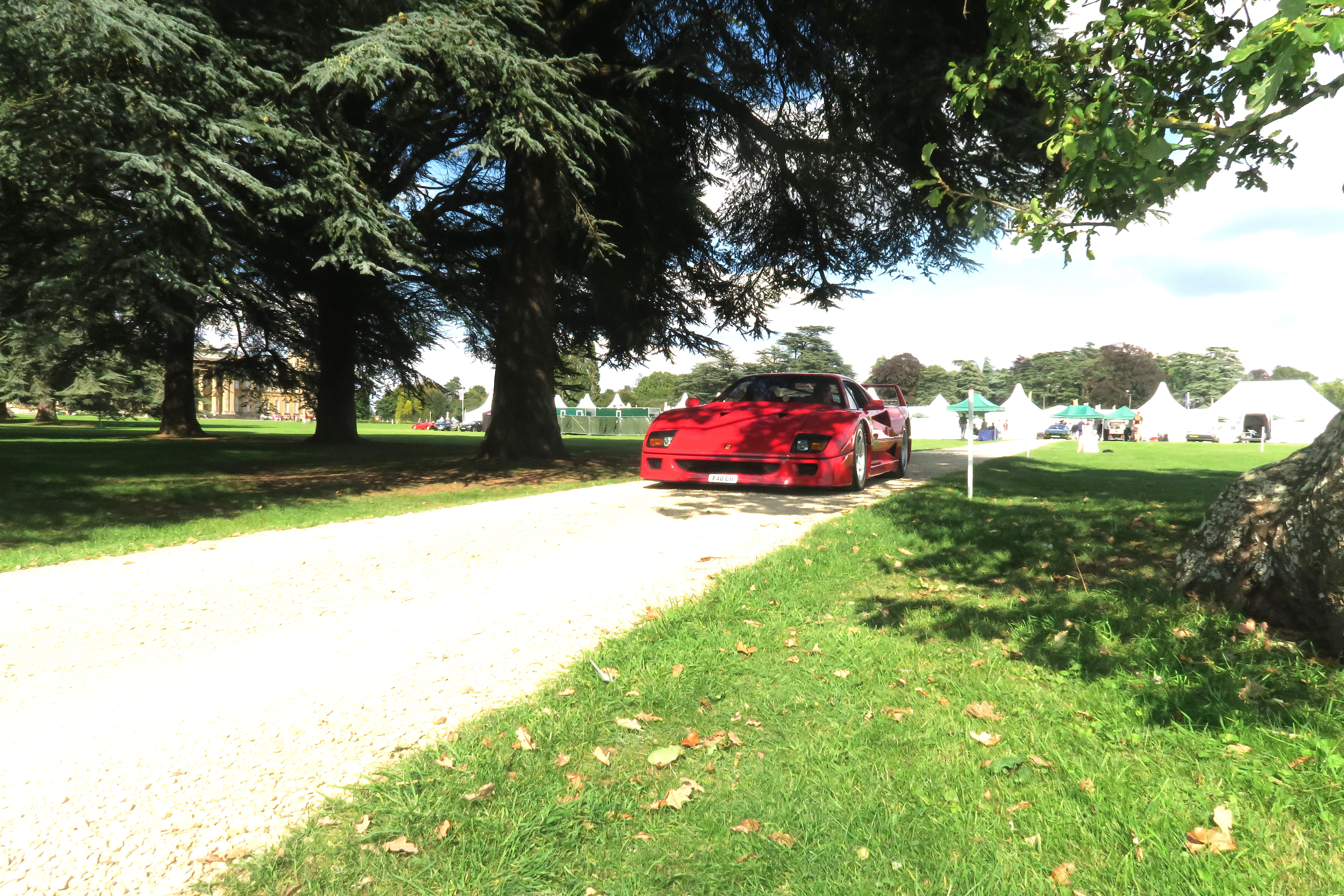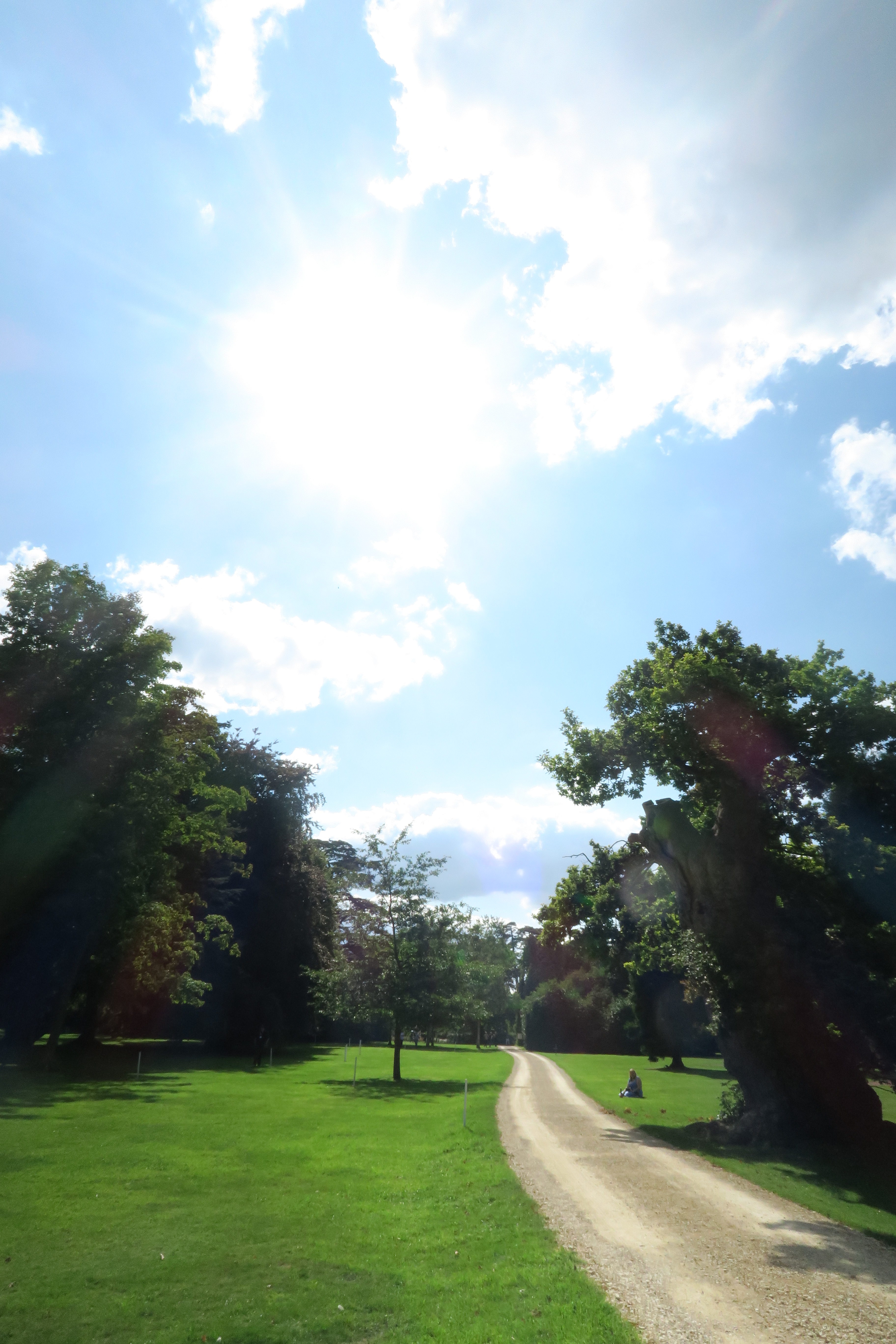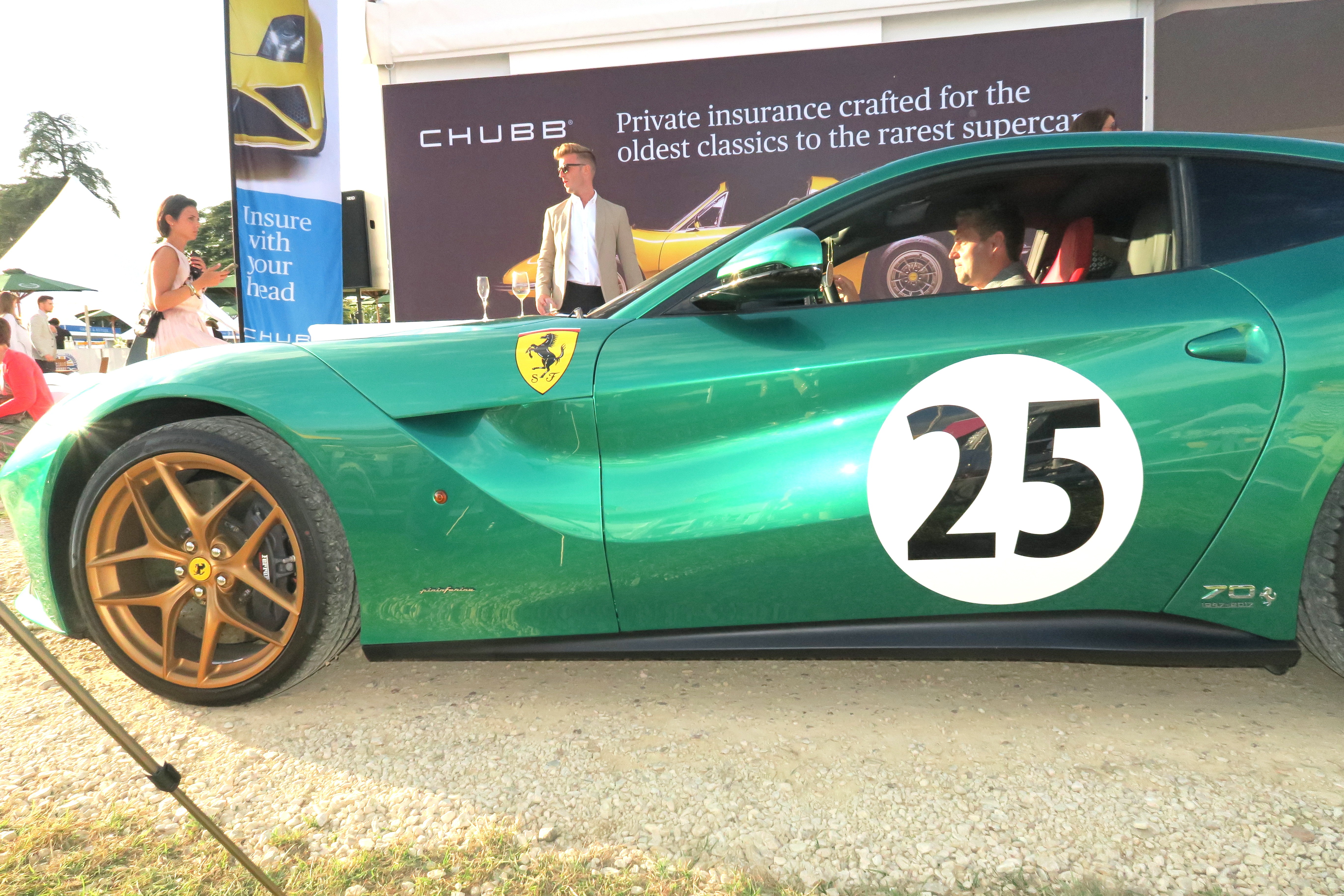 The panel included five times Le Mans winner Derek Bell MBE, model Yasmin Le Bon, Guy Berryman from Coldplay, Nigel Chiltern-Hunt founder of The Ferrari Owners Club GB and many more.
Ex-Walt Disney 1956 Ferrari 250 GT Berlinetta TdF was crowned Owner's Choice, the 2004 Ferarri Enzo took home the Chariman's Award.
The V12-powered 1961 Ferrari 400 Superamerica SWB Coupe Aerodinamico won the Marquis Blandford Award, the 1964 Ferrari 500 Superfast was awarded with the People's Choice. It was quite the experience seeing these beautiful cars being showcased right in front of us.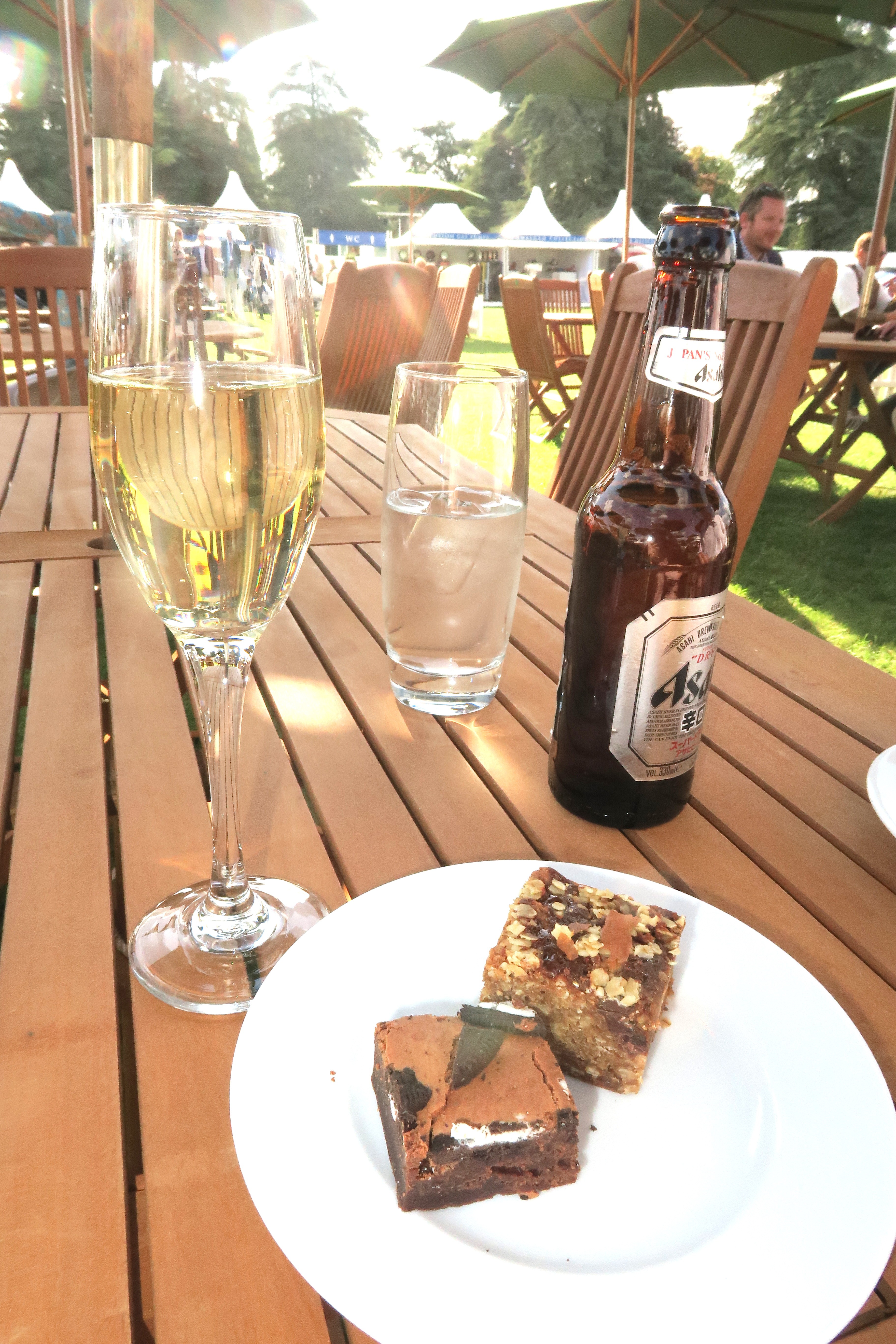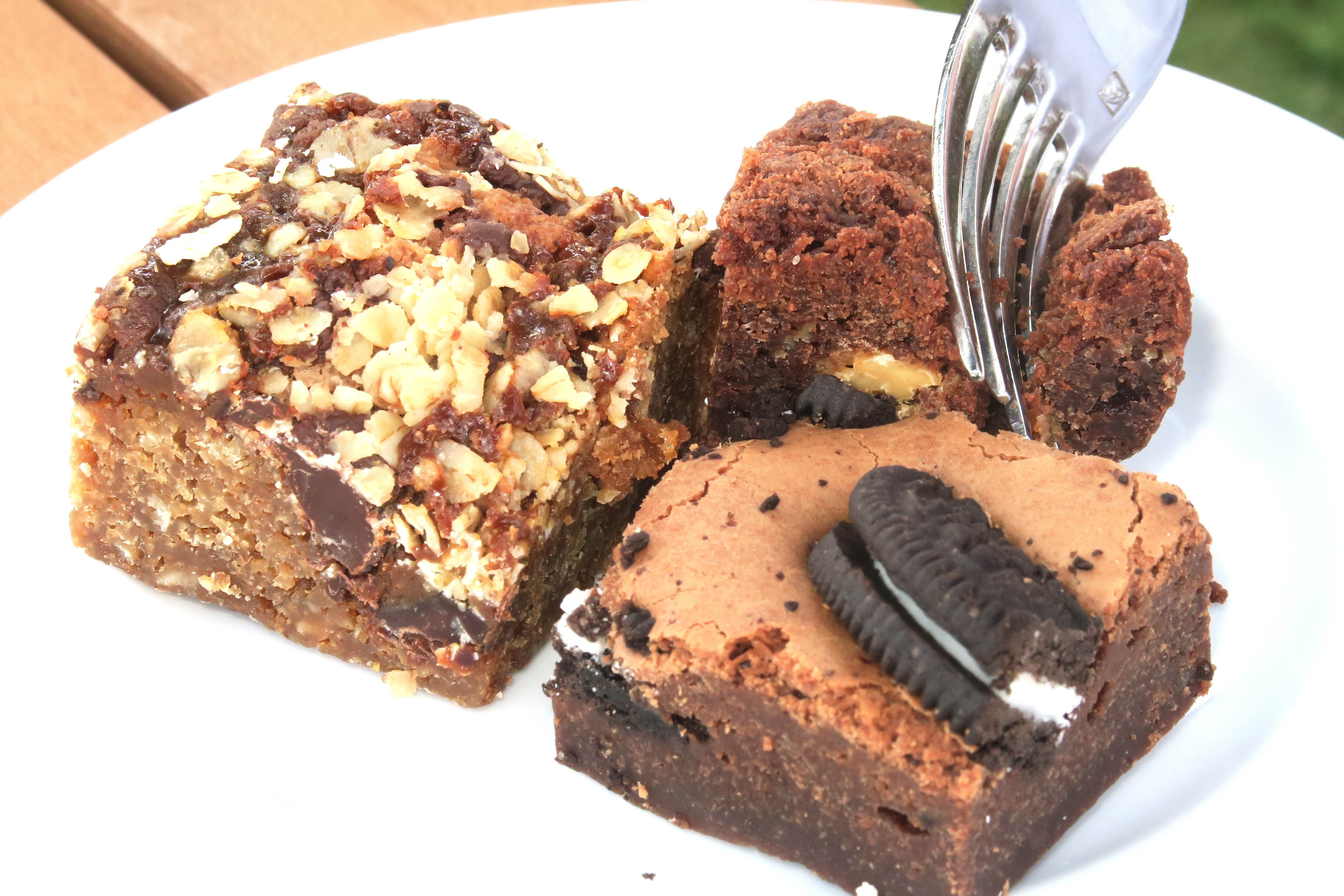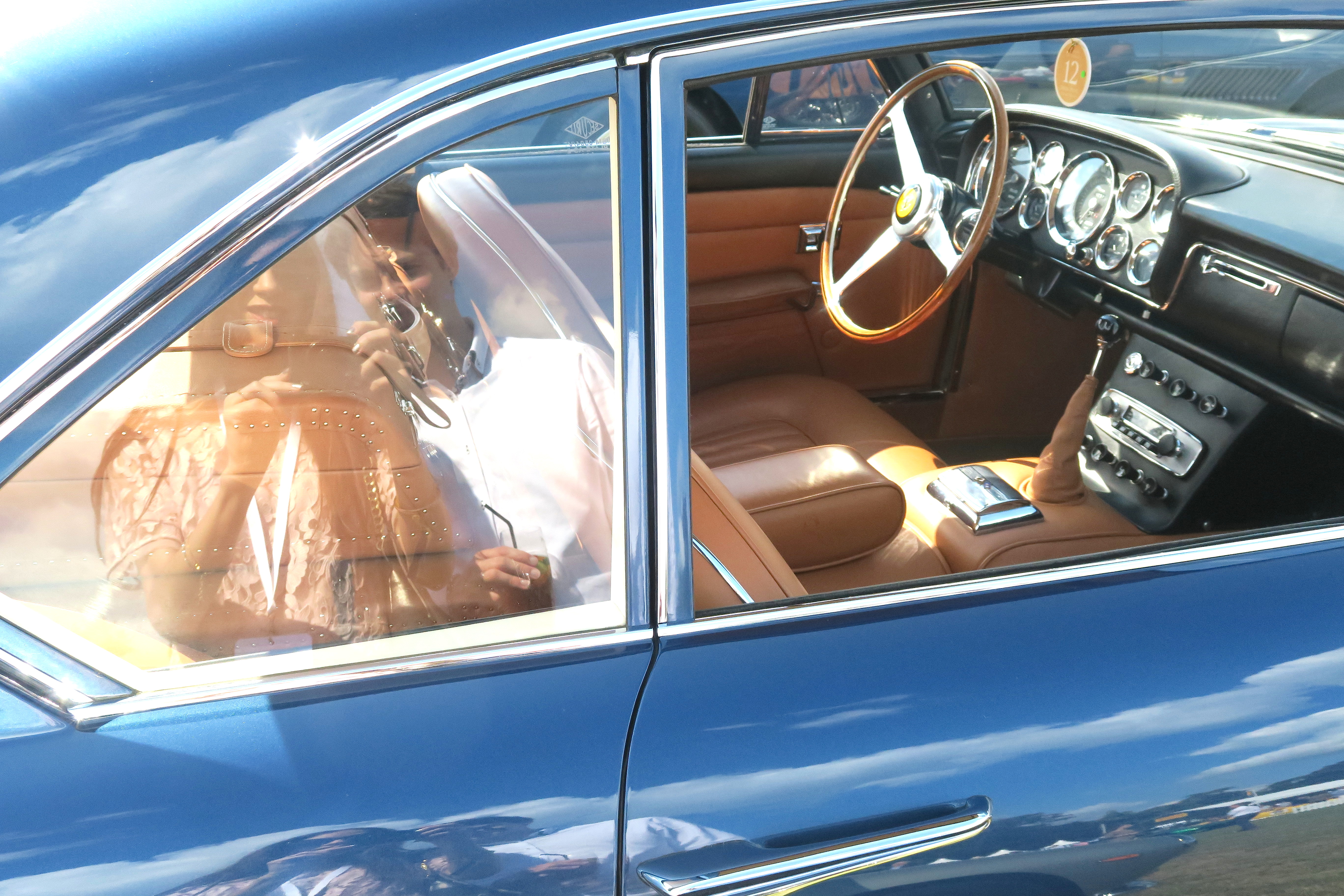 After enjoying the live demo we enjoyed a tasty Champagne Afternoon Tea enjoying moorish sweet desserts whilst gazing at the beautiful surroundings.
We then spent time admiring the variety of cars on show on the lawns of the Palace from classic to supercars before biding adieu to one of the most luxurious car events we have attended in 2017 as well at The Grand Prix Ball 2017.
Salon Privé is one of the UK's most prestigious luxury Classic and Supercar Show & Concours d'Élégance. Tribute to 70 Years of Ferrari was certainly an event to remember!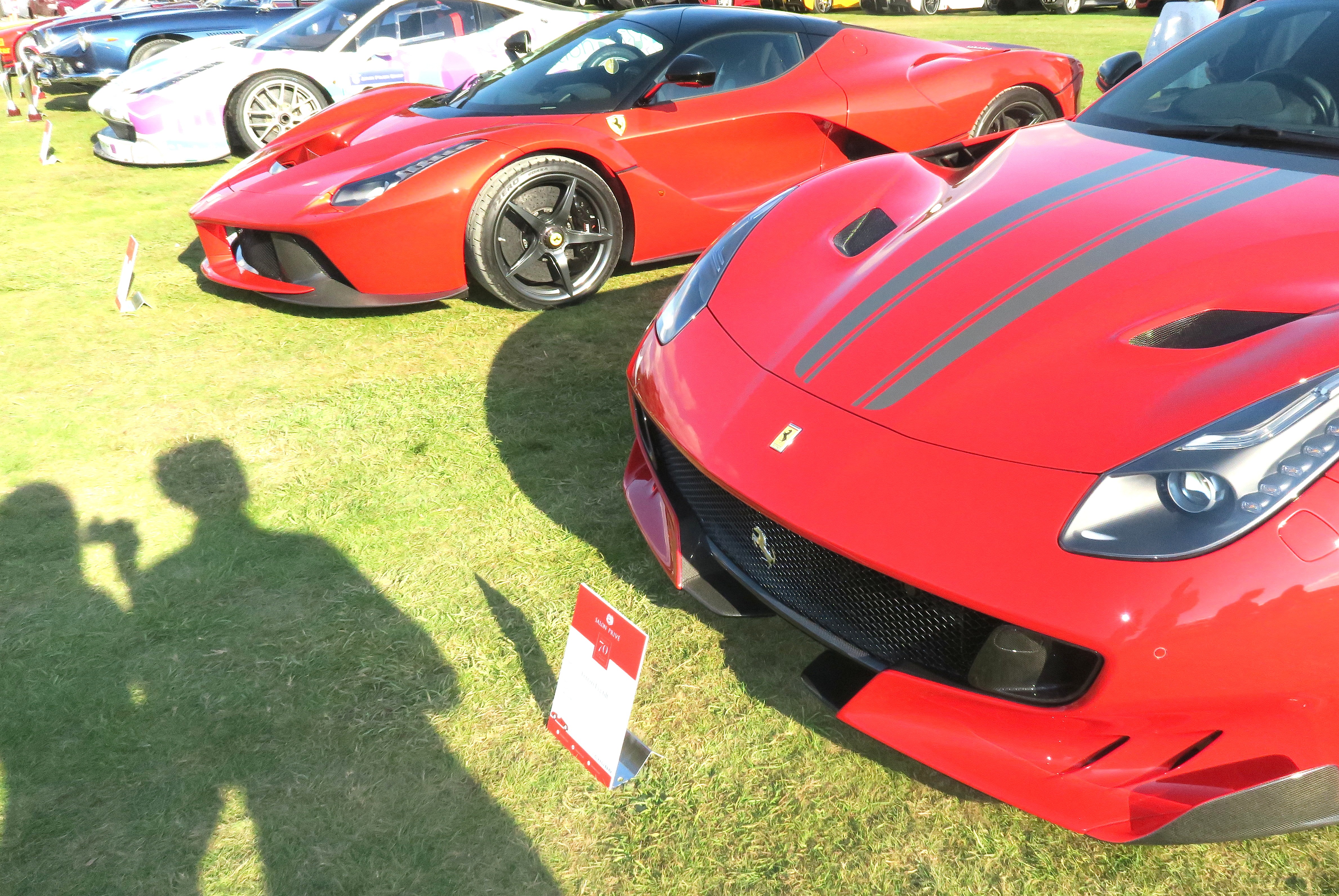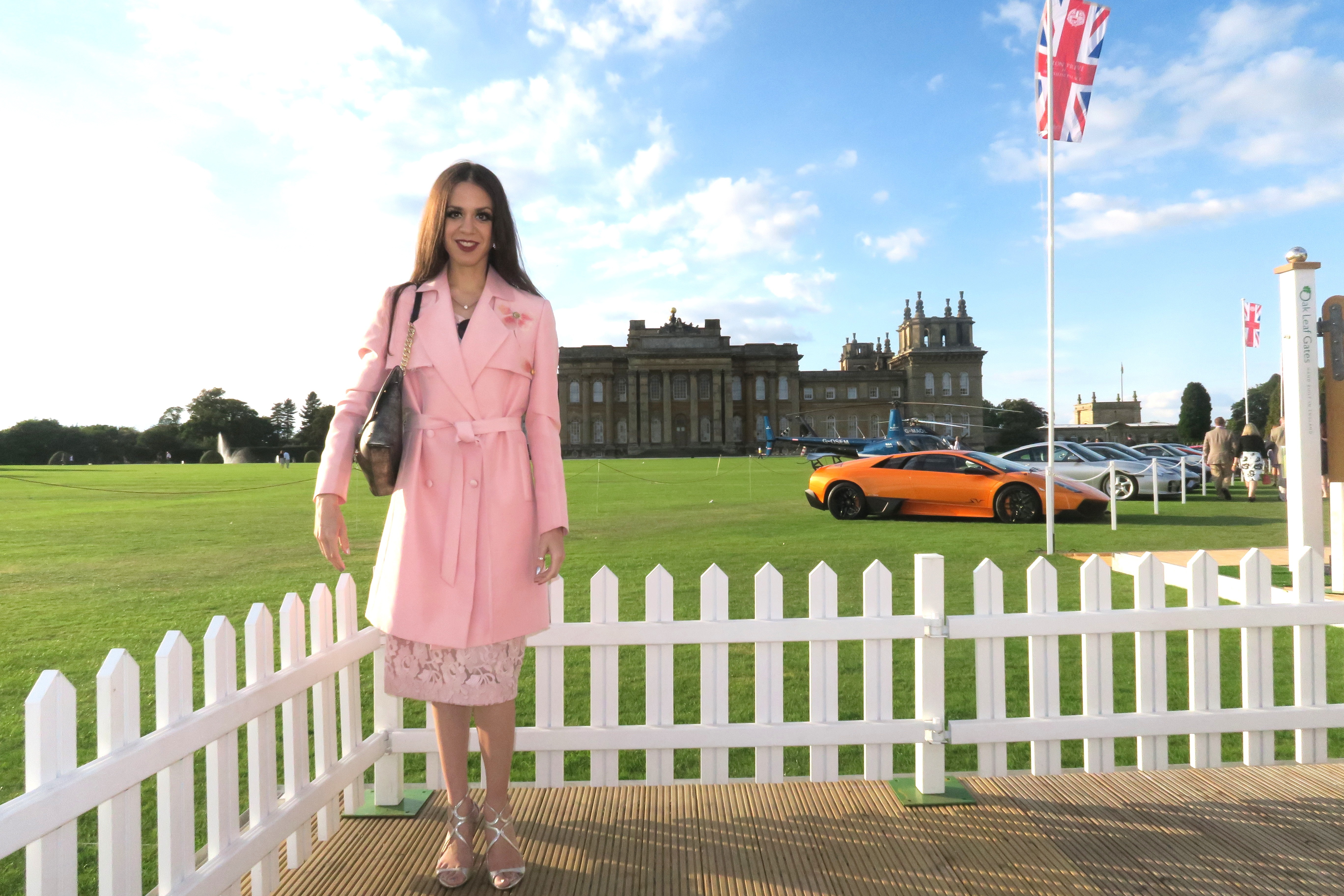 What to wear to a luxury Summer garden party? I opted for a pretty in pink trench coat by designer Sasmitha Dellawa and pink laced dress. Pink made a great contrast to the mostly red cars on display! I teamed the outfit with some champagne sandals by Jimmy Choo & metallic shoulder bag by Julien Macdonald.
What you think of the Salon Privé judging by the photographs? As always I would love to hear your thoughts!
Thanks ever so much for reading!
Laura xo.